Eyelash Extensions Aftercare Kit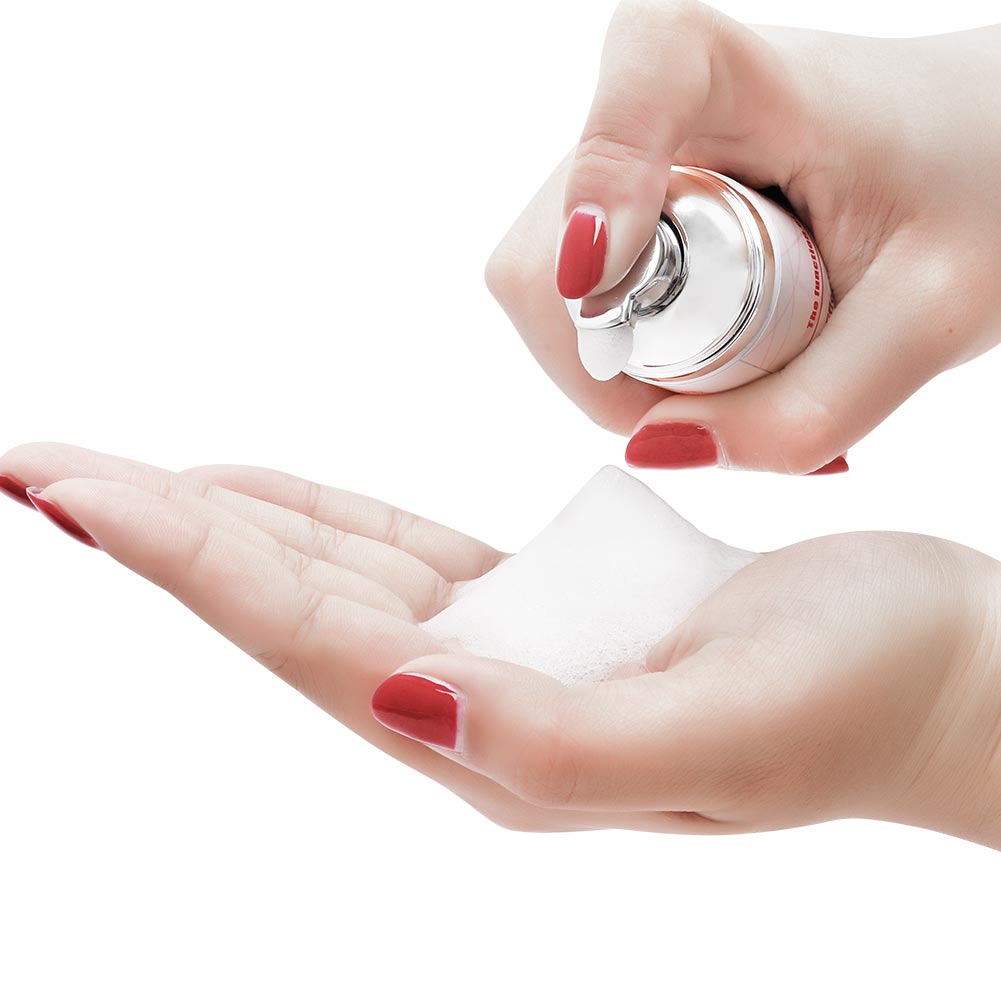 As a professional eyelash artist, when your client makes perfect eyelashes here, how should you tell the client how to take care of their eyelashes when they go back?
What things should be paid attention to after eyelash extensions application?
Notice after applying lash extensions
About 6 hours after eyelash grafting, please avoid washing, bathing, sauna, hot yoga, swimming and other hot and humid environments.
After finishing the lashes, the special glue for eyelashes seems to be air-dried, but in fact it is not completely cured. This time
Please be caustion when washing your face
1 Try to use non-oily cleansing milk. The oily ingredients easily penetrate into the bonding area, and every time you use an oily cleanser, it may make your eyelashes fall off prematurely.
2 When washing your face, don't burden your eyelashes, don't rub it casually, don't rub your eyelashes, you should wash it with your fingers laterally from the top of the eyelids.
3 Do not face your eyes directly when taking a shower. Strong water pressure will cause the eyelashes to deform and fall off early. Hold water in the palm of your hand or rinse gently with water on the washbasin.
4 After washing your face, gently press from the top of the eyelids to wipe off the moisture. Be careful not to let the fibers of the towel catch your eyelashes.
You can use a hair dryer to dry the remaining moisture, or dry it with a napkin.
Notice for your skin care routine
Use a cotton pad to wipe the lotion, and be careful when patting around the eyelashes, because the fiber of the cotton pad may catch the eyelashes.
You can apply it with your fingers near the eyes. If oily lotion or cream adheres to the eyelashes, wipe gently with a wet cotton pad or cotton swab.
Things to note when applying makeup
1 When using an eyeliner, if you use a hard pen or eyeliner to rub the roots of the eyelashes, it will cause a burden and easily fall off. Please use a softer liquid eyeliner pen or liquid eyeliner.
2 When the eye shadow or foundation is attached to the eyelashes, it should be wiped with a damp paper towel. When the makeup and foundation notes are obvious, they should be gently wiped with eyelash cleansing water.
3 Better not to use mascara. Because the removal of mascara will cause a great burden on the grafted eyelashes. If you must use it, it is recommended to use a special mascara for eyelashes.
4 It's better not to use eyelash curlers. It will also burden the eyelashes and make the grafted eyelashes and the original eyelashes easy to fall off.
If you think your eyelashes are too straight, you can use an eyelash curler.
Matters needing attention while sleeping
Don't sleep on your stomach!
Sleeping on your stomach or pressing your eyelashes against the pillow, long time pressure will deform your eyelashes. It may also break or fall off. It is recommended to sleep on your back as much as possible.
Notes when falling off
After half of the grafted eyelashes fall off, the remaining eyelashes are not well-shaped. At this time, do not pull it off by yourself. Forced removal will damage the original eyelashes.
Eyelash extensions aftercare kit
It's a good habit to use lash shampoo and lash brushes daily, which will remove the dust and keep your lashes clean and fresh. 
There are so many brand aftercare kit in the market but we strongly recommend this lash extensions shampoo, which along with a brush for free and its 100% natural ingredient that perfect for allergic people. Click here get more information. ❤