🚚 FREE SHIPPING ON ALL ORDERS $200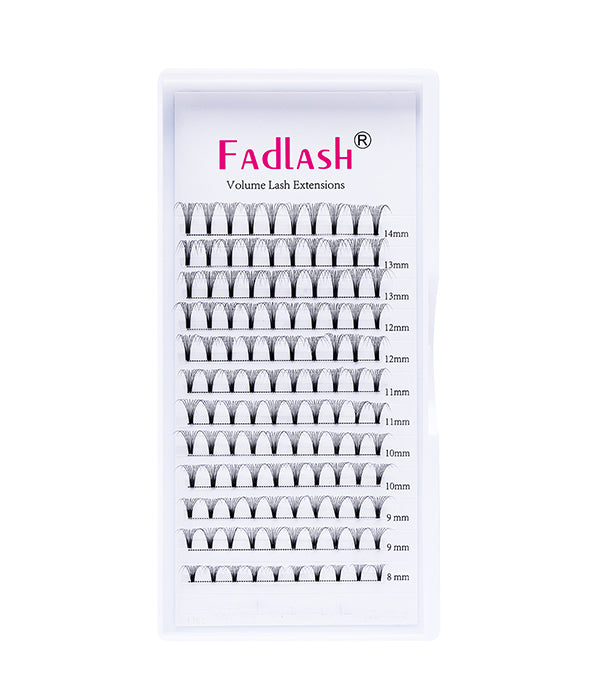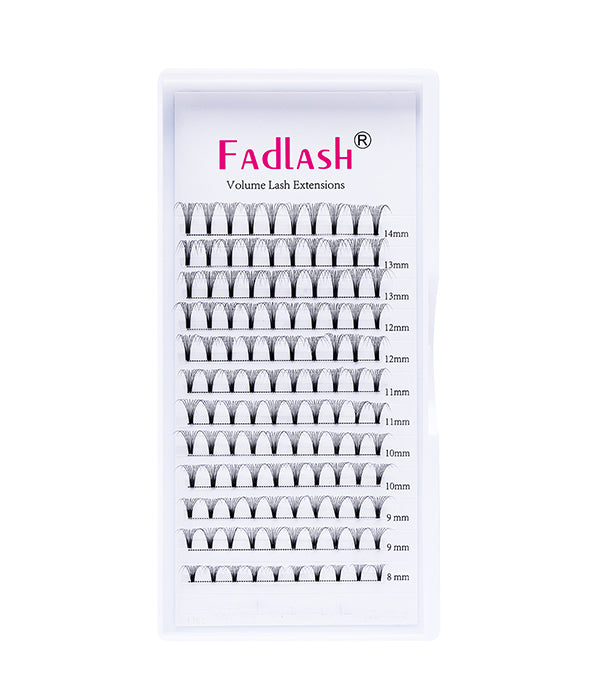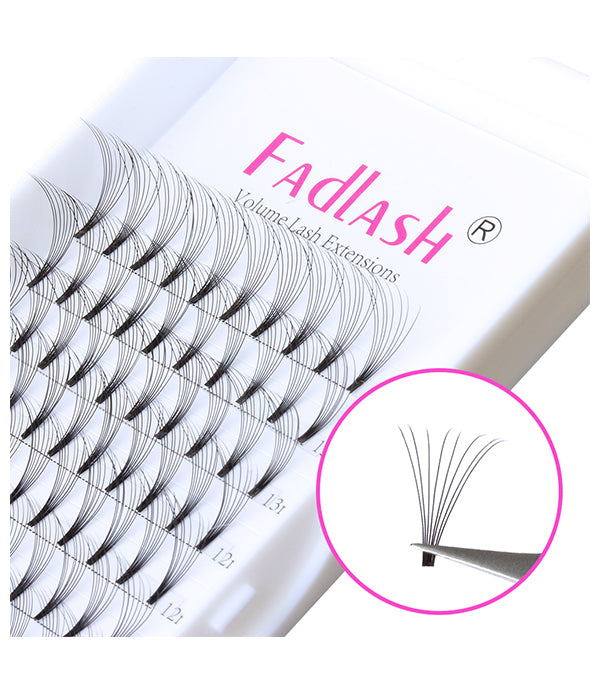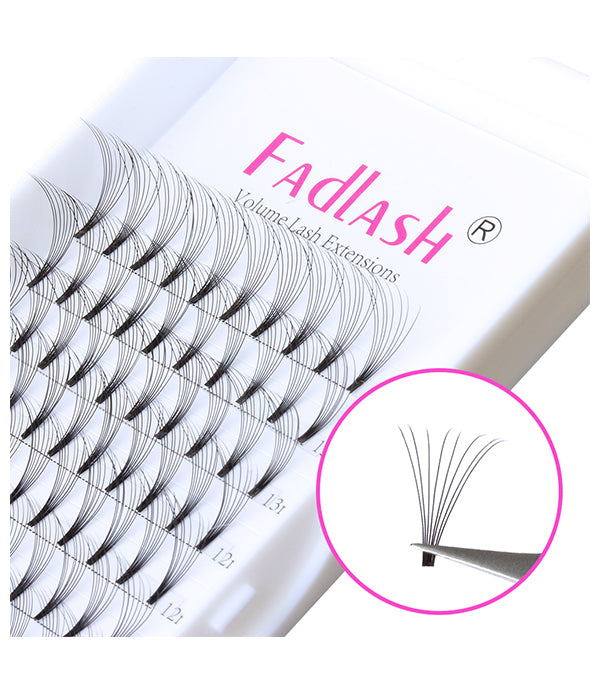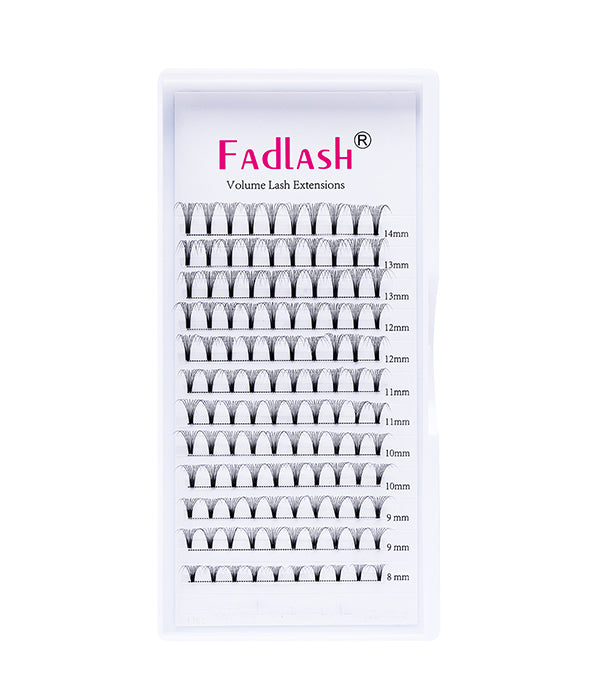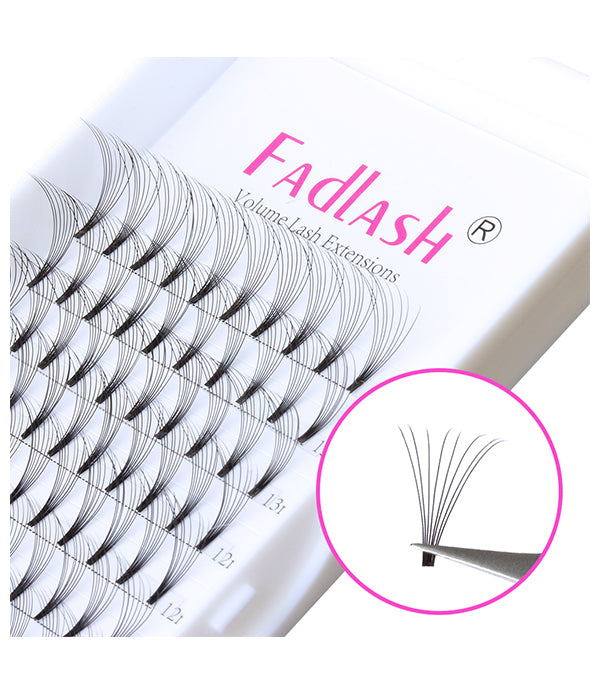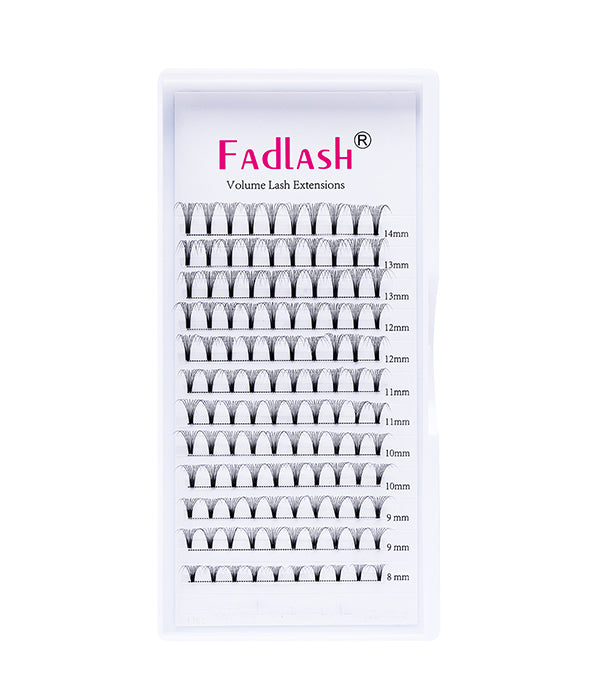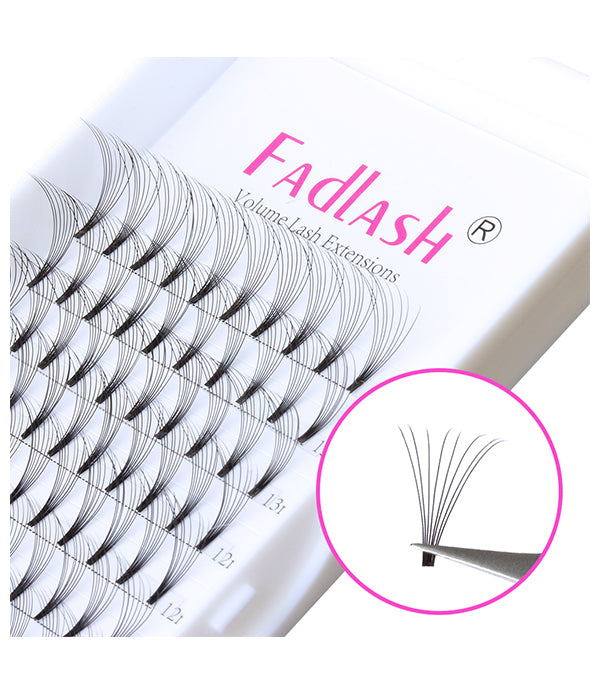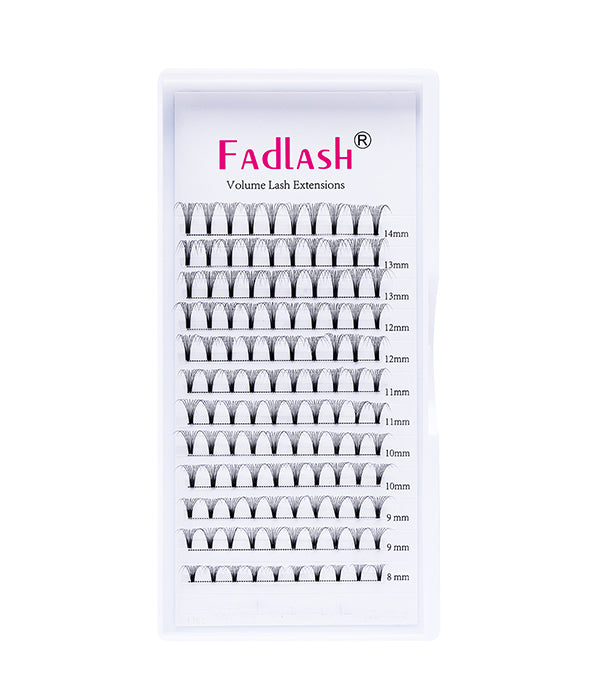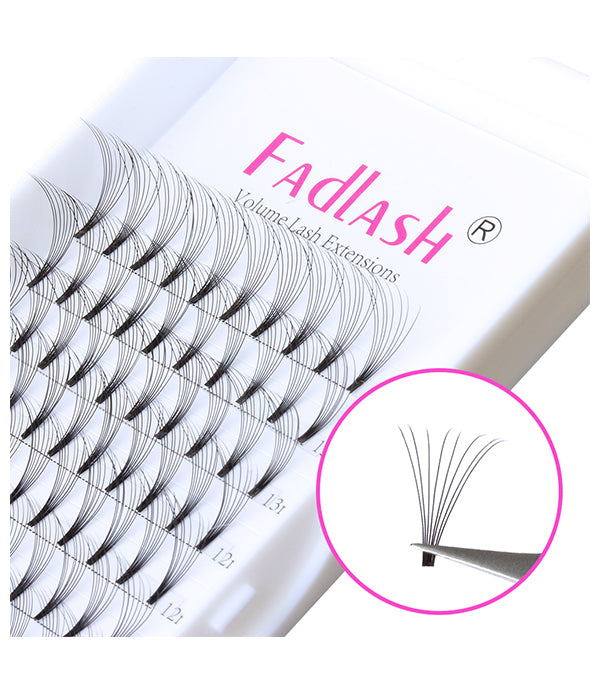 8D Premade Fan Eyelash Extension
About the product
Product: 100% handmade 8D mega volume lash extensions.

Material: the volume fan lash extensions are made of high-quality matte silk from Korea, so soft, lightweight but provide a mega volume look.

The volume lashes extensions can hold their curl for about 12 months.

Easy to use and save your working time, perfect for a dramatic look.  
p.s. *presale* length over 16mm will be shipped in 2-4 weeks