🚚 FREE SHIPPING ON ALL ORDERS $200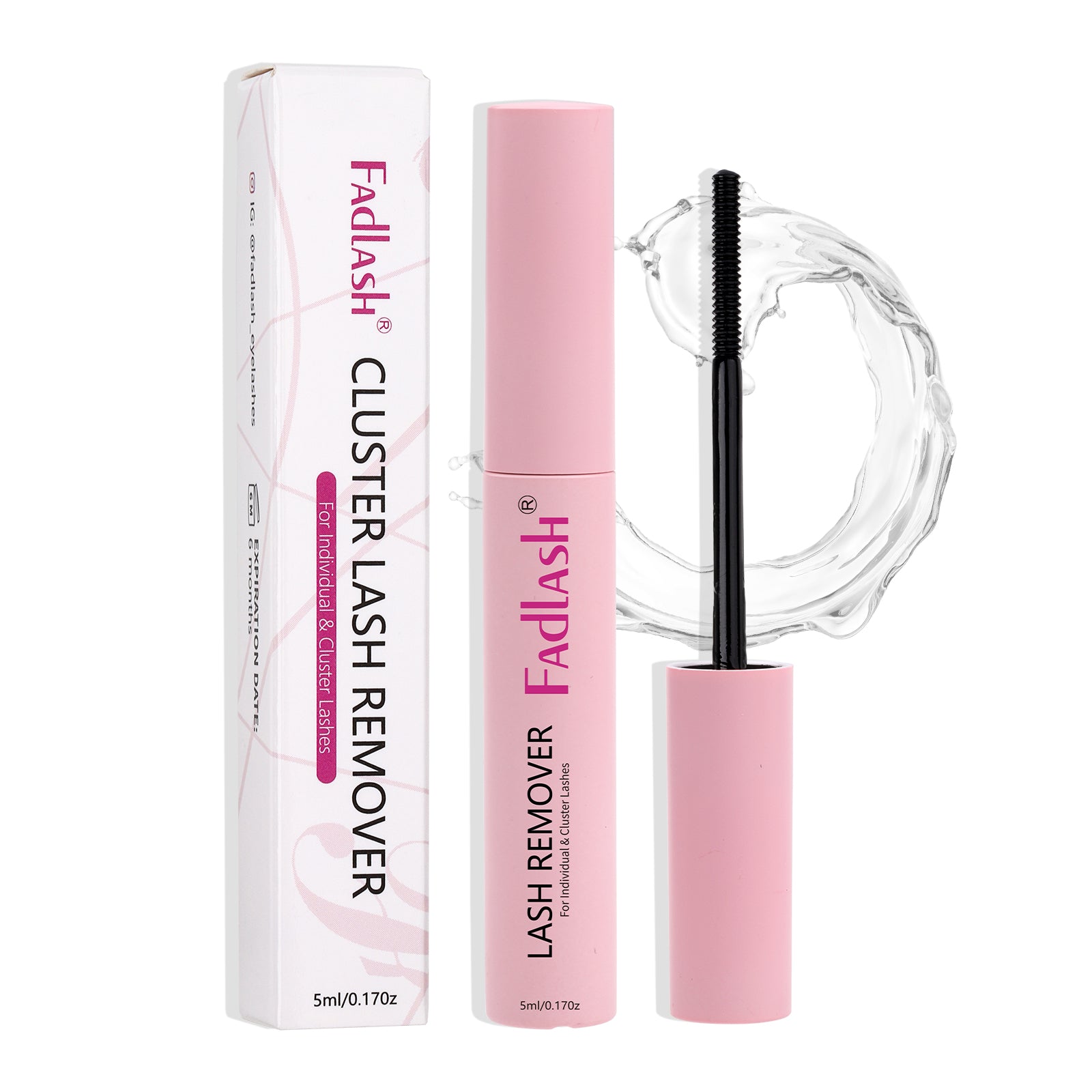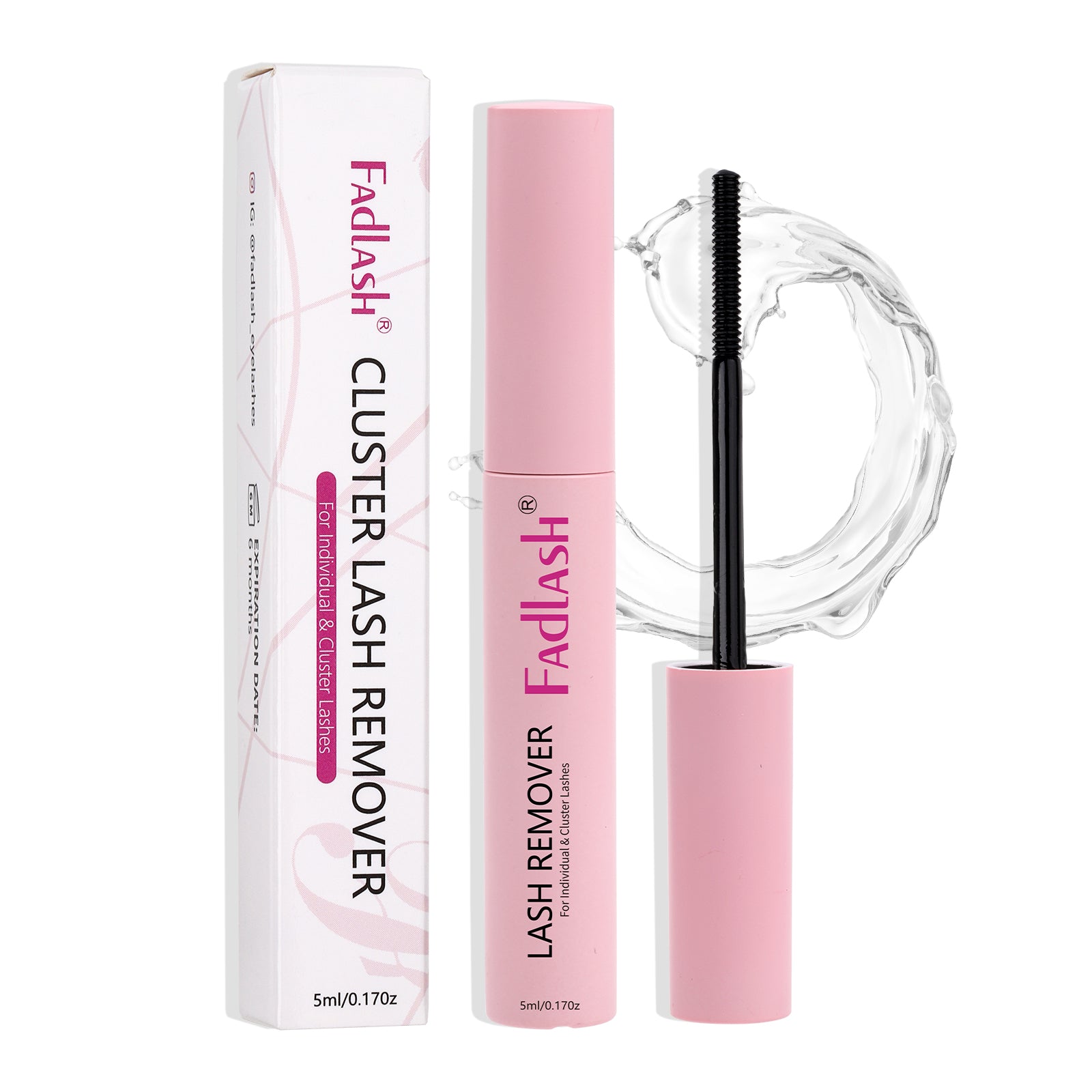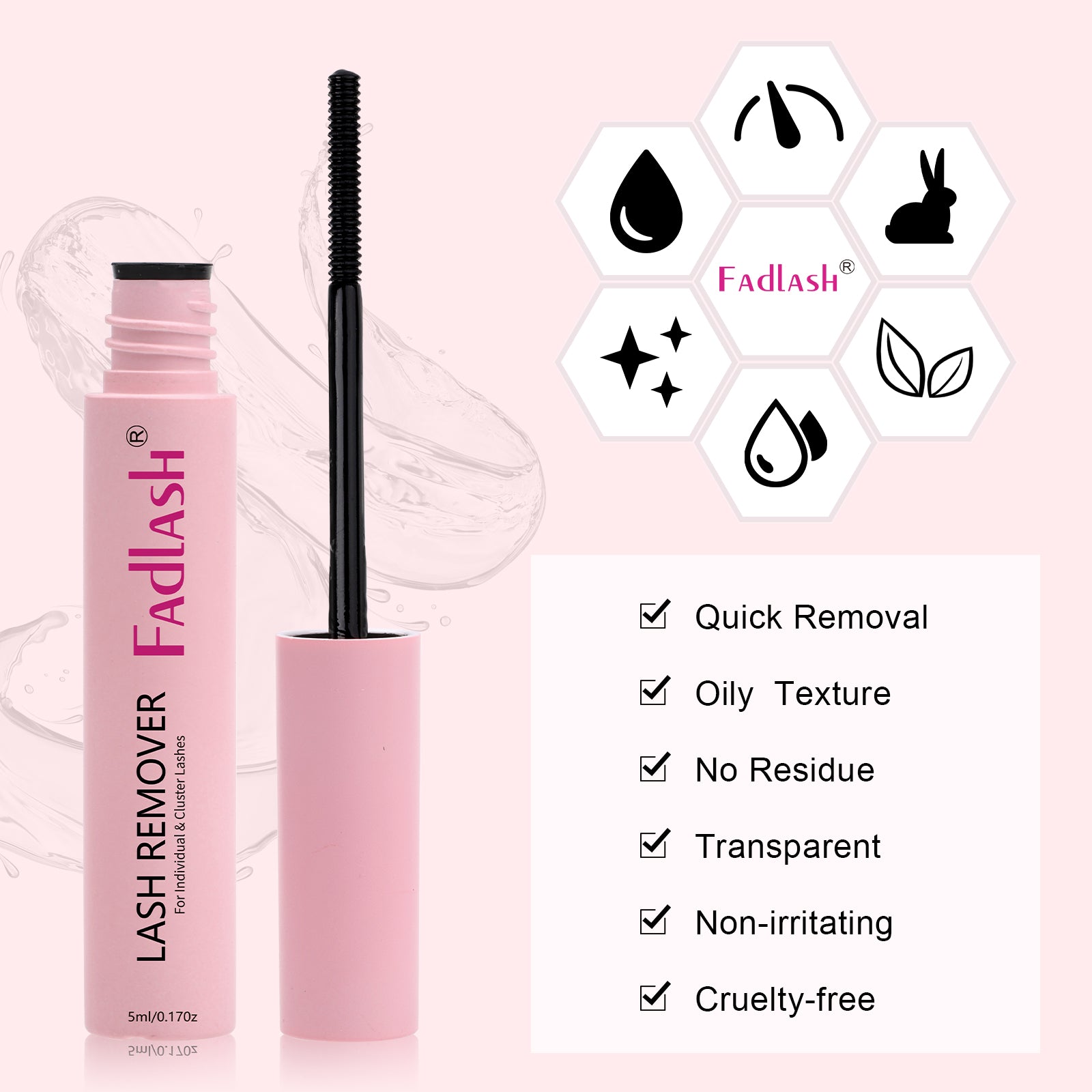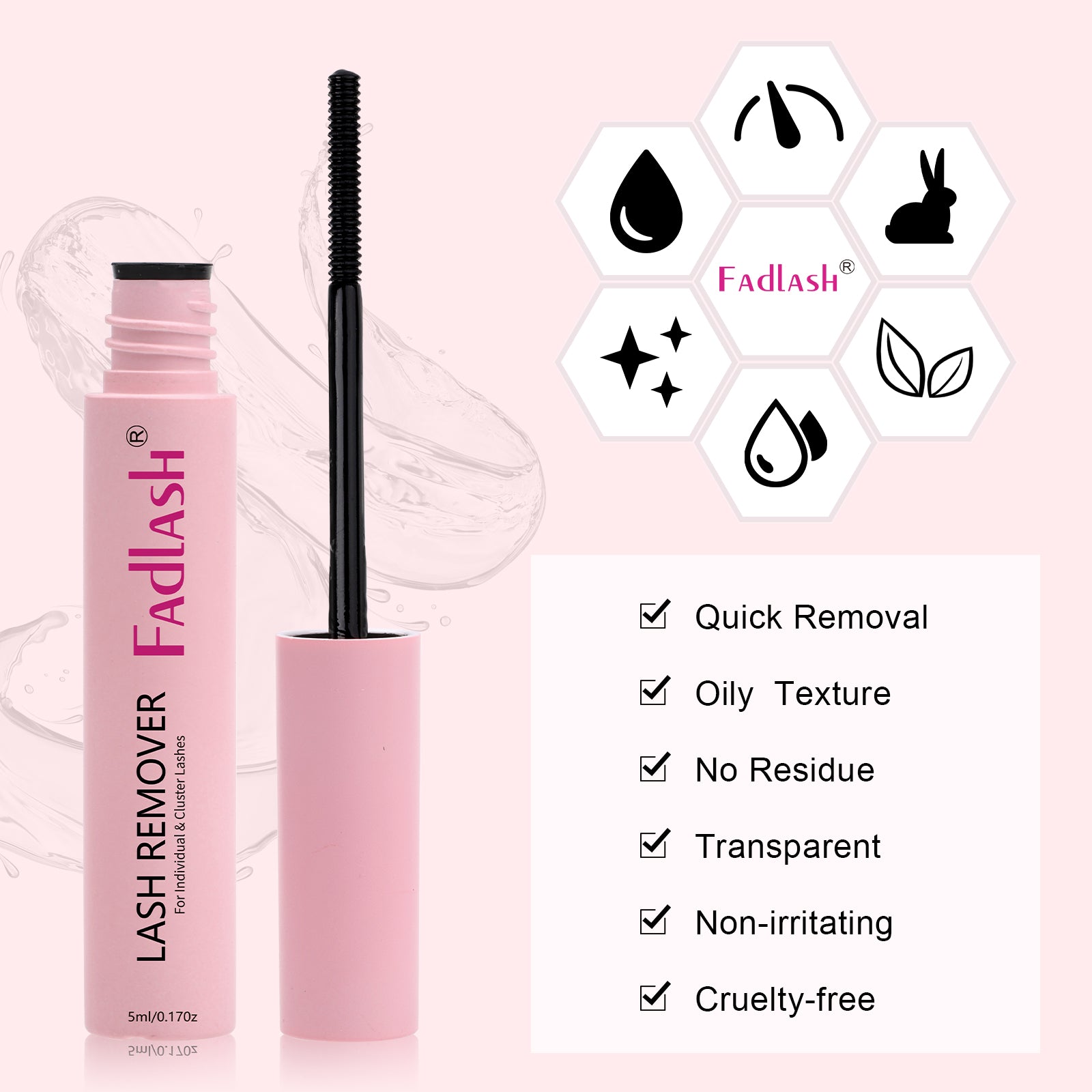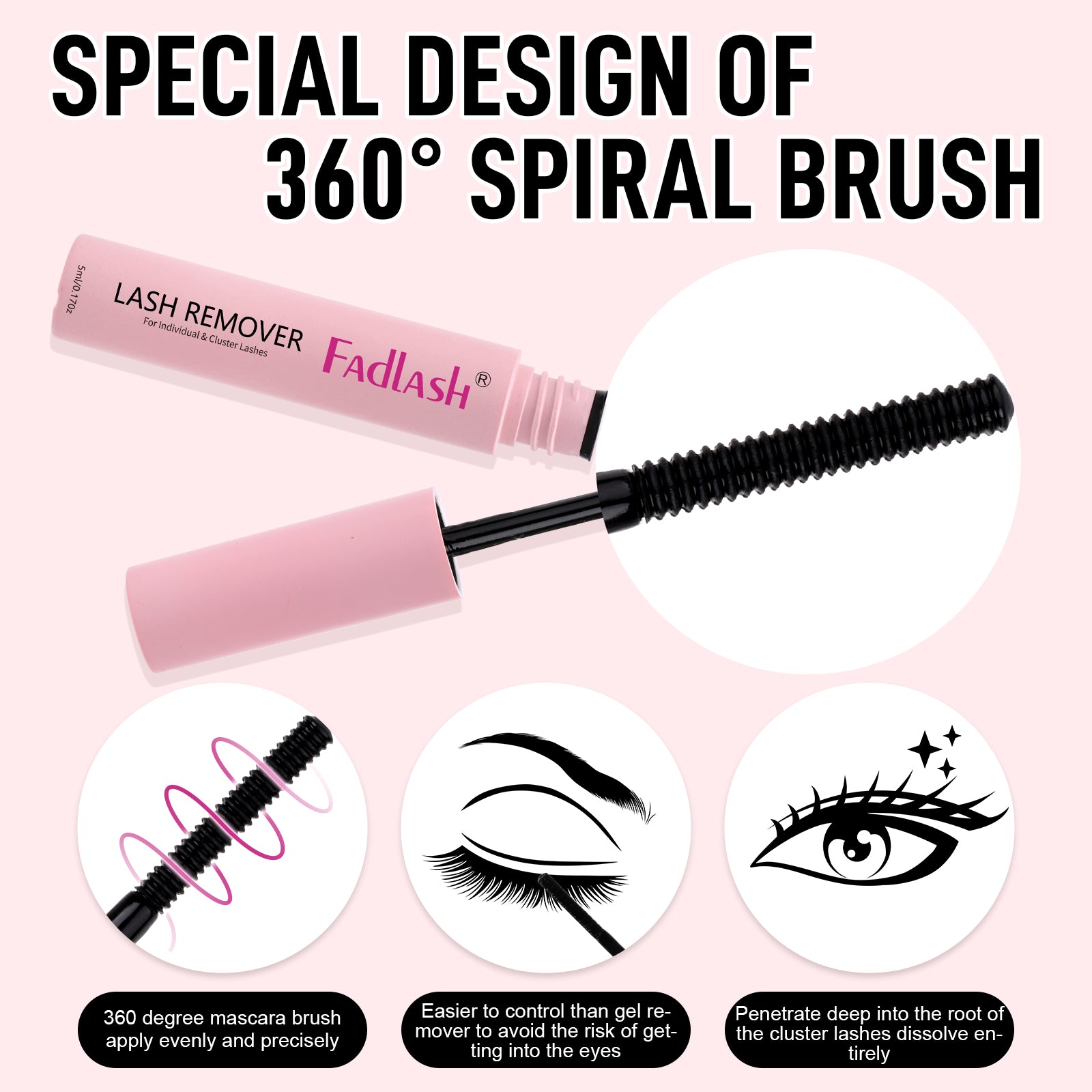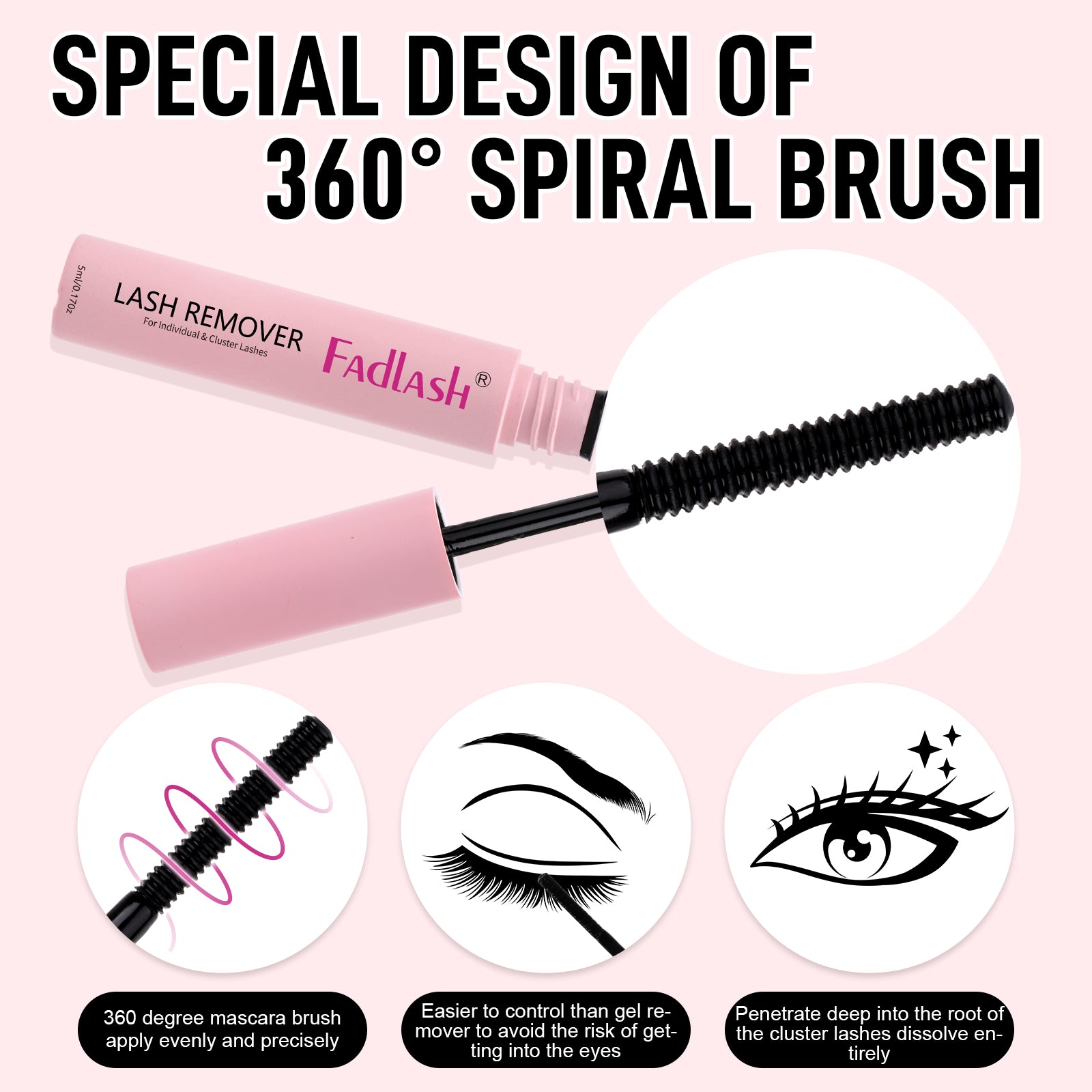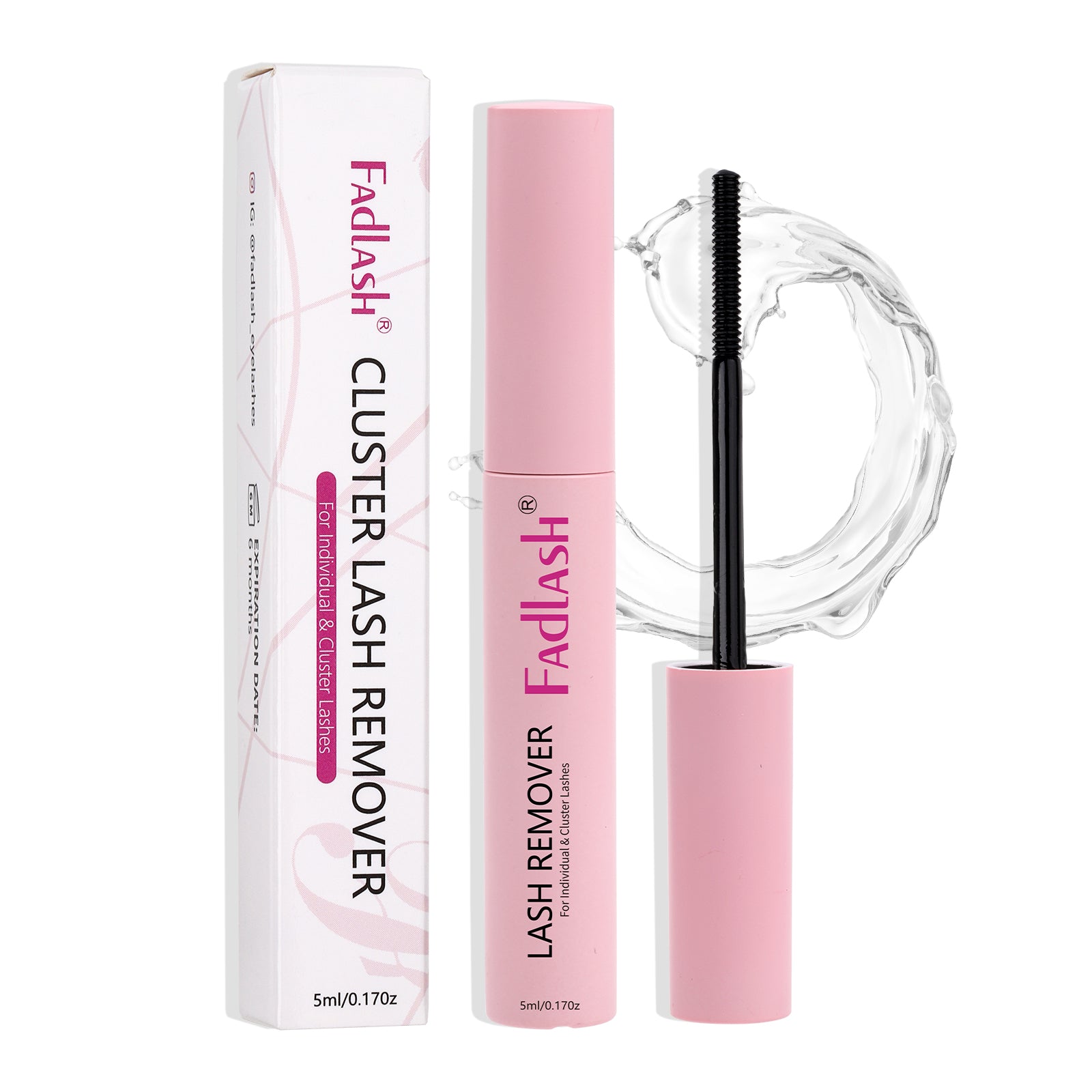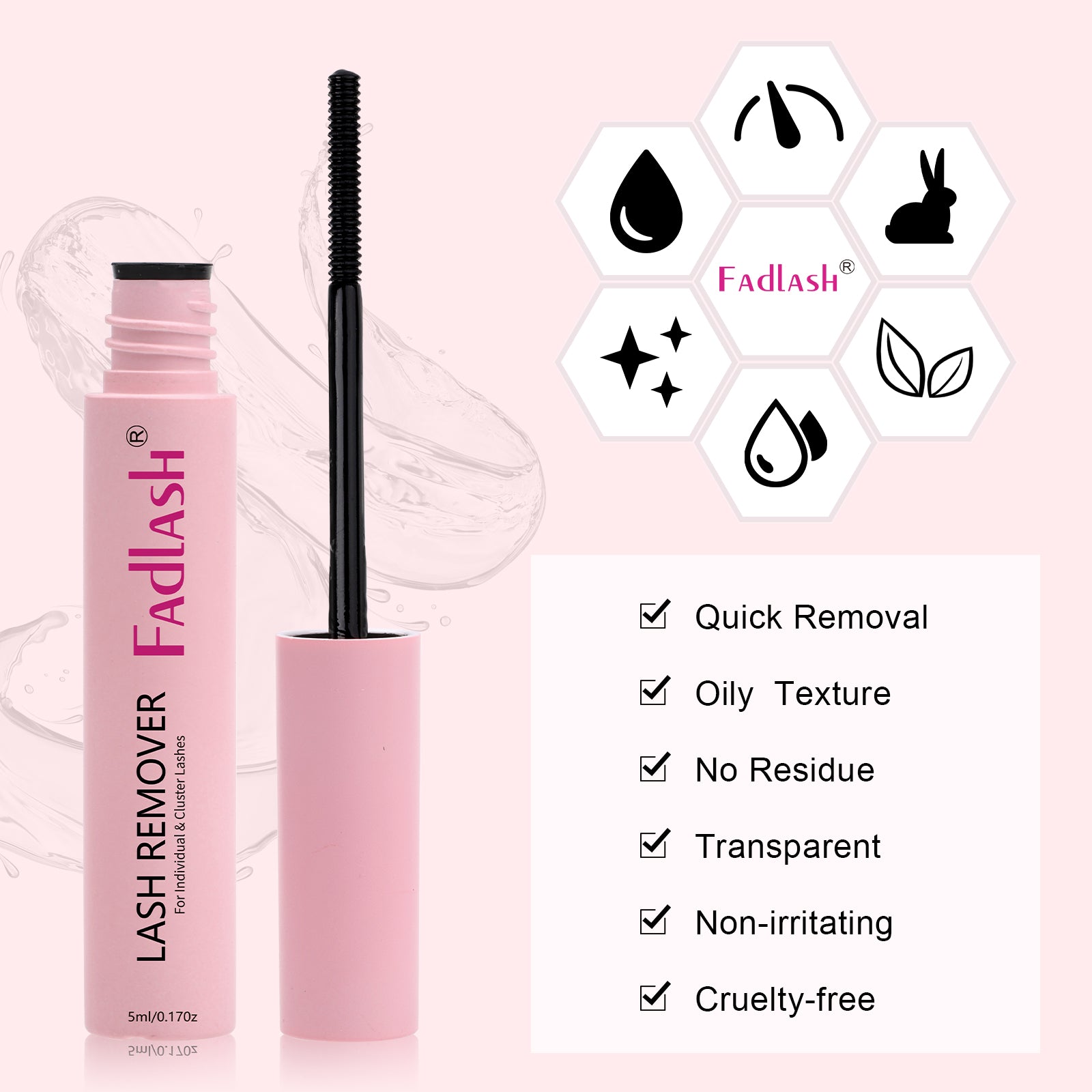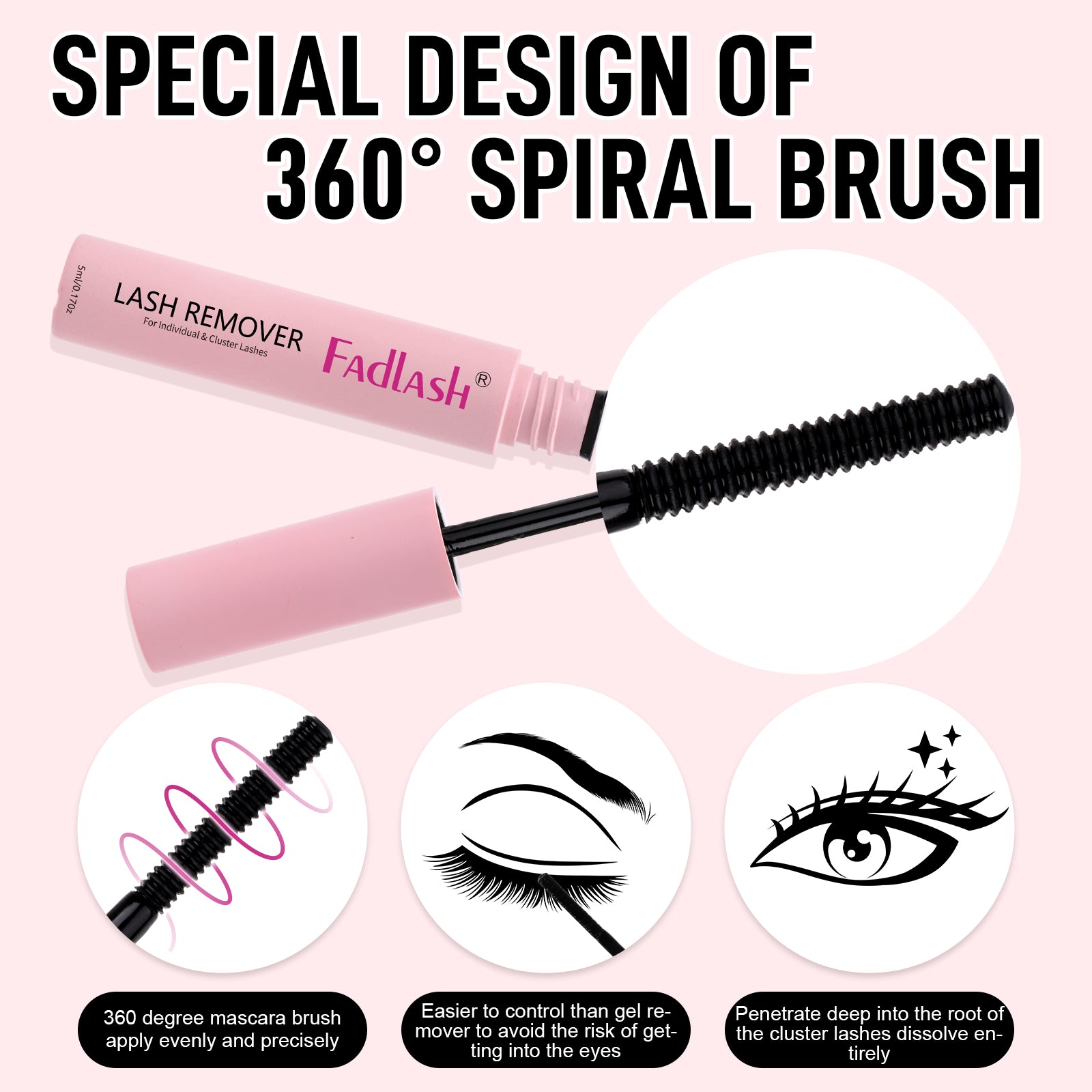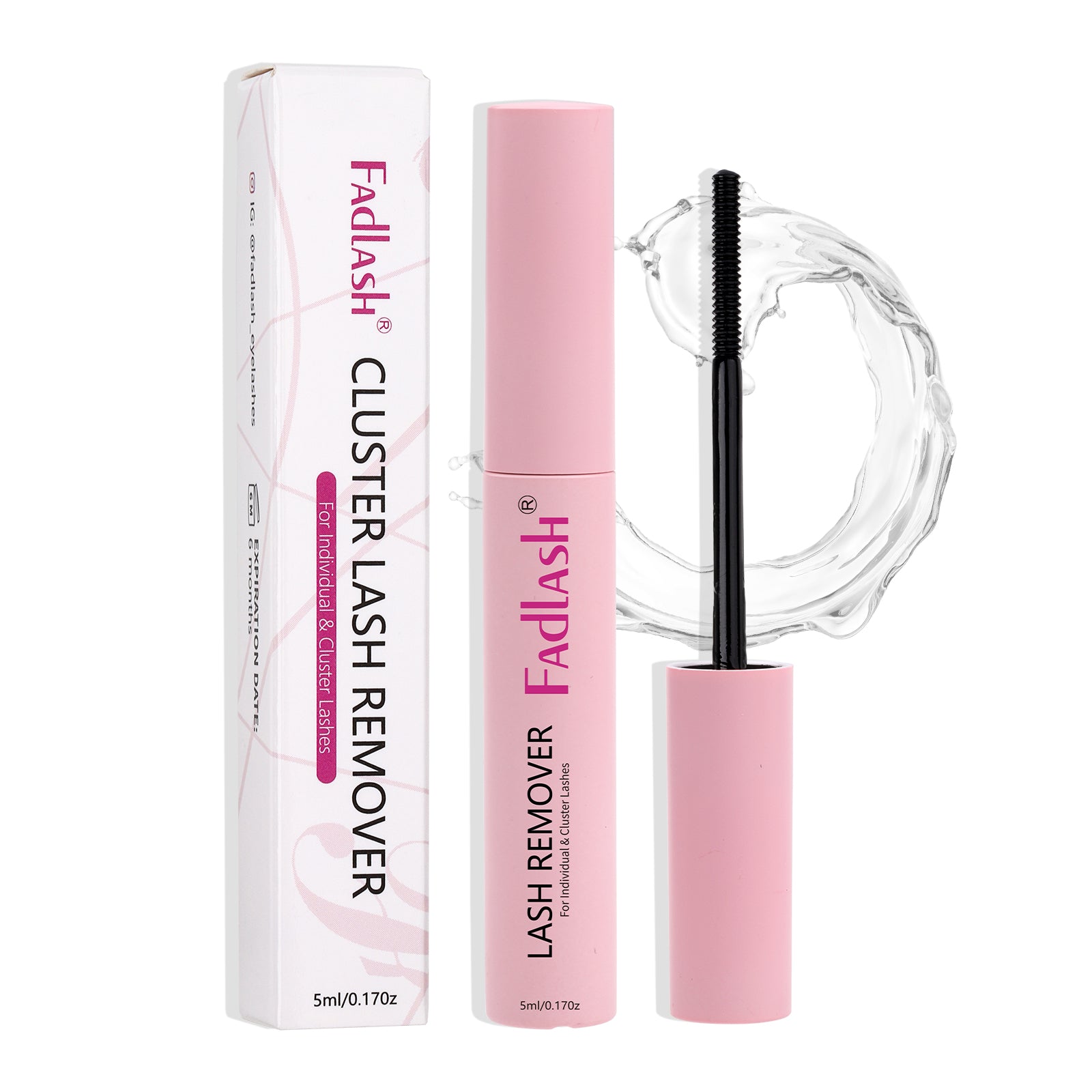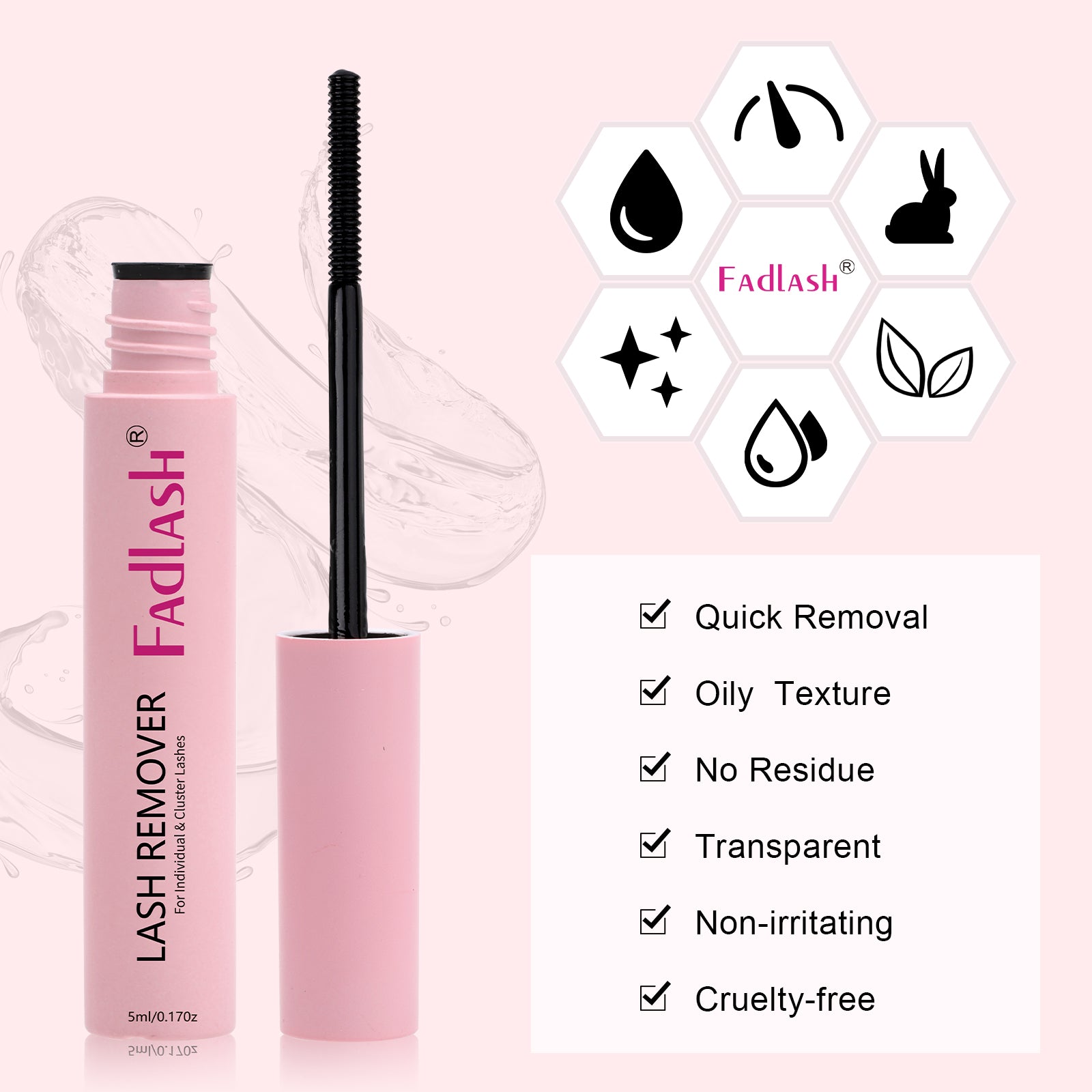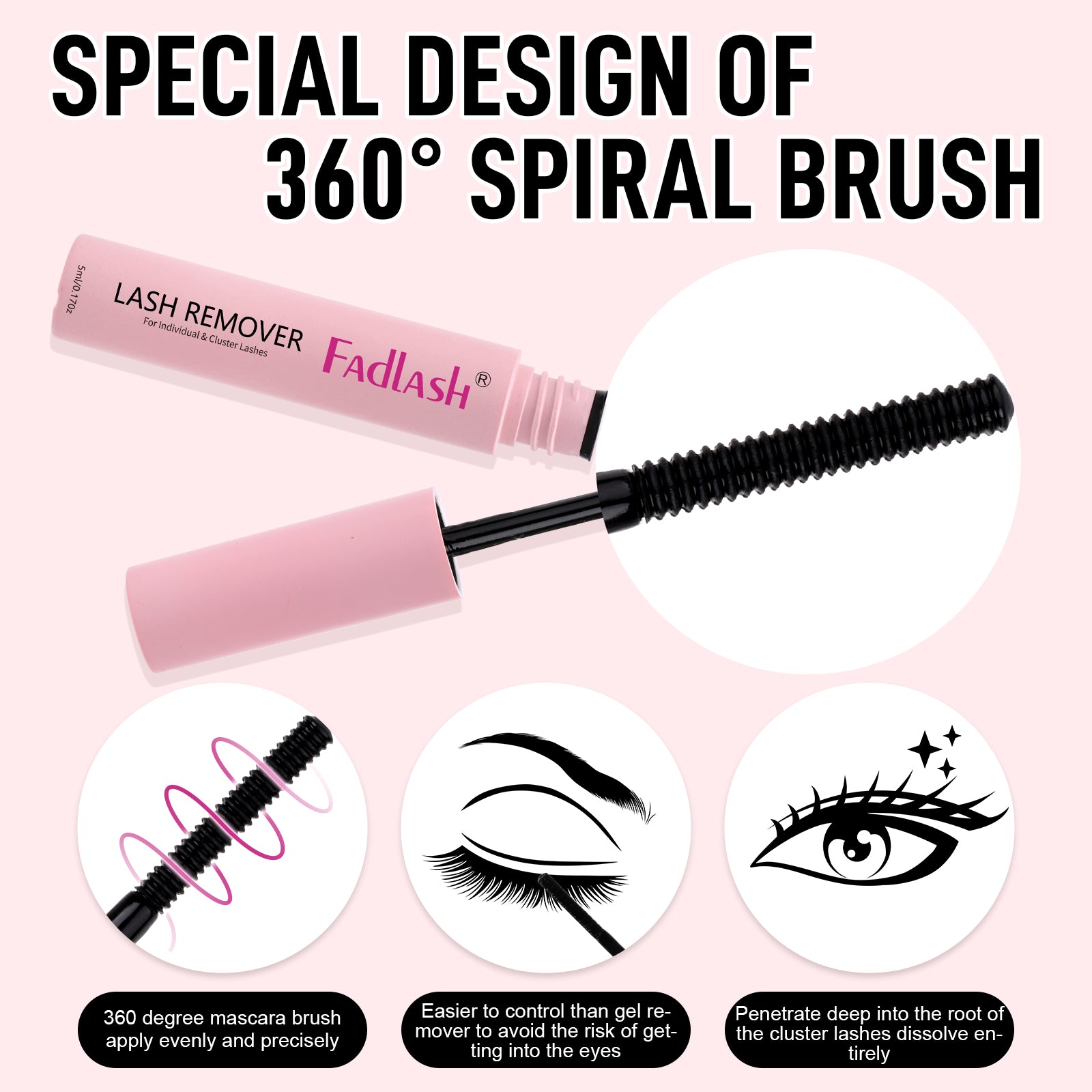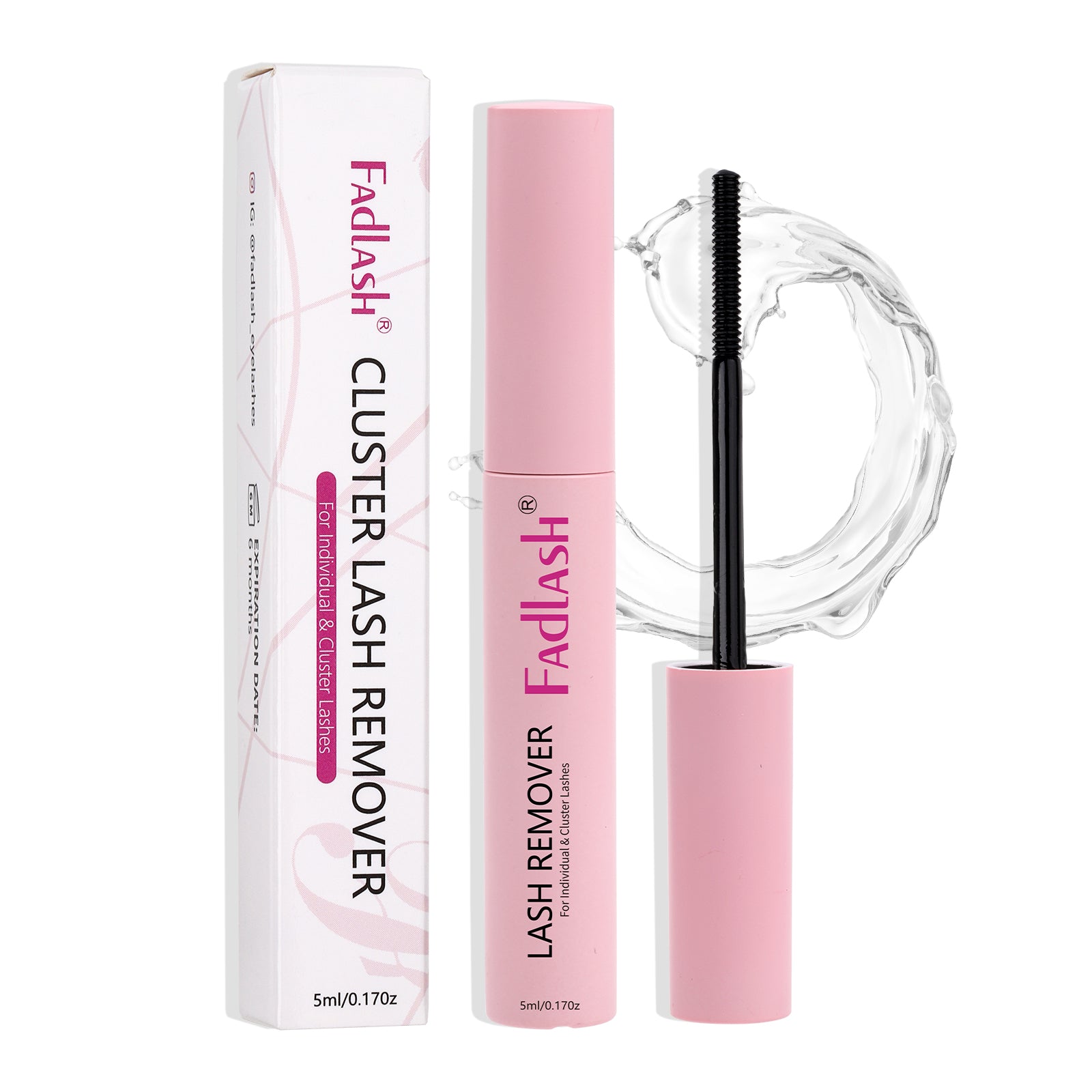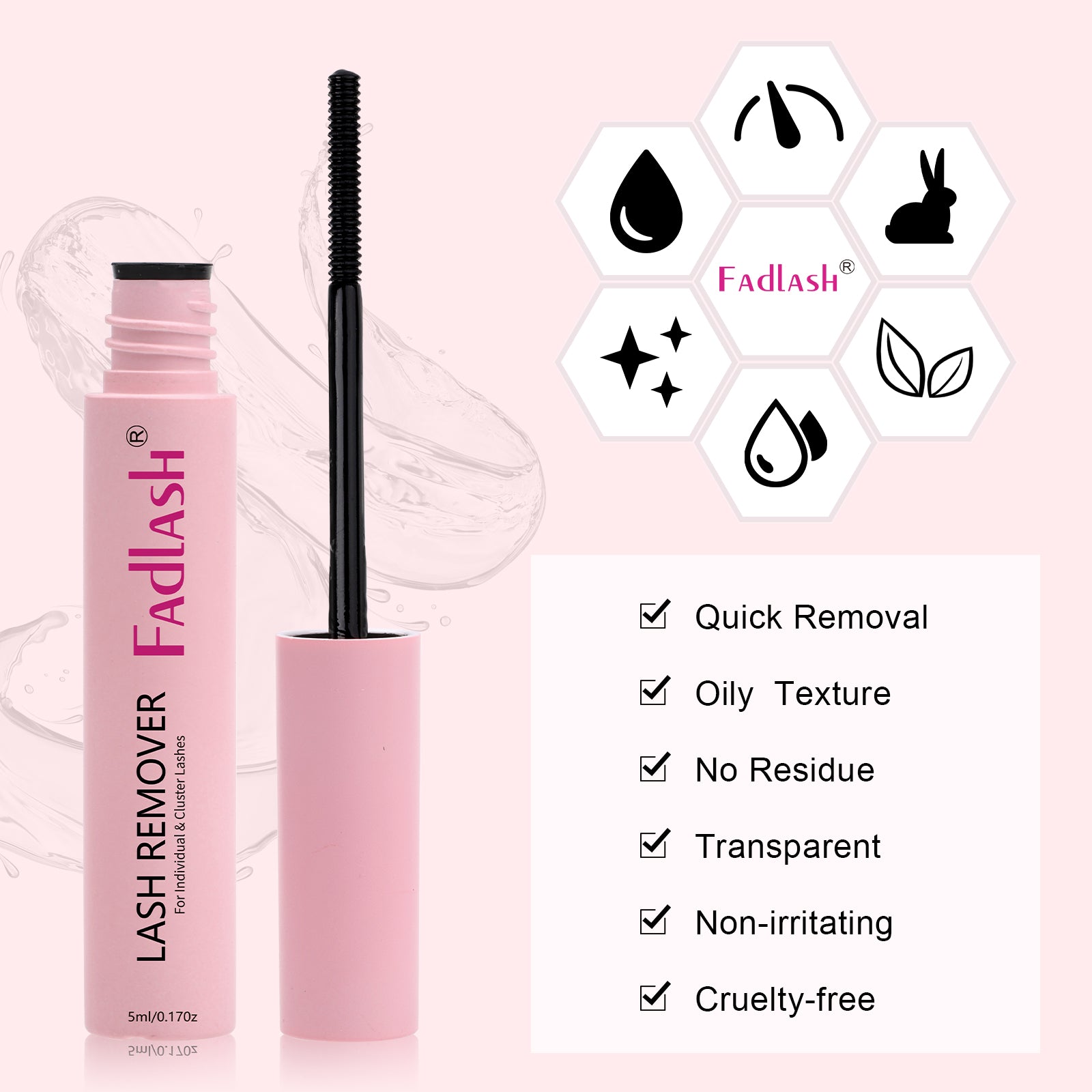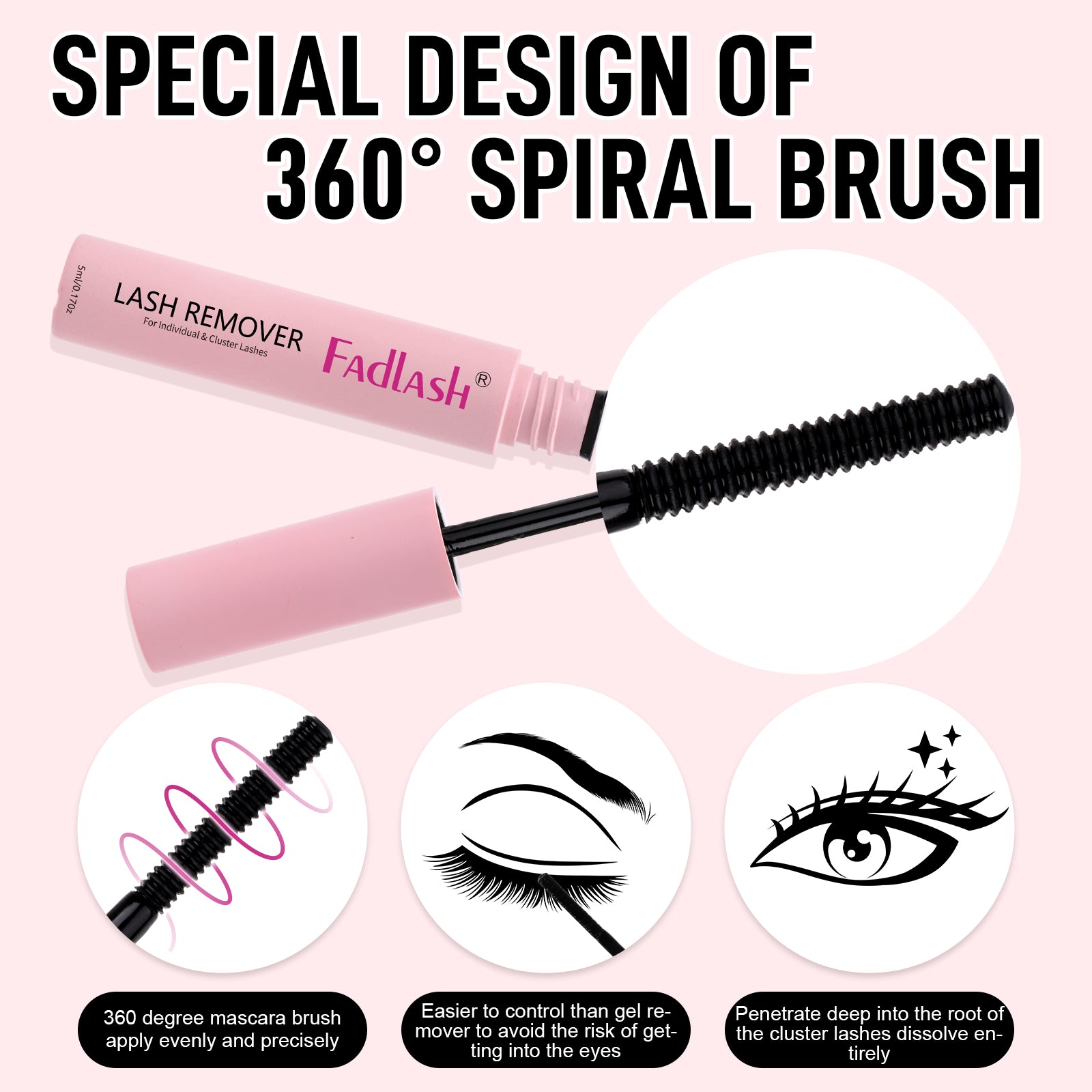 Cluster Lashes Remover
FADLASH safe formula lash glue remover for clusters is designed with a spiral brush head that can penetrate deep into the root of the cluster lashes, oily texture lash remover for the lash cluster will quickly dissolve lash glue and other oils and stains wait for the lash cluster glue dissolve entirely after several minutes, gently wipe off and remove the cluster lashes with a cotton pad.

How to Use
1. Apply lash remover to the root of the tufted lashes where there is glue and wait 35 seconds for the lash glue to dissolve.
2. Brush lashes with false lash remover several times from top to bottom until the clusters come off.
3. Remove the eyelash clusters or cosmetic residue with a cotton pad and rinse your eyes until there is no residue.