🚚 FREE SHIPPING ON ALL ORDERS $200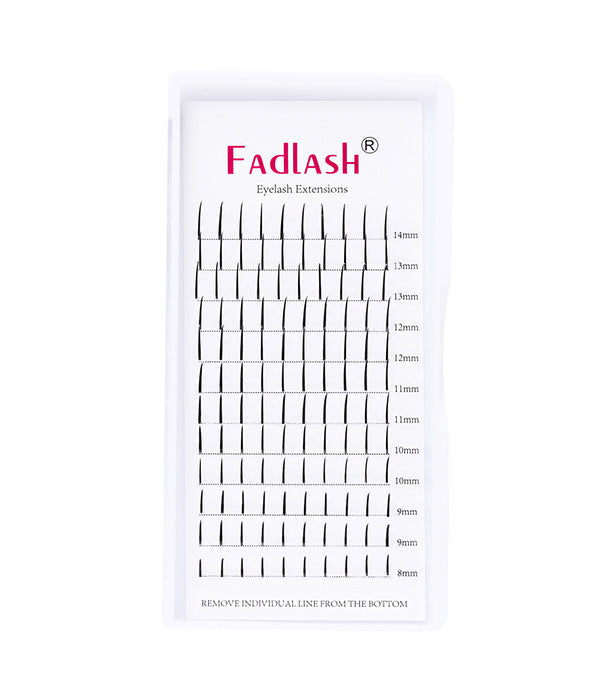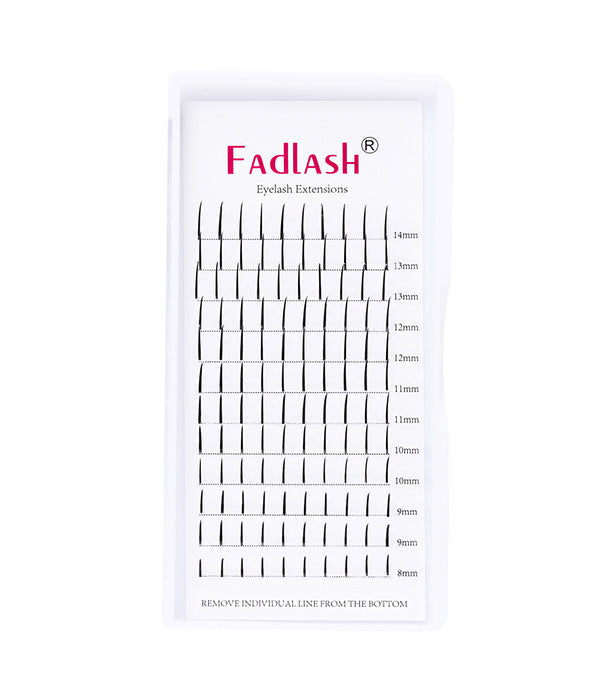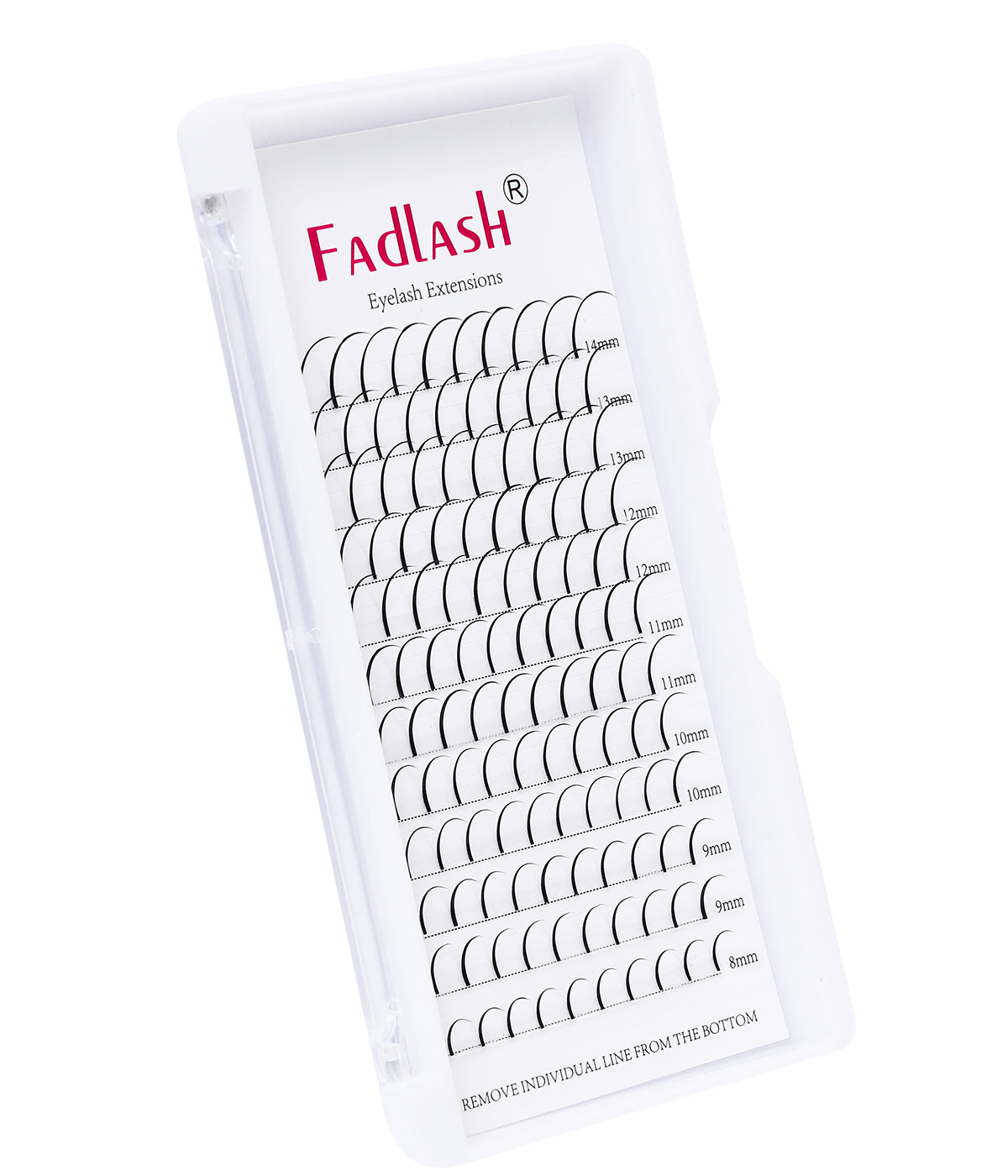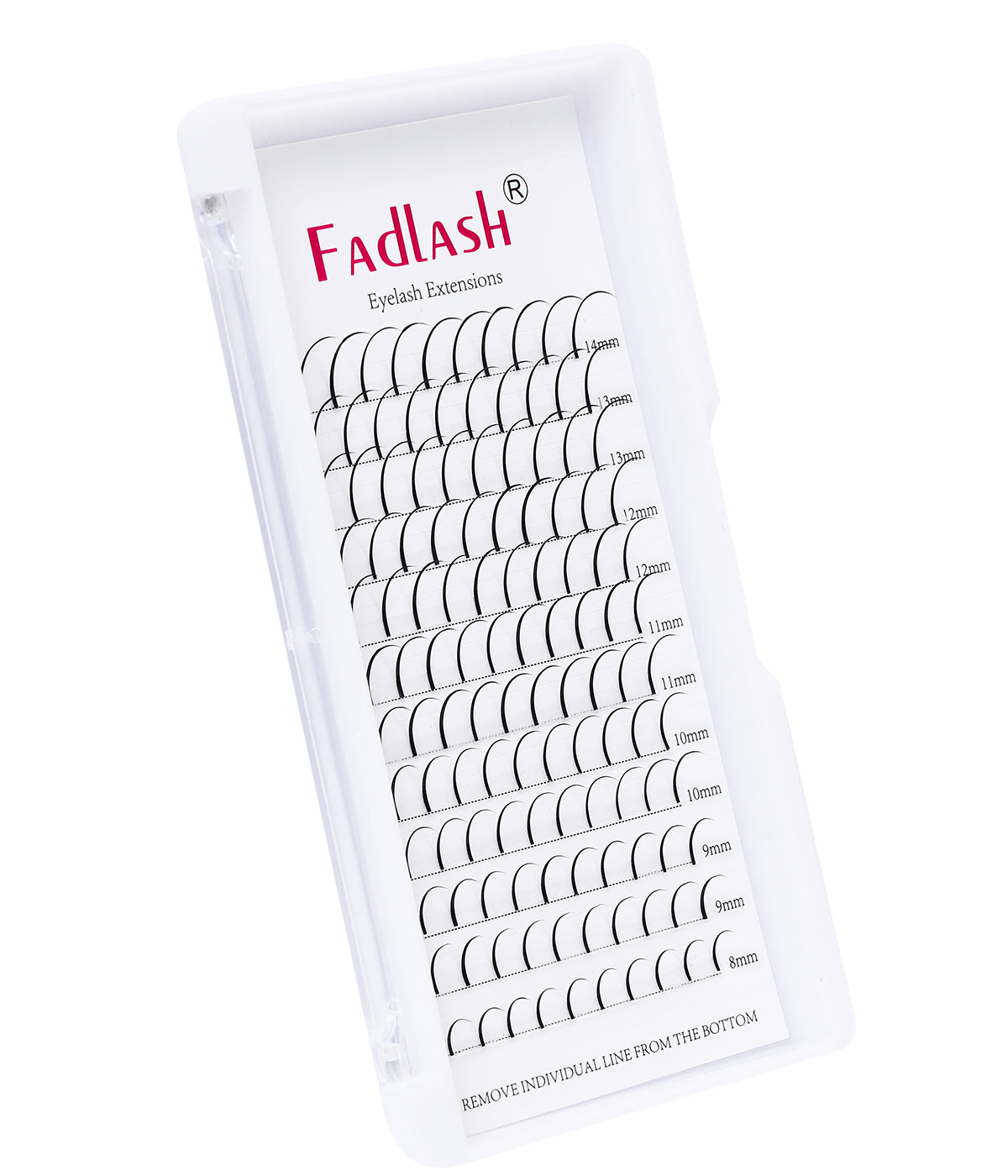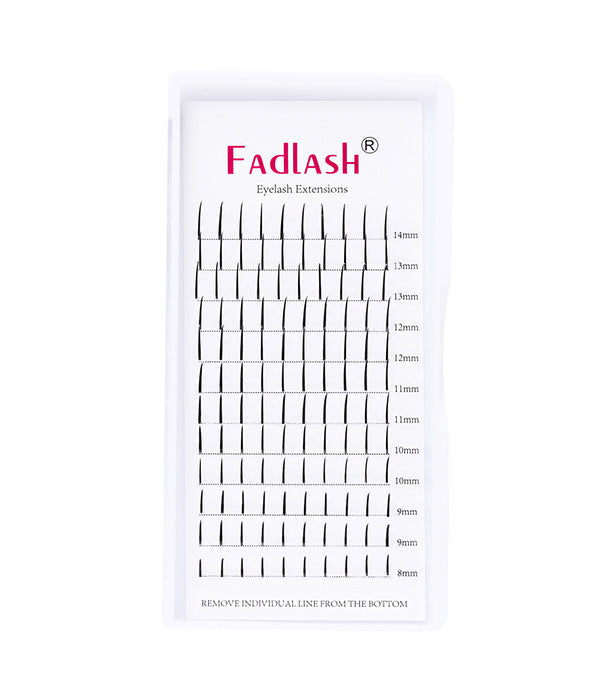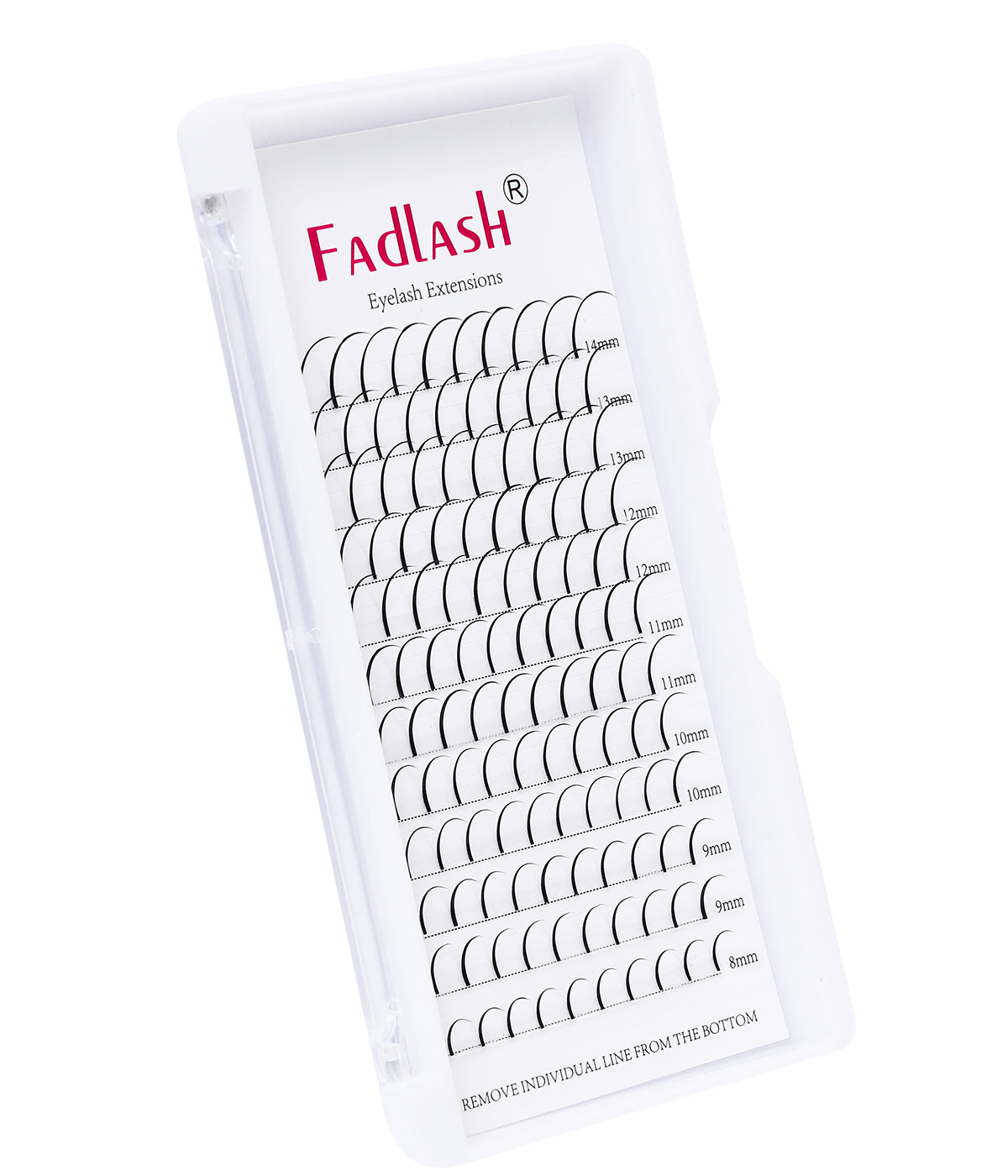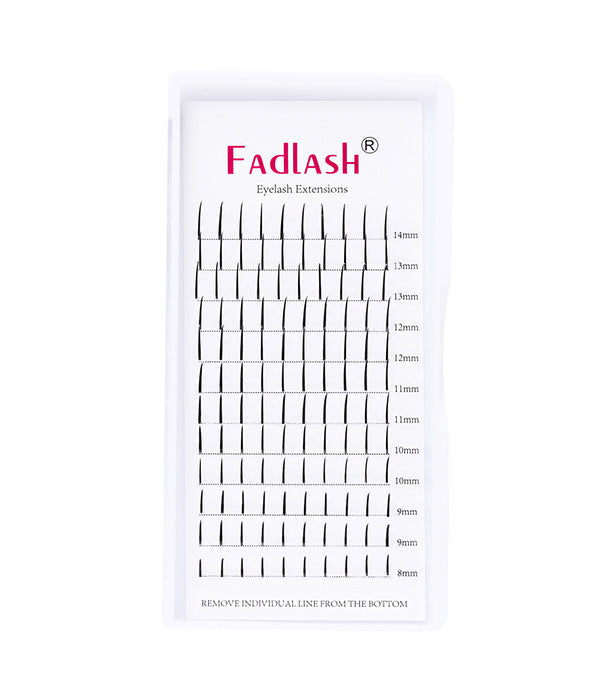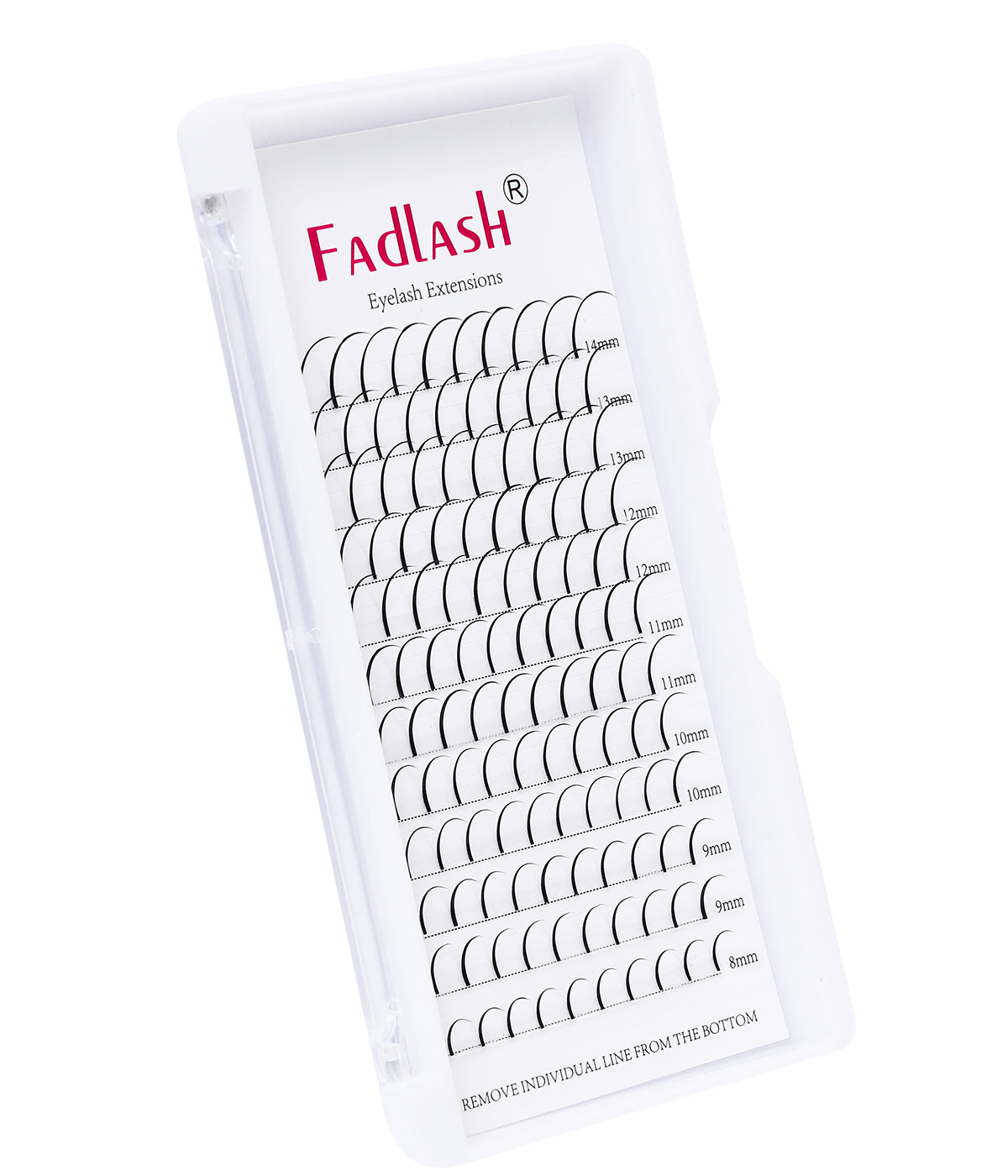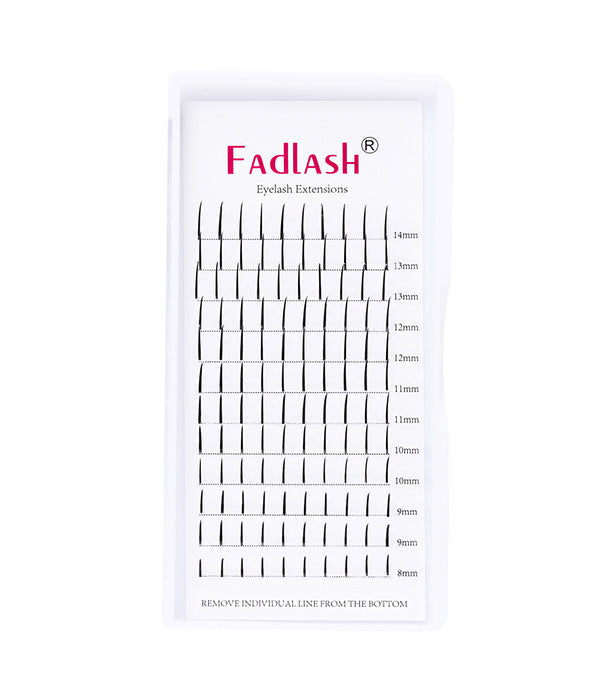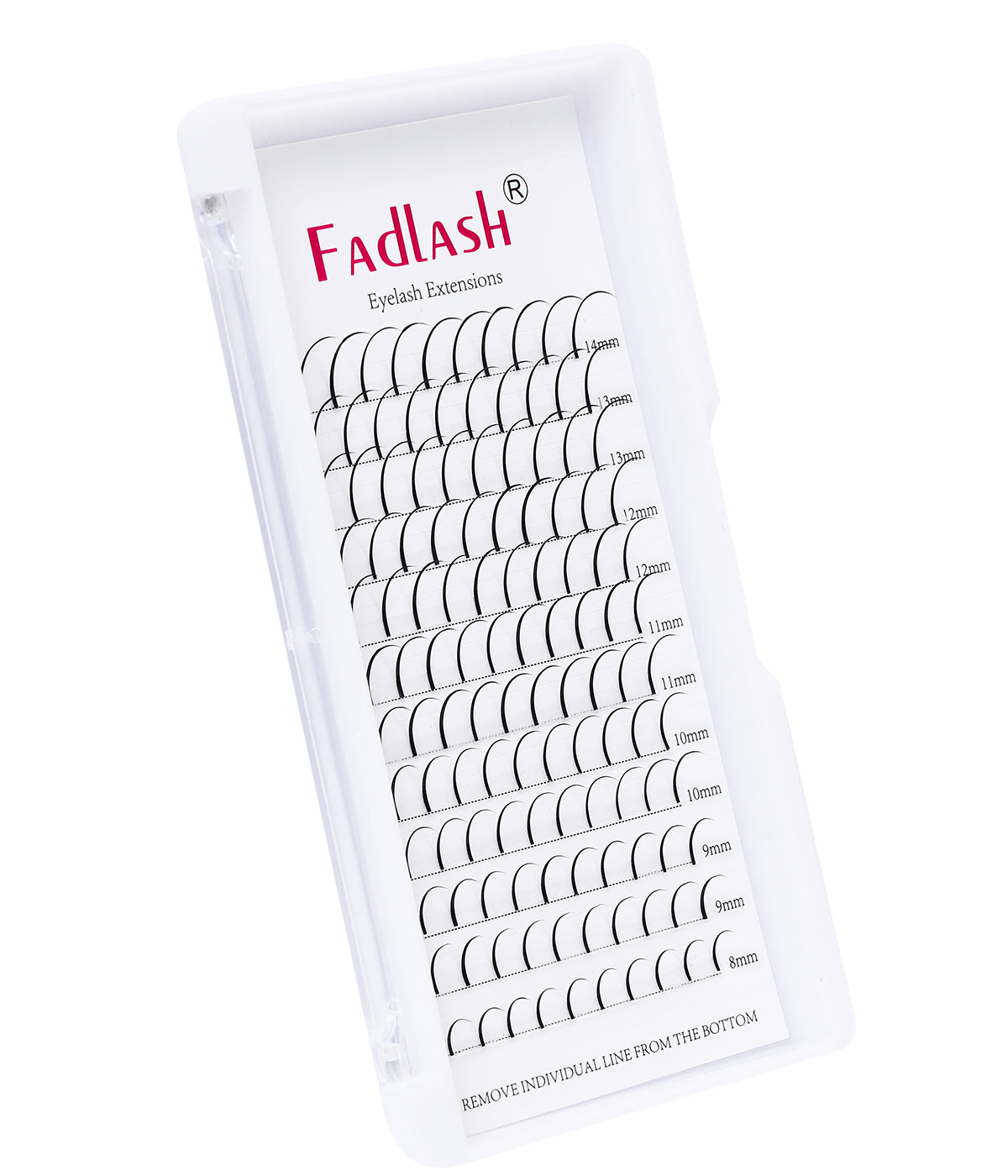 Wispy Spike Lash Extensions
Wispy lash extensions are here!

Fadlash Spikes Lashes are perfect for "Kim K" lash styling and a new trend nowadays, an easy way to create a wispy look. And also have highlight effects on your lashes.
The spike lashes have a thin tip and a wide bottom, and it's a soft single eyelash, which can be applied with classic lashes, easy fan lashes, and premade fans.