Fadlash Shampoo is specially formulated for eyelash extension wearers. Rich and soft foam remove excess oil, dust, and make-up residue from eyelashes without affecting eyelash extensions.
How to use
Apply a small amount of shampoo on the brush using the foaming pump.
Apply the shampoo to the lashes and around the eye area to remove make-up and oil residue.
Using gentle movements, brush up and down along the lashes.
Rinse thoroughly with water.
Pat or fan dry.
Gently brush lashes with a clean lash wand/mascara brush.
Use 2-3 times per week or daily for best results.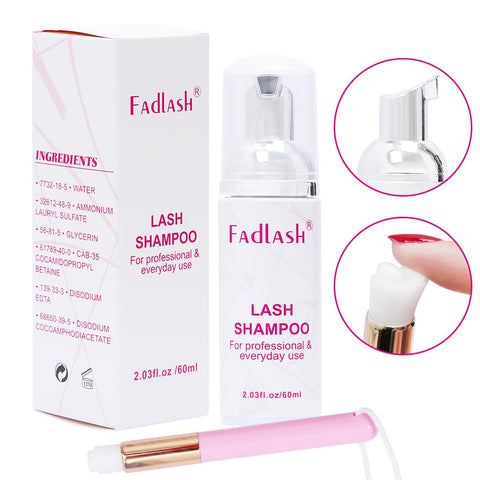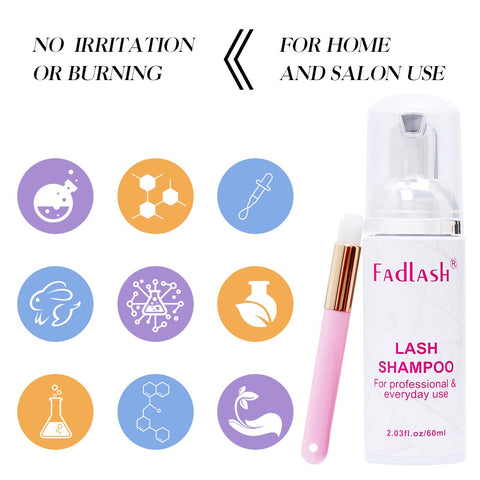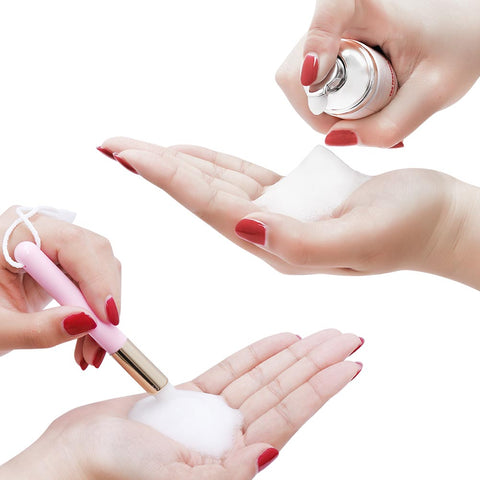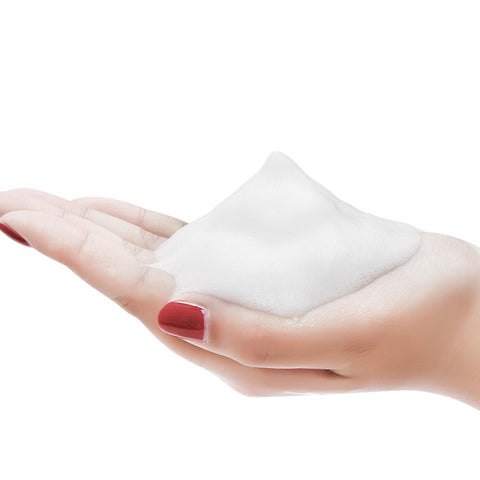 STORAGE:
Keep the lash shampoo in a cool dry place.
Avoid direct sunlight.
Put the lid back on after use.
 
CAUTION:
Keep away from children.
If irritation occurs, rinse with water. If discomfort continues, get help from a medical professional immediately.
Irritation may occur if eyes are not washed thoroughly after use.
Daily use prevents bacteria, mites, eye irritation, and eye diseases. The minimum amount of added natural oils helps to nourish and moisturize the natural eyelash.
We do worldwide free shipping on over $200 are being shipped with FedEx Express shipping which takes approximately 3-5 working days to reach you. Tracking number of every parcel is provided after the order has been shipped;
All your orders are being packed in our safe boxes or envelope bag, so you don't have to worry about products' safe transportation. We care about it!
If you are concerned your order is taking too long or you have questions please contact us at 
info@fadlash.com
p.s. Shipping times will be affected during public holidays; manufacturers and couriers will limit their operations at these times. This is out of our control. Normal service resumes immediately after each holiday.
P.P.S FedEx (usually take 2-5 working day. But guys, this is except in remote areas)
Customs, Duties and Taxes
Fadlash is not responsible for any customs and taxes applied to your order. All fees imposed during or after shipping are the responsibility of the customer (tariffs, taxes, etc.)
Unfortunately, we can't calculate these costs as they vary country to country.
If a return is requested, the customer will be responsible for covering the return shipment cost. For refunds, we will not be able to offer refunds on international shipping costs, only up to the maximum value of the products purchased. For more information, please see our refunds and returns policy.