🚚 FREE SHIPPING ON ALL ORDERS $200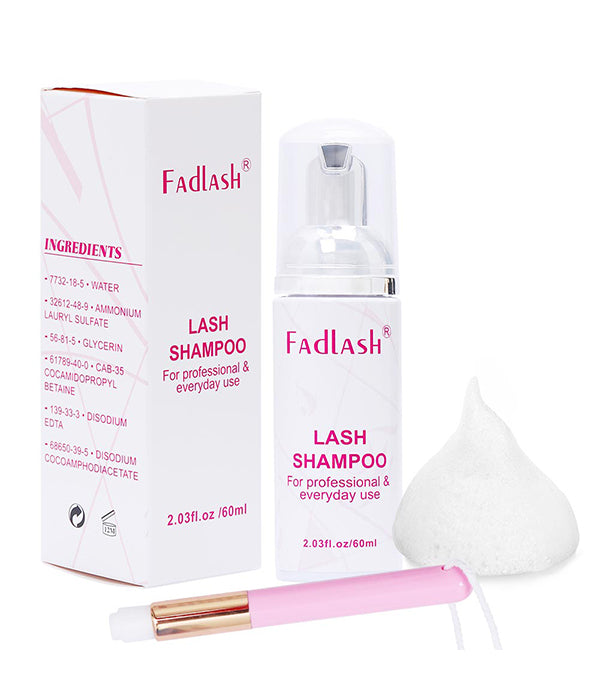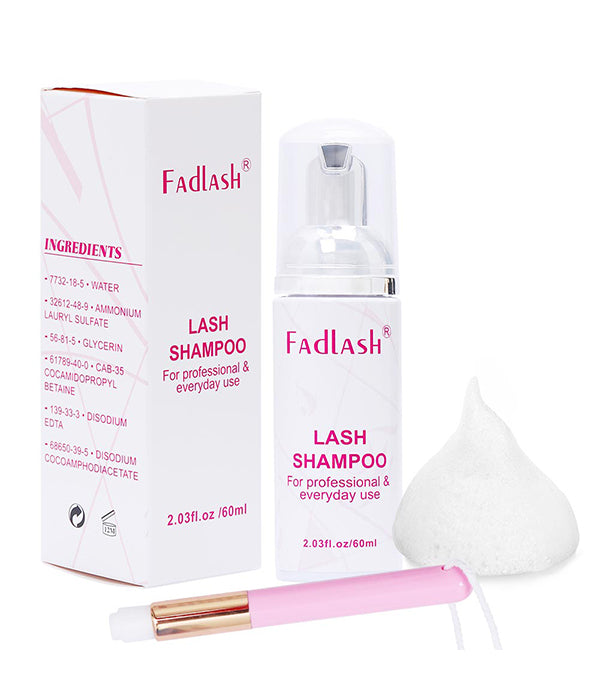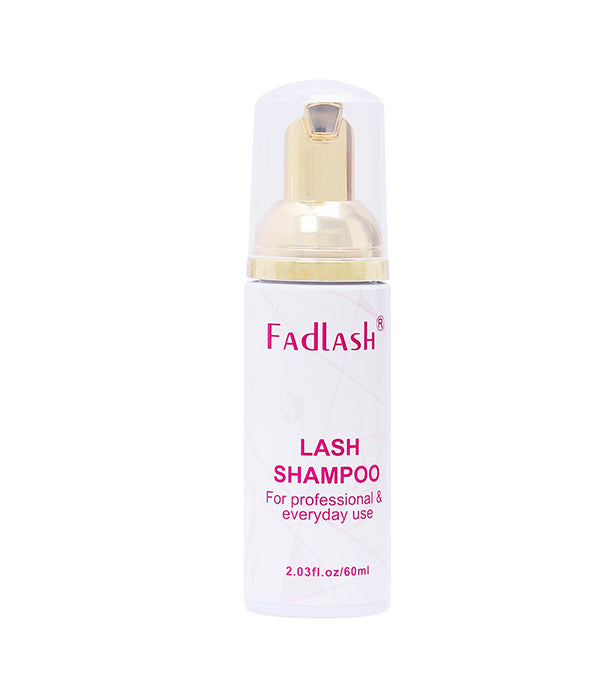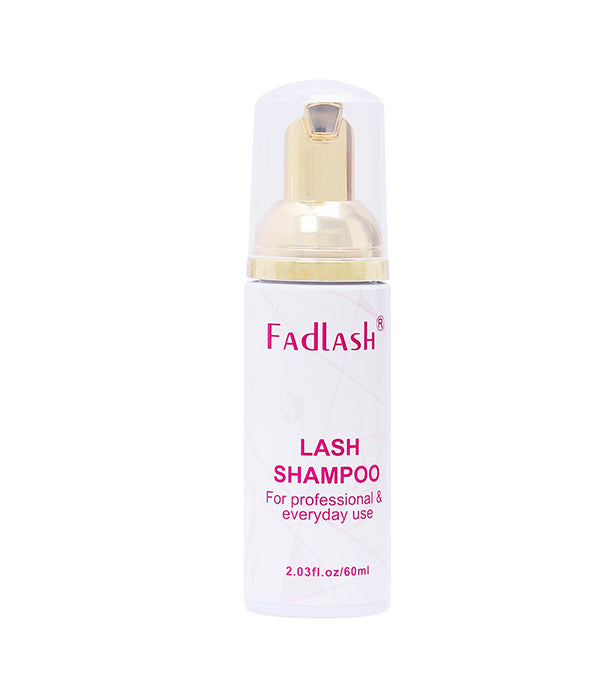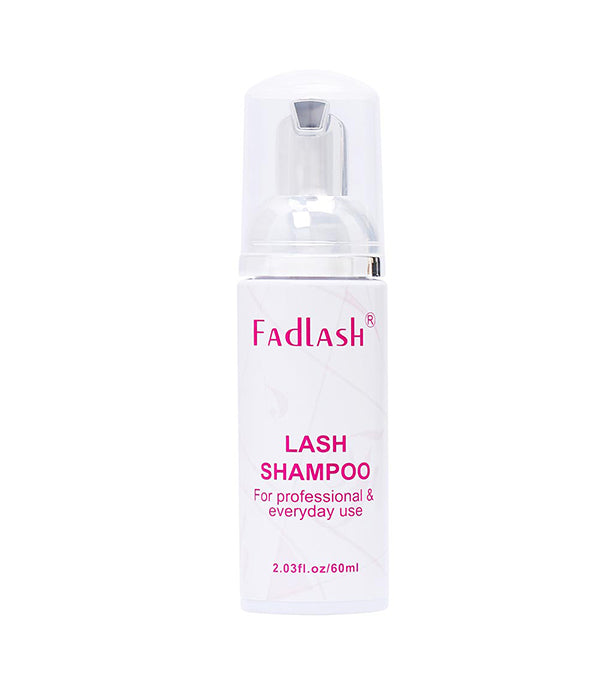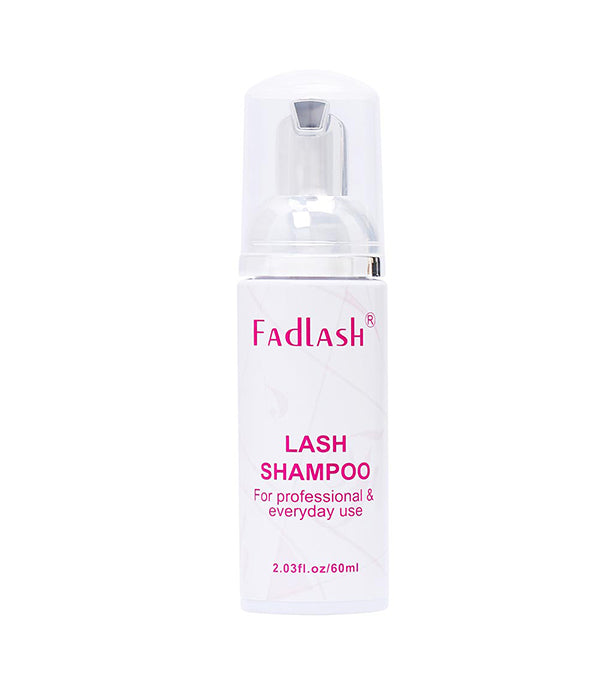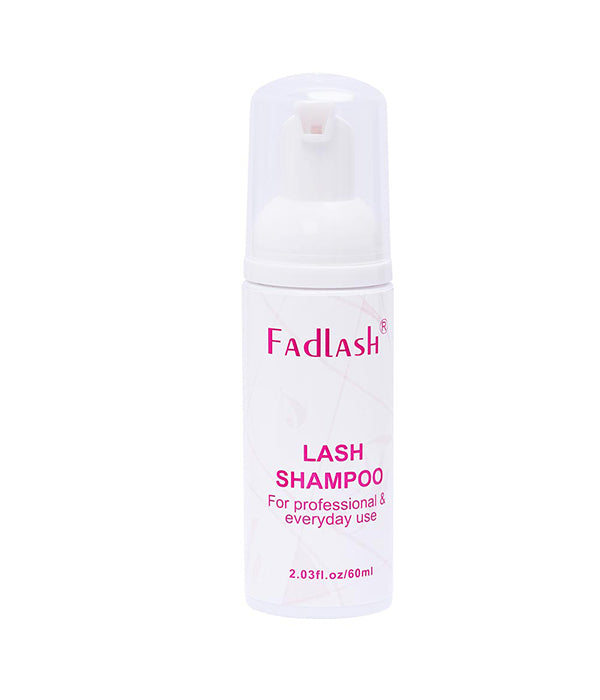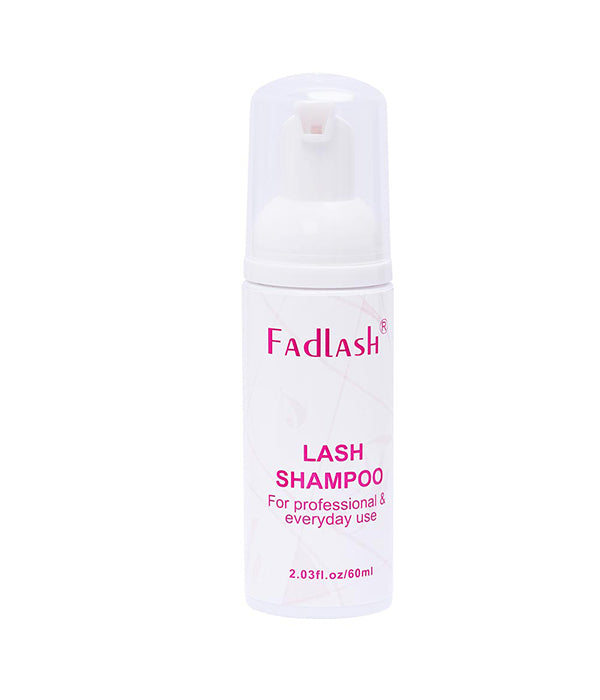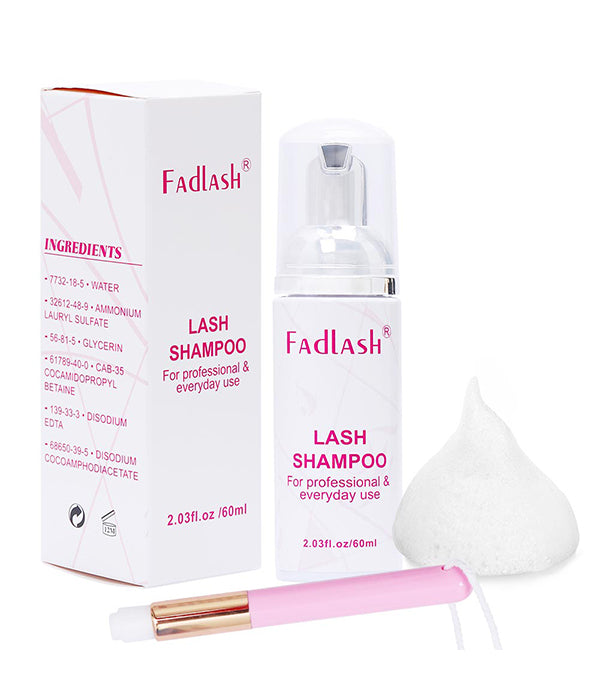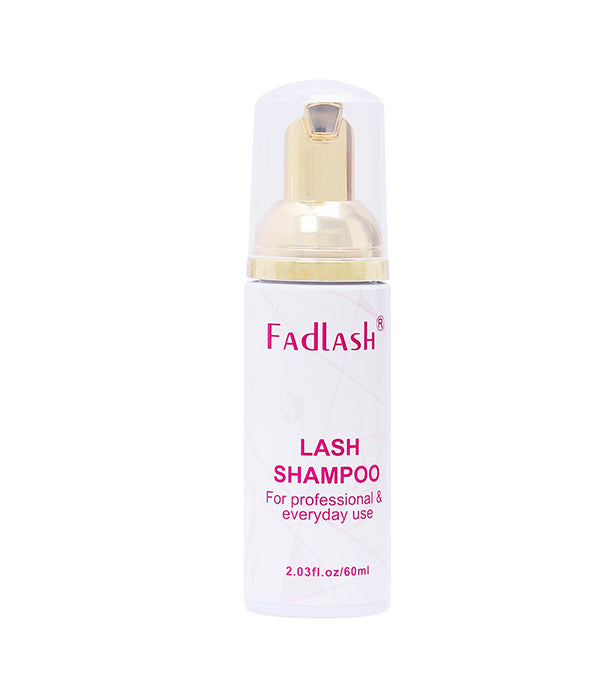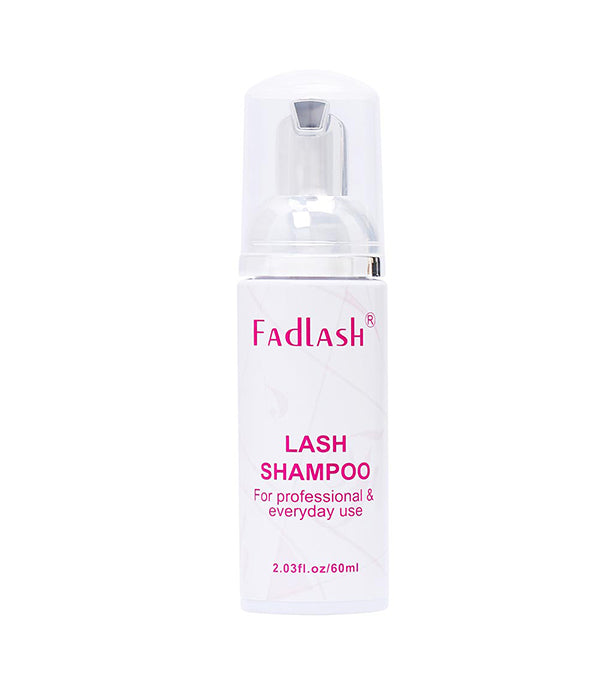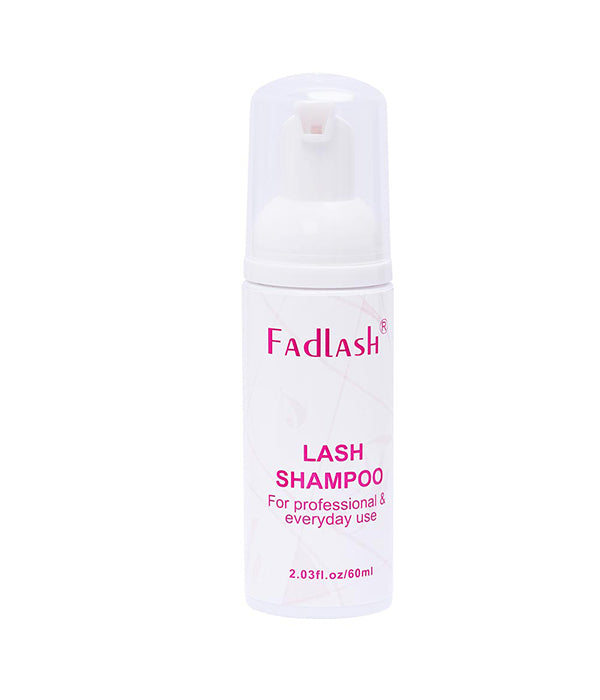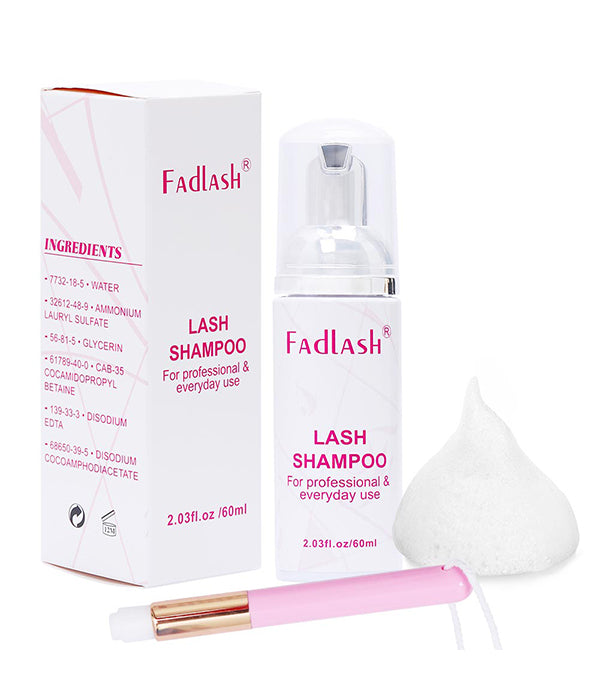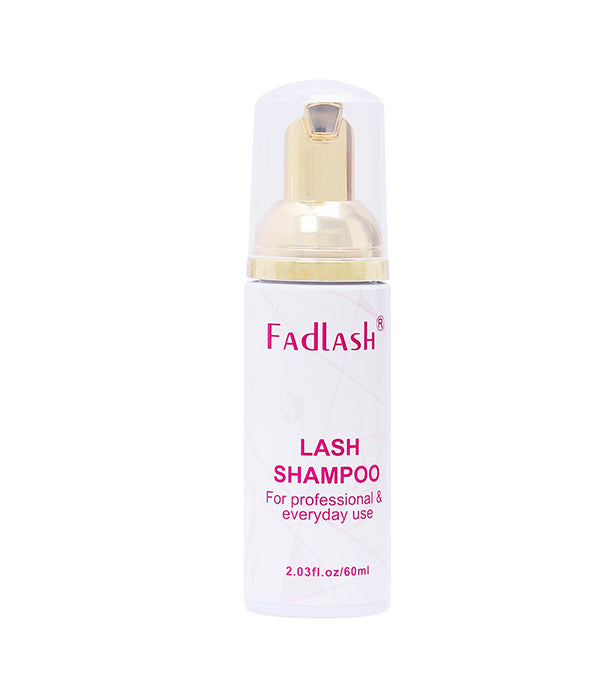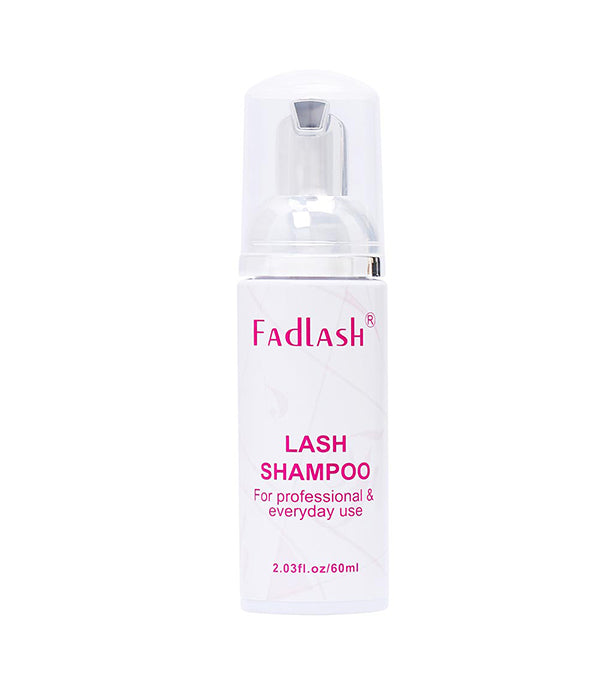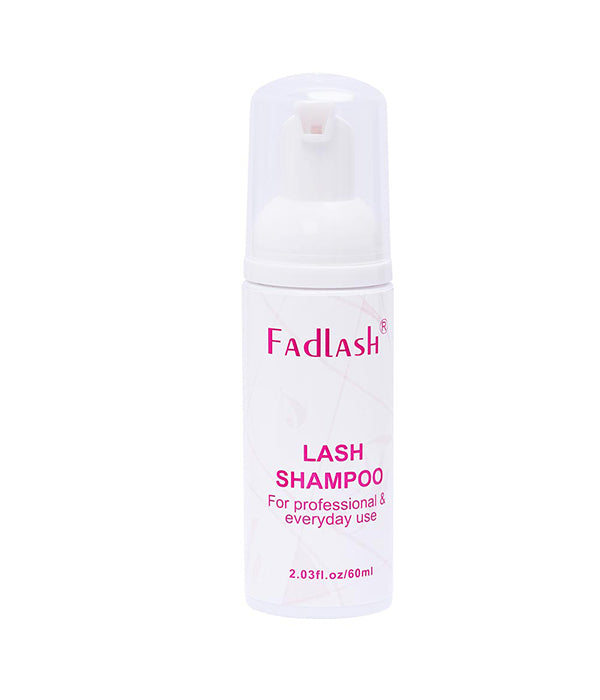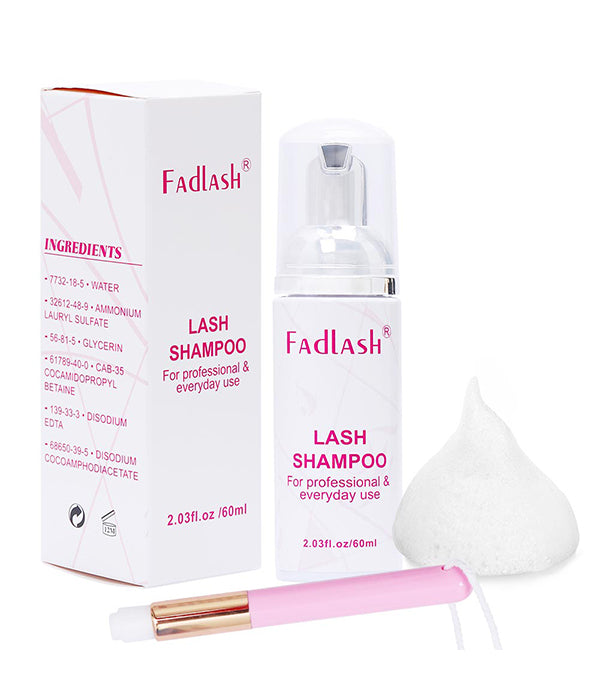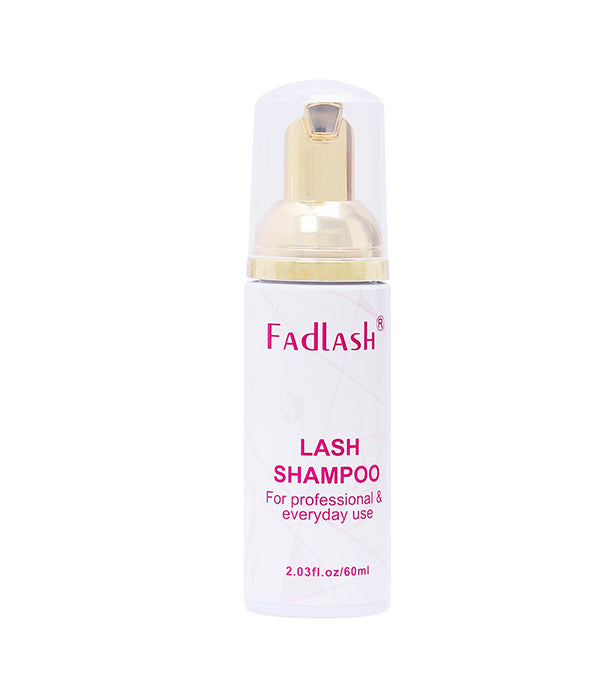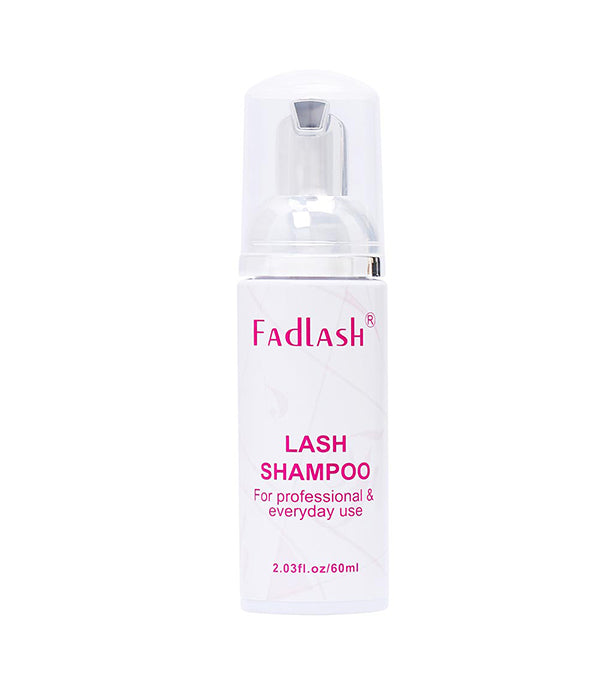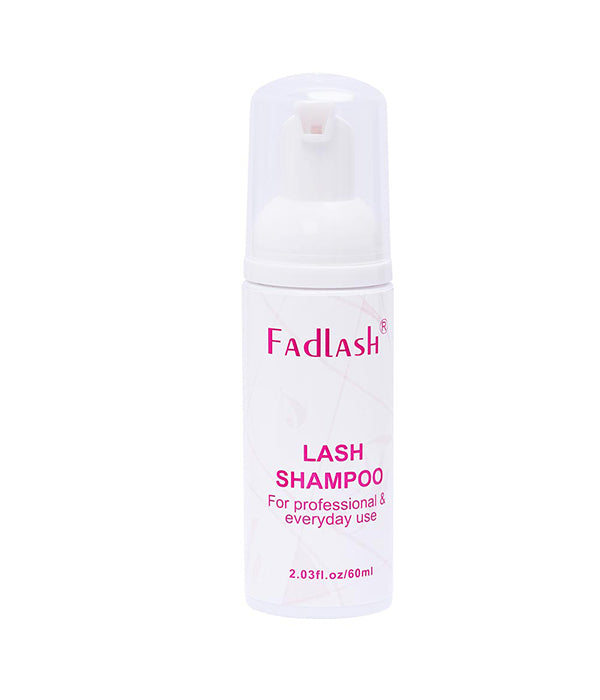 Lash Shampoo
Fadlash Shampoo is specially formulated for eyelash extension wearers. Rich and soft foam remove excess oil, dust, and make-up residue from eyelashes without affecting eyelash extensions.
How to use
Apply a small amount of shampoo on the brush using the foaming pump.
Apply the shampoo to the lashes and around the eye area to remove make-up and oil residue.
Using gentle movements, brush up and down along the lashes.
Rinse thoroughly with water.
Pat or fan dry.
Gently brush lashes with a clean lash wand/mascara brush.
Use 2-3 times per week or daily for best results.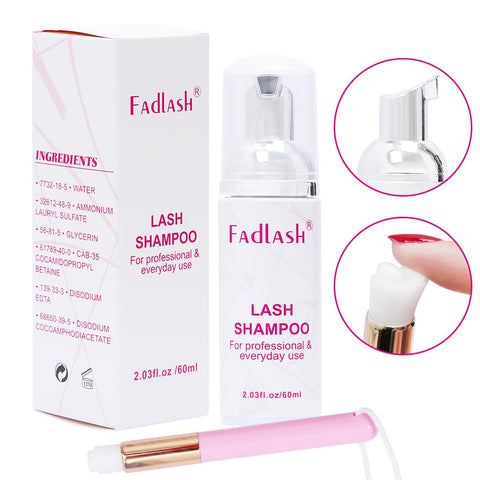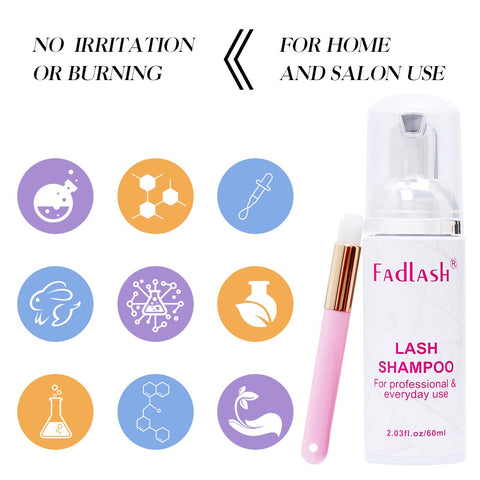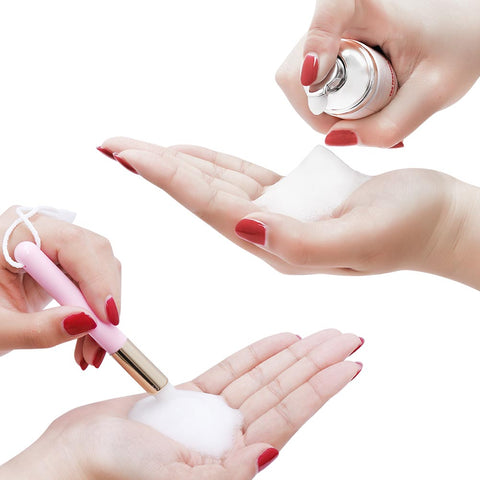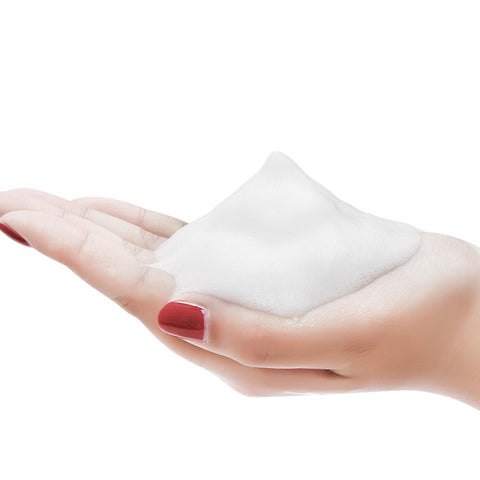 STORAGE:
Keep the lash shampoo in a cool dry place.
Avoid direct sunlight.
Put the lid back on after use.
 
CAUTION:
Keep away from children.
If irritation occurs, rinse with water. If discomfort continues, get help from a medical professional immediately.
Irritation may occur if eyes are not washed thoroughly after use.
Daily use prevents bacteria, mites, eye irritation, and eye diseases. The minimum amount of added natural oils helps to nourish and moisturize the natural eyelash.