🚚 FREE SHIPPING ON ALL ORDERS $200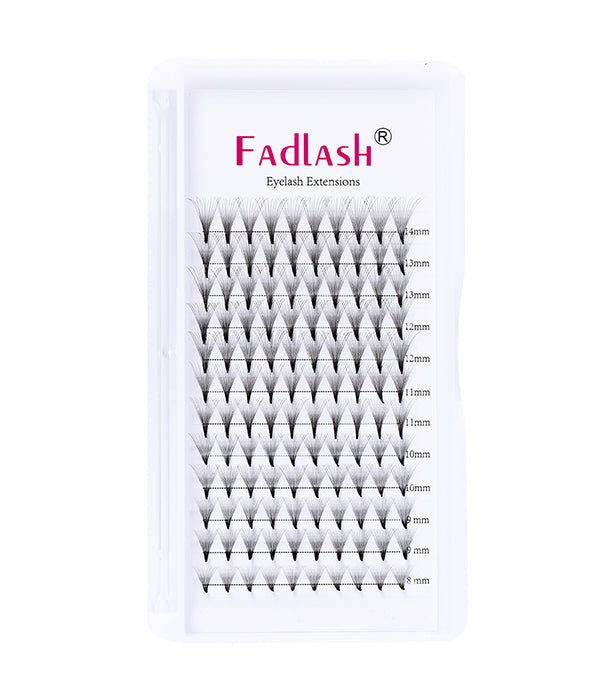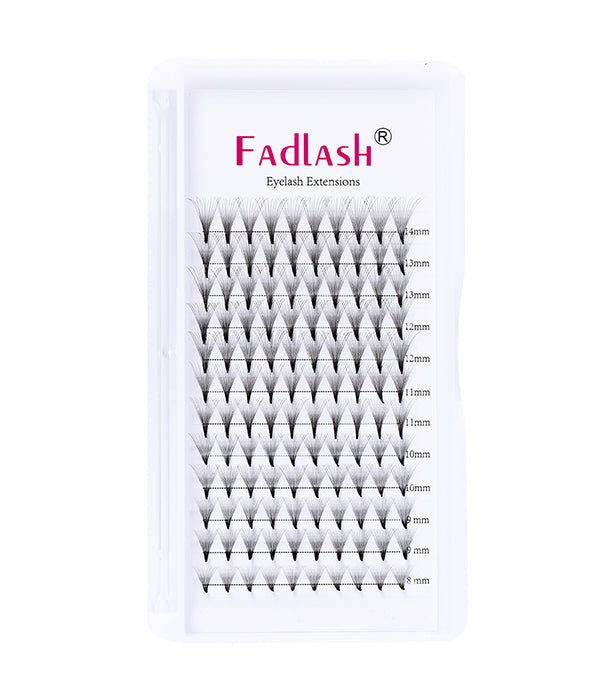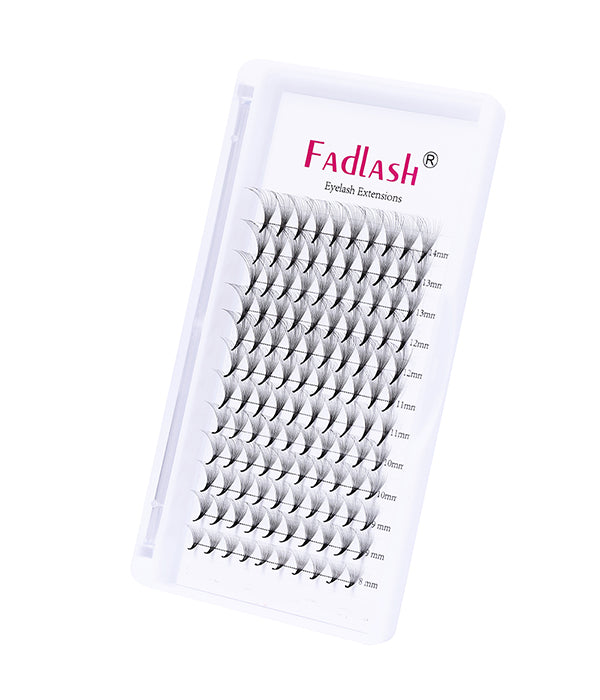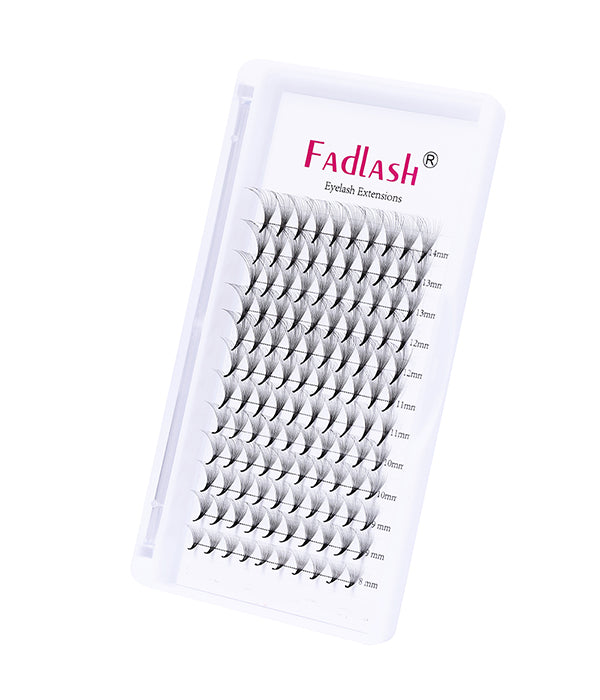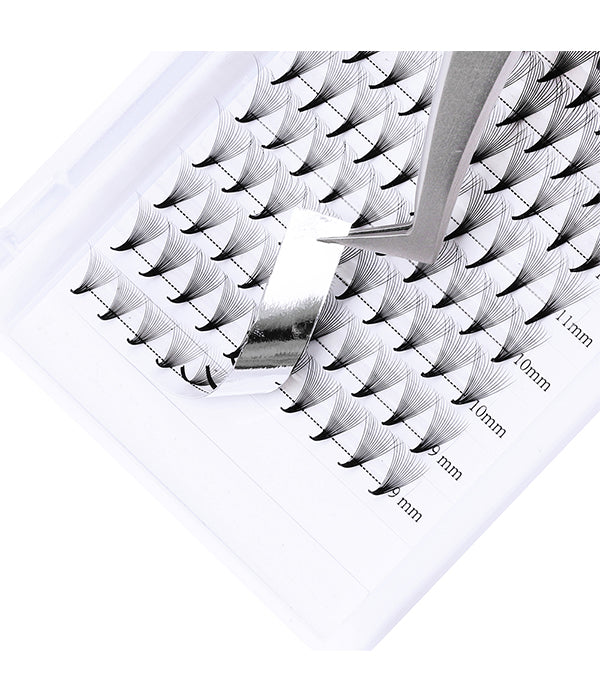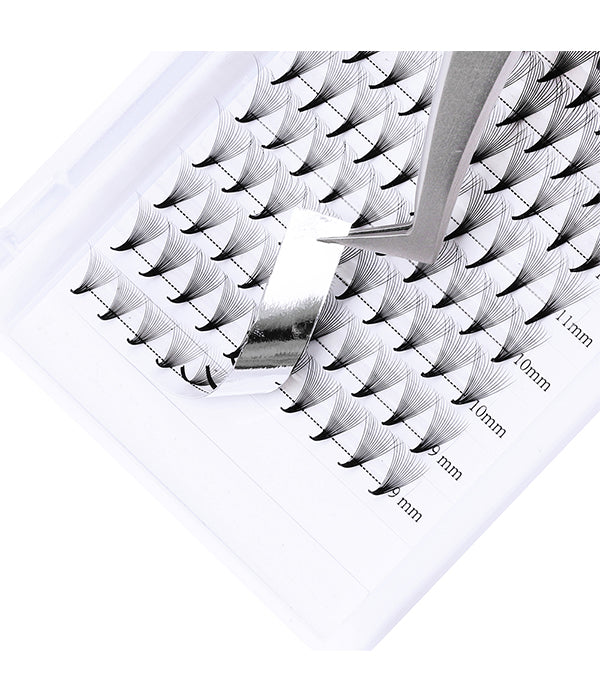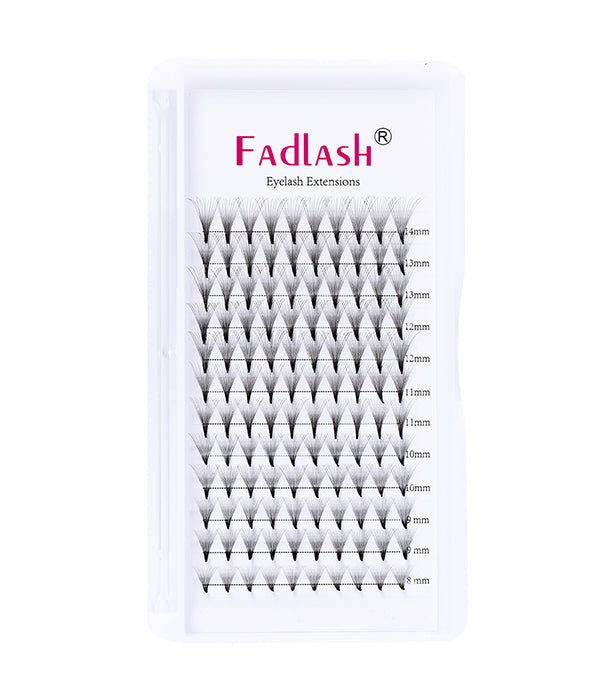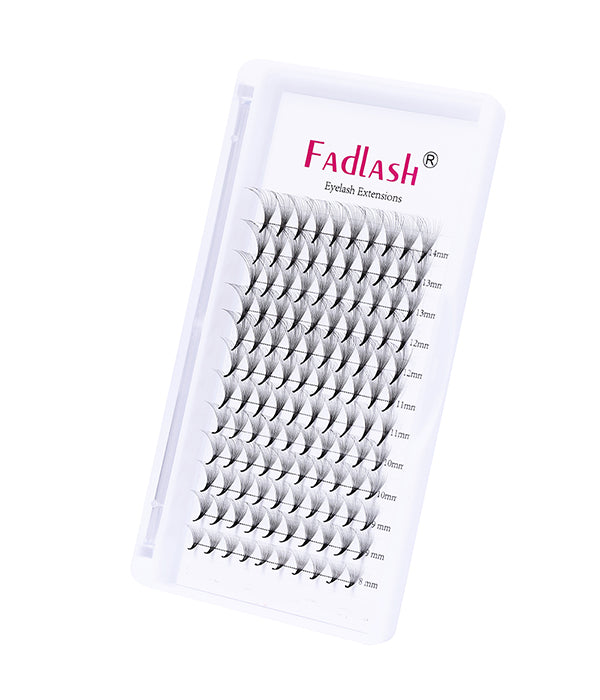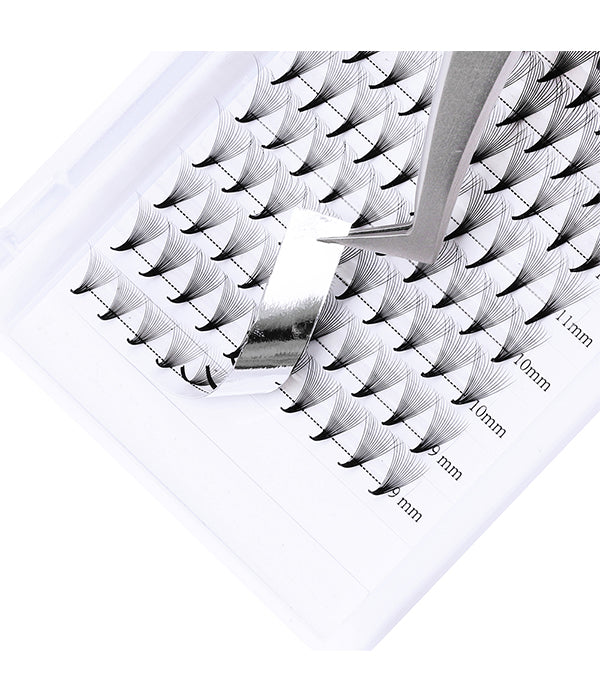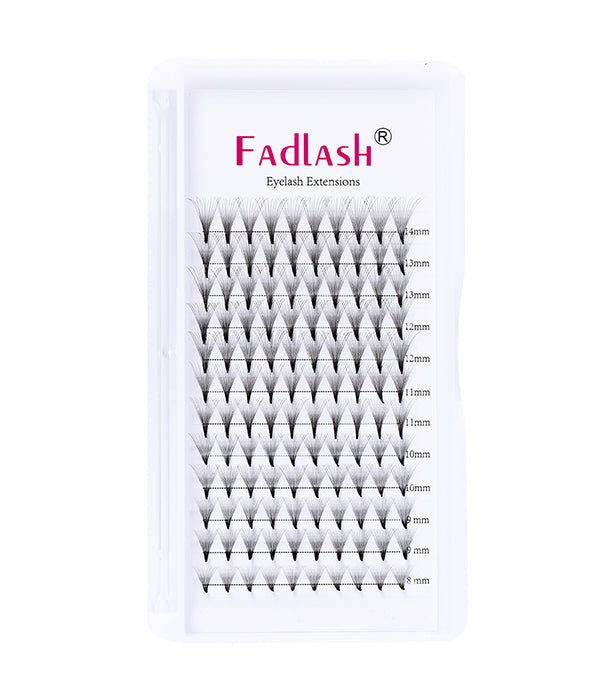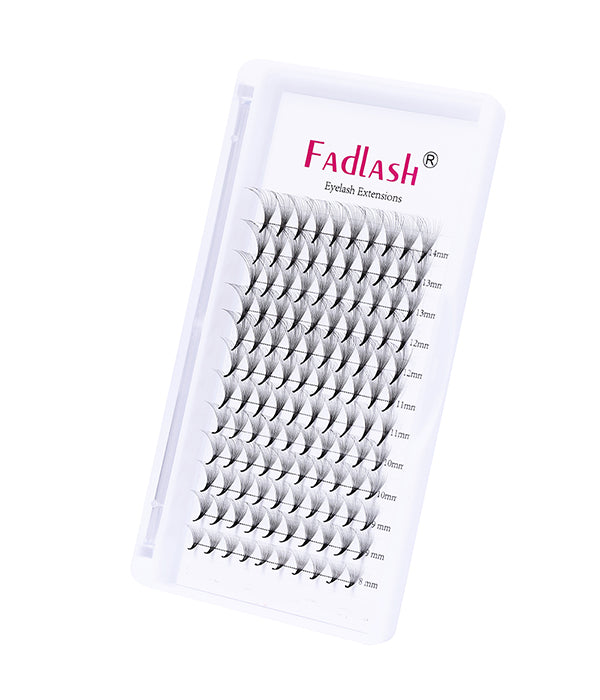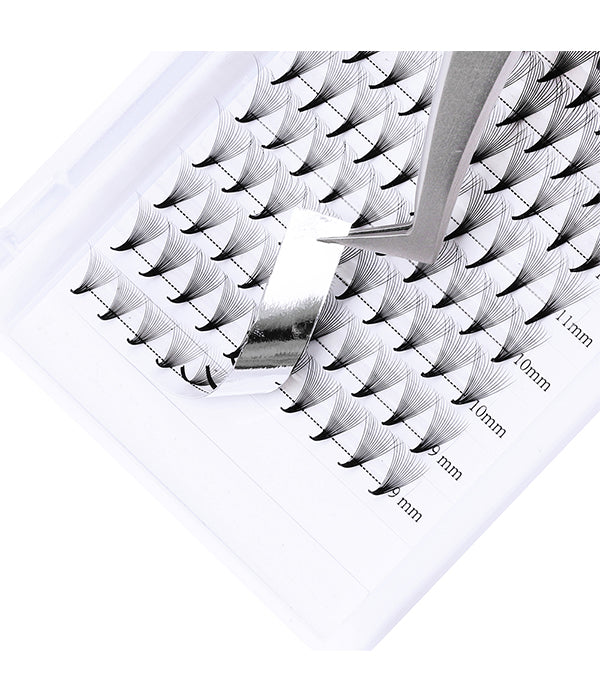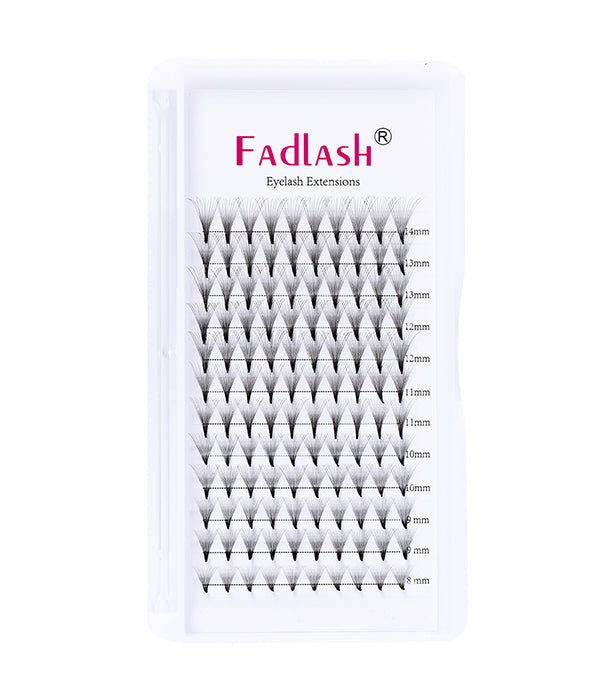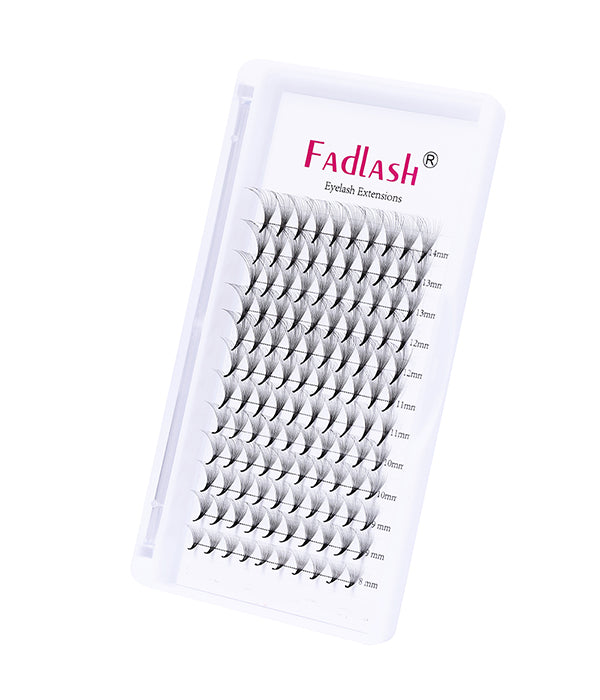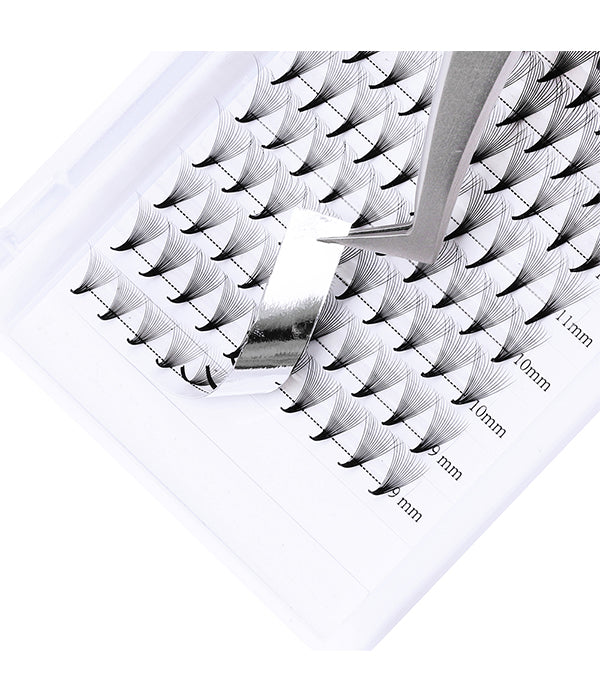 14D Premade Fan Eyelash Extensions
Specifications: volume lash extensions premade fans, 12lines per tray

Material: high-quality PBT silk, soft, lightweight, and hypoallergenic volume eyelash extensions. Premade fans save time.

Skill: using the tweezer to clip the position near the premade fans root, do not clip the middle or top. It will cause the fans to depart.

Premade volume eyelash extensions are great for creating a full, fluffy volume look. Suitable for Salon and professional Lash Artist.
p.s. *presale* This product will be shipped in 2-4 weeks