How to become a pro eyelash extension technician?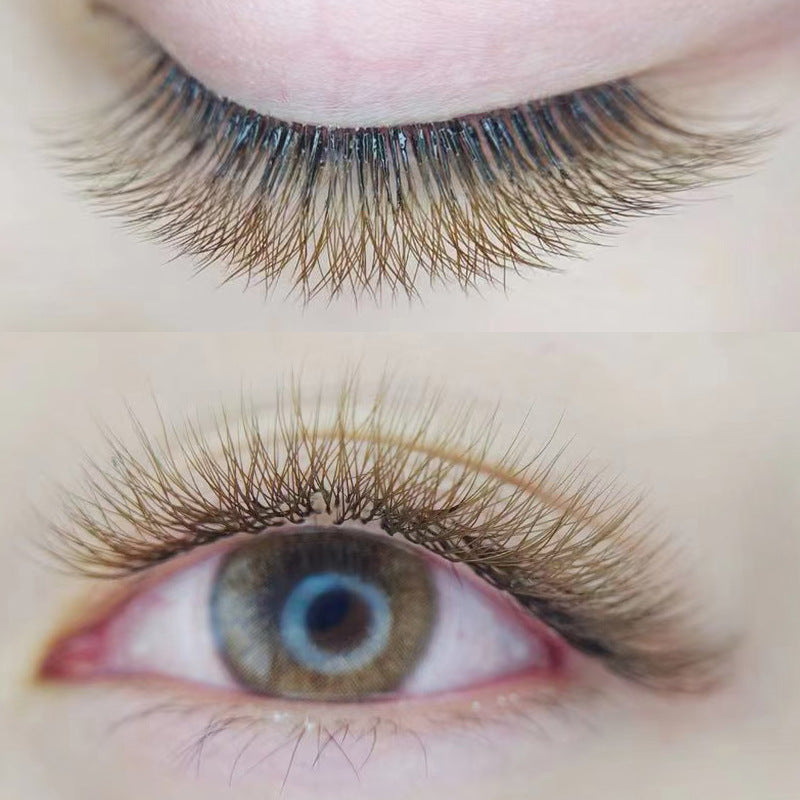 How to become a pro eyelash extension technician?
As the beauty industry is constantly blooming and eyelash extensions become popular, lash extensions artist is a trending among young lady. But this not just a job--they are a career. Not all individuals are blessed with naturally long lashes, lash artists can help them come true this feature by eyelash extension. And eyelash extension is a super fun job, so become an eyelash extension technician is a great career move.
Something we should know before becoming a pro eyelash extension artist.
What is a lash extension technician?
The lash extension artist is a beauty professional who has taken specialized training in the application of eyelash extension onto existing lashes. It is a task that eyelash extension needs we apply one by one lash onto existing lashes. Therefore, there is necessary that wonderful training and good version, a steady hand and great patience of the lash artist.
A certified lash technician is a licensed individual who works for themselves or under a business doing lash extensions.
How to become a pro eyelash extension technician? What we should do about it?
First, get the professional lash training
The most important to become a lash extension technician is to receive professional eyelash extension training. Don't worry about this, because the training of lash extension is also a fun procession. About the training of eyelash extension will cover everything of your need of becoming lash artist, not matter from sanitation to application. This is the first and crucial step you will take toward your new career.
Second, get the certification standards of your states.
No matter you work in a salon or are planning to work from home you also need to gain relevant lash qualification. Because in some states, it is illegal if not get certification to provide the eyelash extension service. And it is also illegal that just get certification not attend the relevant training of eyelash extension.
If you've been considering switching gears and learning eyelash extensions, there are some important things you also should know.
Before you choose your lash course, please do some research for it. First, you need to know how many days the course lasts – beginner lash courses should be two days long. Second, make sure that live models are used. With live models, you can gain practical skills by watching your trainer work and using those techniques on an actual person with real lashes.
If you're willing to travel for your lash course, check that your model can travel with you or advertise locally for a reliable pair of eyes.
We should remember that lash education shouldn't just end in the classroom – usually require you to complete a certain amount of lash sets on live models before reaching your certification. Using live models gives you the confidence to work with clients, and will bring you into contact with different sorts of lashes. You can invite your family and friends as your models. This often seems like the most difficult part of lash training, but it's also the most empowering.
Just start your new career. Fadlash can offer the high-quality eyelash extension supplies of your lash extension career.