🚚 FREE SHIPPING ON ALL ORDERS $200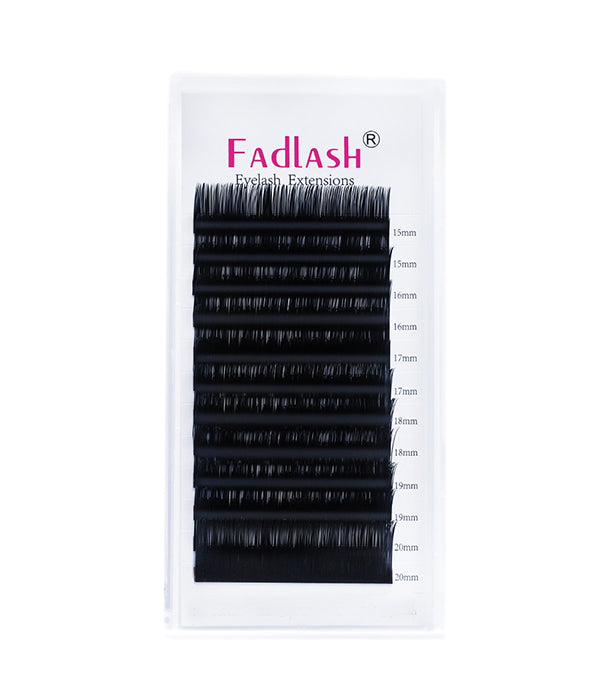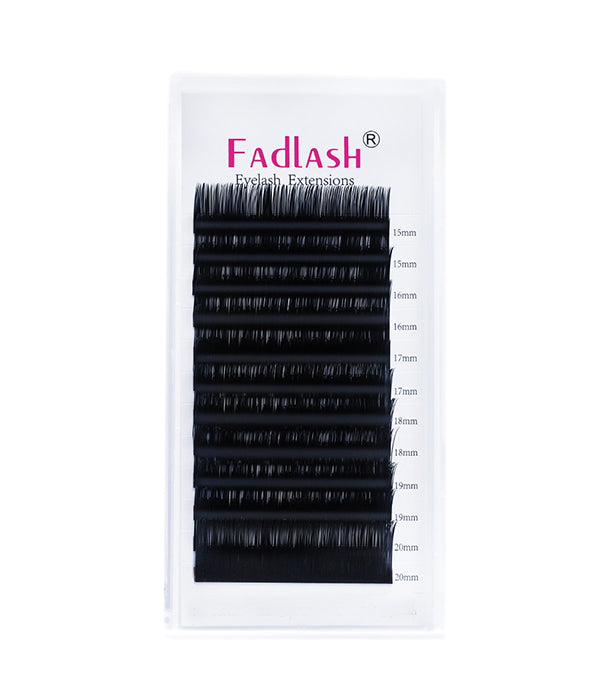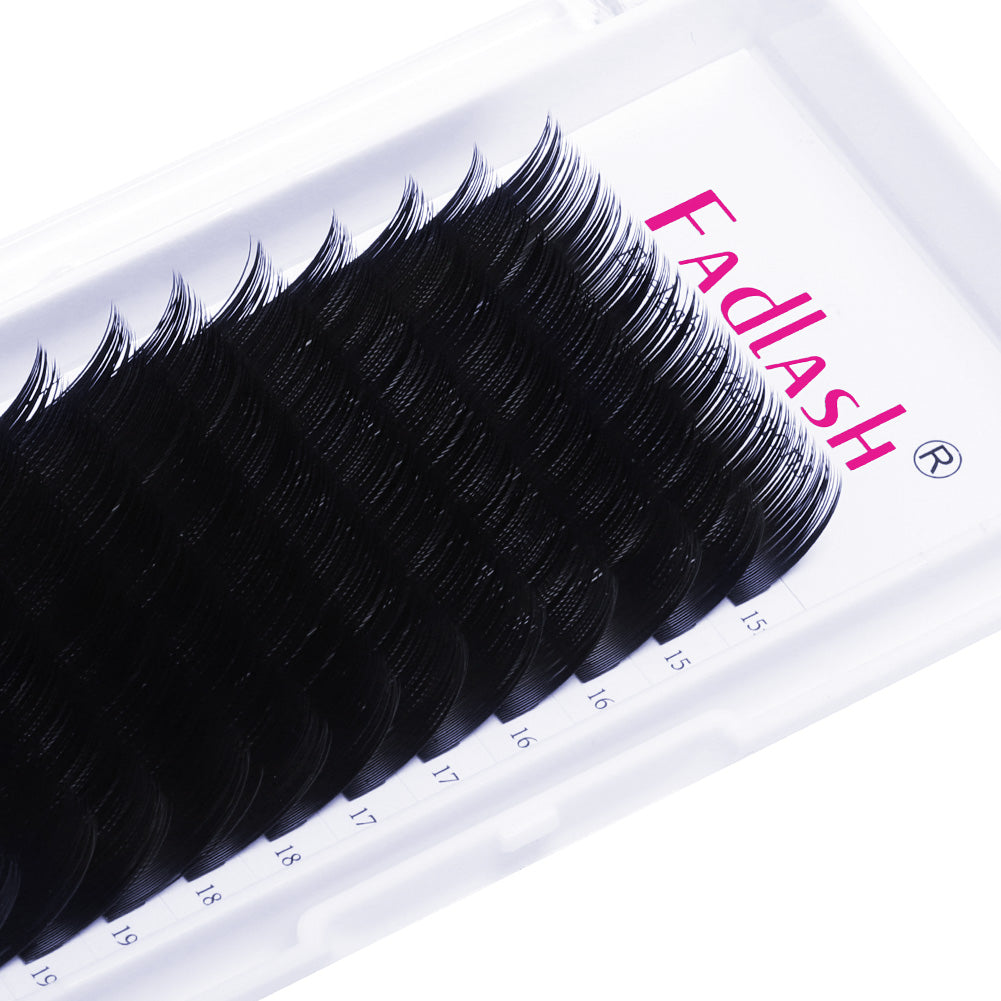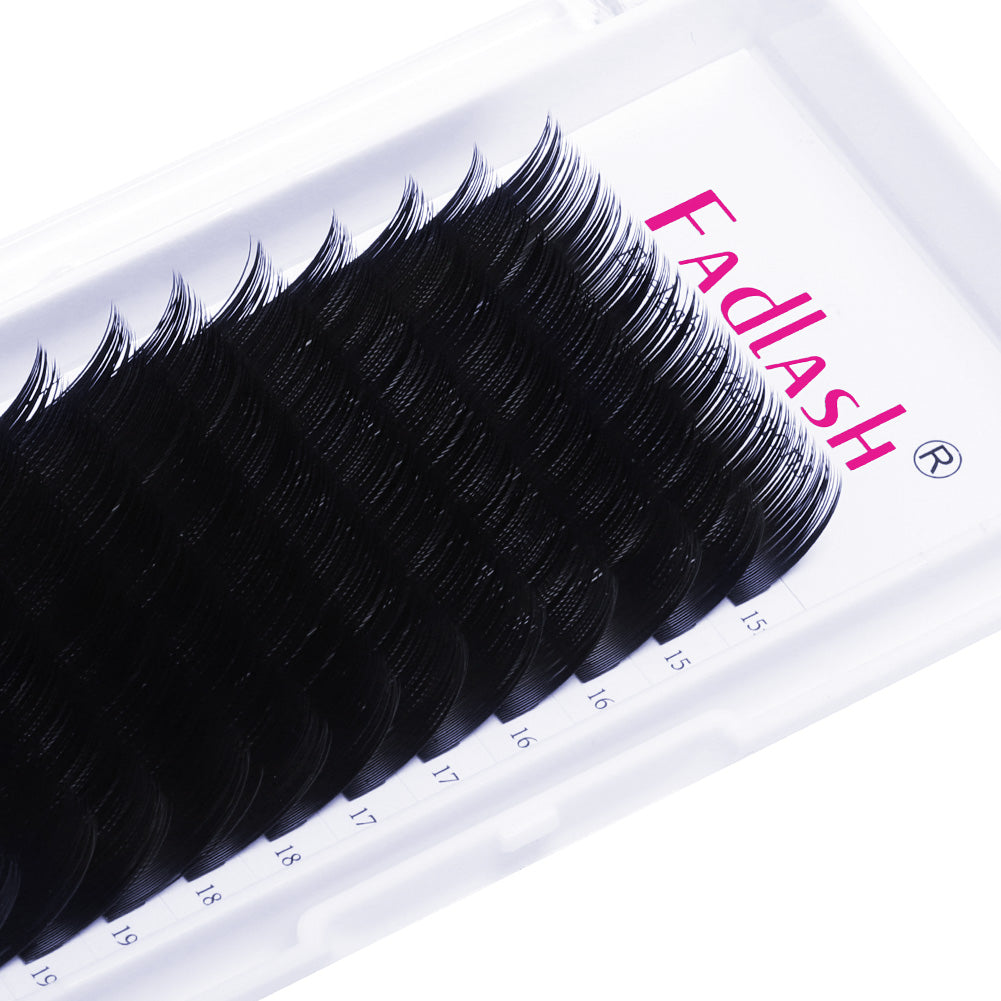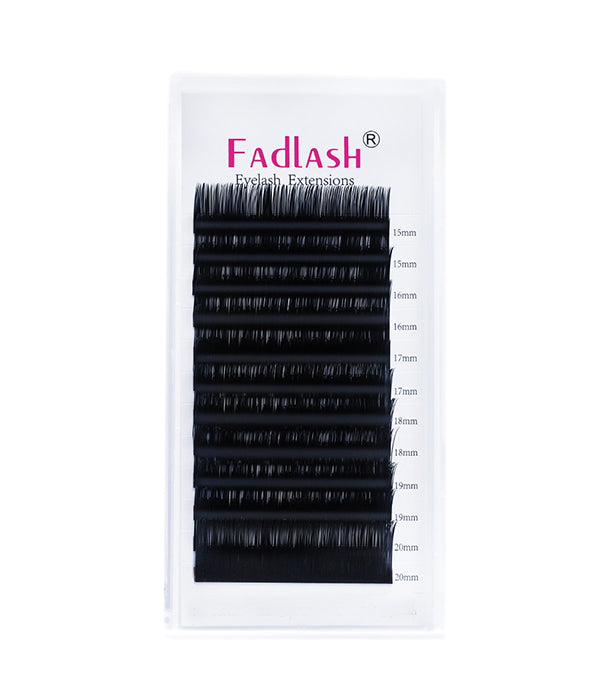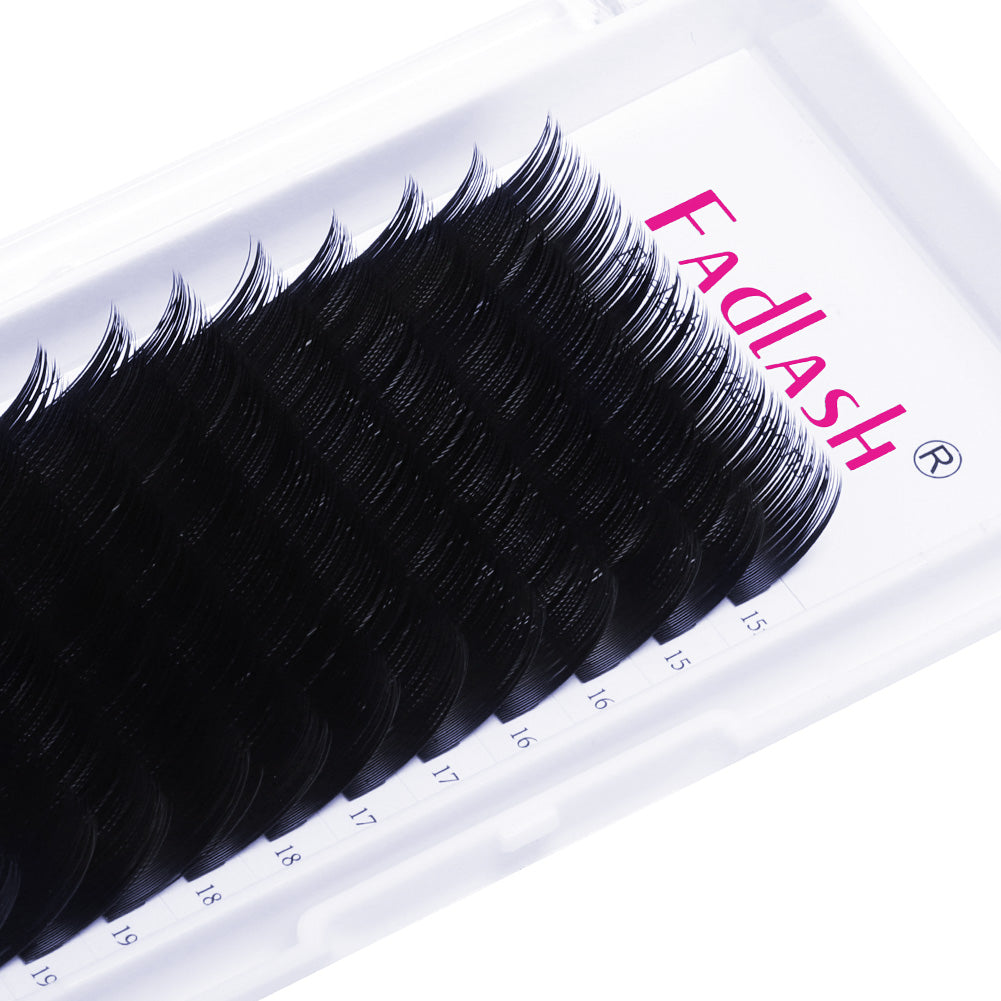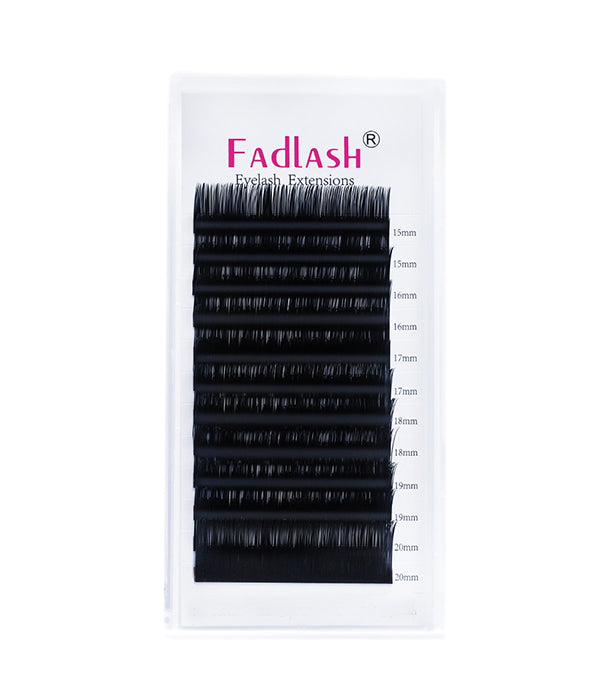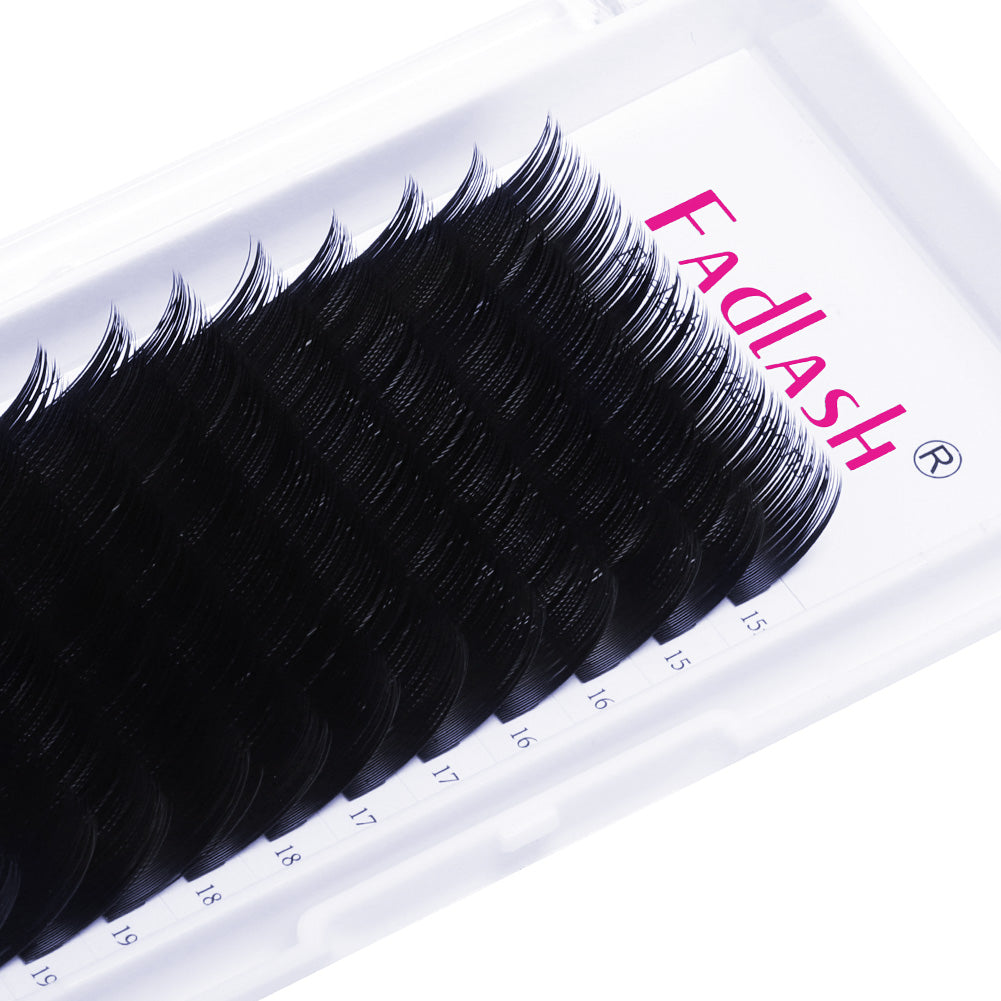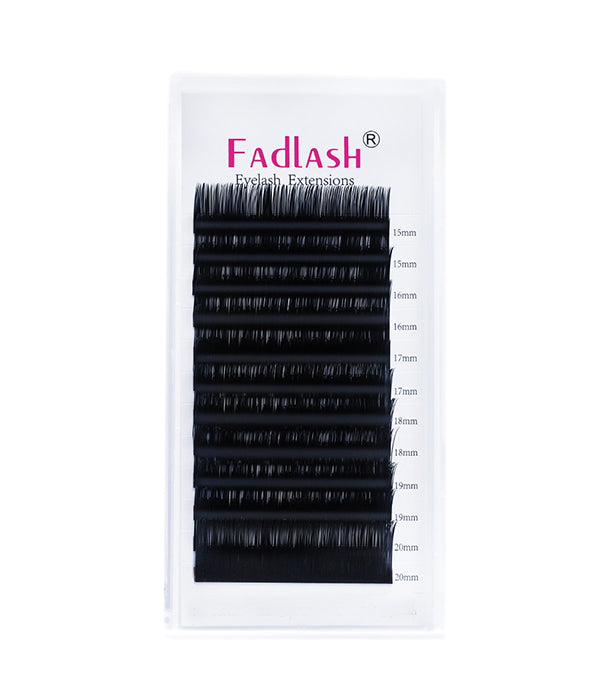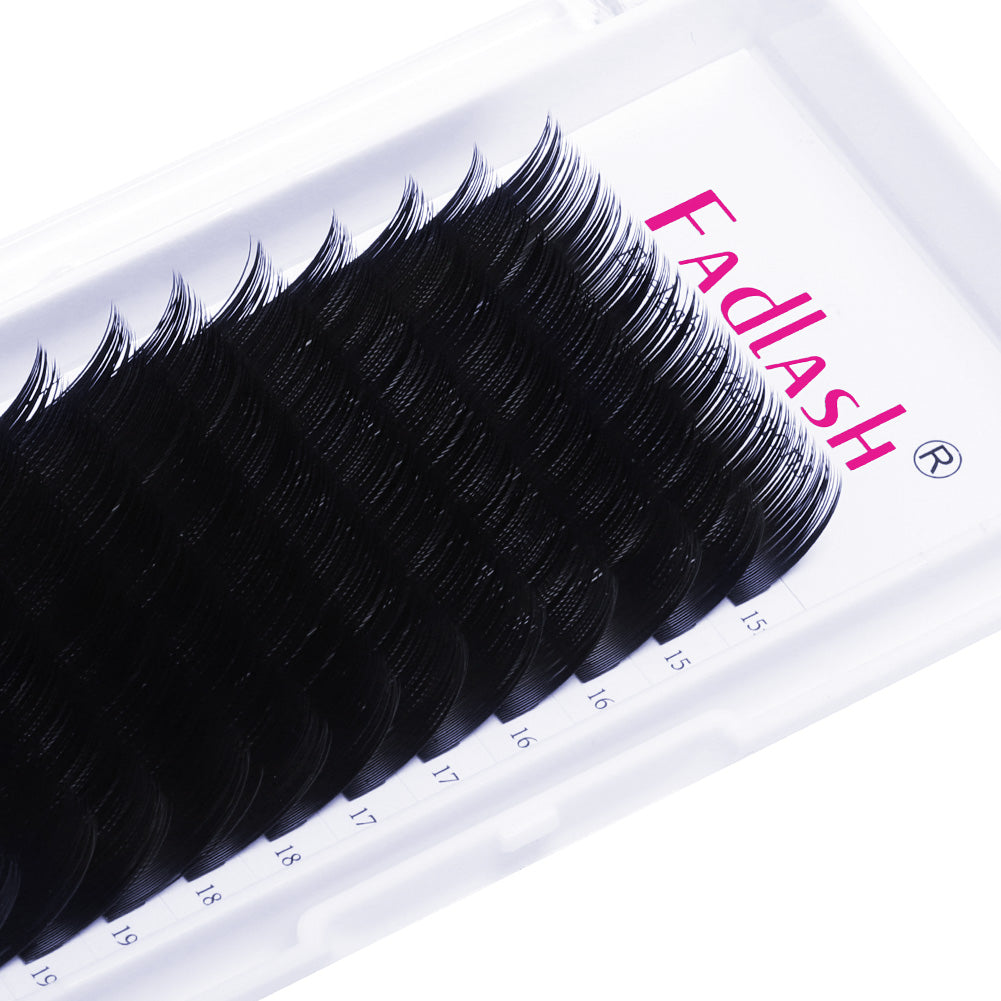 Ellipse Flat Eyelash Extensions
Flat Eyelash Extension has a slightly oval shape, rather than being rounded, Flat lashes are an excellent option for those clients who are hoping for a dramatic look, but don't quite have the natural lashes to hold conventional extensions.

The EllIPSE-SHAPED and inside HOLLOW let it 47% lighter than the average eyelash extension with improved comfort and longevity.

In addition to providing increased attachment surface area, the flatter ellipse-shaped base also fills and corrects the appearance of gaps between natural eyelashes, creating a unique eyeliner effect and the illusion of a fuller natural lash line.

Matte Deep Black Finish Make More Thickner Look With Special Light Weight. Softer Frame Line and texture due to its split tip.