What is a Fill for Lash Extensions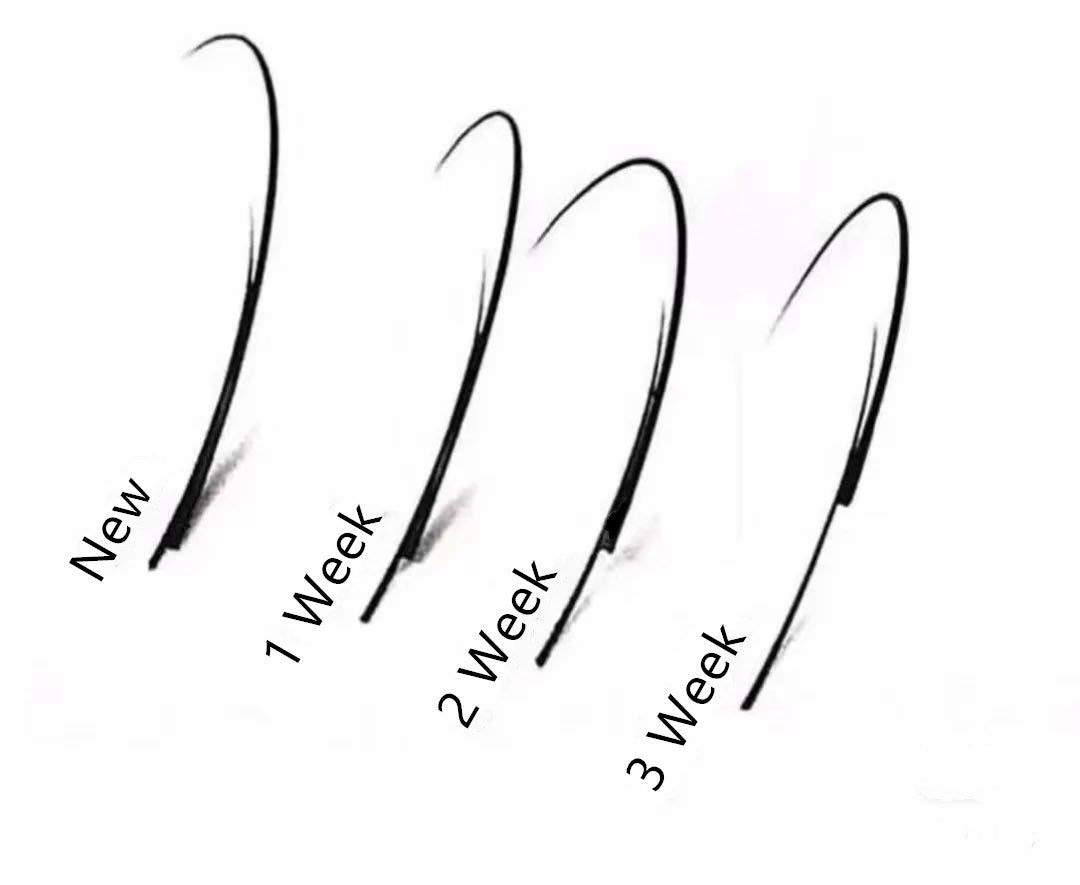 Within 6-10 days after eyelash extensions applying (it depends), go to the lash store to clean and re-fill eyelashes again. Leave the intact artificial eyelashes, remove the excessively long, falling off or messy eyelashes, and then add new eyelashes to restore the newly grafted state. This is the beauty eyelash fill. In particular, it provides fill services to customers who have eyelash extensions for the first time to confirm their eyelash beauty status.
 Why do you need lash extensions to fill?
1. To keep the eyelashes "safe" and beautiful (the durability of eyelashes varies from person to person).
2. In order to reduce the cost of customers (the price of eyelash repair varies greatly from store to store).
3. In order to solve the situation that some customers may experience itching, discomfort, eye, or skin injury.
Why should eyelashes be filled in about 6-10 days?
Because the eyelashes will grow outward at a rate of 0.18mm per day, about 1.8mm in 10 days, plus the grafting safety distance is about 2.8mm. This distance will be too long and will increase the burden on the real eyelashes, causing them to fall off and fall apart. Therefore, it is necessary and necessary to repair eyelashes in about 6-10 days. The entire grafting cycle is maintained at about 30 days.