Things You Need to Know About Mascara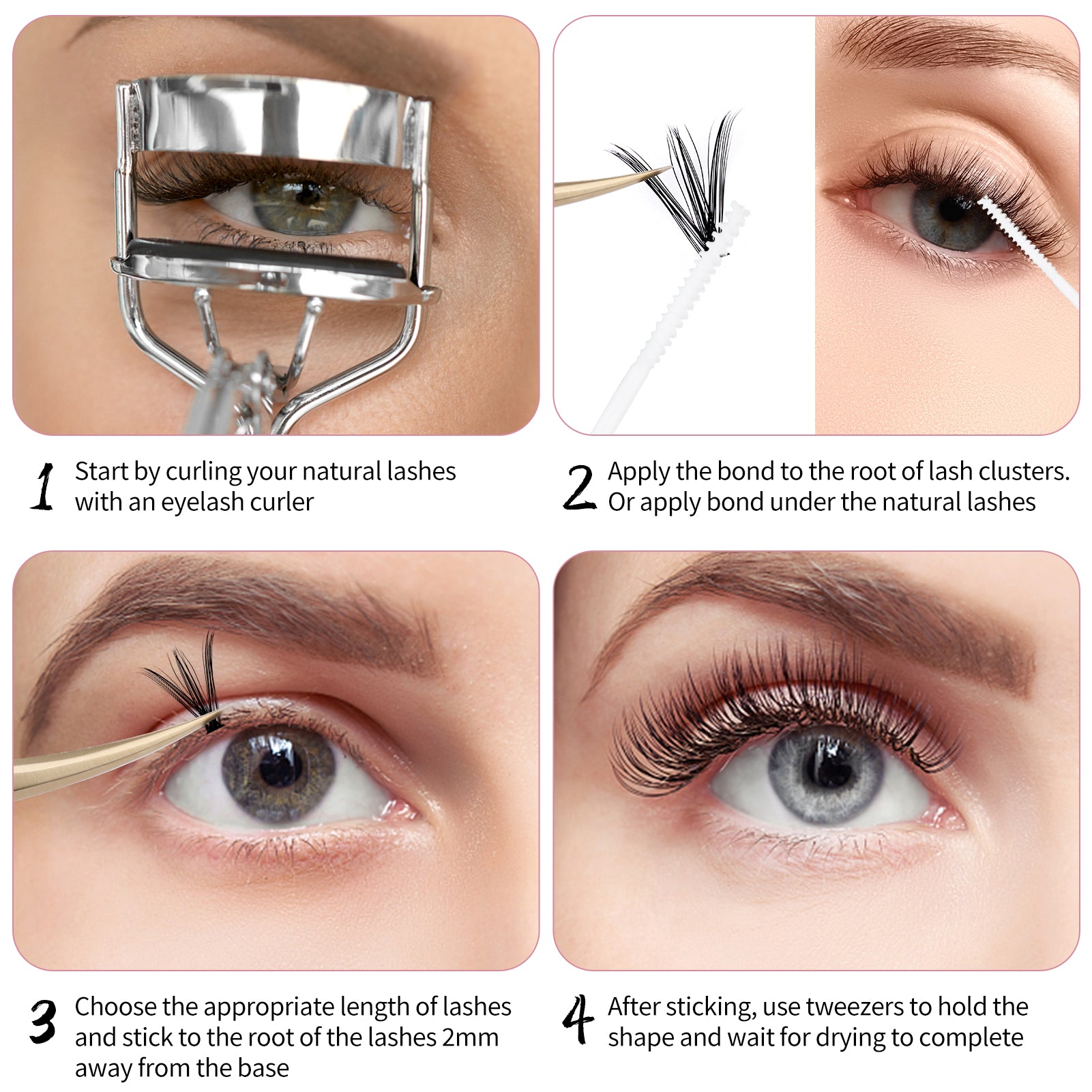 Here are some Hacks for applying mascara
If you don't have enough mascara on the brush you can insert the brush into the tube and turn it again. Be careful not to bring air in as this will dry out the mascara.
To avoid clumping, when you apply mascara, place the brush first at the base of your lashes. Then apply it in a forward and backward sawing motion. The bristles will separate the lashes. This way you'll be able to apply it evenly to all of your lashes instead of sticking several lashes together.
Do not touch your hands while applying mascara.
For your lashes to look their best, try coating the outer tips of your lashes.
If you apply mascara up and down, it will prevent clumping. If you apply it in a zigzag pattern, it will thicken your lashes.
When applying your lower lashes, tilt your head forward to avoid applying it to your cheeks.
To avoid clumping, wipe the brush on toilet paper before applying. You can comb it with an eyelash comb.
If you want to wear false eyelashes, do so before applying mascara.
Using a banker's block behind your lashes and then applying it will avoid smudging your eyelids and will ensure that every single lash is taken care of.
If you wear contact lenses, then you'll want to purchase a mascara that is suitable for contact lens wear.
 Warning:
Some people are allergic to certain colors, brands and types of mascara. If you find that your eyes get irritated after applying a waterproof mascara, then it is best for you to switch to a different brand. The same goes for different brands or colors of mascara. If you are very sensitive, you can try non-allergenic, low irritation cosmetics.
Don't apply mascara without looking in the mirror. The chances of failure are high.
If you've recently had a contagious eye disease like pinkeye, change your mascara immediately. There may be disease-causing bacteria on the mascara brush, and continued use can cause re-infection.
Don't get discouraged if you fail the first time, practice more.
Applying mascara is always a scary and difficult task for the inexperienced because there is always the risk of poking your eye. If you have a steady hand and try not to apply it too close to the base of your lashes, you should be fine.
If you accidentally poke your eye, rinse with water immediately.
Don't use poor quality, cheap mascara, which is highly prone to clumping. Try any of the Covergirl brand mascaras. It's inexpensive and good quality.
People with sensitive eyes are better off using a colorless mascara on curved lashes. These lashes are more natural, the look is fresher and cleaner, and it's easy to remove.
If you find too much mascara on your lash brush, then wipe it with toilet paper and reapply. You can choose from a wide range of mascara colors like brown, navy or green. Do not share mascara with anyone. Because this can lead to eye infections. In case of minor eye discomfort, remove your makeup immediately.
Don't use mascara that has become a little sticky or hardened, as expired mascara can be harmful to the eyes.
Throw away mascara after three to four months of use, even if it's still good quality. Bacteria grows on the mascara brush and can cause infections. Because mascara is a cosmetic product that is used very close to the eyes, a mascara brush with bacteria on it should not be used to apply eye makeup, as this can lead to infections, and it's best to prevent this before it happens.