How to Apply Mascara Properly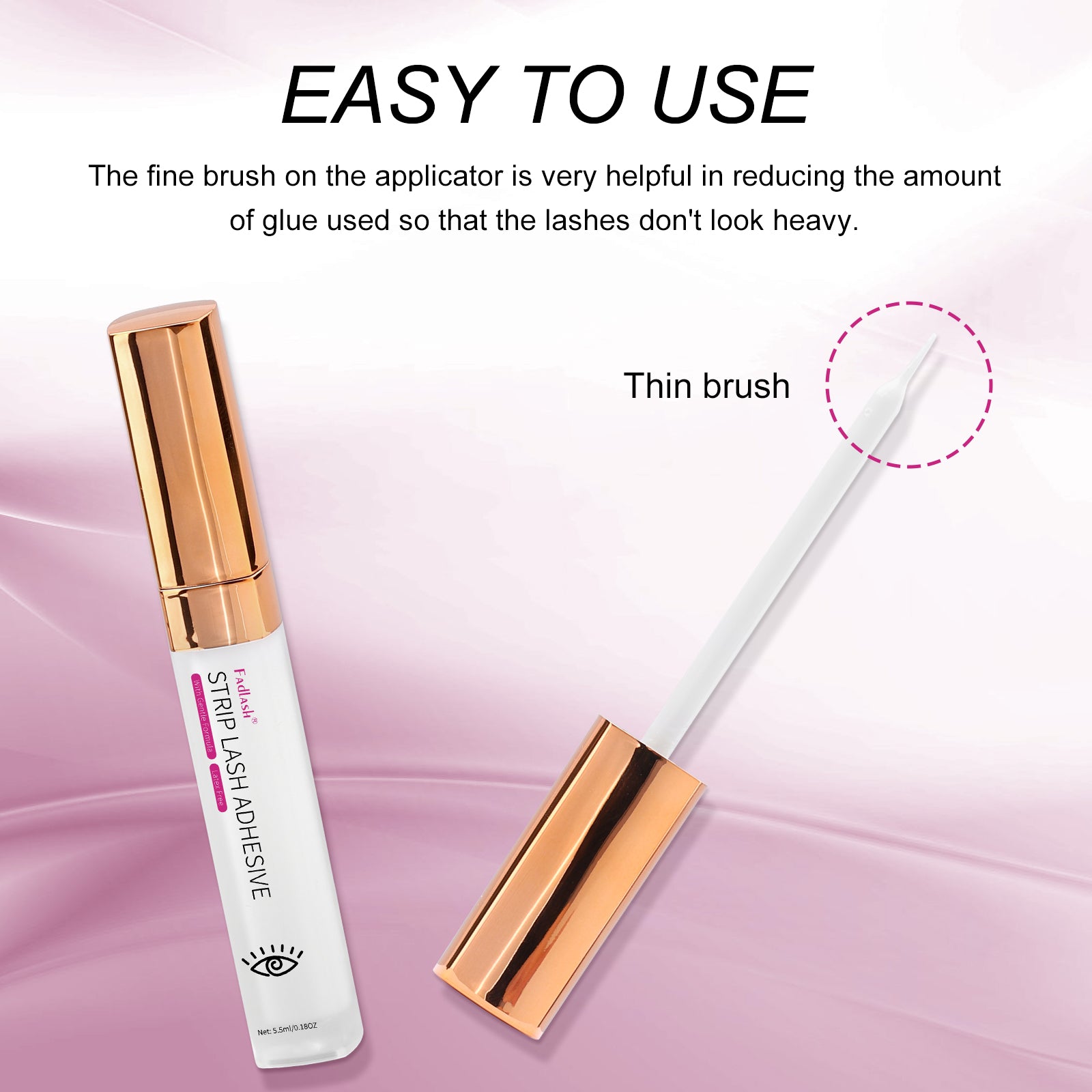 1. Apply makeup.
This includes primer, eye shadow, and eyeliner. If you're worried about mascara smudging onto your eyeliner, you can avoid smudging by holding a business card behind your lashes. Or you'll want to curl your lashes with an eyelash curler before applying mascara. 
2. Open the mascara.
Remove any excess mascara by wiping your mascara brush over the opening of the mascara tube. 
3. Position yourself in front of the mirror.
Lean your customary elbow against the dresser. Start the brush at the base of the lashes and gently brush upward to the end of the lashes, slightly vibrating the brush back and forth to separate the lashes and avoid clumping. Be careful to brush all lashes evenly. 
4. Use an eyelash comb.
Use a lash comb to brush from the roots upwards. Comb your lashes before the mascara dries or you'll comb down black clumps all over your face when the mascara dries. 
5. Hold the brush vertically.
Gently brush across your upper and lower lashes. Give your lashes extra sparkle. 
6. Remove any smudging with a makeup remover.
Dip a cotton ball in some makeup remover then gently wipe the smudged area clean. Then use your fingers to re-smudge the eyeshadow.
Then you are done!
Tips on apply mascara:
It's better apply it thinly and evenly (if you don't like clumps, this works no matter what mascara you use. This is how professional makeup artists do it), using one finger, gently lift the skin of your upper eyelid, then with your other hand, gently brush your lashes with a lash brush a number of times, from the inner corner of your eye to the outer corner of your eye, with the tips of your lashes more often than the roots.
Purchase a good quality mascara that meets your needs. Lengthening, thickening, waterproofing and other such benefits need to be considered.
For better lashes: once the mascara has dried, re-coat the tips of your lashes two to three times with black mascara. As the mascara begins to dry, separate the lashes. Apply from the root to the tip if you want very long lashes.
You want to make sure that the mascara coats the roots of your lashes as much as possible; this will emphasize the shape of your eyes and give a more natural look. If you don't want people to see that you're wearing makeup, you'll only be able to apply colorless mascara to your lower lashes and then comb them with an eyebrow comb. If you want thicker lashes, then apply a coat of colorless mascara to your upper and lower lashes first, followed by a coat of black mascara.
If you are wearing eye shadow and don't have a business card around when you apply mascara, then look down with your eyes so you can avoid applying it to your eyelids. If you accidentally get it on your eyelids, leave it to dry and wipe it off with a cotton ball. Don't panic and use water to wipe it off as this will smudge your makeup.
Do not over-apply. Apply mascara sparingly and discreetly, then comb it with an eyelash comb for a more natural look.