The Truth About Eyelash Extensions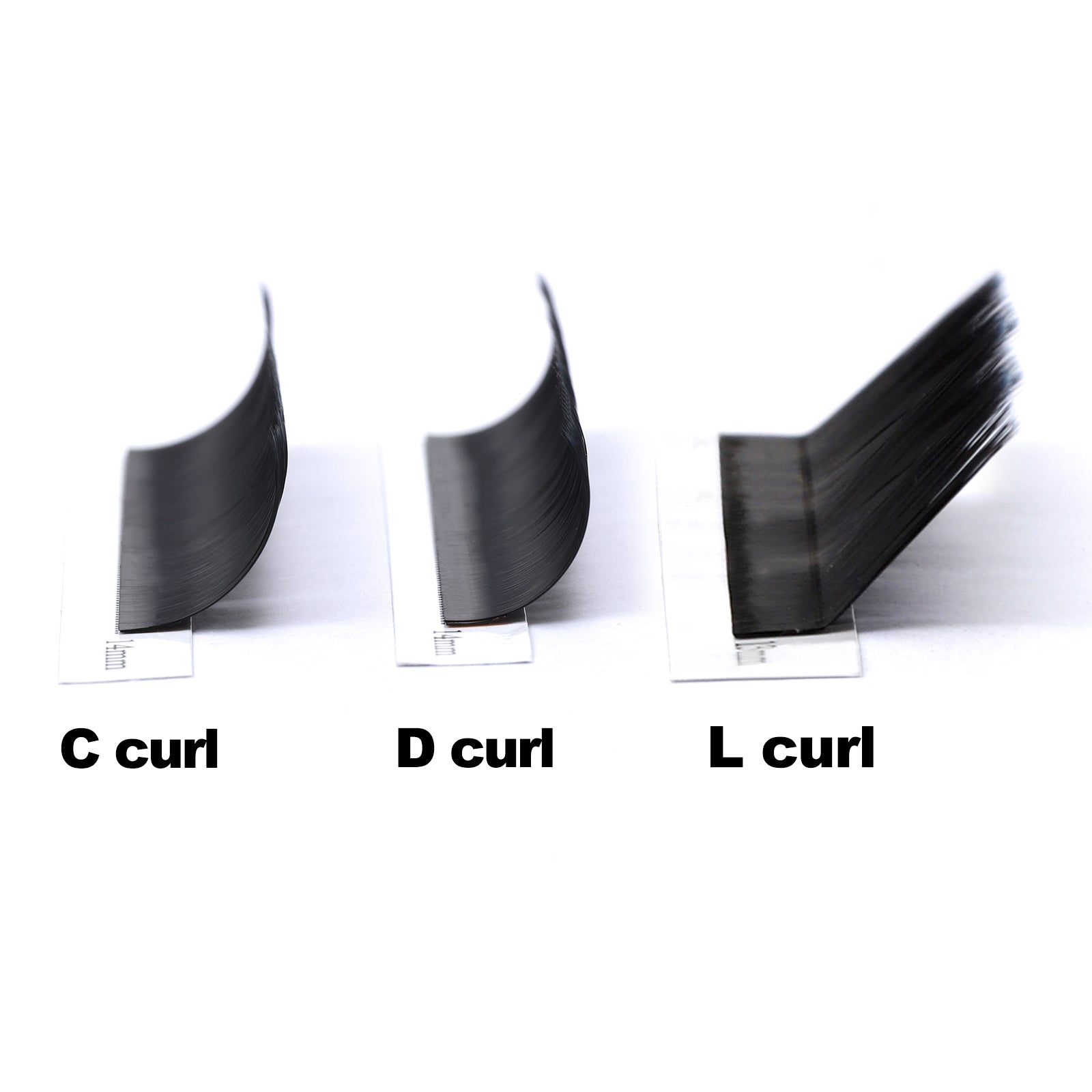 Generally, lash extensions are divided into three types, individual lashes (also called one by one), easy fan lashes (fast fan) and pre-fan (premade) lashes. If you are like natural looking the classic one is your best choice while if you prefer a drama look we recommend long and full mega volume lashes, which is thick and not daily.
Besides the lash type, the size also a key to know before communicate with your lash artist. The curative, length and thickness determined your look. The thicker, longer and more curve lashes will create a full and drama look, otherwise not.
So many people worrying about the lash extensions will ruin their original lashes but the truth is they won't hurt your own eyes and lashes as long as in a professional and proper way. It's normal if you never doing this before but once you tried one time you'll obsessed with it.
Before going for eyelash extensions, remember to pay attention to some following points, so that the results of attaching eyelashes are not as good as you imagined, and you and the eyelashes artist will kill each other 10,000 times in your heart. Let's talk about the type of eyelash extensions before knowing the truth of attaching lash extensions. Here is some note before you are going to apply lash extensions, which will help a lot if you are a newbie to do it.
The situation that can not to attaching lash extensions
If your eyes have recently become inflamed or infected, it is recommended to endure it for a while and wait until the treatment is complete before applying eyelashes!
Some people may wonder, "Can the eyelashes be attached if the eyelashes are inserted upside down?" Some eyelash therapists say that the inverted eyelashes can be improved by eyelash extensions, while others say that only fine-tuning the angle of the inverted eyelashes cannot be completely cured. It is recommended to ask an ophthalmologist before making a decision.
Don't apply eye makeup when going for eyelash extensions
Although you will clean the eye area before grafting eyelashes, try not to apply eye makeup when going for eyelash extensions, especially be careful not to apply mascara and eyeliner! Take eyelashes with eye makeup, and the eyelashes artist will also help you remove eye makeup before eyelash extensions. Trouble, the worse condition may also affect the result of grafted eyelashes.
Eyelash extensions can generally be maintained for 4 to 8 weeks, and it is normal to lose less than 10 per day.
The growth cycle of human true eyelashes is two months, and about 5 to 10 eyelashes are metabolized every day. As for how long the grafted eyelashes can last, it depends on each person's physique and the technique and materials of the eyelashes artist. However, if there is normal maintenance and the eyes without the eyelashes are messed up, it can usually be maintained for 4~ 8 weeks. So don't just drop a few eyelashes and leave negative reviews everywhere on yelp. Your lash artists are innocent.