Professional Lash Extensions Supplier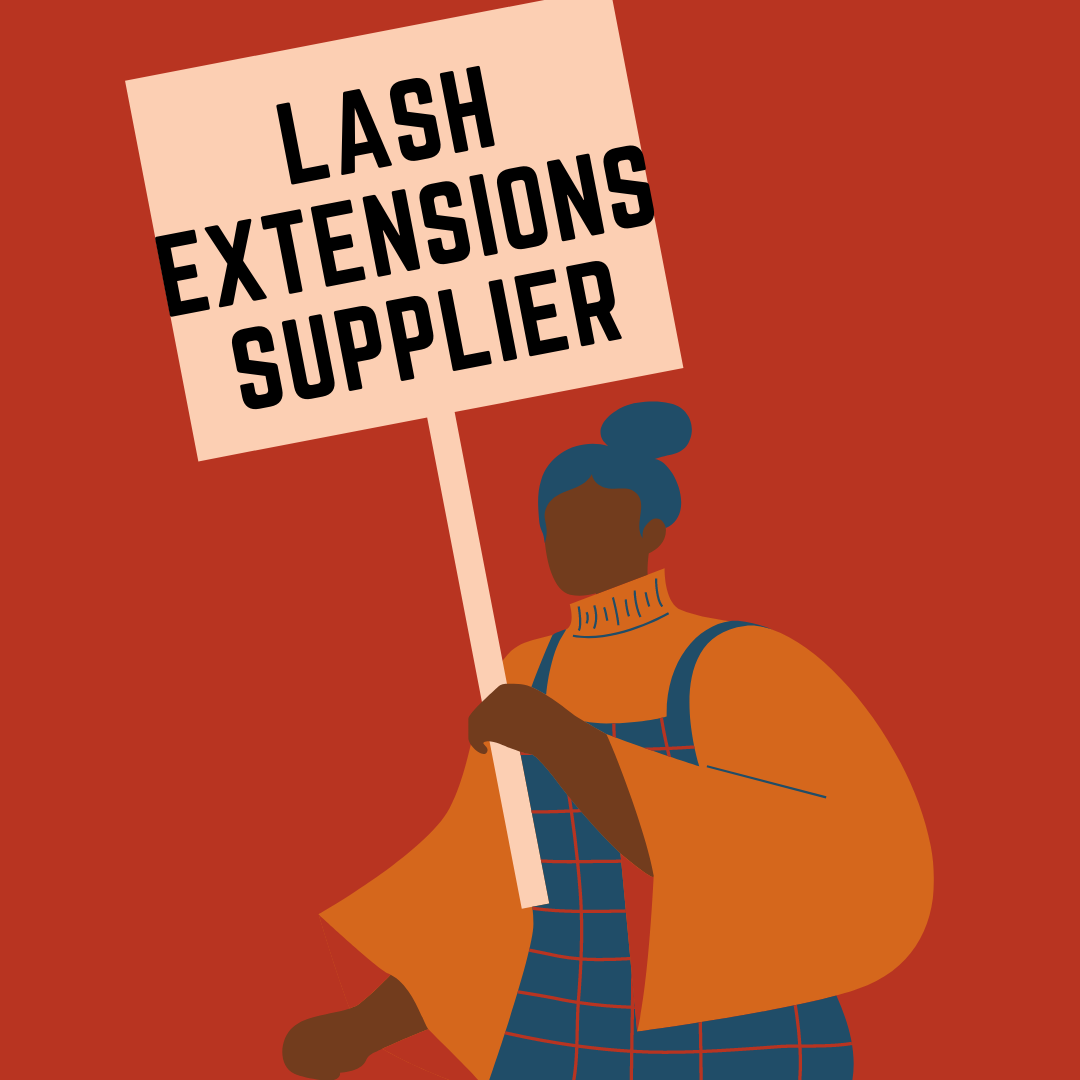 No idea what to do if you would like to buy in bulk for lash extensions as a wholesale price? And worried about the MOQ? Don't know how to order step by step? You need a professional lash extensions supplier.
Fadlash offers almost all the lash extensions supplies as a lash extensions vendor, especially for the lash line. If you are a fan of Fadlash, then you must know our most popular type is easy fan lashes. The most common curl for self fanning lashes is C/CC/D/DD but we update the specifications. Now the J curl, B curl, L curl is available now. Not only the curl we also enhance the length for easy fan lashes, the longest length we can do is 30mm! Don't miss out if you are love wispy look.
Besides, our classic lash extensions line also add some curls and lengths now, L curl series include, L curl, LC curl, LU curl and L+ curl, and also the longest length is up to 25mm. Our L curl classic lashes are in sufficient stock now, click the picture for more details
Color lash extensions also available and there's more than 10 colors for option. Bubble pink, Lavender purple, virescent and any color you can imagine. Add some color to your lashes change the mood.
We also offer lash extensions accessories and some of them are very suitable for professional use. Lash pad, lash brushes, tape, tweezers, glue, remover, glass plate, lash shampoo and so on. You can order any lash extensions supplies from Fadlash. We have our own R&D department, thus all the eyelash extensions supplies are tested before going to the market.
Be our lash extensions distributor now! We are very pleased to license our products and brands to you and offer the lash trays as wholesale price. We will offer very reasonable price so don't worry if you don't get profit. You can sell in your area with any price.
When you business is flourishing you must need your own brand, we also offer lash extensions private label service if you need. Most of the lash extensions supplier has strict MOQ (minimum order quantity) but there's no MOQ for us, you can order just one lash tray with your label for test.
What product can put your own logo on it? The basic one, lash extensions (there's also having lash case for your option, pink, gold, silver, red, blue, transparent and etc.) Lash extensions supplies such as lash extensions glue, lash extensions remover, and lash shampoo (also called lash cleanser)
All the items you ordered will be strictly checked by our Quality control Department, our customer service colleague will send you the sample design with your logo on it before you ordering it. They can send you what you ordered picture and video when shipping so you can check and confirm again. No worries if you just start a small business, we offer free logo design service.  
Just contact us directly if you are seeking a lash extensions supplier ❤ @fadlash_official or via email info@fadlash.com