How to Start Eyelash Extensions Business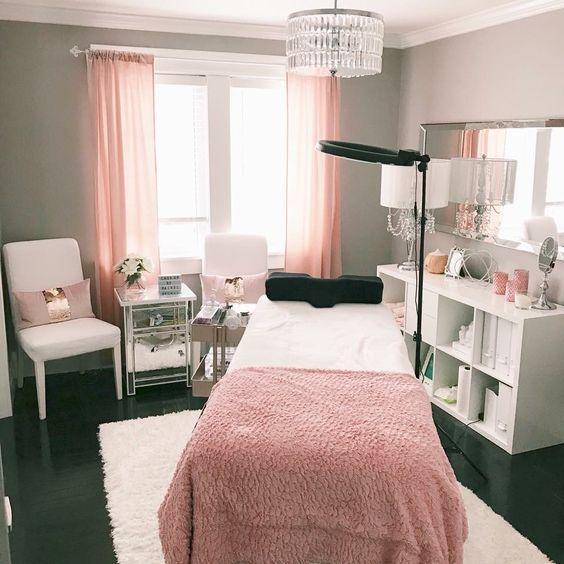 Congratulations if you are decided to start your own lash extensions biz! You are thinking about entering an exciting, rewarding, yet highly competitive industry. 
The biggest problem for starting a business is the product source. The rule must go by is this: take no risks. You're working on people's eyes, so beware. And importantly, you should know where your supplier's factory is and if possible personally meet these people. Do you know where your supplier's factories are? You really should.
Fadlash has a factory with more than a hundred staff and a strict quality control department provides quality guarantee. We are willing to invite you to pay a visit to our company.
Besides, have your own unique brand also vitally important.
When everything goes well, think of your brand. Your brand is your identity and it can help you shine from the rest. Fadlash has a private label service for your further promoting.
If you're serious about starting your business, you don't have money or time to waste. Fadlash is your one-stop-shop for the support! Through our online platform, our professional team and sales consultant is ready to help you get started, and grow your business.
All you need is Fadlash, which can provide all kinds of lashes, glue, tools, and accessories, etc. 
To purchase more products or get more information on eyelash extensions, go to www.fadlash.com today!