Best Ways to Take Care of Your Lash Extensions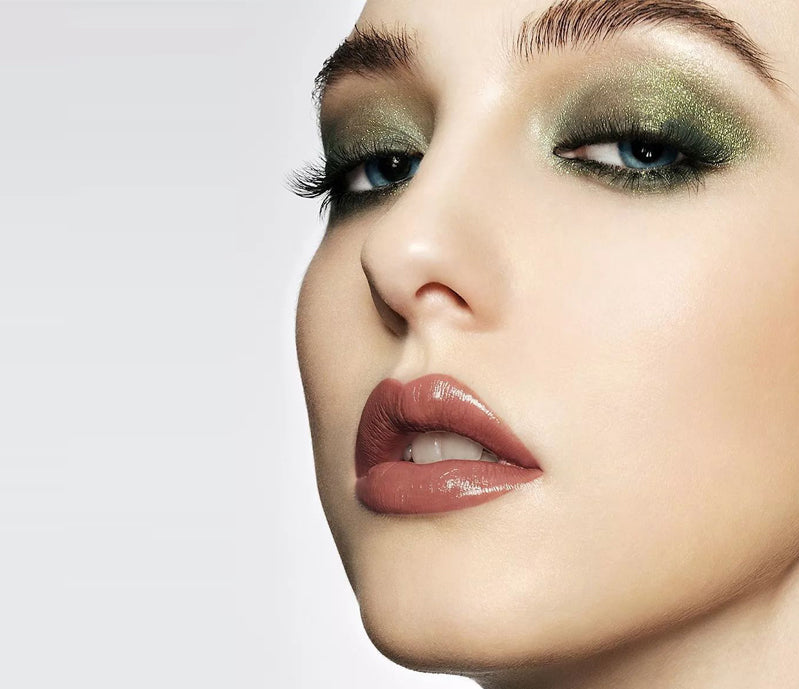 I still remember my first time getting eyelash extensions, worried, nervous and excited. Worrying about it may hurt my original lashes, also nervous if the glue into my eyes and excited for the new, long, charming lashes.
But all my concern is unnecessary. I attracted by the cute lashes and it's totally safe, it won't hurt your eyes and lashes at all.
Now I could say that I'm kind of a lash expert and today let's talk about how to make your lash extensions keep longer. 
The tips are as followed.
Do not use a regular eyelash curler to curl Extensions (you won't need to curl your extensions).

Do not rub your eyes or lashes when washing your face. Clean around the eyes with a washcloth.

Do not pull your lash extensions, as it will take out your own lash as well!

Do not go to a Sauna while wearing Eyelash Extensions for at least for 48hrs. Do not get them wet at all for 24hrs.

You won't use mascara.

Do not try to remove the Extensions on your own, call me and I will remove them without harming your natural lashes.

Do not cut the Extensions (you may cut your own lashes).

Clean your eye make-up, but be gentle with your Extensions.

Remember to come in for touch-ups (2-4 weeks).

Never tug, twist, pick or pull at your lashes or extensions.

Treat your eyes gently - as if you have makeup on that you don't want to smudge.

Try to sleep on your back or side, avoid smashing your lashes completely as you sleep.

When you touch your lashes, always use upward, sweeping motions - no side to side rubbing at the lash line.
Feeling like a lash expert? Shop Now