How to Gorw Healthier Lashes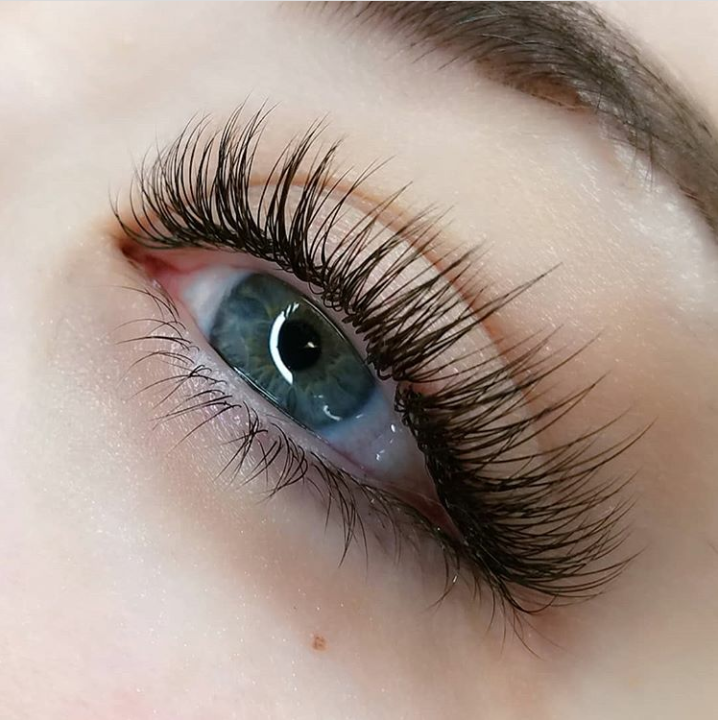 Do these things to get longer and healthier eyelashes
1. Don't rely too much on false eyelashes
According to research, the average human being loses 1 to 5 eyelashes a day, and it takes about 60 days for them to grow back to full size (about 9mm) after they fall off. Many girls use external 'processing' to apply false eyelashes and eyelash implants to make their eyelashes more voluminous, but this may cause premature loss and aging of the lose eyelashes.
2. Just apply theeyelash serum to the 'root' of the eyelashes
Many girls have had the experience of applying growth solution because the brush head is too thick, or it may accidentally stain other parts of the eye, which may cause eye redness and irritation and conjunctiva congestion.
3. Never be too hasty with eyelash care
Most eyelash growth solution can be brushed once in the morning and once in the evening, but many people are so eager to see immediate results that they brush 6-7 times a day, causing eye irritation and even pigmentation around the eyes.
4. The effect of eyelash serumis not permanent
When you stop using it, the growth effect will stop. Eyelash growth solution is not suitable for everyone, but depends on your own condition.
5. Don't be rude when removing makeup
Some girls don't have fewer eyelashes, but in the process of makeup and makeup removal, the technique is too rough, resulting in broken eyelashes.
6. Don't use too much makeup to make your lashes too thick
This will only damage your lashes. Give your eyes a break once in a while. Don't apply mascara every day as it can dry out your lashes. Use waterproof mascara only for special occasions, using it regularly will also cause your lashes to become dry.
False eyelashes should only be used occasionally for special occasions, as the glue can make the lashes weak and breakable. Also, don't use eyelash curlers too often. Not only will your lashes dry out when exposed to chemicals, but they will also become sparse. Using an eyelash curler can break and damage your lashes.
7. Brushing eyelashes promotes growth
Brushing lashes brushes away layers of dust and dirt, preventing clogged pores. Brushing lashes also improves blood circulation, sending more nutrients to the hair follicles. Apply a few drops of vitamin E oil or petroleum jelly to a soft-bristled mascara brush or lash comb and apply to your lashes. You can reuse your old lash comb after washing it.
Gently brush upwards, slowly working your way up from the base of your lashes to the end. Brush for about 5 minutes, 2 times a day until you see satisfactory results.
8. Drink plenty of water
Make it a habit to drink plenty of water. Water is a neutral substance that helps promote overall health.
Drinking more water is not bad for your body. It adds shine to your hair, promotes healthy skin, and makes your eyelashes grow thicker.
Tip.
The gel pad of the eyelash curler has to be replaced every few months.
Try not to use waterproof mascaras. They are more difficult to remove than regular mascara and contain more chemicals.