How to Take Care of Your Lashes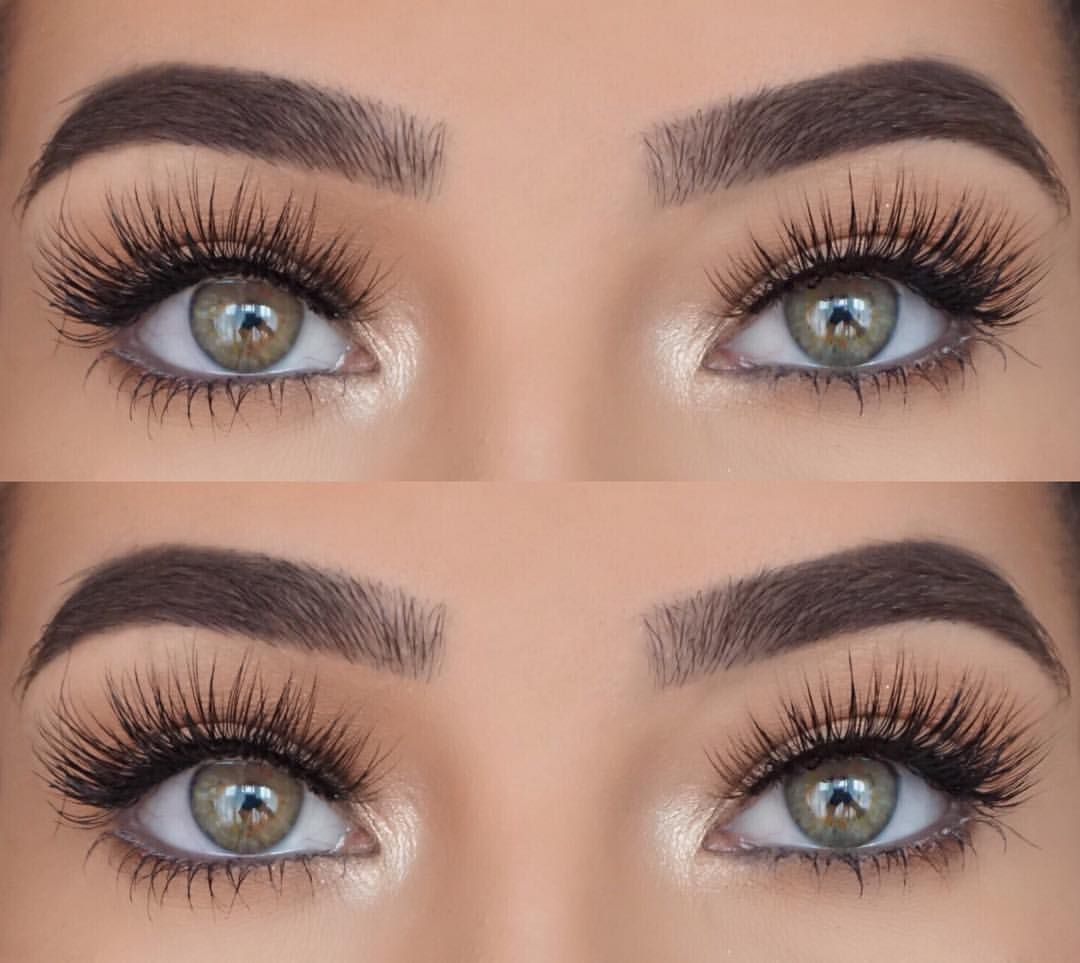 Eyelashes play a role in makeup. The size of your eyes and the sophistication and flexibility of your makeup will be greatly influenced by the presence of eyelashes. To have healthy eyelashes, it is important to remove mascara and take care of your eyelashes!
What is the difference between mascara and lash primer?
The basic concept of regular mascara is to brush the mascara onto the front of the lashes, allowing the mascara to adhere to the lashes, making them thicker and longer, and giving them dimension and curvature.
The mascara primer is like a make-up primer, it increases the support of the lashes and allows the subsequent mascara to go on better, avoiding clumping or cockroach feet and giving a more refined look.
Top 4 Tips for Eyelash Primer
Some people use a lash primer to create the opposite effect, clumping, clumping lashes together, or blurring the eyes. Here are some tips to make your eye makeup more sophisticated and not smudge.
Start by curling your lashes with an eyelash curler.
Use an eyelash comb to comb through the base of the lashes to make sure no eye secretions stick.
Do the same for the lower lashes. Scrape off any excess mascara from the lid.
Brush upwards from the base of the lashes, without brushing back and forth, to keep the weight at the root.
P.S. Eyelash curlers are actually one of the culprits of eyelash damage! Using an eyelash curler that doesn't fit your eye shape can easily break or tear your lashes, and the cushion is a weapon that most people don't notice! Older cushions will become hard and brittle, which will not protect your eyelashes, but will instead allow them to directly contact the curler and get hurt!
How to remove mascara completely?
Eyelashes are actually very fragile and can fall off with just one rub of the eye, so it's important to remove mascara the right way.
When removing regular mascara?
Remove mascara and mascara base with an oil-based makeup remover such as a makeup remover oil.
If it is a waterproof mascara, we recommend using a special eye cleaner.
To remove layers of mascara or false eyelashes
Soak in hot water at about 40 degrees Celsius for a while, then remove with an eye and lip makeup remover. Use a special eyelash remover night. The first step in eyelash care starts with careful cleaning.
How to take care of your eyelashes?
The eyelashes are very thin and short, and the eyes are fragile and easily produce secretions to protect the eye area, so the roots of the eyelashes can become intertwined or sticky. This can cause discomfort to the eyes, and when you rub them with your hands, it can also cause the eye skin to pull and the lashes to fall off.
When removing makeup from lashes, avoid excessive pulling and rubbing. After washing your face every day, use a special eyelash comb to gently comb through your eyelashes and use a cotton swab to clean up any residual makeup or secretions. The most important step is to use a lash care product, such as a lash growth solution. Lash extensions have special ingredients that encourage hair growth.