Fadlash Lash Shampoo Coming Soon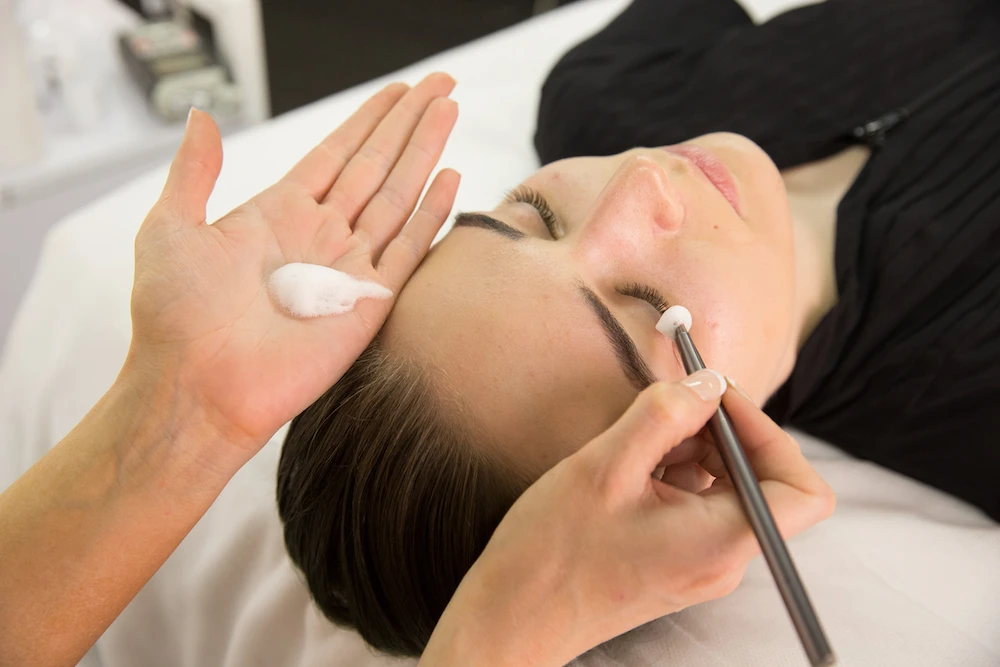 Finally! After a long experience time, Fadlash lash shampoo will arrive very soon. We did some research and made a safe and great formula with our team. You must gonna love it! Actually we prepared for almost a year and we produced numerous examples of innovations of our own. The Lash Shampoo finally published successfully.
While so many people don't clean their lashes because they are afraid of ruining them. But cleaning your lash extensions properly is the key to keeping them looking great and stay longer! All you need is to choose the right cleansing product.
Fadlash new arrival lash shampoo is totally safe and good for most clients, which is specially formulated for eyelash extension wearers. Rich and soft foam remove excess oil, dust, and make-up residue from eyelashes without affecting eyelash extensions. Daily use prevents bacteria, mites, eye irritation, and eye diseases. The minimum amount of added natural oils helps to nourish and moisturize the natural eyelash.
And it's very simple to use them, you just need to follow these steps
Apply a small amount of shampoo on the brush using the foaming pump.
Apply the shampoo to the lashes and around the eye area to remove make-up and oil residue.
Using gentle movements, brush up and down along the lashes.
Rinse thoroughly with water.
Pat or fan dry.
Gently brush lashes with a clean lash wand/mascara brush.
Use 2-3 times per week or daily for best results.
 Girls, trust me, you'll love the feeling use our lash shampoo. ❤