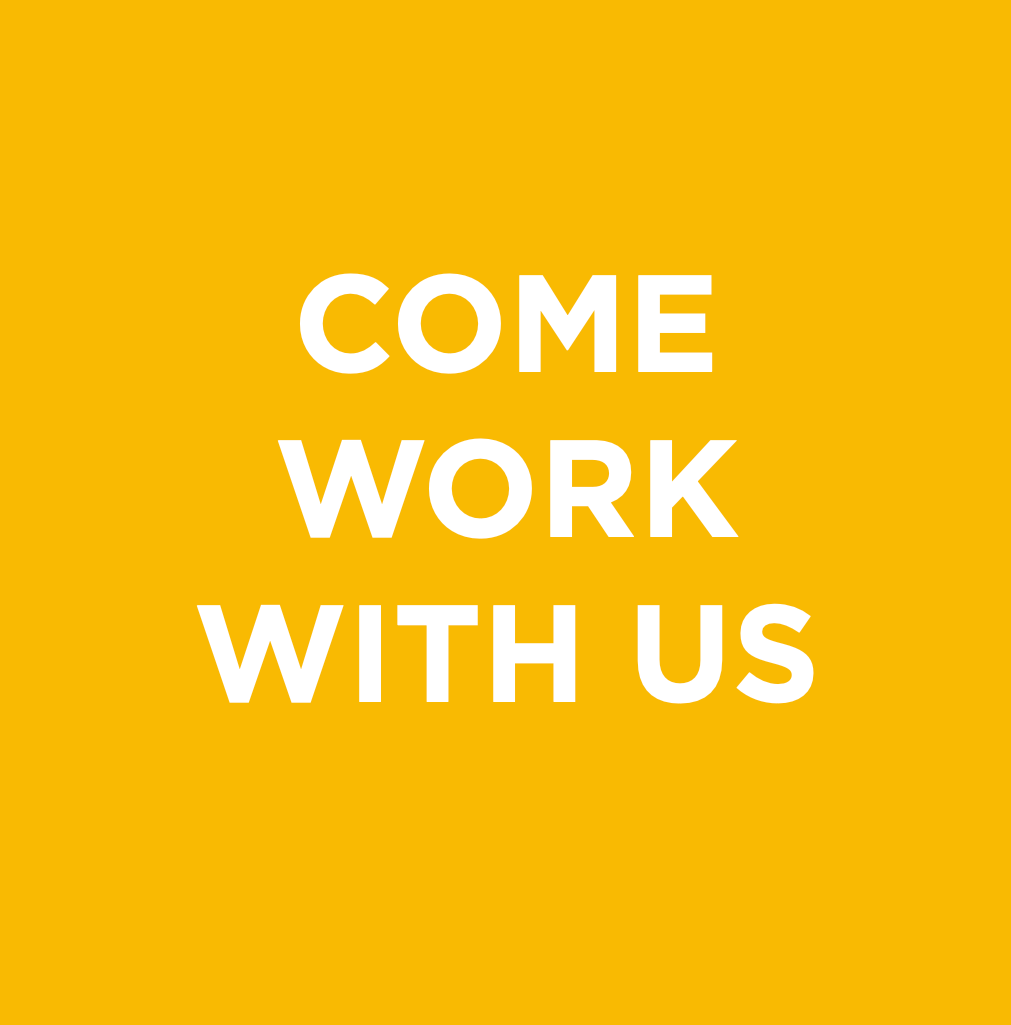 Work with Fadlash and work from home. 
If you are a lash artist who loves our products and brand, then you are warm welcomed to join us, you'll be rewarded FREE Fadlash Products or 50% off your order.
We are seeking for you
1. A lash salon studio or lash artist
2. Offer lash extensions to your clients
3. Willing to offer picture or video to us (with your clients permission)
p.s. we'll send you the requirement about the video if we rach an agreement.
What we can offer
1. Be the first one to try Fadlash latest product
2. 30% off for your next order from Fadlash
3. One video will get $10.00~$100 cash rewards based on the video quality
We hope to enter into a good relationship with you. This is a win-win collaboration. If you would like to find out more do not hesitate to contact us anytime to discuss further.❤