Eyelash Extensions Private Label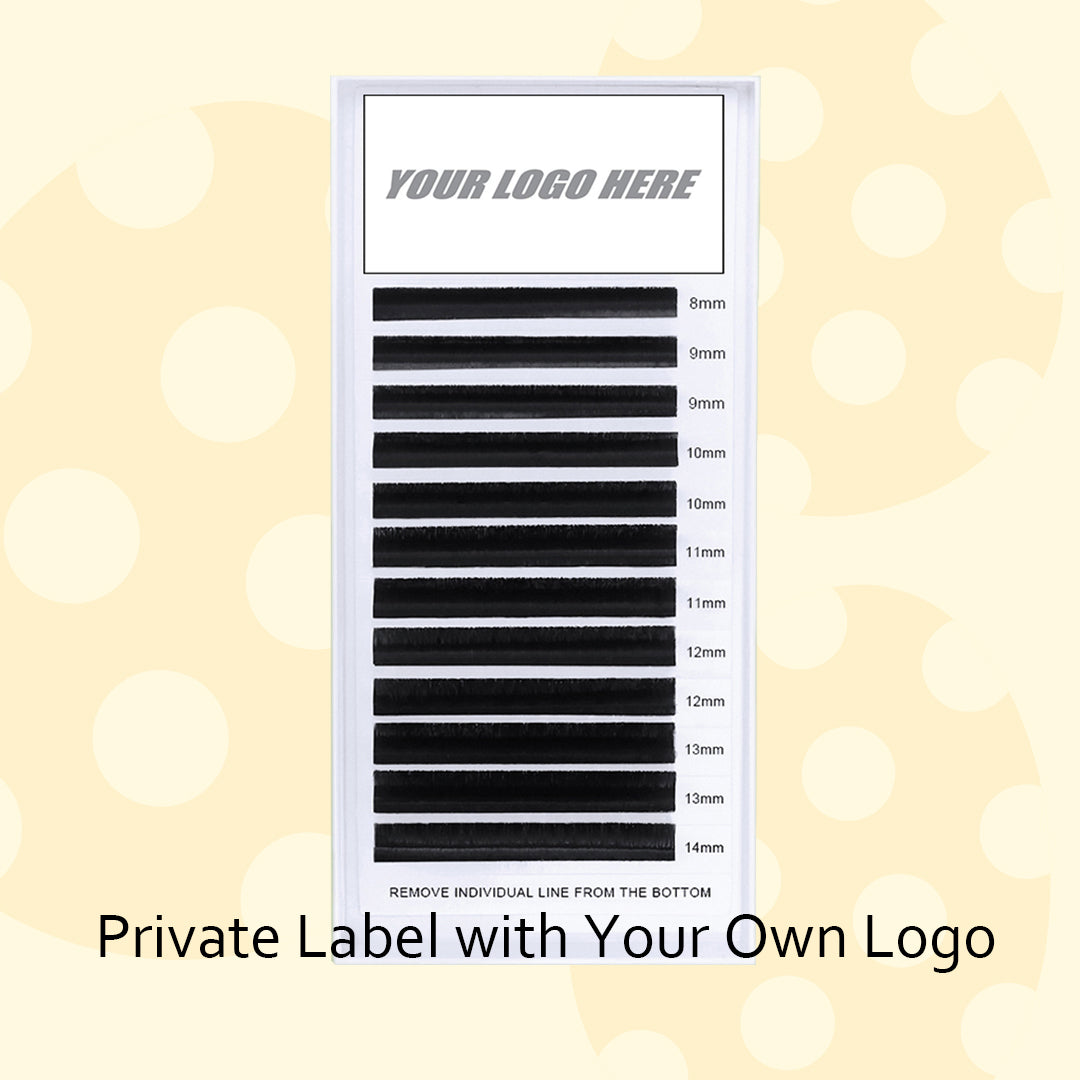 What we have? 
Private label eyelash extensions are the most asked products. But, as a beauty brand, Fadlash has more than eyelash extensions.
If your business is flourishing or needs to attract more clients, then use your own brand. It doesn't matter if your business is small or huge. Fadlash it's acceptable for private label lashes, tweezers, remover, adhesive, etc. We provide private label service to salons and makeup artists around the world. Use our service add value to your business by providing you with private label eyelash extensions that are both cost-effective and flexible.
Free Logo Design
Free logo design if you place an order. The professional design team and has more than 10 years of working experience. If you have no idea how to design it, we'll help you until you are satisfied. 
Packaging Service
Nnormally, most of our clients just change the logo if the need private labeling. But if you have a better idea for the package design, which also are available. Unique package for your brand.
Lash Customize
Didn't find the lashes you need? Don't worry, please list the lash curl, lash length and lash thickness you need and send details to  info@fadlash.com our sales consultant will contact you very soon.
Wholesale Price
All the products will be the wholesale price, the cost is less than you think.
Would like to know more? Please send email to   info@fadlash.com or
we are ready to listen to your demands.