Eyelash Extensions Business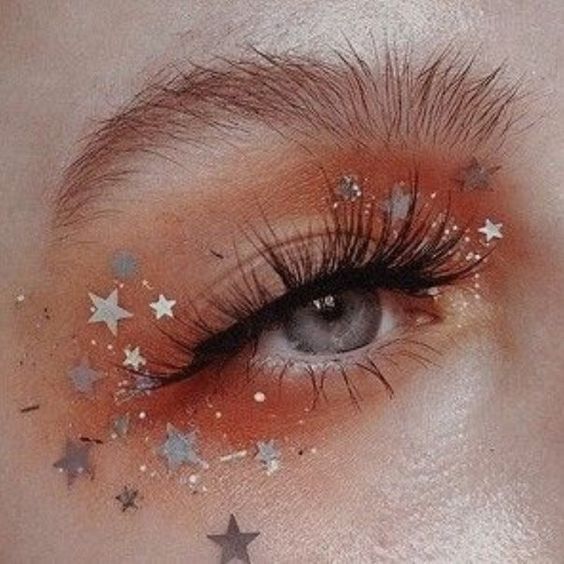 There are flashing light signs on the top of the streets and alleys that look like they have eyelash extensions and other items. Some beauty eyelashes have eyelash extensions and embroidery even if they don't have nail art. The eyes and eyebrows can highlight a person's temperament and beauty.
Eyelash extensions are now the latest popular item, and eyelashes are often the finishing touch to a sophisticated look.
Eyelash extensions are so popular because the threshold for learning eyelash extensions is very low, learning is easy, and there are many training institutions. The process of eyelash extensions is very fast and easy, although easy, but the technology is very standard, so the staff needs very short training time, in a short period of time you can get started, about a year of learning and practice can be, but nail technician need to have two or three years of work experience. In contrast, it is very easy to find a job and start a business as an eyelash technician. And the problem is not a permanent item, with the metabolism of the eyelashes, and then the eyelash extensions will slowly fall off, if they fall off, people will want to re-attach the extensions, so the consumption is continuous, do not need to worry, after a period of time there will be no customers. Compared to nail art, eyelash extensions require very simple things, just some eyelash material. Eyelash extensions are not as complicated as nail extensions and there are so many different styles. The most important thing is that there is no off-season for eyelashes, and the eyelashes are a year-round project, even with the current epidemic, the demand for eyelash extensions has not decreased because the eyes are still exposed when wearing a mask. The best choice is to have eyelash extensions in order to shorten the time of make-up in order to stay in bed, and you only need to change the base and eye make-up. If you are a nail salon or a semi-permanent type of store, adding eyelash extensions to your program will likely increase your foot traffic.  
We are so excited to announce that Fadlash are thinking about starting eyelash extensions course in a few days. Combination of online and offline eyelash extensions training. We also offer private label service if you get your lash artist licence.
The above is from the perspective of the business, I'll look at the perspective of the consumer. Eyelash extensions are very effective and addictive. The eyes are an important part of a person's face, and after eyelash extensions, your eyelashes will be more curled, so your eyes will look more flexible, and girls with small single eyelids will also support the effect of double eyelids. This is not permanent, after a period of time, after the eyelashes fall off, you will feel that your eyes do not look good, like dead fish eyes, it will create a sense of disparity, for customers to do once, there will be a second, third or more consumption.