Classic Lash Extensions Tutorial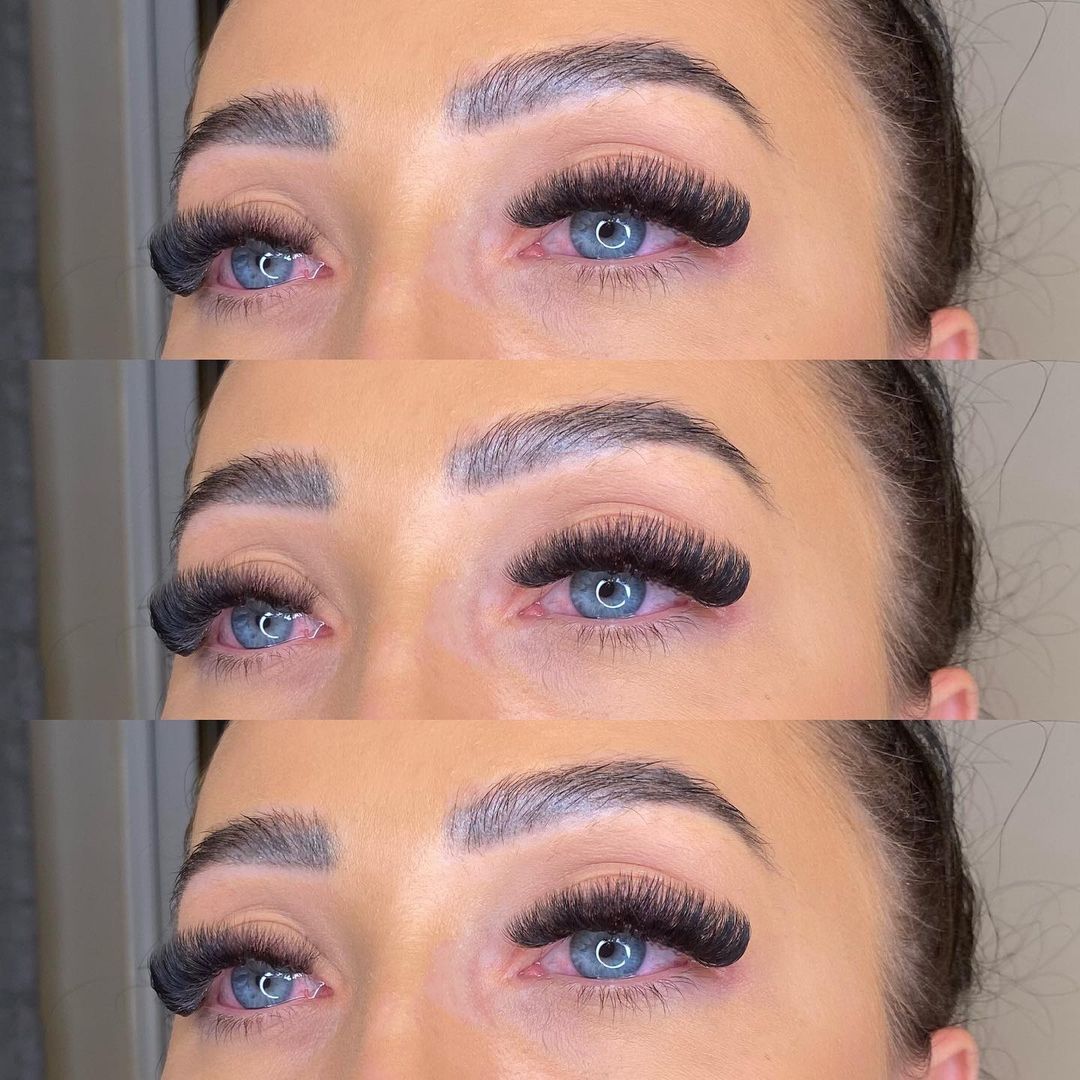 A full set of classic lash extensions is the basic for a new lash artist, but it's not easy to learn and practice for beginners. Classic lashes required put lashes individually so this also called one by one lashes or individual lashes.
A classic lash extension is not like mega volume lashes look drama and thick, classic is more natural and daily.
Usually, the ideal is applying 50 lashes per eye can be considered a complete set for some and only be a partial set for others and need around 90 to 180 minutes to apply. The common thickness for classic lashes is 0.10 and 0.15 (0.20 is too hard for some people) and 15mm is the most used length for individual lash extensions.
Some tips for classic lash extensions tutorial
Grab a tweezers and isolate the clients' lashes. Remember, the lash extensions should be picked up at one third part by tweezers, do it gently or the lashes will in a wrong curl due to the force.
Dip a little drop lash extensions glue, be careful to take one at a time, dip the glue, dip it in the root of the false eyelashes, again it can be one third, the amount should not be too much, do not look like there are still water droplets to drip down. When taking the lash and dipping the glue, the tweezers and the lashes are at a 45°C angle, don't go straight down, it's not convenient to operate. Good lash extensions glue is one of the most key factors that depend on how long will your lash extensions lasting.
We strongly recommend lash mapping for beginners, which allows you make perfect lash extensions look for your clients and also it's a guide that allows them to attain symmetry between both eyes. The five-point positioning map can sure the length will used.
The perfect distance for lash extensions is 0.5mm – 0.1mm away from the skin along with the lash line, or there will leave a visible gap and the lashes will fall in a very short time.
How to practice classic lash extensions at home?
A lash extensions kit is friendly for beginners to start, which contains almost everything you need when practicing it.
This eyelash extensions training kit is the most popular for the new lash artist. It's also a good choice if you just want to enhance your skill. The kit includes a mannequin head with removable eyelids, which you can practice different lash extensions look at the same time. All the items are easy to clean and recycle.  
If you don't have enough budgets, then don't miss this 3 In 1 Lash Training Practice Tray, its portable and cheap. This mini tray has all the functions for lash extensions practices, all you need to do is put practice lashes on it and finish the classic lash extensions look.
Using a makeup sponge also a good way to improve your skill, work in this way will help you practice direction placement and increase the speed.