Add Some Colors To Your Lashes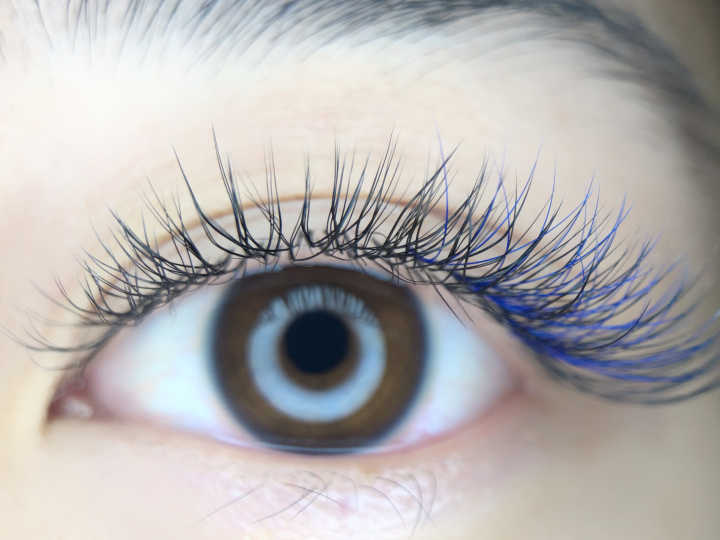 Nowadays, more and more people create all kinds of perfect eye makeup, and the styles of eyelashes are becoming more and more. Applied lash extensions will not only make the eyes bigger instantly, but also enhance the whole makeup a lot. That's why so many peoplr have begun to work hard on their eyes, such as careful eye makeup-colored eyelashes extensions.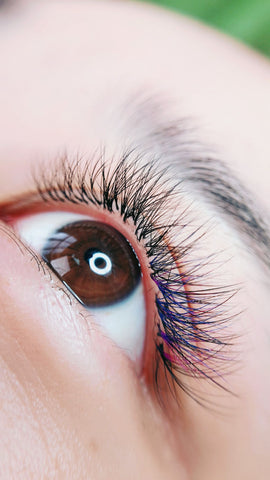 Why use colored eyelashes?
Colored eyelashes can add color to the eyes, set off the skin tone, and deduce the effect of eye shadow. It can match the color of makeup and eyebrows to make the eyes more dazzling; colored eyelashes not only increase the characteristics of the eyes, but also have more personality The elements of fashion and fashion are a bonus artifact for those who pursue fashion and wear details. Grafting colored eyelashes in life not only enhances personal complexion, but also gives people a new feeling.
How to choose colored eyelashes Colored eyelashes can be selected according to the customer's hair color and makeup. Asian hair color, pupils and eyebrows are black and dark brown. Black eyelashes can be grafted, and colored eyelashes can be used to brighten the eyes. You can also graft brown ones. The eyelashes will give a softer feel. For fair-skinned customers, try light brown eyelashes, which will look more fluffy. If the hair color is yellow or coffee color or lighter color, it is recommended to match with light coffee color cosmetic contact lenses and light eyebrow color, and then choose a color eyelash grafting similar to the hair color and cosmetic contact color.
The eye-catching colored eyelashes make eye makeup the most eye-catching part. There is no need for exaggerated painted makeup effects. The smart and colorful eyelashes are enough to be ignored, creating a unique style for the overall look! Get a colored lash extensins before Christmas❤