2019 Black Friday Sale Guide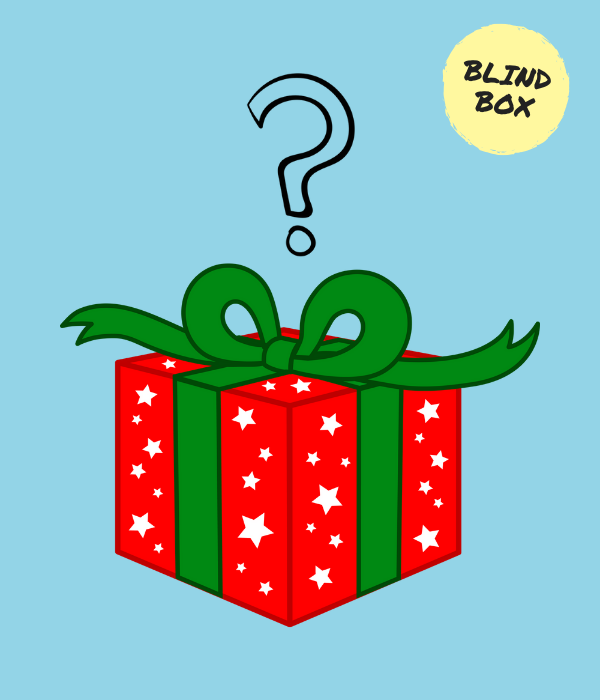 Thanksgiving Day is finally here, but before you gather 'round the table for turkey and stuffing, Fadlash is unleashing our best Black Friday deals of the season. 
Here's the ultimate sales guide to keeping your head from spinning (and your budget on track) this holiday shopping season. 
35% OFF ALL LASHES
We have 35% off for all lashes, you will save more than $3.5 for one tray lashes. It's a good time to stock your lashes. Besides, we prepared some free gifts for you to celebrate Christmas.
Christmas Limited 
Speaking of Christmas, fadlash designed a special lash package for the amazing holiday. There are two editions to option. Full of Christmas atmosphere ❤
Blind Box
You must hear of sonny angle or pop mart blind box toys, fadlash also update our blind box for lashes (maybe some other surprising things). 
Life was like a box of chocolates. You never know what you're gonna get. 
Do you love the surprise and delight of opening a blind box art or toy figure?  There's nothing like the feeling of opening a blind box and getting the super rare chase piece or the figure that you were hoping for. The contents of each blind box remains a mystery, even to us which adds to the surprise and delight of opening them.
Try your luck❤
Black Friday Collection
Must have a special collection this season. We prepared 8 smart kits for Black Friday and Cyber Monday. You will choose the one you prefer. Moreover, there is a collection only has one in stock. More than $200 value only $132 now. 
Have a nice shopping in Fadlash~