Things You should Know About Lash Lift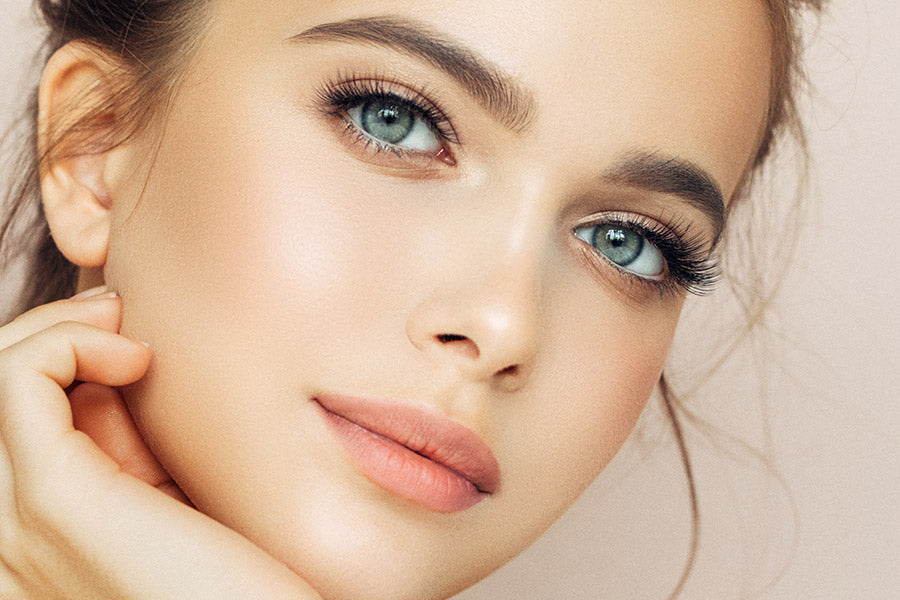 What is a lash lift?
A lash lift curls your lash from base to tip so that you can see the full length," explains Clementina Richardson, celebrity lash expert. If your lashes are stubborn, short, straight and fall downward over your eyes and you don't want do eyelash extensions, you prefer a natural way to make it curl then lash lift is a nice option for you. Usually, the whole thing takes about 45-60 minutes. Many salons also require a patch test 48 hours before your appointment to ensure you don't have a reaction to the solutions used.
How does lash lift work?
A lash lift is a chemical treatment. The process works similarly to a hair perm – the chemical solution breaks down the bonds in the eyelash, allowing it to change shape.
Can I wear mascara with a lash lift?
According to KRISTINA RODULFO (Elle editor), because it's just your natural lashes being curled, you're free to use whatever eye makeup you wish. You just have to wait 24 hours. This is what my lashes look like two days after getting a lift with mascara
How long does a lash lift last?
A lash lift will typically cost between $50 and $150, and the effect usually lasts for around eight to twelve weeks, at which point new lashes will begin to replace the treated set but can vary from person to person.