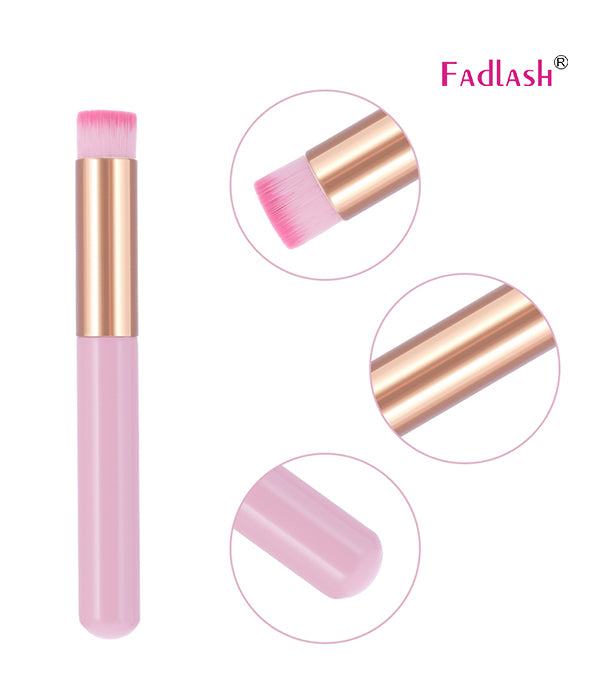 We mentioned our brand new lash shampoo on the last blog, how could we not mention lash cleaning brushes! 
Special for eyelash extensions, the nose cleanser brushes are able to go deep into pore for cleaning performance on the face, nose, and any cosmetic residue. 
We stressed so many times why it is so important to clean your lash extensions.

As you may or may not already know, oil is no friend for eyelash extensions. Besides lash shampoo, the brush also needs clean, I believe, you must have so many makeup brushes, why shouldn't you get some lash brushes as well. 

Fadlash updates the lash cleansing brushes, which has some various packages to choose from. 
Why Avoid cotton pads or wipes?

 Don't use cotton pads or balls to clean your lashes. The fibers can get stuck in them and you'll need to carefully pick those out. Also, skip using cleansing wipes because those can loosen or rip out your extensions. Then the shampoo lash brush is the best choice.
E
asy
 to use: this gentle brush cleanses can break up any oils or makeup residue still left on the lashes; Leaving your lashes and face feel clean, you can always have one of these for your home travel kit.