🚚 FREE SHIPPING ON ALL ORDERS $200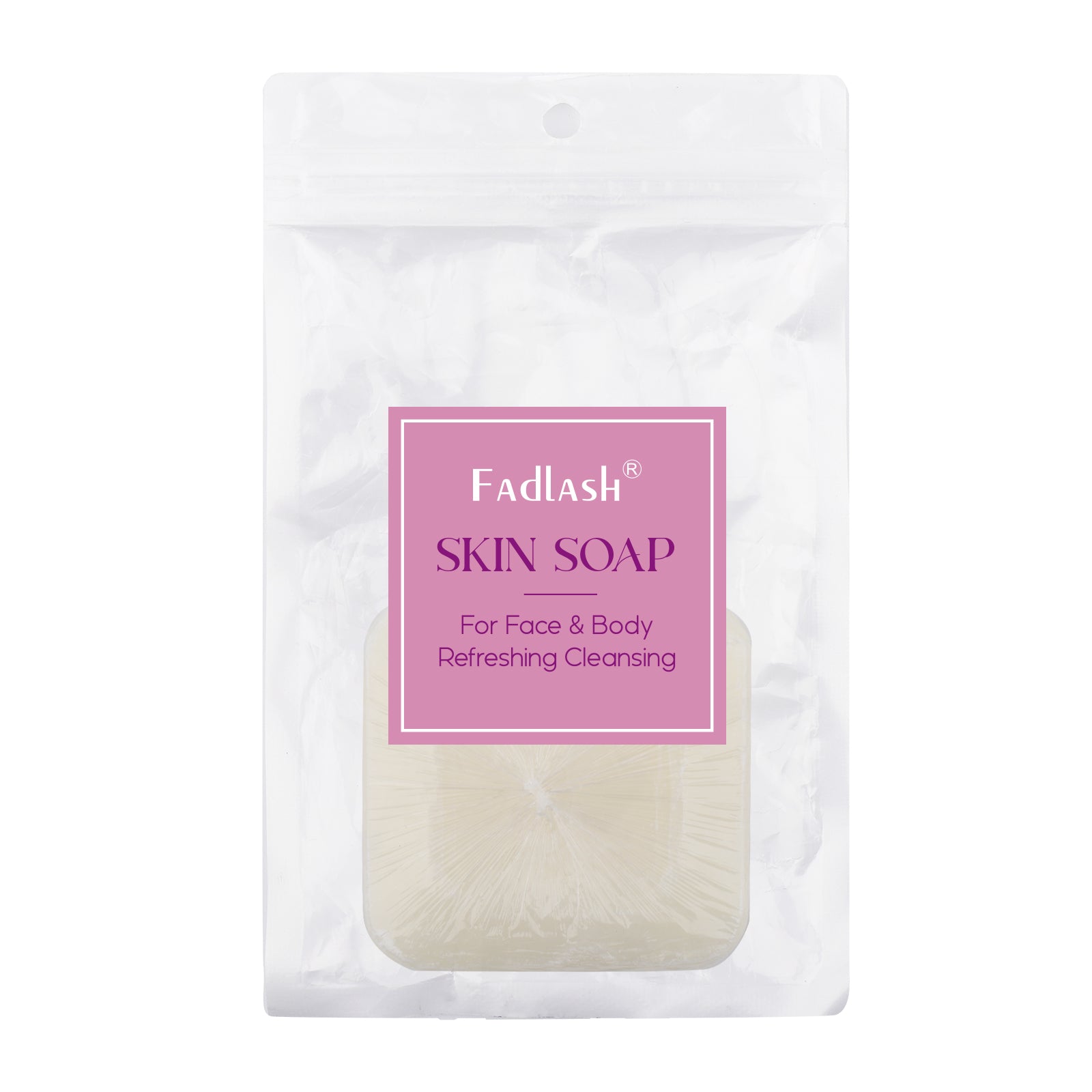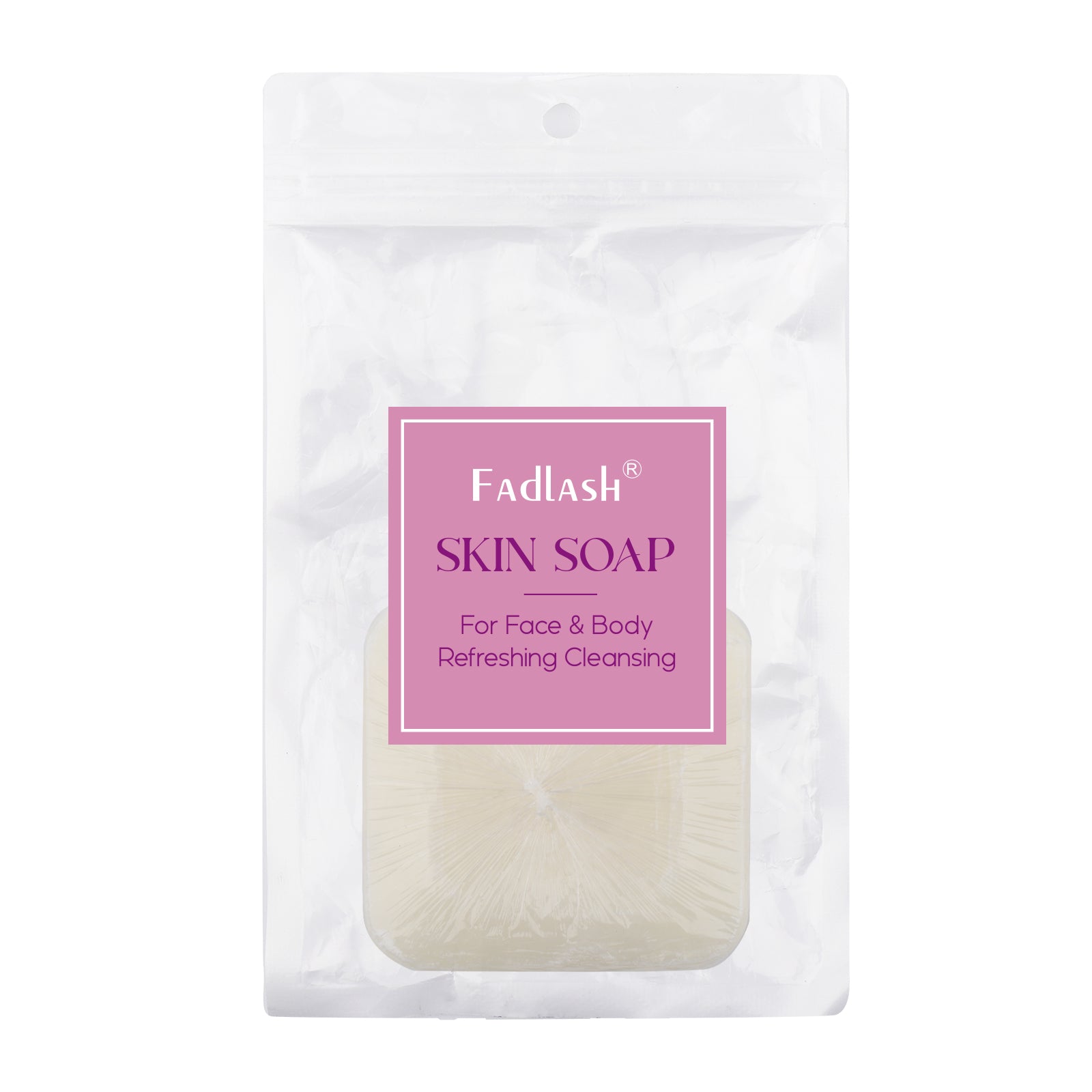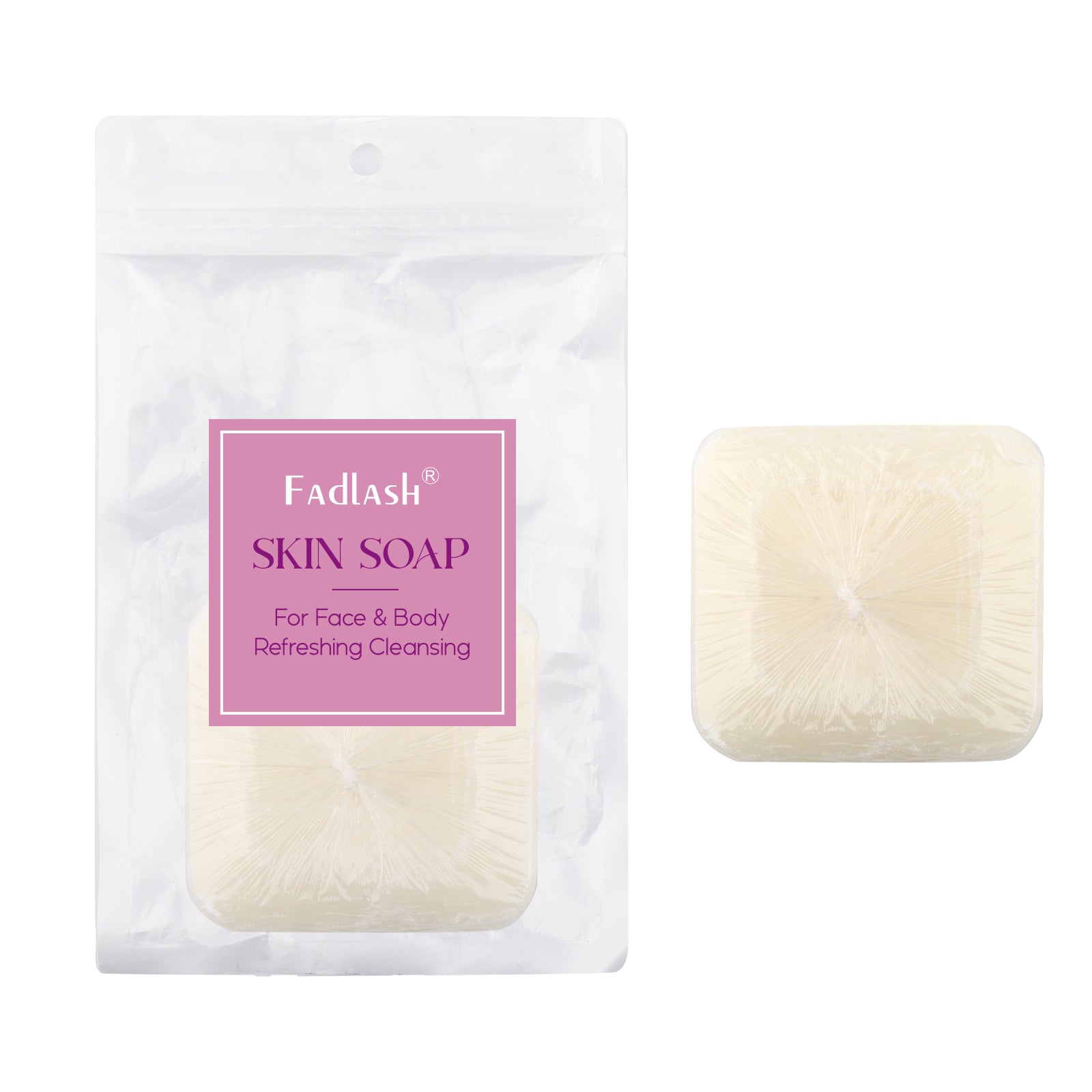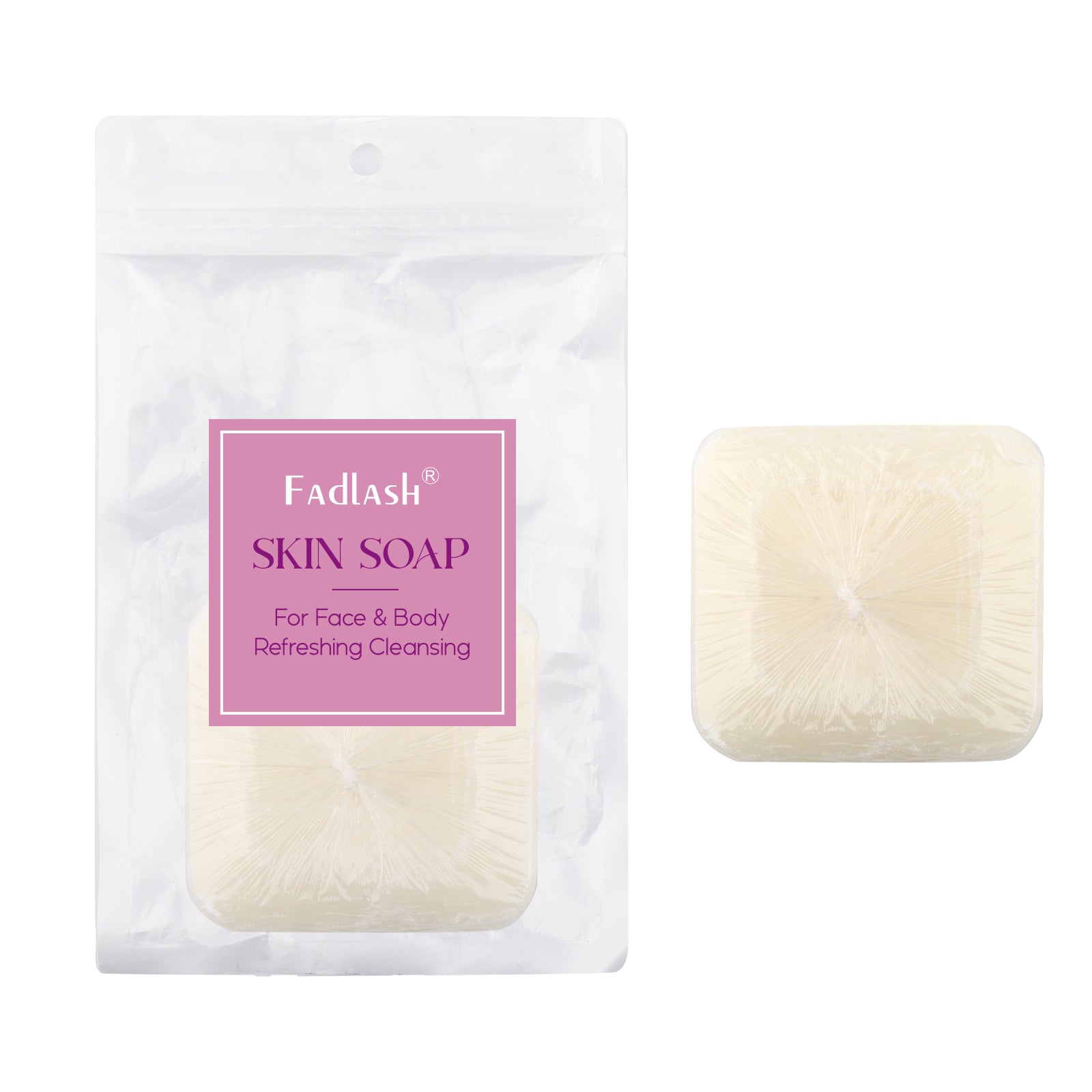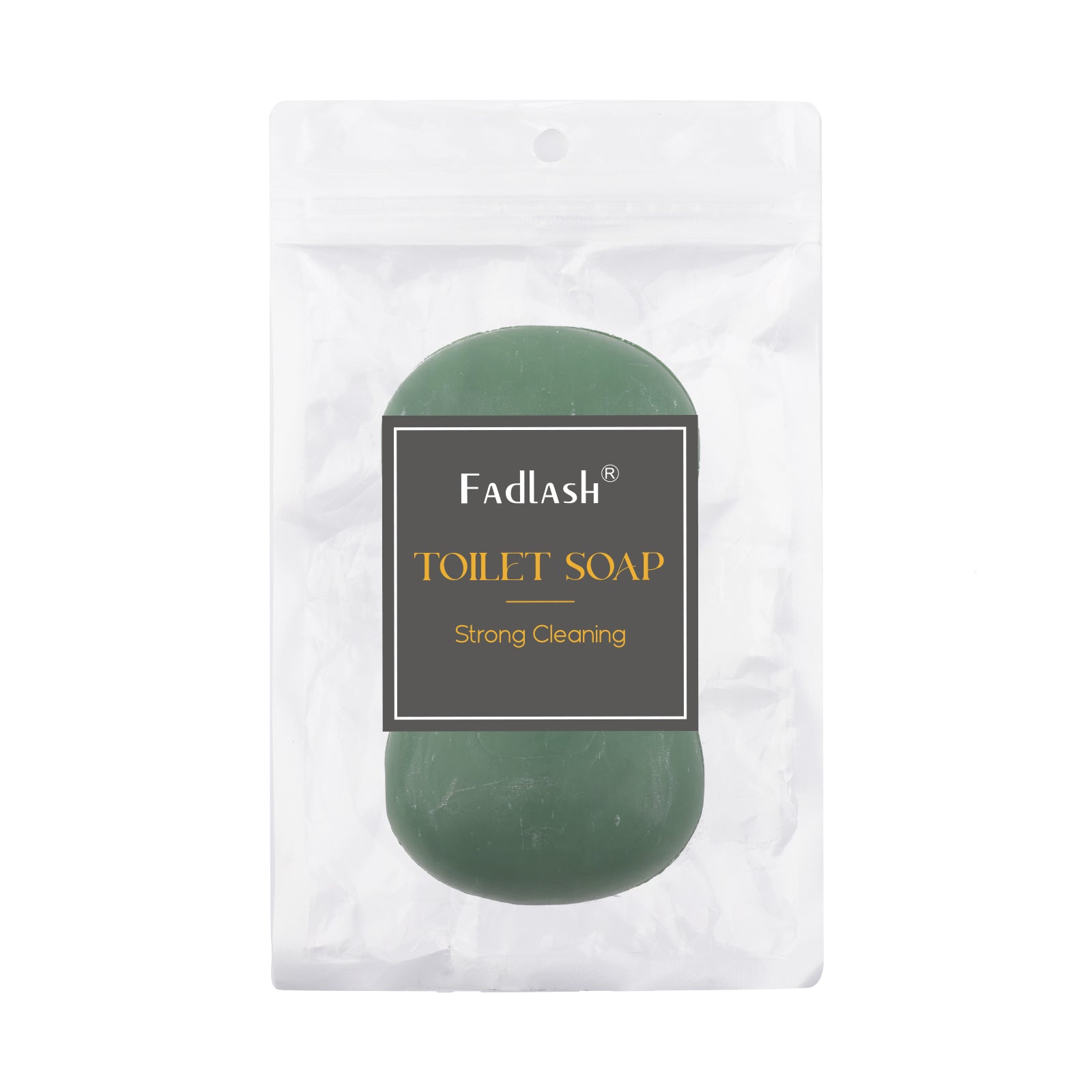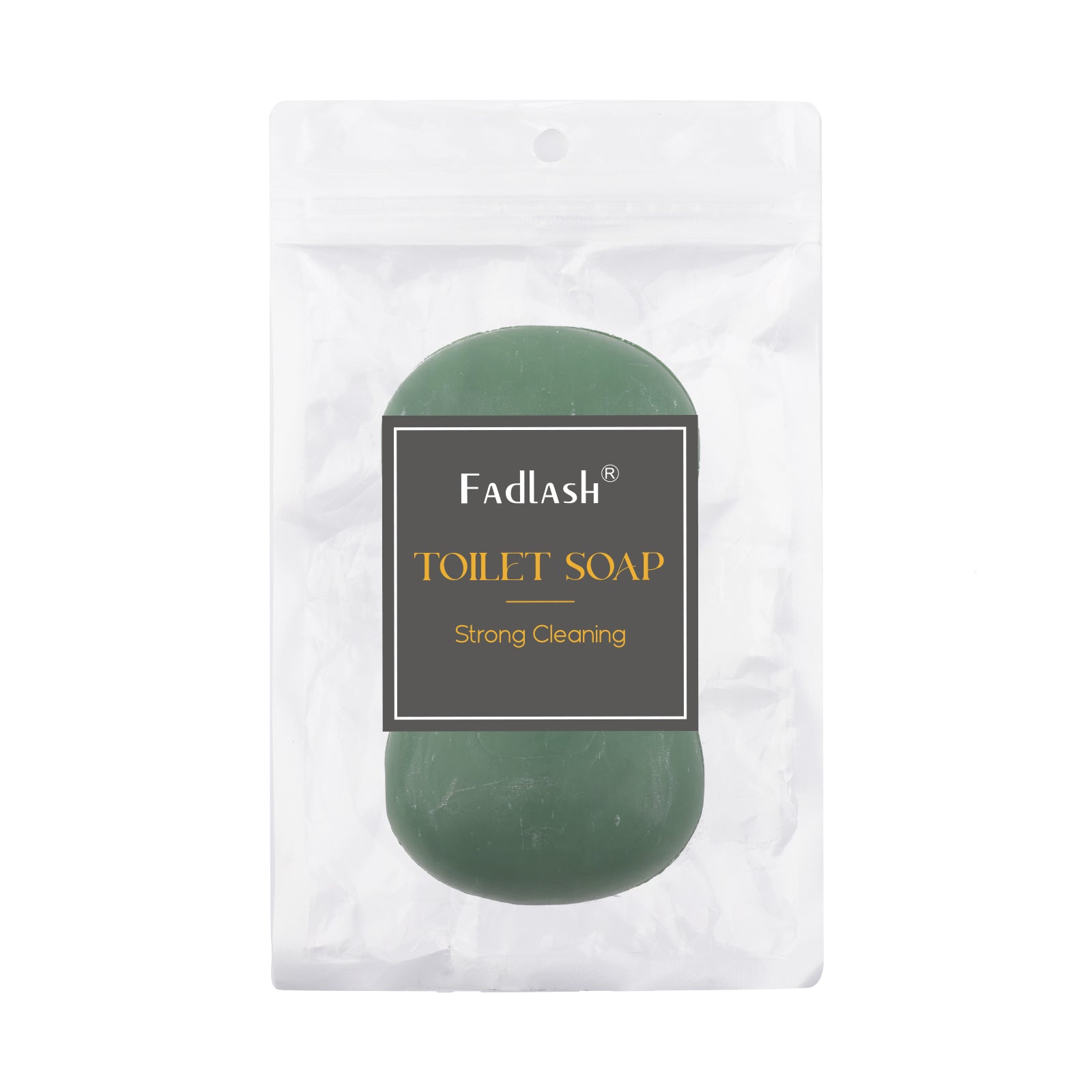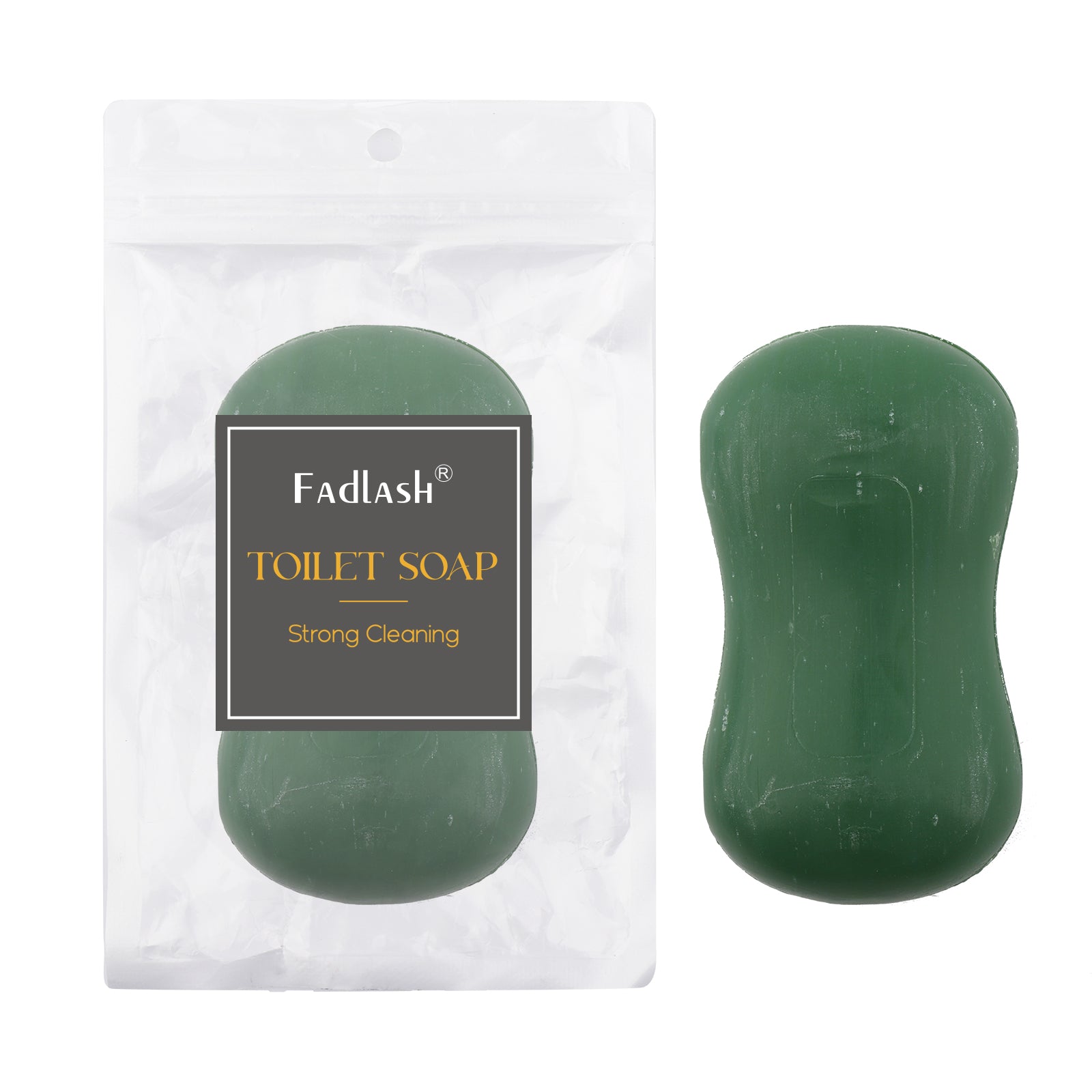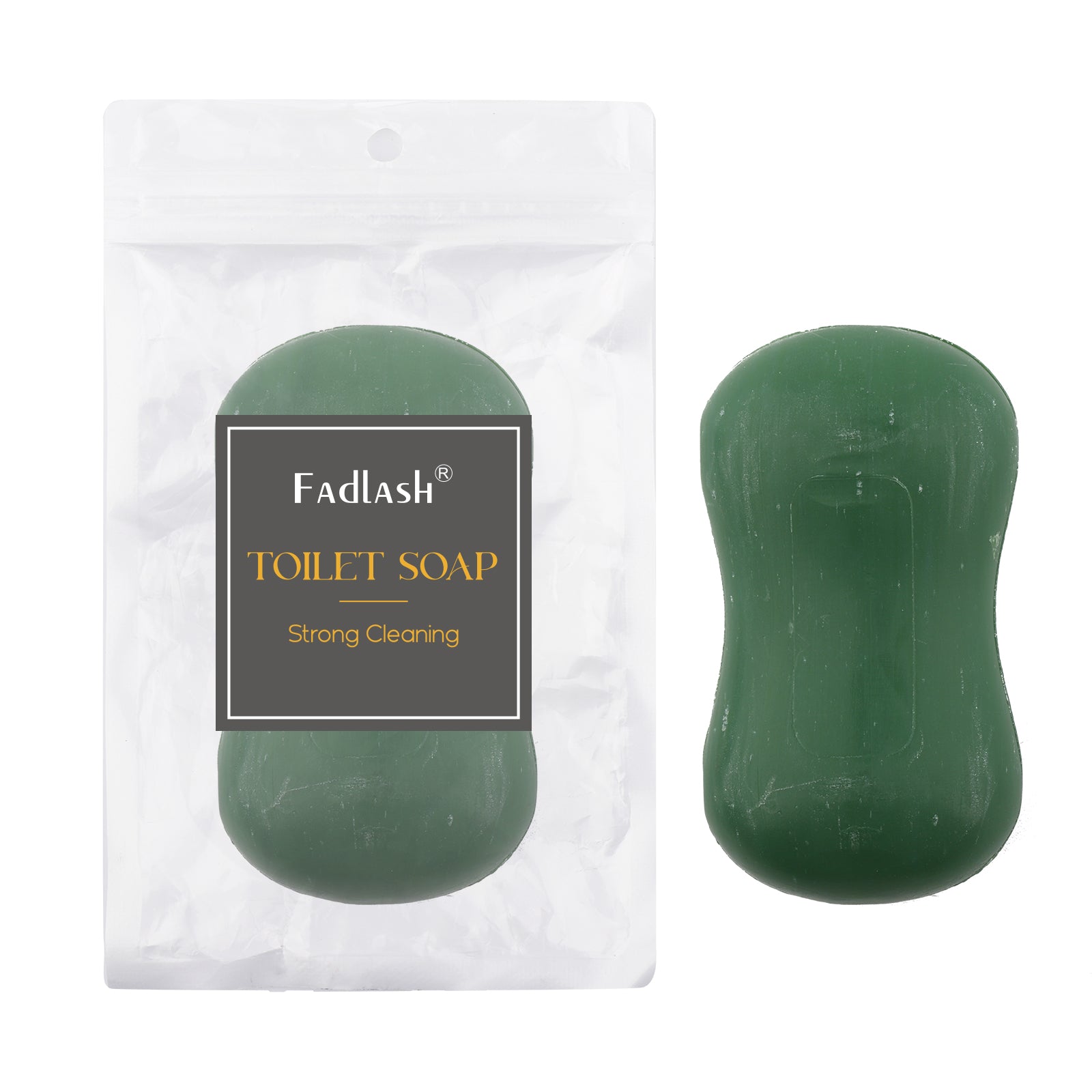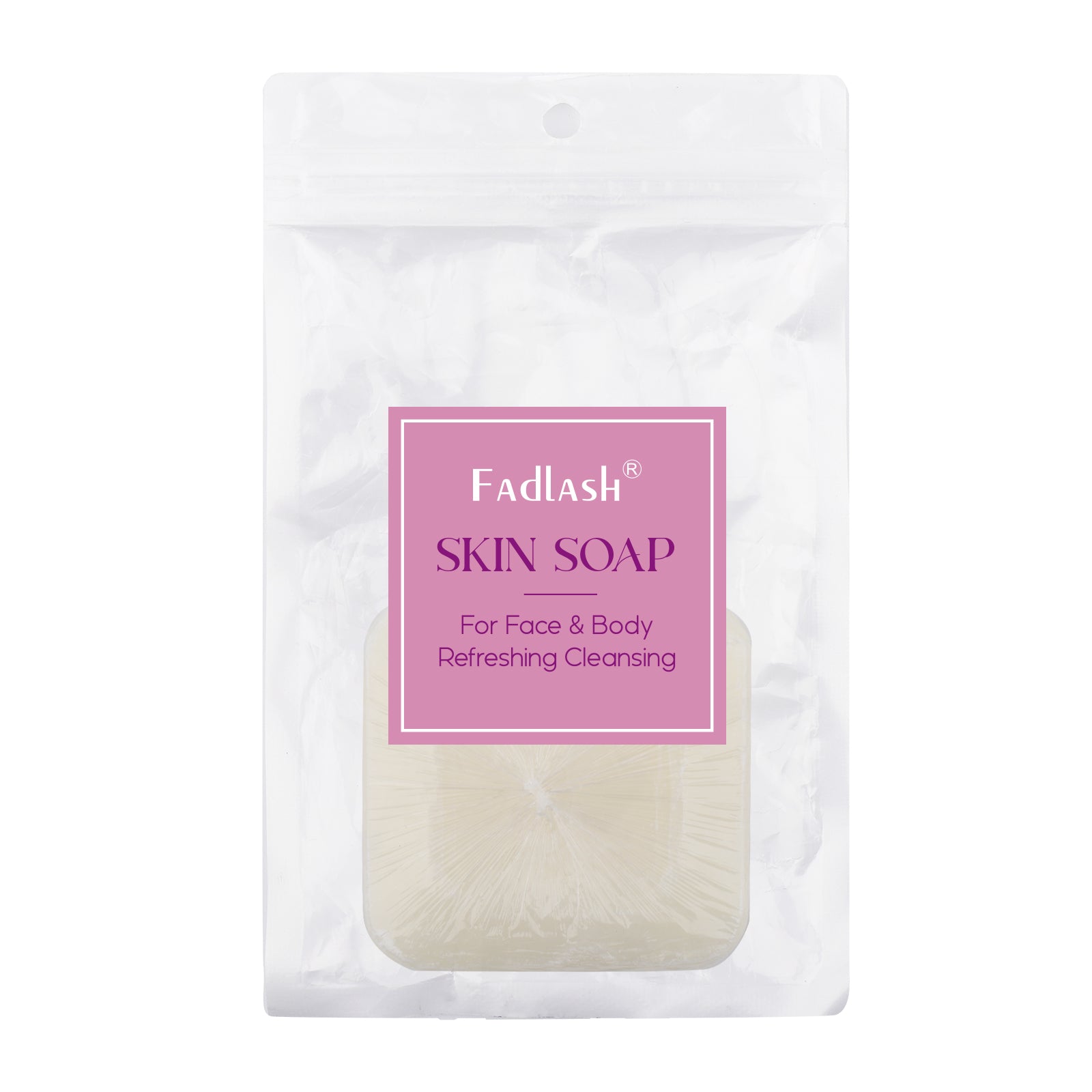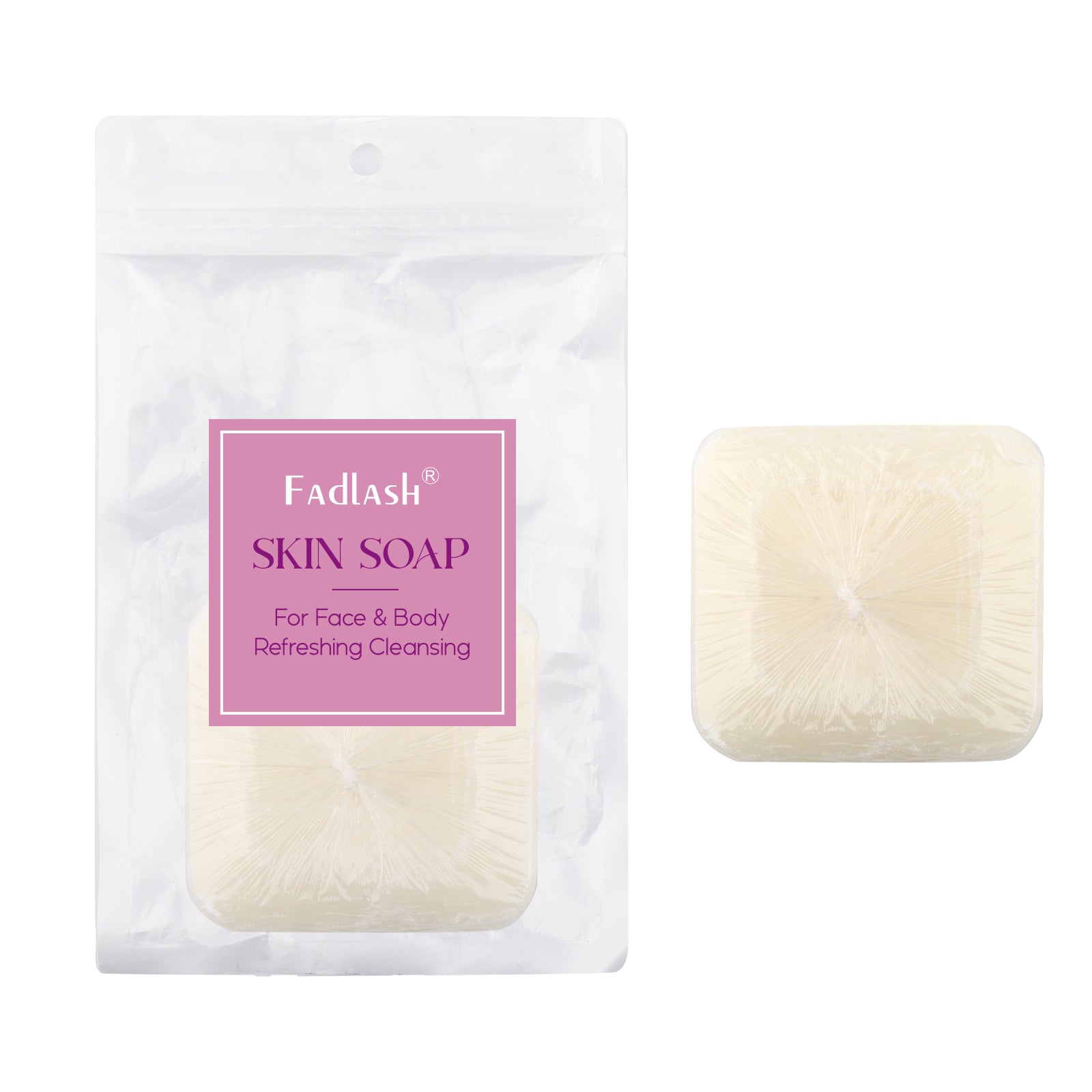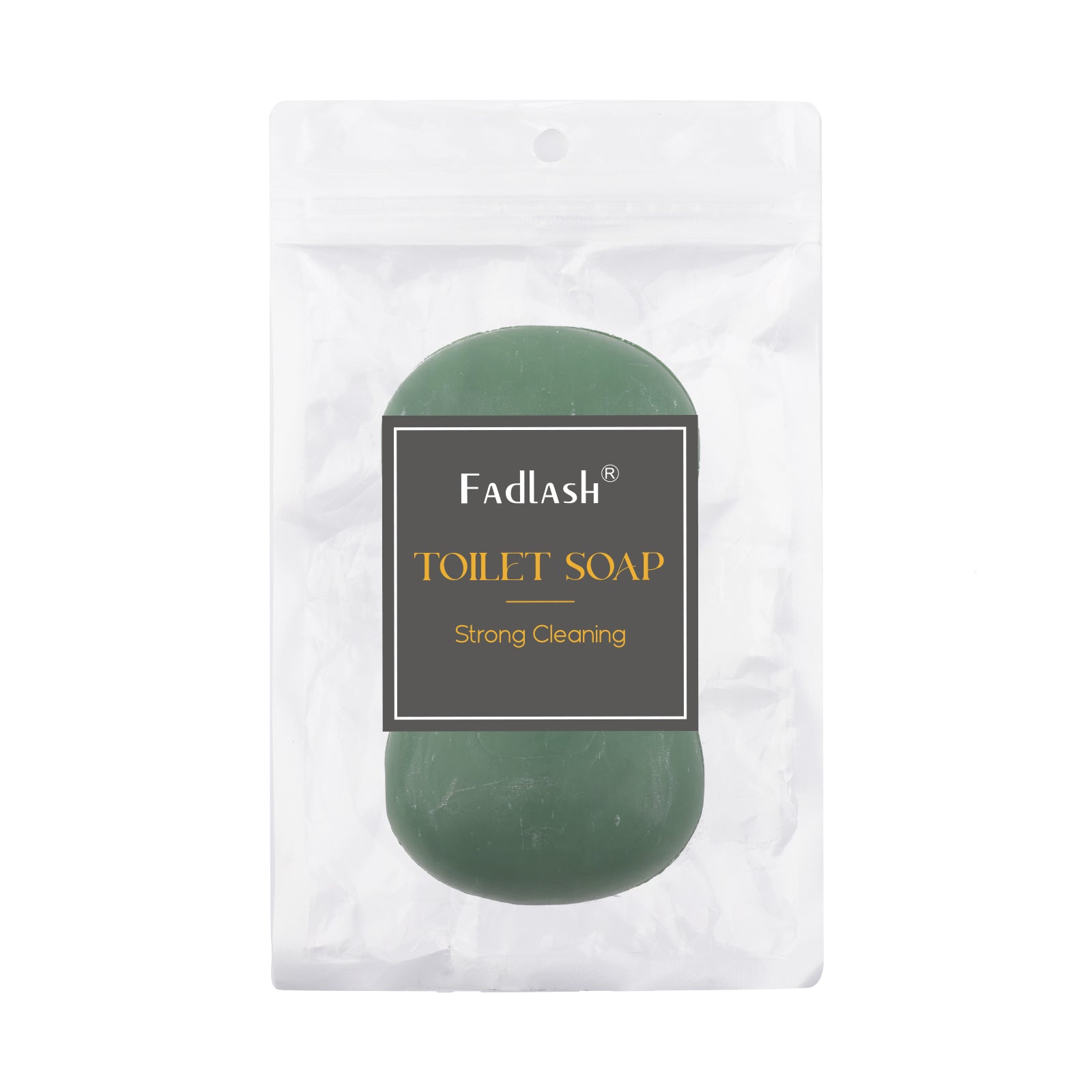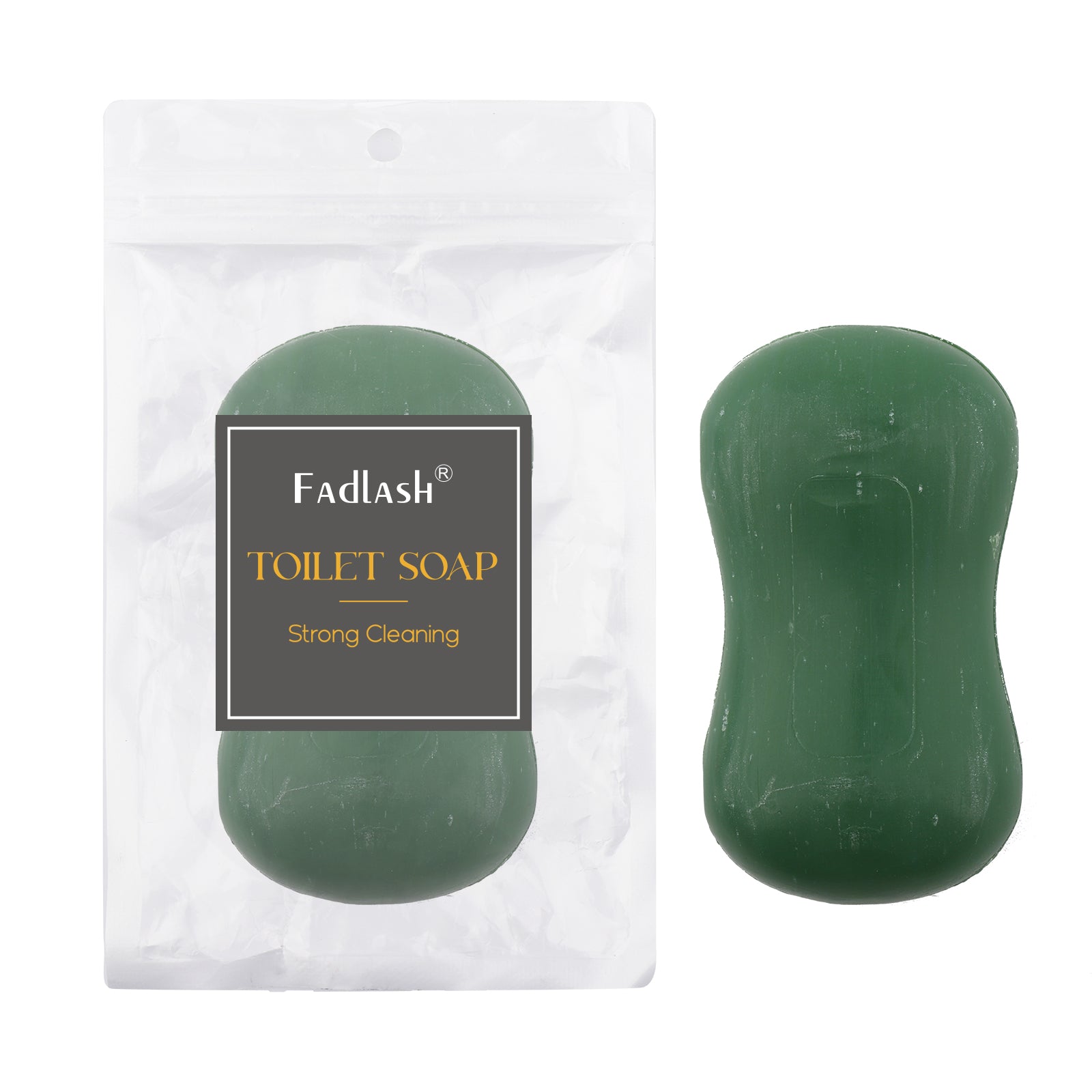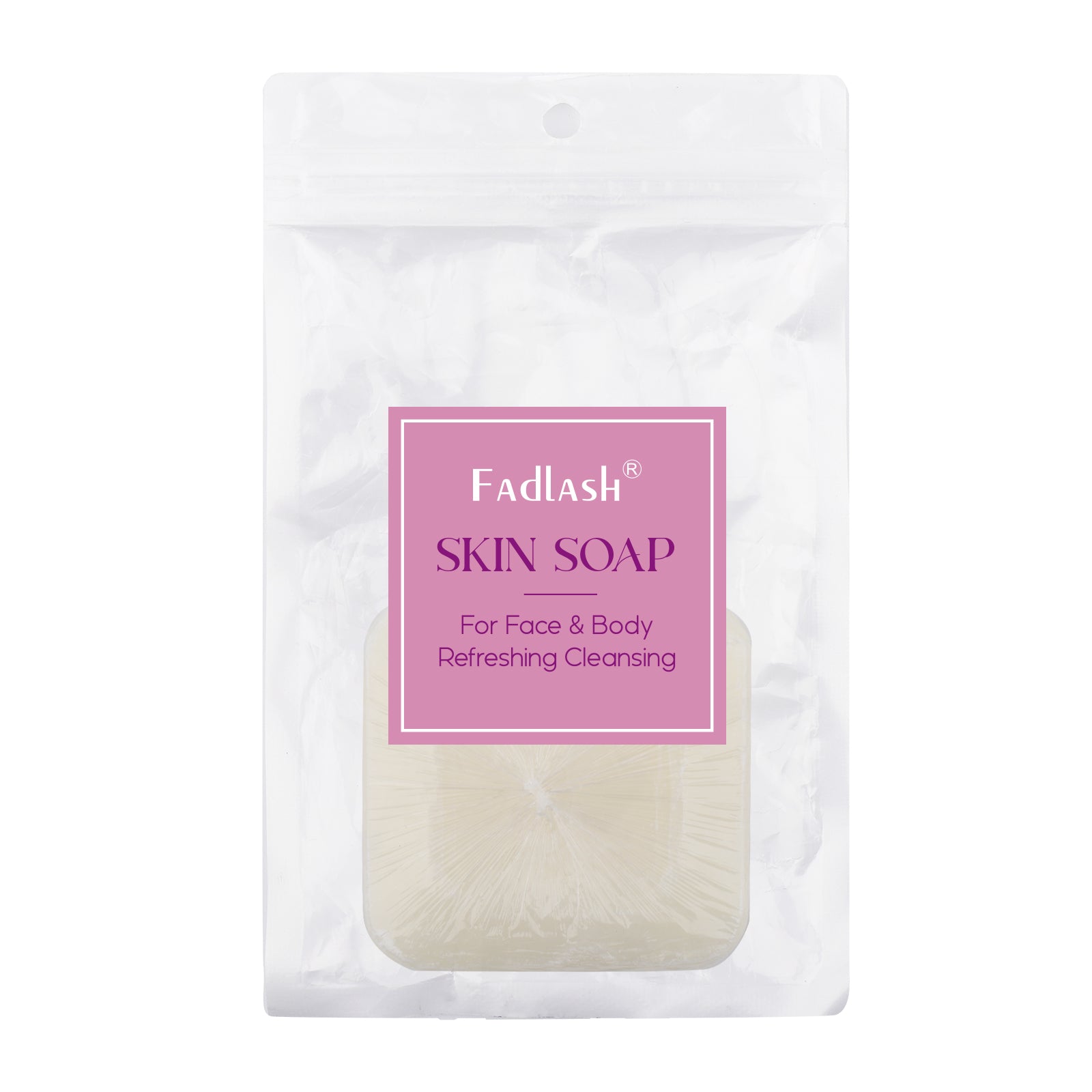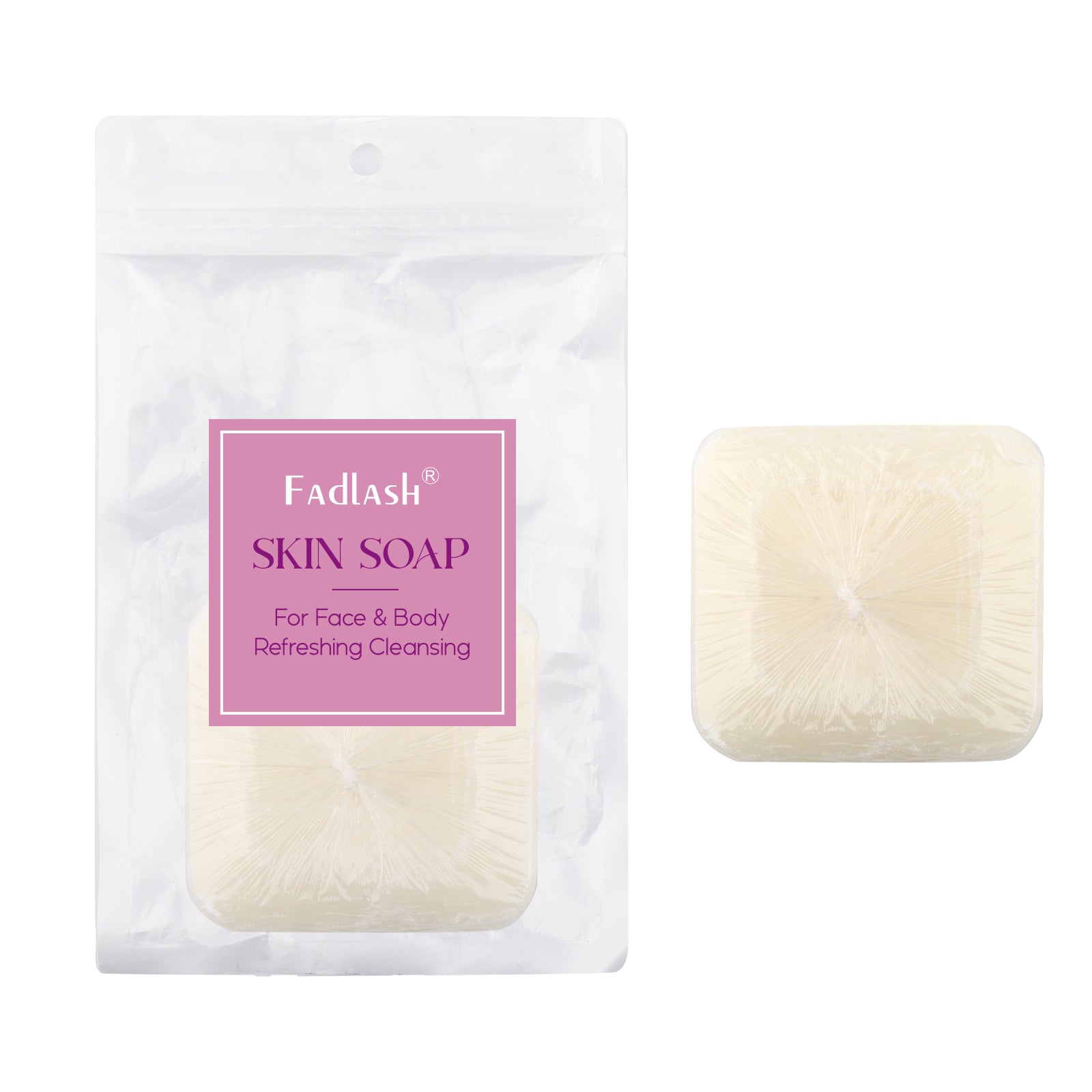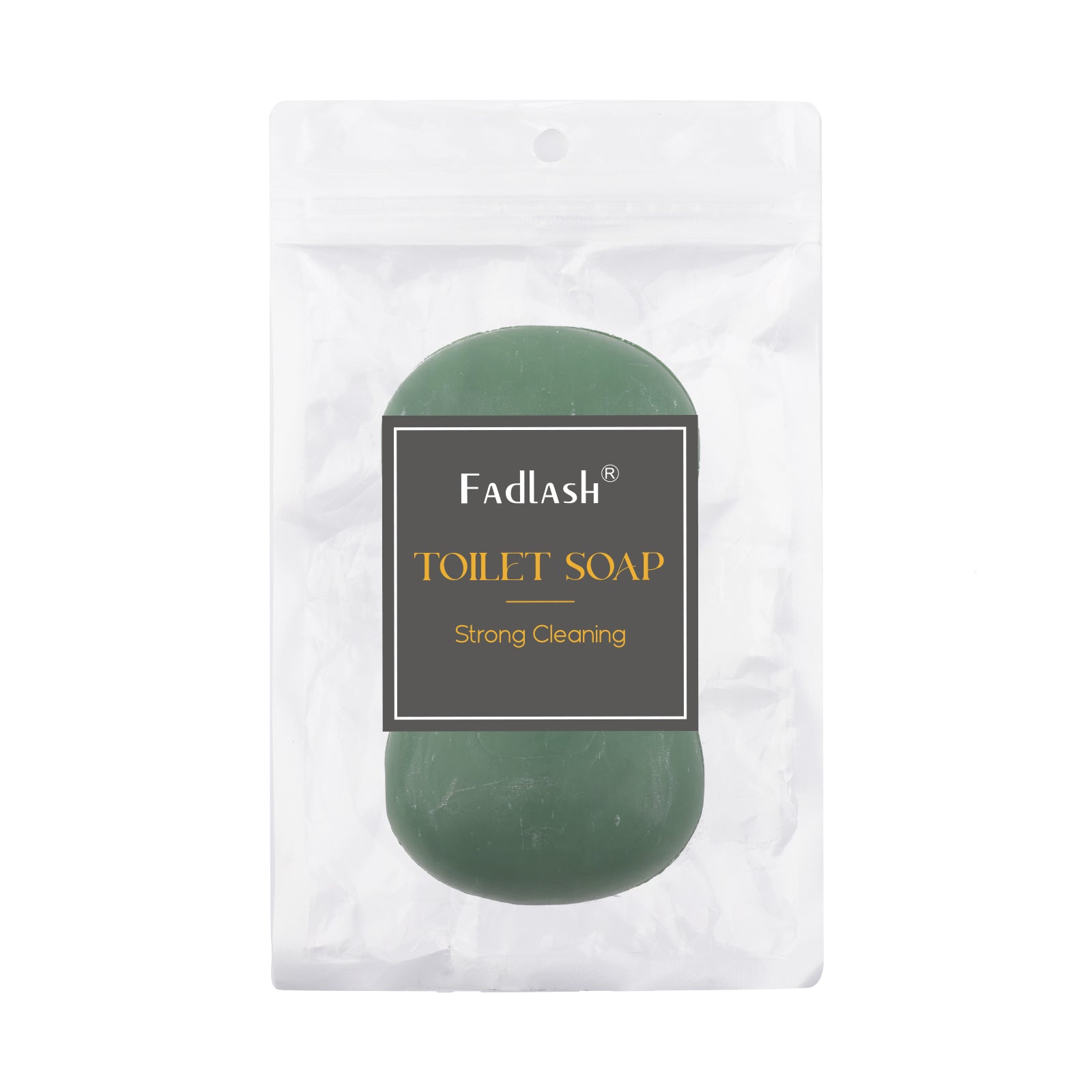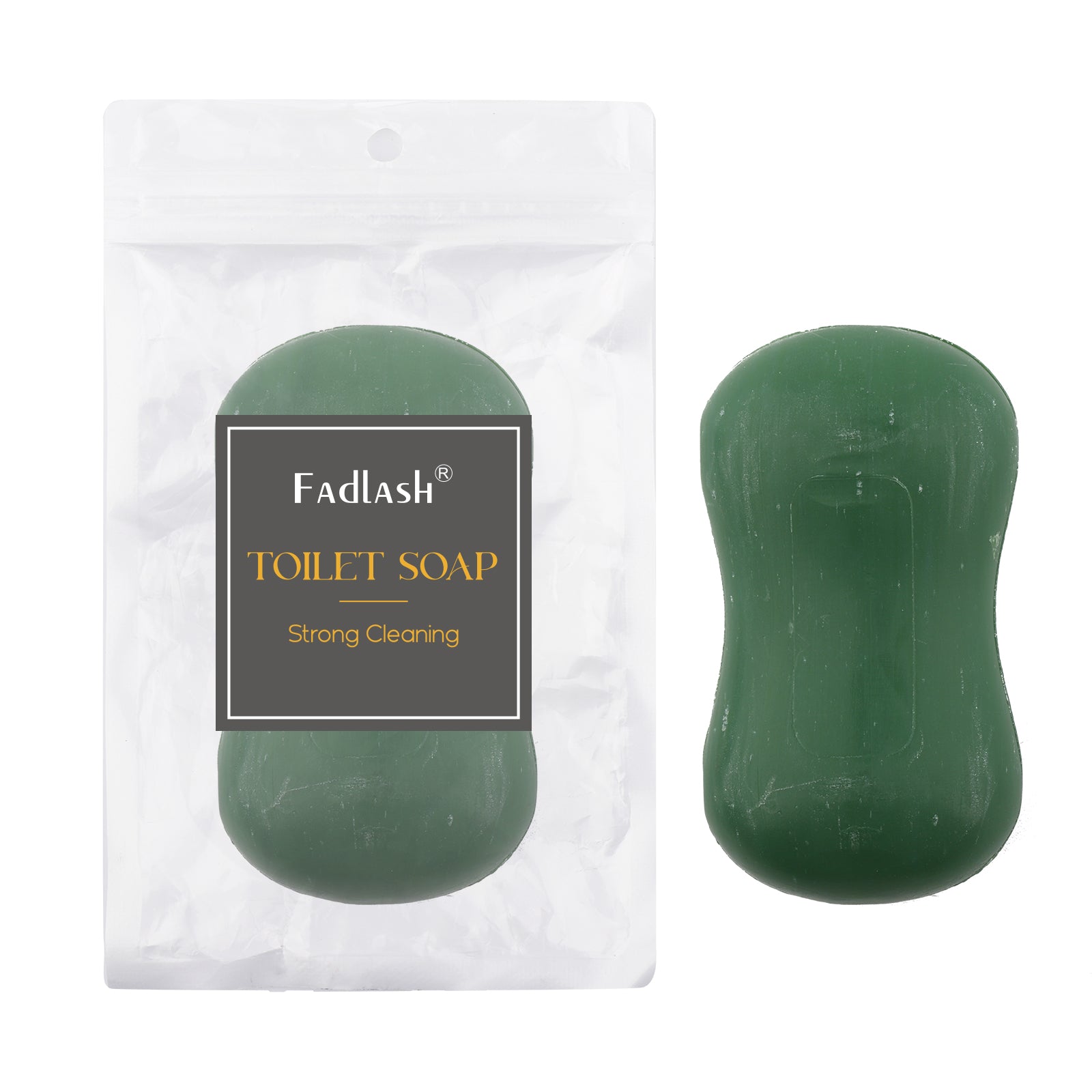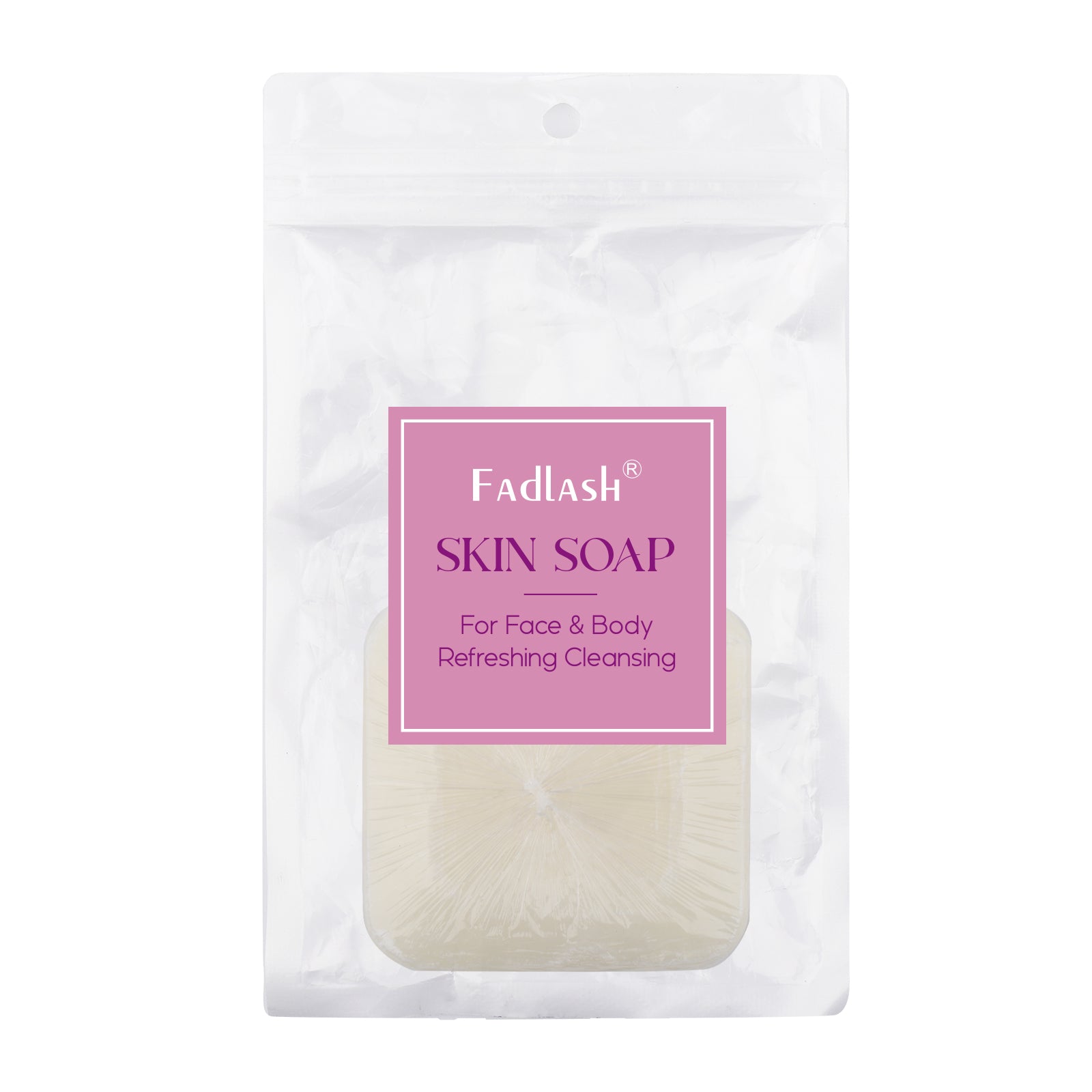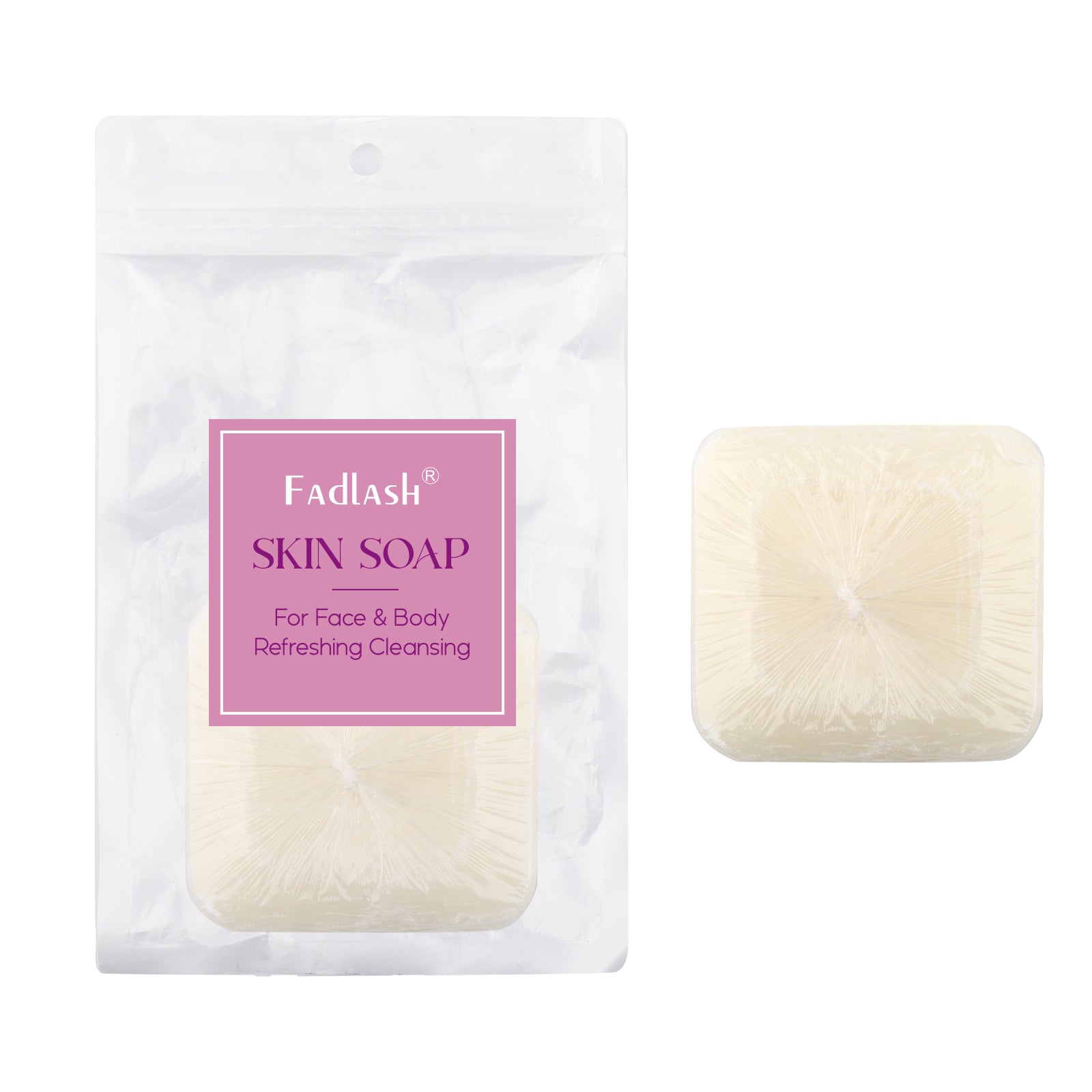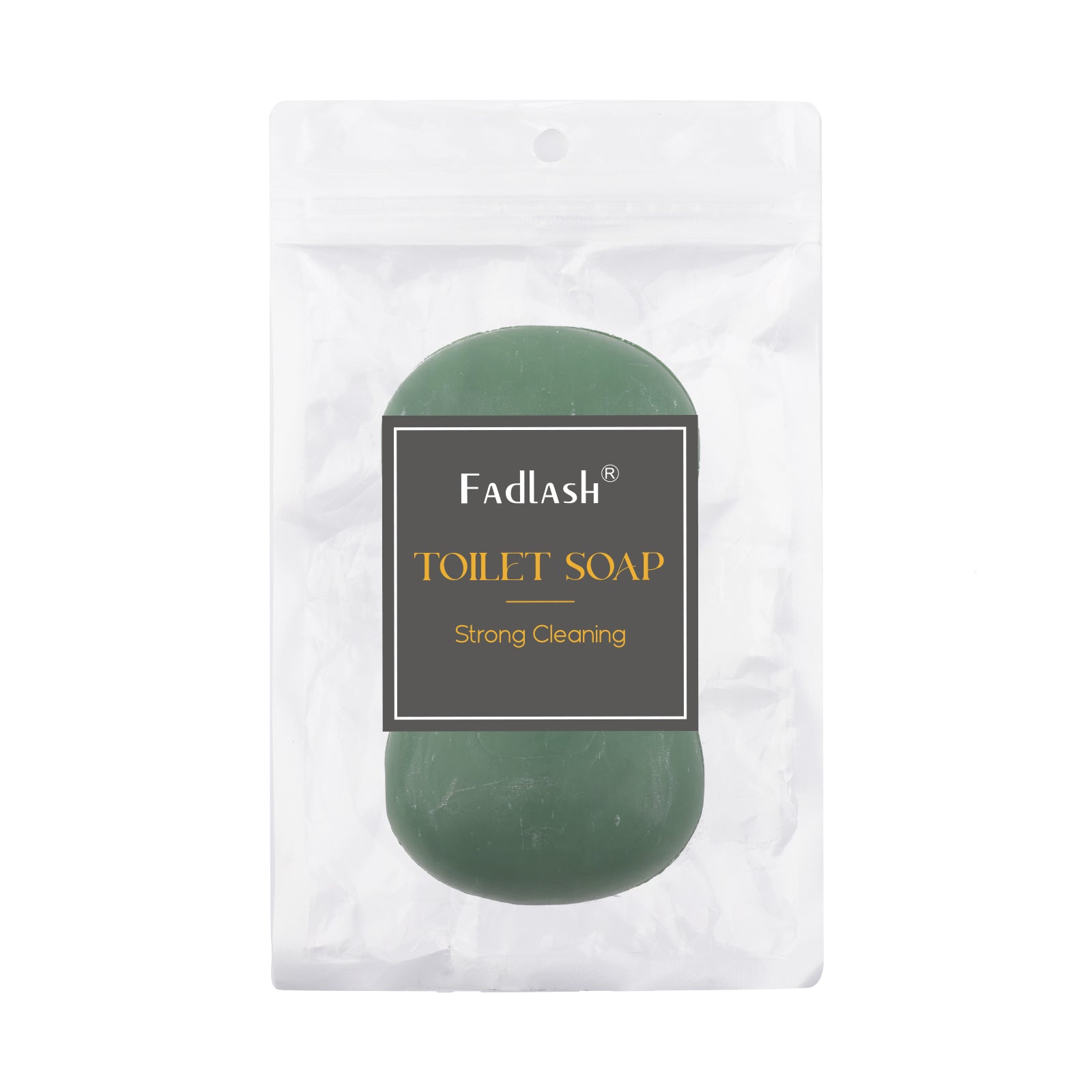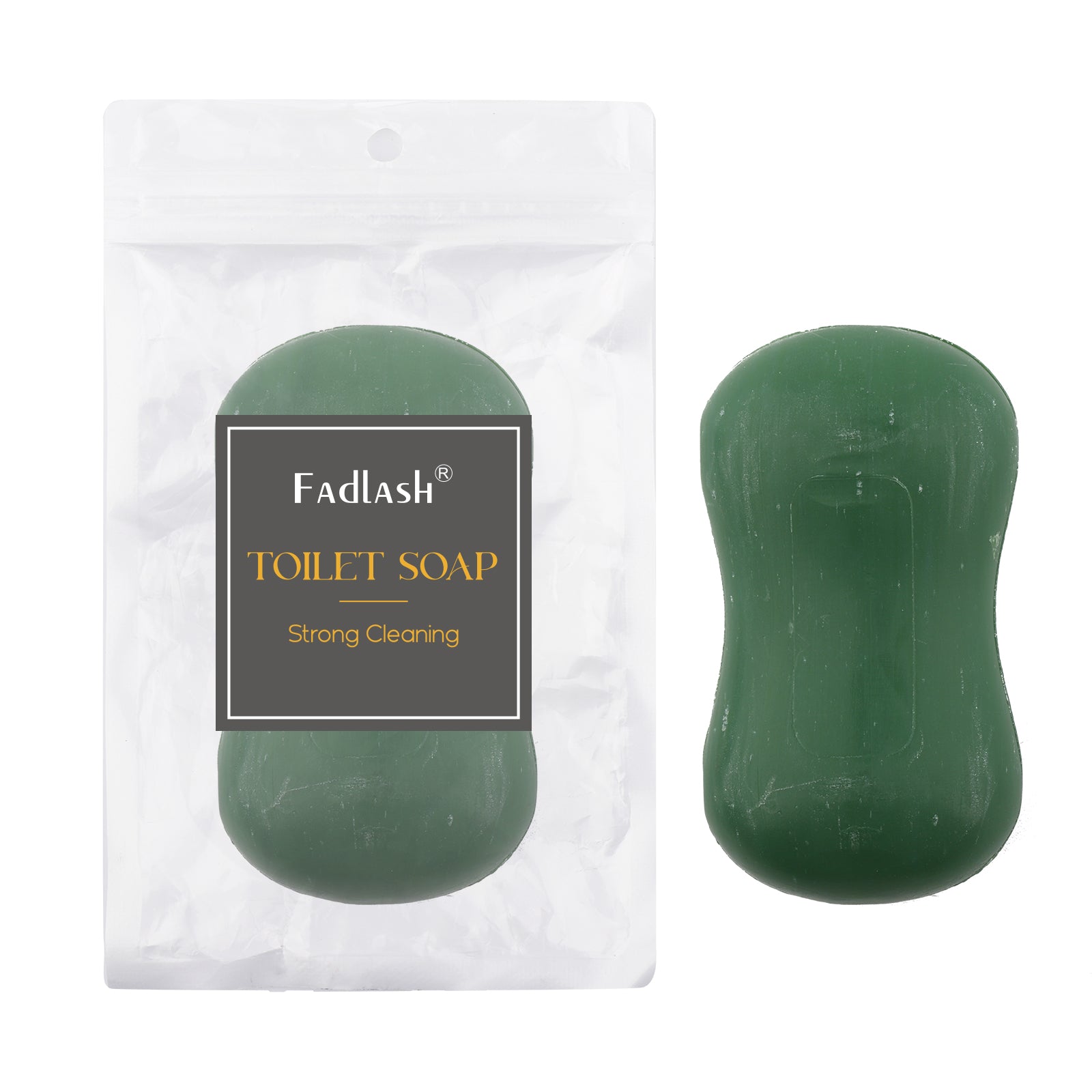 Handmade Natural Soap
Great for Exfoliating: It can take care of your whole body, and it will clean and nourish your skin from head to toe. The delicate foam can penetrate deep into the skin, and gently cleanse the skin while nourishing and moisturizing your skin.
Gently Cleanse & Protect: It is great for exfoliating the whole body with hydrating the skin. Makes your skin softer, smoother, and healthier.
Perfect for Daily Use: Suitable for both women and men. It can gently cleanse the skin and improve skin condition without causing any discomfort.
Enjoy Your Beautiful Skin: Our skin soap is pure and natural which is effective for skin care and body care. It helps to hydrate and revitalize your skin during daily use.
Brightening Skin: Relieve skin dryness. It can be used every day on the body, face, and hands. You will get beautiful and healthy skin during daily use.