🚚 FREE SHIPPING ON ALL ORDERS $200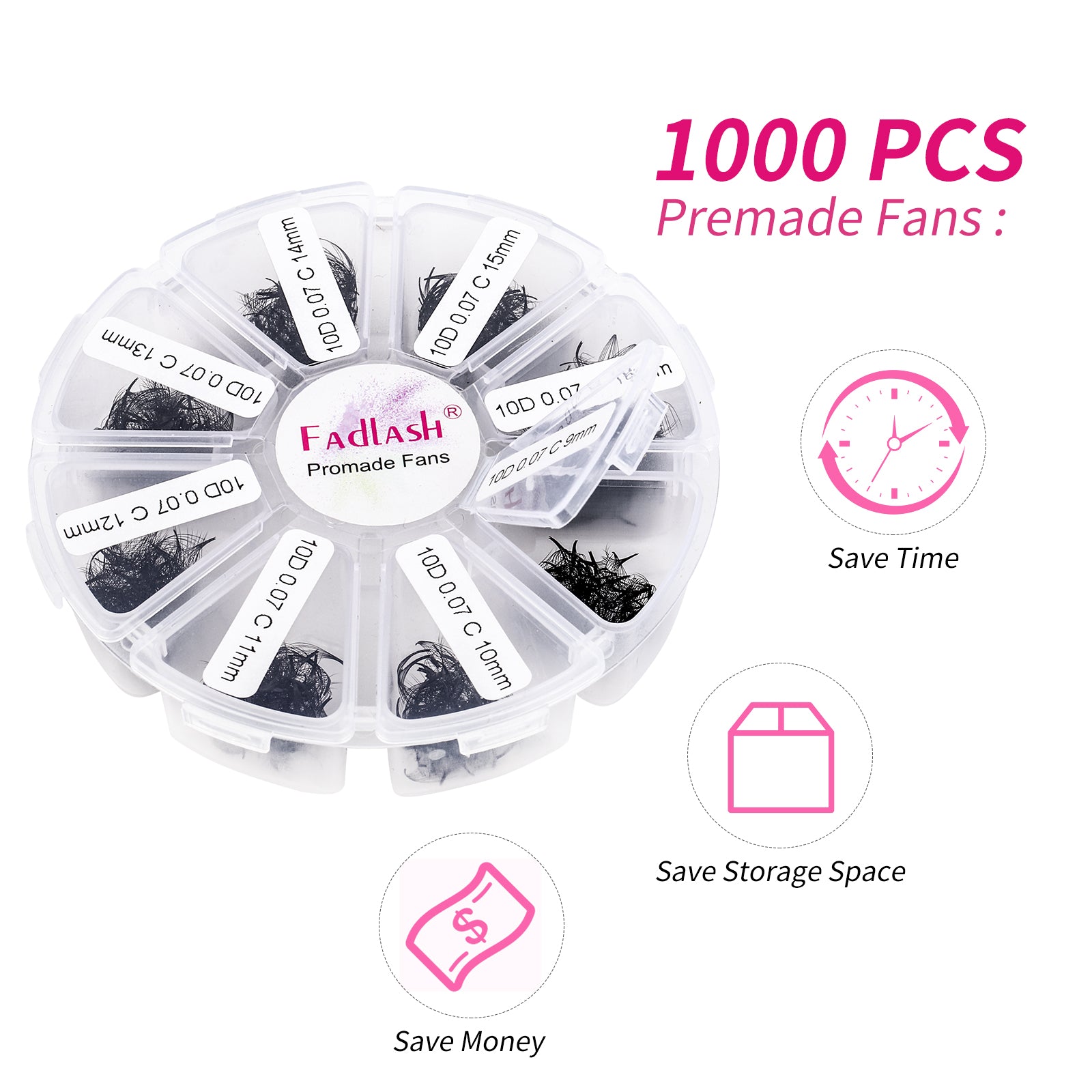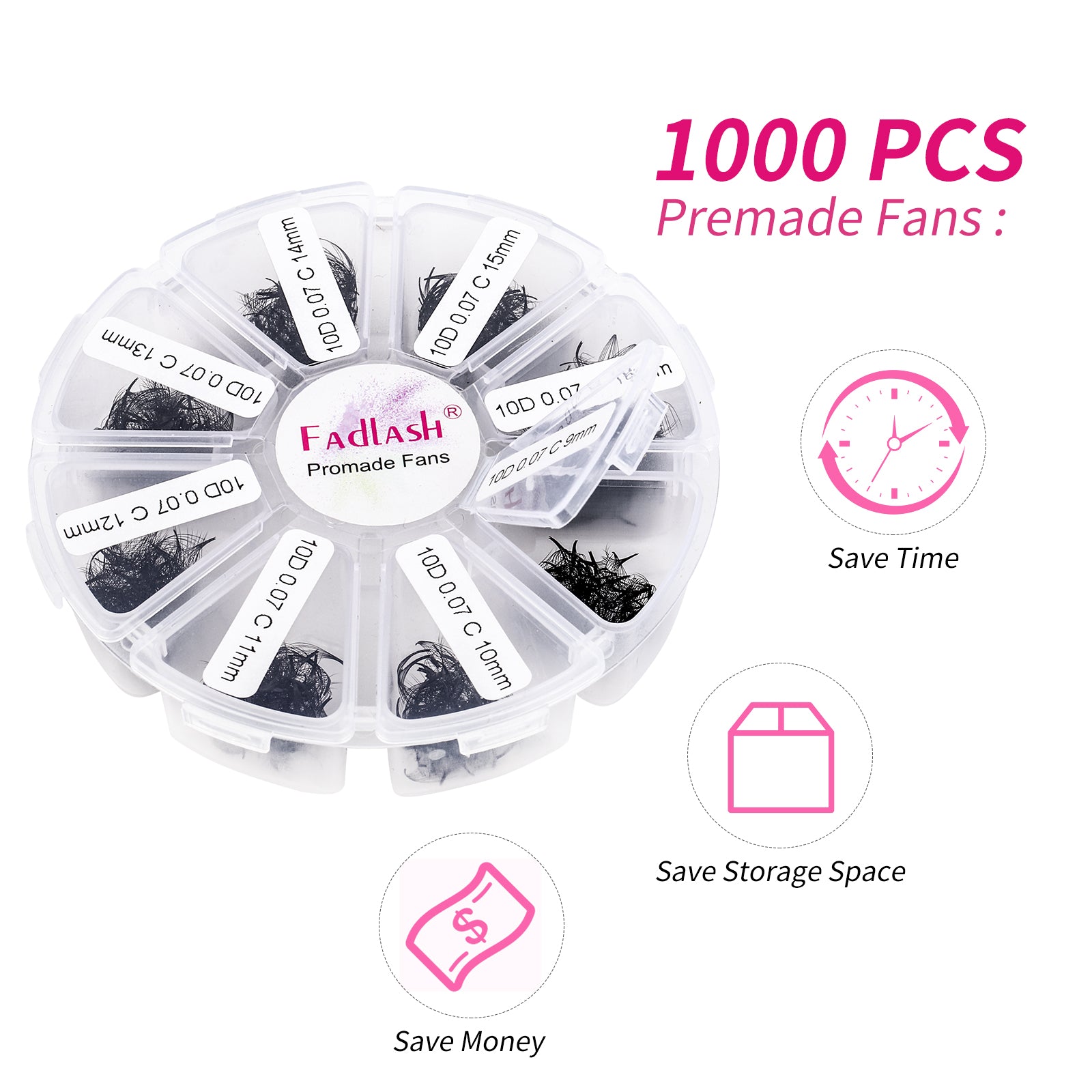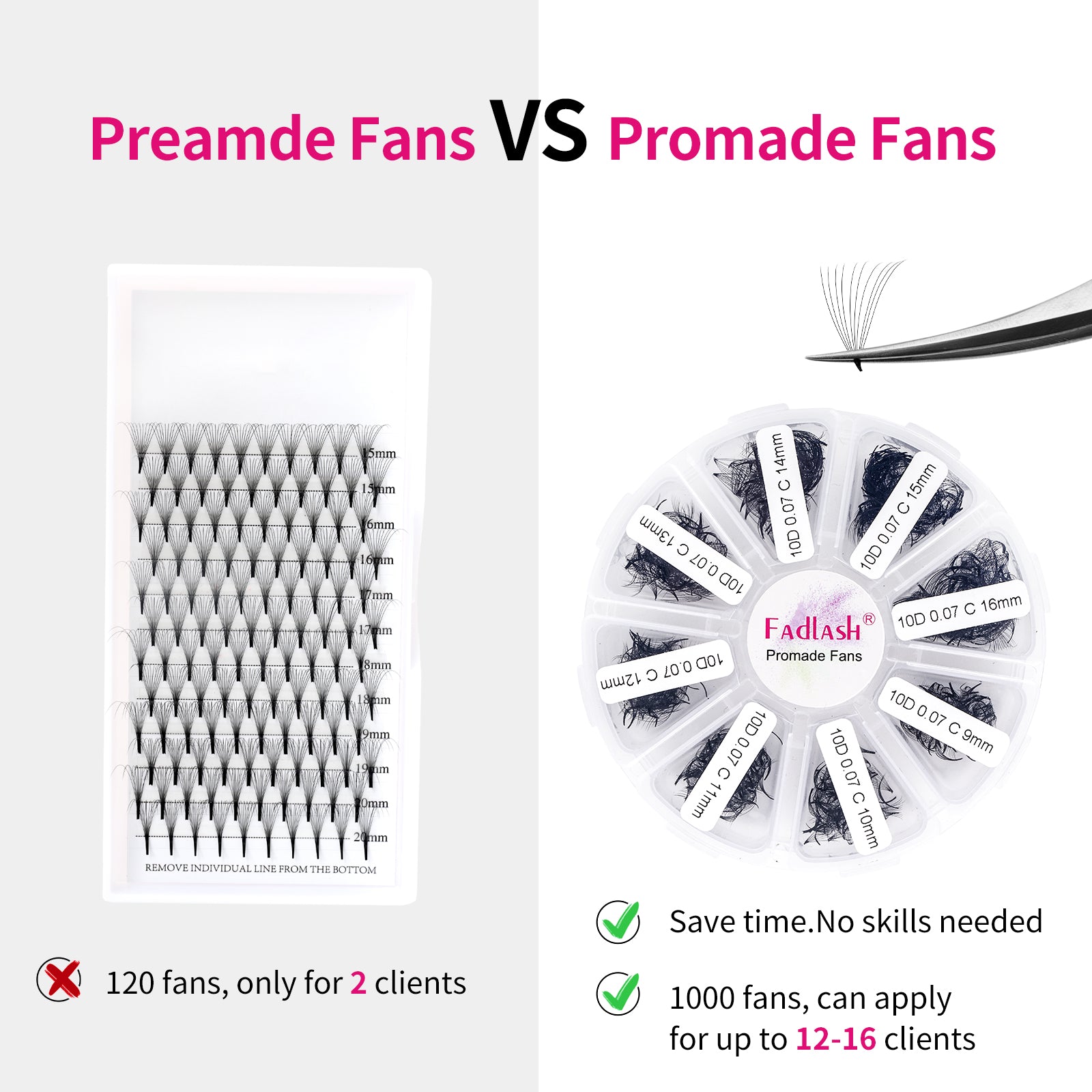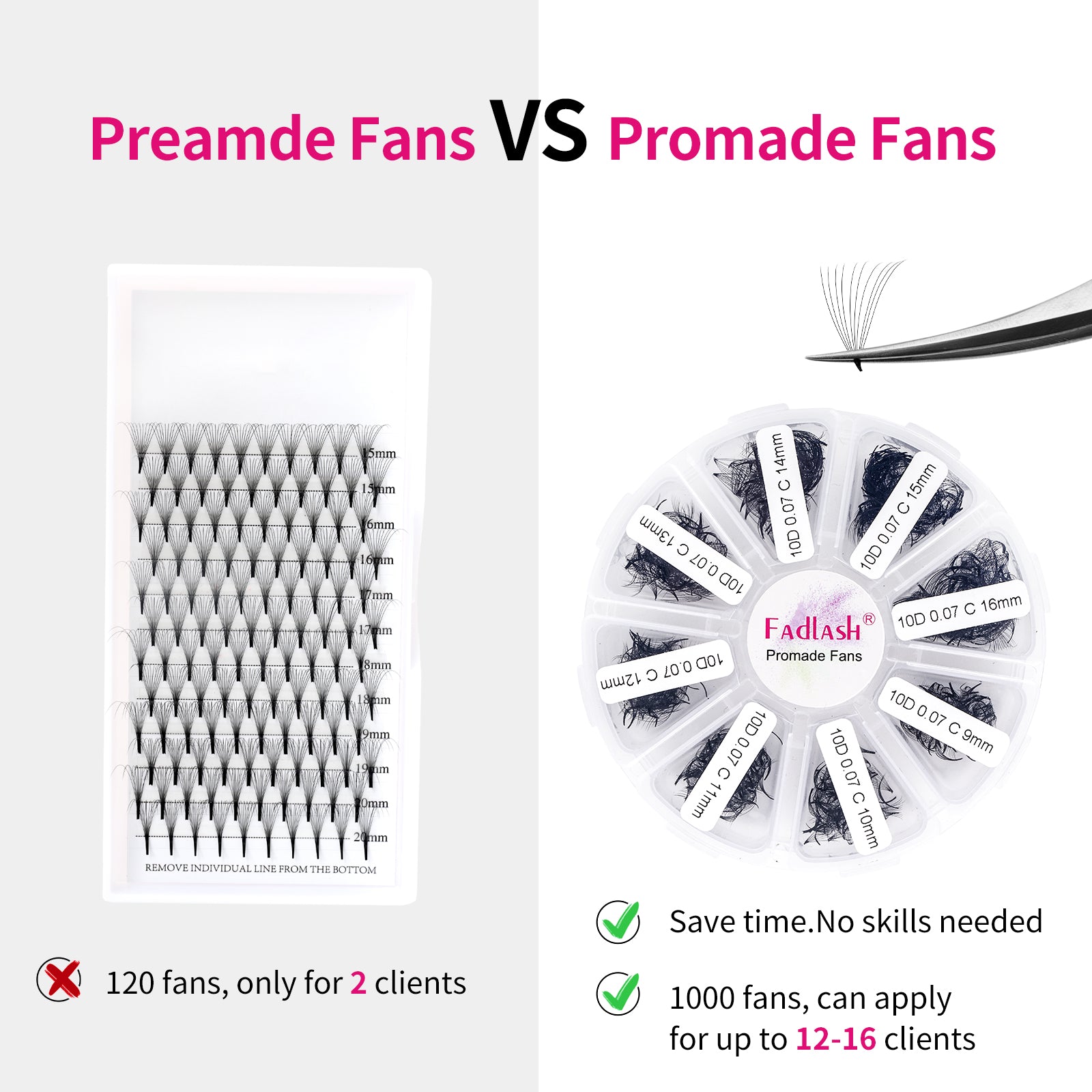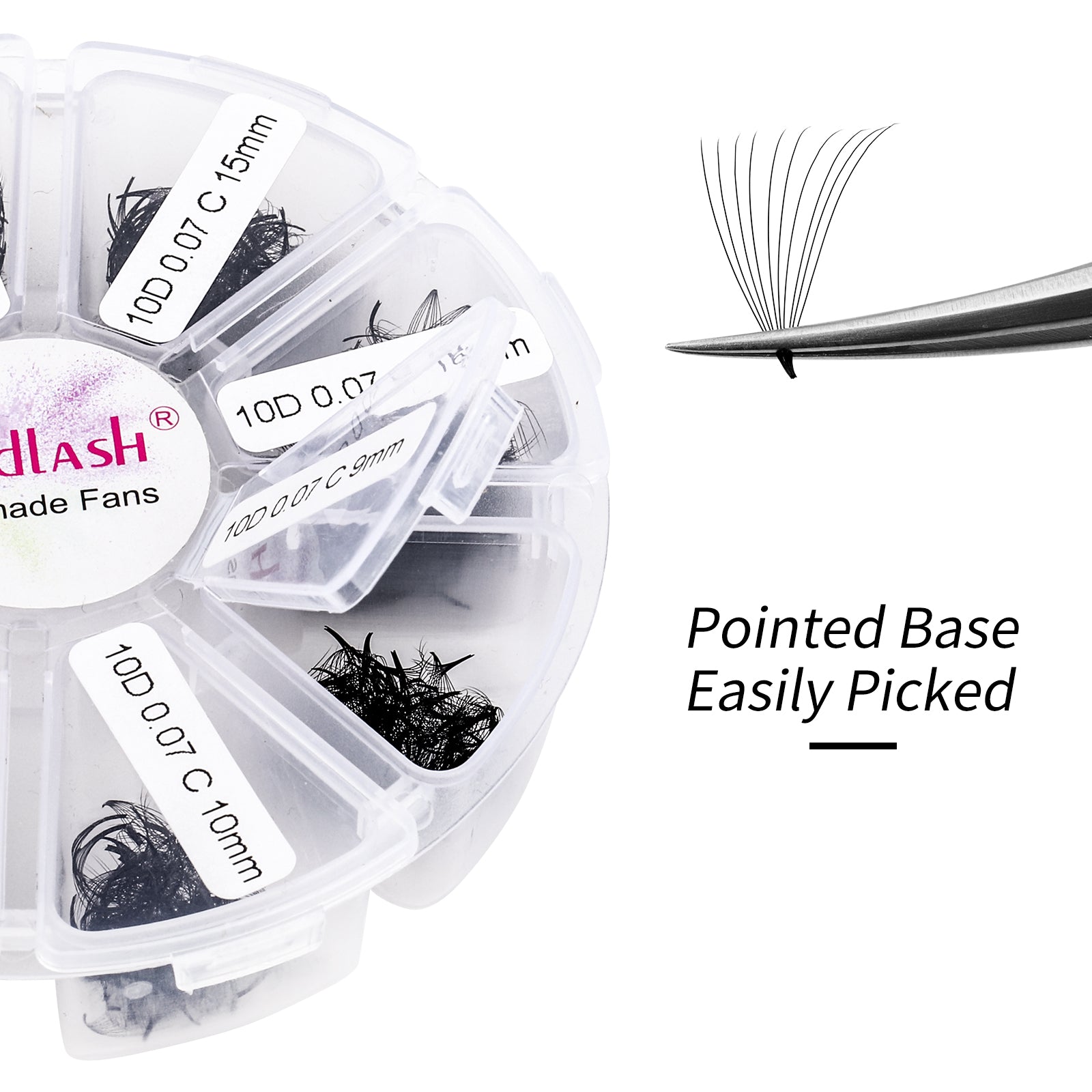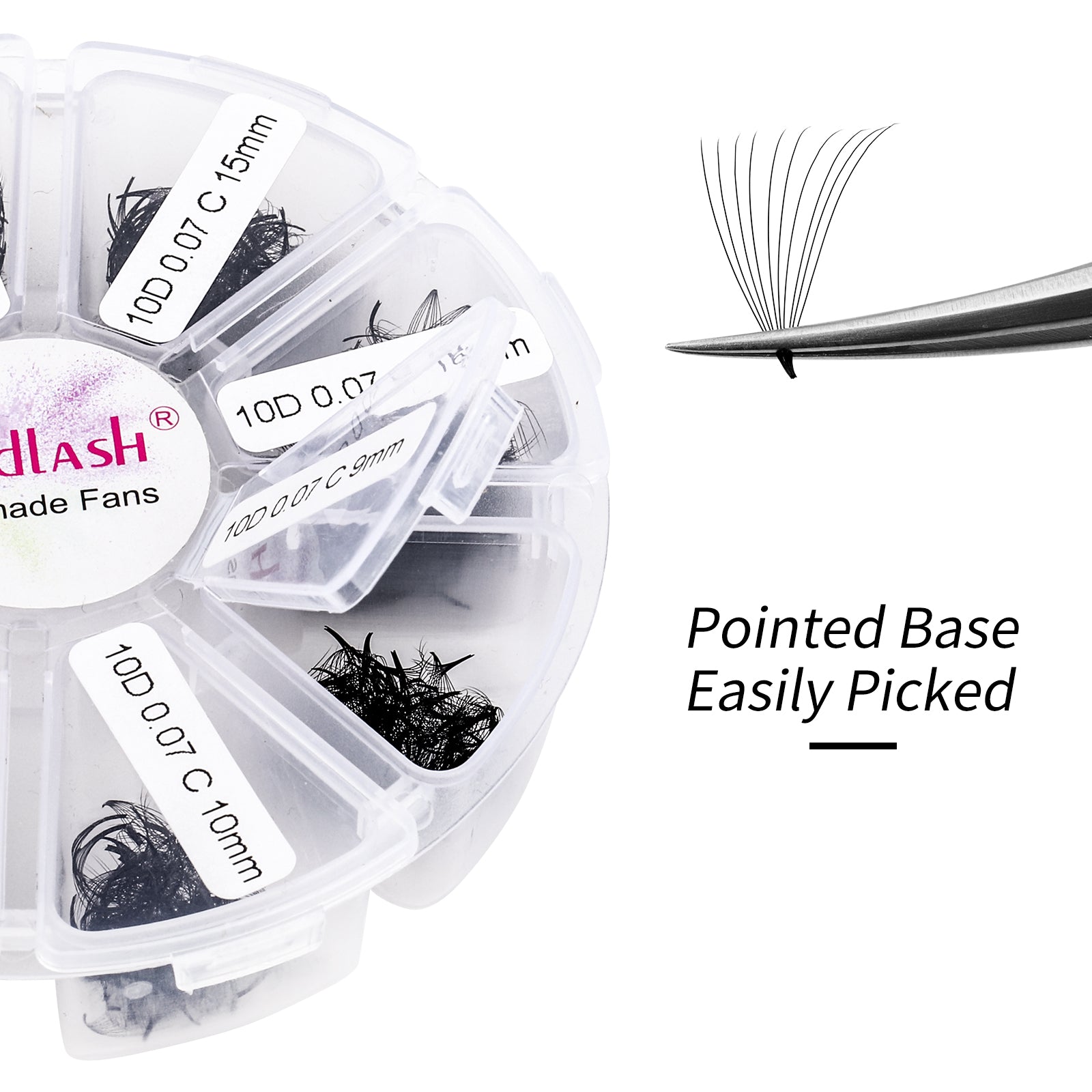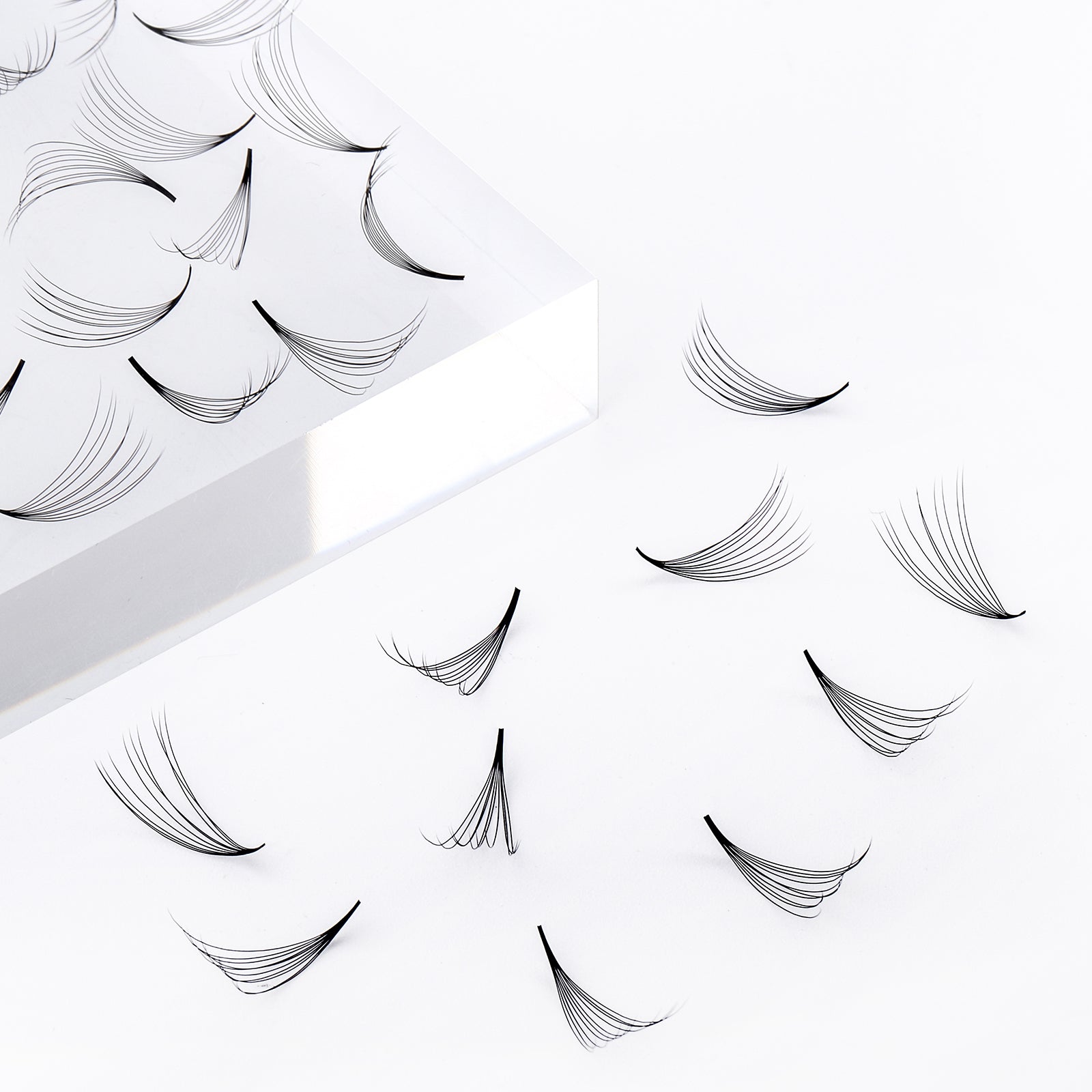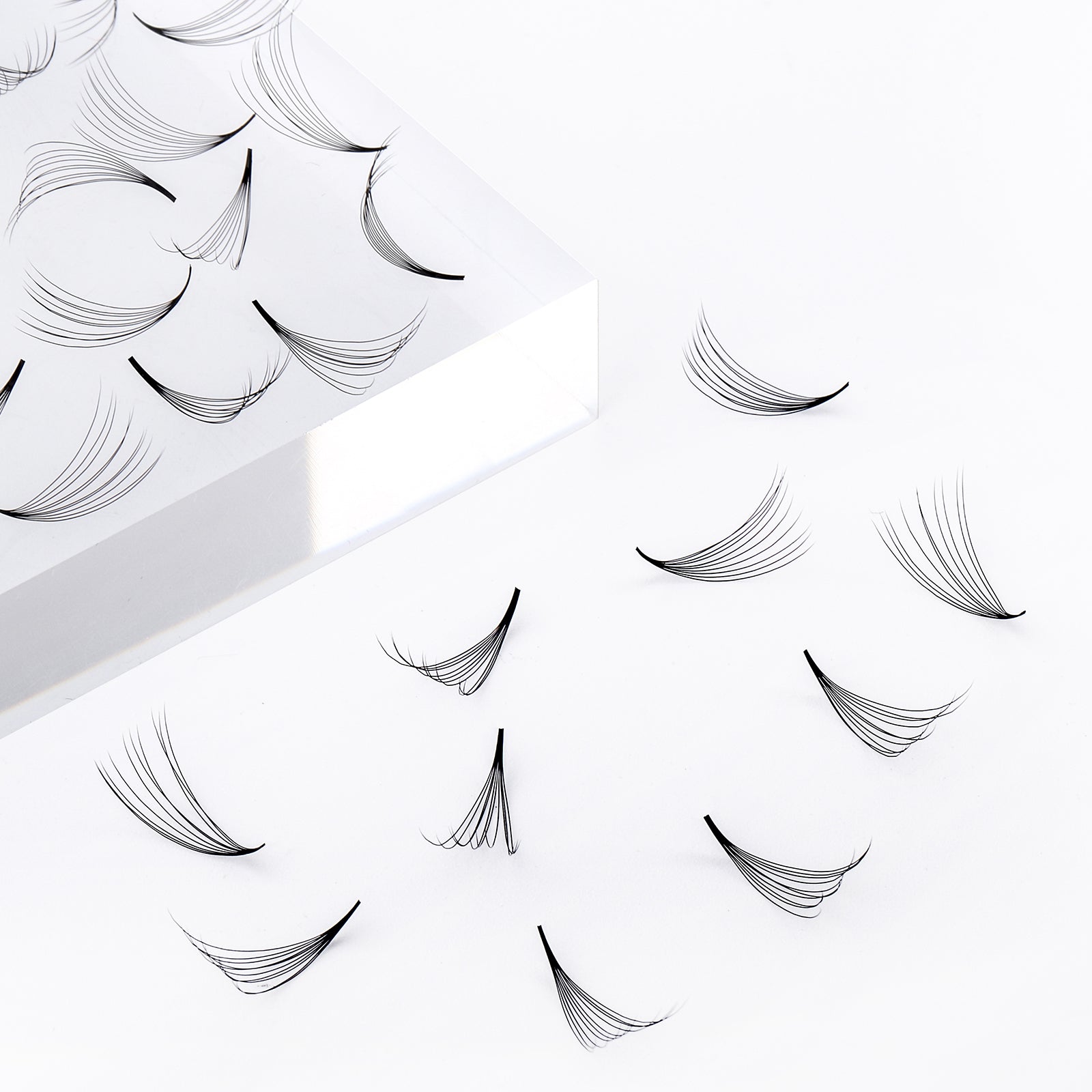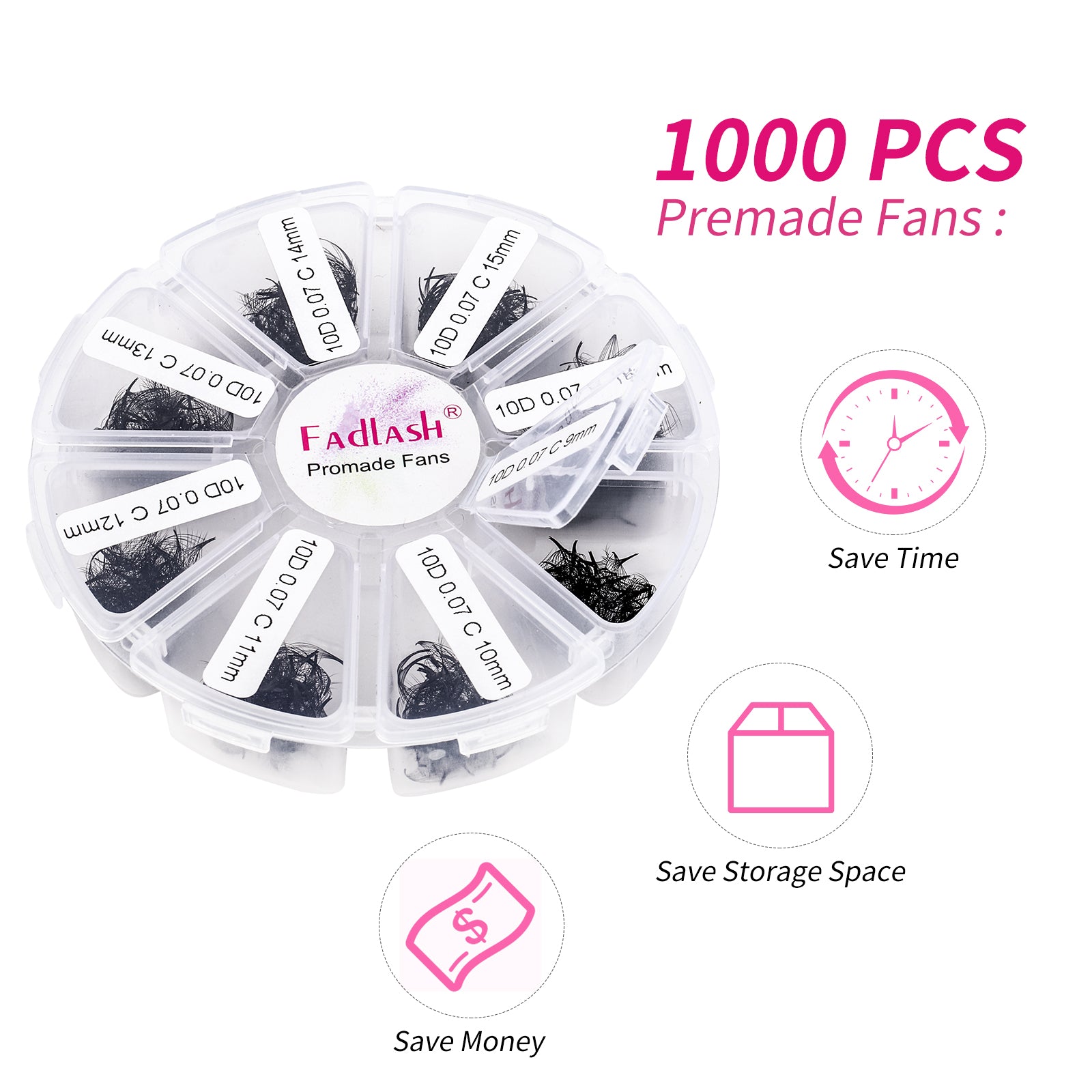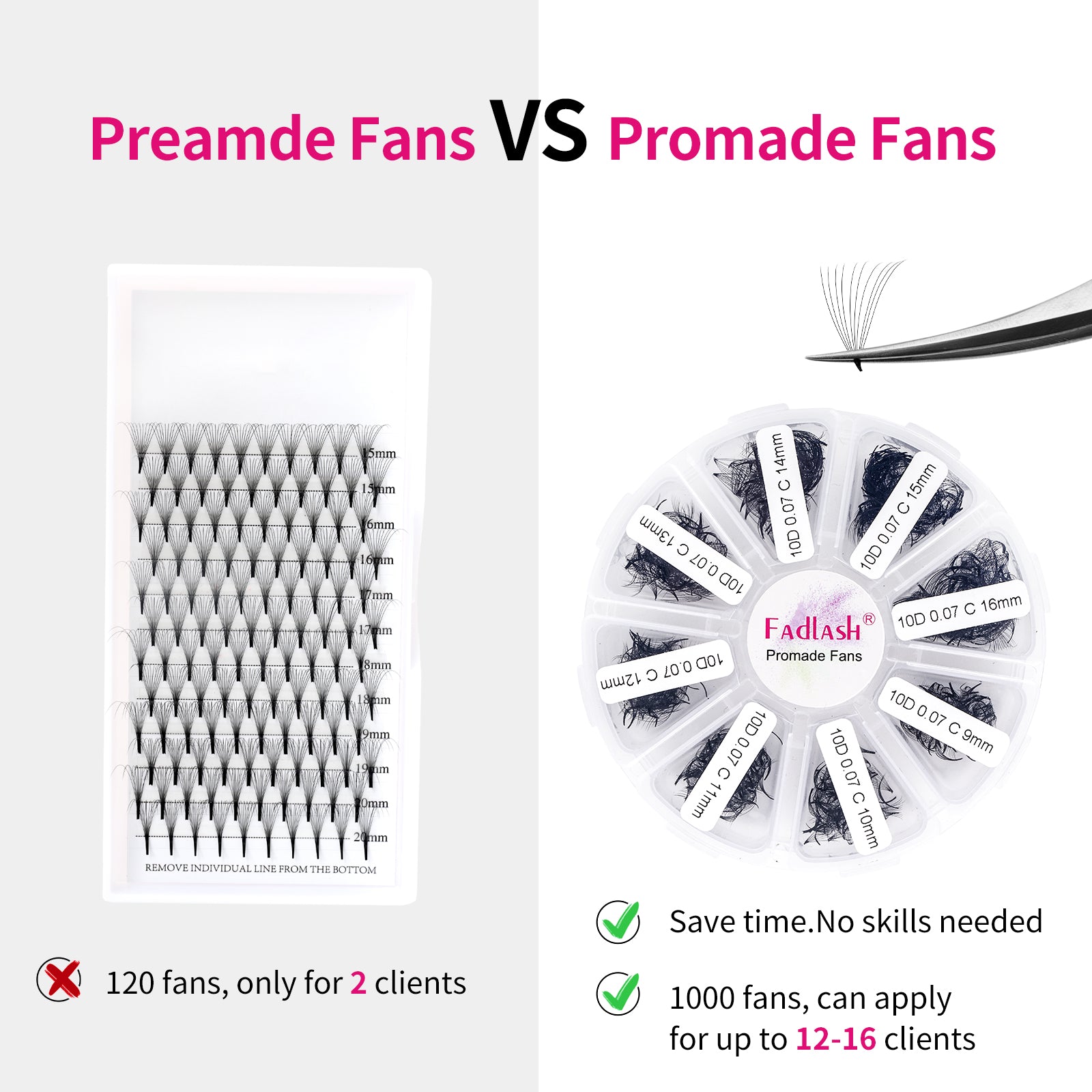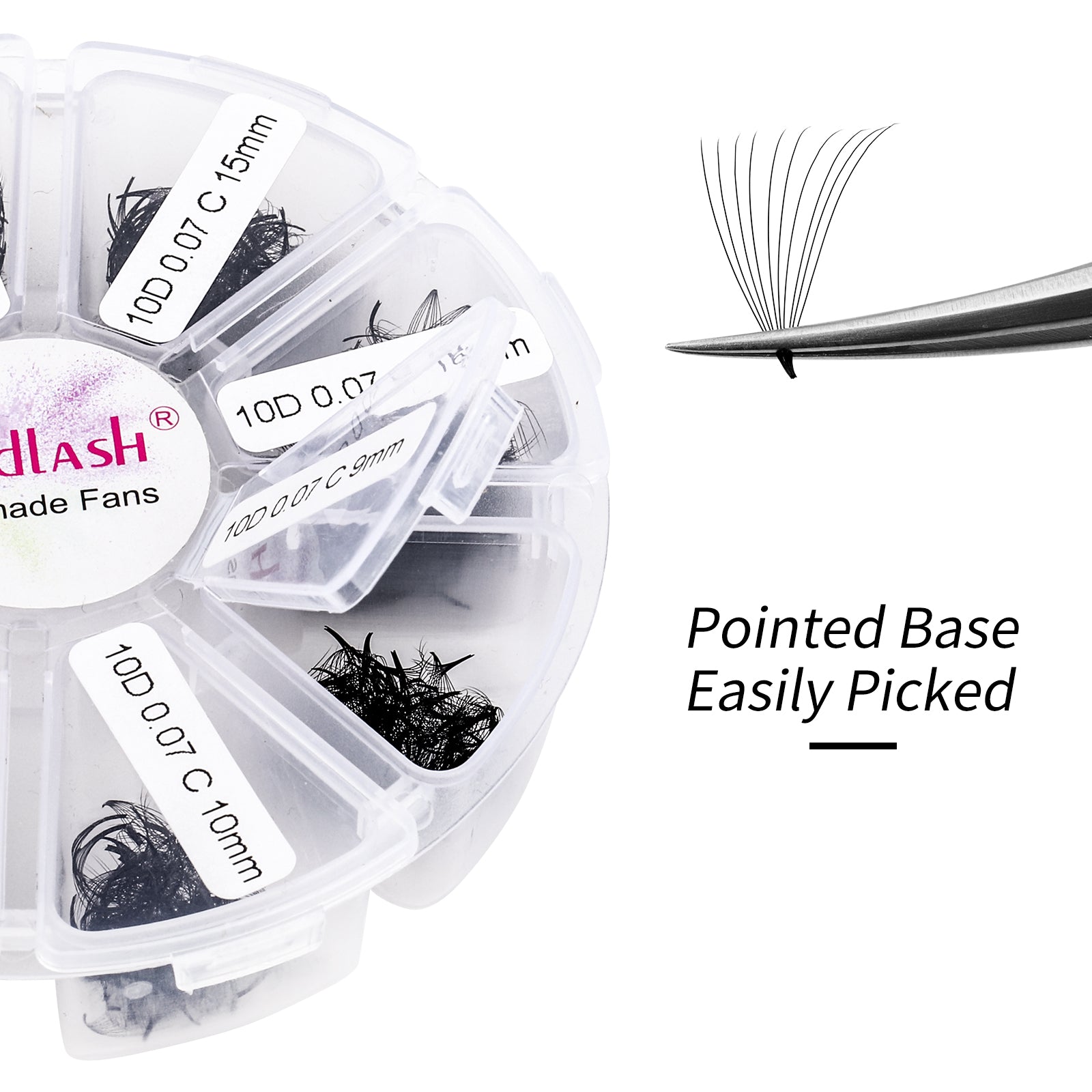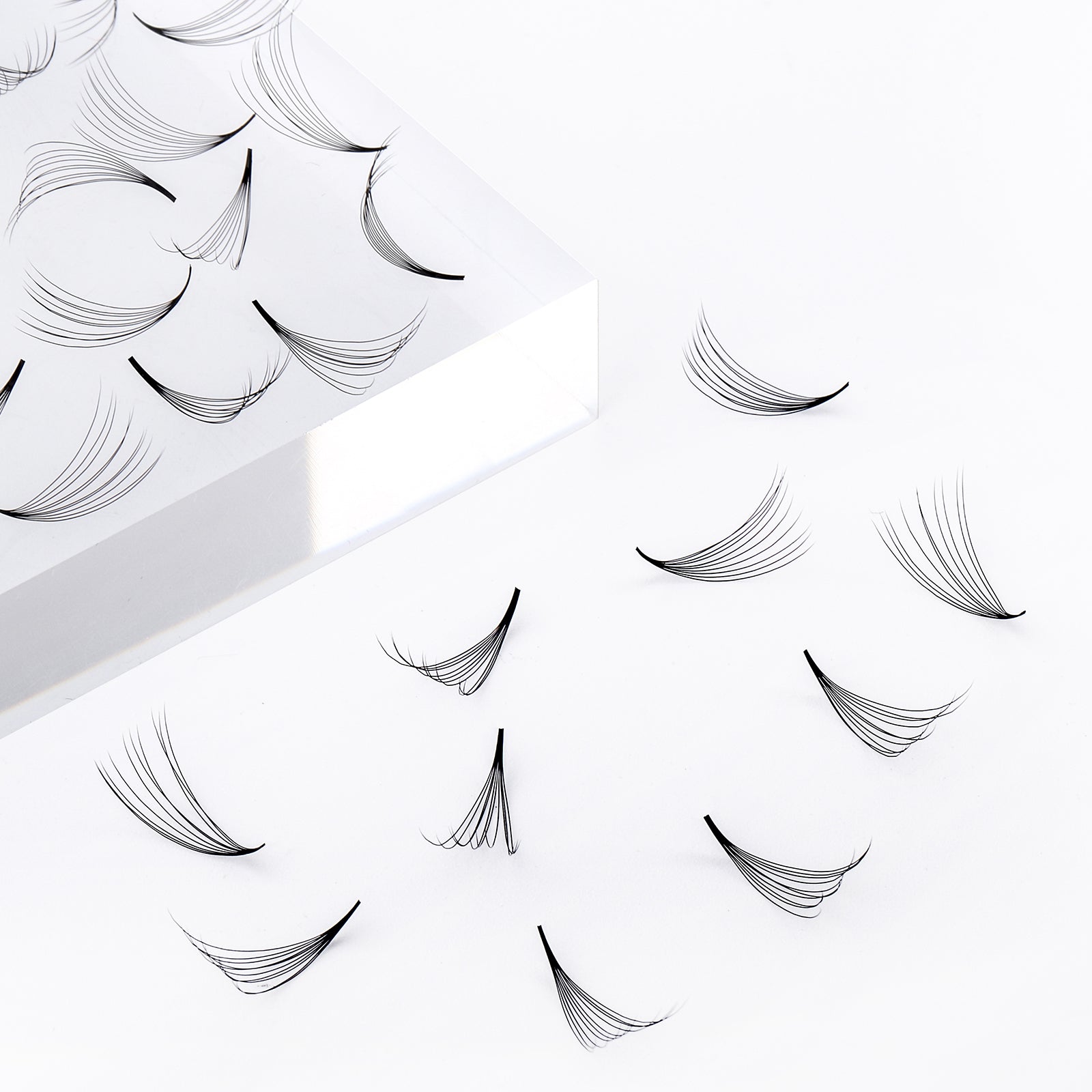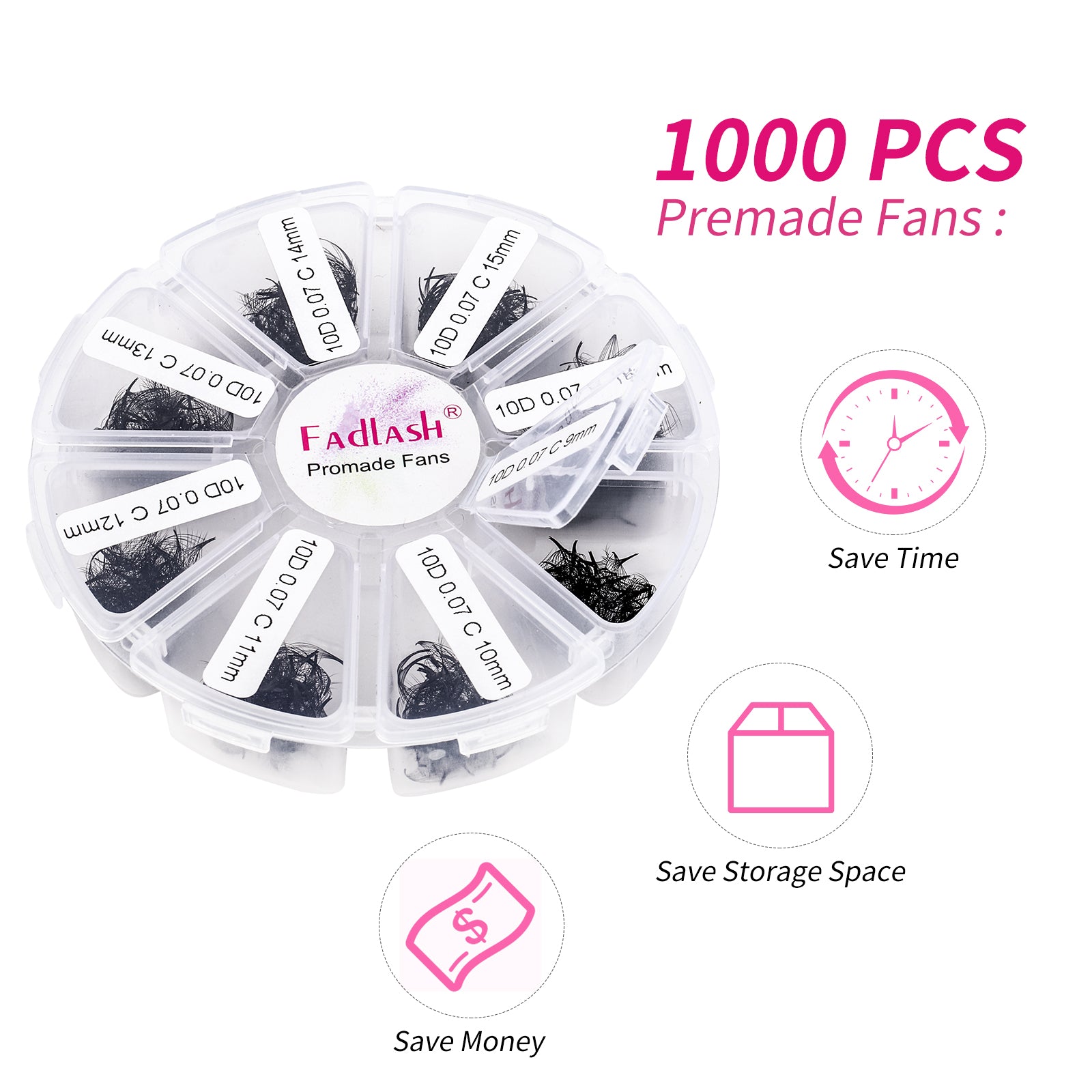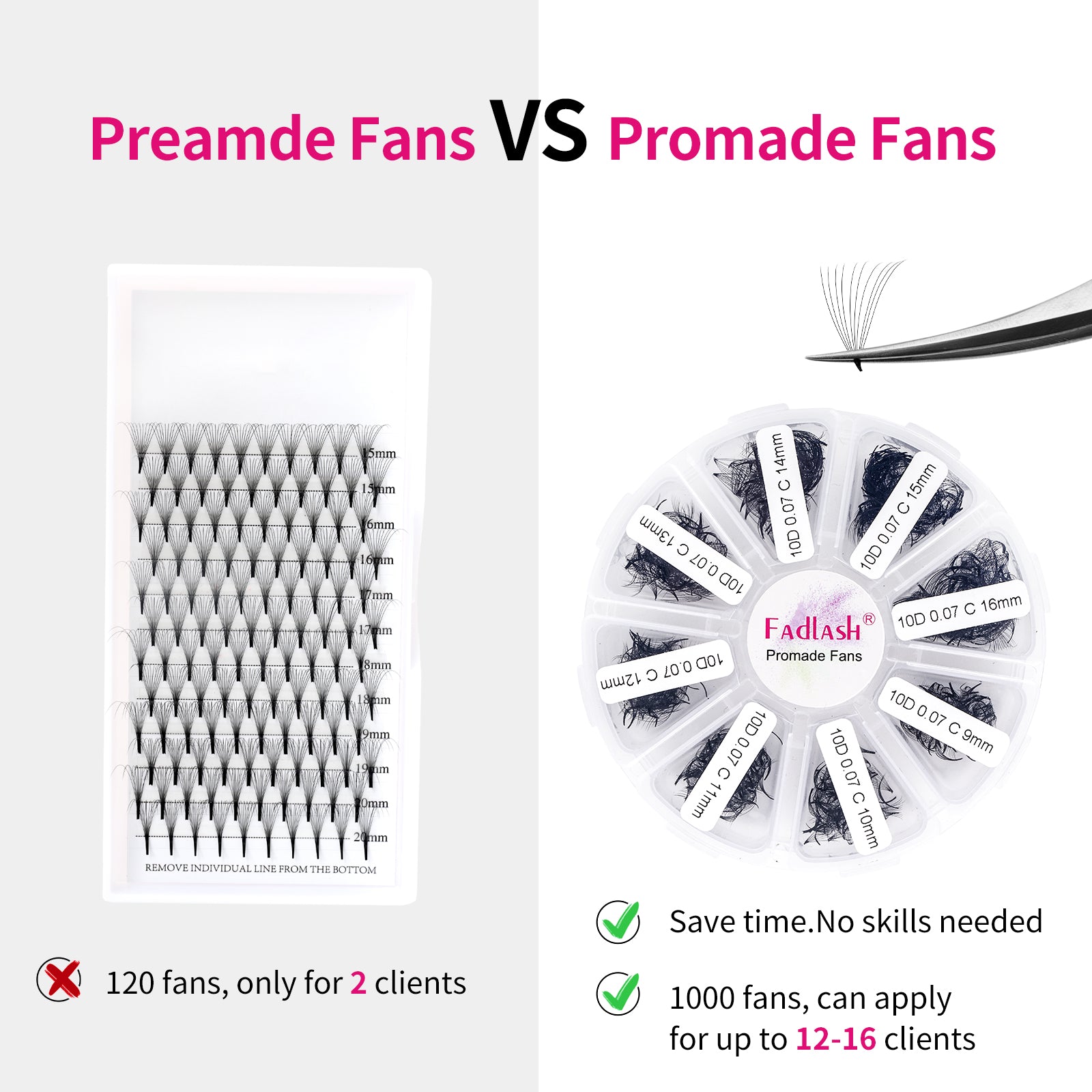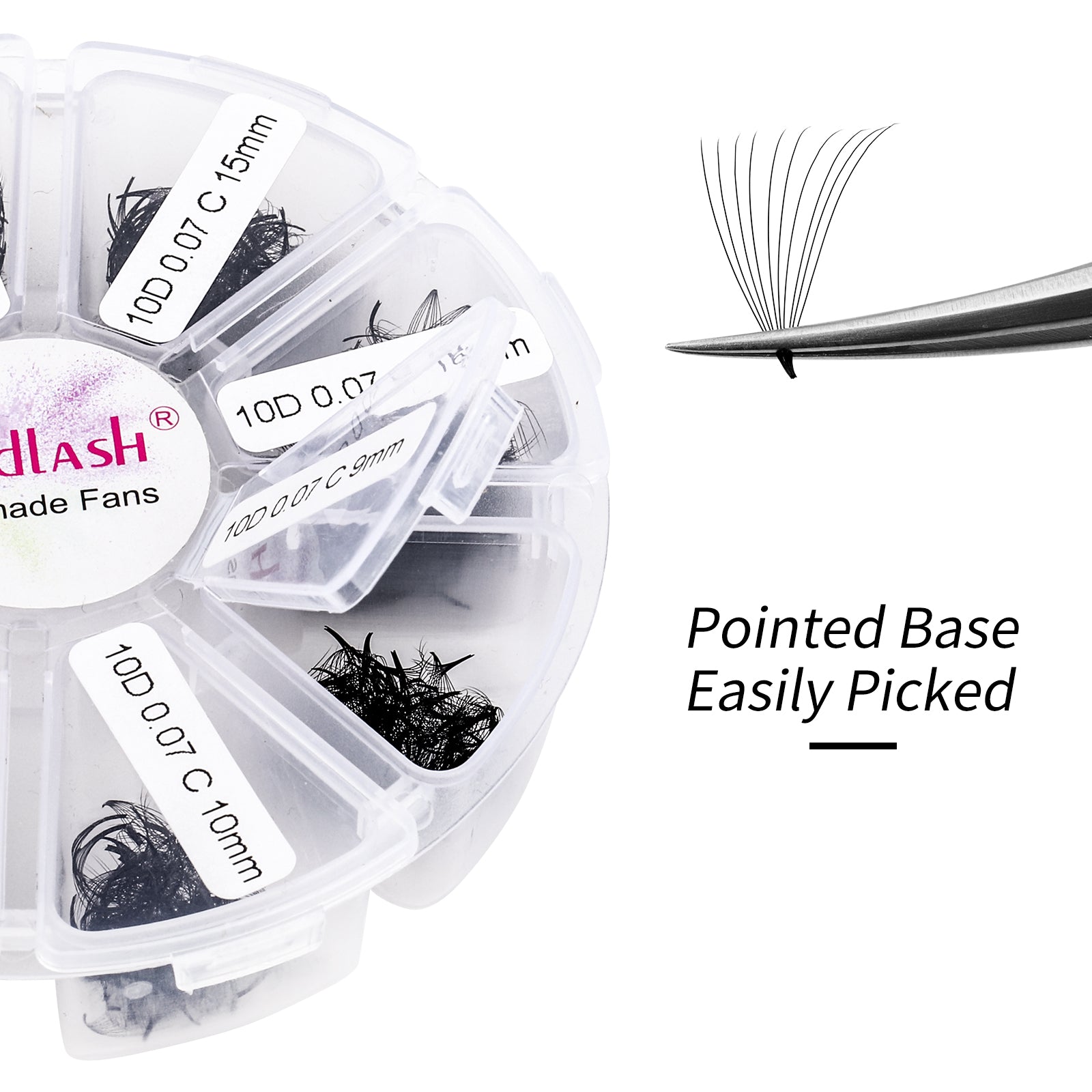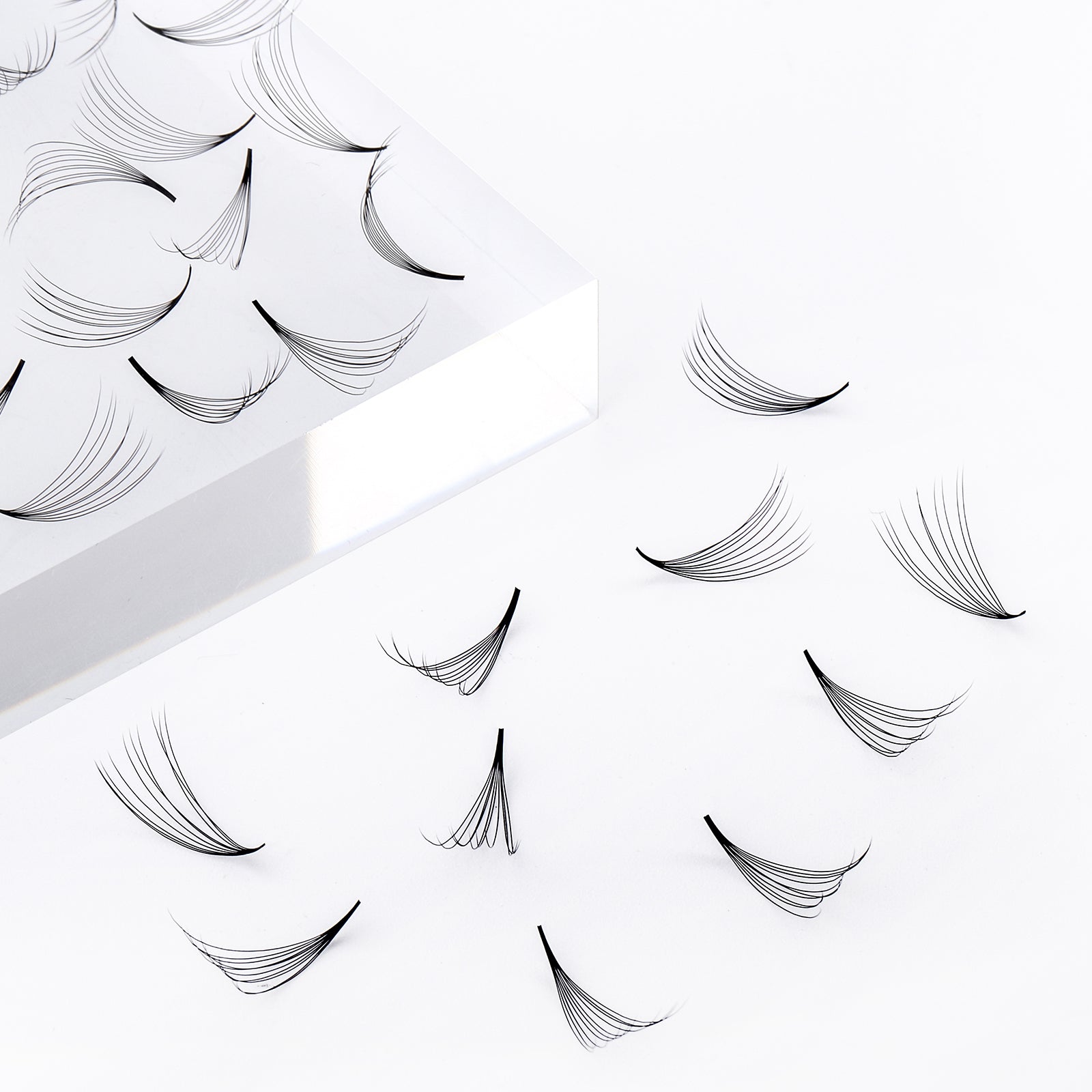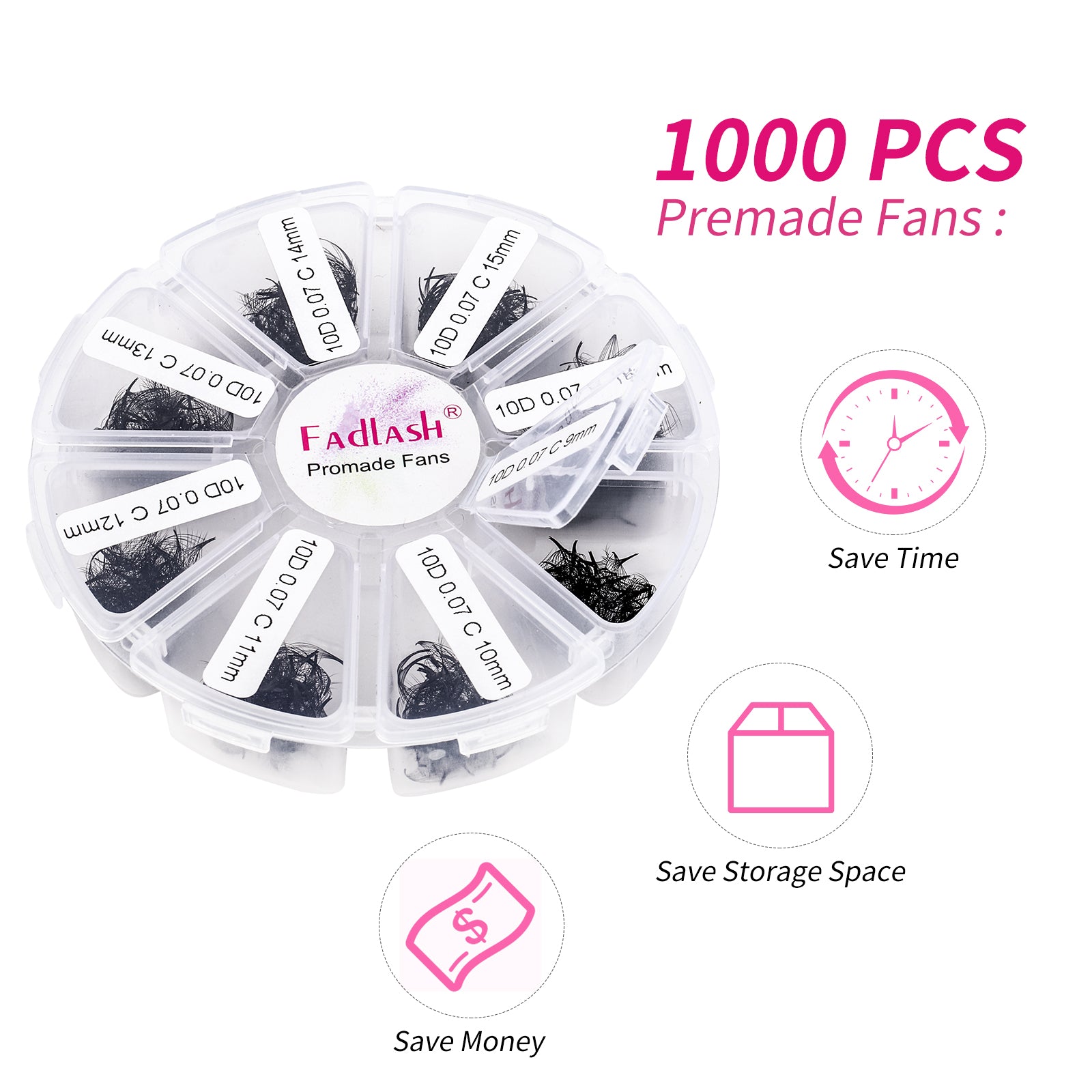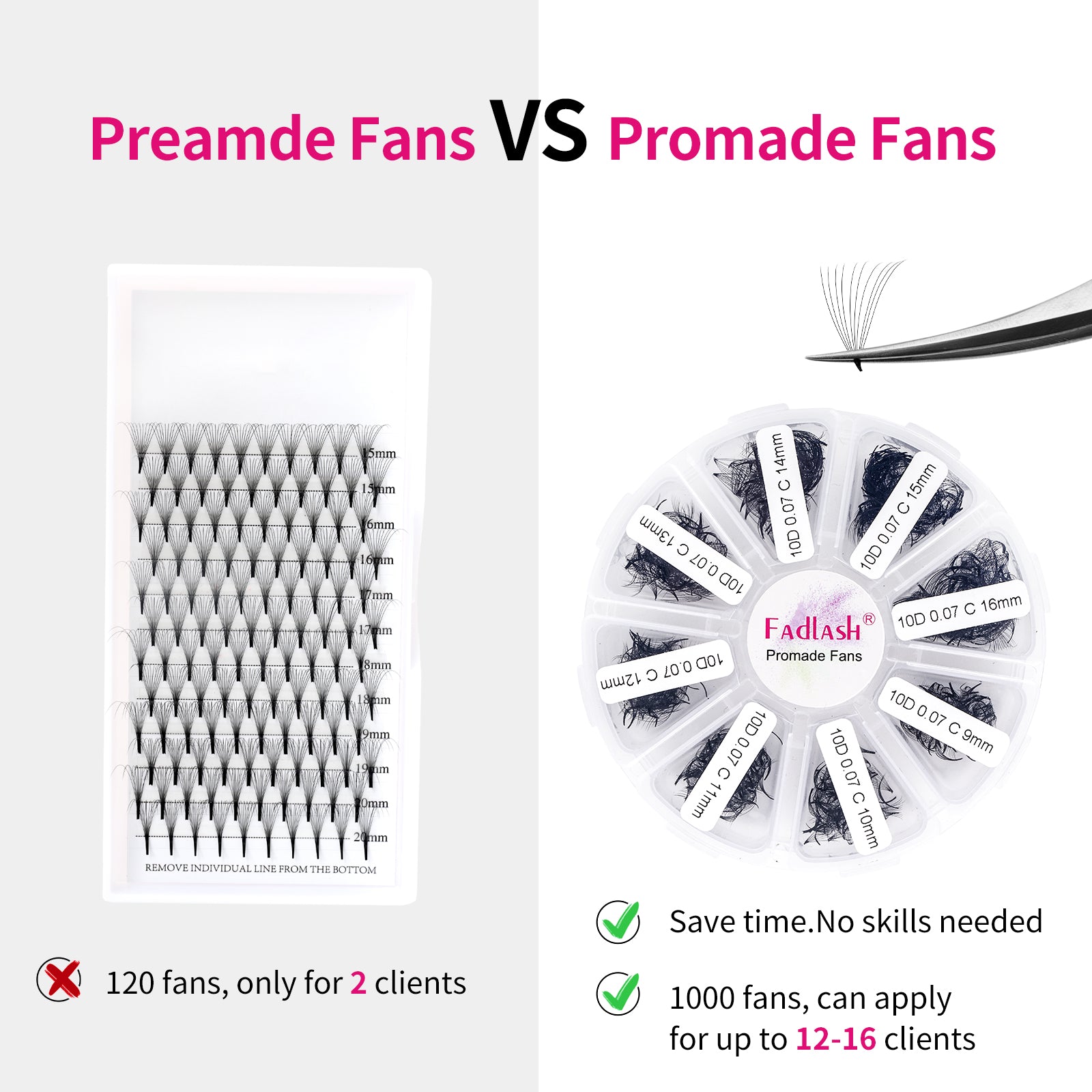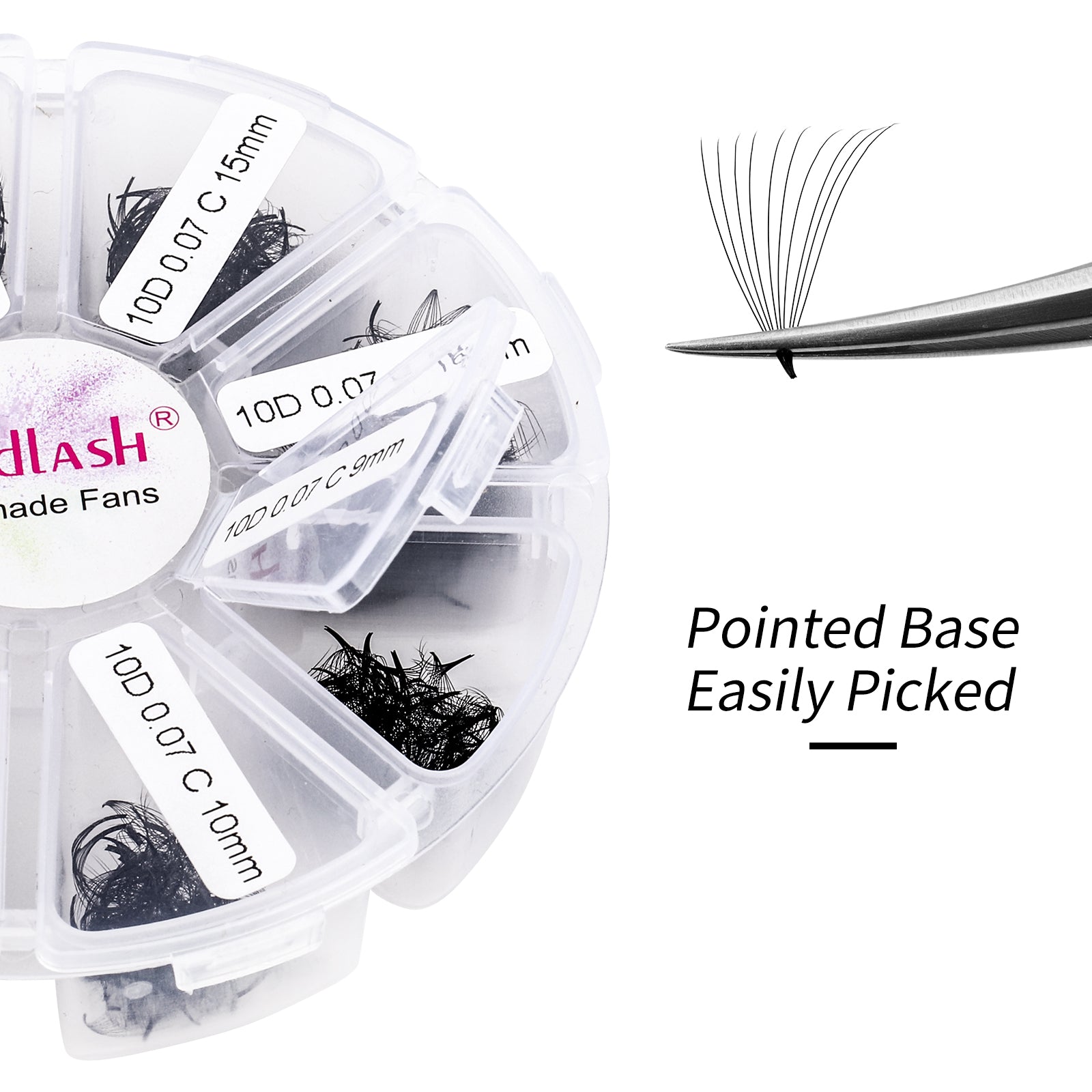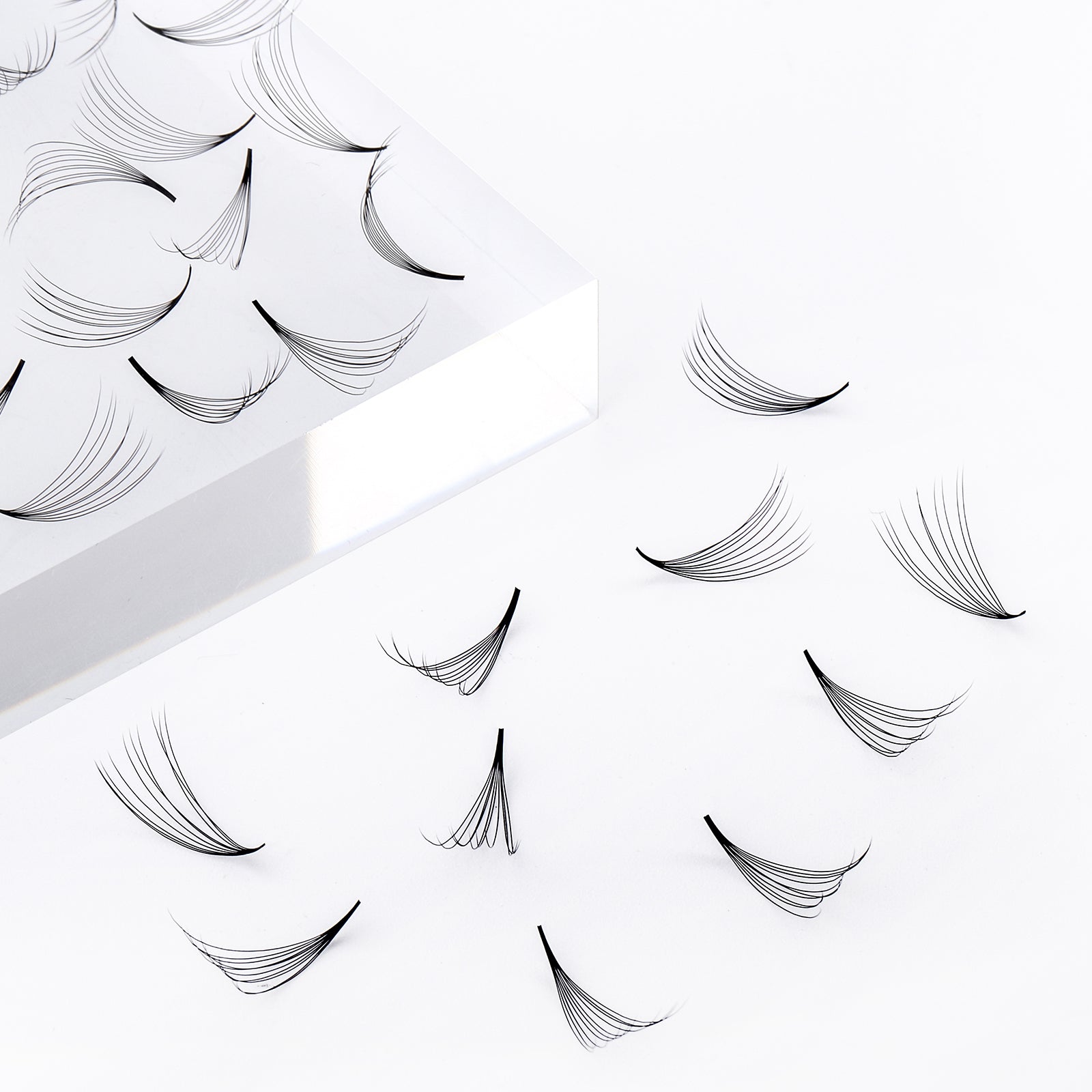 1000 Fans Premade Loose Fan Lashes
Budget-friendly Choice: Our loose promade fans come in packages of 1000 fans(+-2%), 8.3 times the amount of the other 12 rows of premade lash fans trays. FADLASH promade fans are the most budget-friendly solution.
Thin Base: All of our promade fan bases are slim for easy application and do not have a lot of adhesive, and are comfortable for wear. Come to get natural, hybrid, and wispy sets with a theatrical look.
Save Your Time: Get the fluffiest volume set done in a short amount of time with our premade fans' eyelash extensions. A PROMADE finished set is light, fluffy, and easy to blend with natural lashes.
High-Quality Material: All handmade premade lash fans made with high-quality Korea PBT, not fall apart, matte black color like your natural lashes. Great for Beginner, advanced, or professional lash artists with a variety of use.
FREE SHIPPING OVER 6pcs