🚚 FREE SHIPPING ON ALL ORDERS $200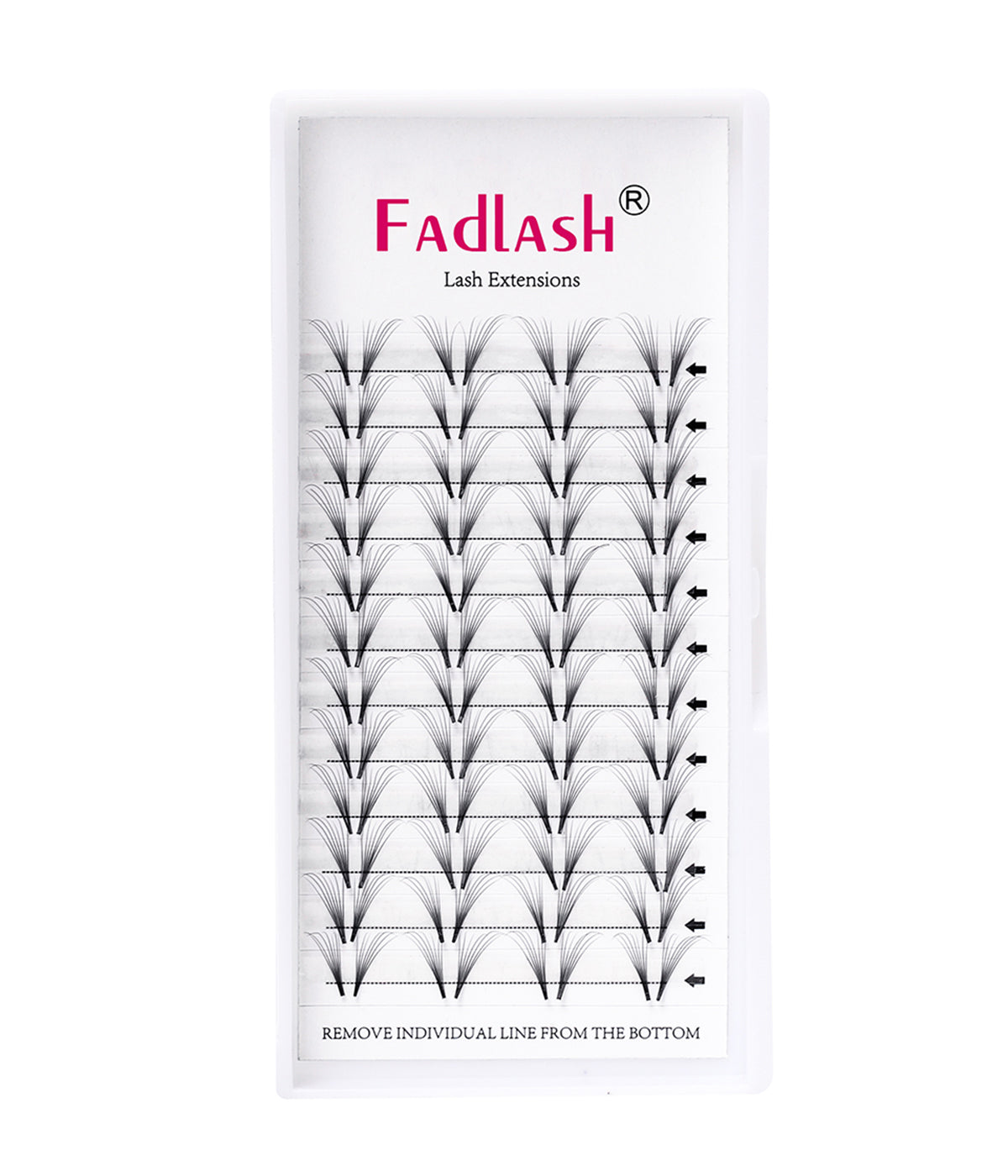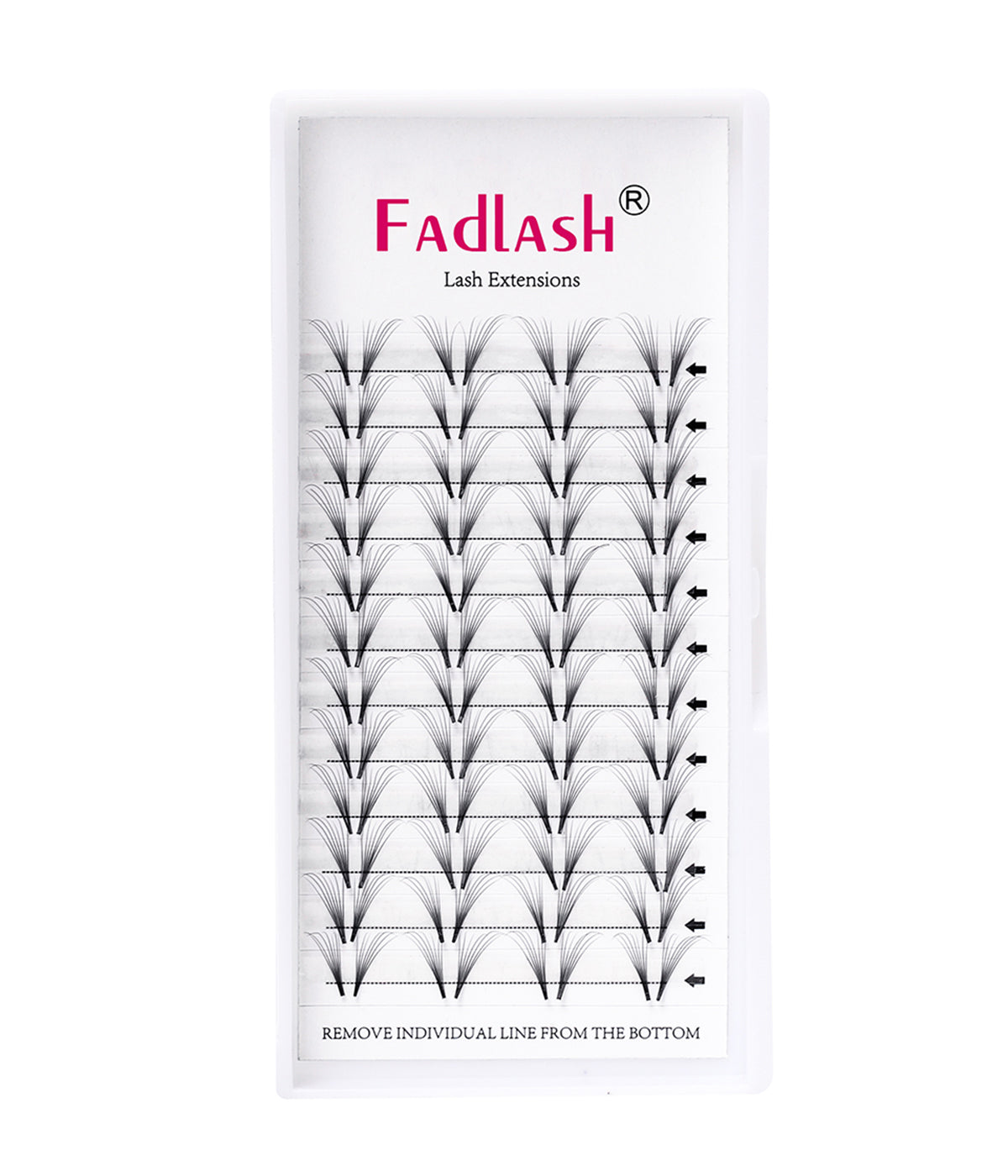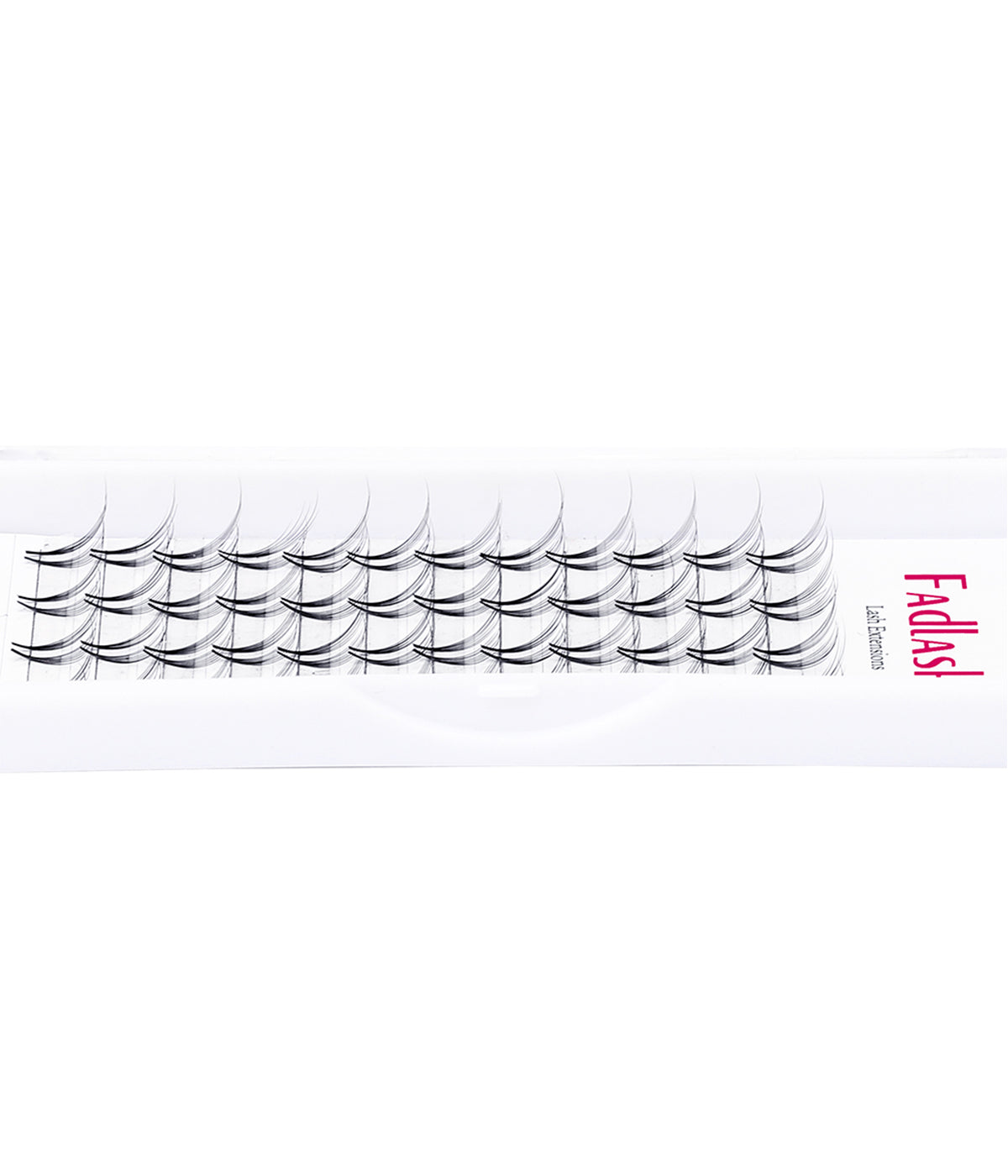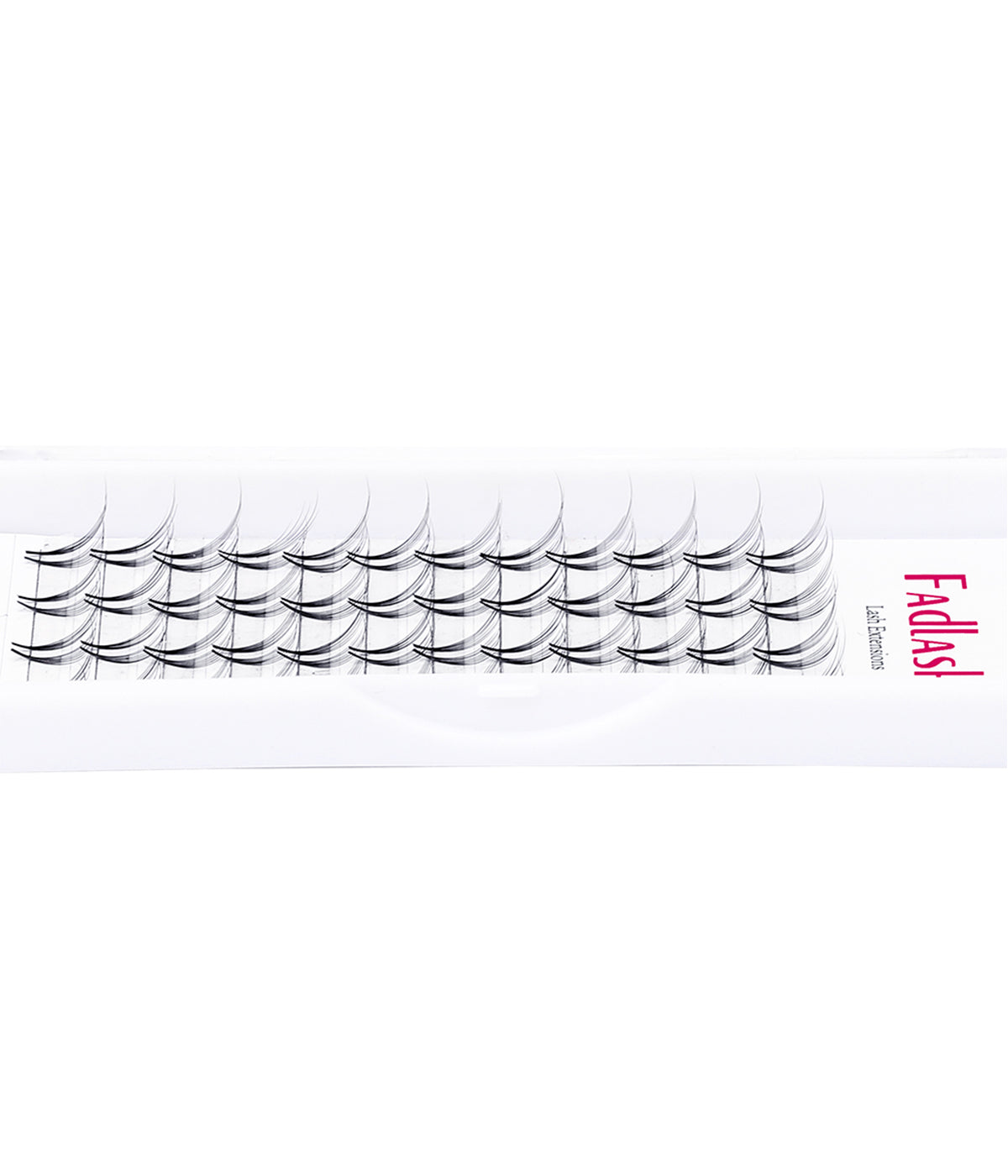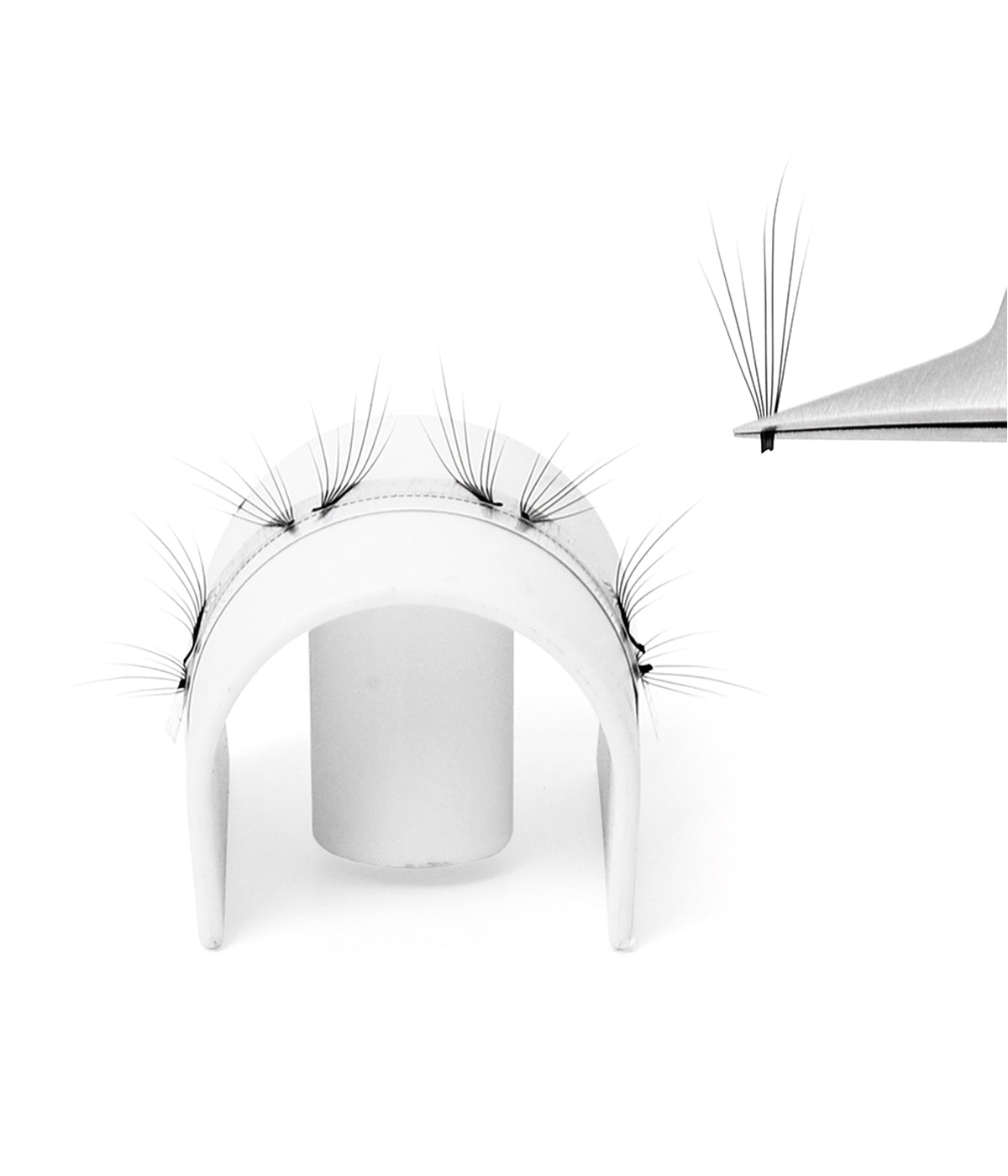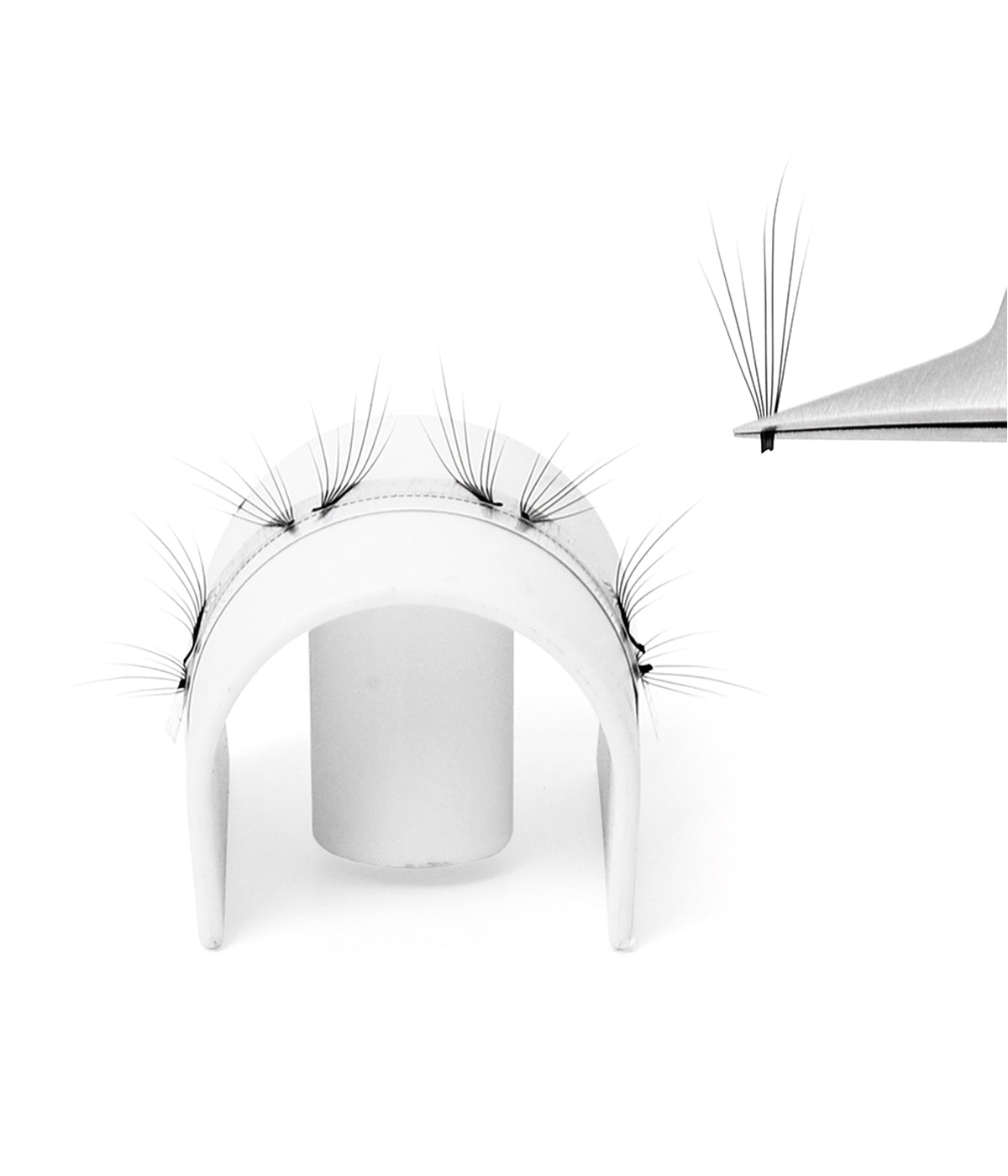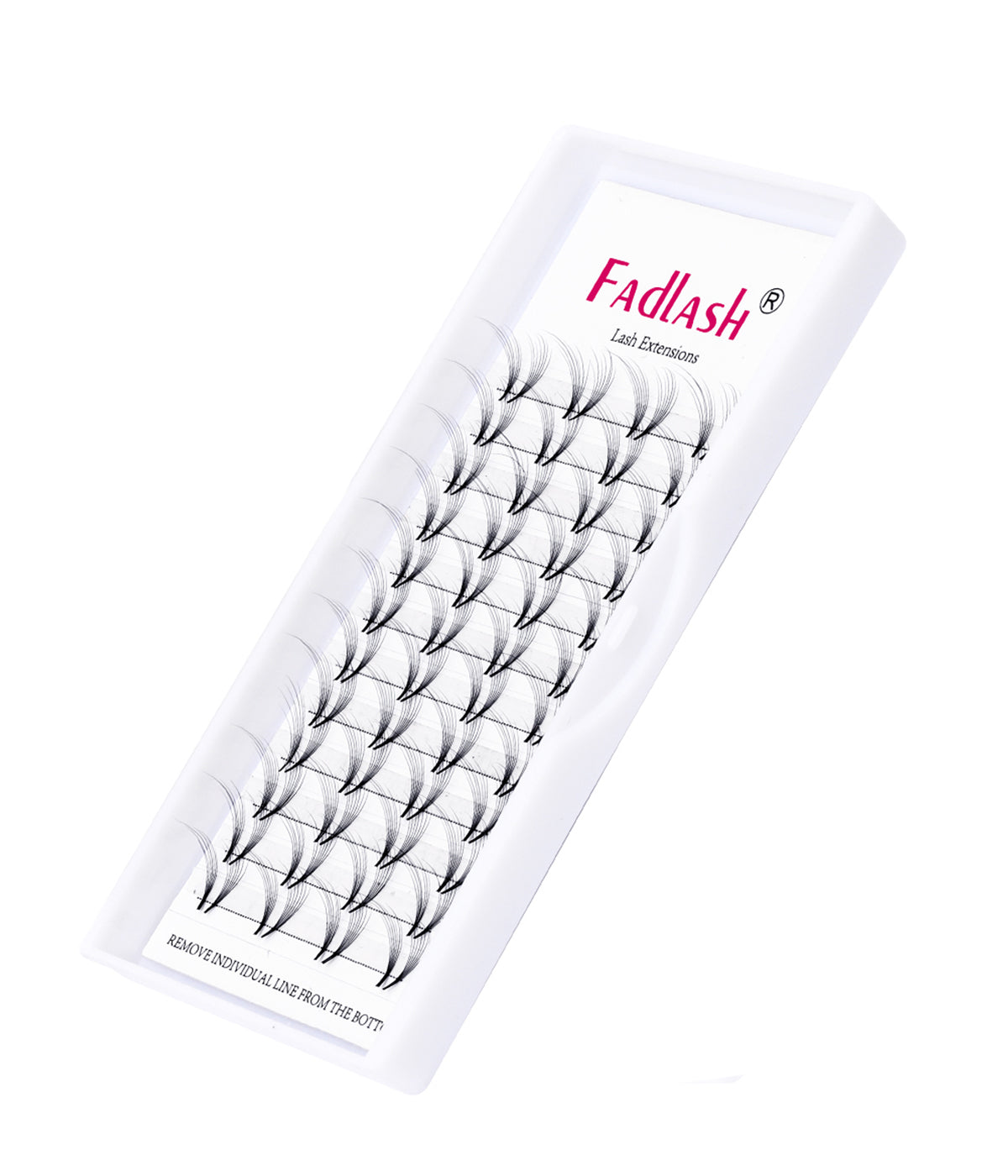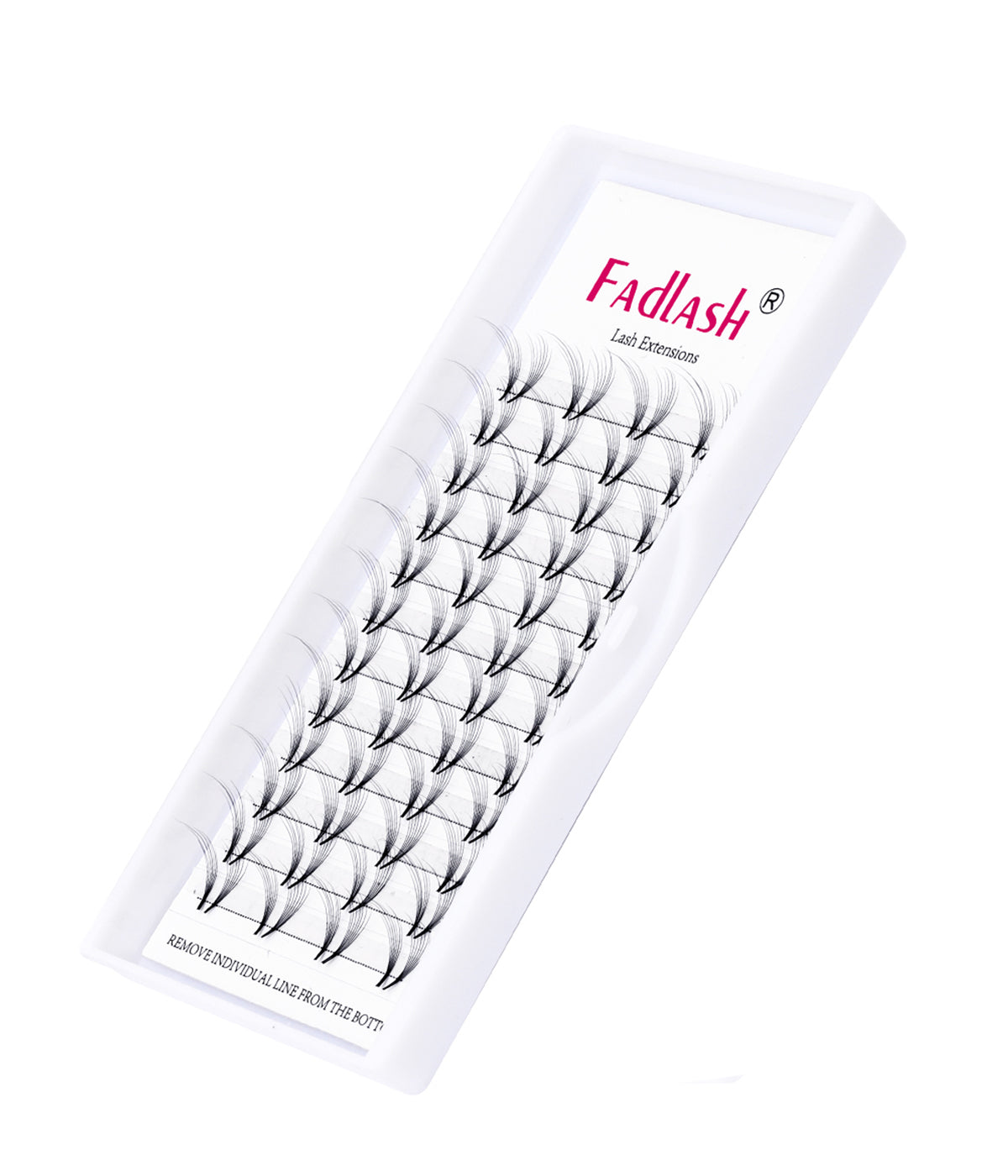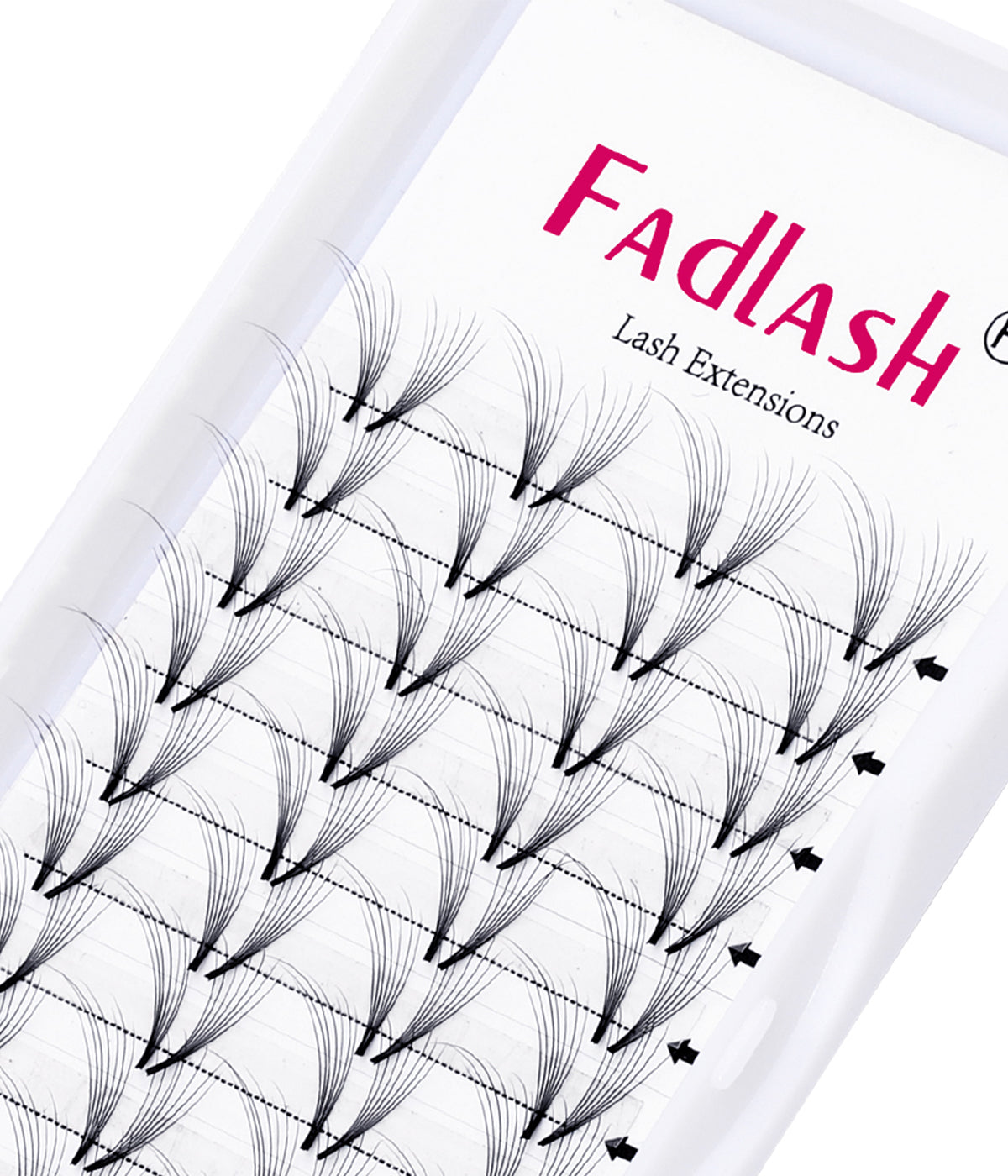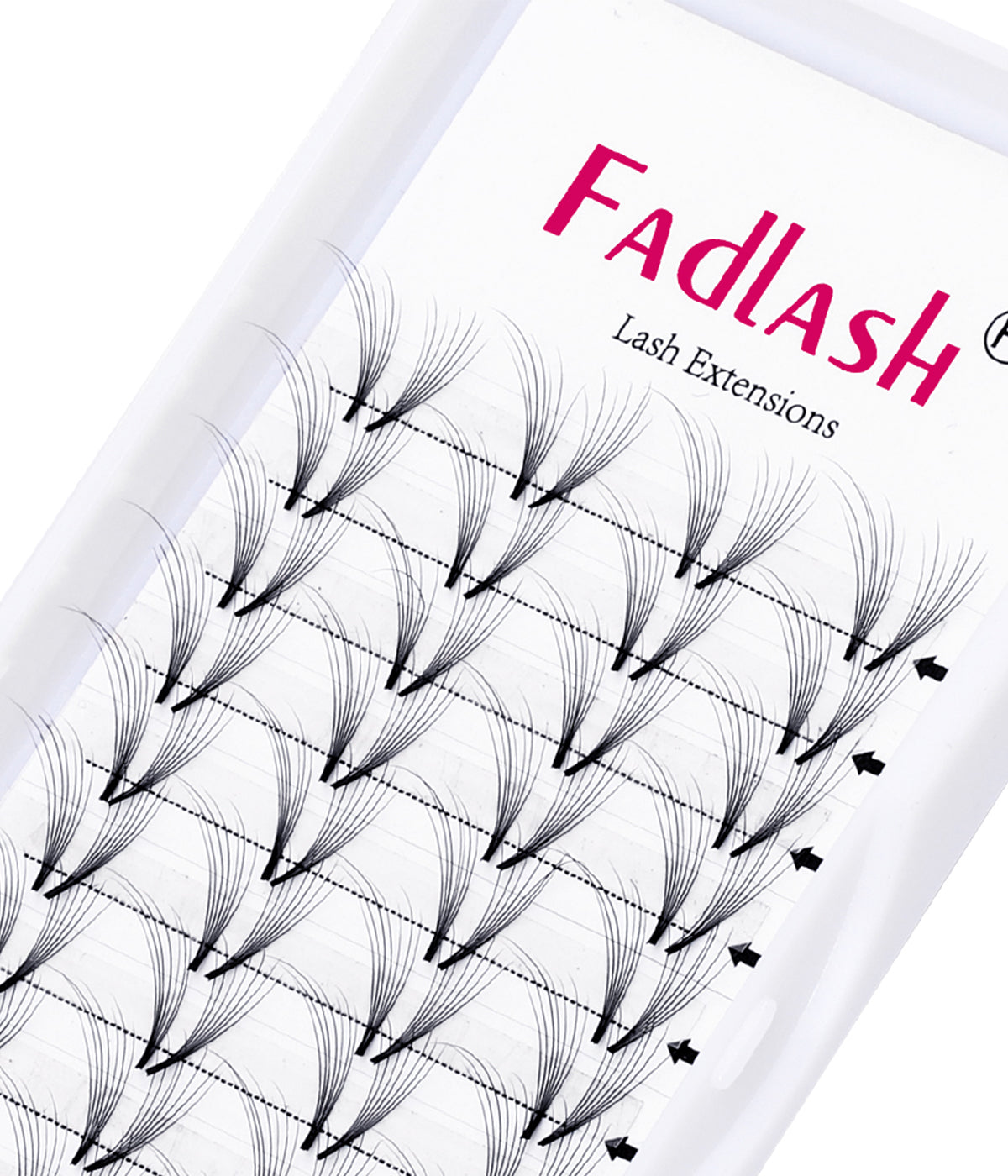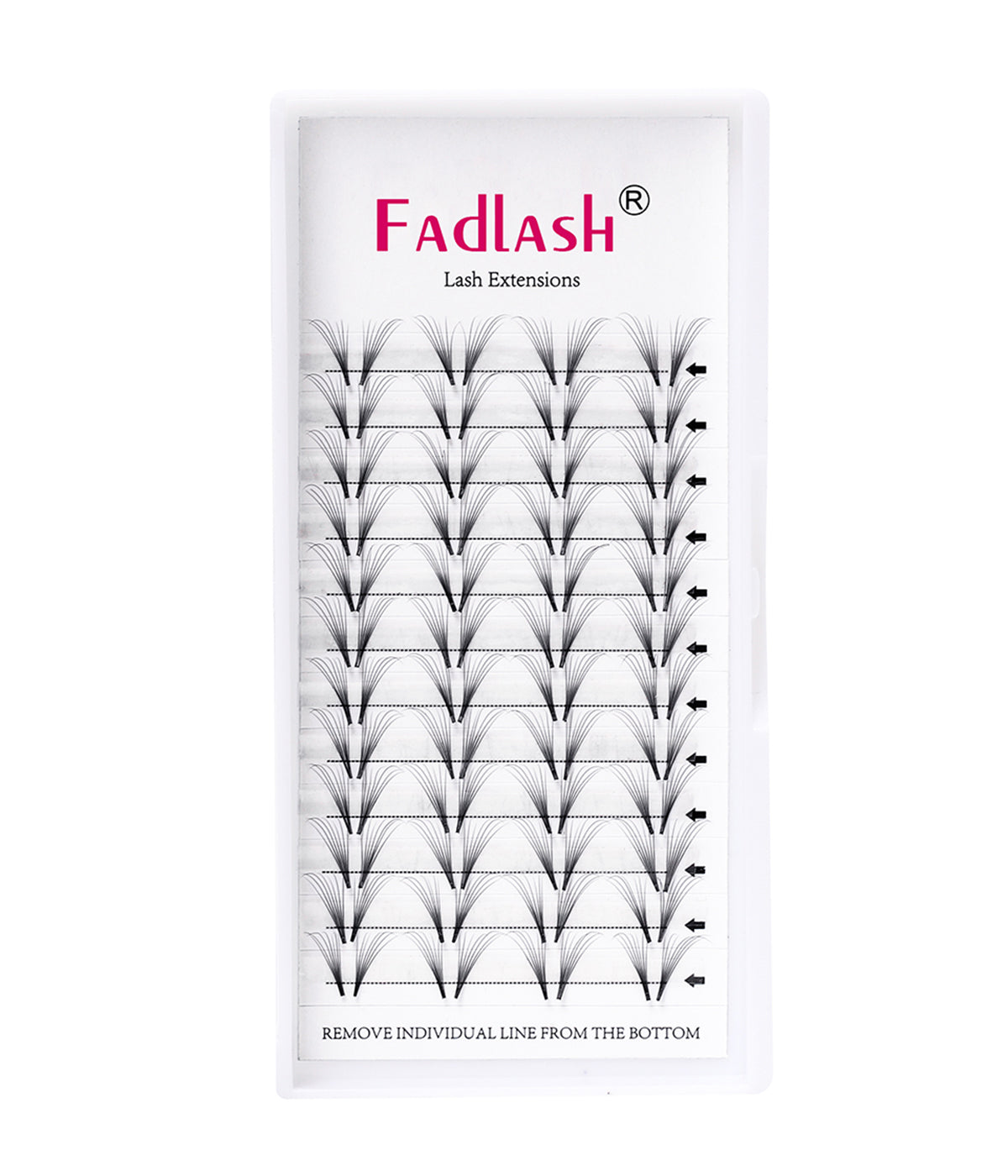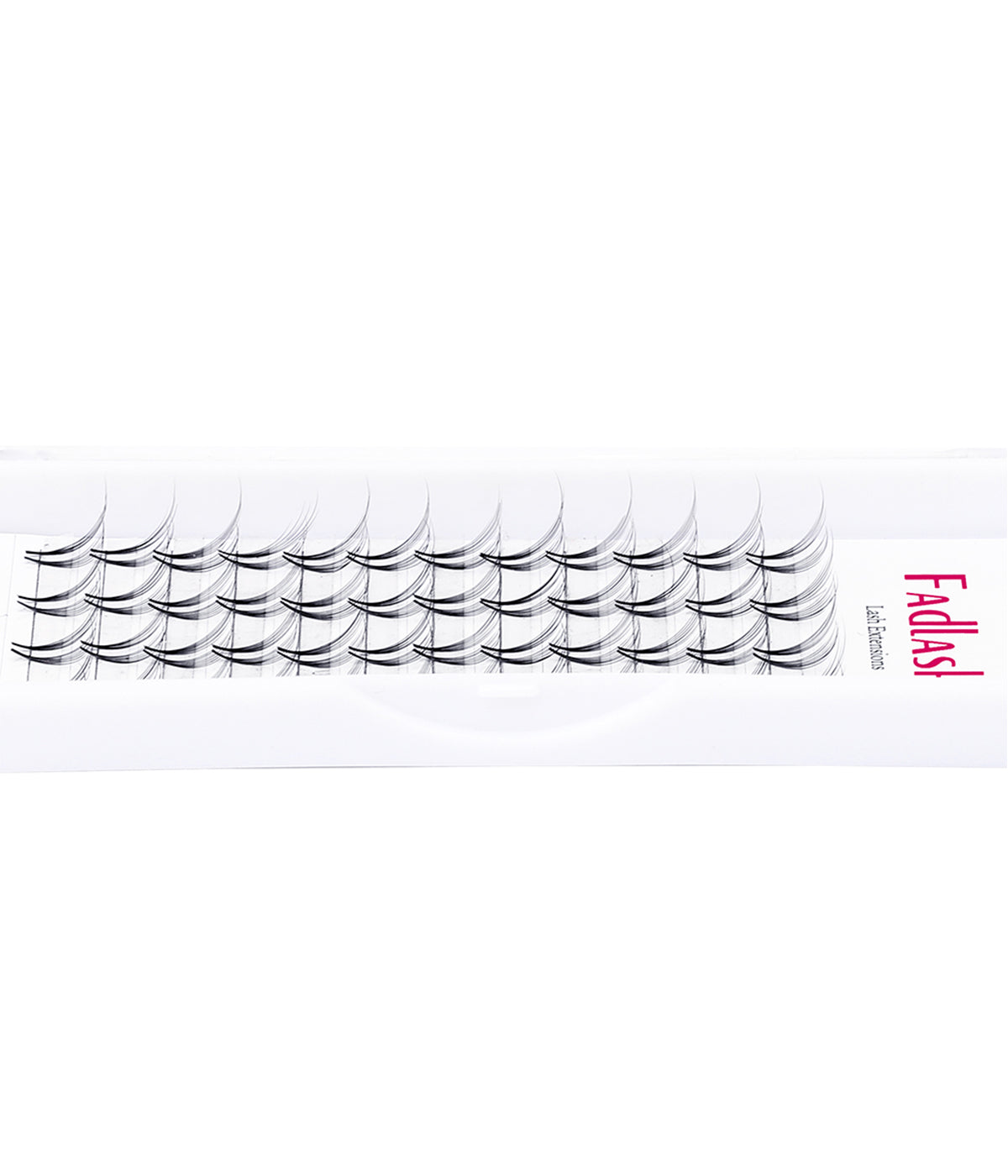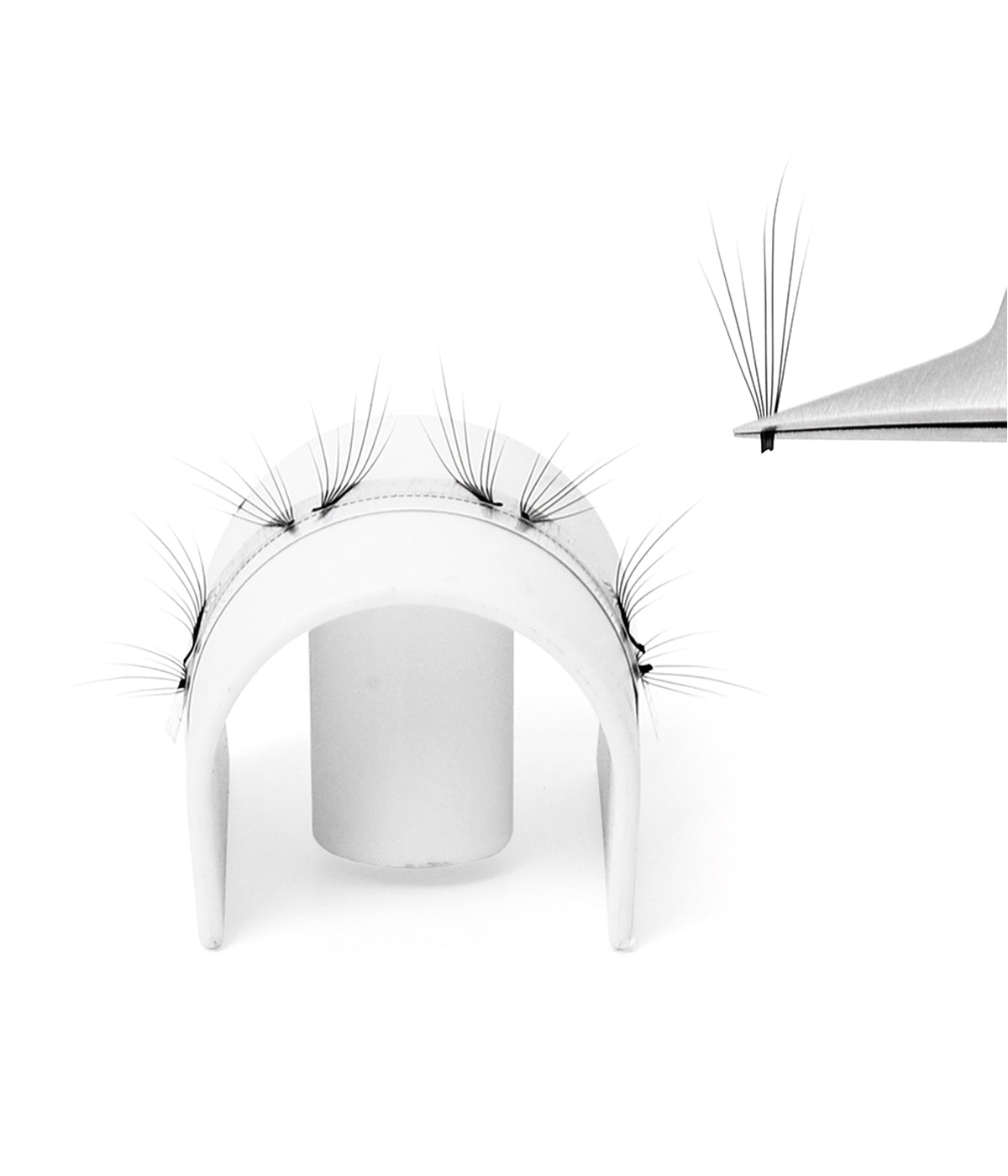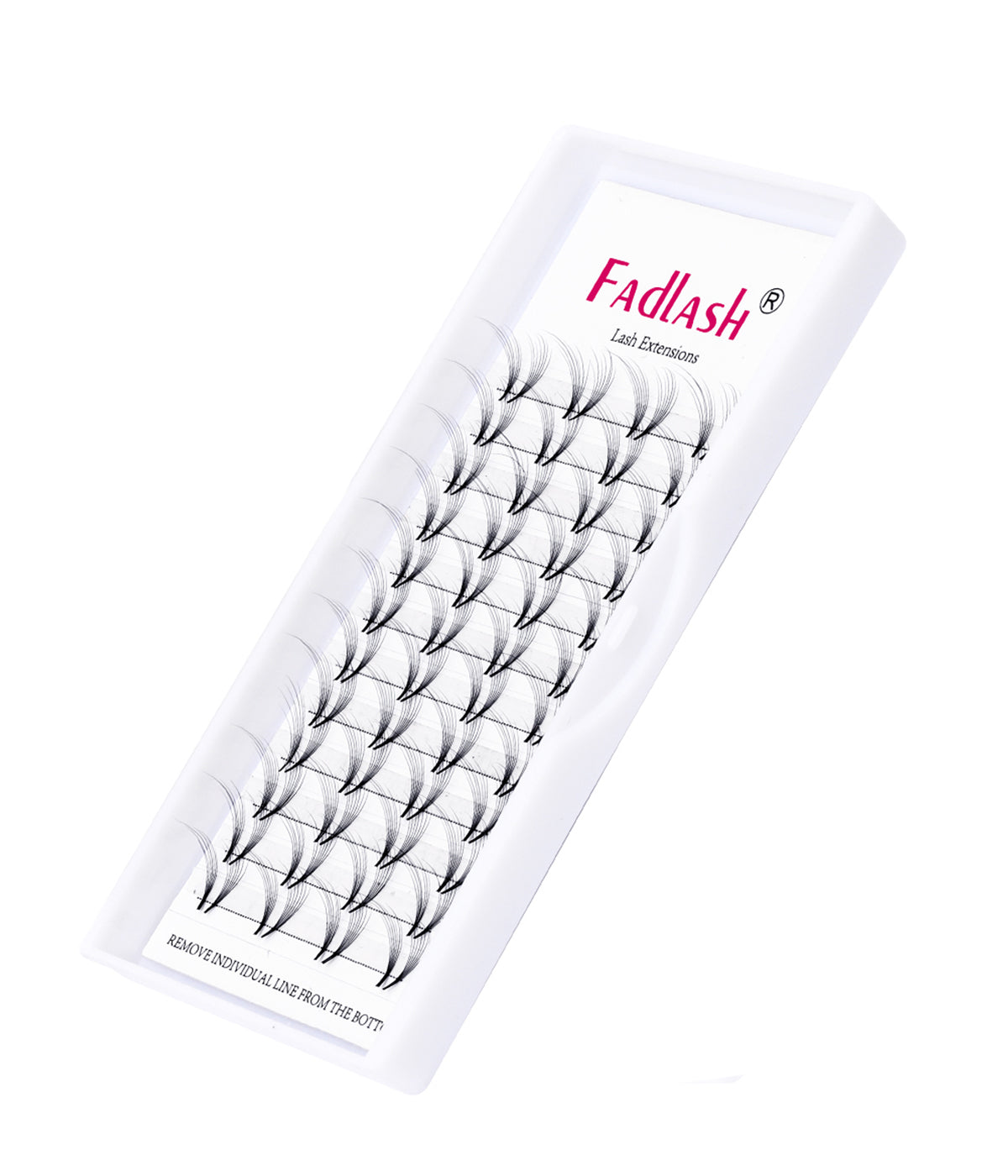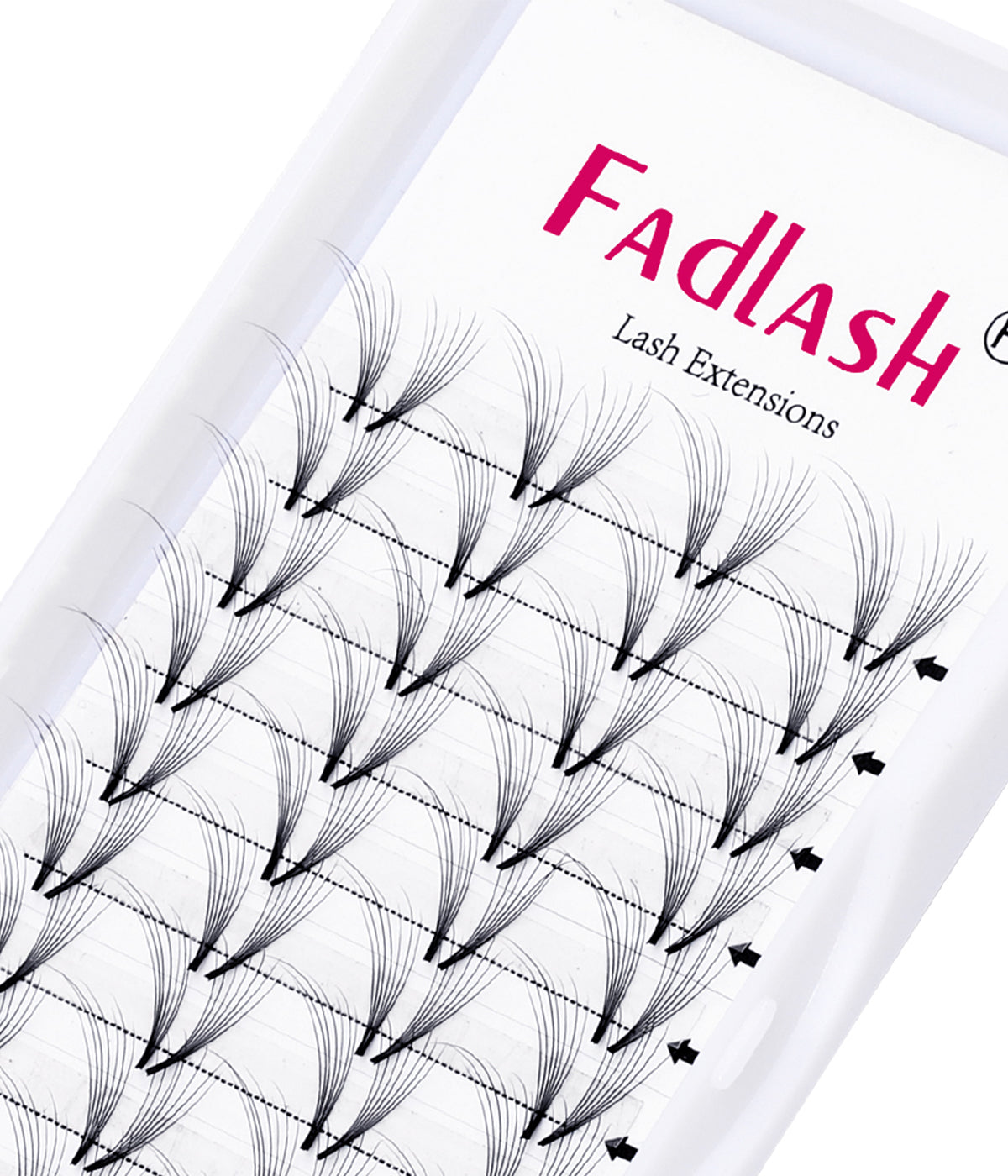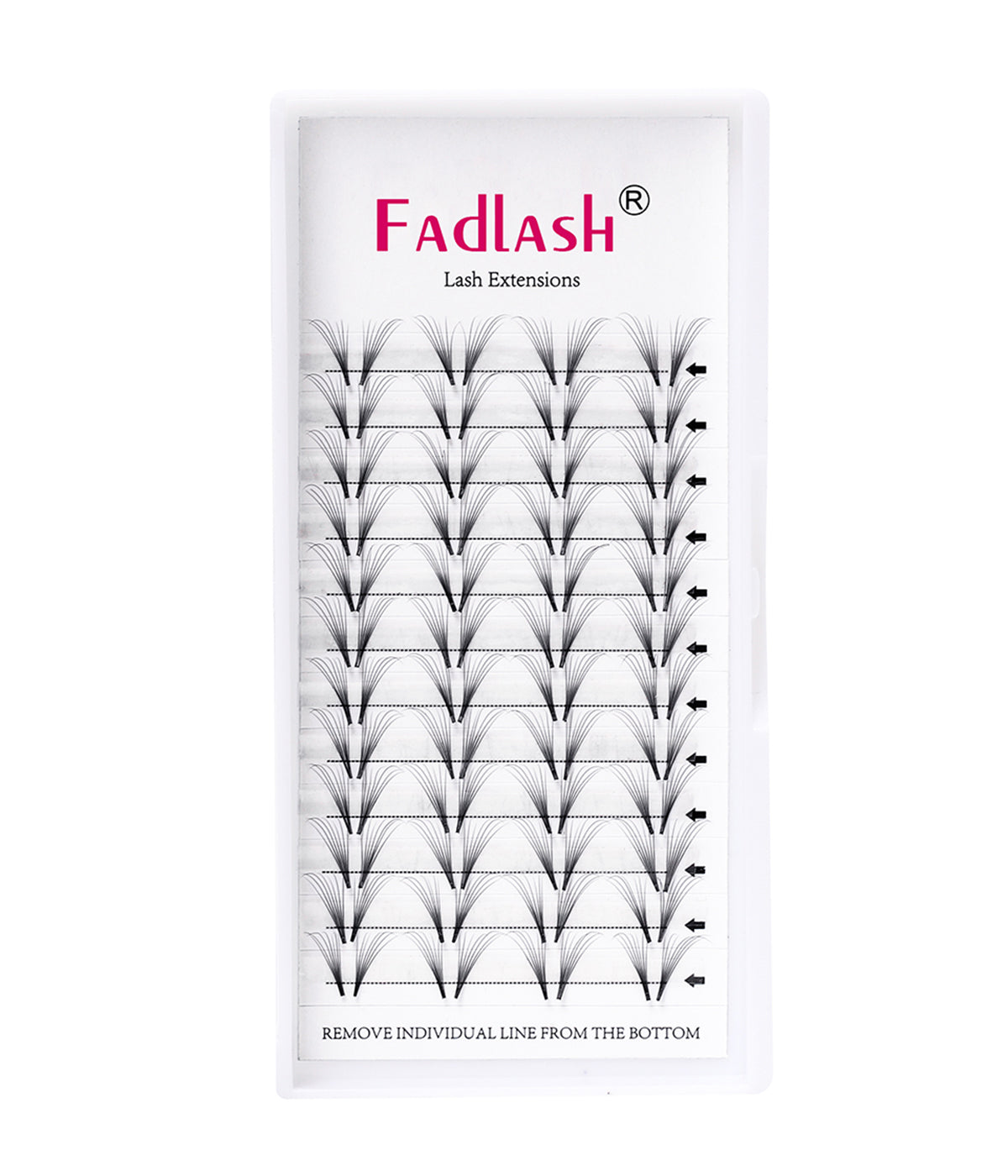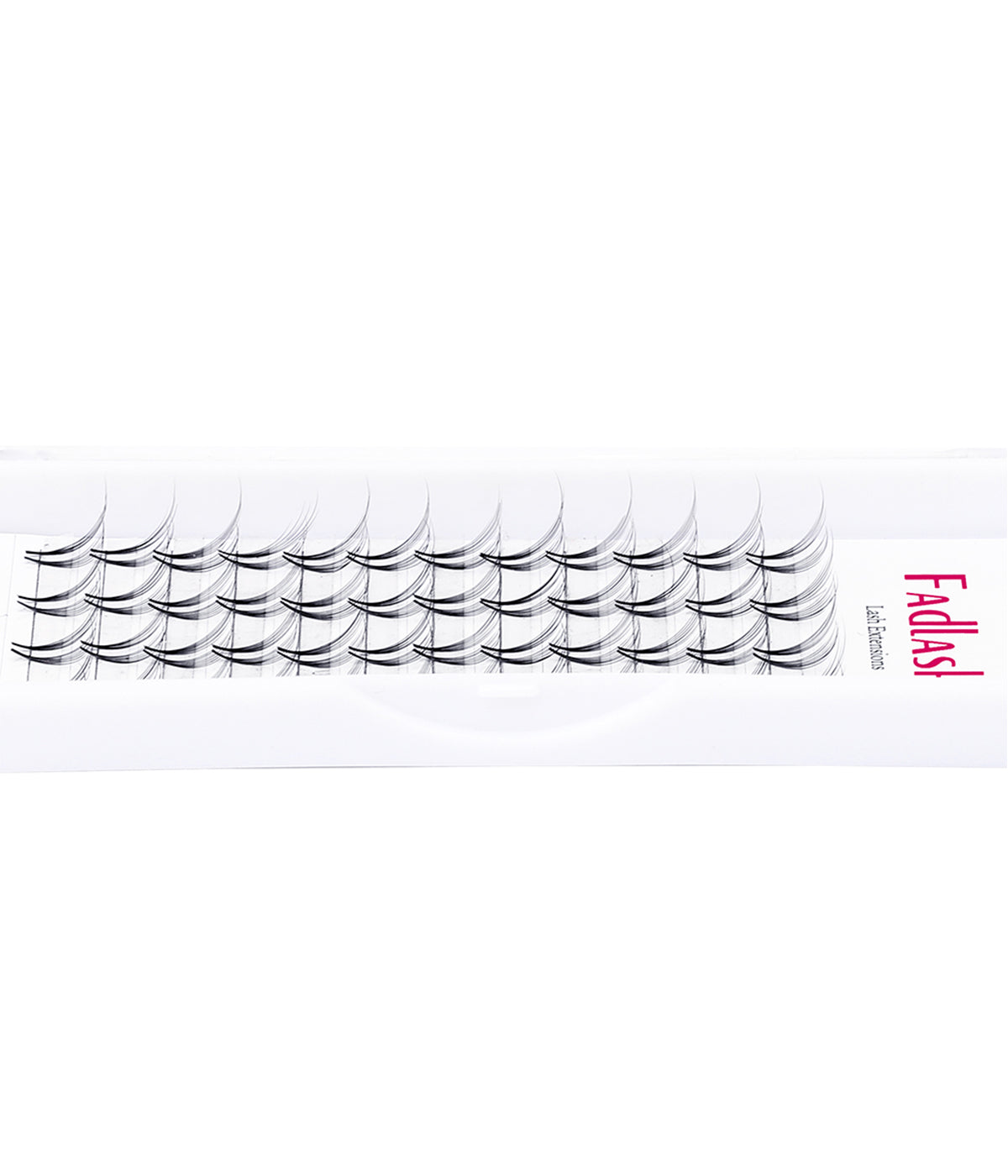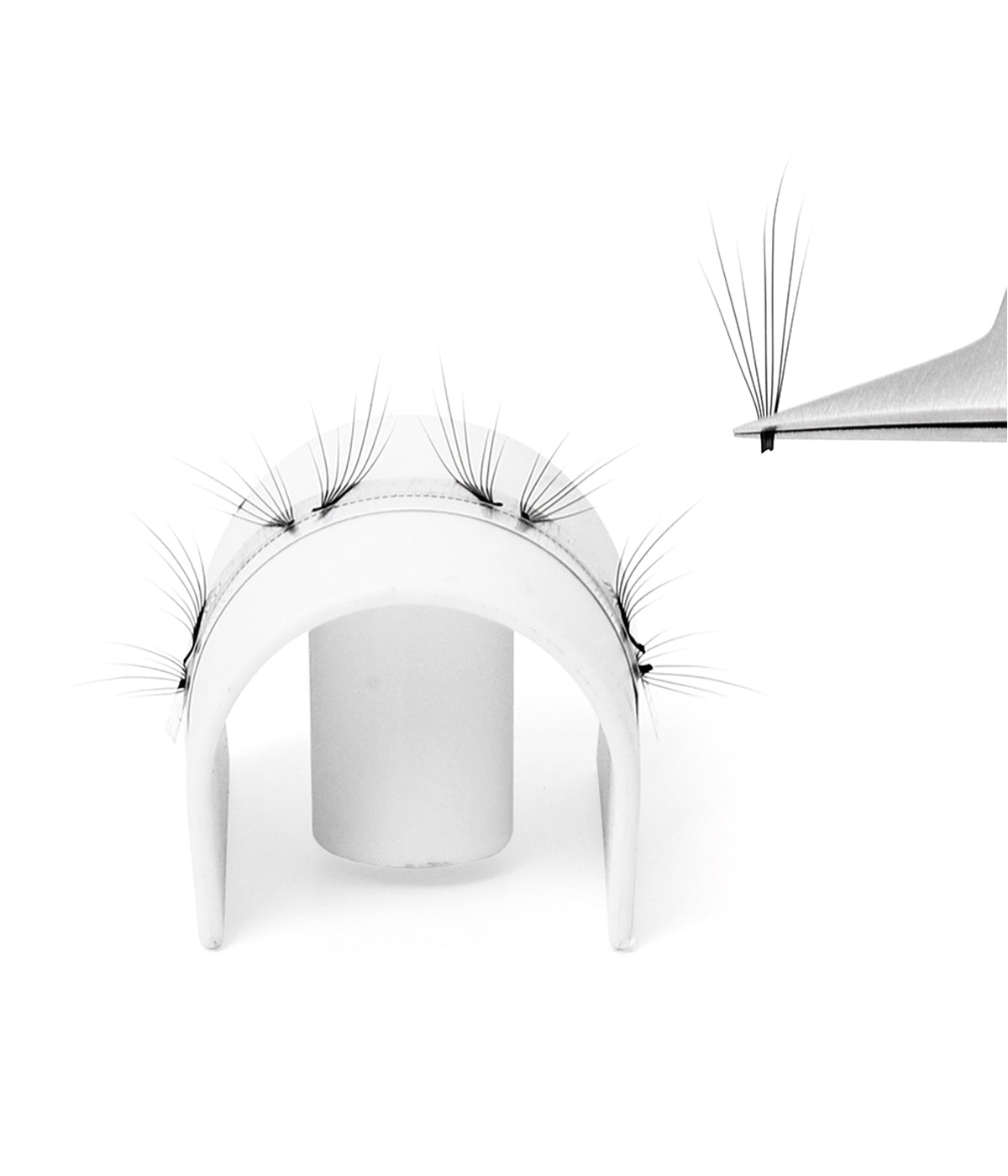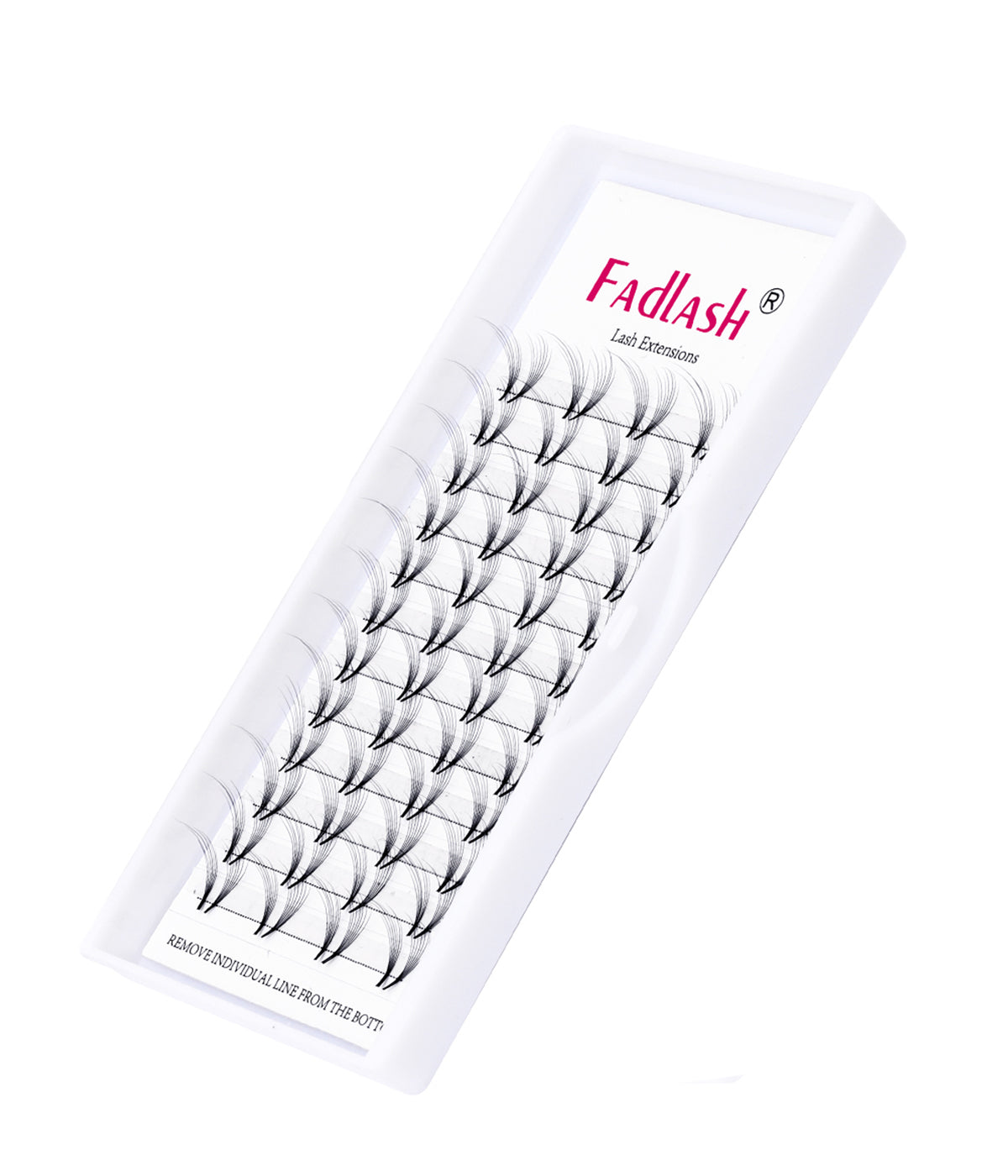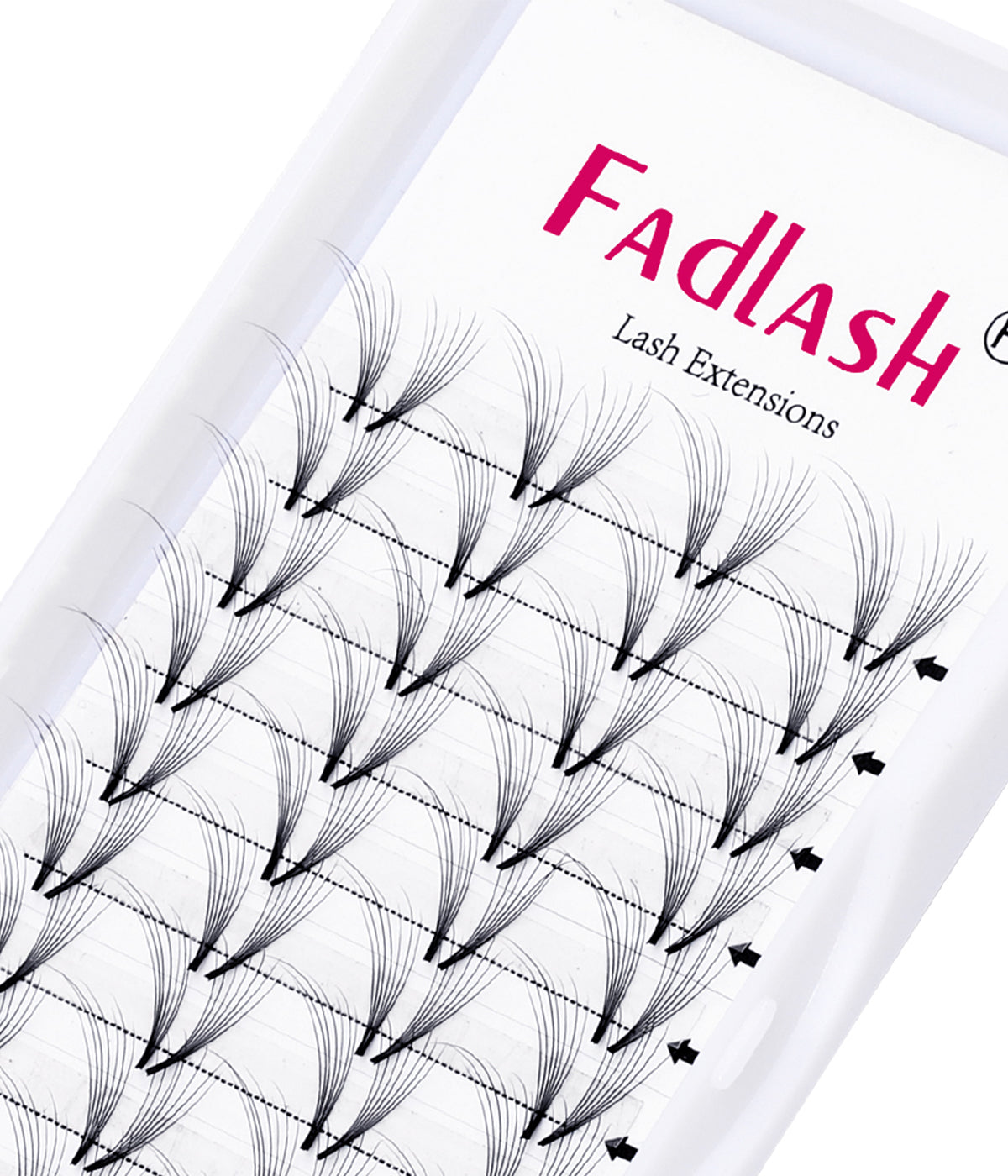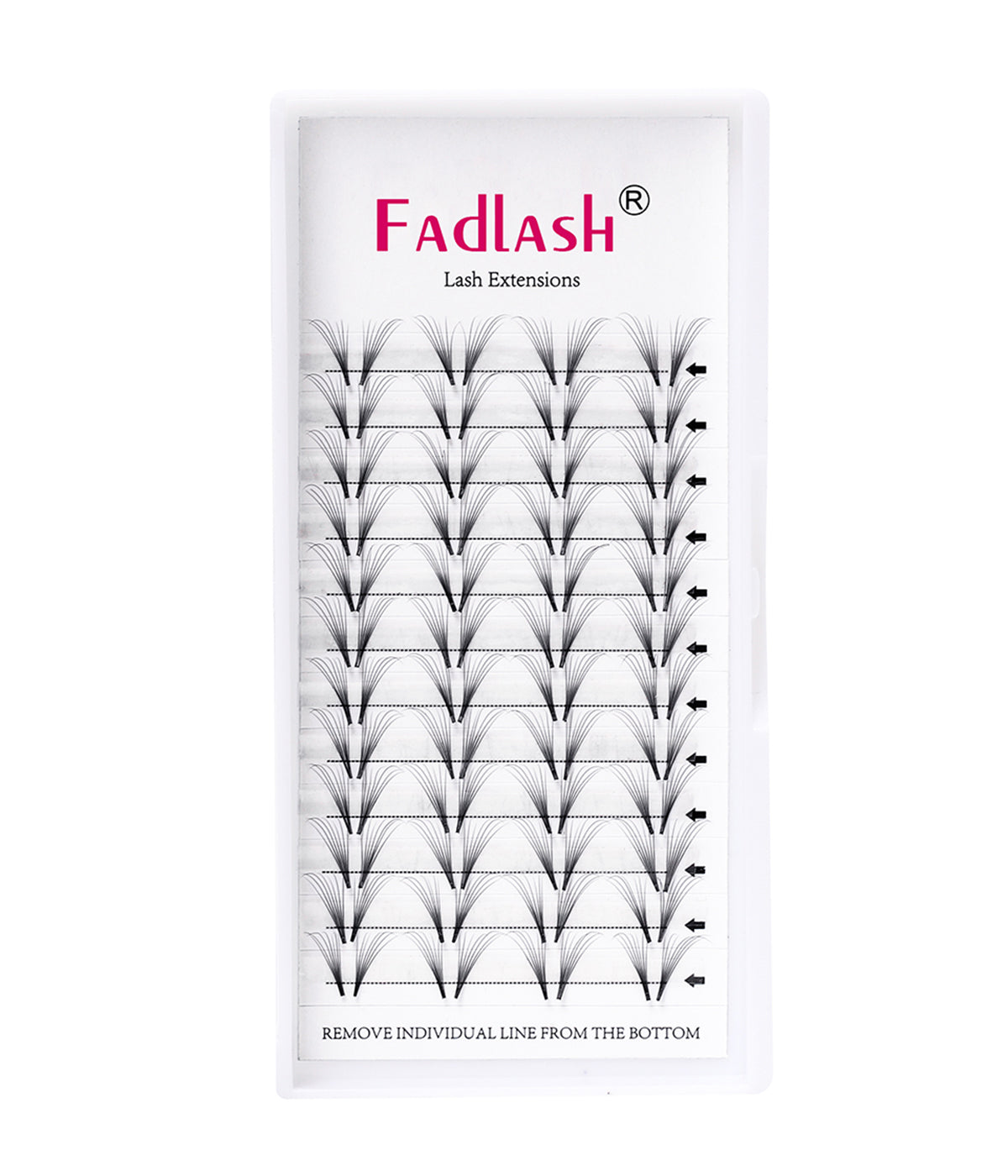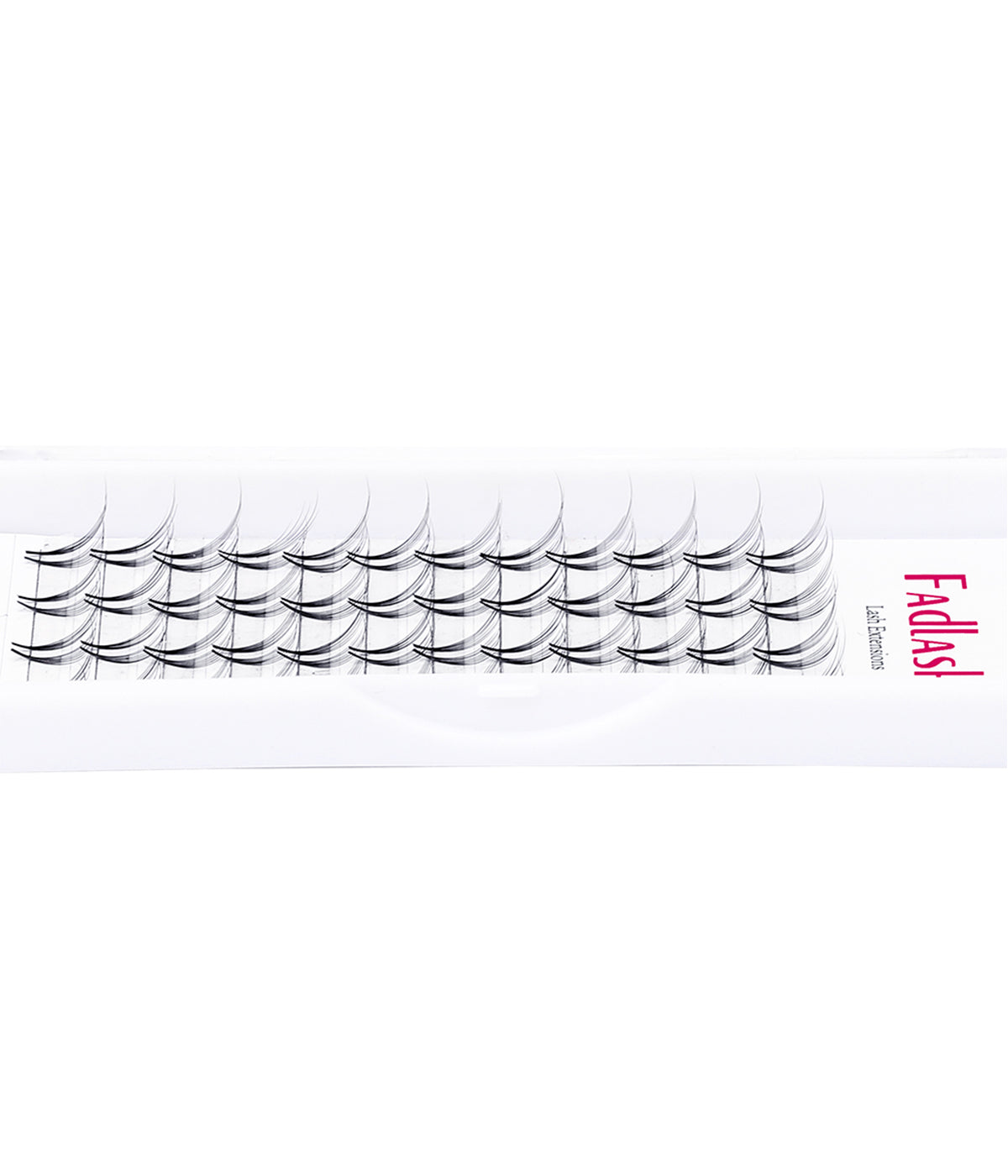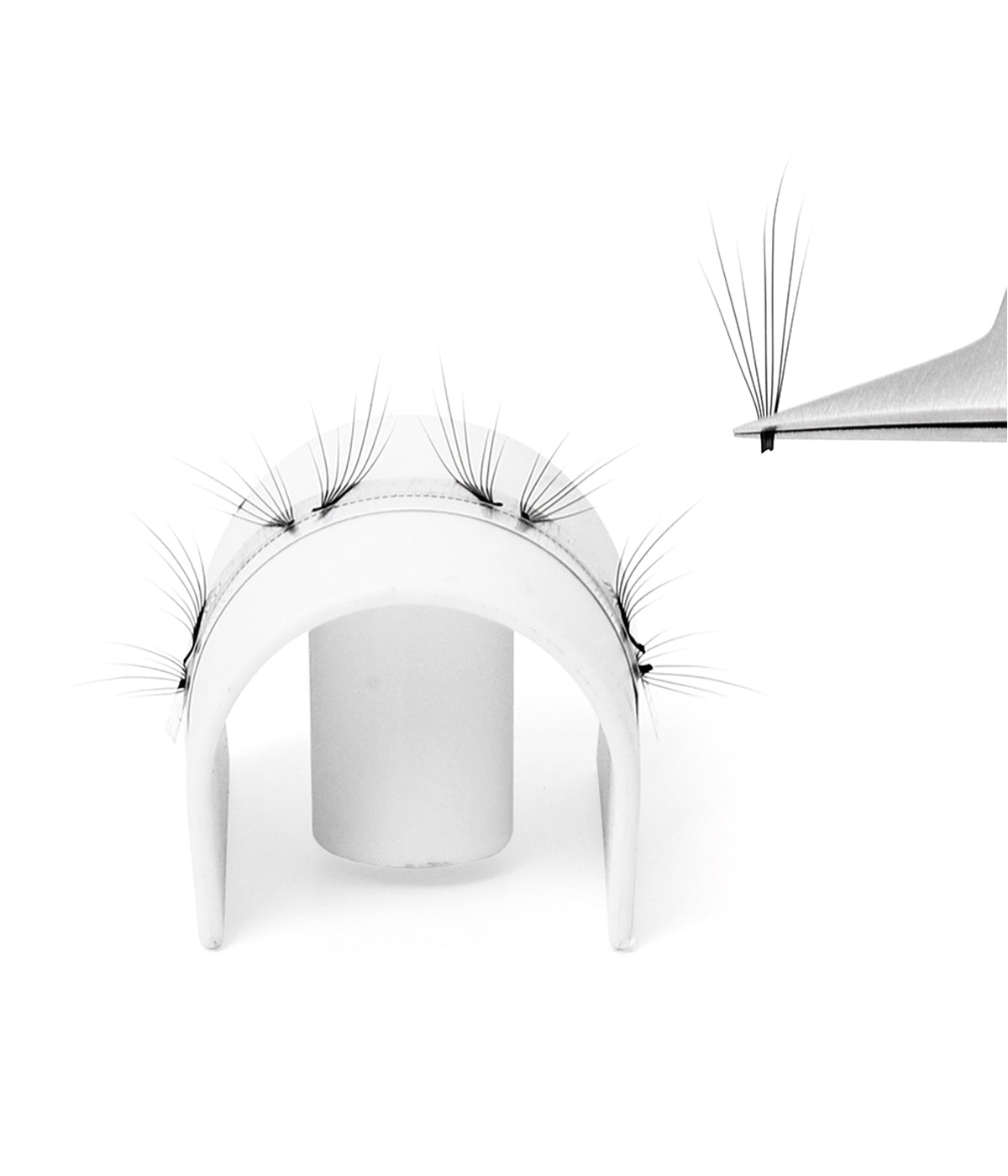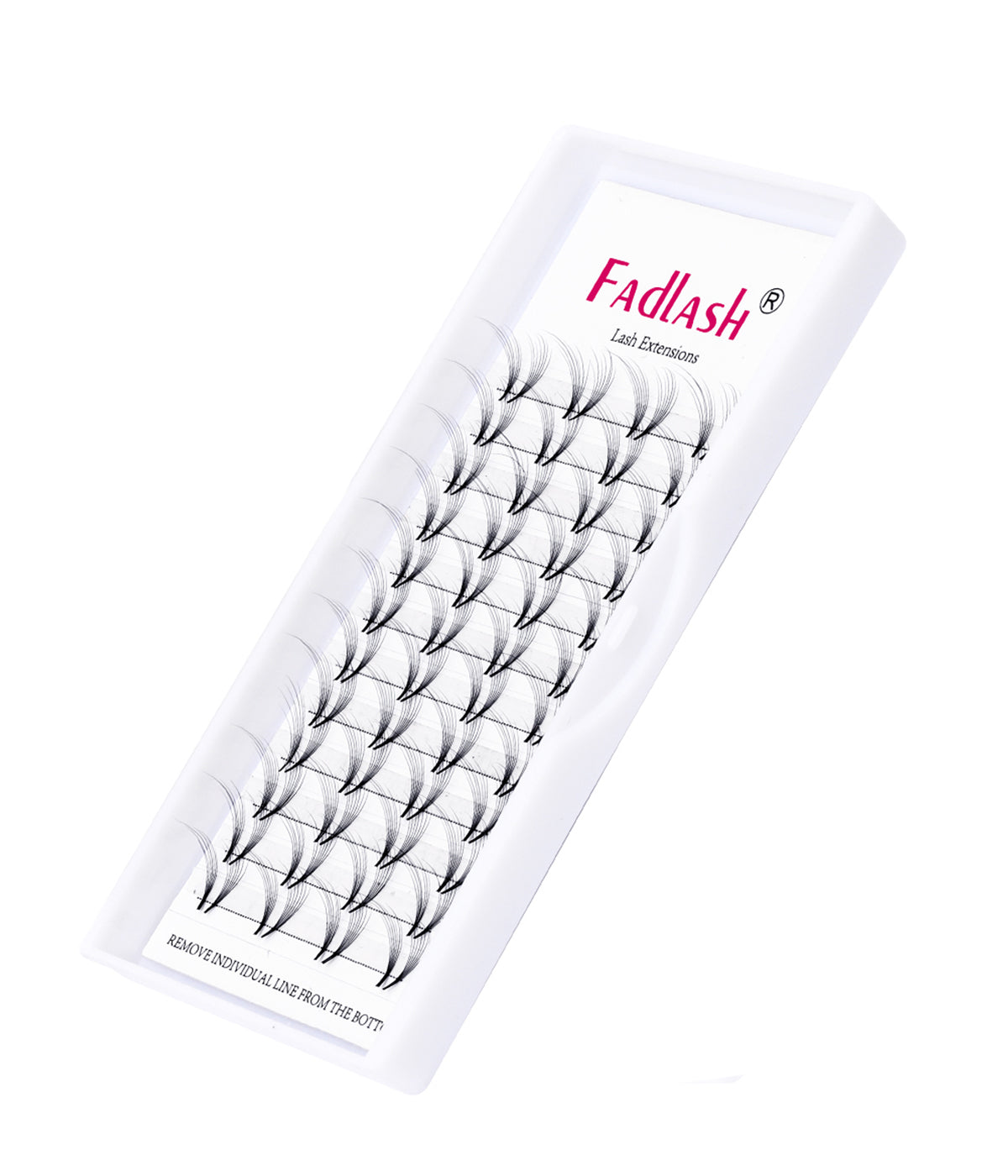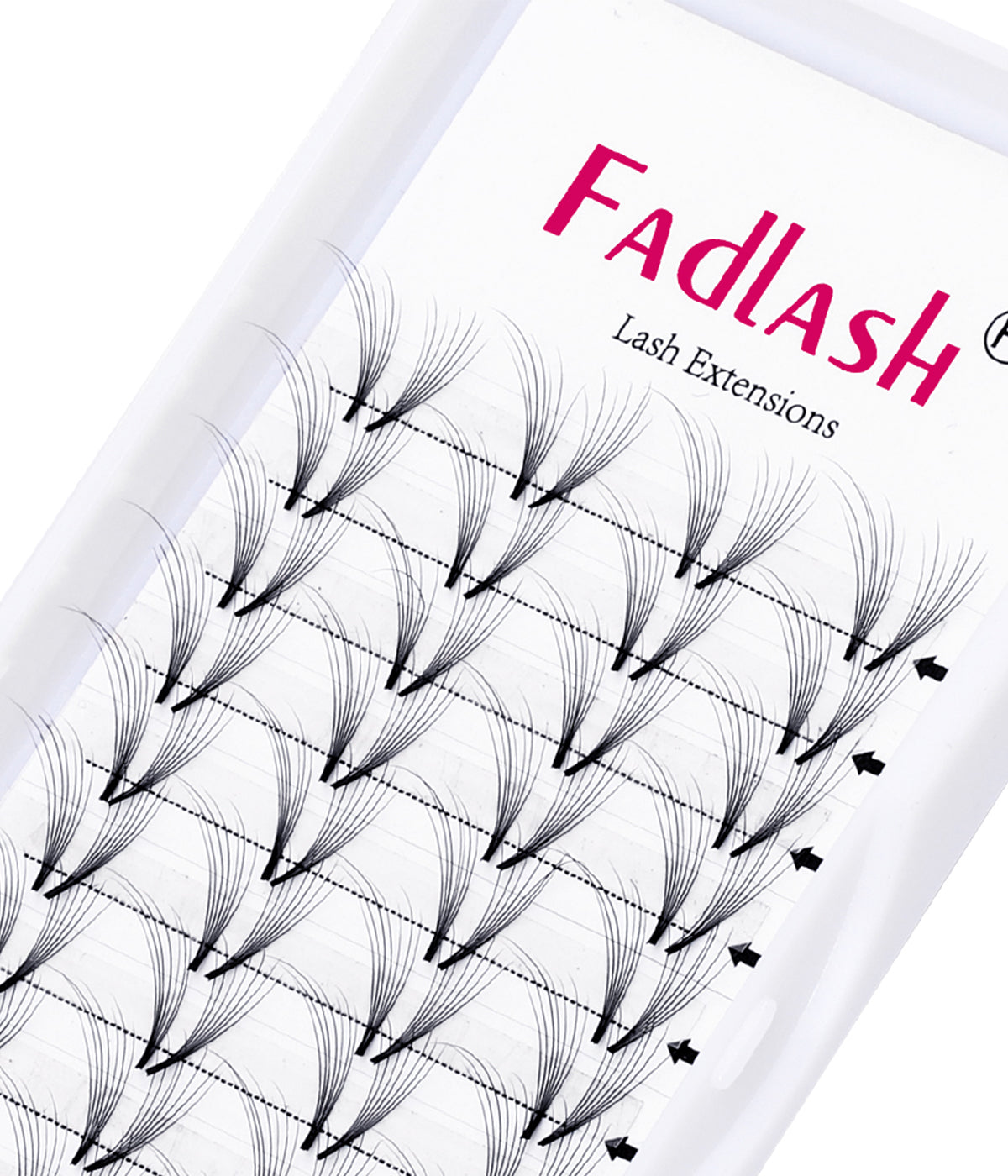 Butterfly Premade Fan Volume Lashes
Fadlash is proud to present our exciting new line of special edition Butterfly Volume Fans, an exquisite innovation, brand new to the industry. Bring these "Butterfly" style premade lash fans to your salon. It will become a new trend.
What is the special compared to regular premade fan lashes?
Each row has different lengths. Multi Length premade fans to mimic the natural lashes. It will save you time.

The new Butterfly Volume Fans inherit all the great features of our ever-popular pre fan lashes - their ultra-lightweight, classic superior curl retention, and our iconic soft material.
These Russian mega volume lashes are knot-free, have a very short and thin base that is invisible, and won't damage natural lashes. The new special edition Volume Fans not only deliver a consistent, full volume effect, but are also designed to give a further improved finish, both in terms of texture and fluffiness.
How to pick up the premade lash fans?

1. The tip of the tweezer should keep level with the lash strip, grab 0.8-1.5mm part from the lash fans root then pull them up.
2. Don't grab the top of the premade lash fans.
3. Don't just grab a few lashes but full premade fans.
4. Don't pull them backward.