🚚 FREE SHIPPING ON ALL ORDERS $200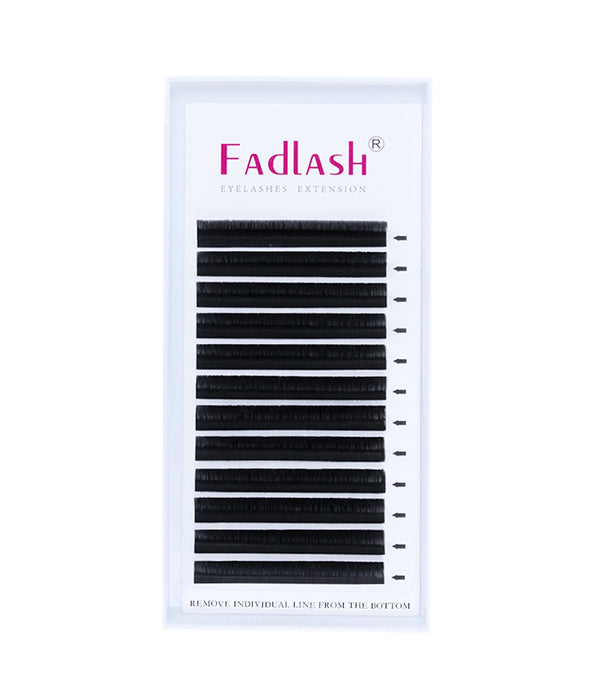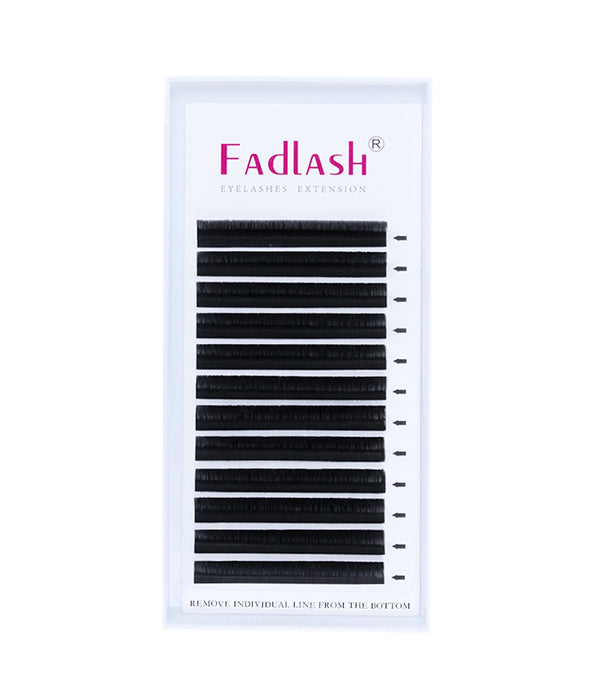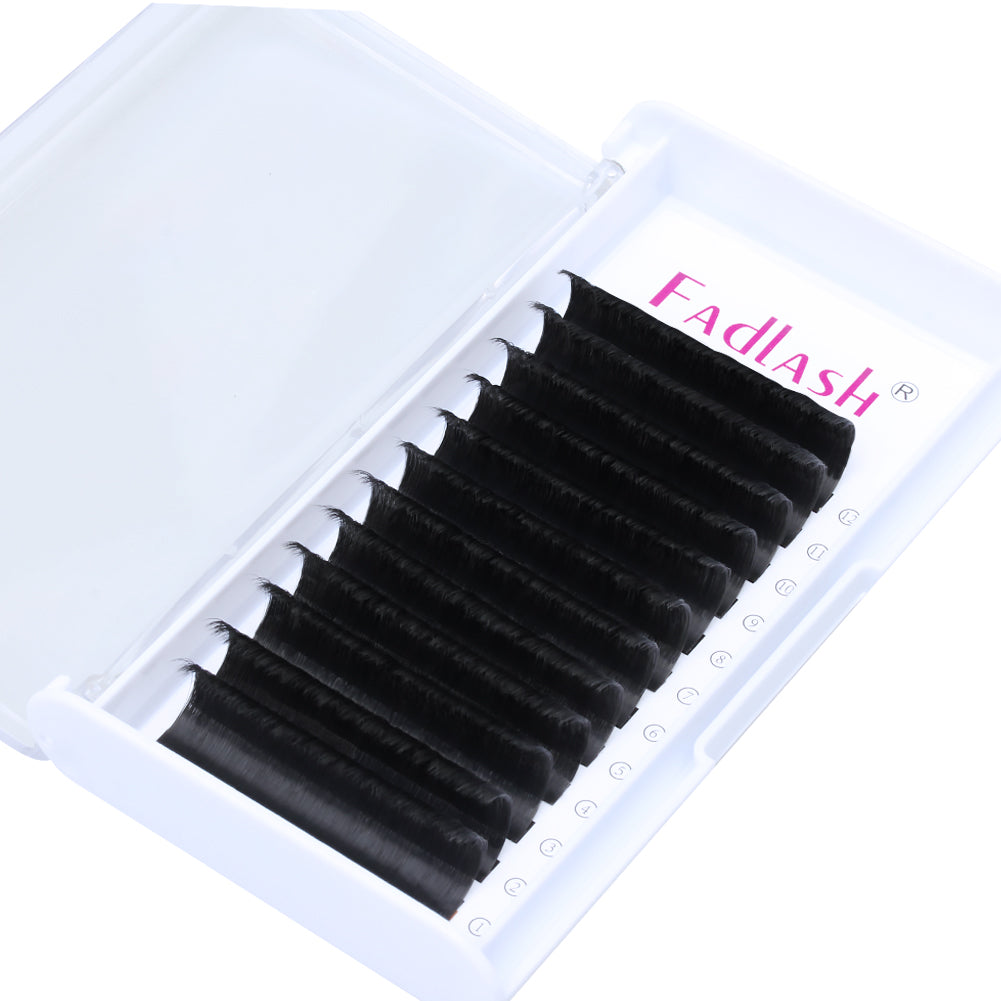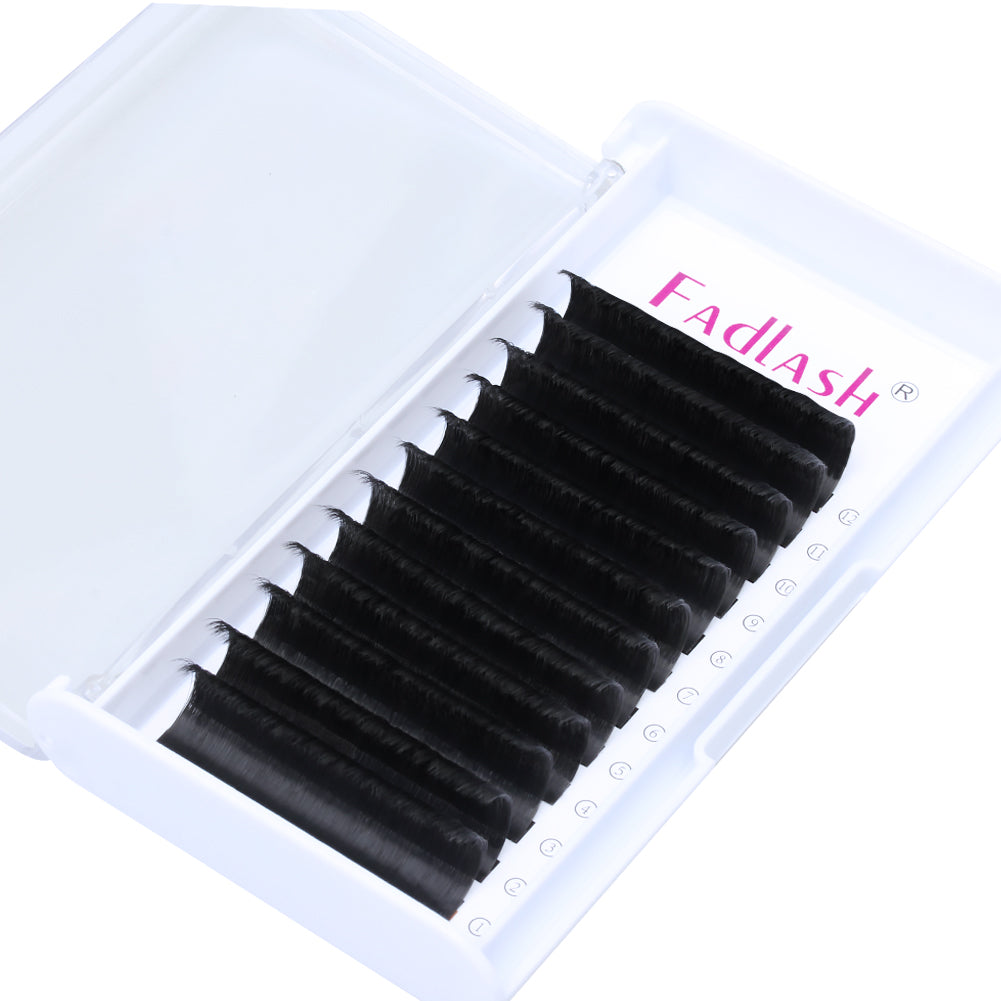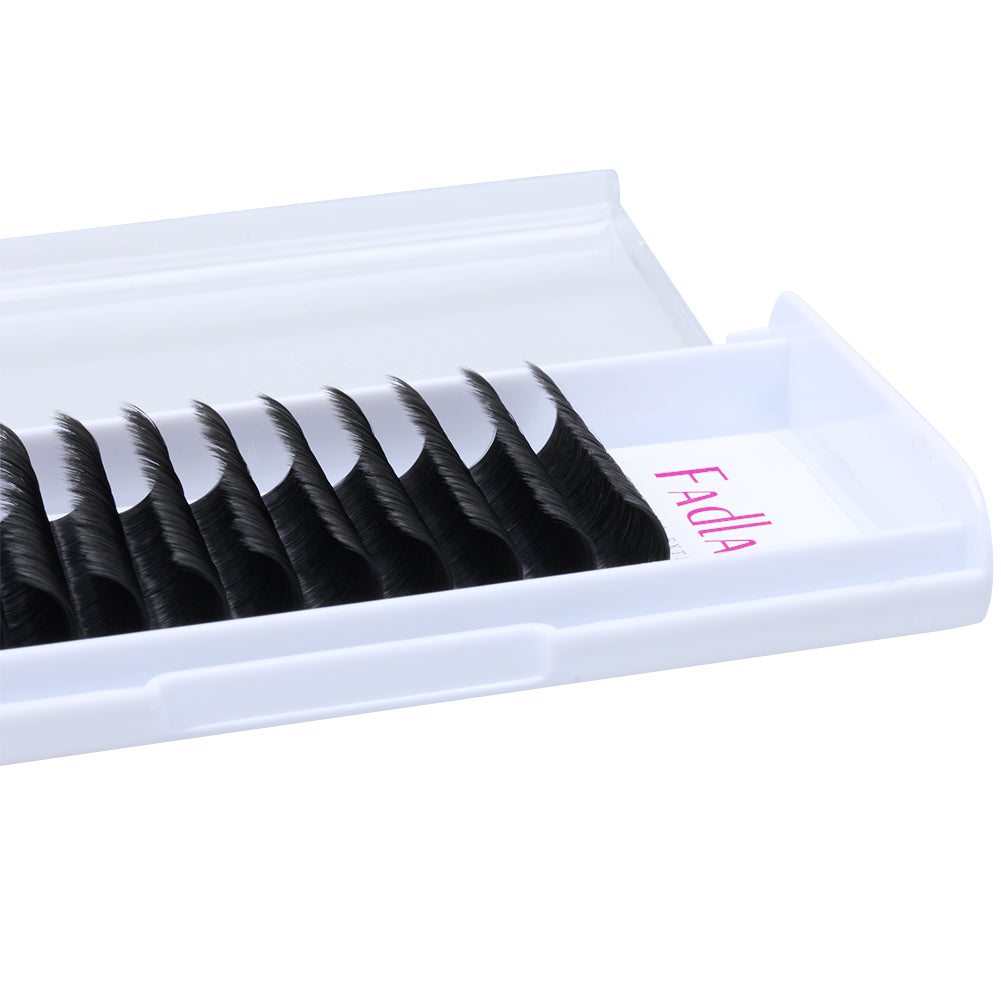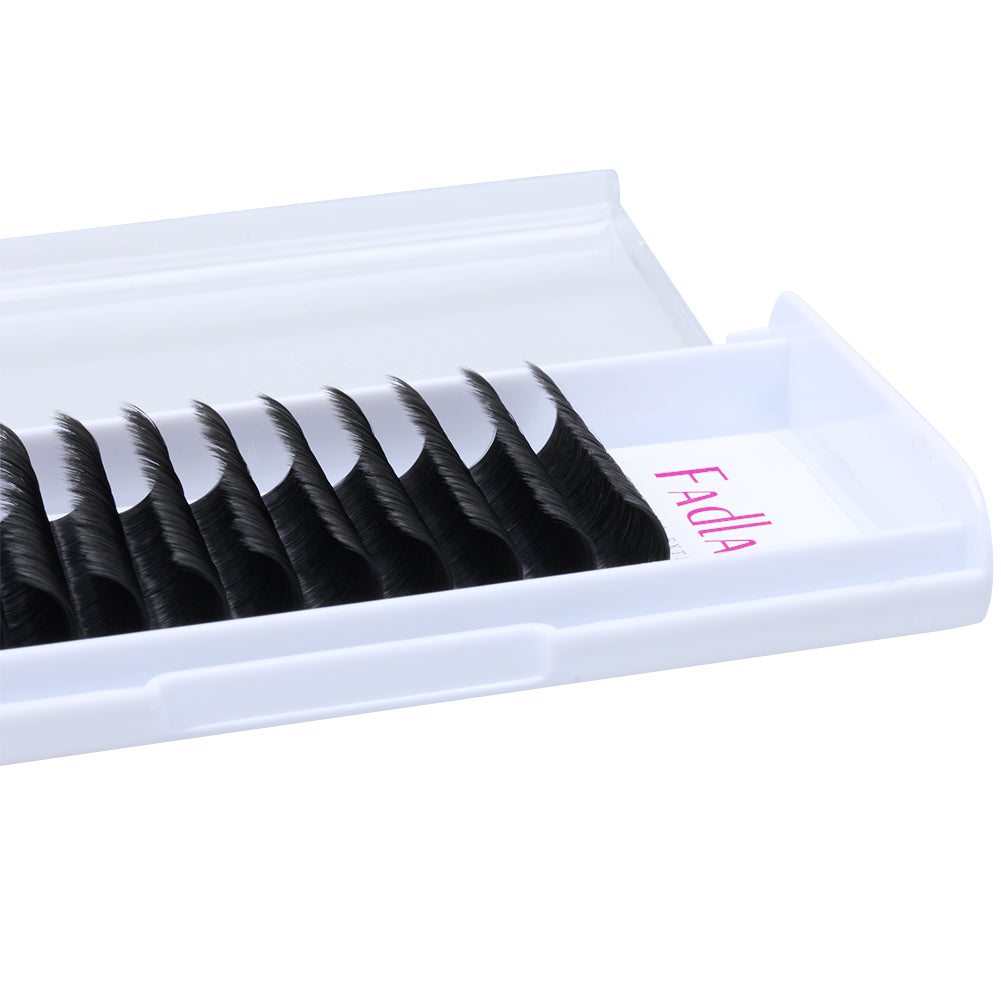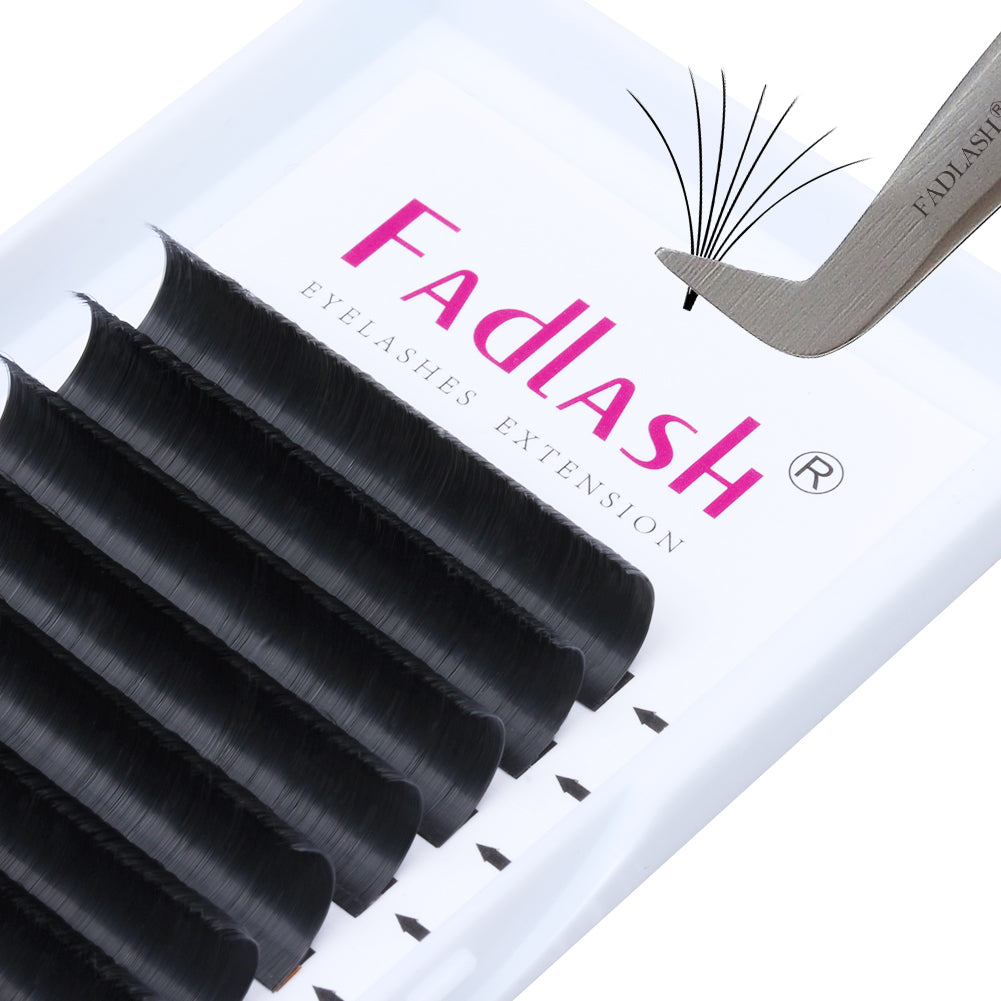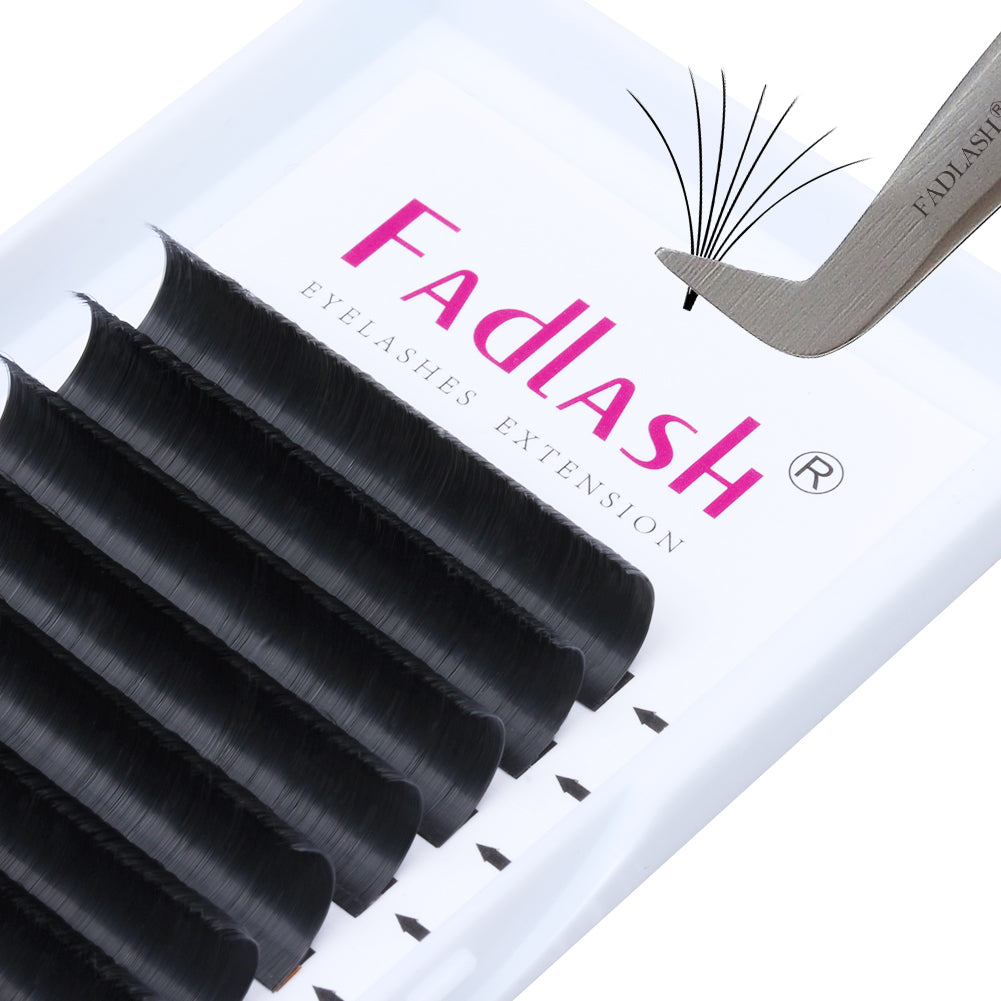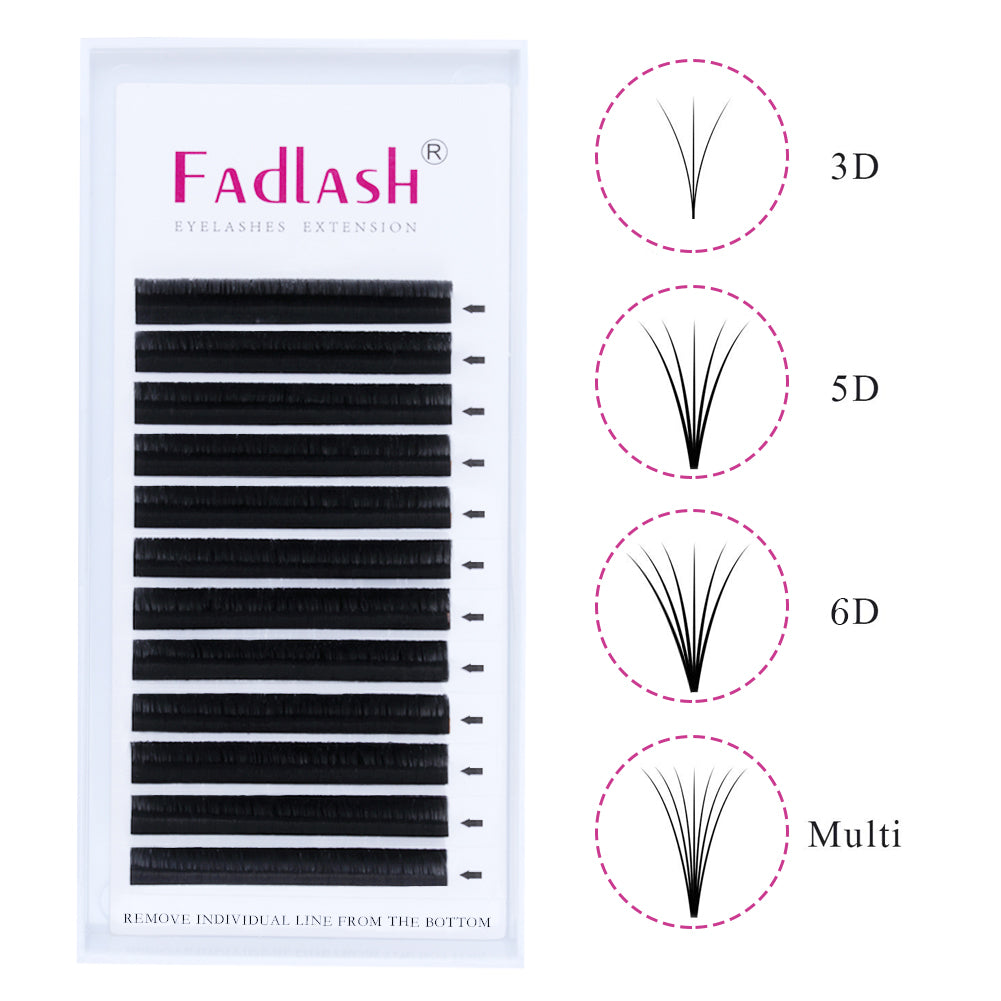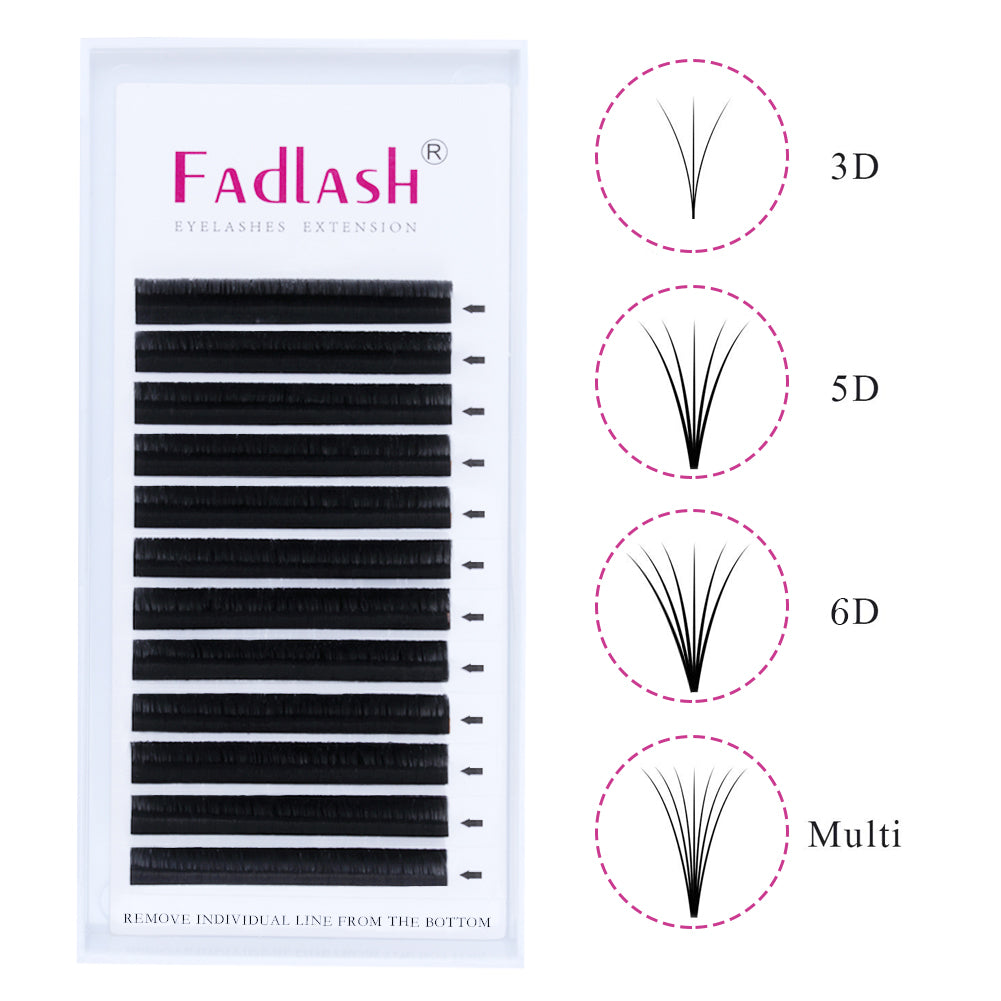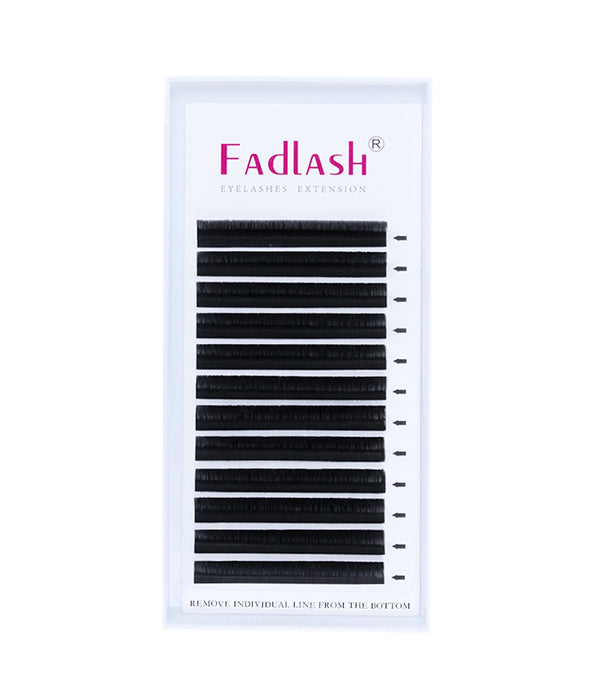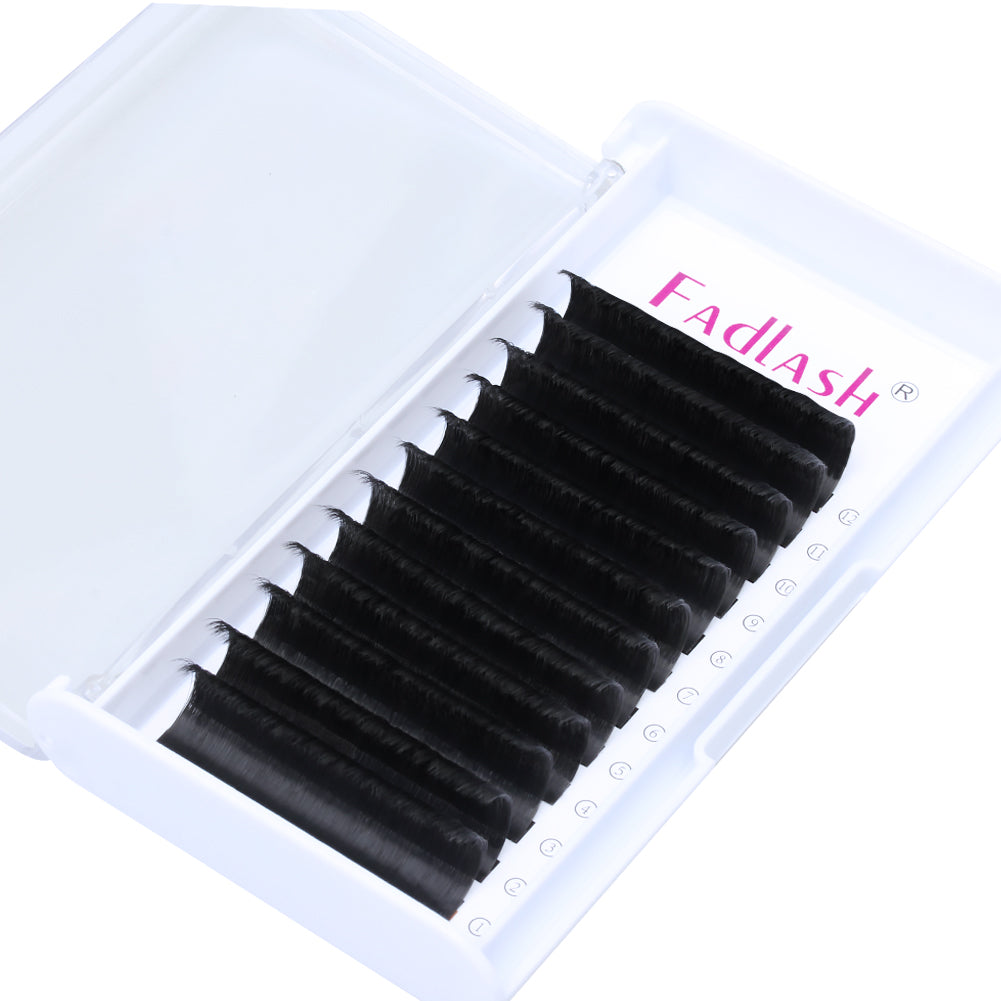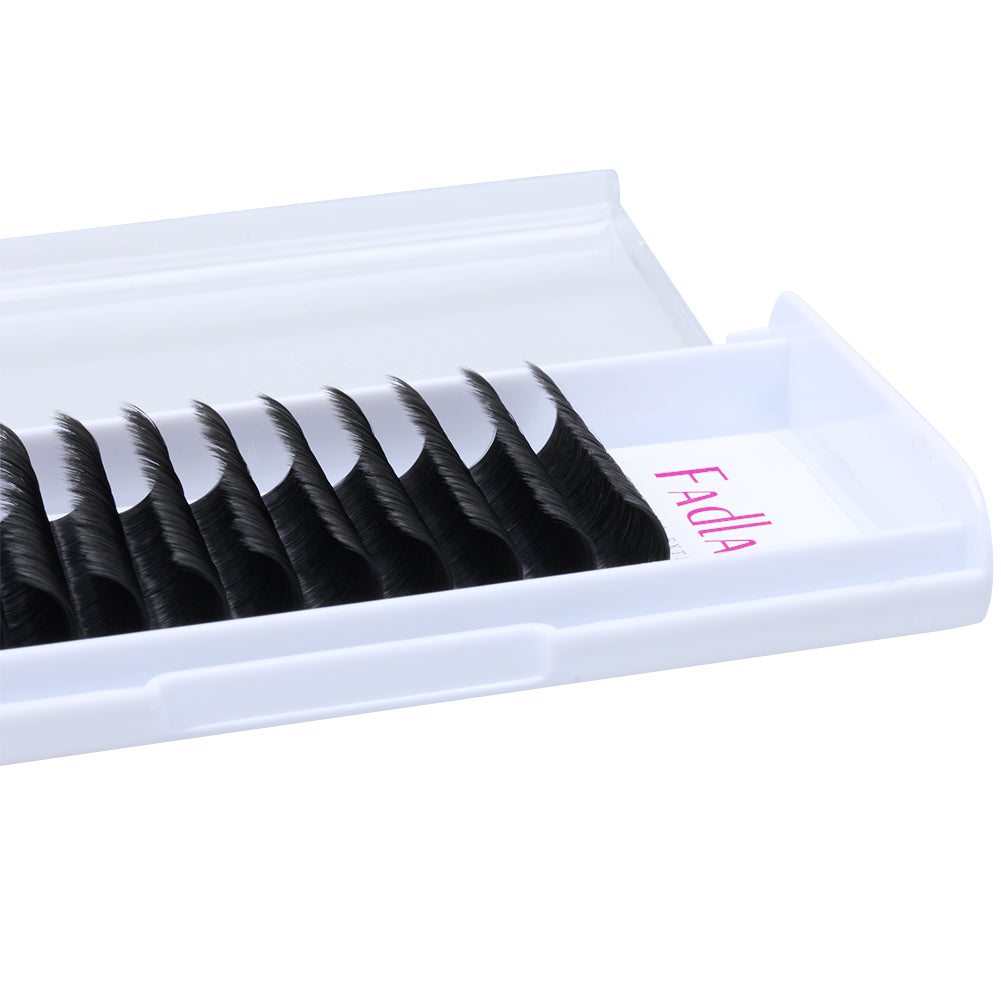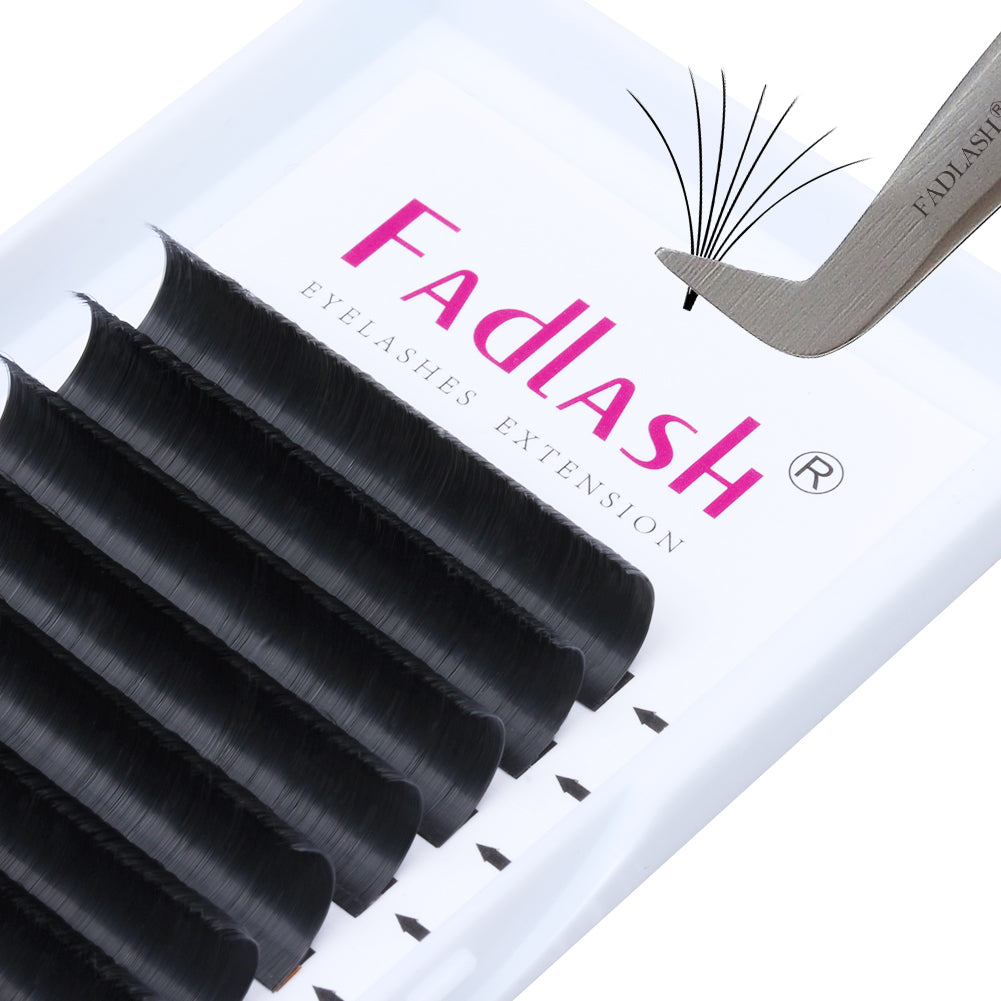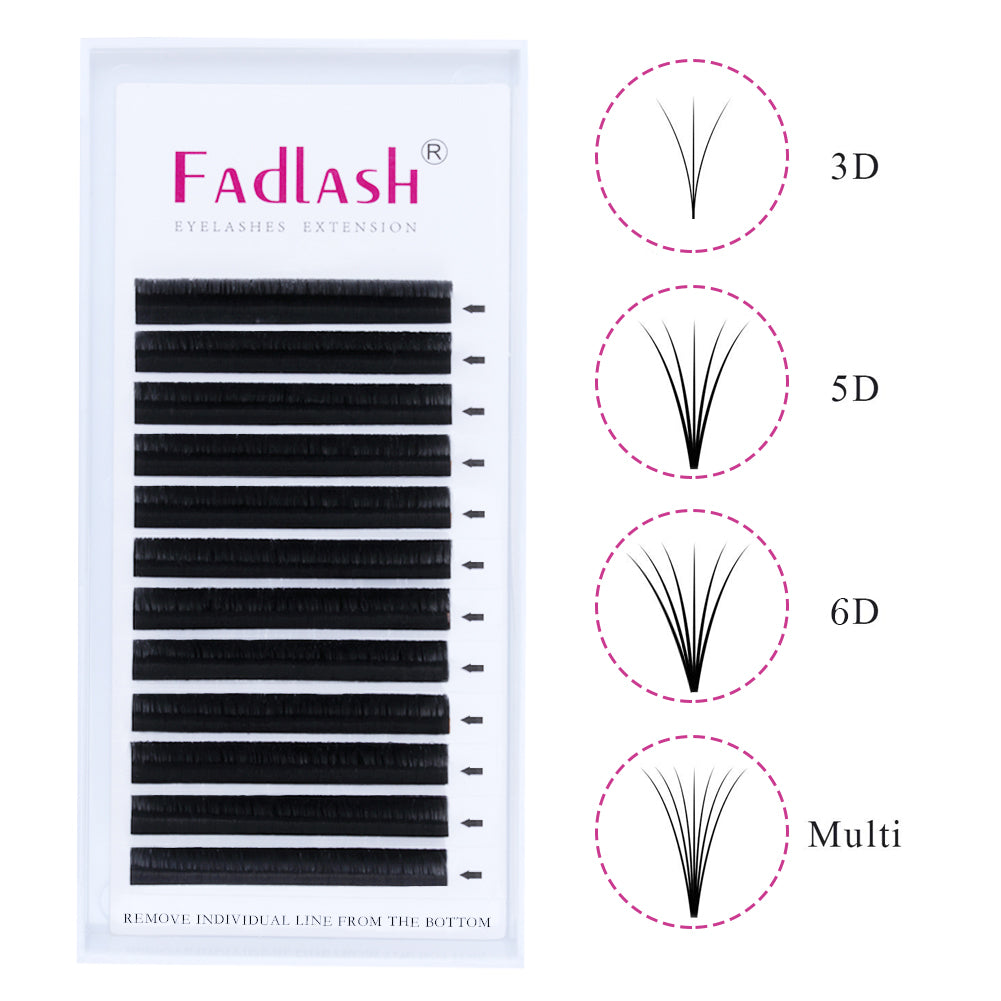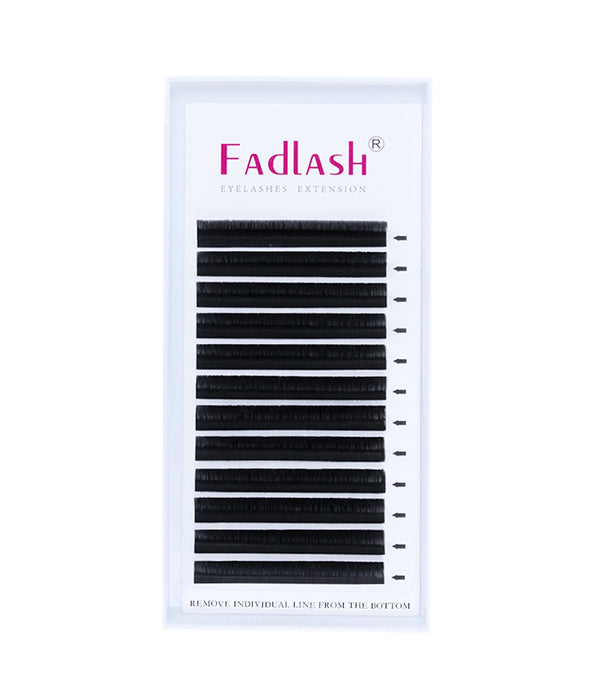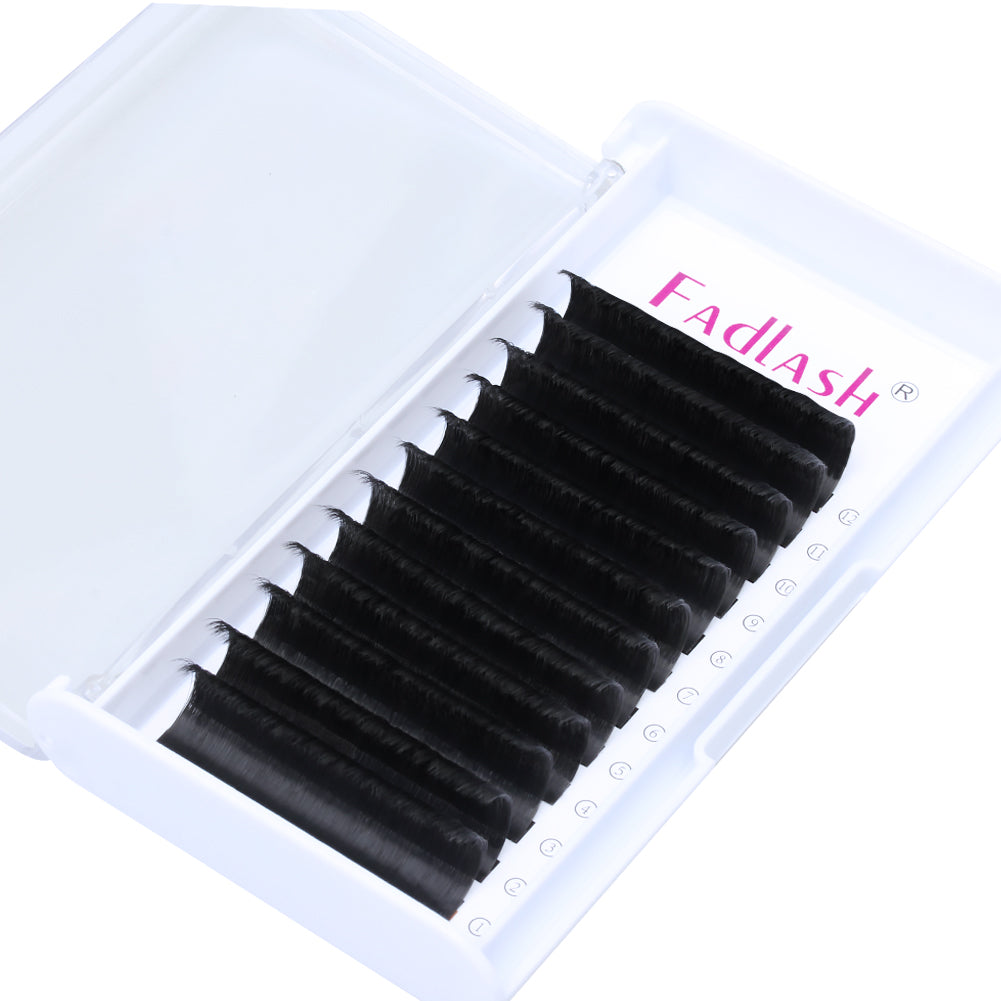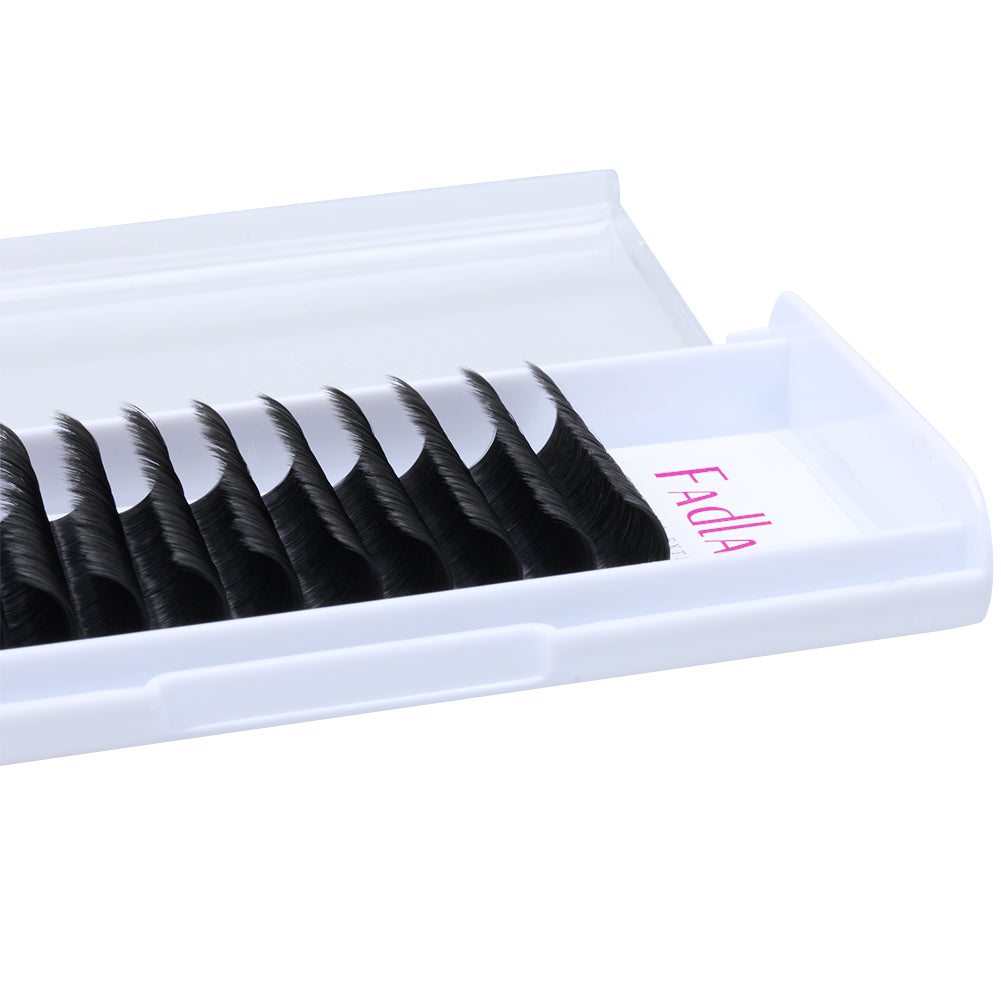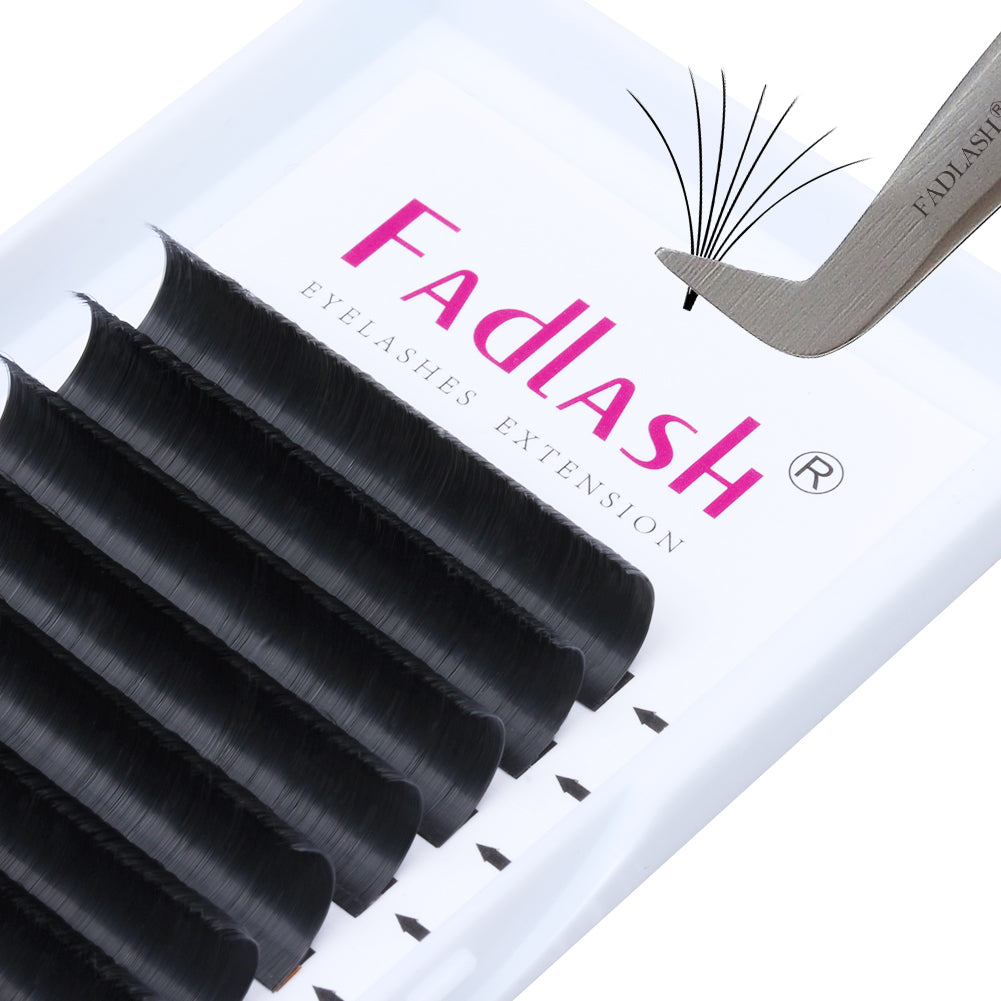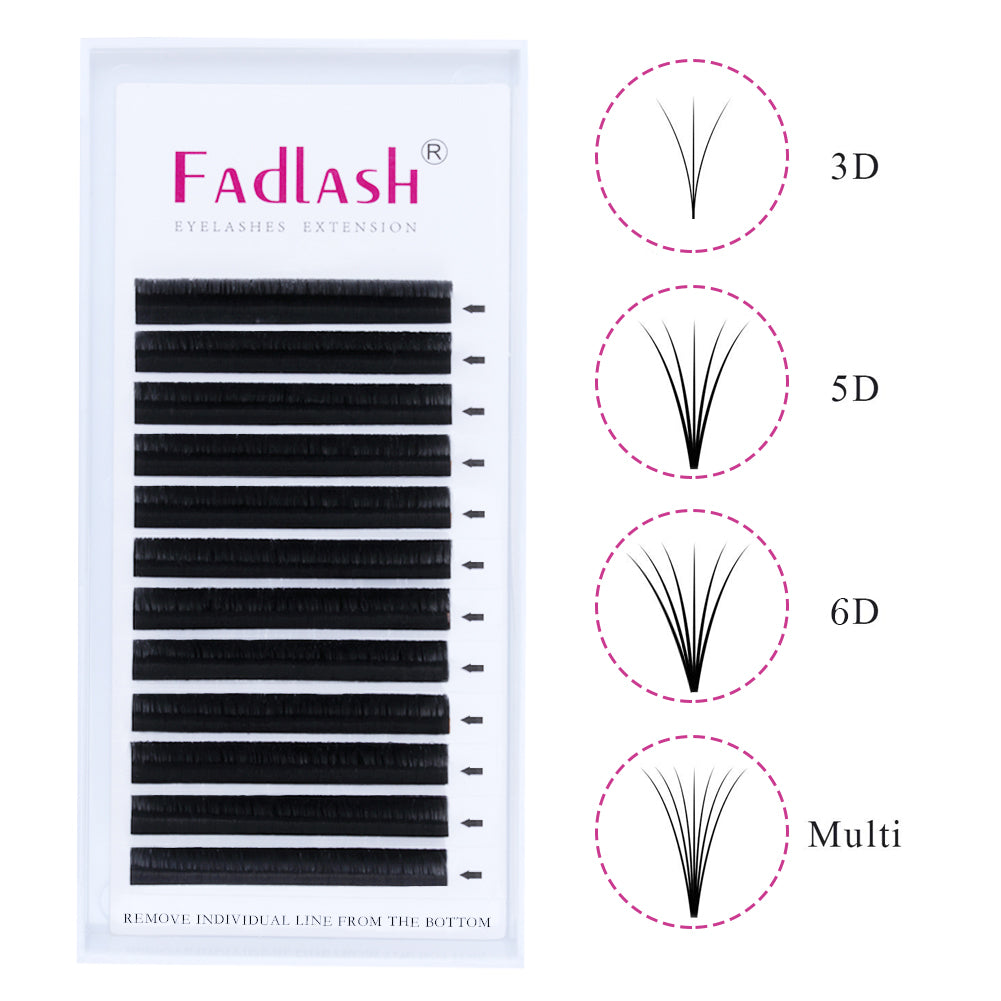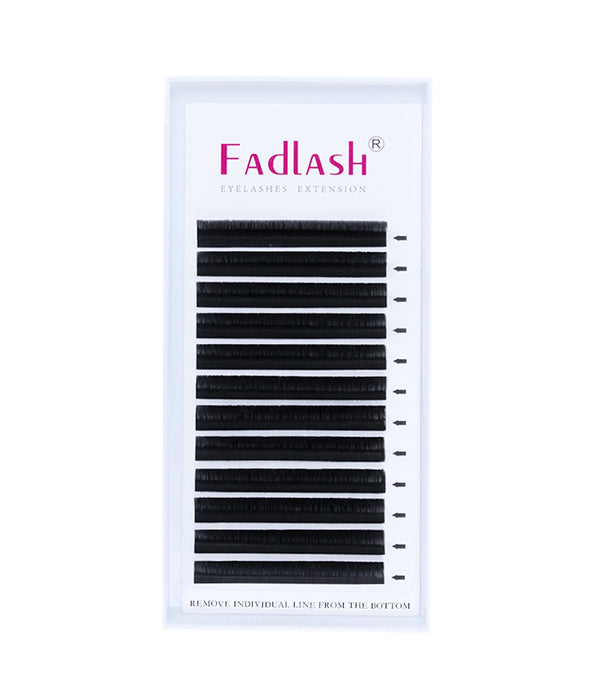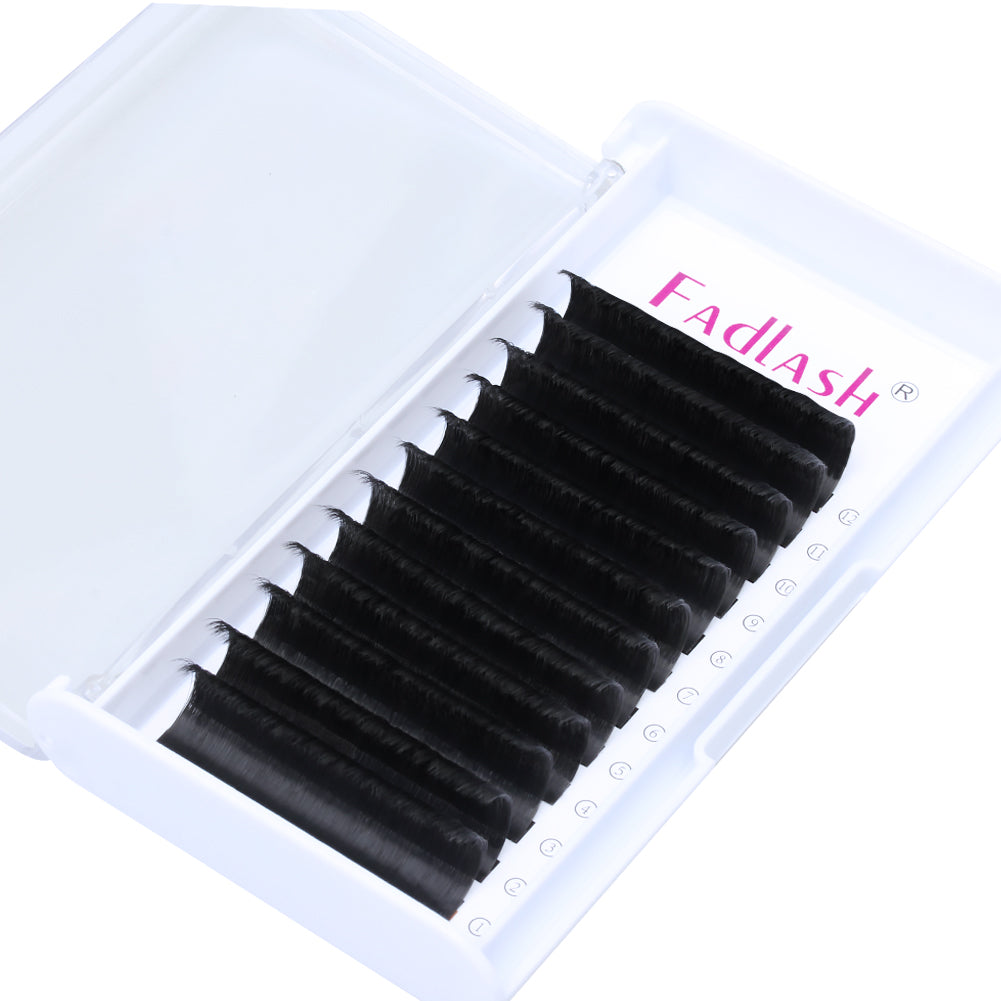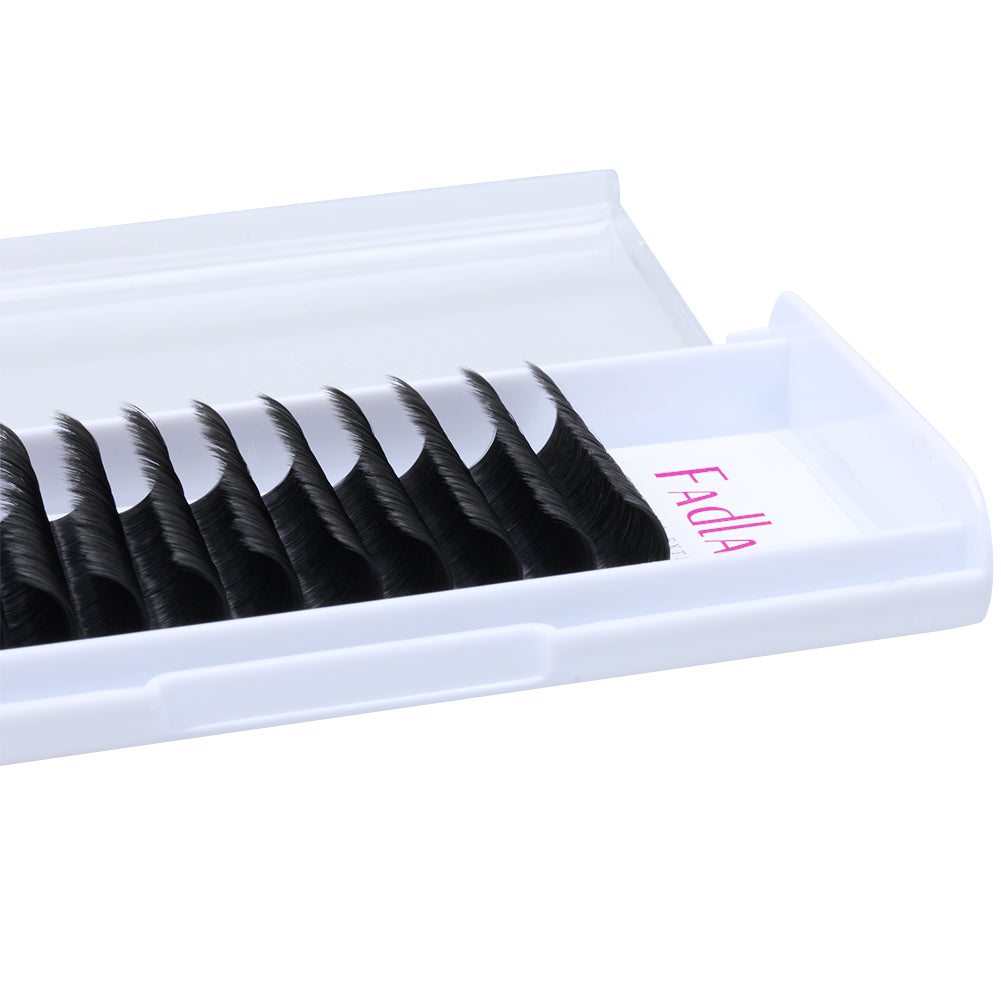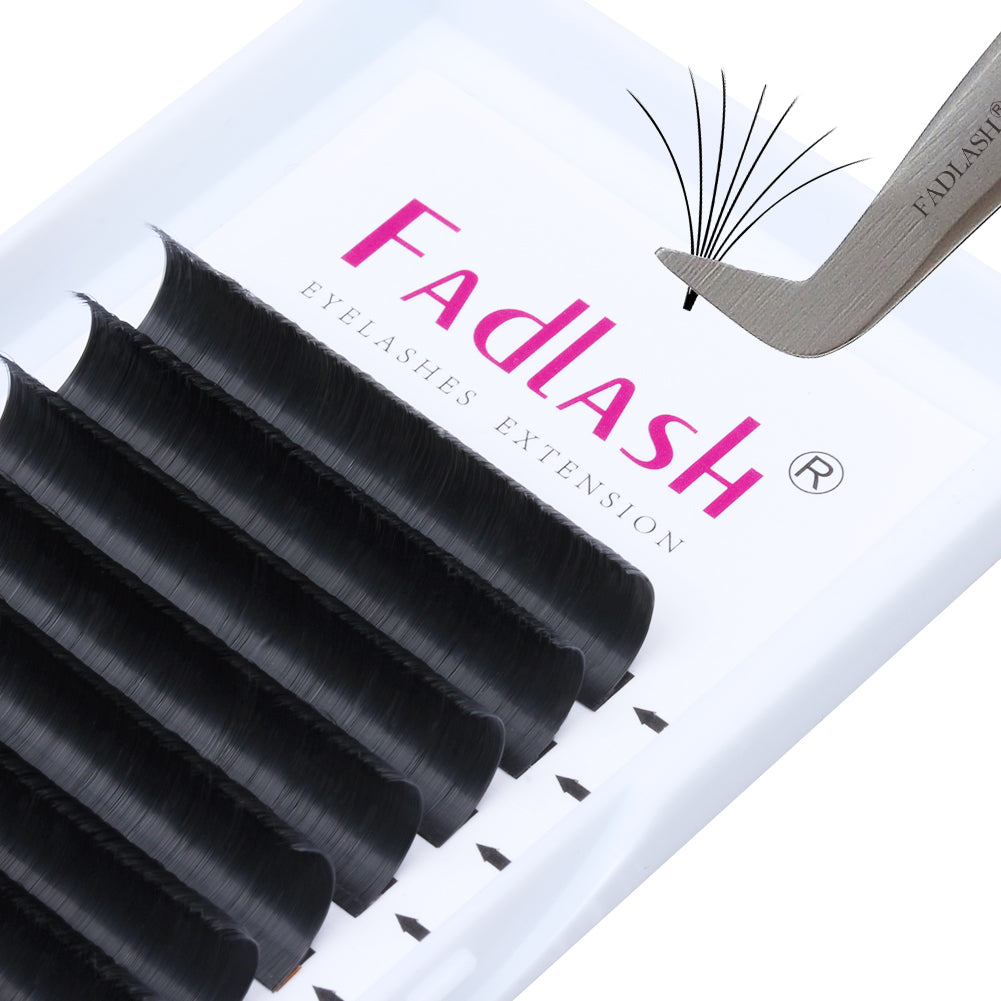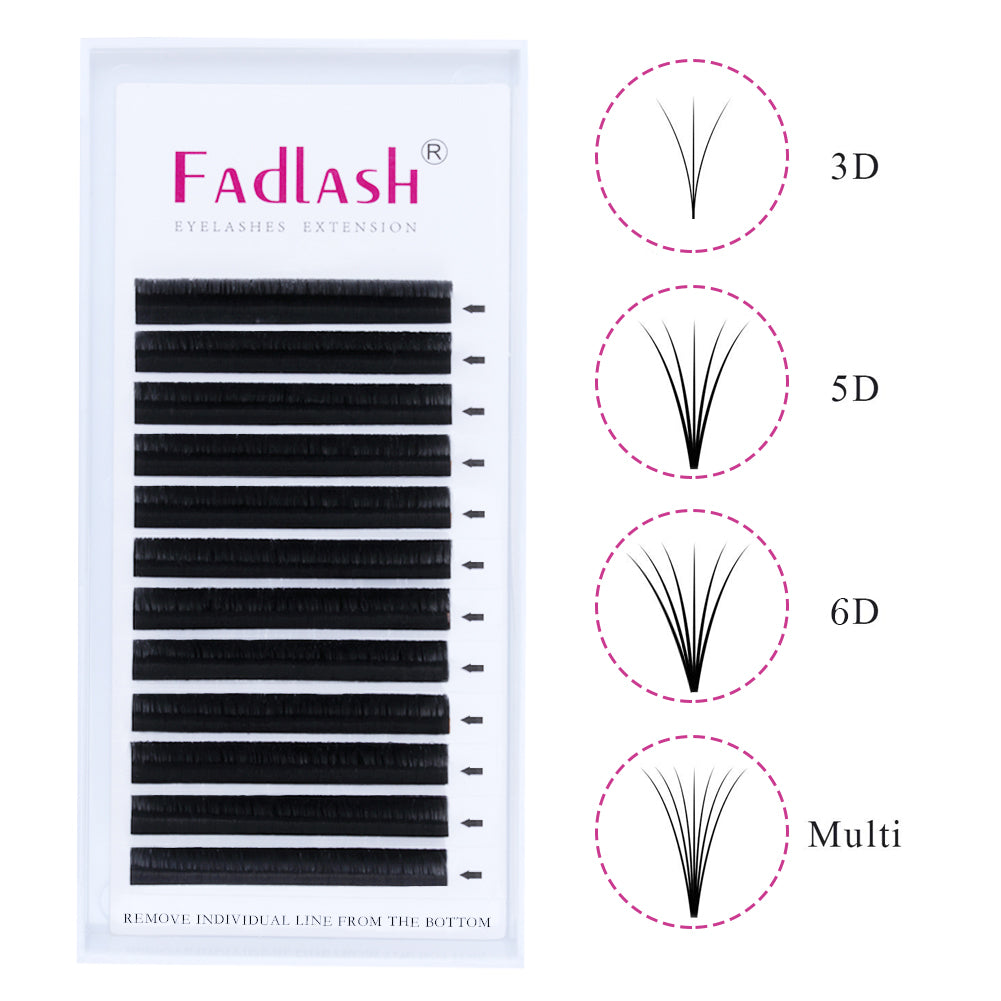 Easy Fan Lash Extensions
Easy Fan Volume Lashes: not premade fans, but particular production craft that allows you to easily do fans from 2D to 10D without any skilled professional technology, even as a beginning lash artist.

Update curl: we update our technology that makes our easy fan volume lashes can withstand about 194℉. Even heat for a long time or take saunas, it also can hold a good curl.

Size: 0.07 d curl 8~14mm mixed tray. We supply more sizes: 0.03/0.05/0.07/0.10mm c/d/dd 8~20mm you can choose these easy fan eyelash extensions from FADLASH.

Easy Fanning Lashes Are Your Best Choice: the lashes are made of Korean black PBT. So soft, comfortable, and natural-looking. Perfect for professionals, makeup salons and etc.
[product_video]https://www.youtube.com/watch?v=X0L1-oIS5Po[/product_video]