🚚 FREE SHIPPING ON ALL ORDERS $200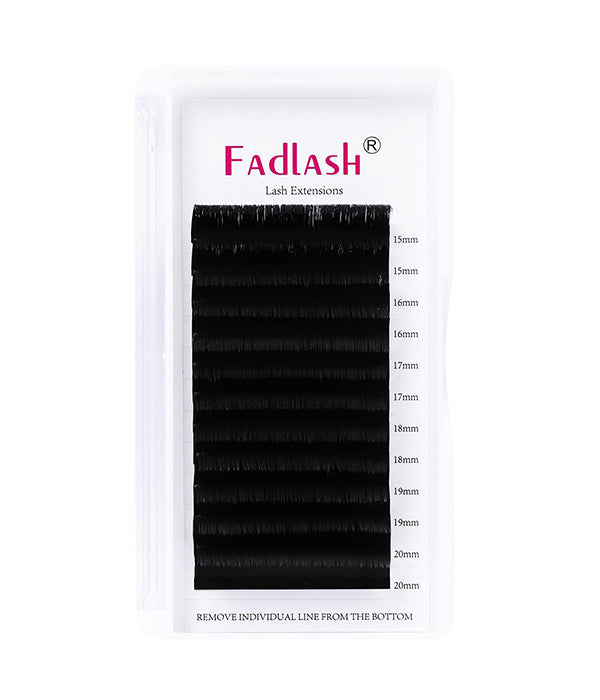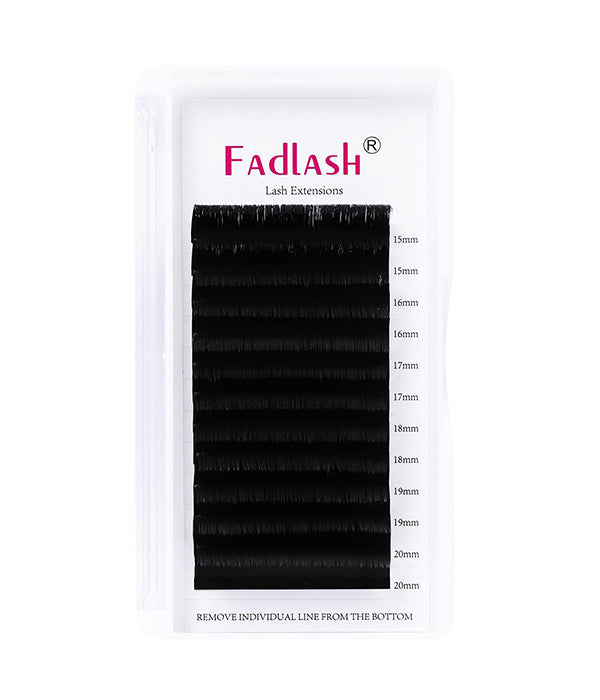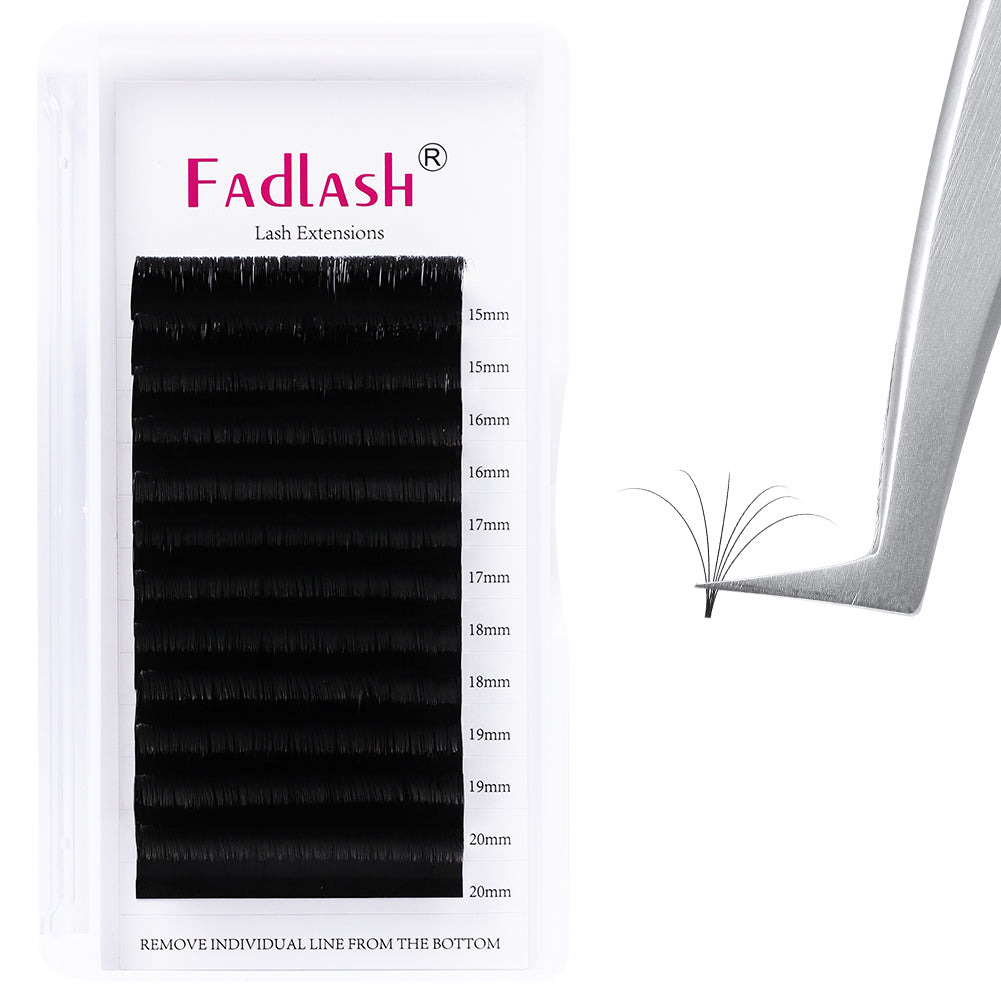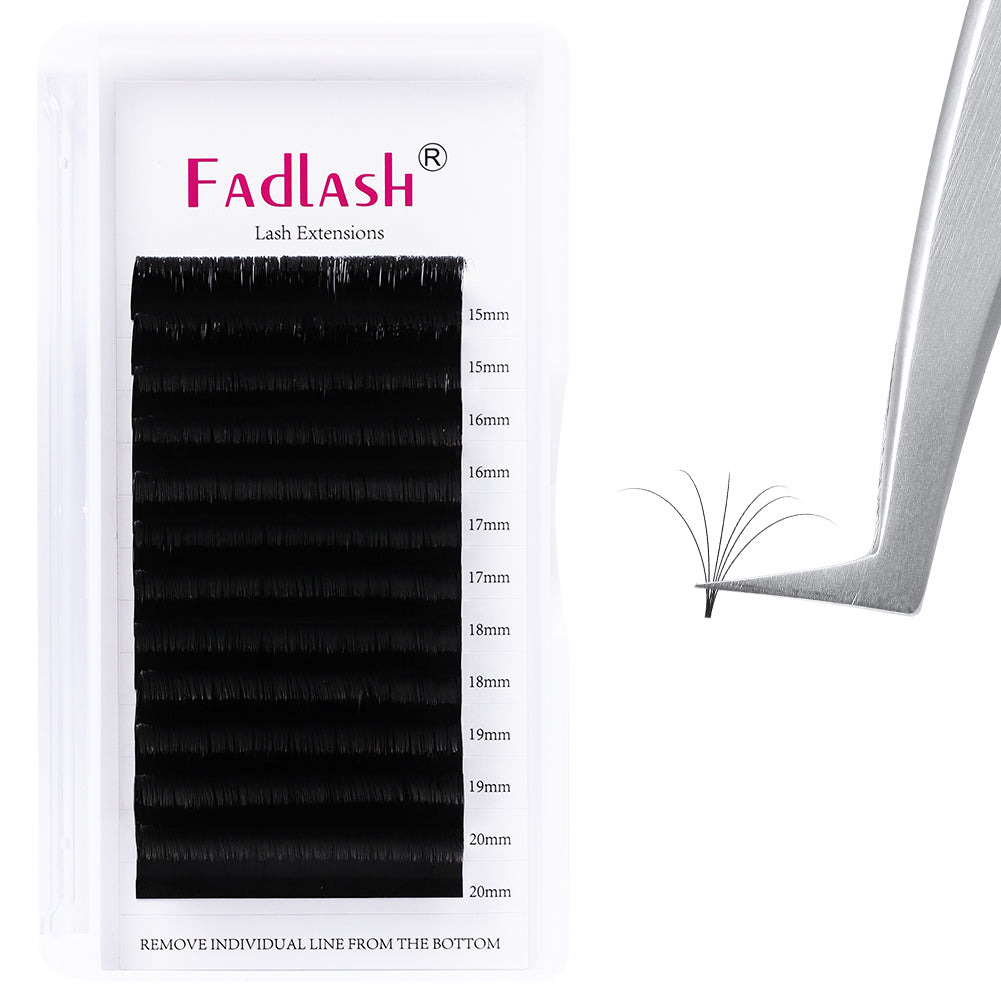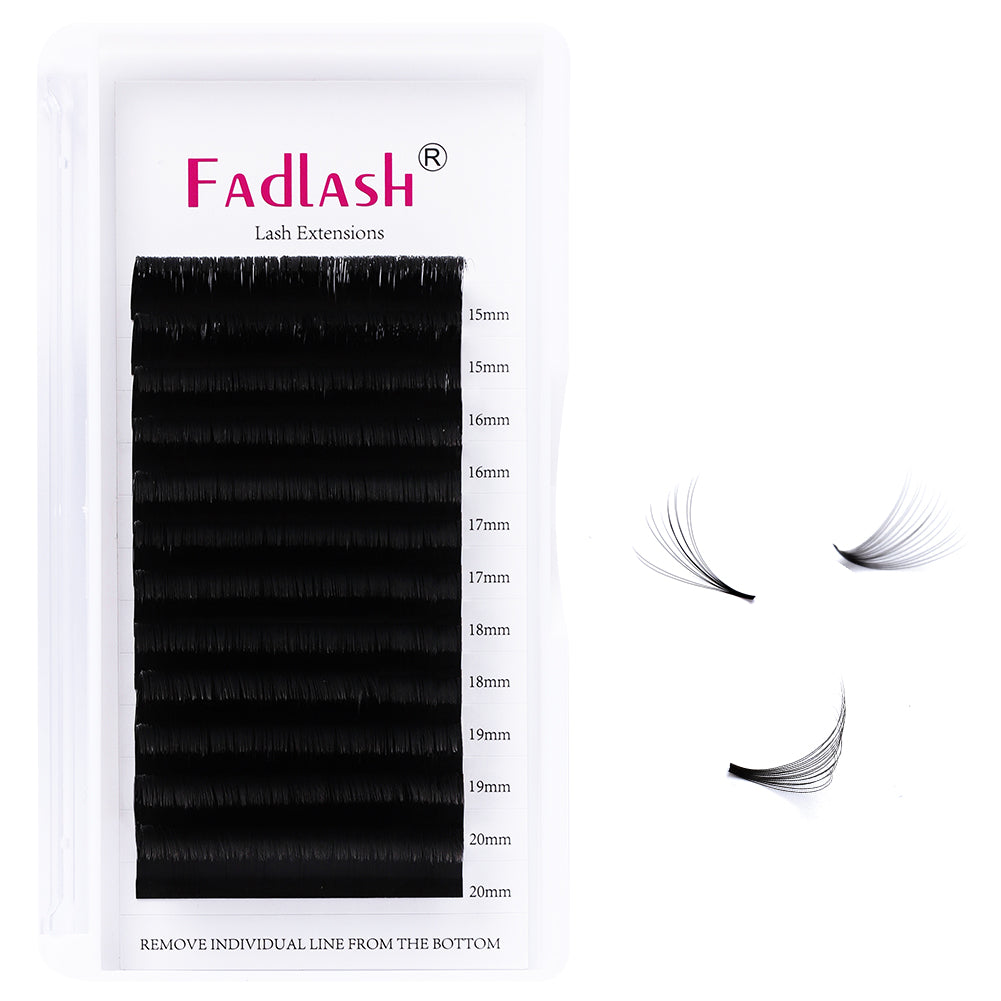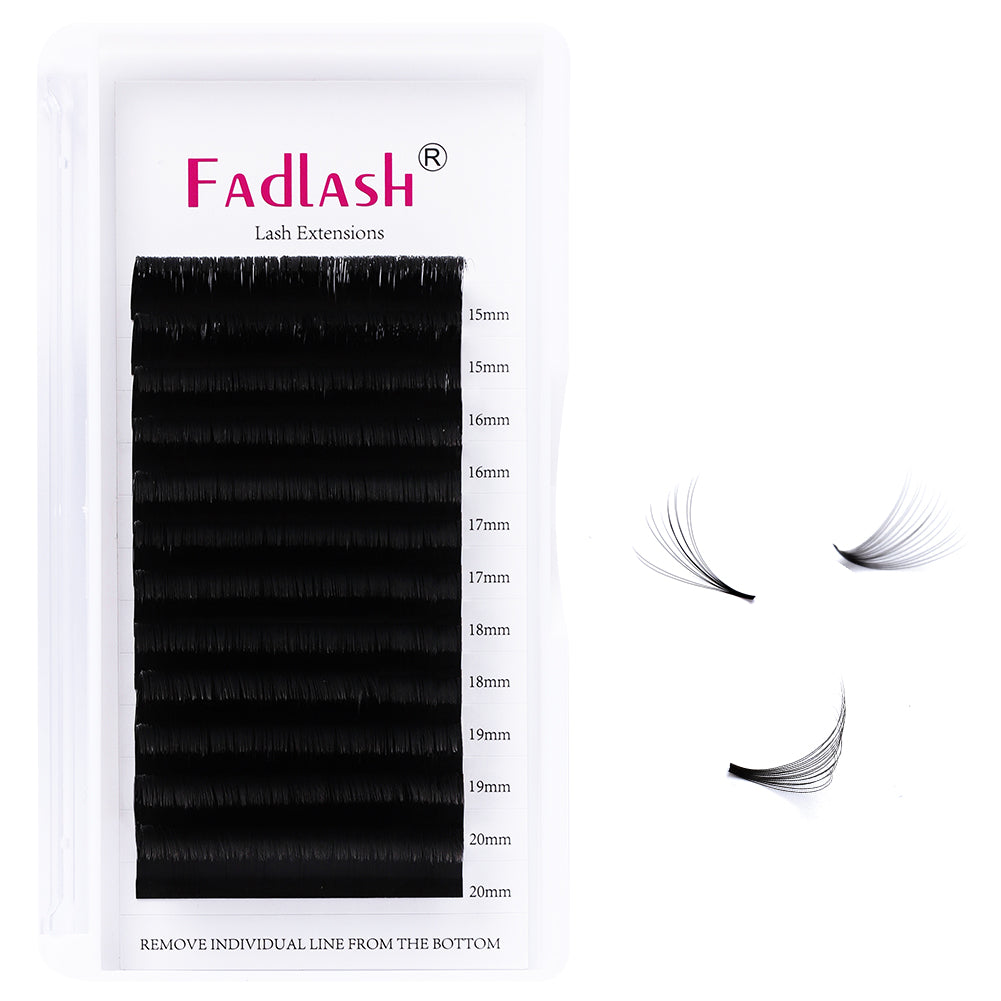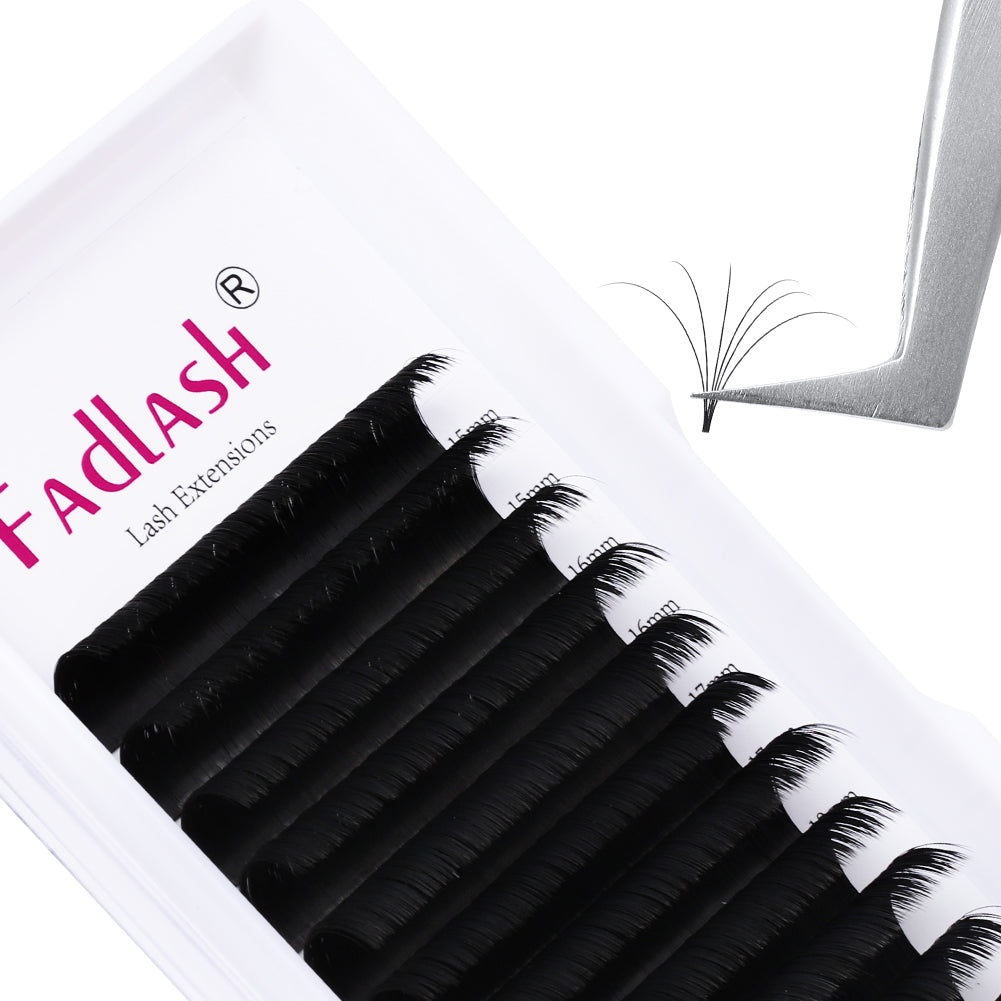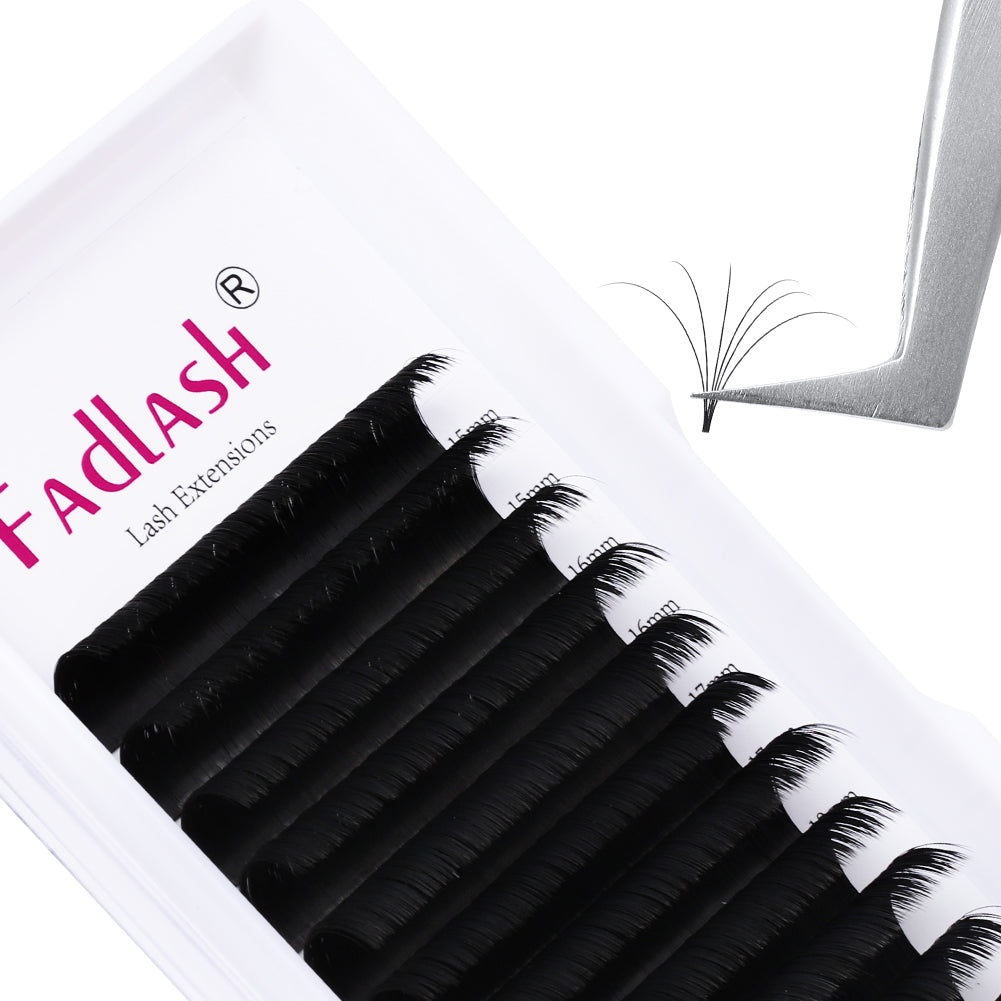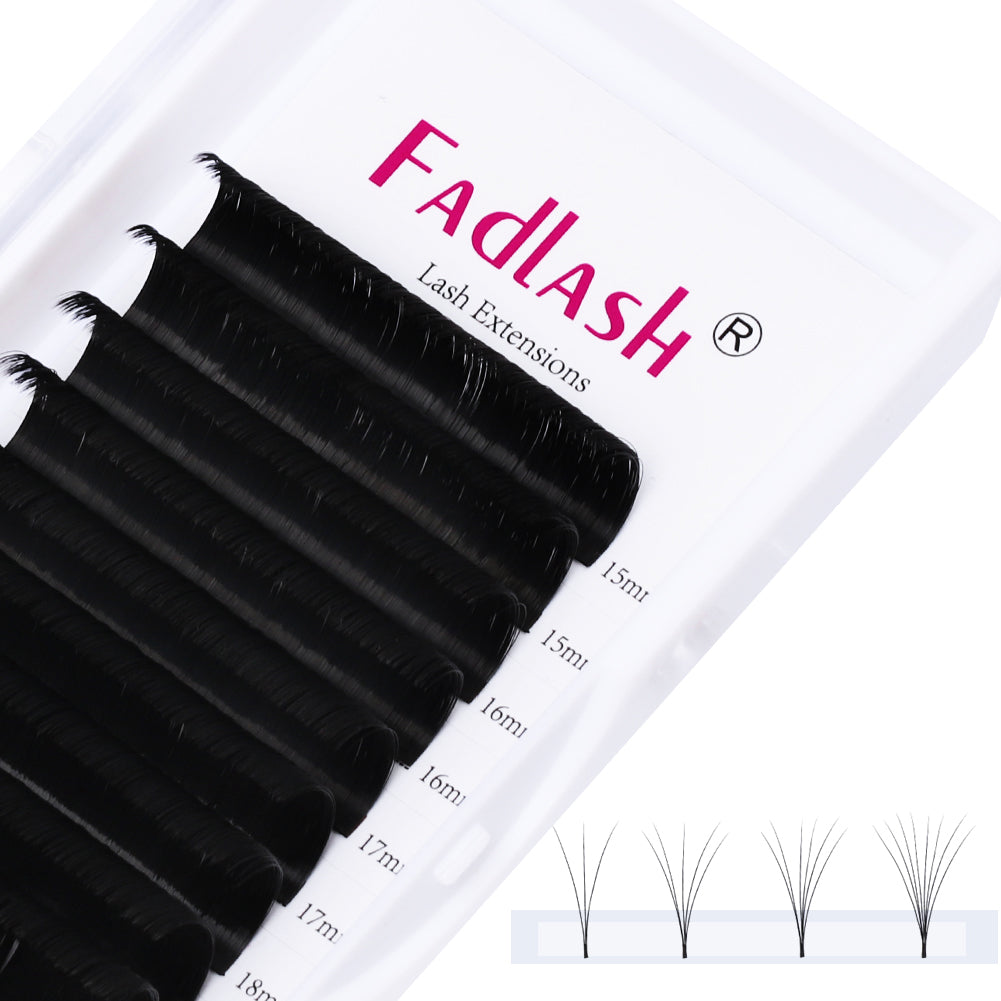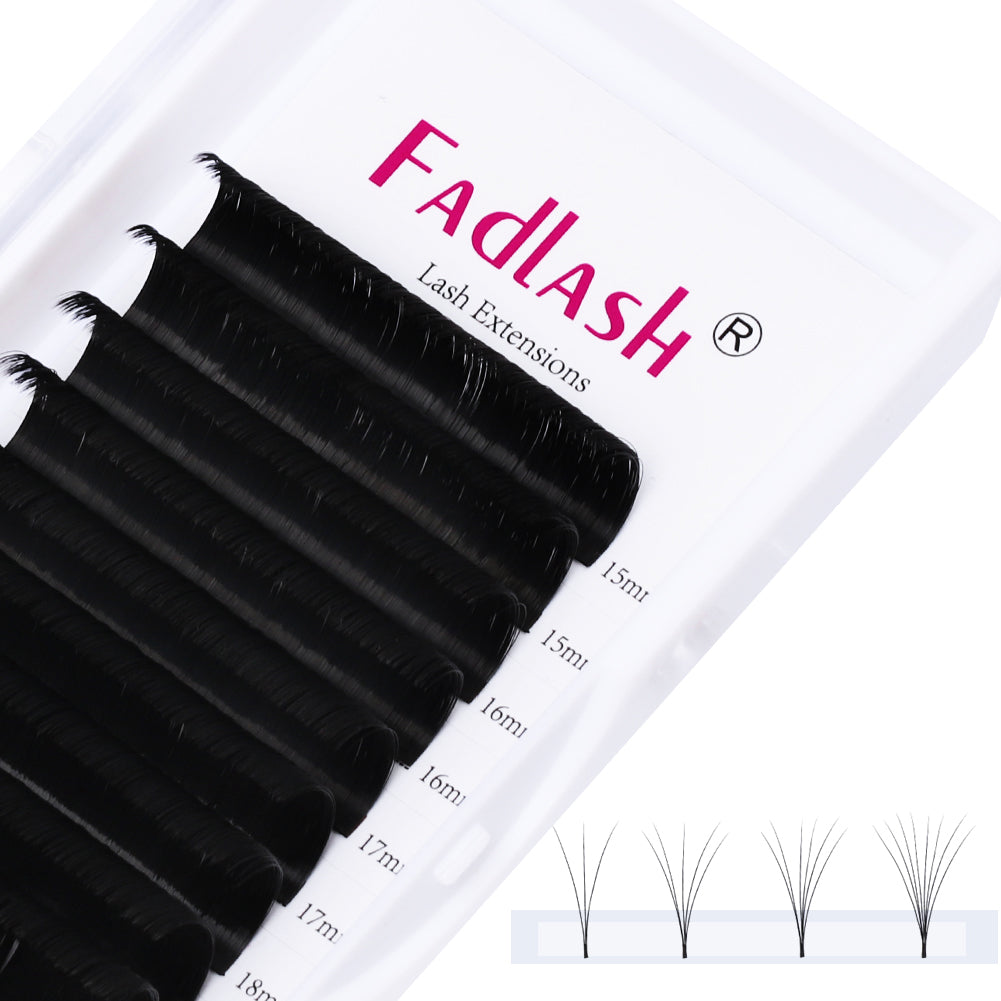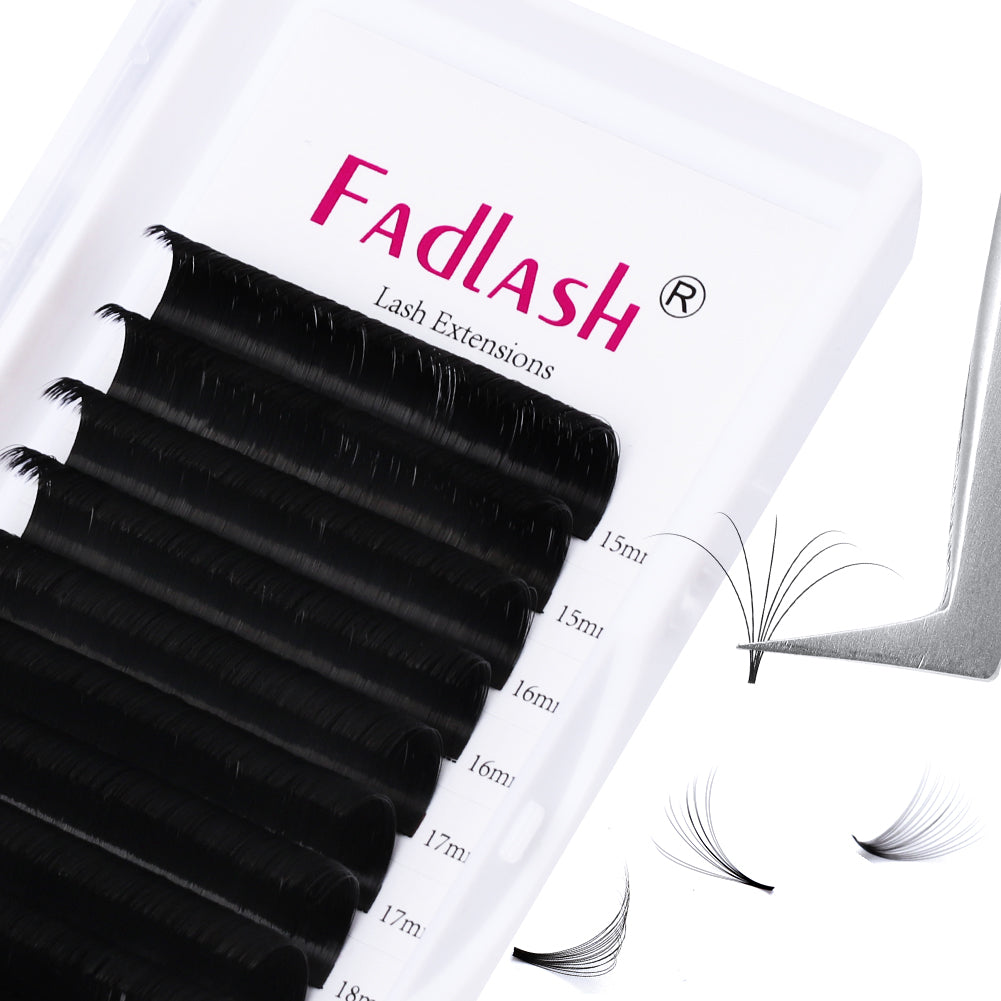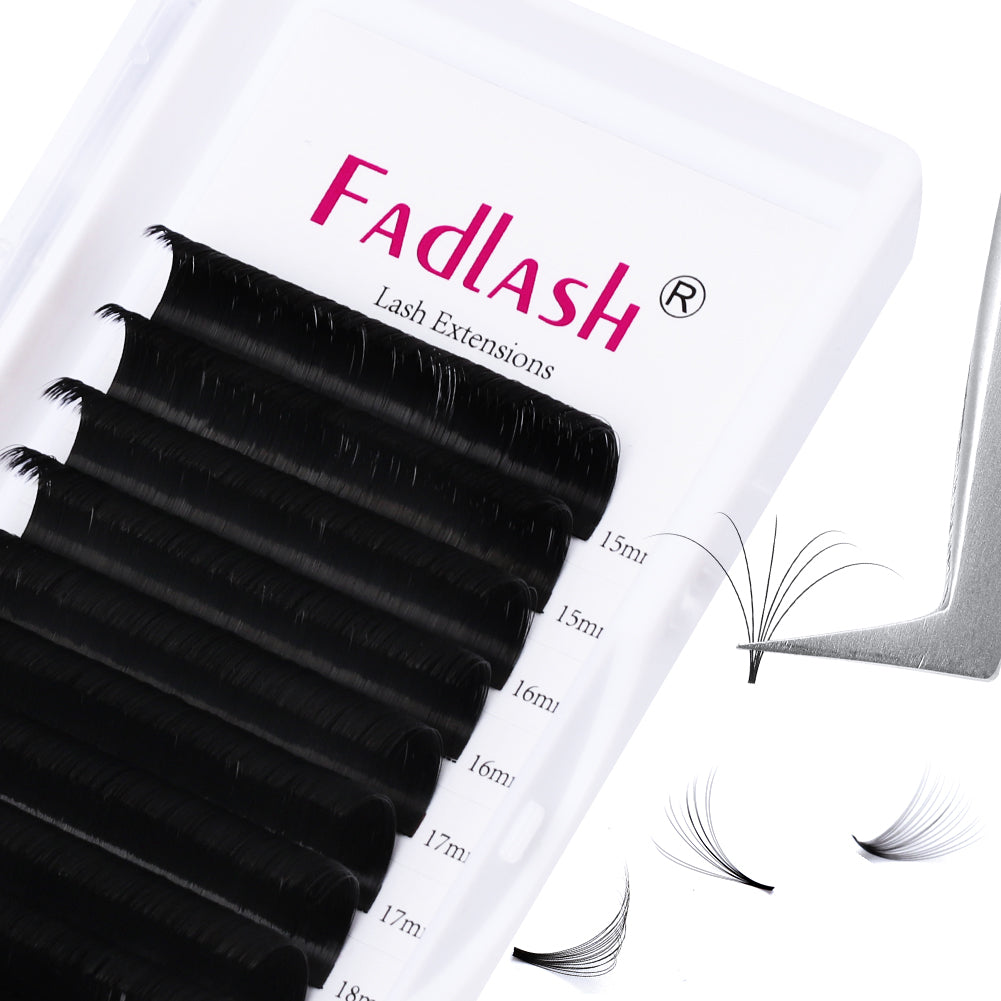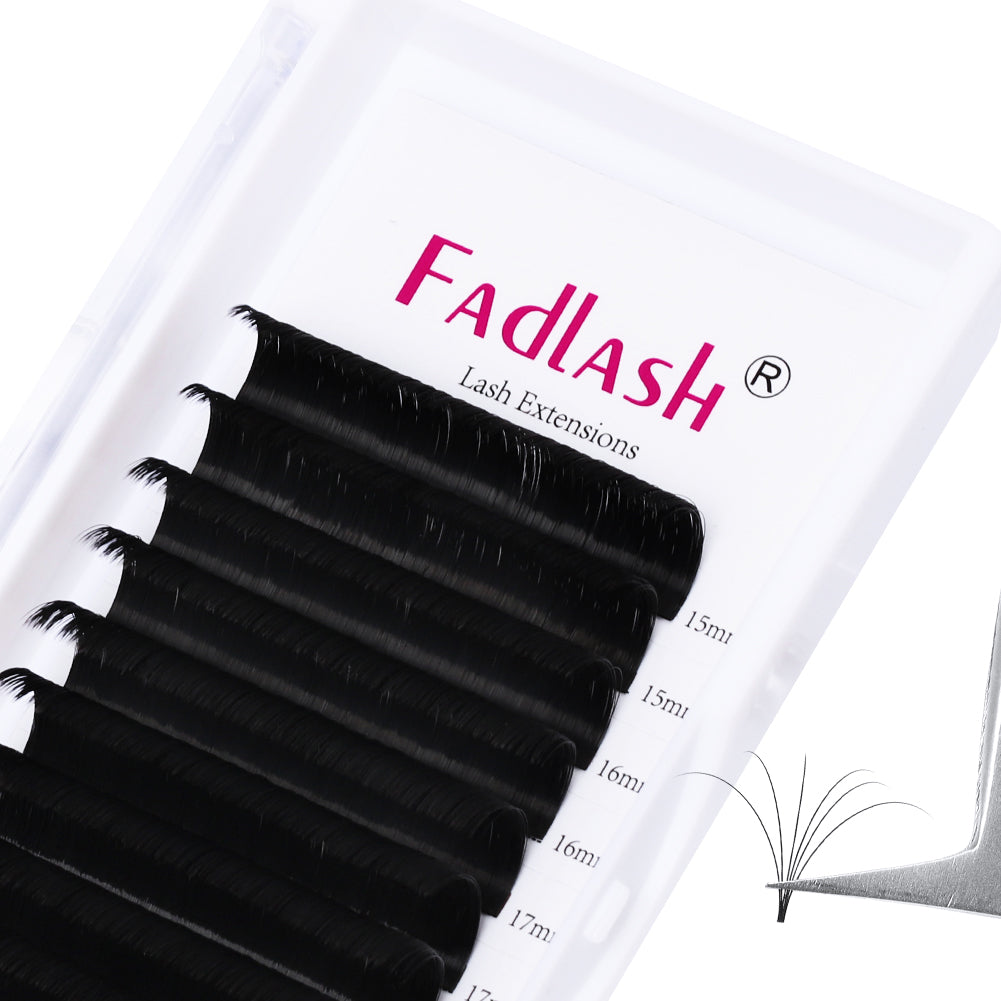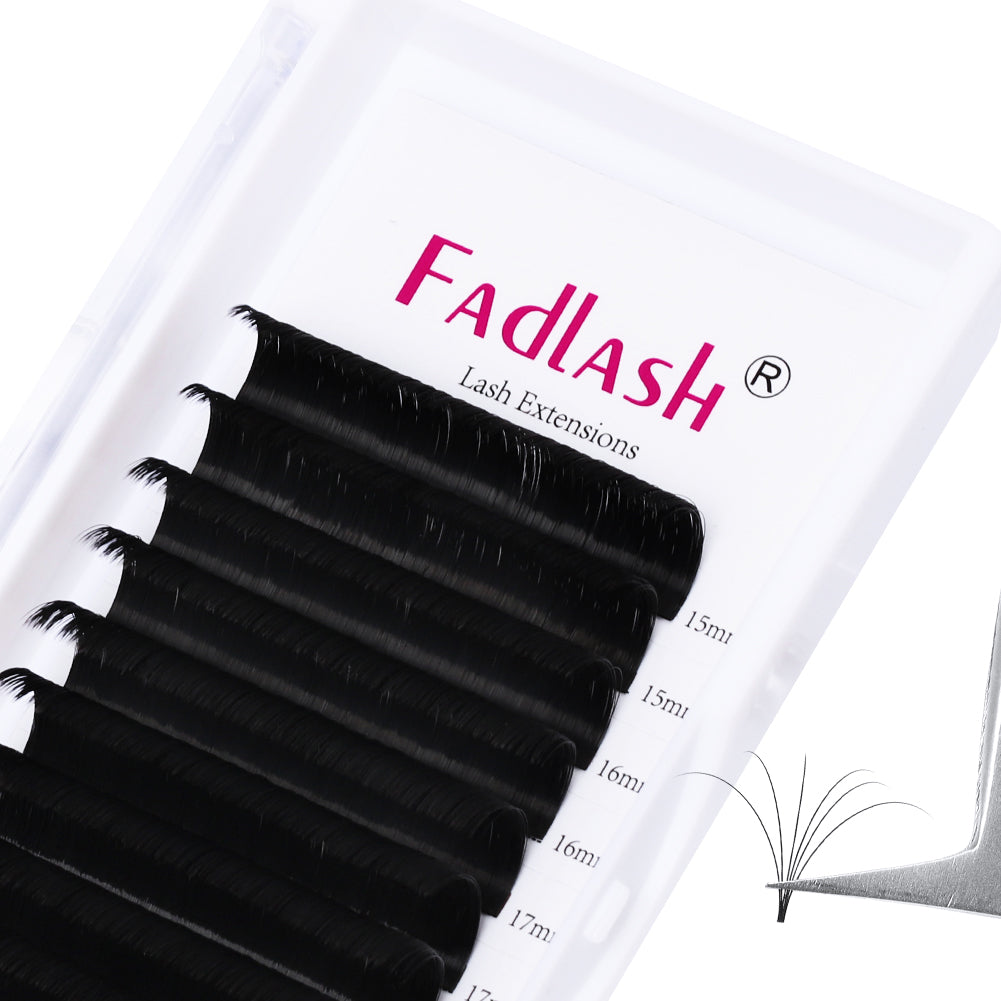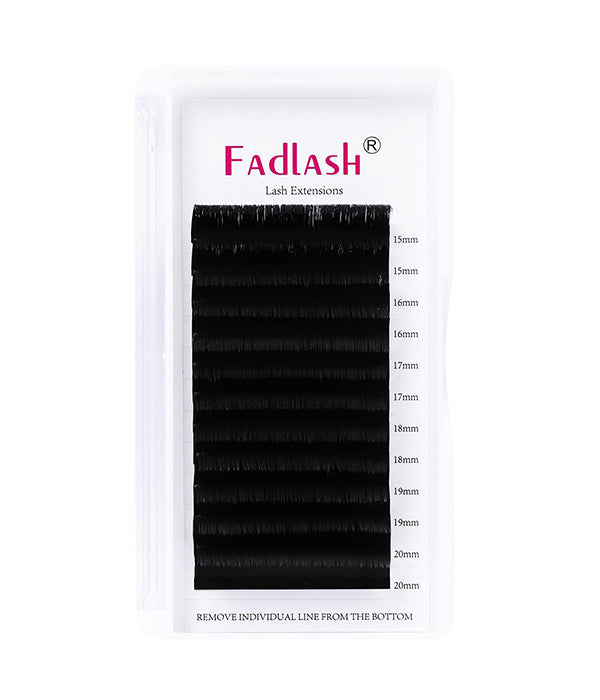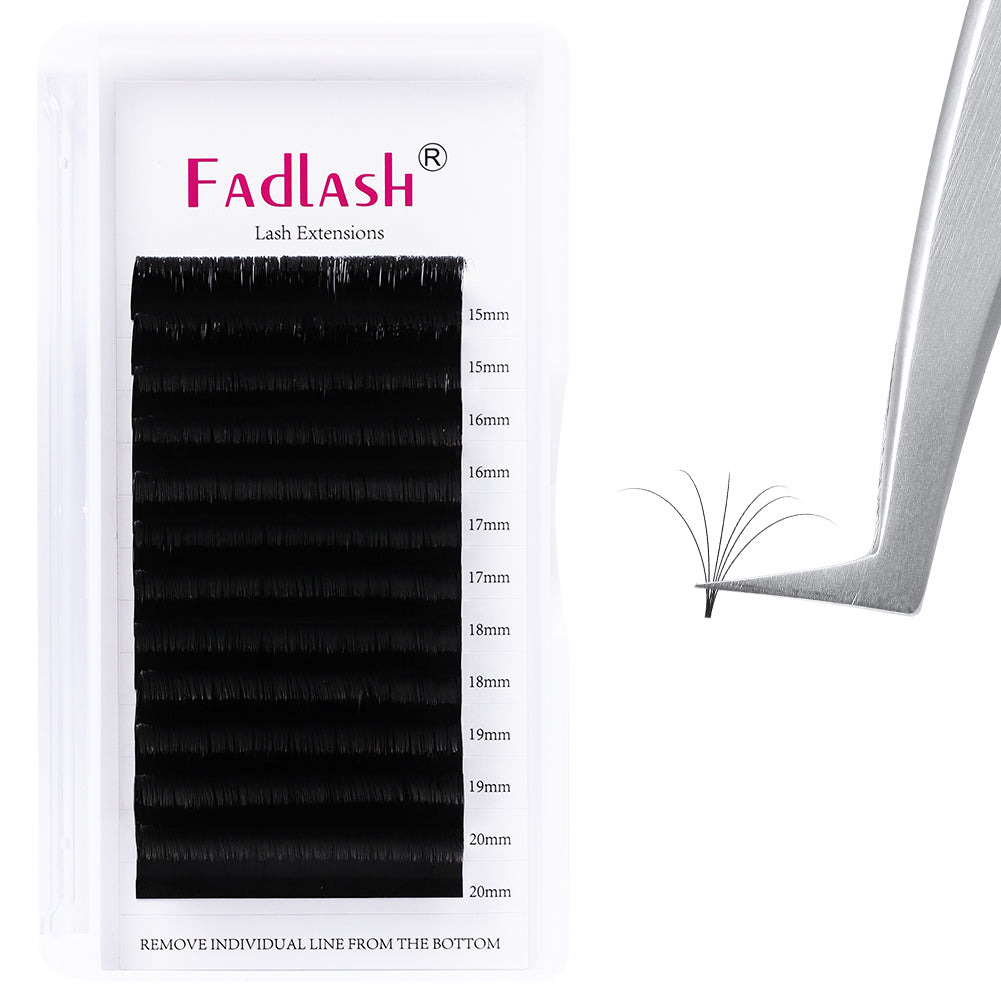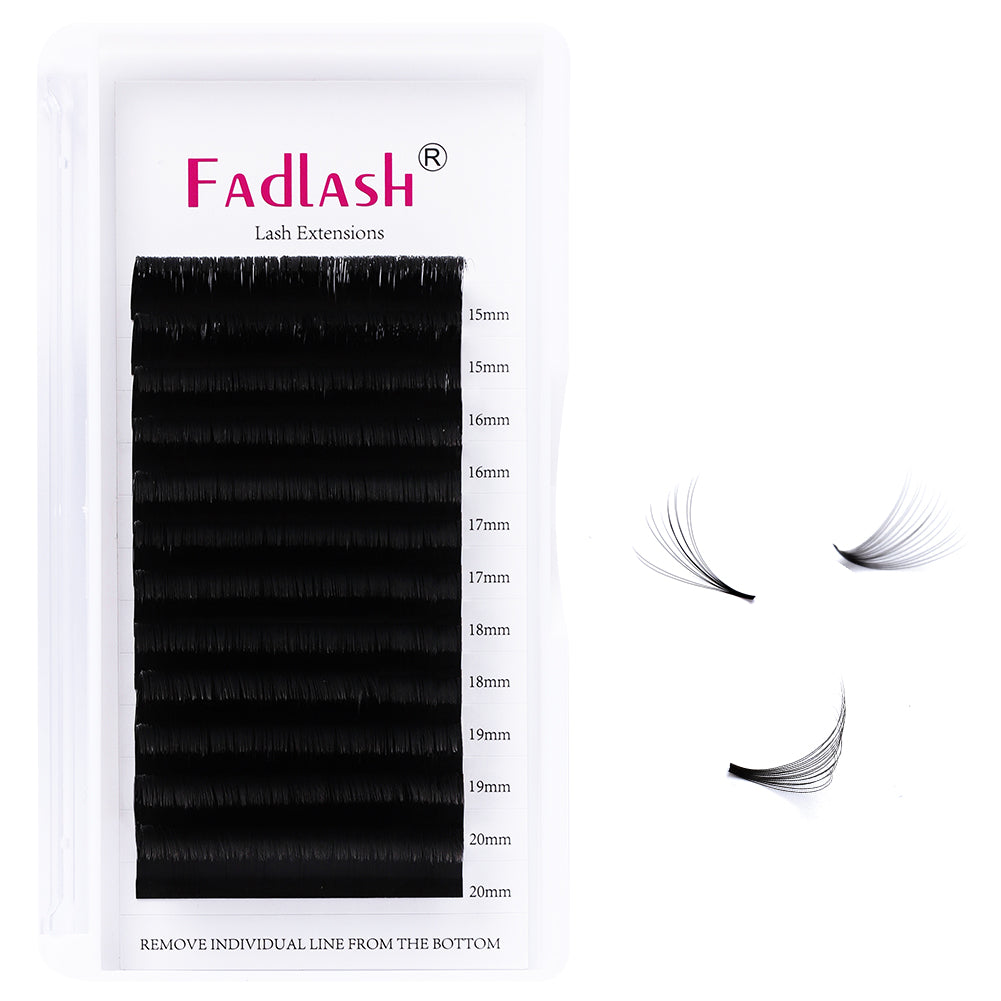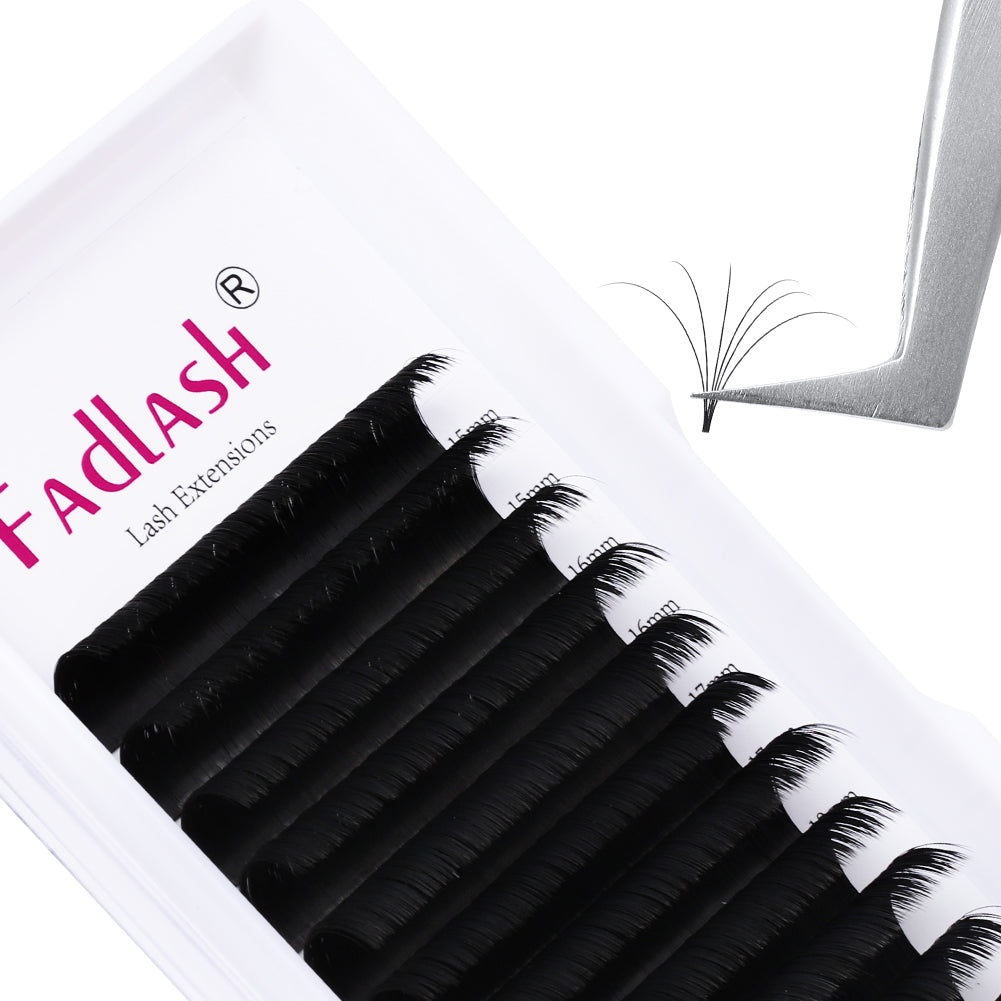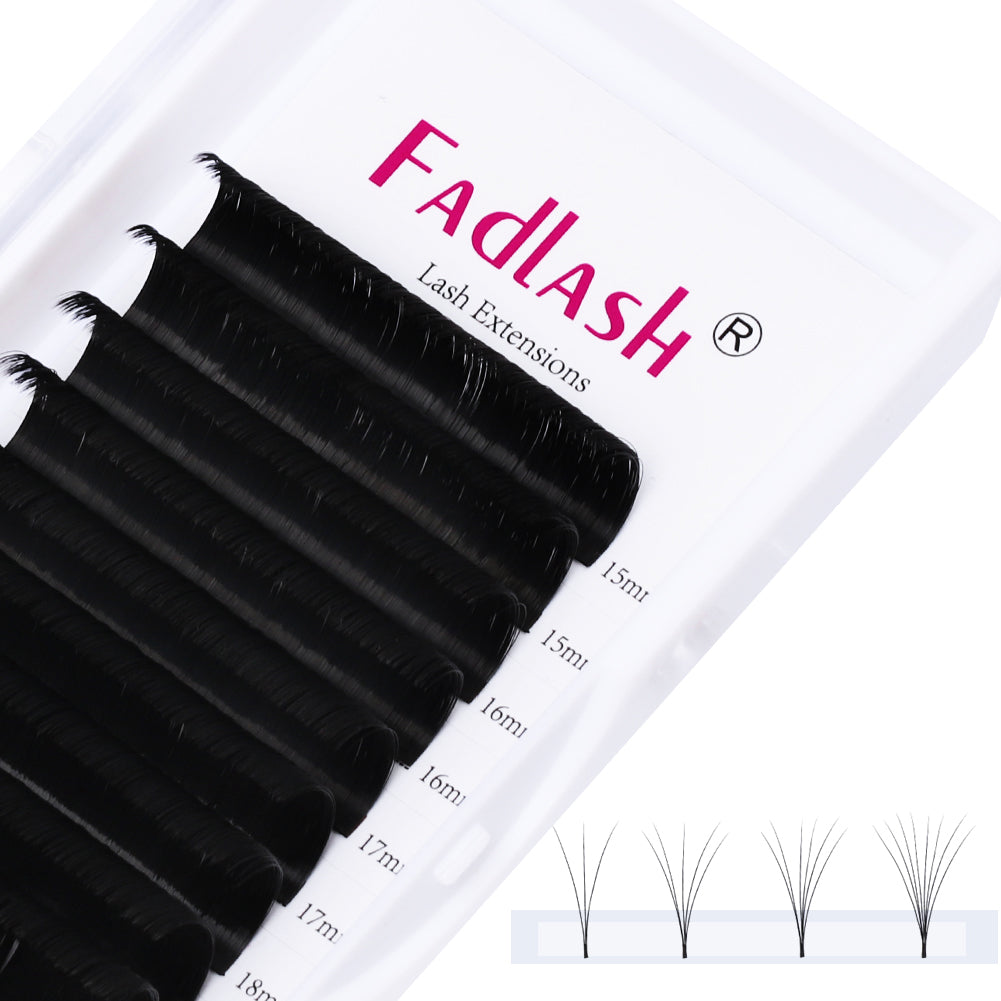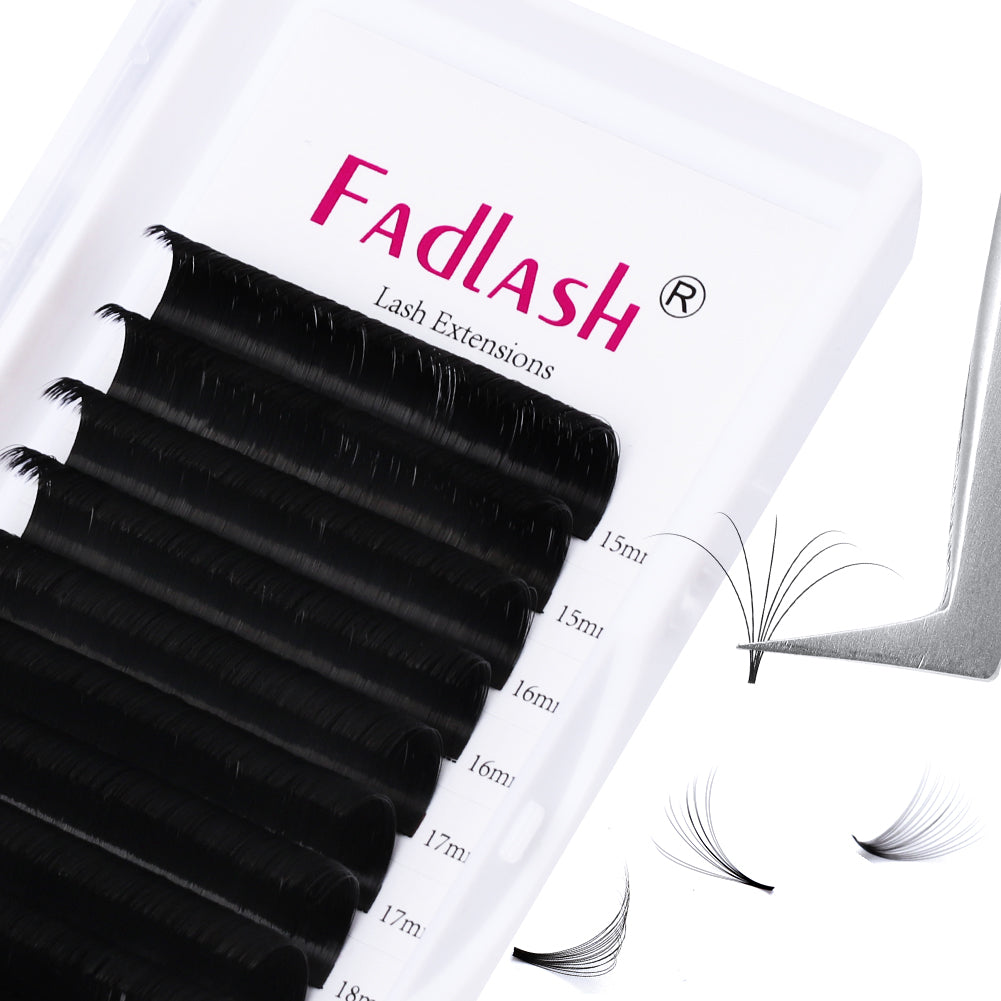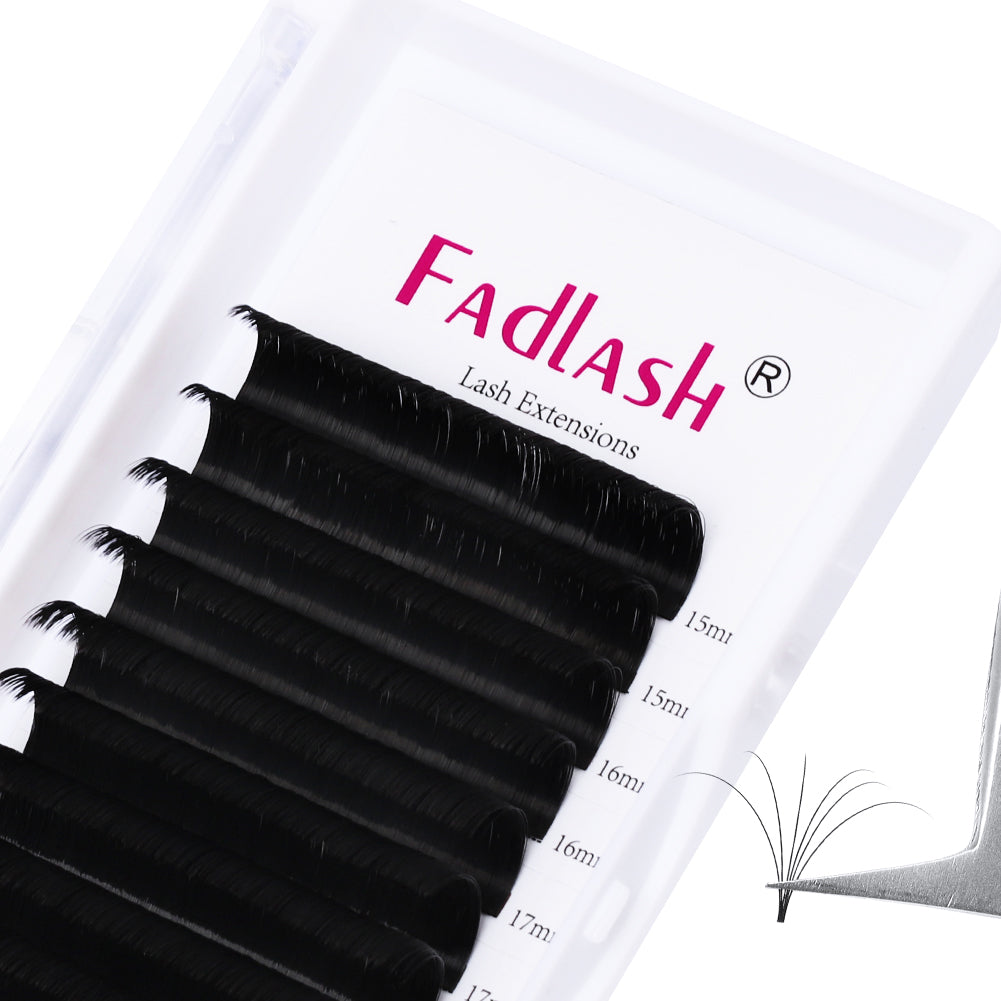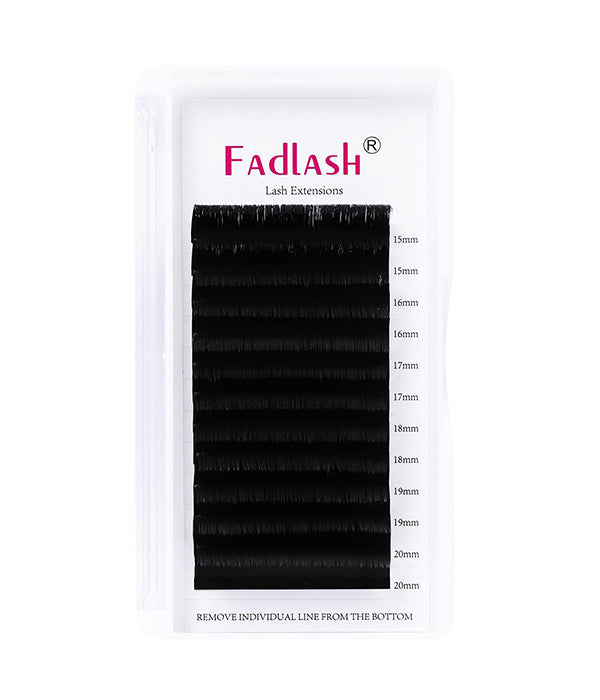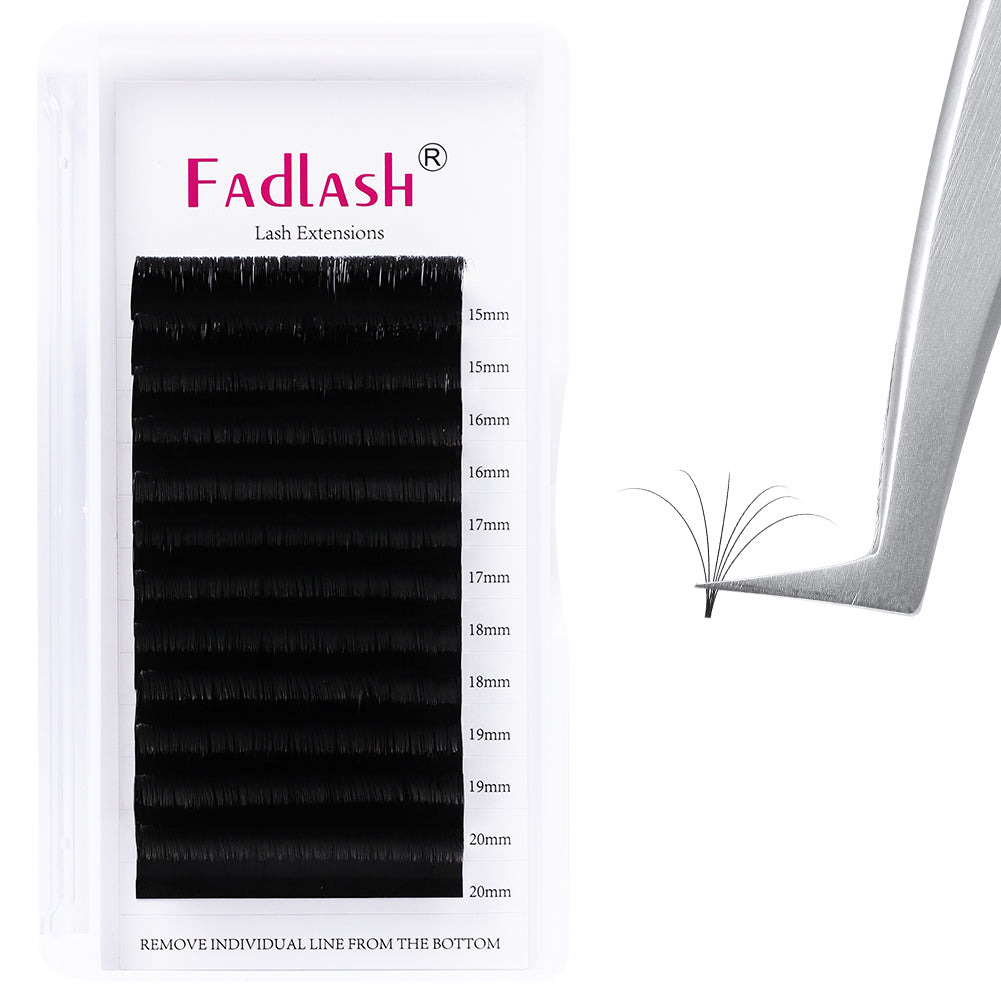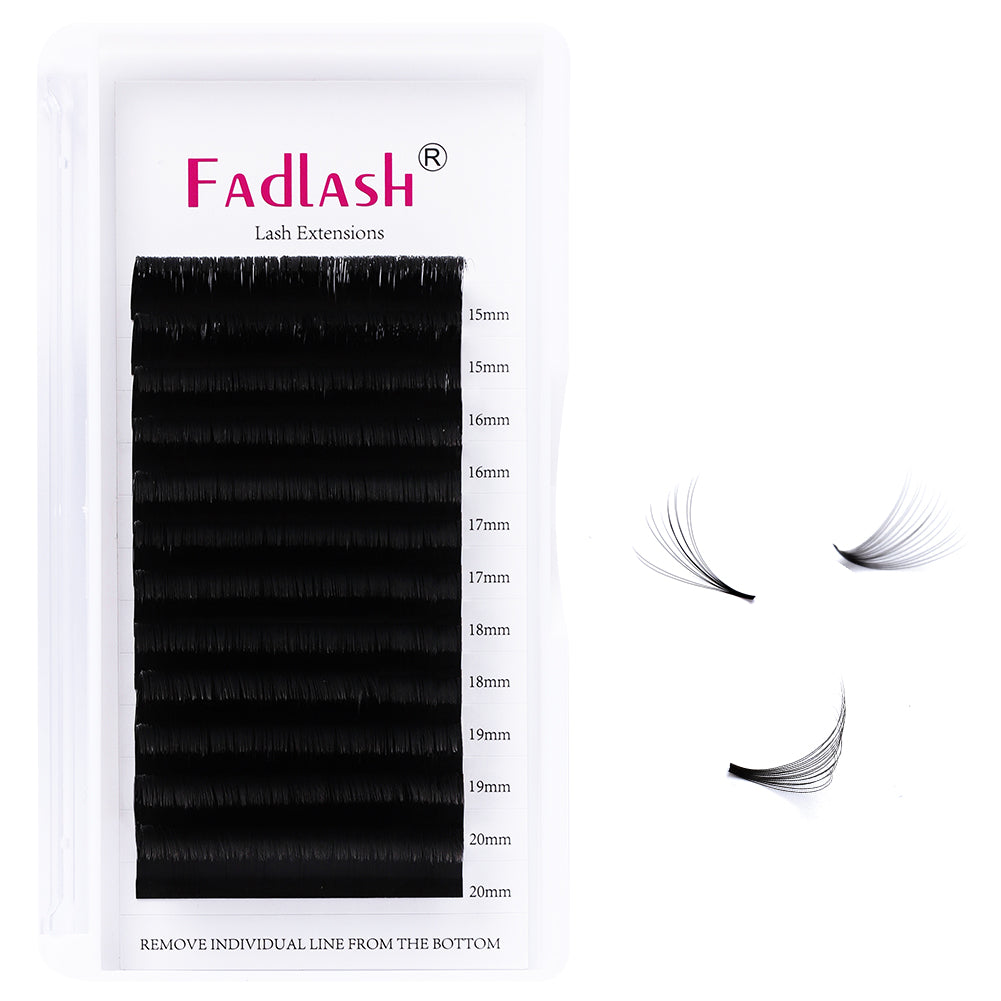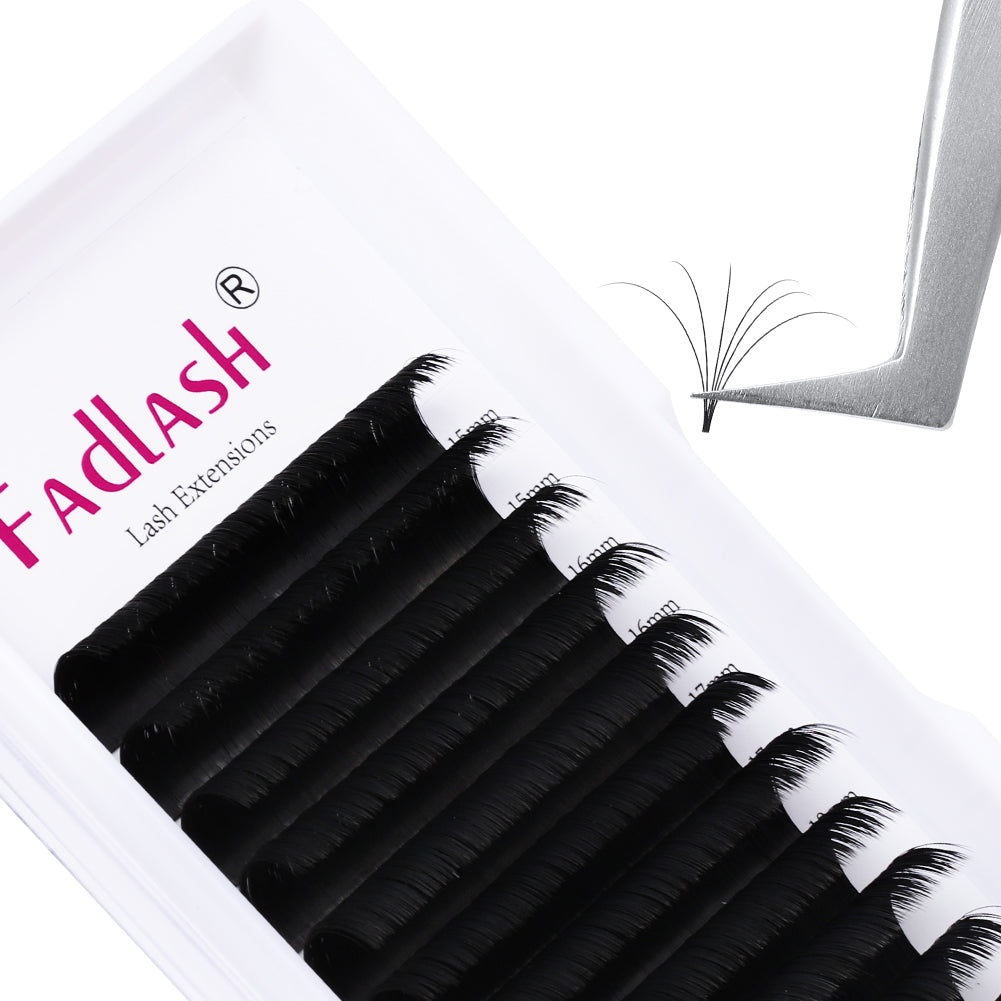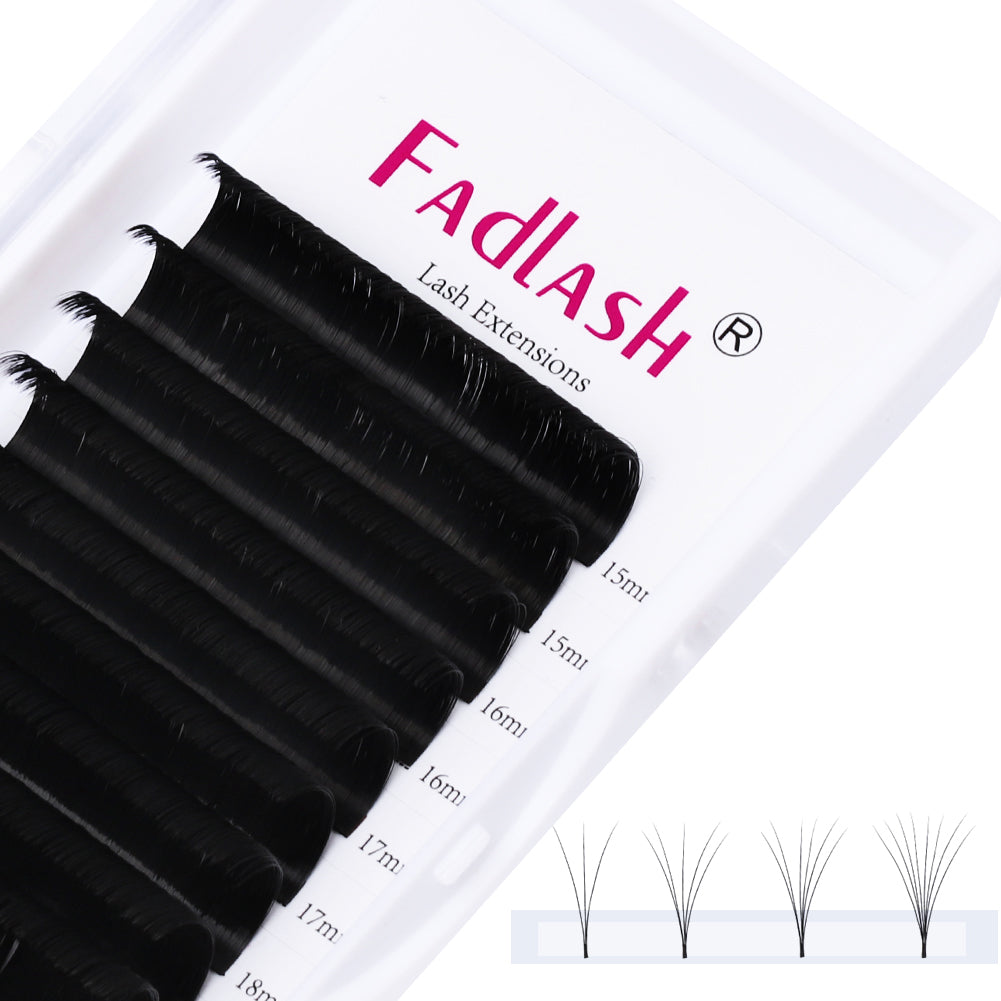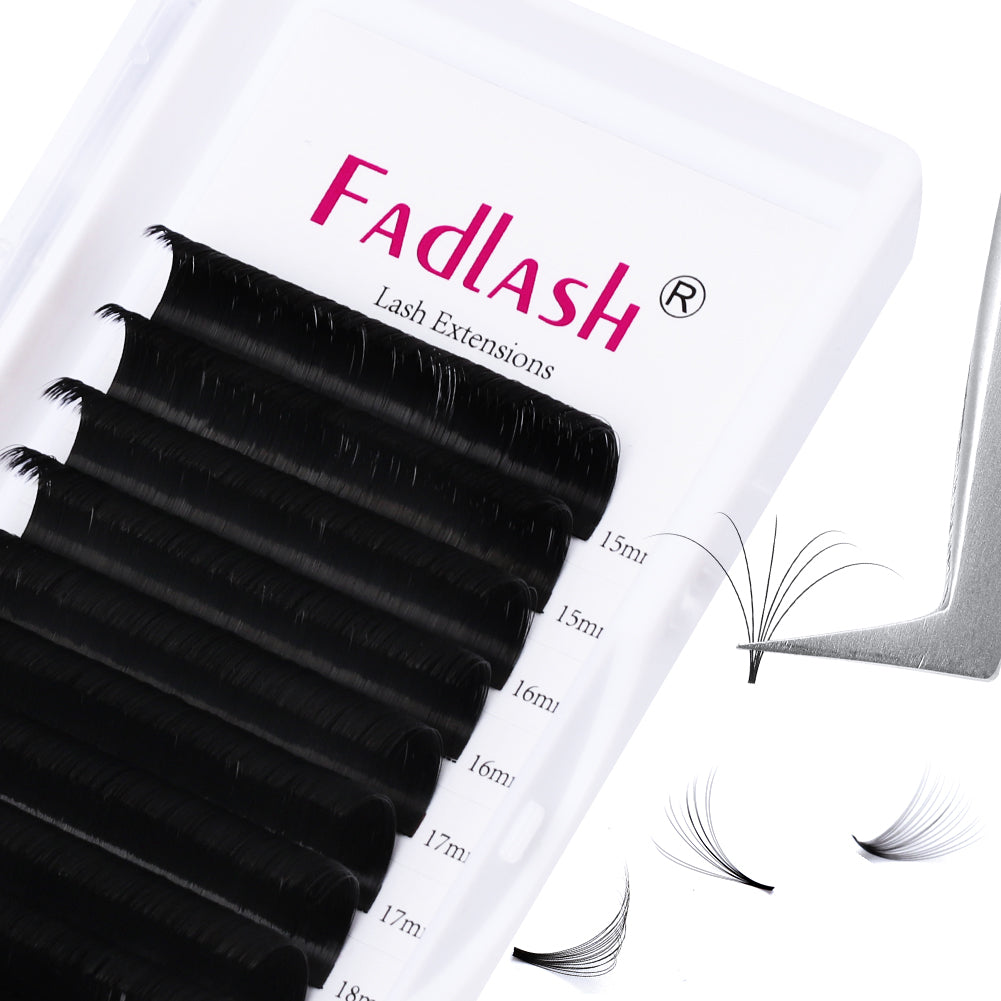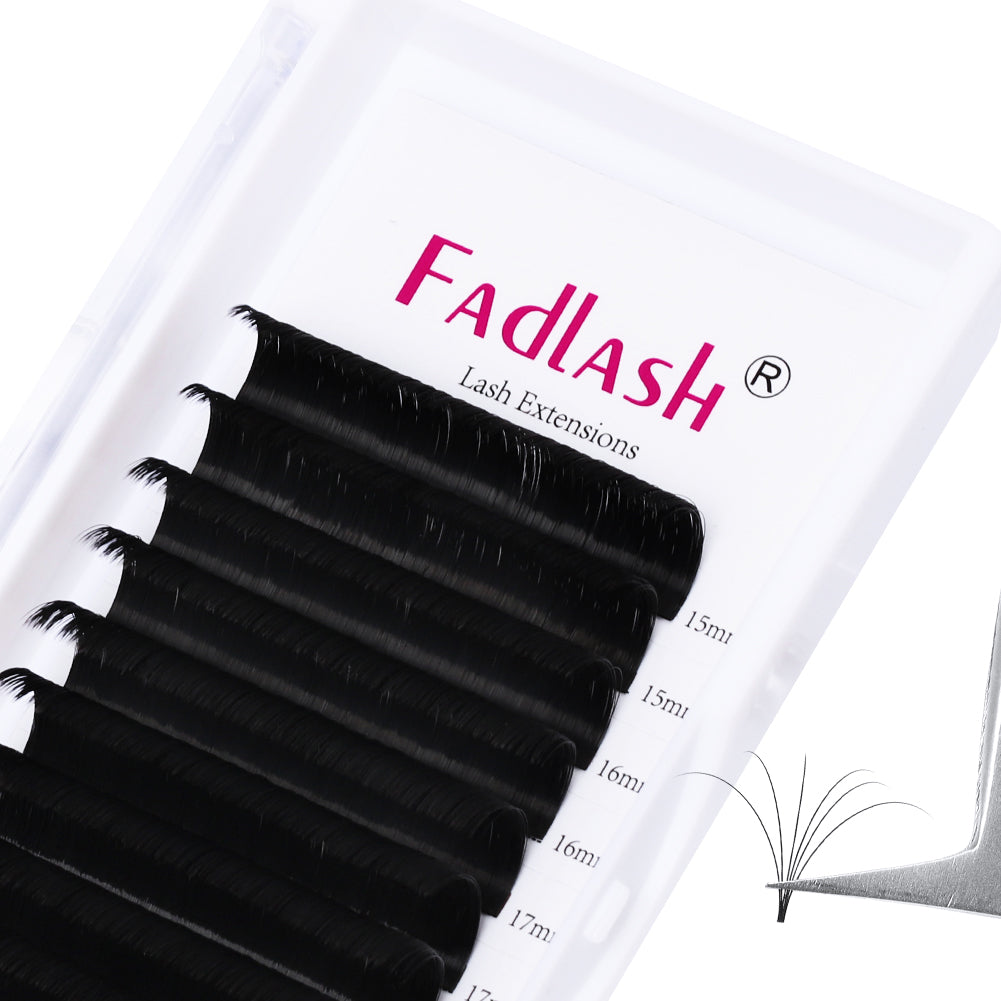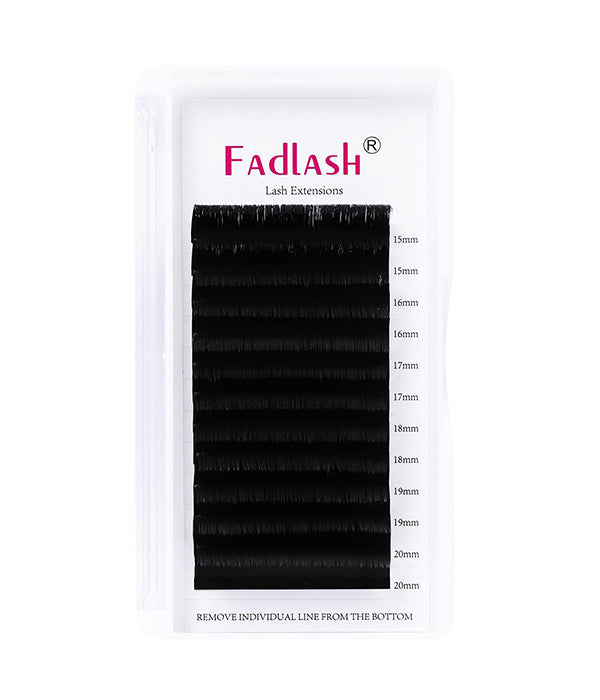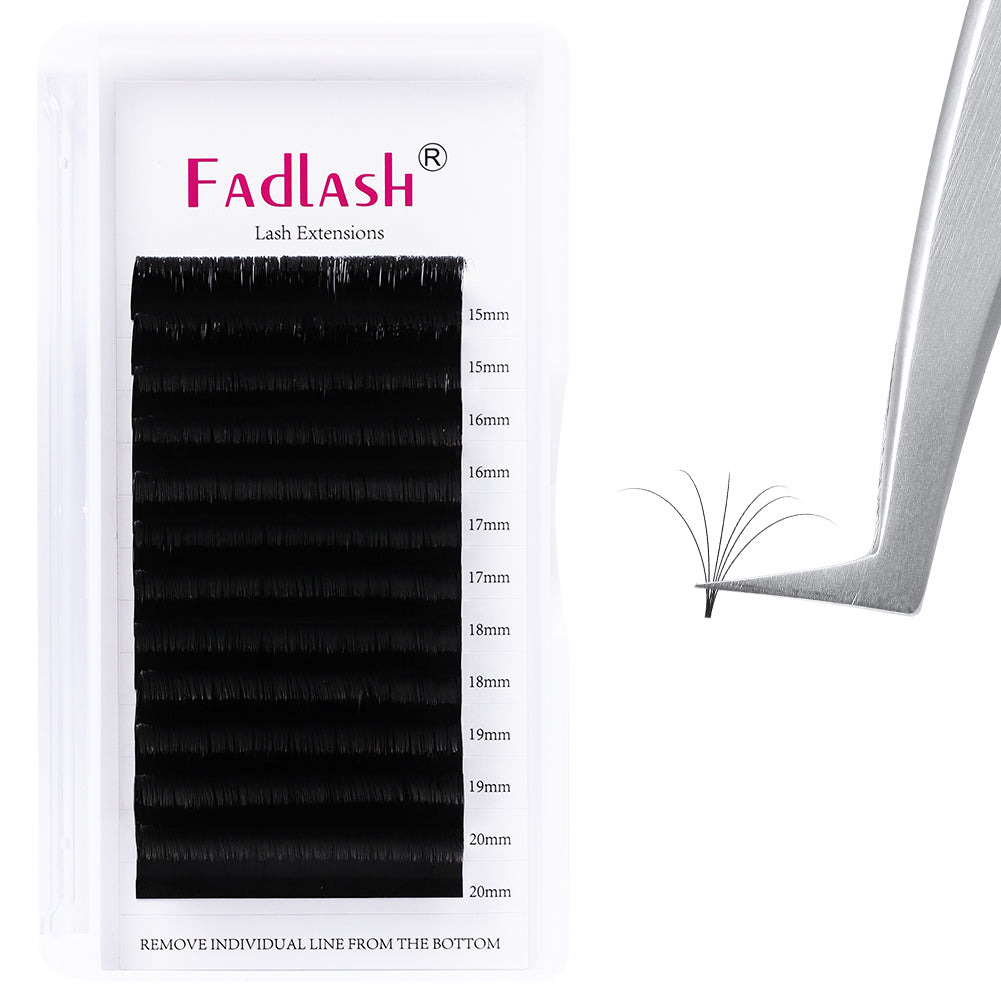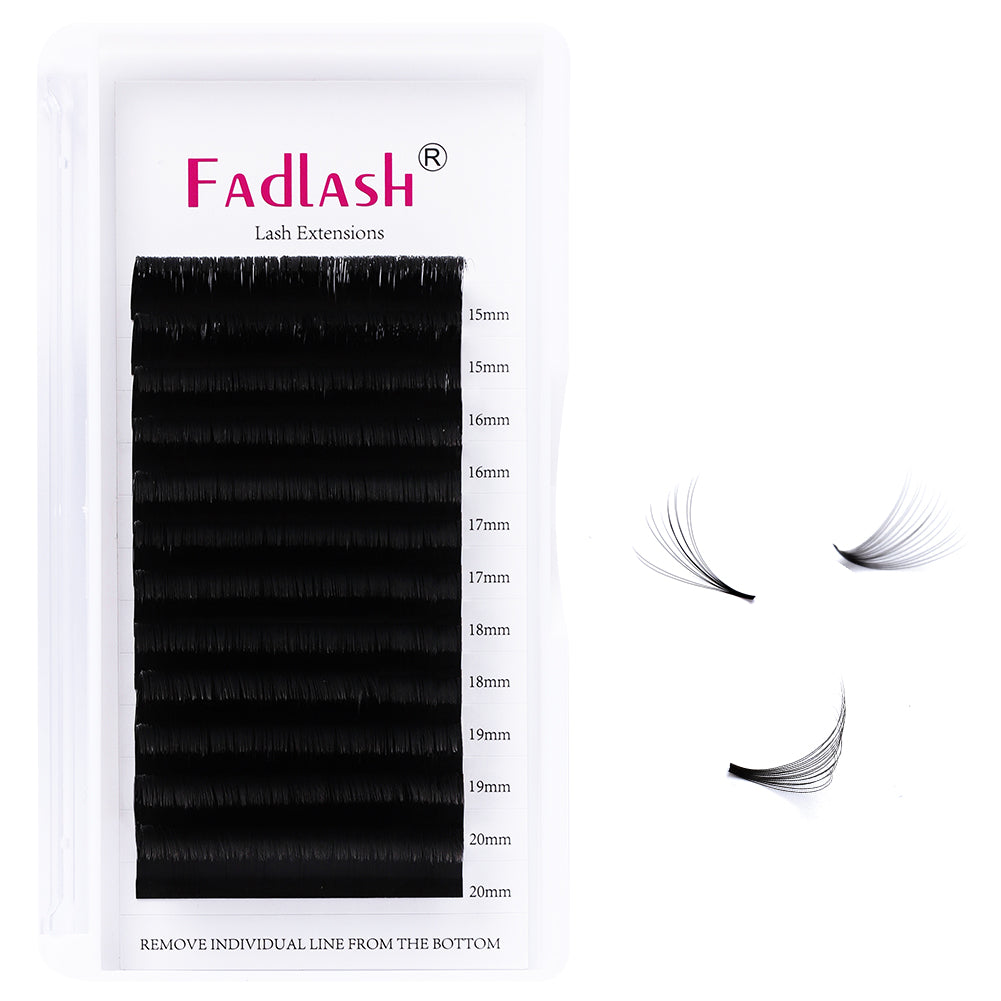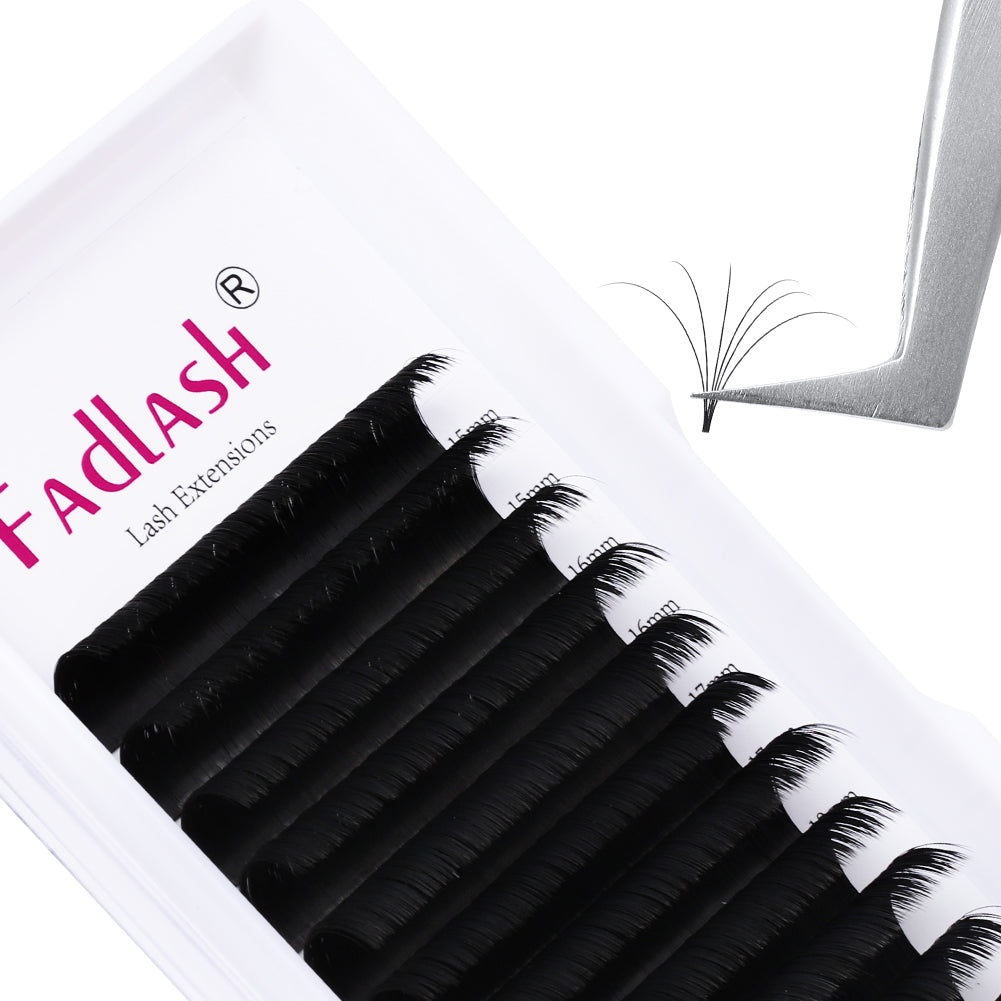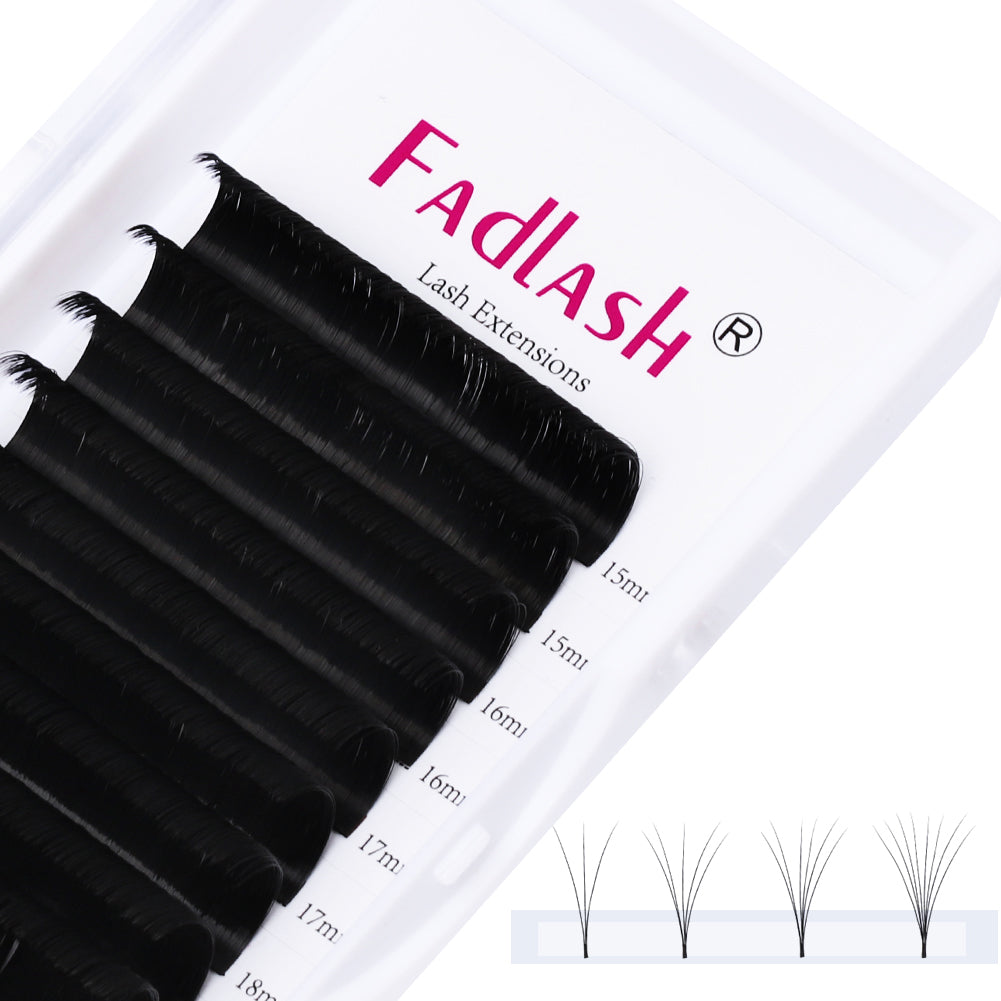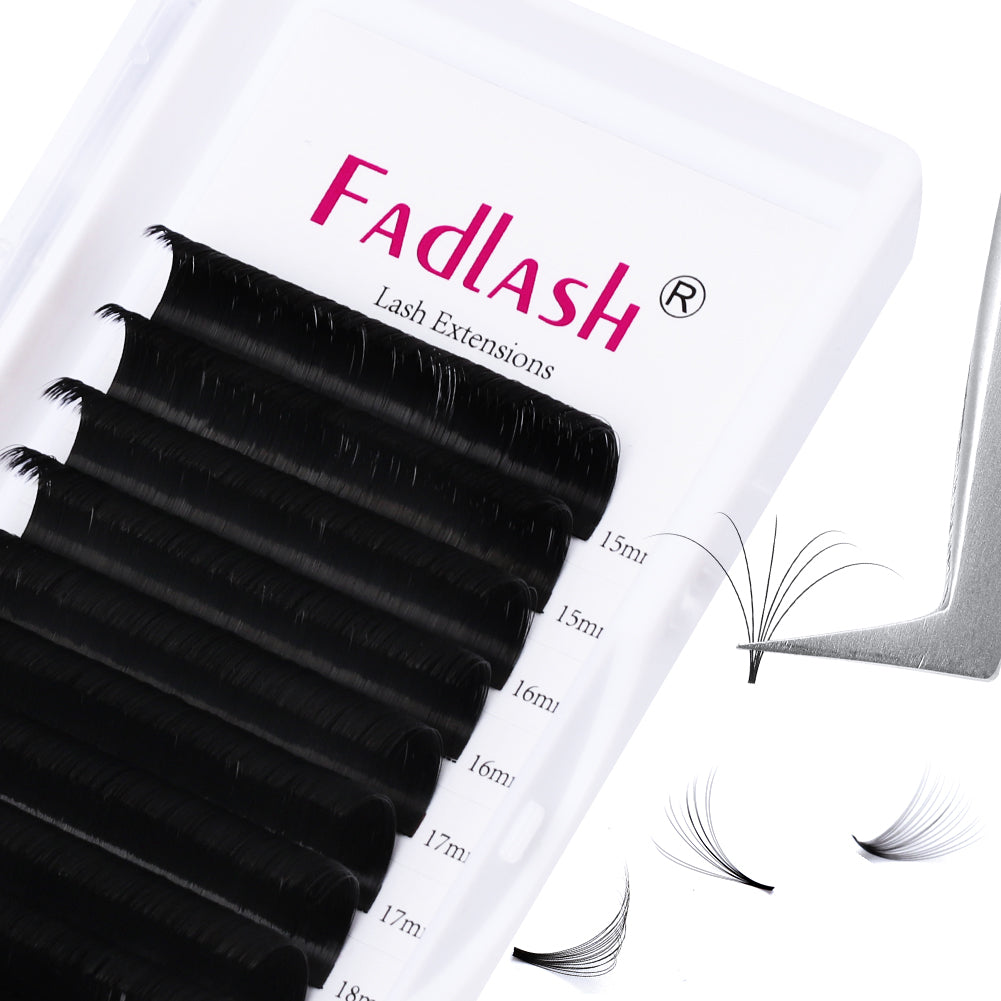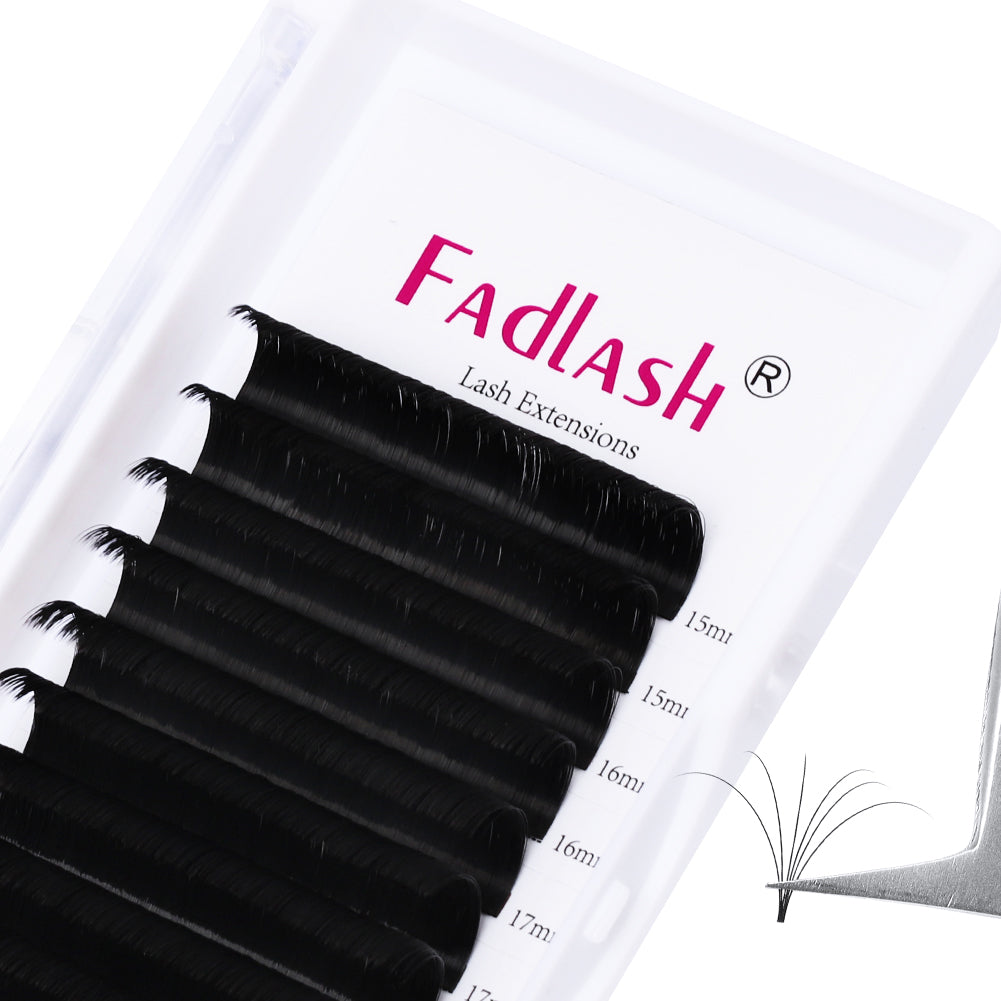 15-20mm Mix Length Easy Fan Volume Lash Extensions
Material: Korean silk, so soft as mink. Color: matte black, make your eyes look more attractive. Stable curl can maintain 1 year.

Size: 15mm-20mm is a popular size now, can meet your various needs and give you charming and fluff effects.

The strip is easy to pick and 

you can easily do fans from 2D to 10D to create a natural appearance from fadlash.

This mix length is also suited to new artists to apply.
      Let's get it now and create your love looks.