🚚 FREE SHIPPING ON ALL ORDERS $200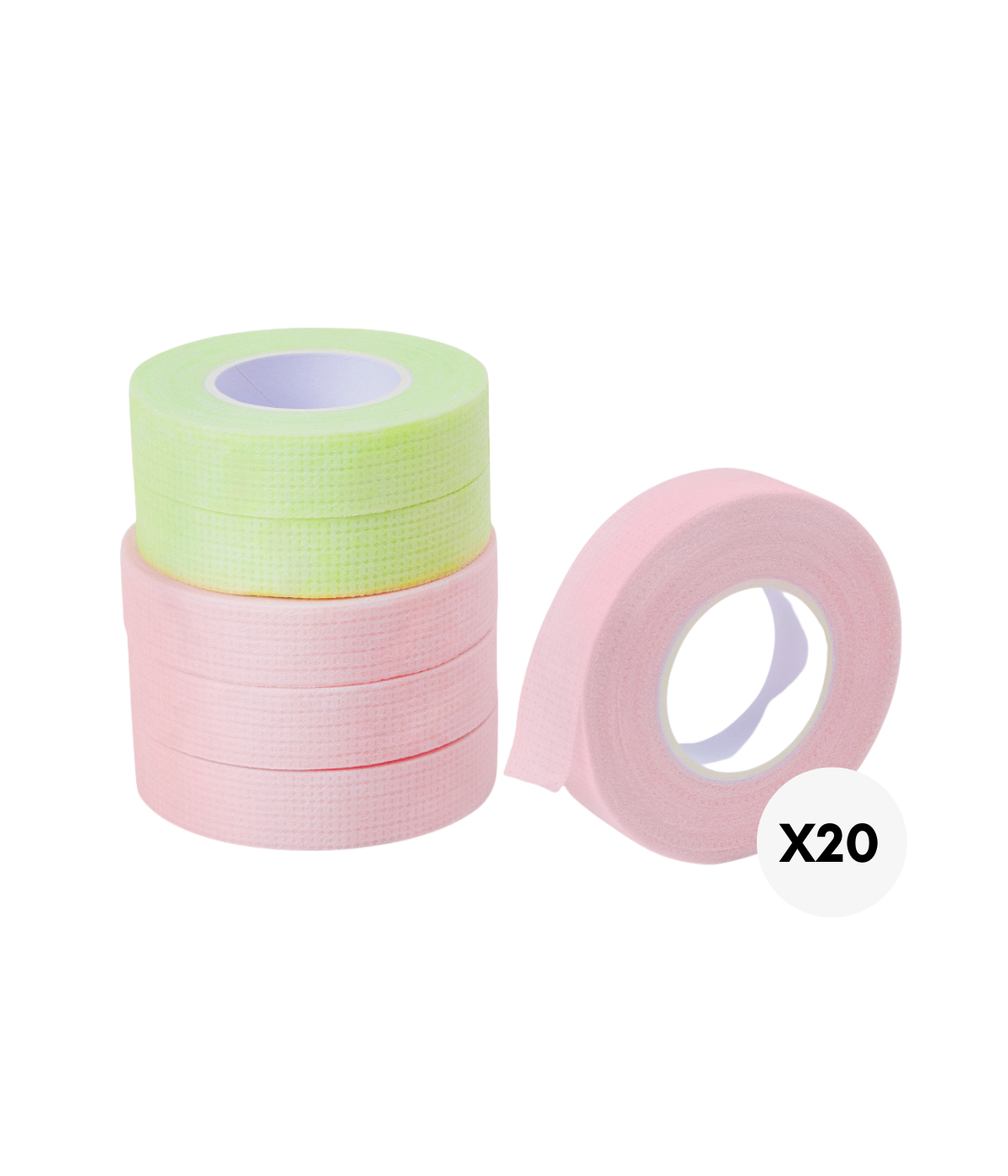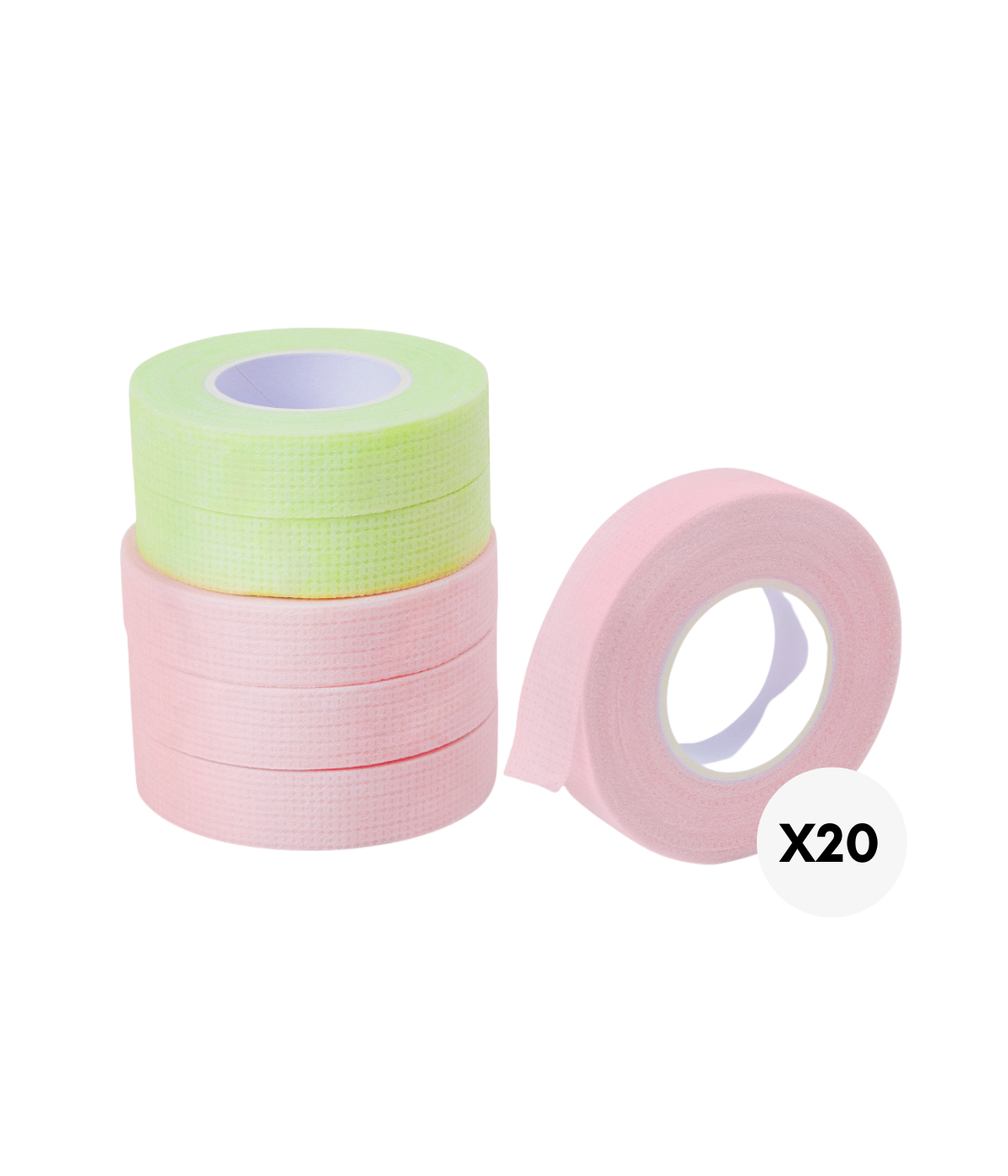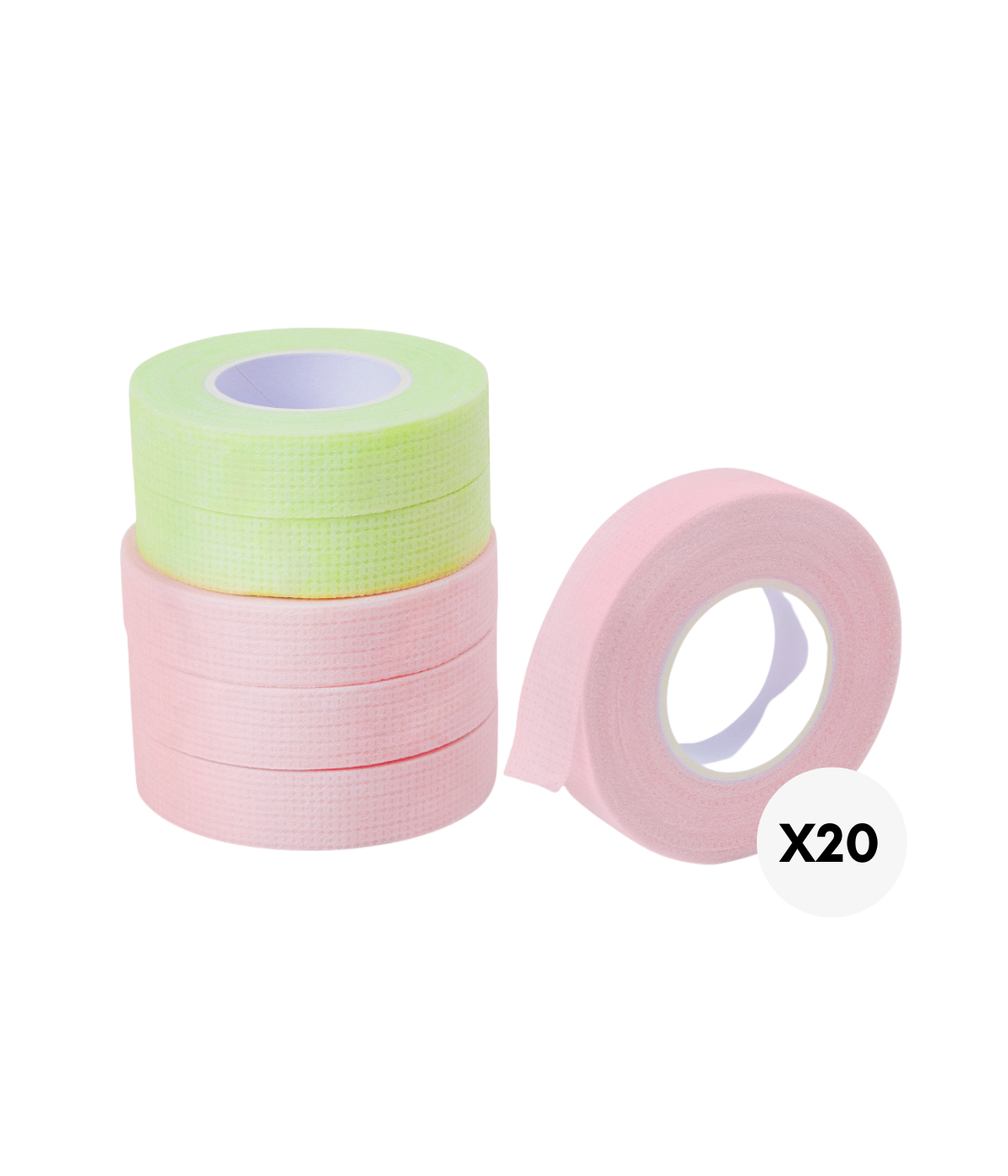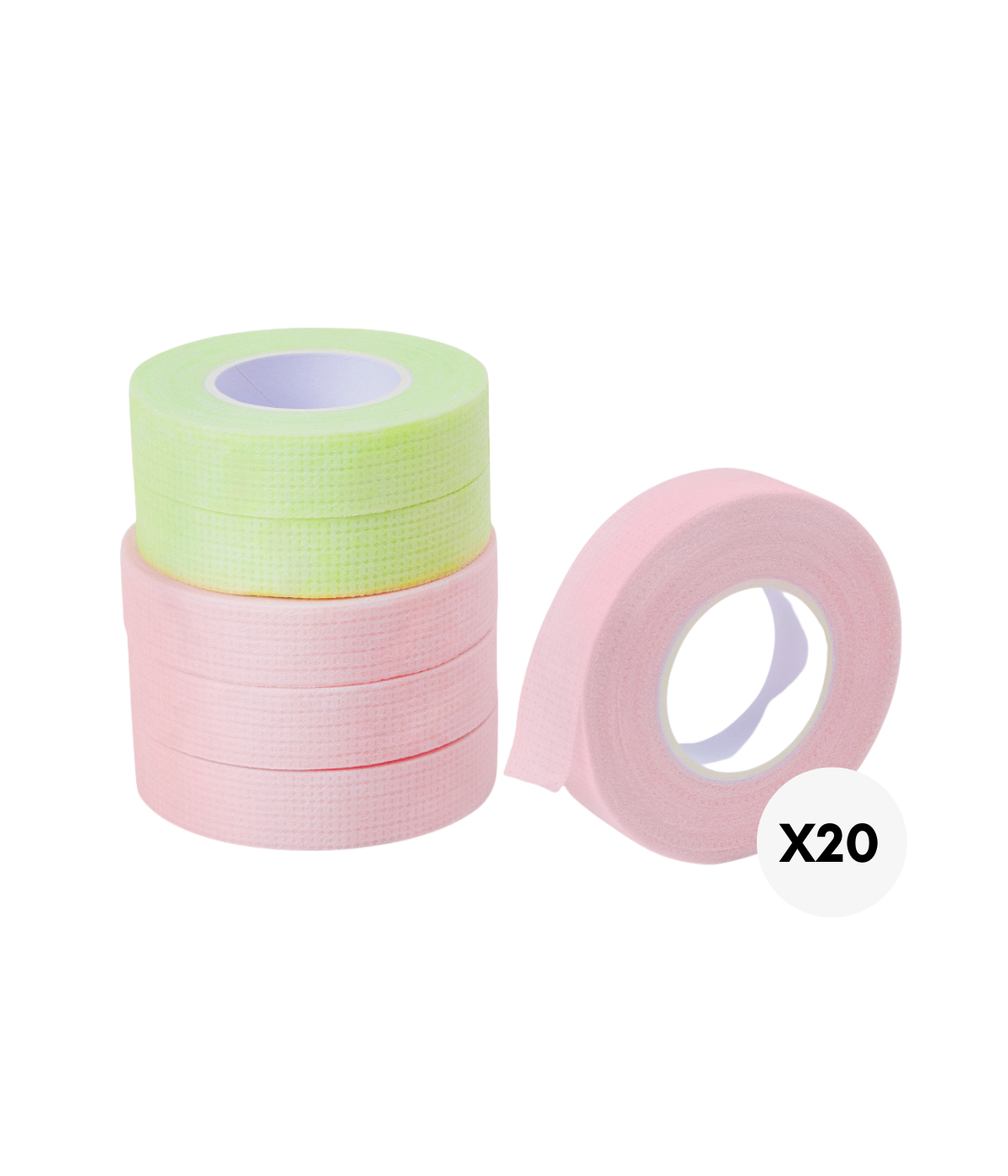 Wholesale 20pcs Colored Lash Extensions Tape
The lash tape is made of flexible & super thin polyolefin film and highly moisture-permeable acrylic adhesives, Designed with ventilation holes, Breathable and Skin-friendly, giving you a comfortable feel.
The lash tape is a good accessory for eyelash extensions, sanitary, safe, non-toxic The tape has good adhesive and is easy to tear, you can be cut into any length or shape you need, apply these tapes to the lower eyelashes before the eyelash extension application.
1 roll, 1.2 cm in width, each roll approx 9 m in length, enough to meet your needs.