🚚 FREE SHIPPING ON ALL ORDERS $200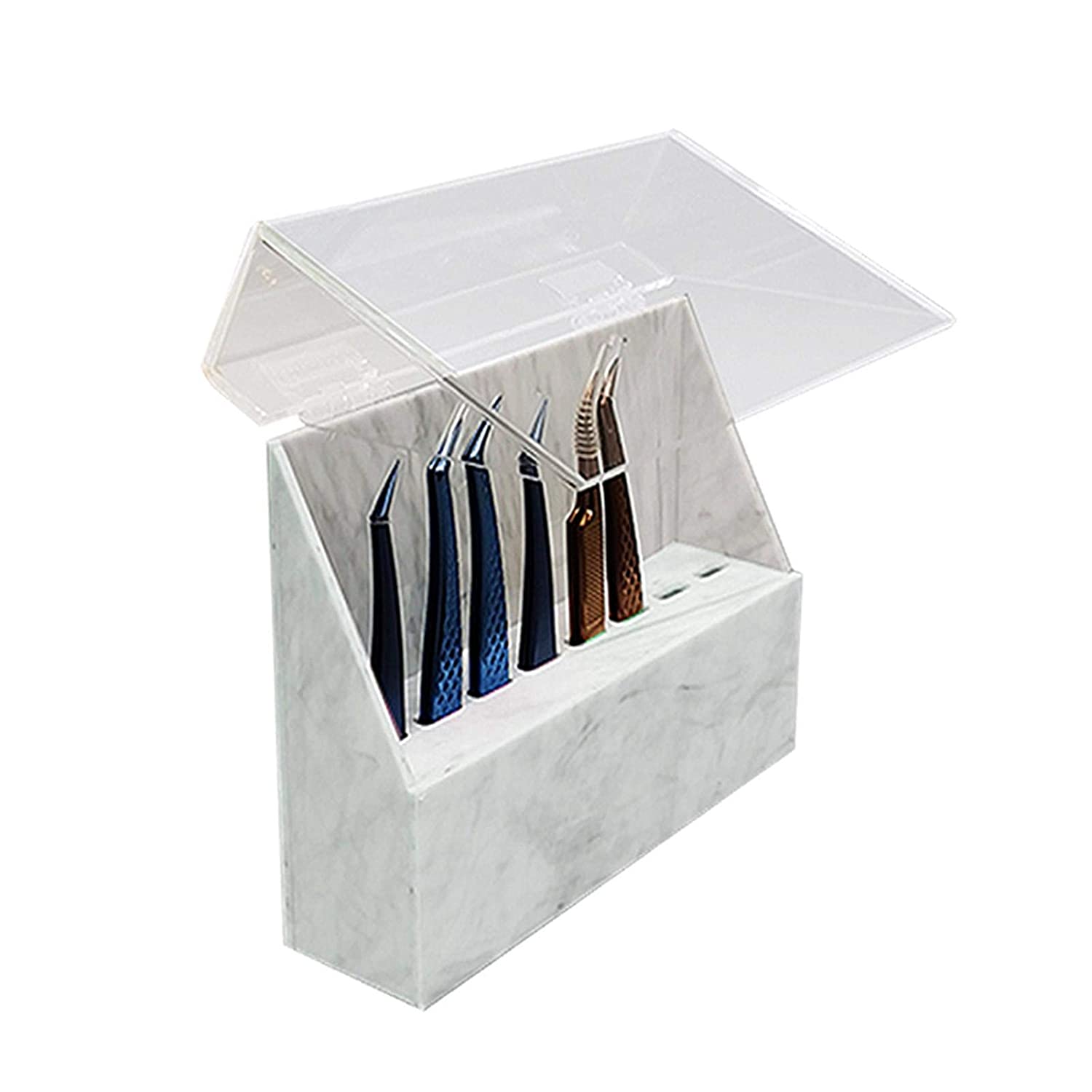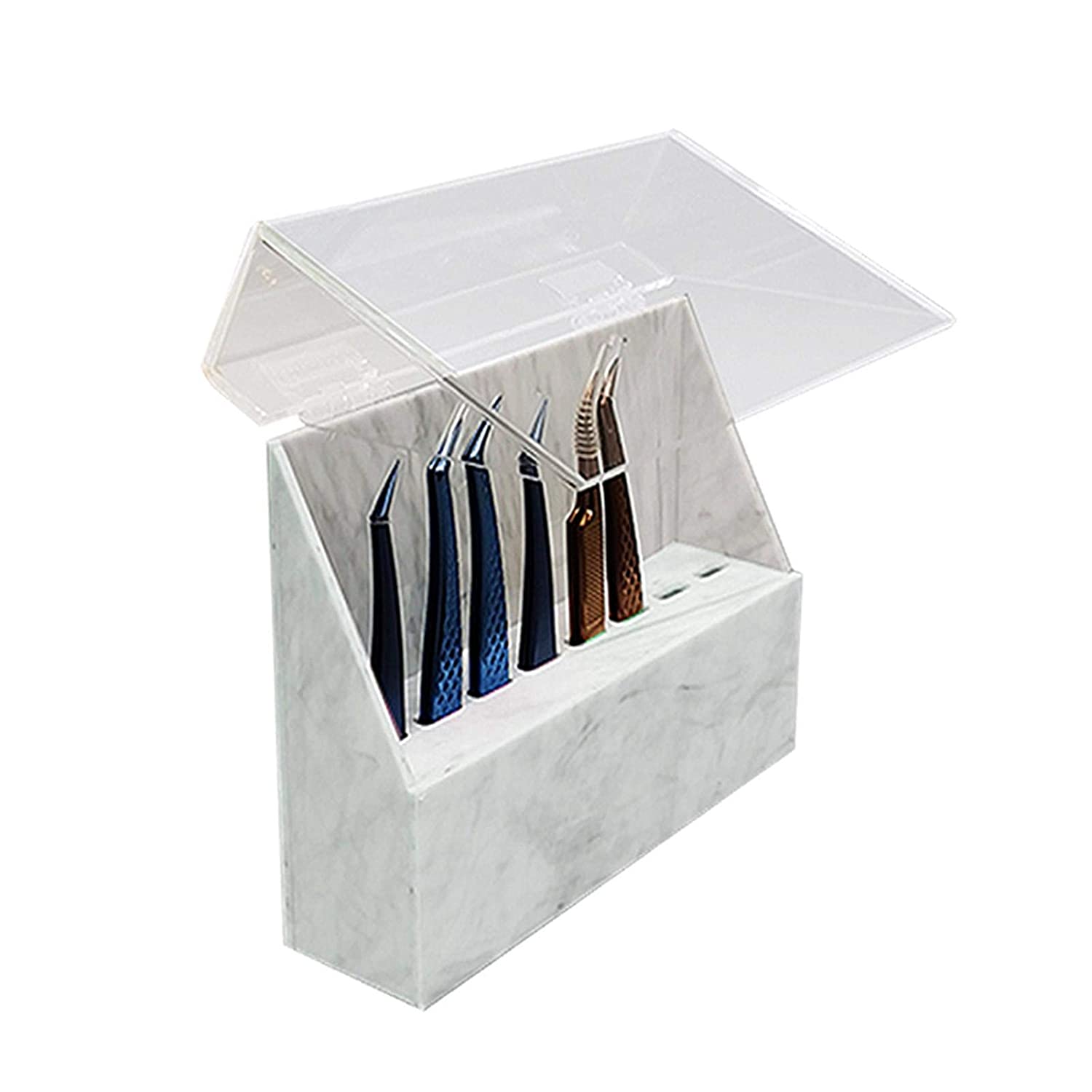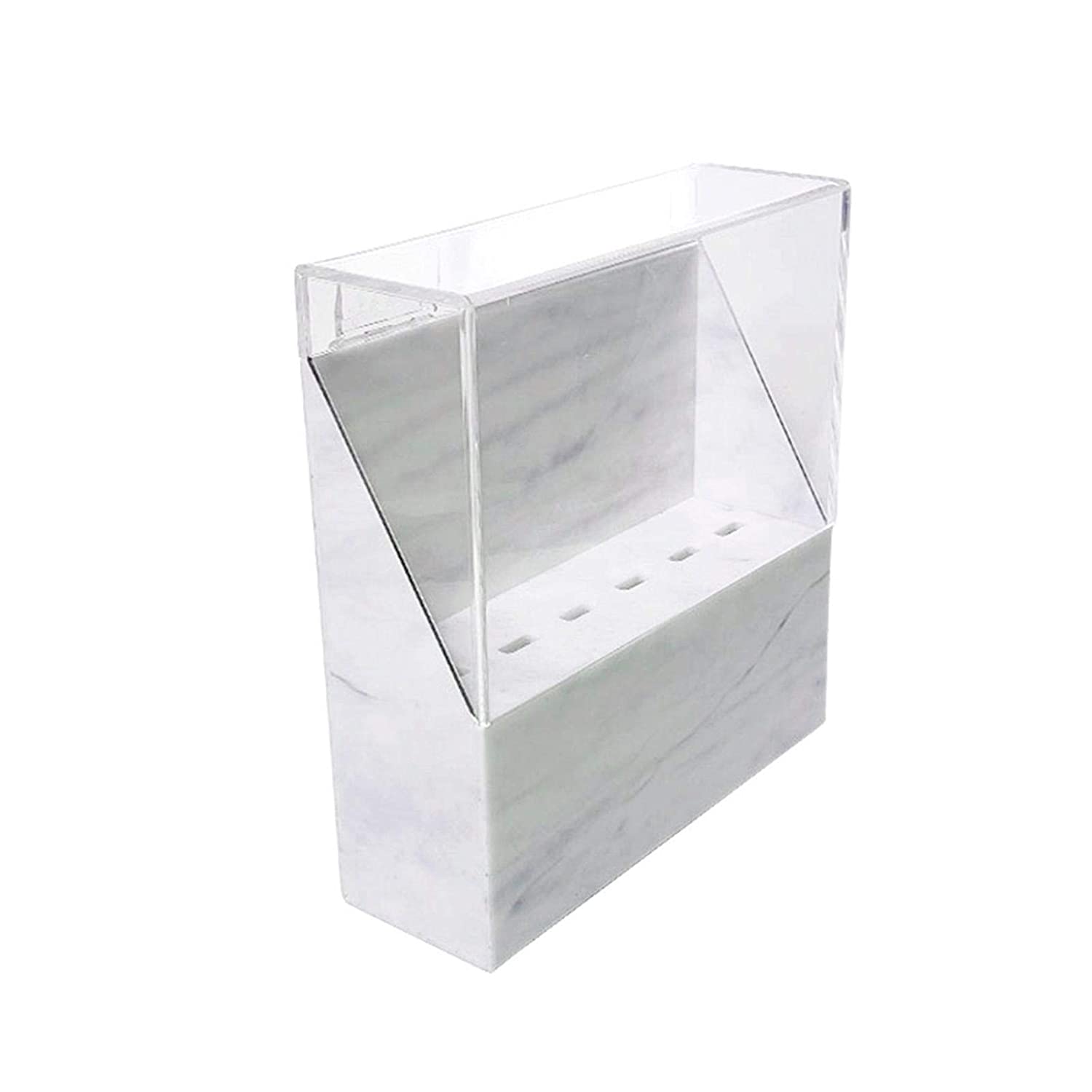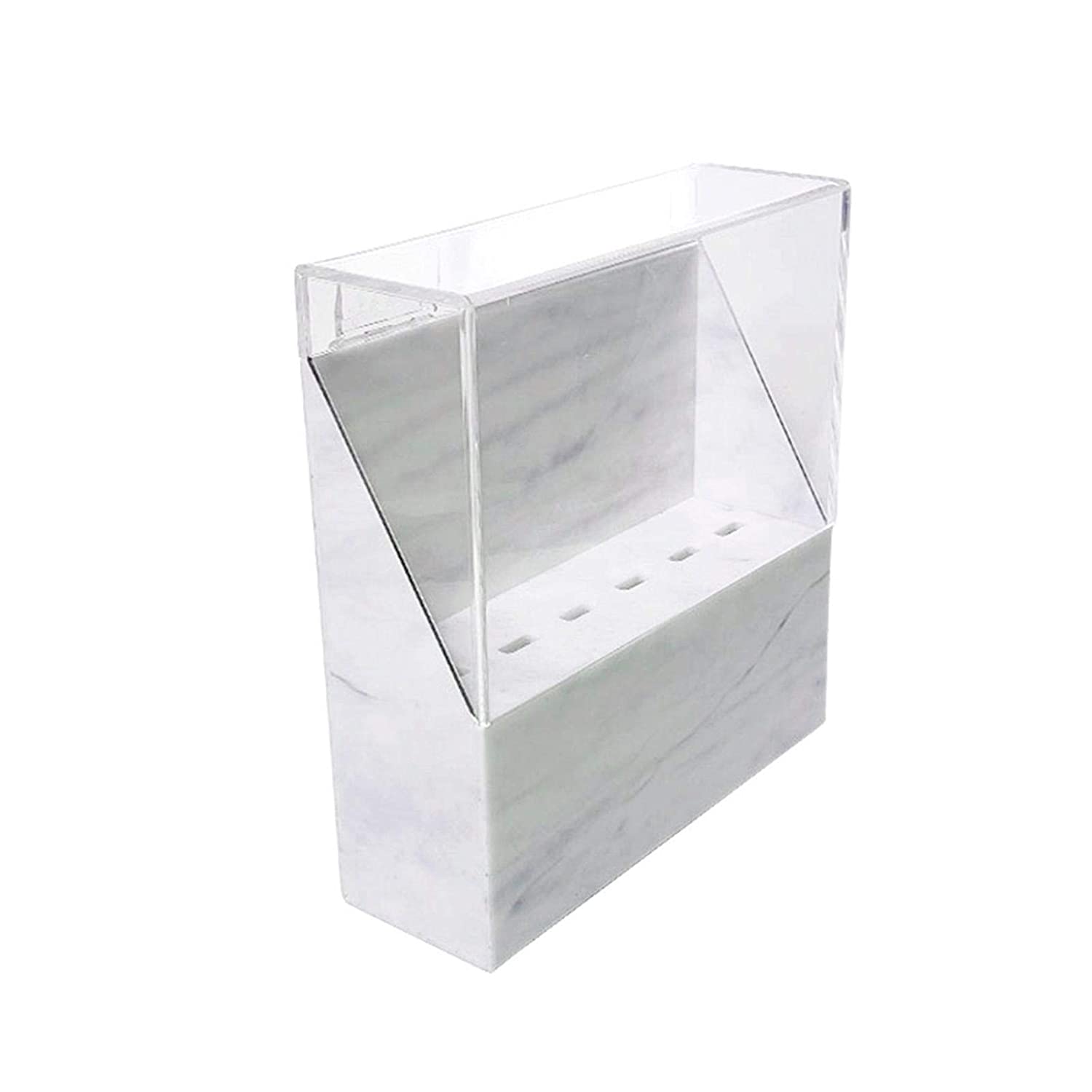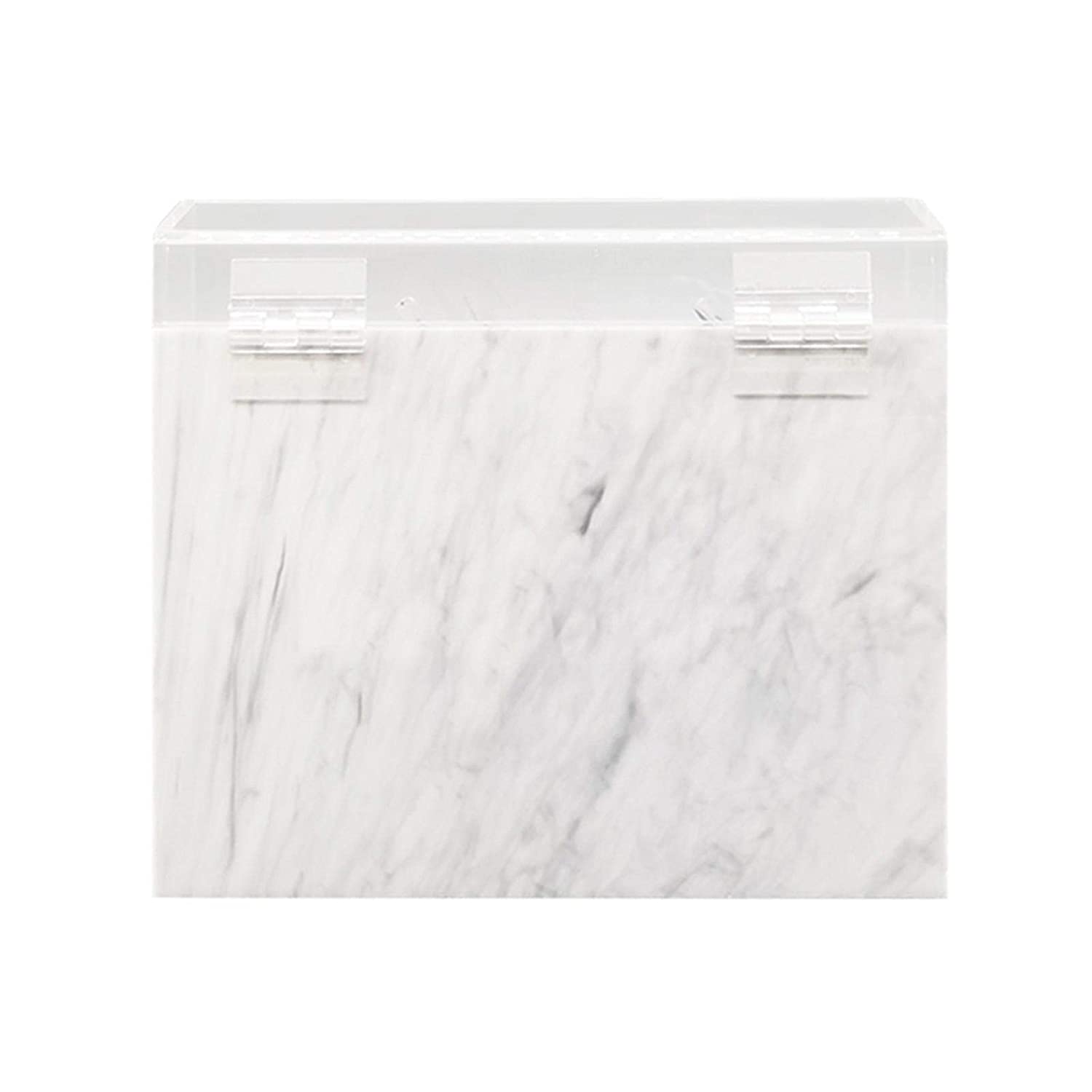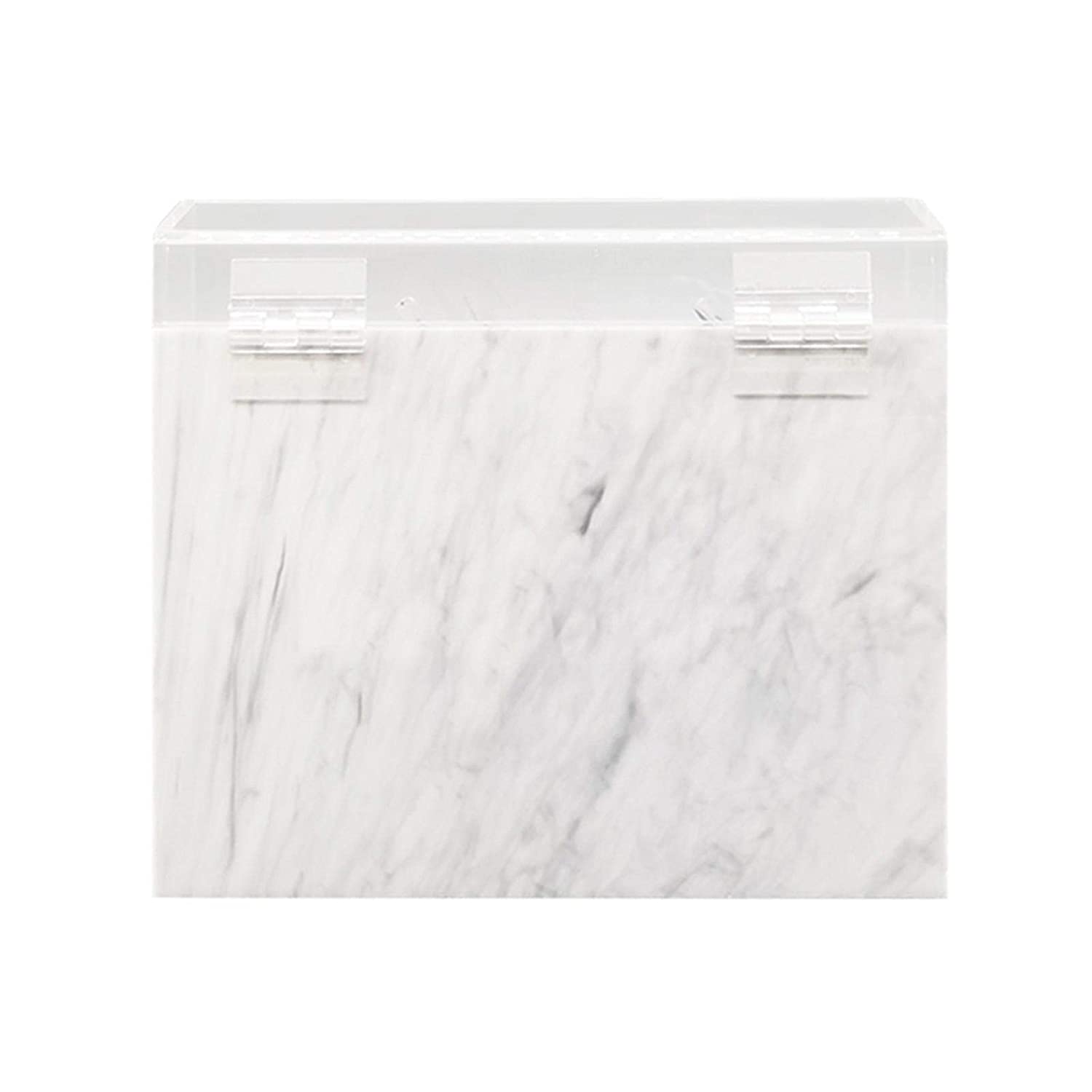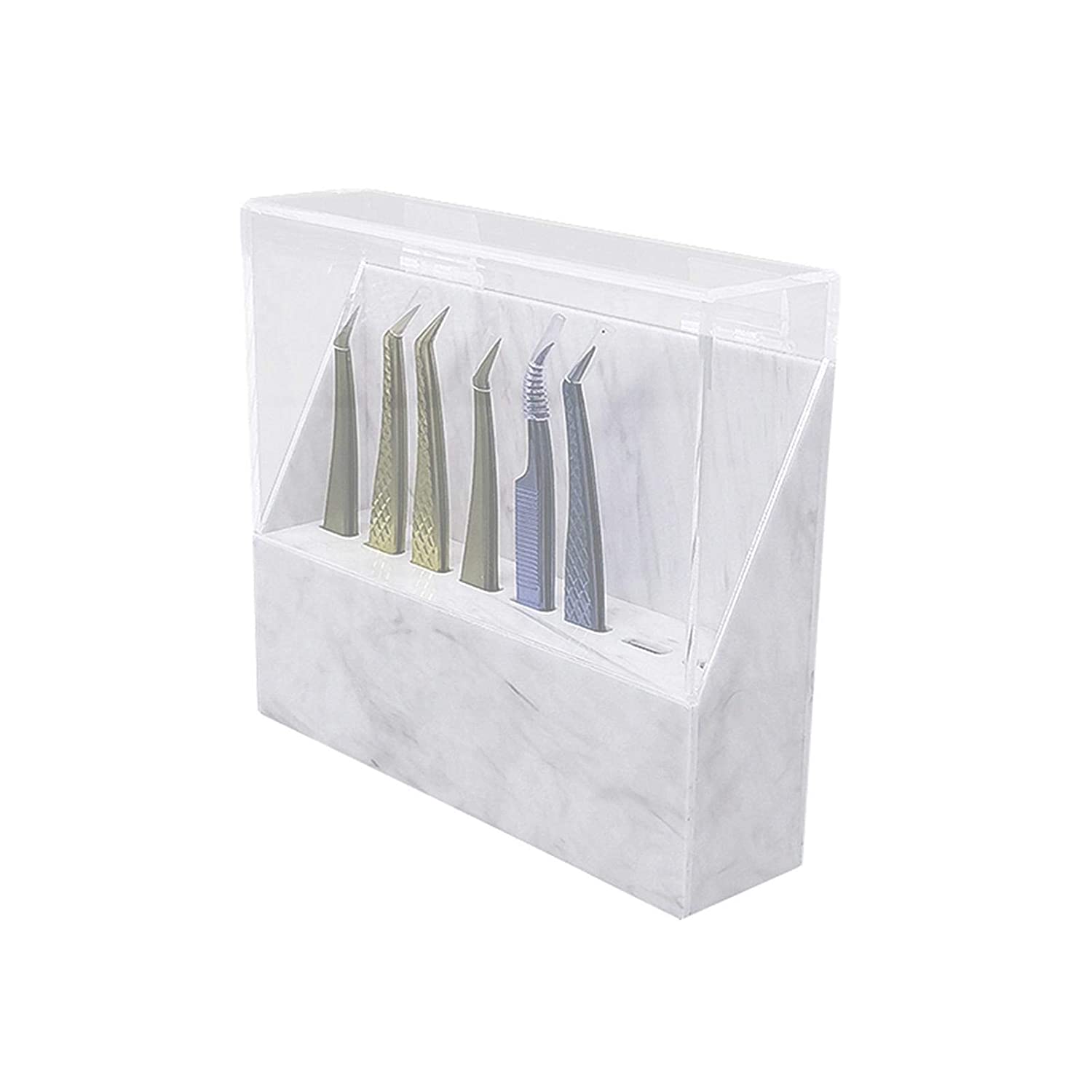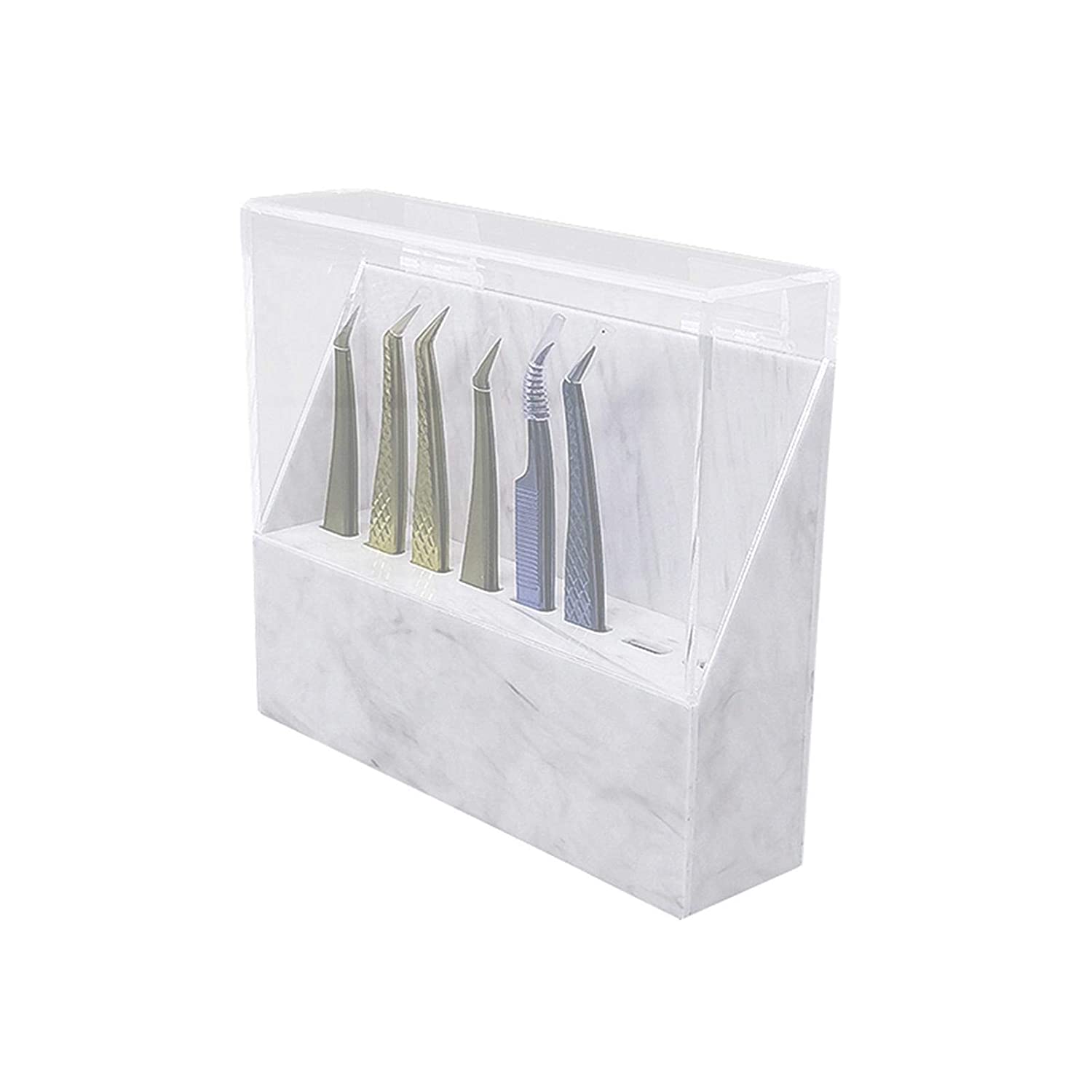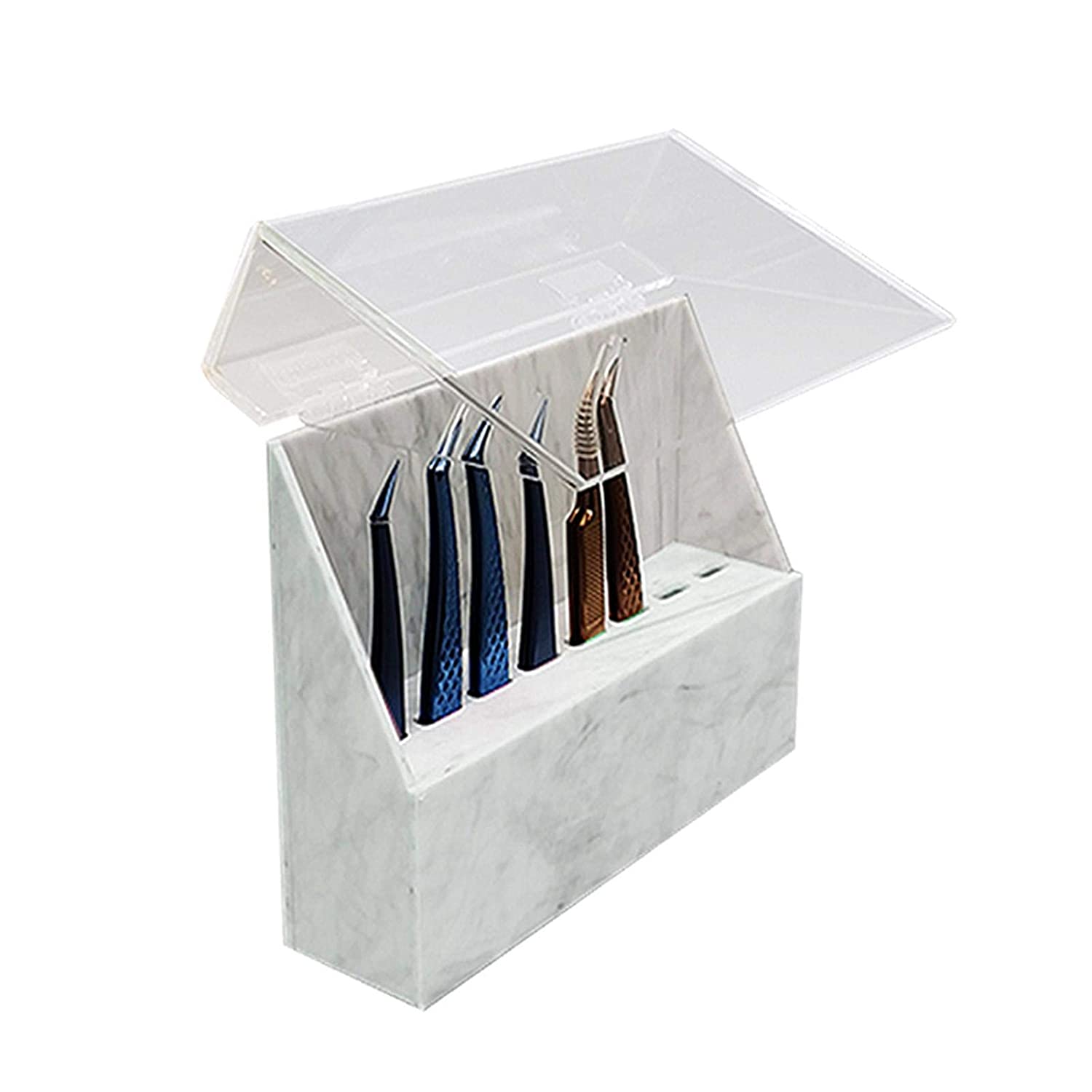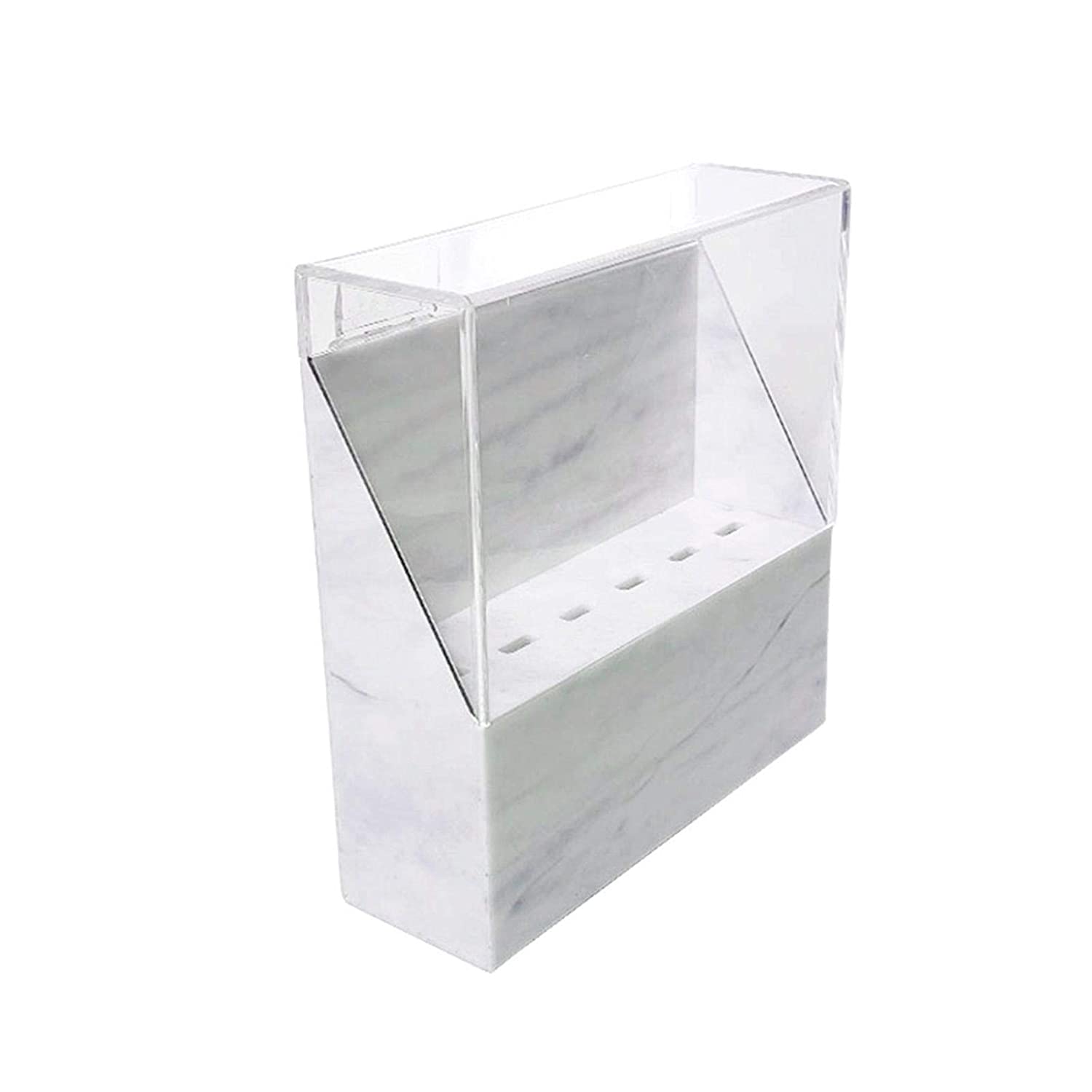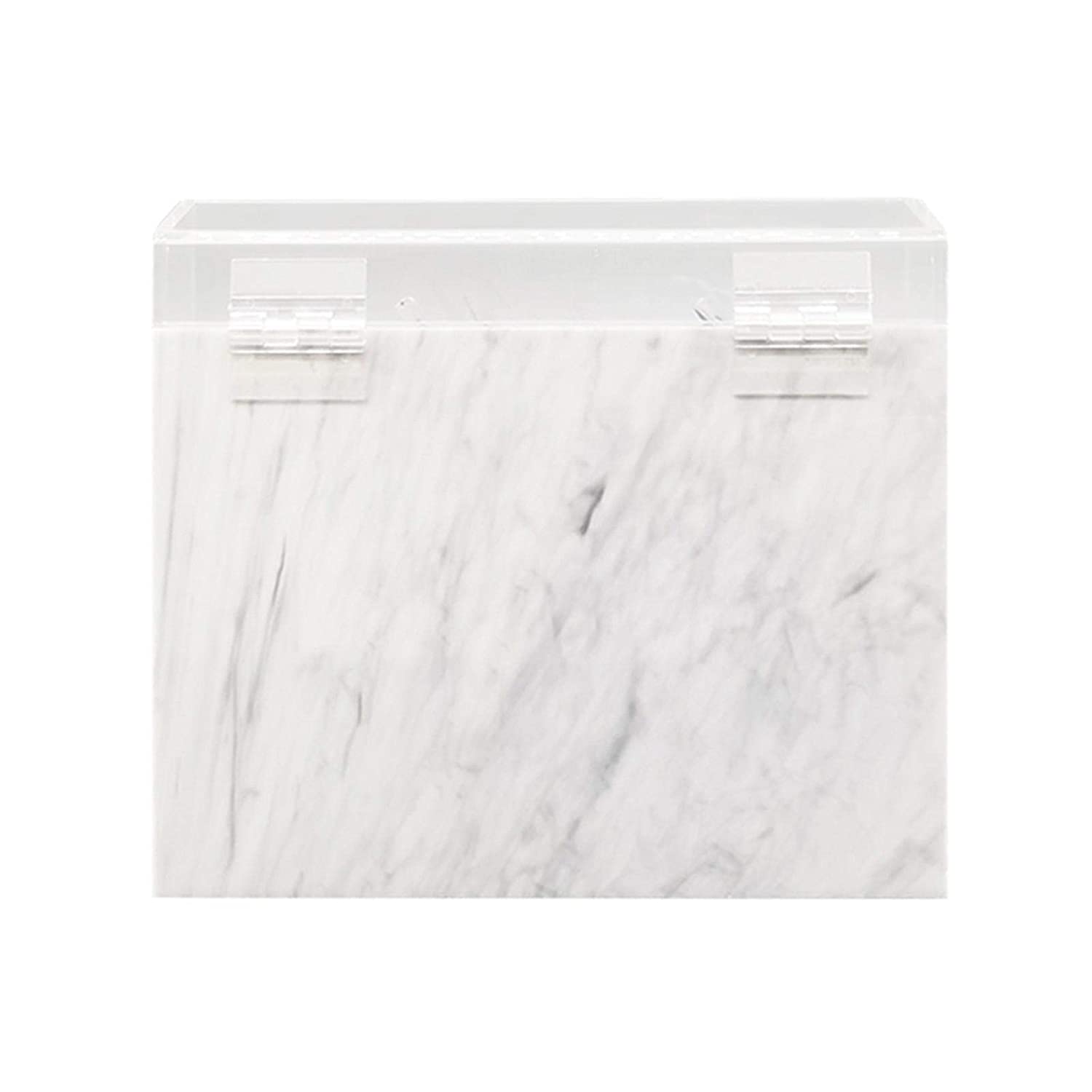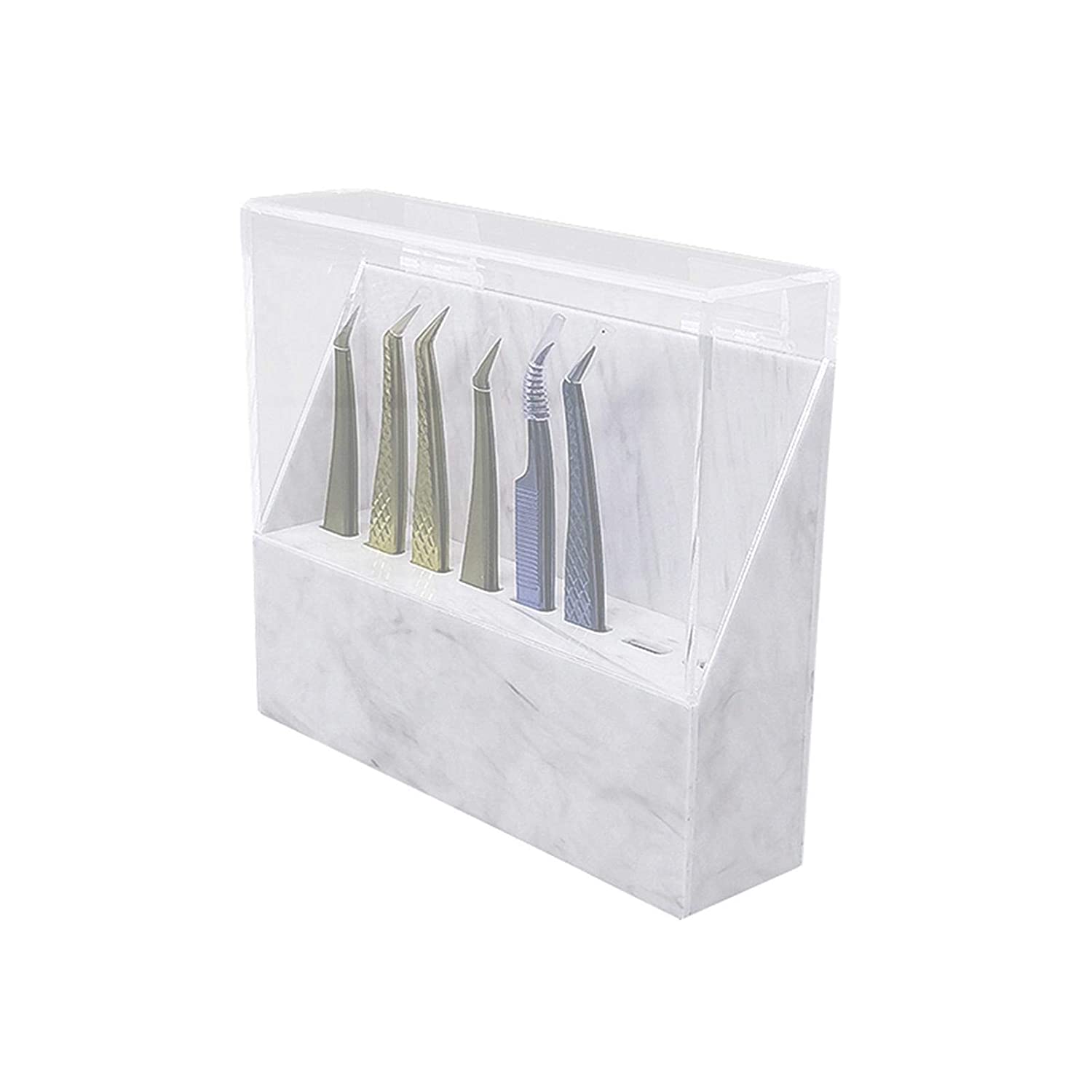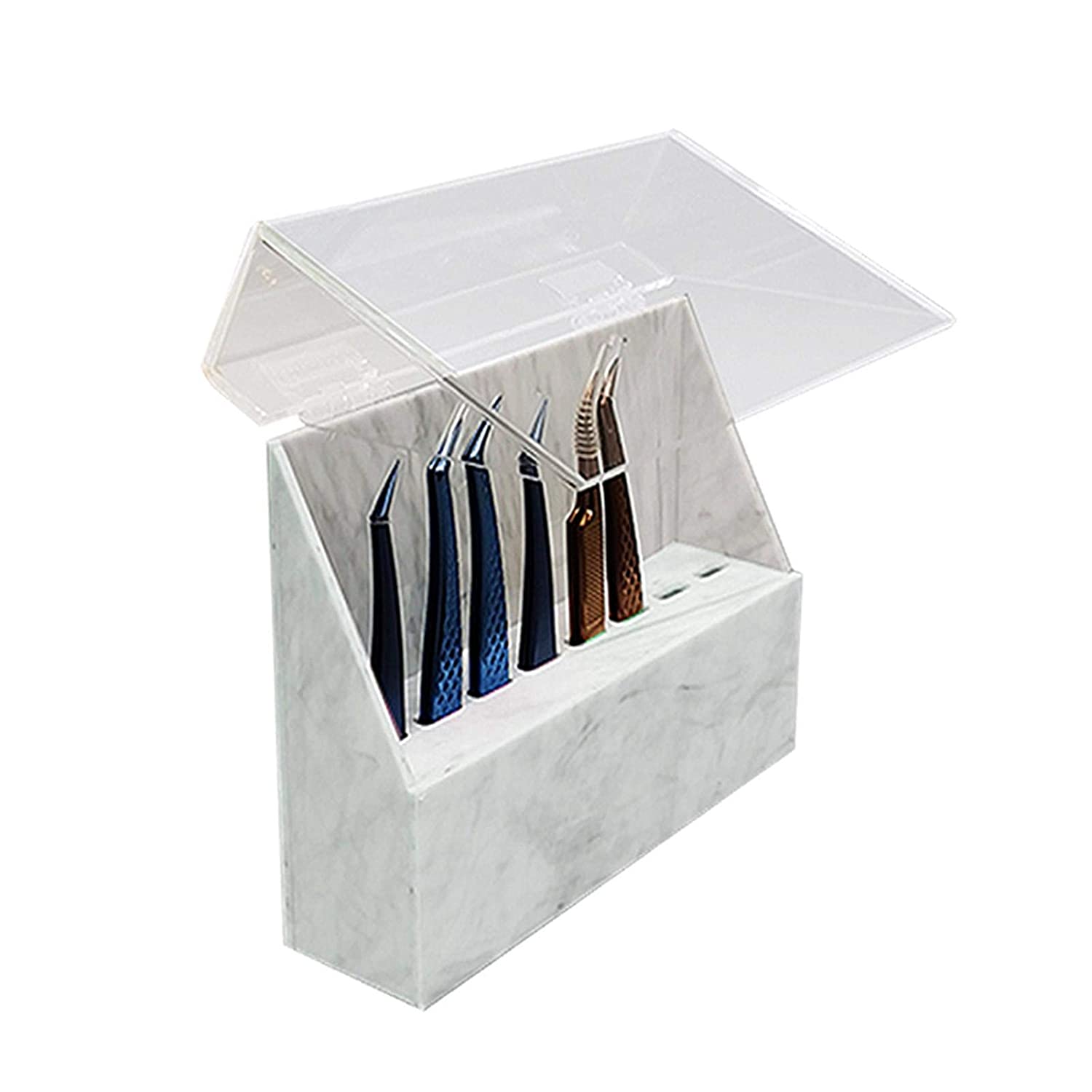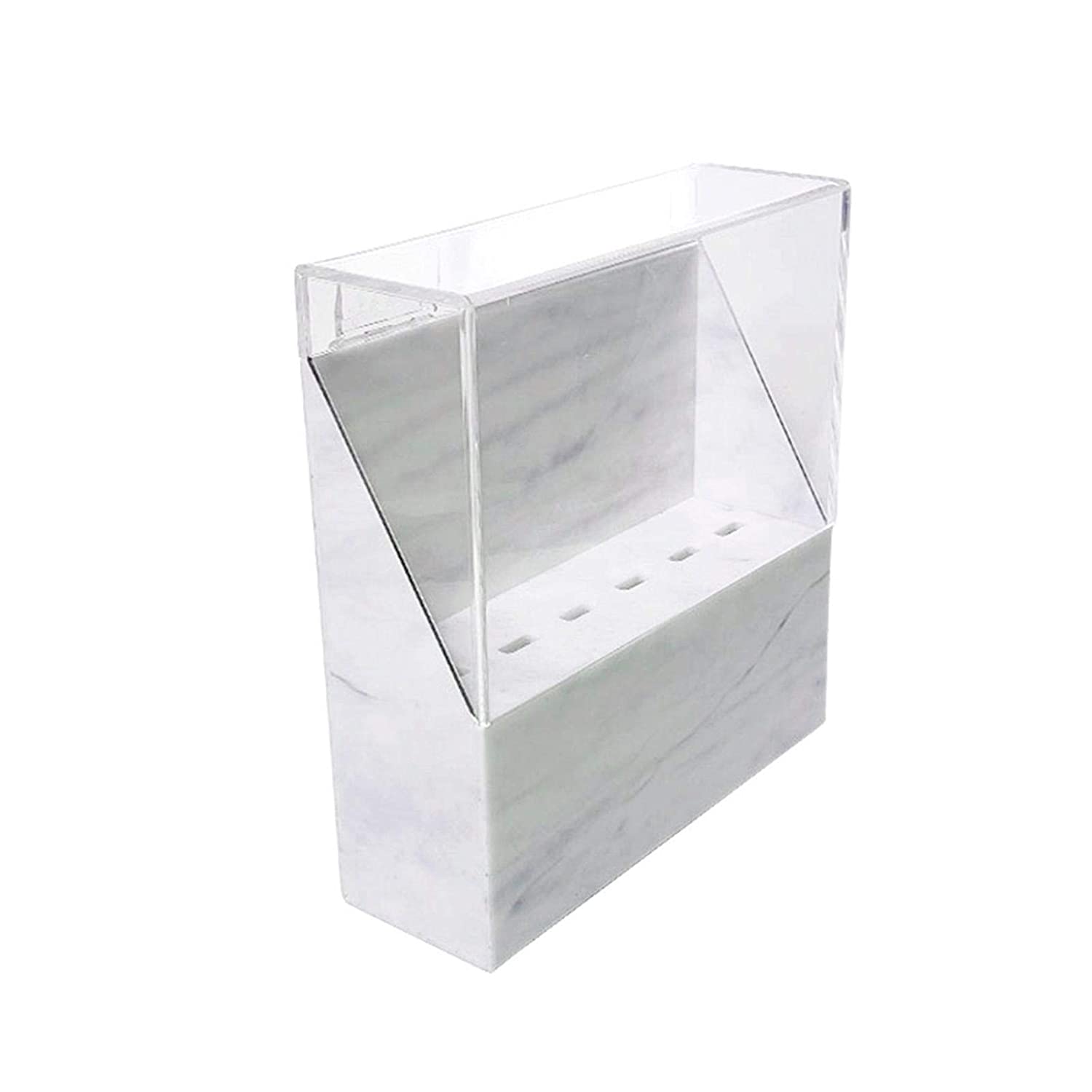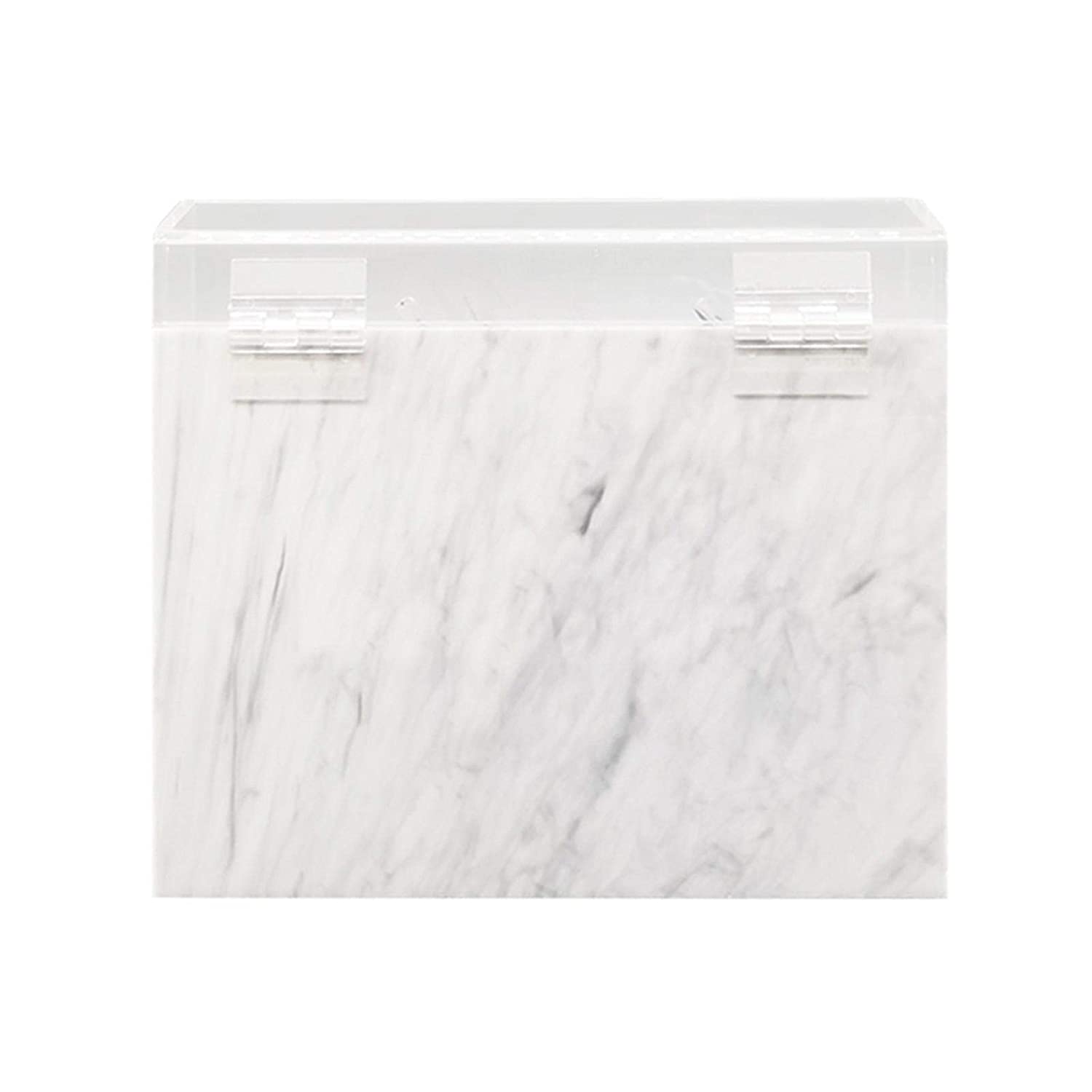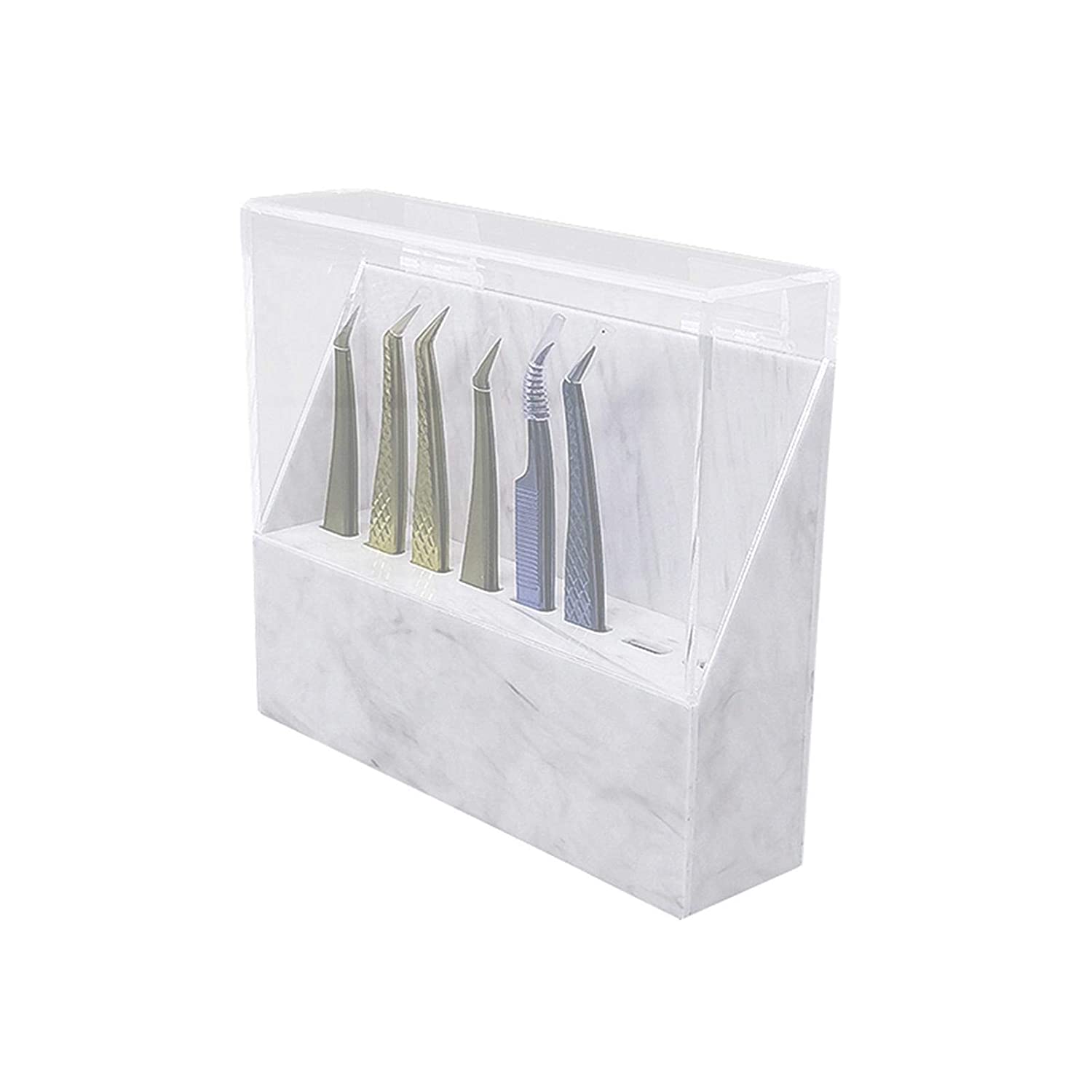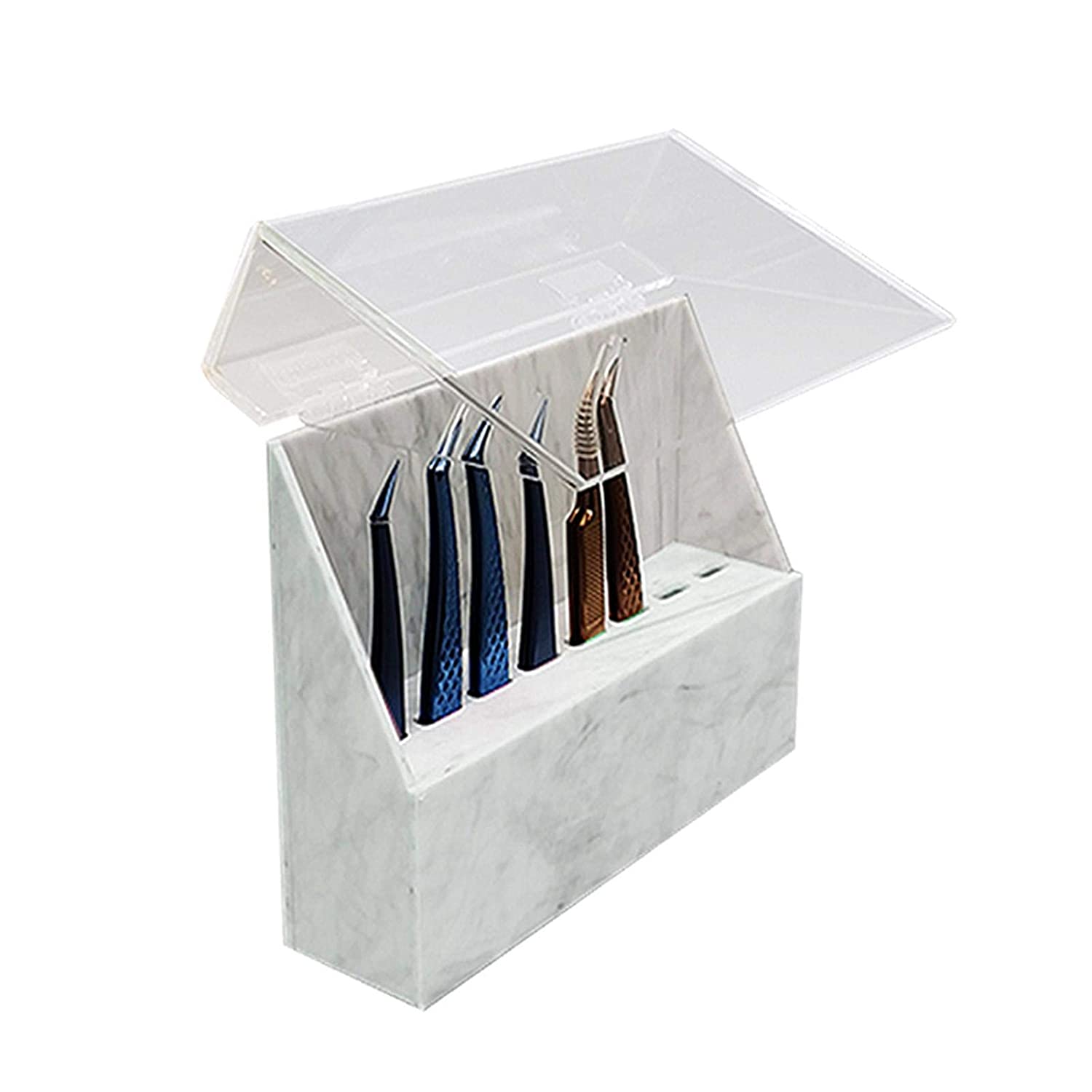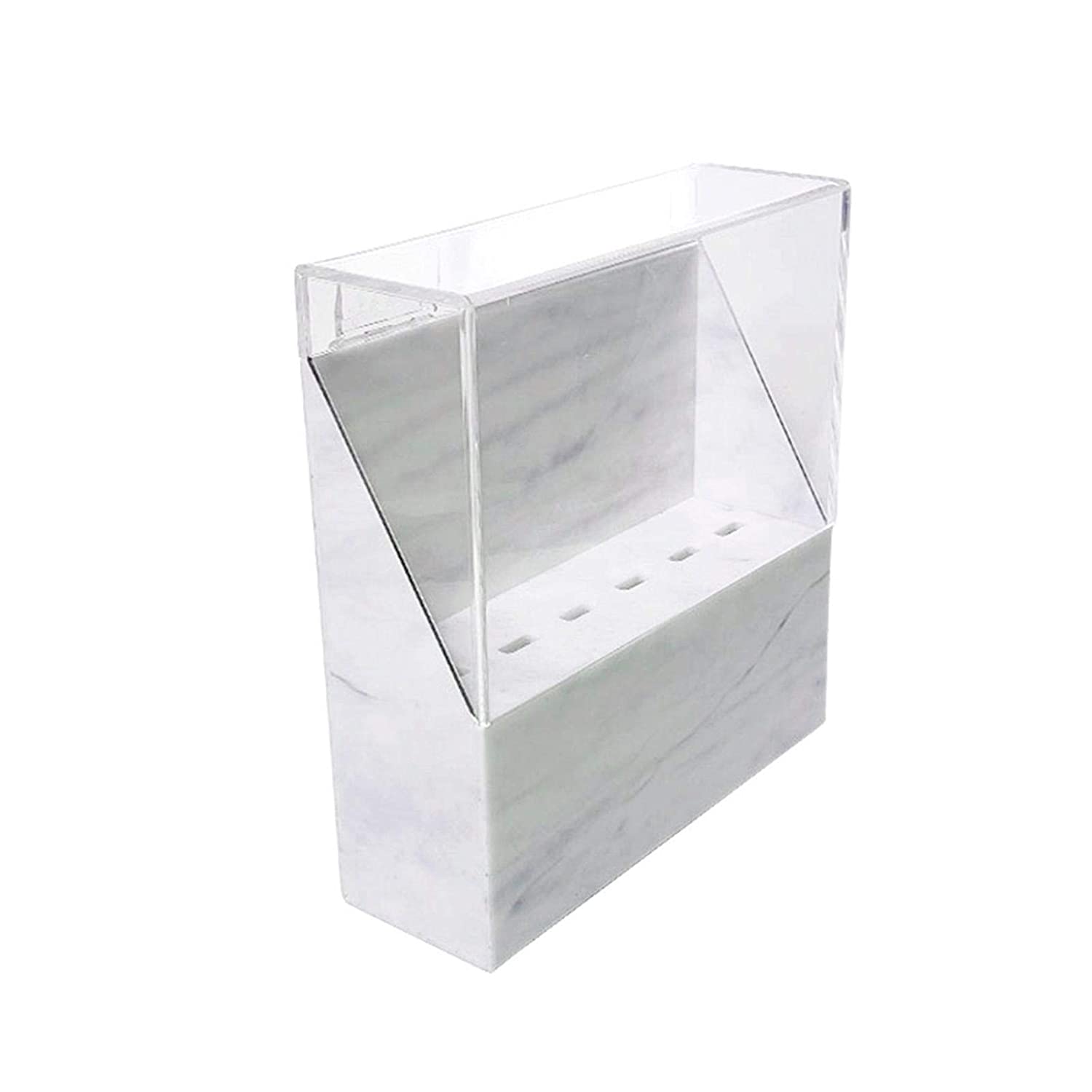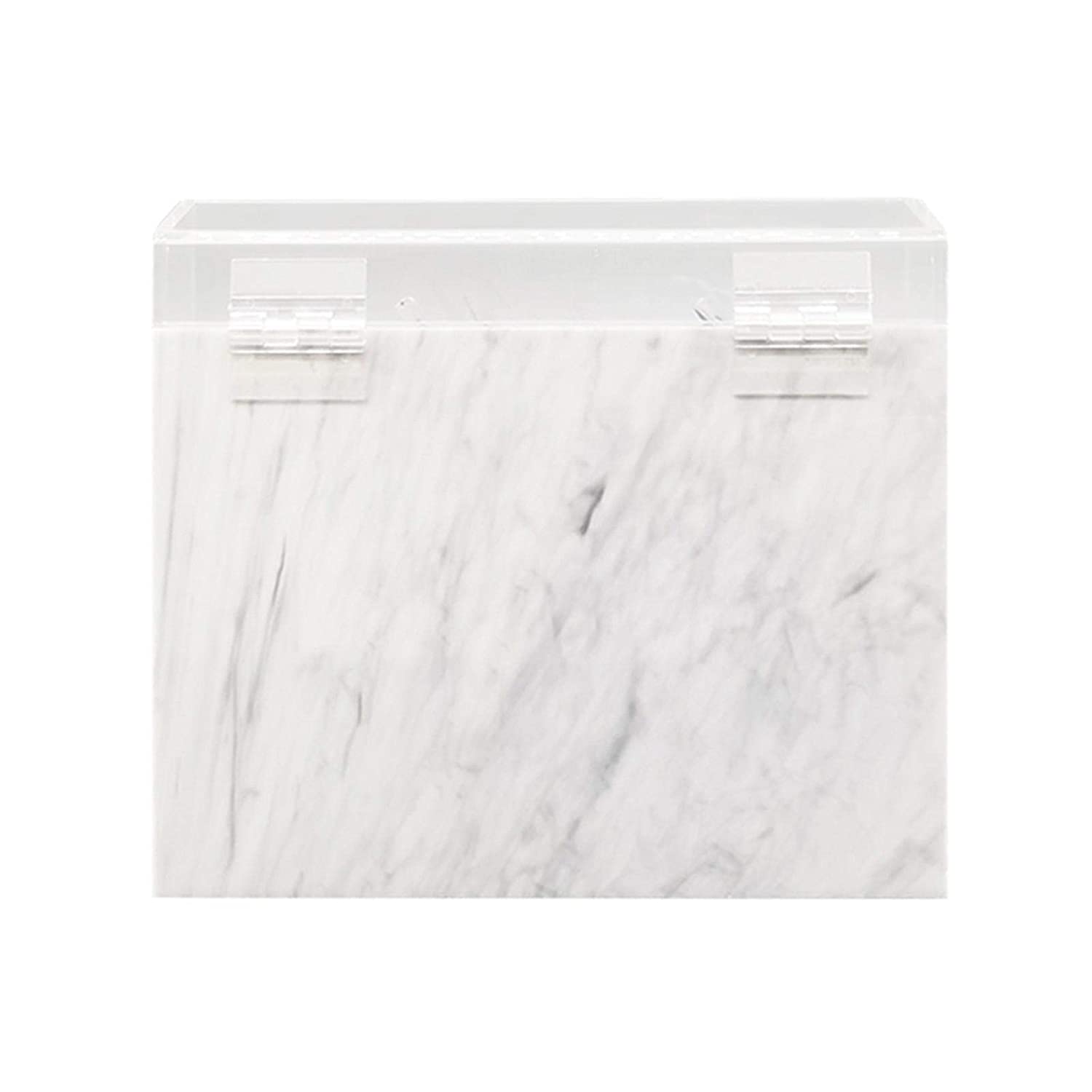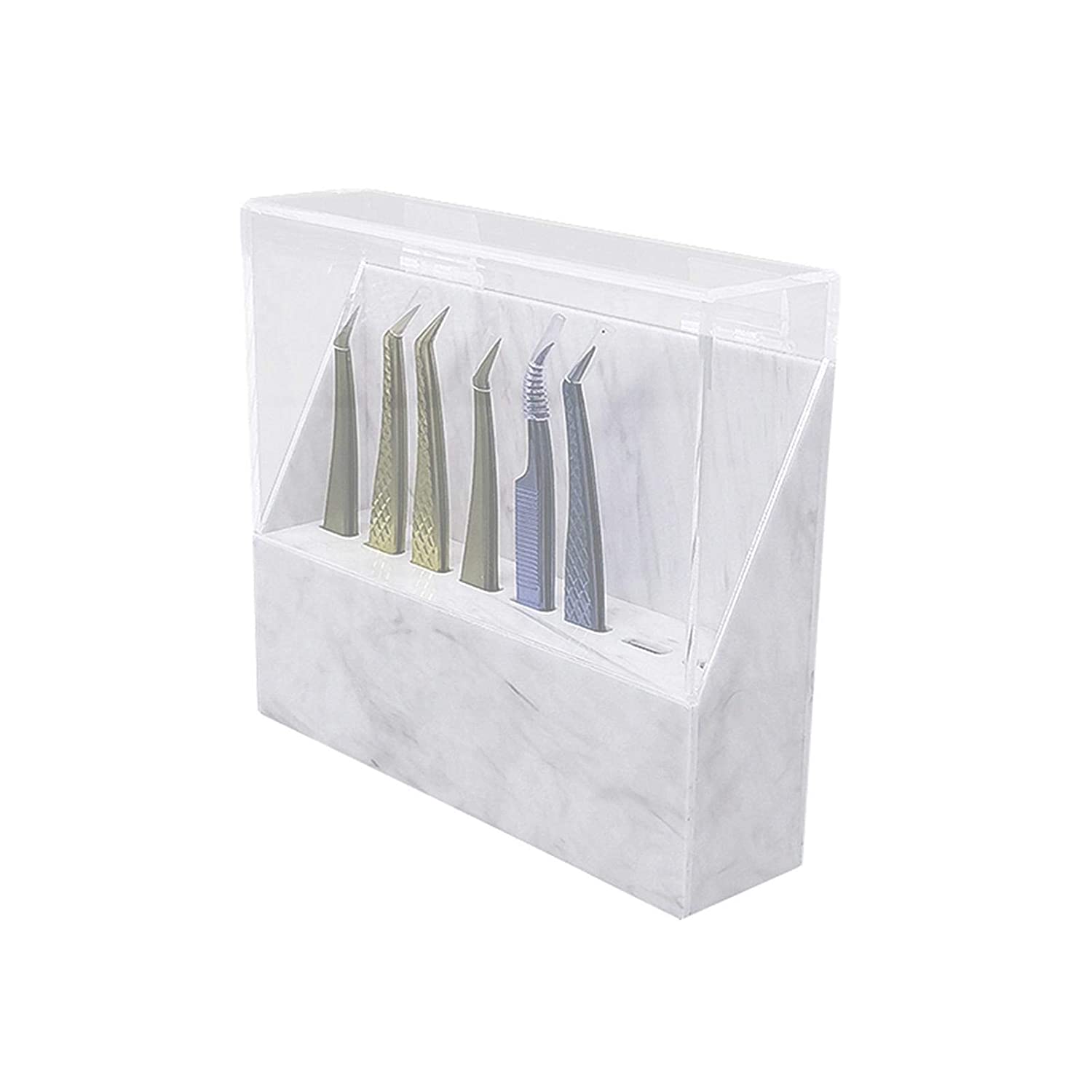 8-Hole Durable Tweezer Holder
○High quality: the tweezers holder is made of acrylic which is both long-lasting and durable.
○The size of this tweezers holder is 6.9x6.5x1.8 inches, each tweezers holder can hold 8 tweezers in total, each hole is fit for most size of tweezers. 
○Placing your tweezers neatly makes everything easy. Ensure the tip of the tweezers is facing up and always use the protecting cap, which will avoid accidental hurt by the tweezers' tip.
○With a lid, it will keep dust out.