🚚 FREE SHIPPING ON ALL ORDERS $200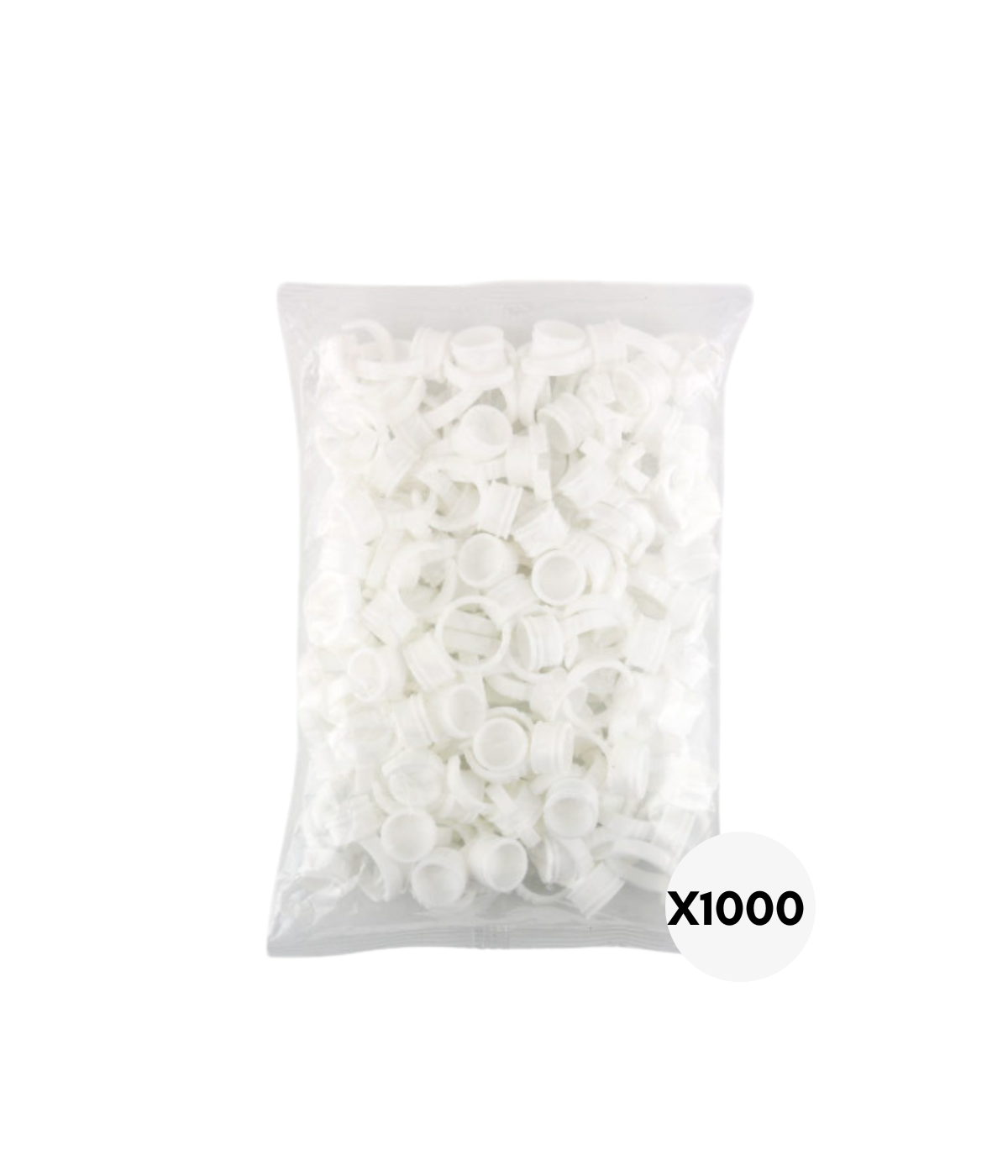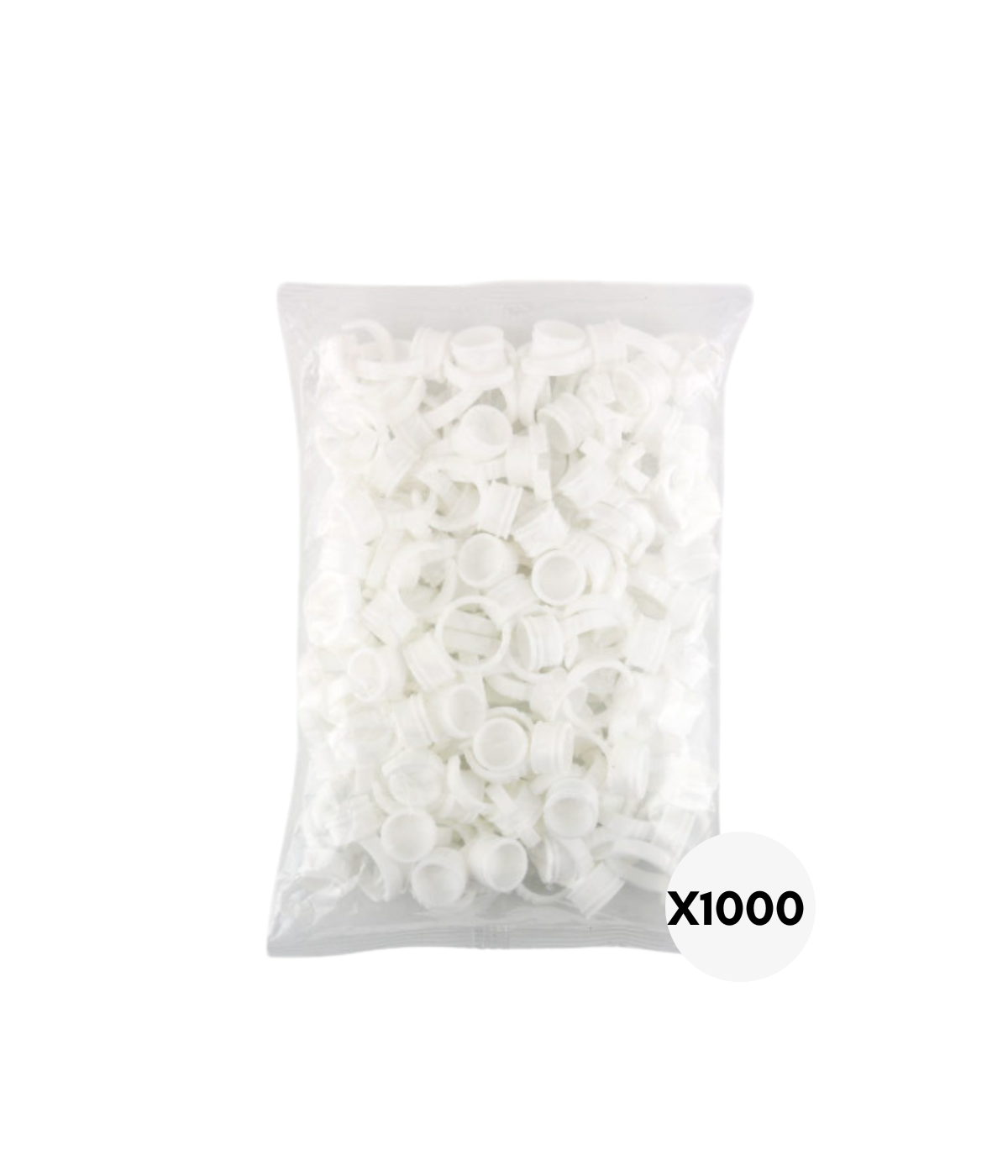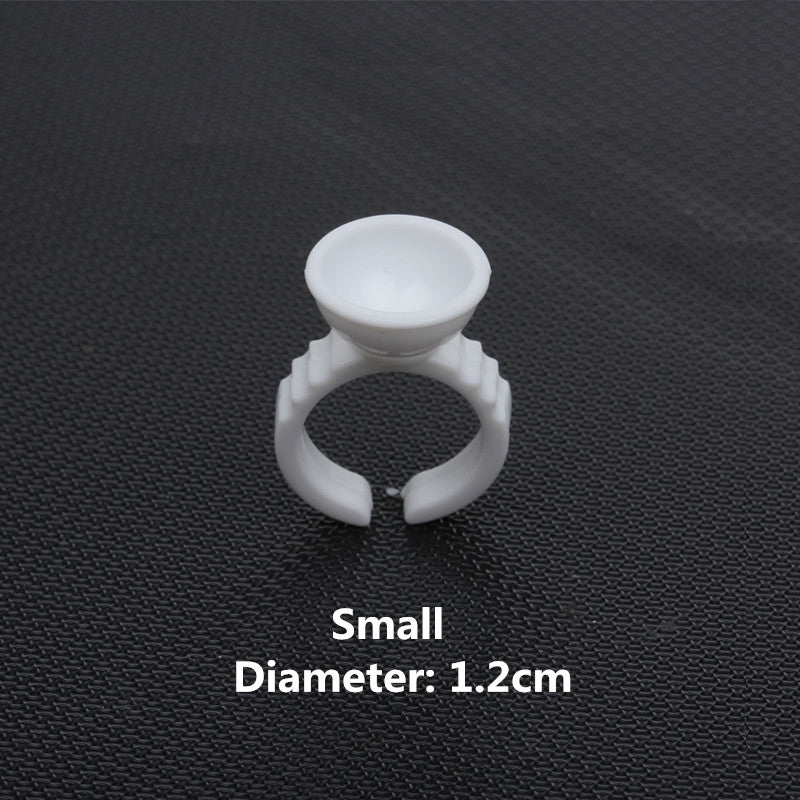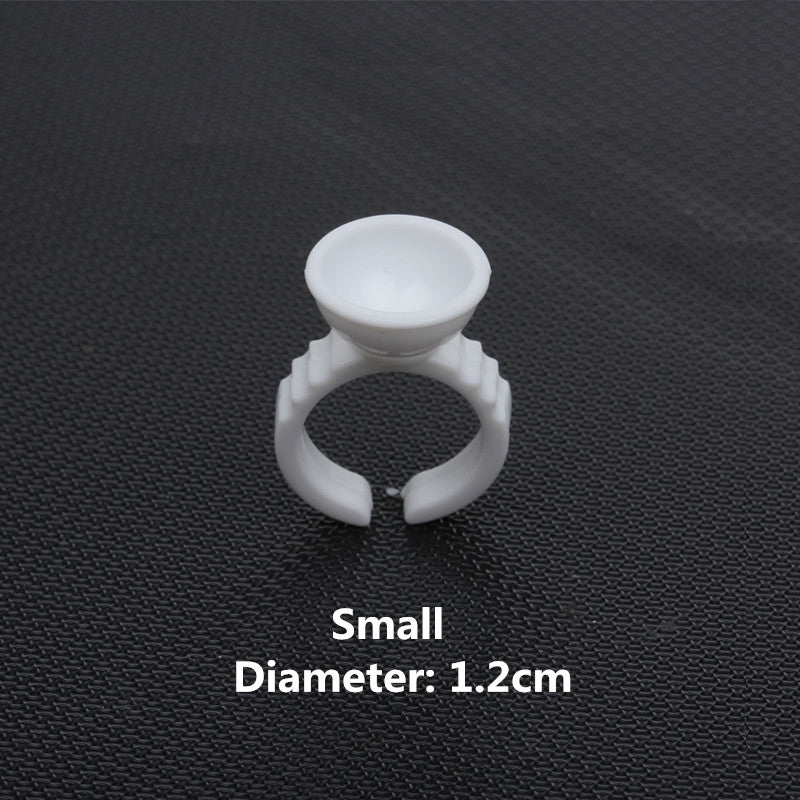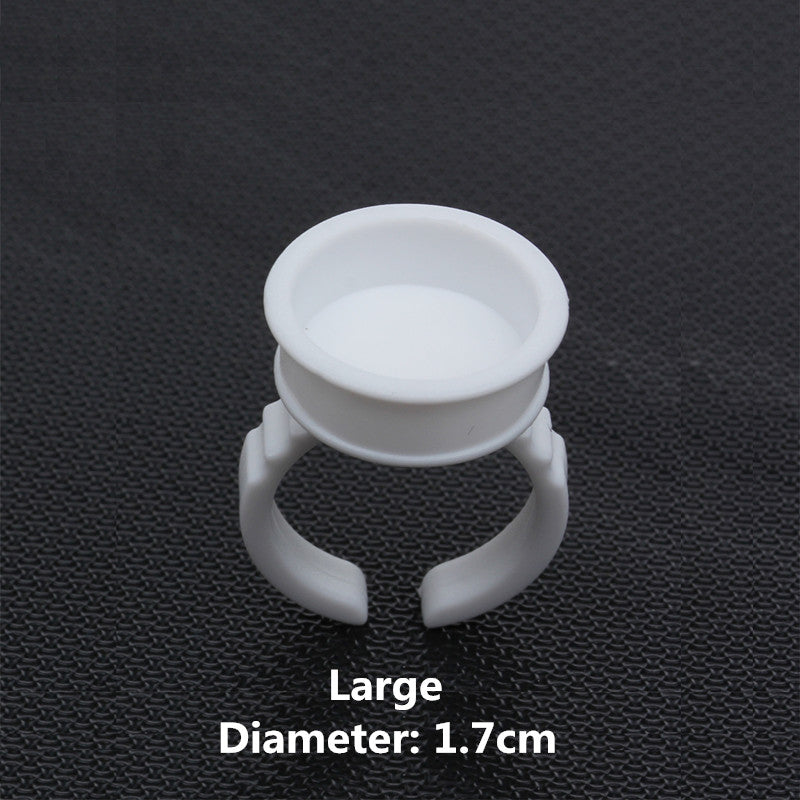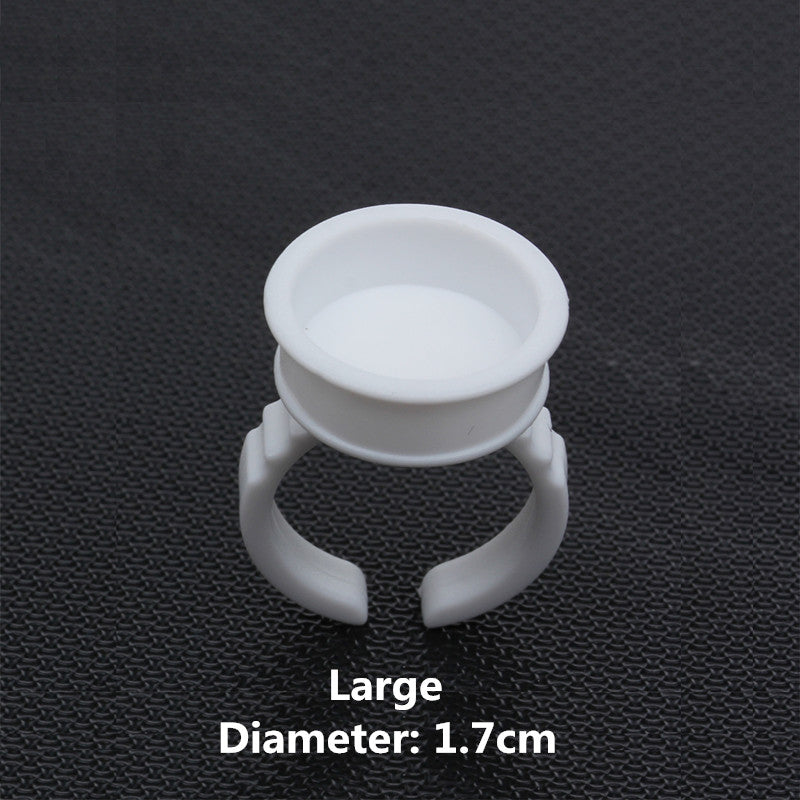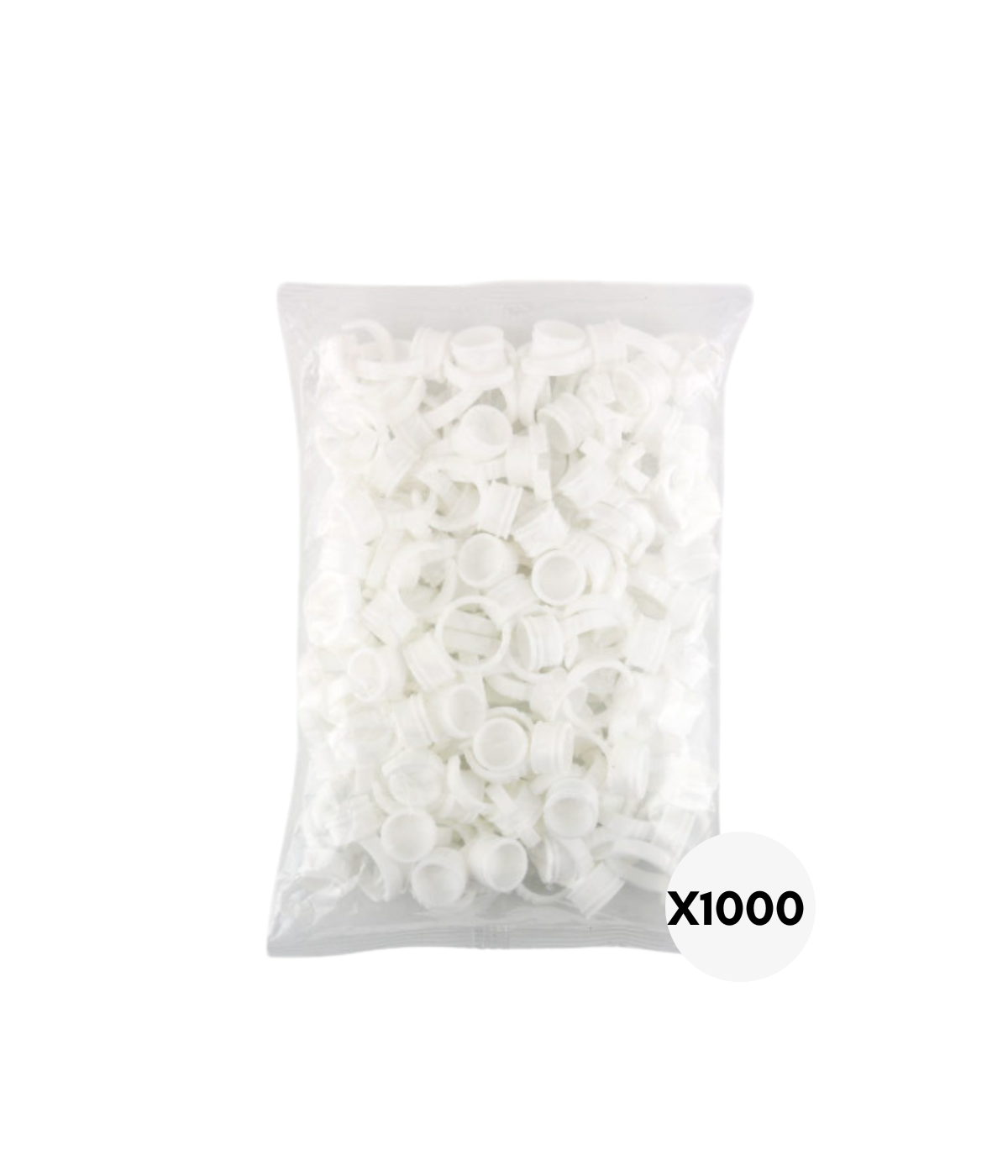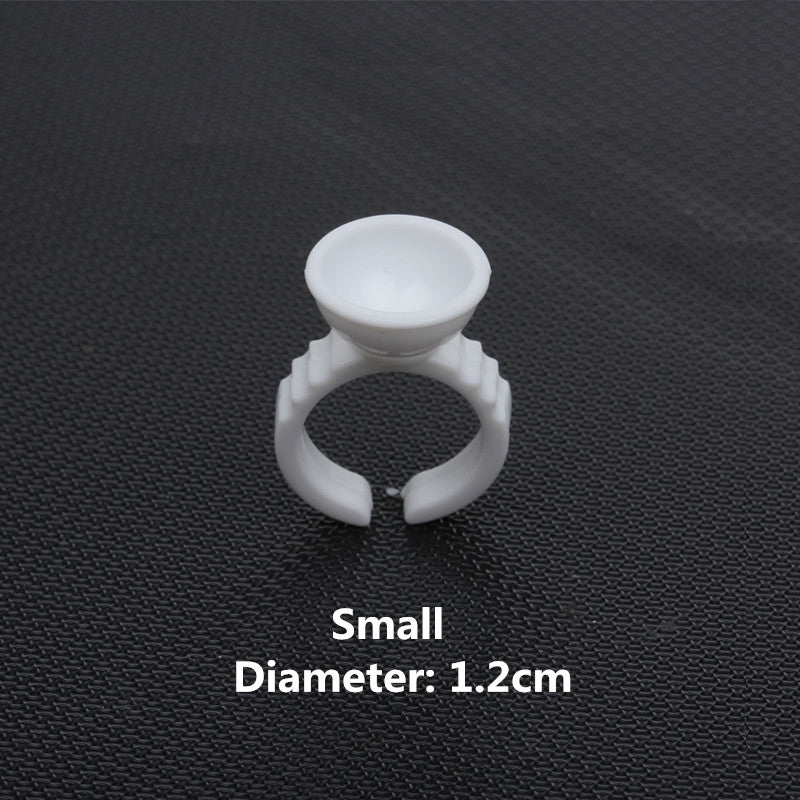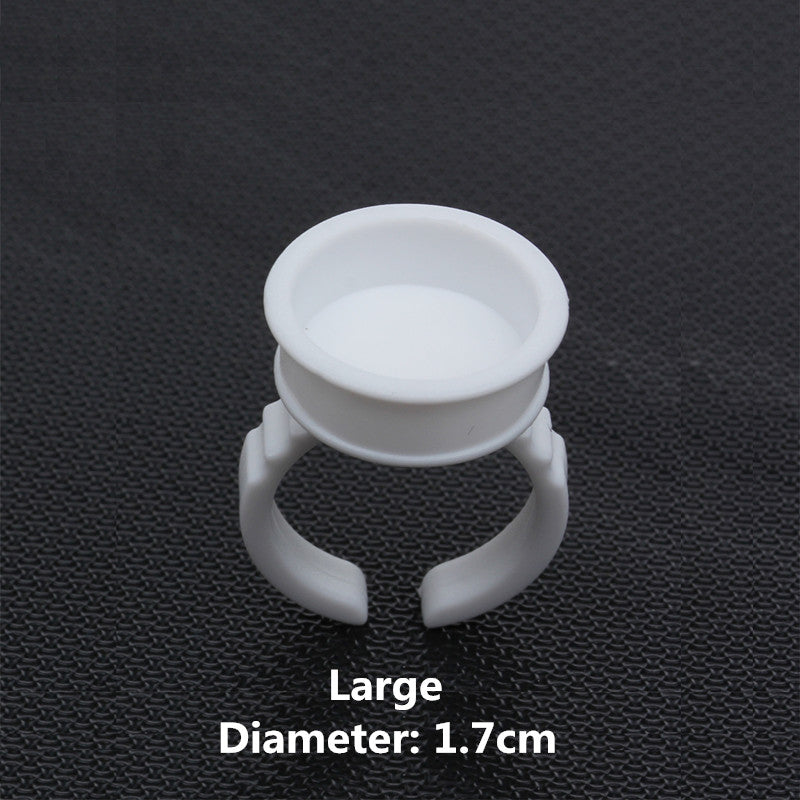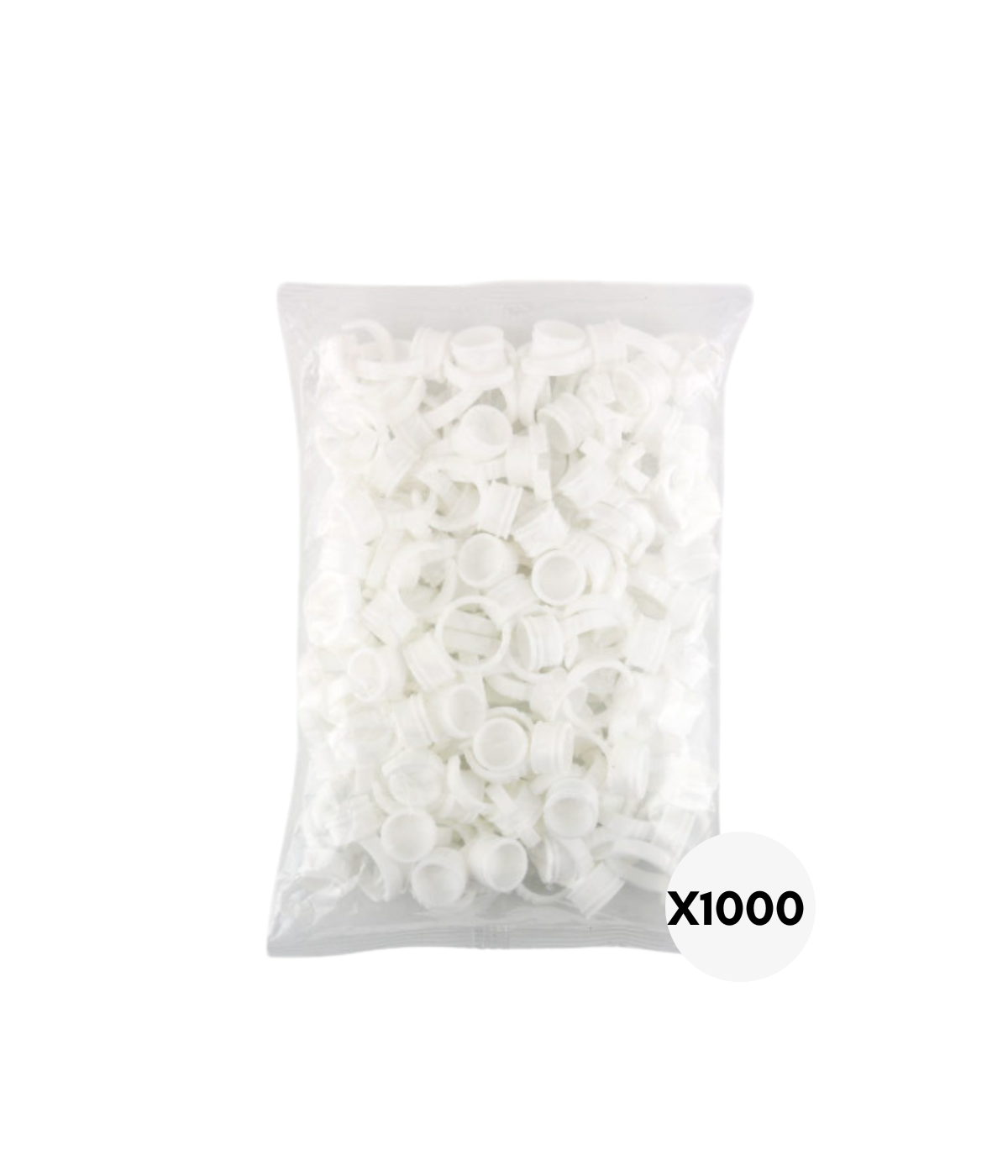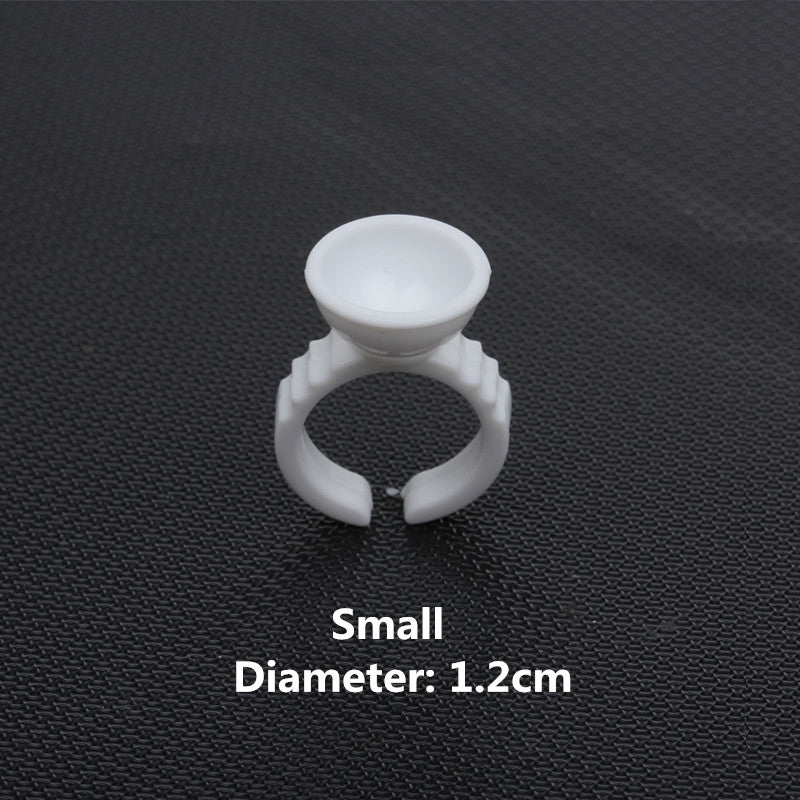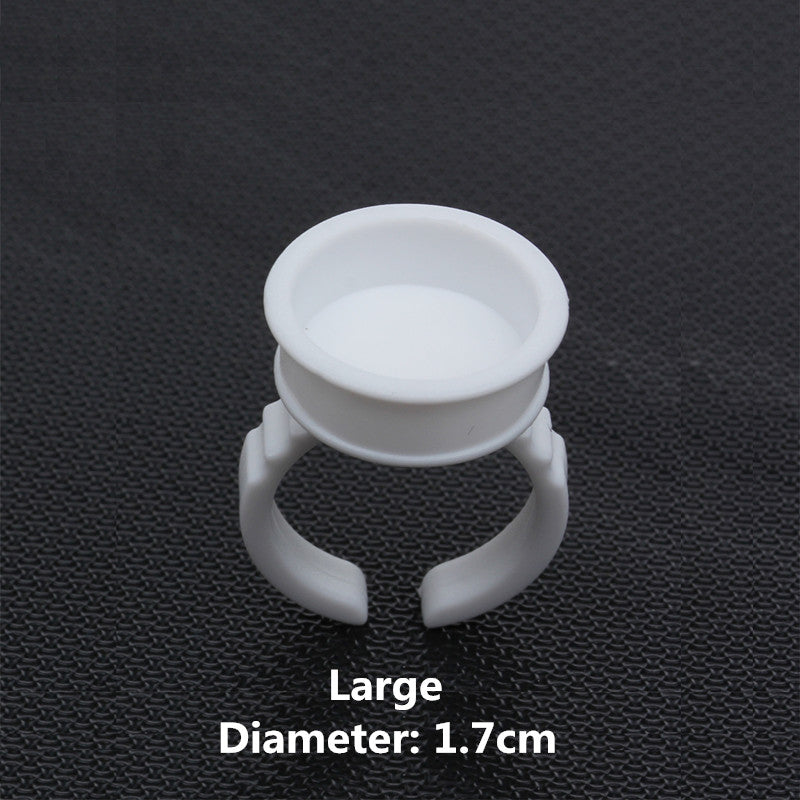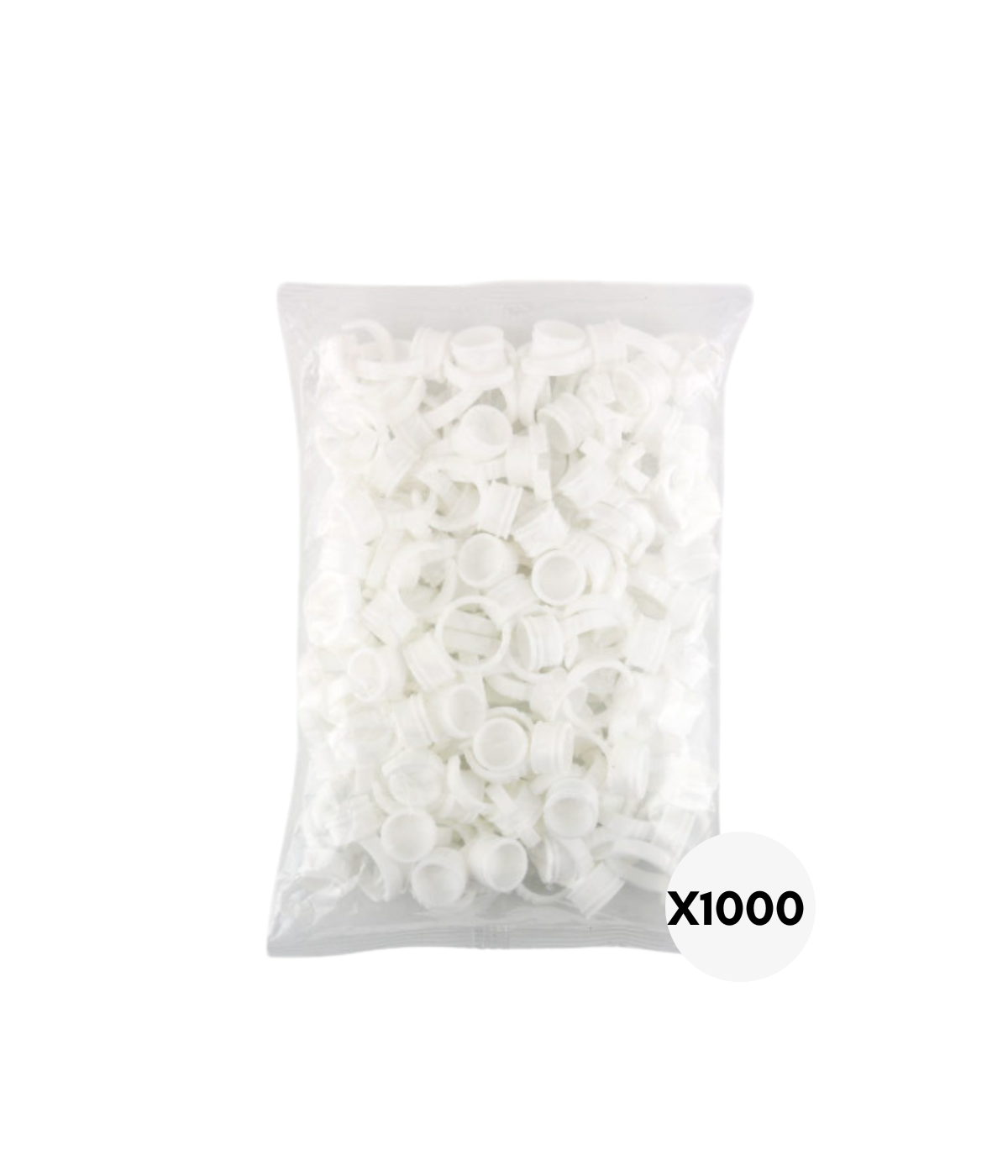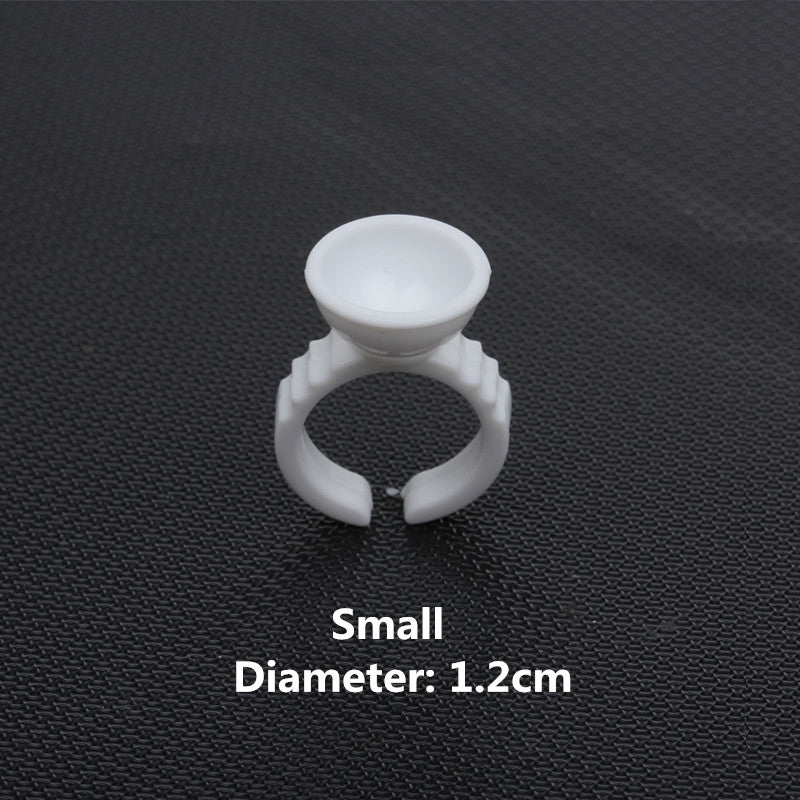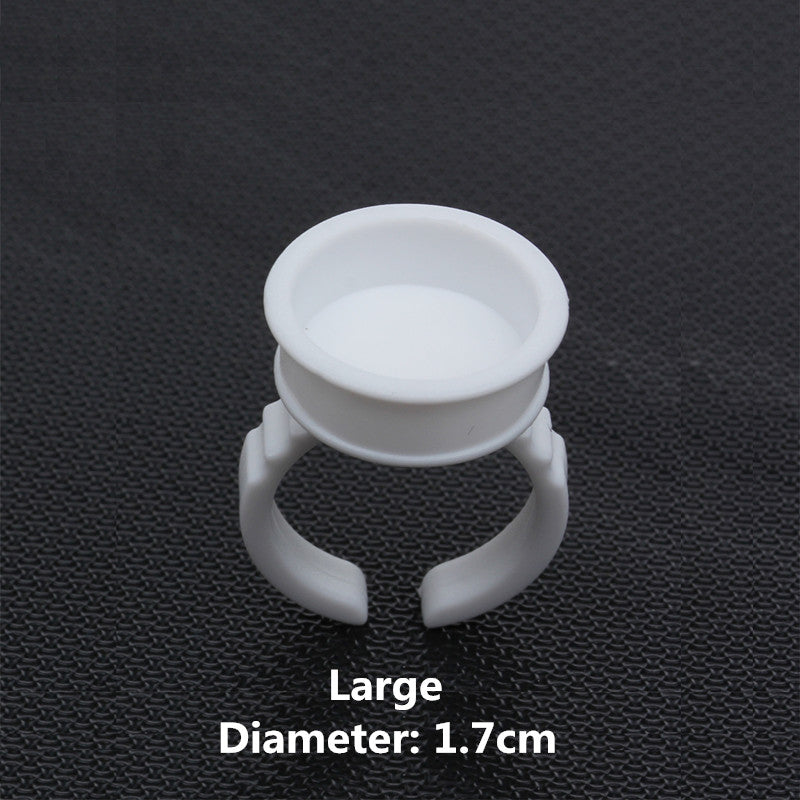 Wholesale 1000pcs Disposable Glue Rings
1000pcs. A must-have for the tattoo, eyelash extension, nail art, makeup...

Eco-Friendly Material: These rings are all made of firm and durable plastic, with no peculiar smell. and if you are very sensitive about it, please use some alcohol to wipe it (not included) before use

Adjustable size: the glue holder ring diameter is adjustable, a perfect fit for your fingers, which makes it very convenient to use and you will never have to worry that the ink or glue will spill out.

Wide use: the glue rings enable to use of pigment, ink, holding glue, remover,

and lash primer during application of eyelash extensions and tattoo applications

Easy to deal with after use: disposable for quick use, no mess to clean up, makes the eyelash application much easier; Great product for makeup, nail art, tattoo, etc.
Specifications: 100pcs/pack (1000pcs in total)