🚚 FREE SHIPPING ON ALL ORDERS $200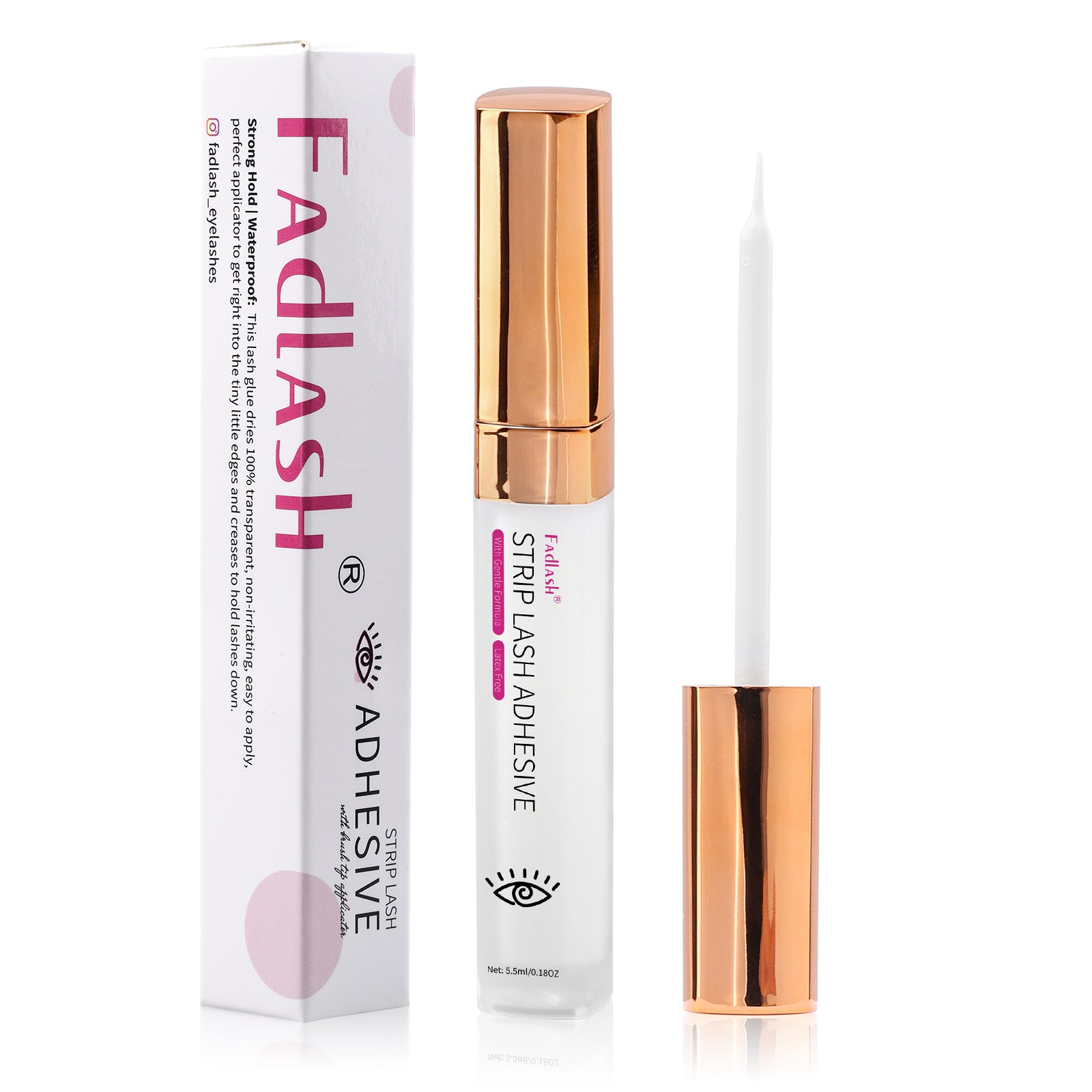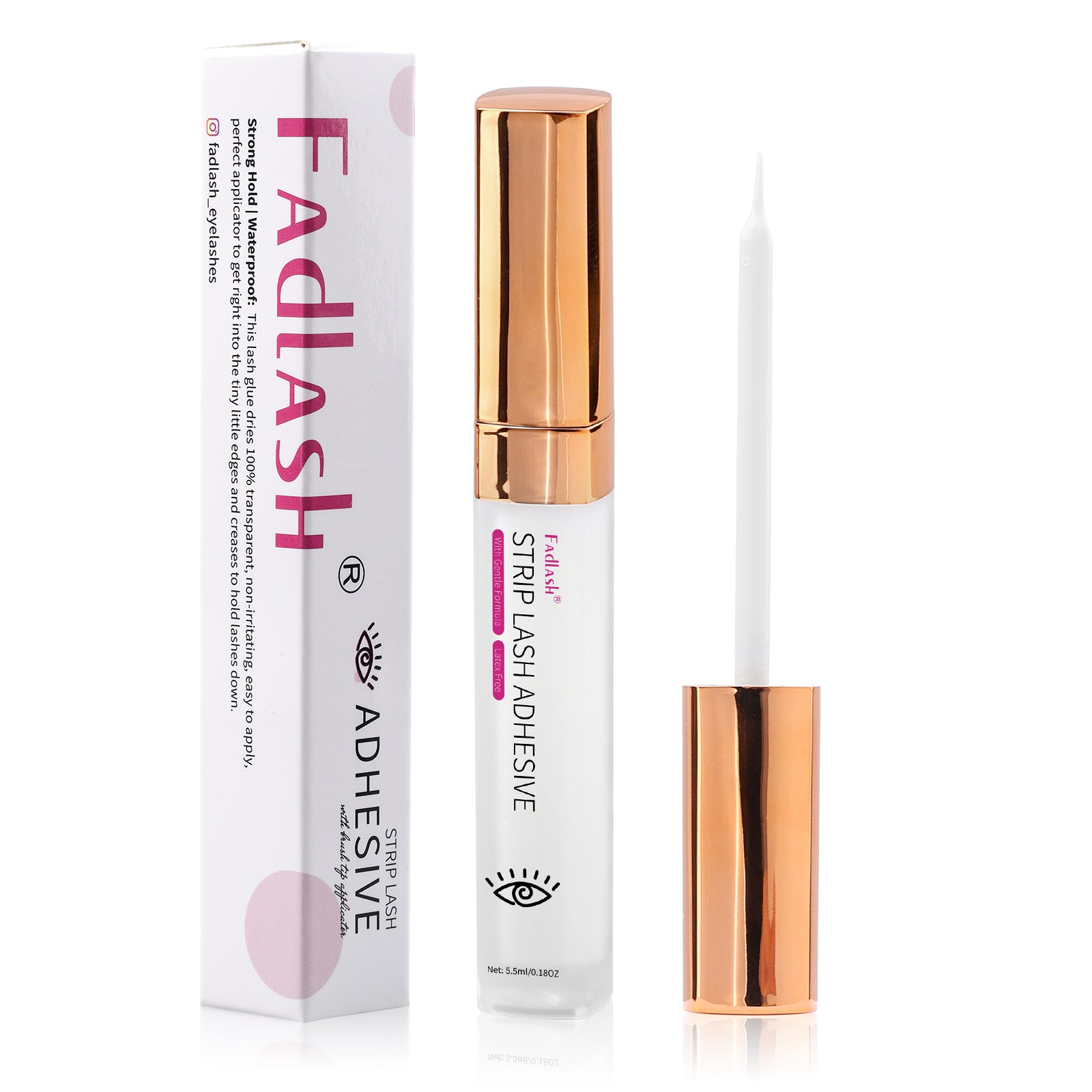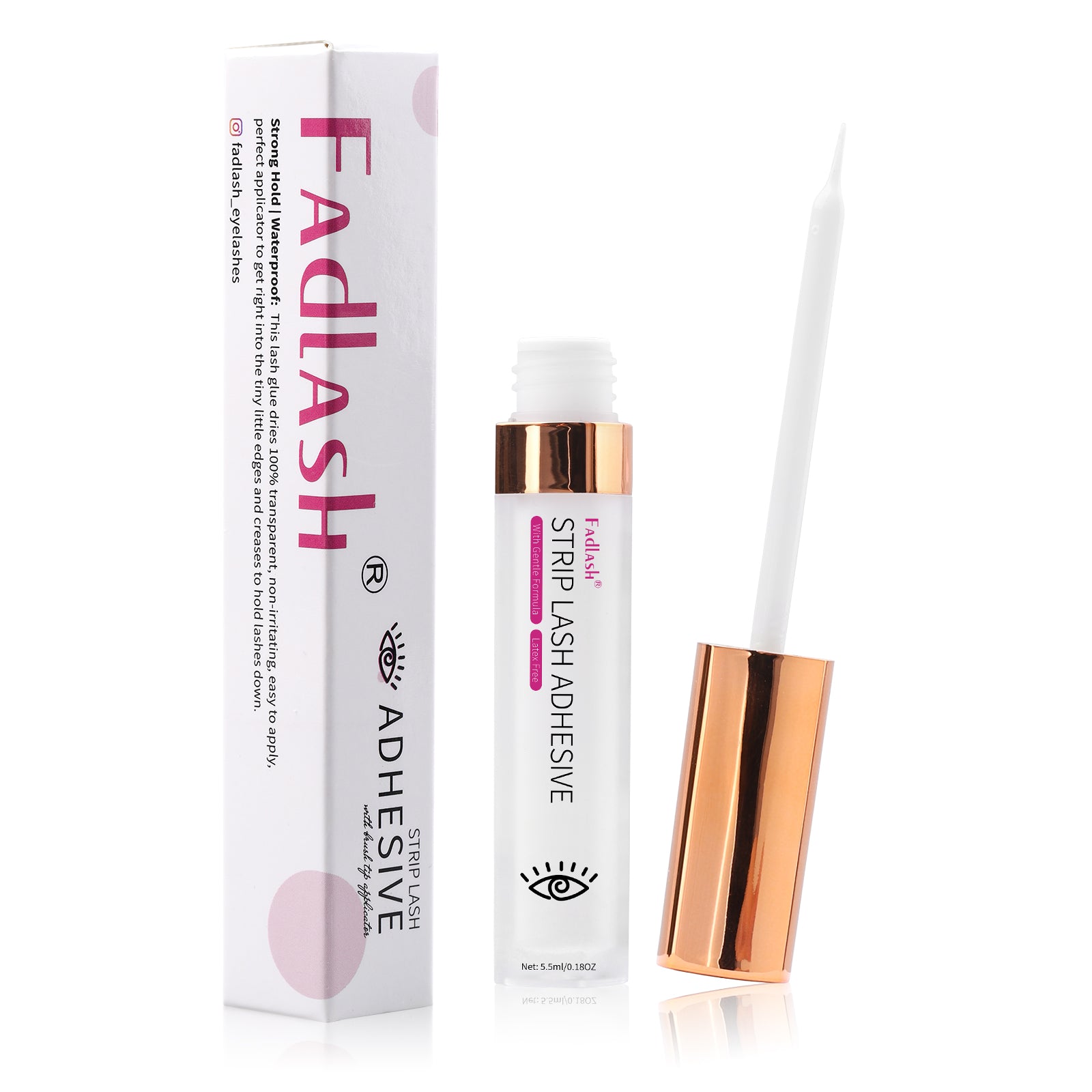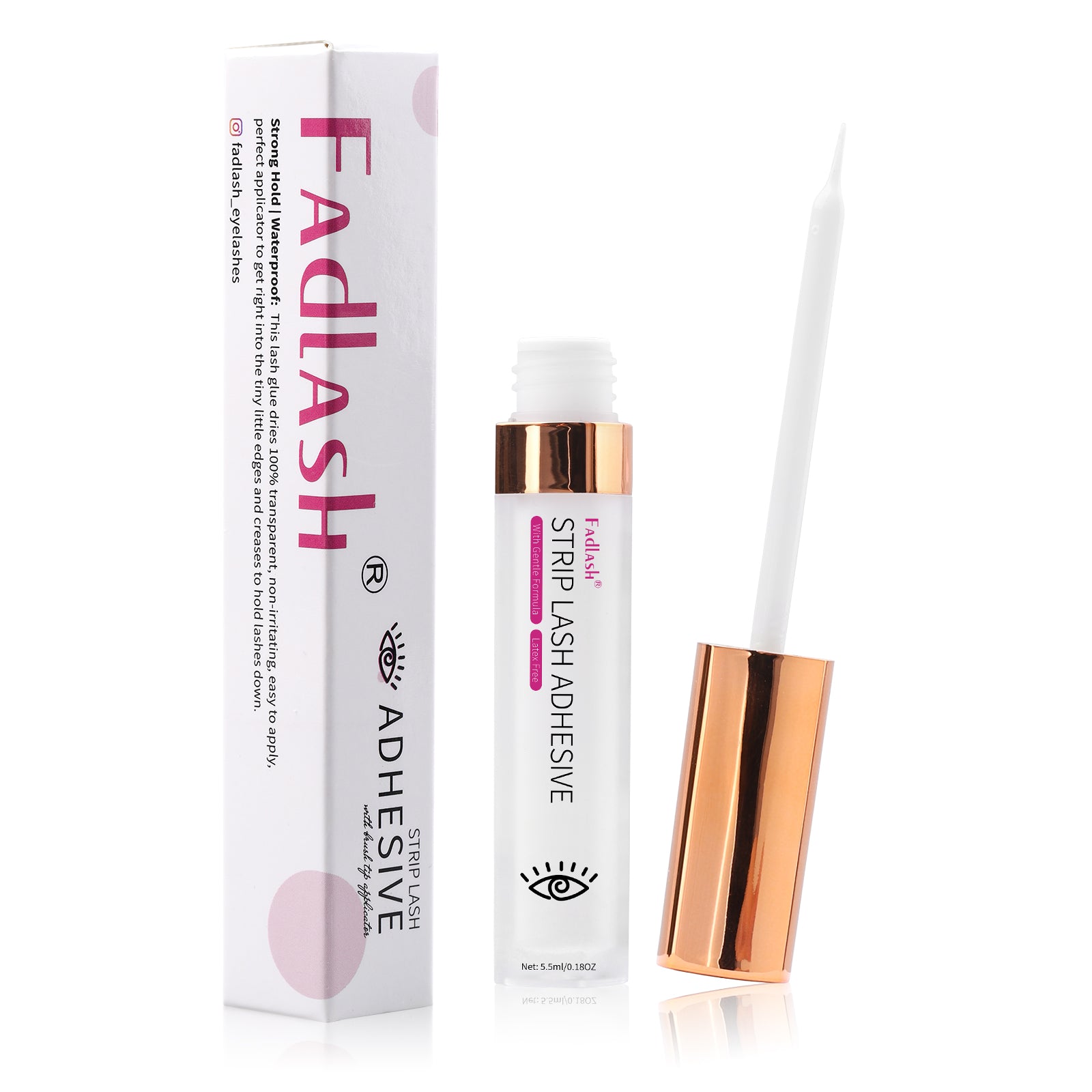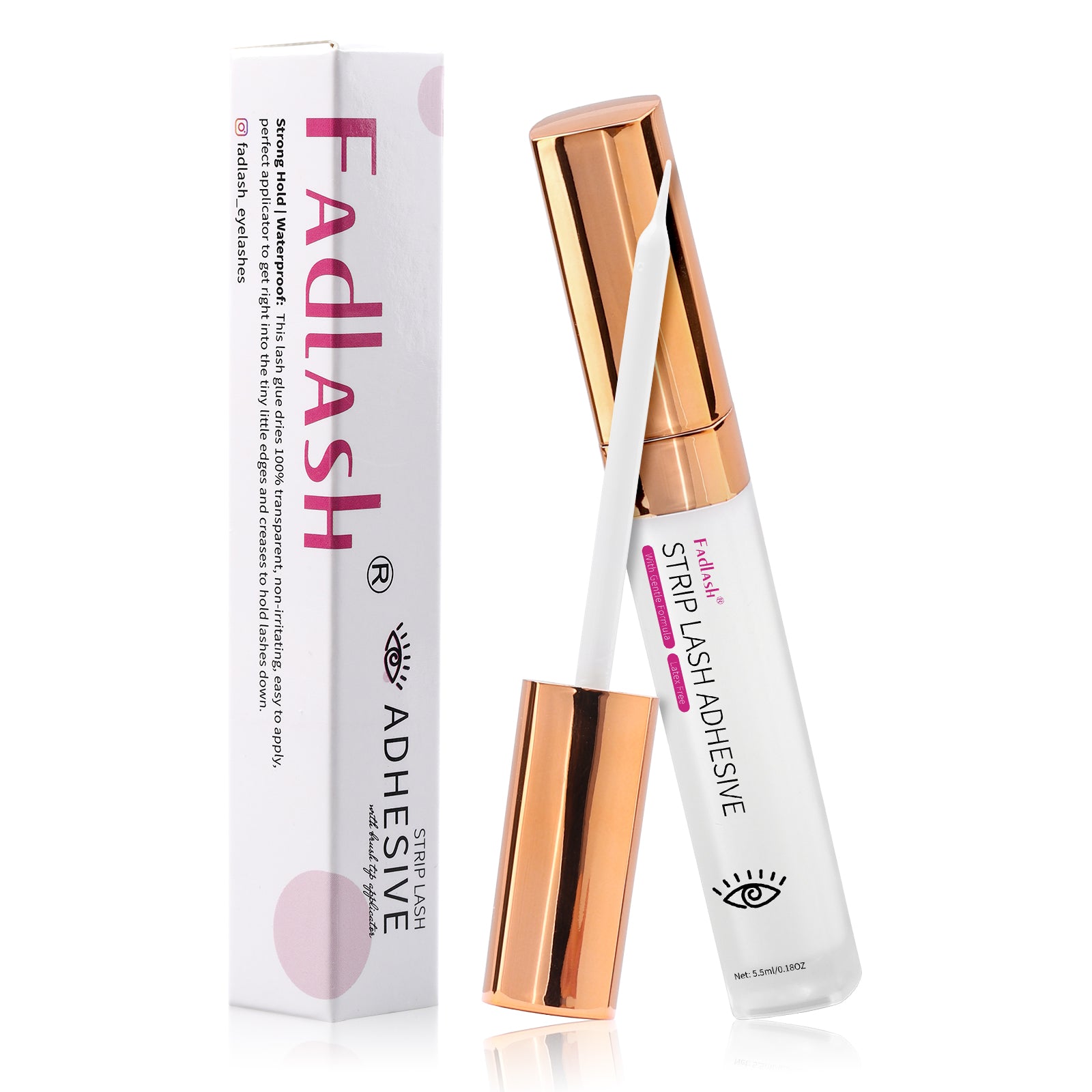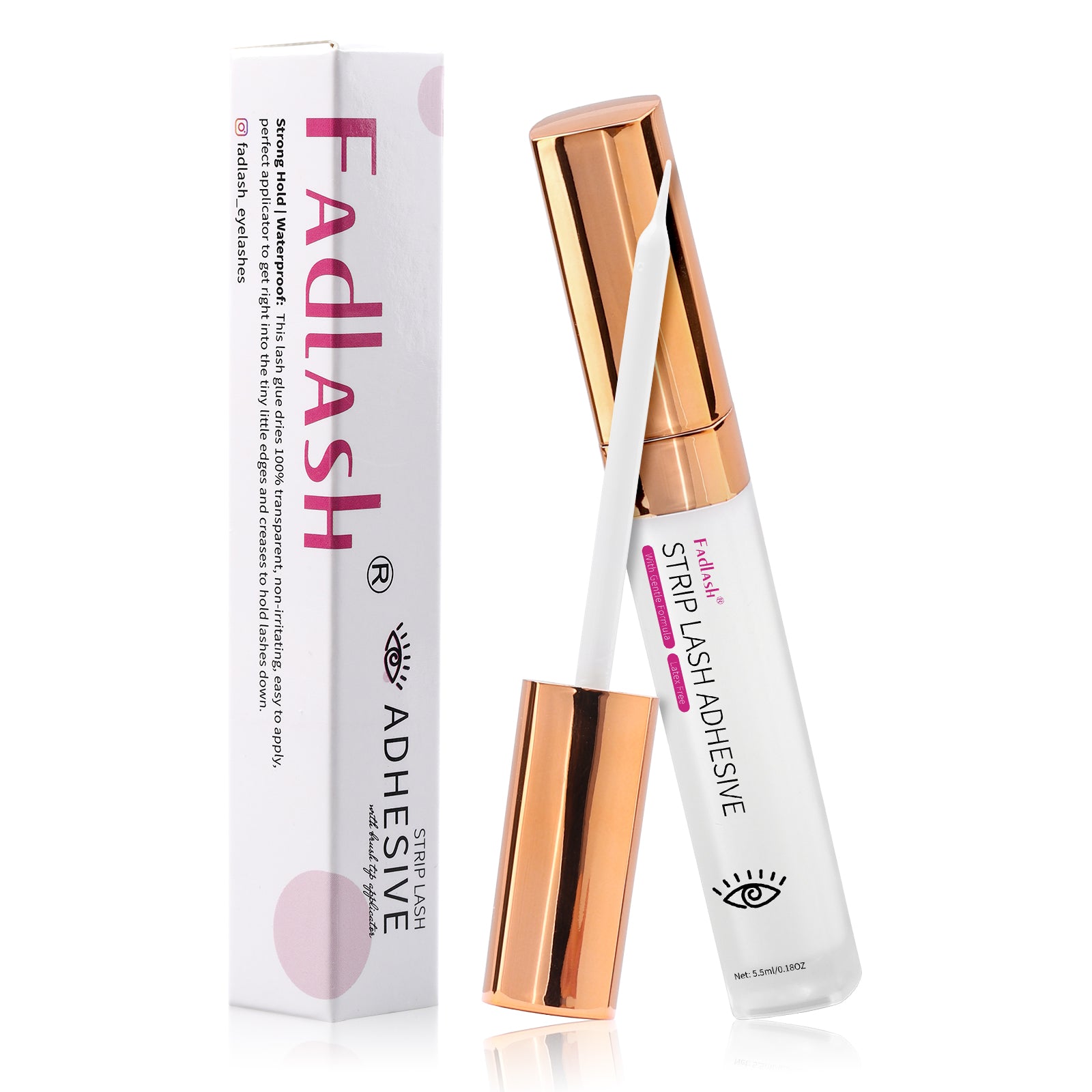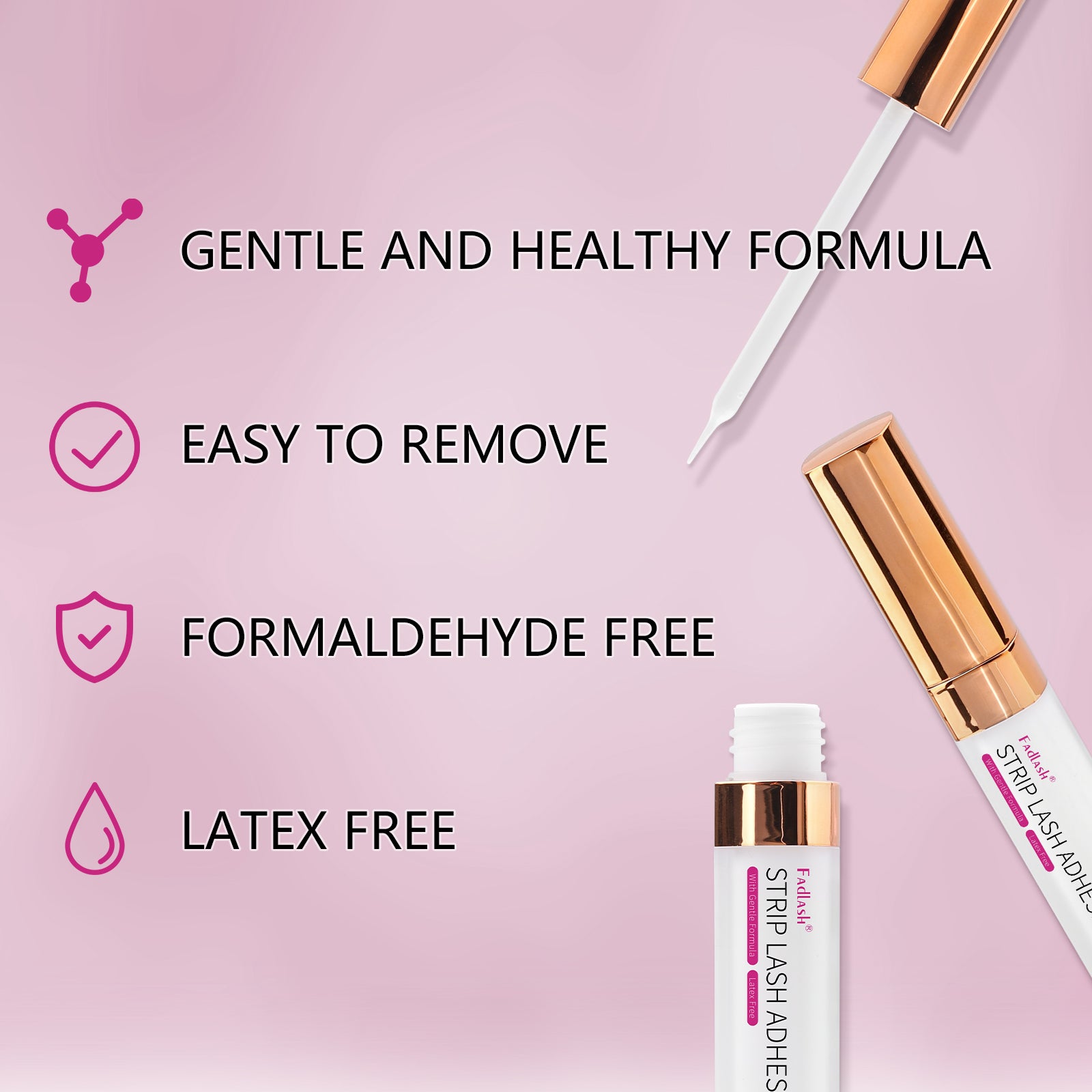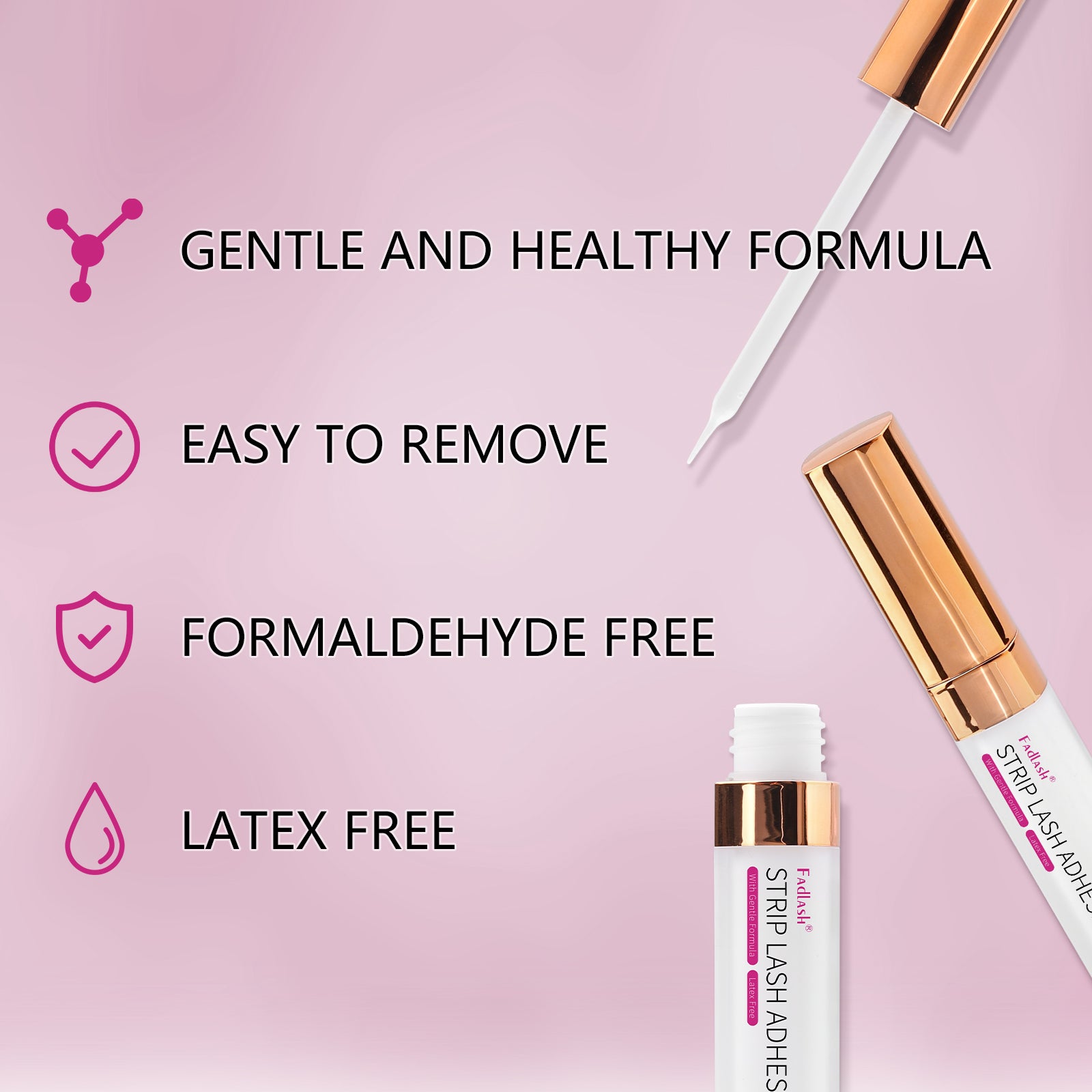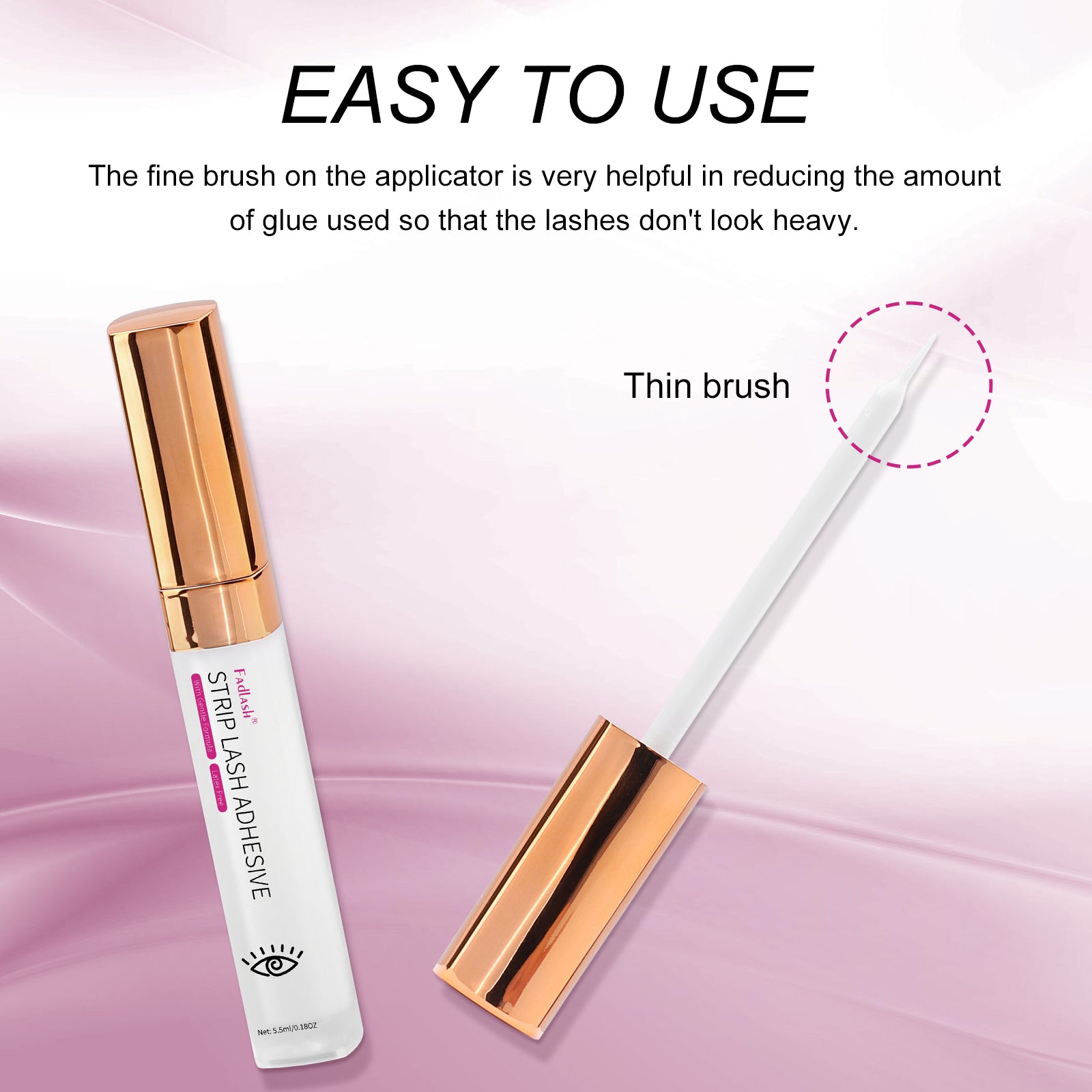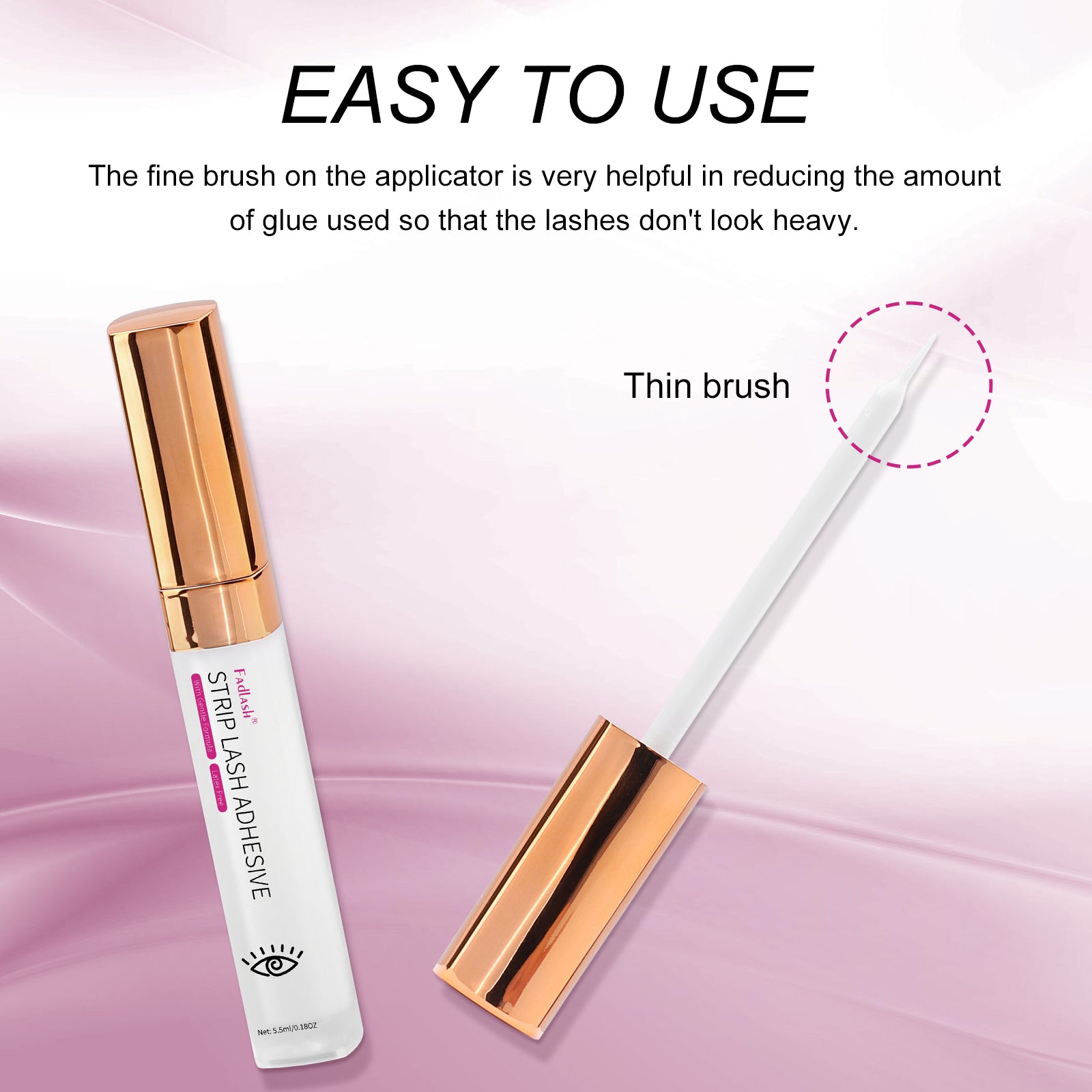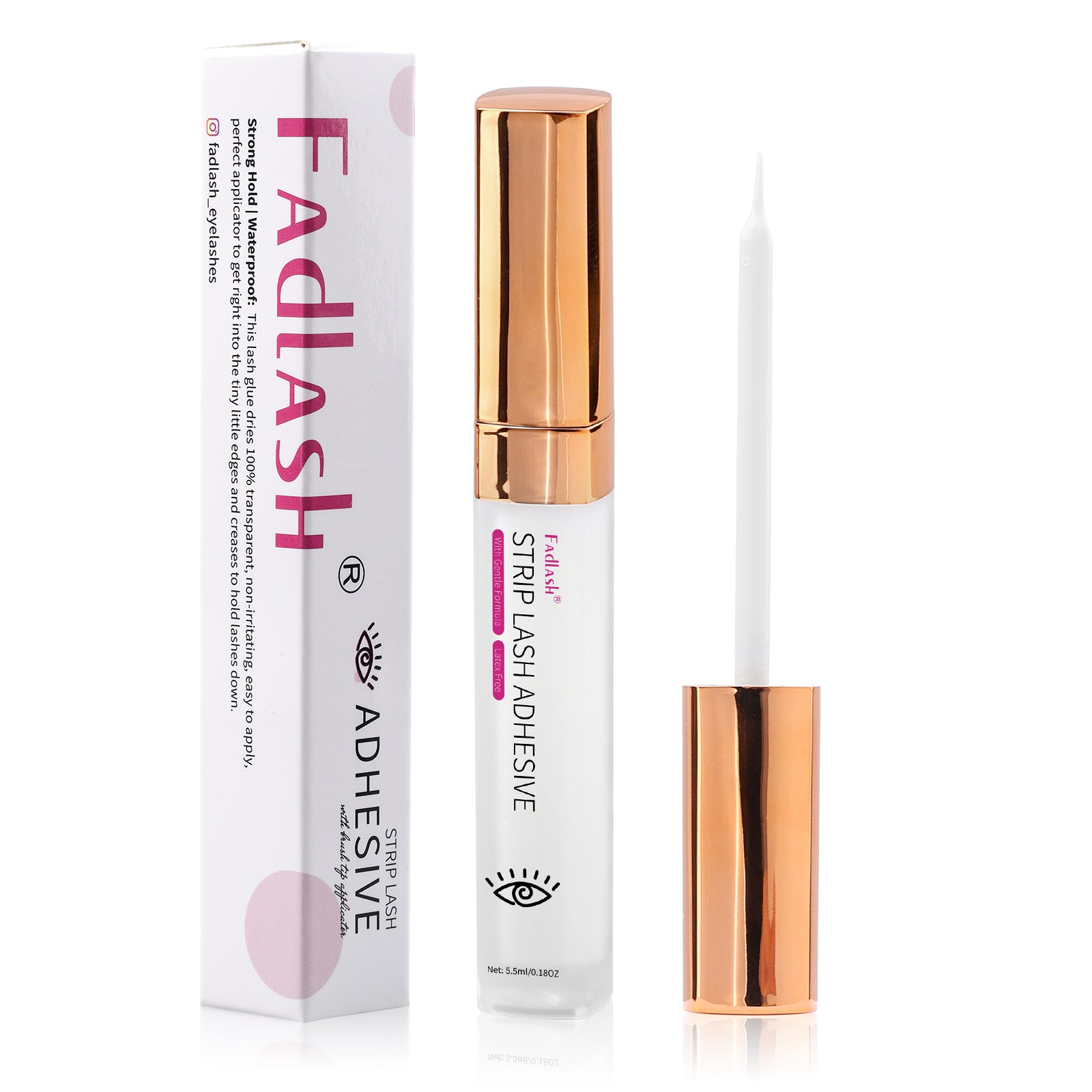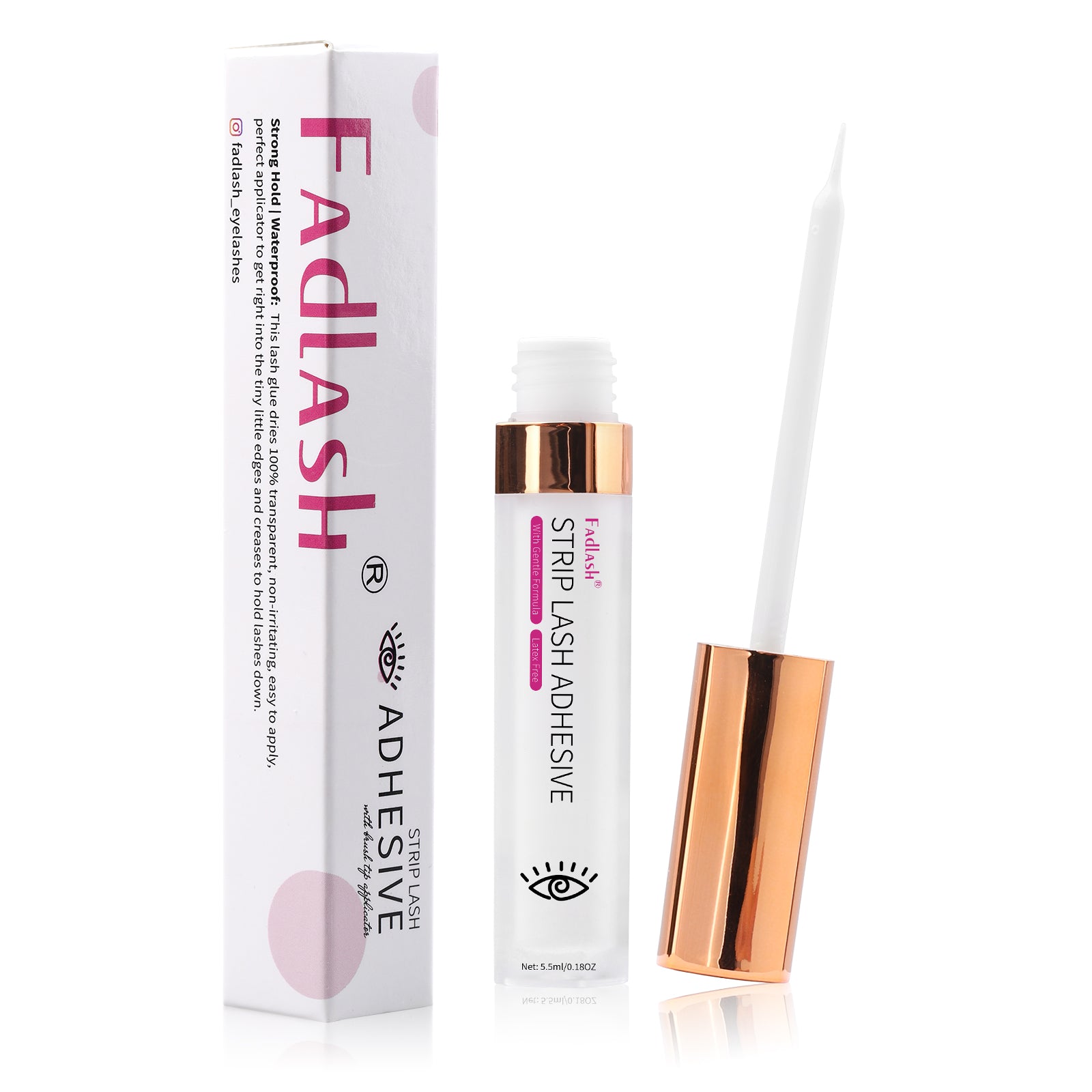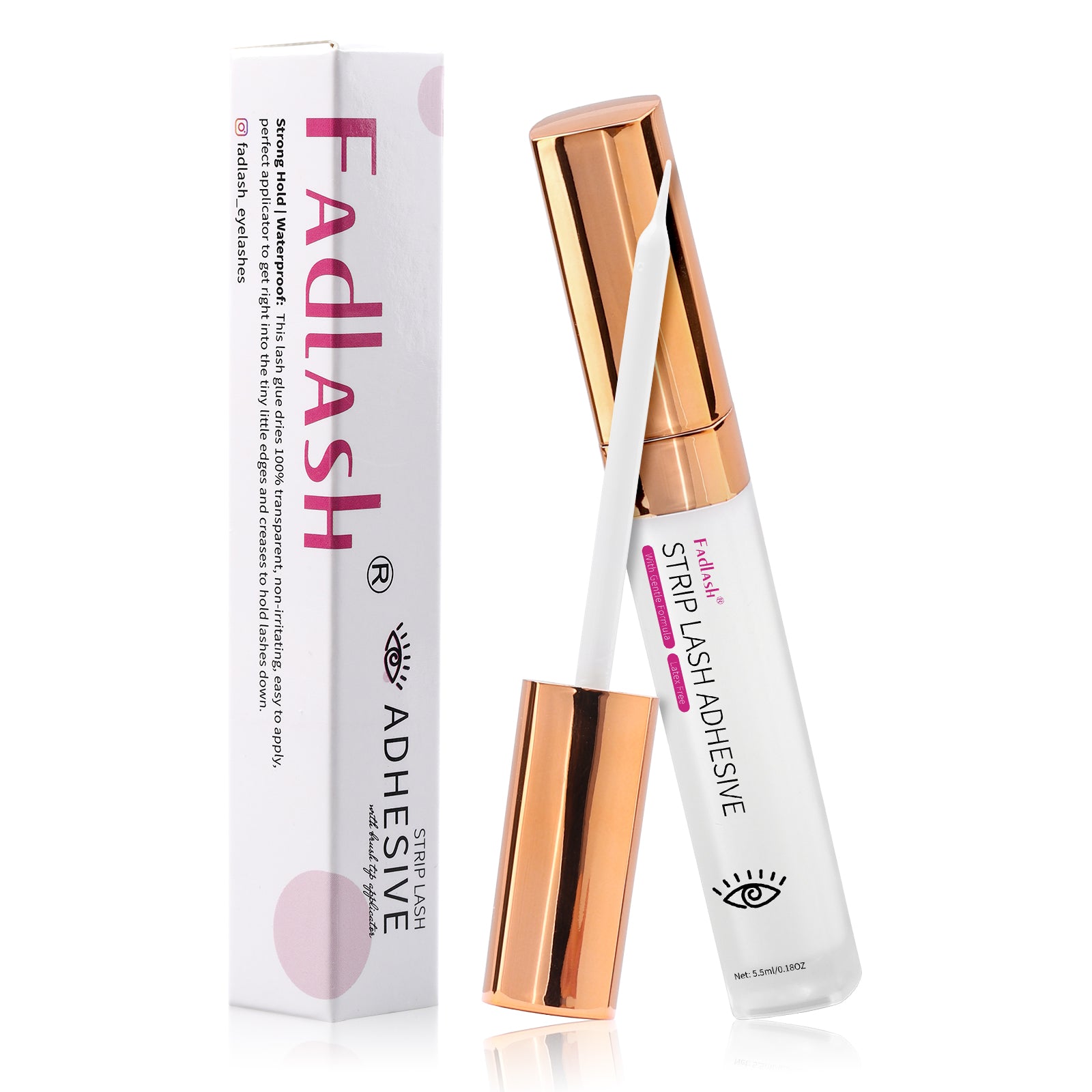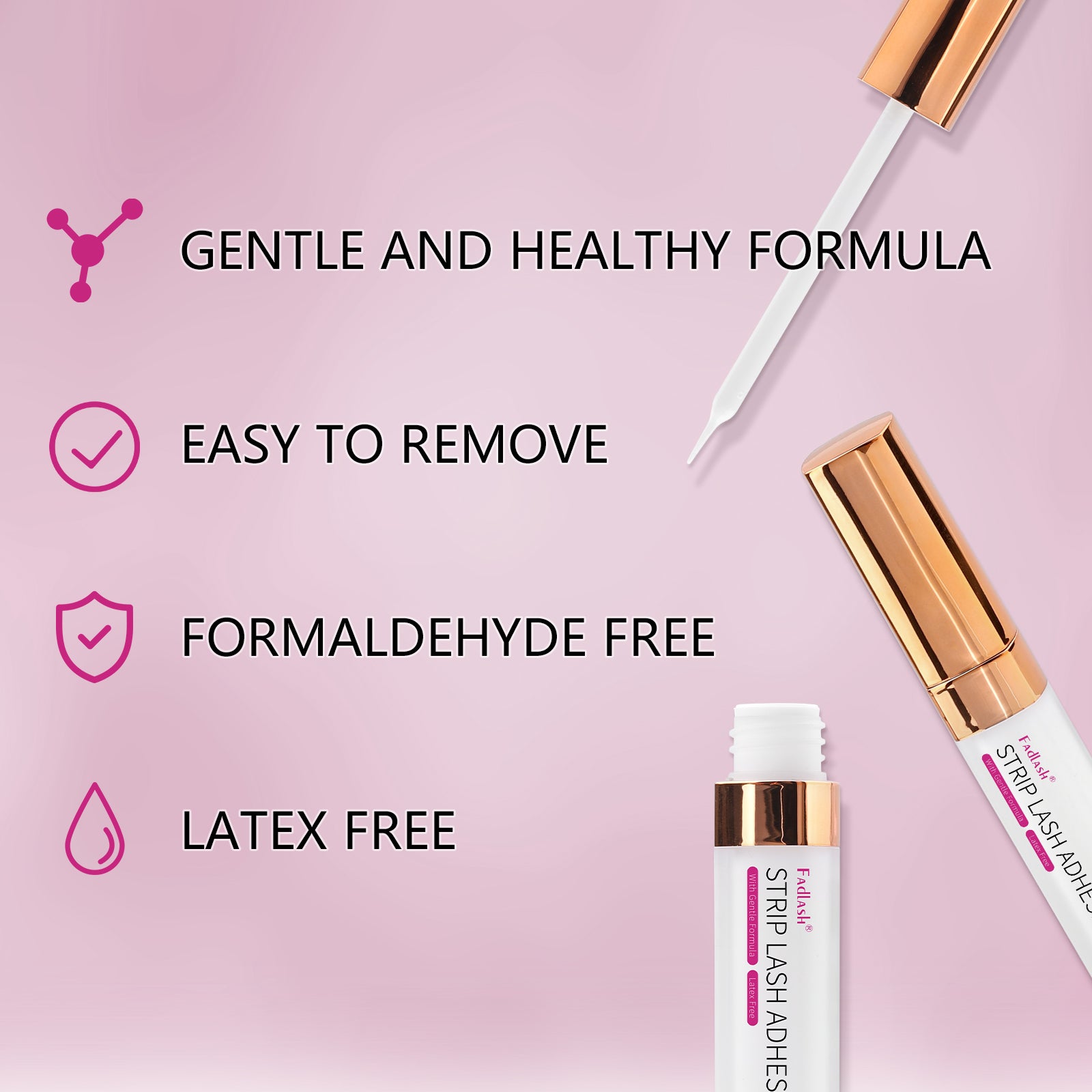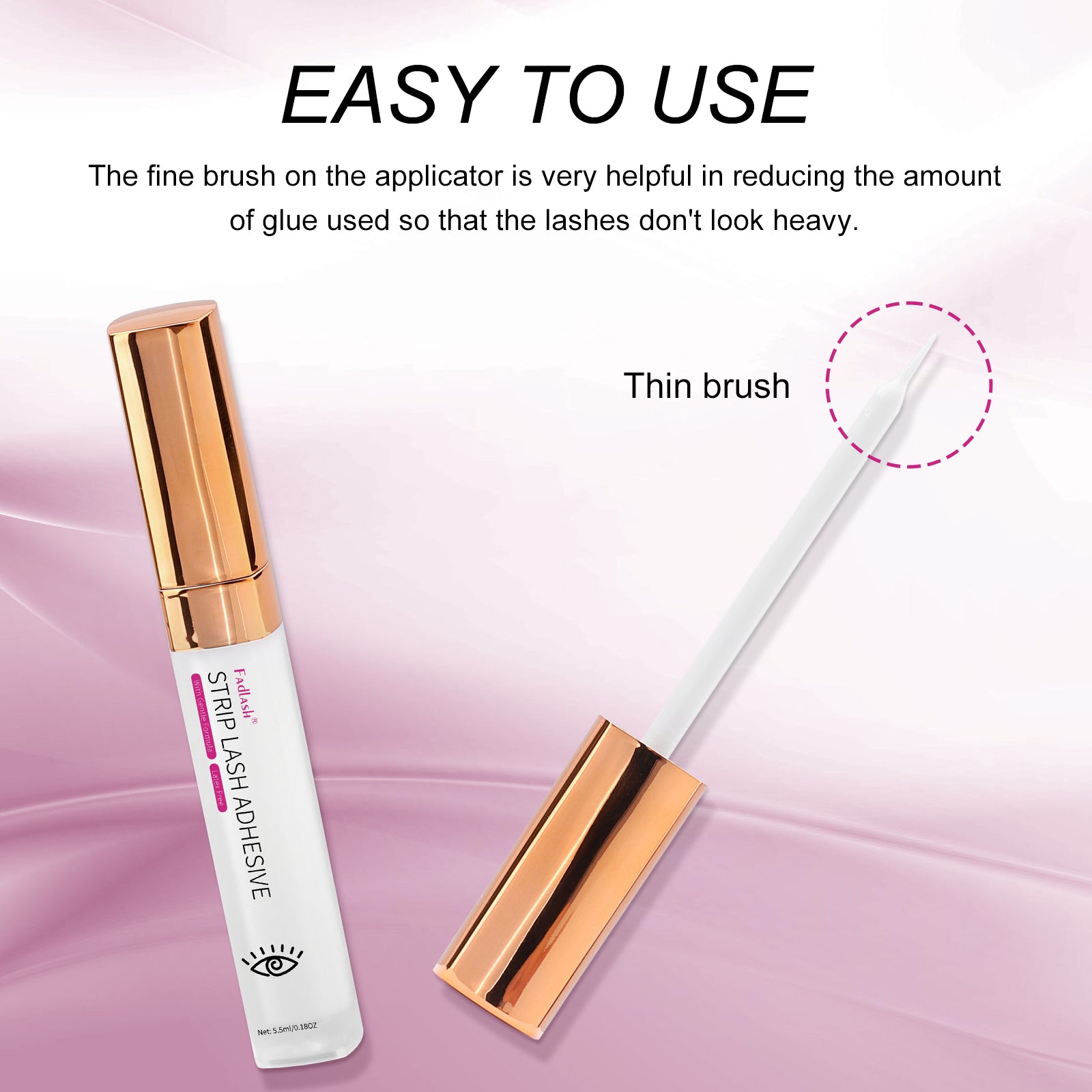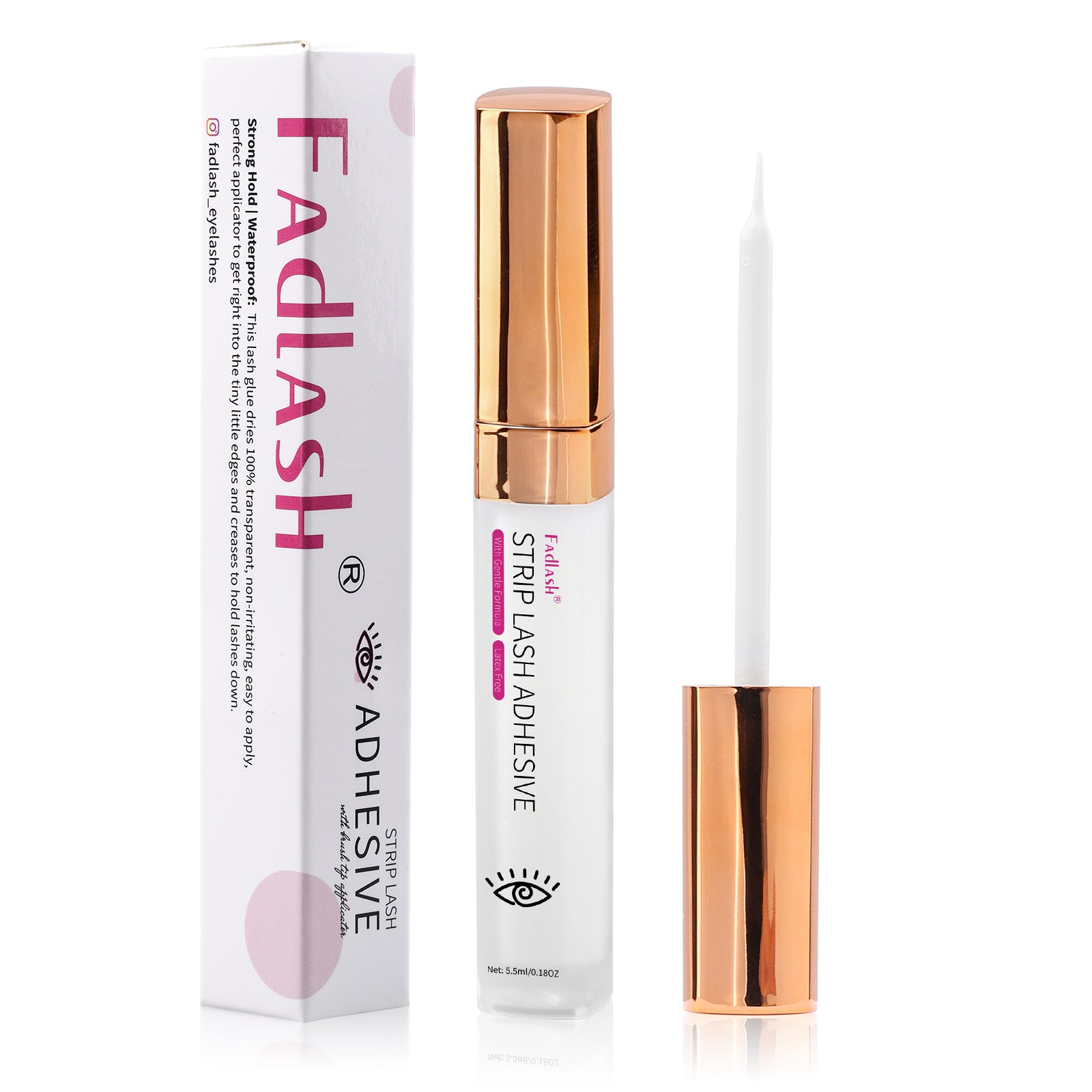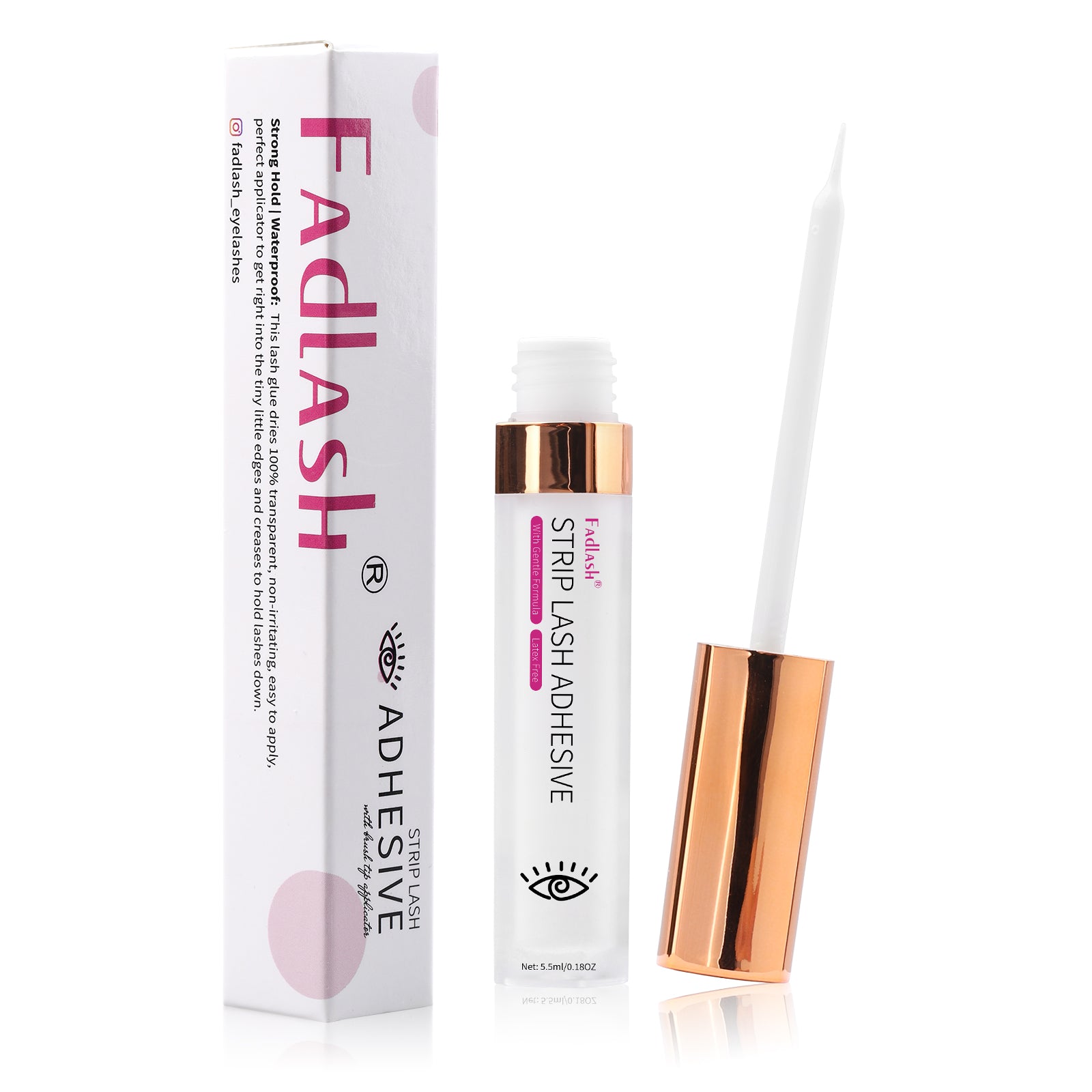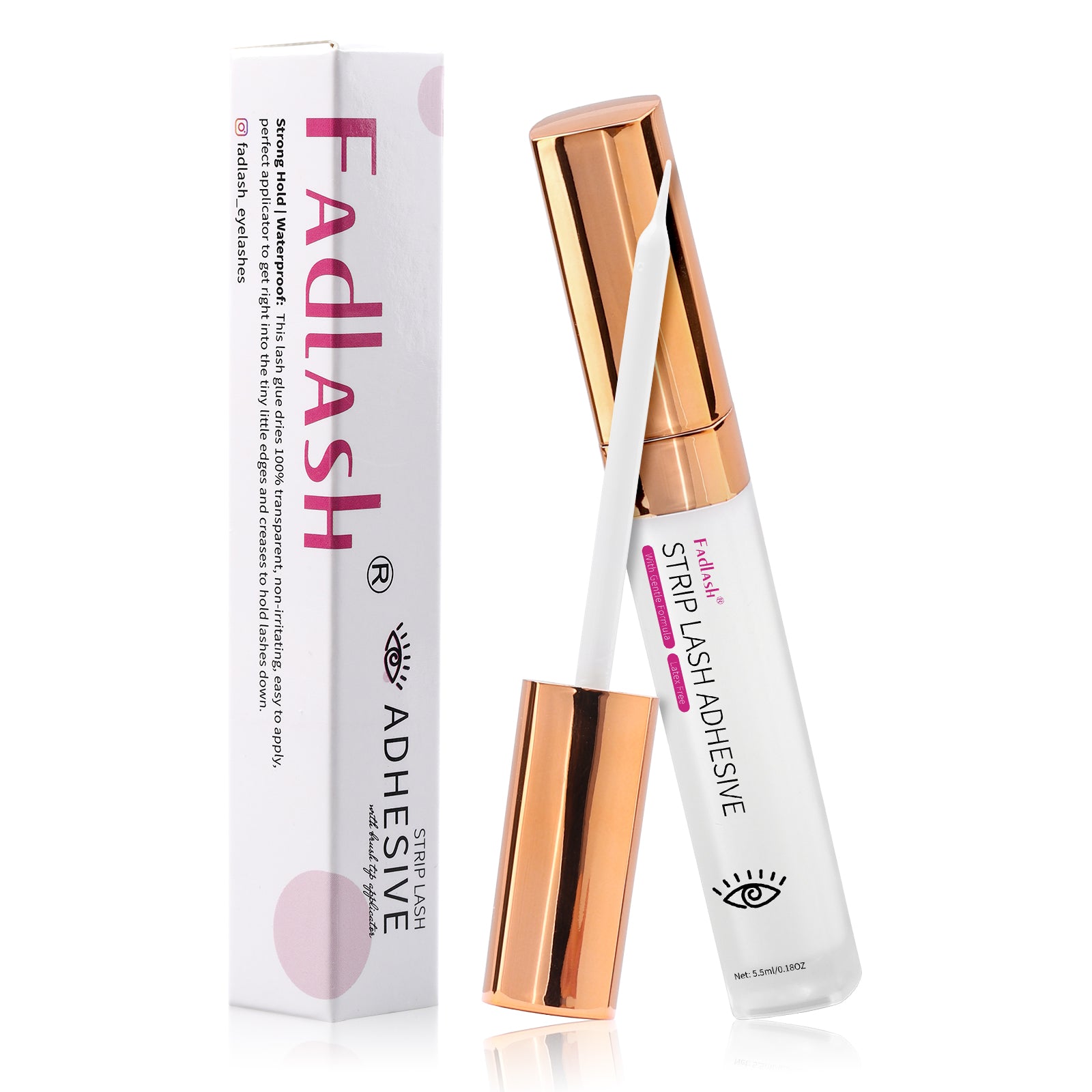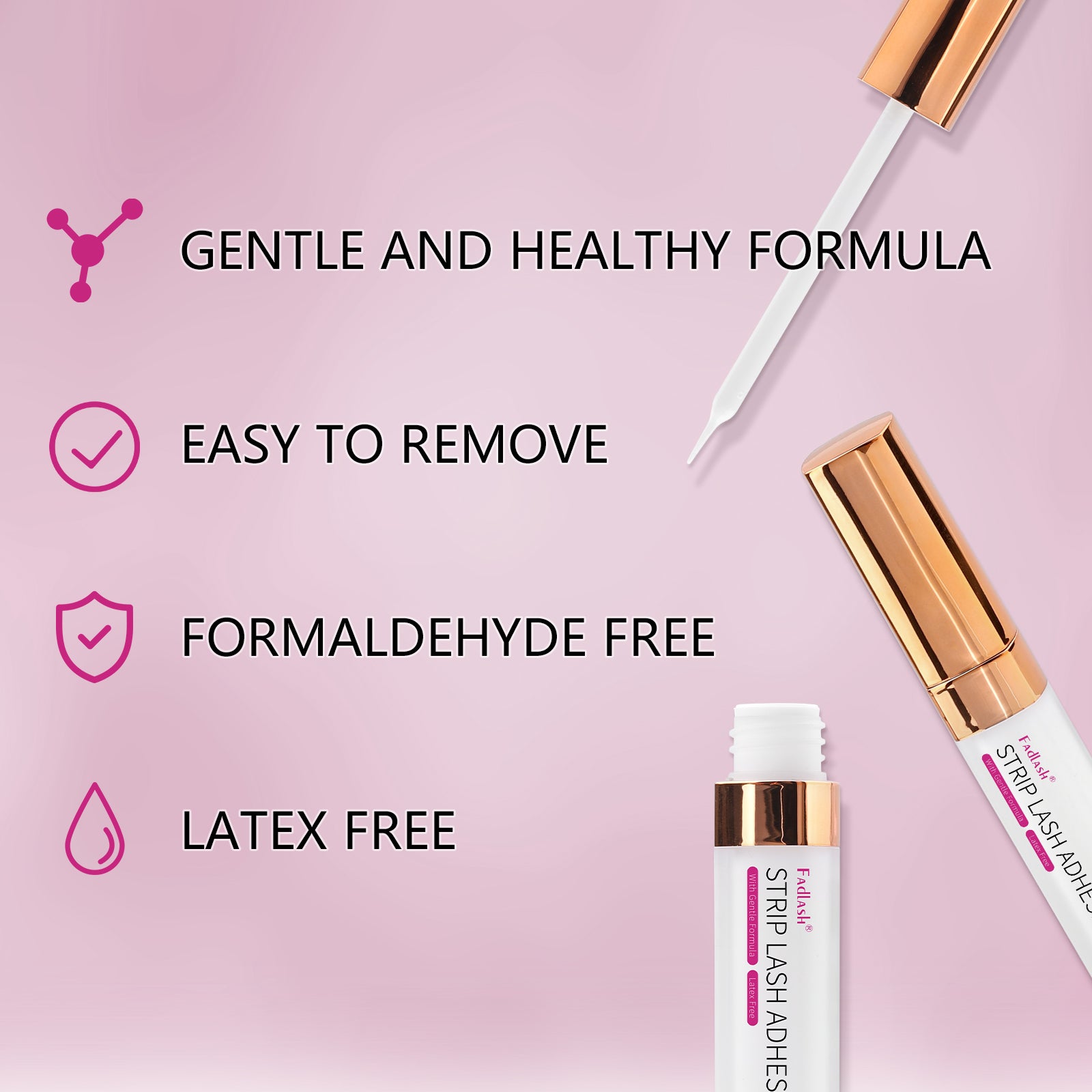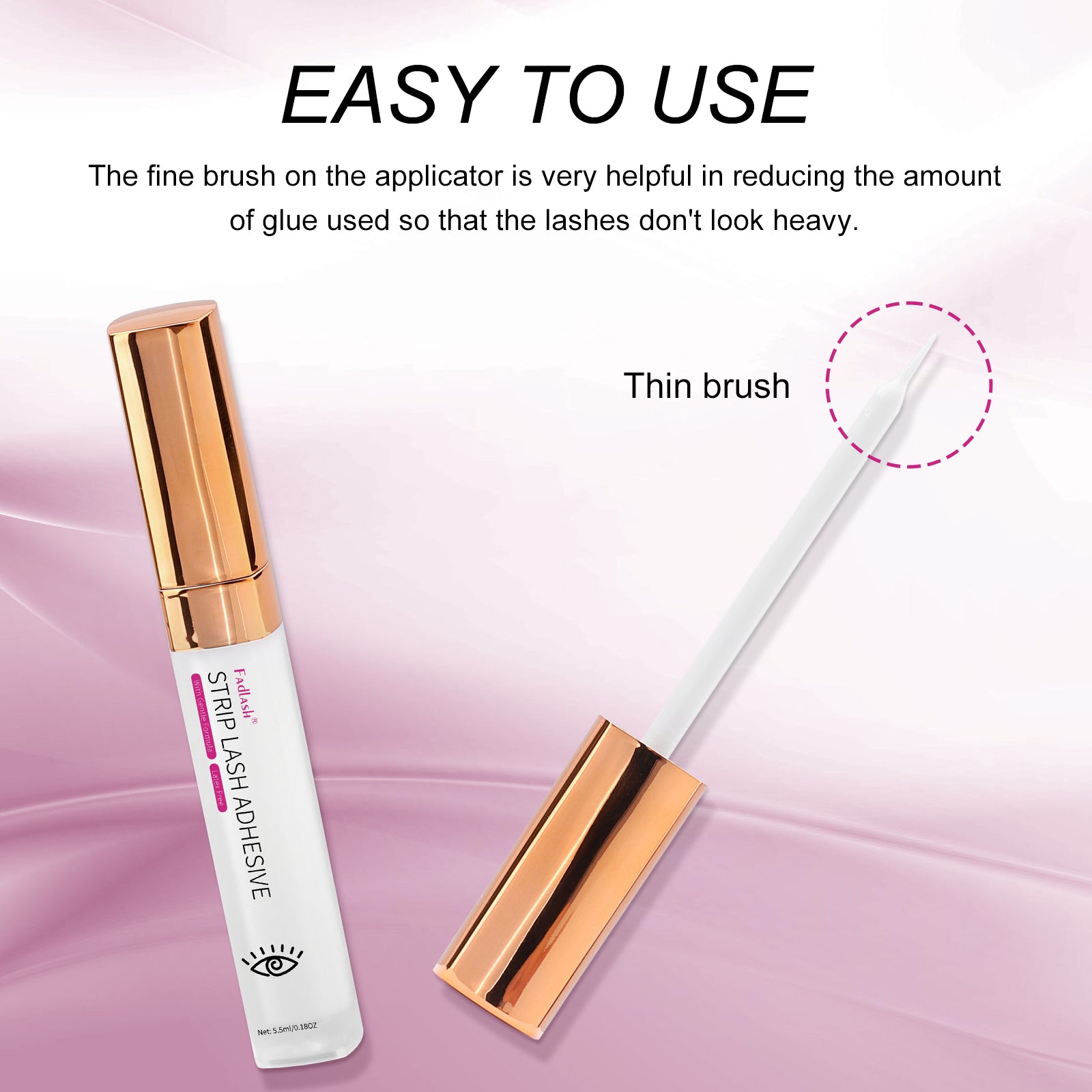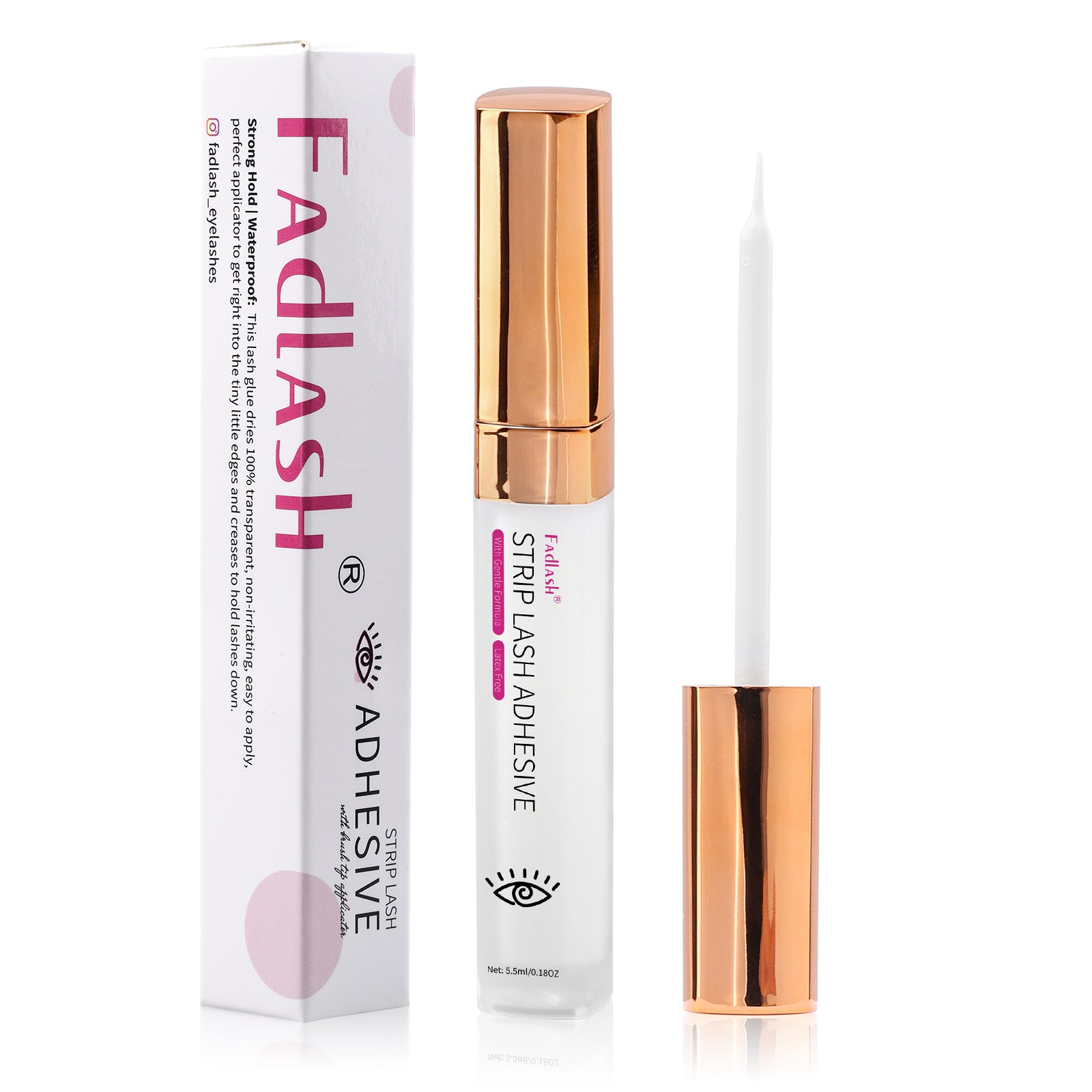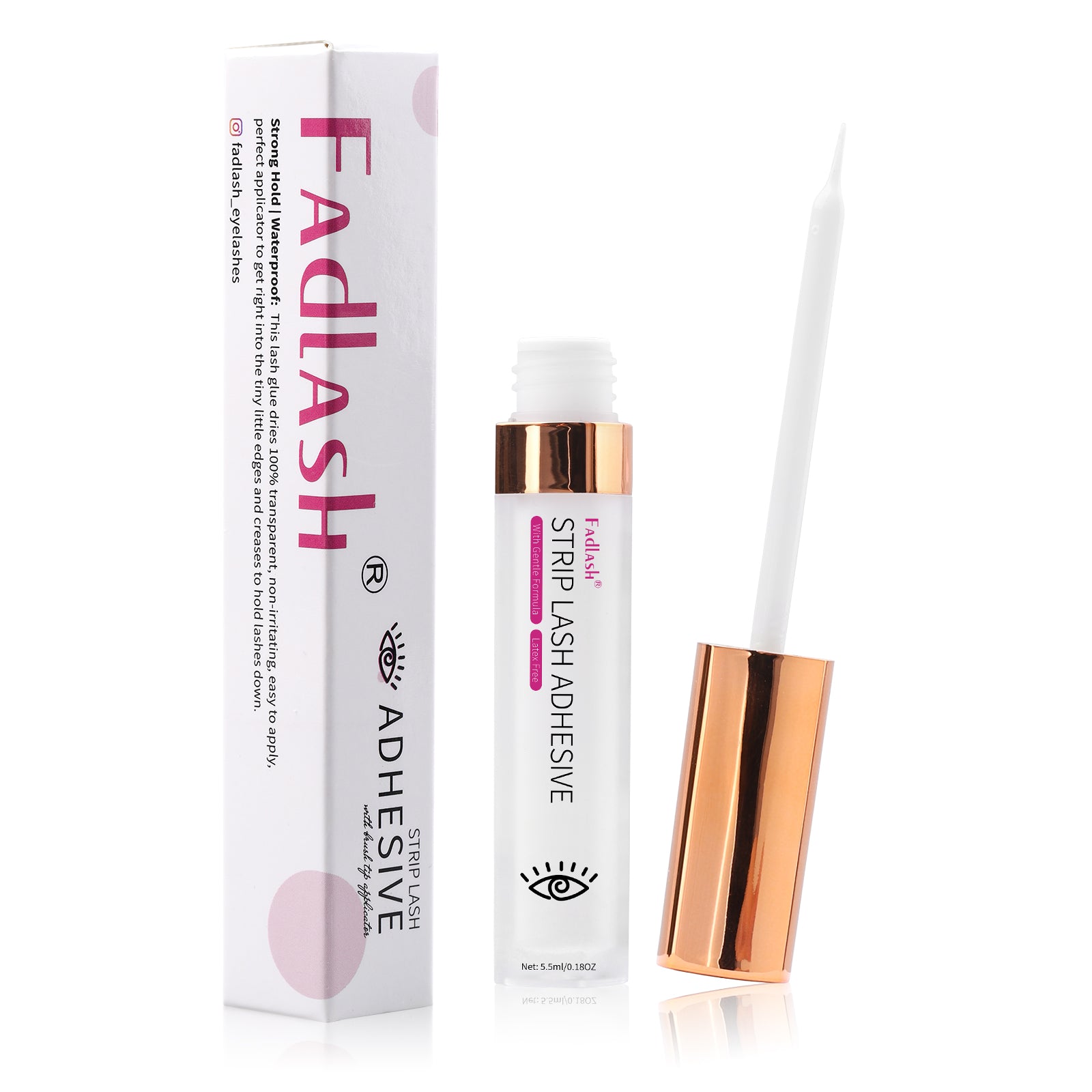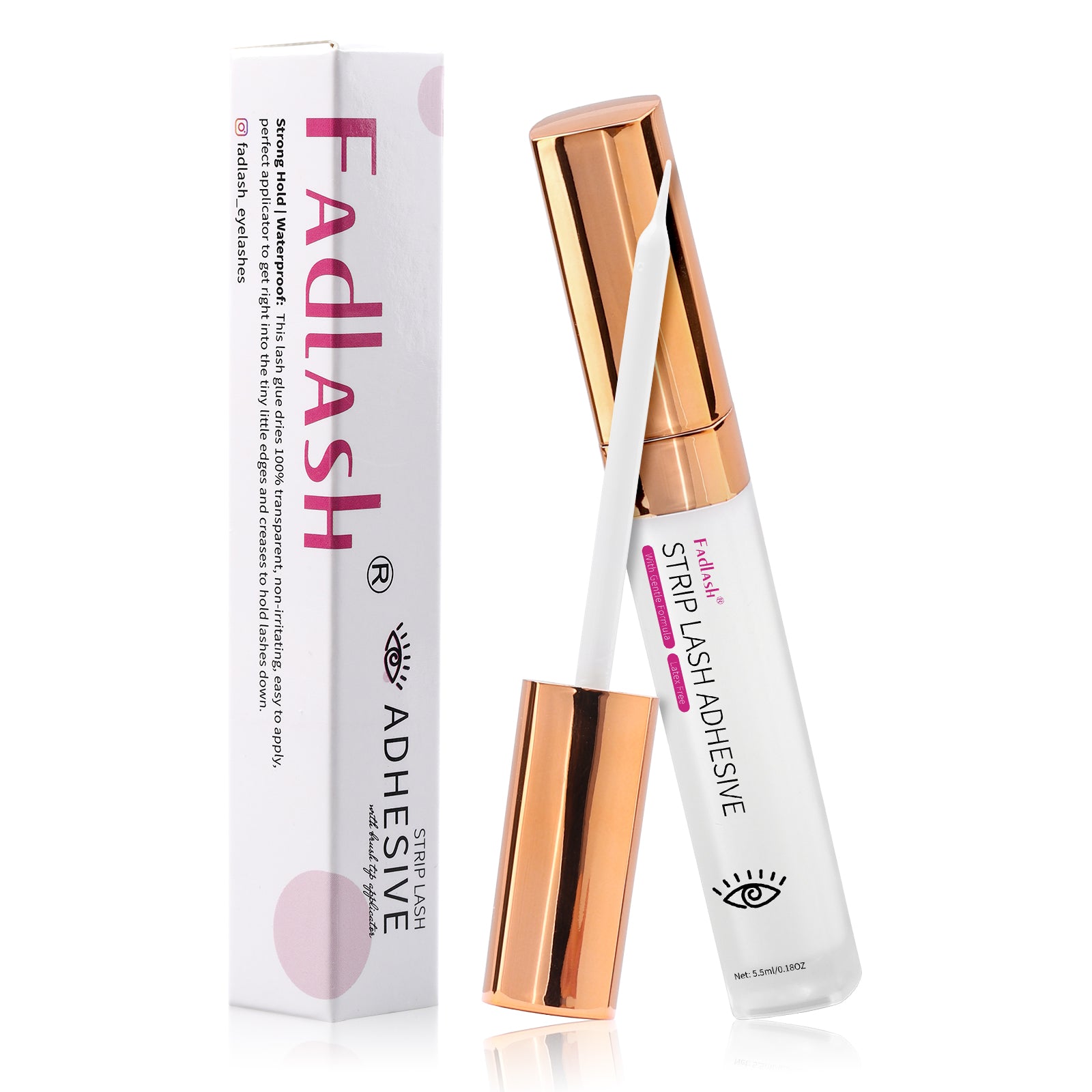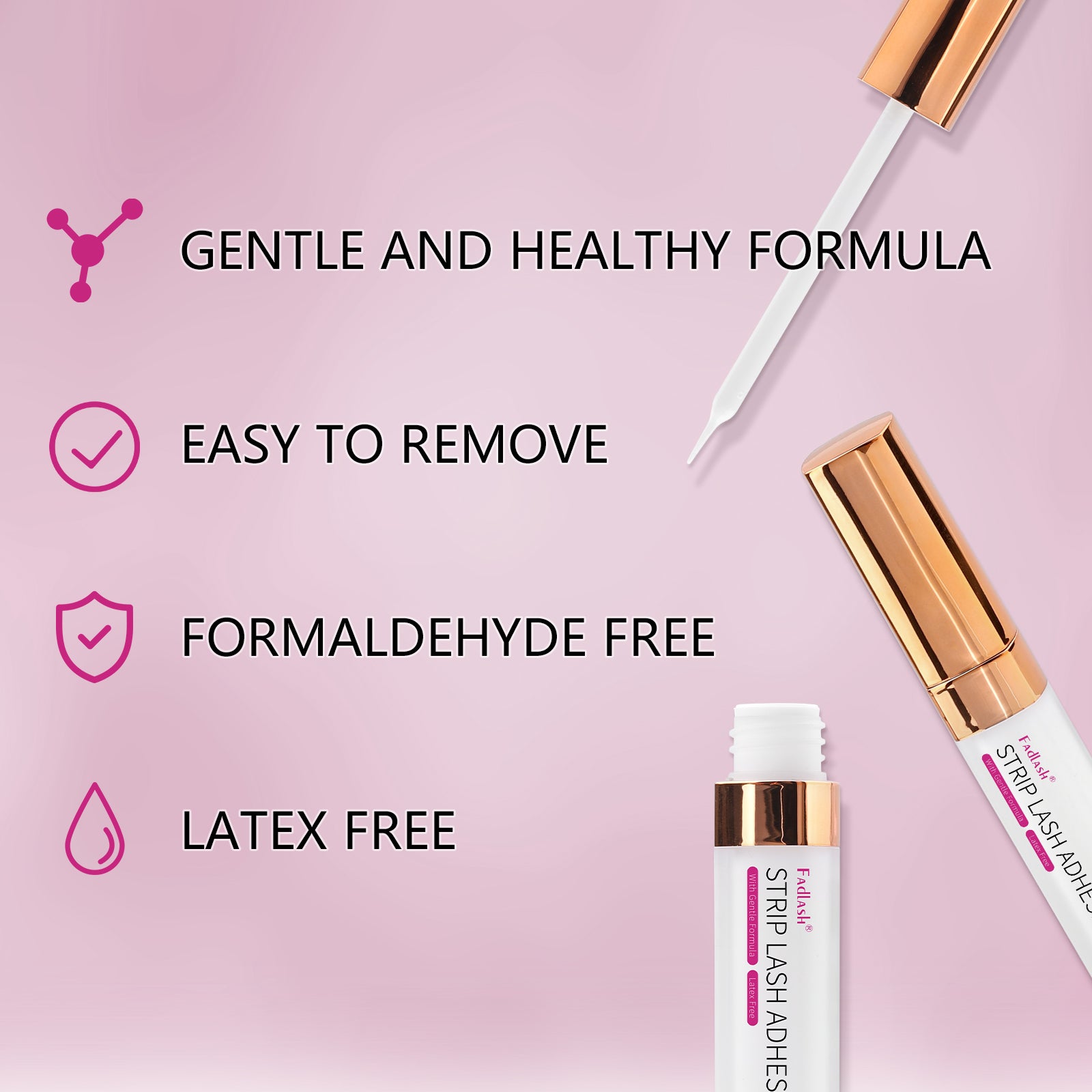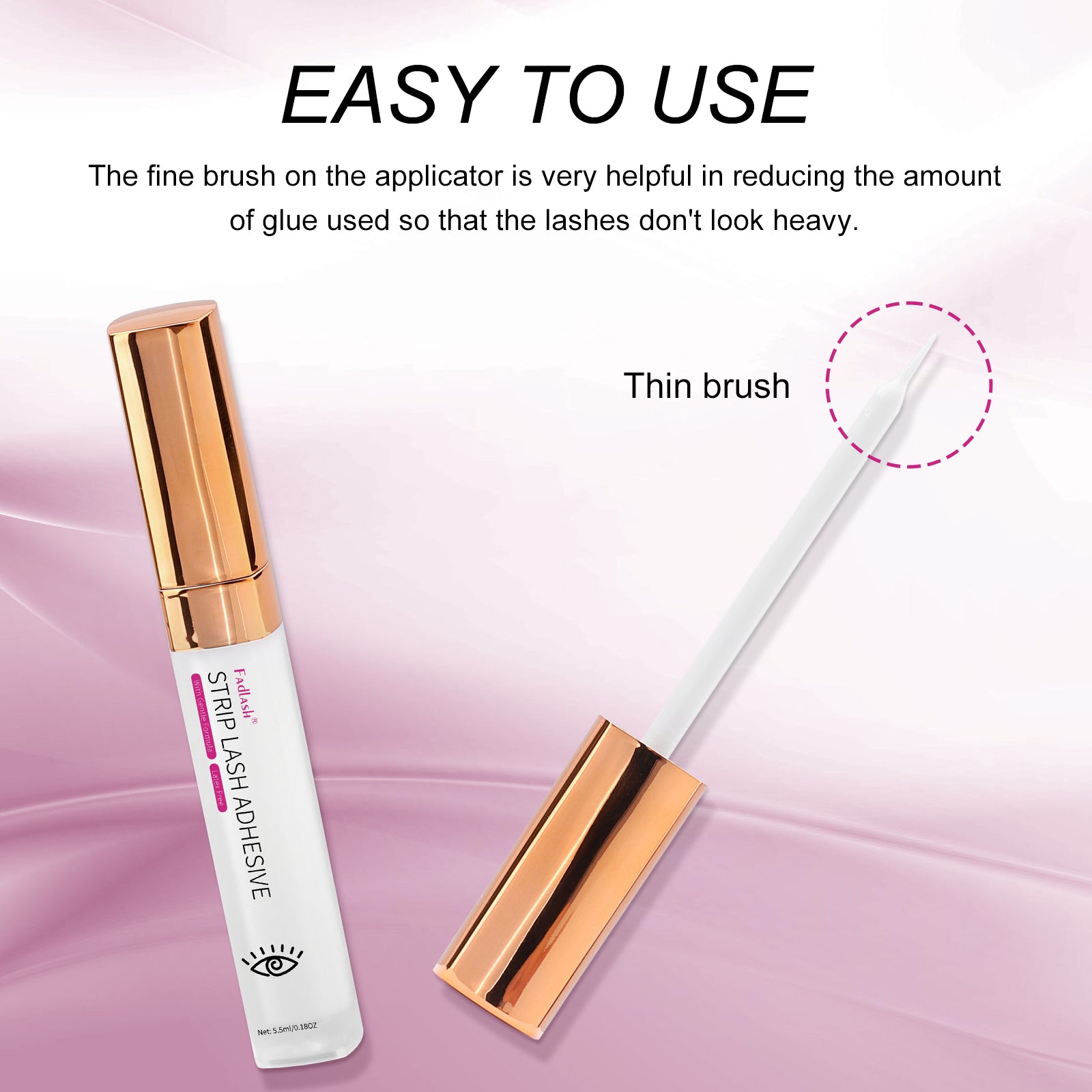 Super Strong DIY Lash Glue
Our white eyelashes glue dries 100% transparent, it blends well with eyelashes and gives you an all-natural look. Clear in color which makes the eyelash glue create an invisible bond between the false lash and the natural lash, and will not affect your eye makeup color.

Latex-free, formaldehyde-free, and made in Korea. The false eyelash glue formula ensures comfortable wear and is gentle for sensitive eyes. Easy to use, doesn't stick to skin and comes off easily when removing

False Eyelash Glue Uses The Latest Technology Waterproof And Sweatproof This Transparent Eyelash Glue Uses 30s Quick-drying Technology To Ensure The Glue Is Sticky And The Precise Brush Head Can Save The Glue Of False Eyelashes, Which Is Very Friendly To Novices.

Clear blends well with your eyelashes completing your eye makeup, brush eyelashes glue on false eyelashes, and wait a few seconds. When you see the eyelash glue becomes dry, and dry to clear, the lash is ready to apply to your lash line.