🚚 FREE SHIPPING ON ALL ORDERS $200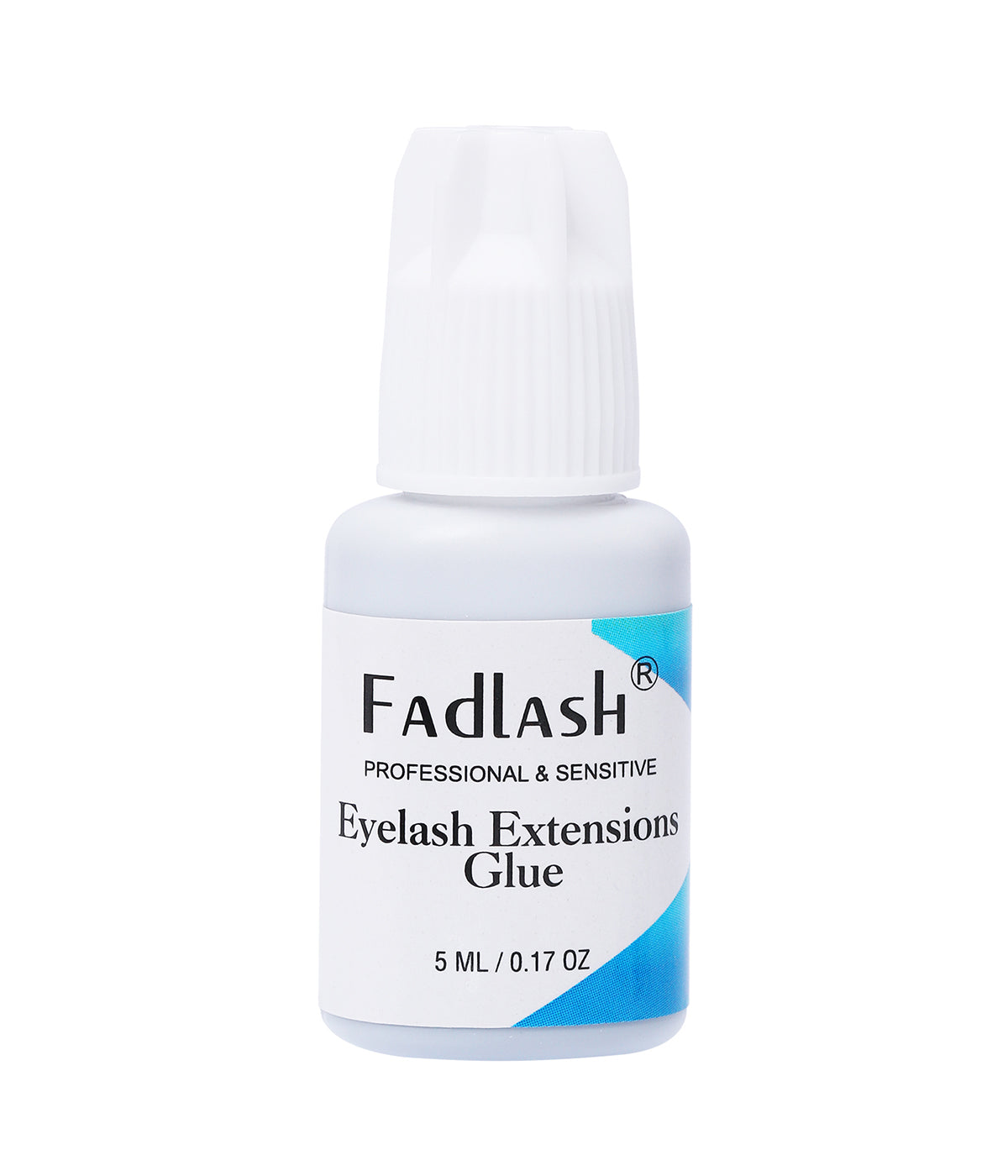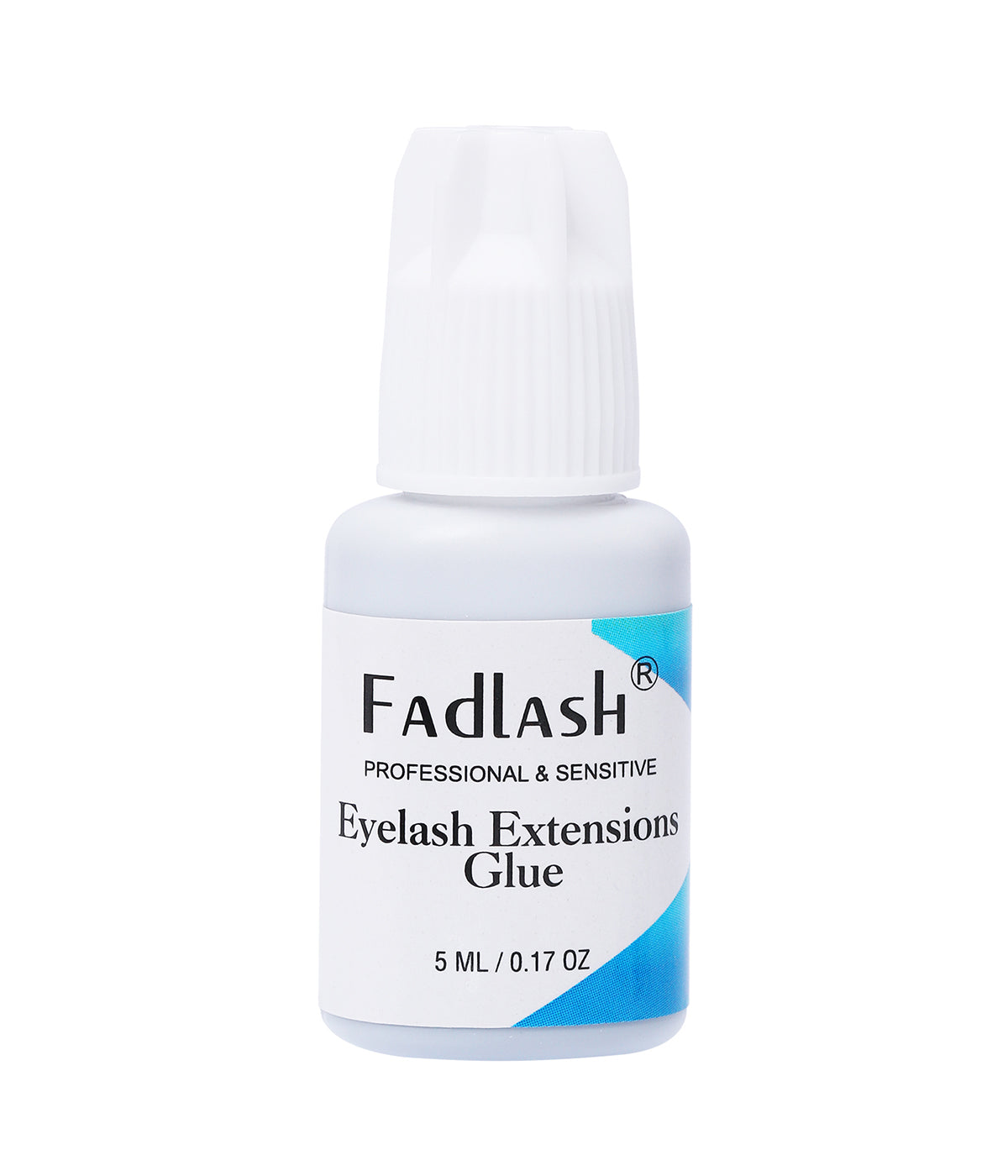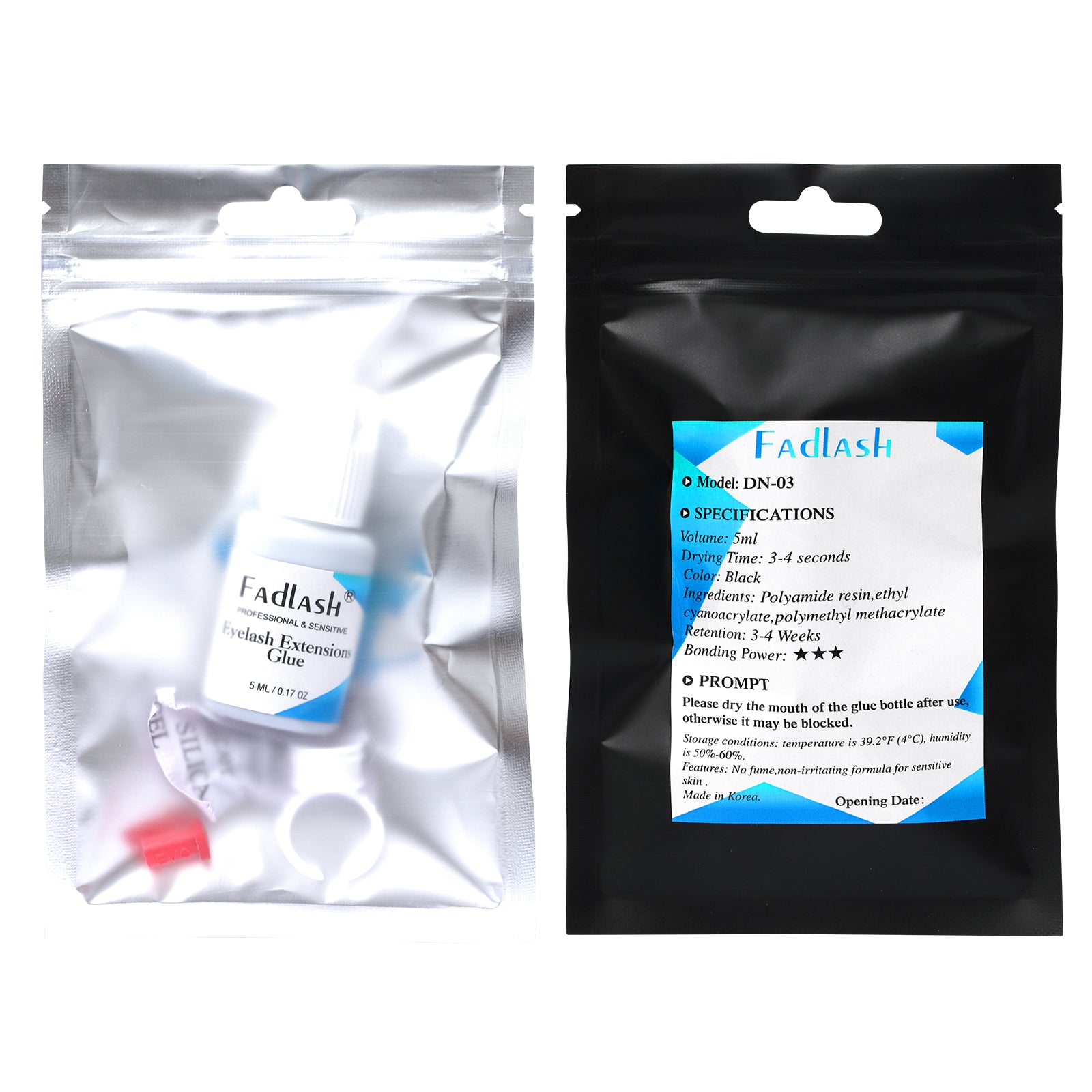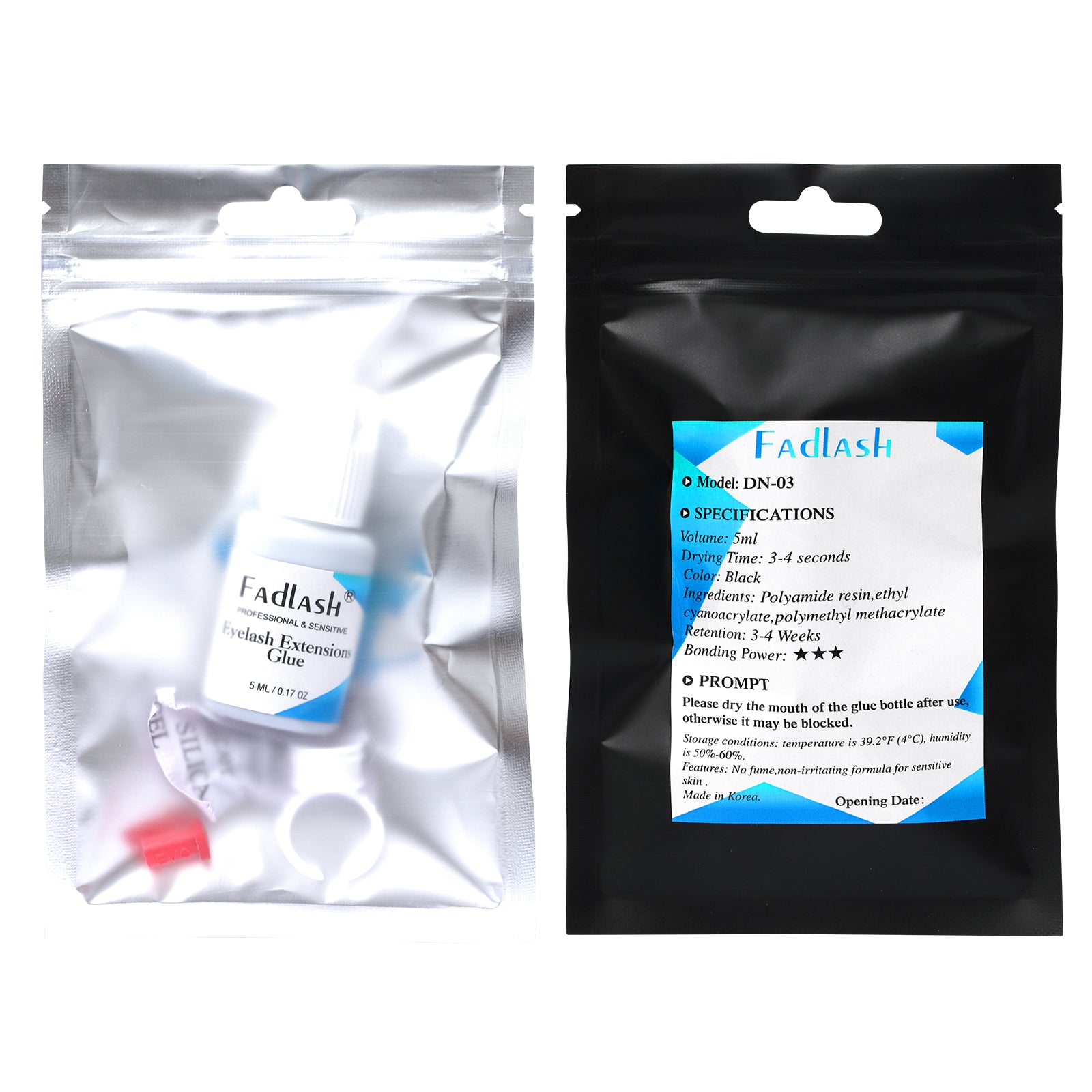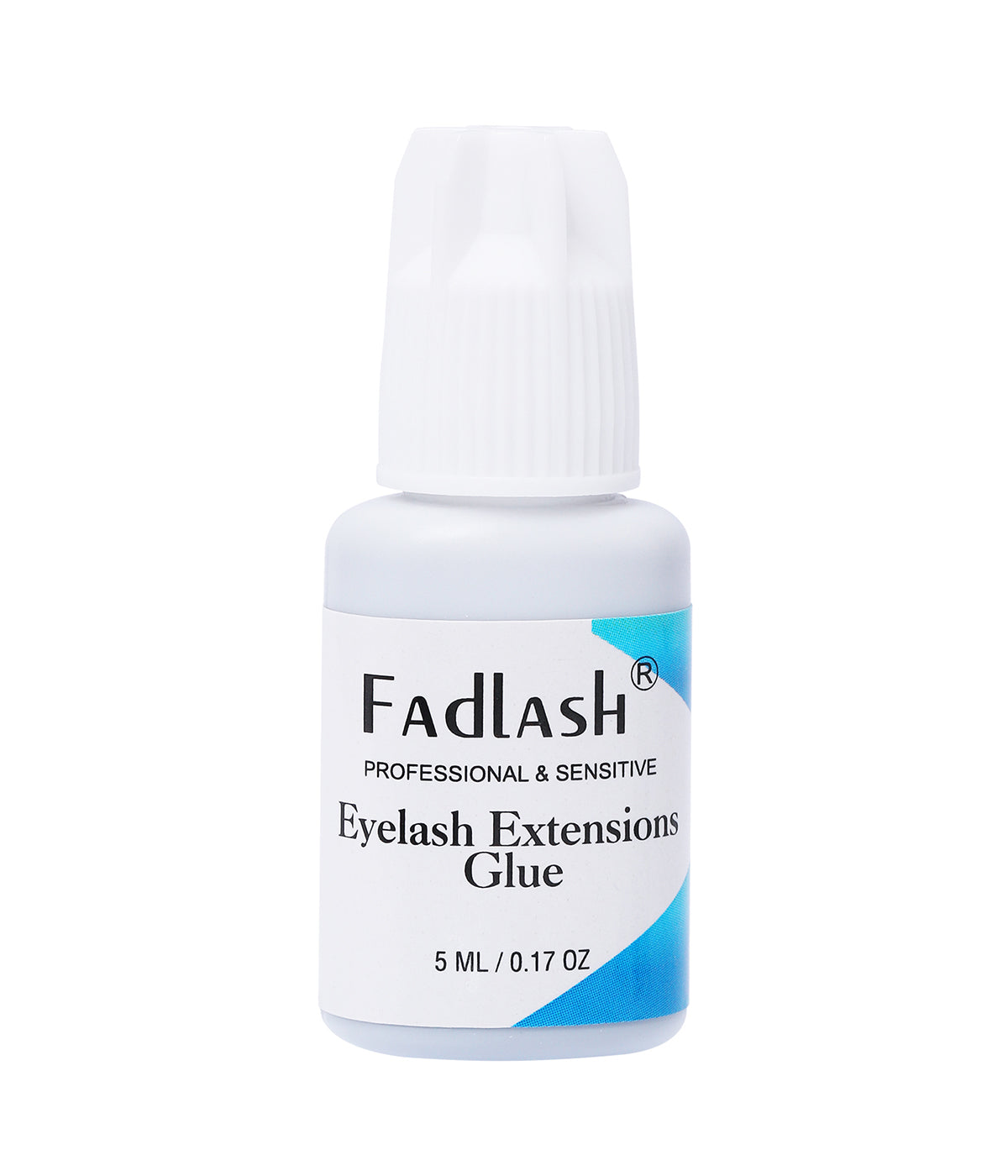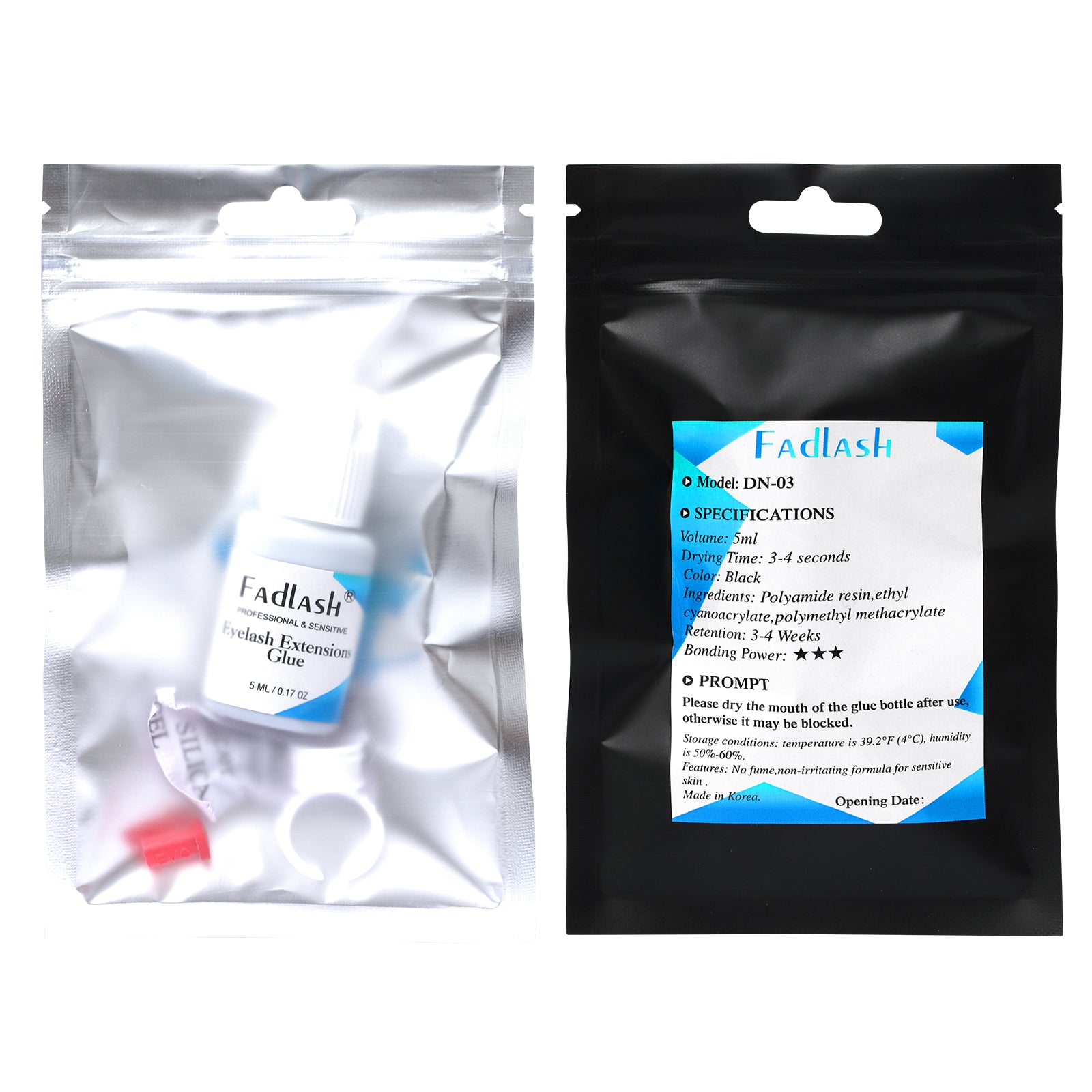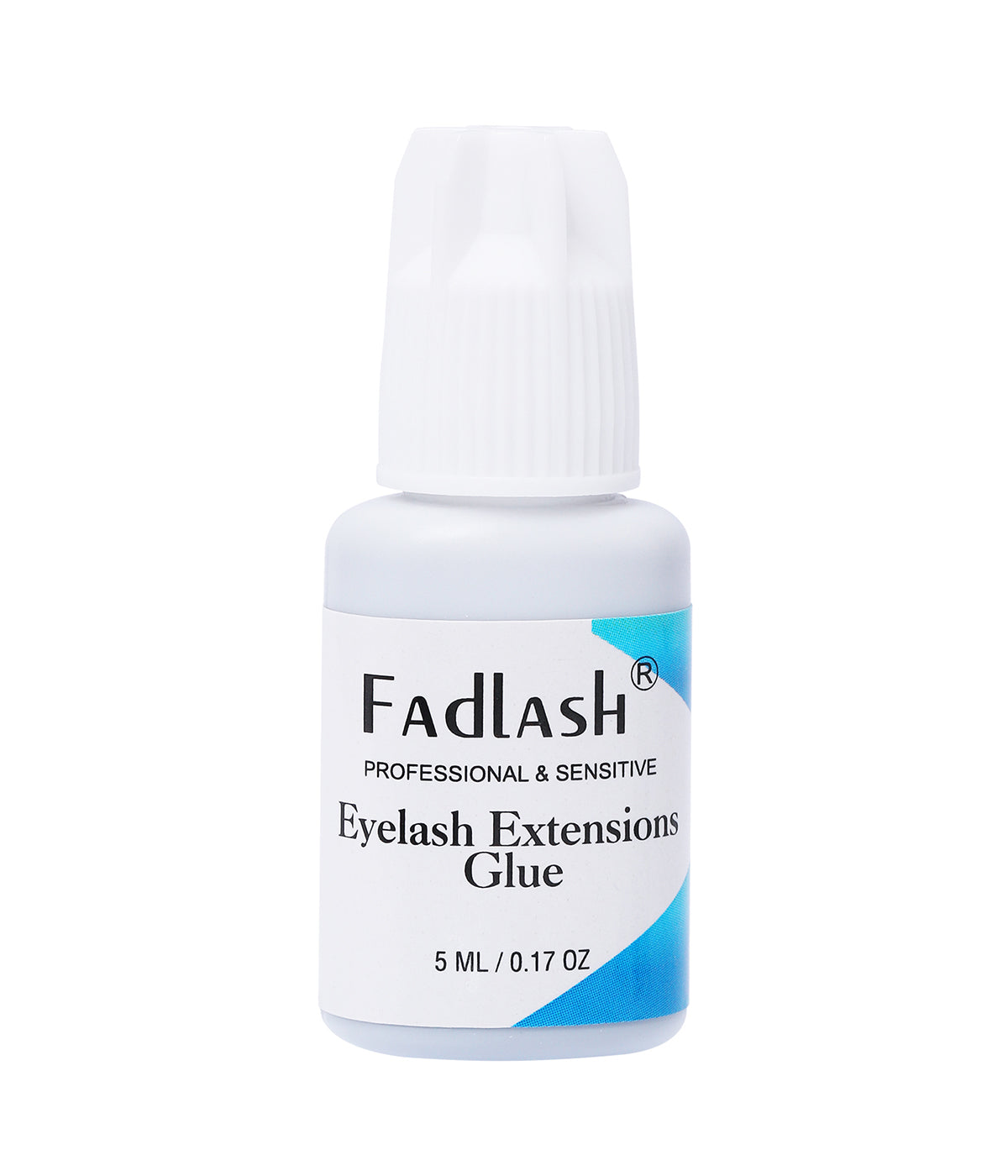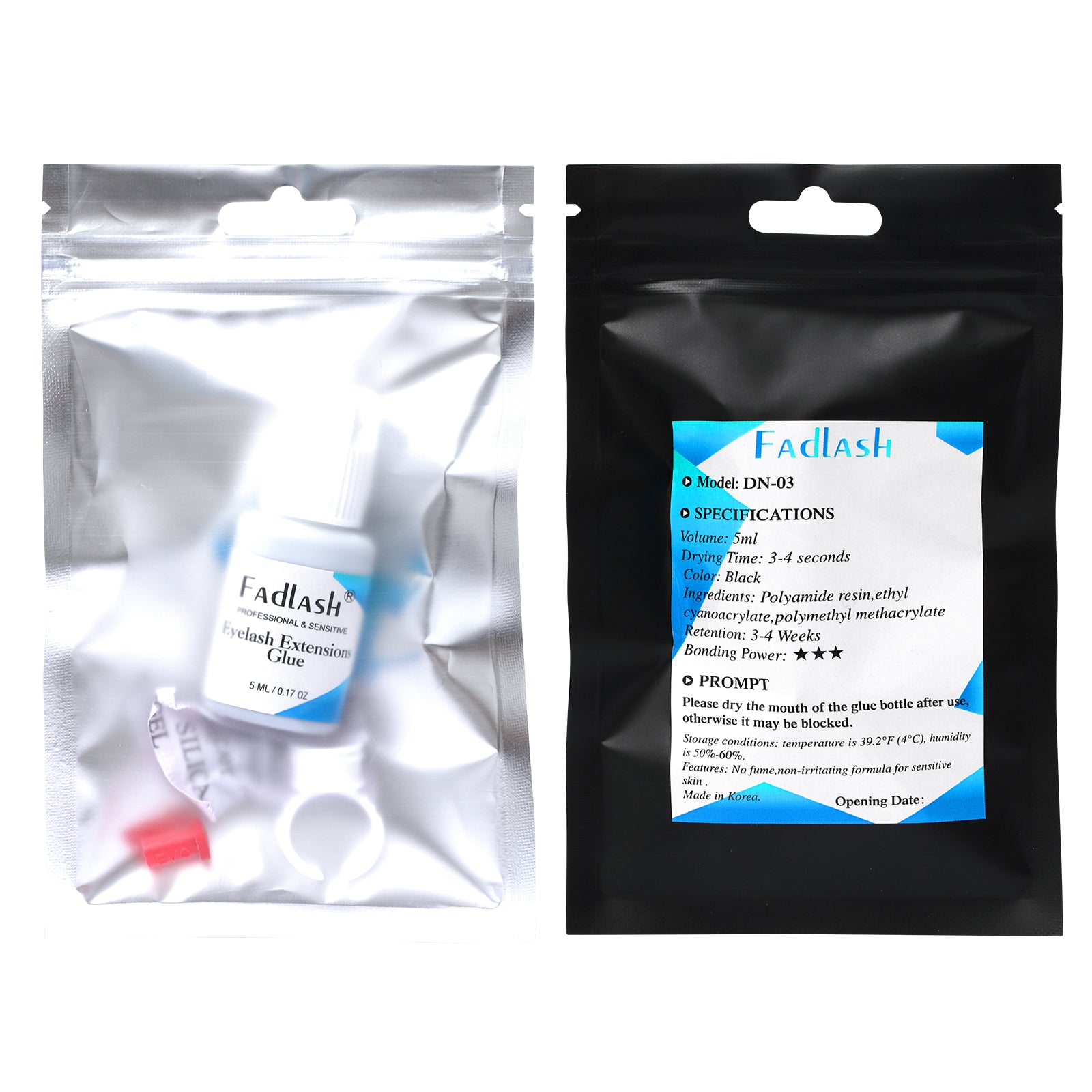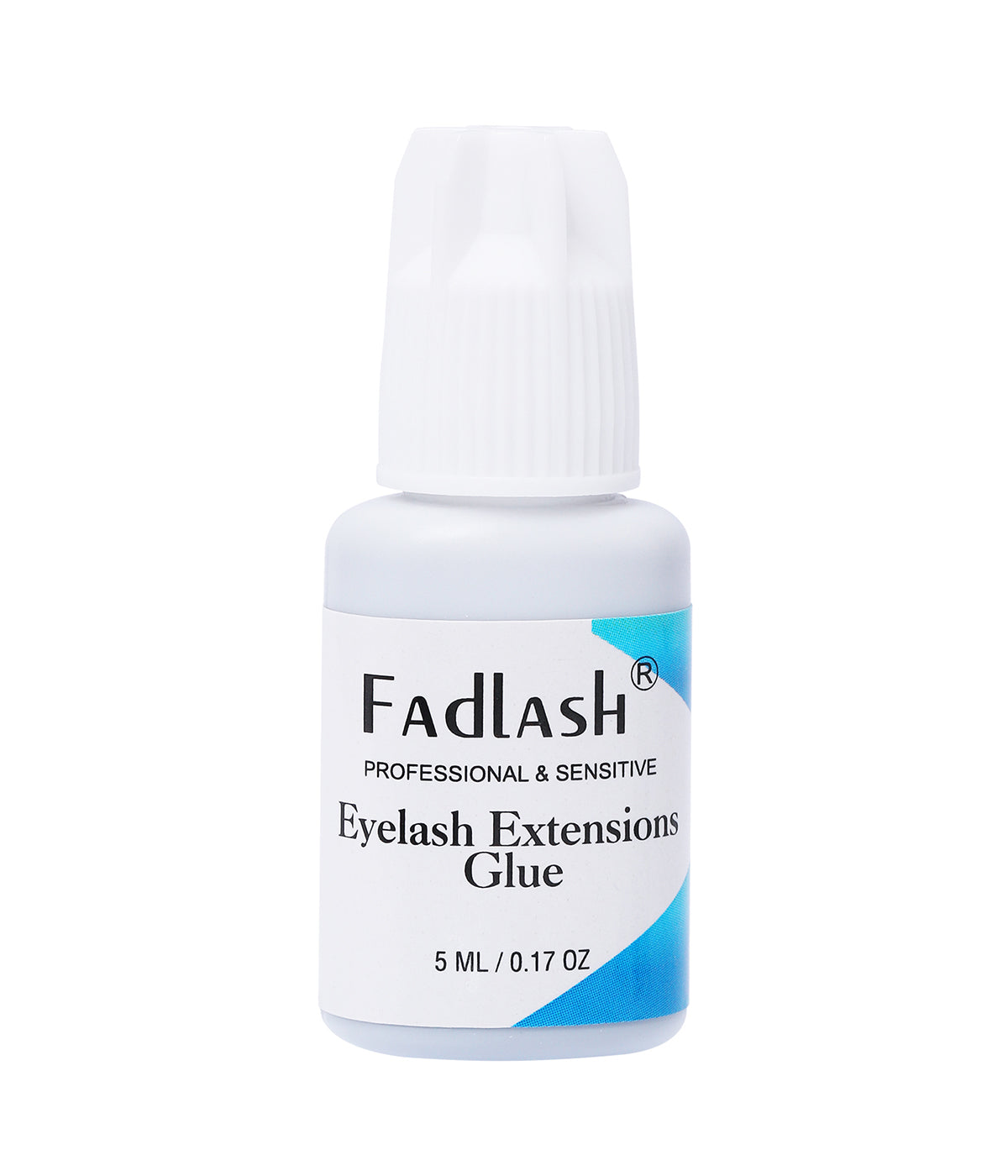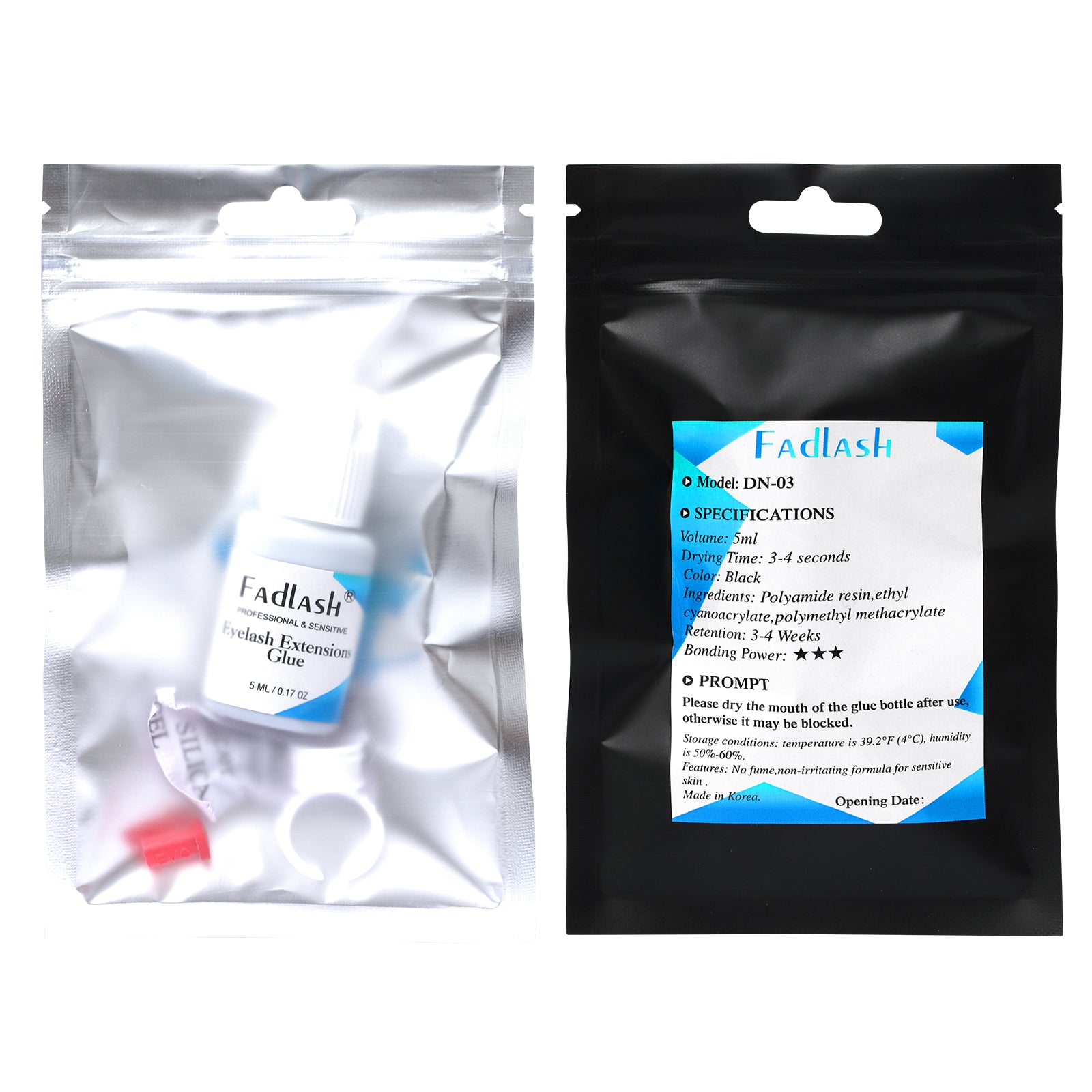 Super Sensitive Eyelash Extension Glue
We strongly recommend this Fadlash Super Sensitive Eyelash Extension Adhesive if your client has sensitive eyes. 
Safe ingredients and high quality are friendly for sensitive skin.
Drying Time: 3-4 seconds
Lasting Time: 3-4 weeks
Colour: Black
All ingredients of Fadlash adhesive are medical approved. It is FORMALDEHYDE-FREE and LATEX-FREE. We protect you and your clients by providing products of only the highest premium quality, which complies with the standards ISO 9001 and ISO 14001.
This lash extension glue is the best choice for experienced lashers.