🚚 FREE SHIPPING ON ALL ORDERS $200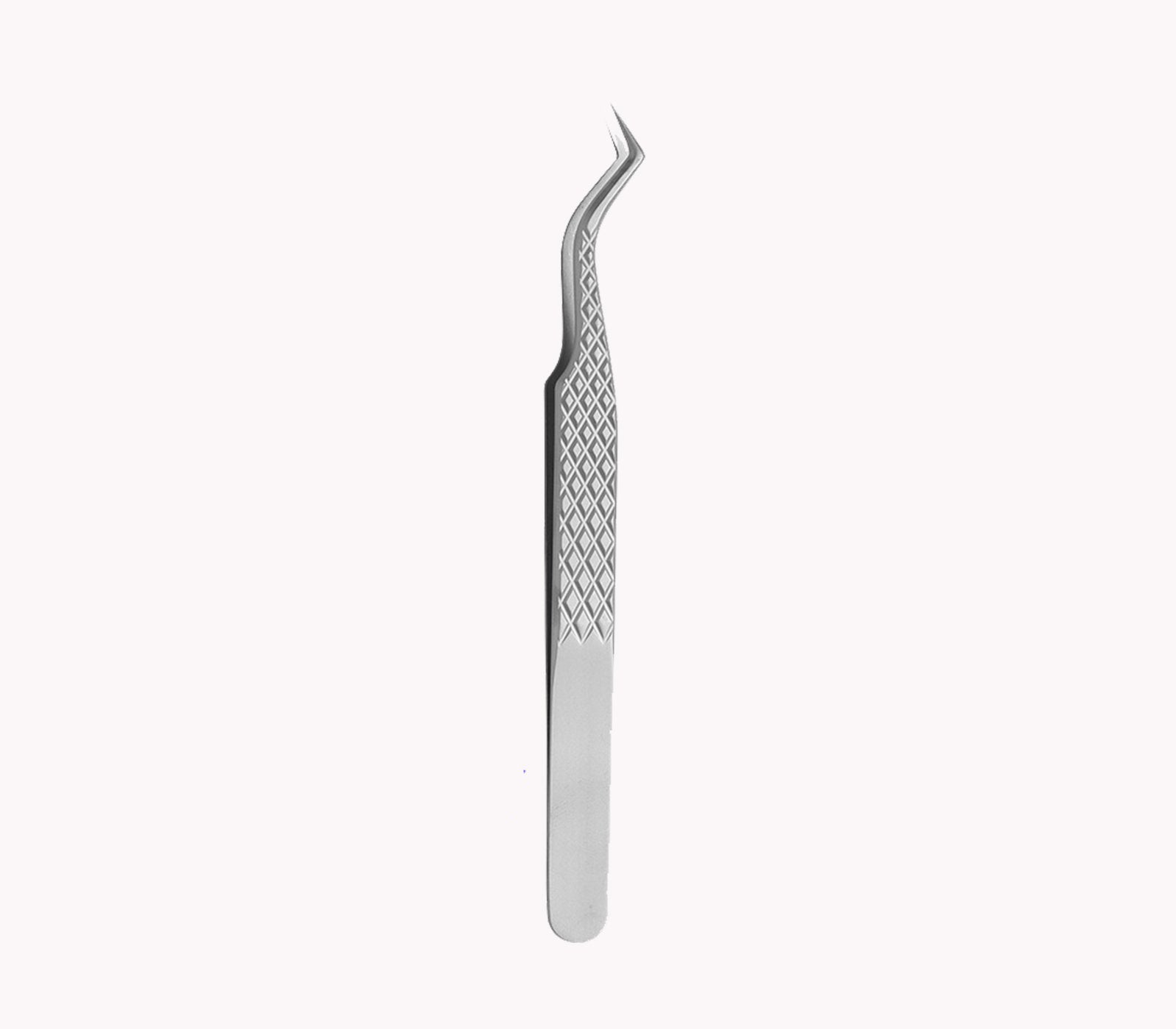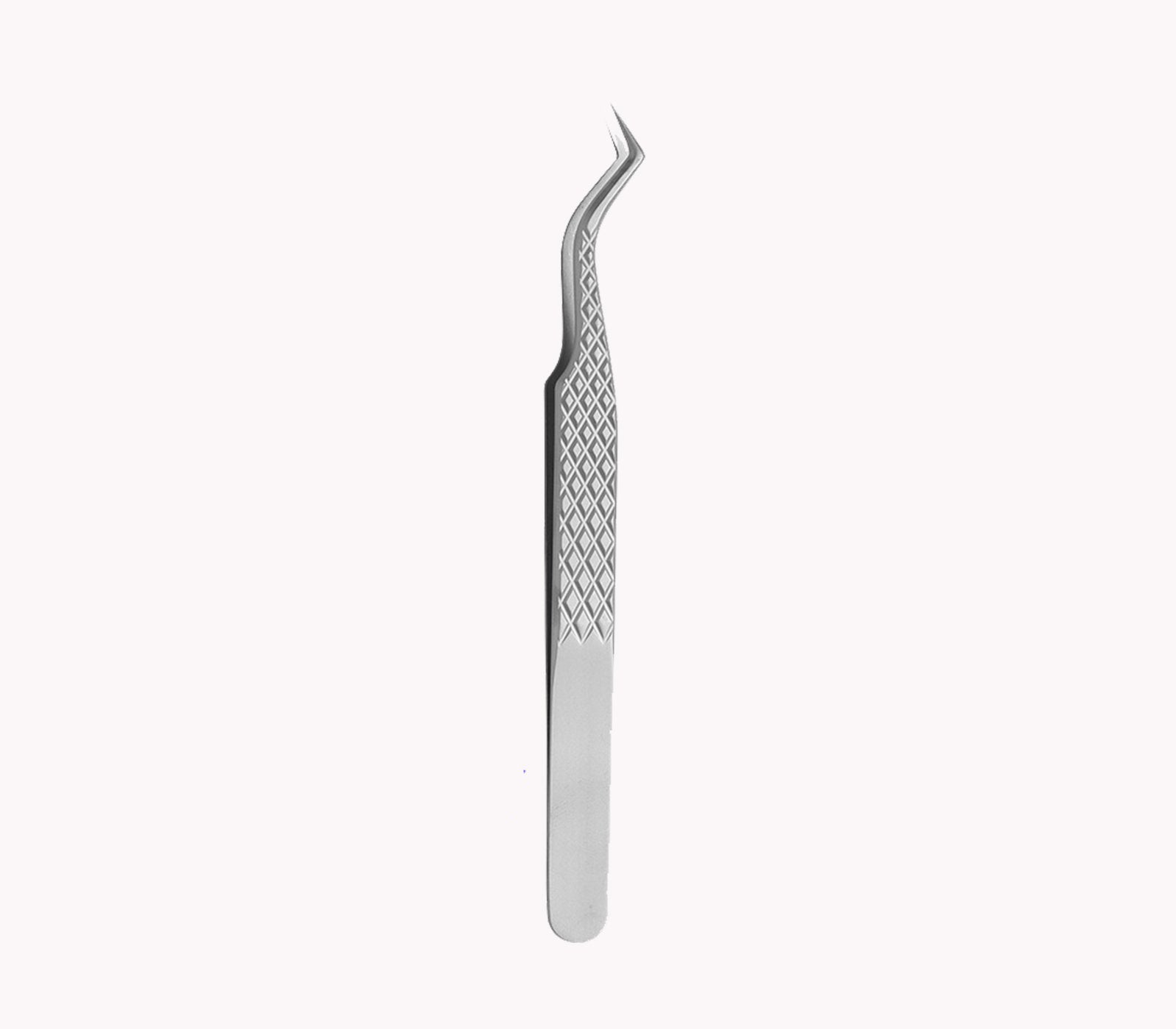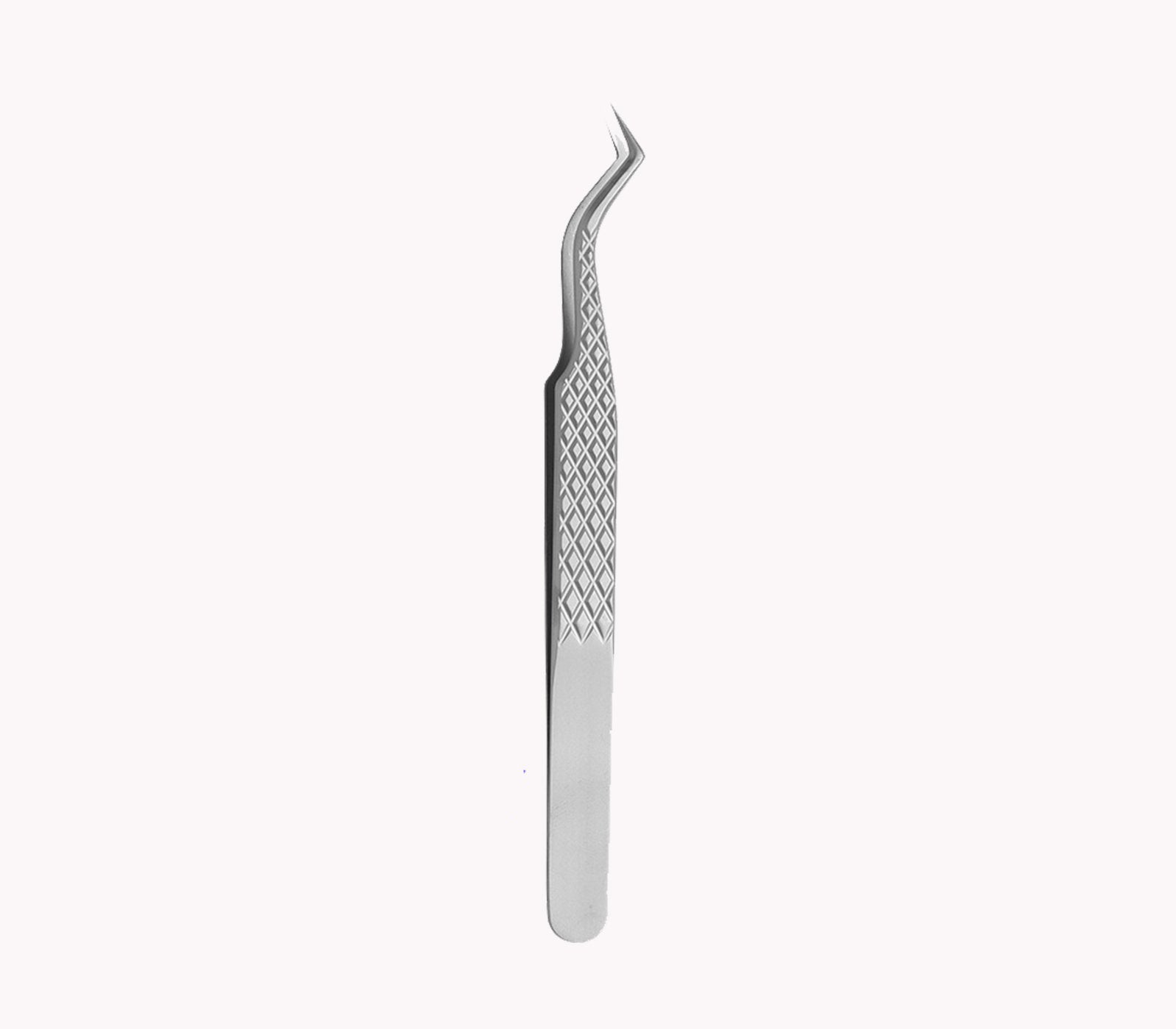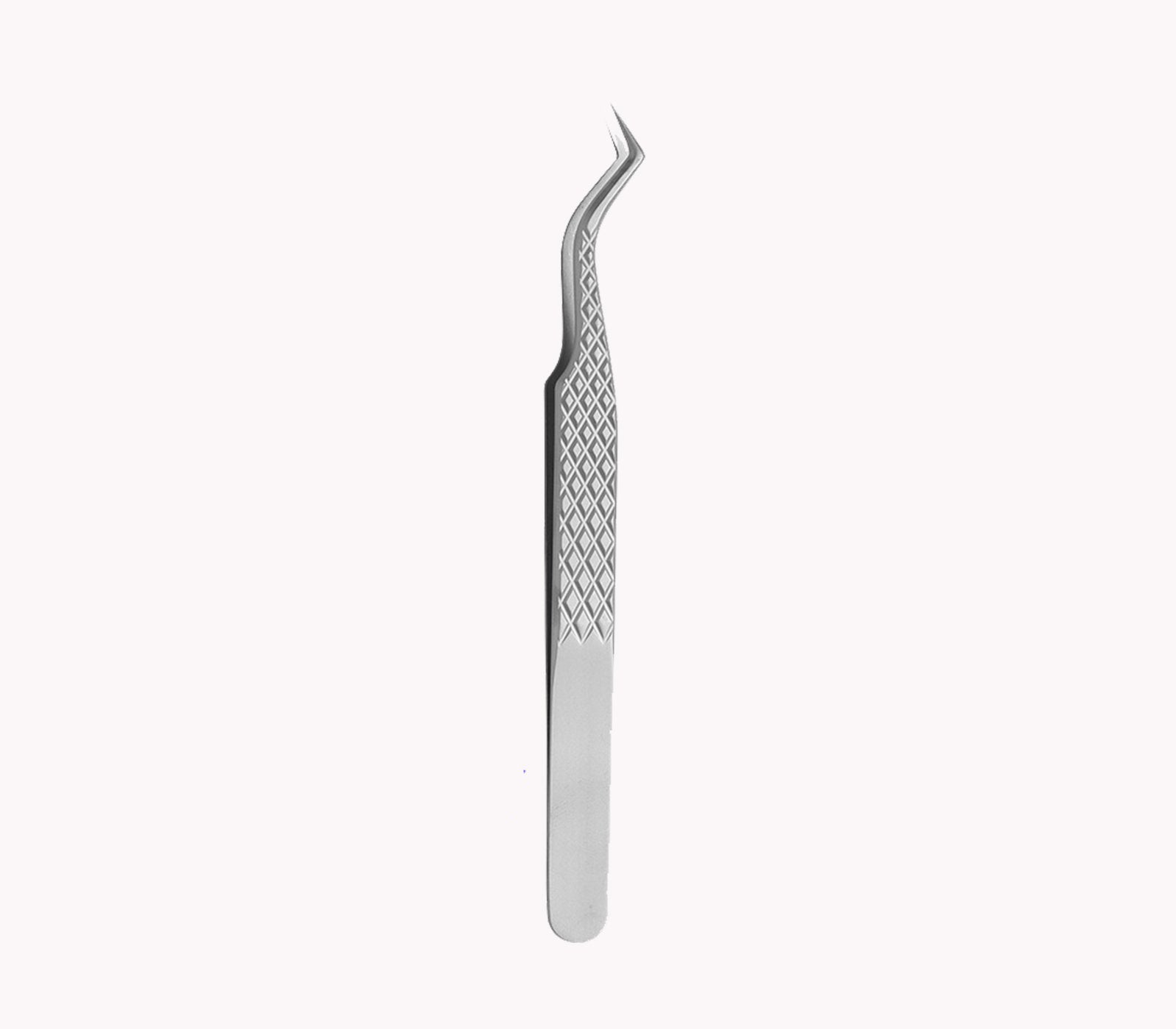 Poppy Lash Extensions Tweezers
High-quality lash extension tweezers: these lash extension tweezers are made of titanium alloy. not rust and acid and corrosion resistant, special pattern and non-slip surface are easy to hold.
Perfect Pointed Design:  The high-precision closure and perfectly aligned arms of the lash tweezers have good grip and are easy to pick up any eyelashes. the weight is only 10g that reduces hand fatigue and can adapt to long-term work.
Come with comfort Packaging: each lash extension tweezer has its PVC packaging, not to harm our body.