🚚 FREE SHIPPING ON ALL ORDERS $200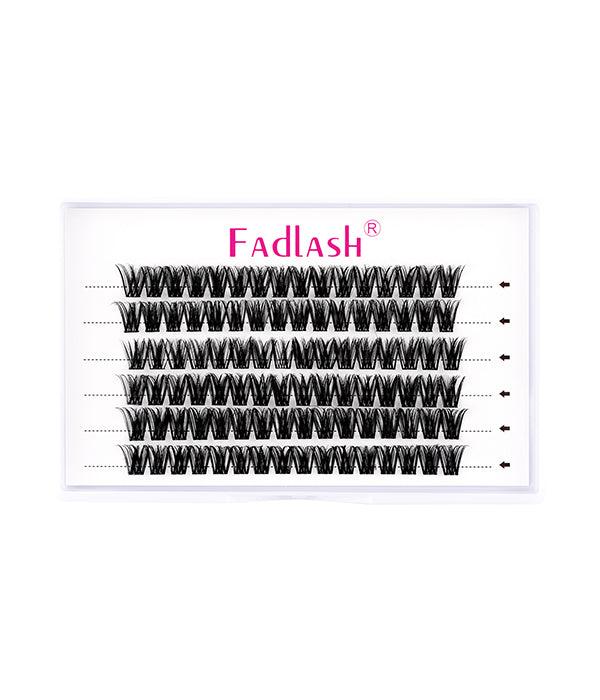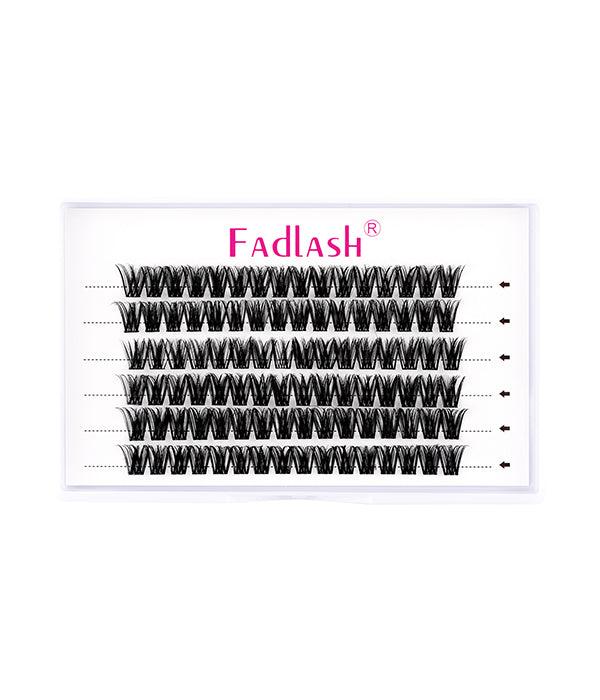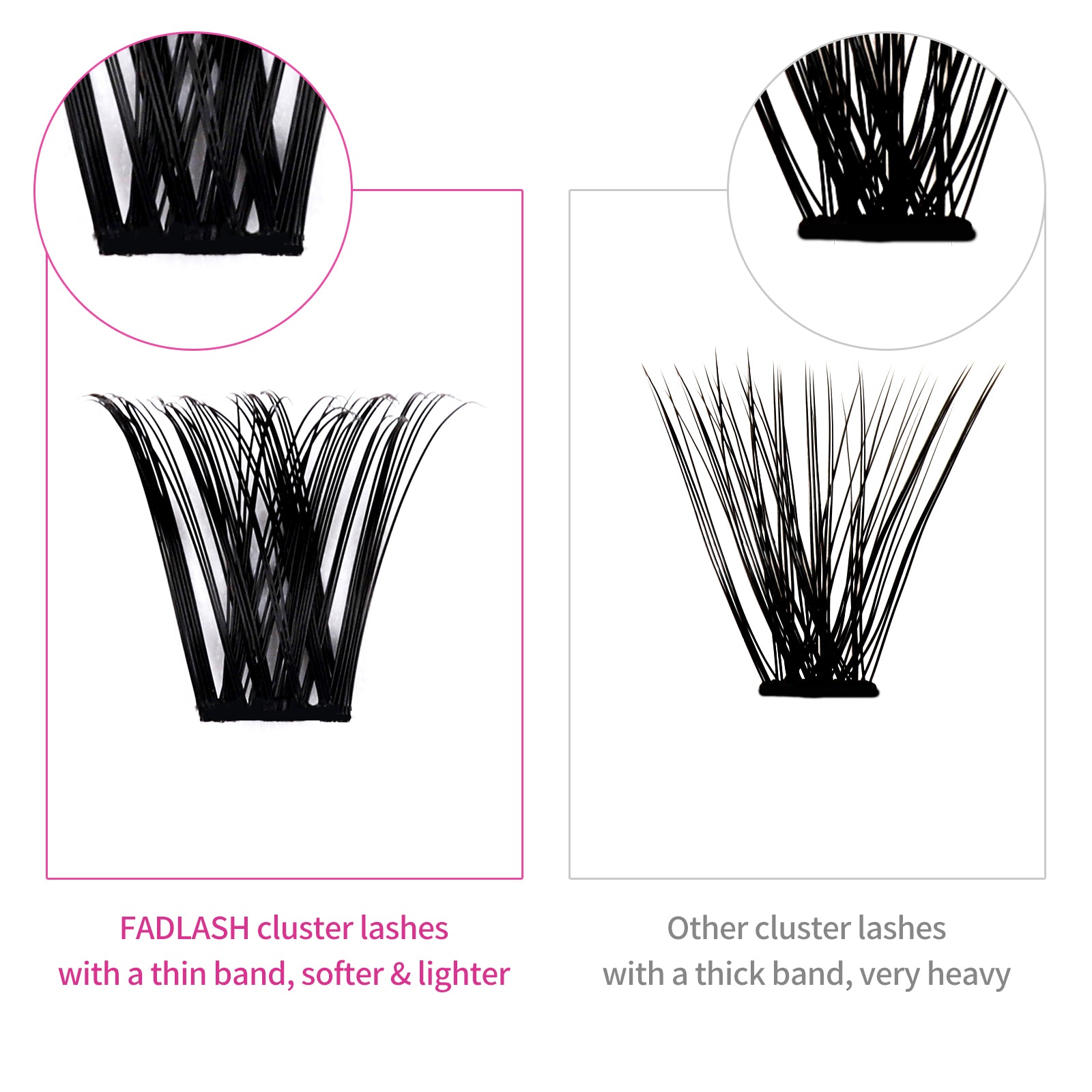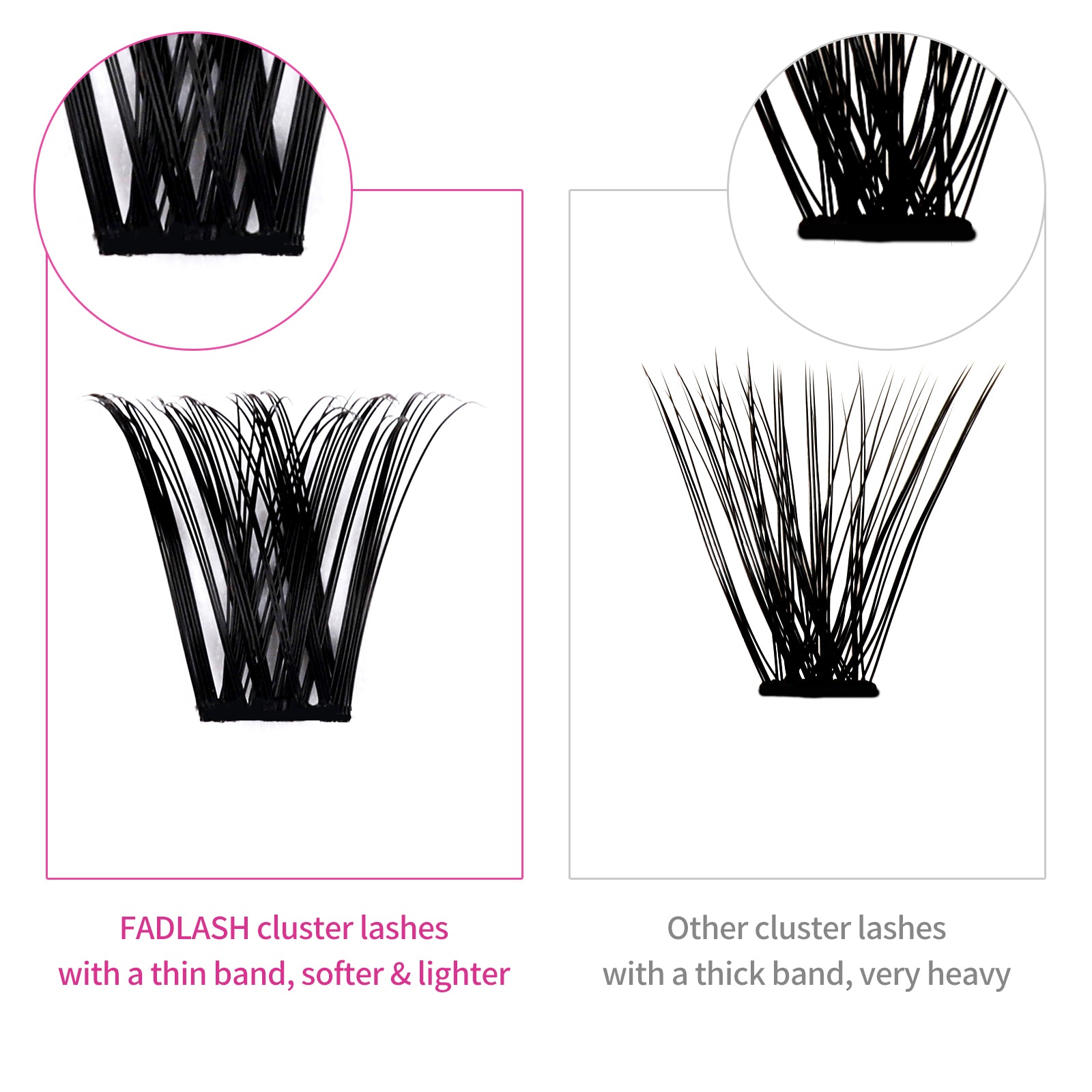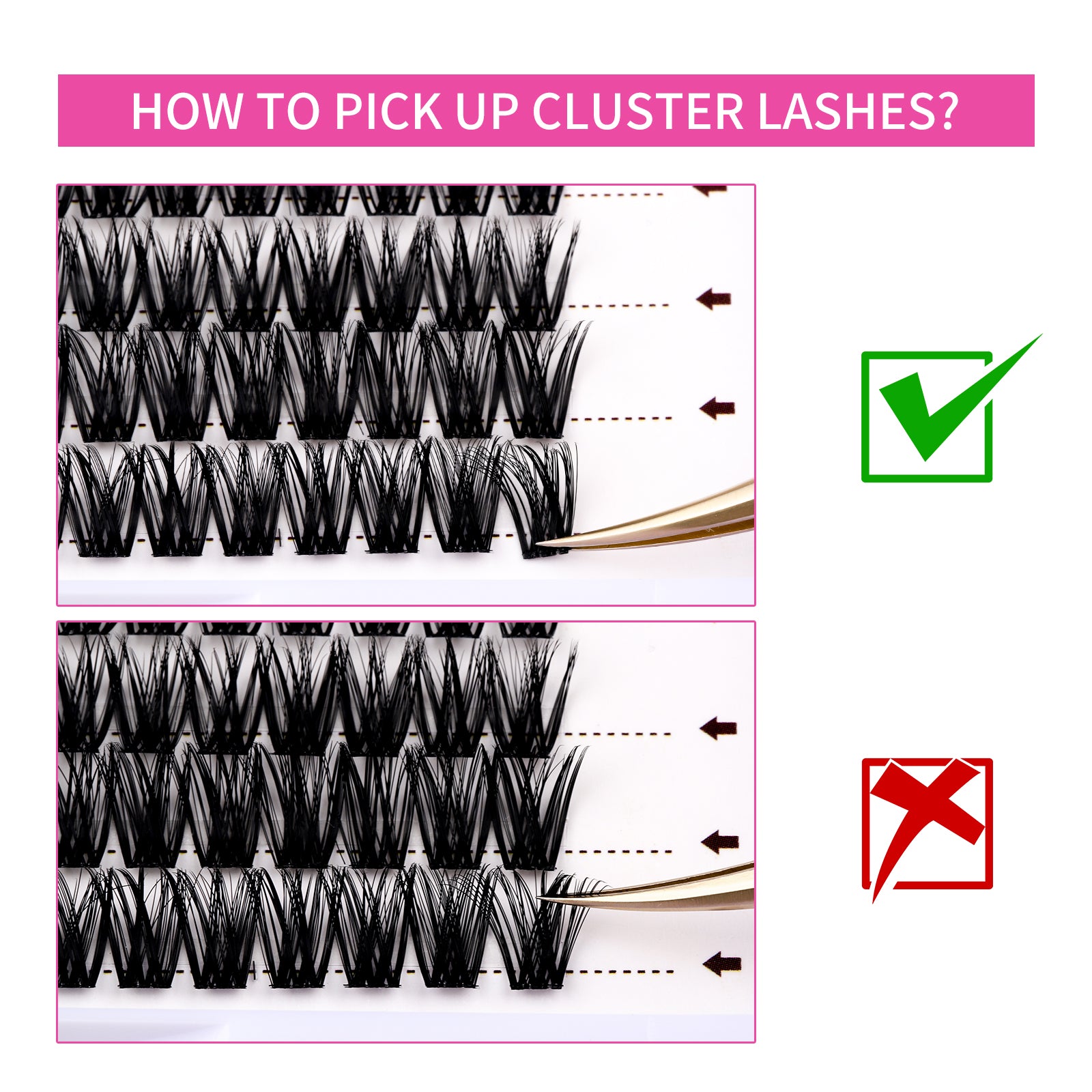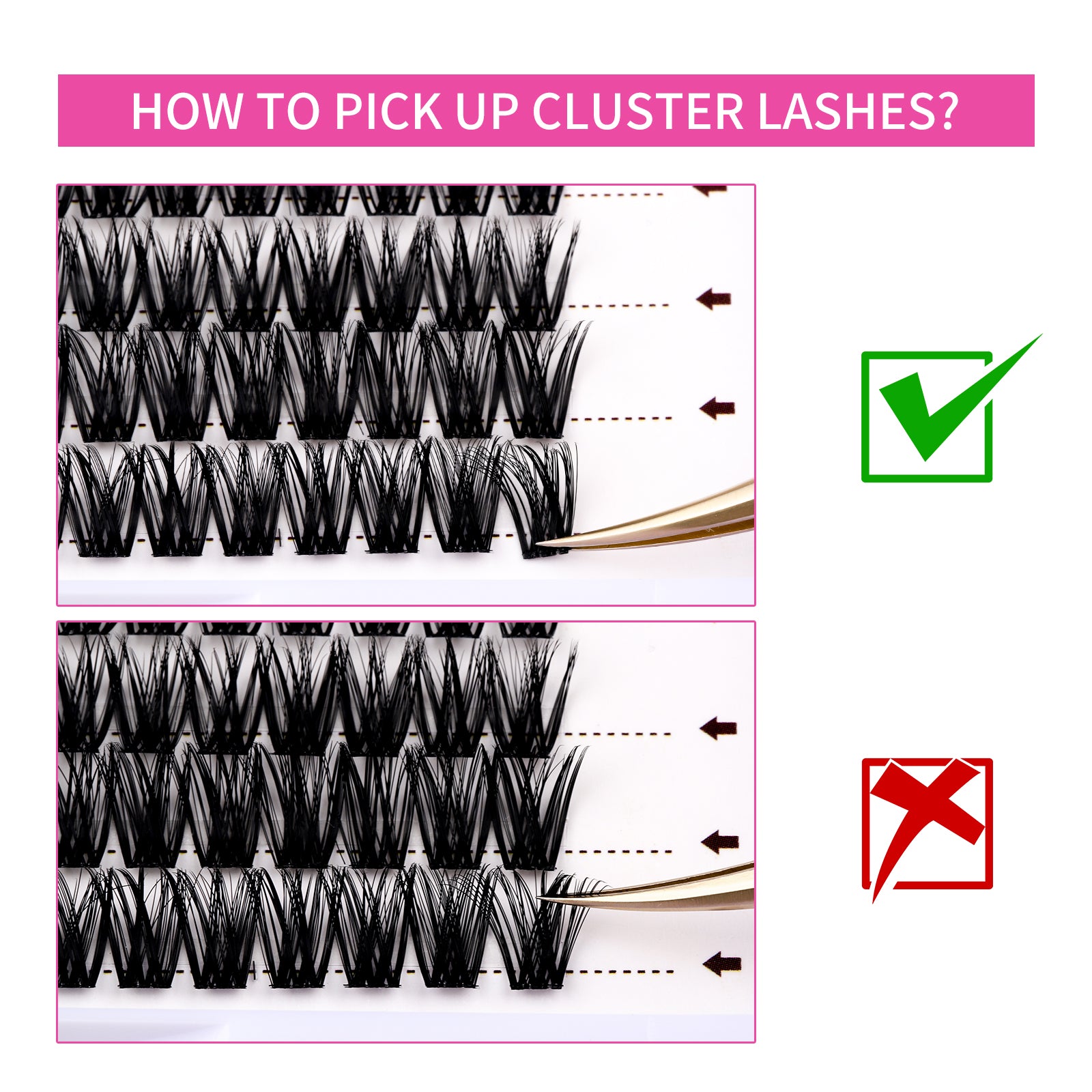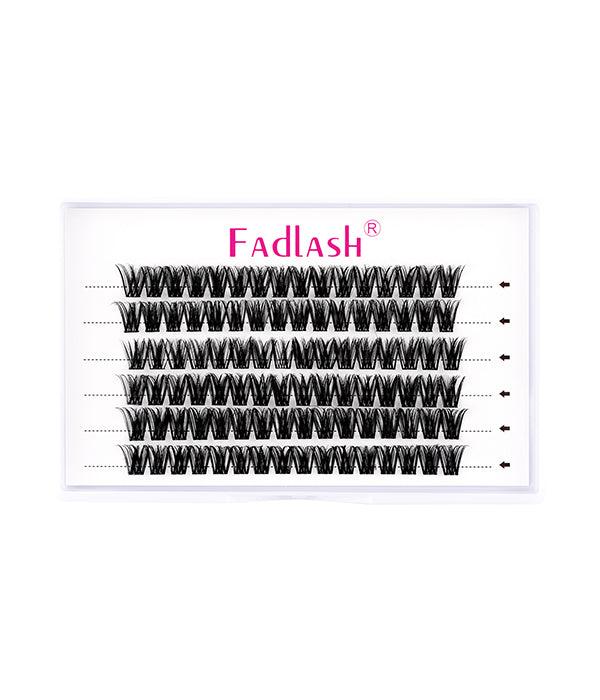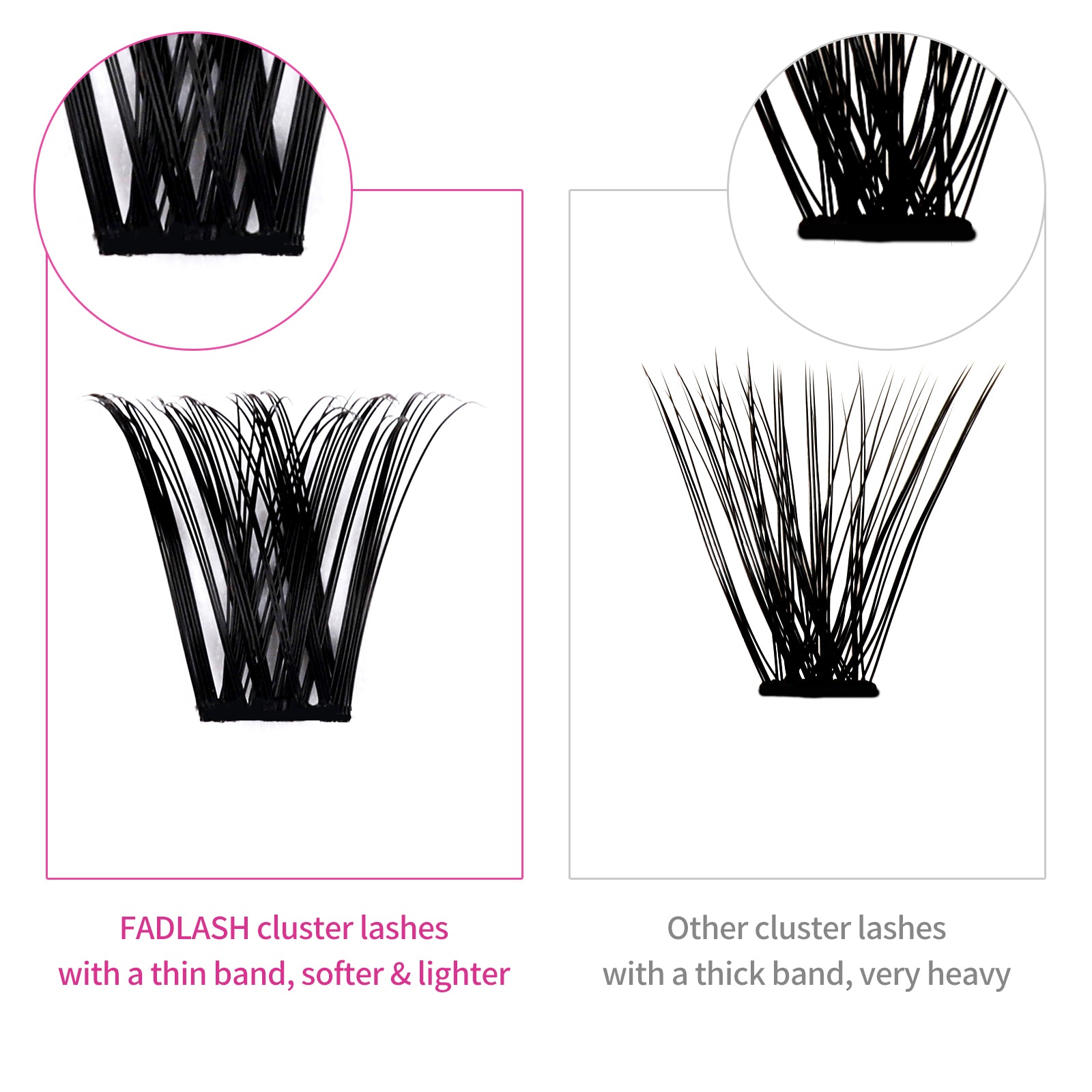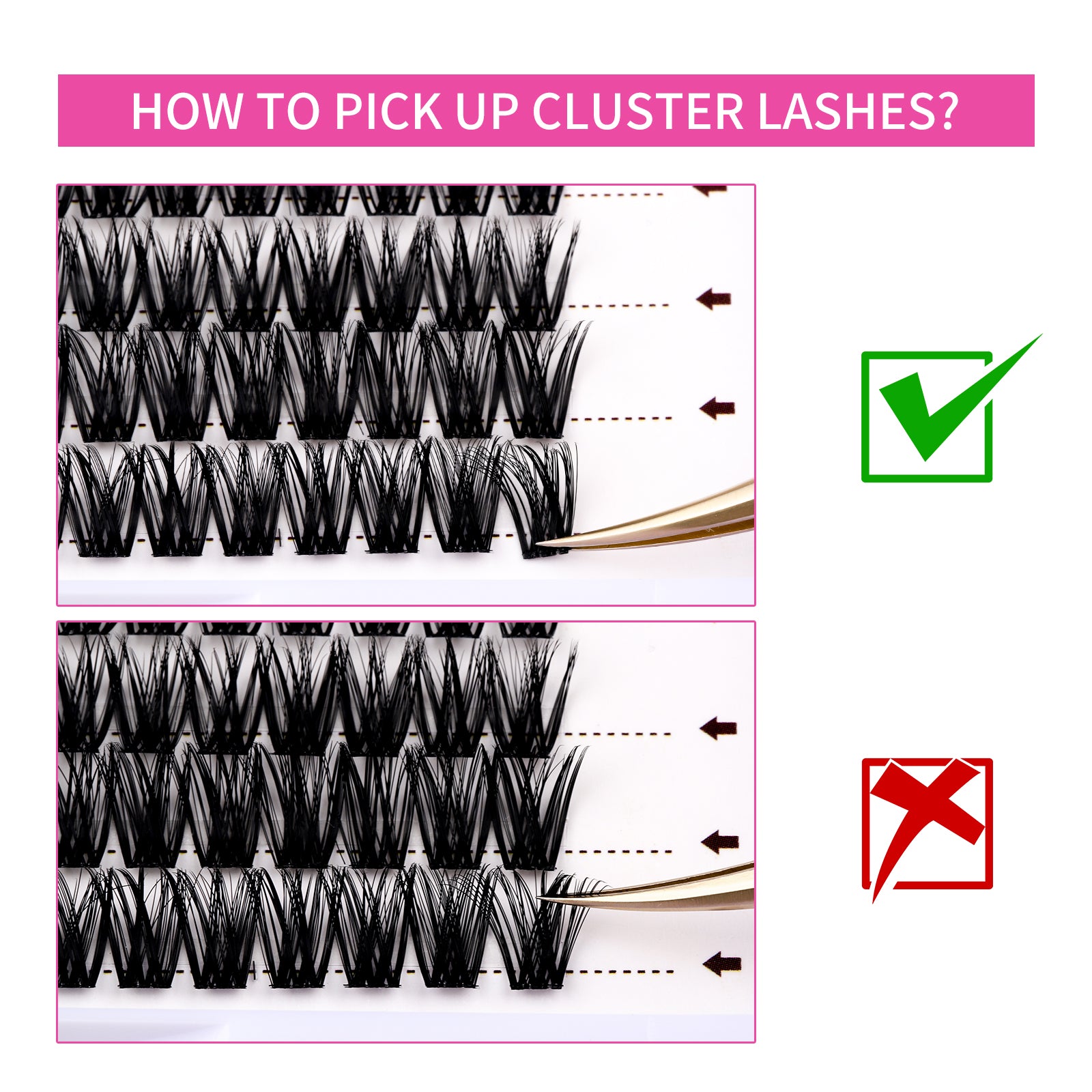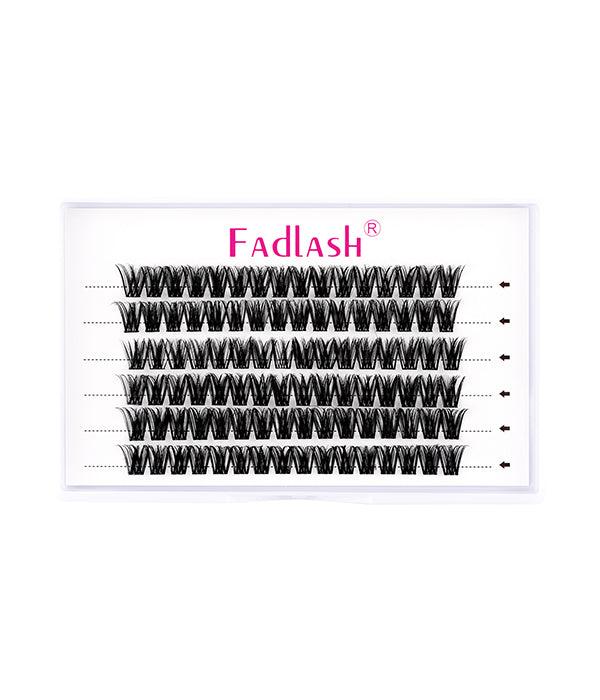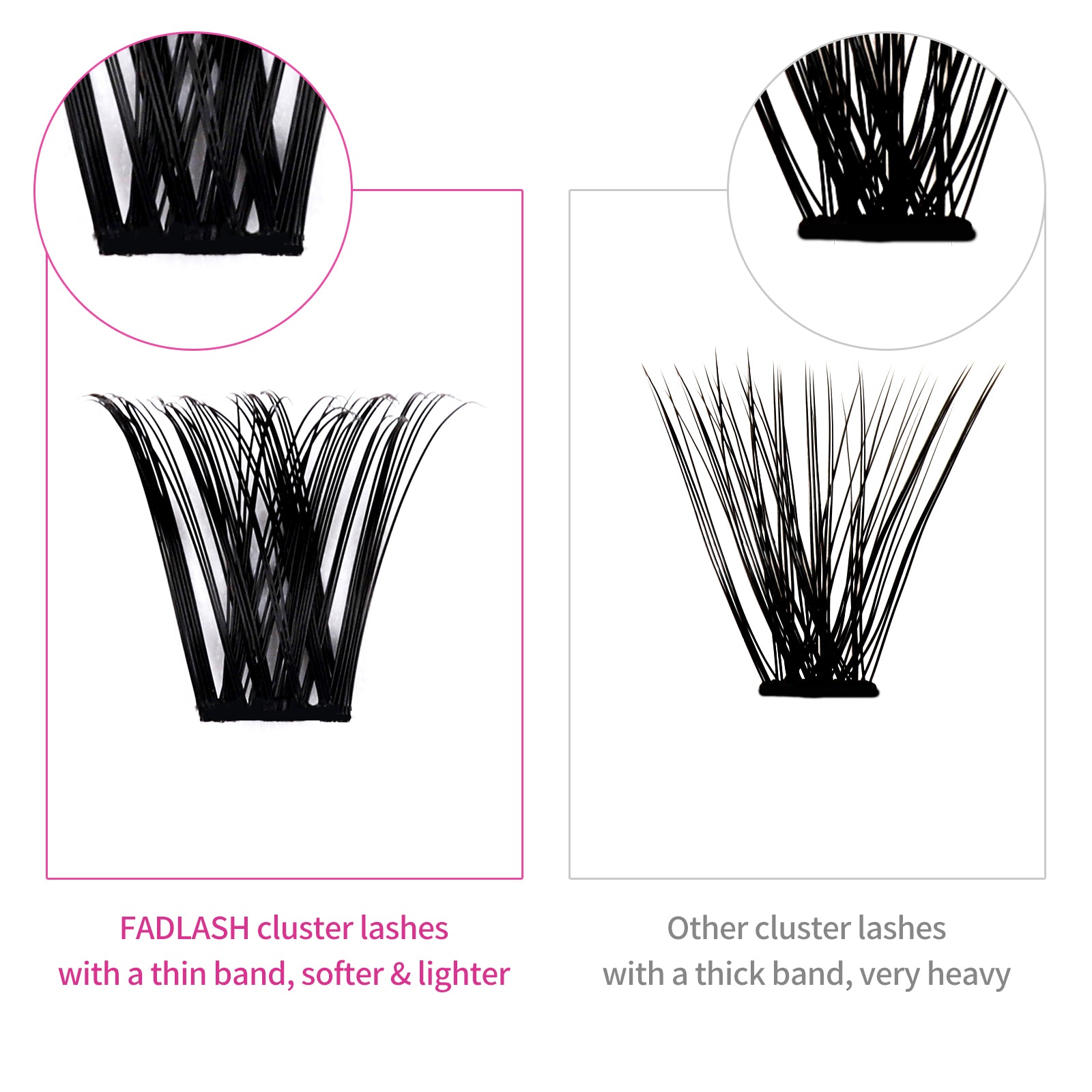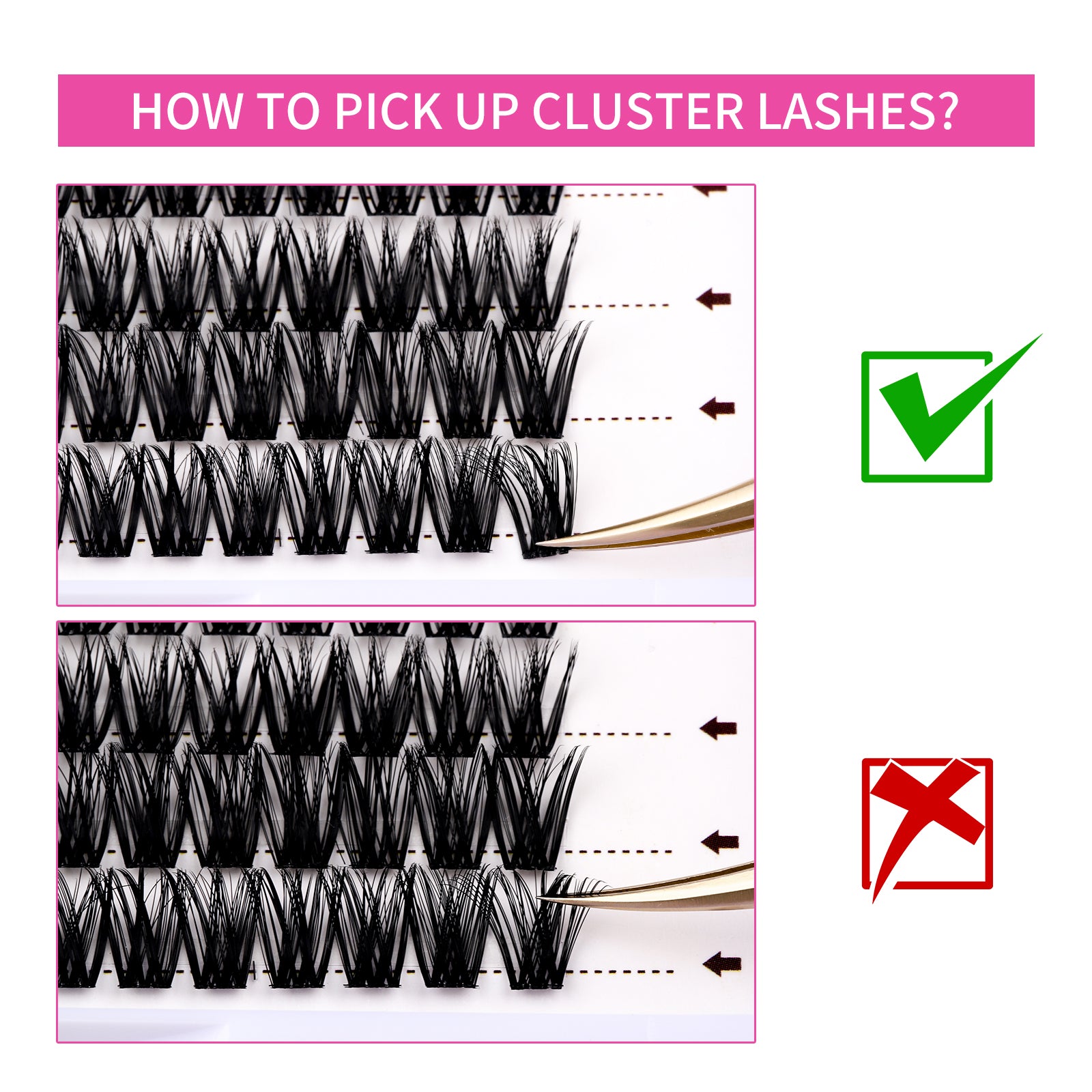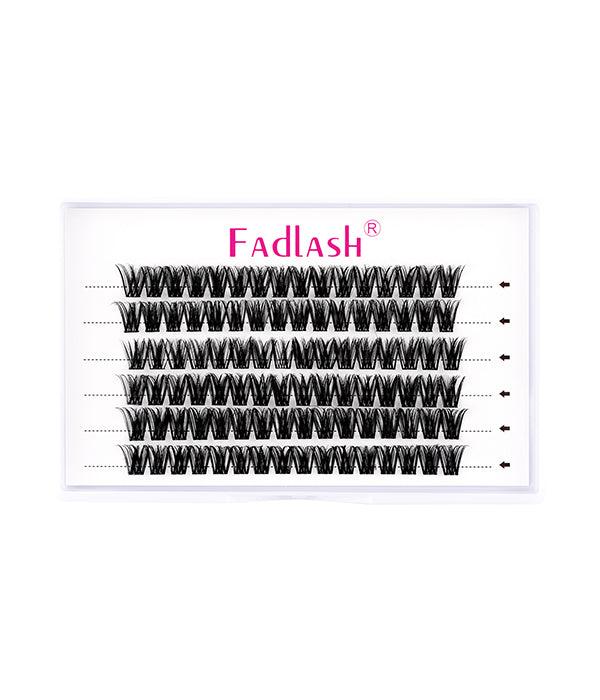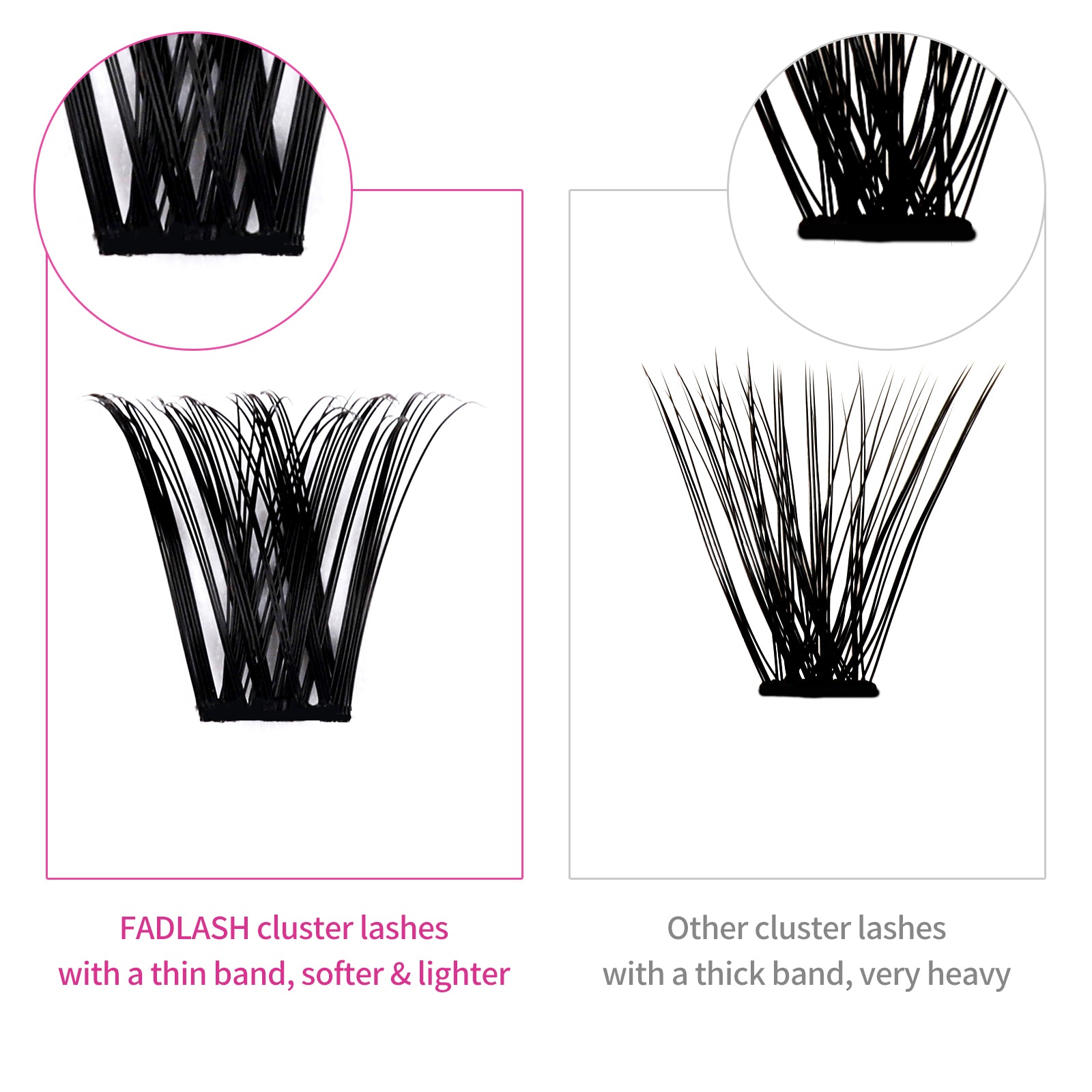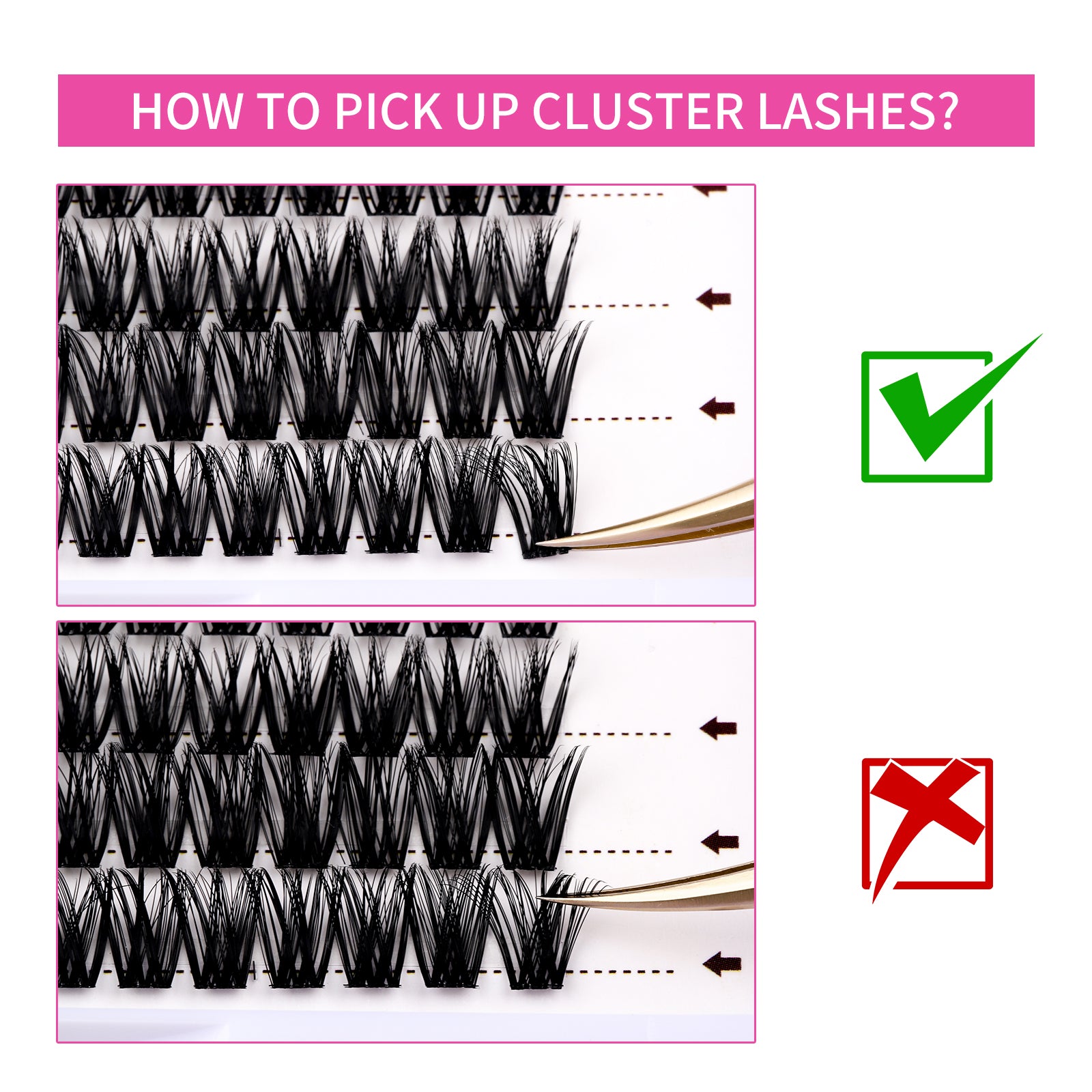 New York Clustar Lashes
Each cluster of lashes breaks through the traditional process, without a band but also can make sure not to fall apart, so make it lighter and more comfortable.

FADLASH individual lashes use unique advanced sharpening technology, making lash extensions more realistic like your own lashes. Suitable for daily wear, can create a natural eyelash look, perfect for enhancing your eyes.

The cluster lashes are made of high-quality synthetic fiber and can be reused many times with proper care. And it's perfect for beginners to wear at home without any professional skills, you can DIY it according to your need.

How to use the cluster lashes?
Step 1: Gently curl your lashes with an eyelash curler before wearing cluster lashes.
Step 2: Use tweezers to gently pick up the lashes from the strip.
Step 3: Apply eyelash glue to the roots of your lashes.
Step 4: Wait for the glue to become translucent and apply the false eyelashes along with the roots of your own eyelashes.