🚚 FREE SHIPPING ON ALL ORDERS $200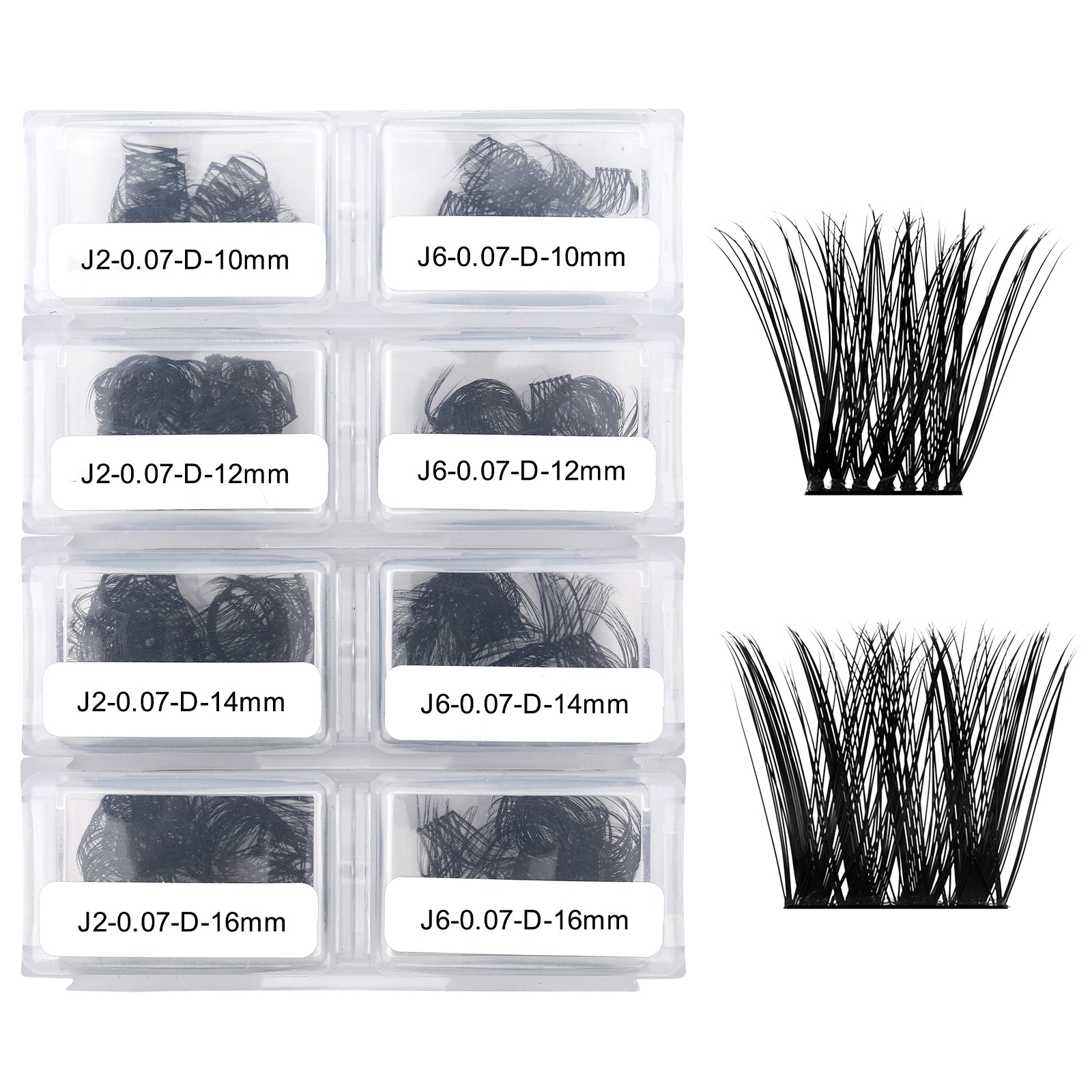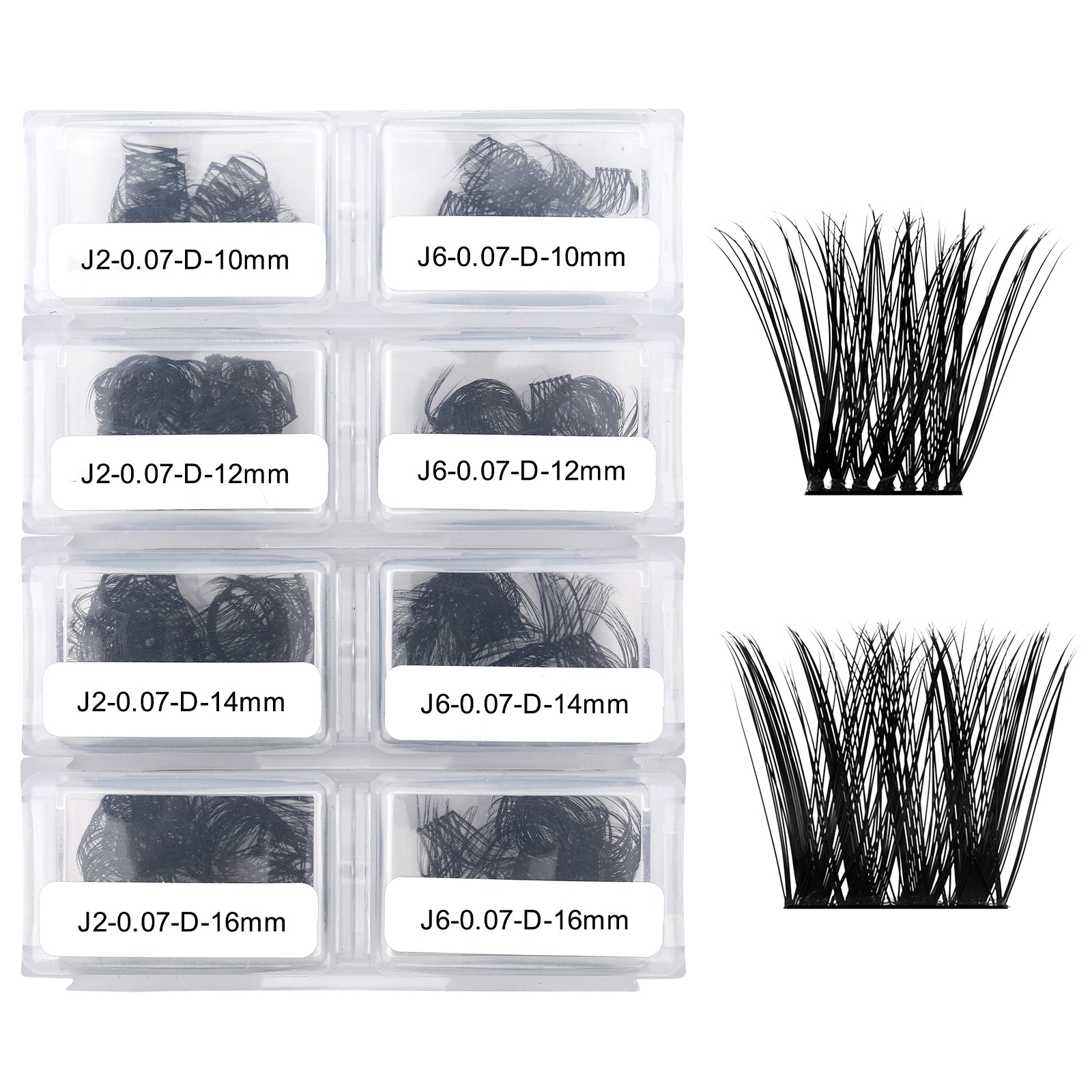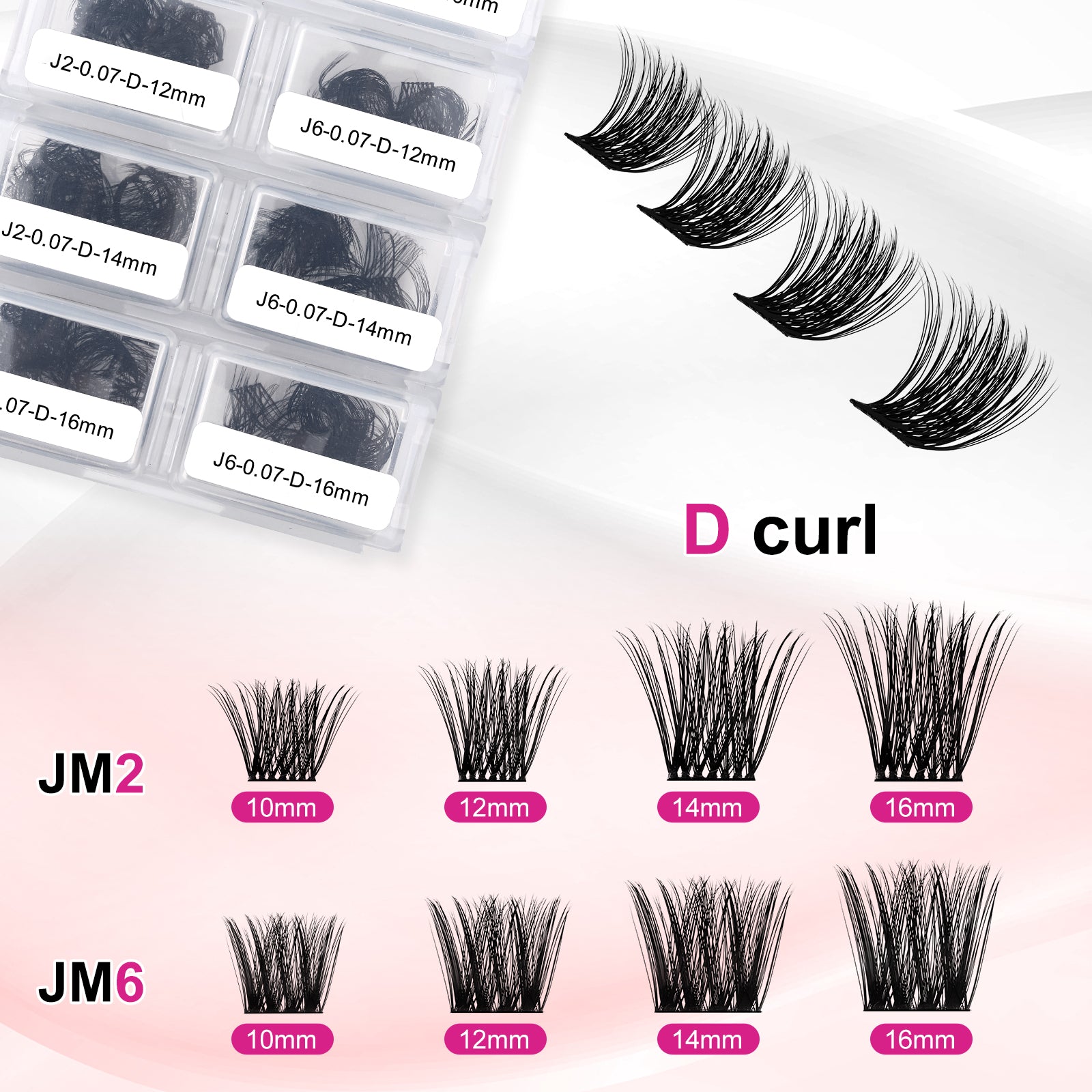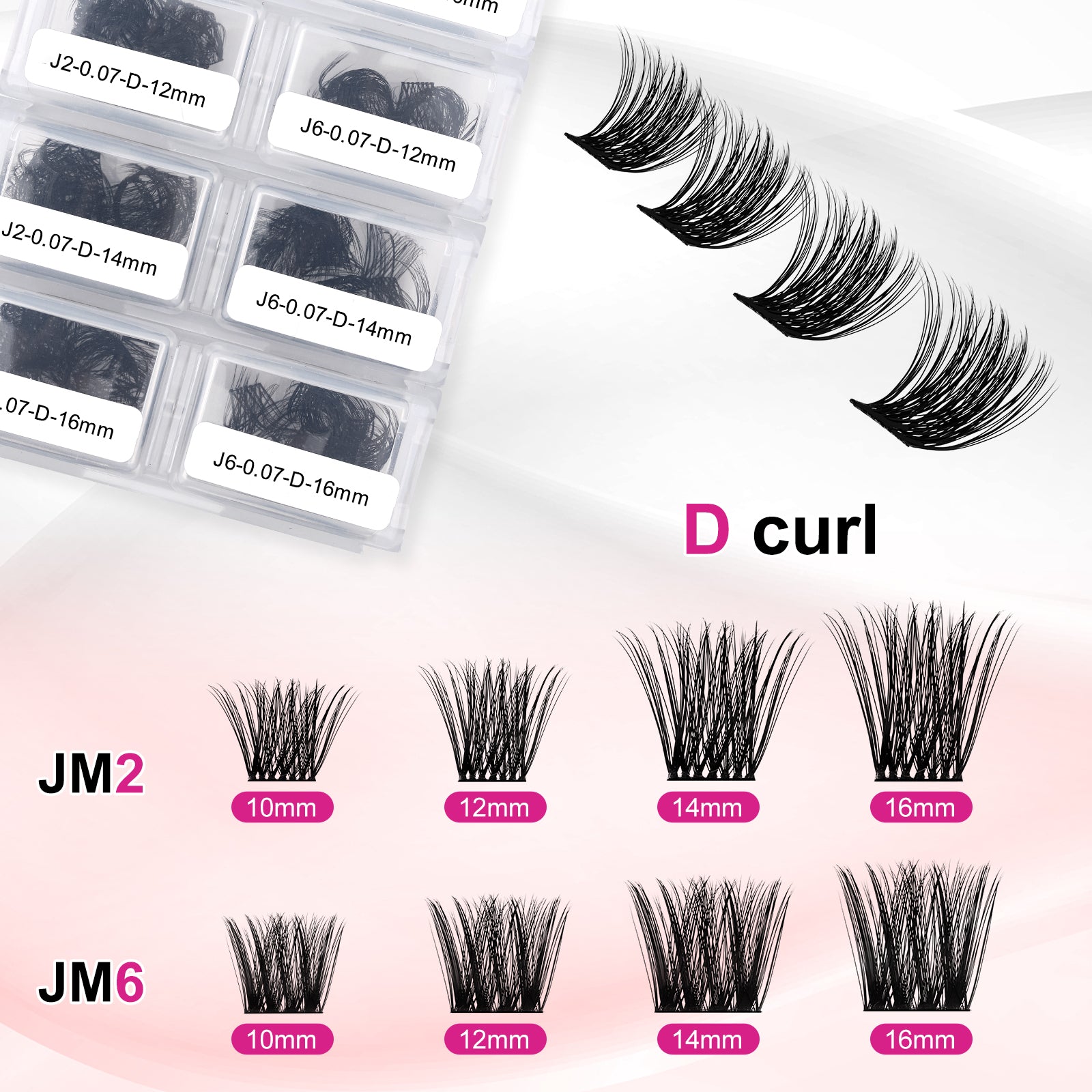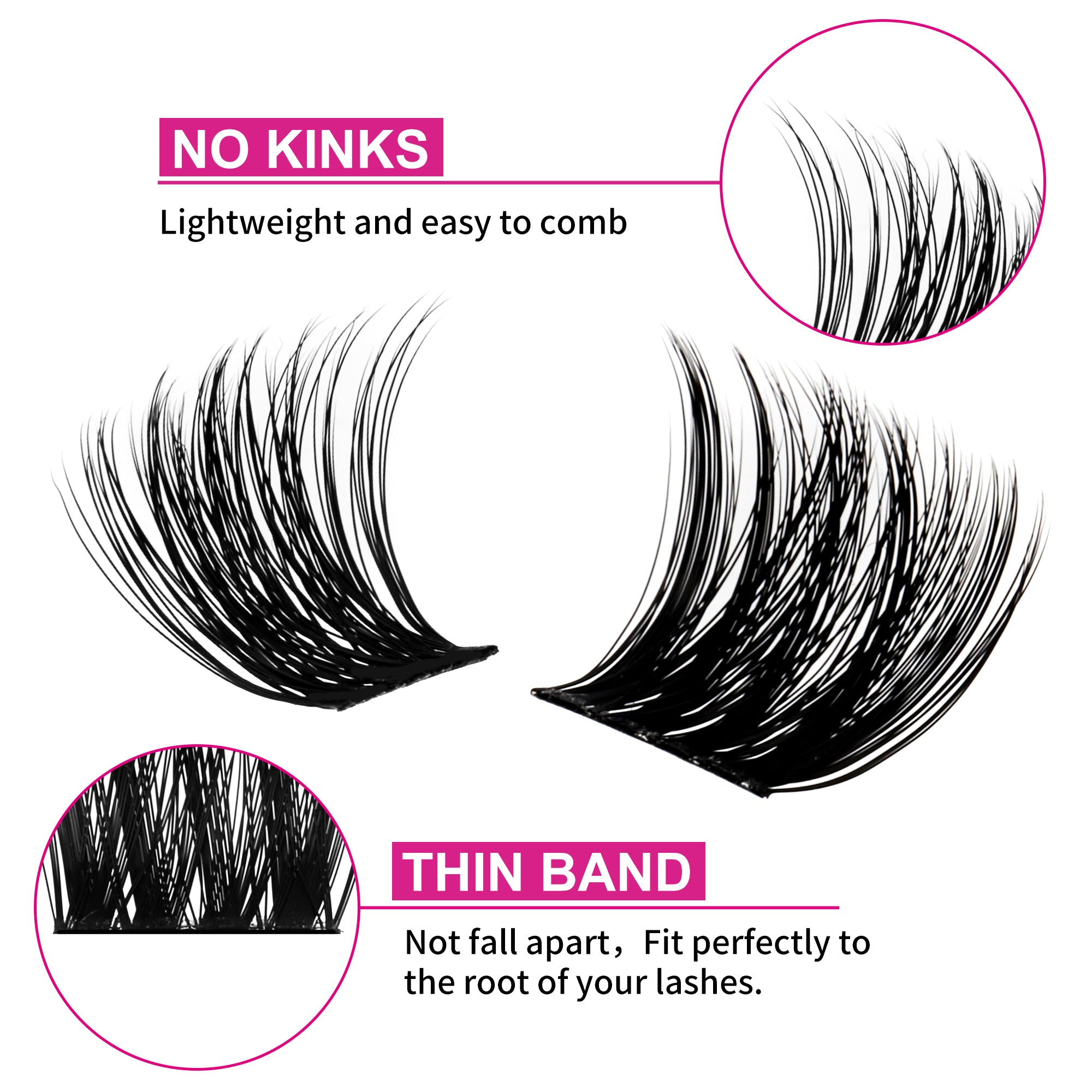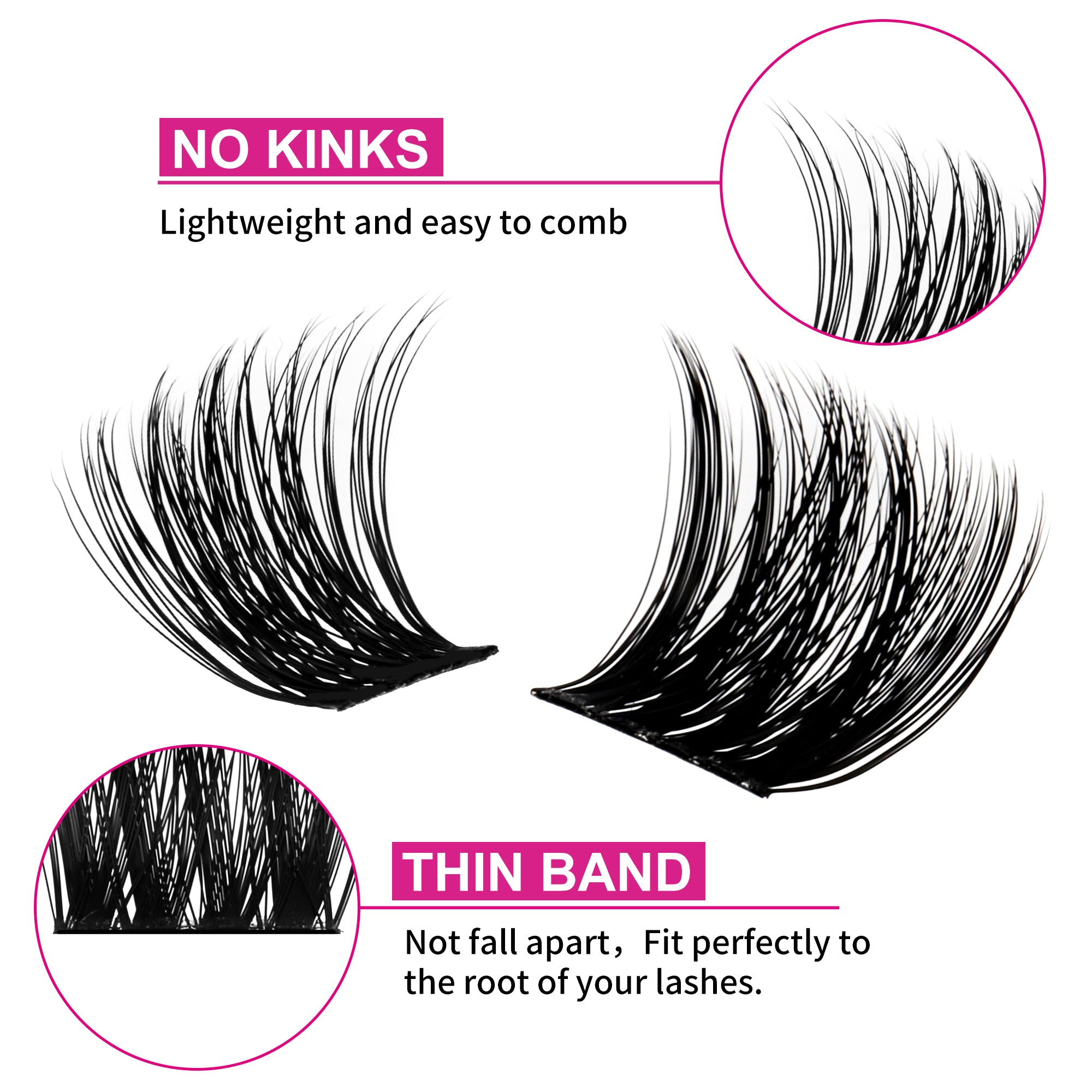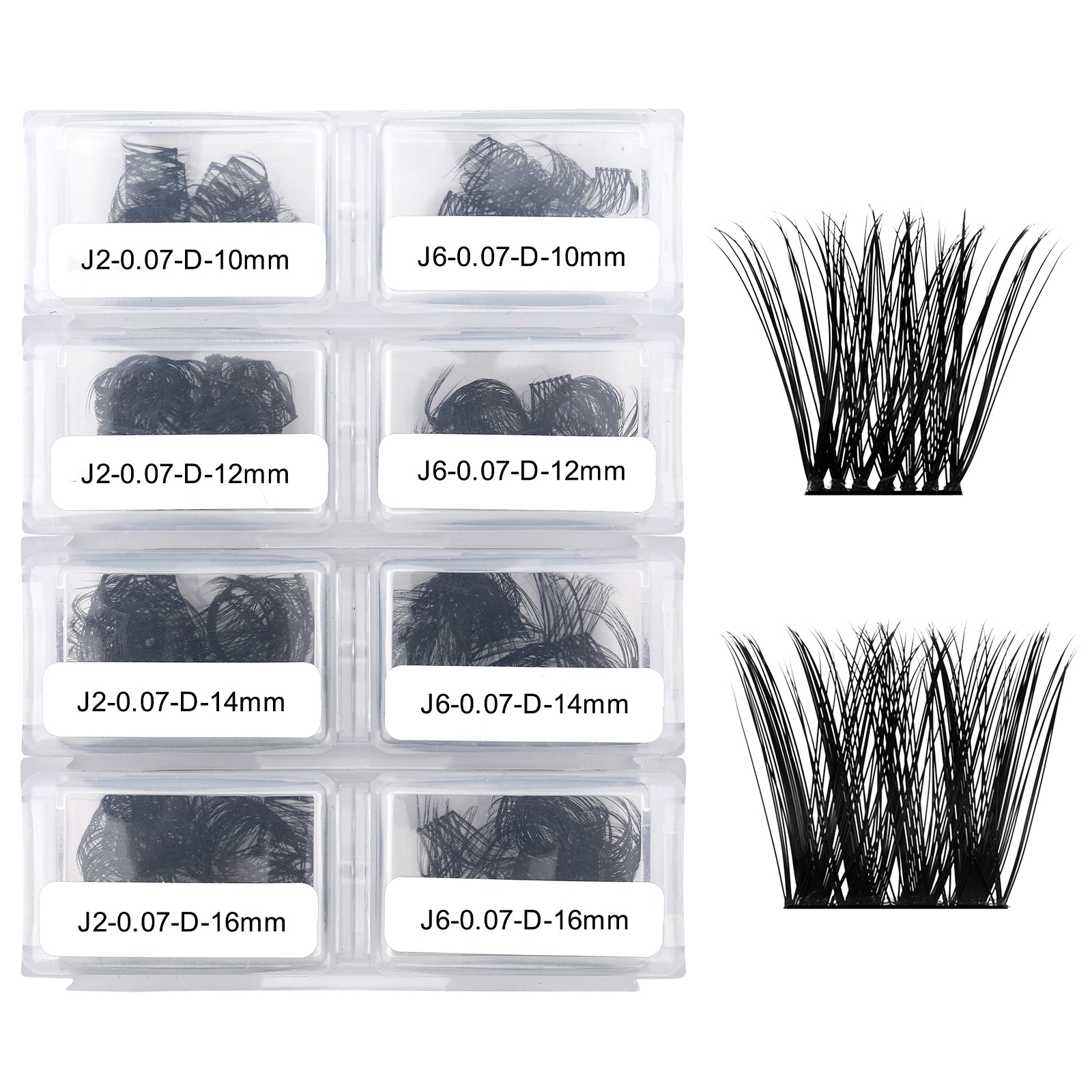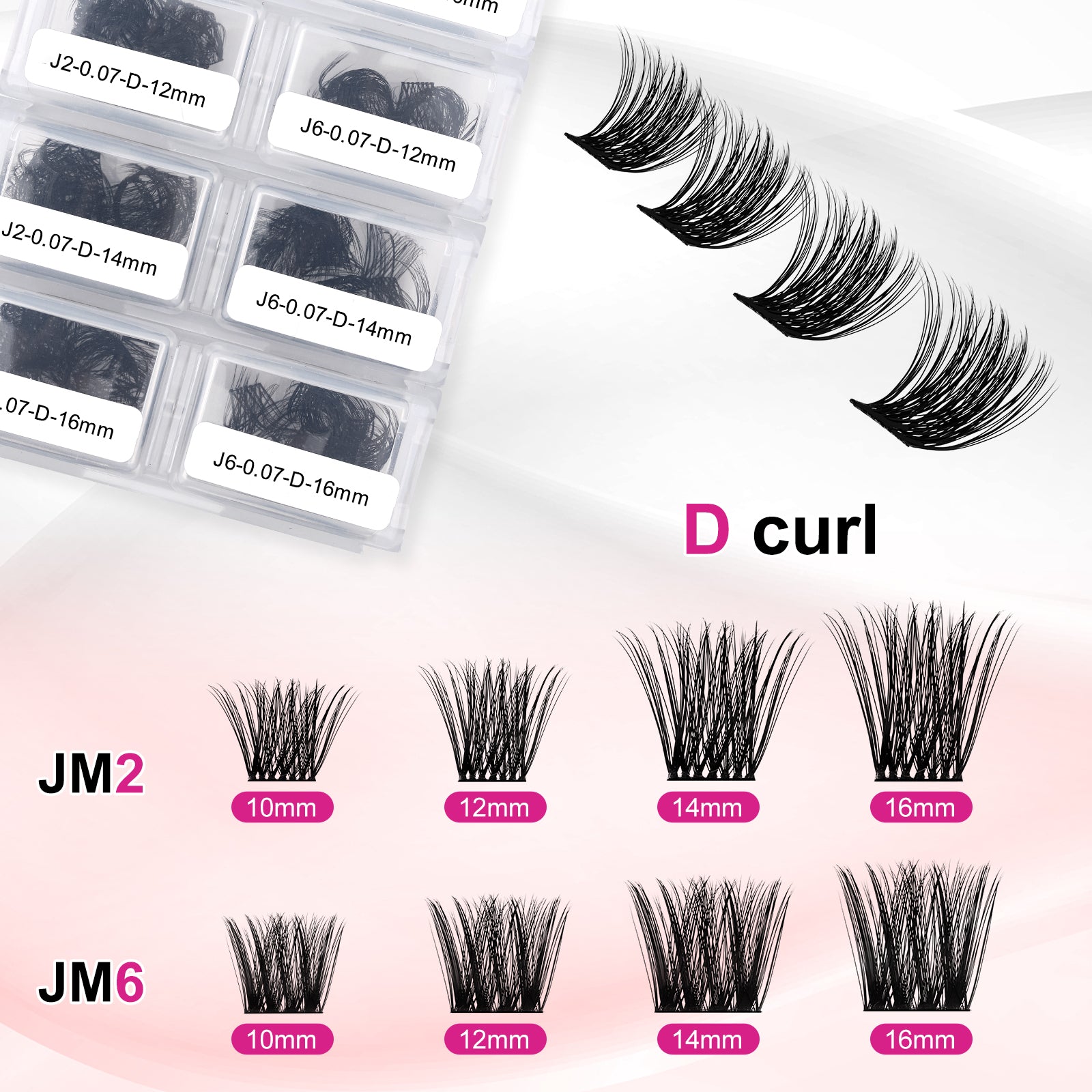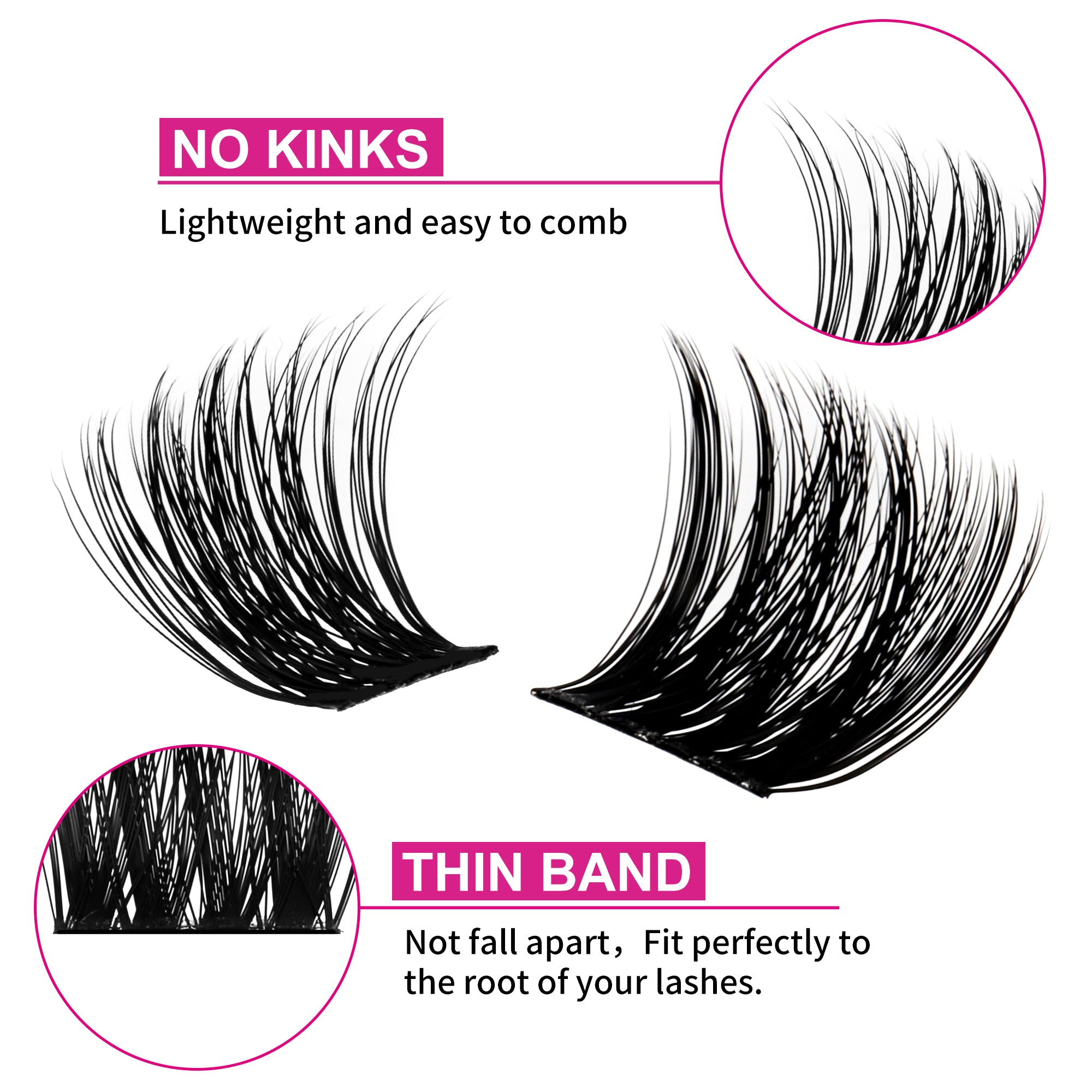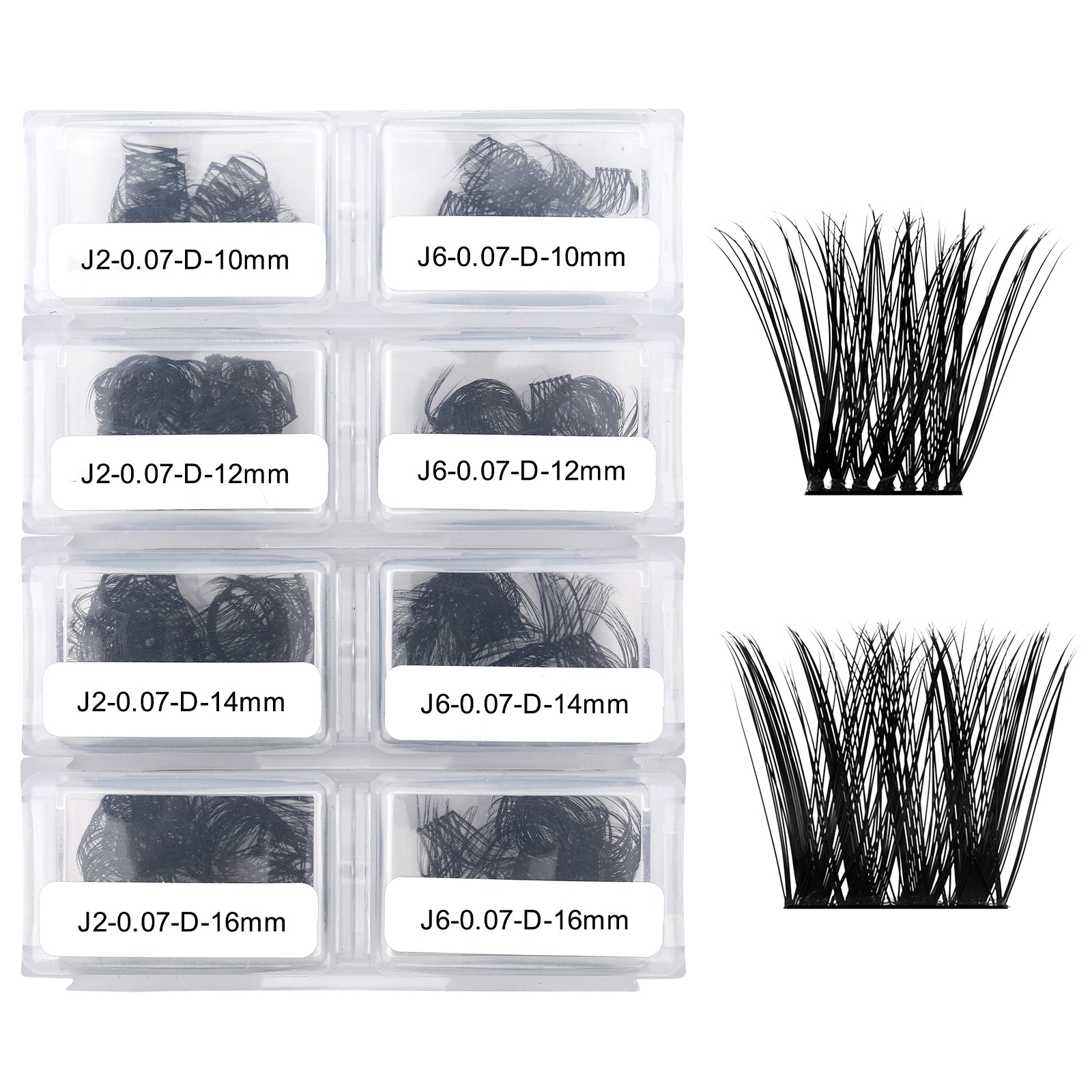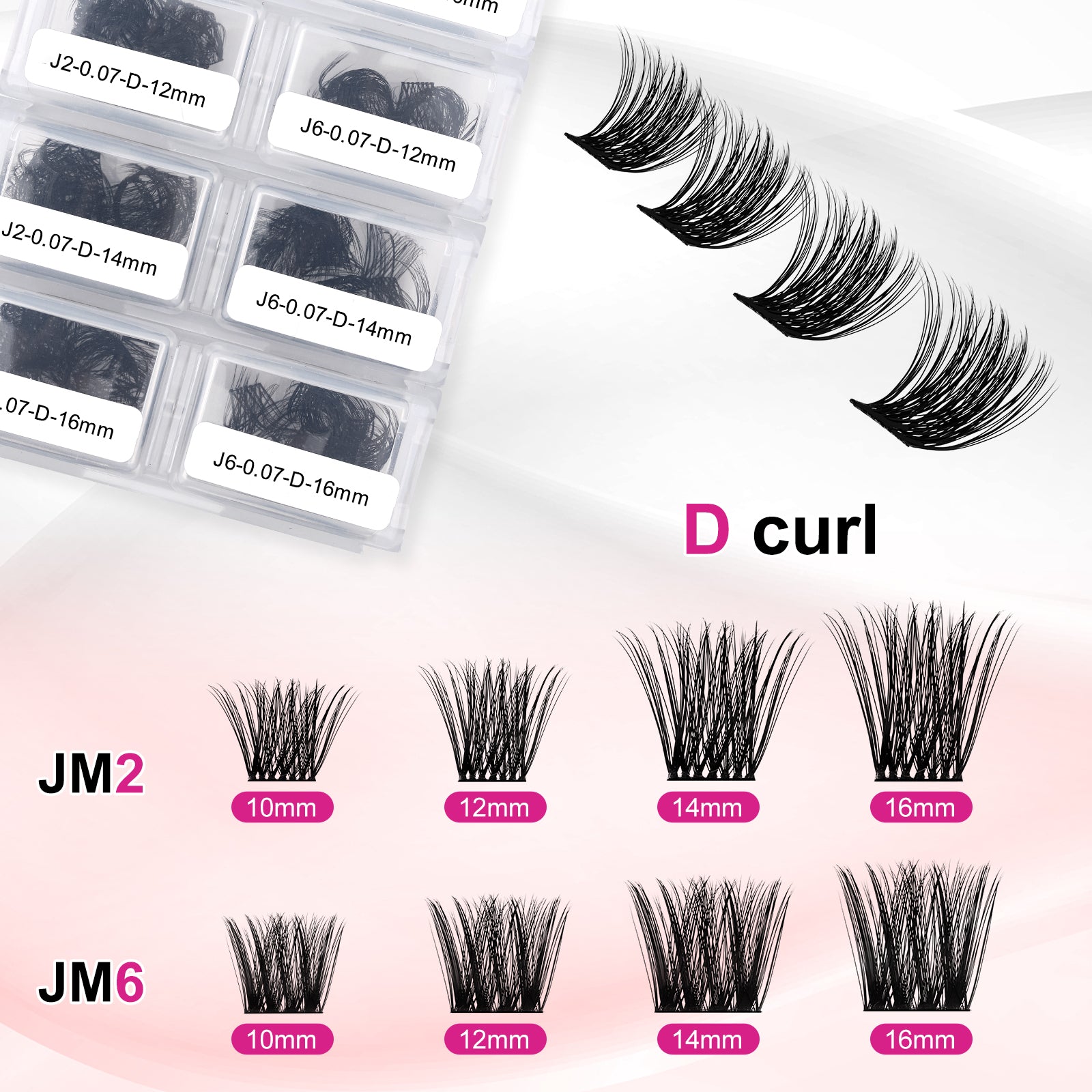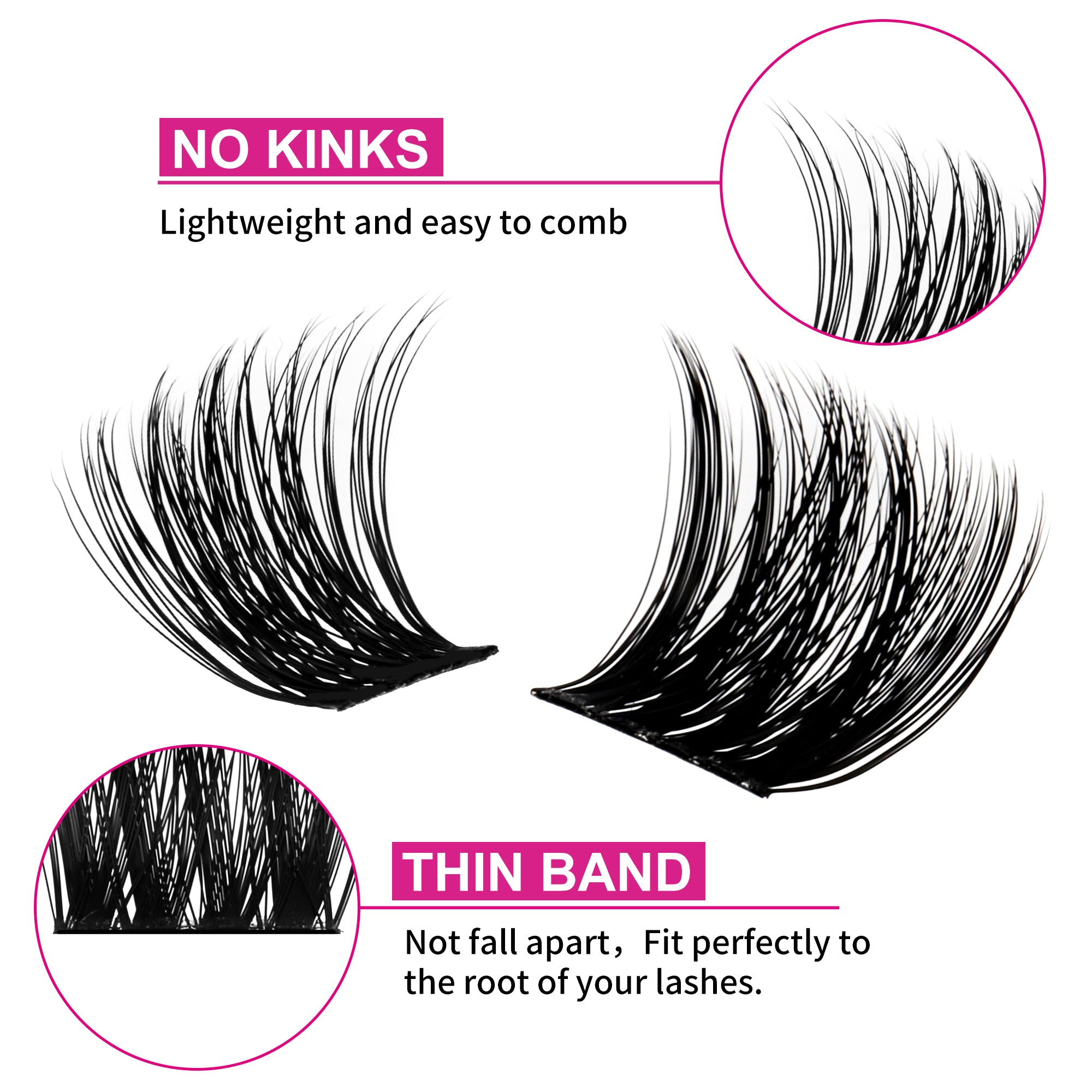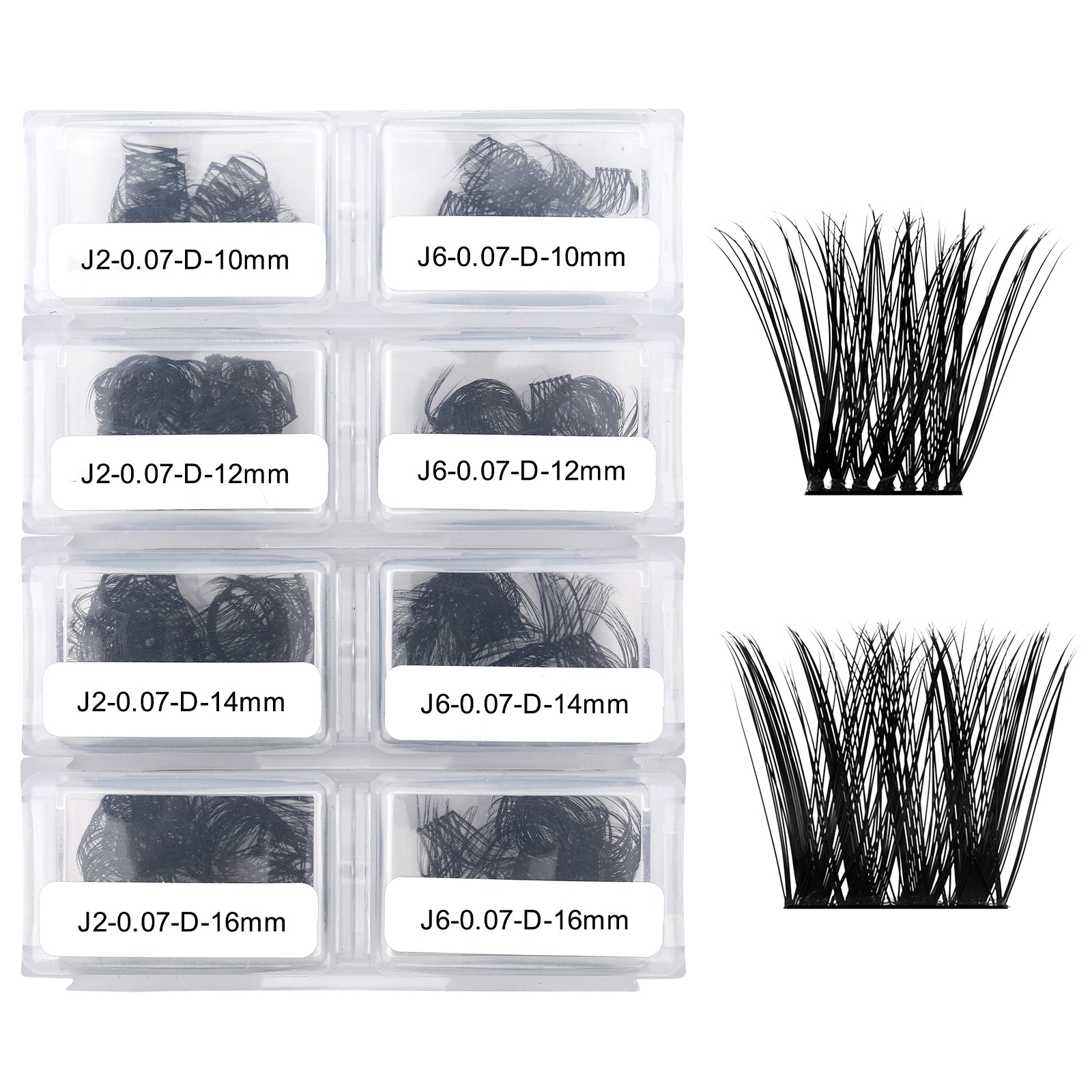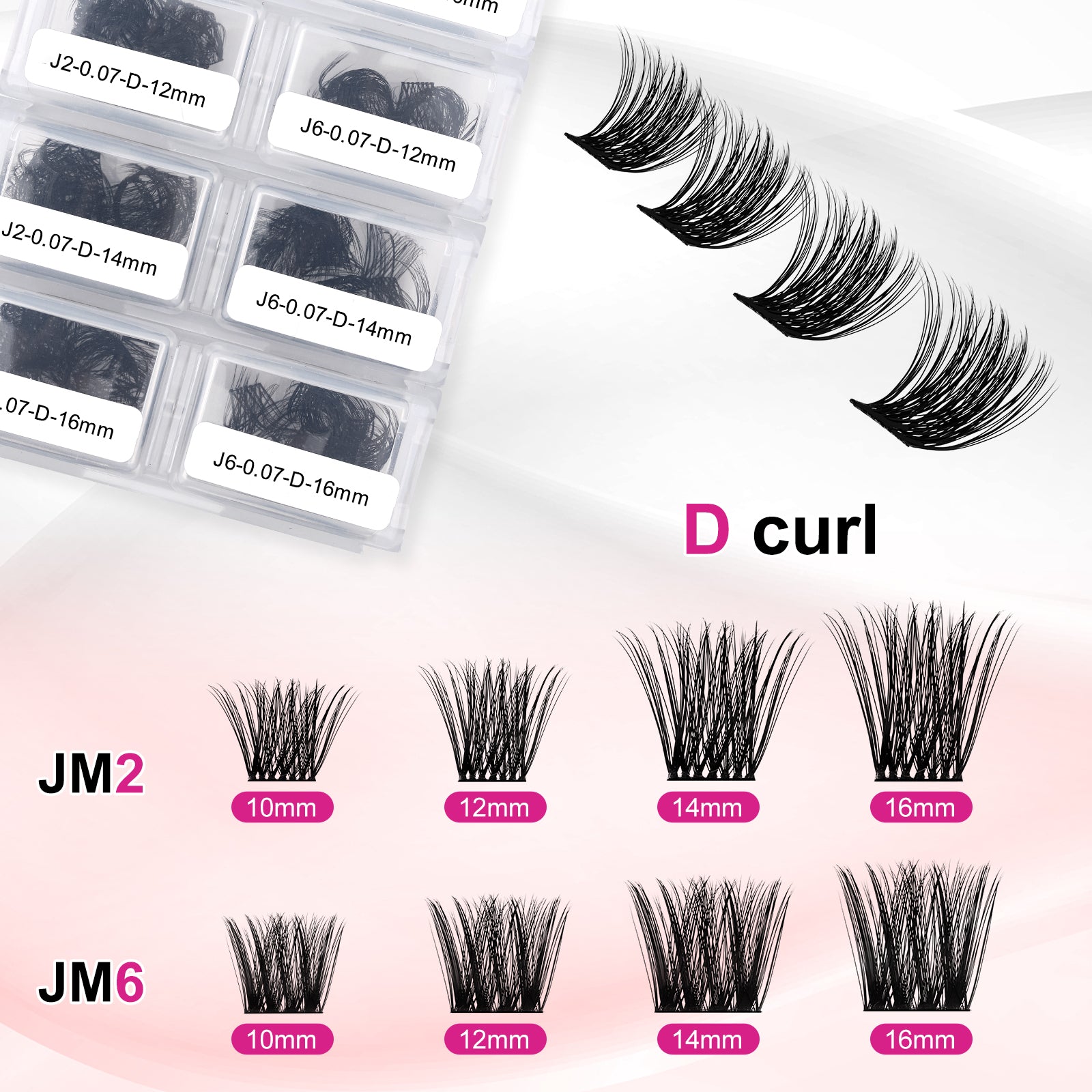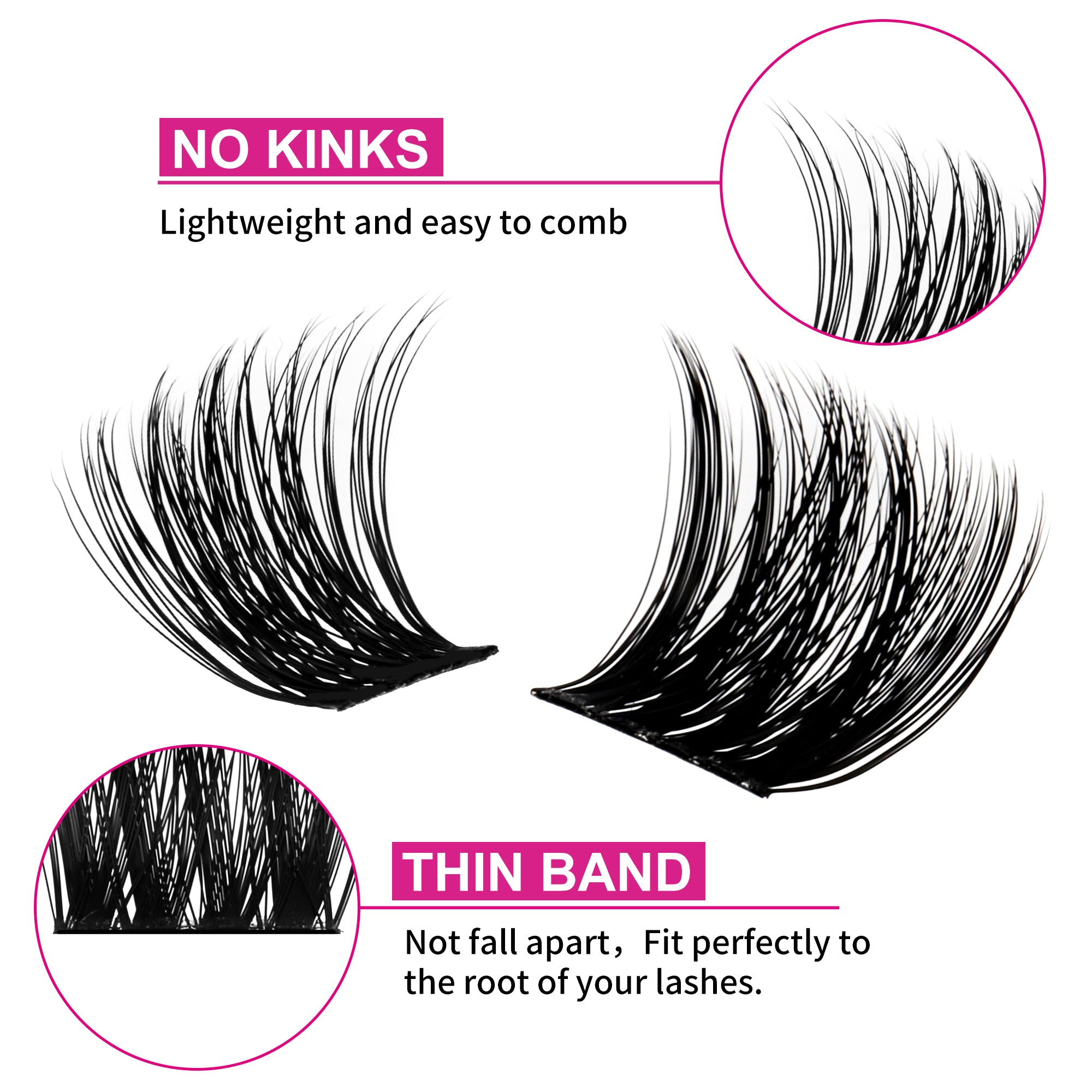 Mix DIY Cluster Lashes
Our cluster lashes one box includes 2 styles is designed for daily life match . So you only need to buy one of our boxes to complete the game without worrying about having costs a lot to buy many boxes of lashes to match. With different styles, you can create a glam cat eye effect or blend it with other types for a natural daily look.

We've upgraded the packaging for our individual lashes to a compact divider box so you can easily hold it in your hand. What's more surprising is that each compartment can be split, so you can take away several boxes as needed. You can even put it into your clothes pocket, no need to worry about how to take it away. FADLASH lash clusters must be the best assistant for your travel.

The soft cotton fine band is not easy to break and fall apart. Super soft, and lightweight. And our cluster lashes can be reused many times with proper care.