🚚 FREE SHIPPING ON ALL ORDERS $200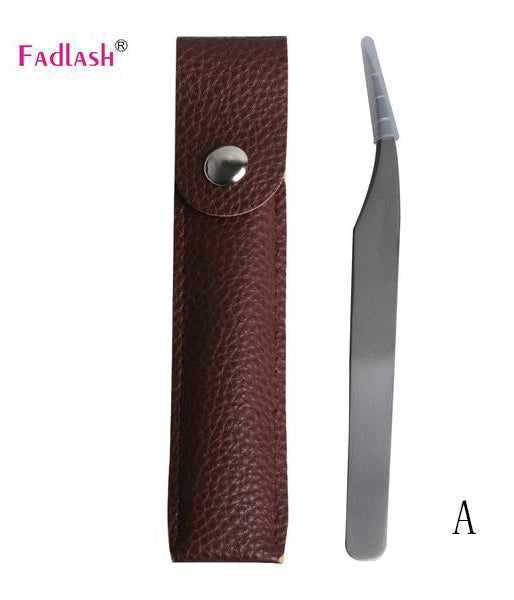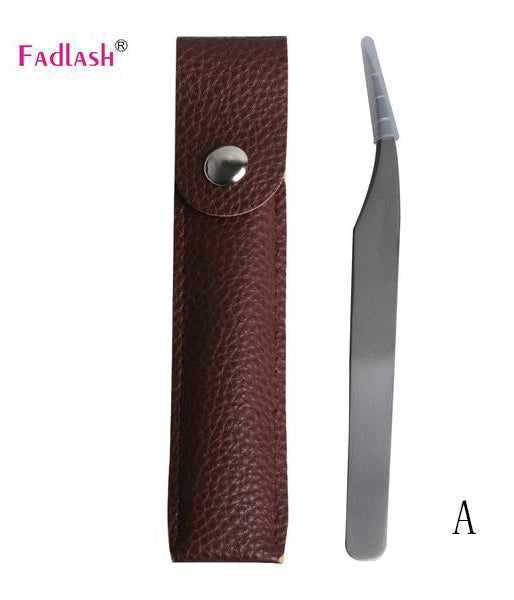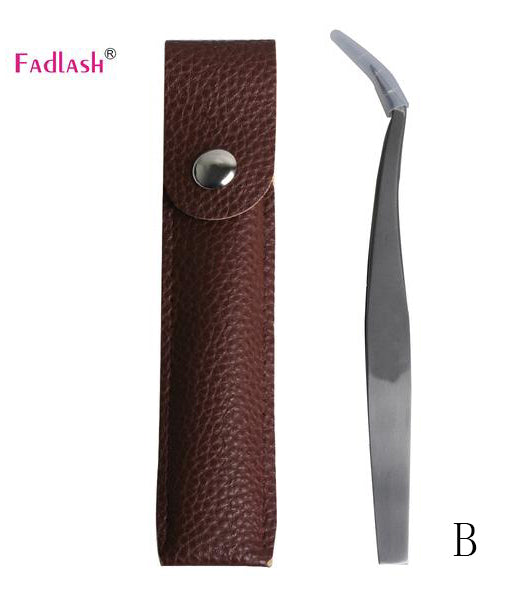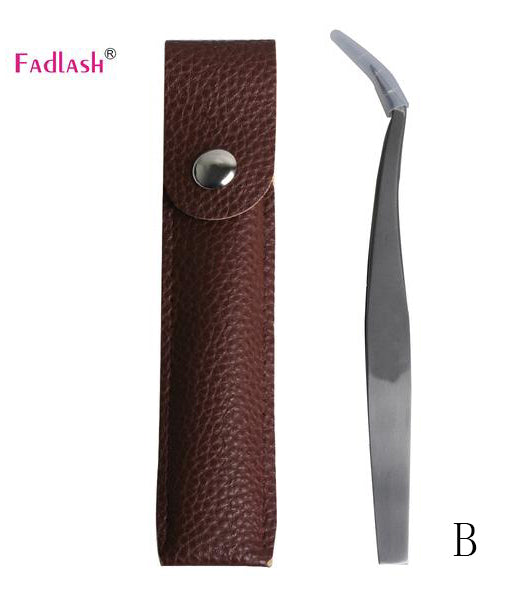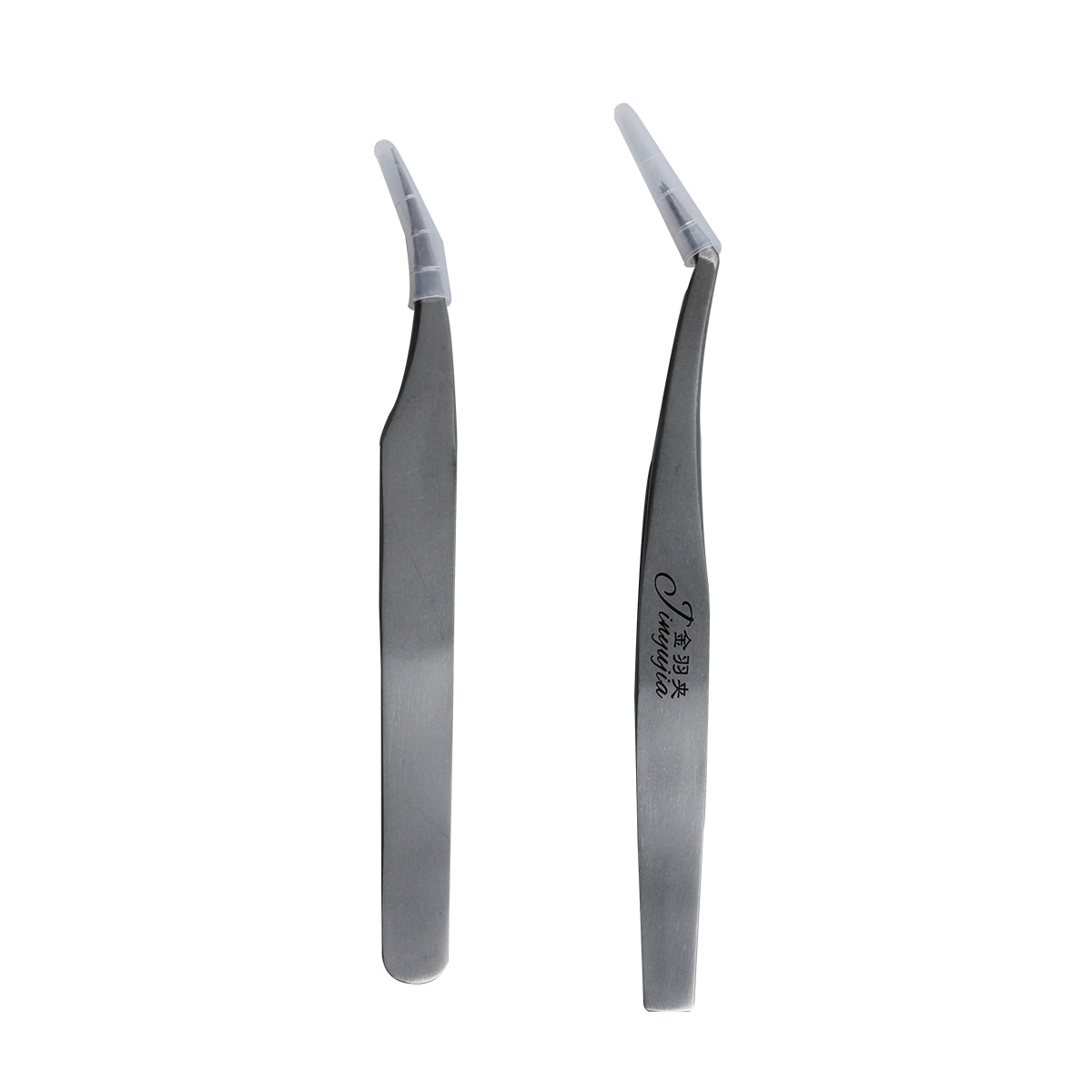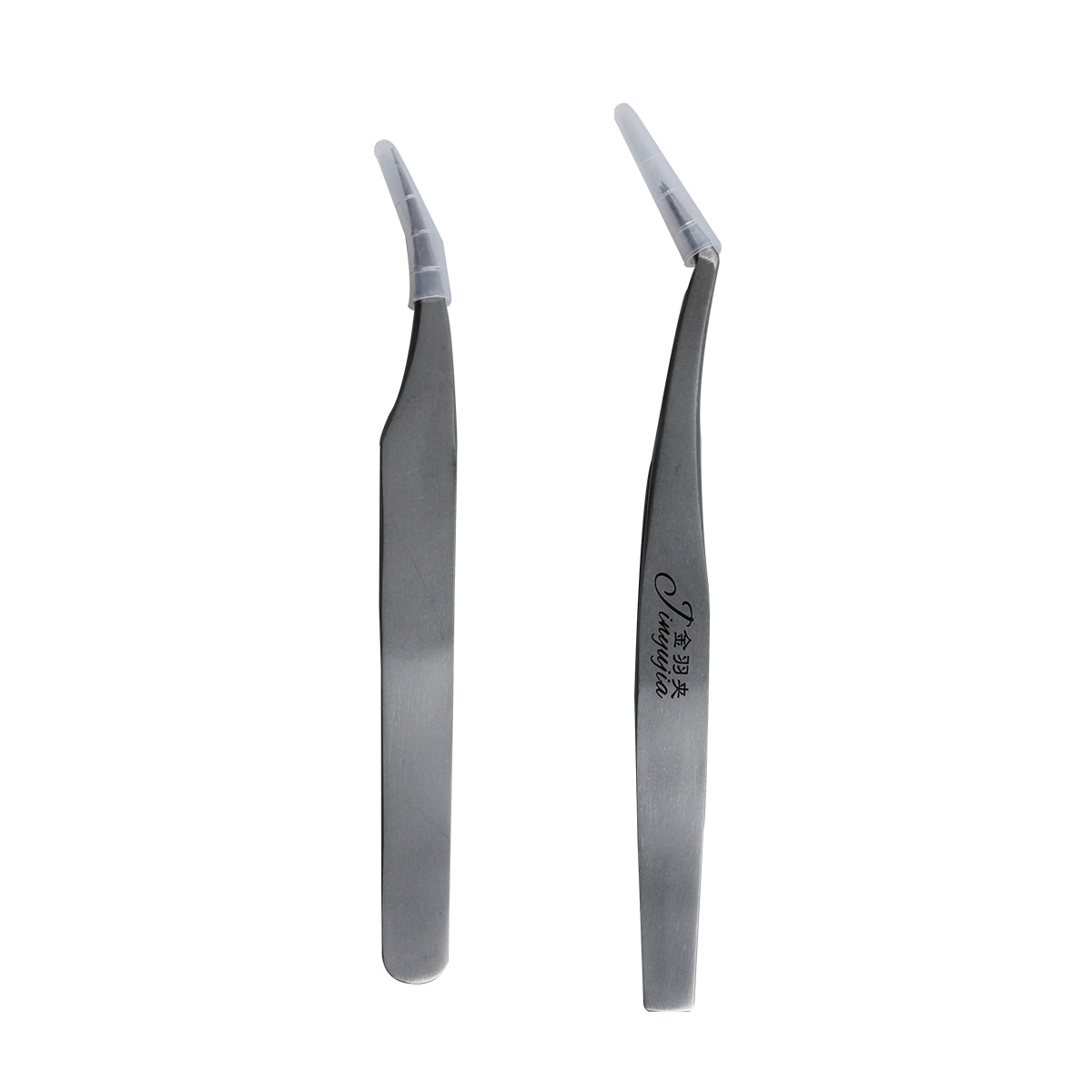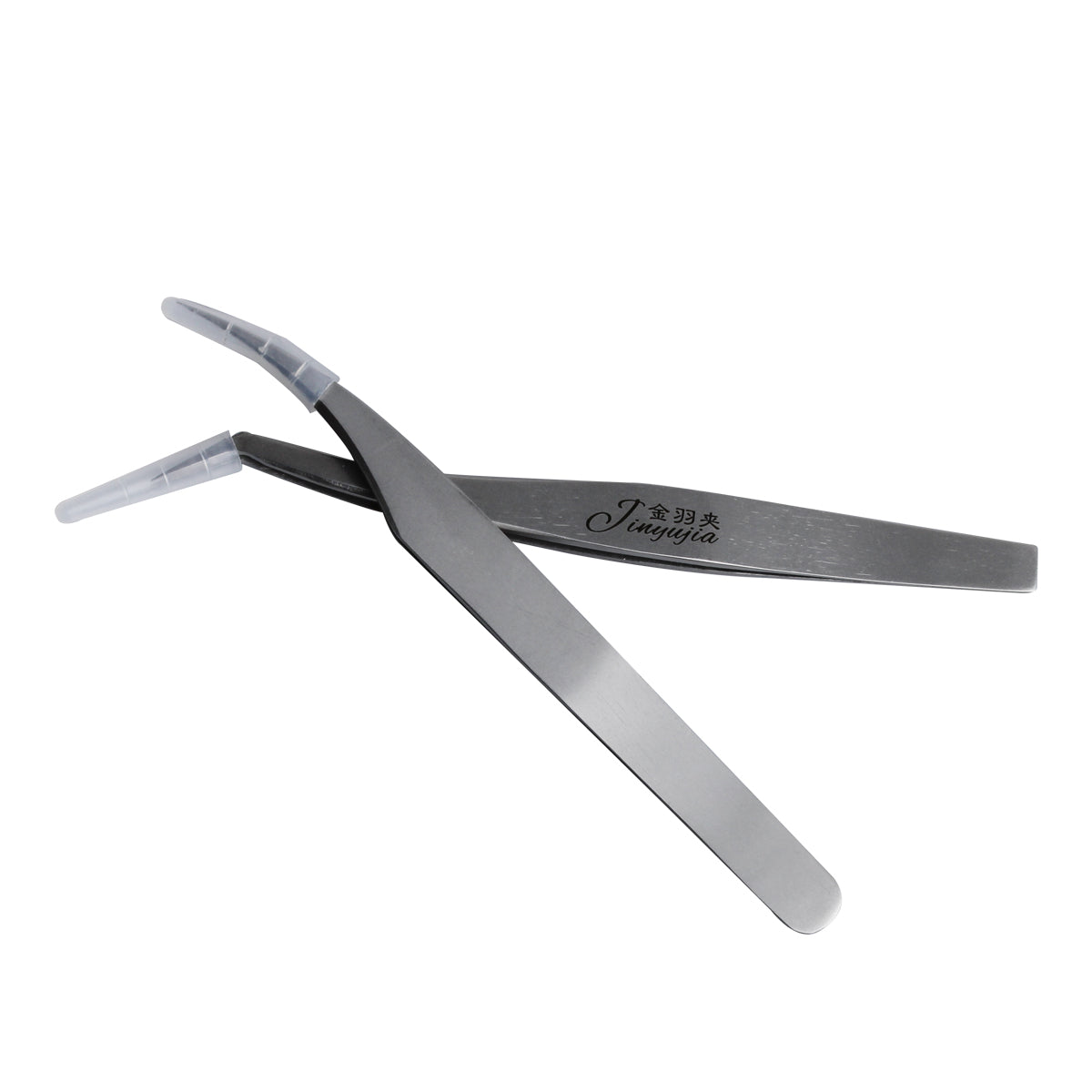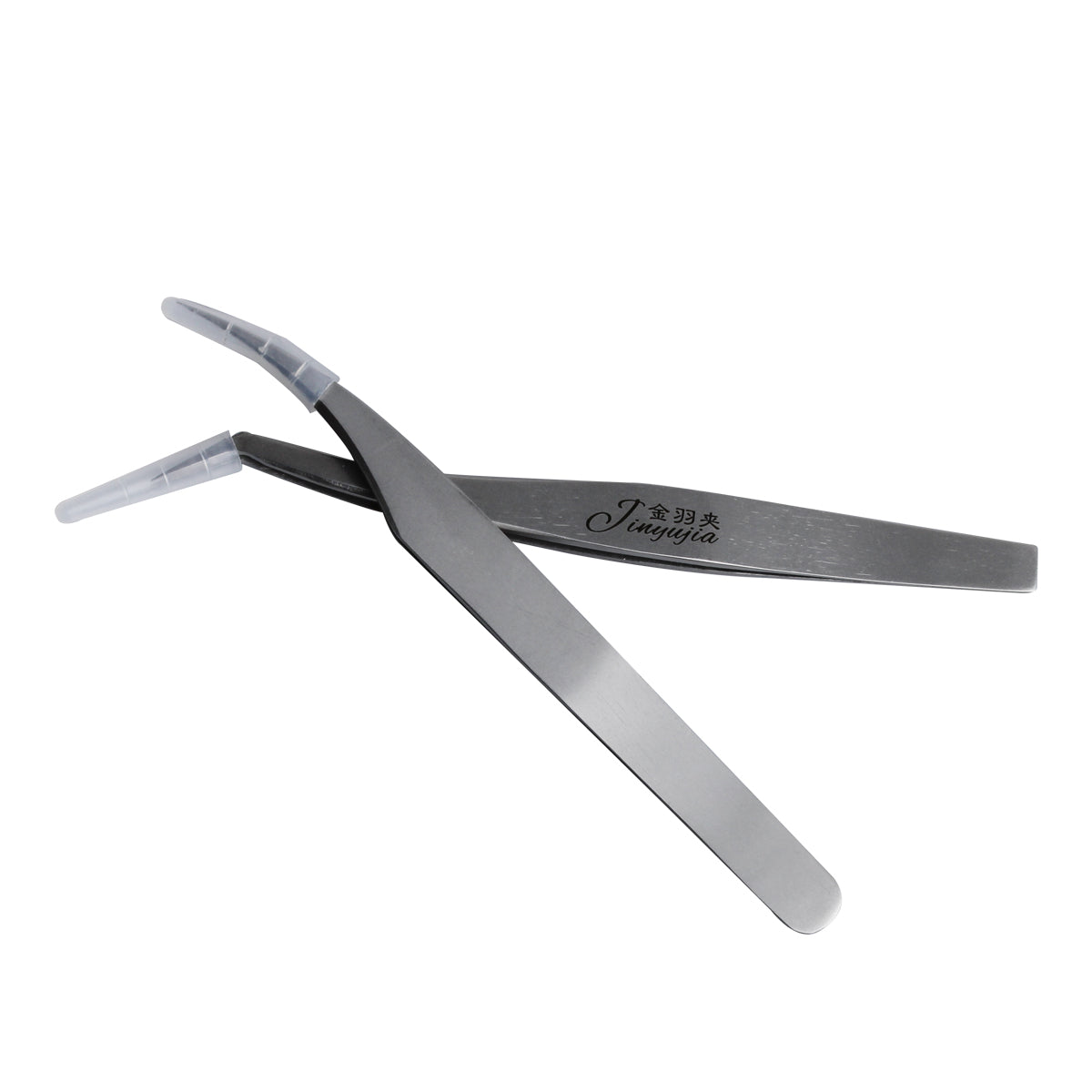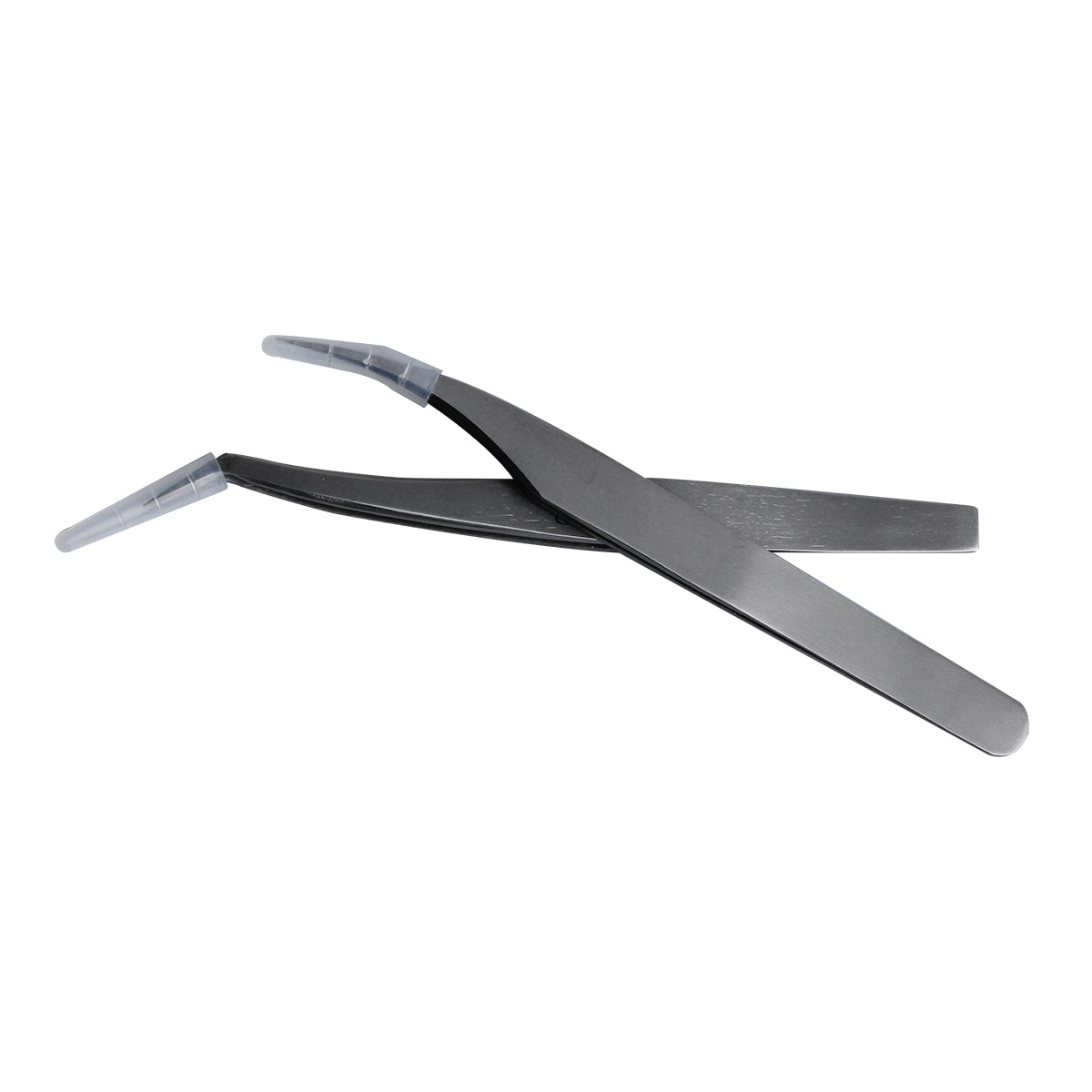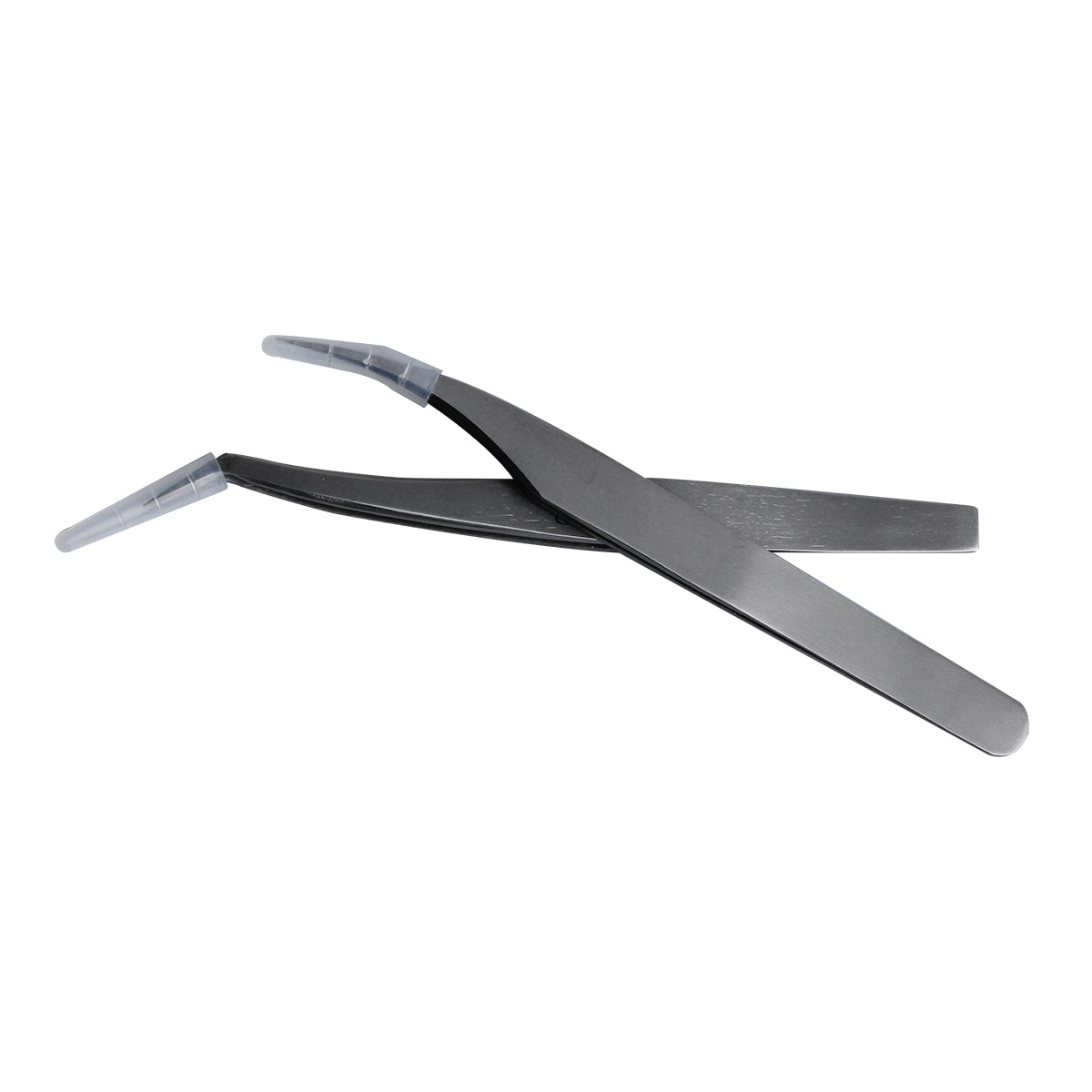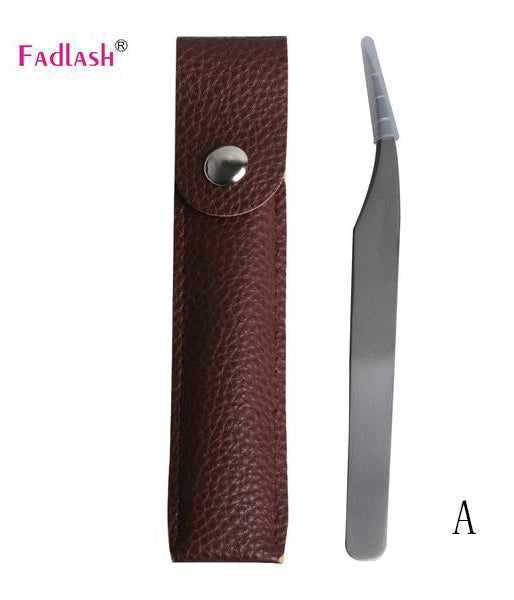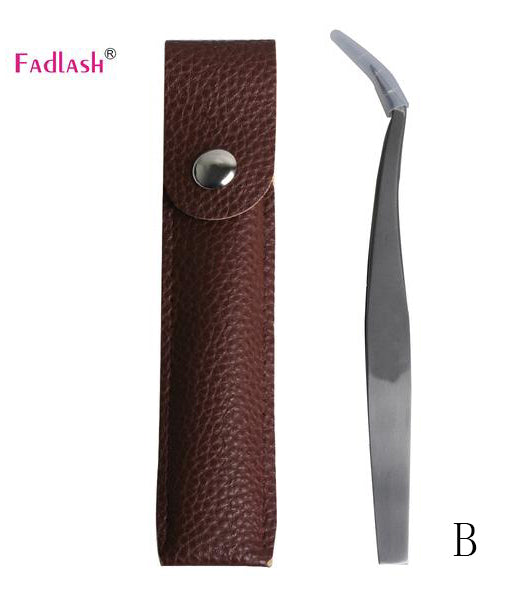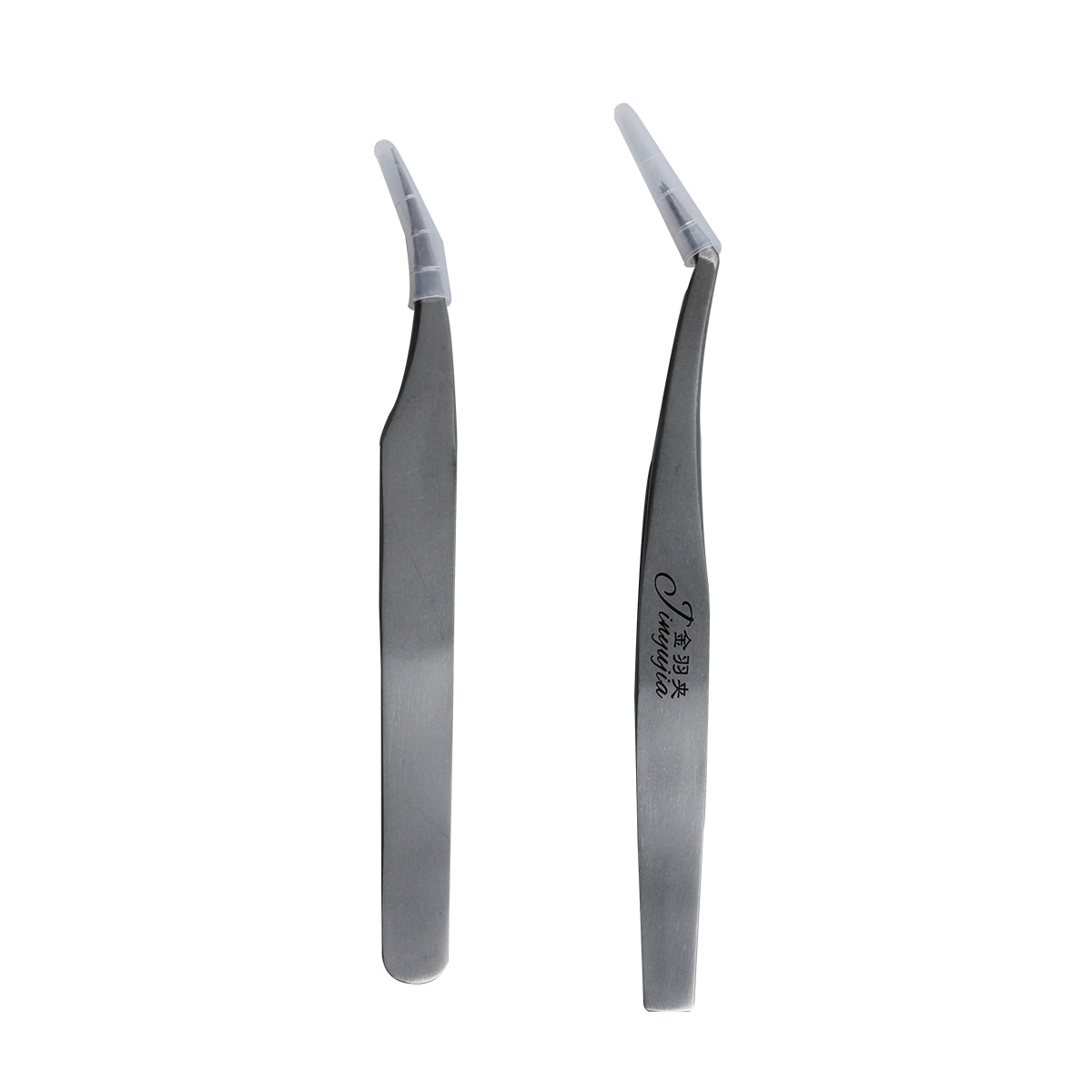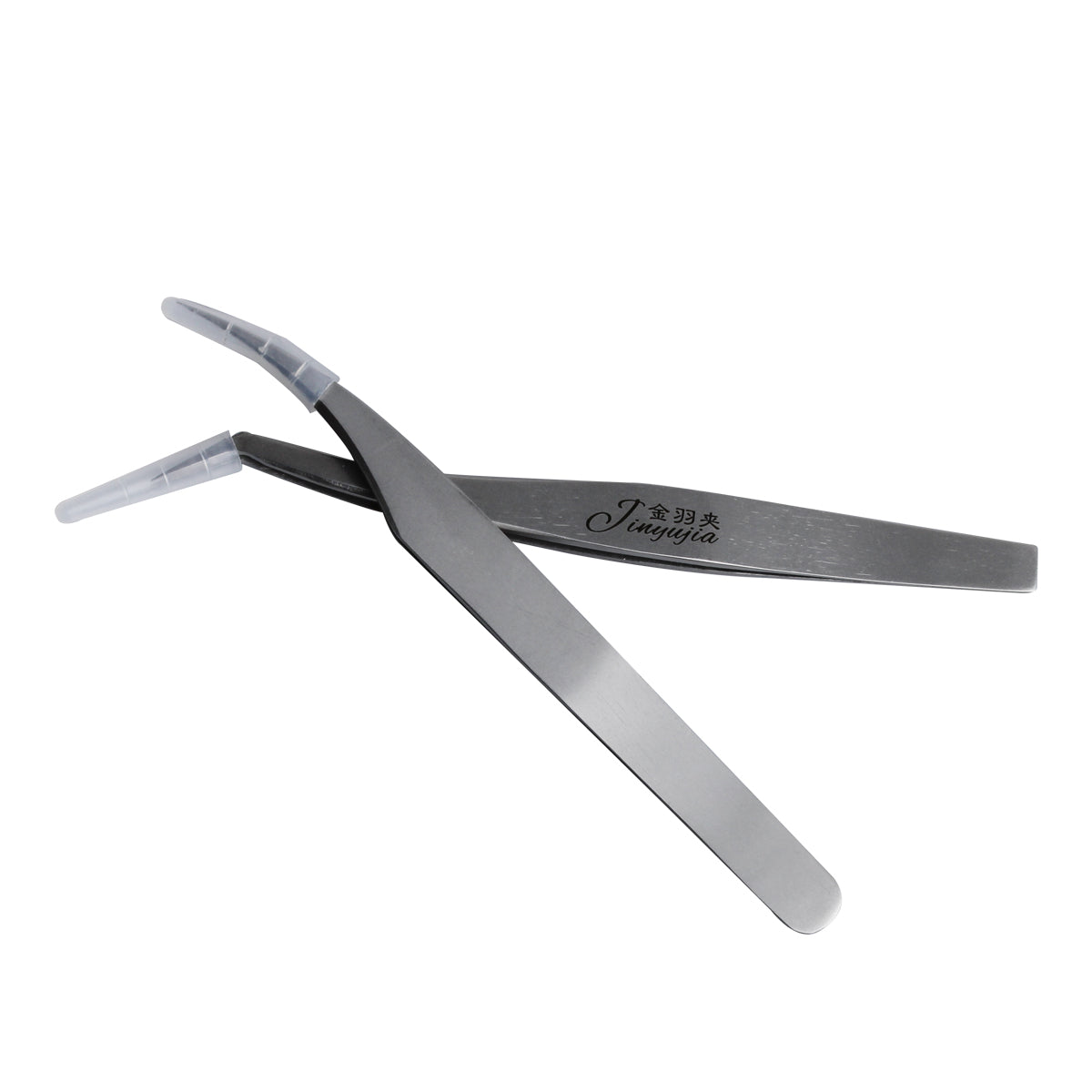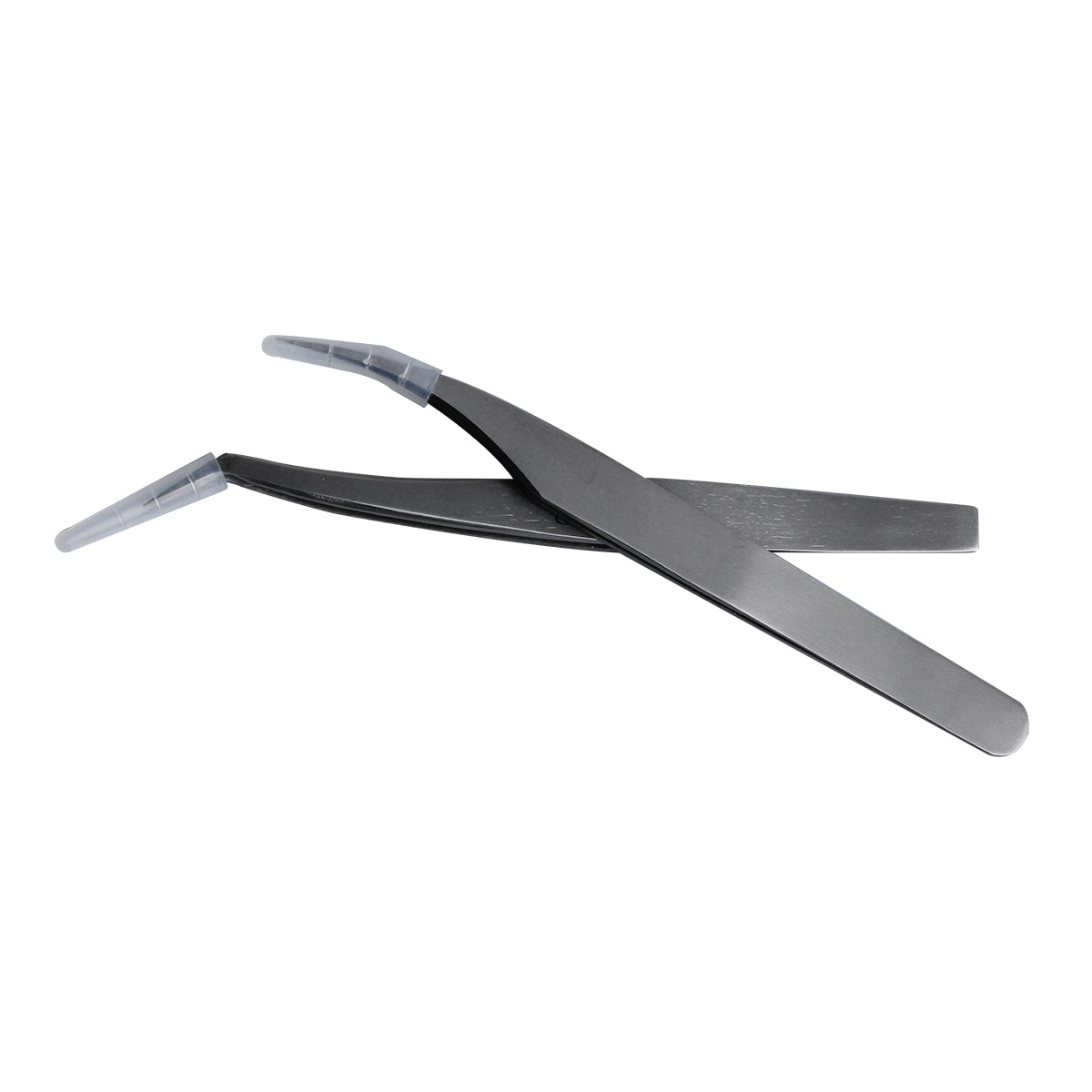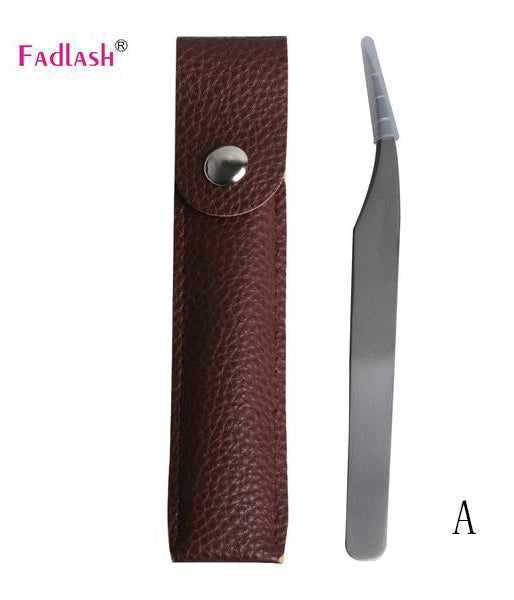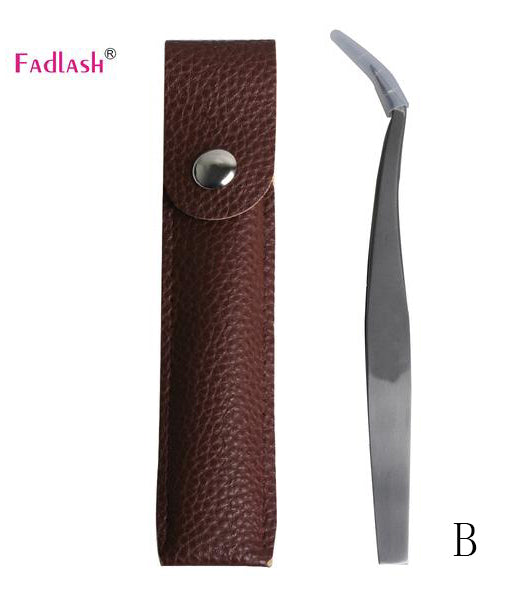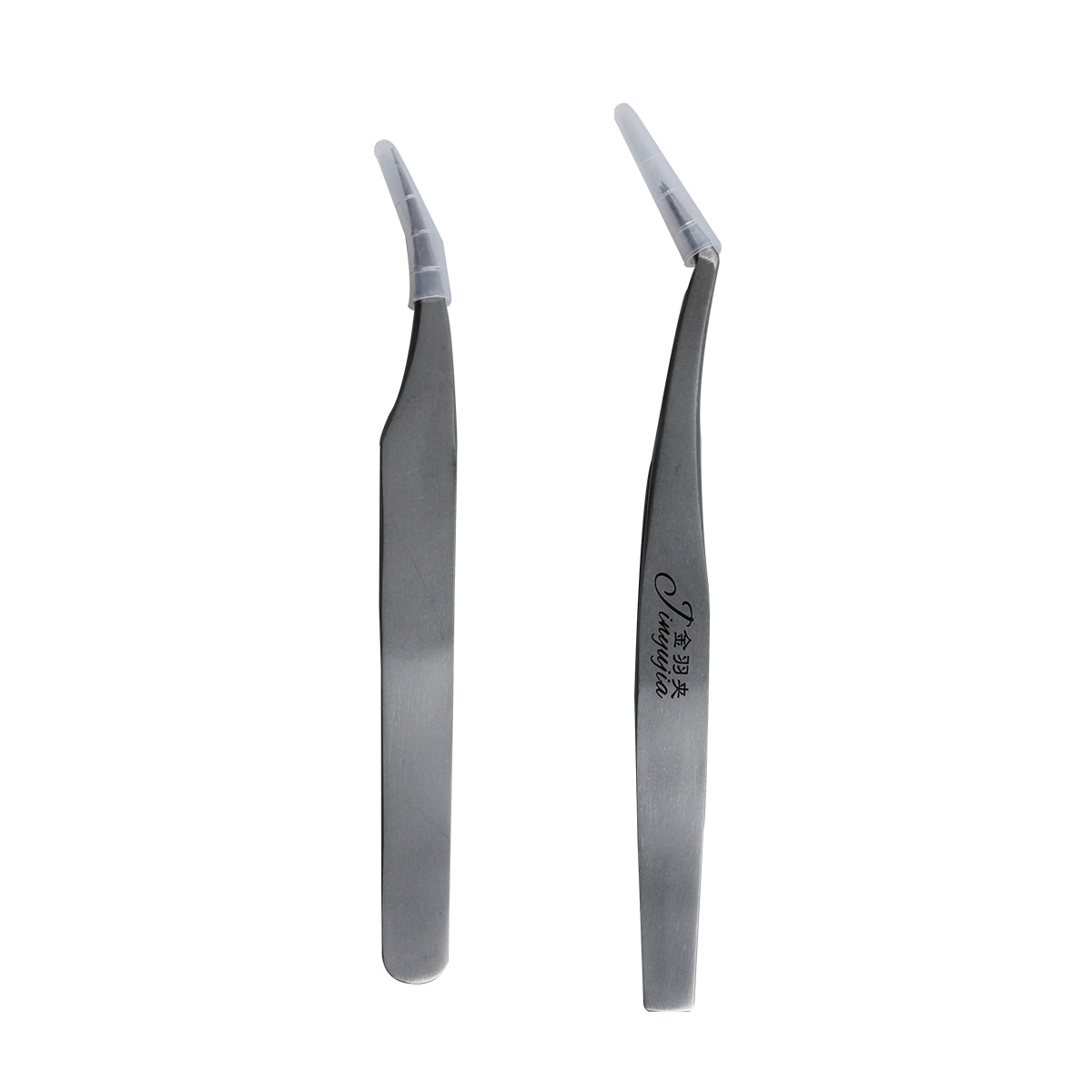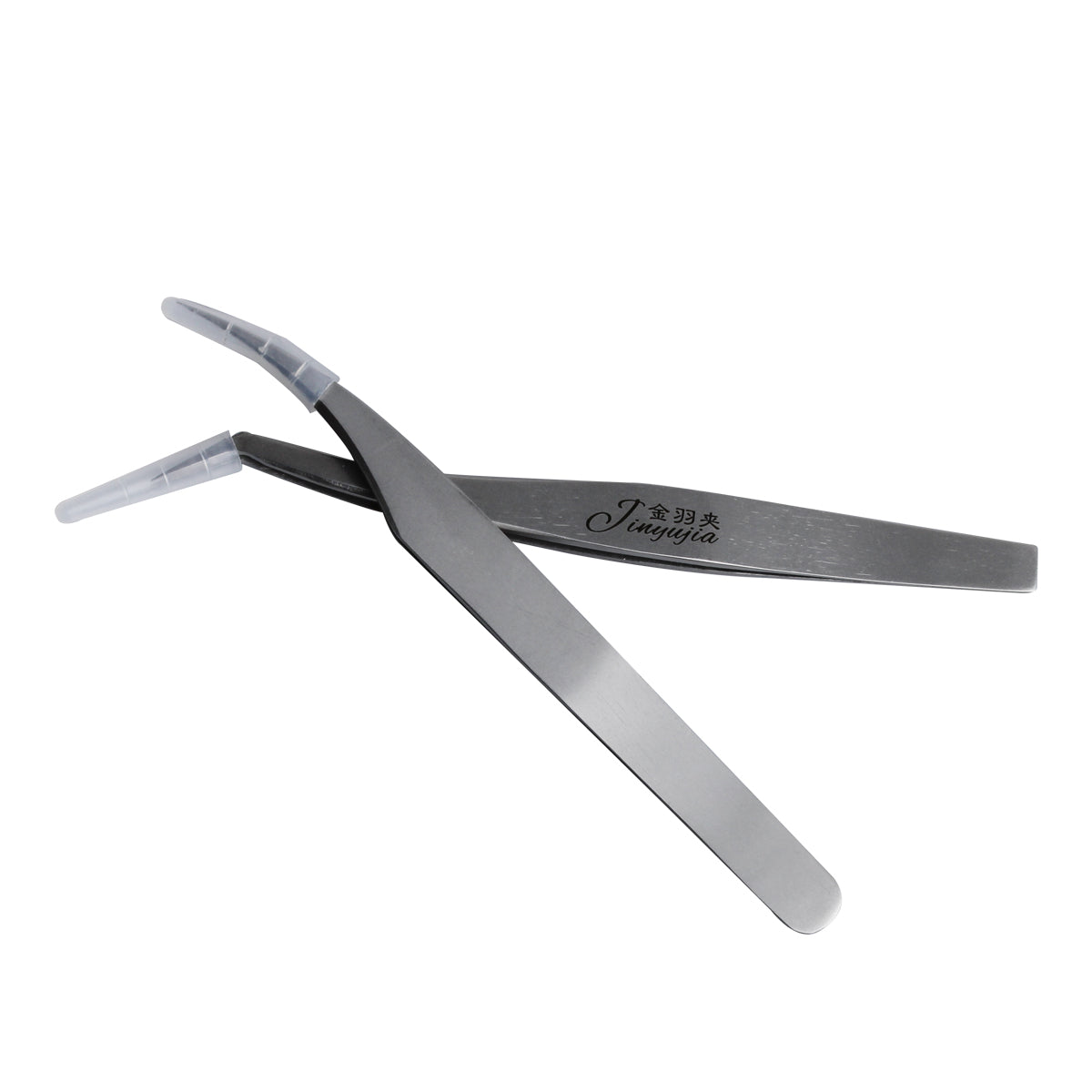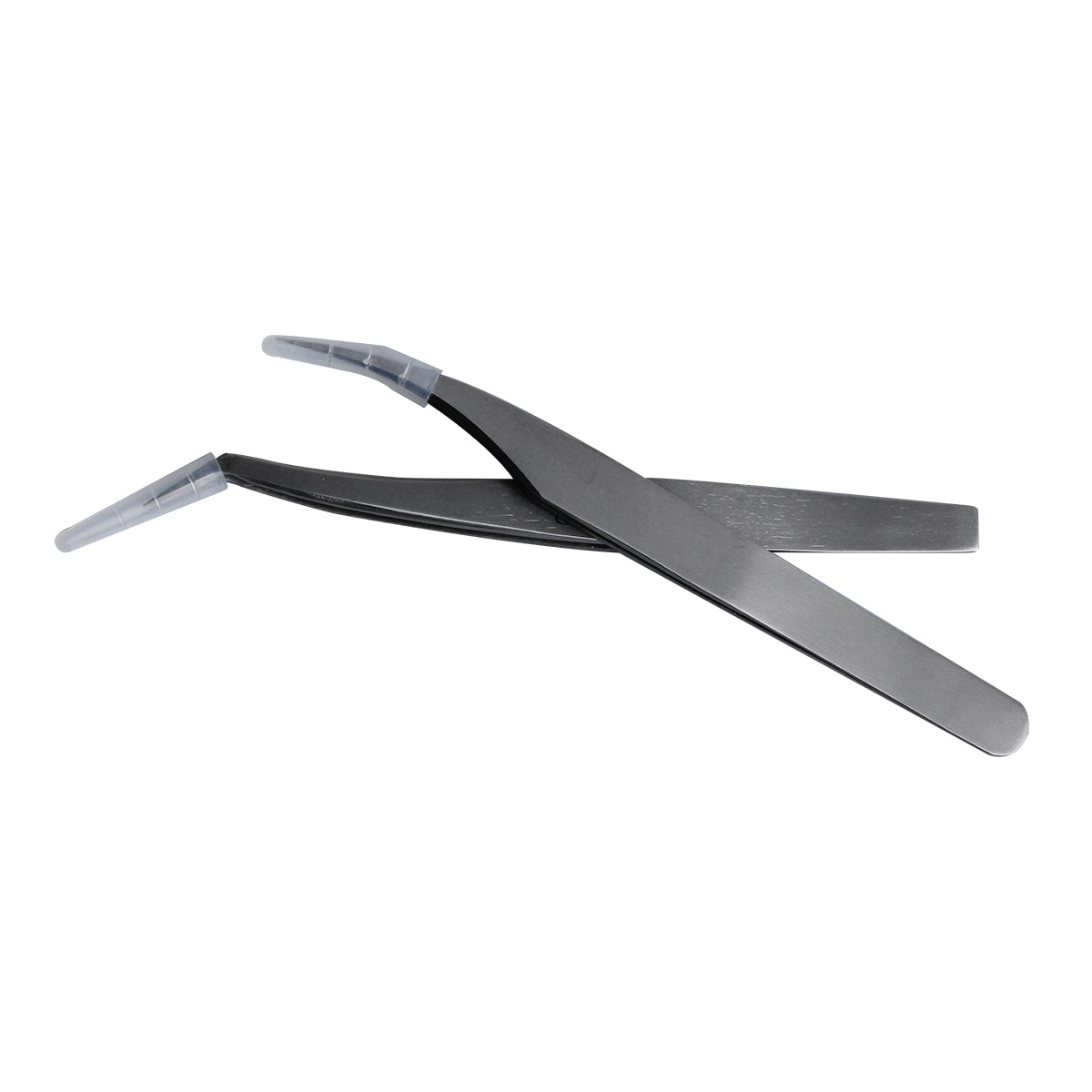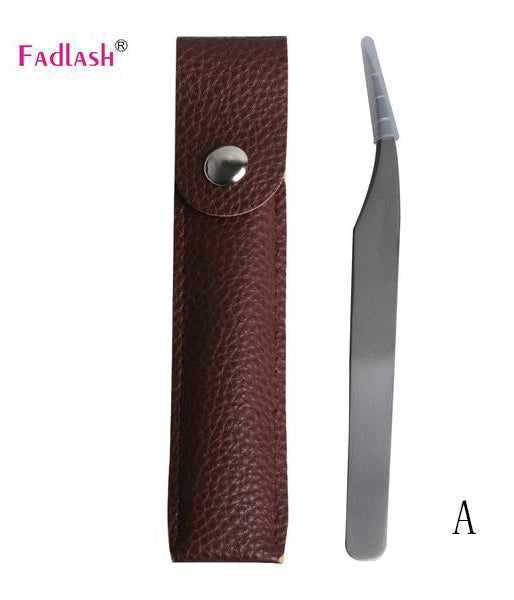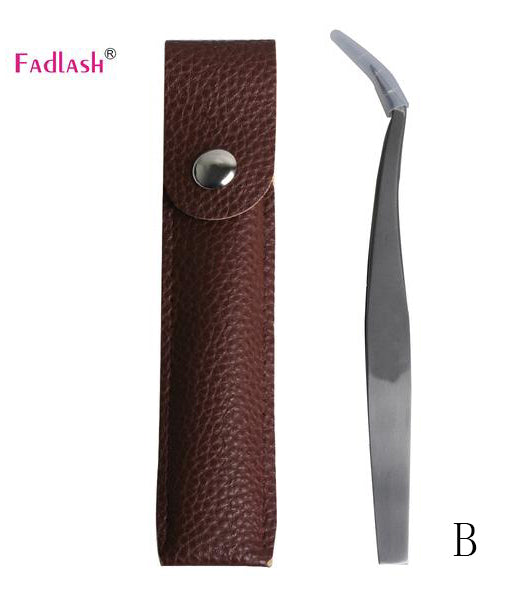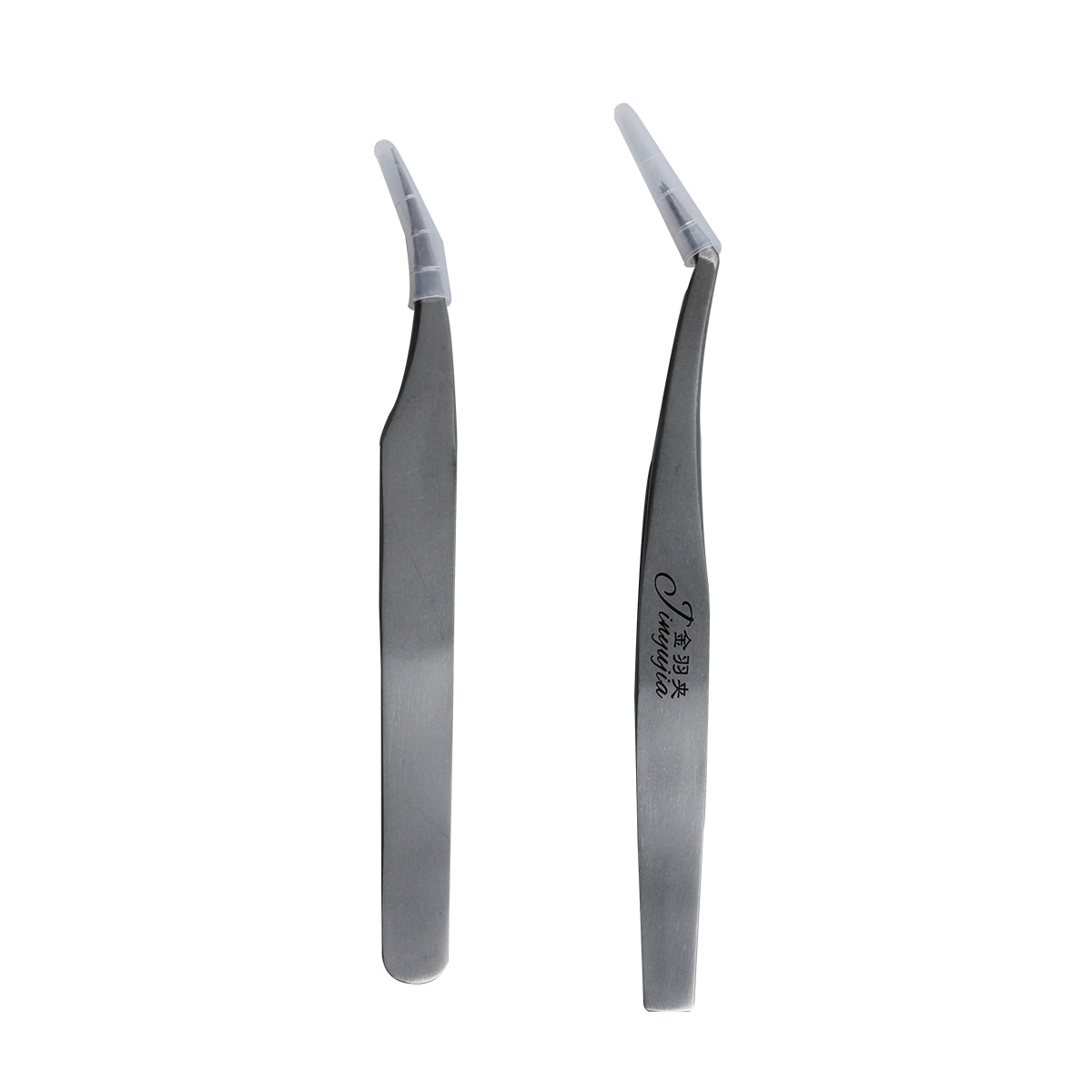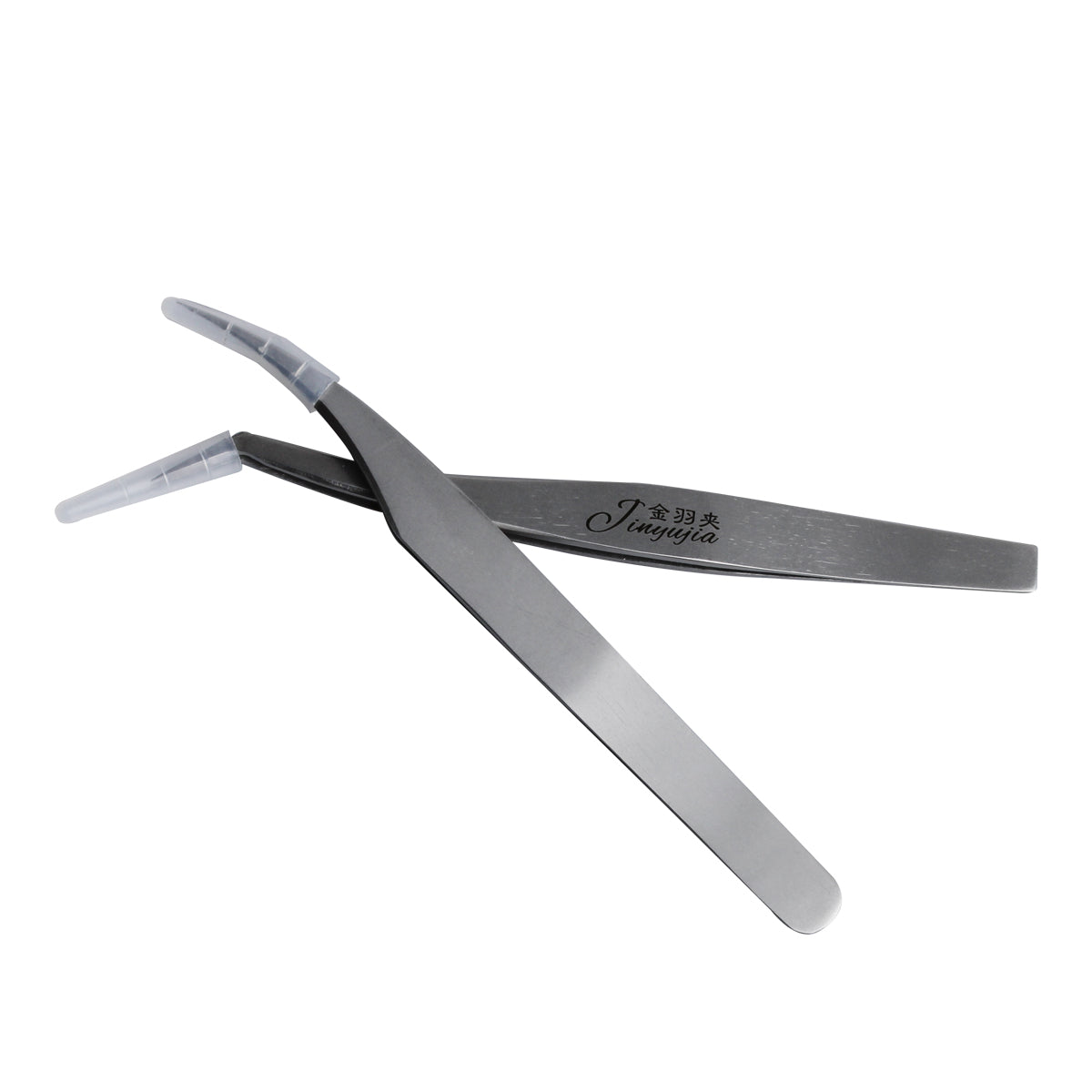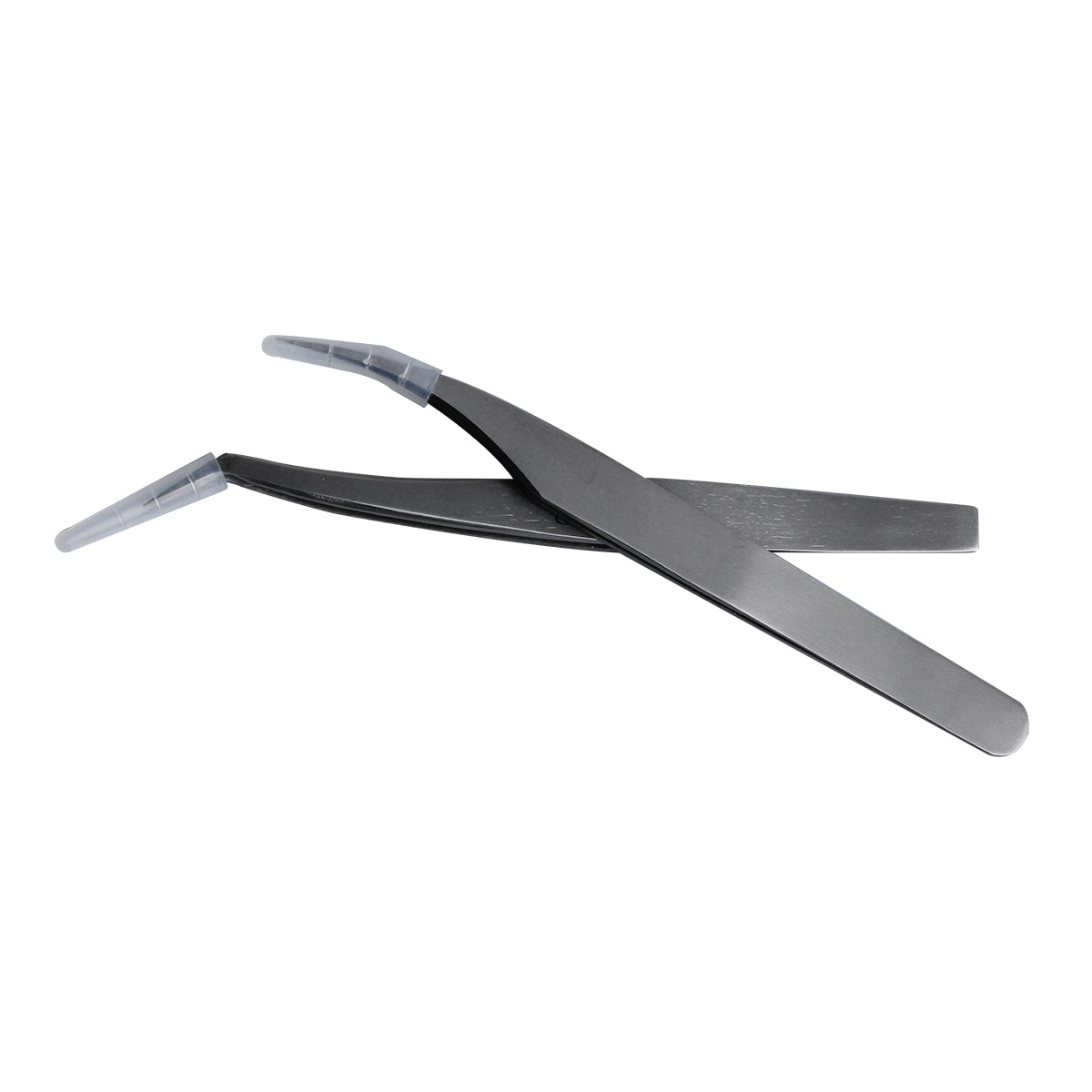 Leather Case Tweezers
Material: stainless steel, long-lasting. Color: Silver,

Professional making: Perfect for selecting and picking up volume lash 3d~7d and made fans by yourself.

The fine pointed tips make it easier to move into any direction or angle. Lightweight so does not cause hand fatigue.

Anti-magnetic, anti-acid&anti-deformation. Rustproof, stainless steel body that never needs sharpening!

These tweezers can be used for eyelash makeup salon, cosmetic school, and makeup artist, etc.