🚚 FREE SHIPPING ON ALL ORDERS $200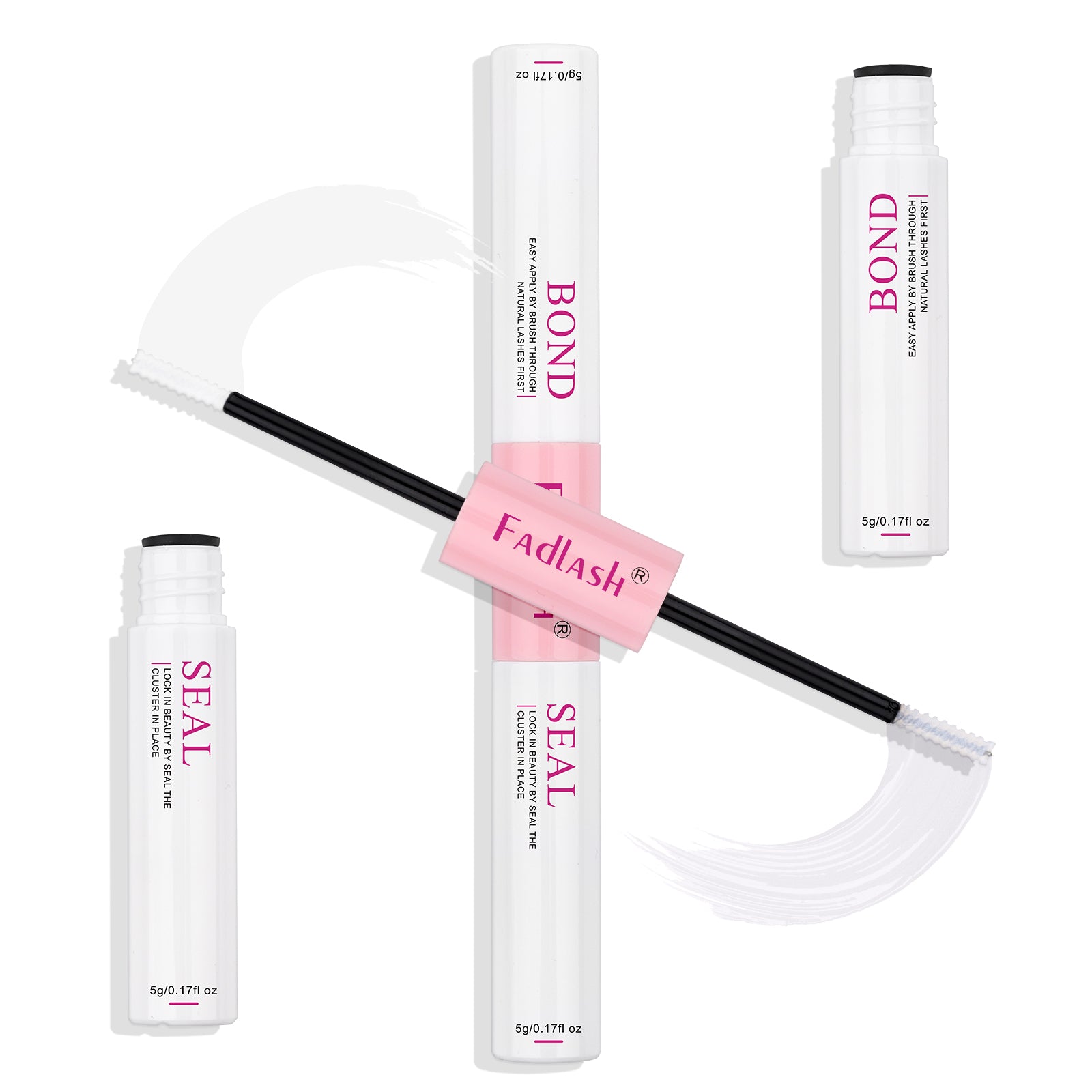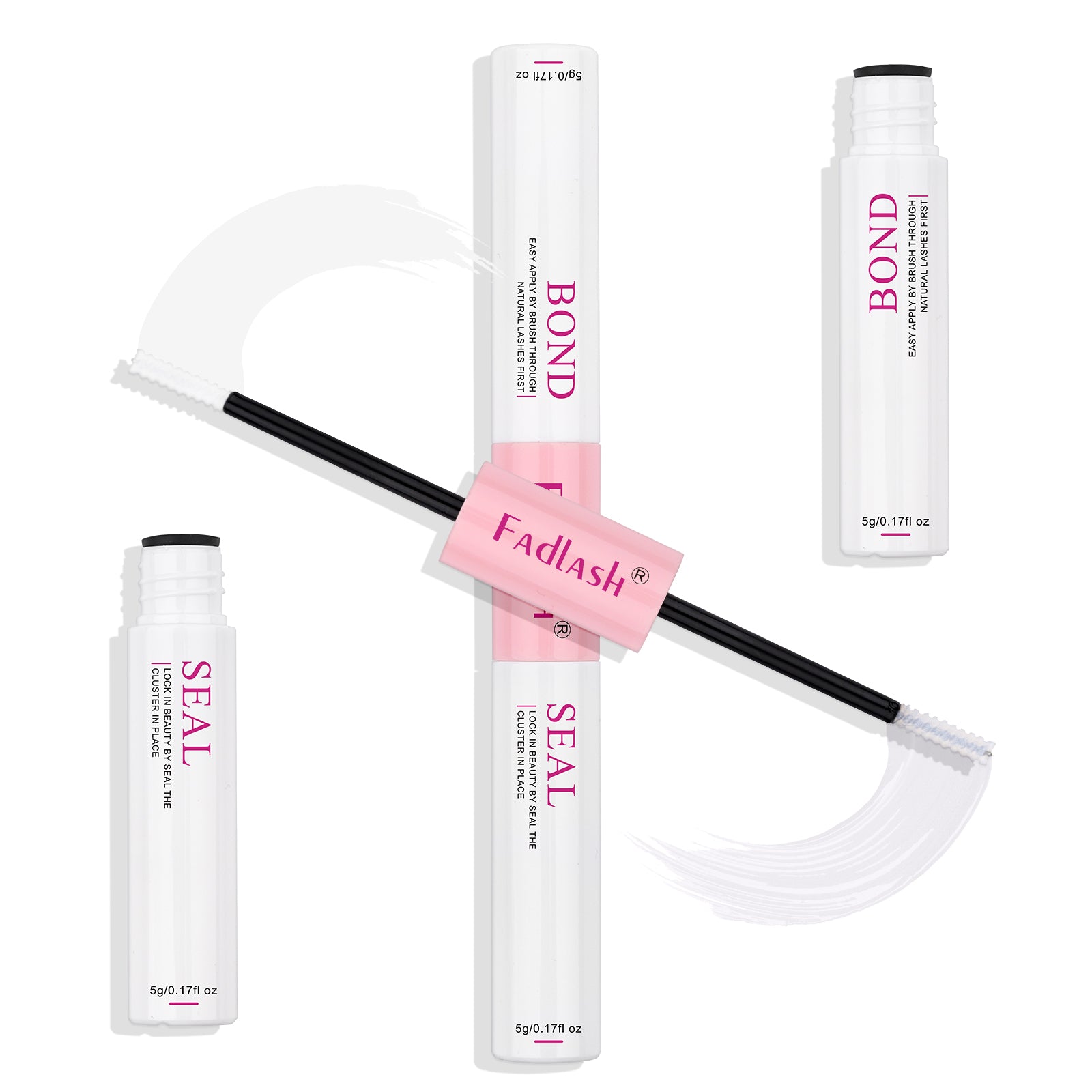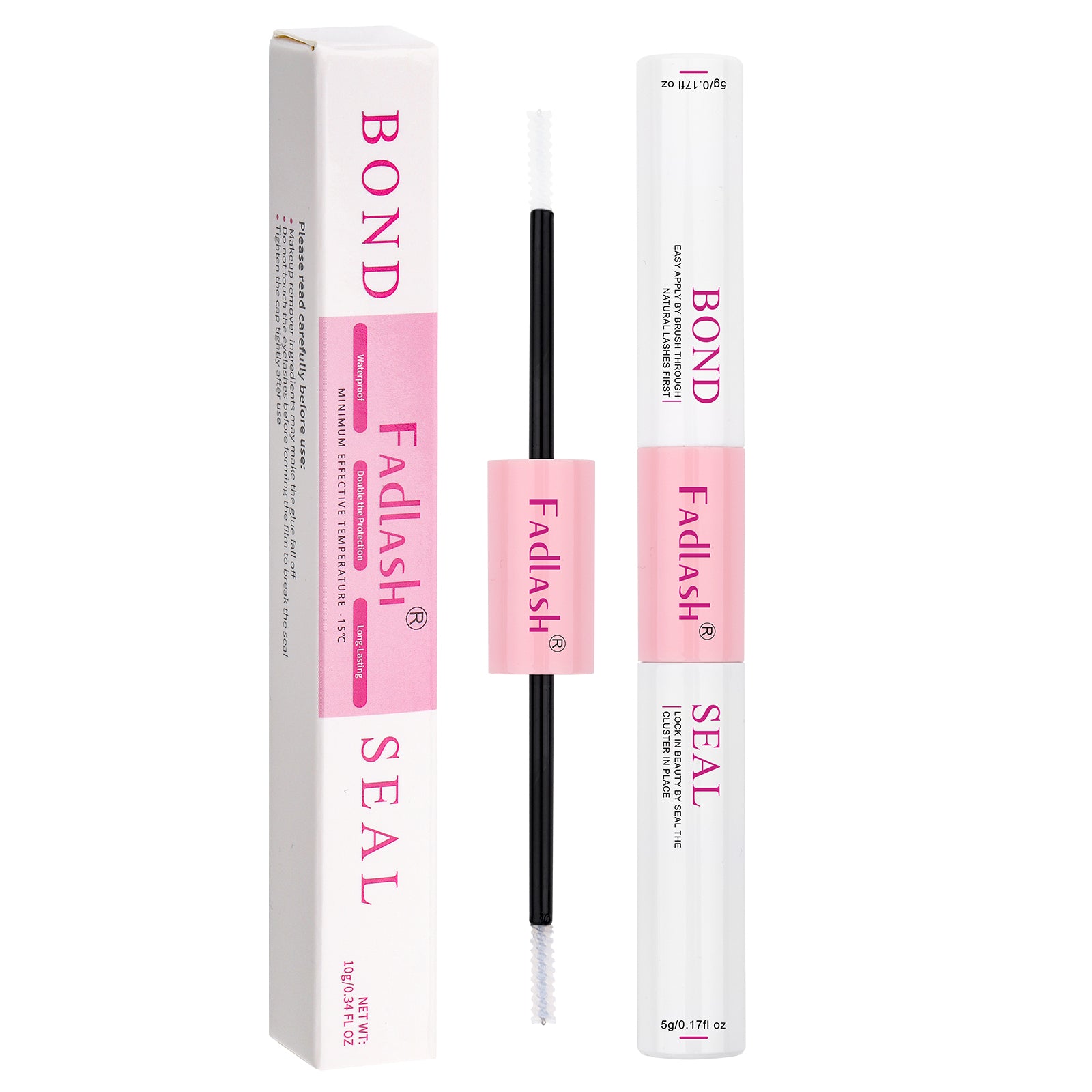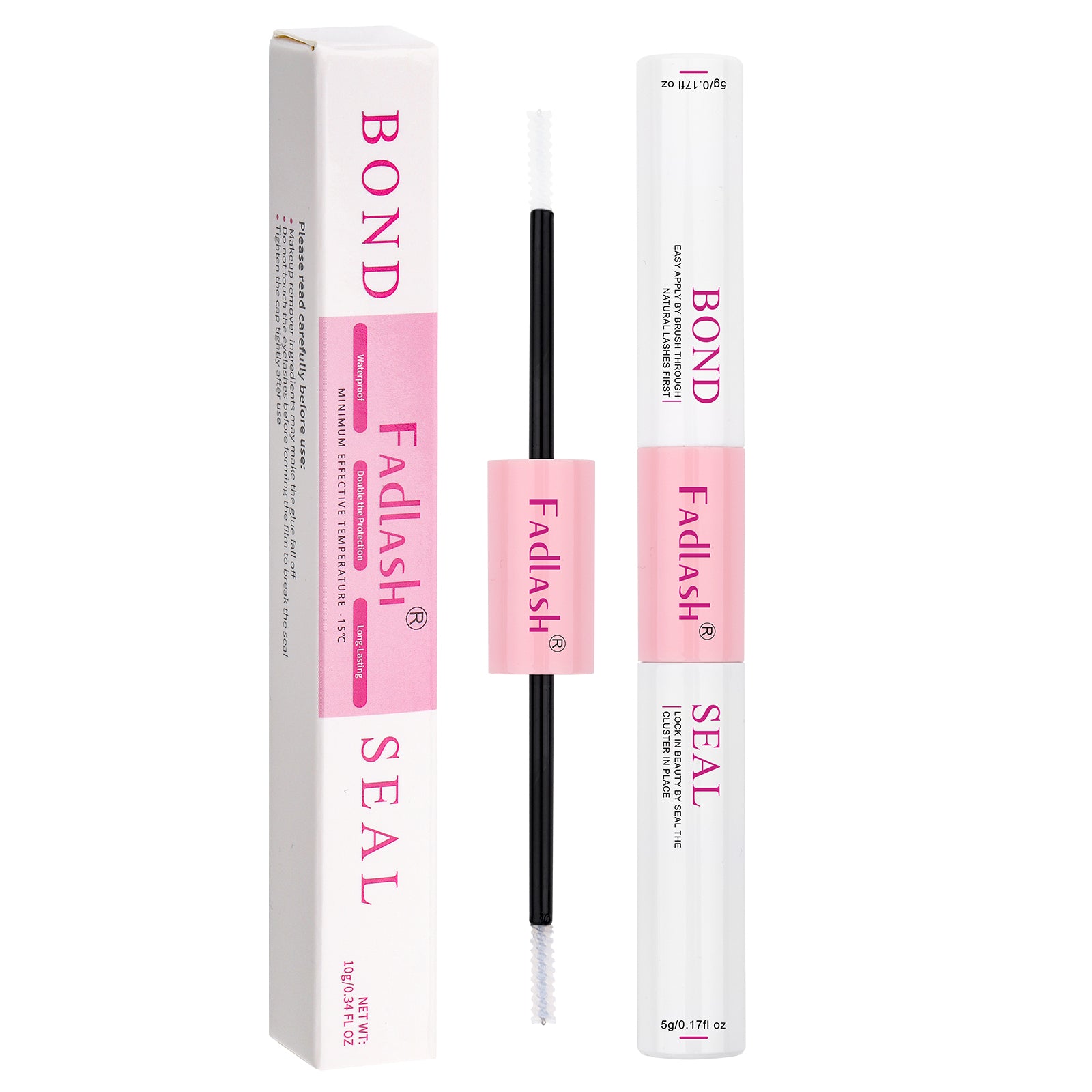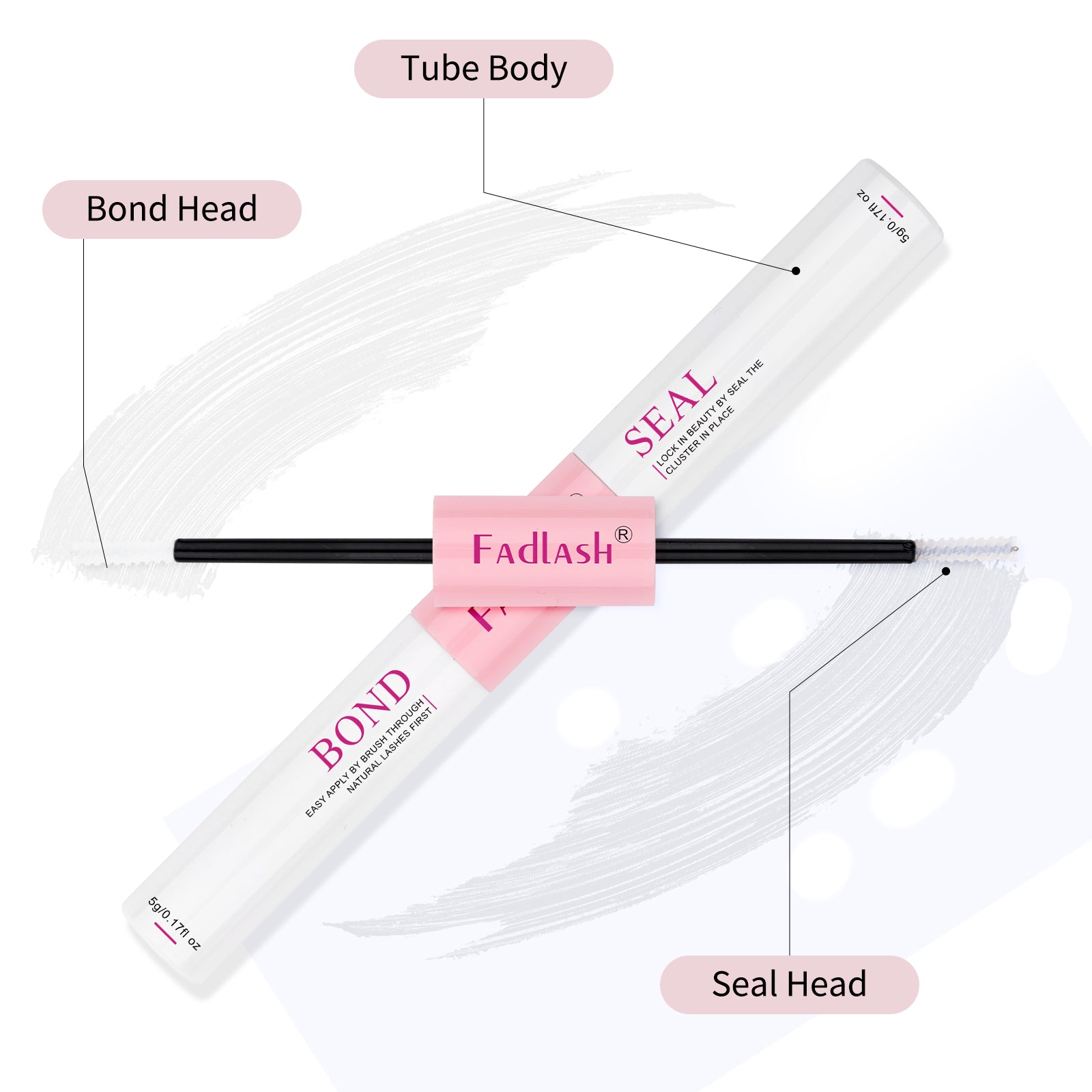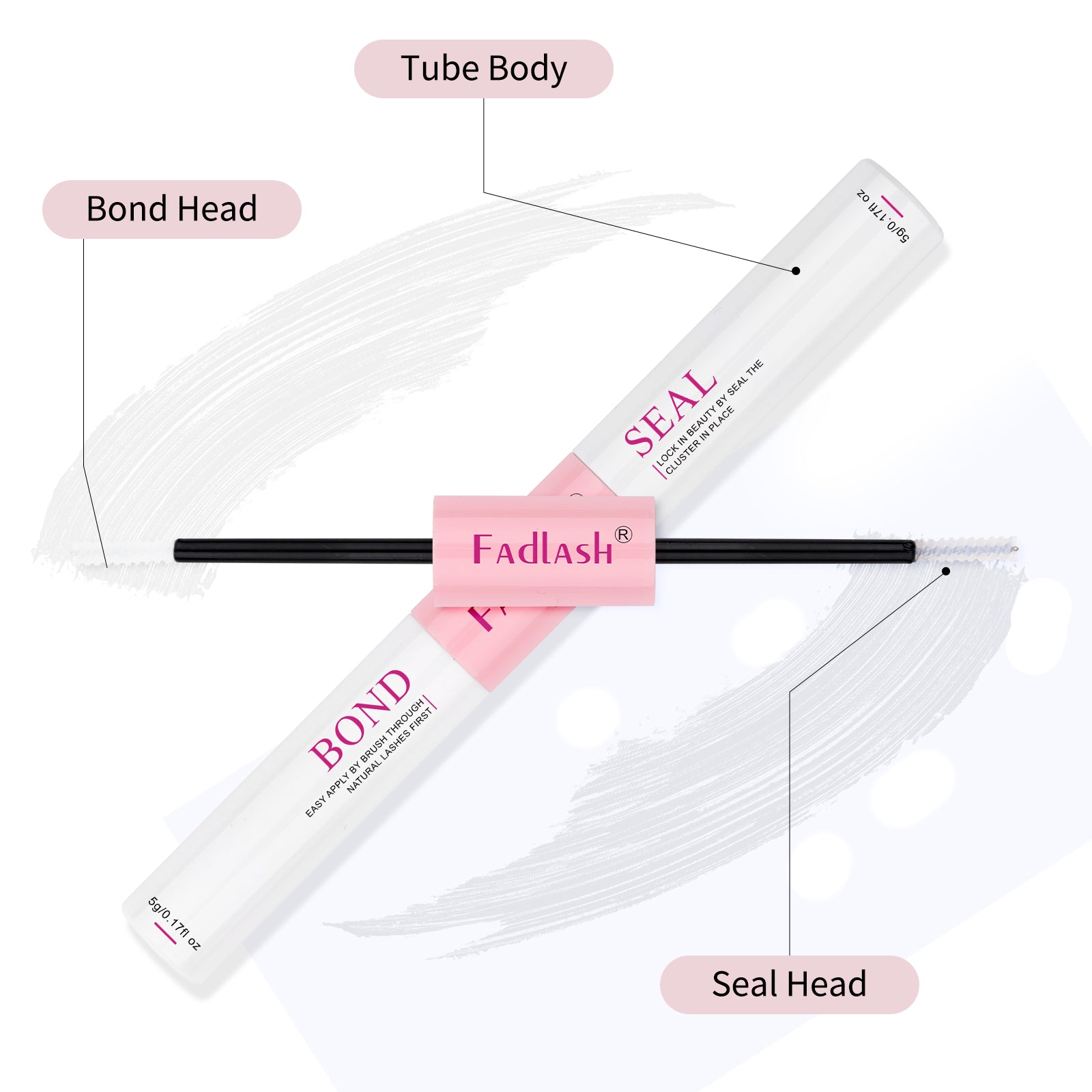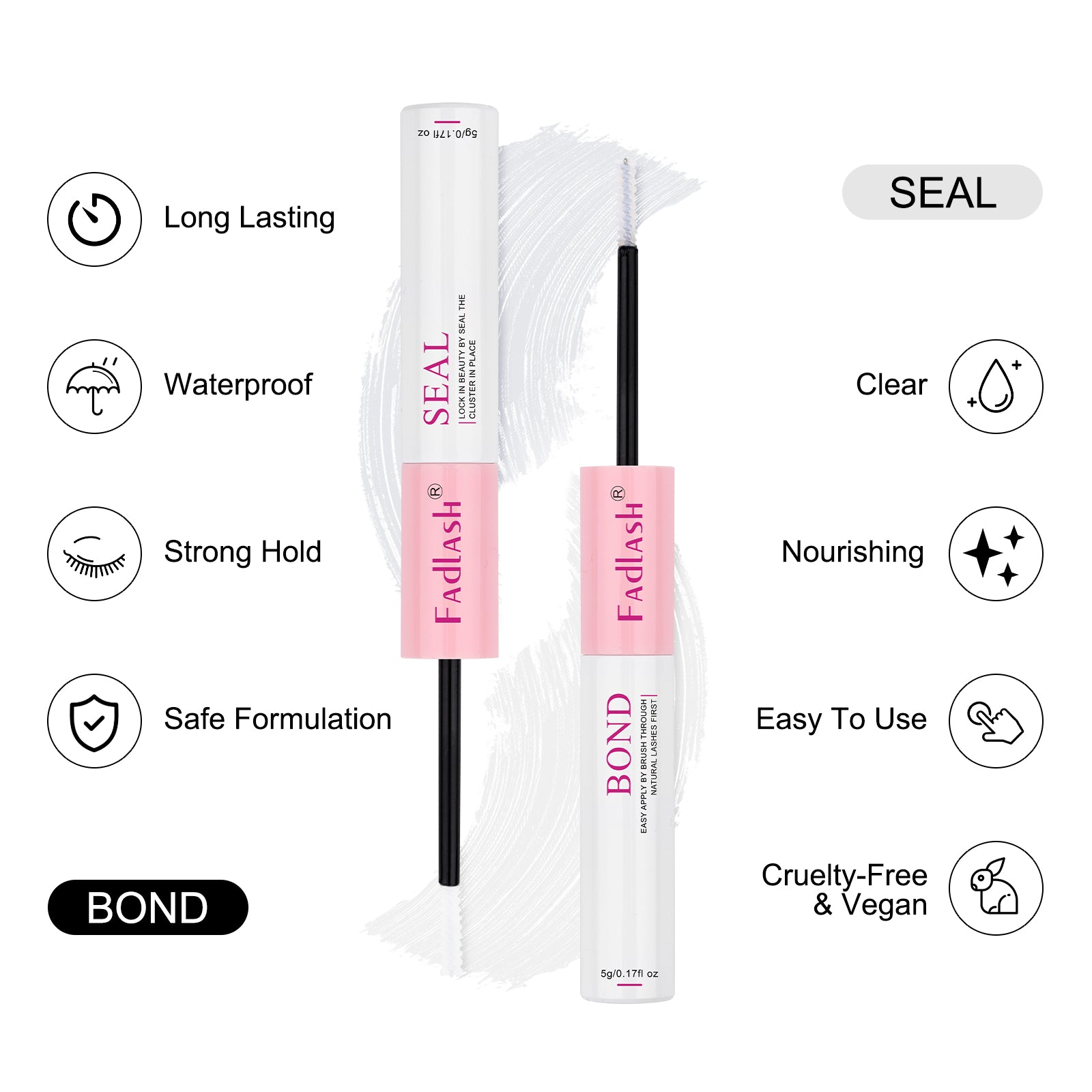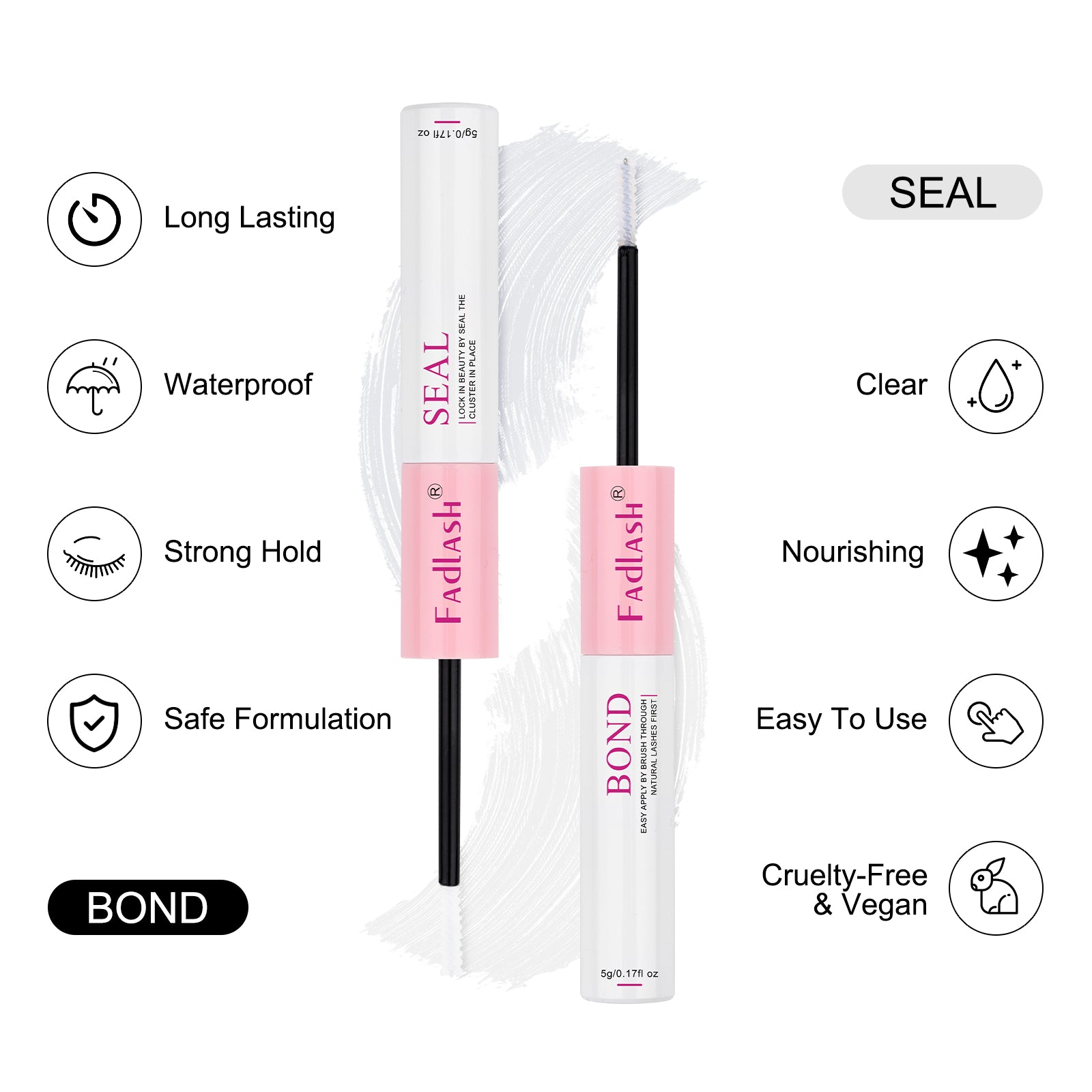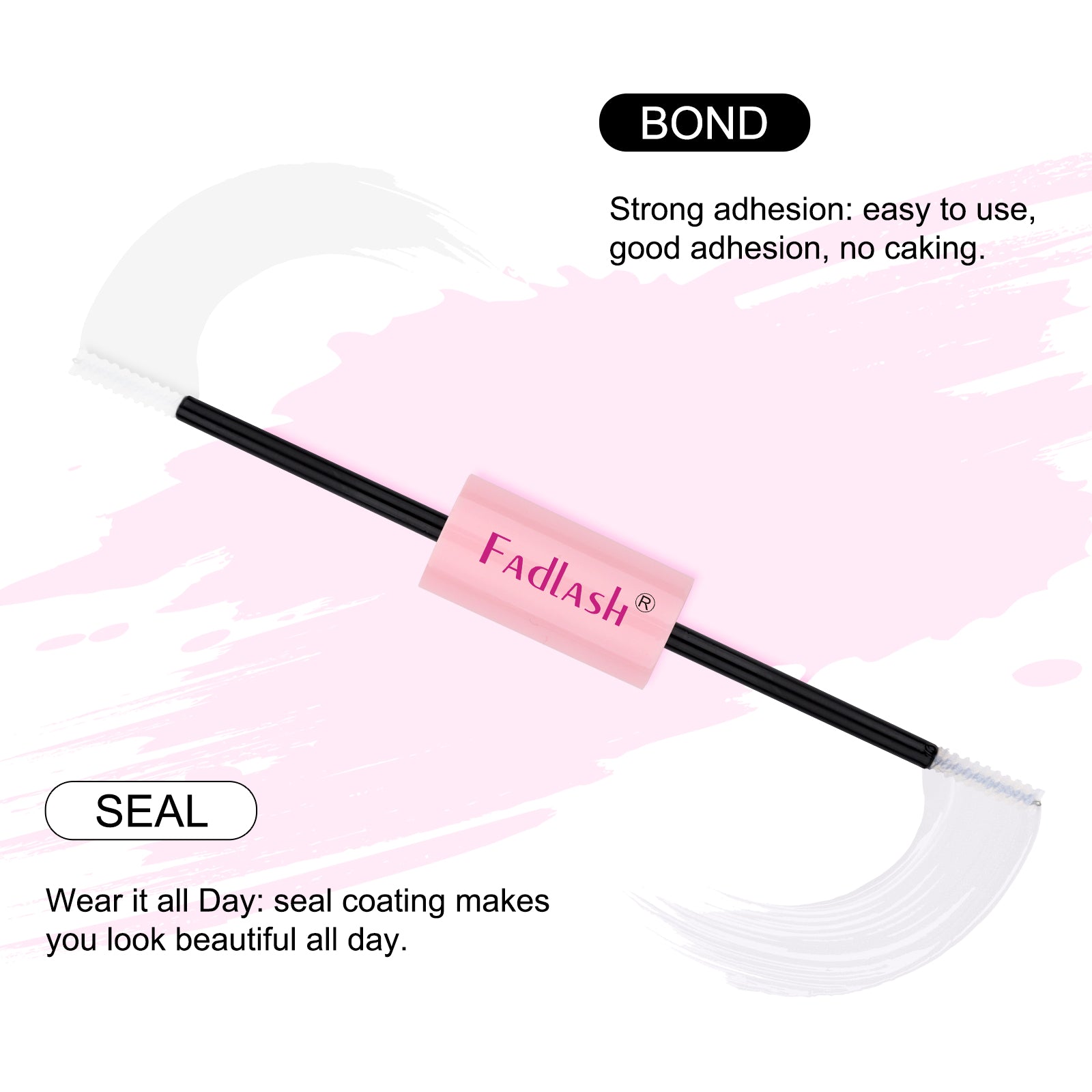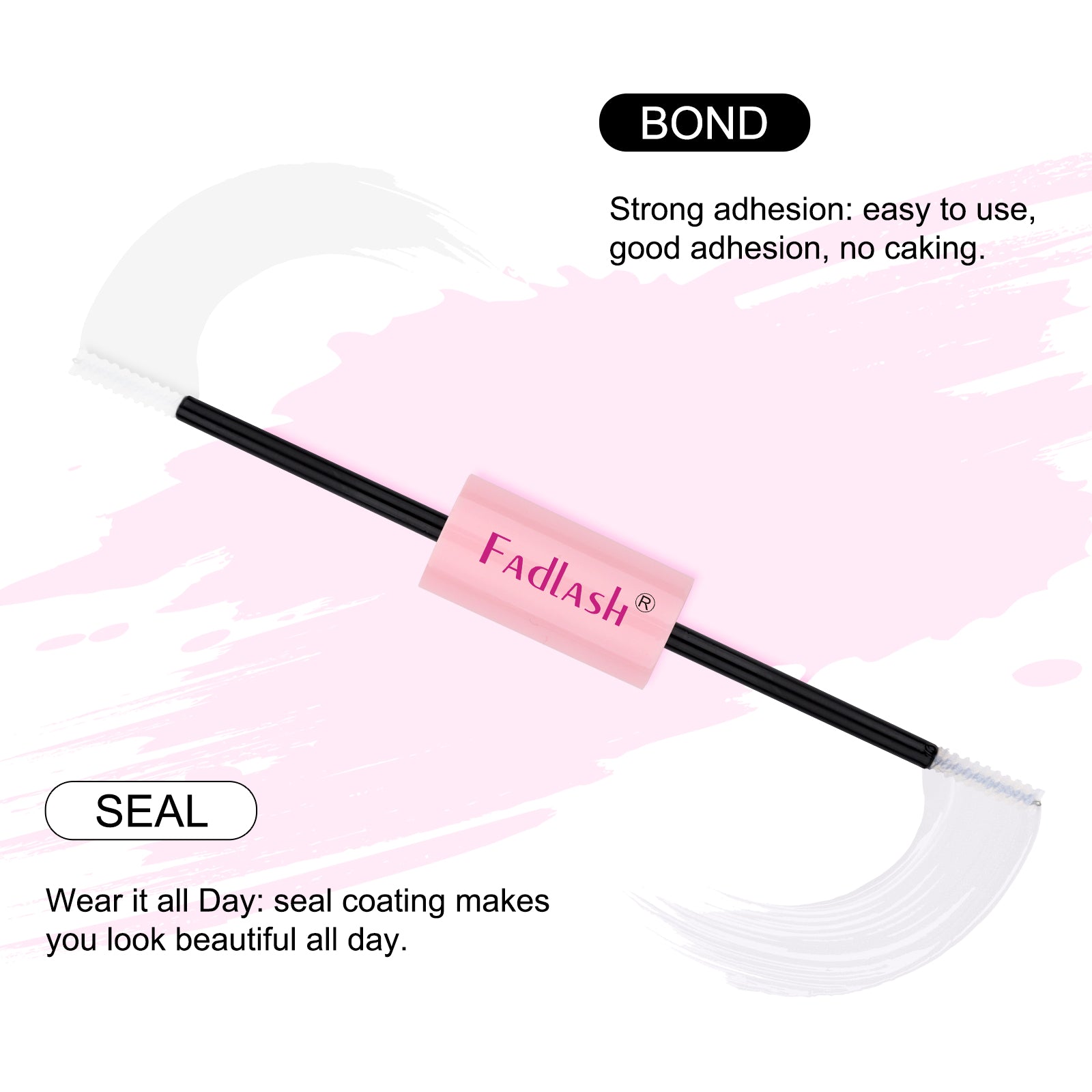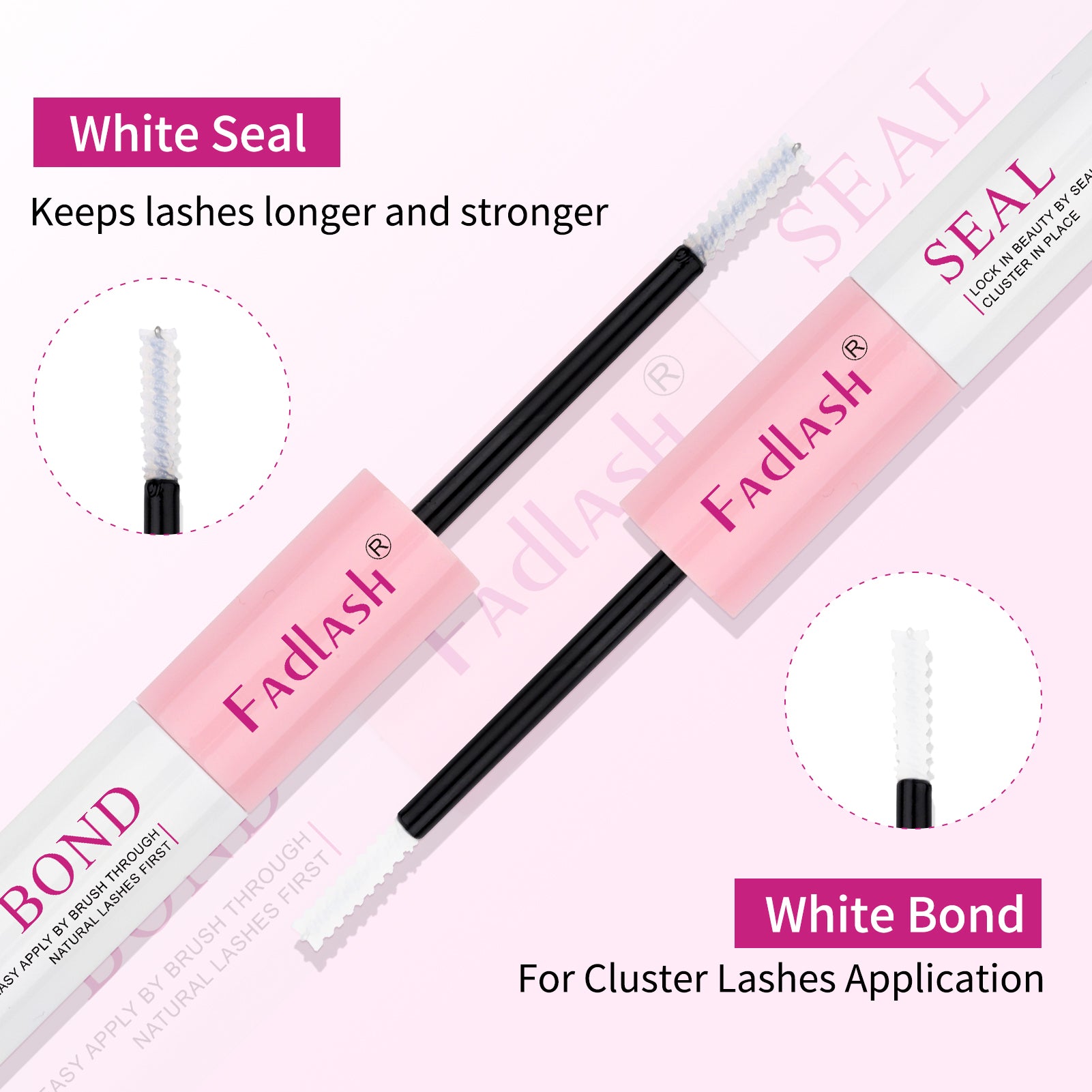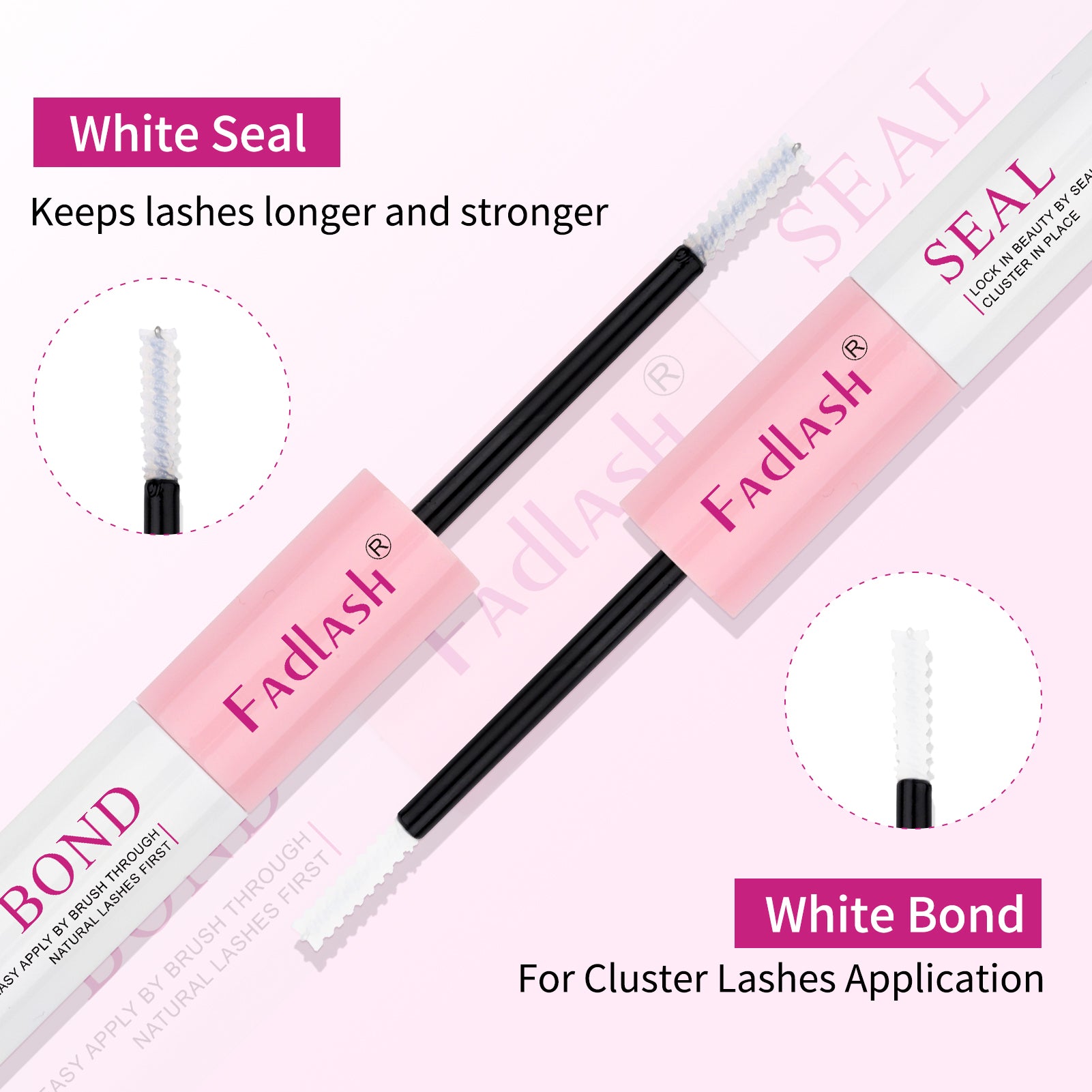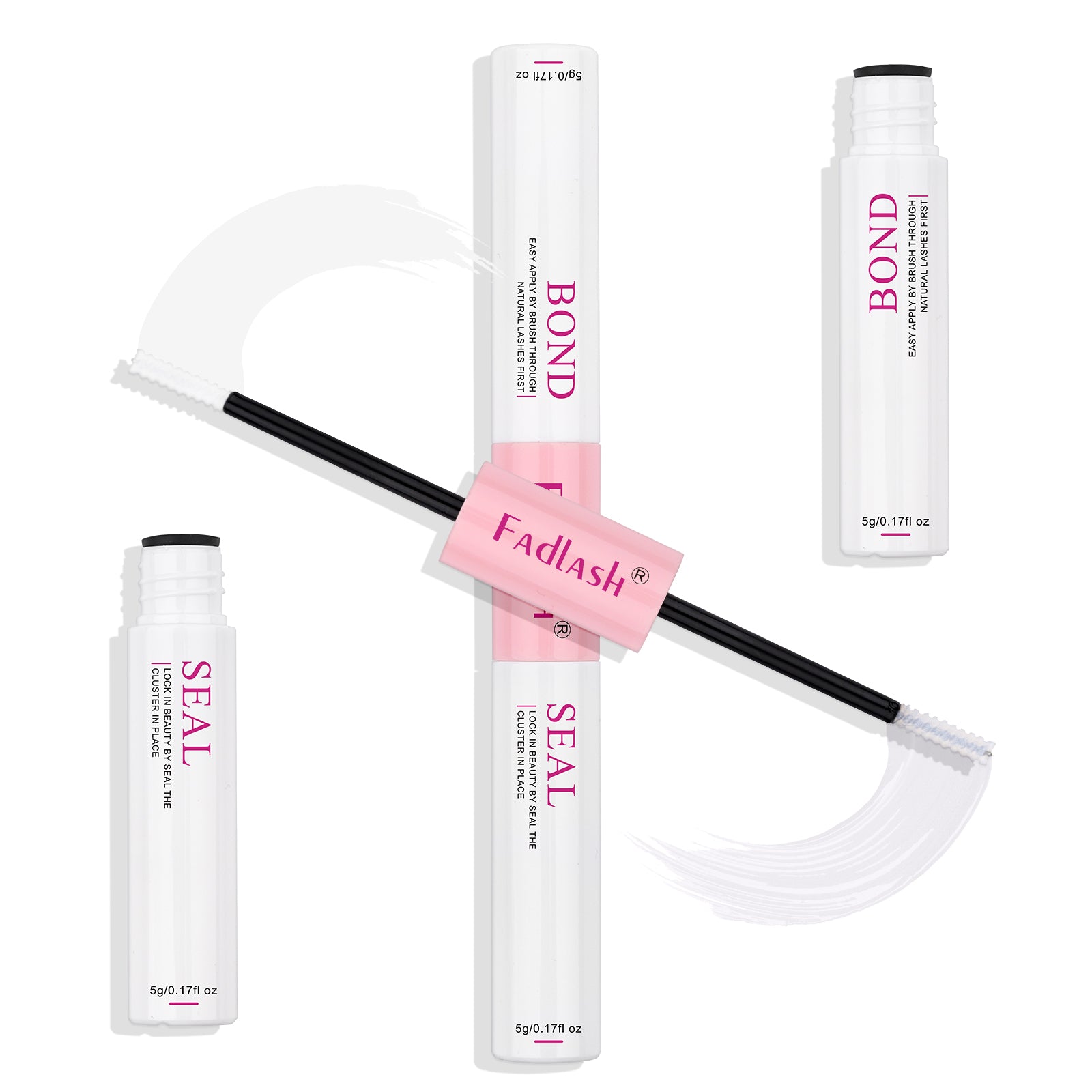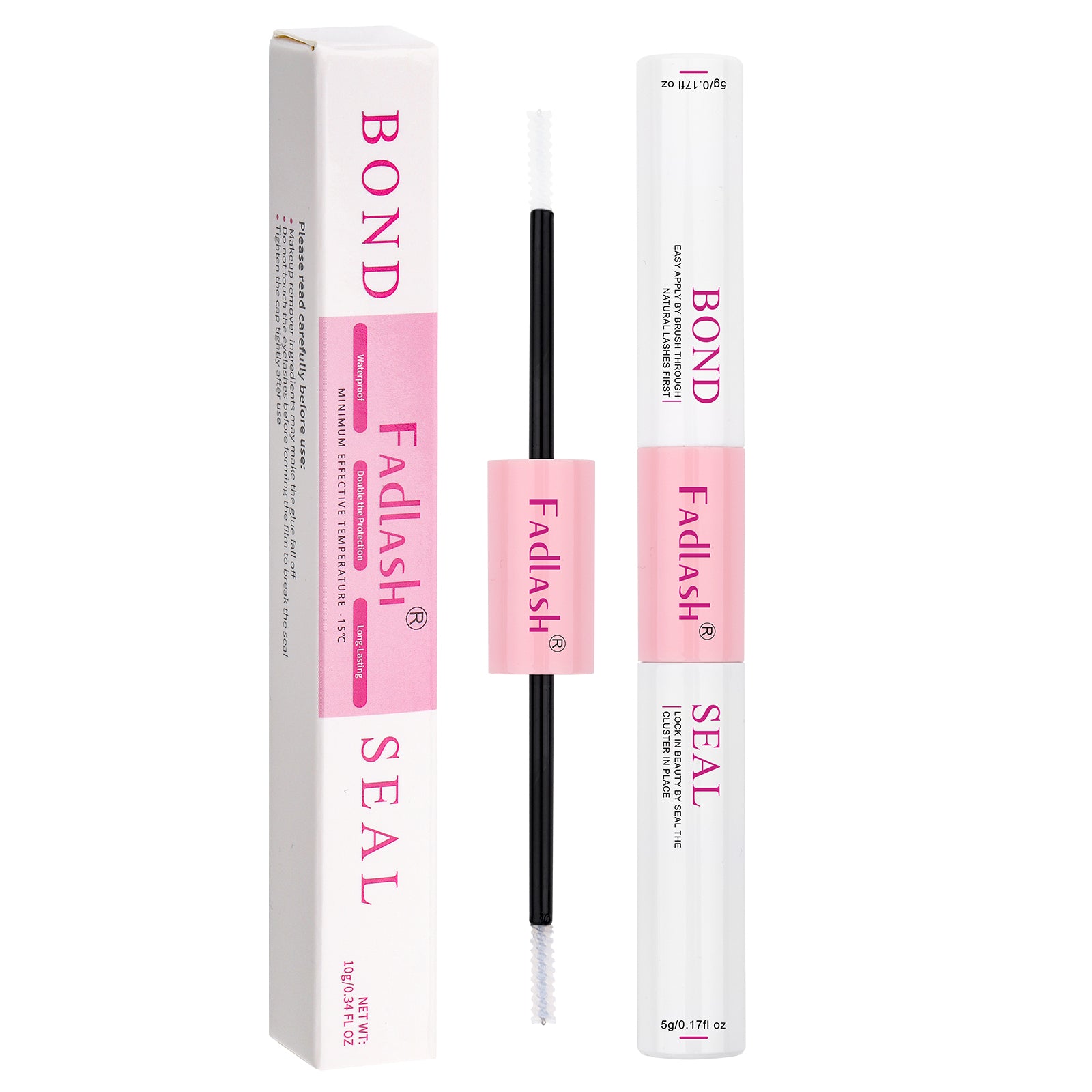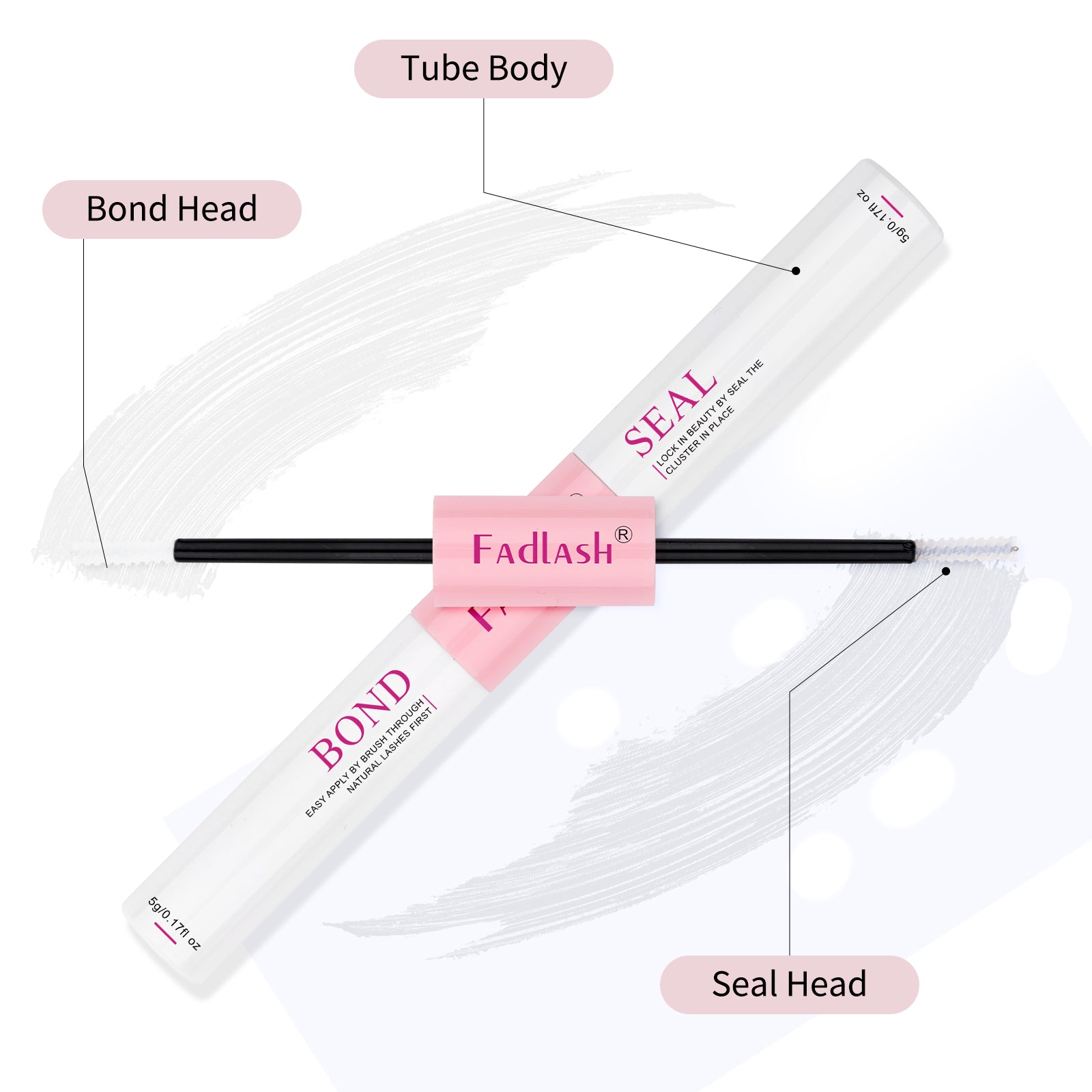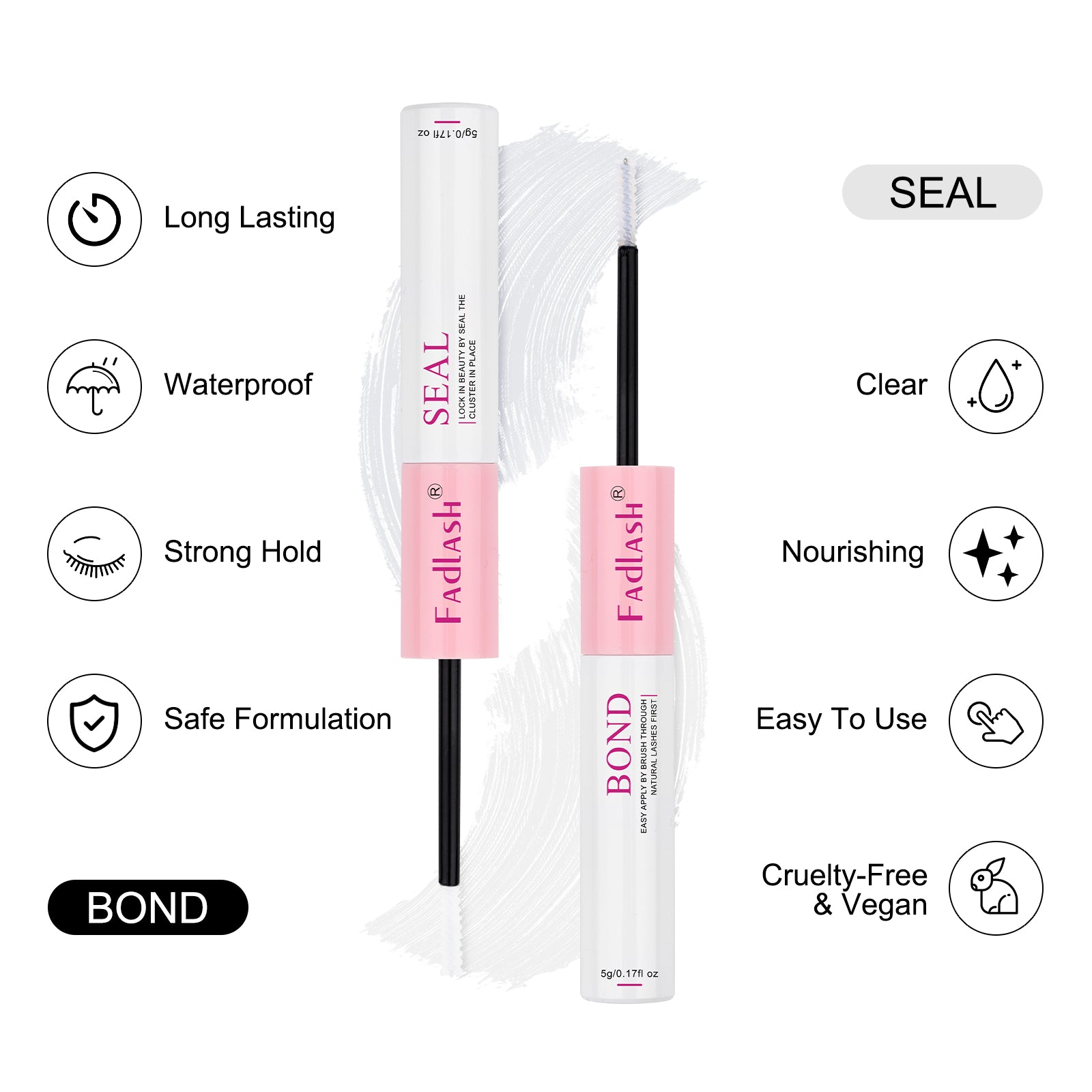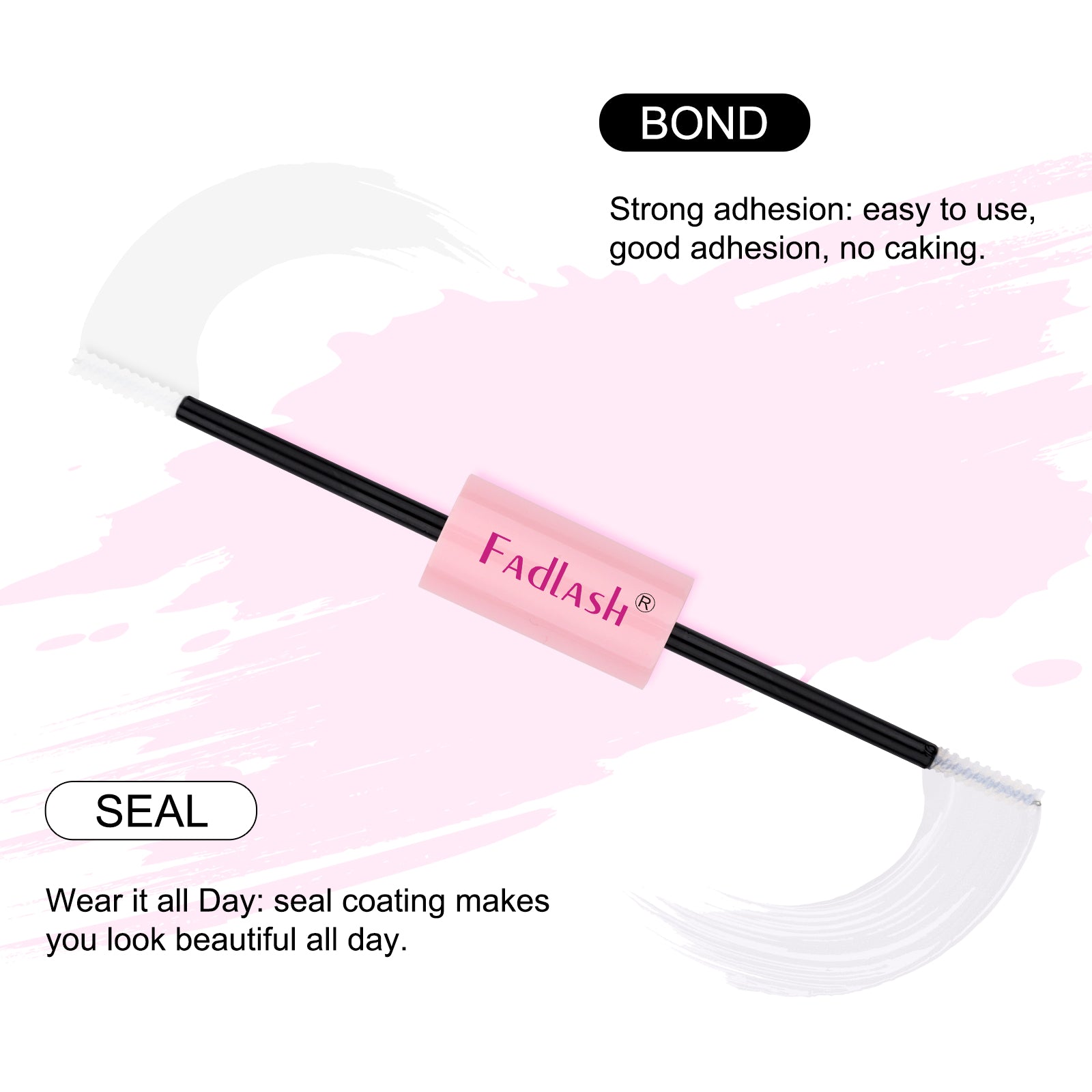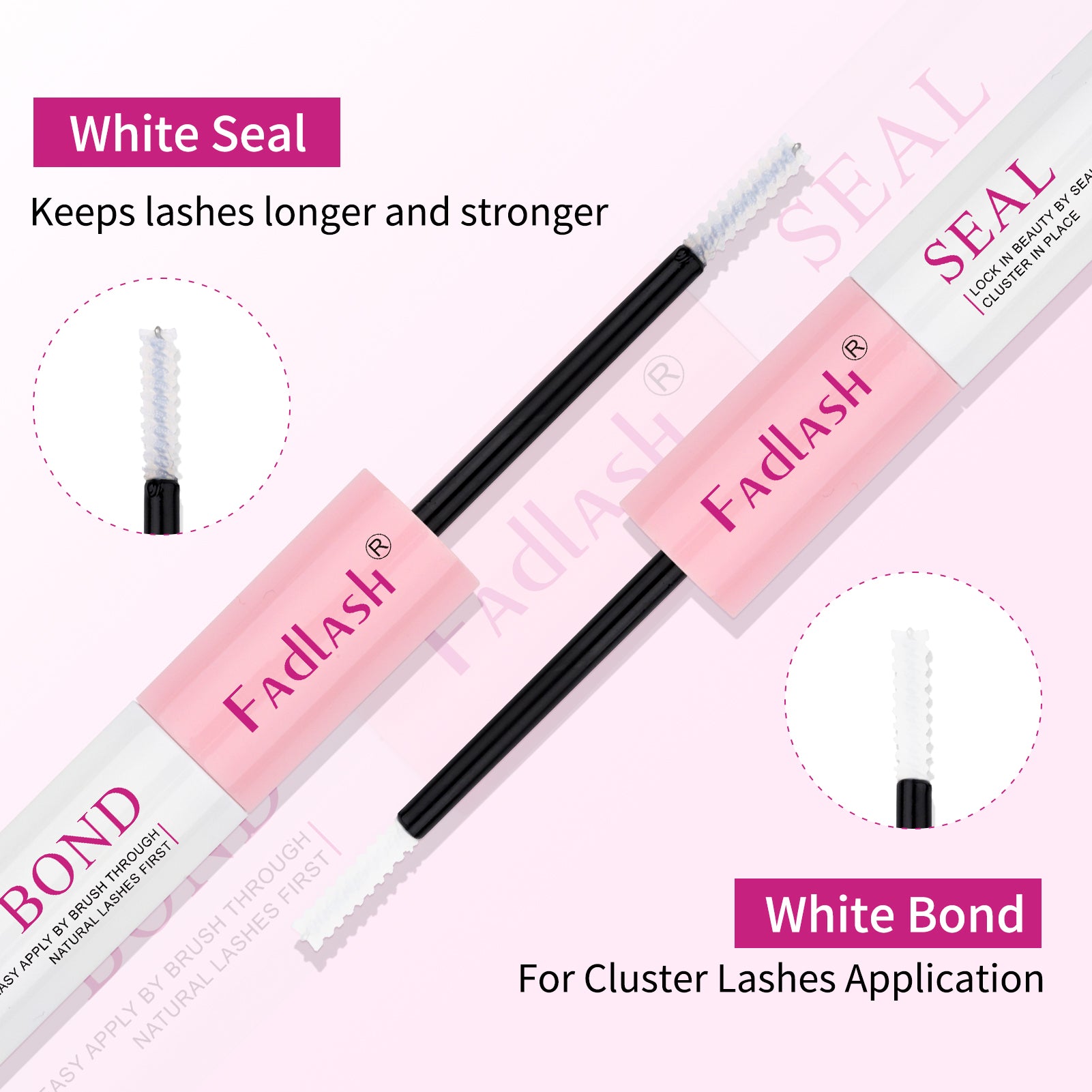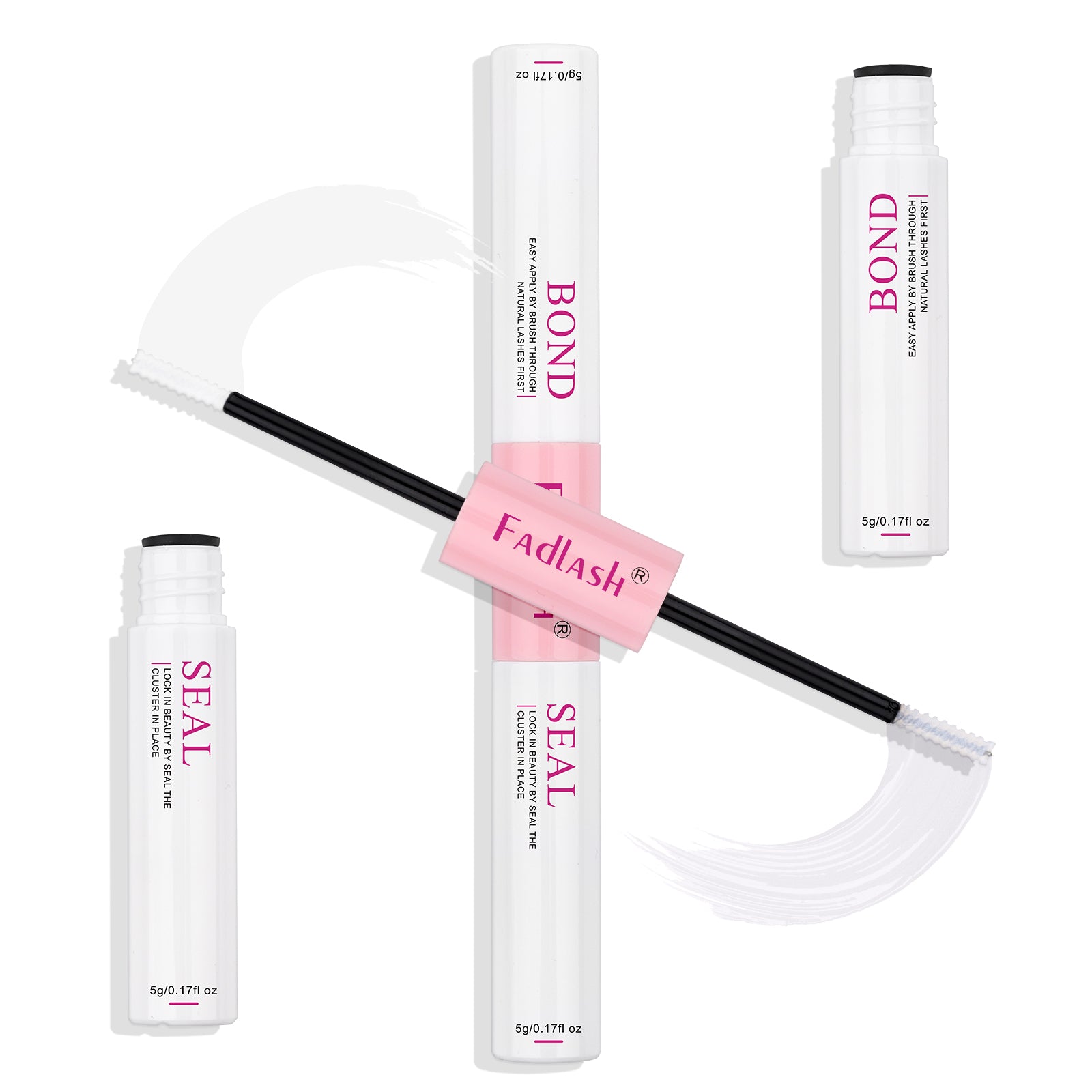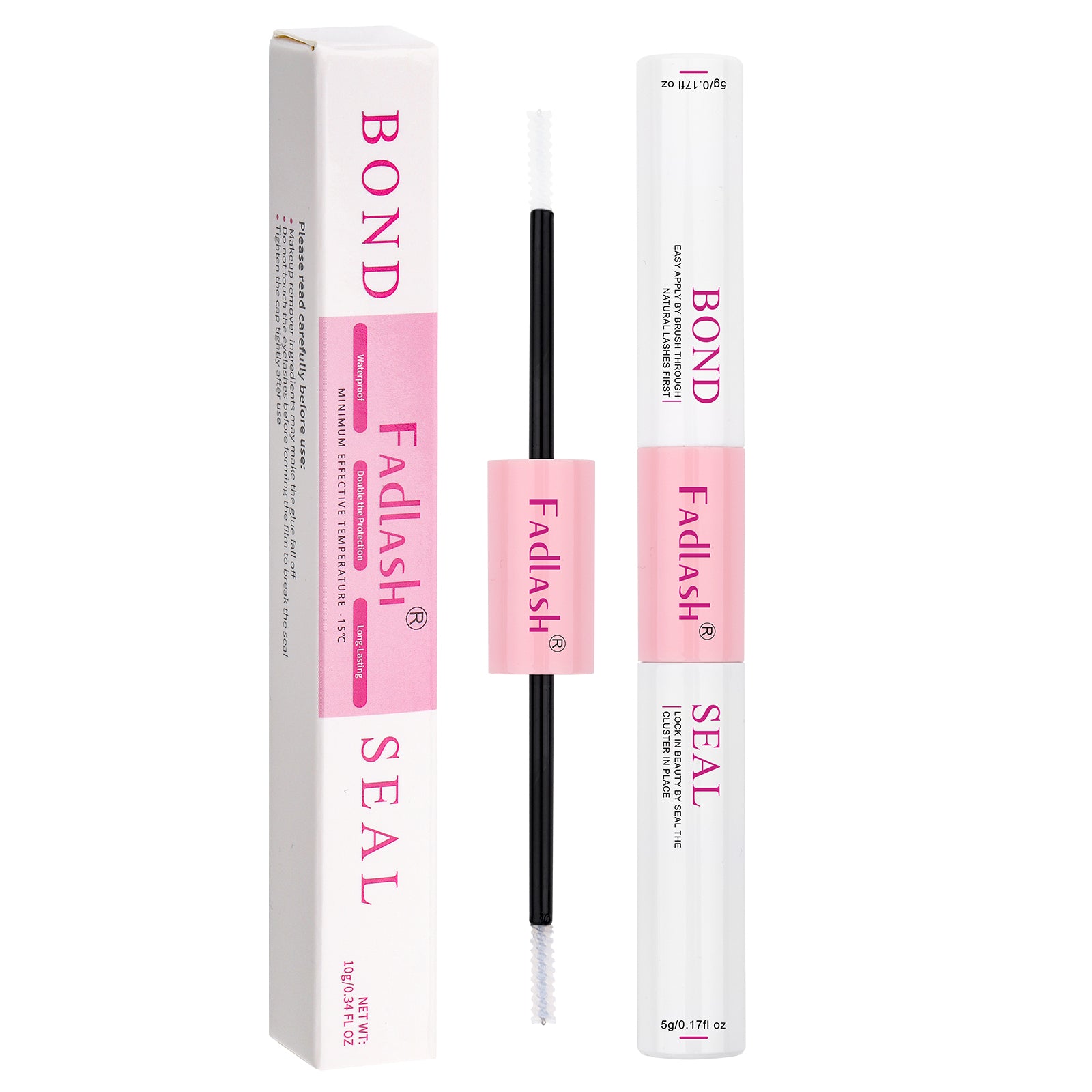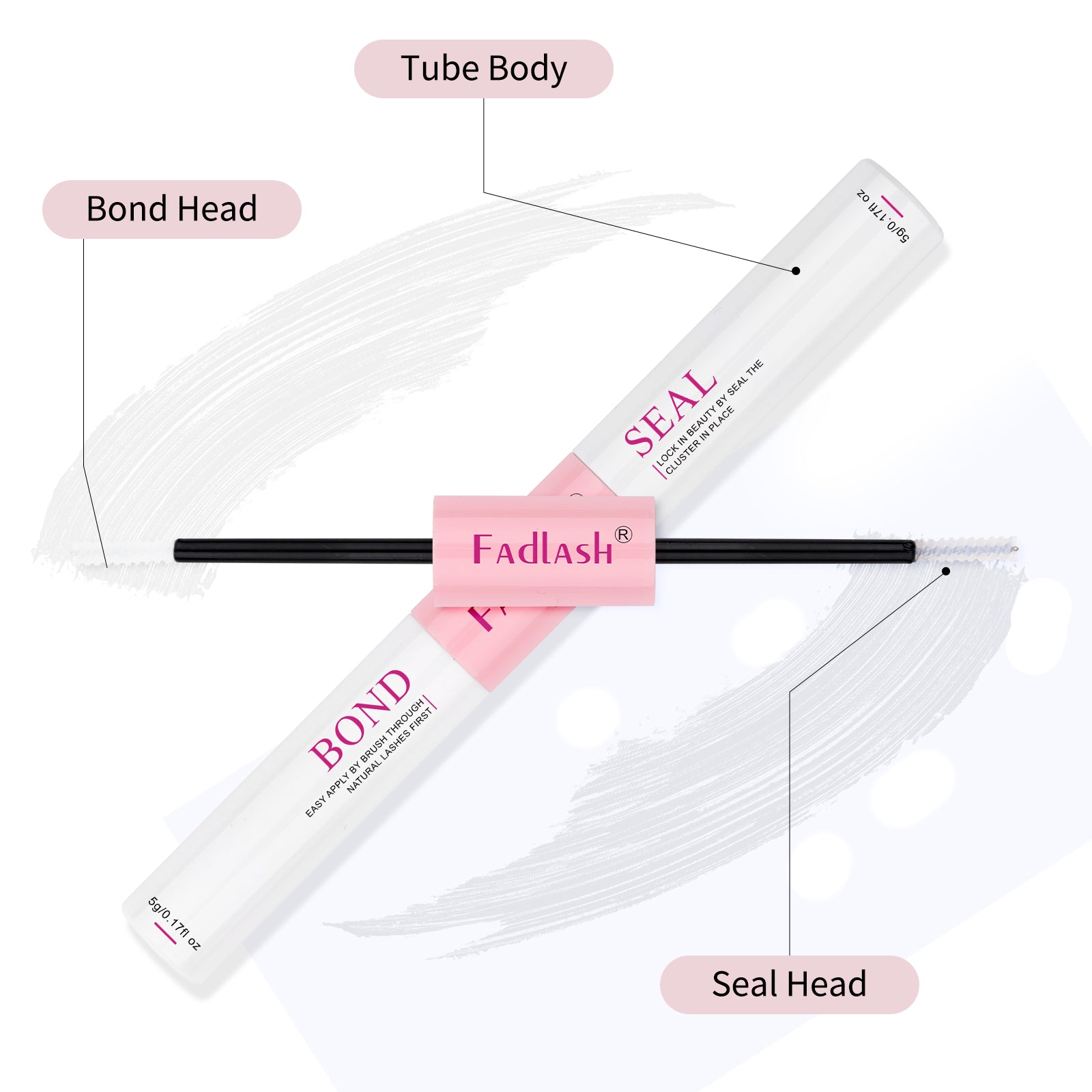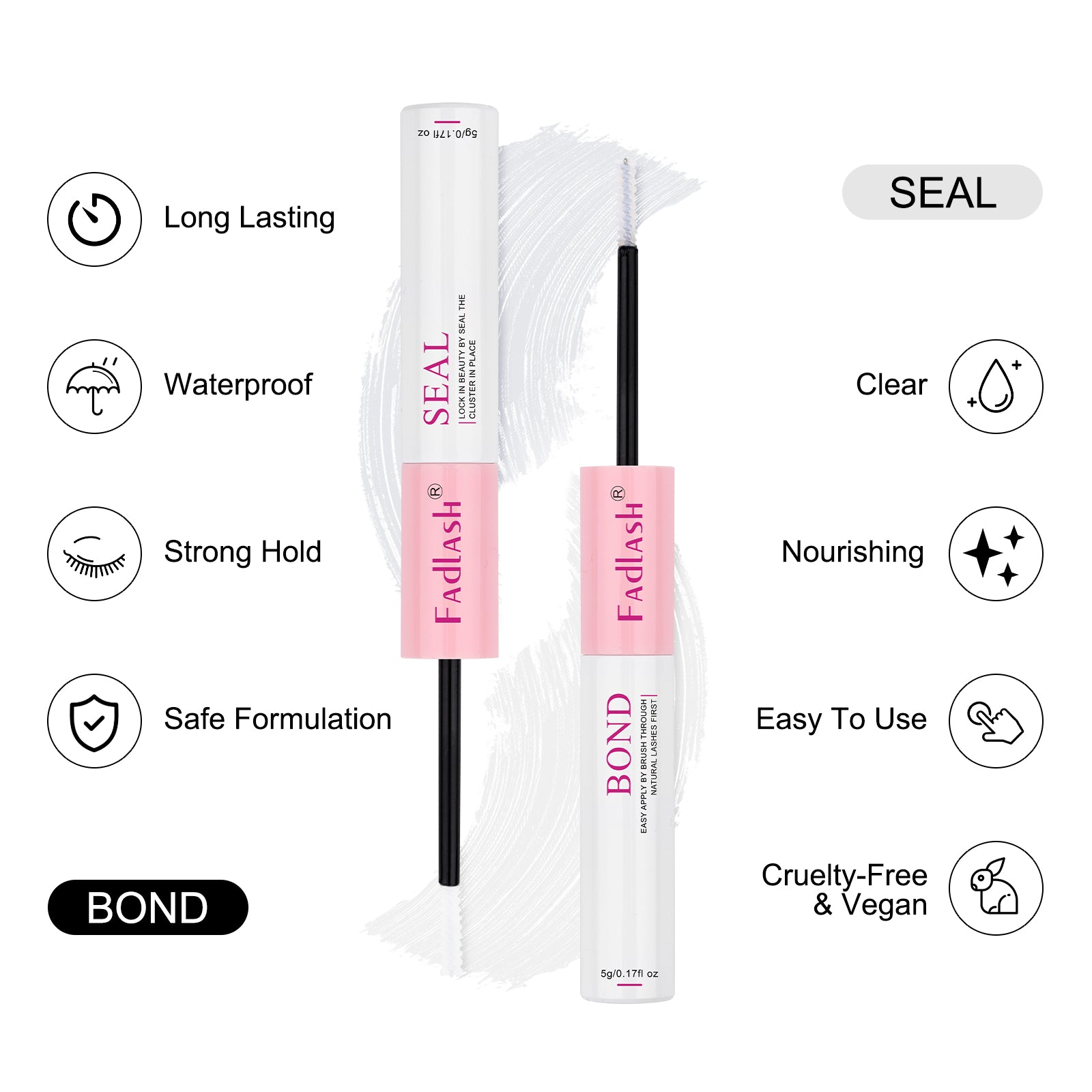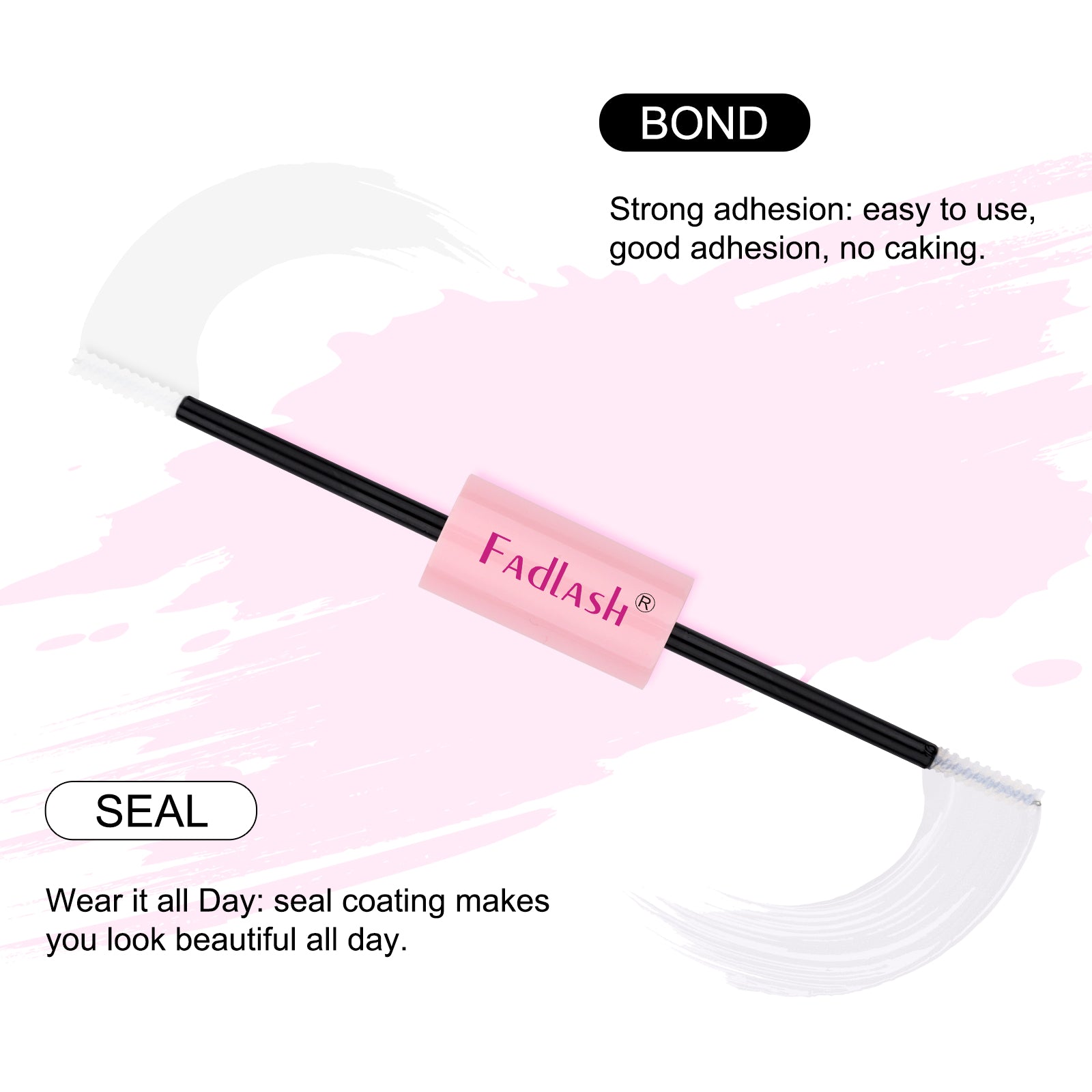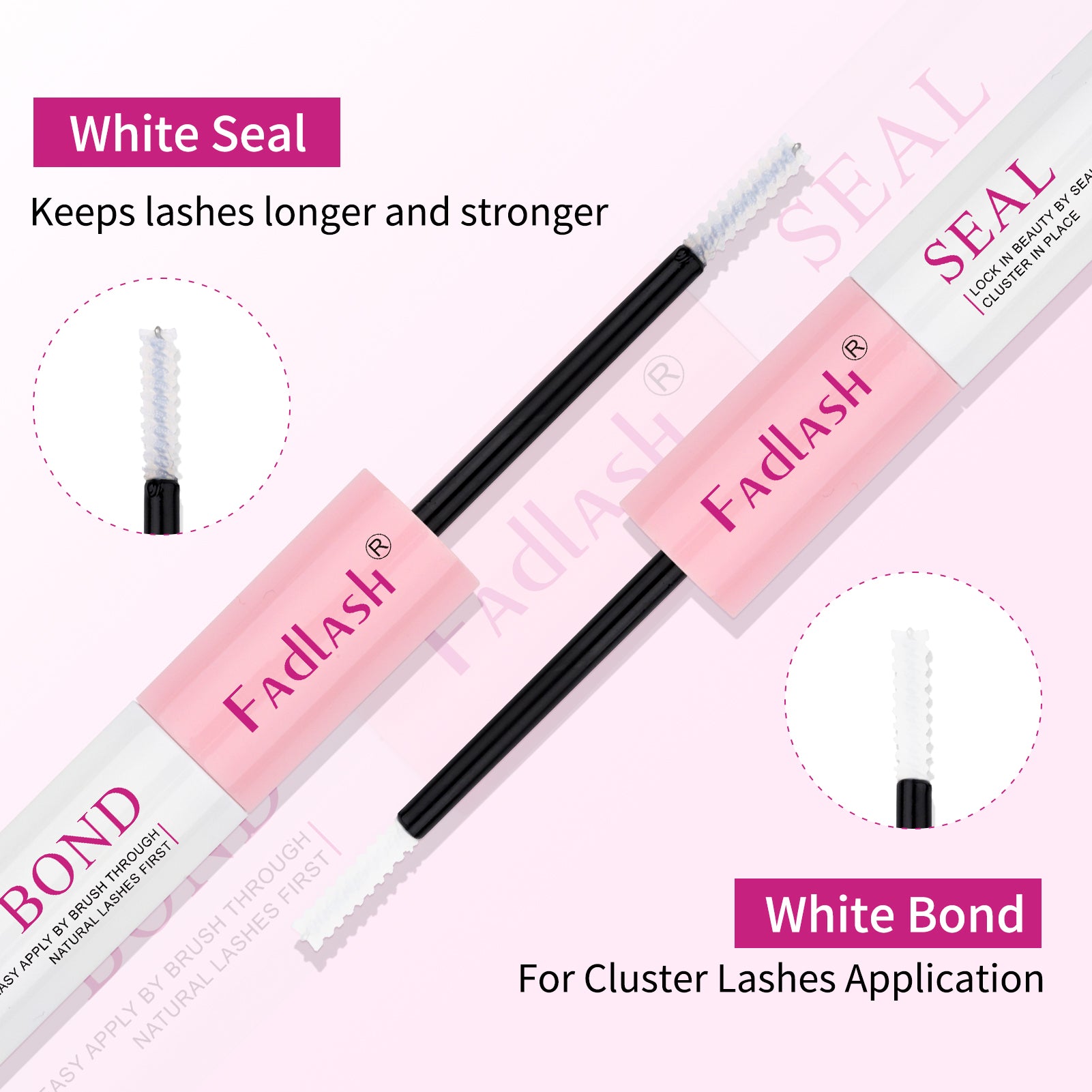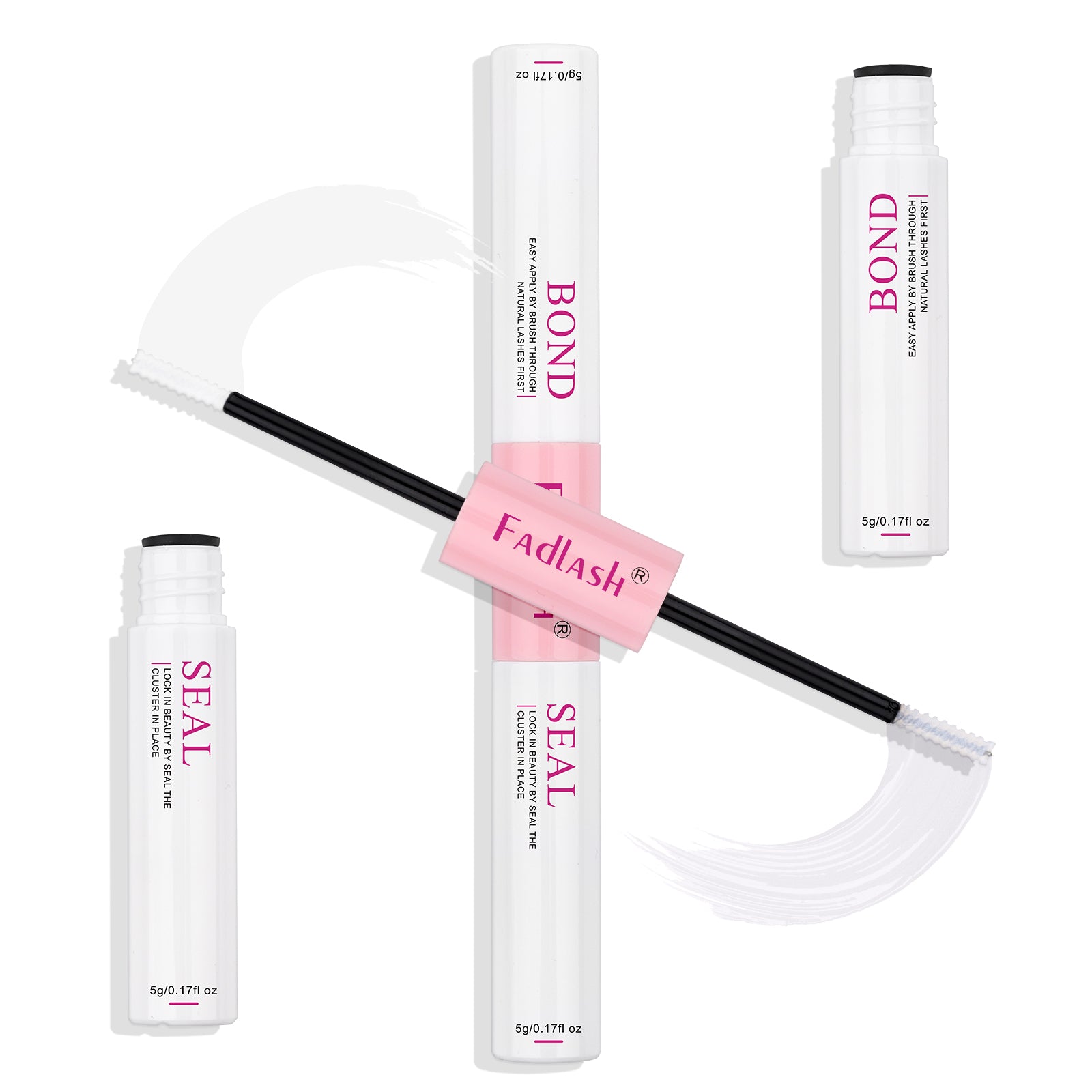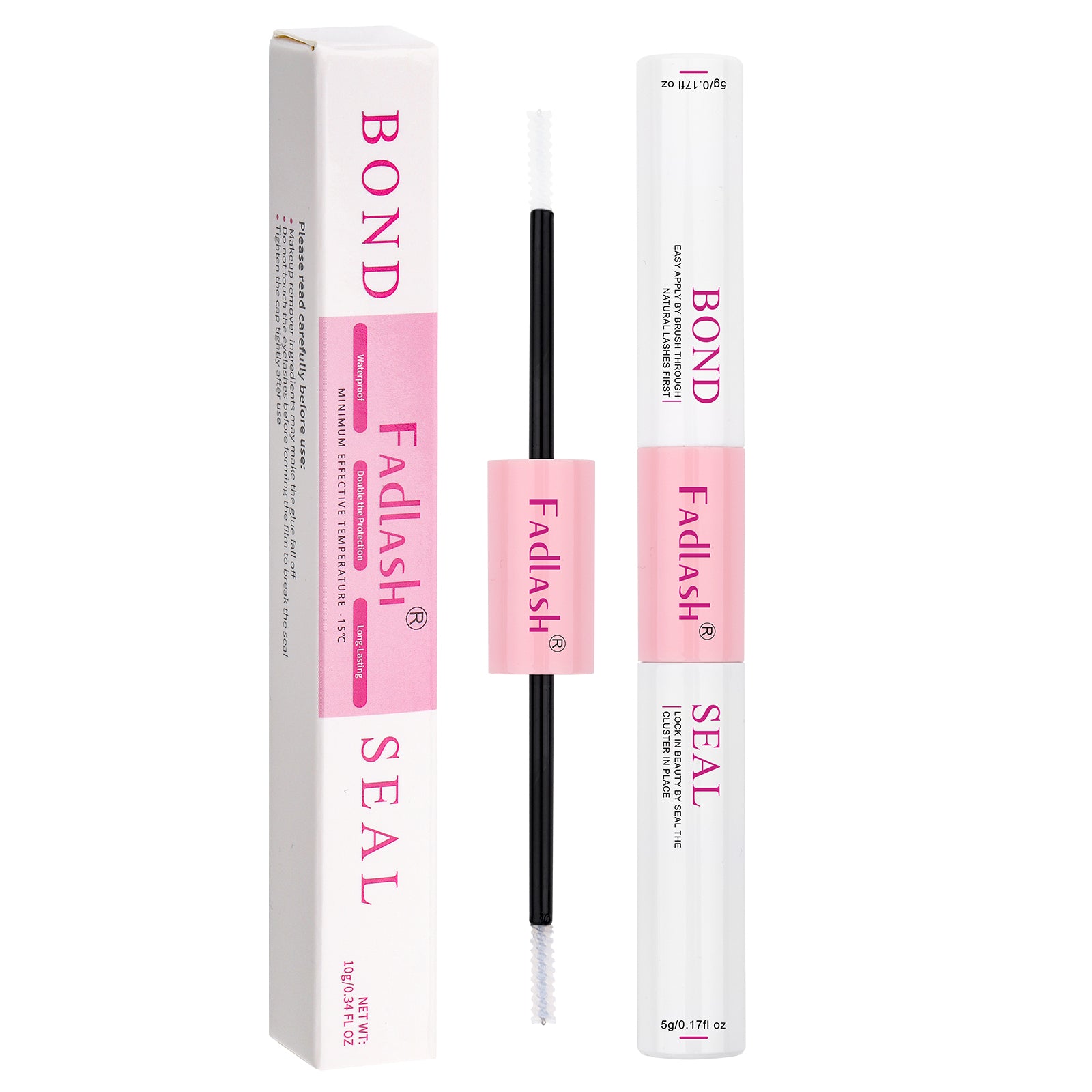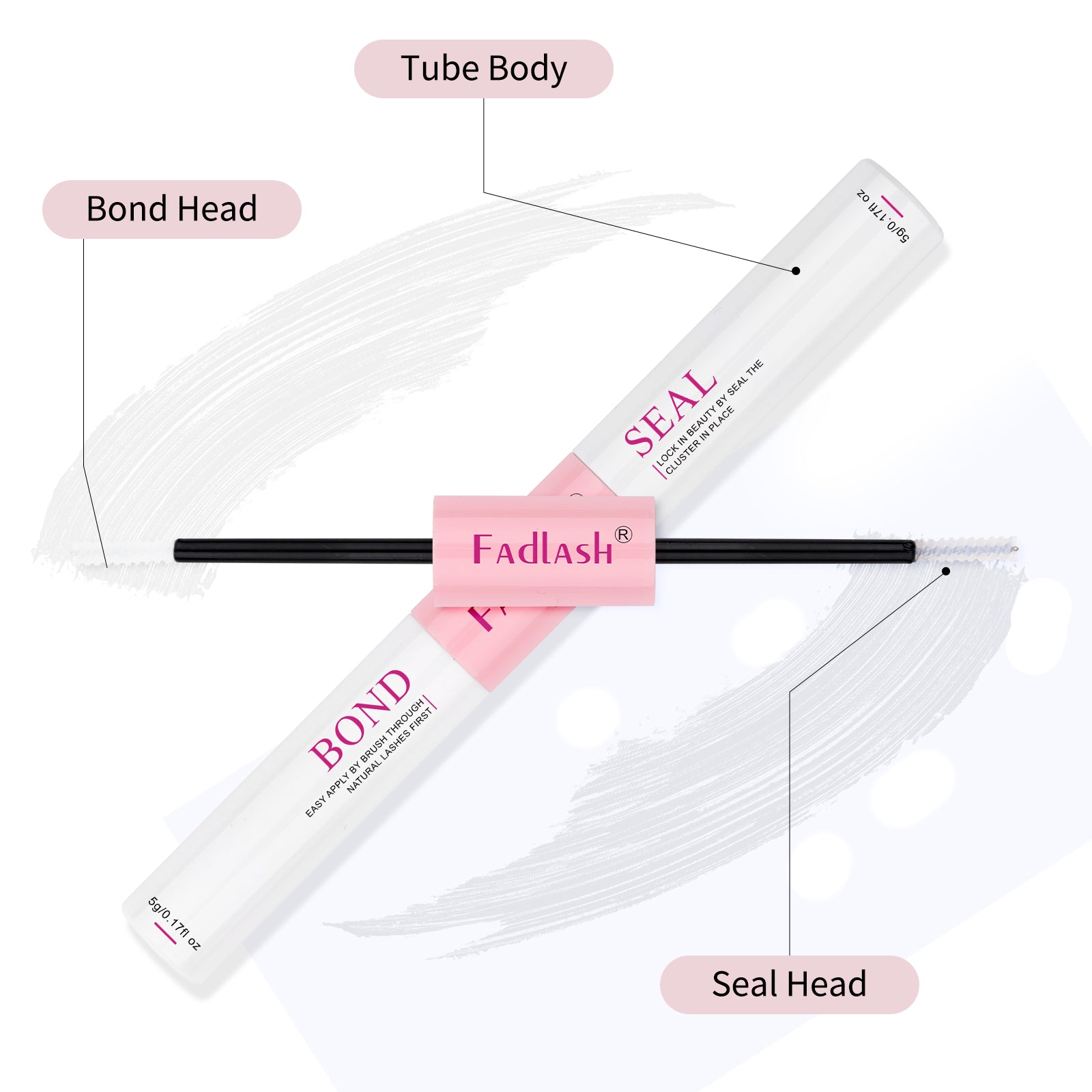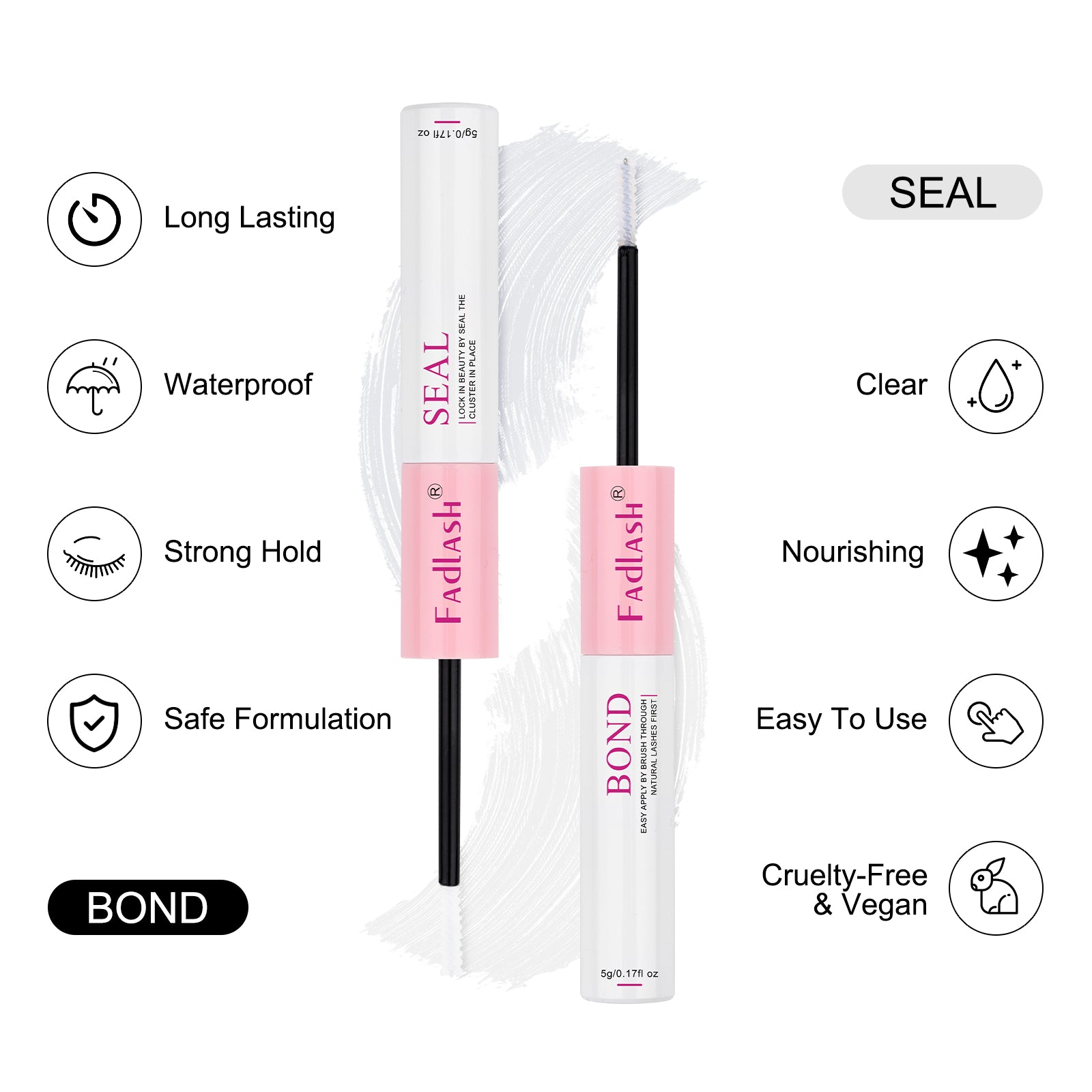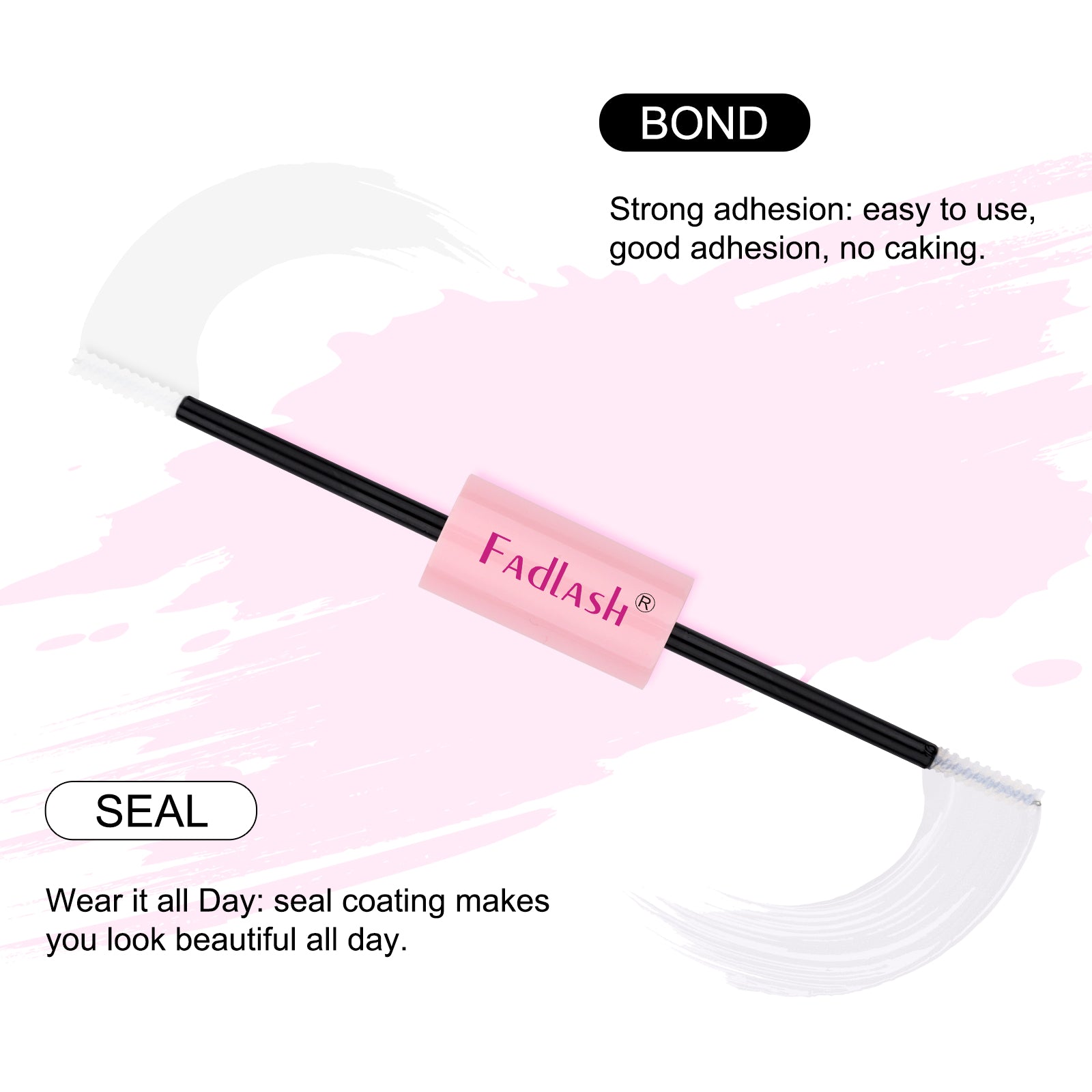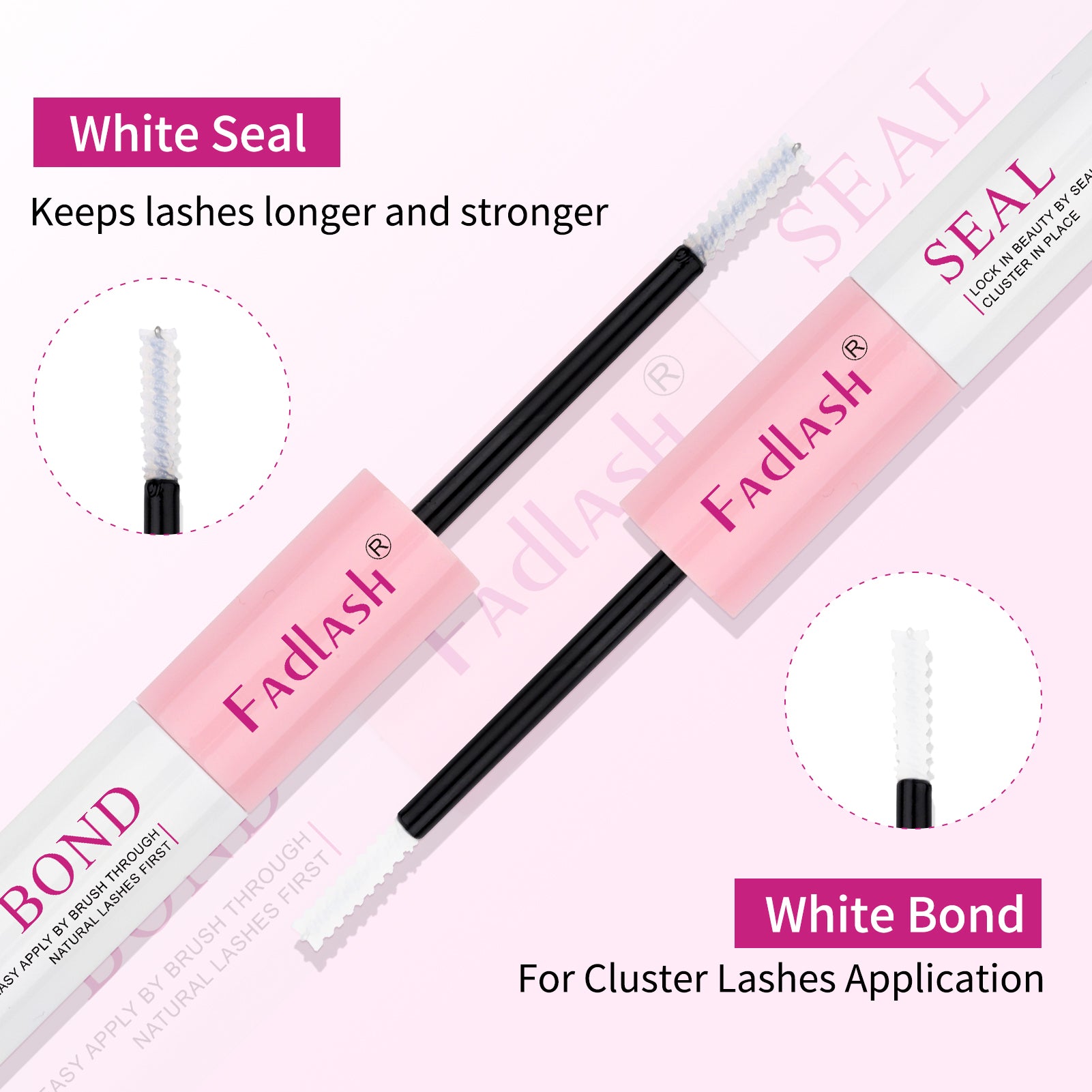 Lash Bond and Seal
The Double-Ended design with a spiral mini mascara brush head on the bond side for even and easy application, and a seal side that forms a protective layer and improves adhesion for longer retention.

This cluster lash glue offers a 48-hour super strong hold and is suitable for DIY lash extensions kit , individual lashes, cluster lashes, and false strip lashes. The glue blends in effectively with your natural lashes for a more natural and seamless look.

Non-irritating, and suitable for sensitive eyes. The glue is latex-free, cruelty-free, and does not damage your natural lashes or irritate your eyes. The sealer contains vitamin E to lock your lash extension into place for comfortable wear.

The upgrade spiral mascara brush head makes you apply lash bond and seal to each natural lash easier and more evenly. Fine fluff is distributed on the spiral brush head, glue can be taken out almost evenly by use the threaded brush.