🚚 FREE SHIPPING ON ALL ORDERS $200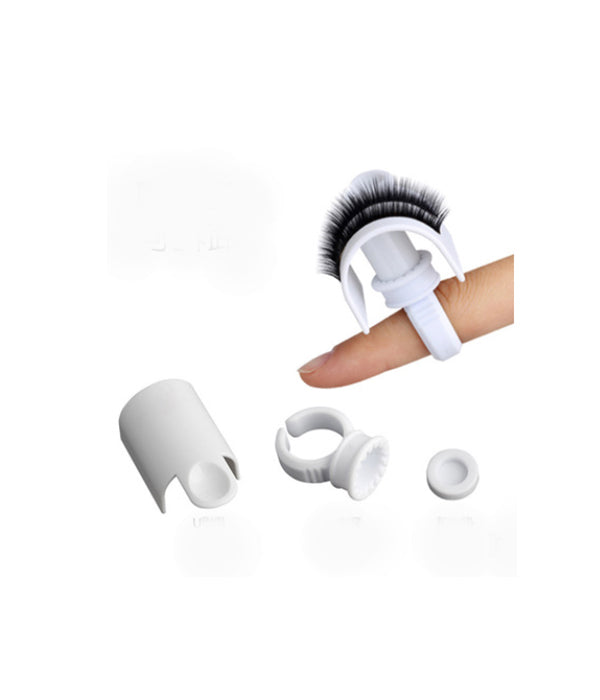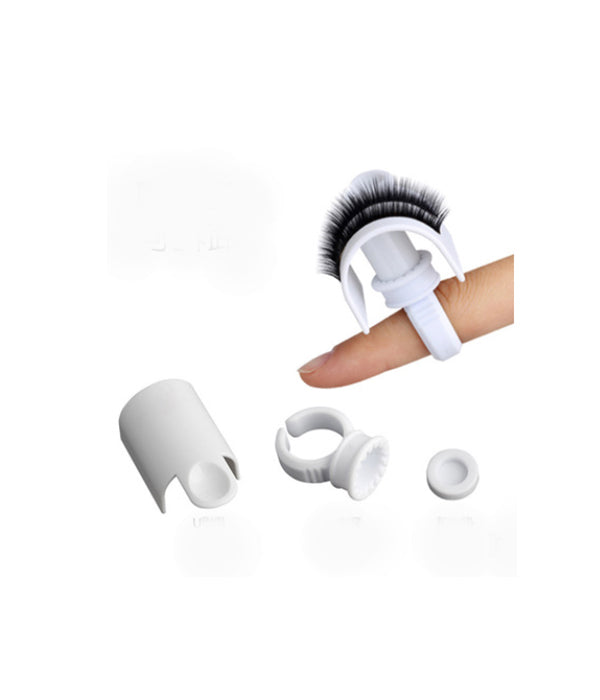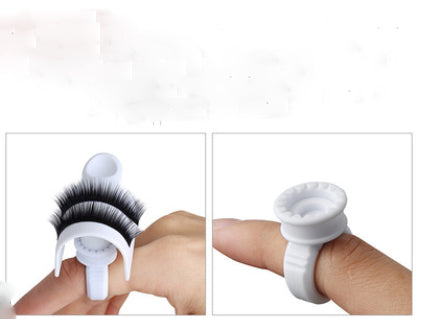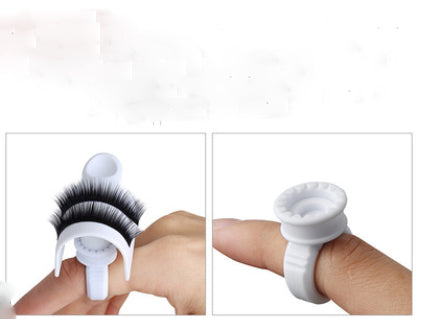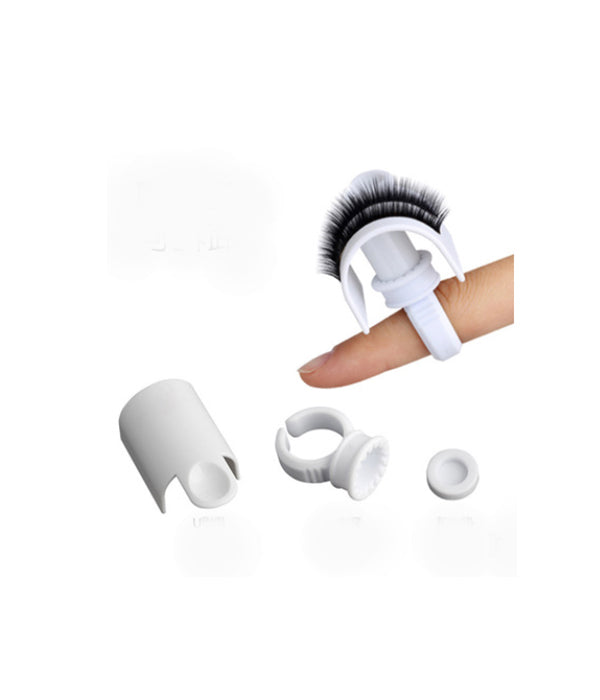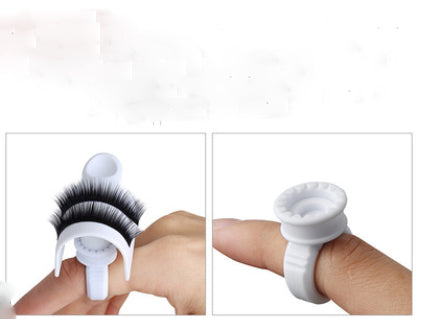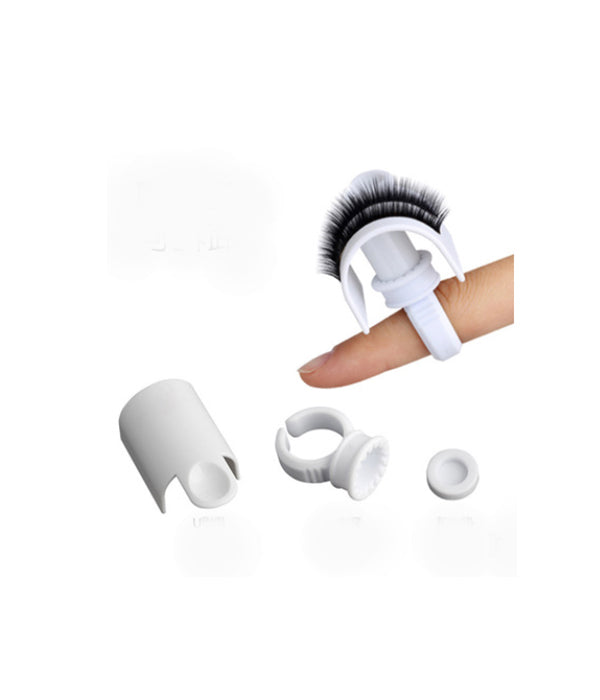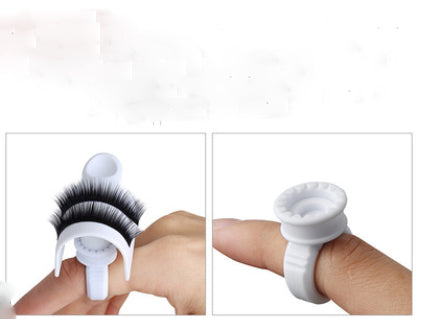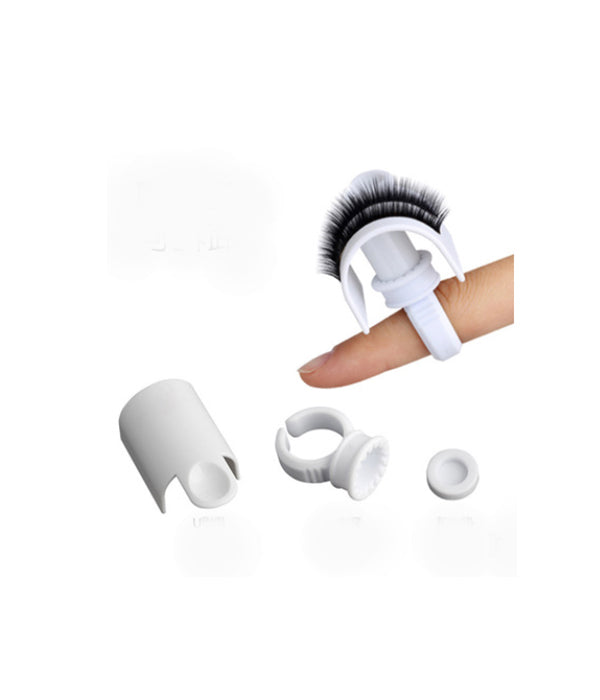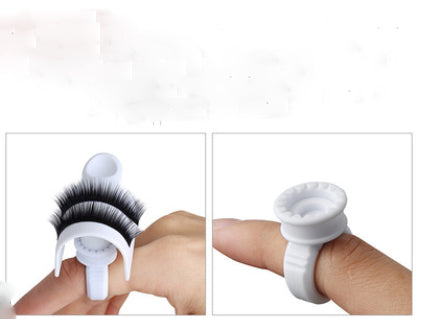 Grafting eyelash root splitter
The pigment bowl can be used to put glue or strengthening agent.

The eyelash root divider can be used to place glue for grafting eyelashes and false eyelashes, facilitate eyelash grafting and improve the efficiency of grafting.

The ring cup can be used to place eyelash grafting glue, buckle it on the finger for easy use.