🚚 FREE SHIPPING ON ALL ORDERS $200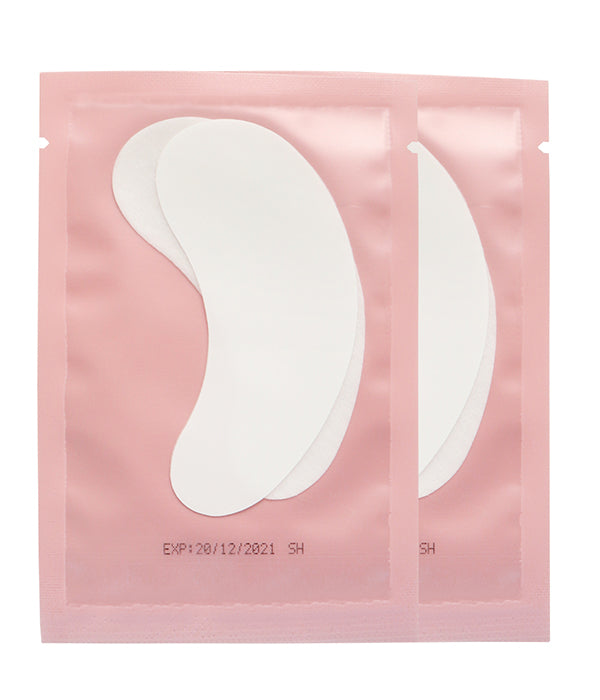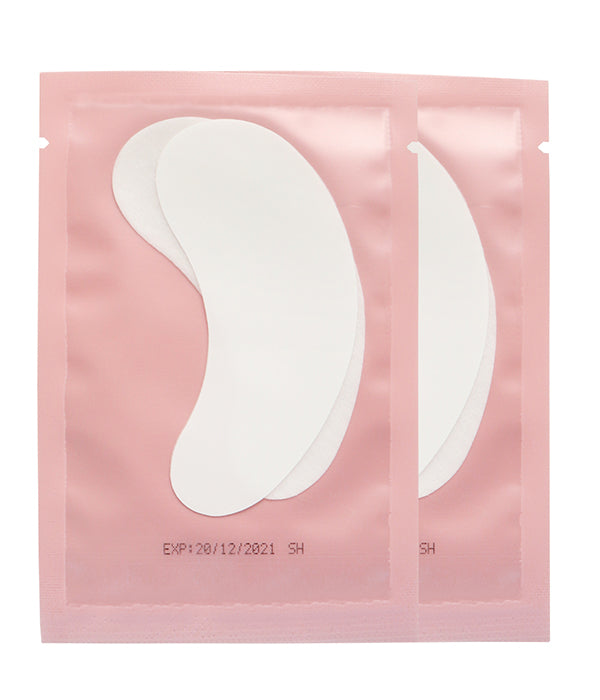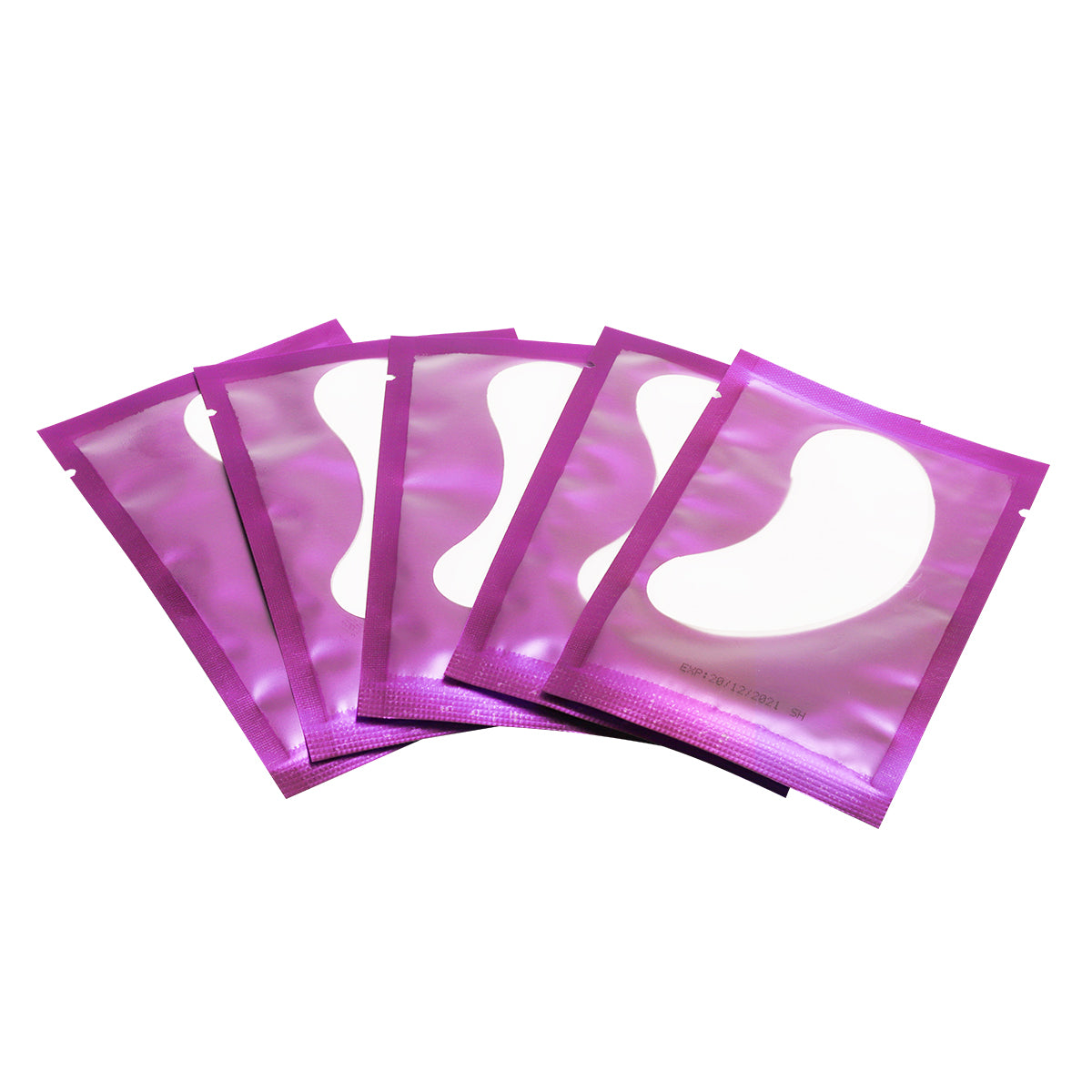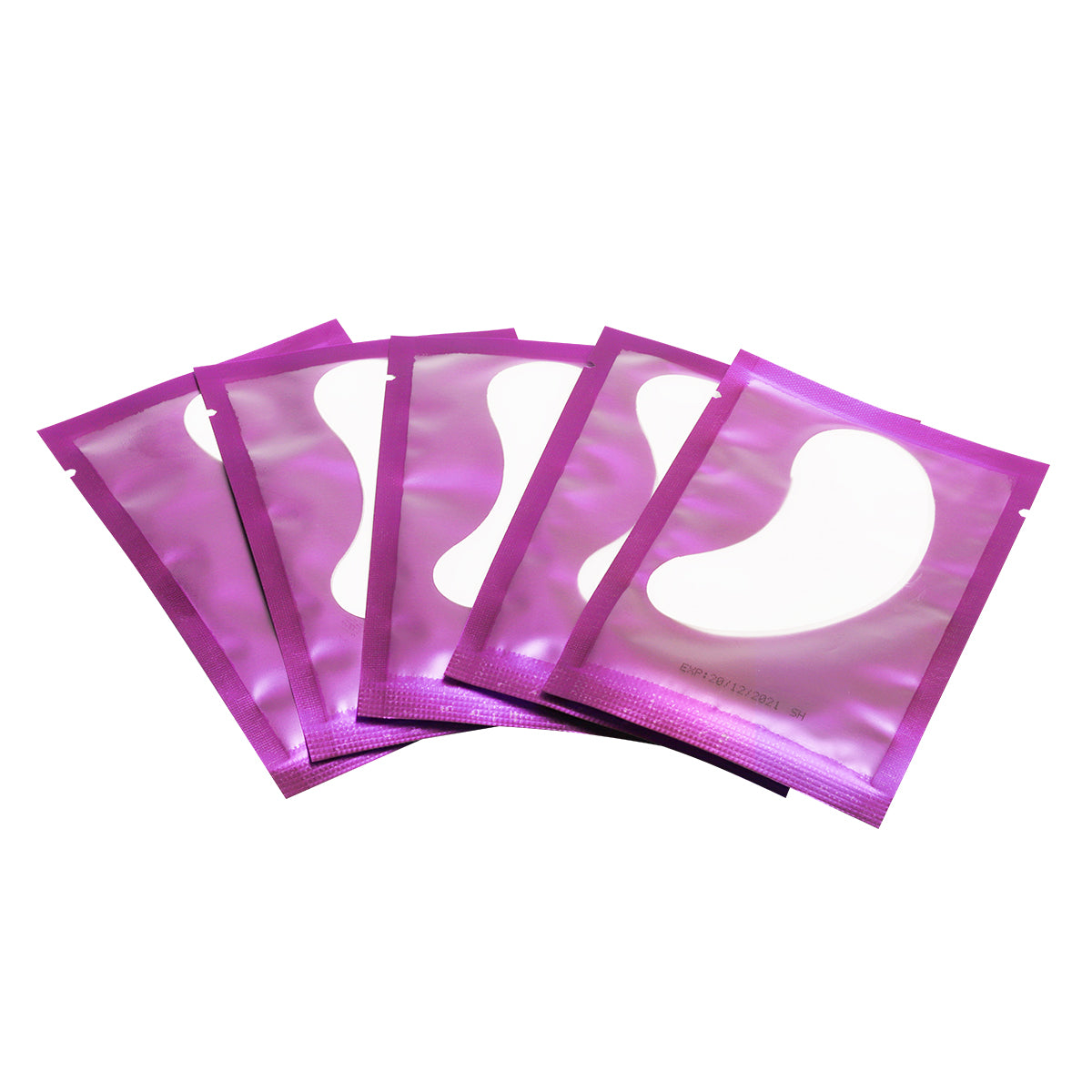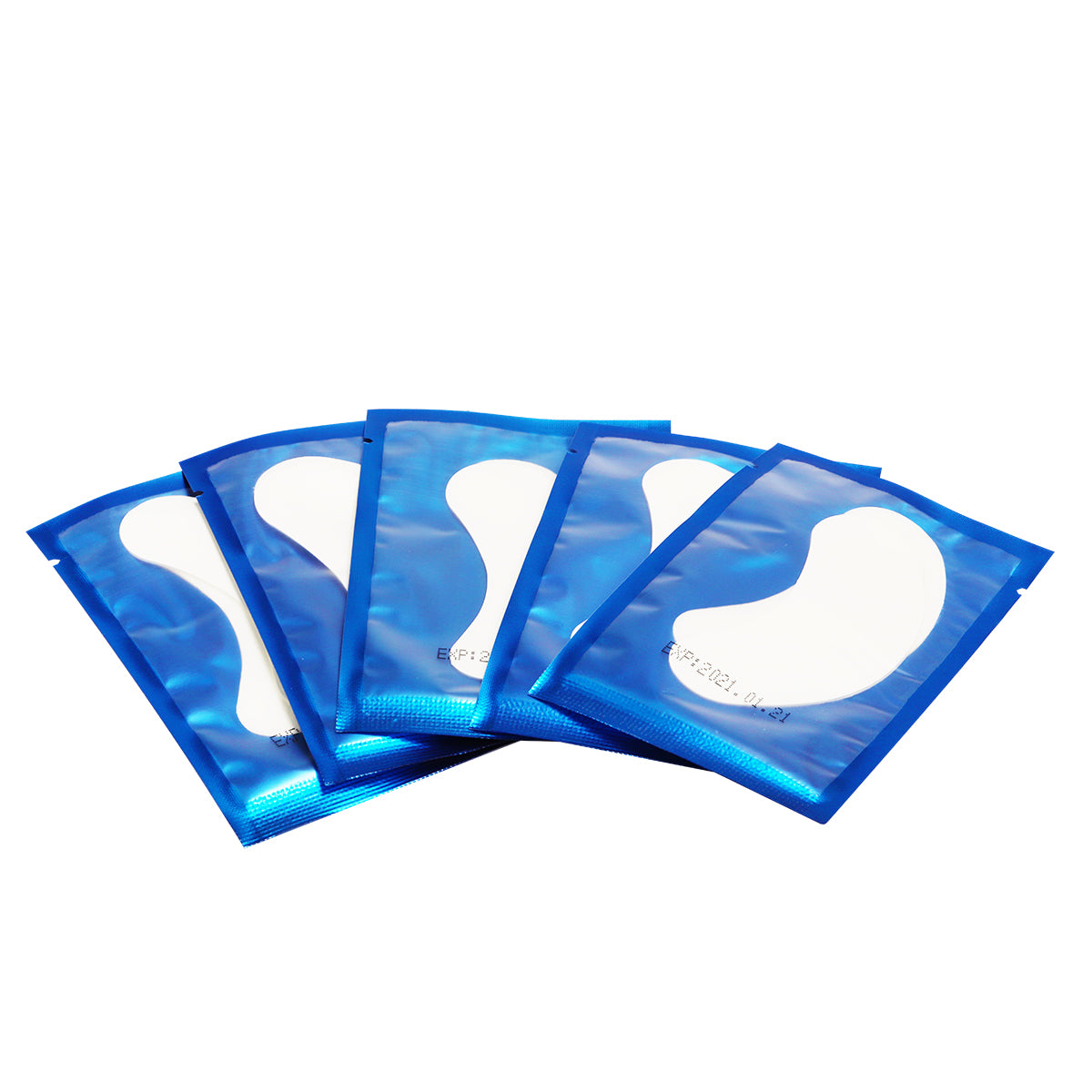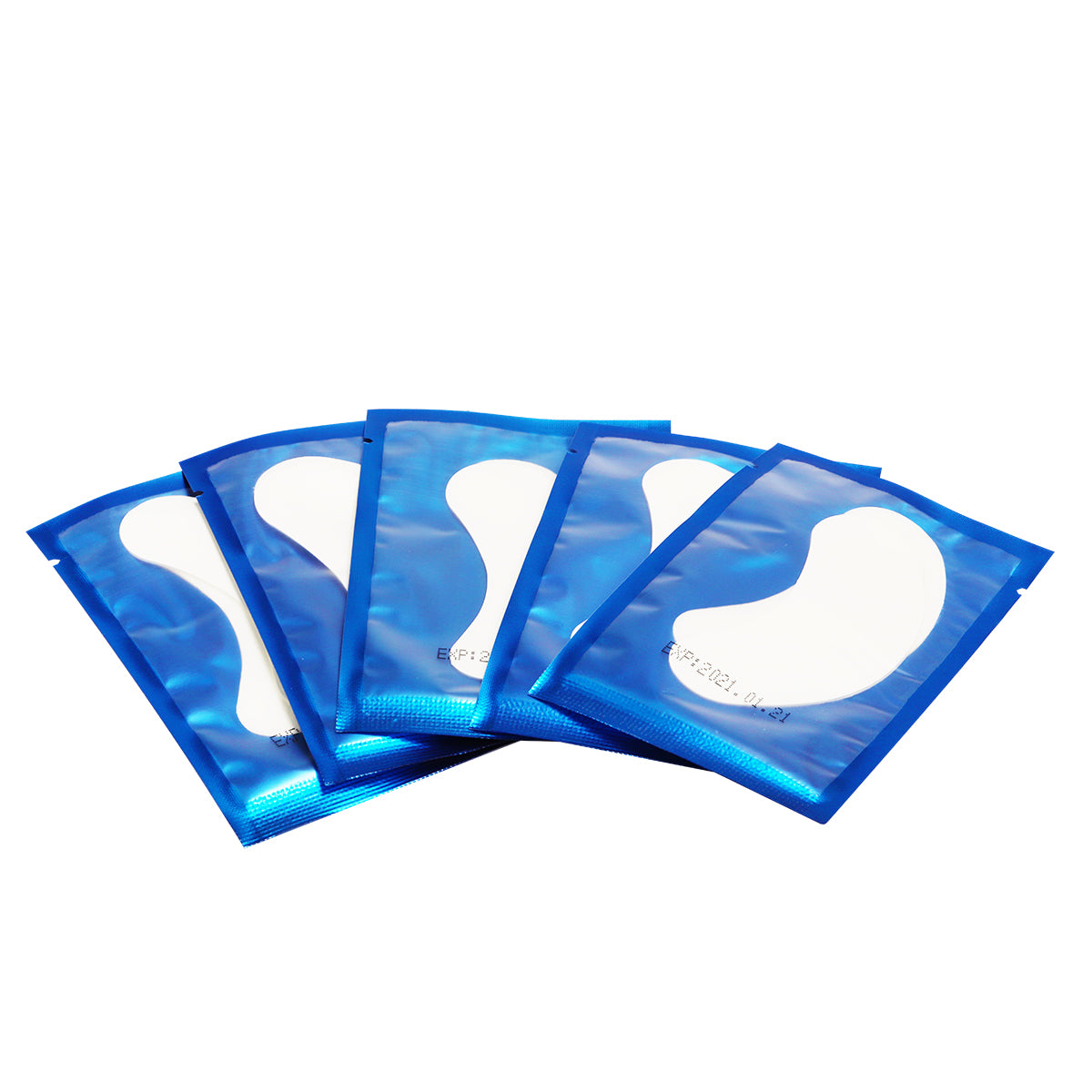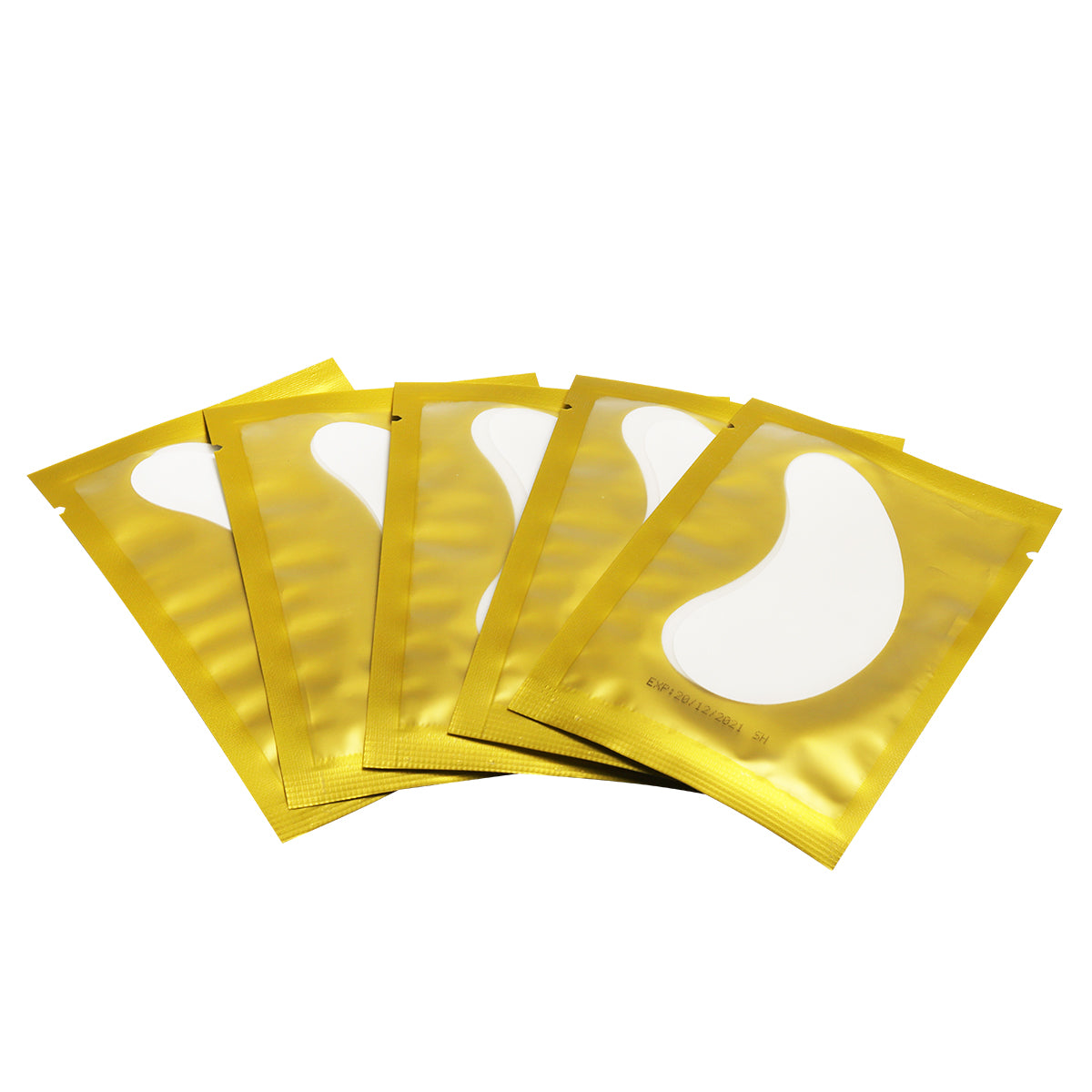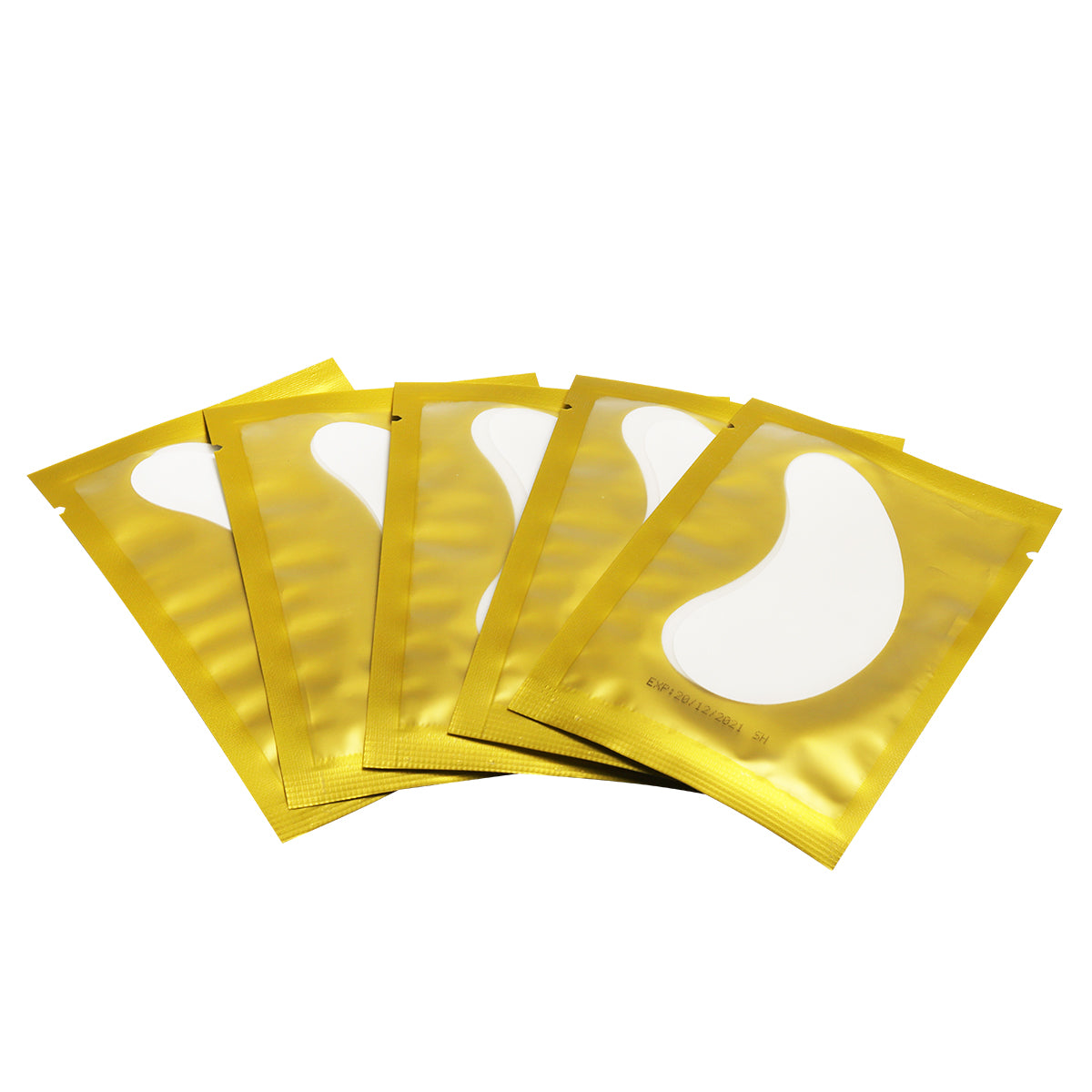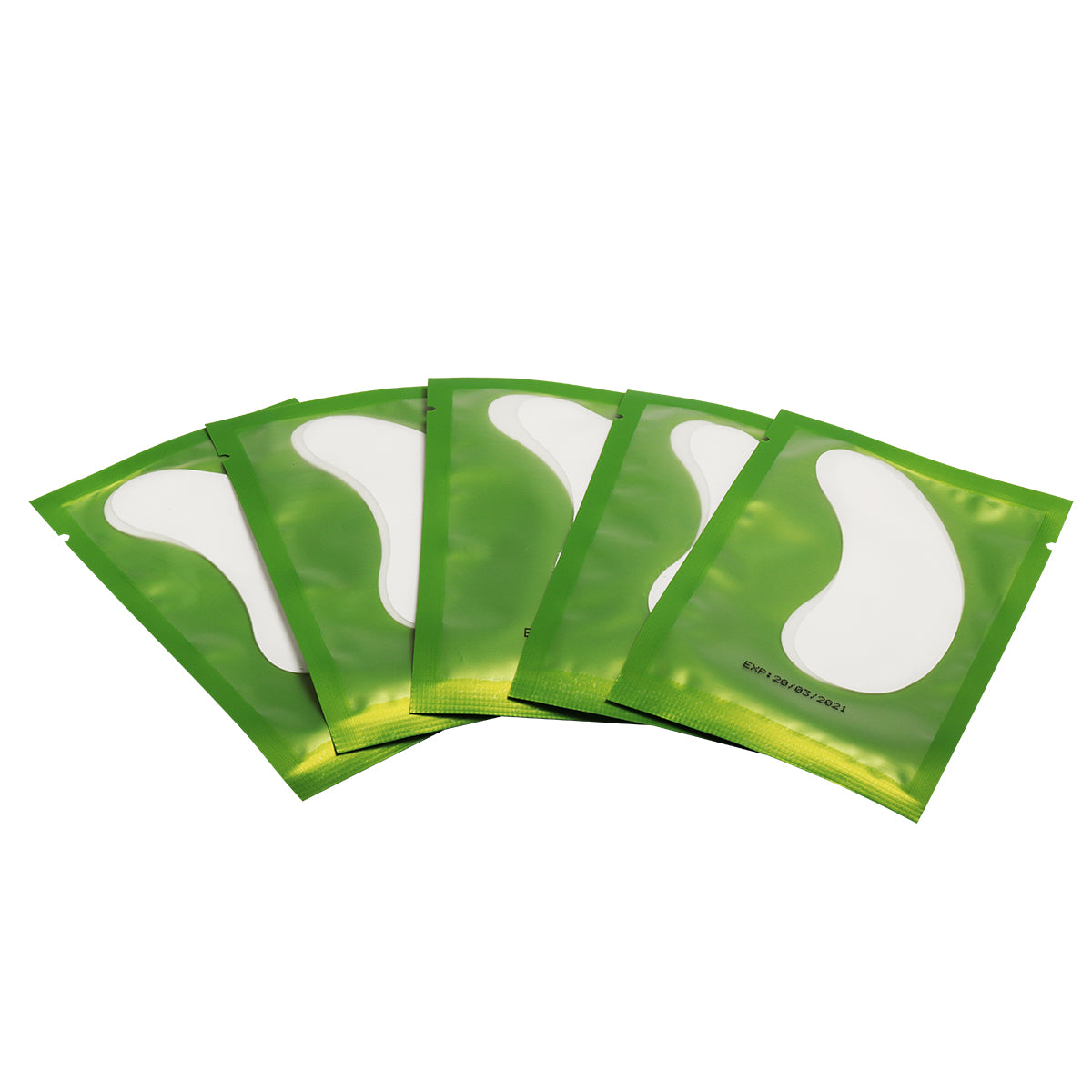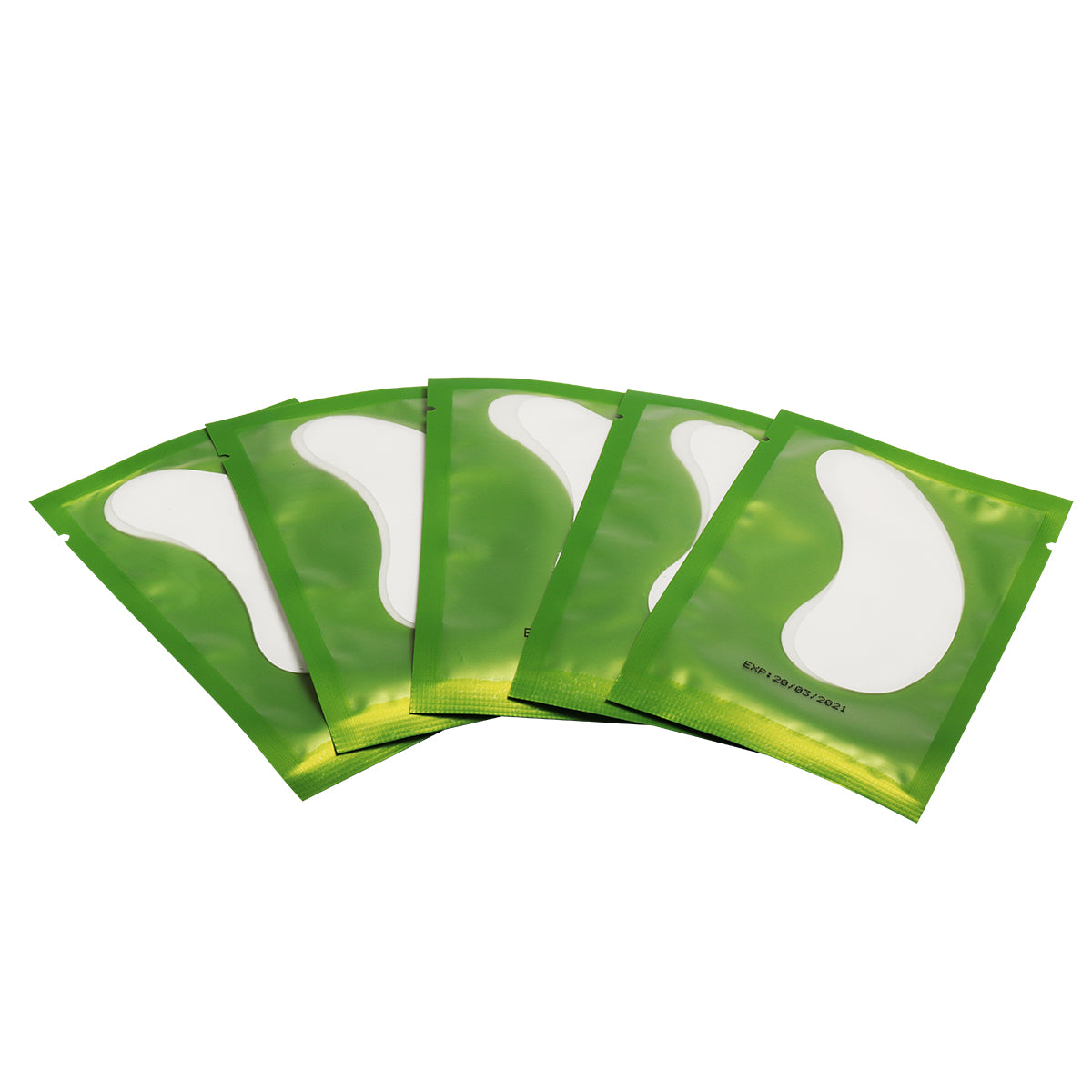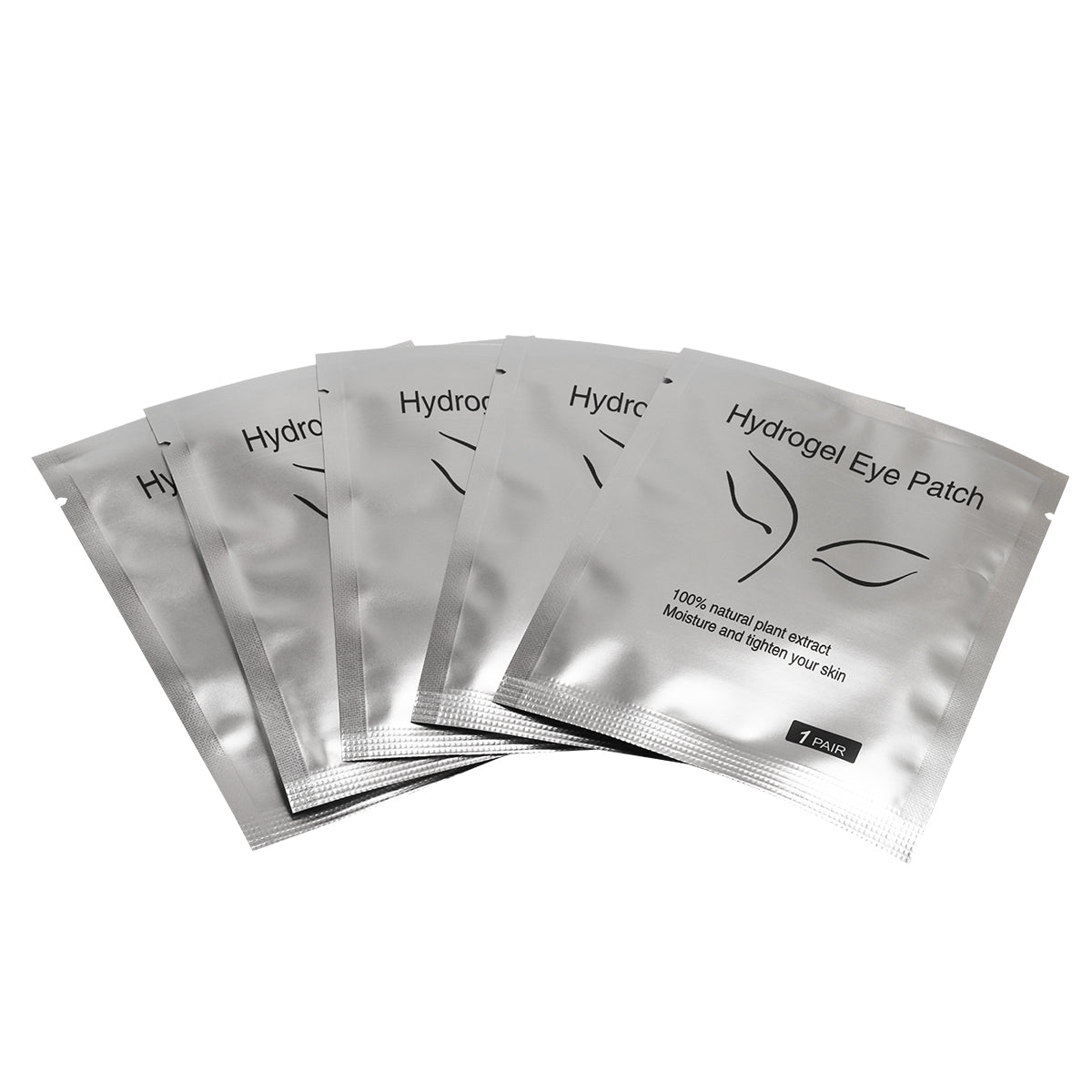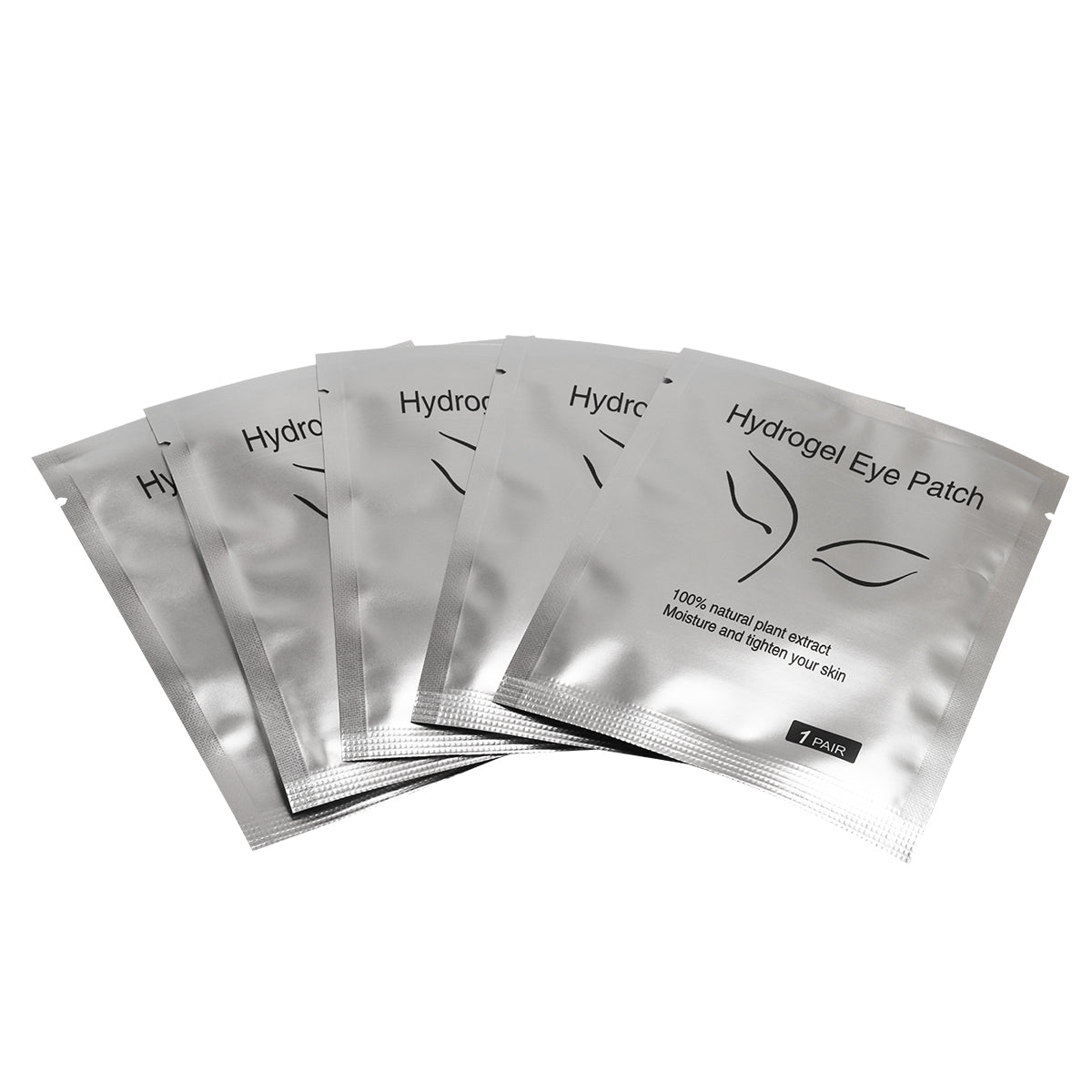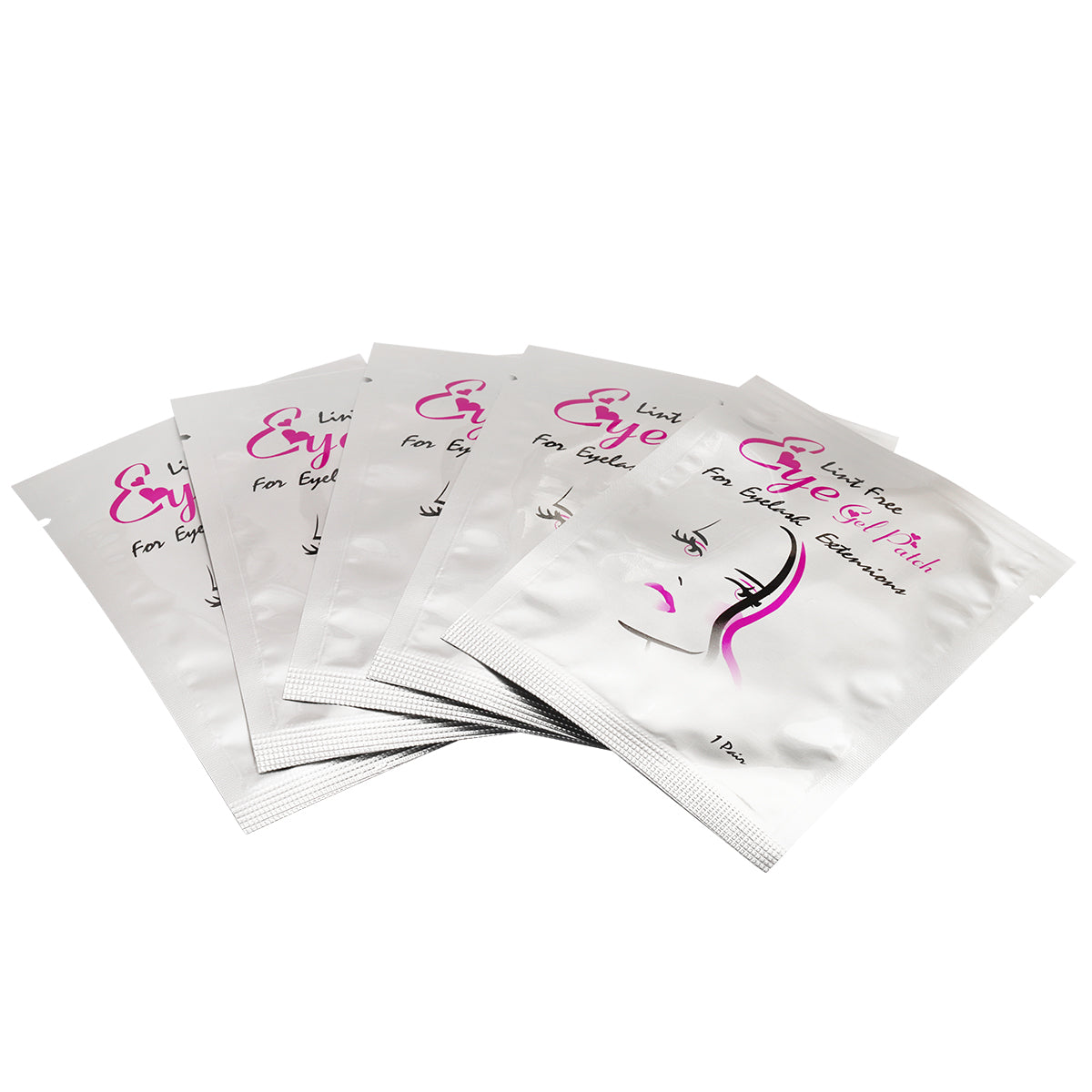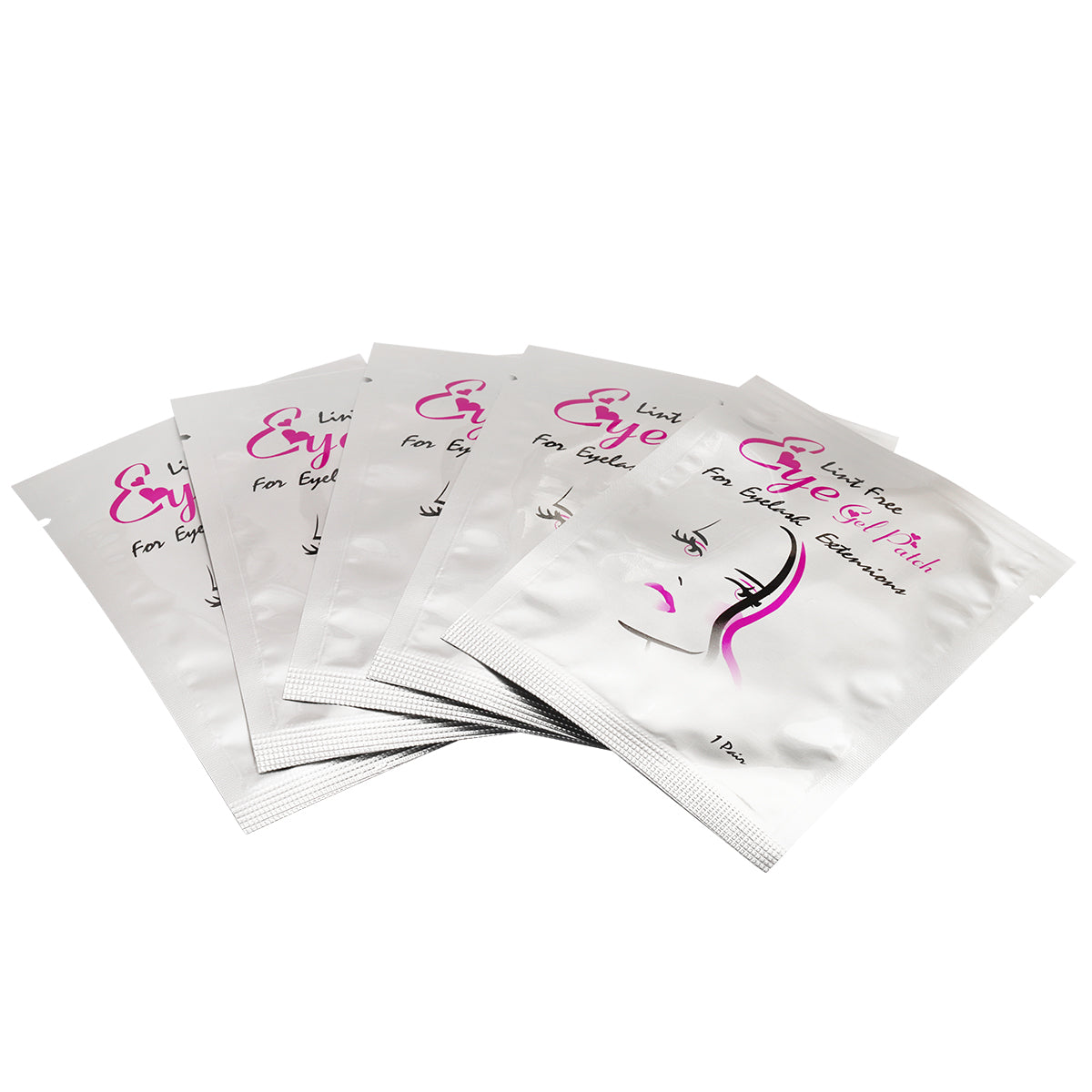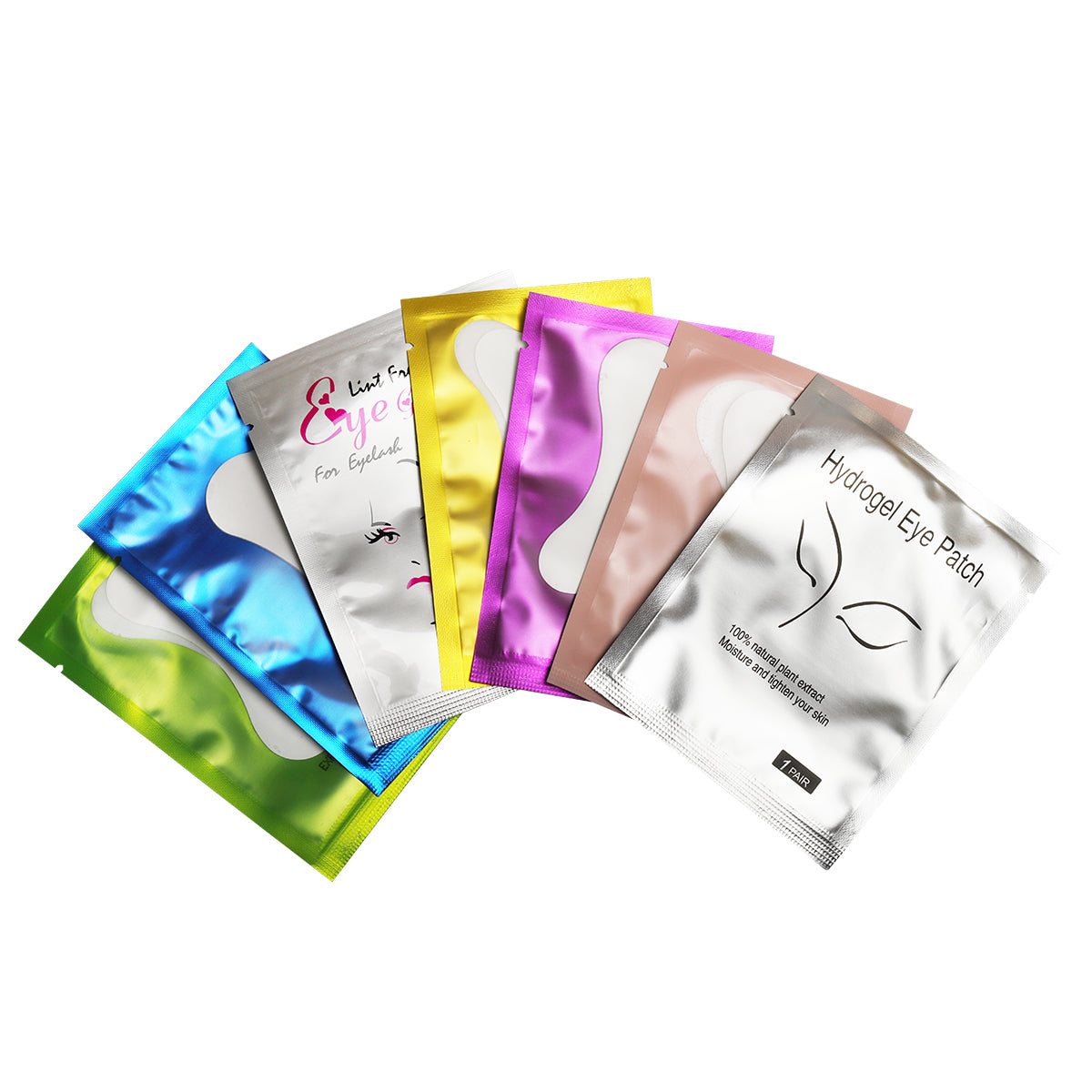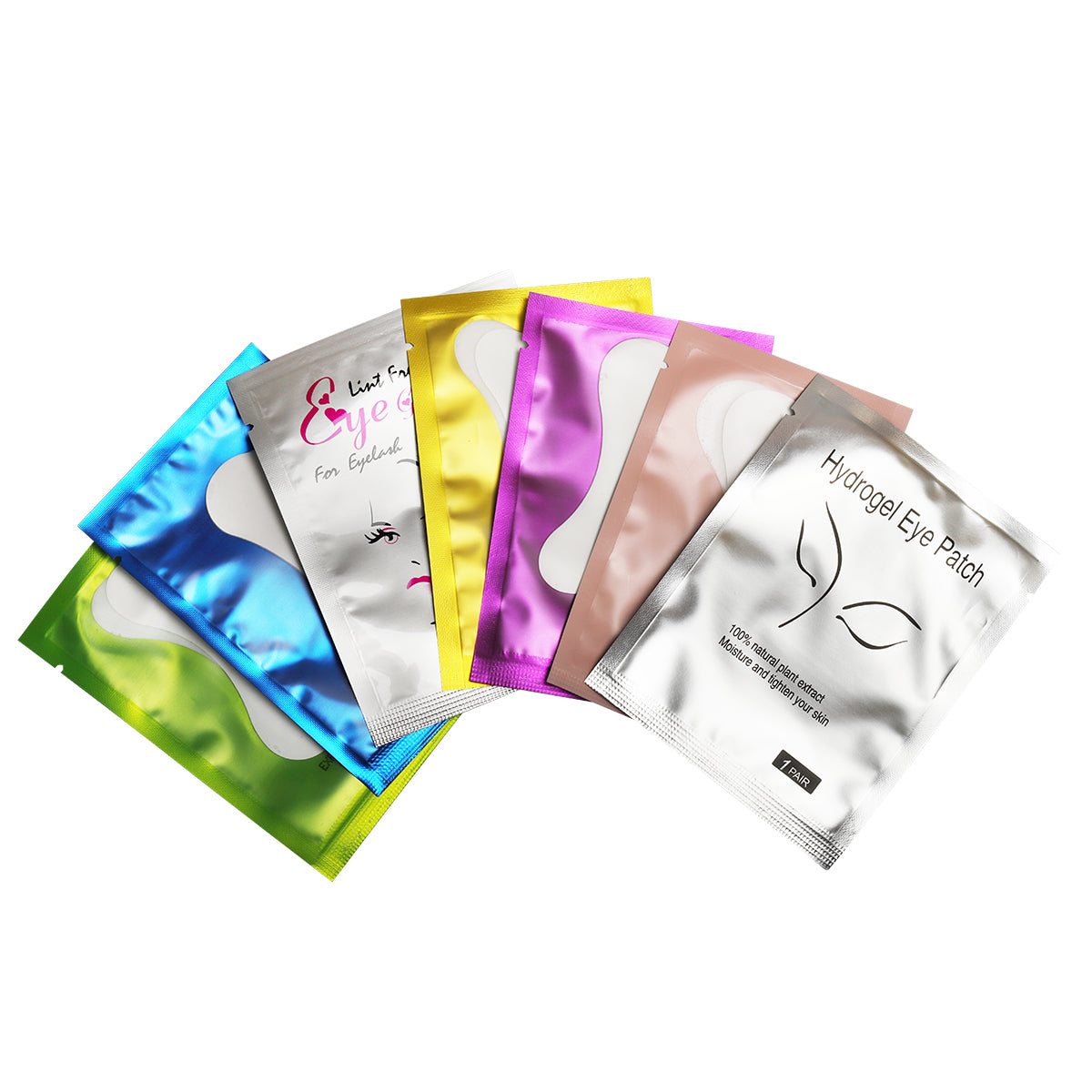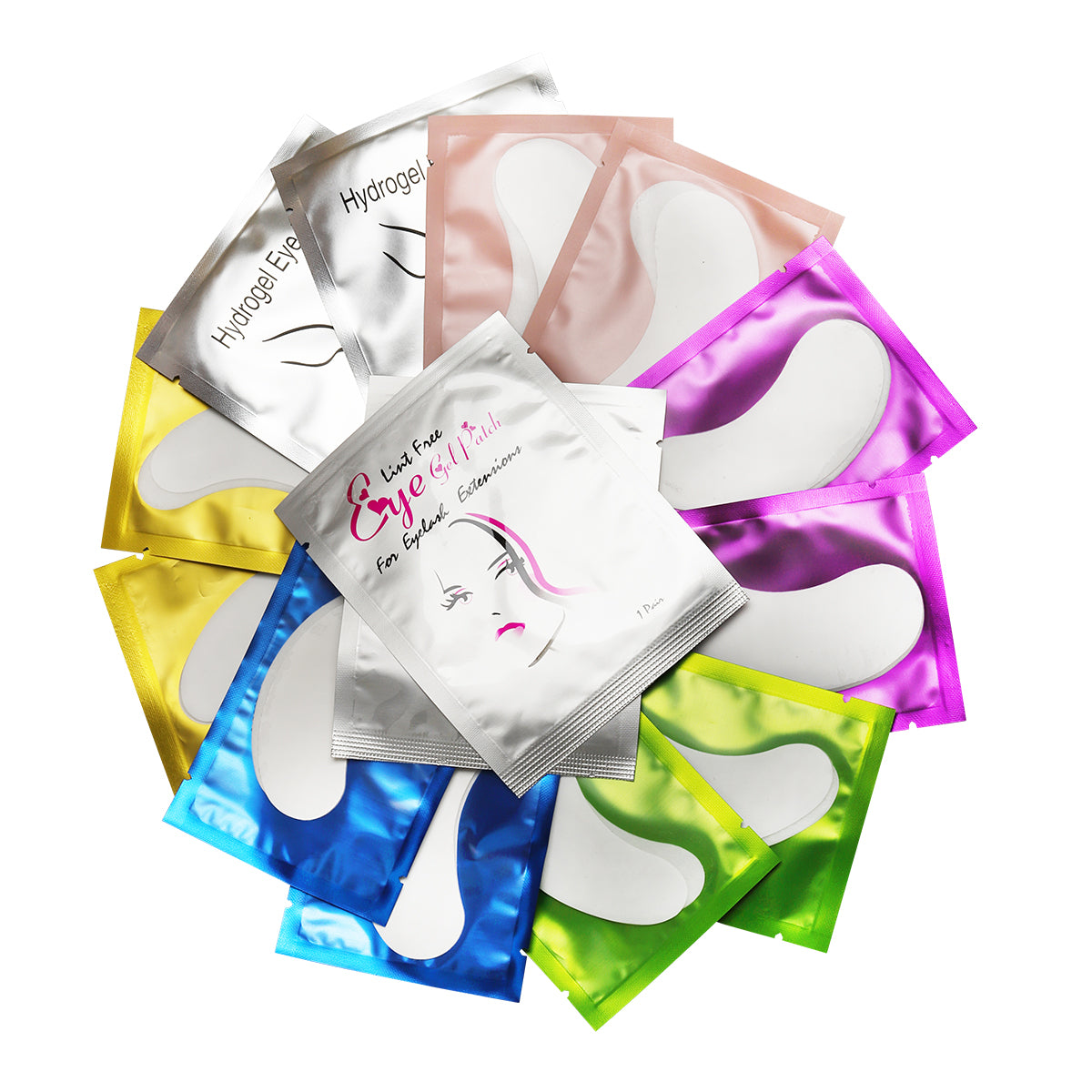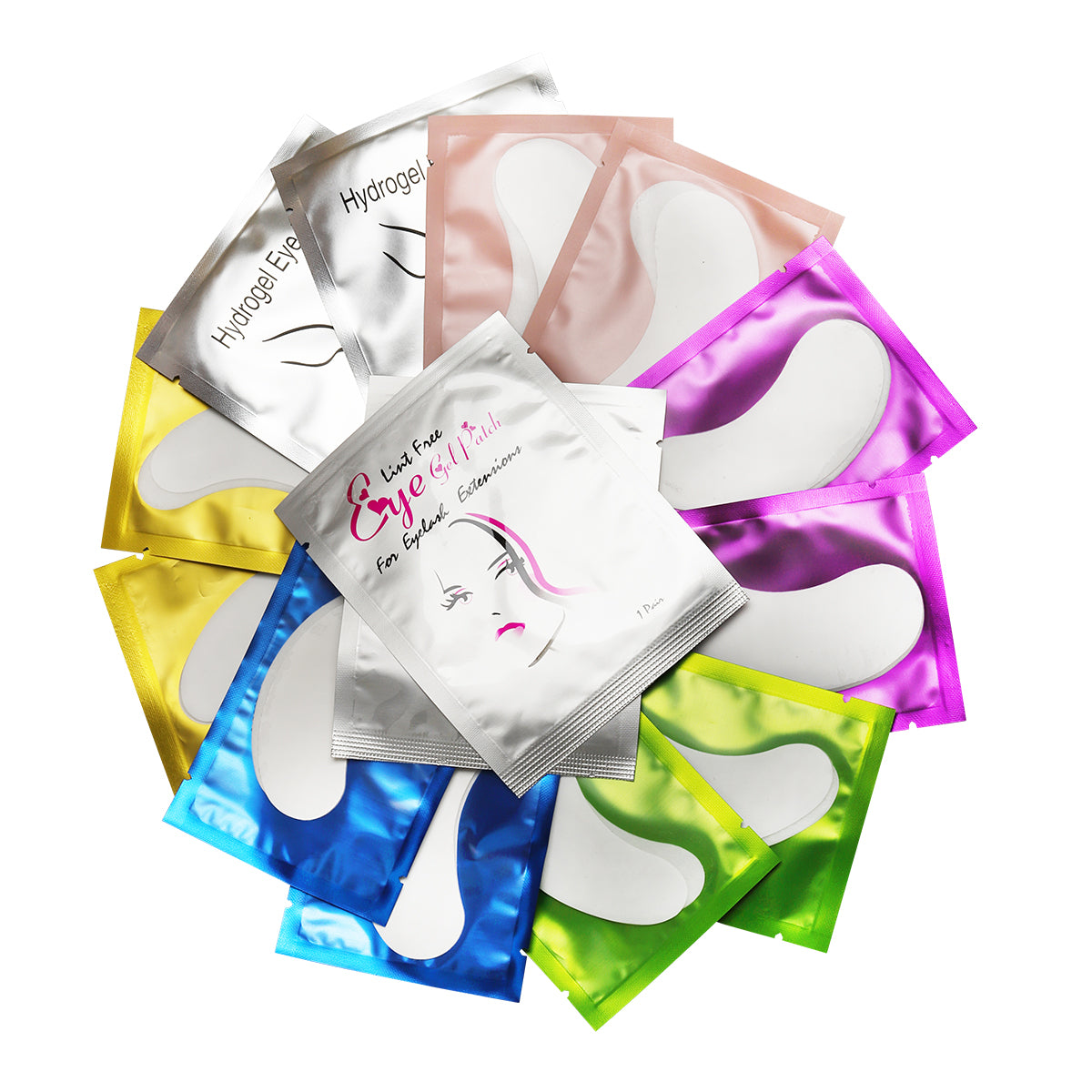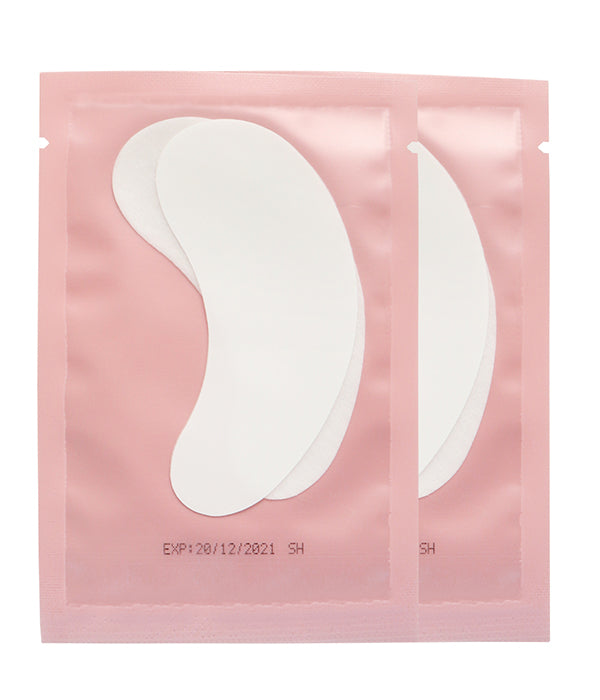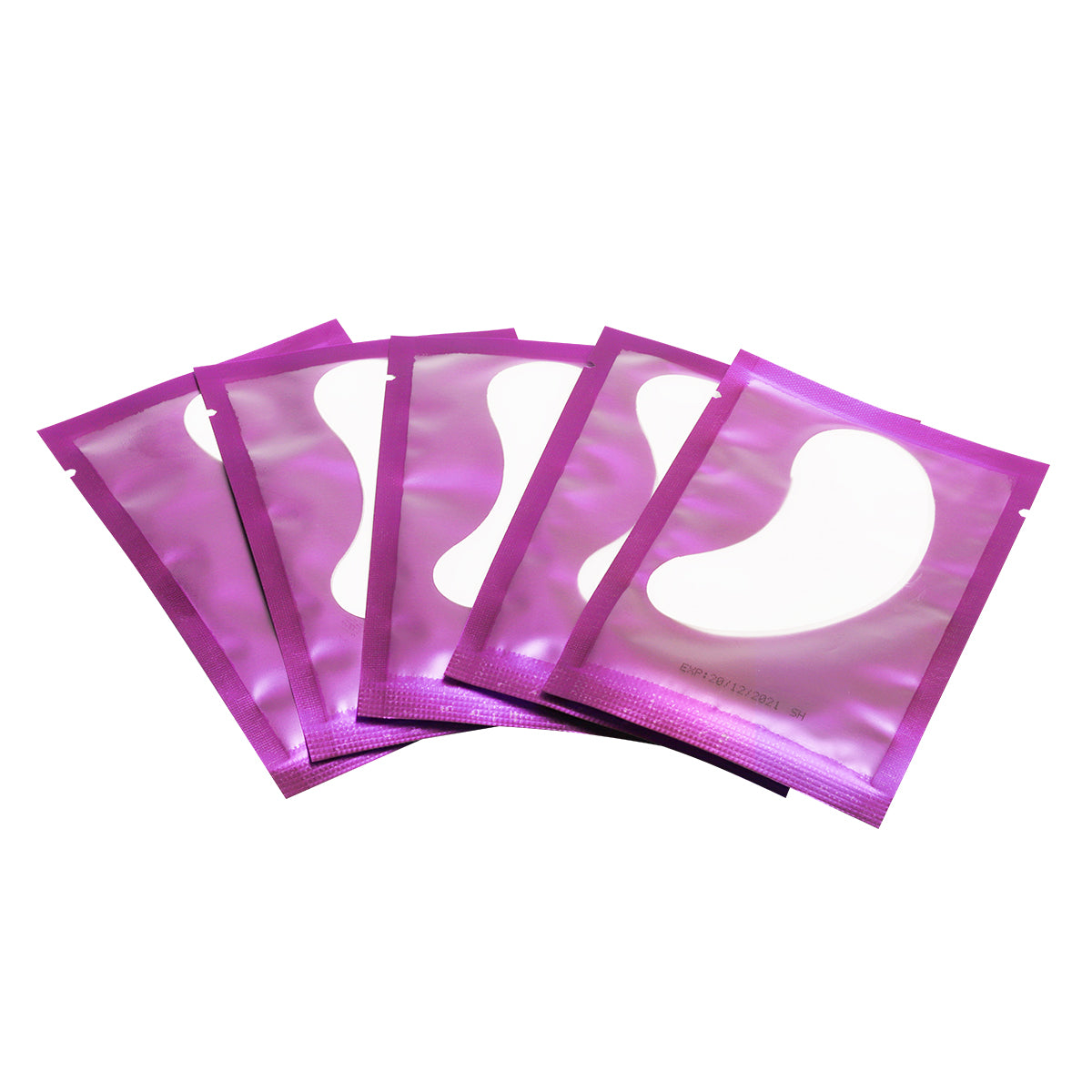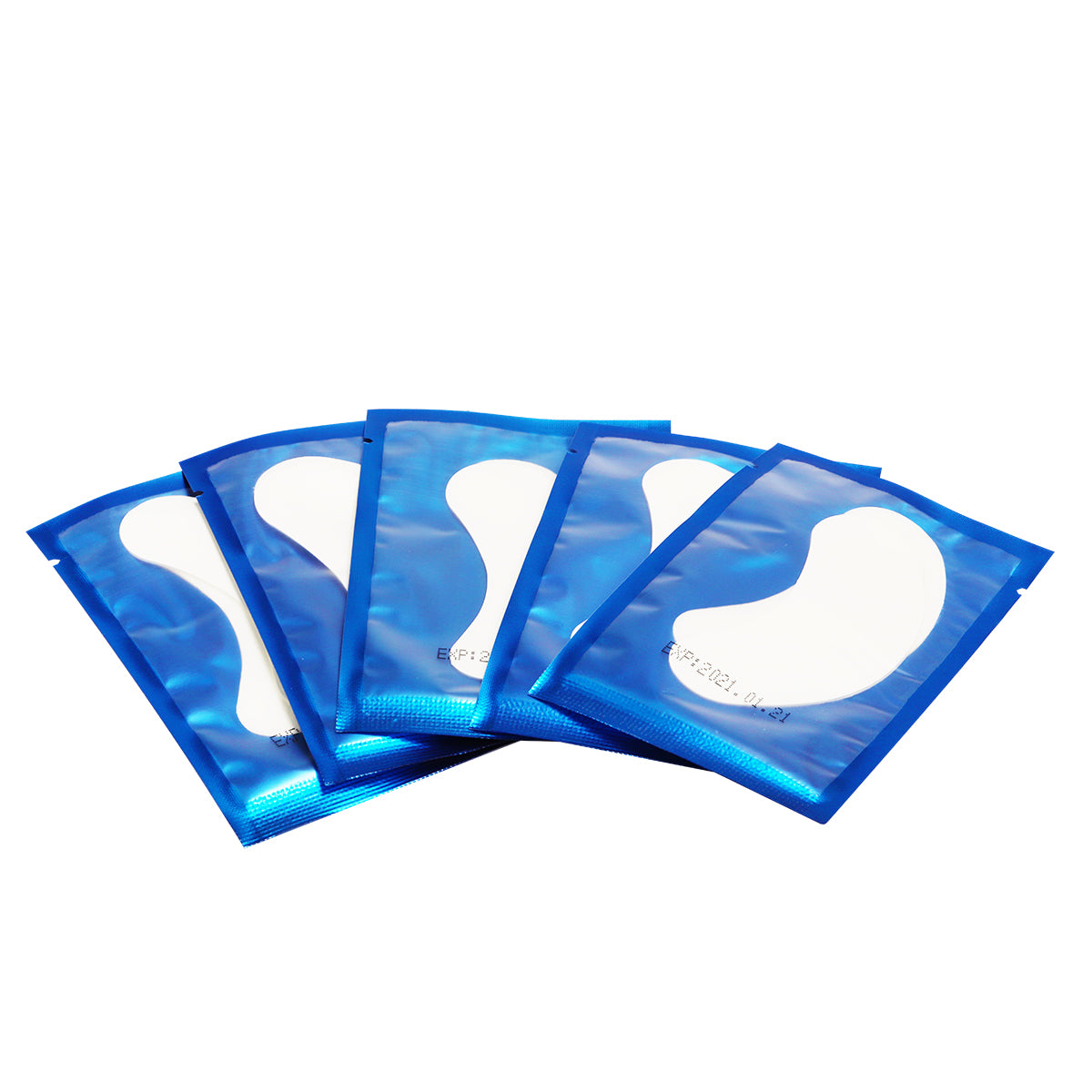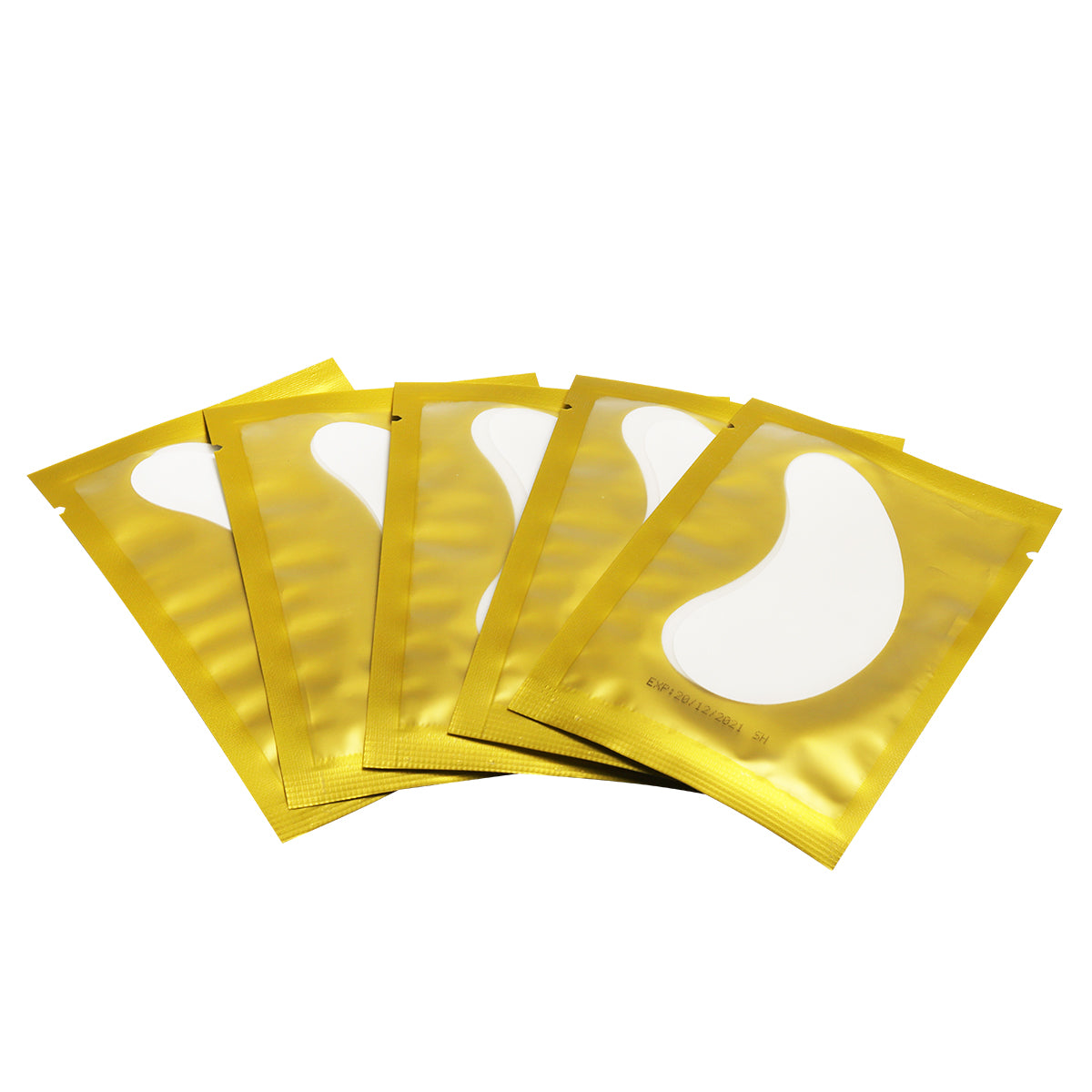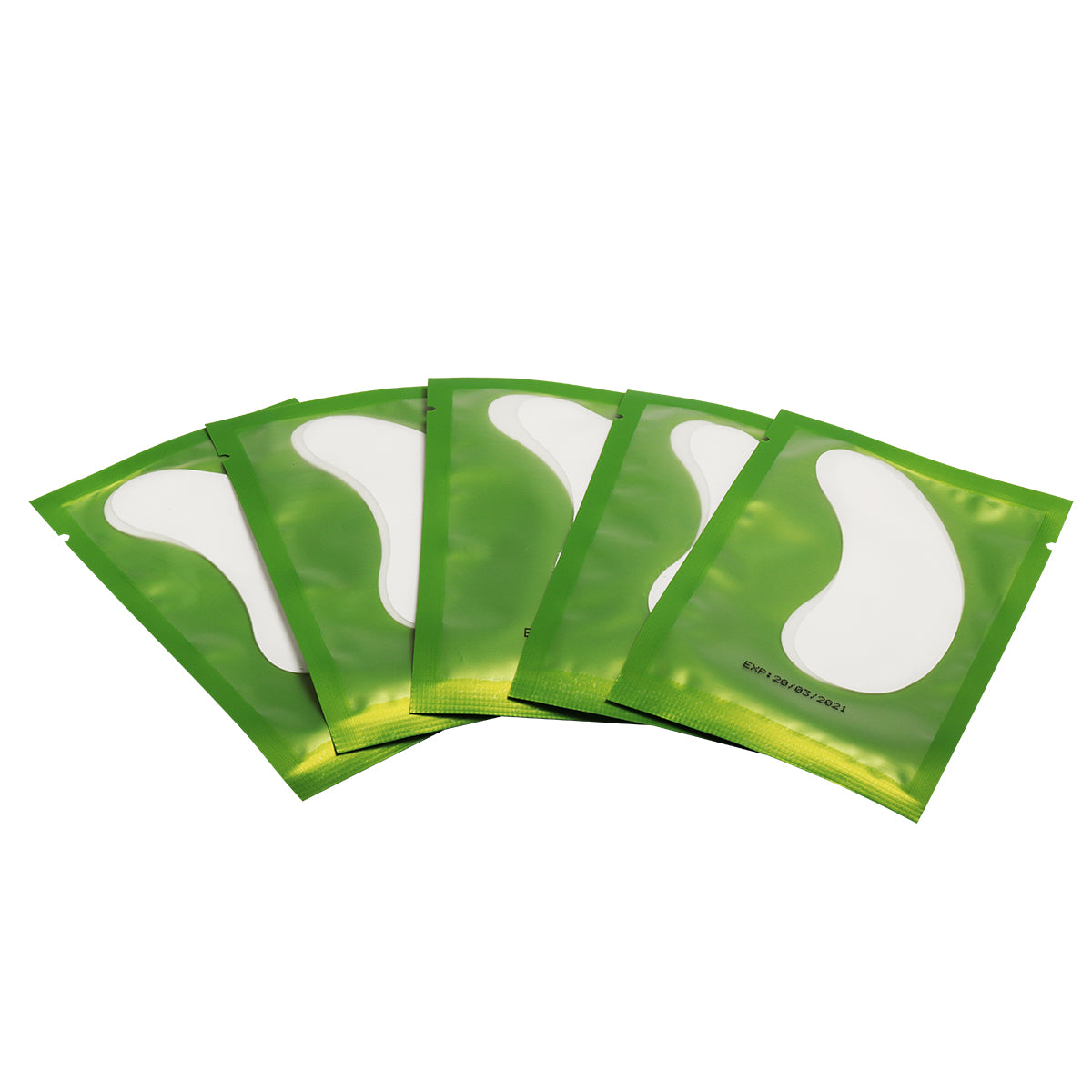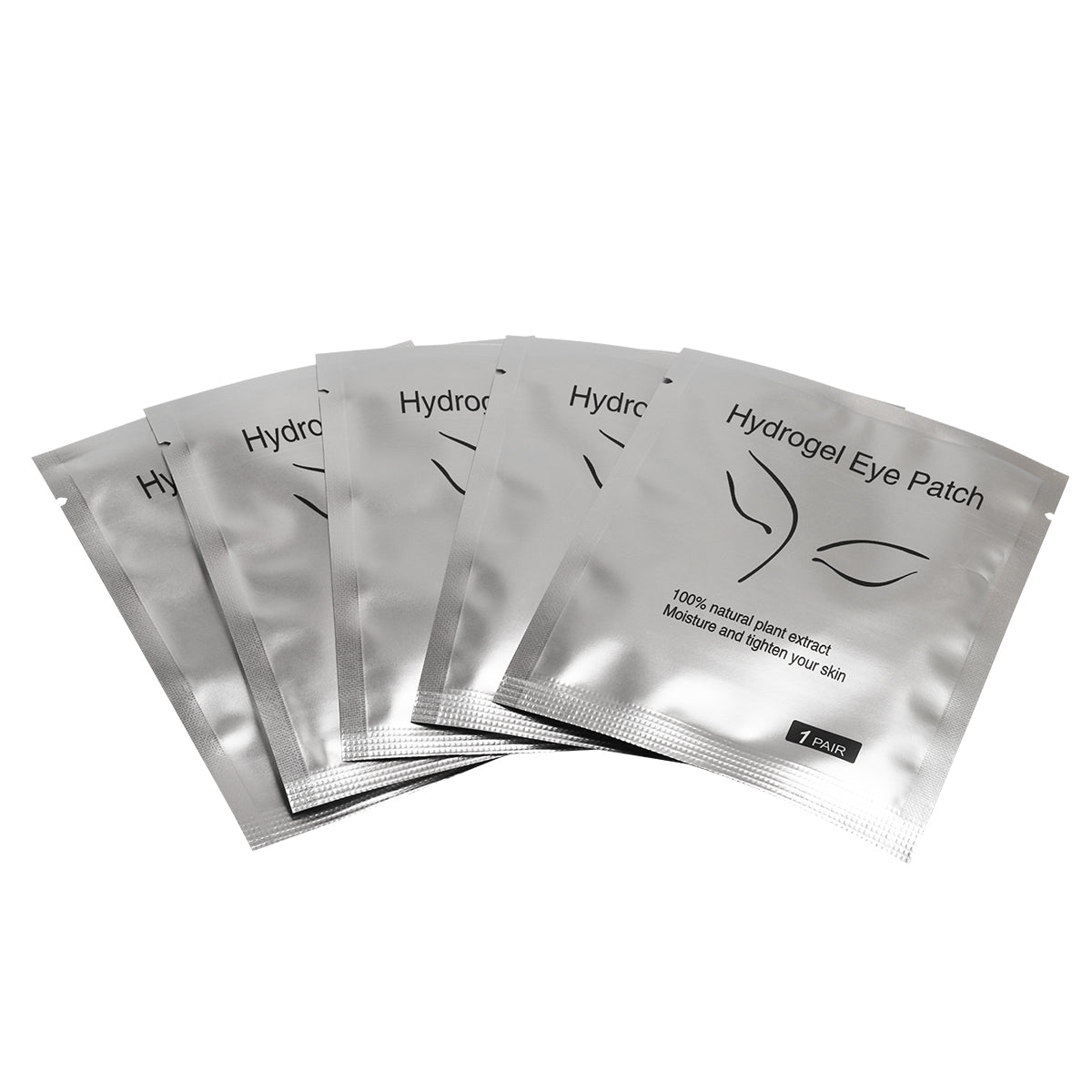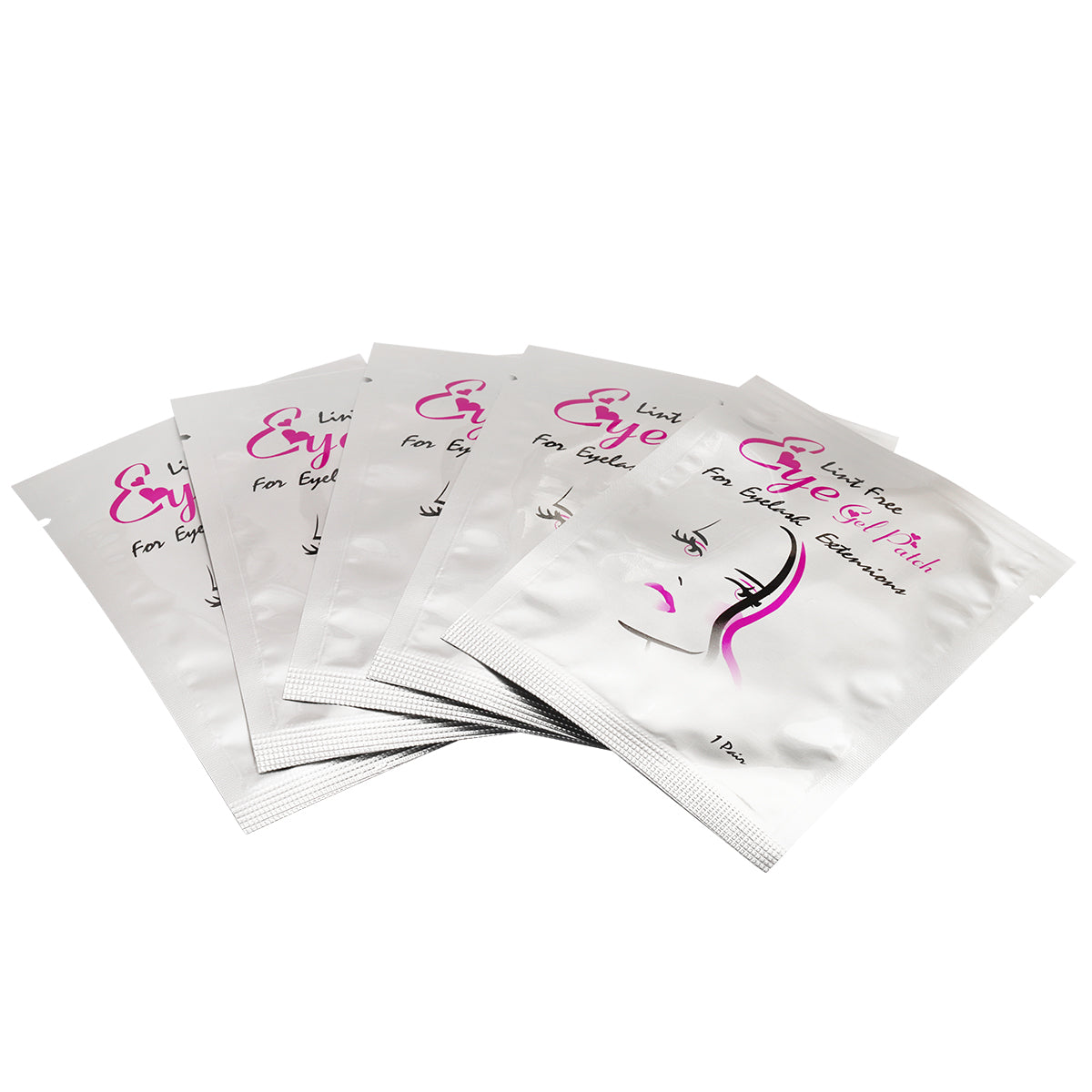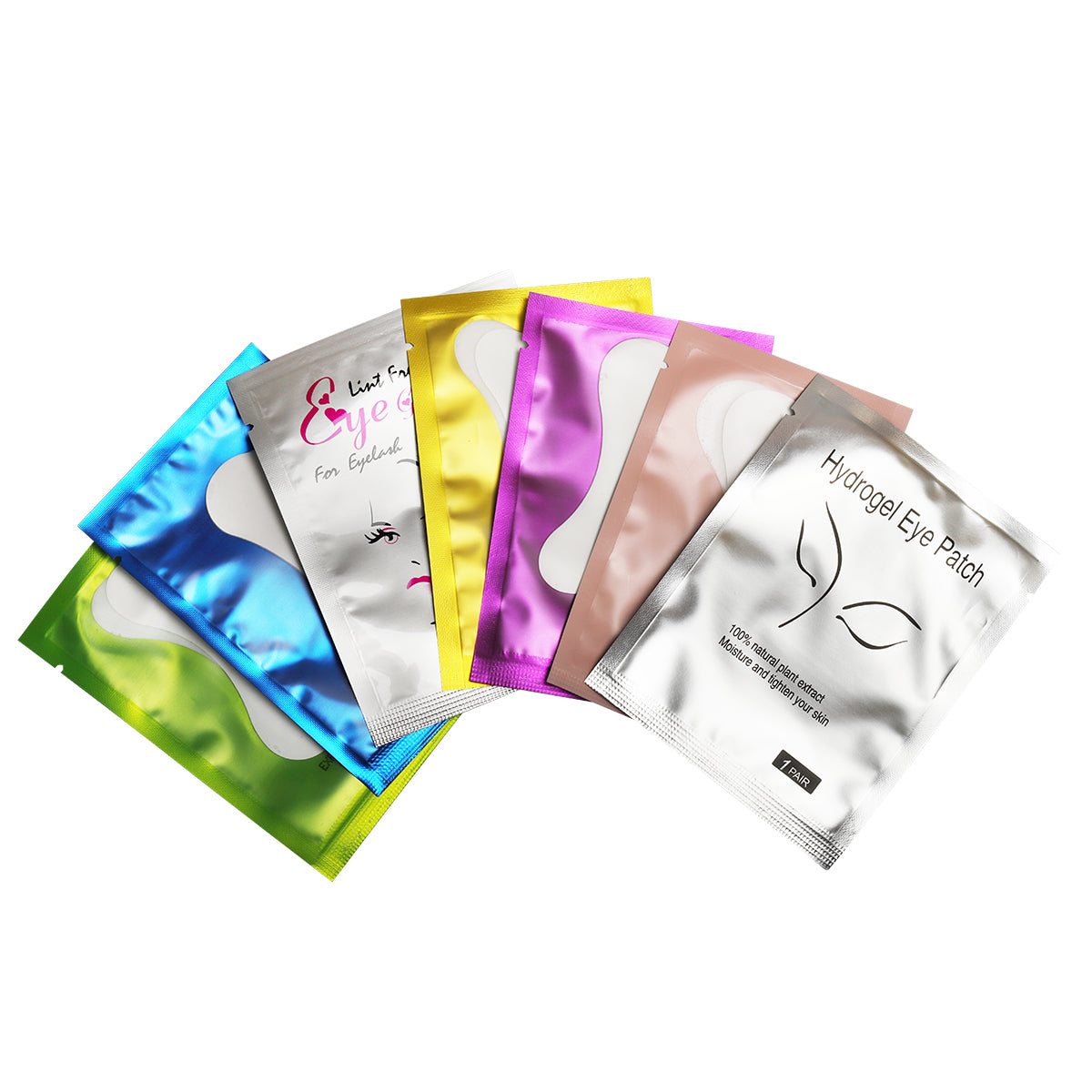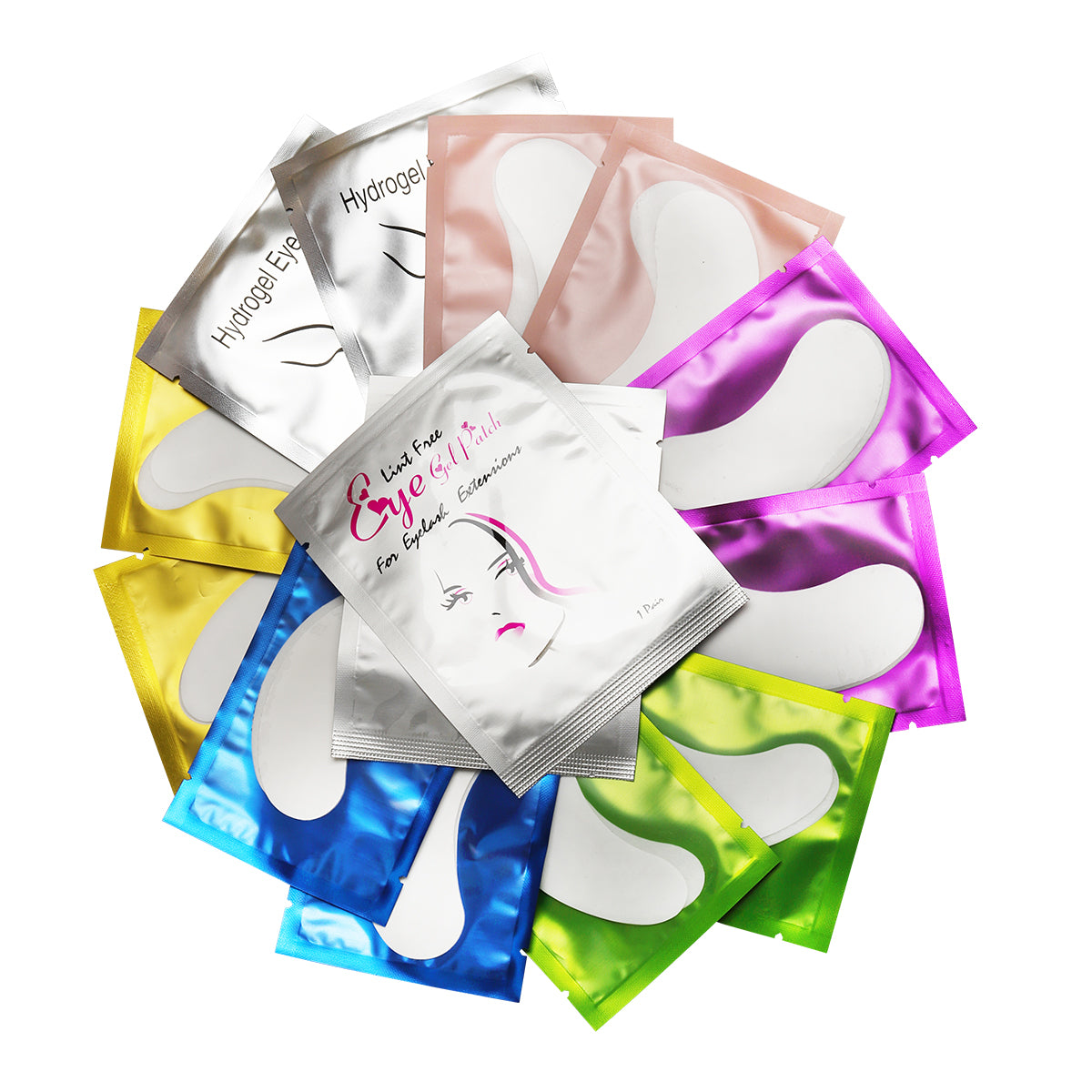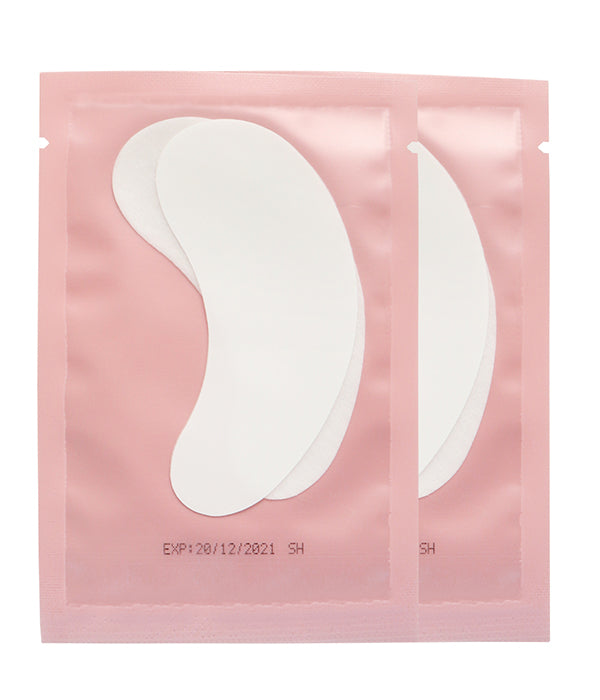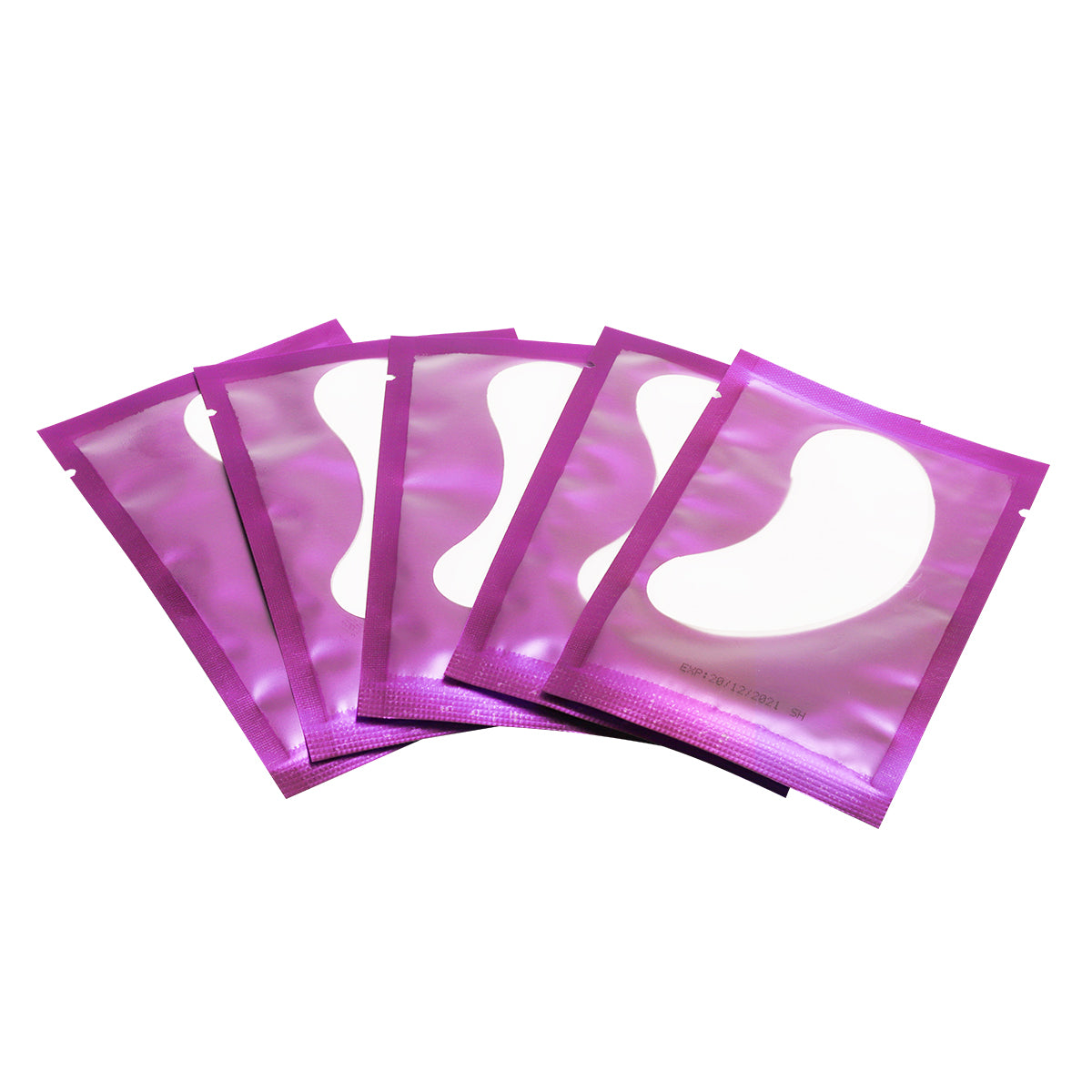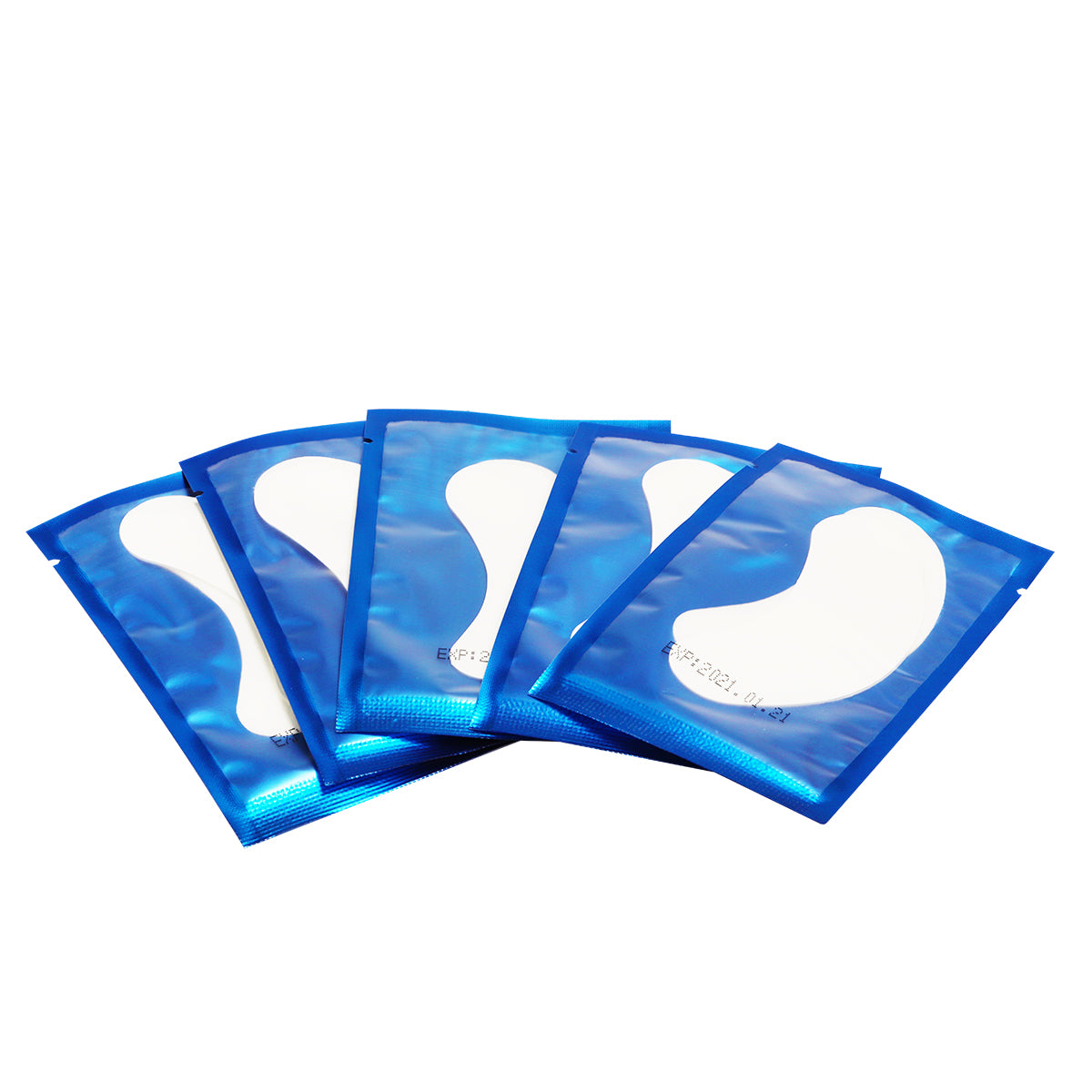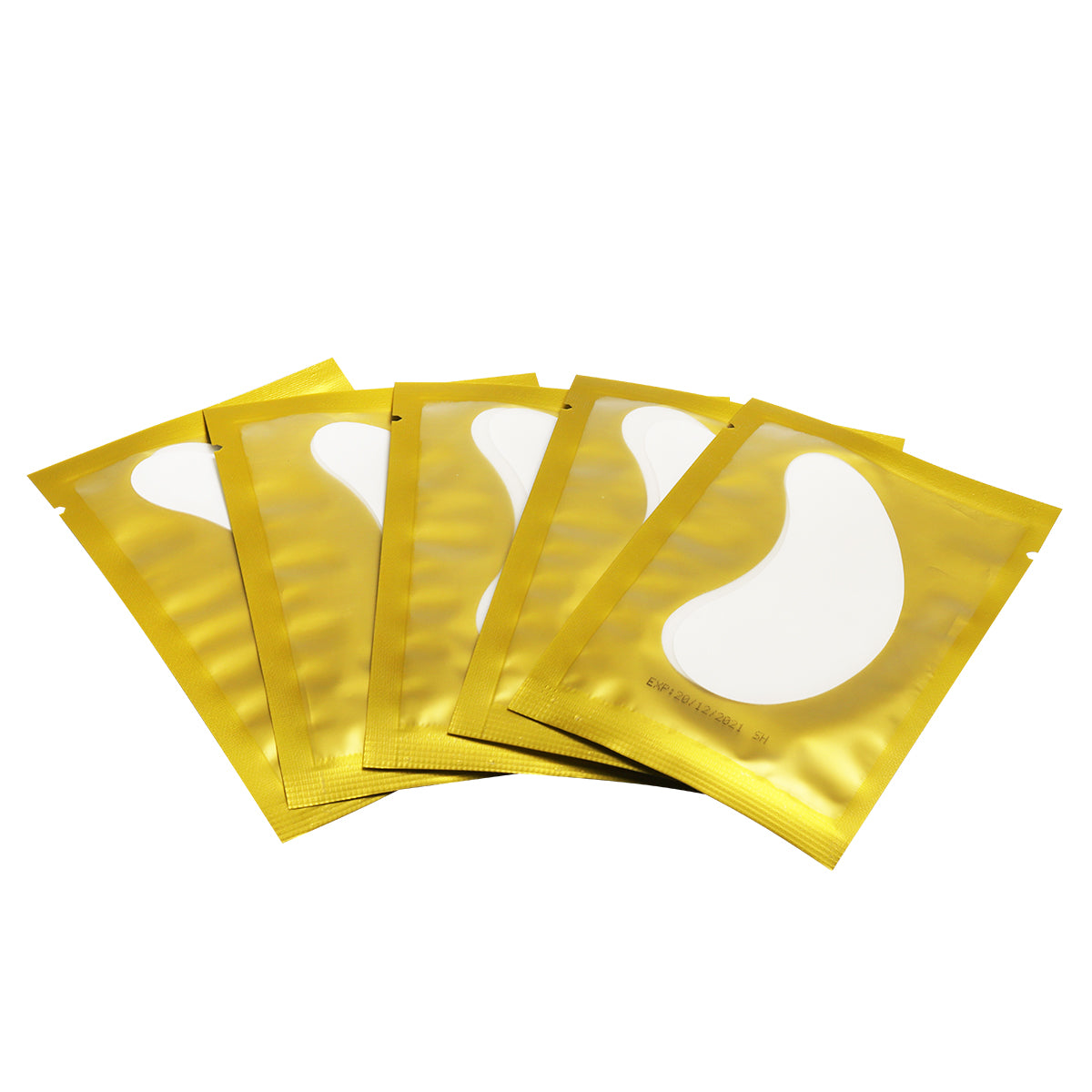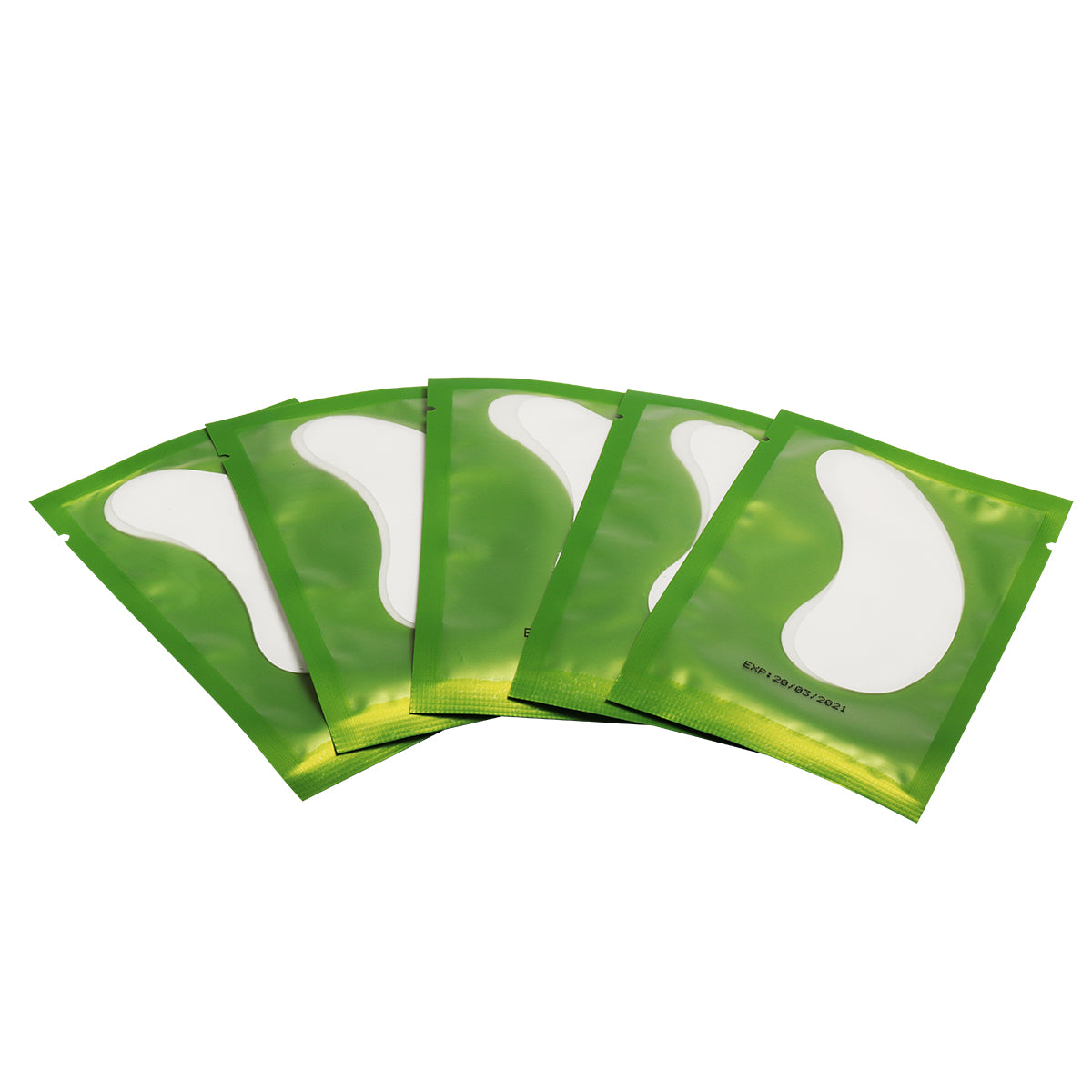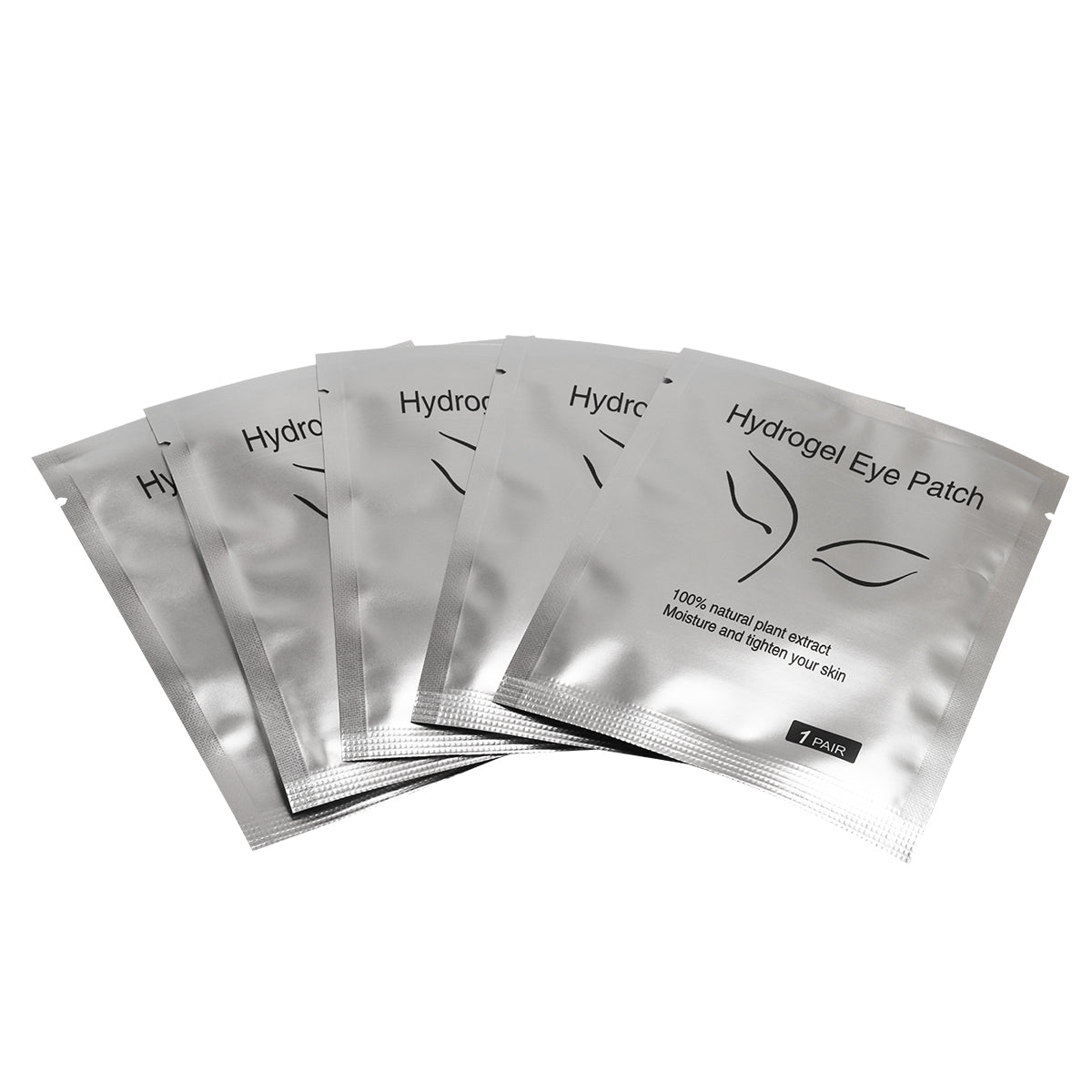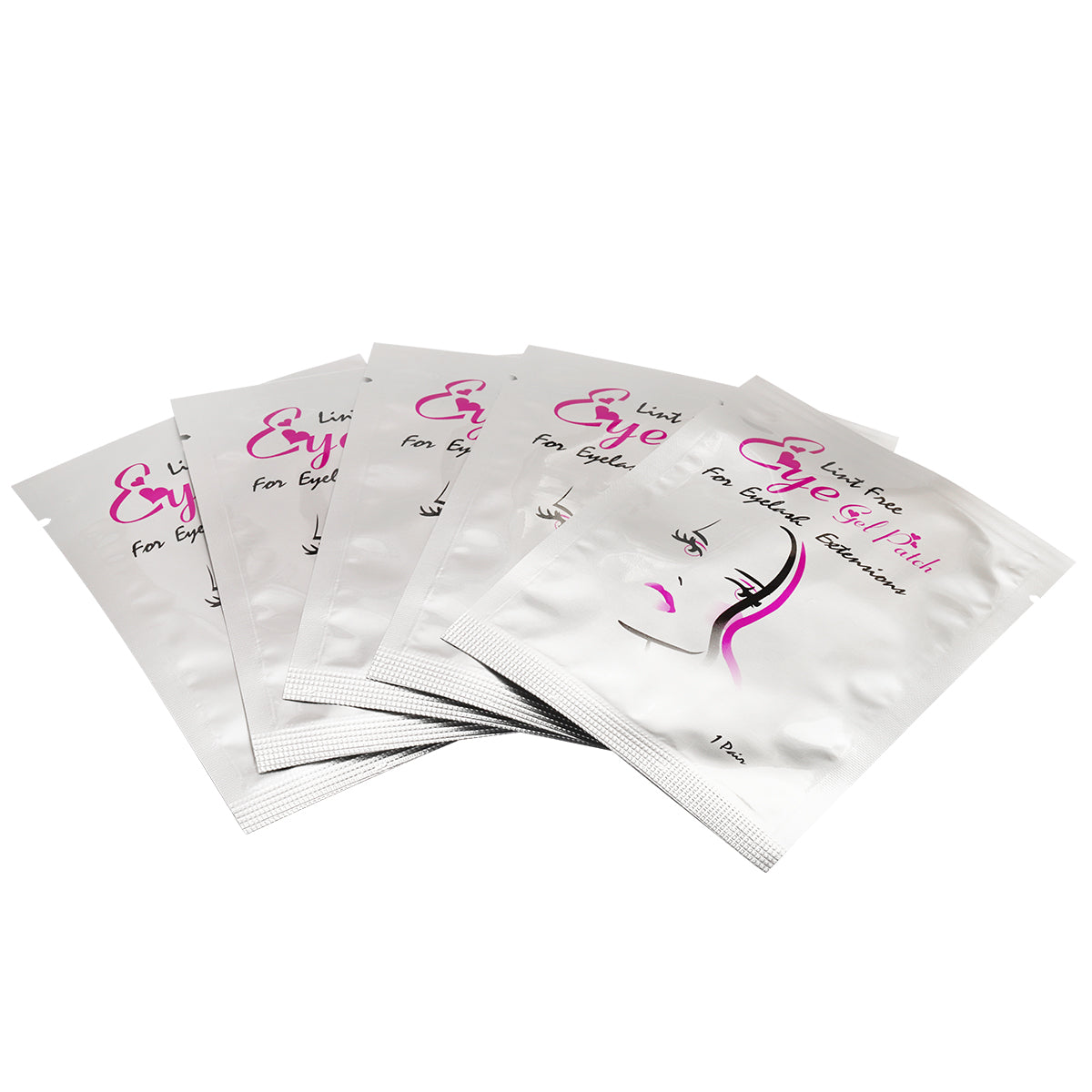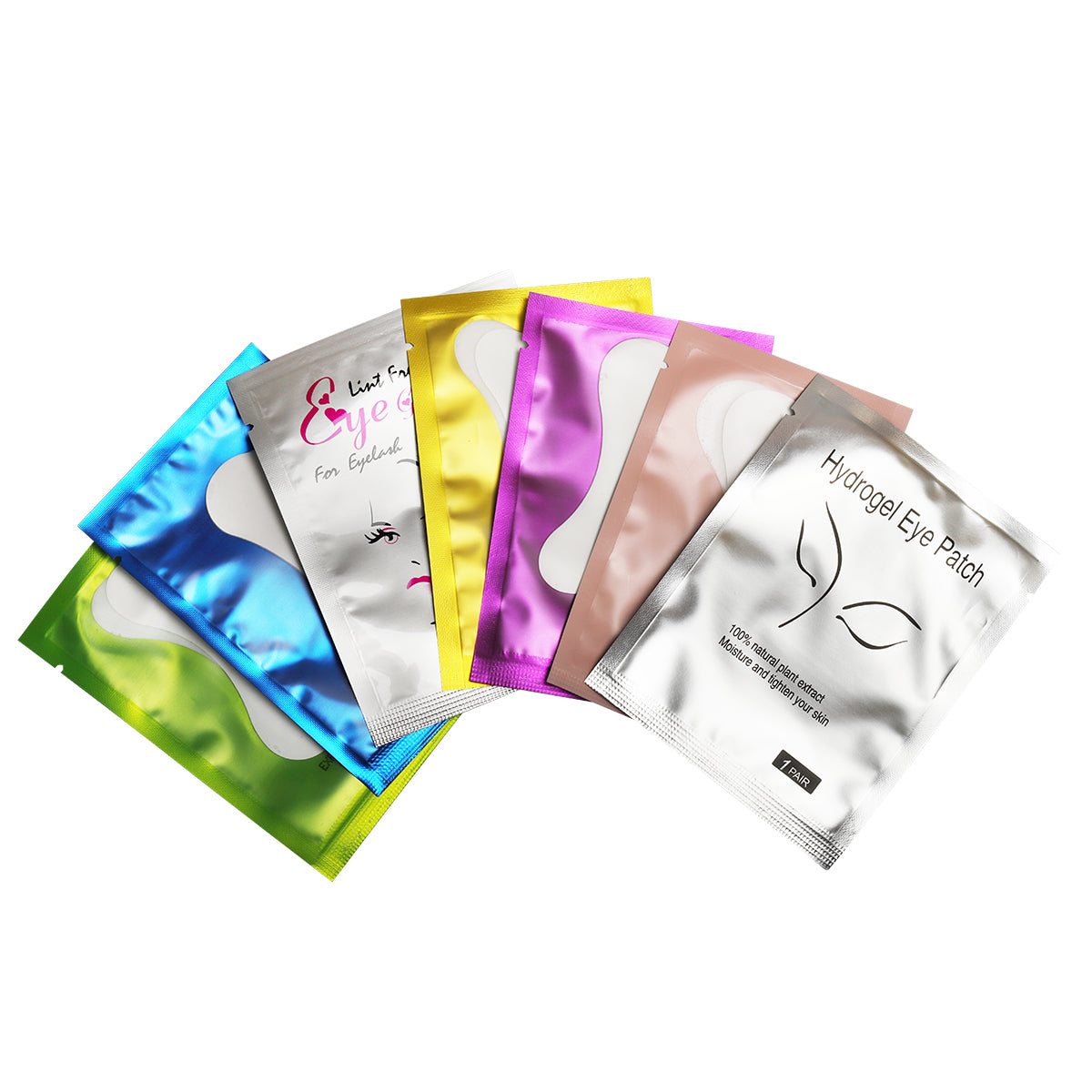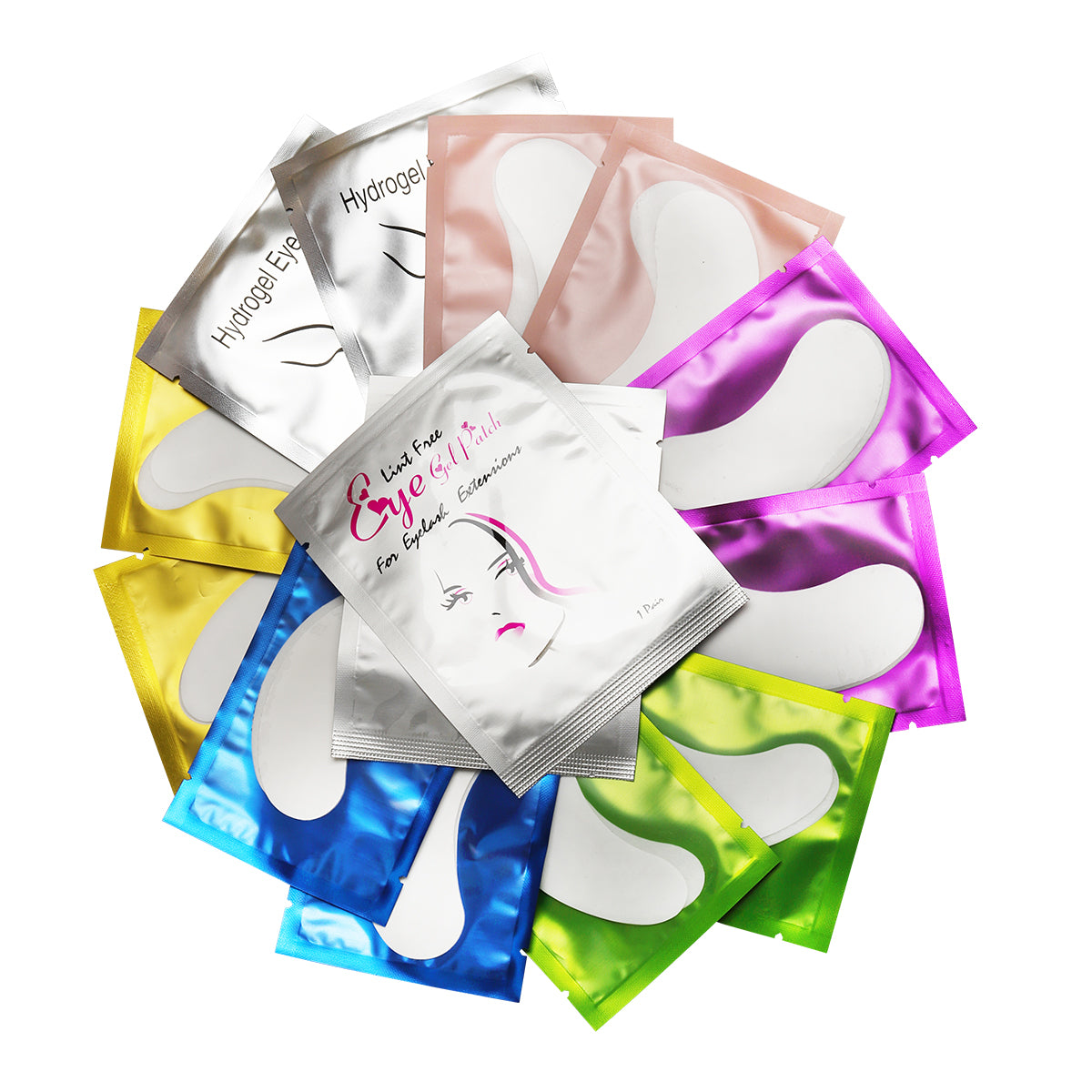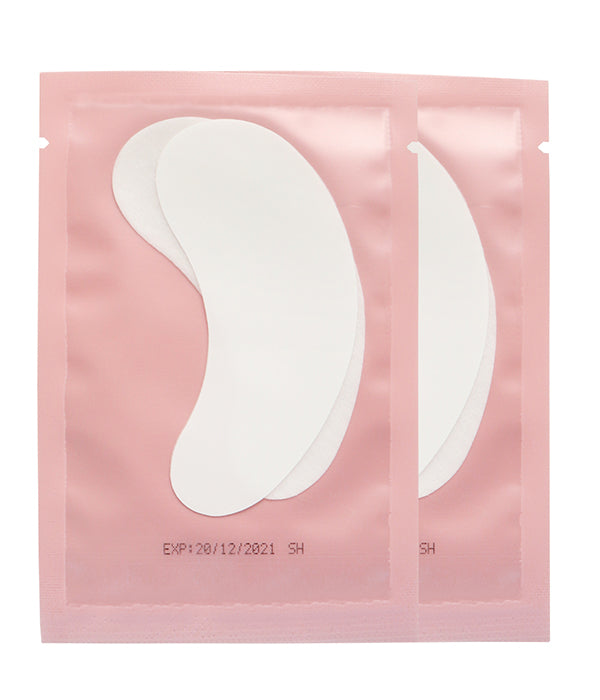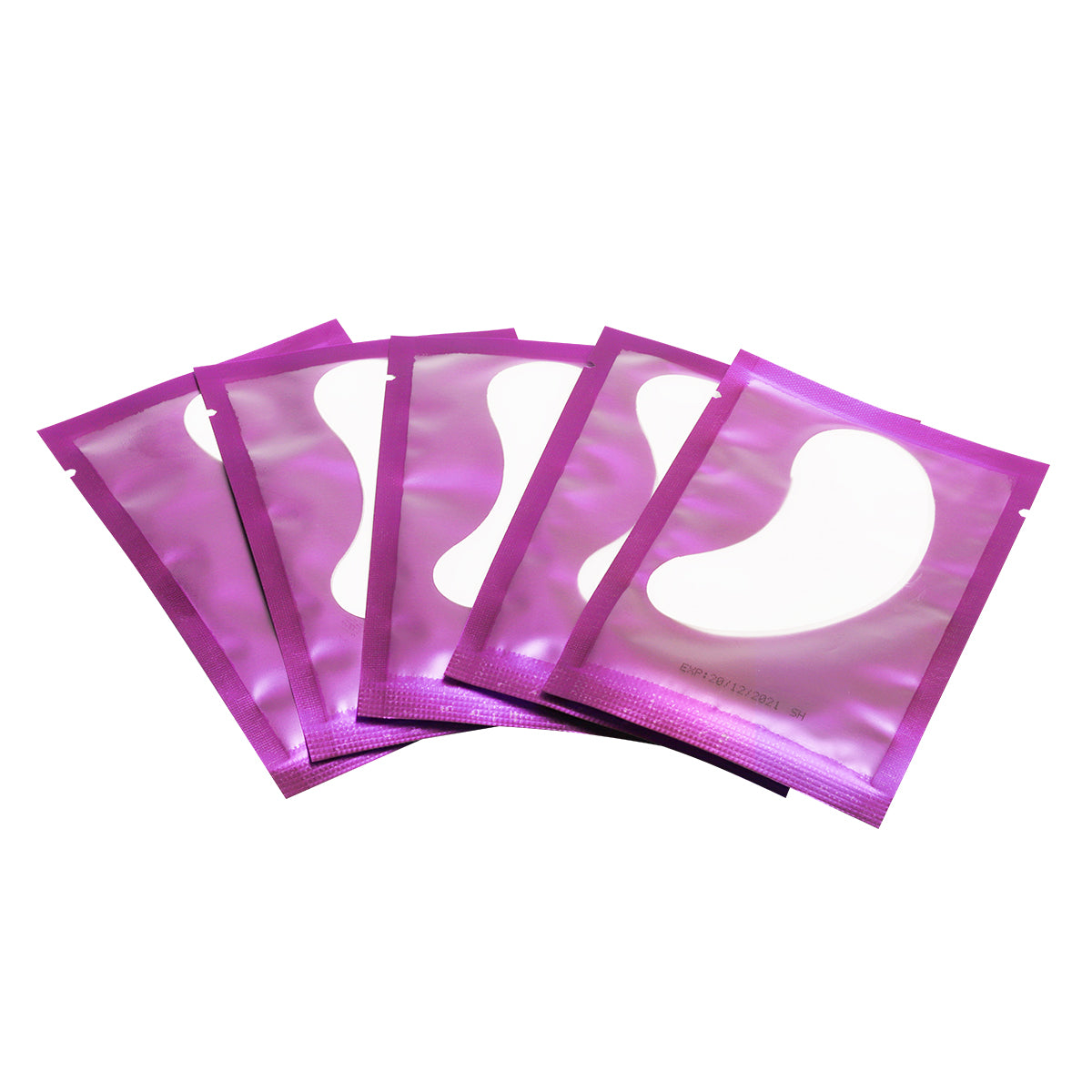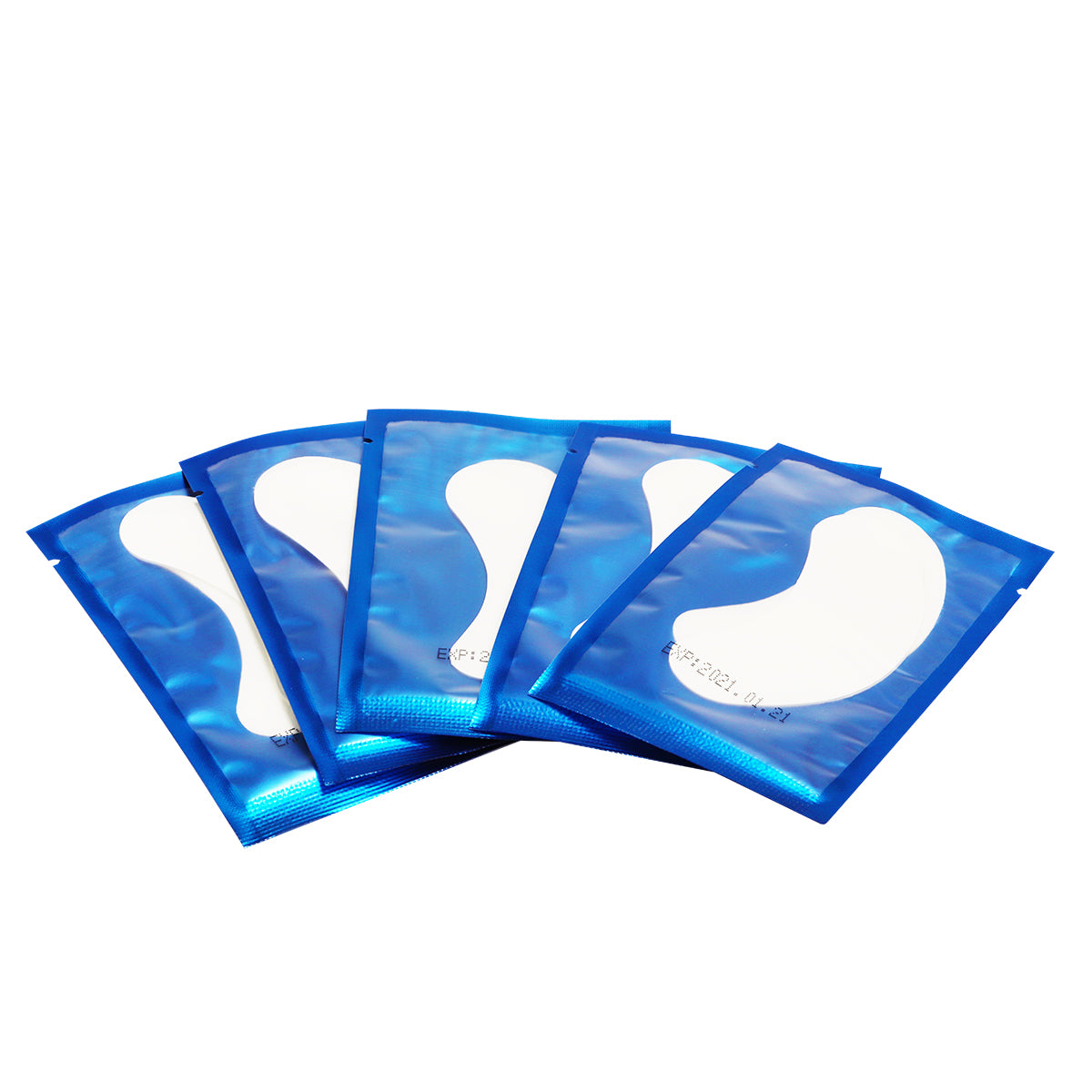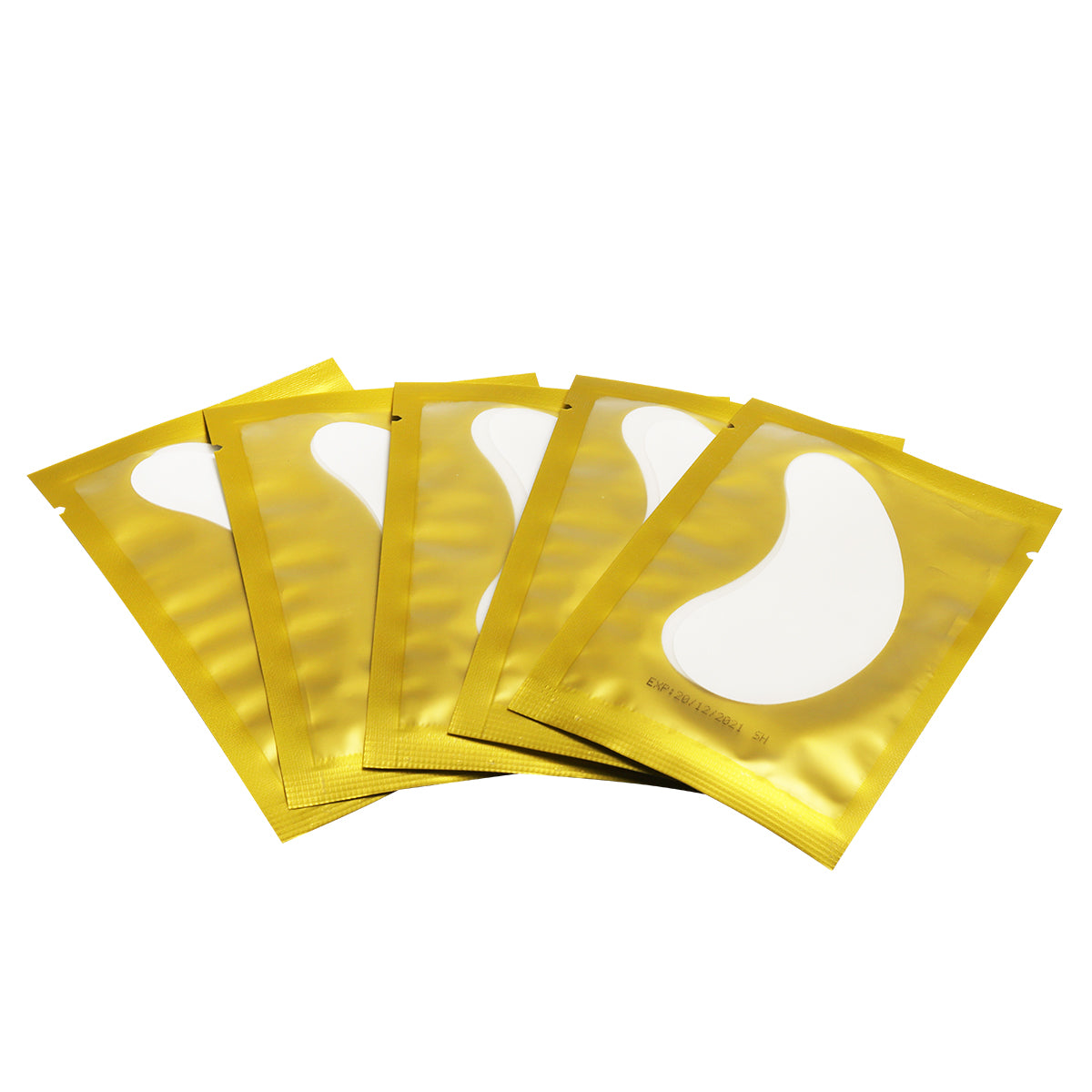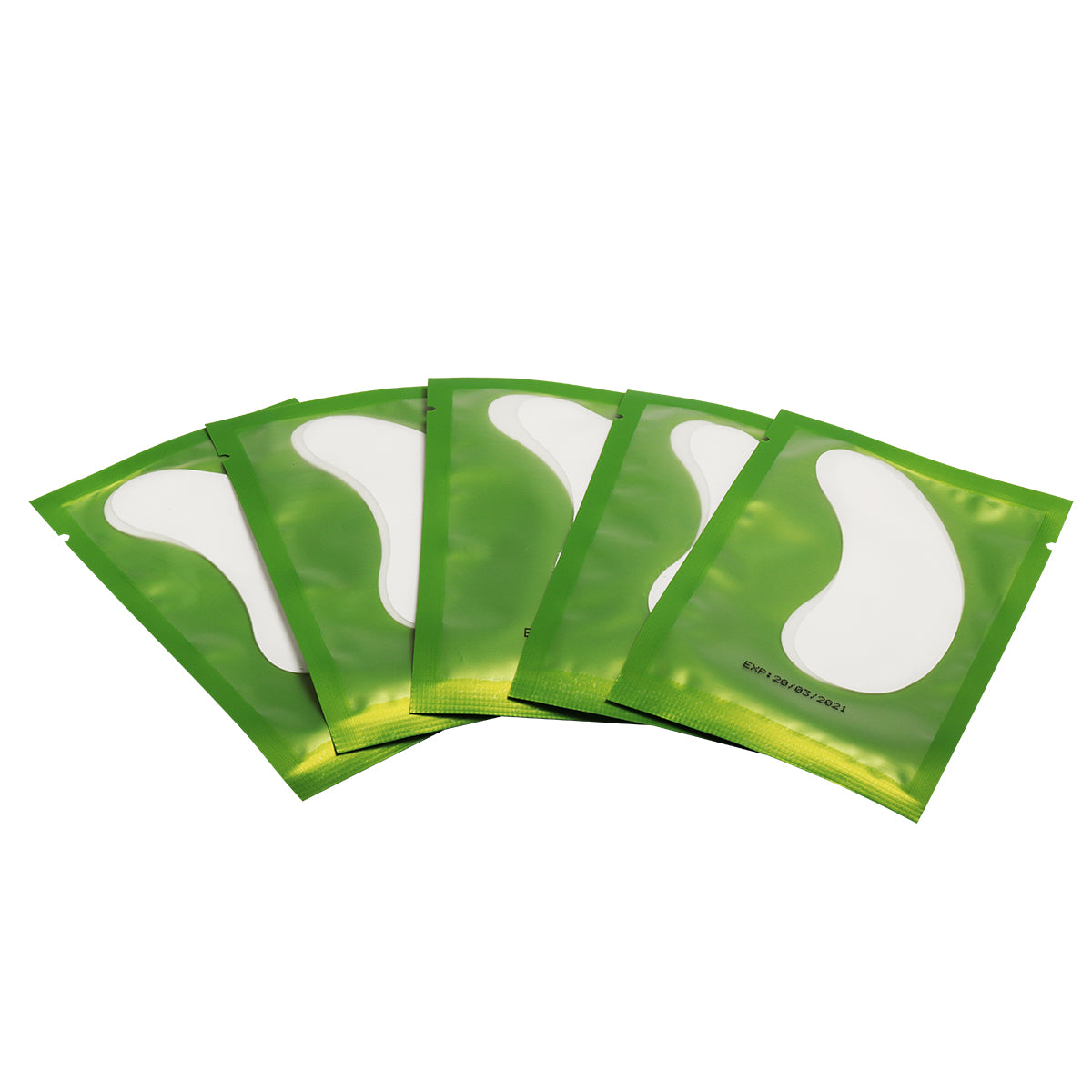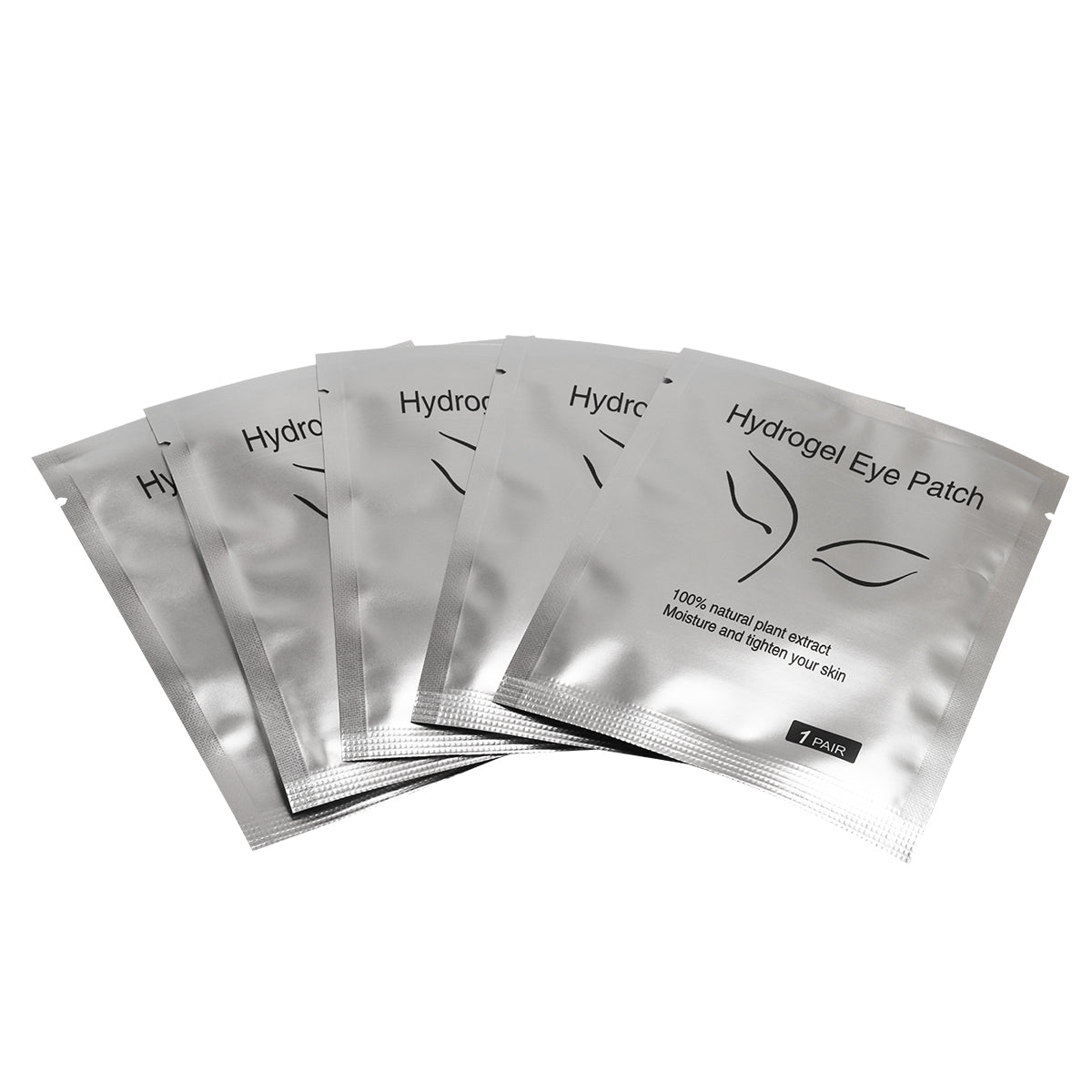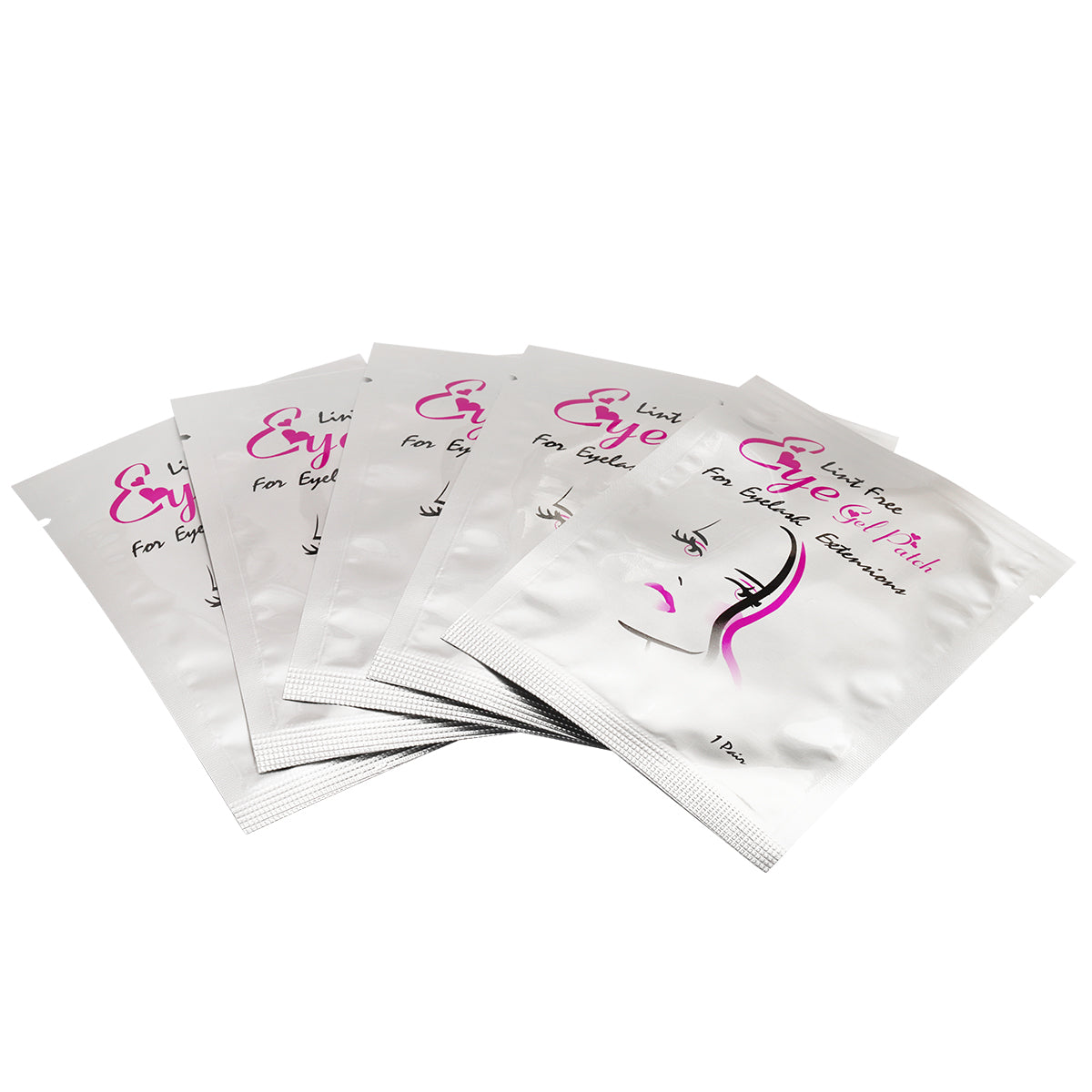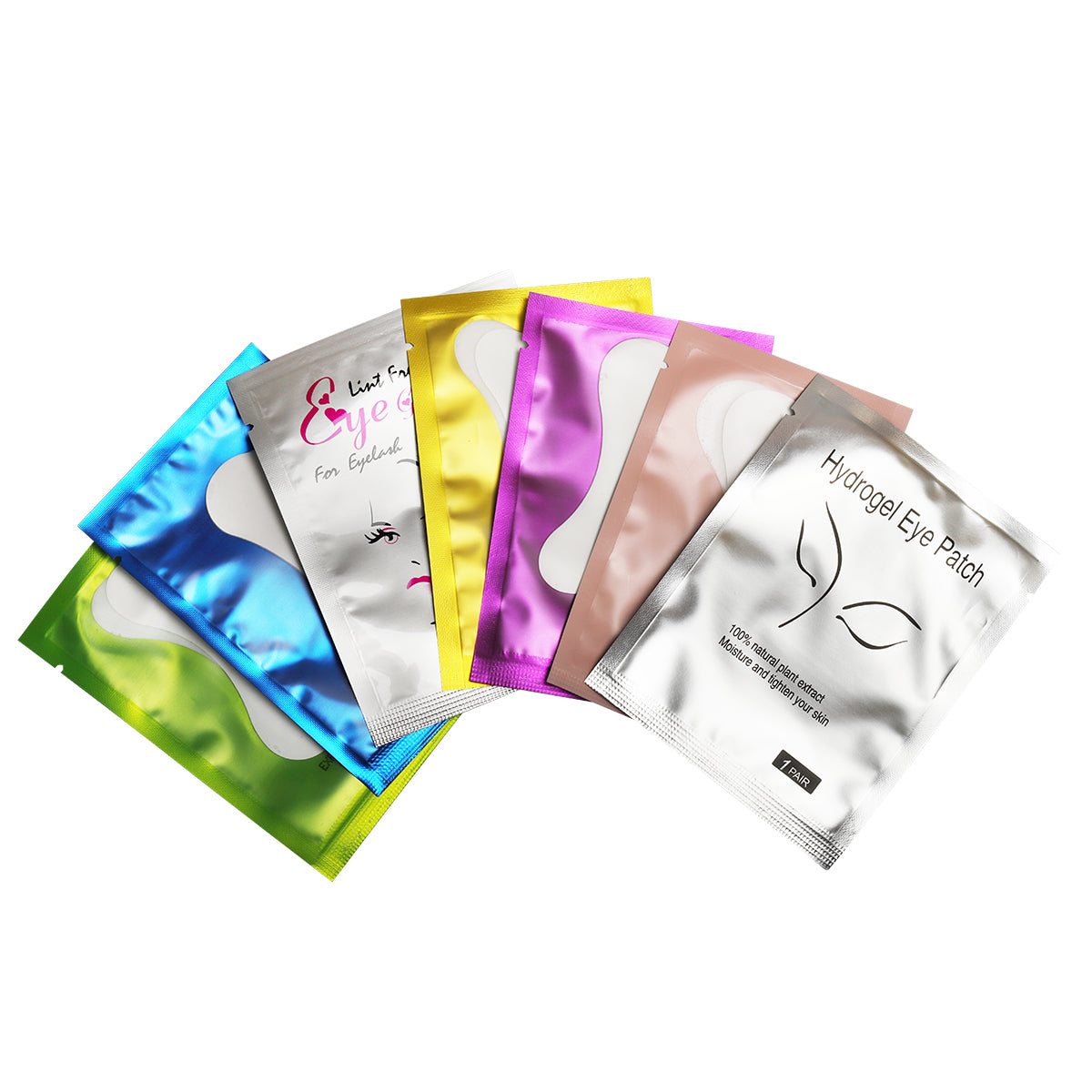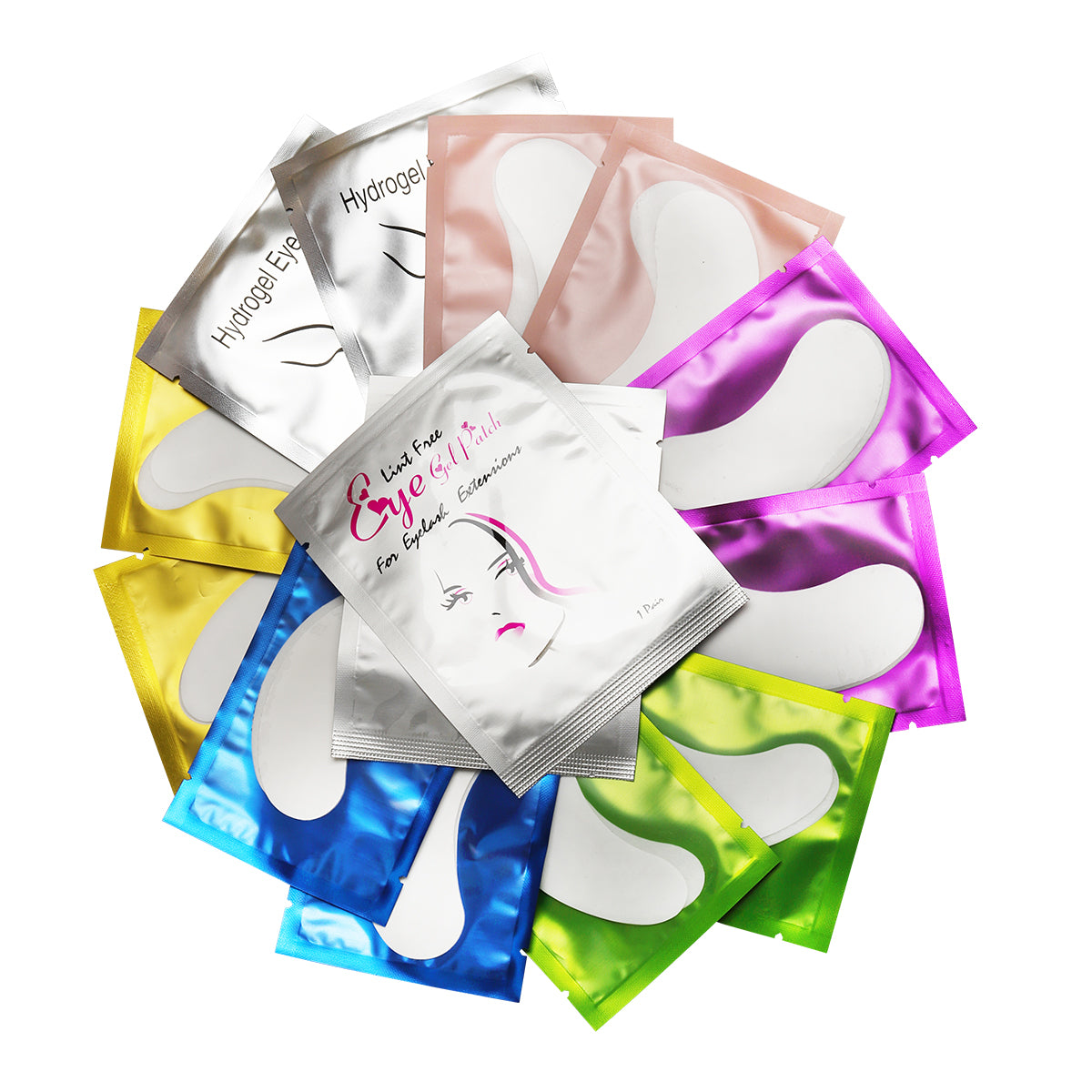 Eye Pads
This lint free gel Eye Pad is the ideal type for professionalist using in the eyelash extension. To make your work faster and cleaner, It is a perfect type that covers all the under lashes.

Can Be Used For Eyelash Extension Application, Facials, Eyelash Perming, Eyelash Tinting or just use it to reduce dark circle, eye puffiness.

The eye patches are used during the eyelash extension process for client comfort. These Eye patches stimulate the skin's collagen to brighten the skin under the eye during the eyelash extension treatment.

Easy to Apply – Specially curved to fit most eyes. They have a special surface which prevents them from moving during the application process.

100 pairs eye Gel pads patches for professional lash technicians, Every pair is individually wrapped, 100% Brand New with Good Quality.
Specifications: 100 packs (package random delivery)