🚚 FREE SHIPPING ON ALL ORDERS $200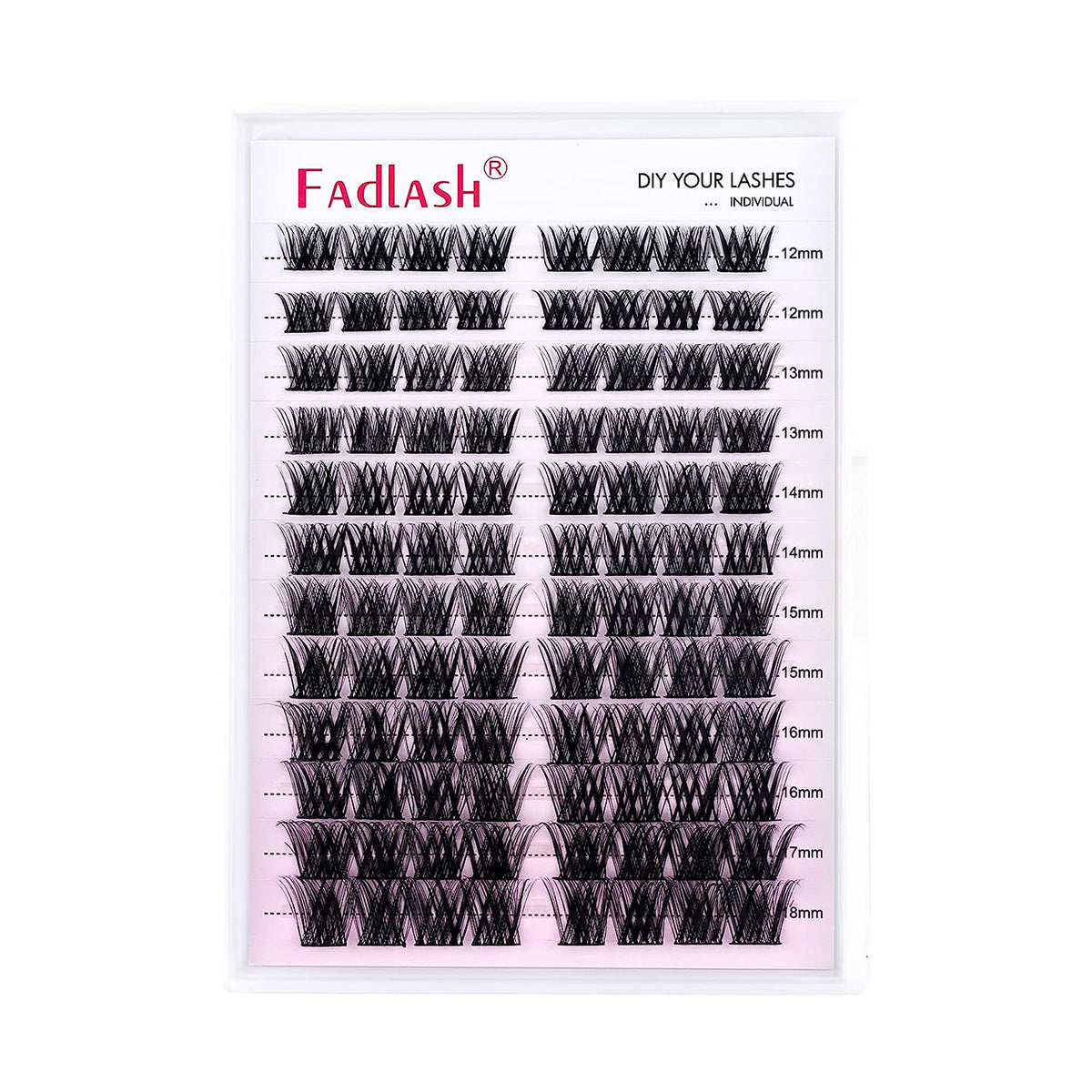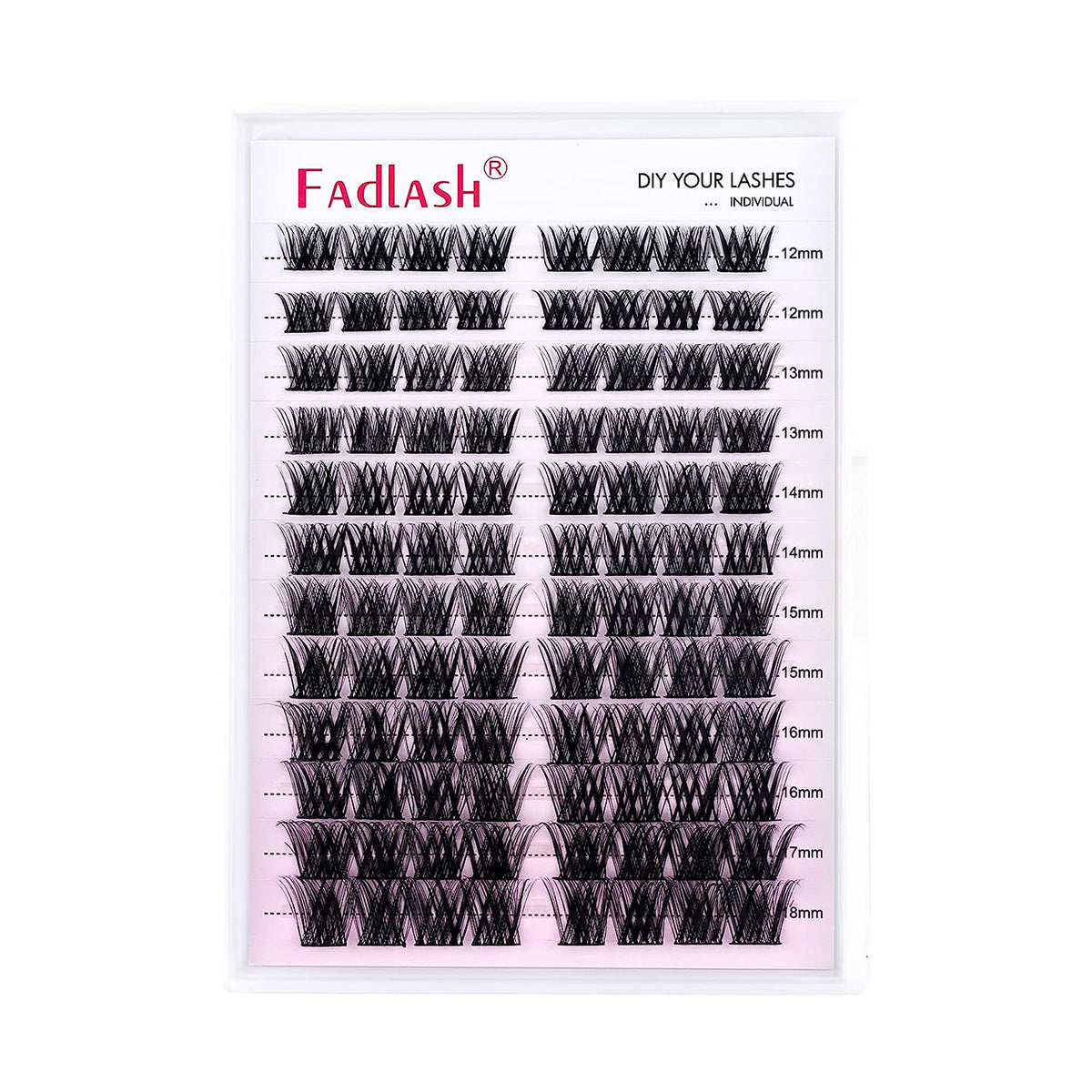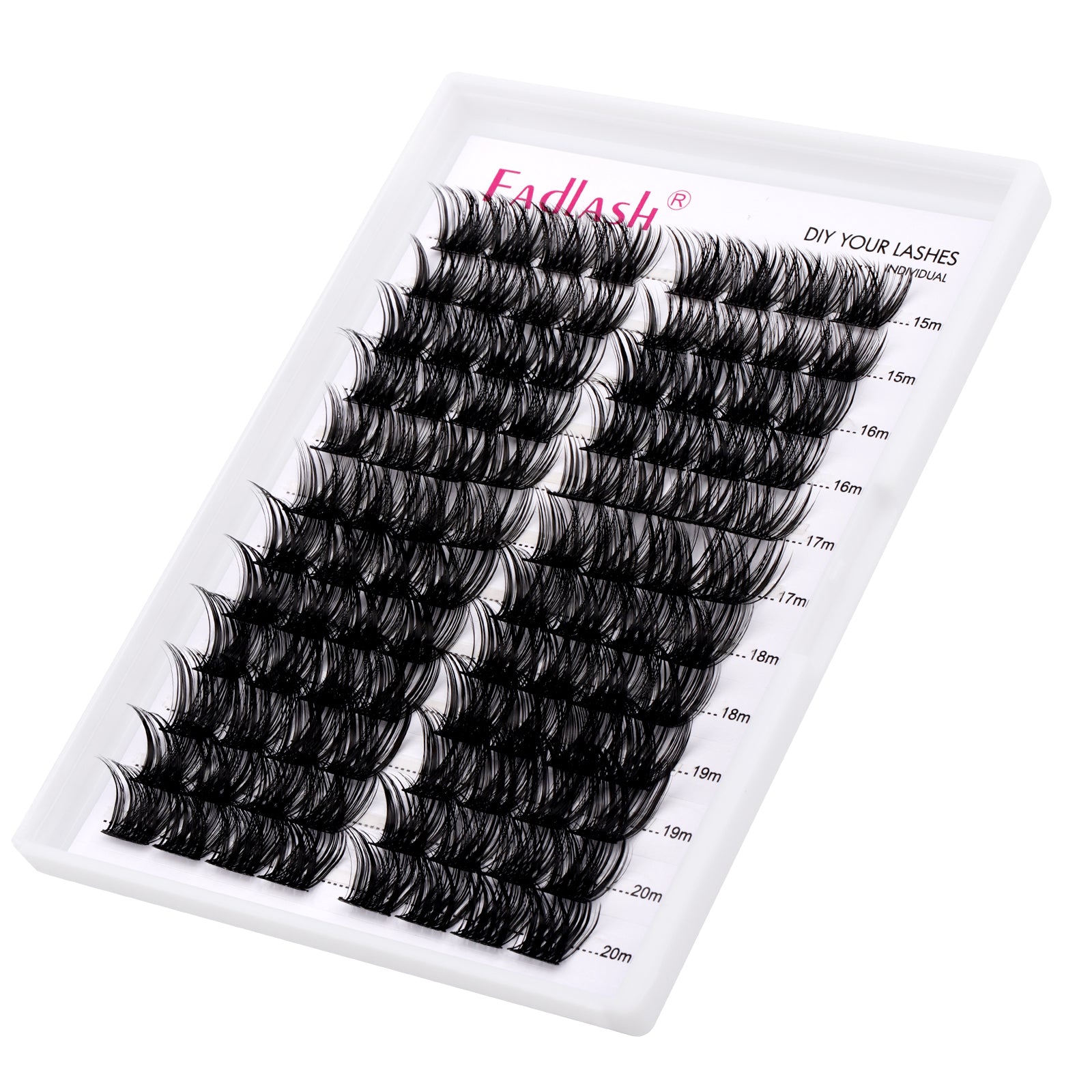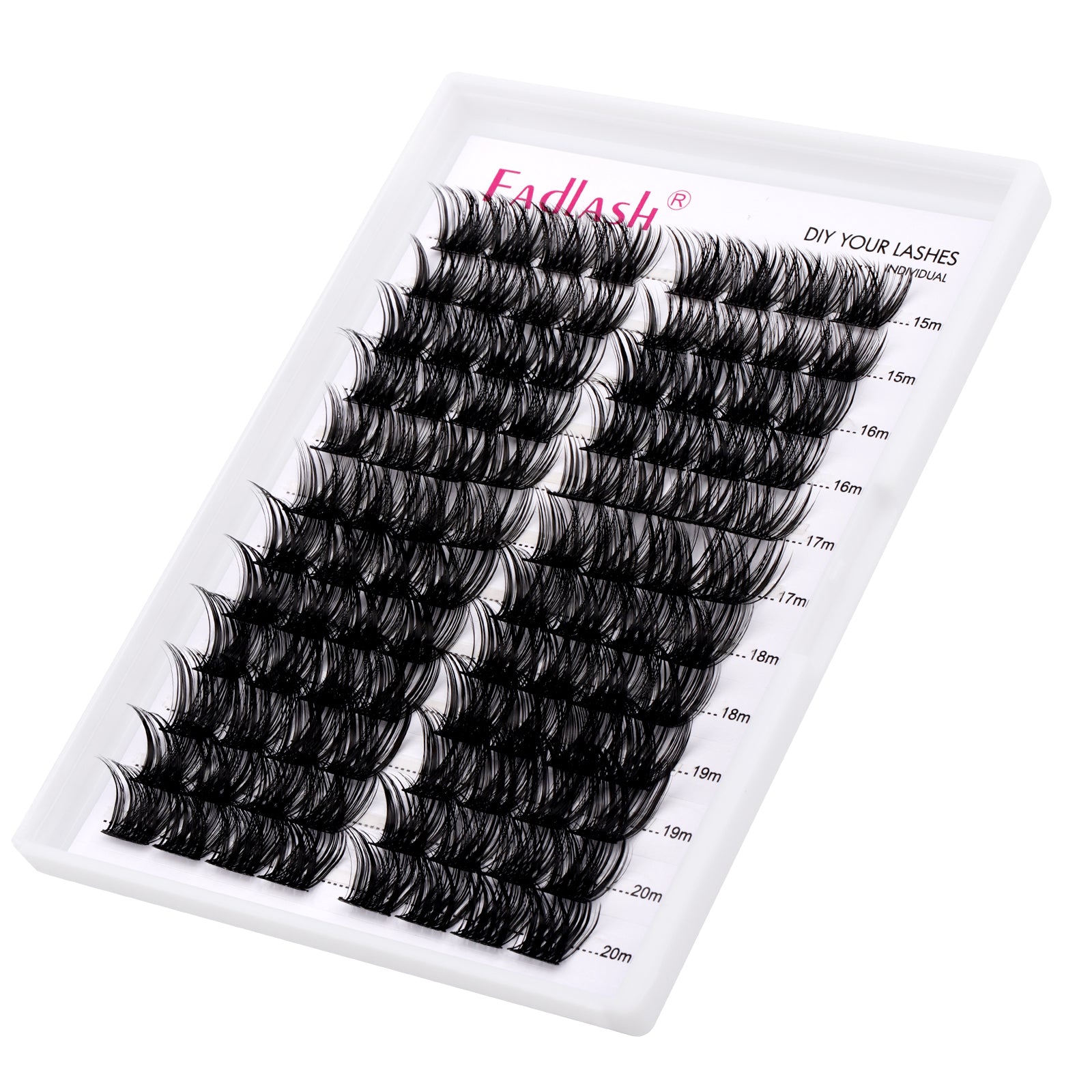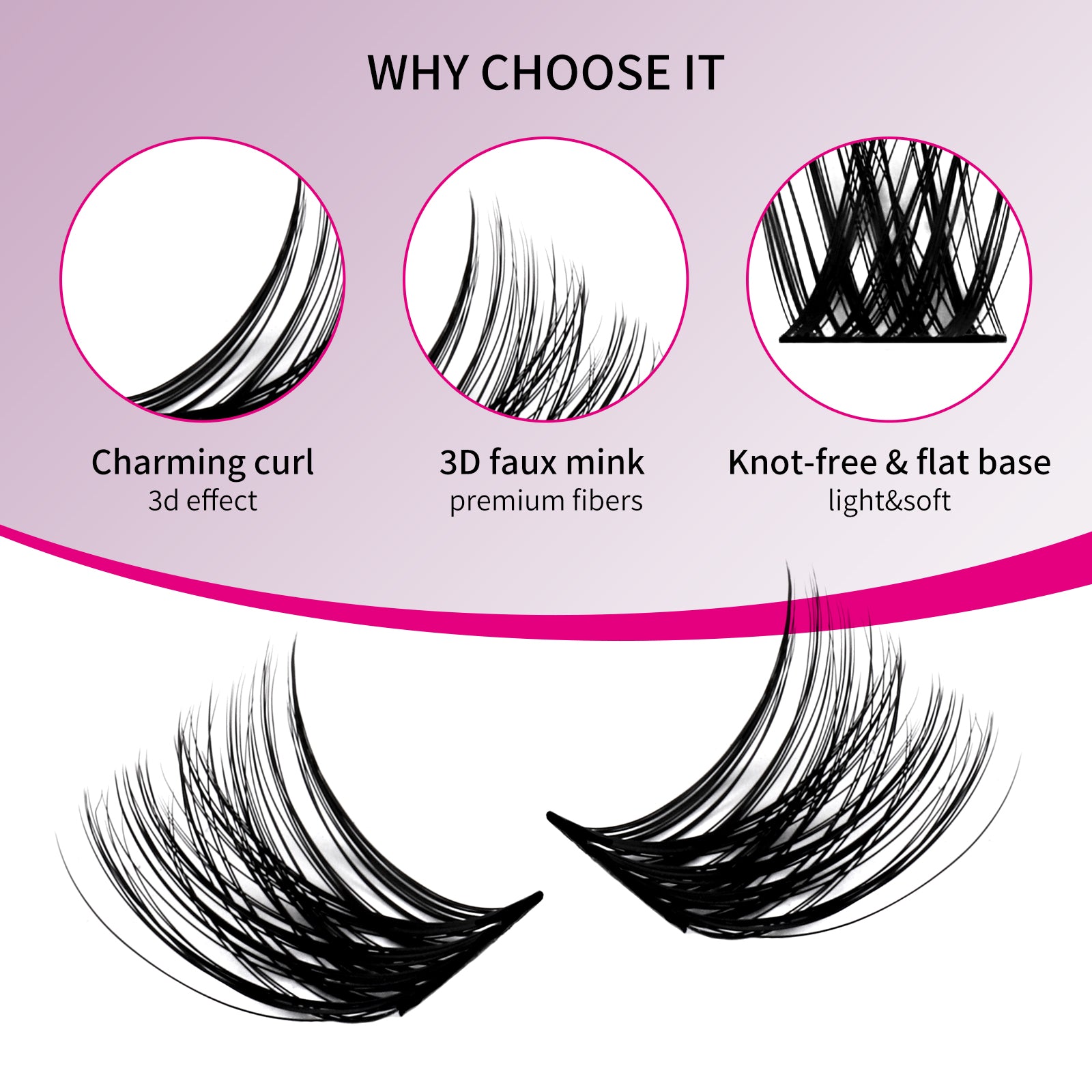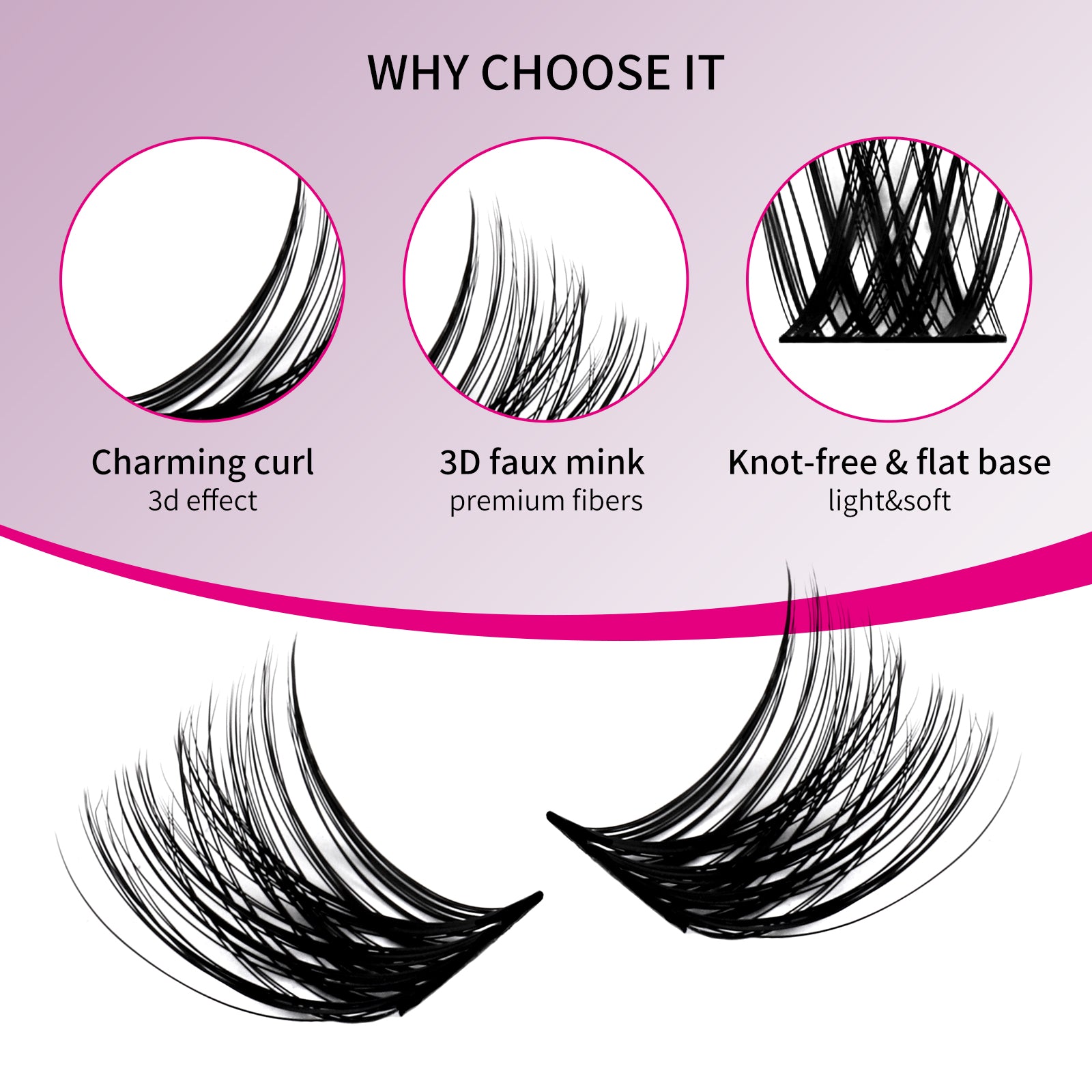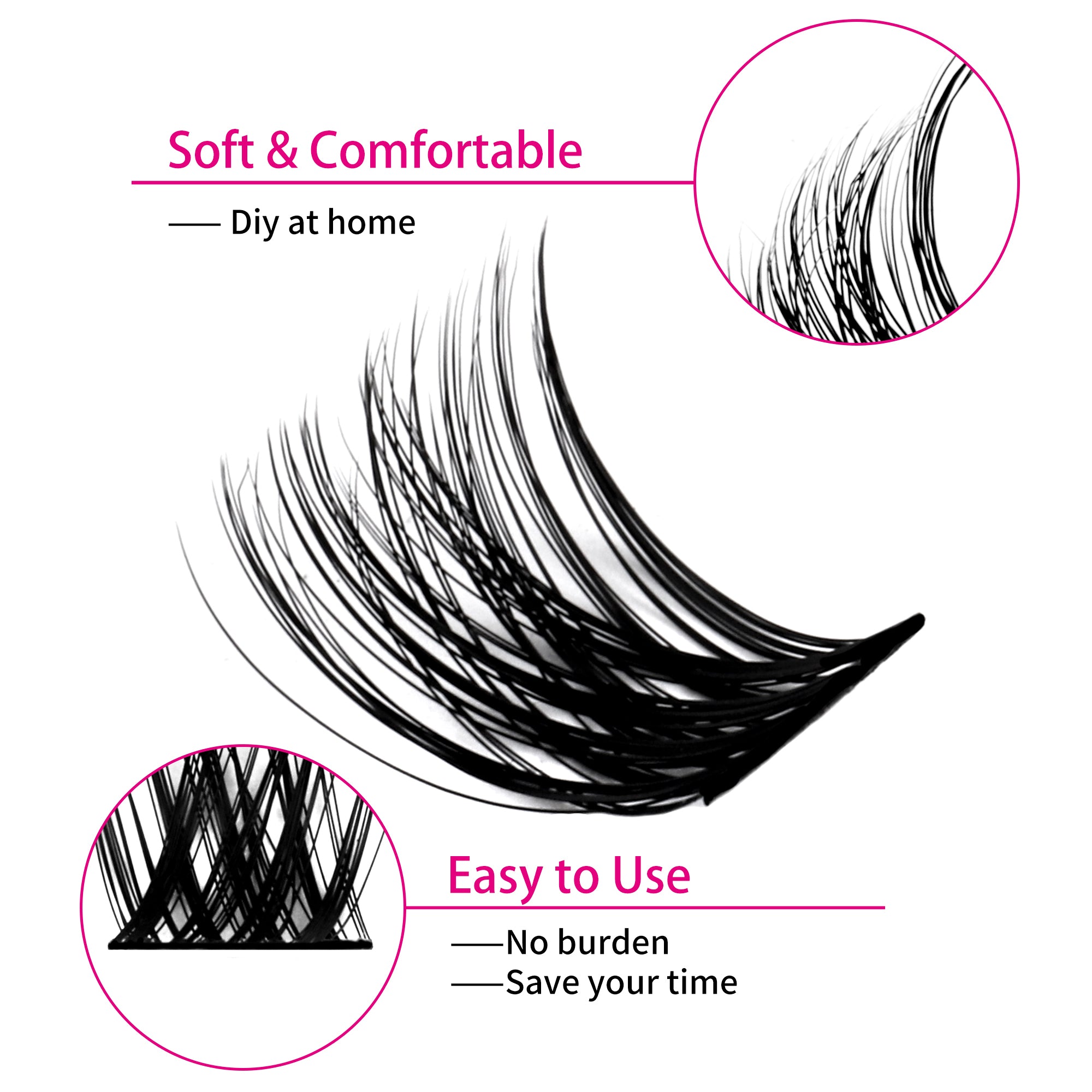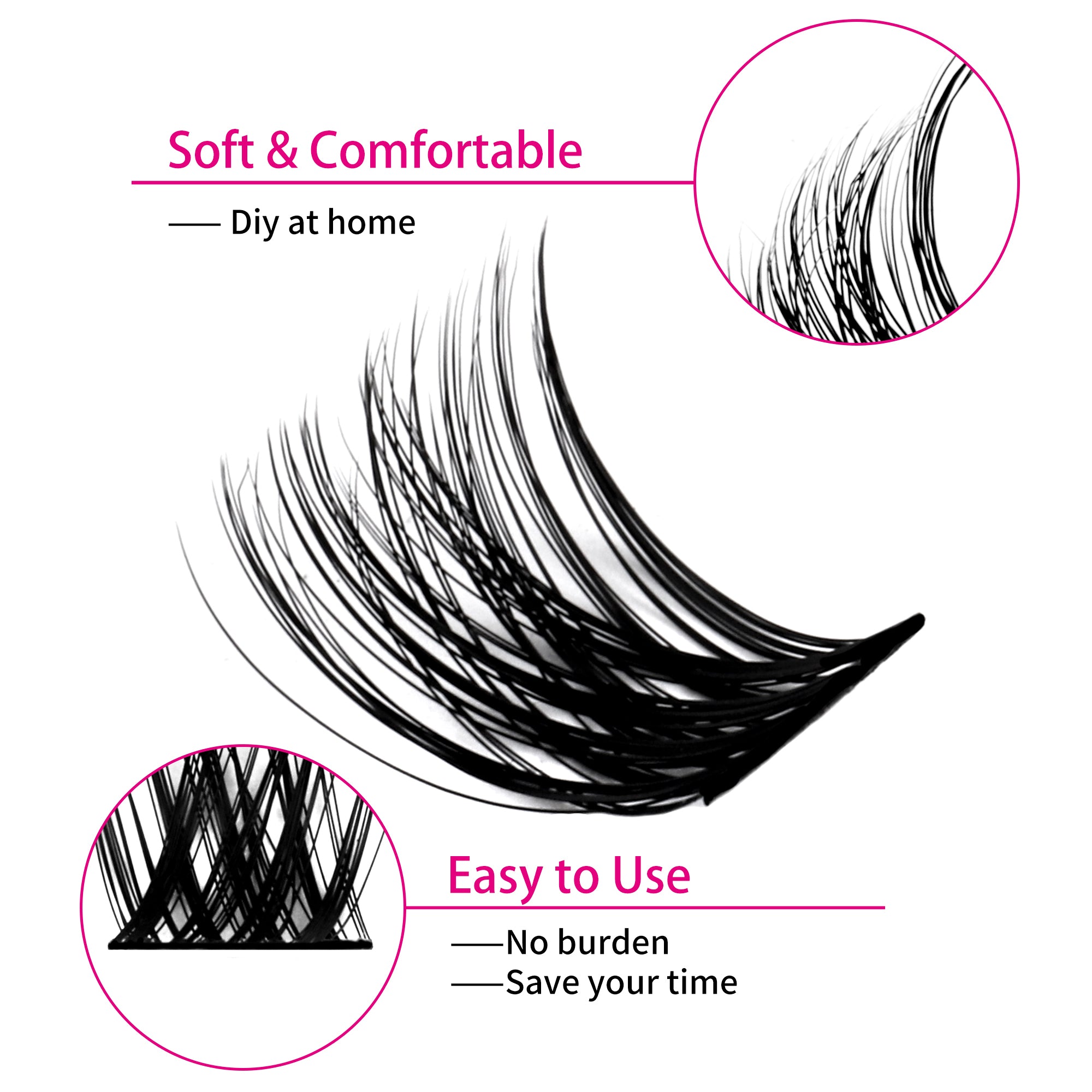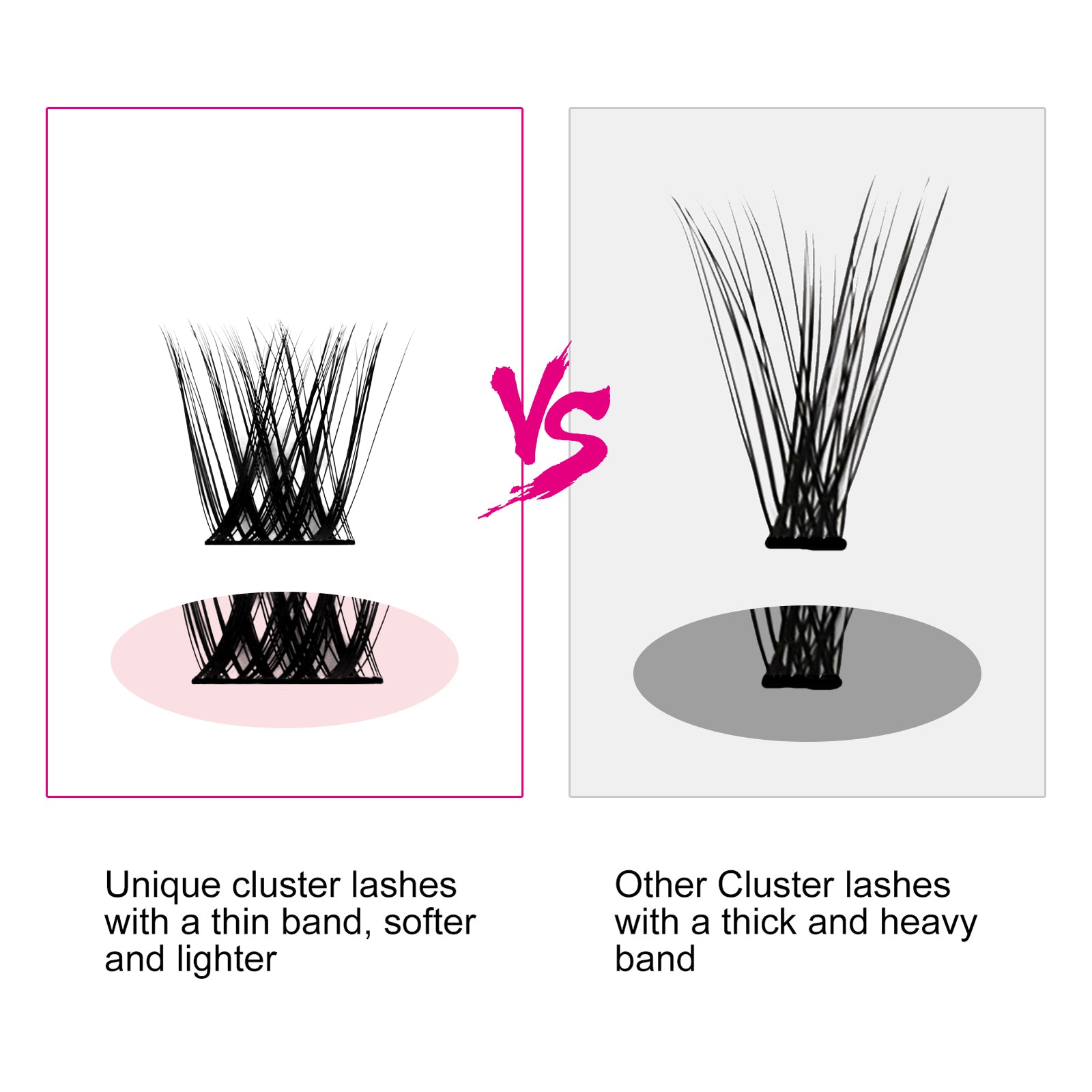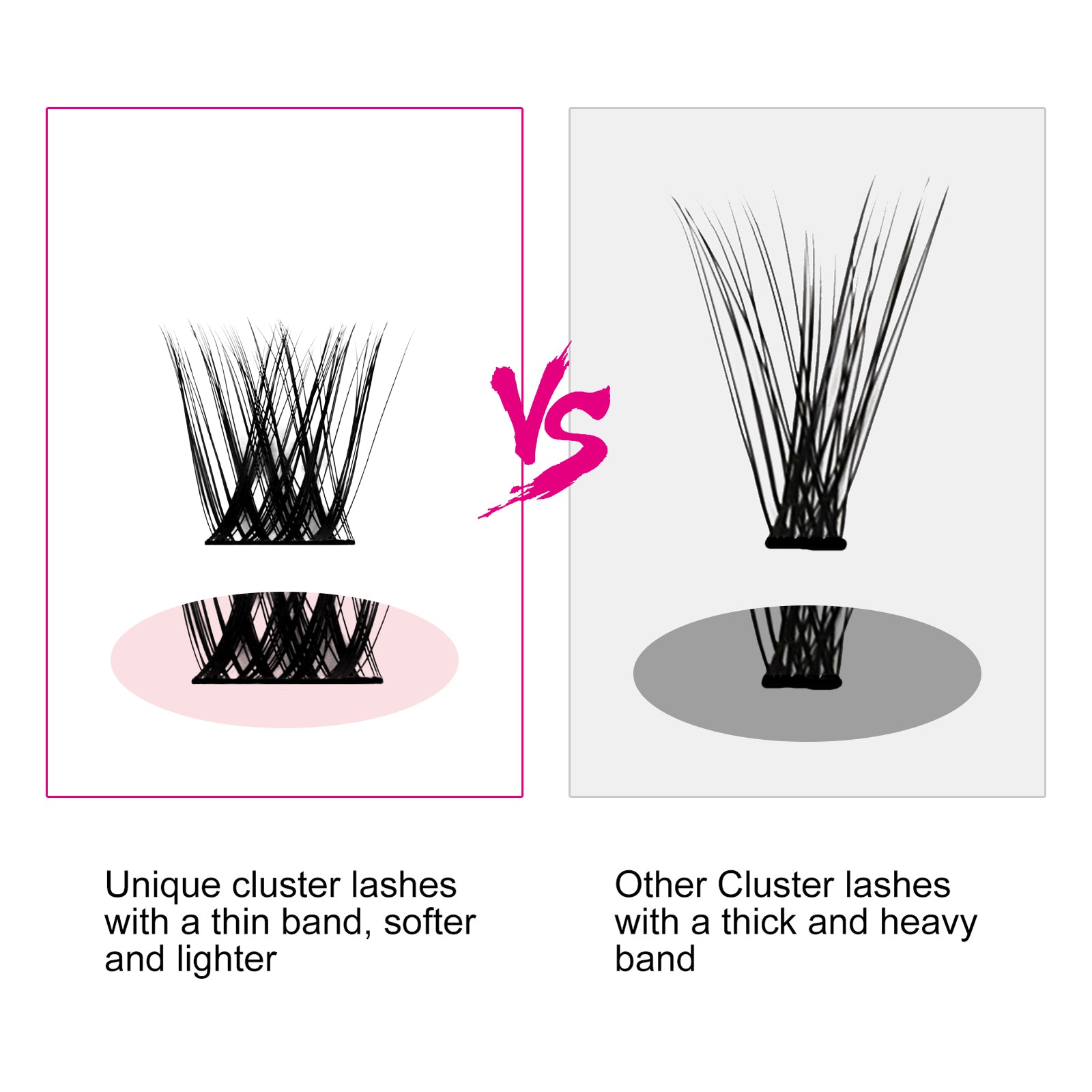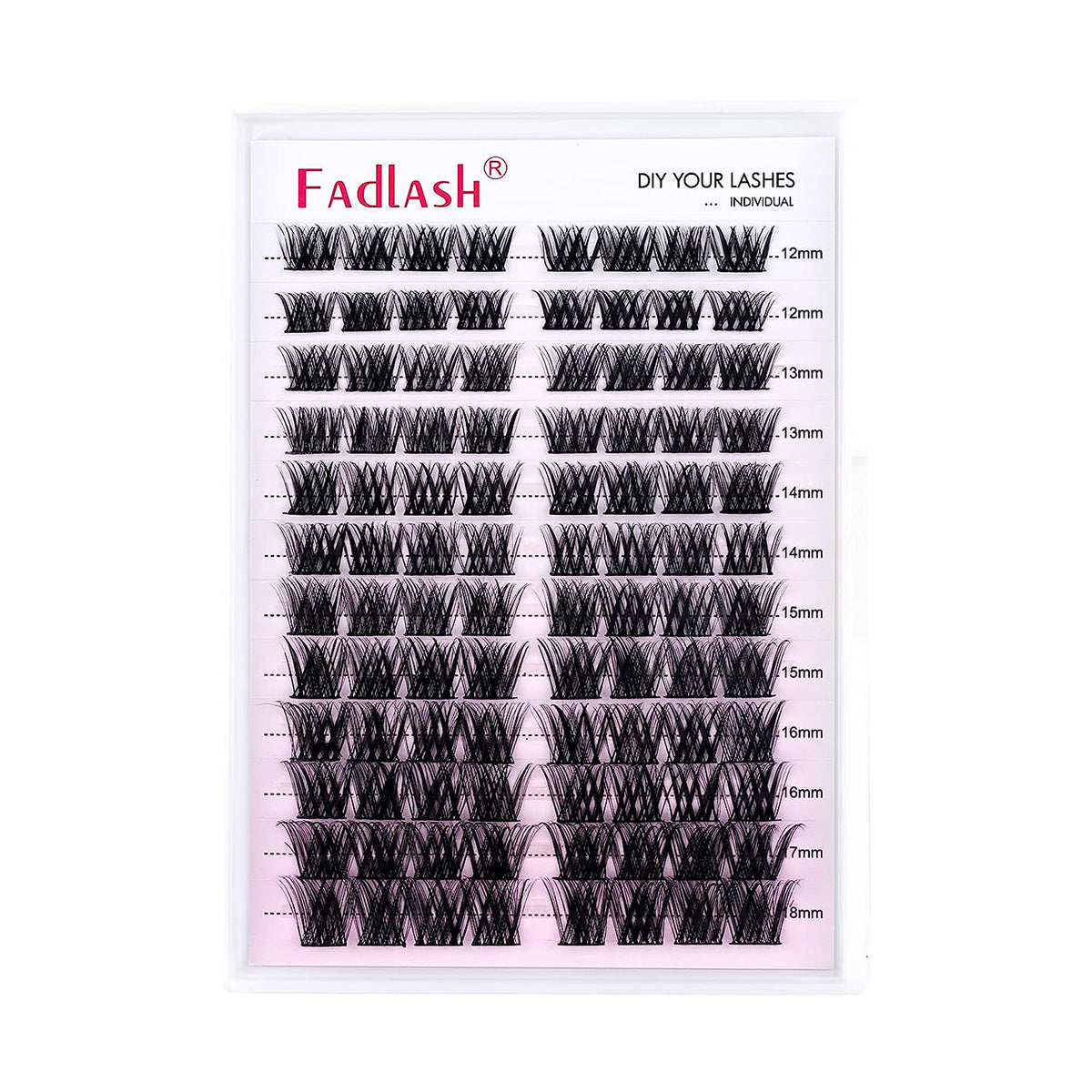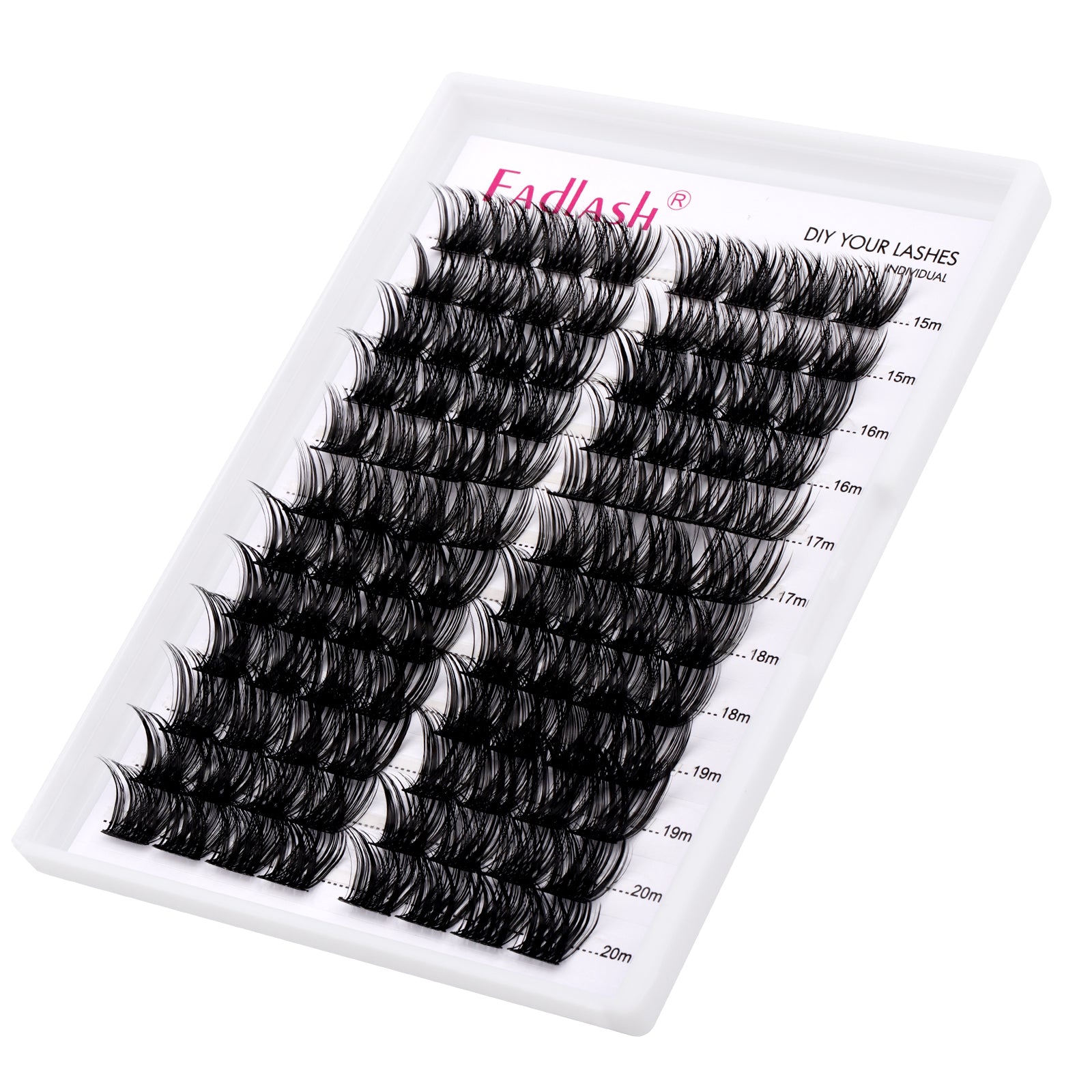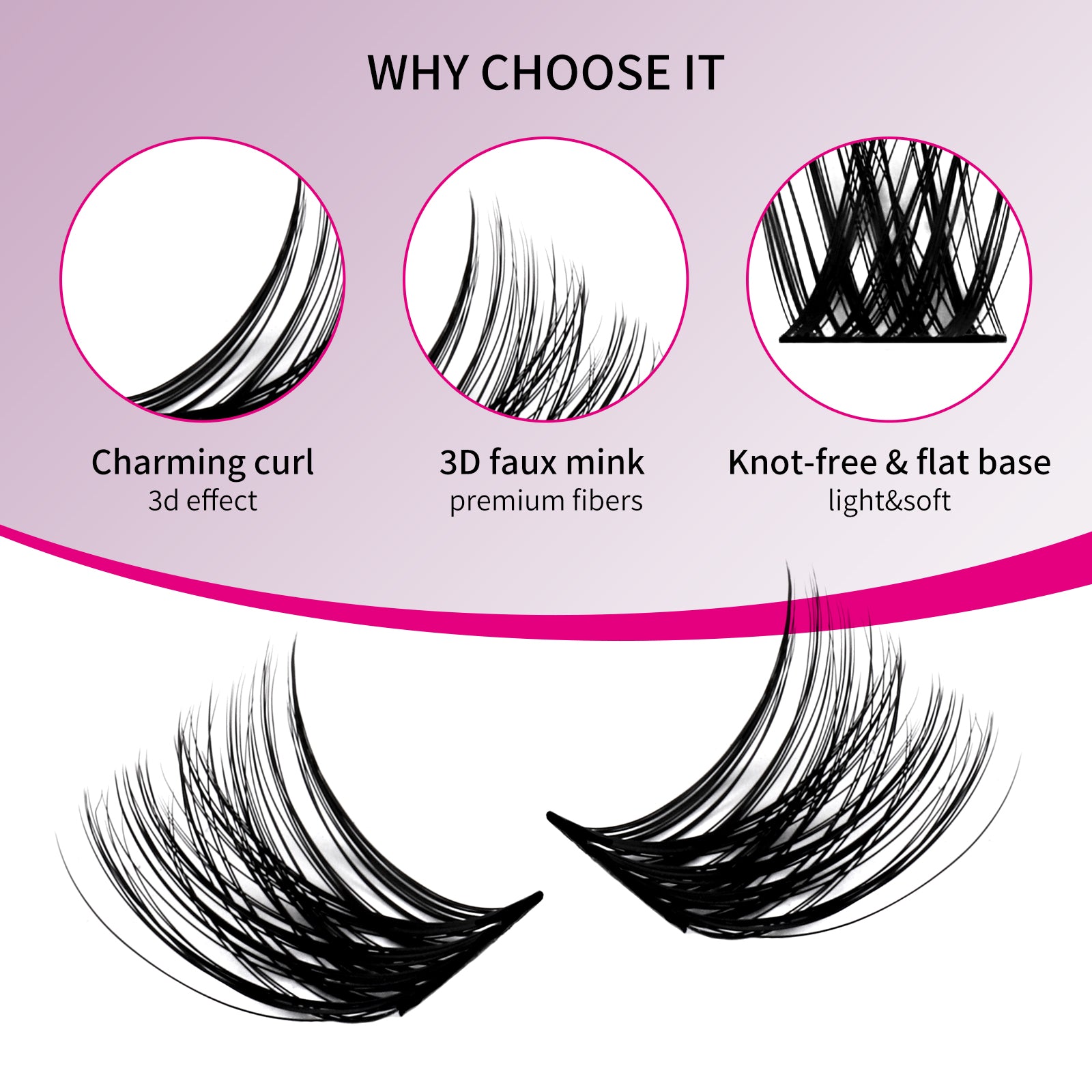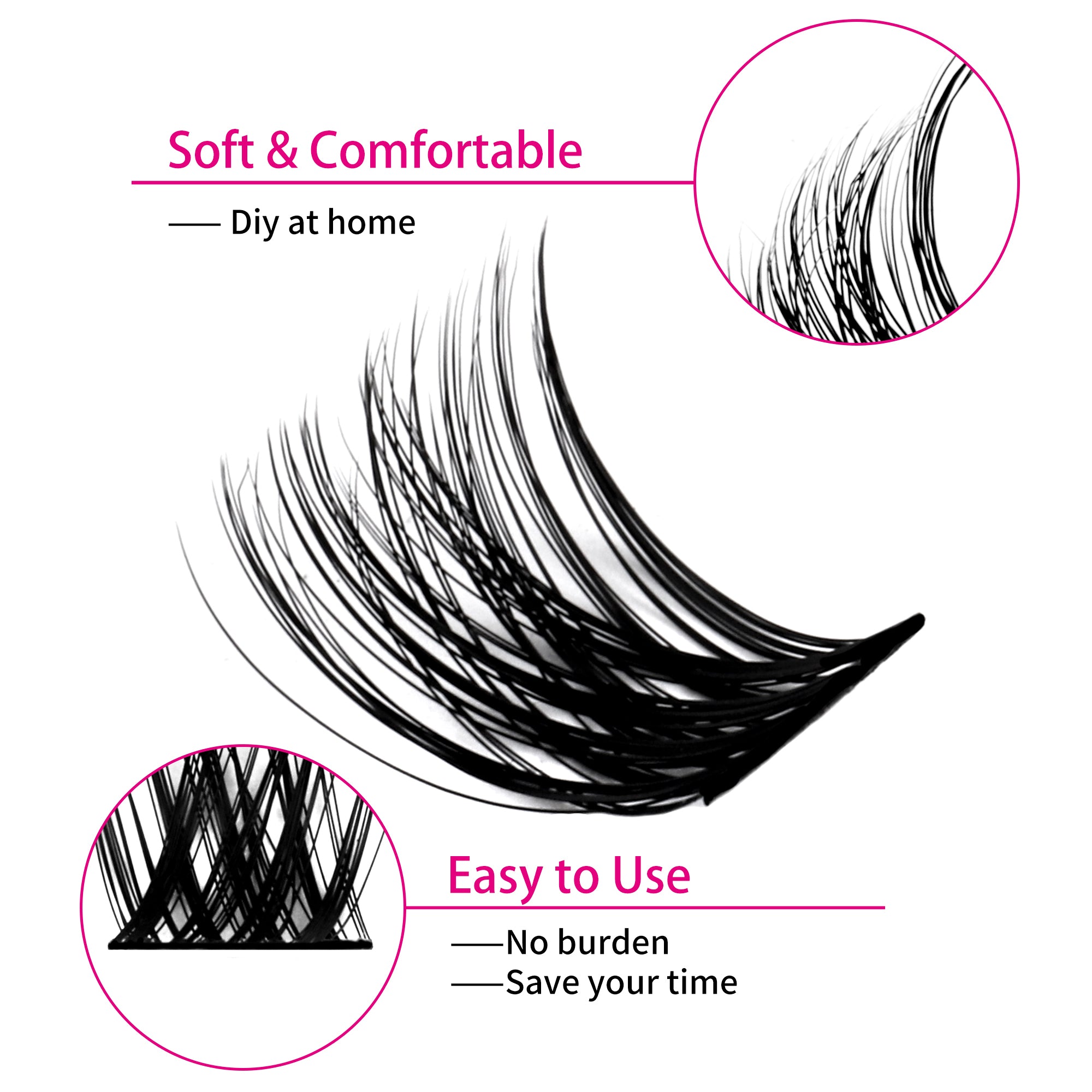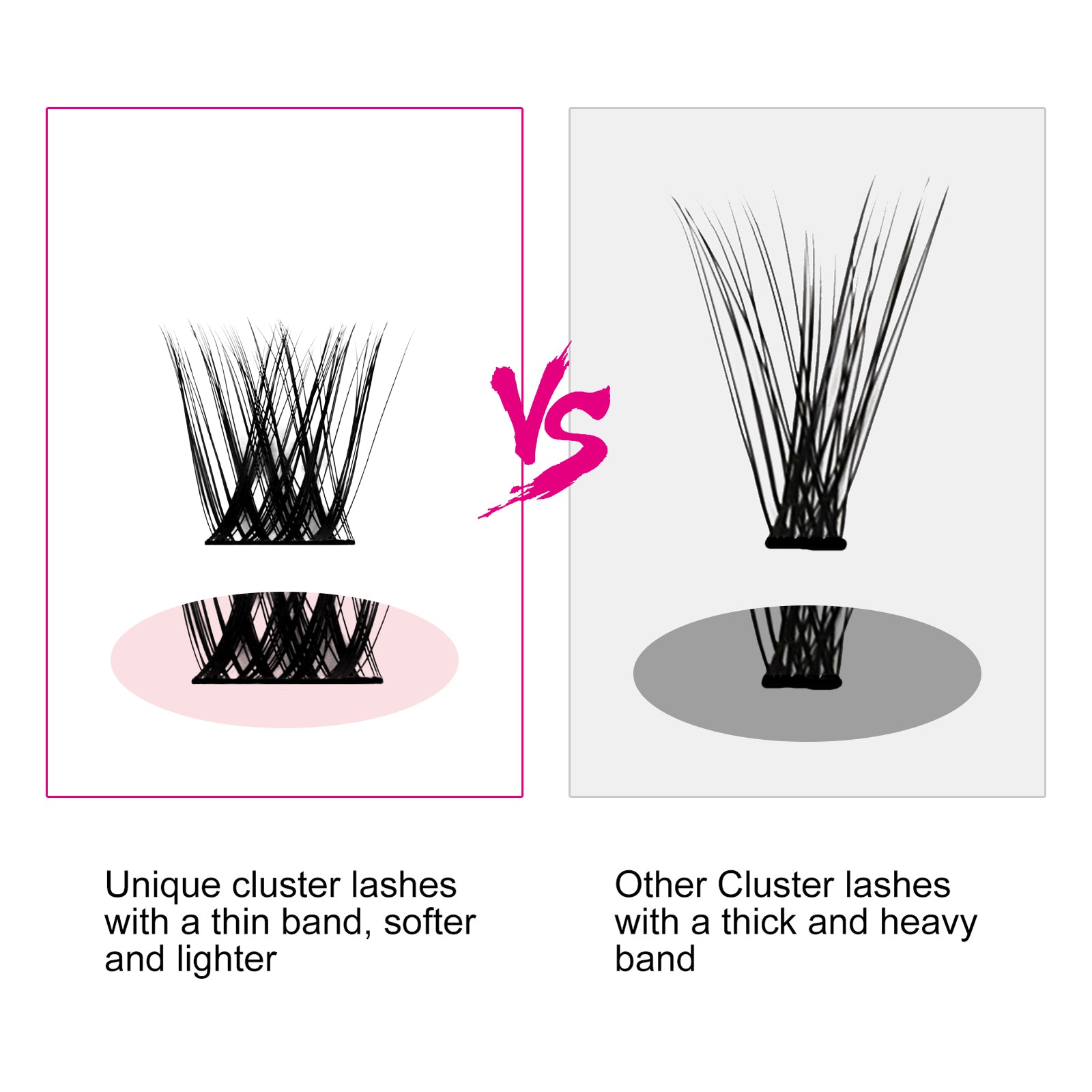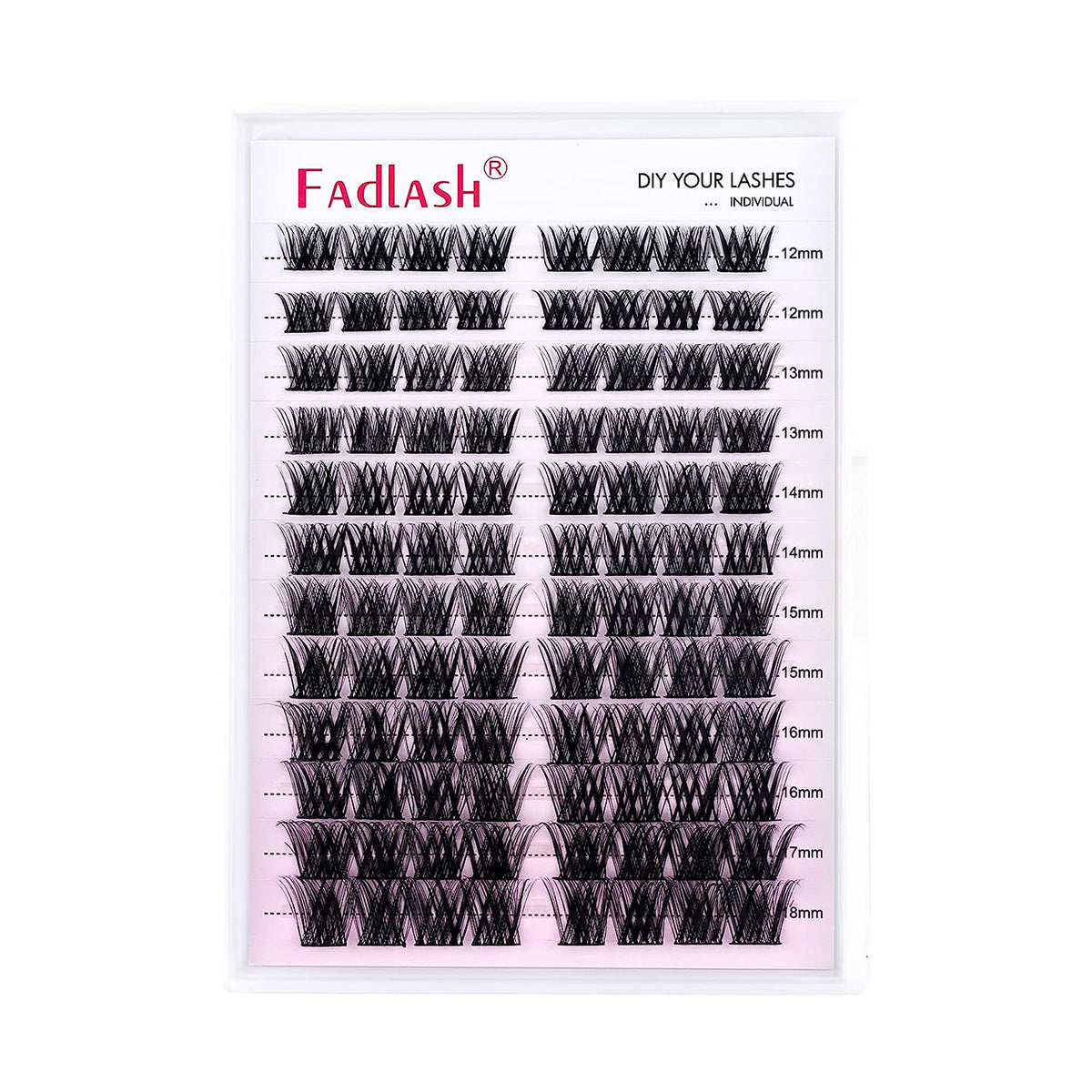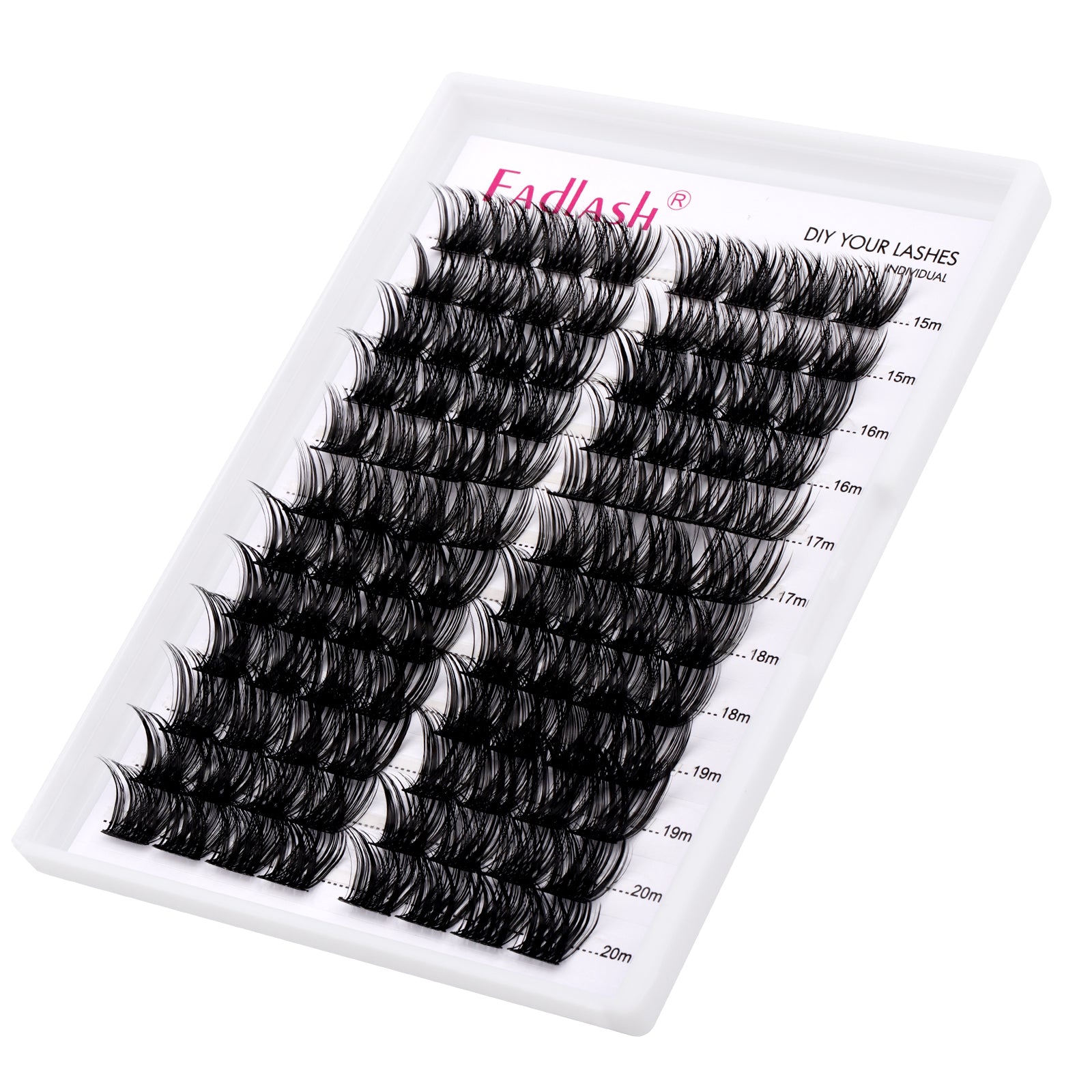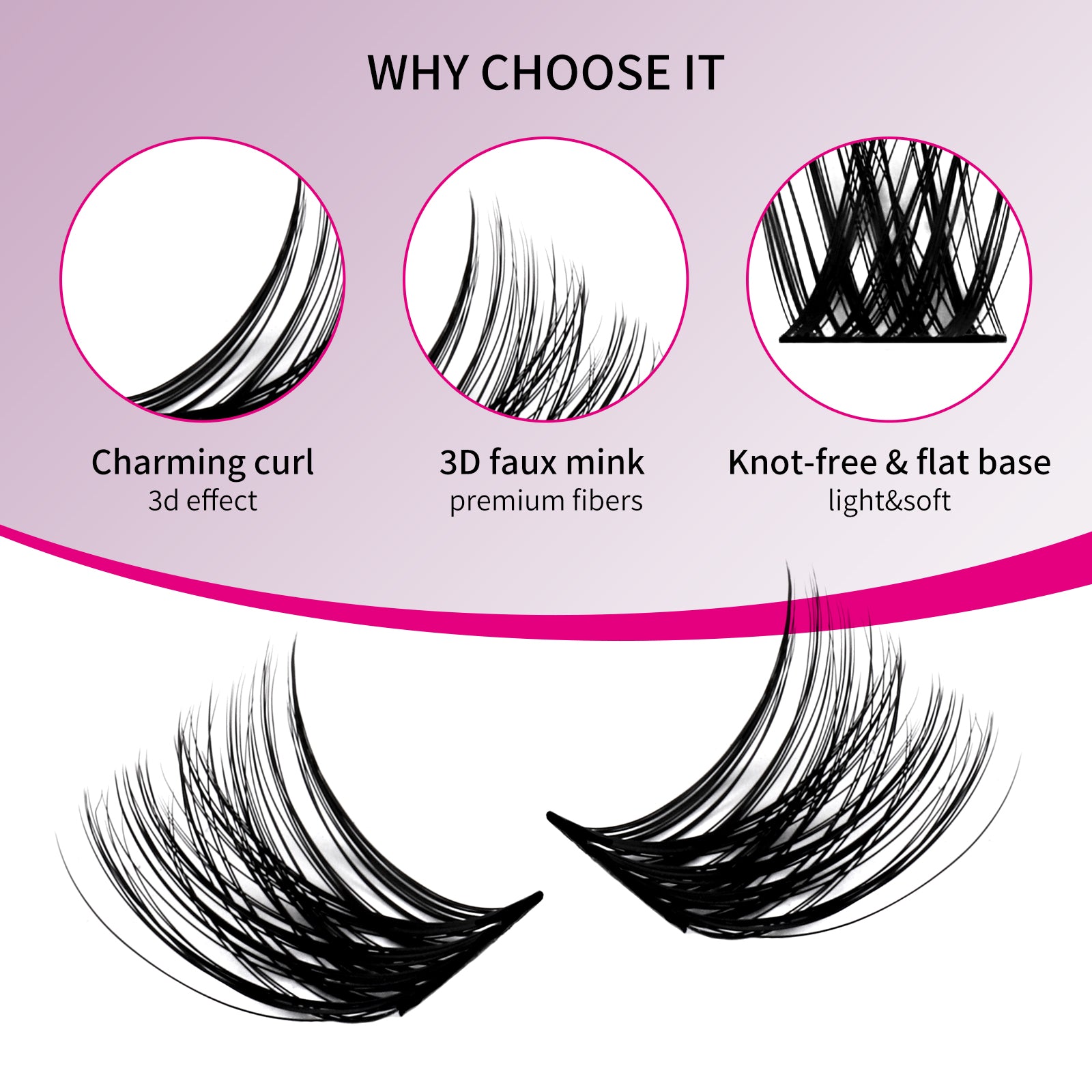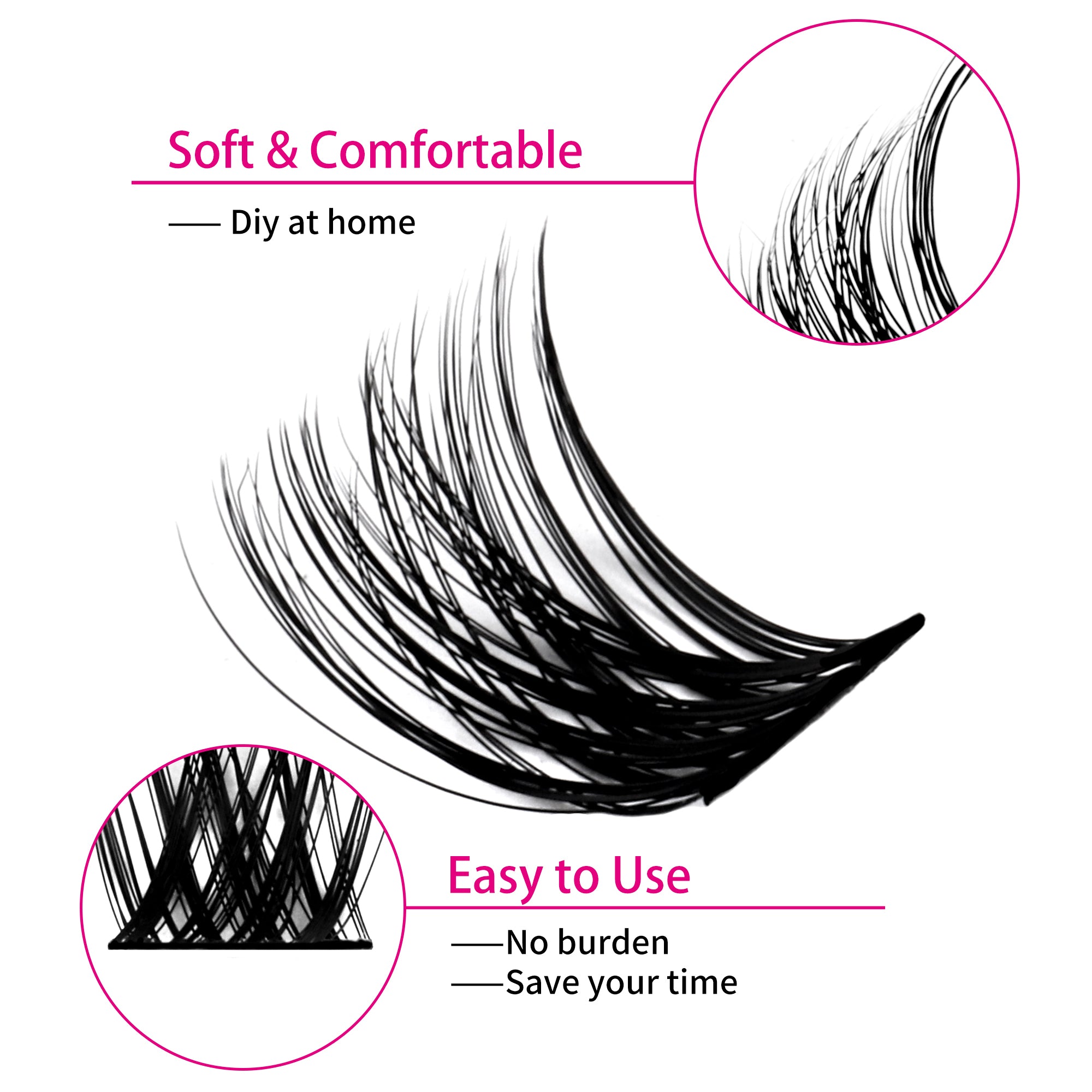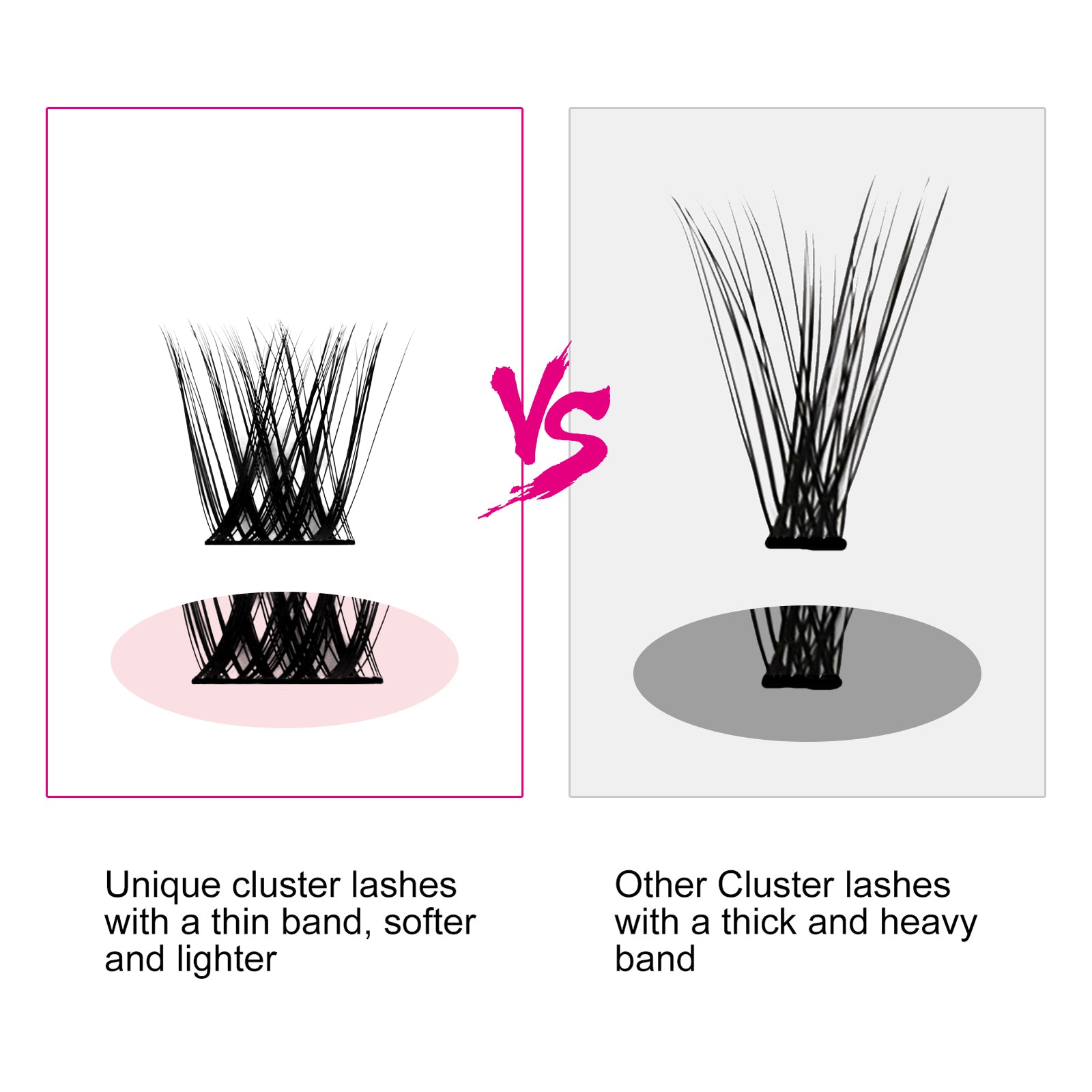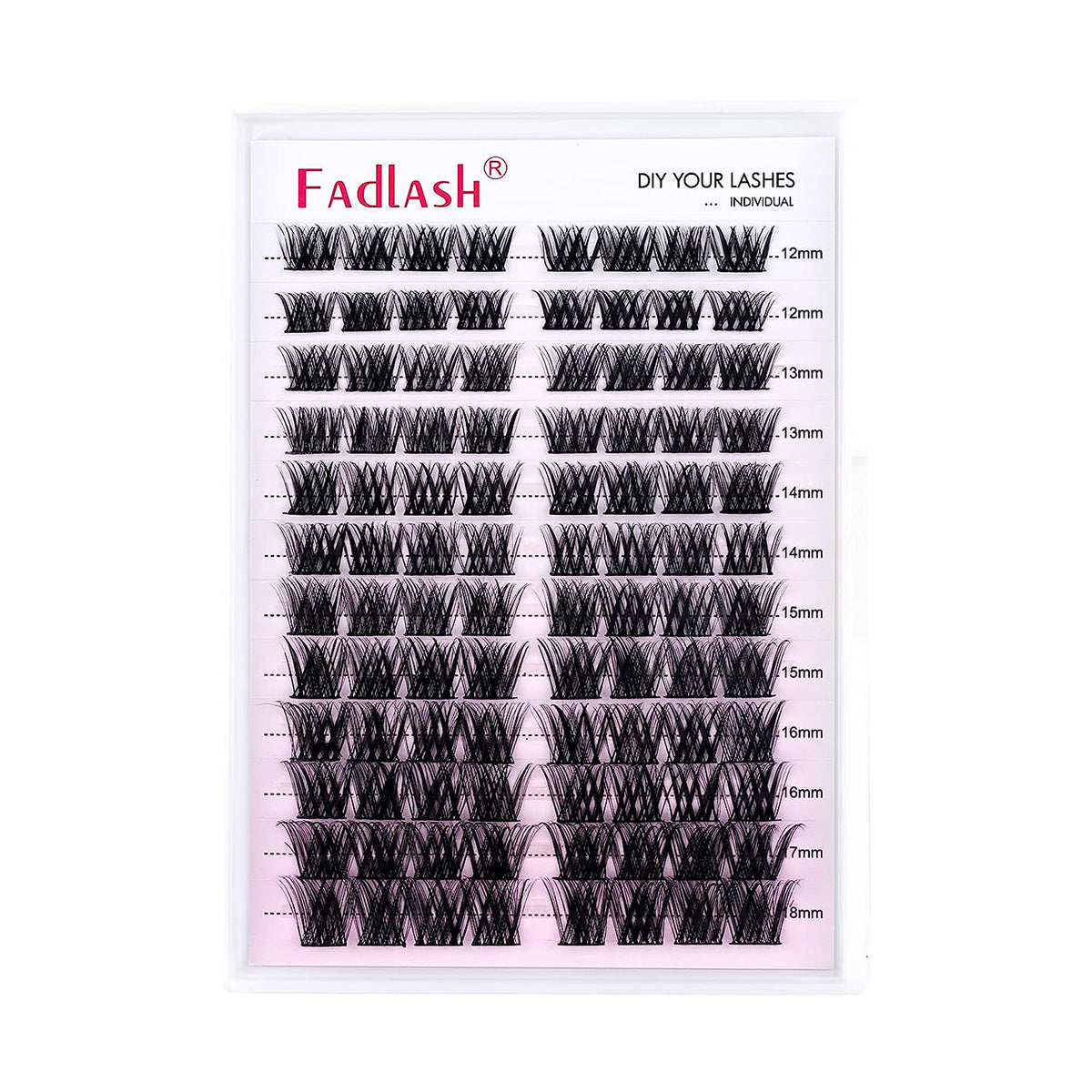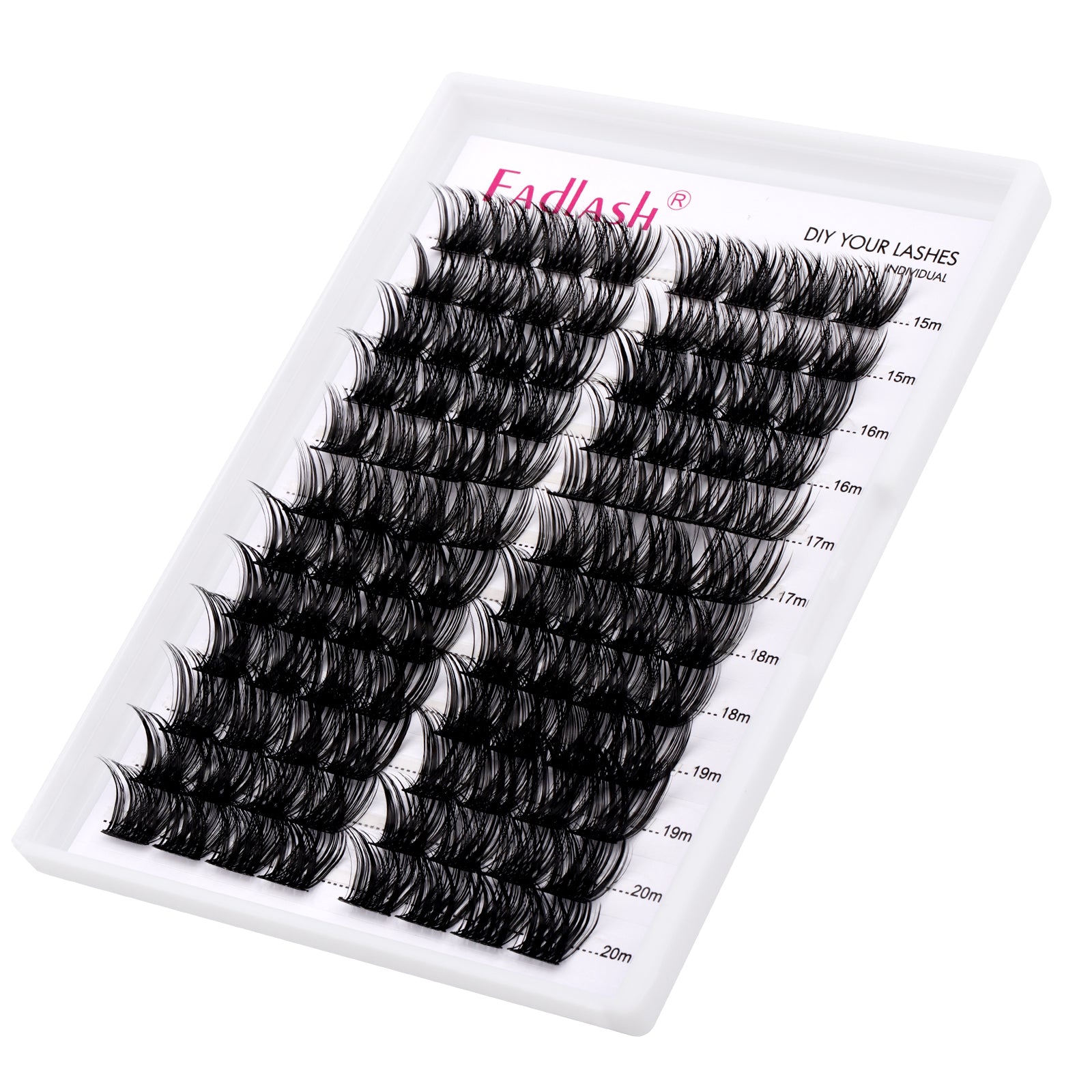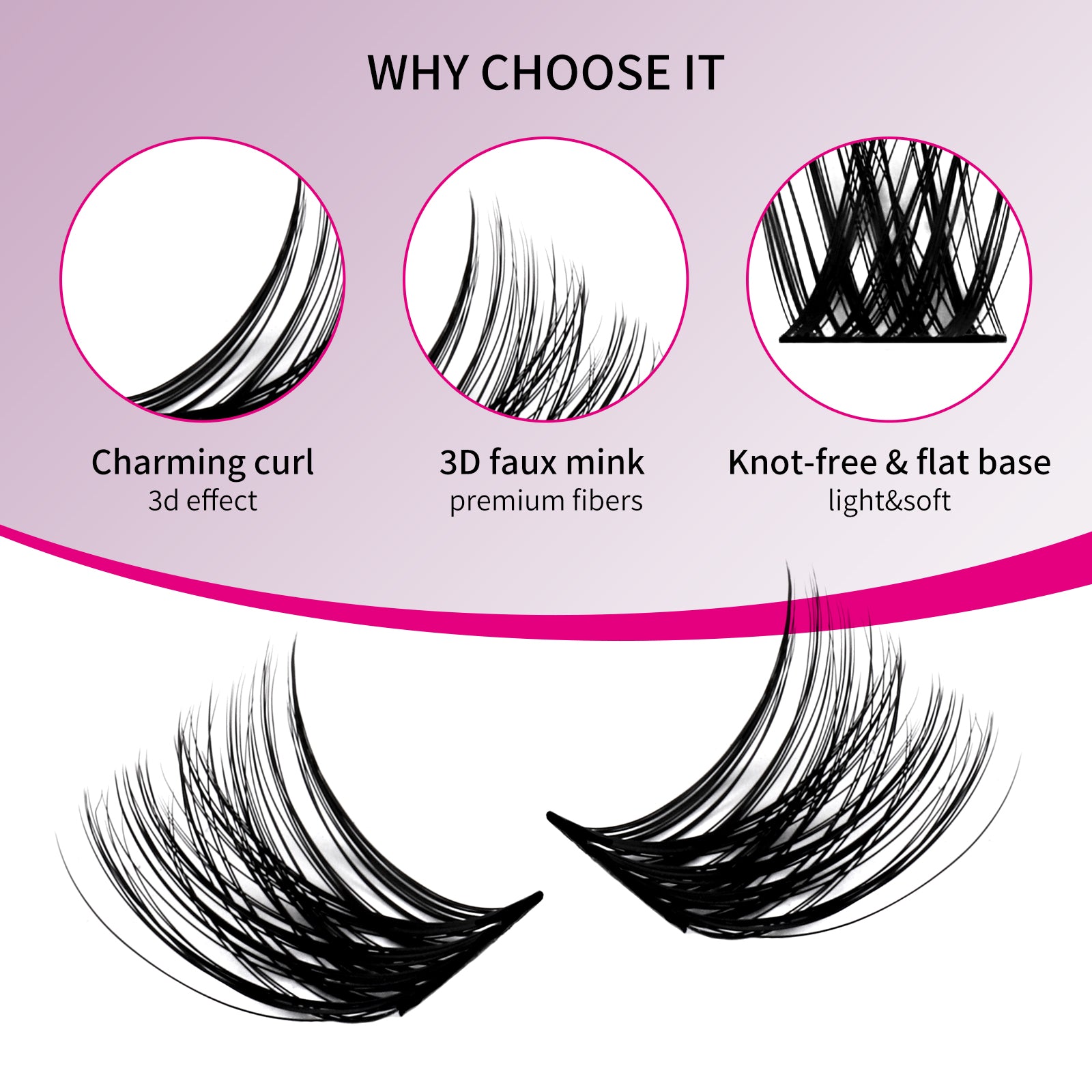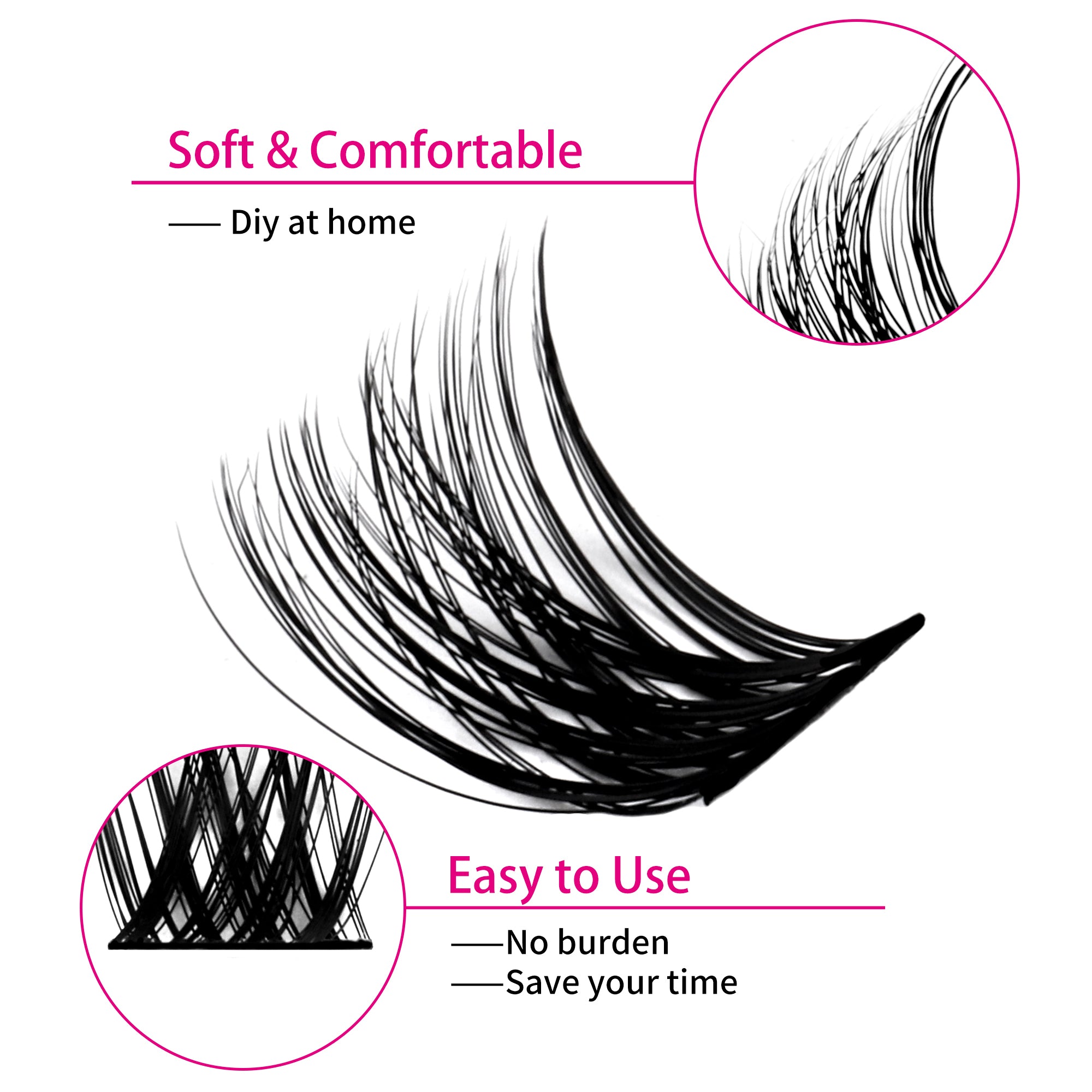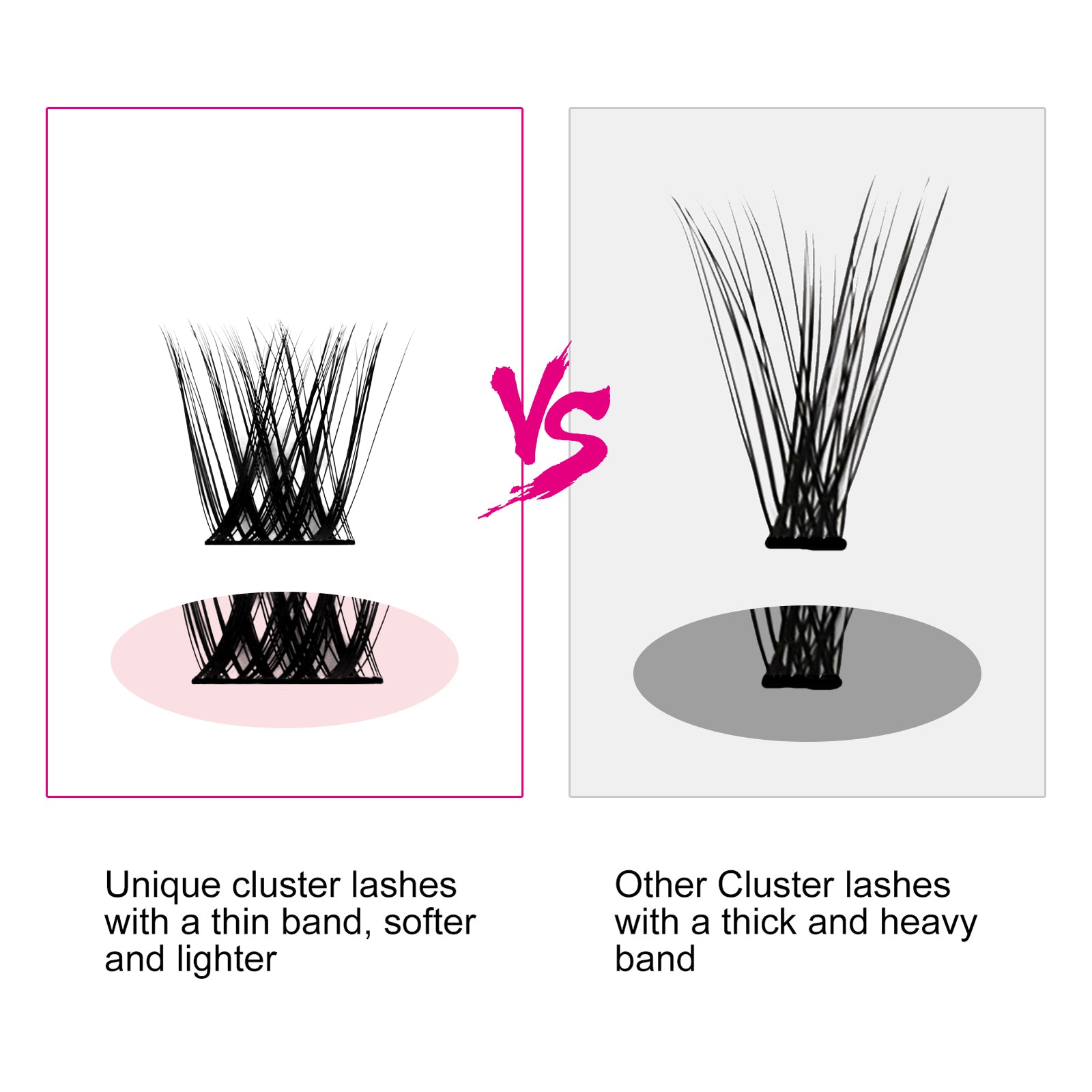 Double Cluster Lashes
FADLASH beauty lash clusters lashes are easy to apply. Divided individual lashes into sections, easy to pick up and apply by yourself. Save money from doing eyelash extensions.
With 3D high-quality PBT material eyelash clusters, super soft and lightweight individual lashes, which make you feel very comfortable and convenient. Also High-quality eco-friendly materials.
How to use the cluster lashes?
Step 1: Gently curl your lashes with an eyelash curler before wearing cluster lashes.
Step 2: Use tweezers to pick up the lashes from the strip gently.
Step 3: Apply eyelash glue to the roots of your lashes. Step
Step 4: Wait for the glue to become translucent and apply the false eyelashes along with the roots of your own eyelashes.