🚚 FREE SHIPPING ON ALL ORDERS $200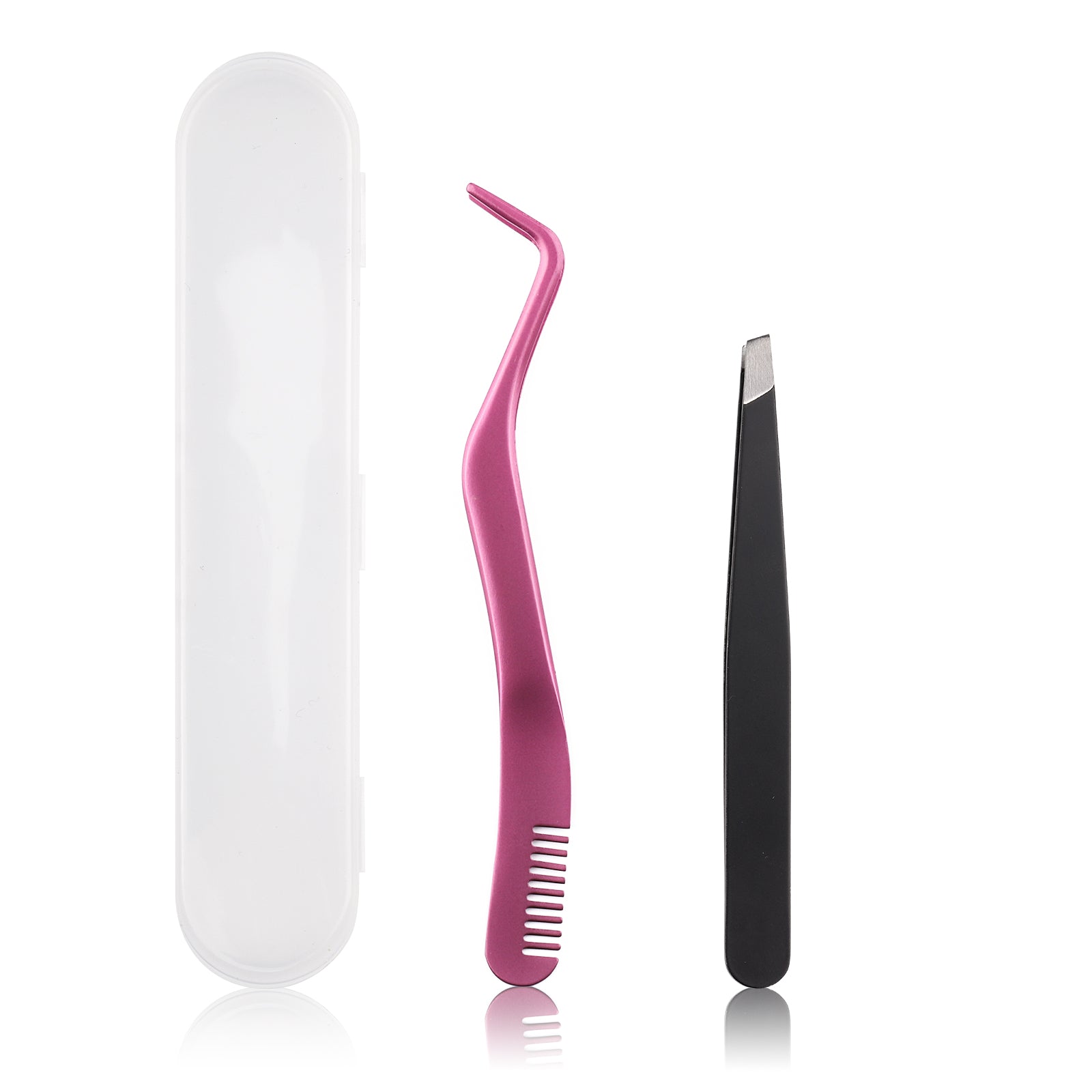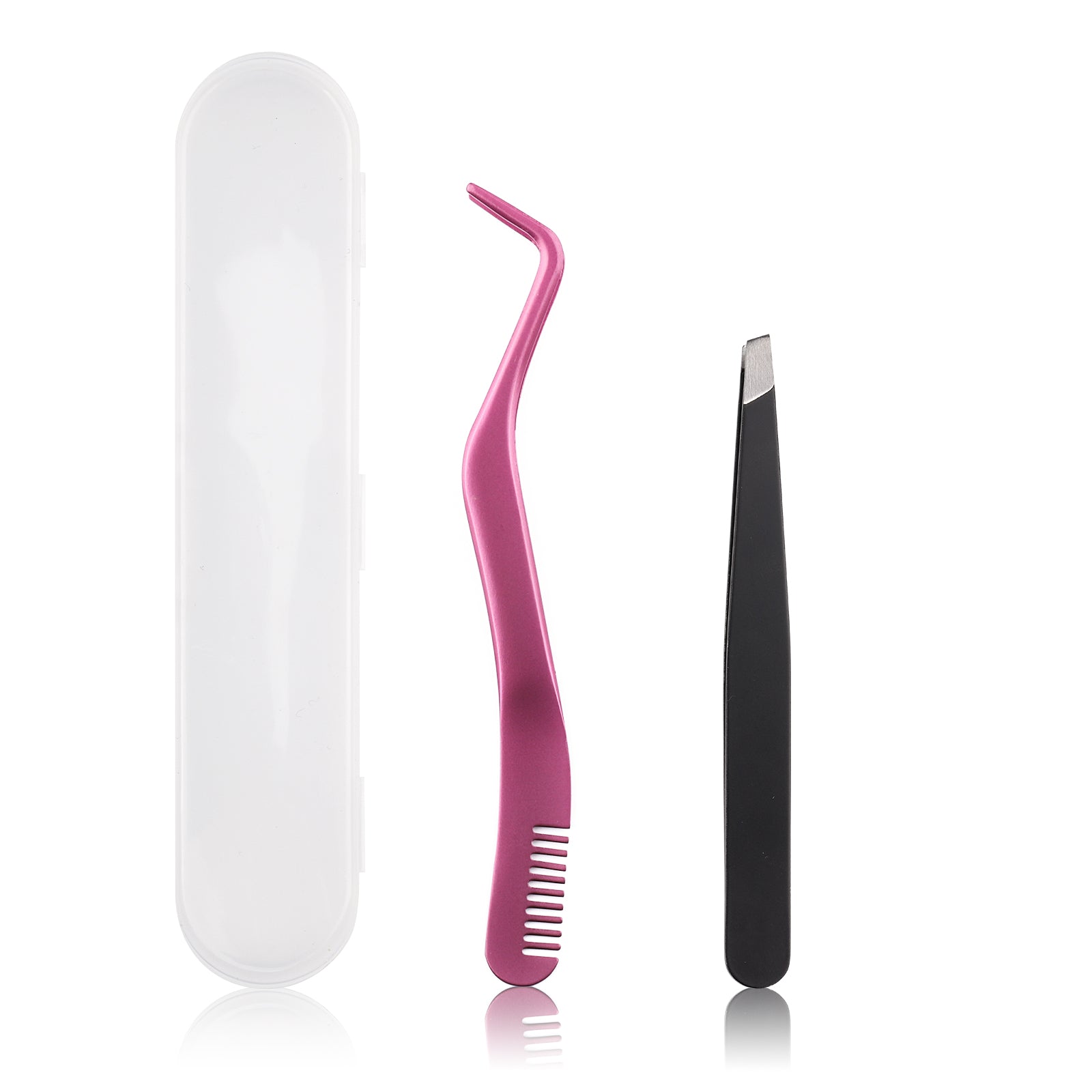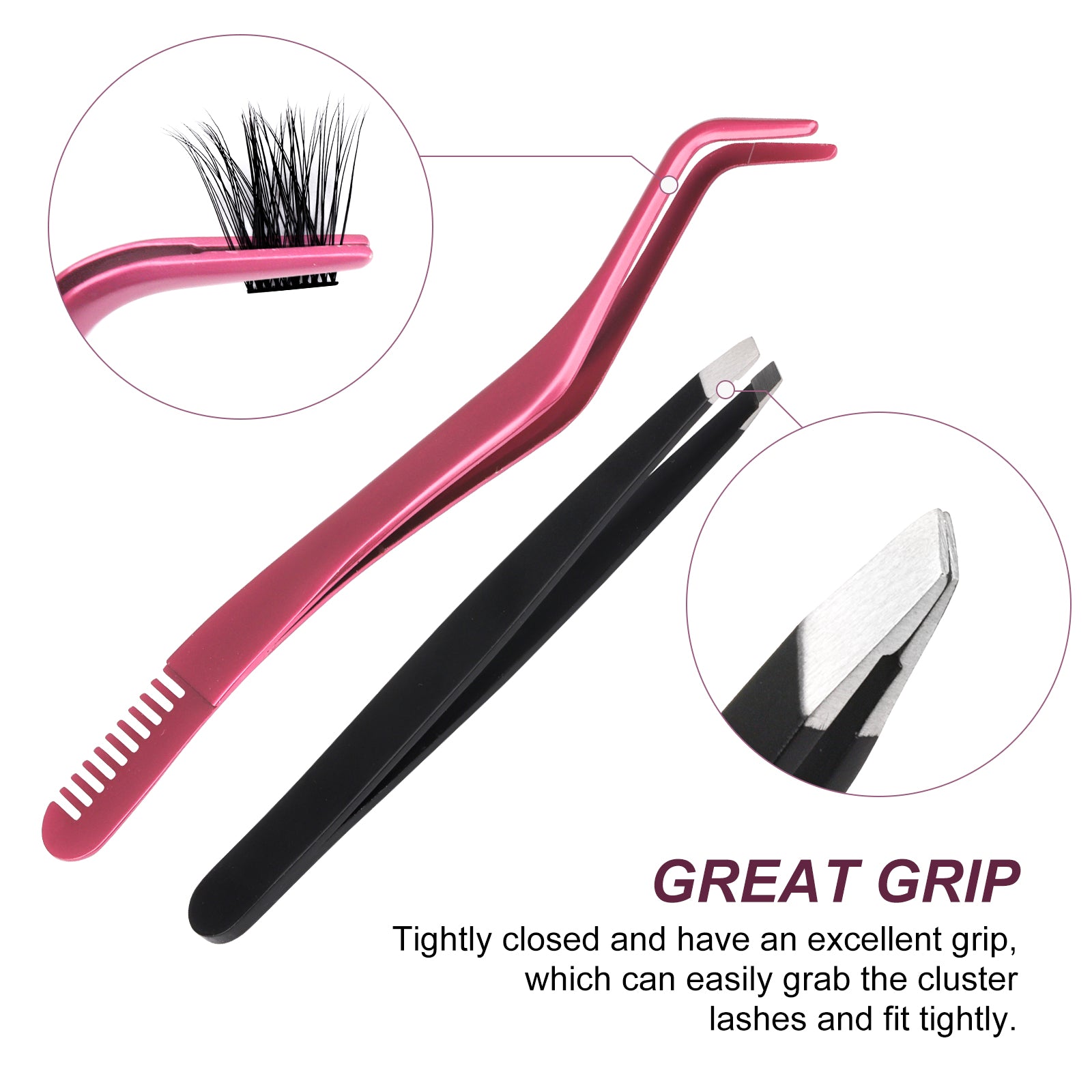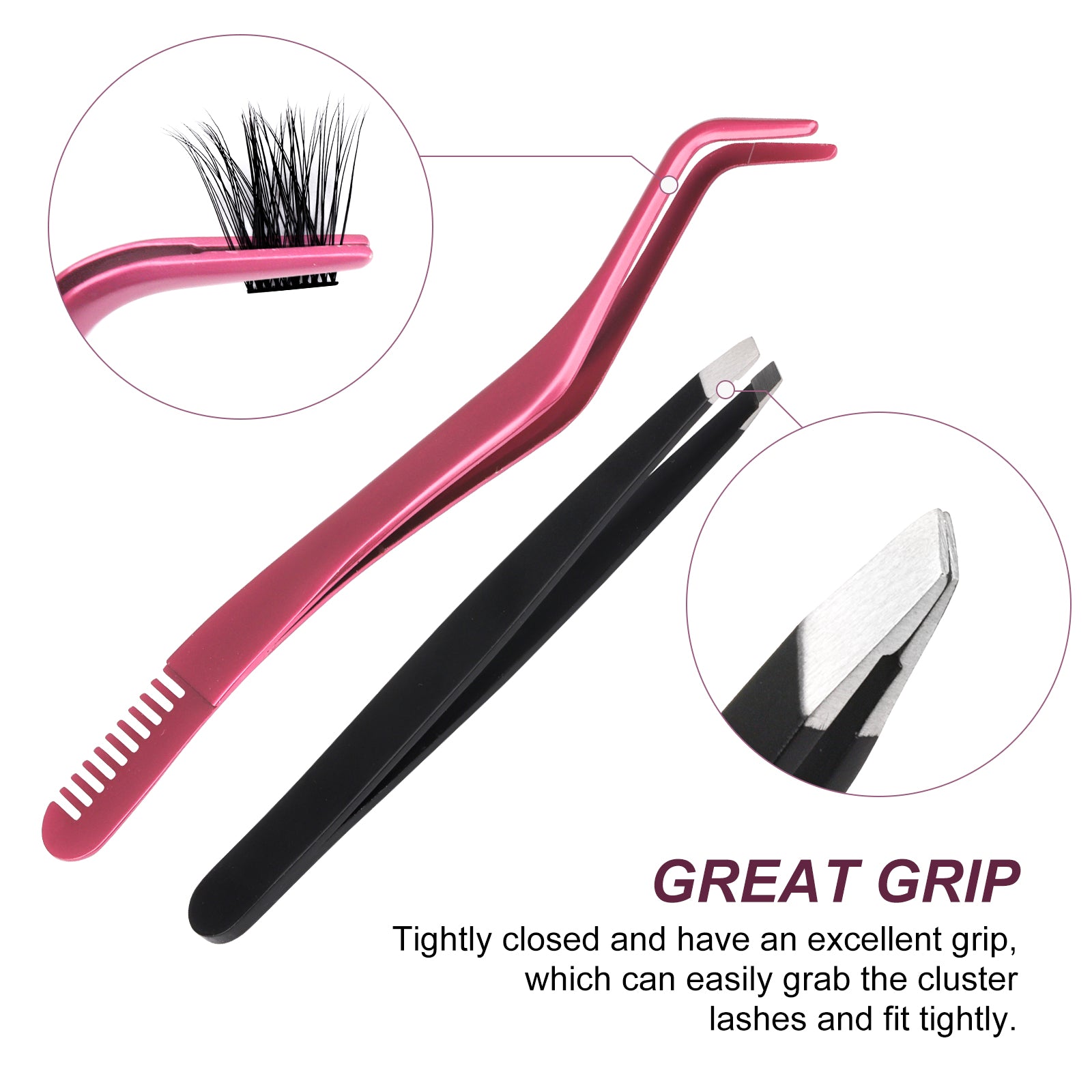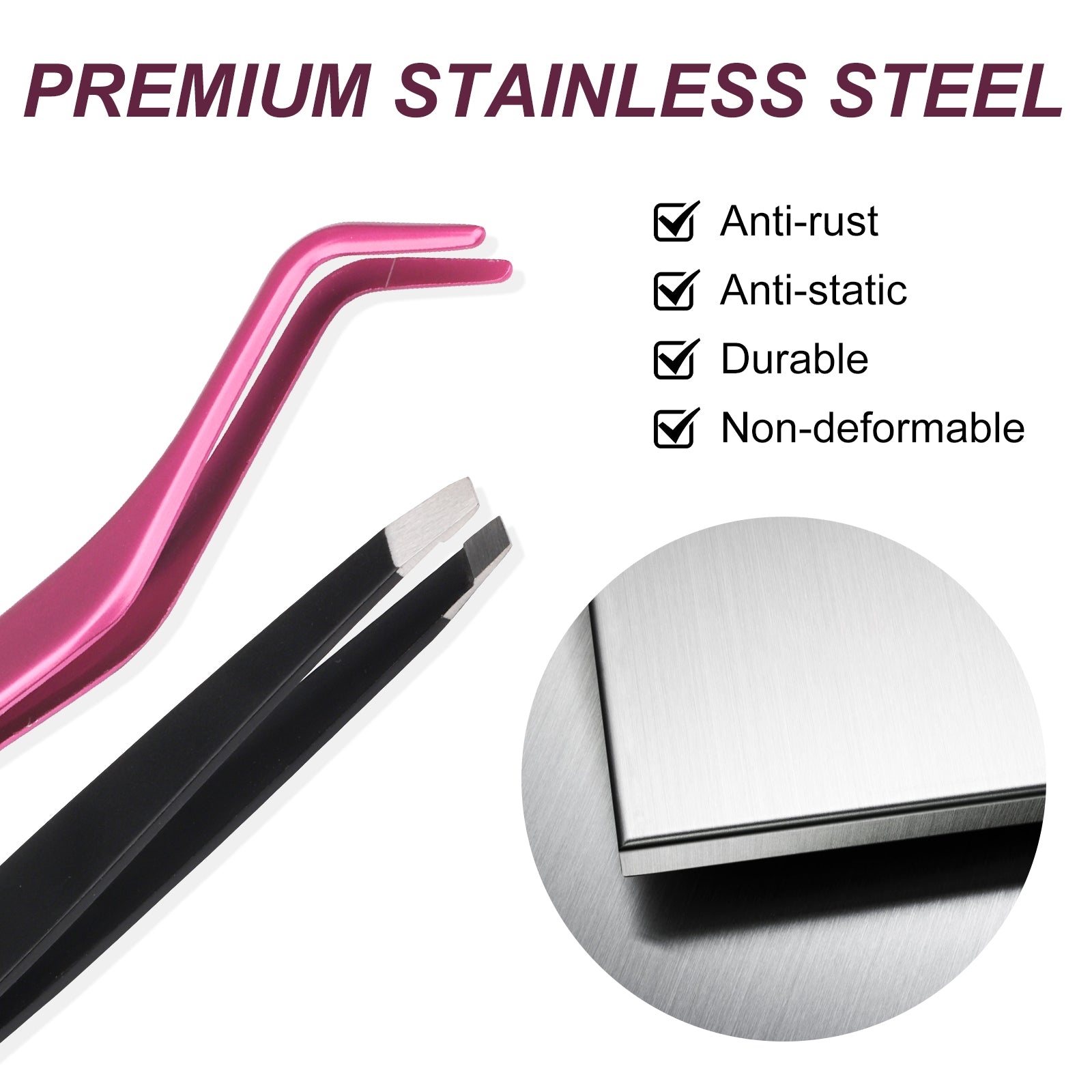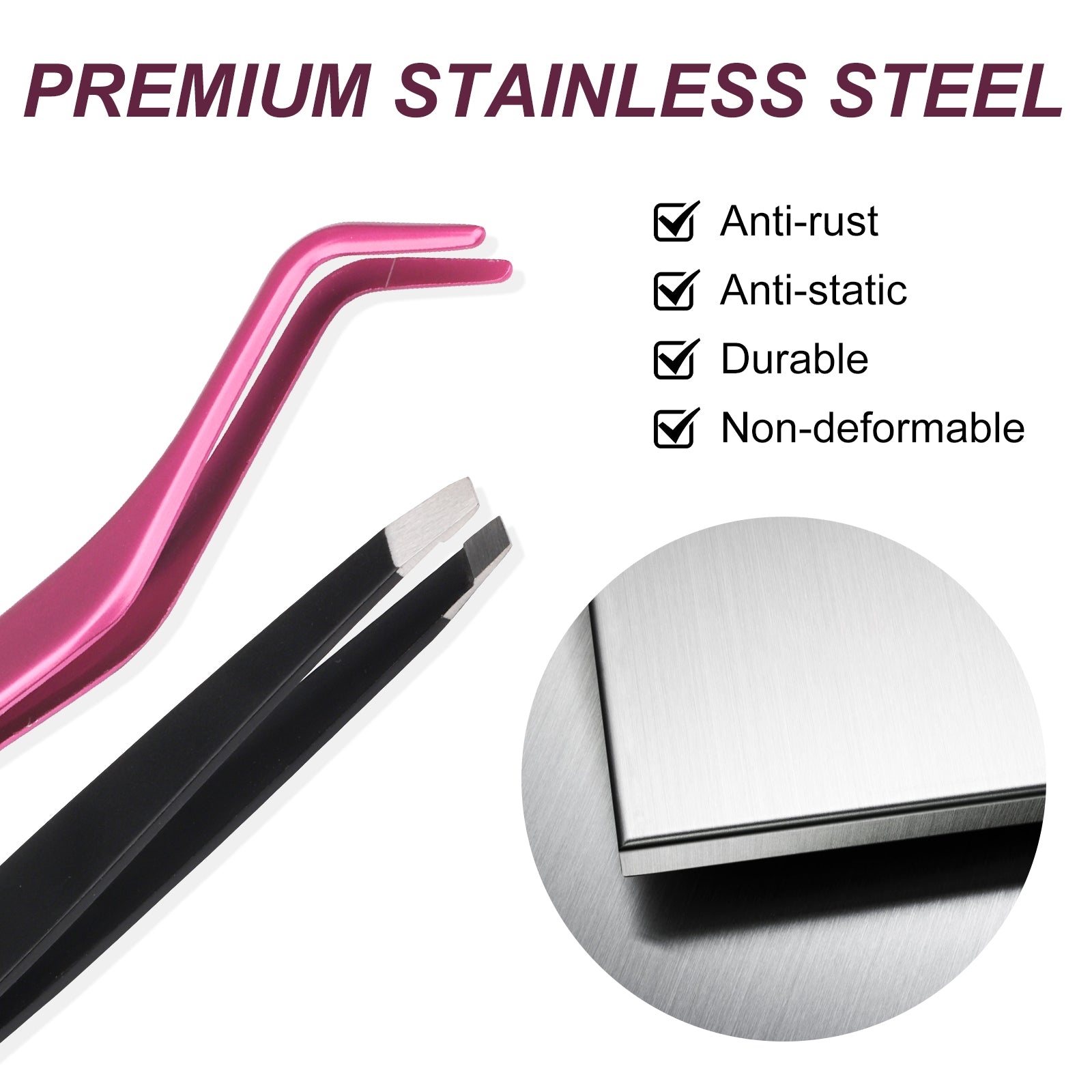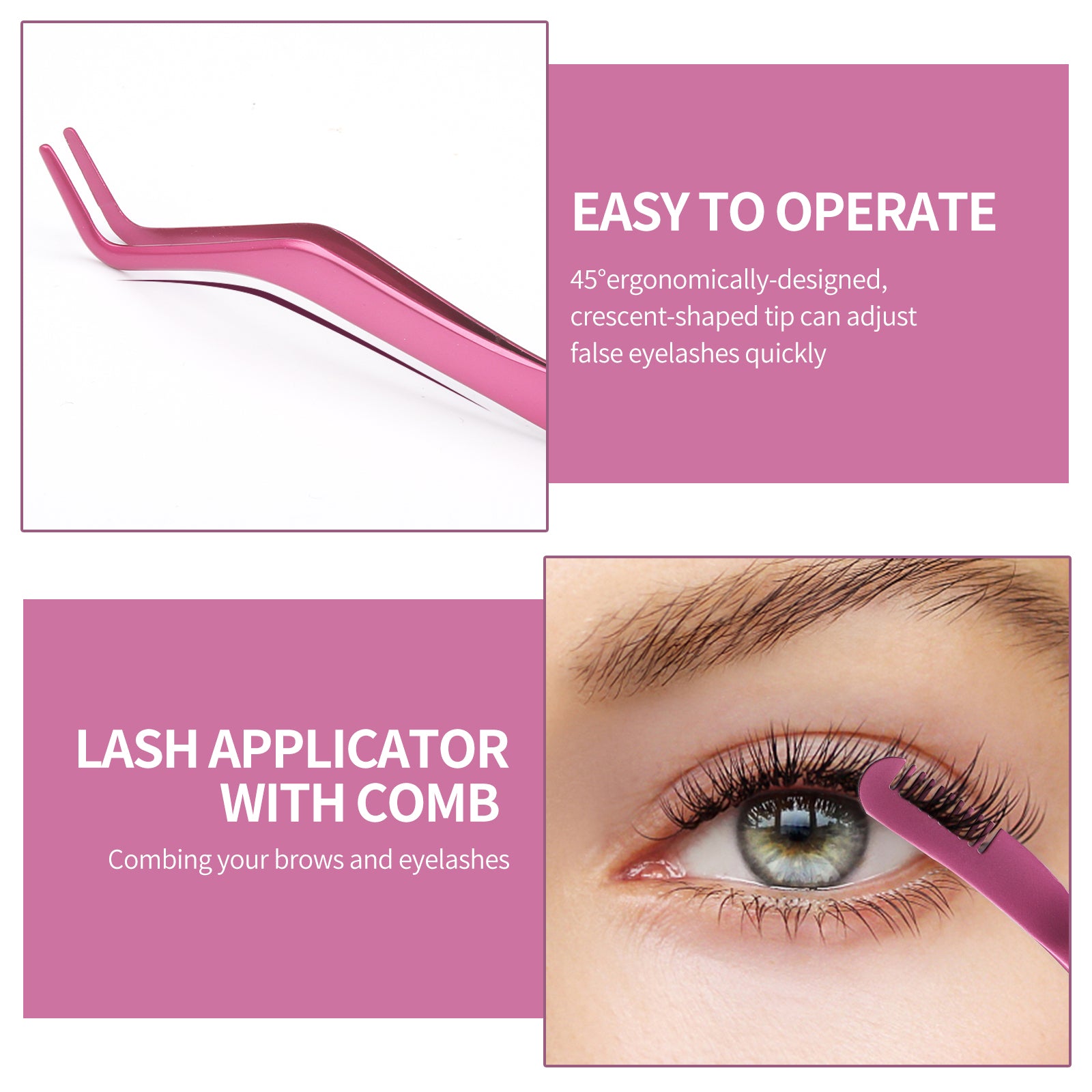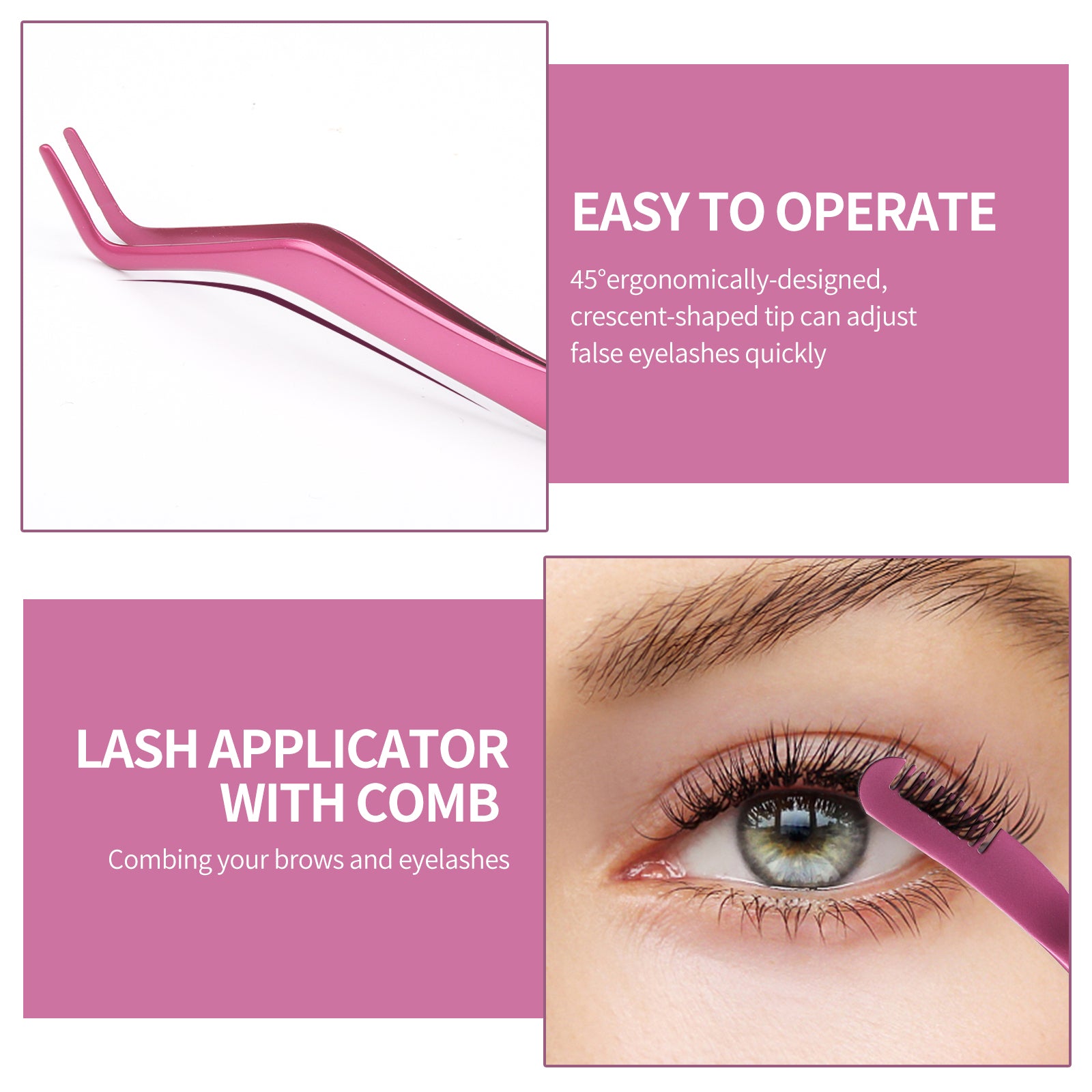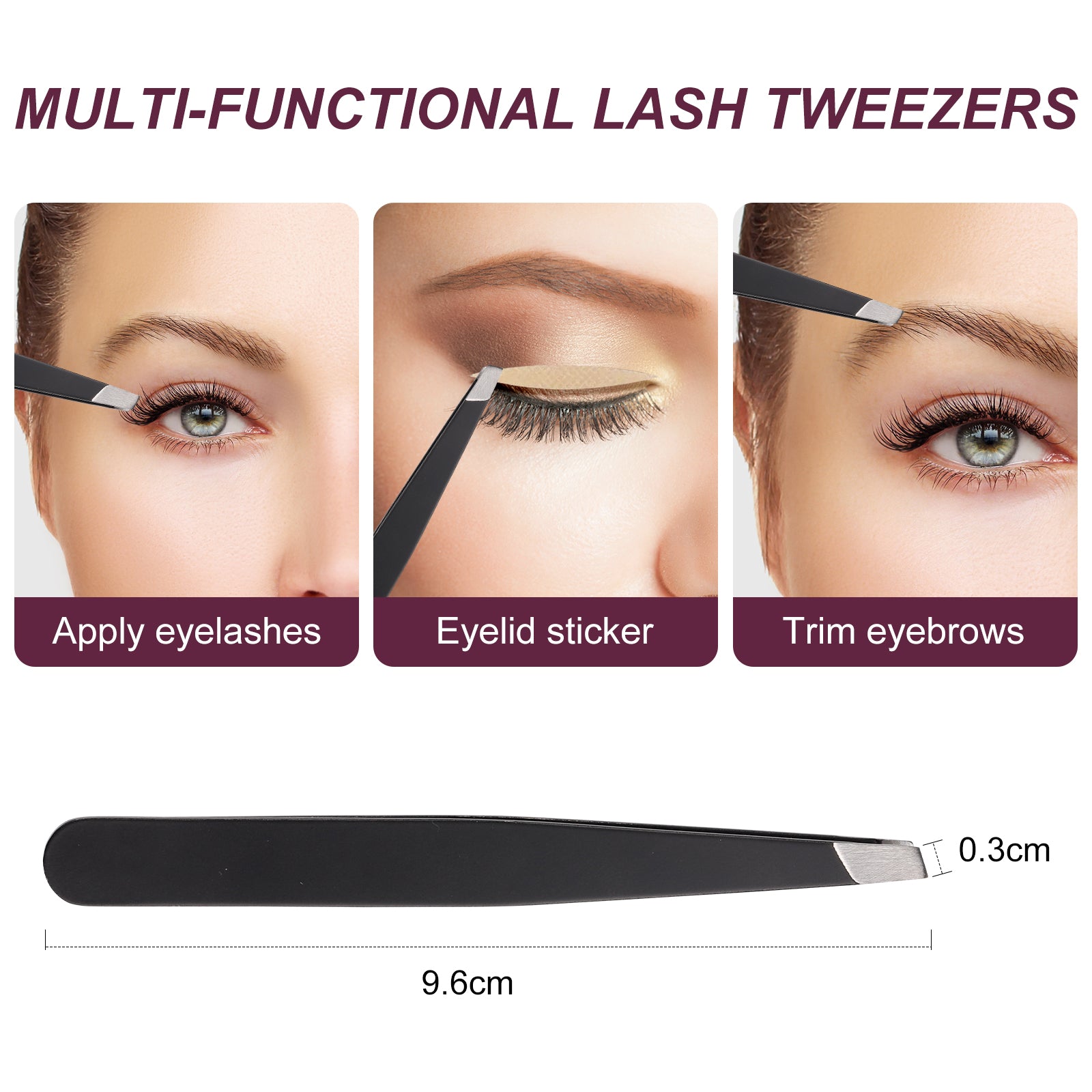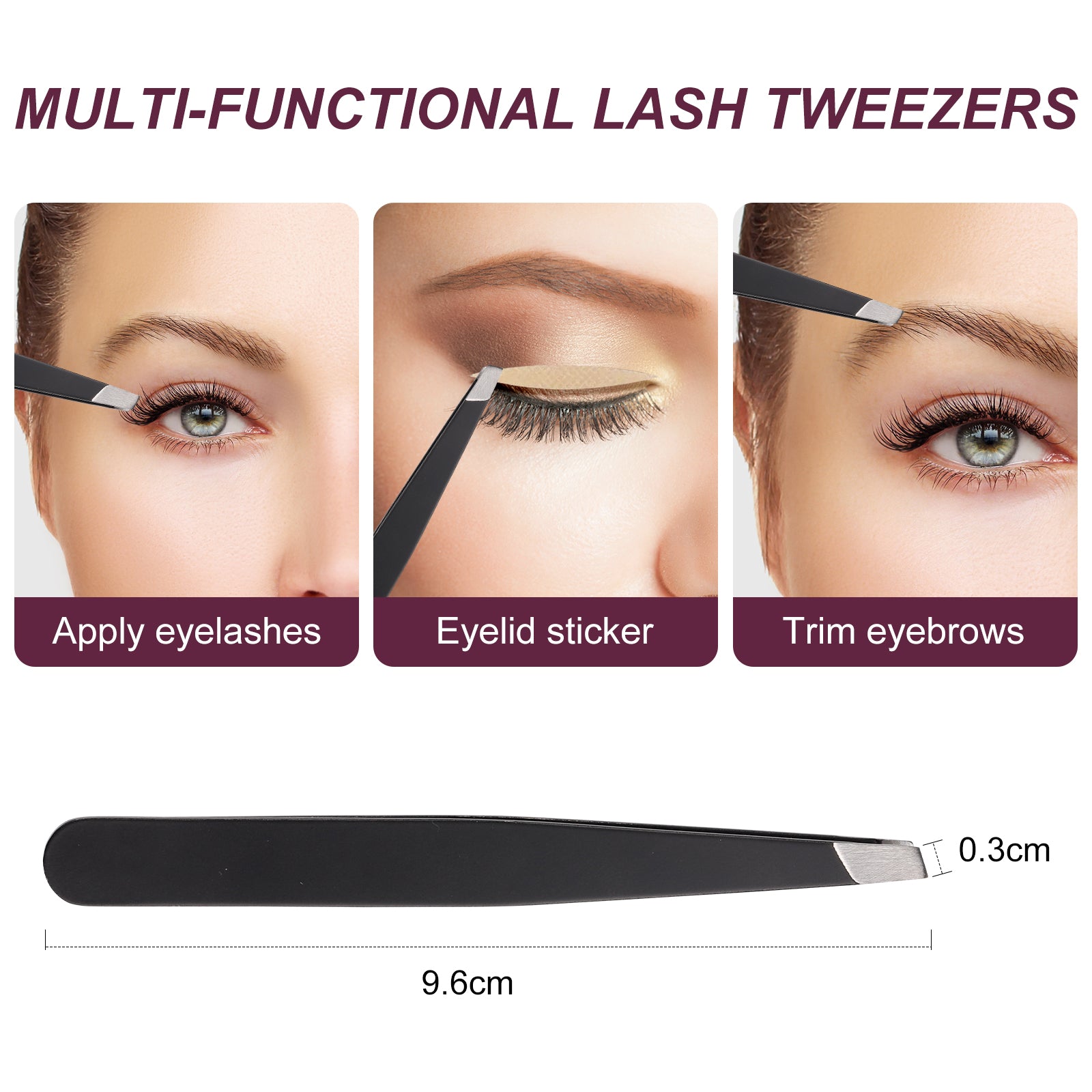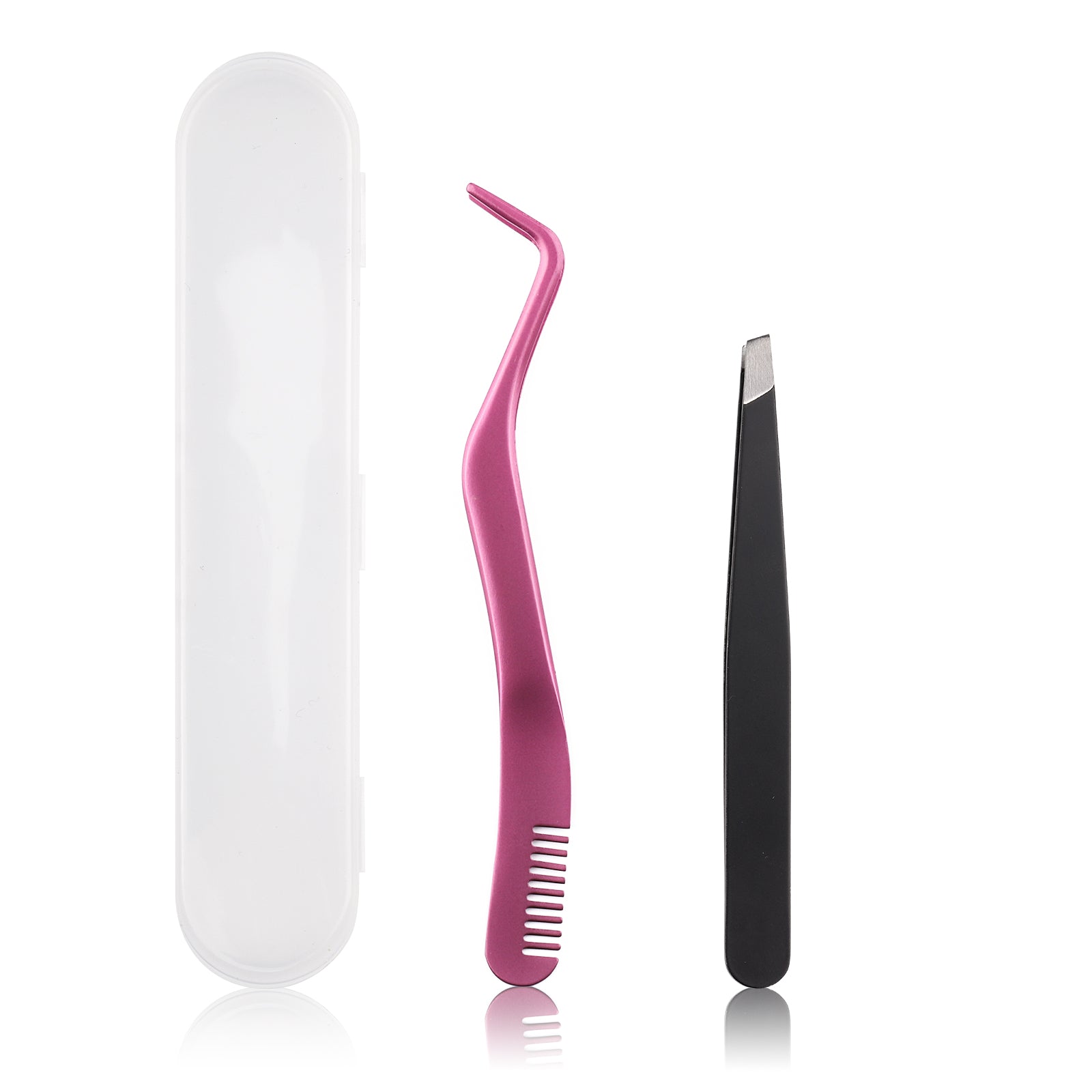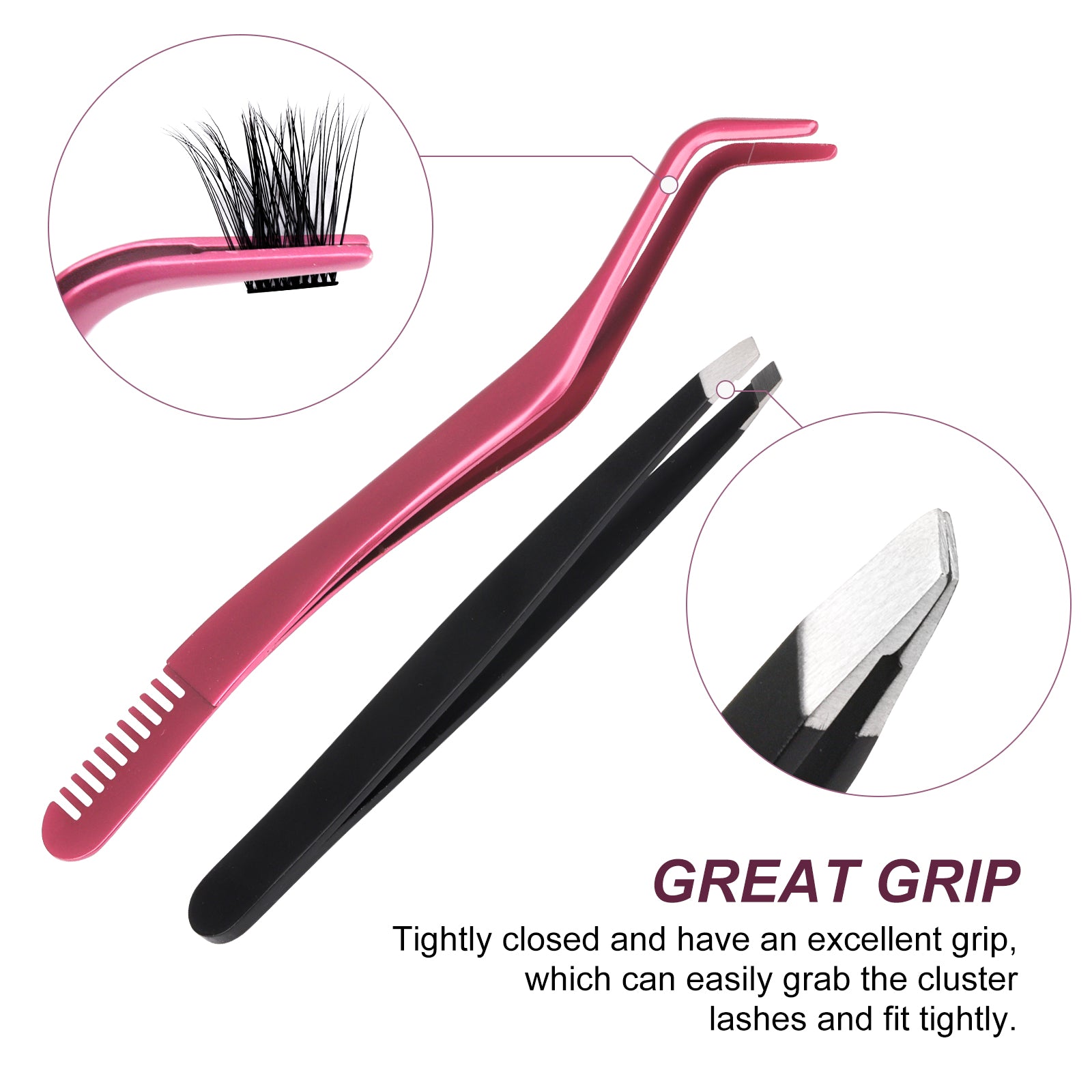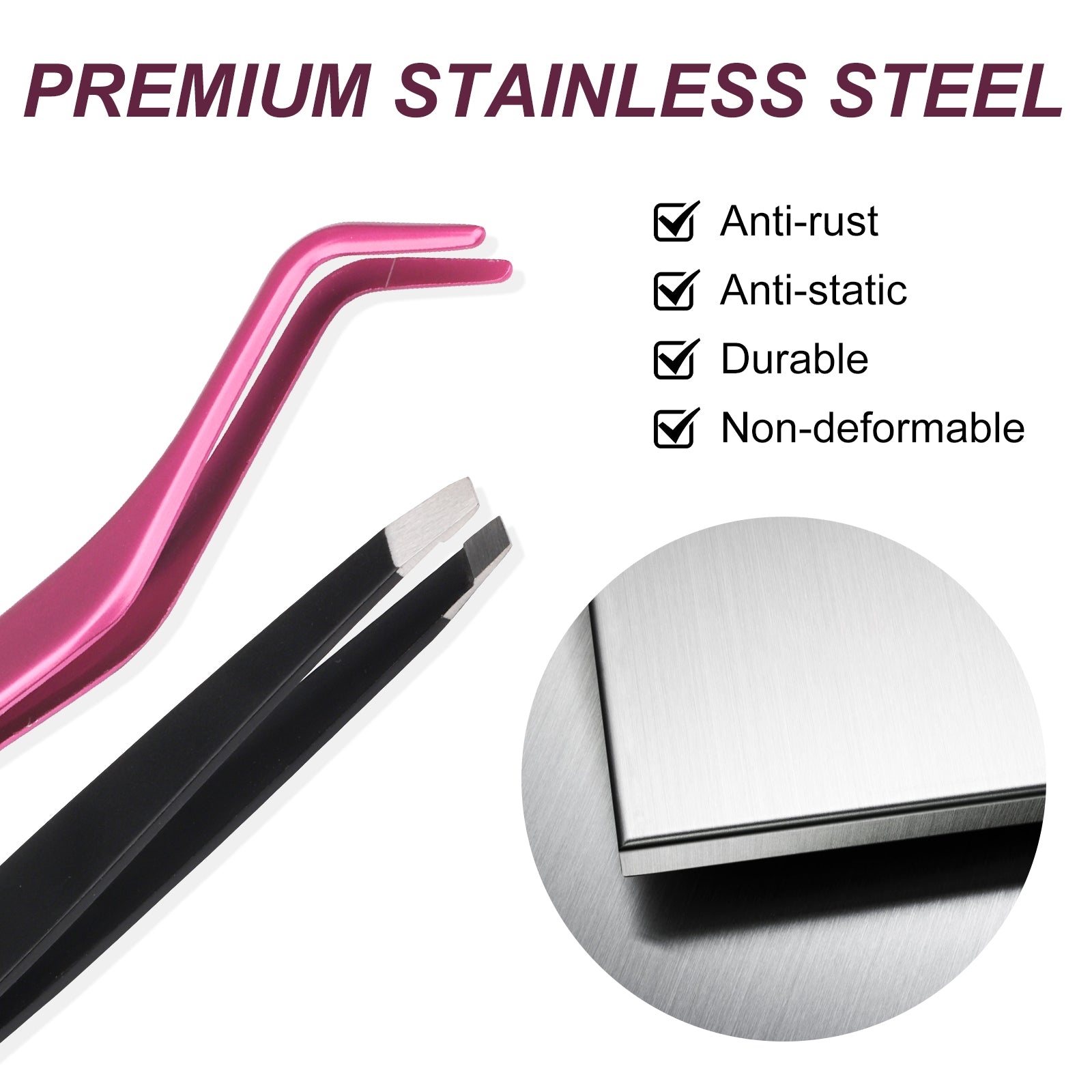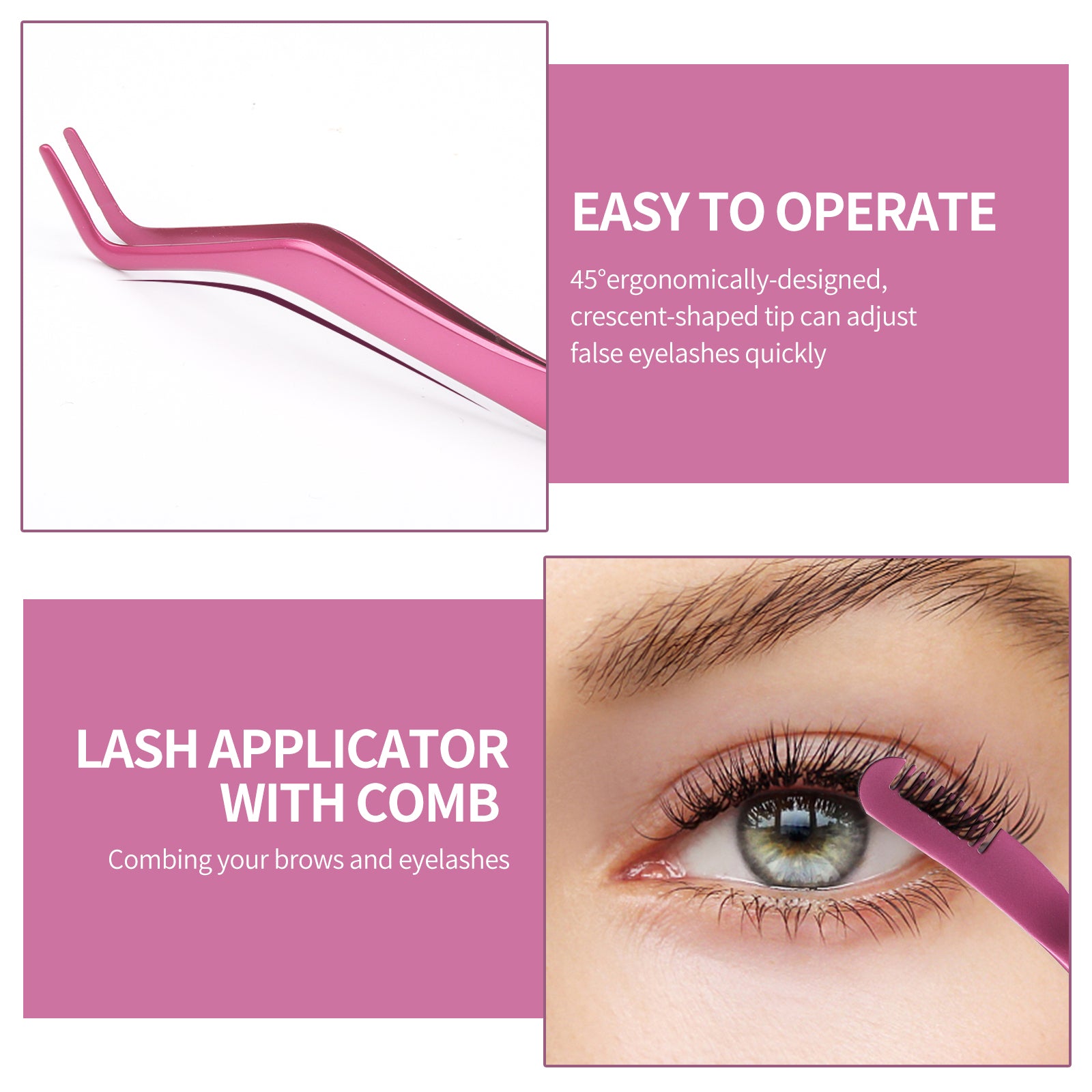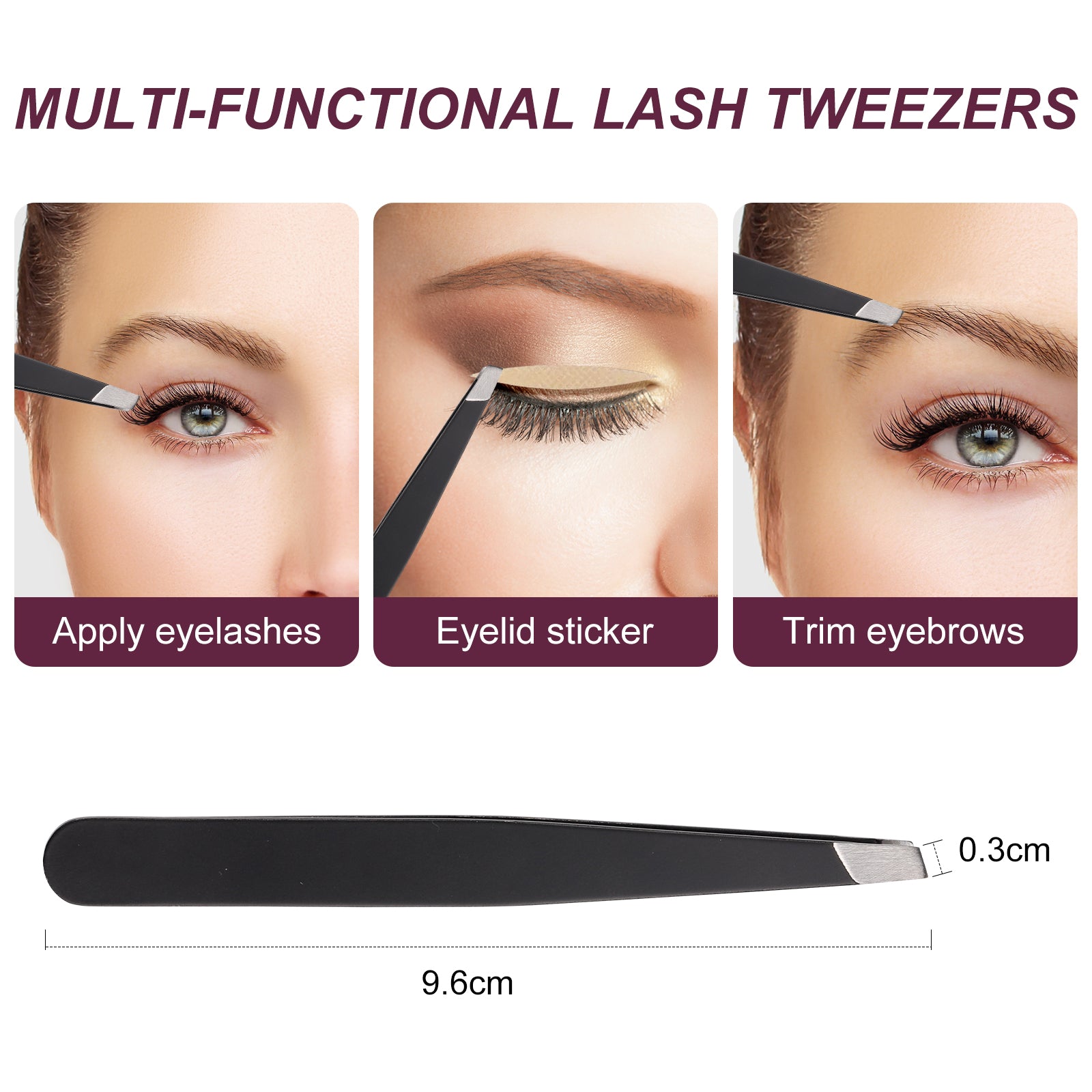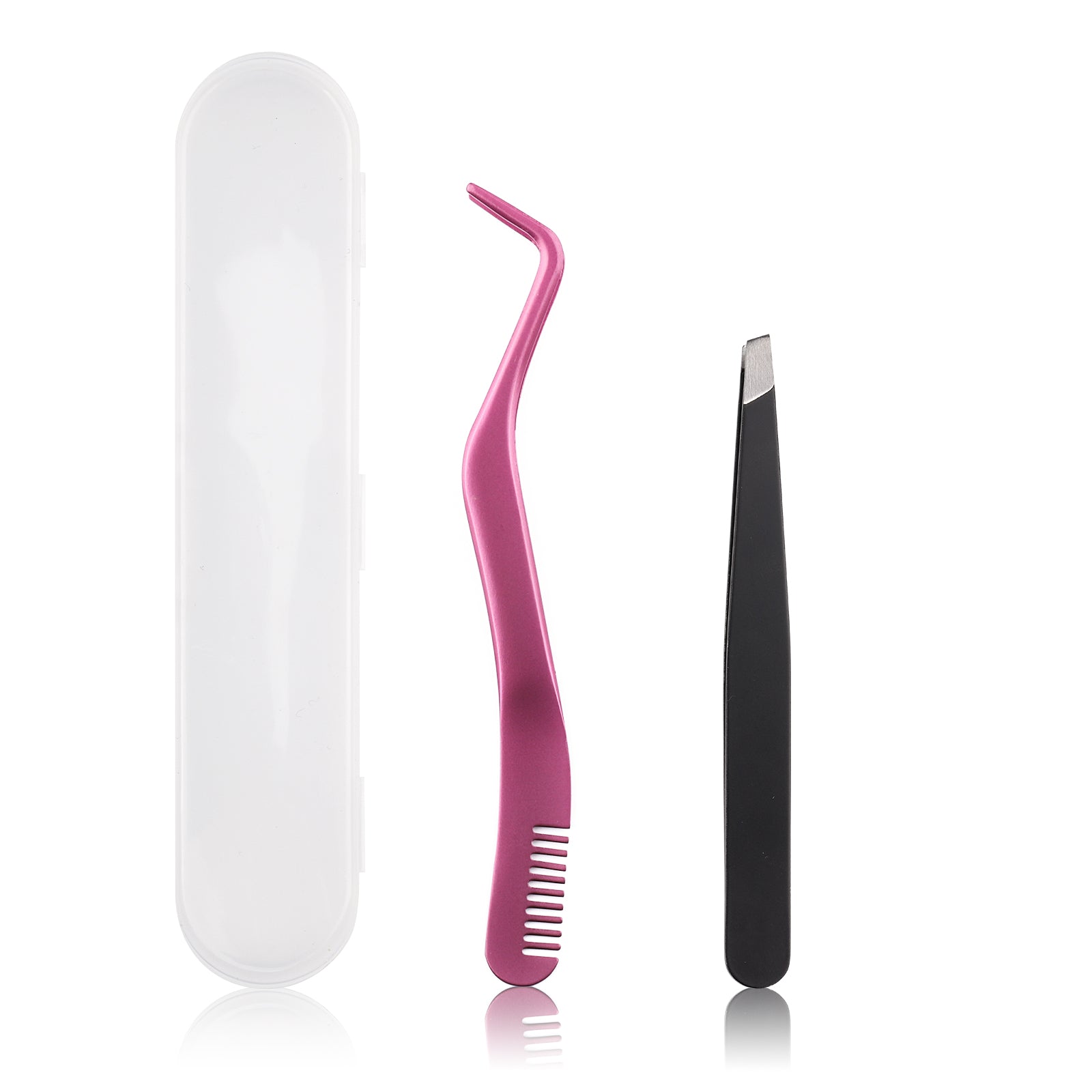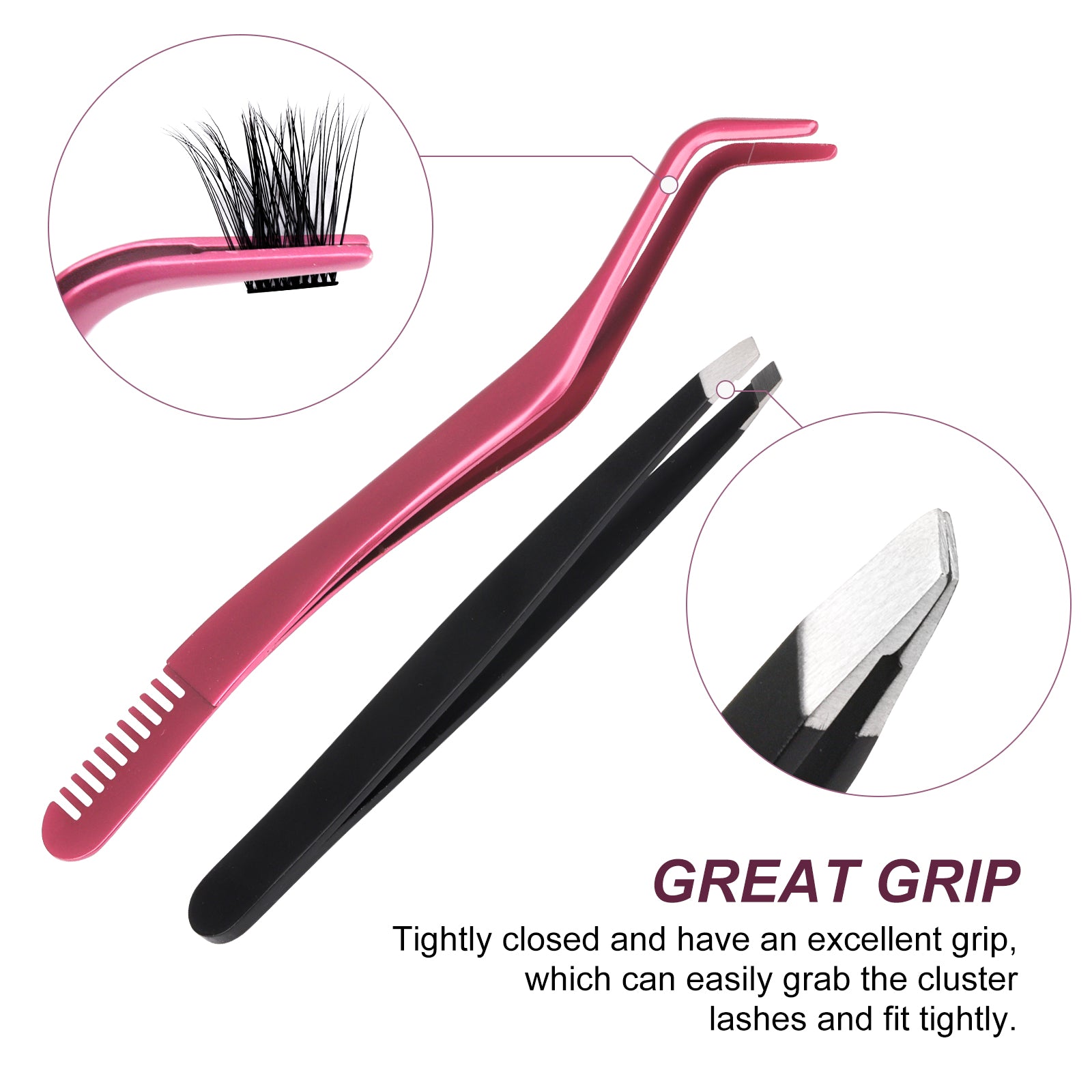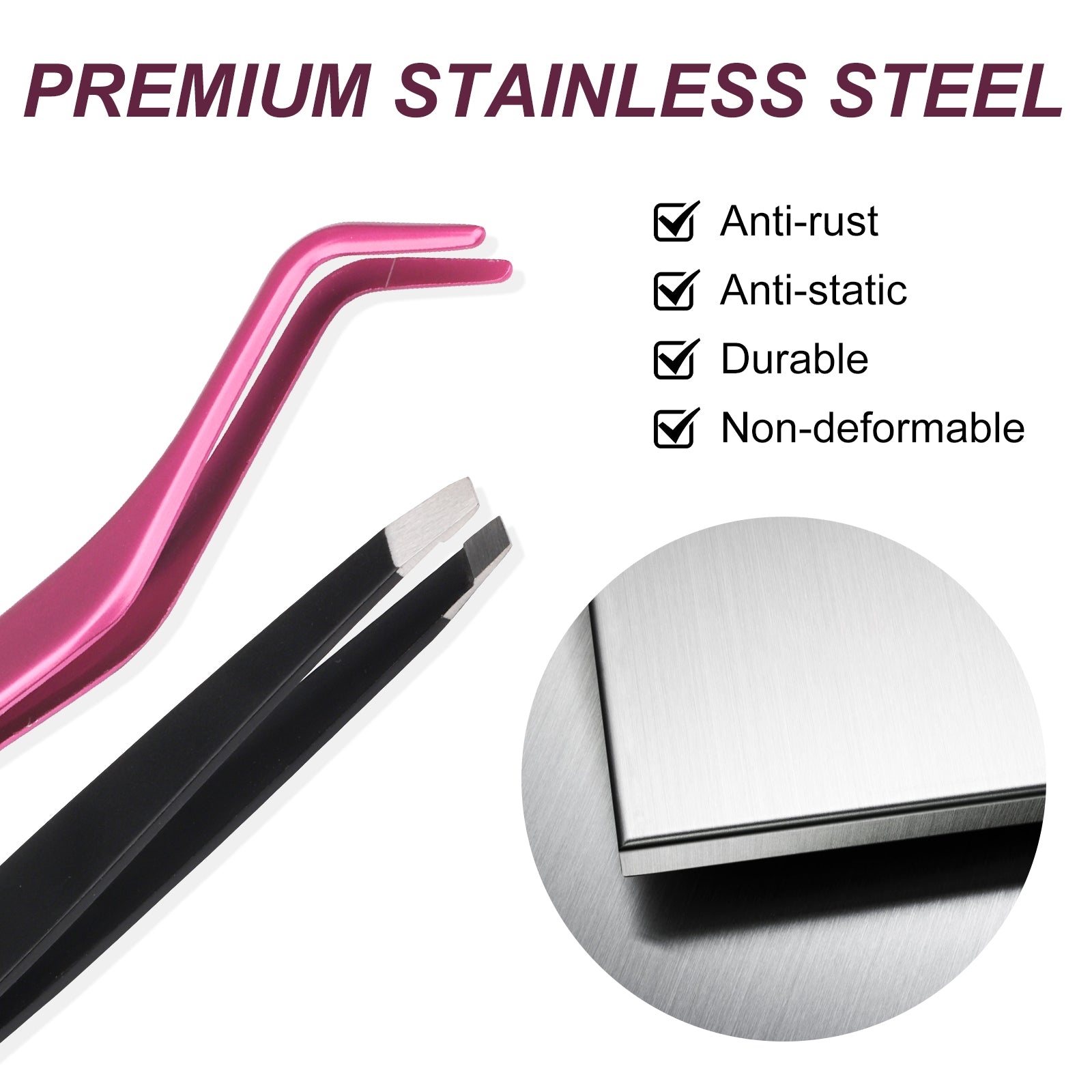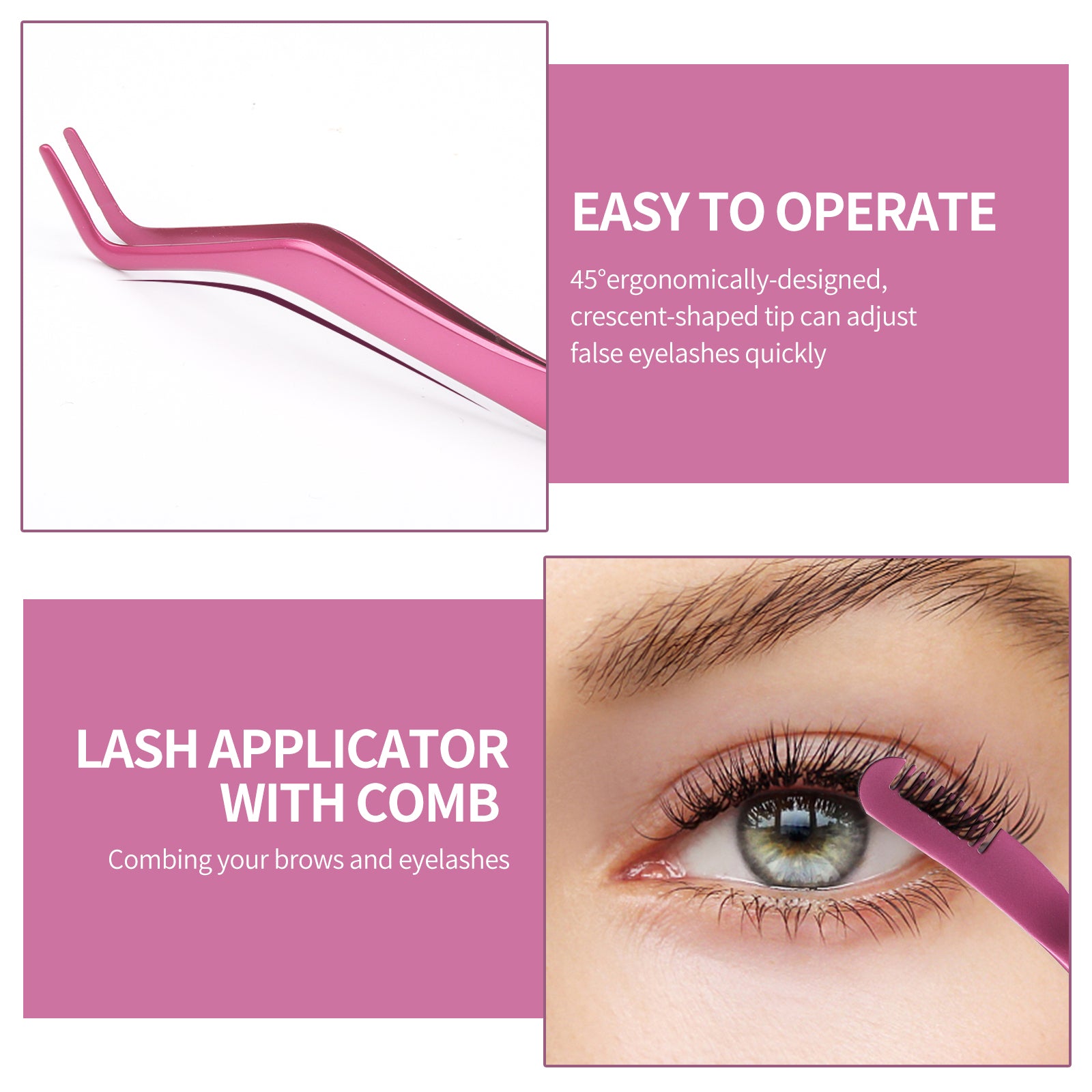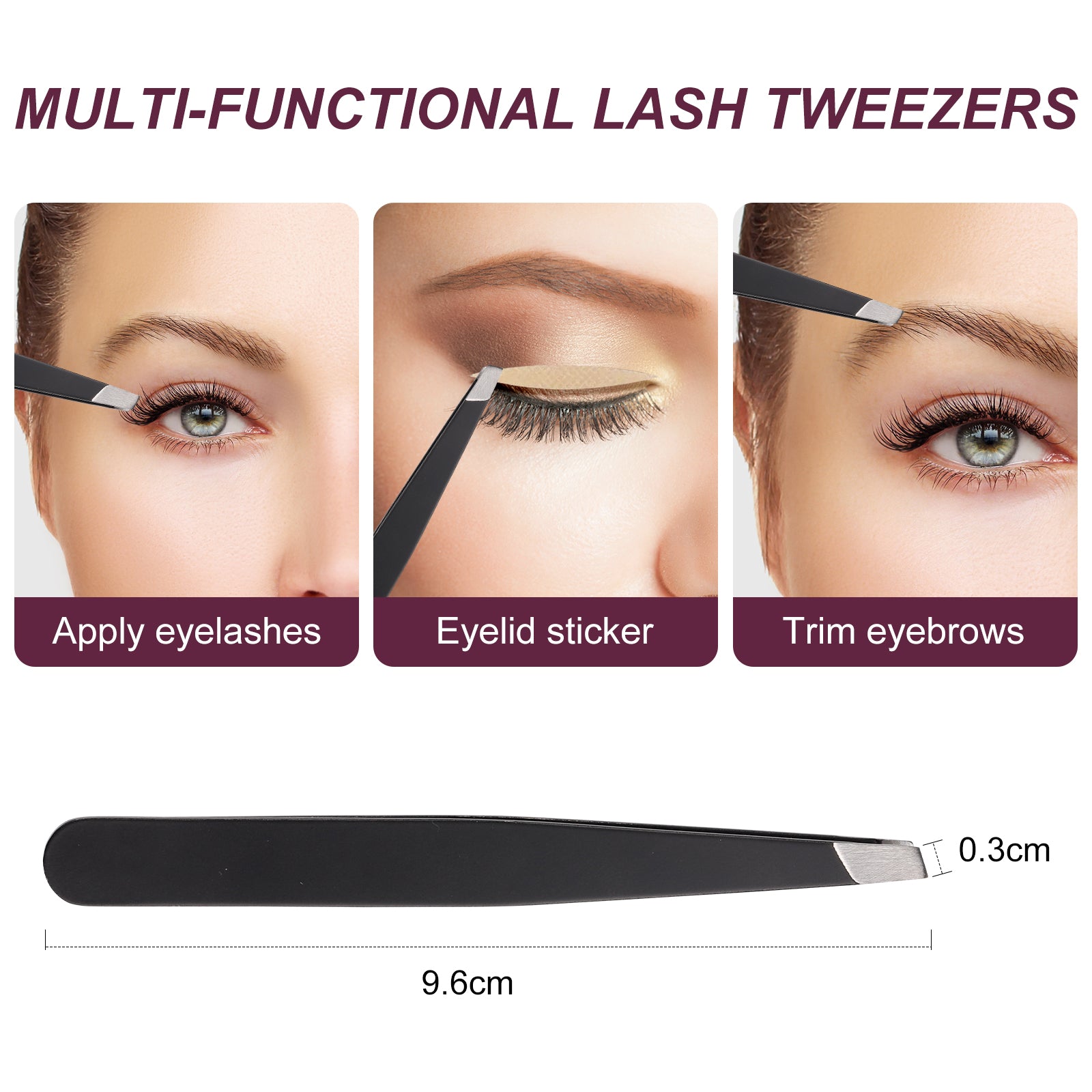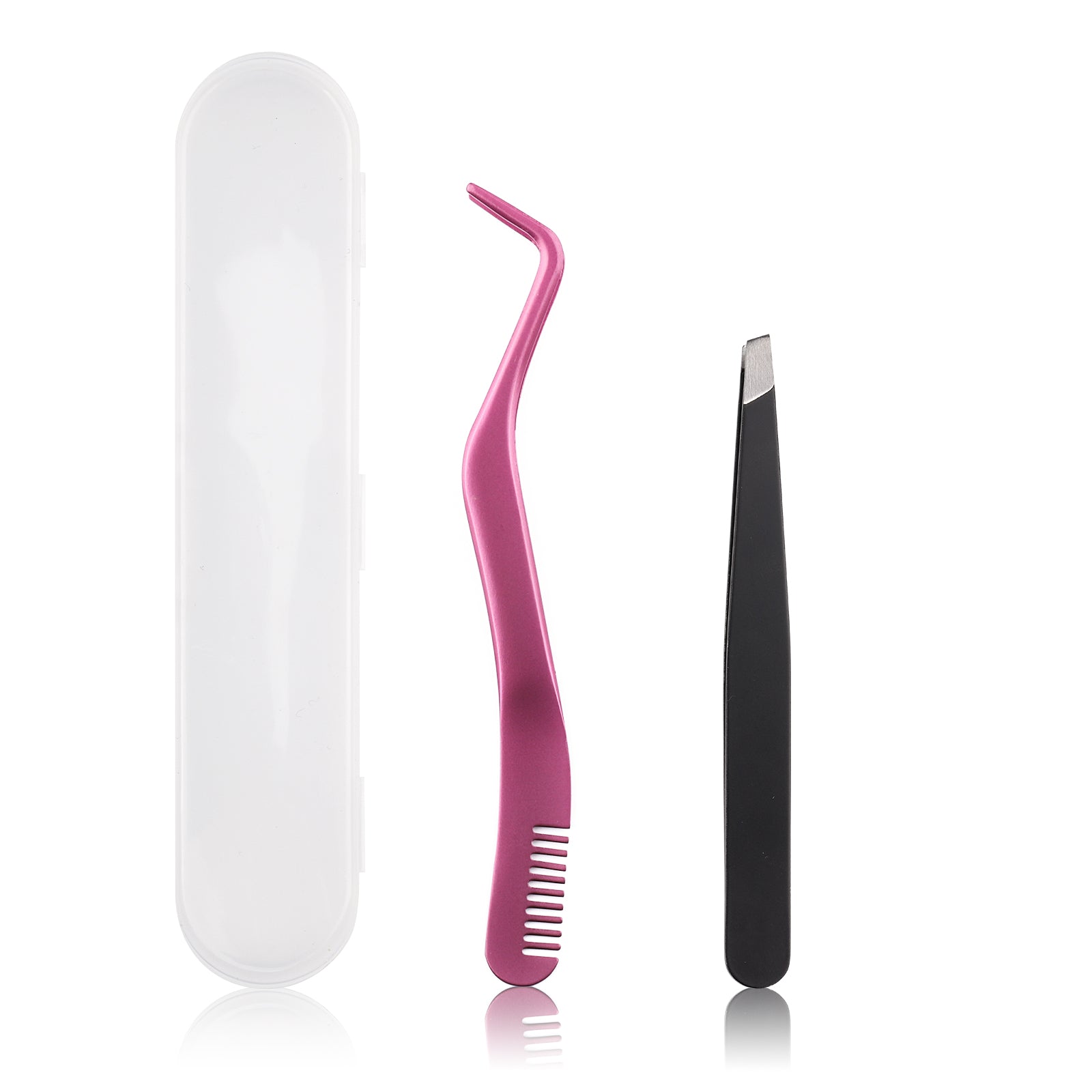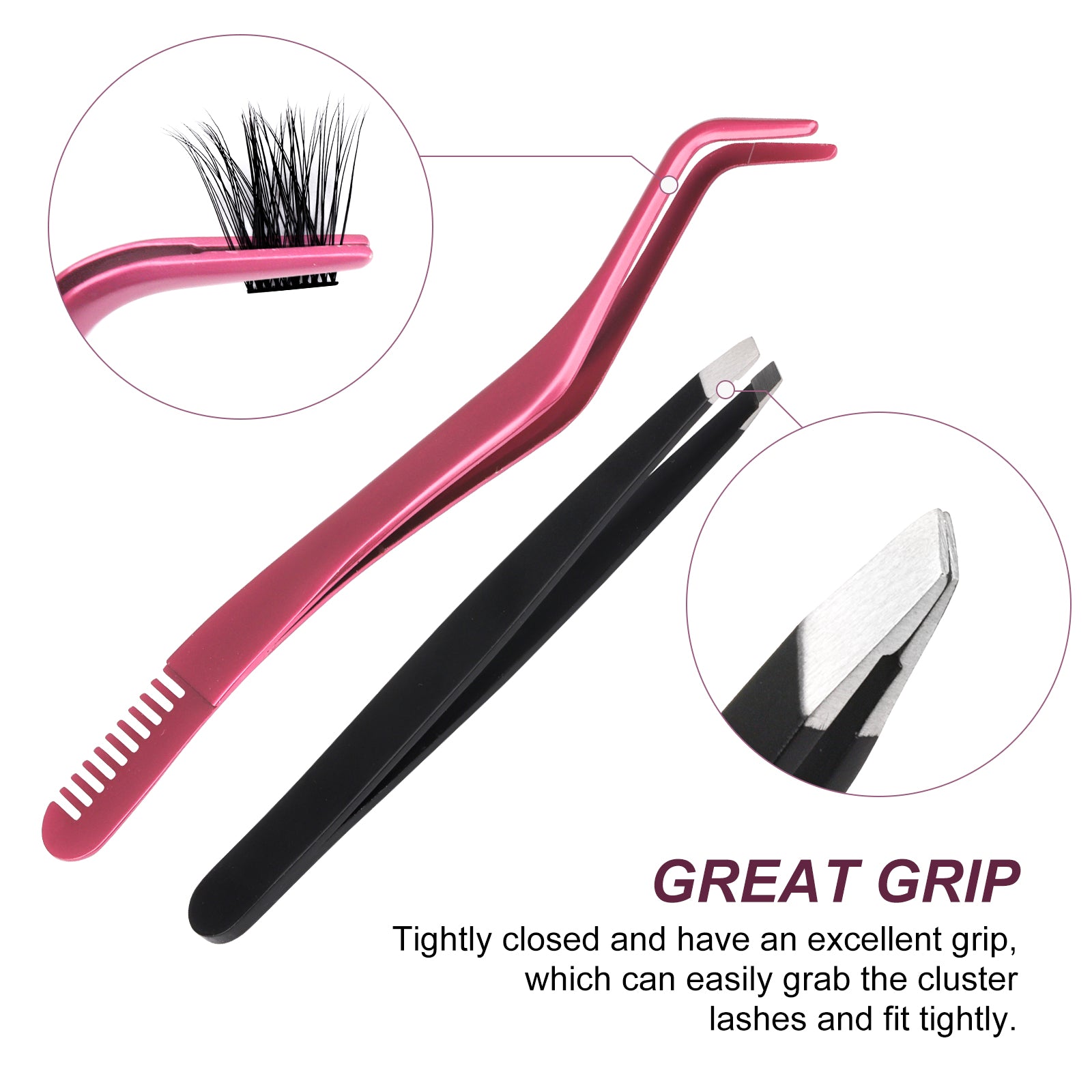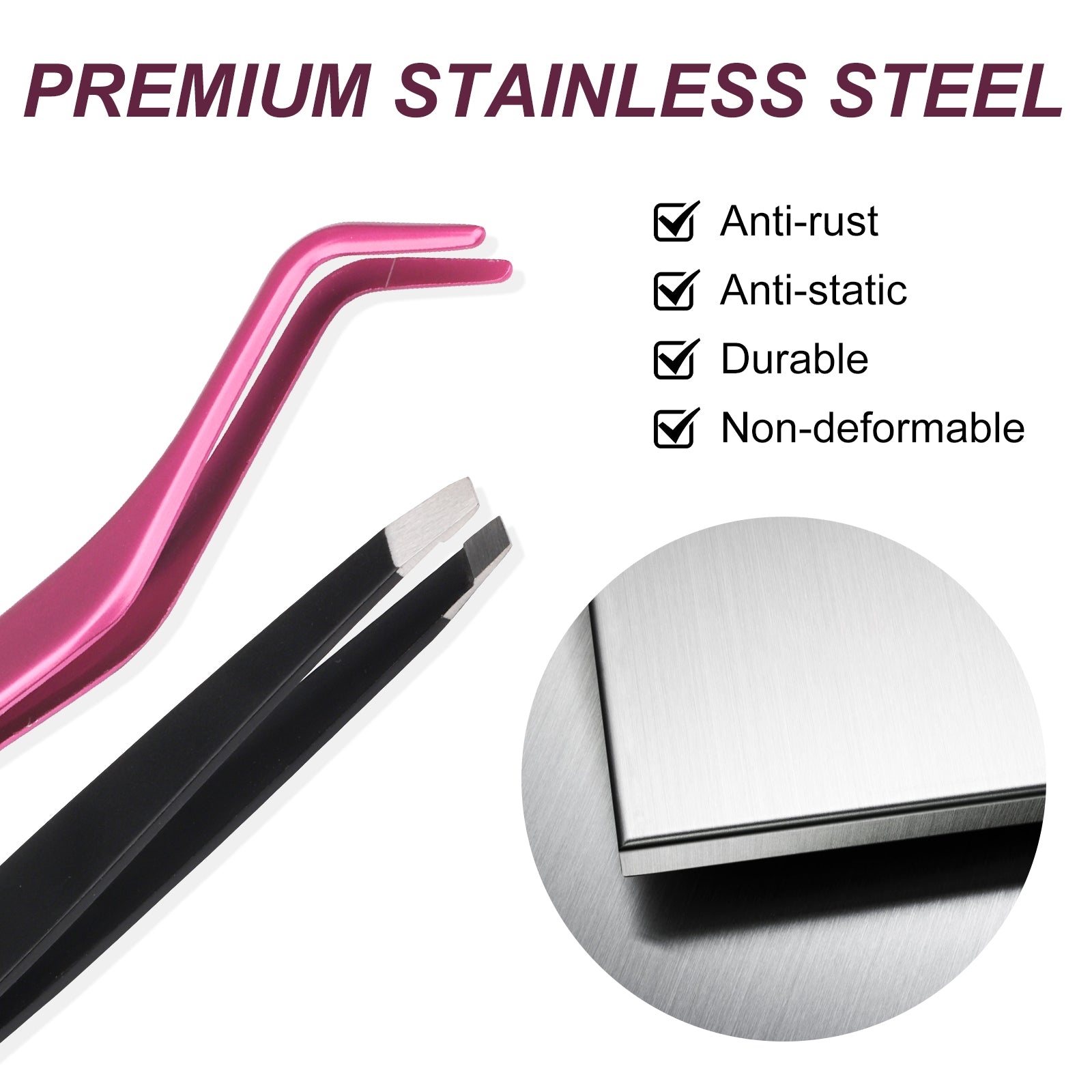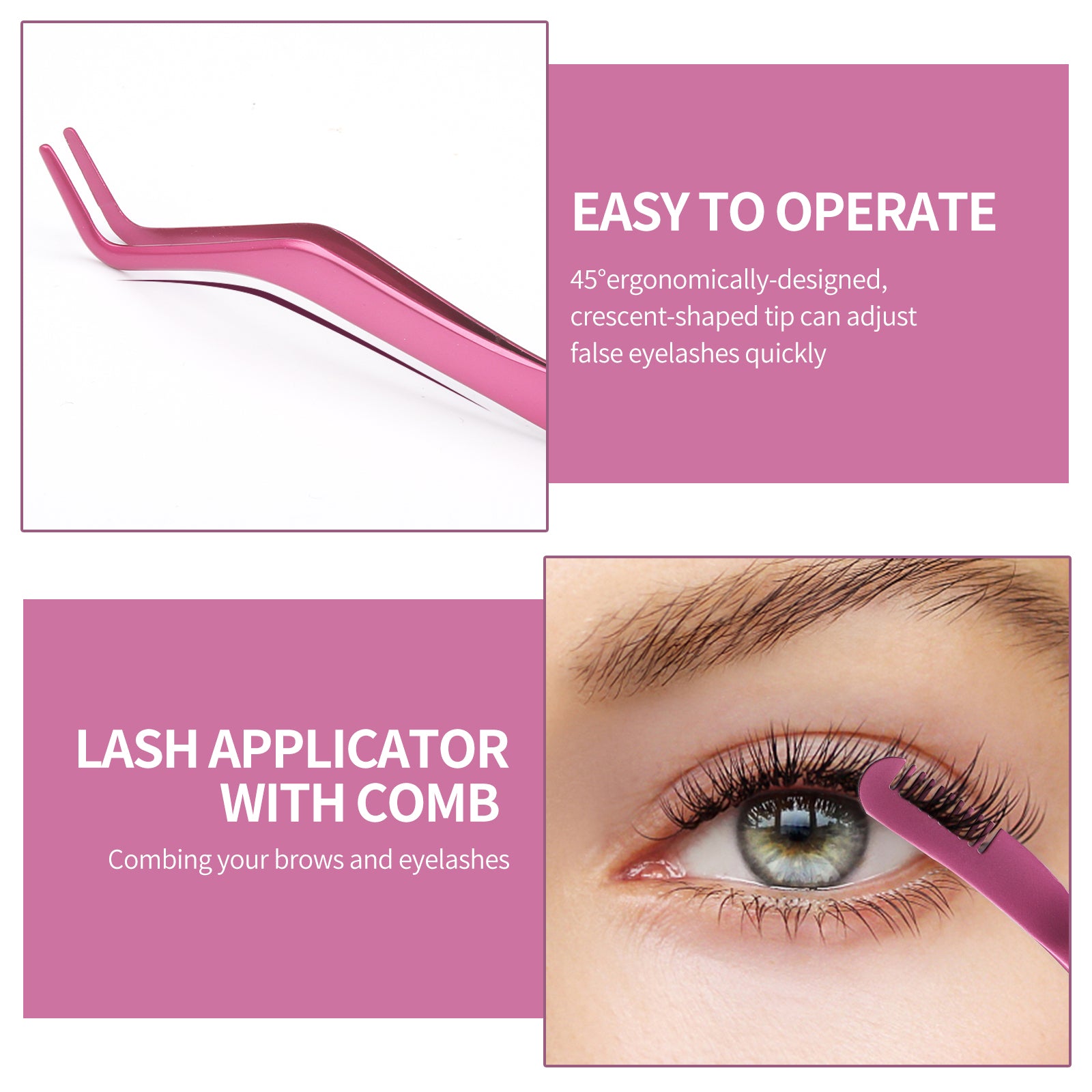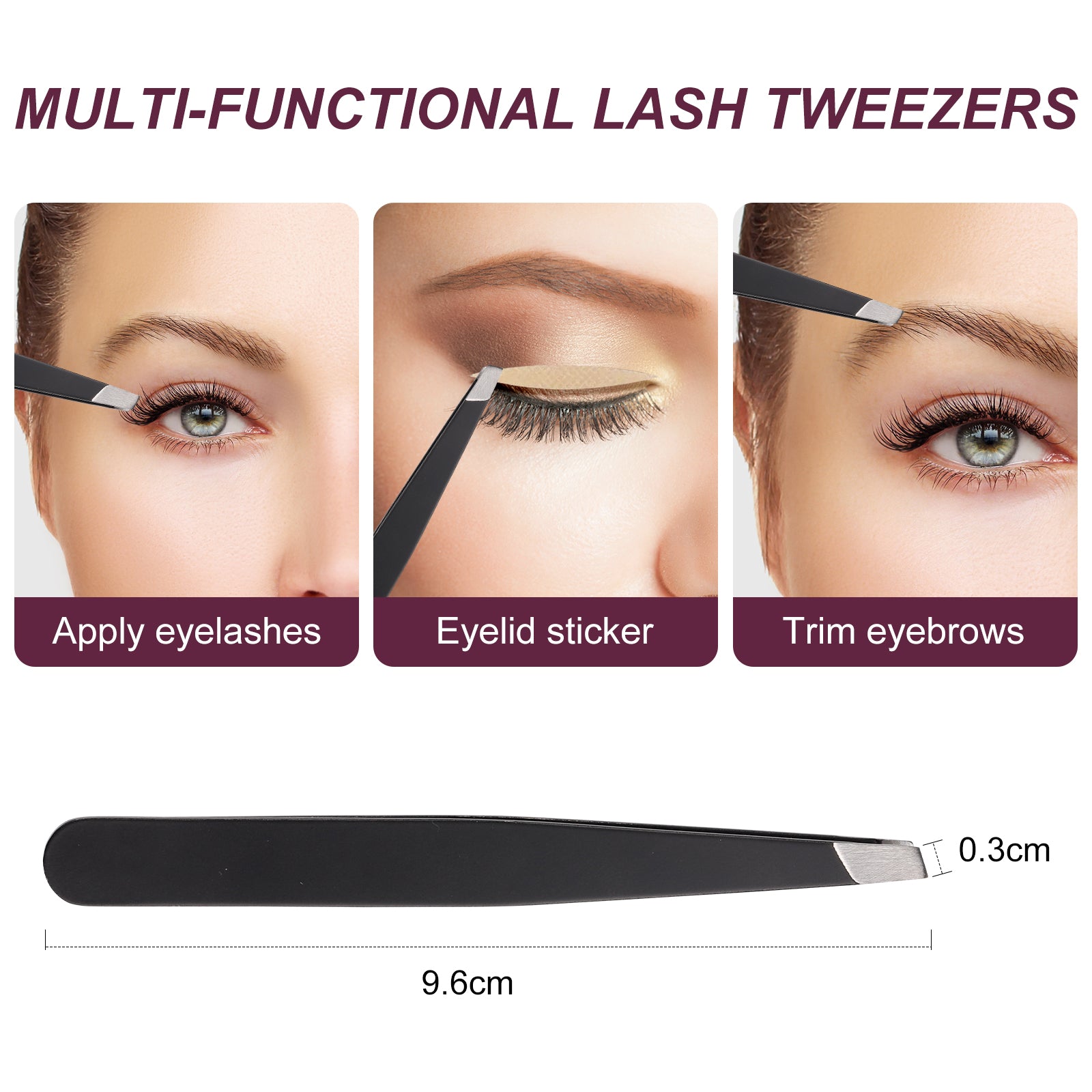 DIY Lashes Tweezers
The high-precision eyelash tweezer tip can be fully closed to easily pick up the eyelashes you need. Has the perfect grip without damaging your beloved lashes. This applicator tool could sweep your eyebrow and your lashes with the end comb. Applies to lash clusters, strip lashes, double eyelid stickers, and trim eyebrows.
The high density of grip and S Shape of the 45° lash applicator tool tip make our lash tool kit could be used effortlessly. The surface is smooth and will not cause damage to your hands.
Fadlash eyelash tool applicators are handmade, designed professionally, and polished carefully. Rust-resistant and anti-static. Quality assurance tests have been carried out in our department. Every single tweezer has a protective cap to prevent tweezers from dropping or losing.