🚚 FREE SHIPPING ON ALL ORDERS $200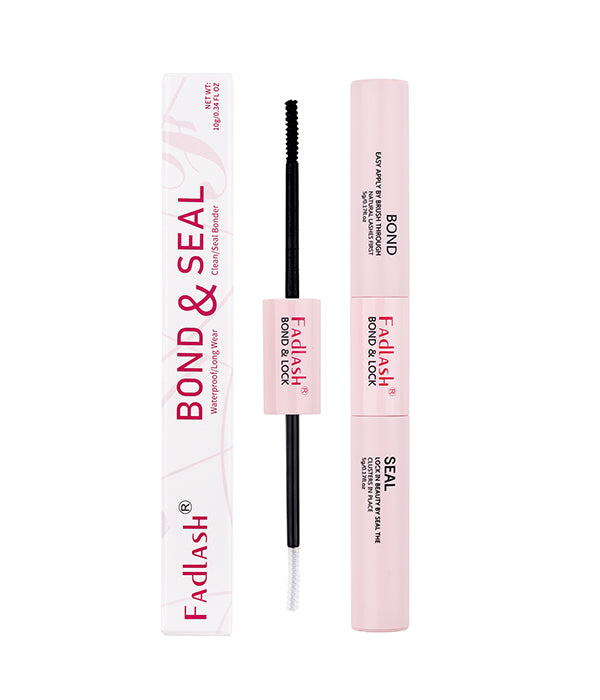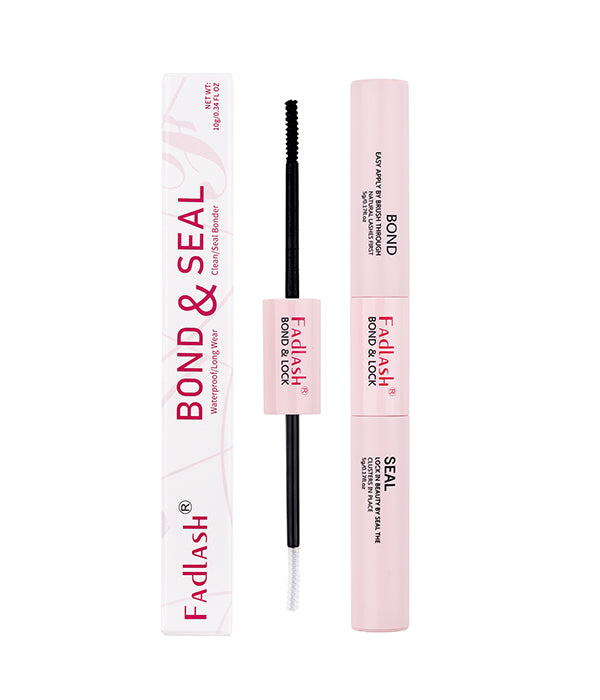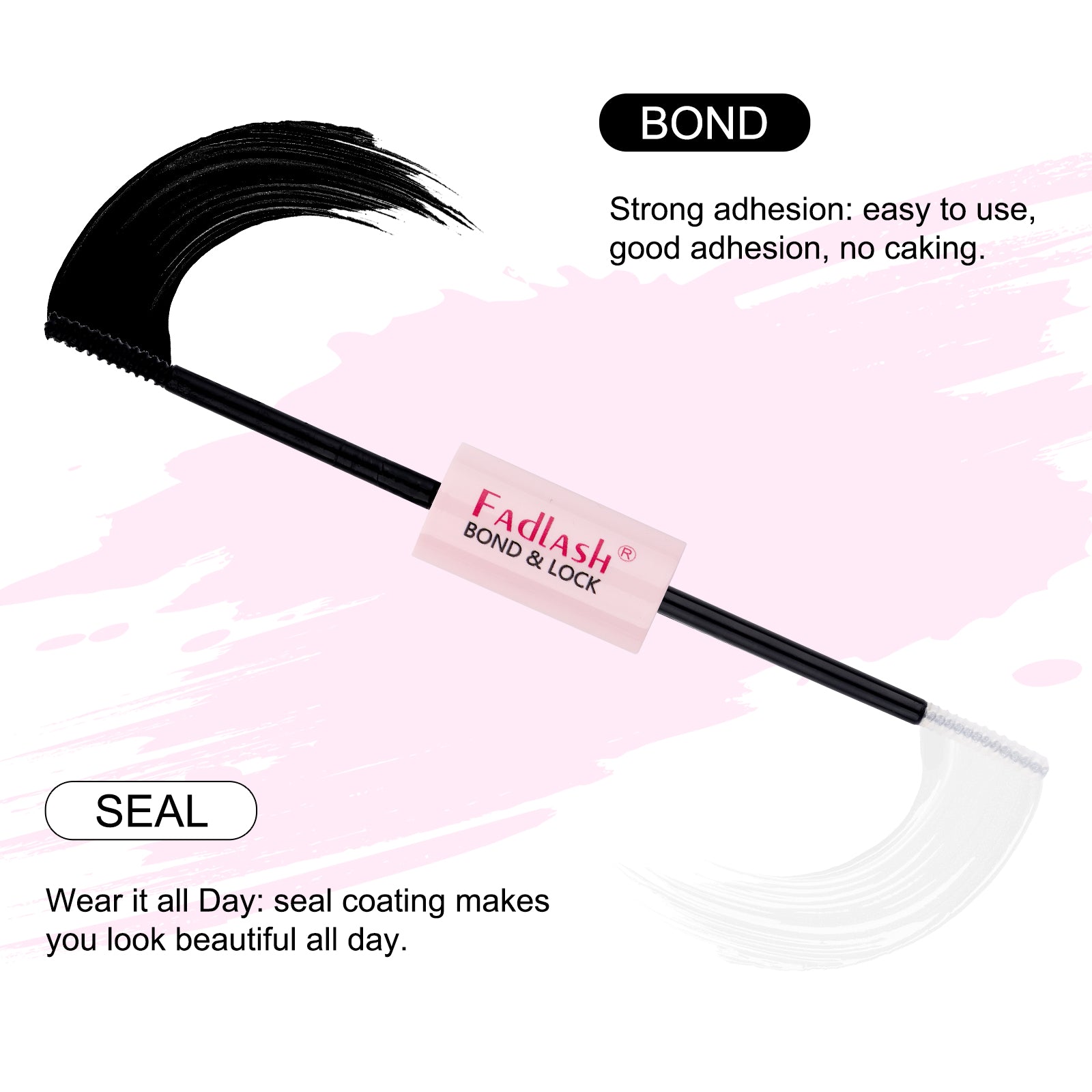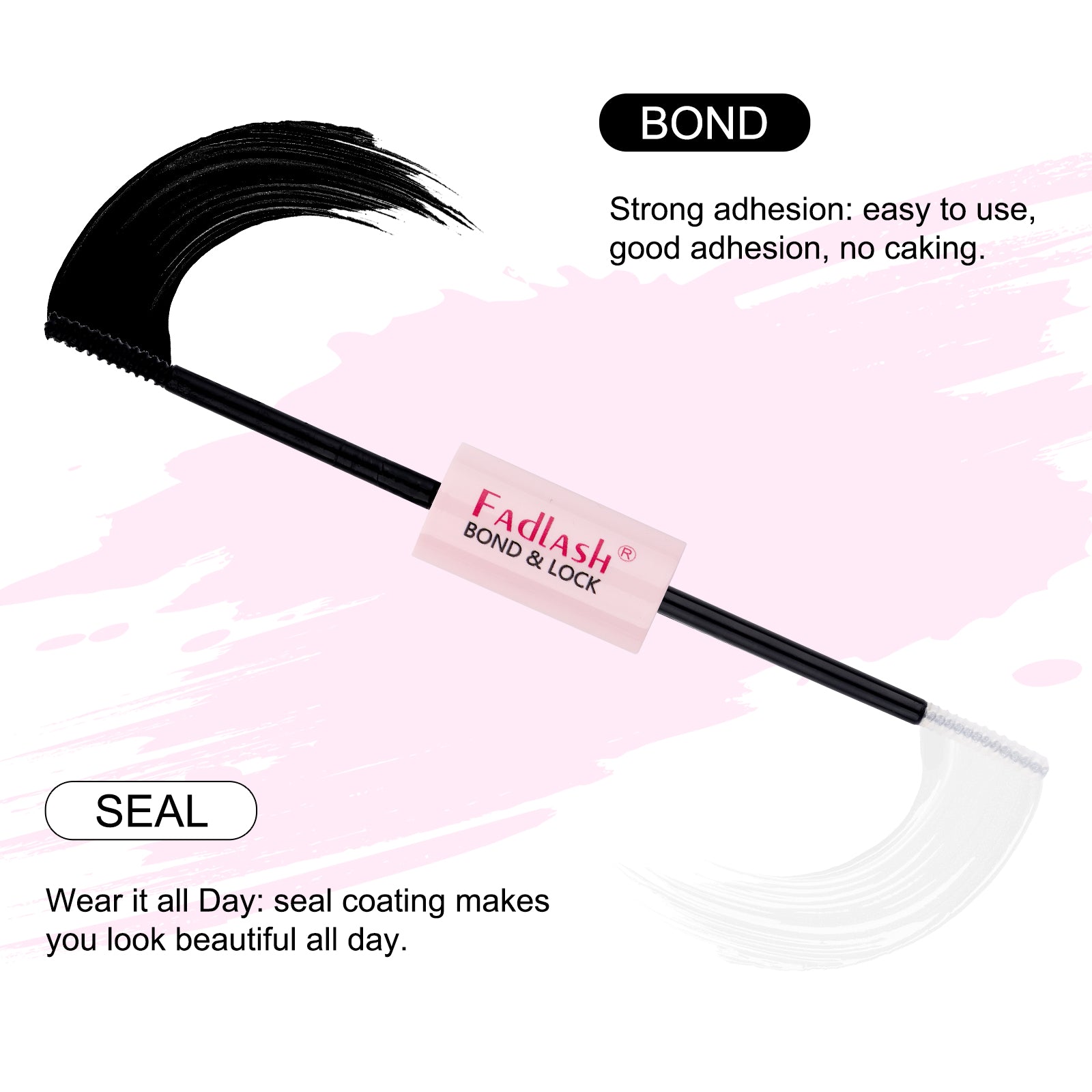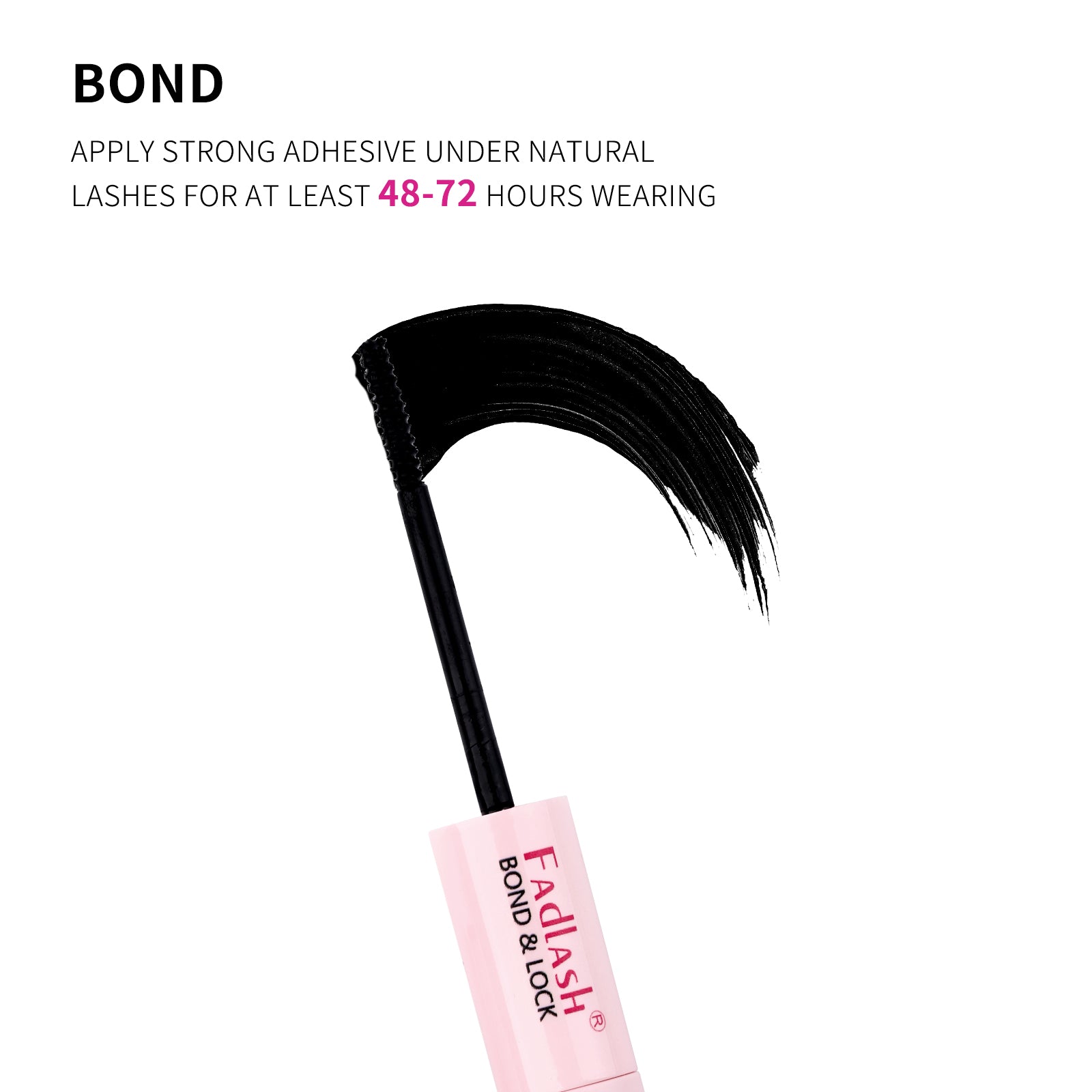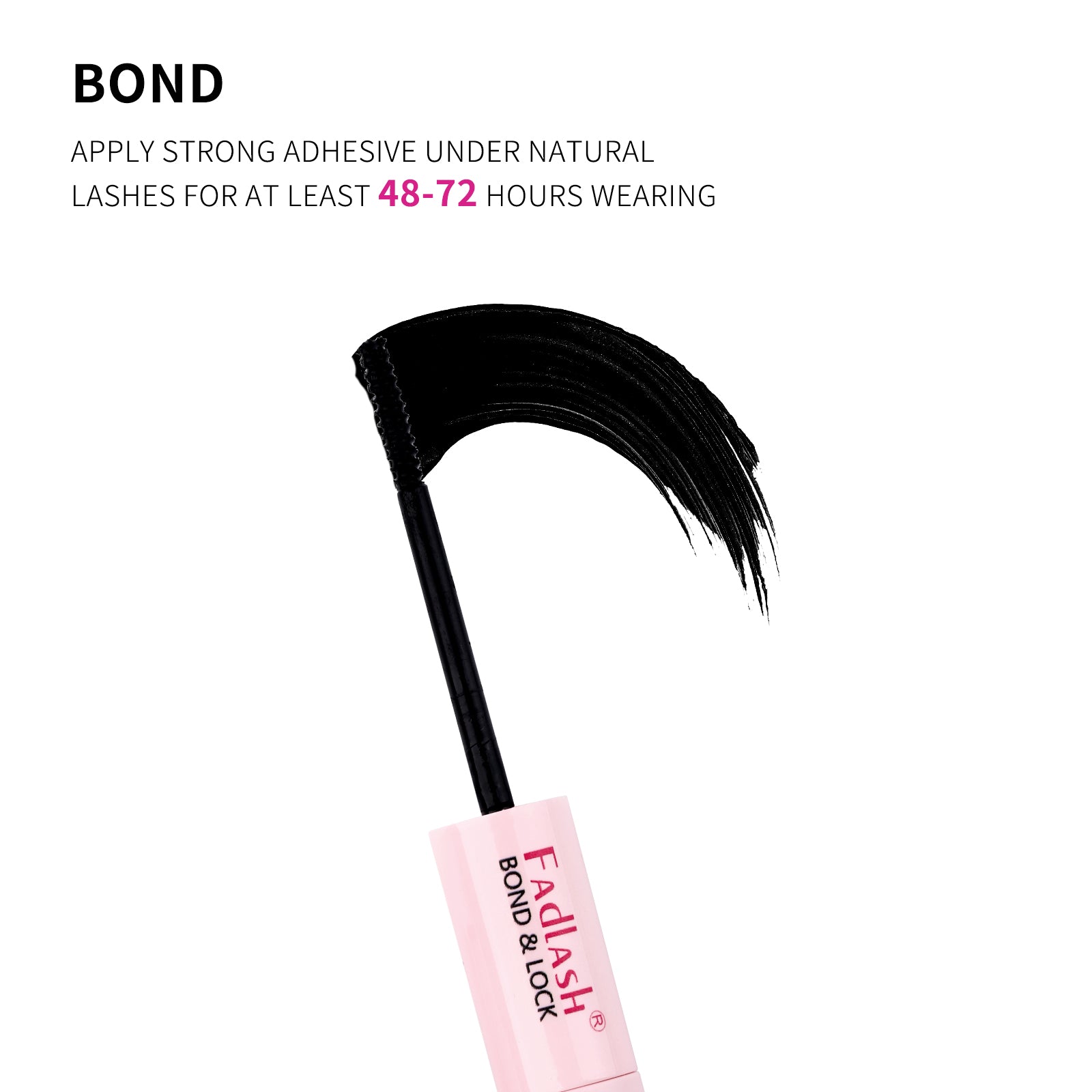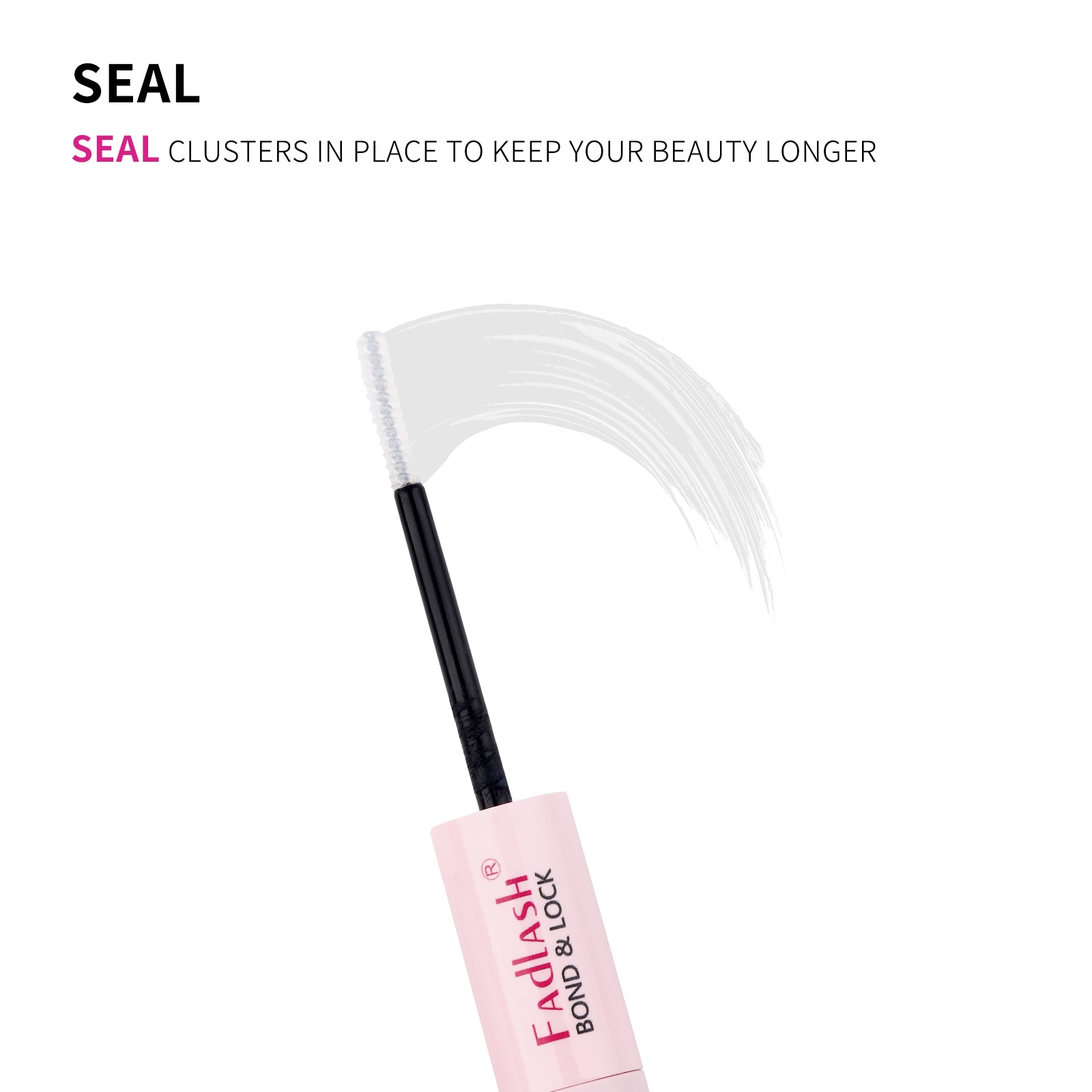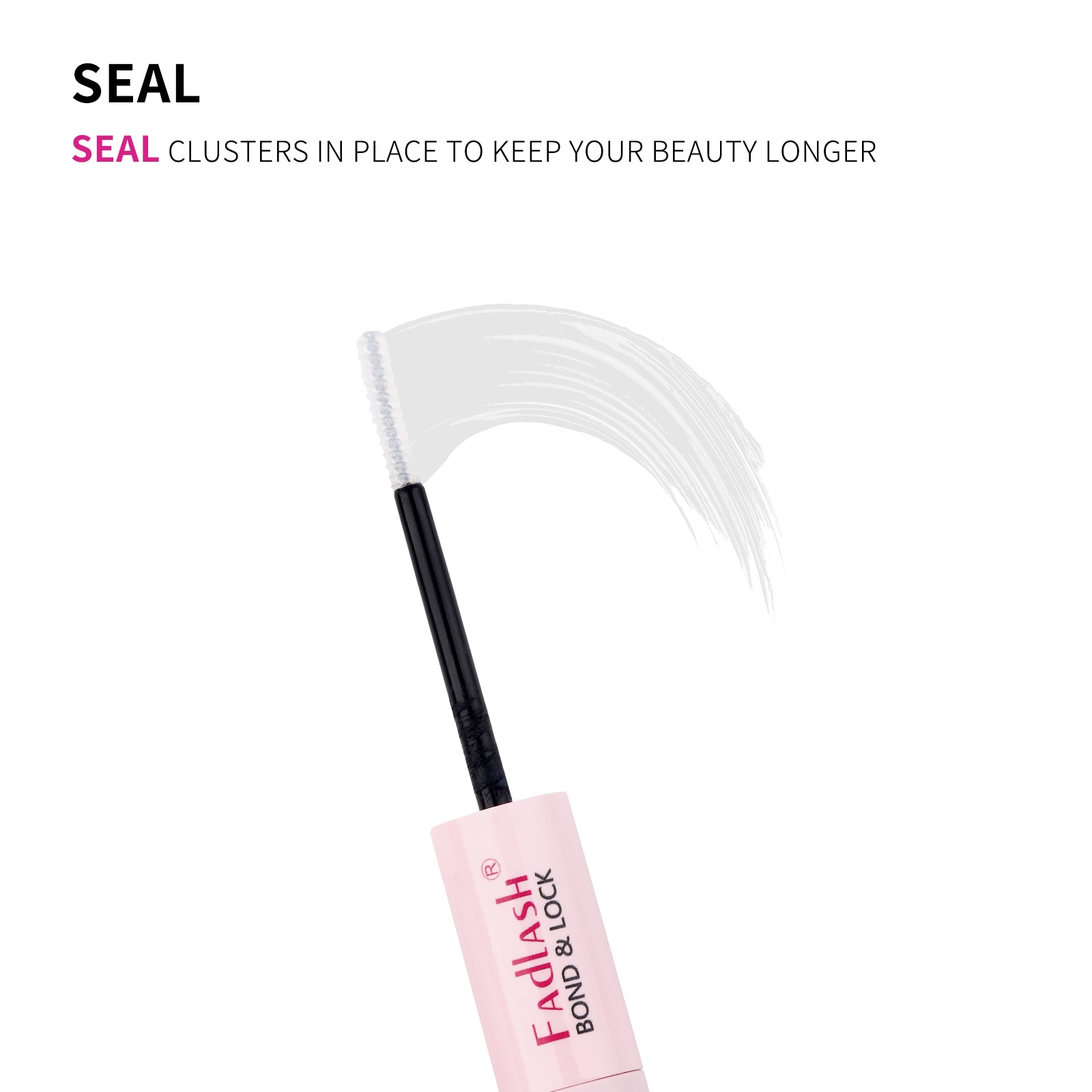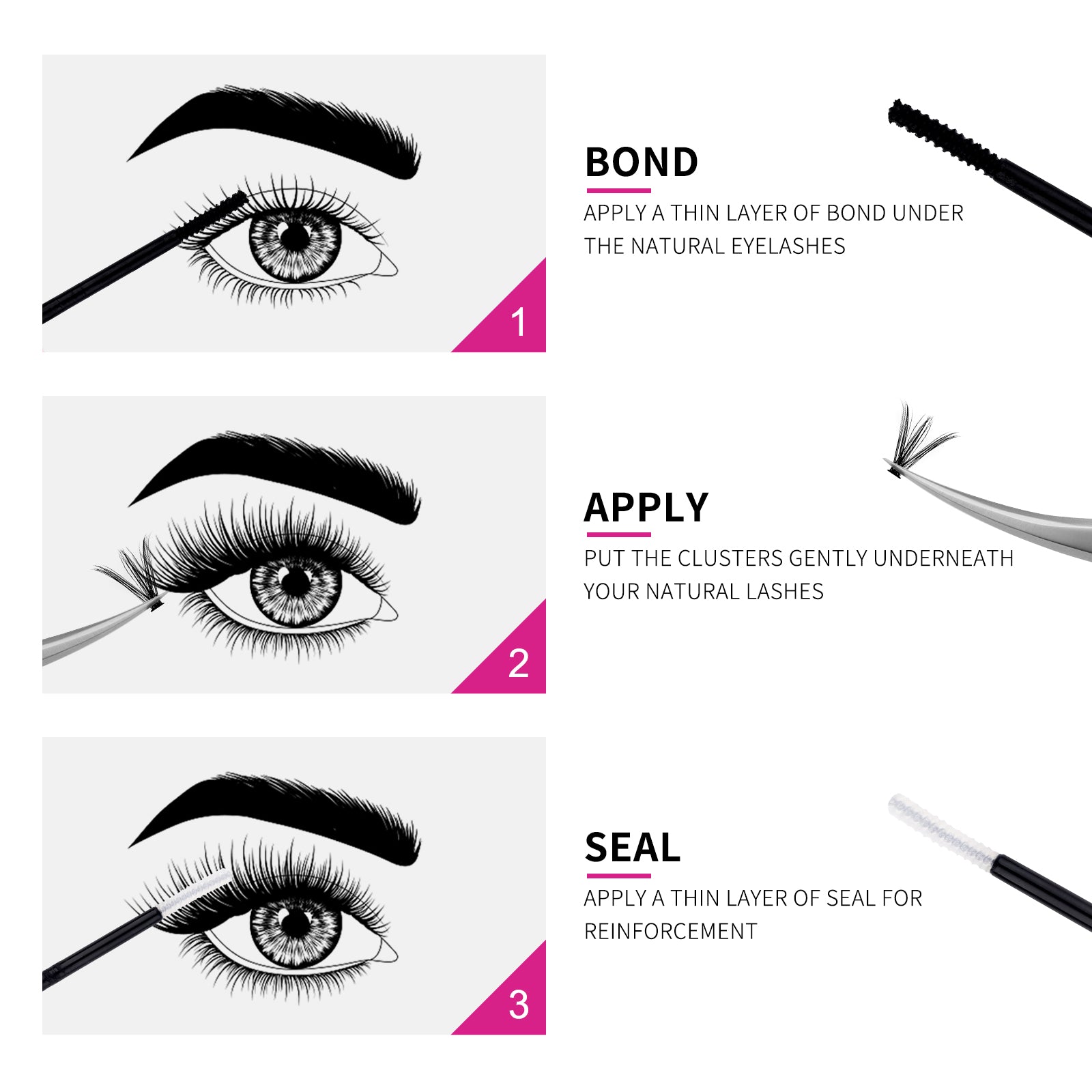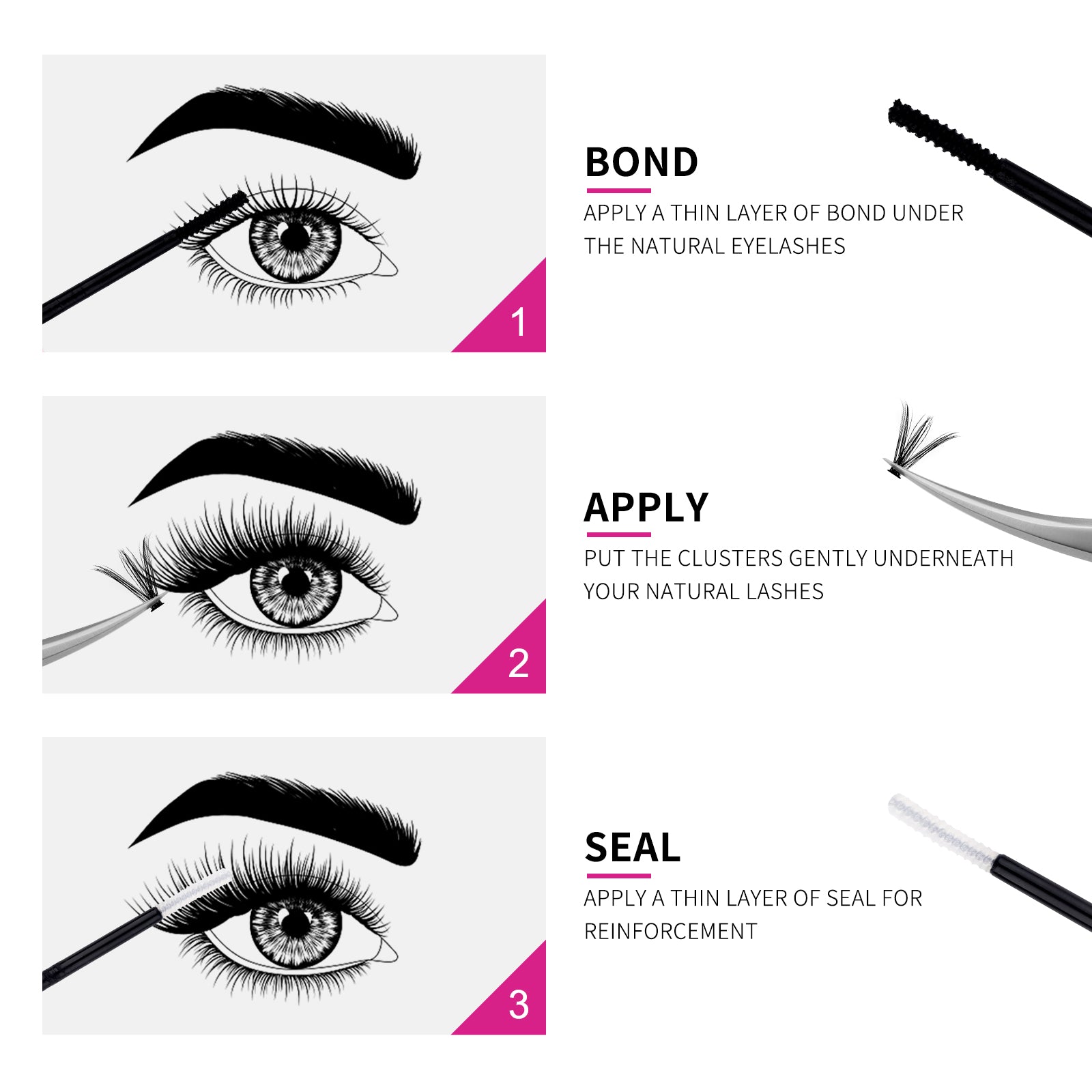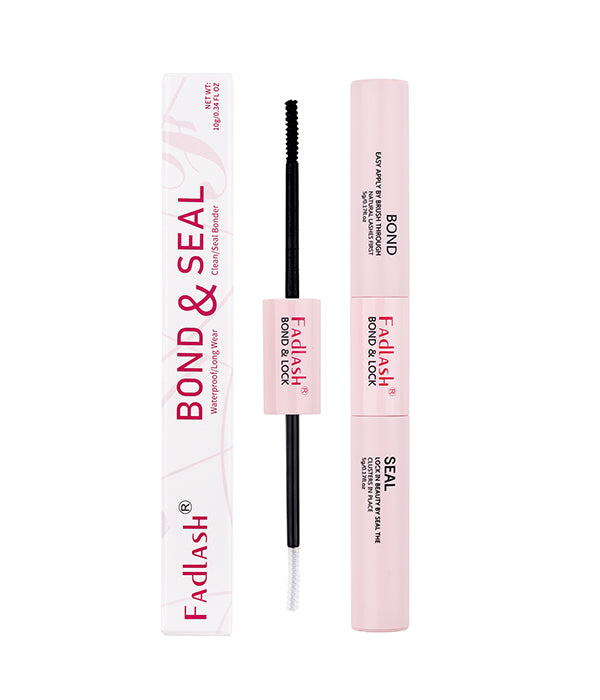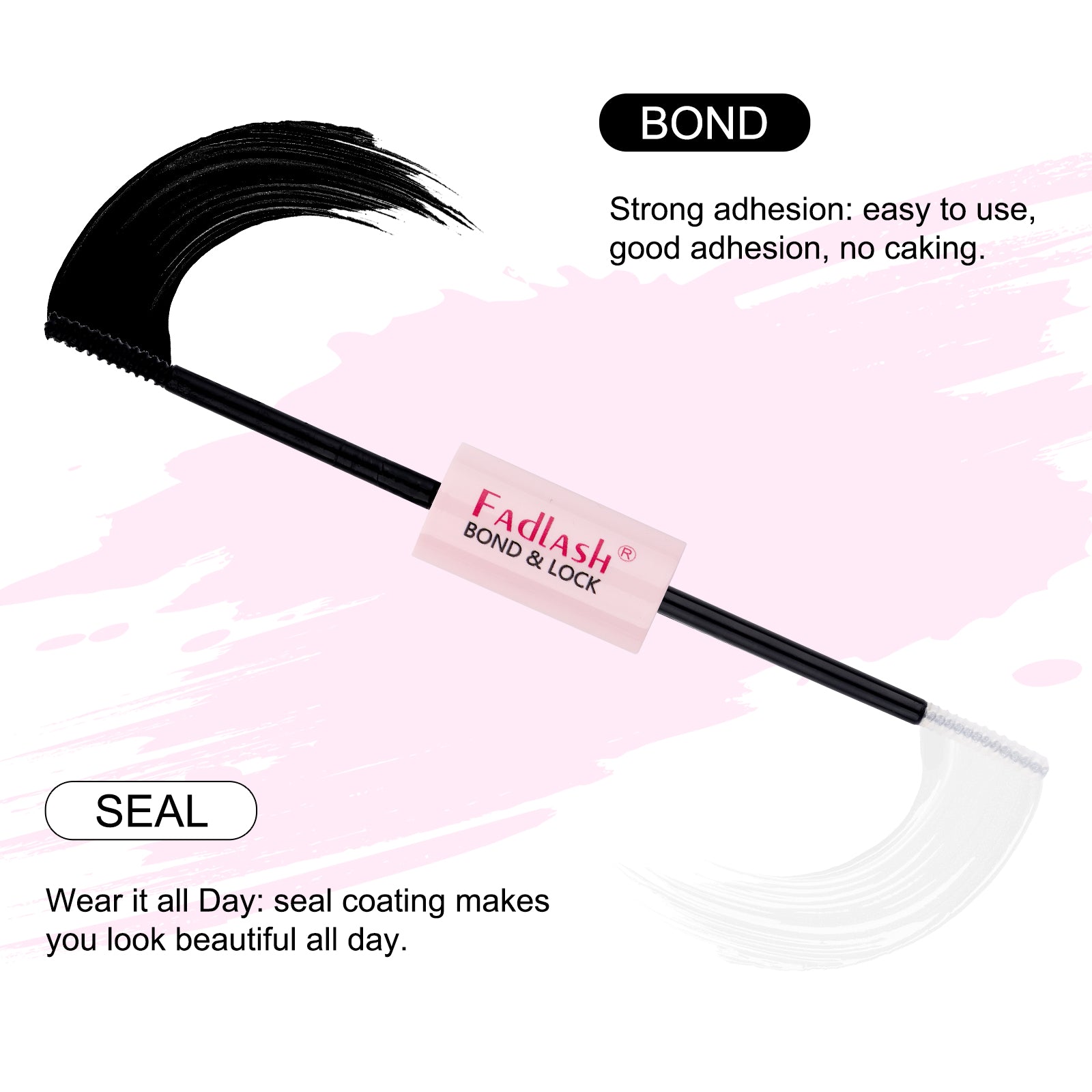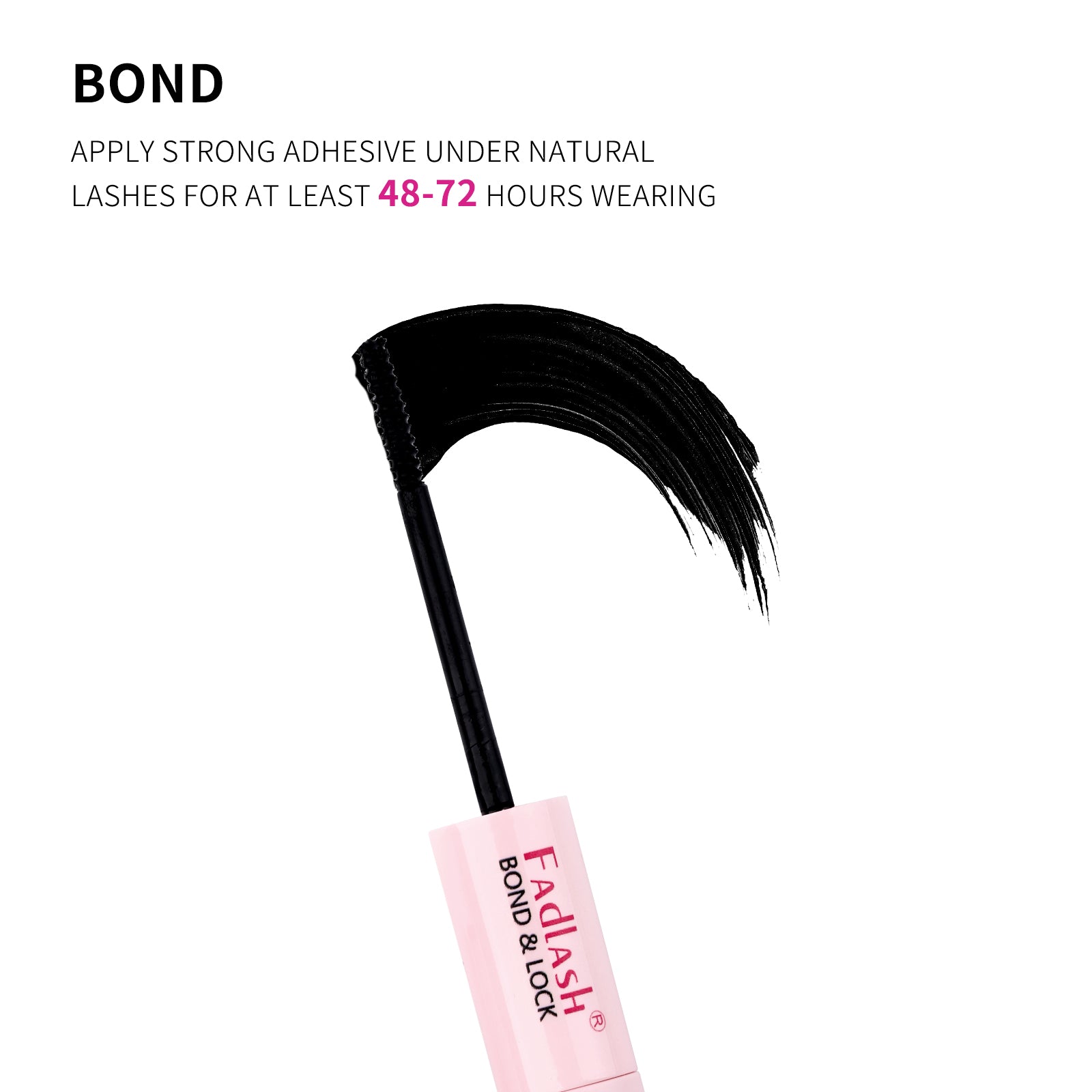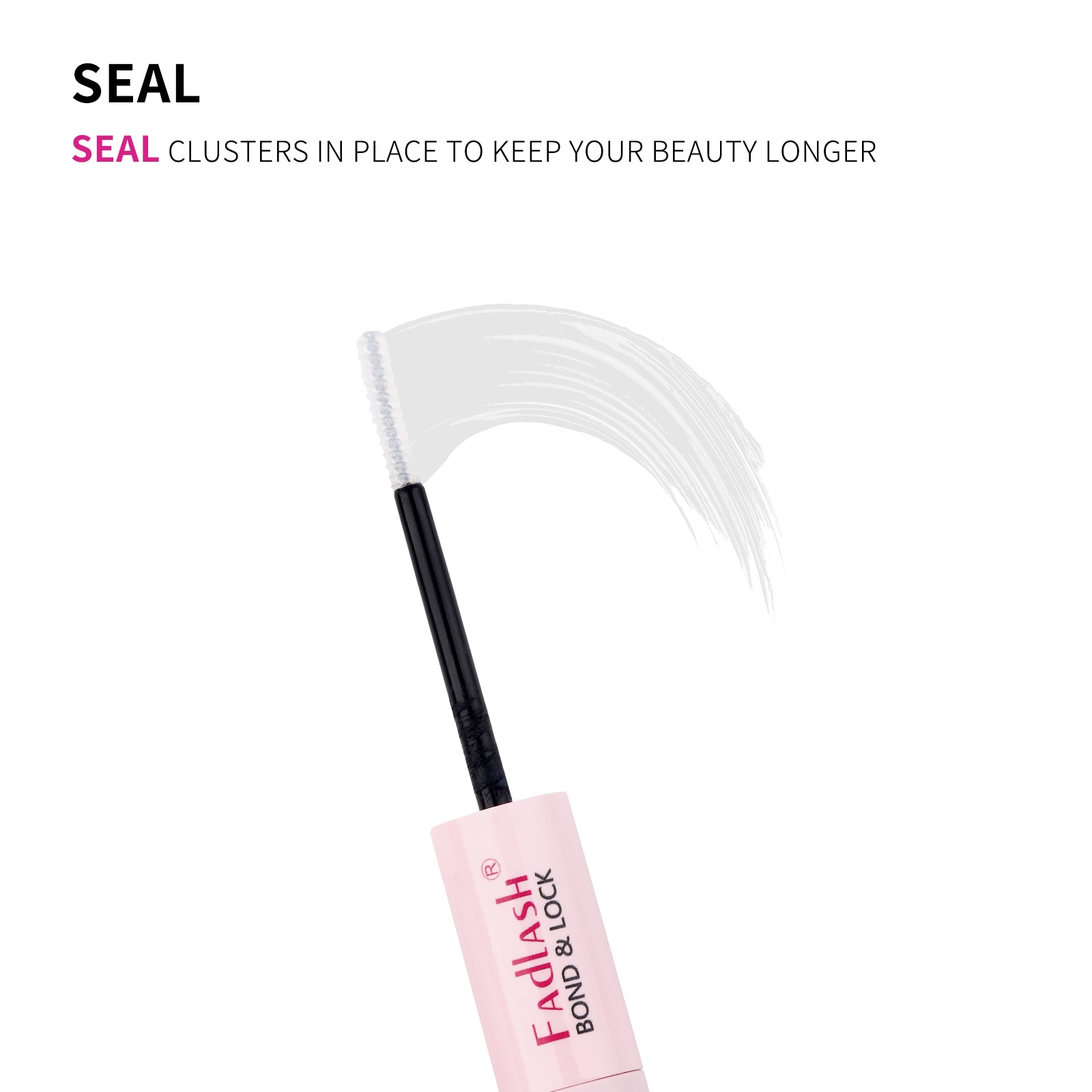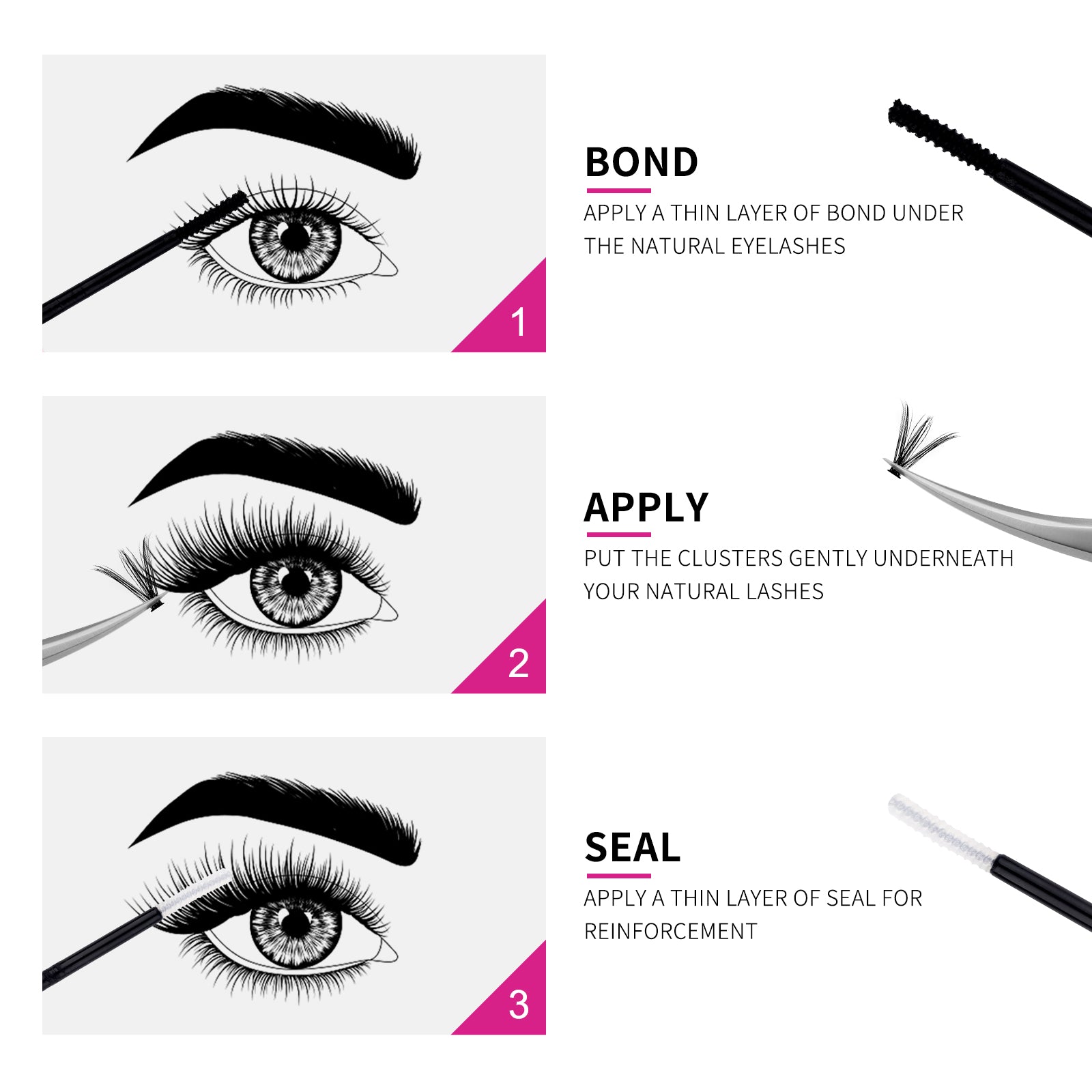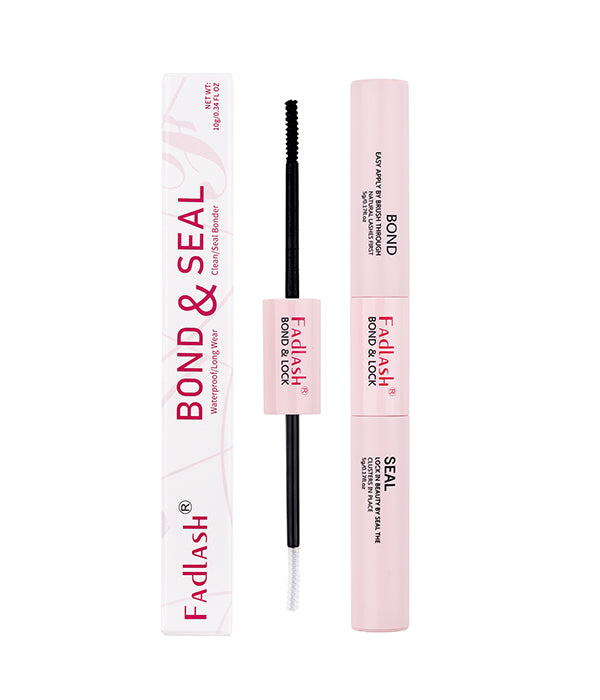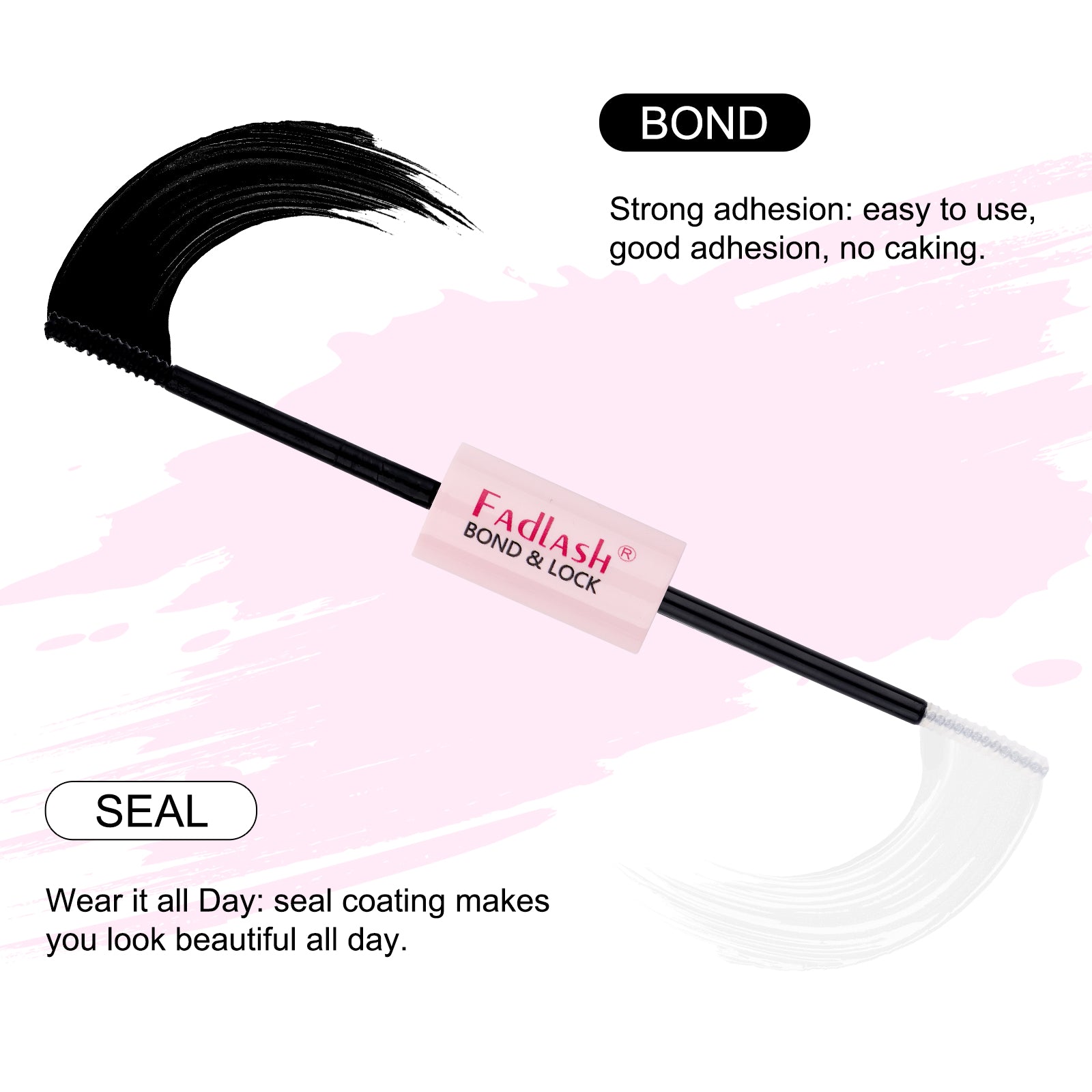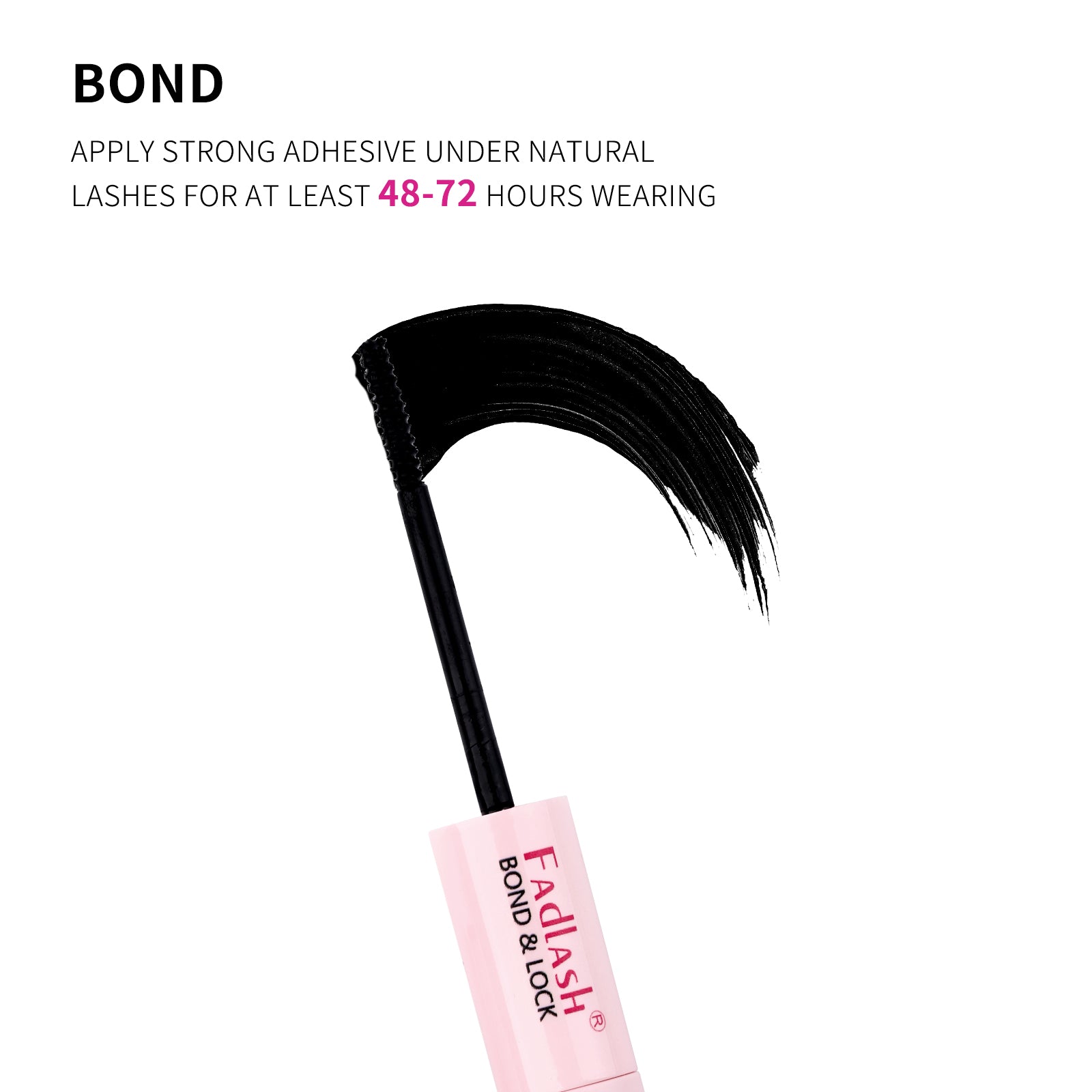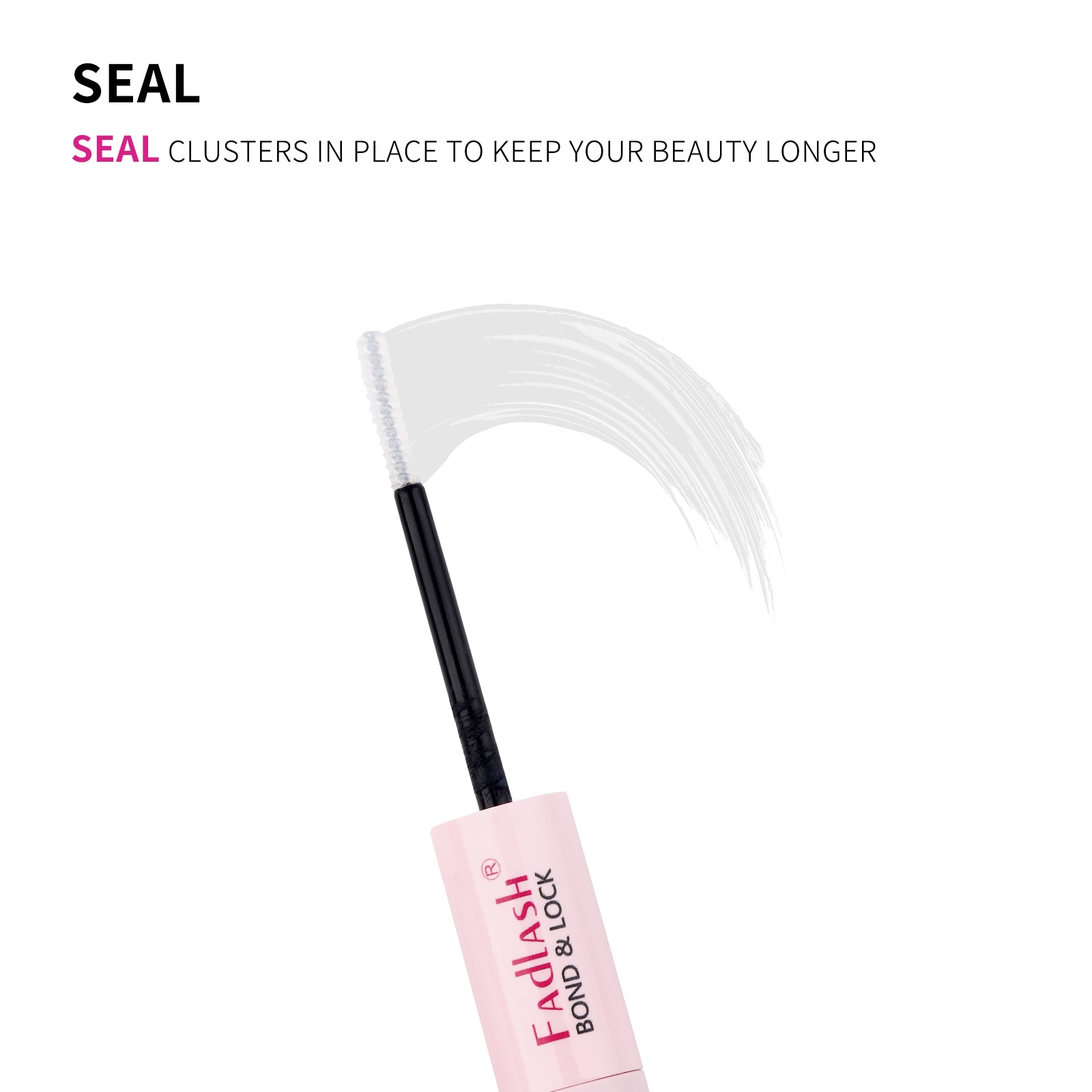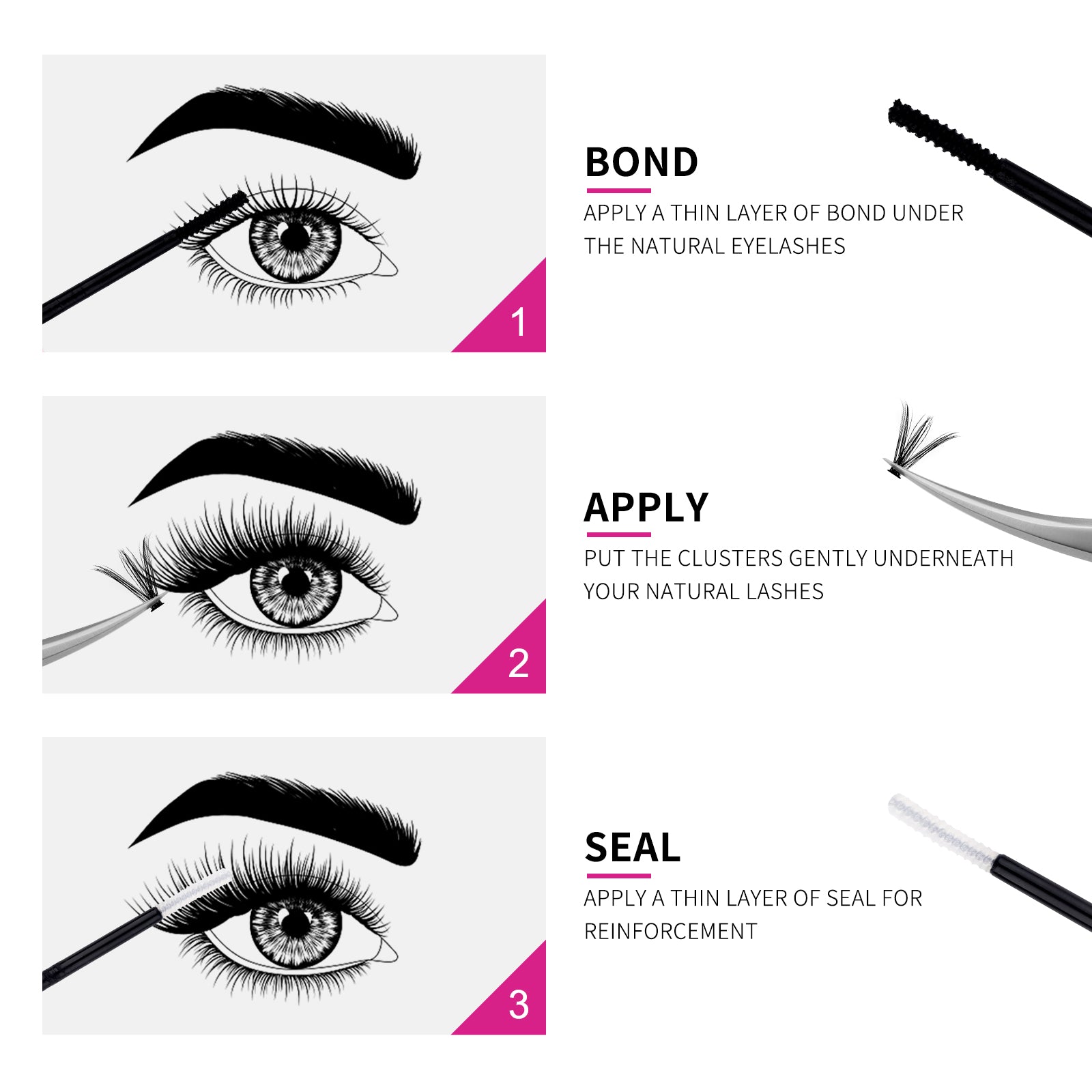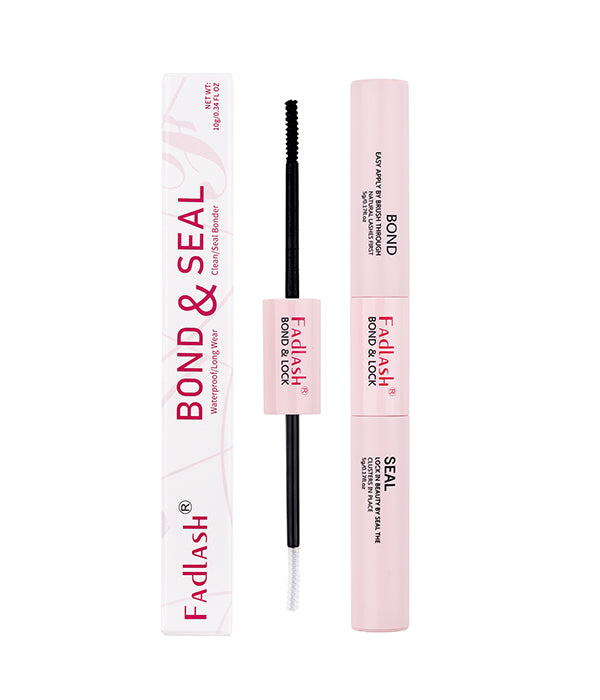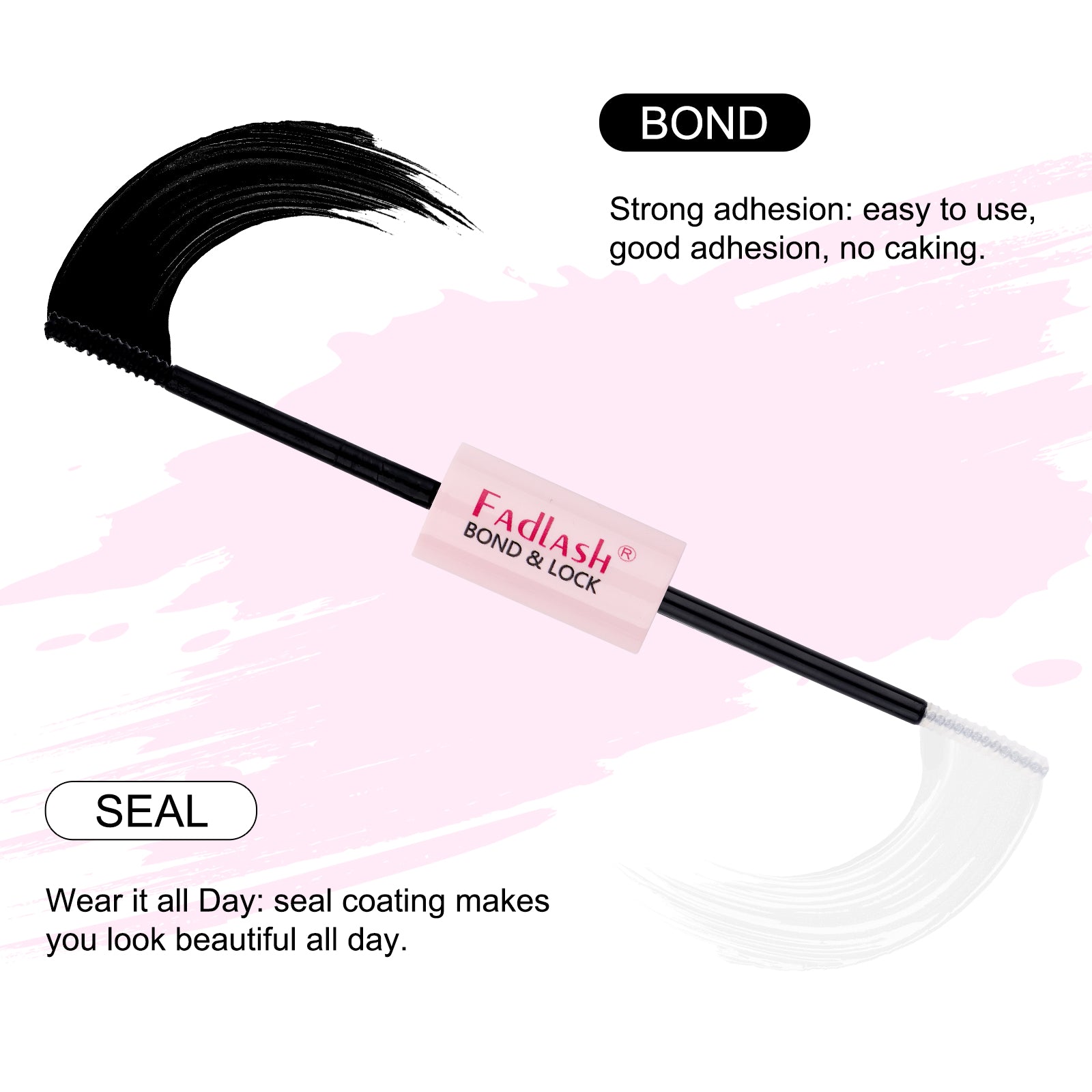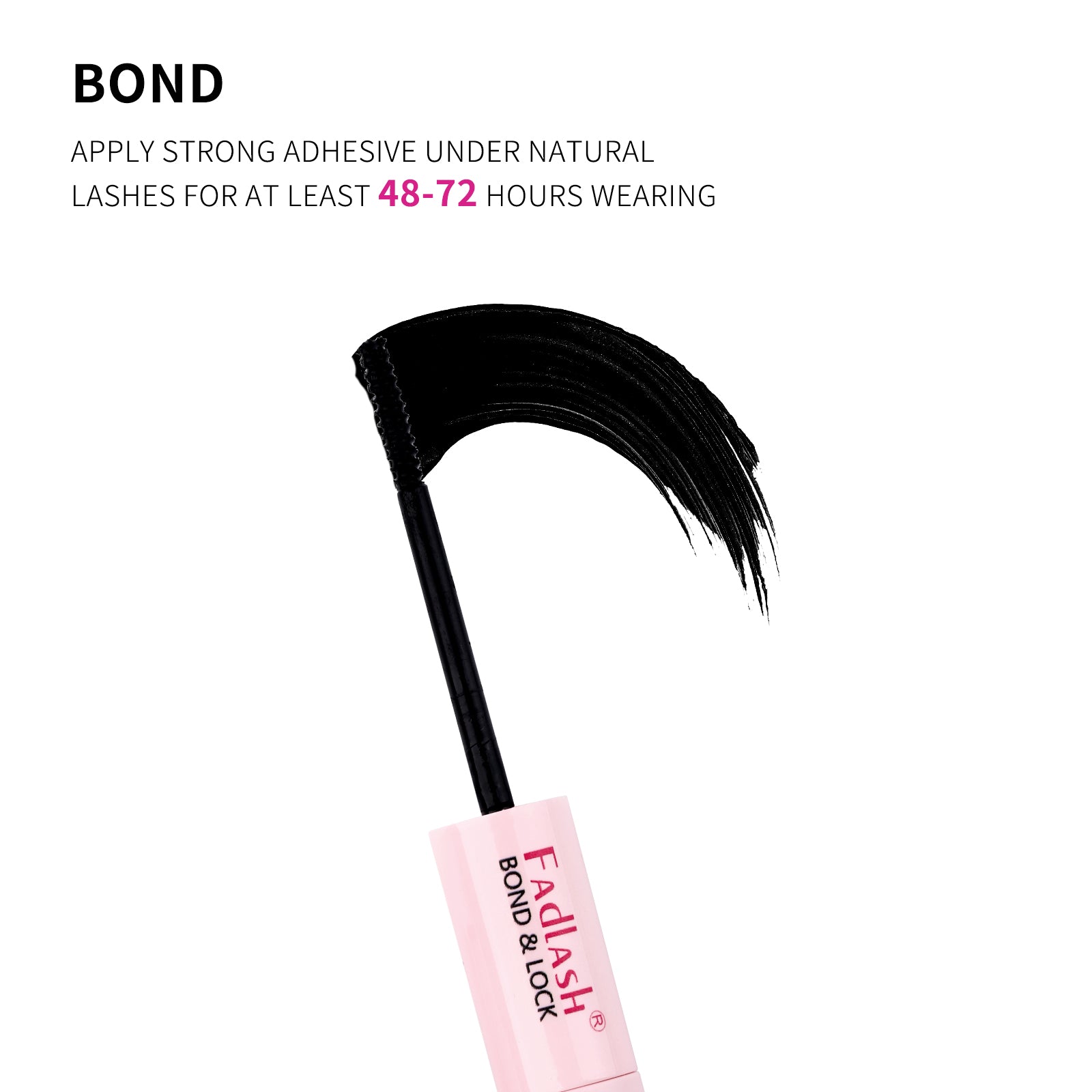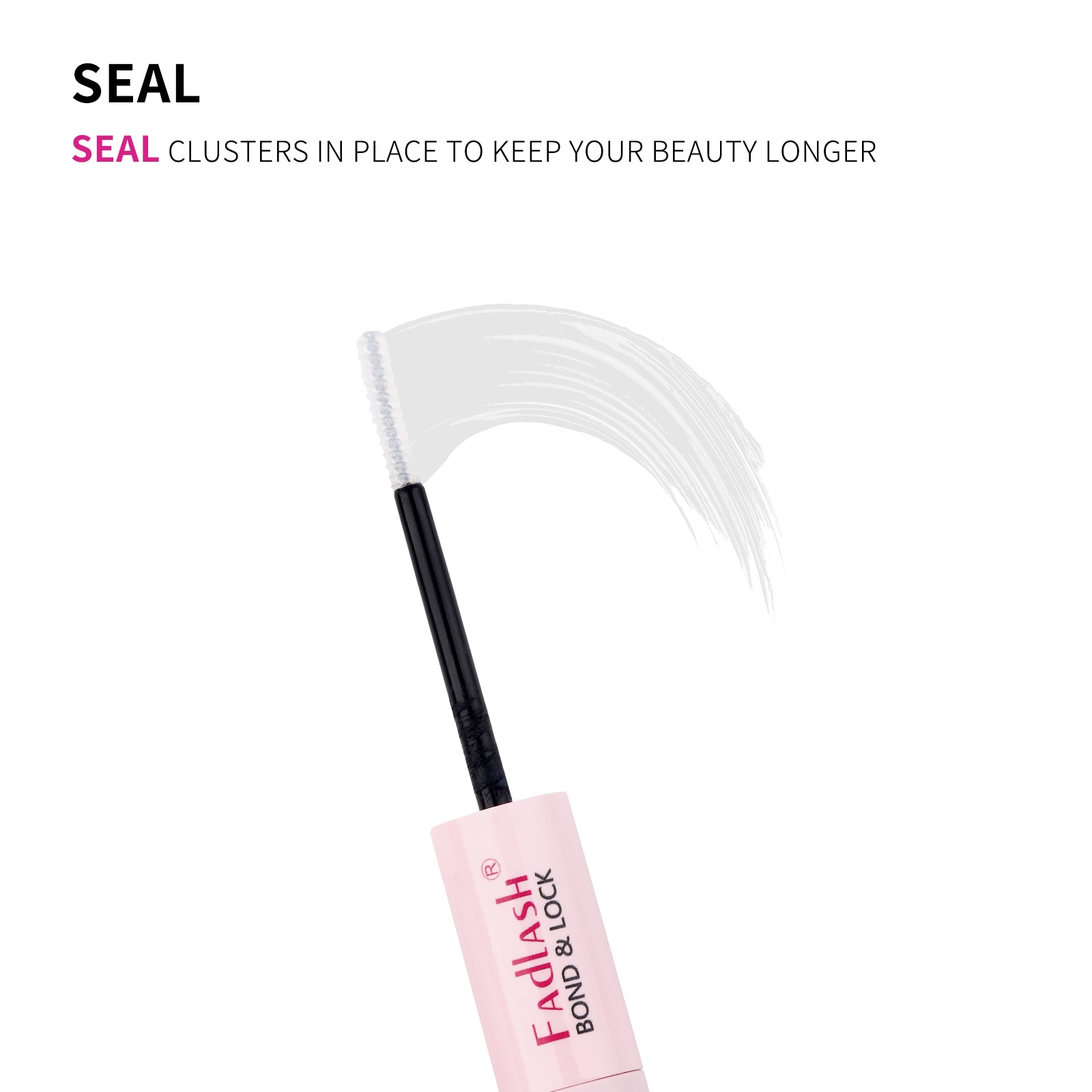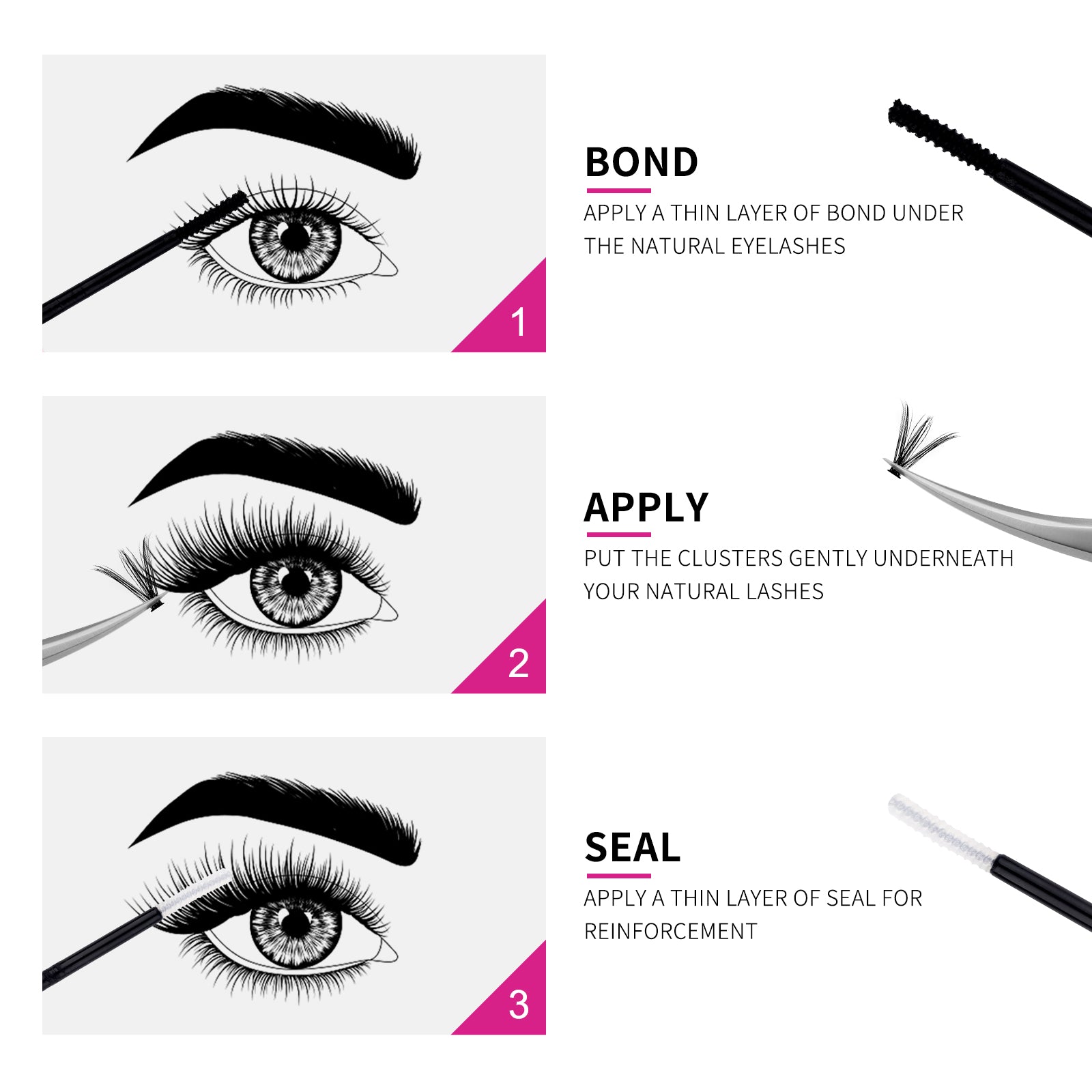 DIY Lashes Bond&Seal
Specially designed glue for cluster lashes. 
The double-sided tube includes a strong adhesive infused with biotin to prep lashes: a sealer with vitamin E that removes residue and locks your lash extension wisps into place for comfortable wear that will last all day long.
With tiny microfibers you place under your own eyelashes rather than above, the results are beautifully natural-looking lashes that are easy to apply and just as easy to remove.