🚚 FREE SHIPPING ON ALL ORDERS $200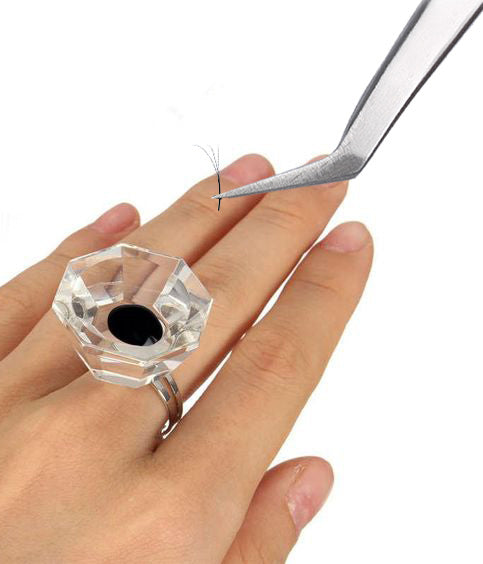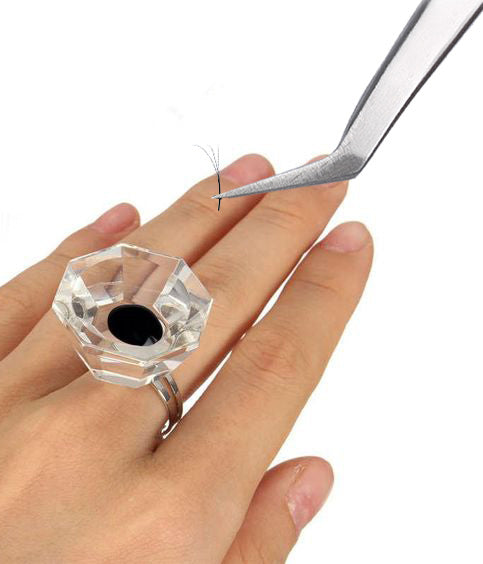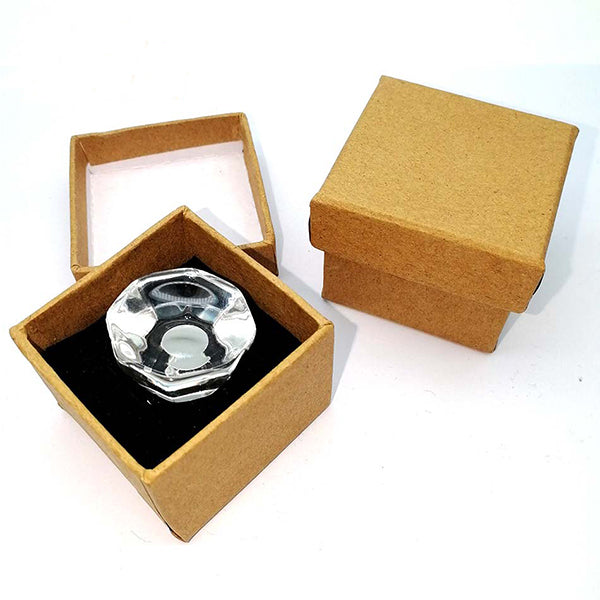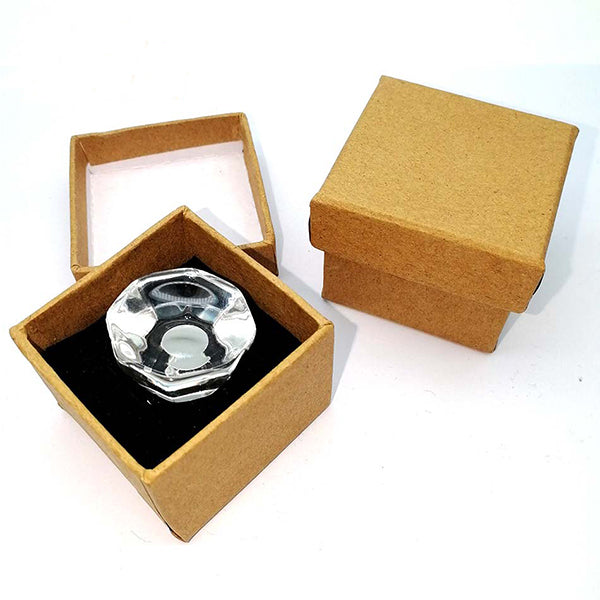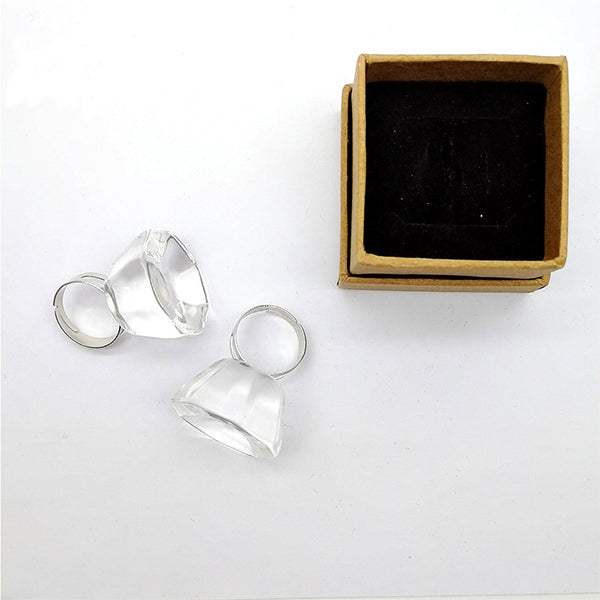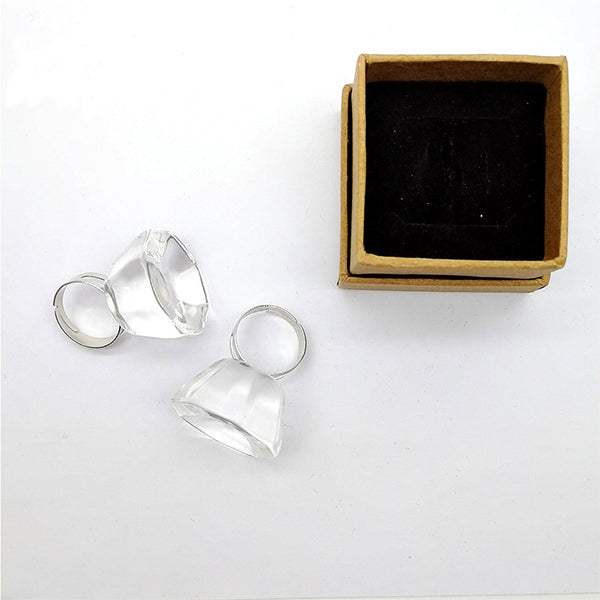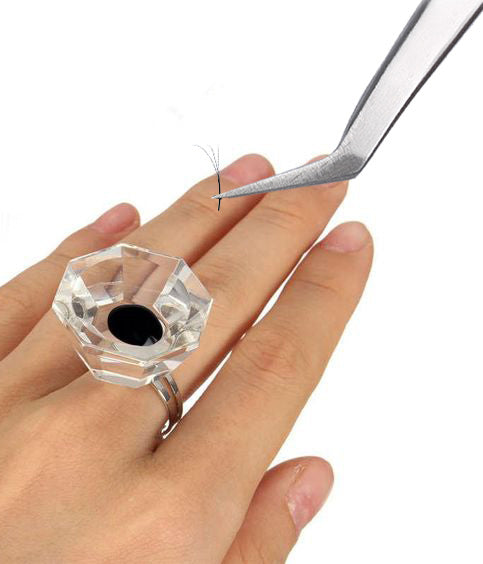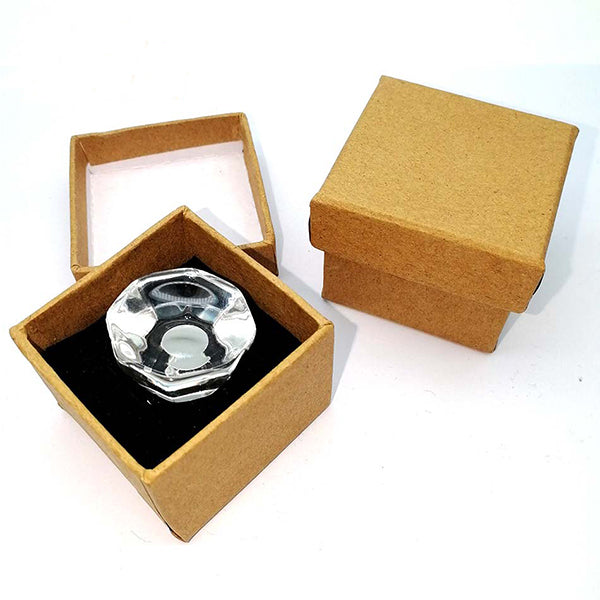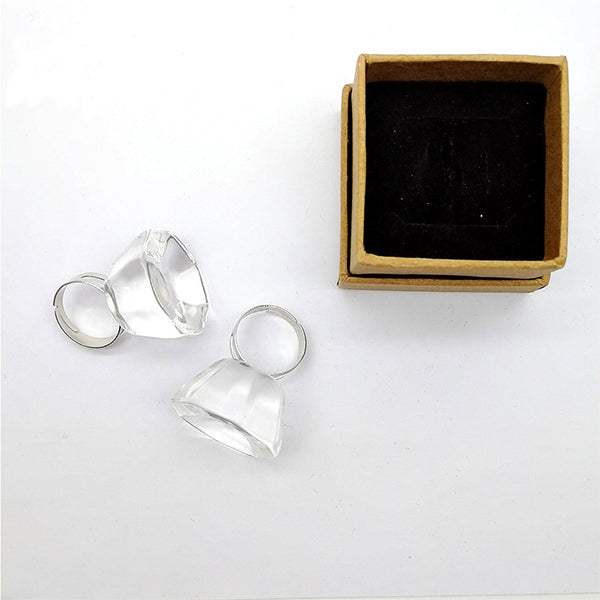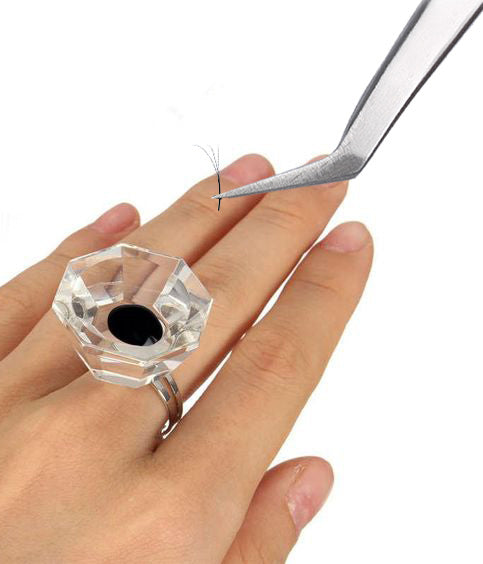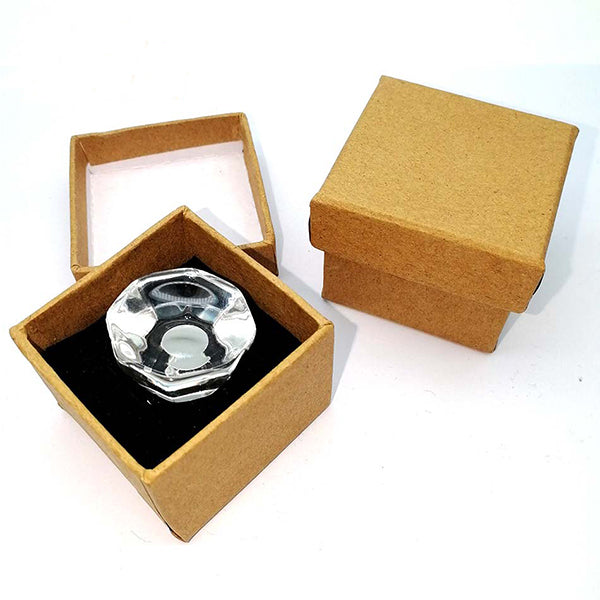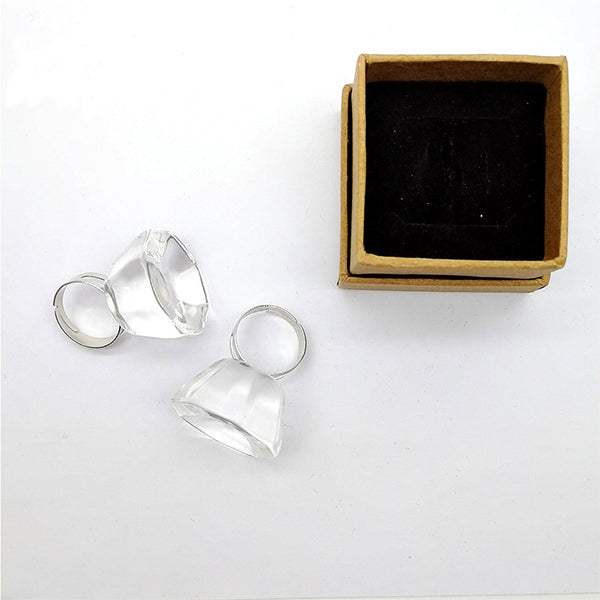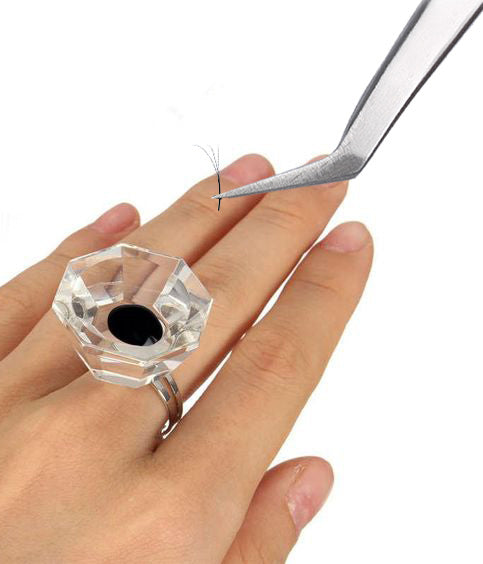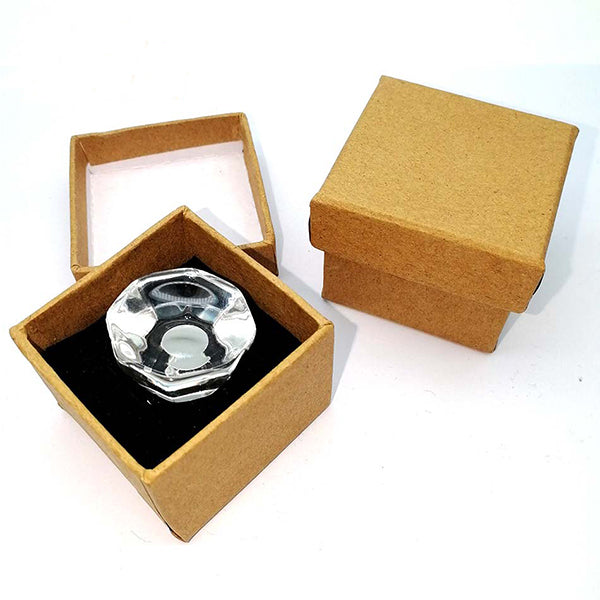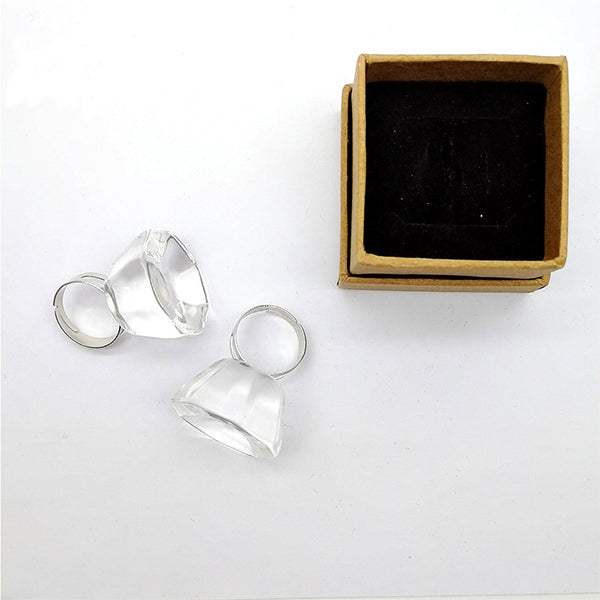 Crystal Glue Ring
Used to hold glue, remover, and lash primer when doing eyelash extension.

Can be reused, the smooth glass surface is easy to clean, making eyelash application much easier.

Keep the glue cool longer, only need to inject glue once, you can use it for a long time.

The ring size can be adjusted, perfect fit finger, strongly fixed, not easy to fall off.

Easy to use,ring and glue cup can be separated,don't need to remove the ring to clean it or add glue.