🚚 FREE SHIPPING ON ALL ORDERS $200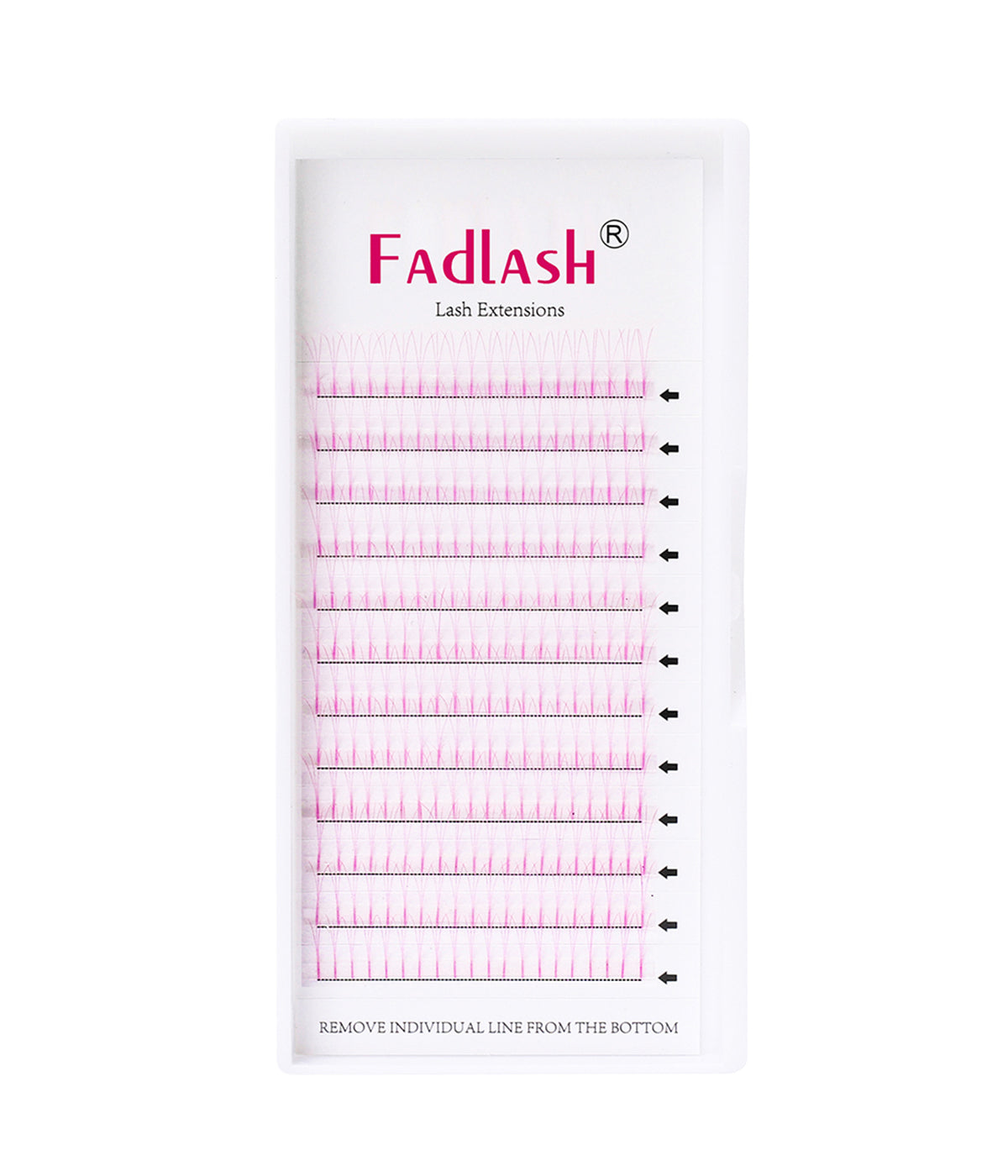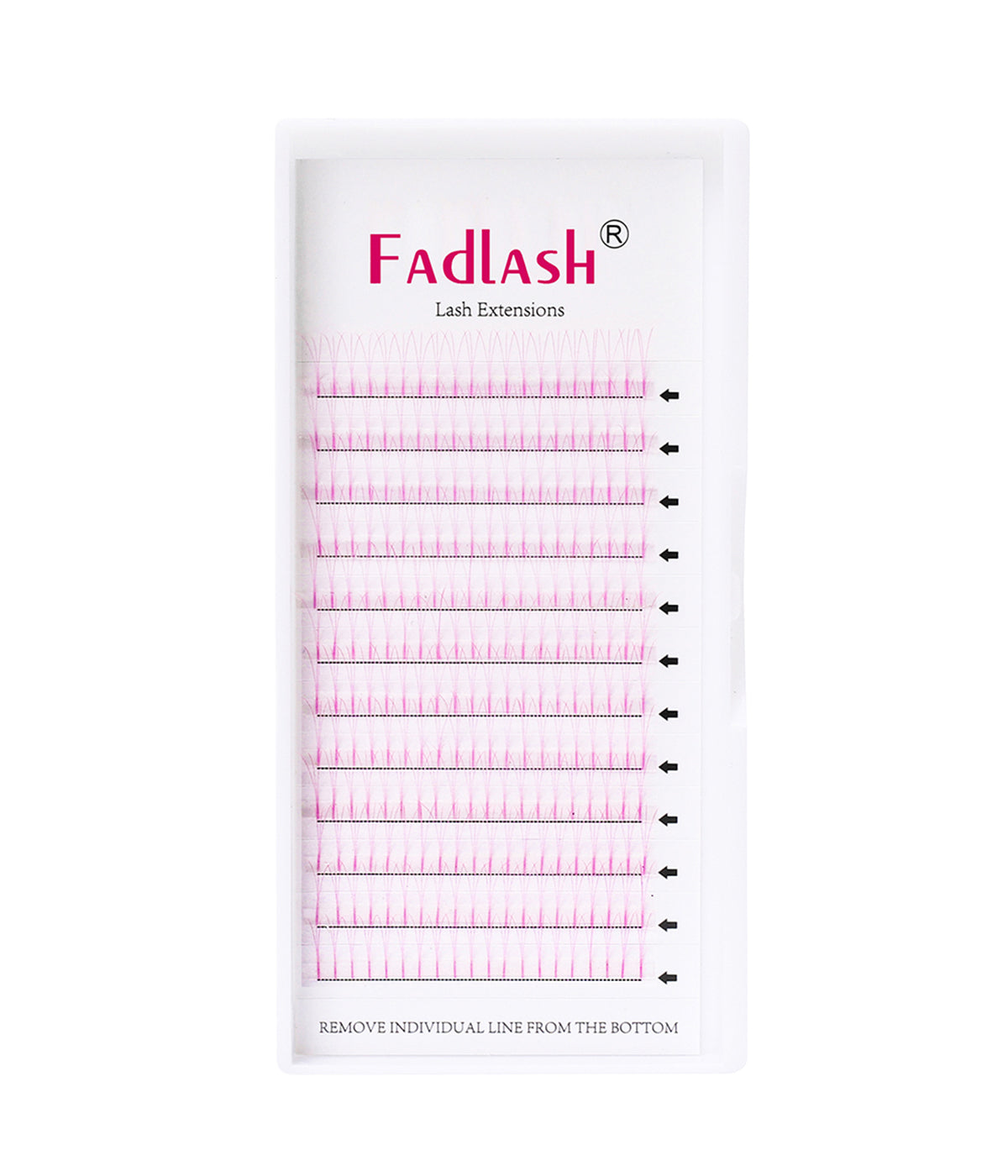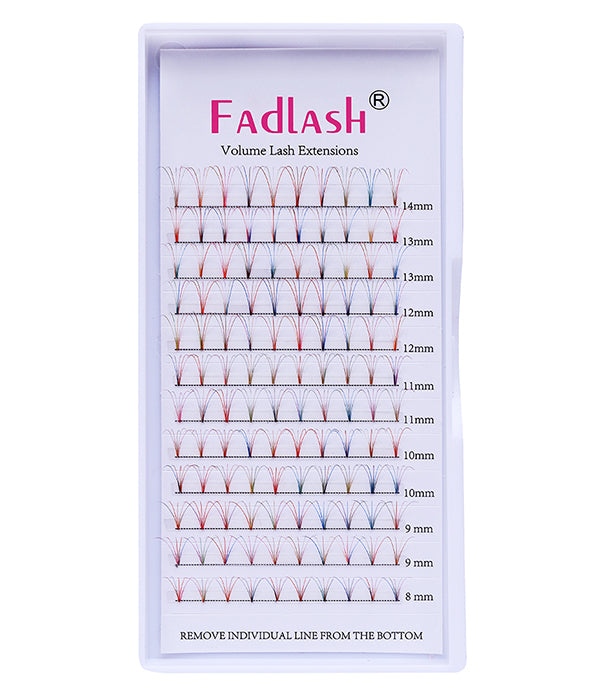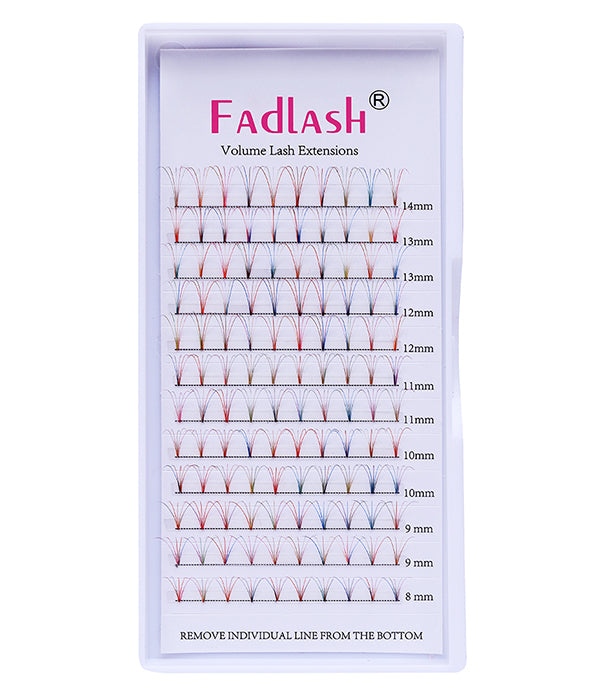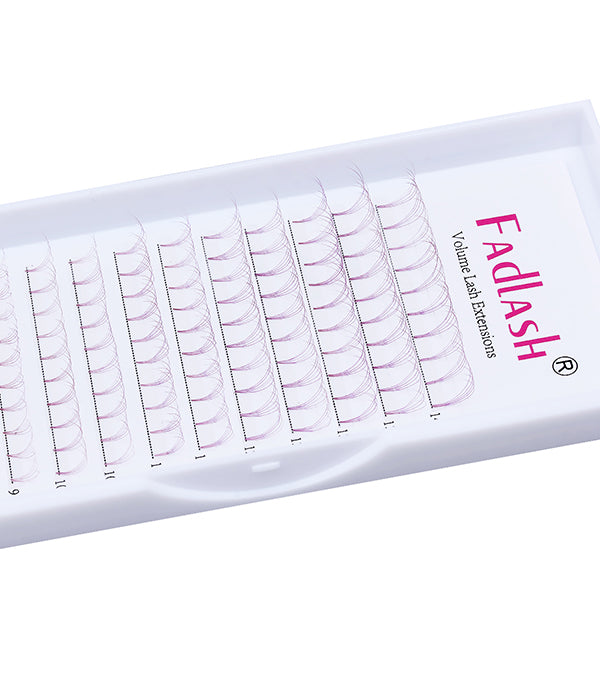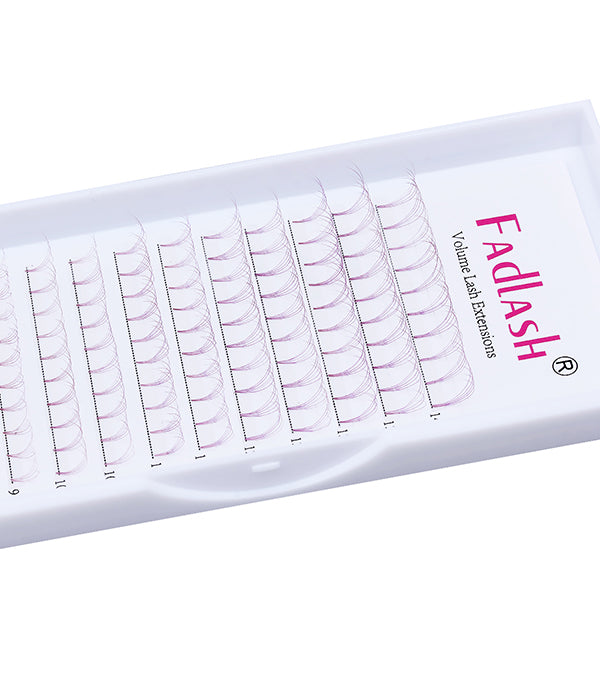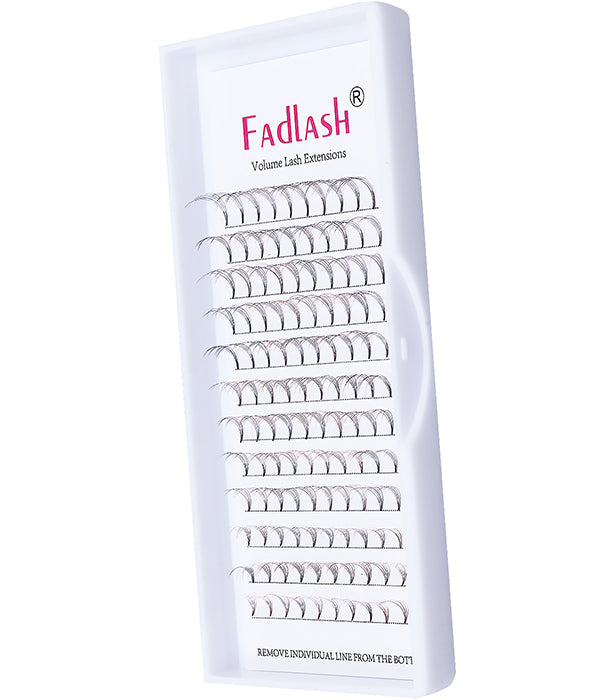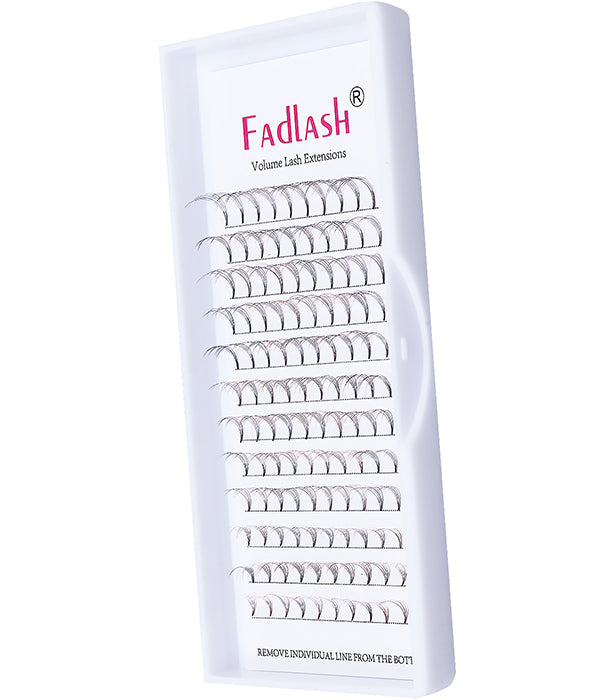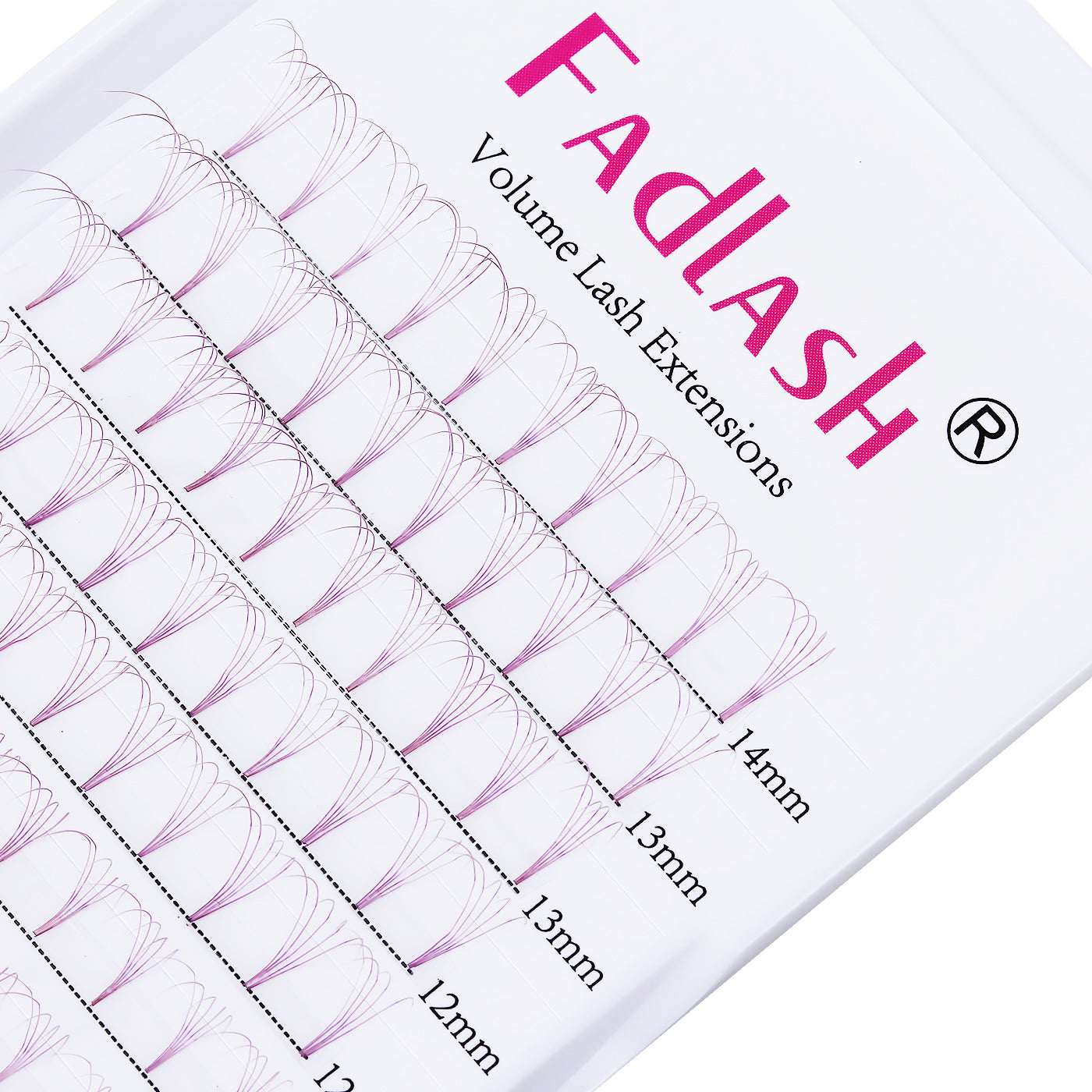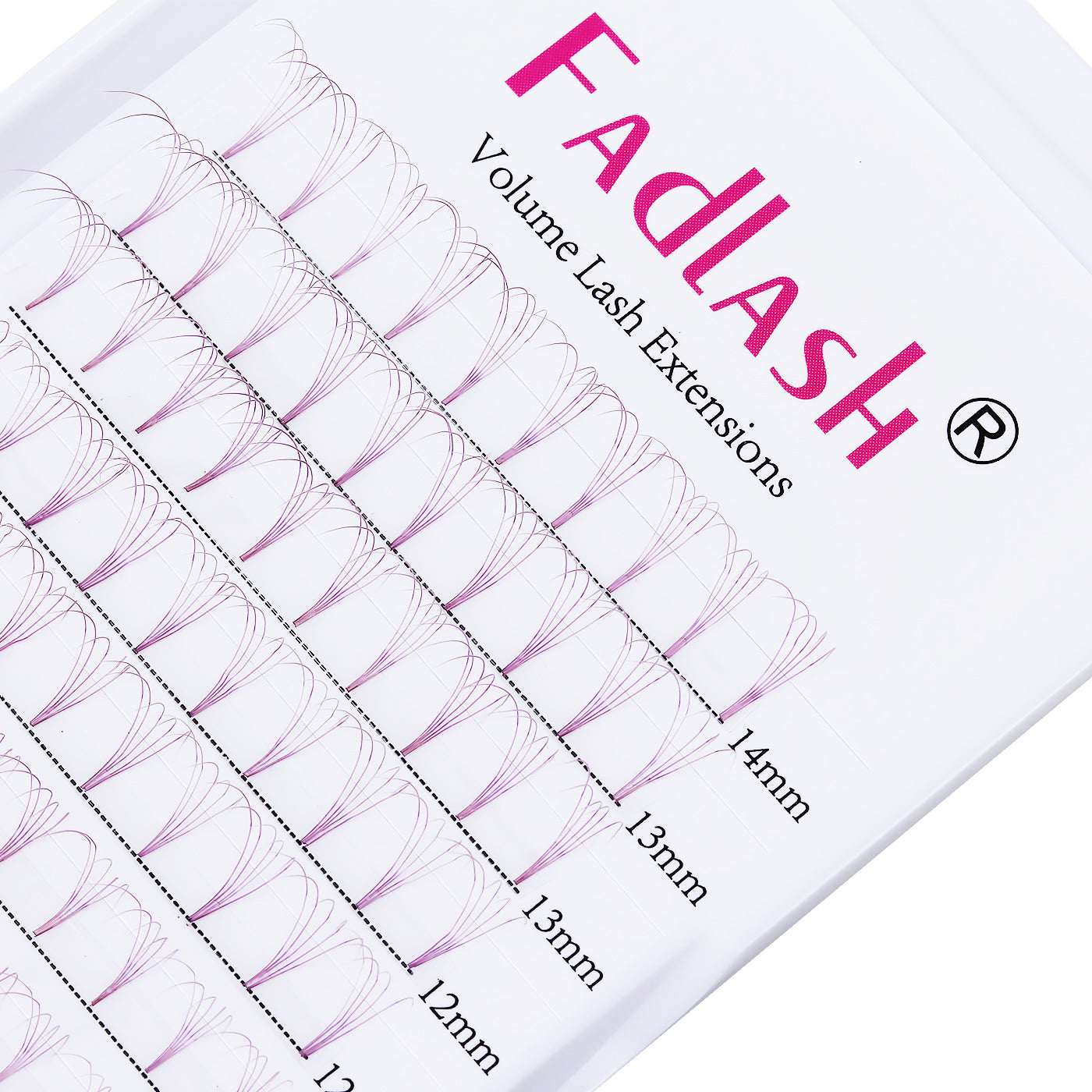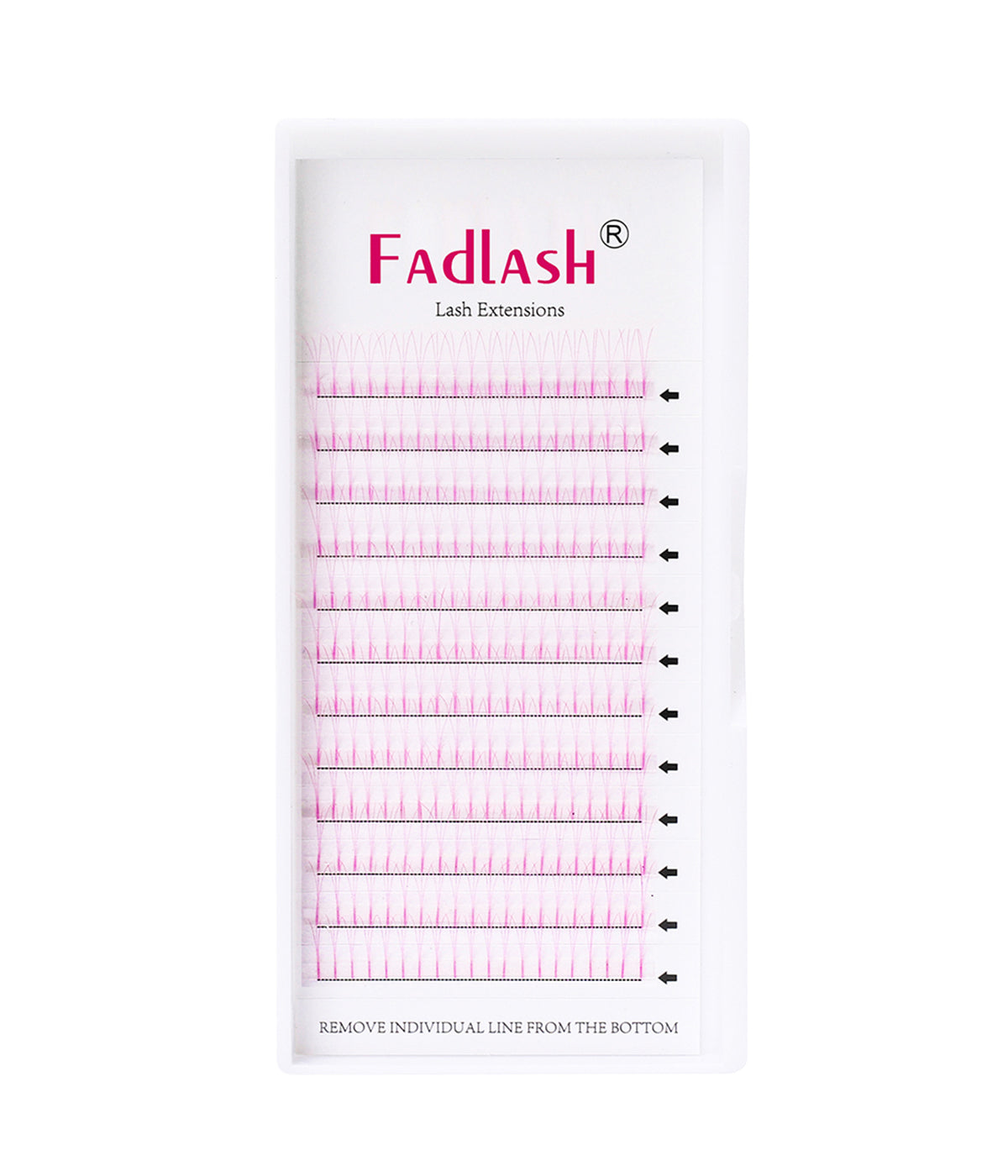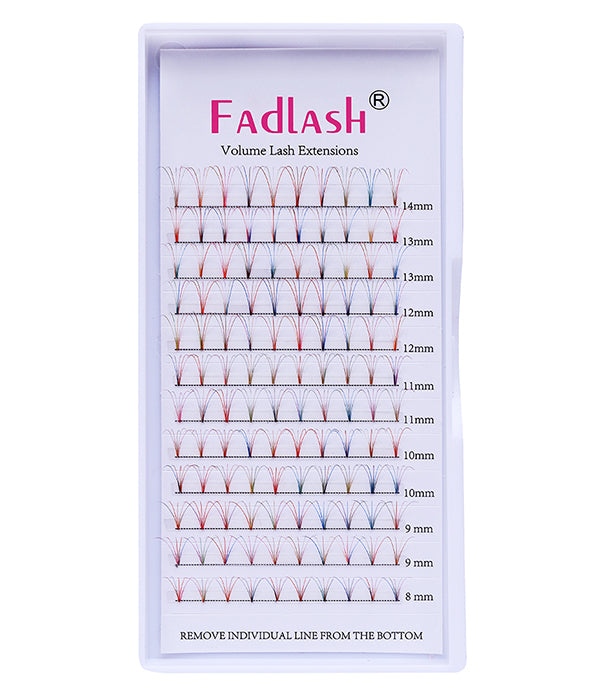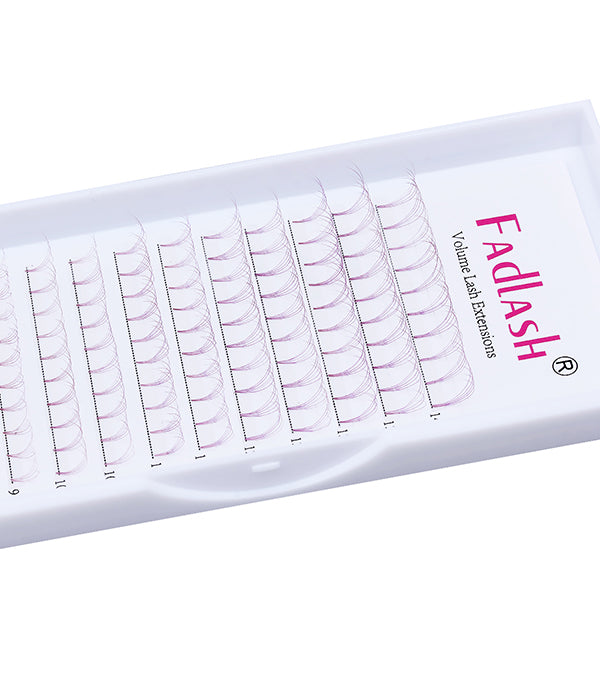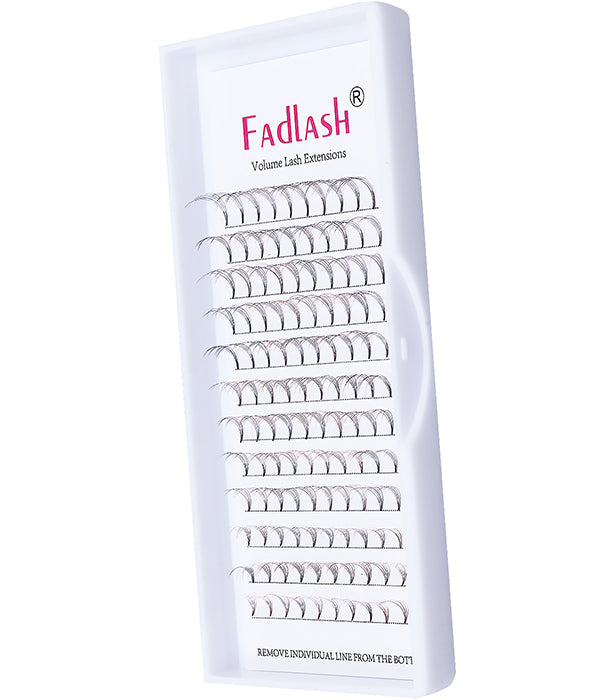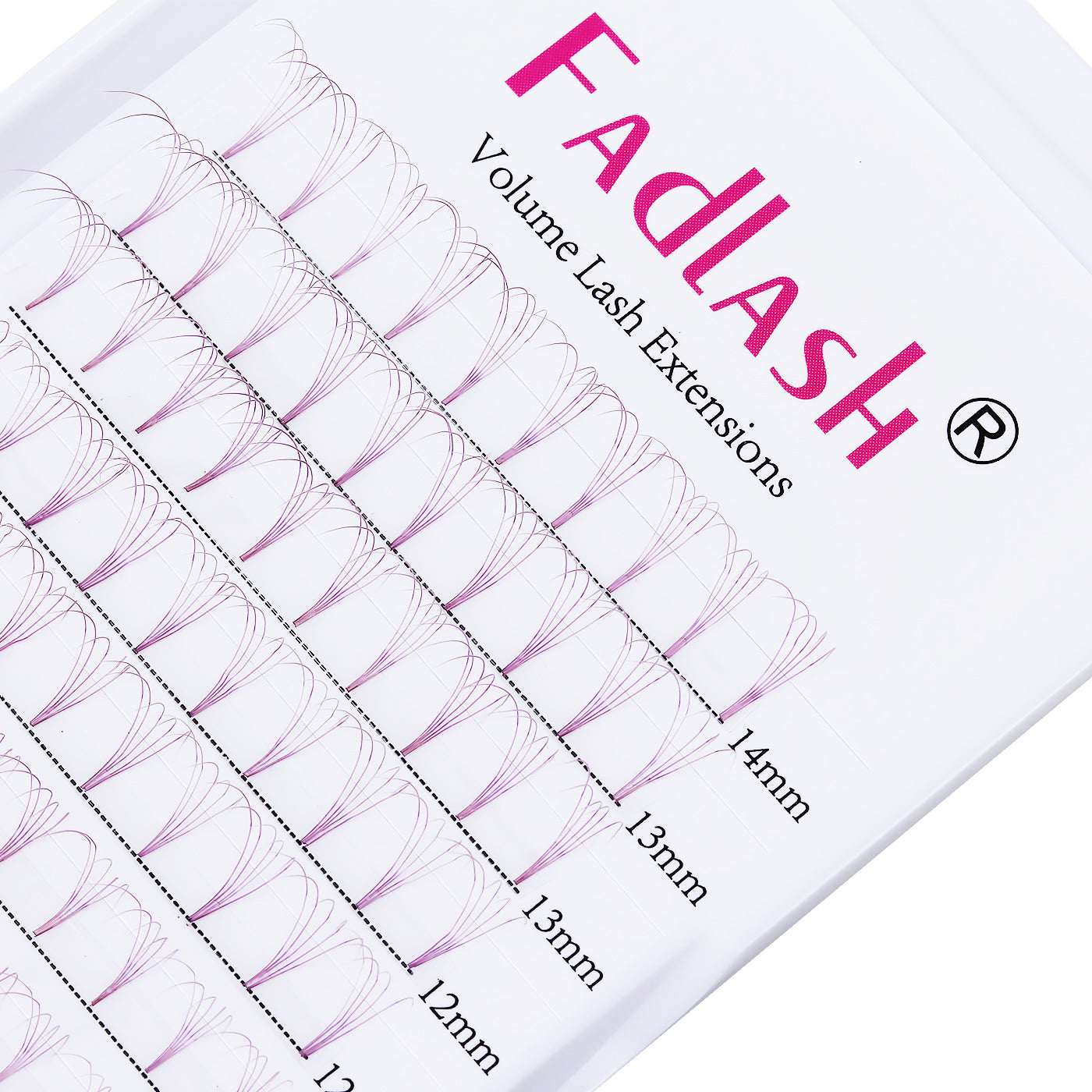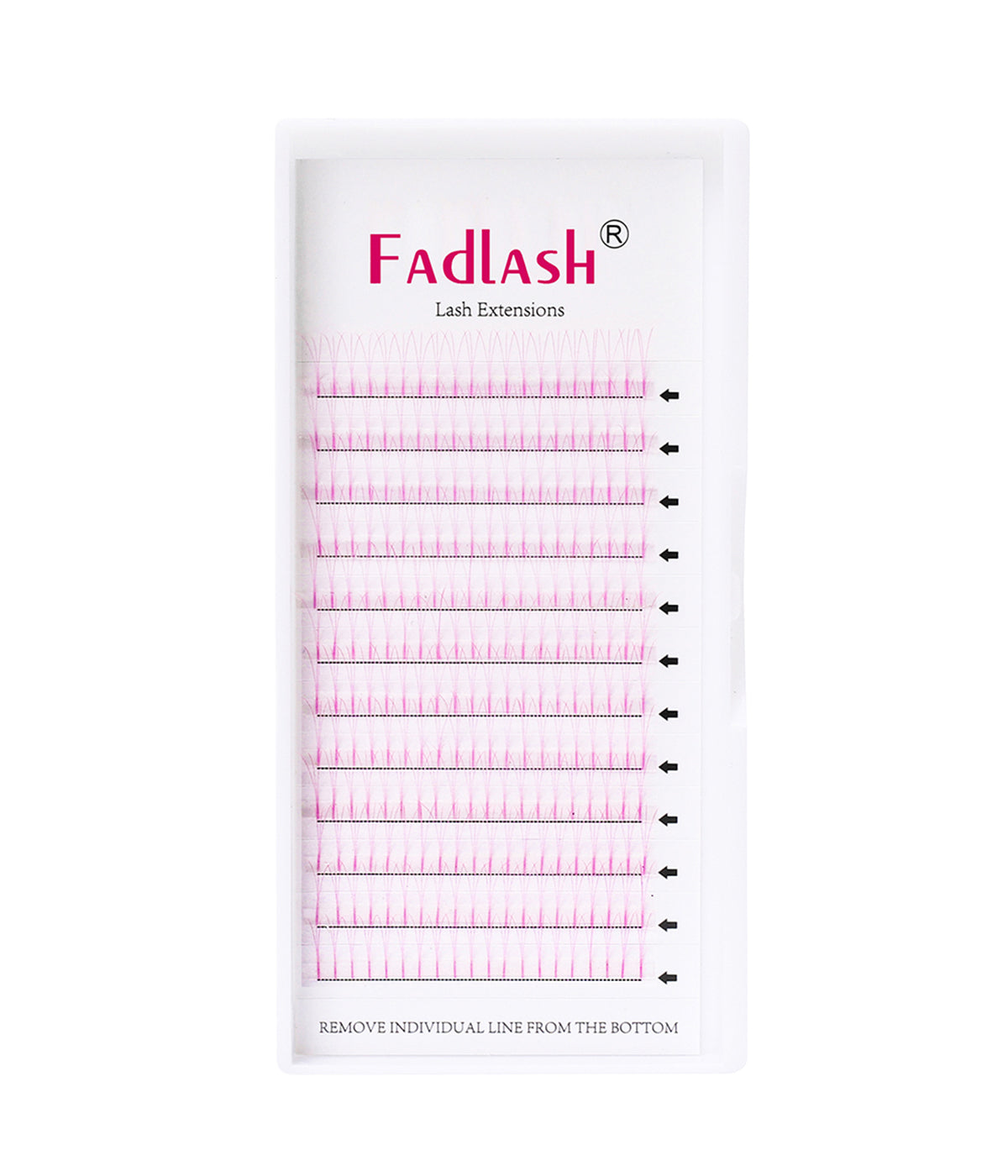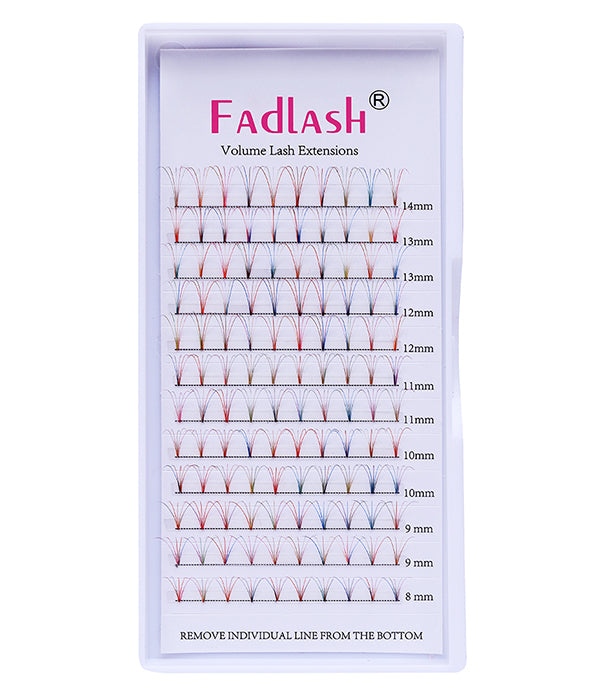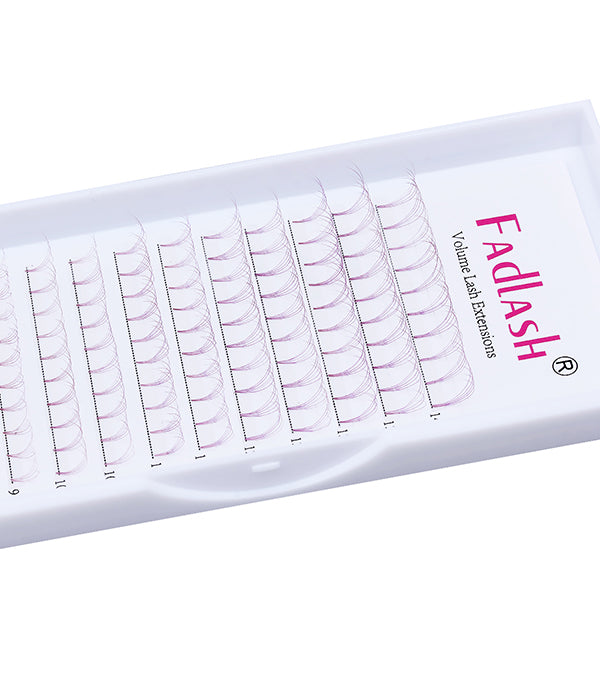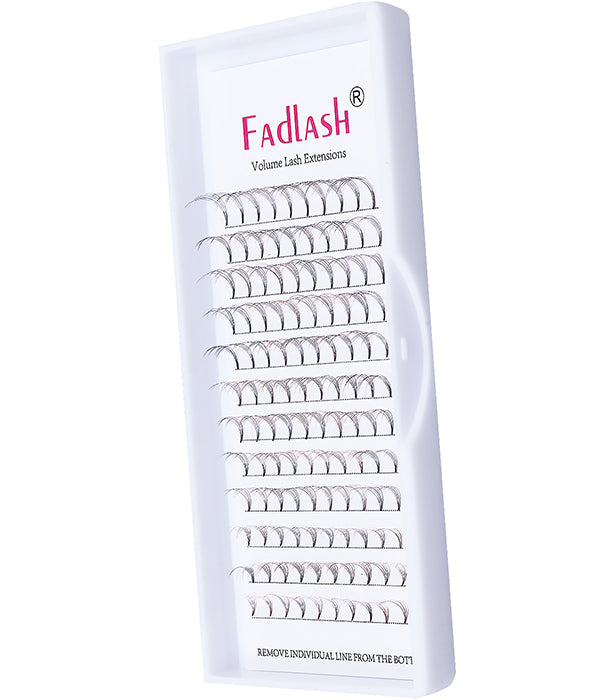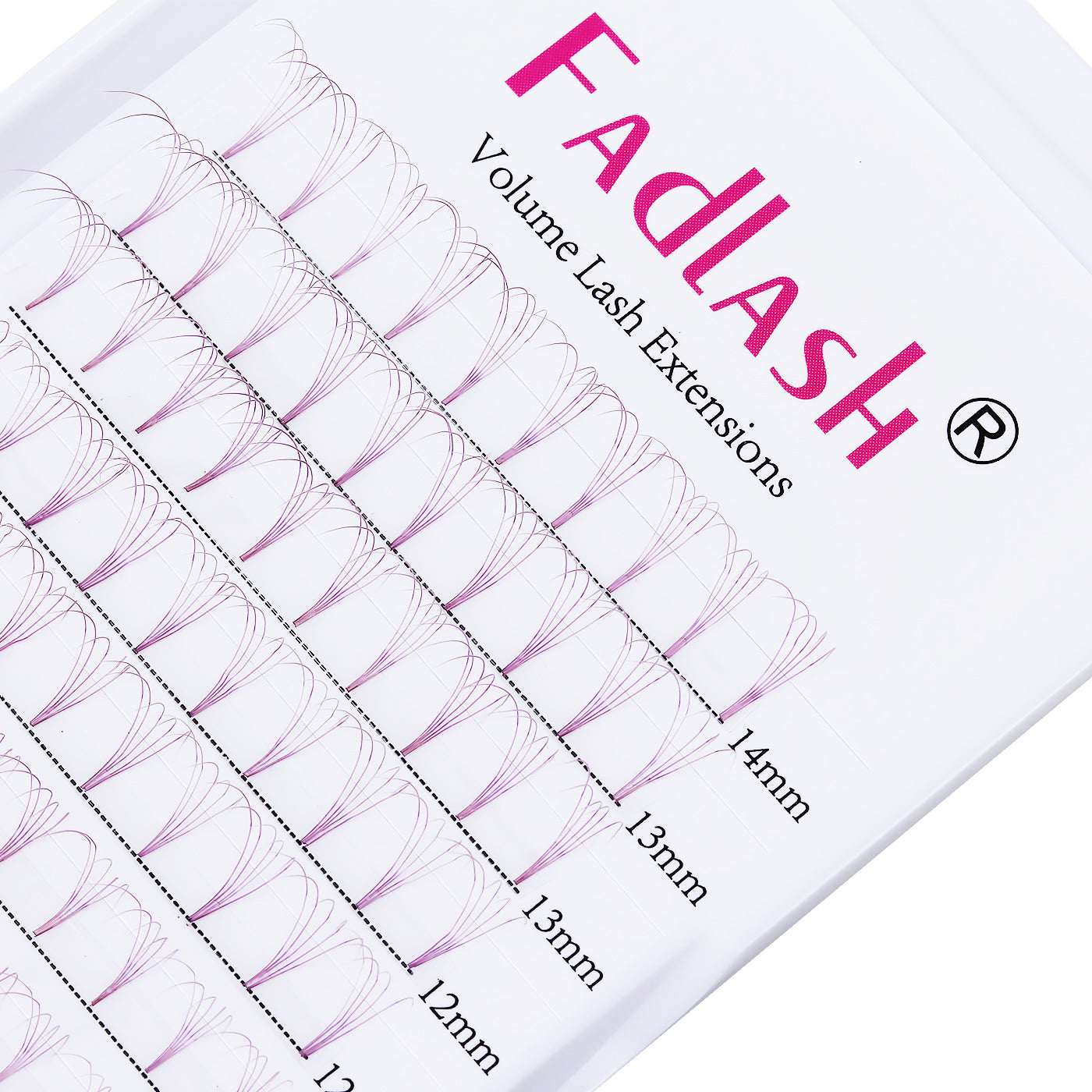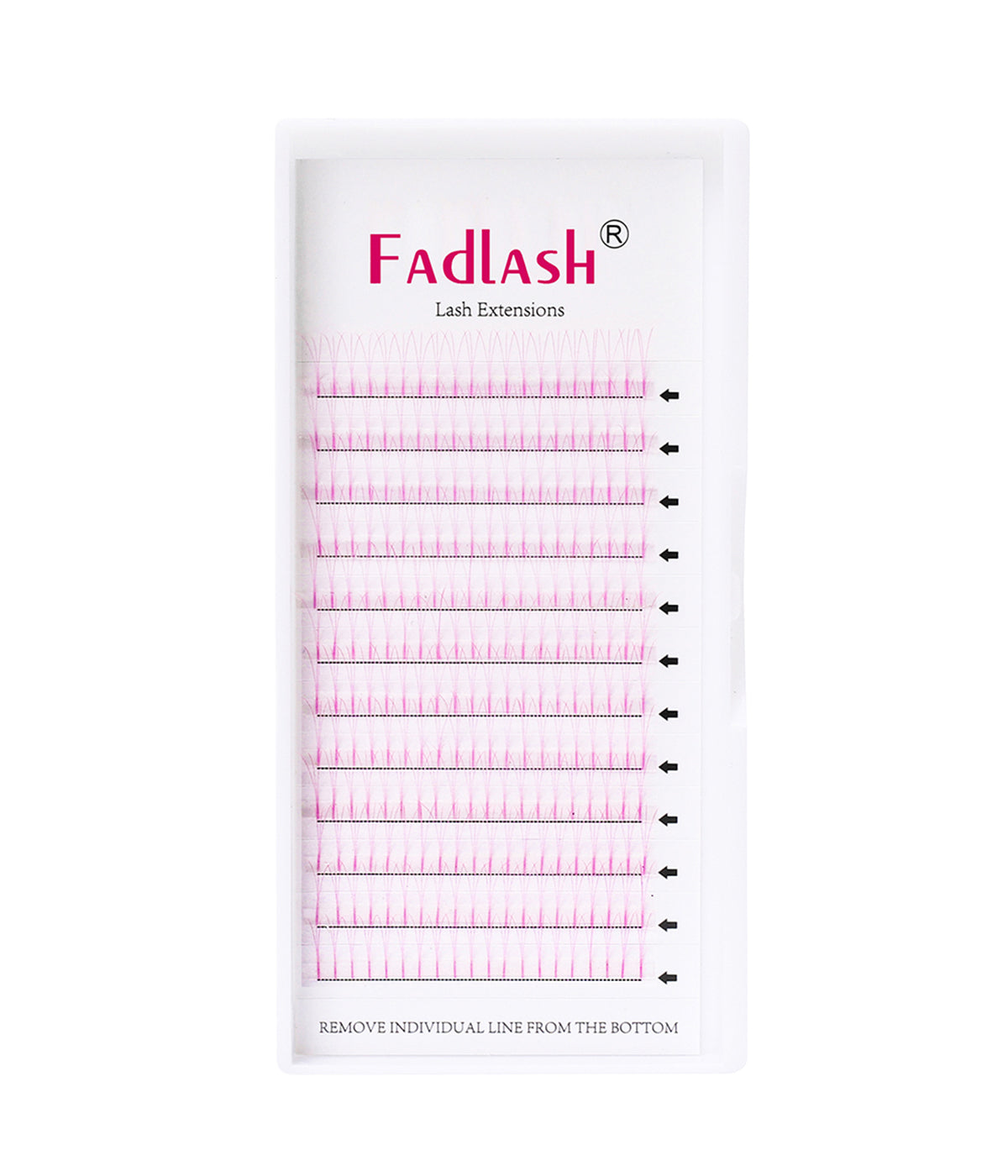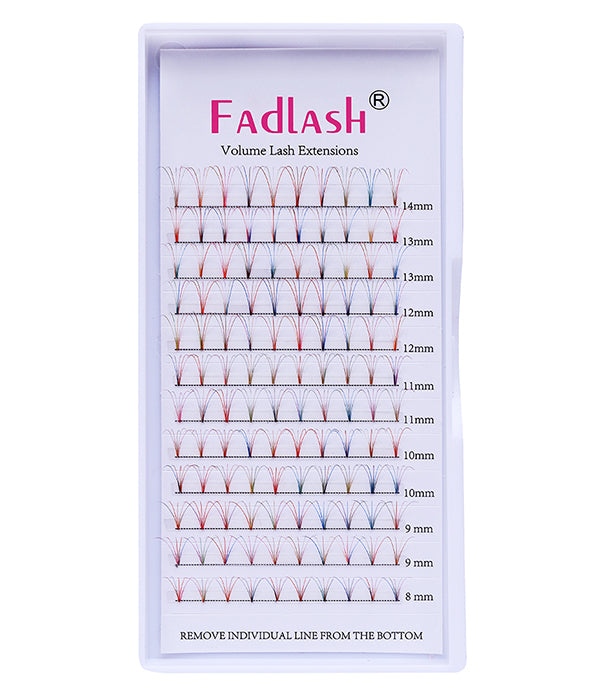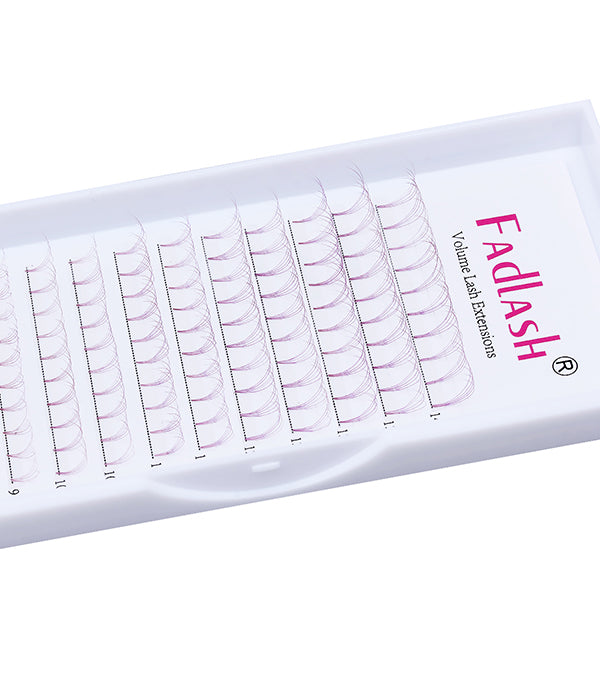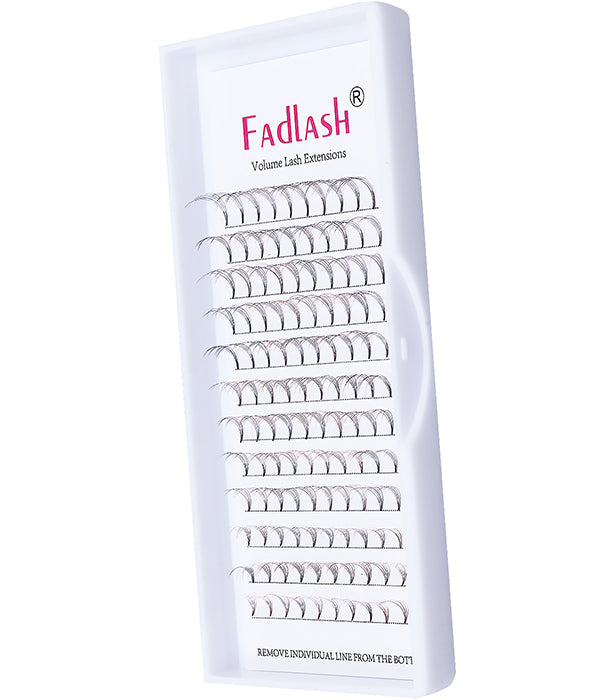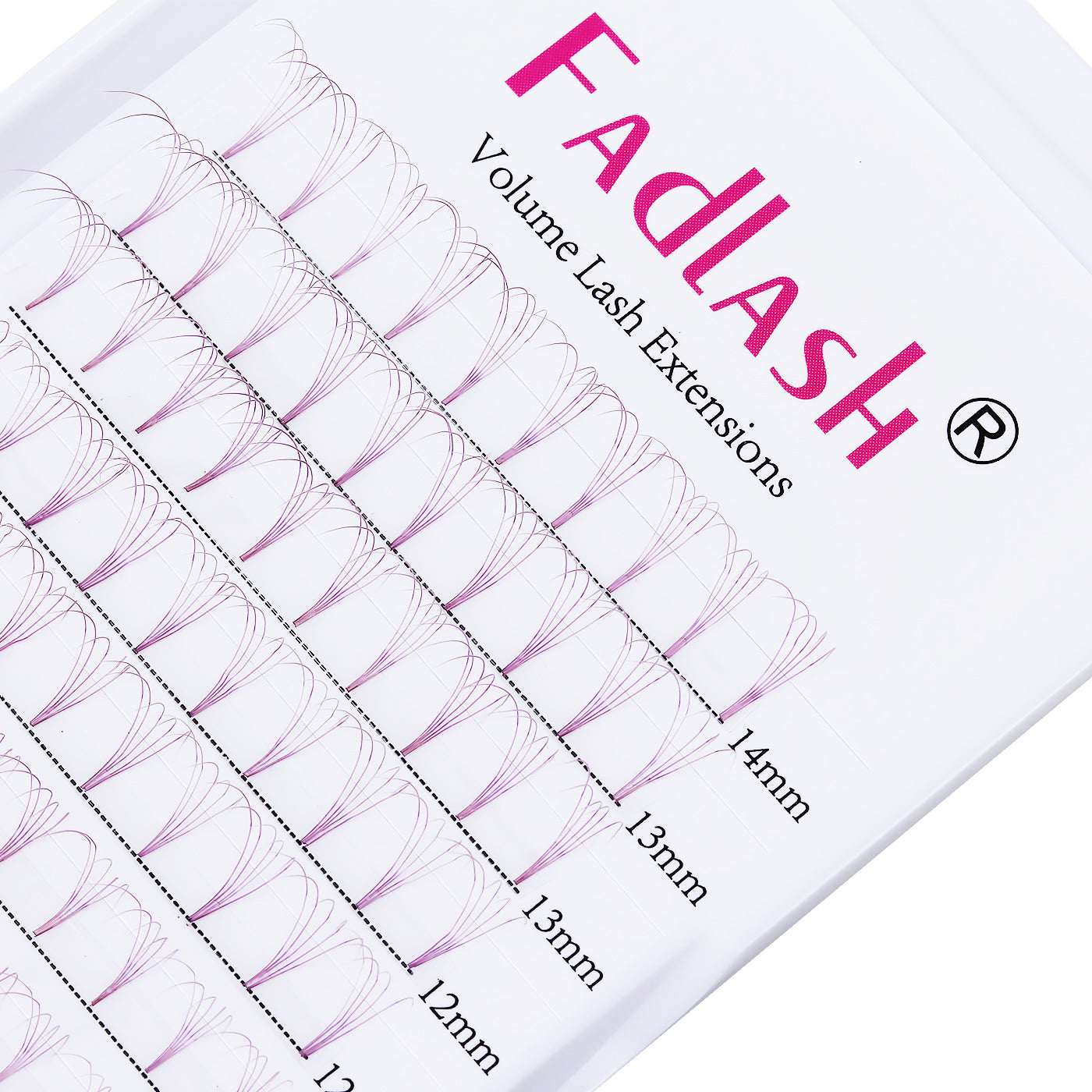 Colored Premade Fan Lashes
They are made of high-quality fiber, soft, and 100% vegan. Perfect for professional, makeup salon, cosmetic school, makeup artist and personal home use, etc

Our lashes are closest to nature eyelashes, very soft and light, comfortable to wear.

Easy to apply and remove. More than three colors for the option. 
Note: All the thickness is 0.07mm