🚚 FREE SHIPPING ON ALL ORDERS $200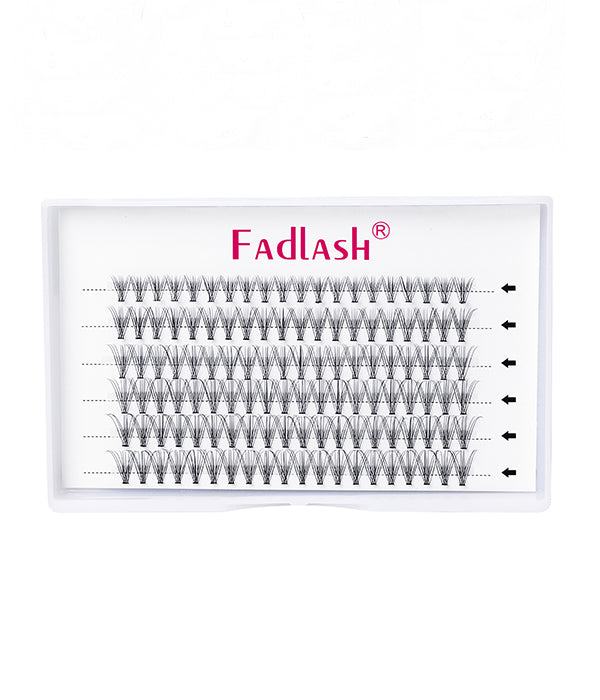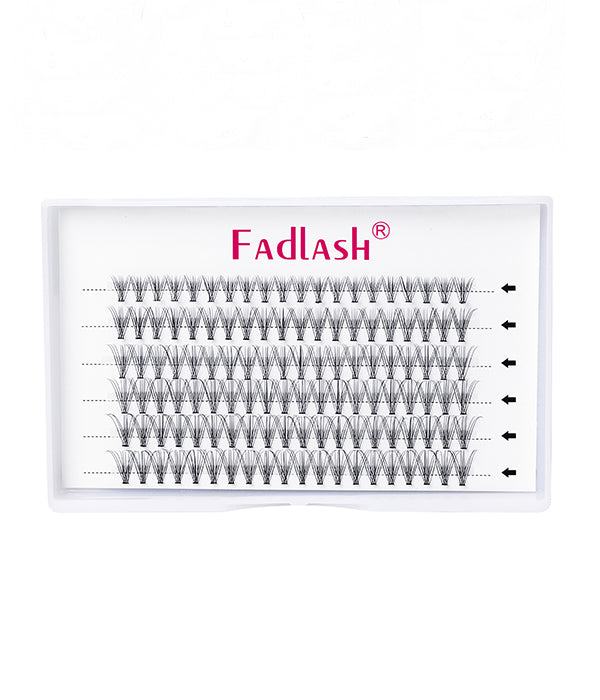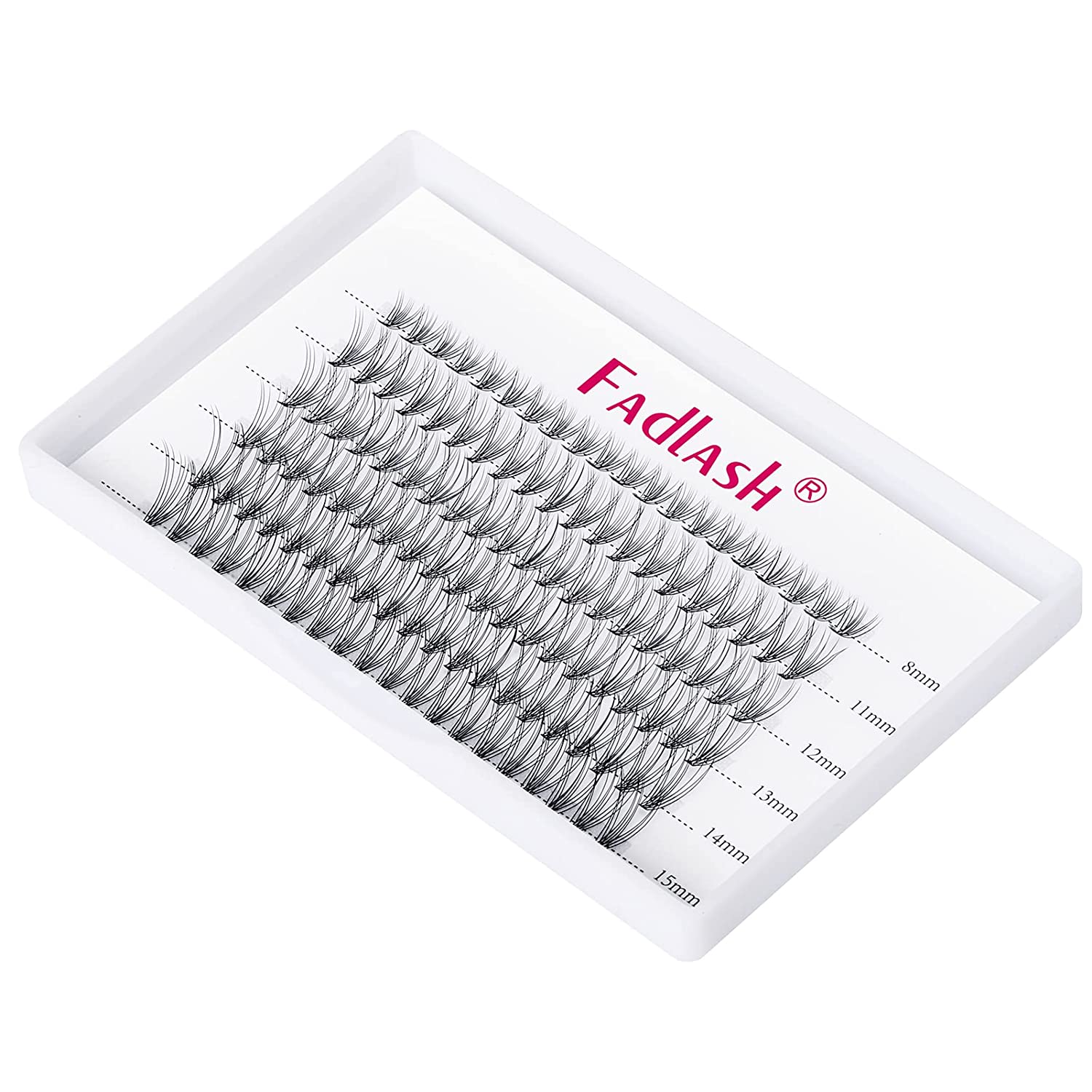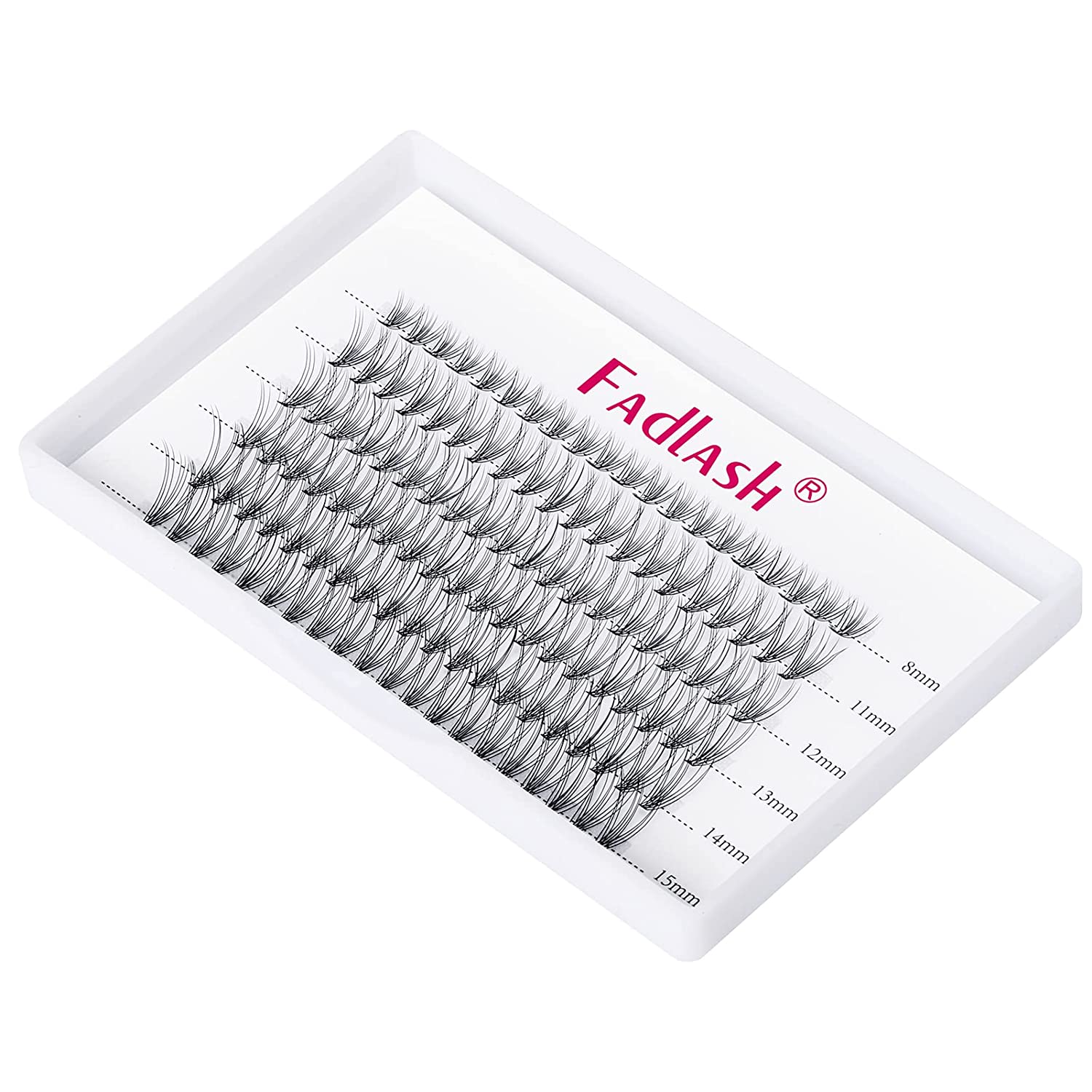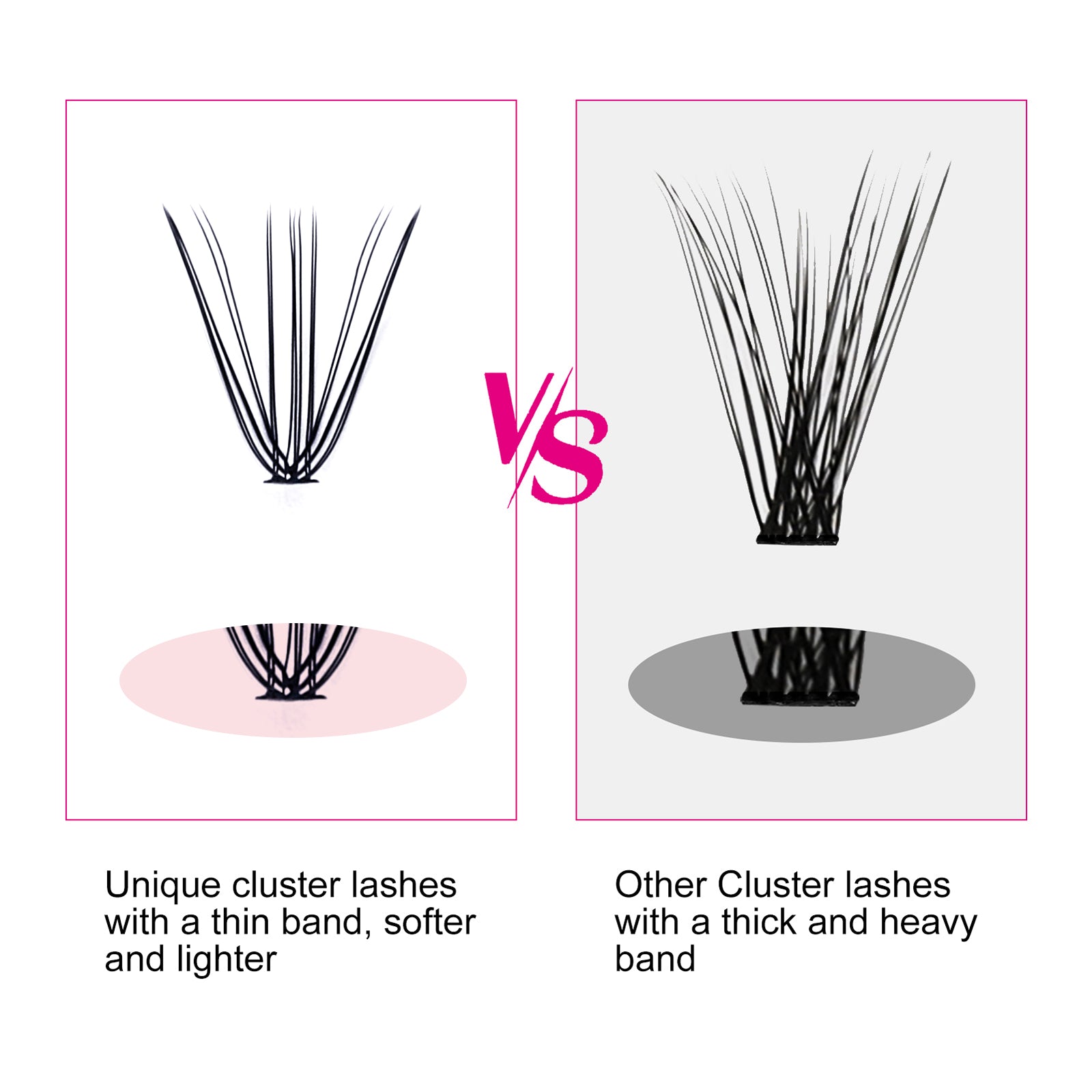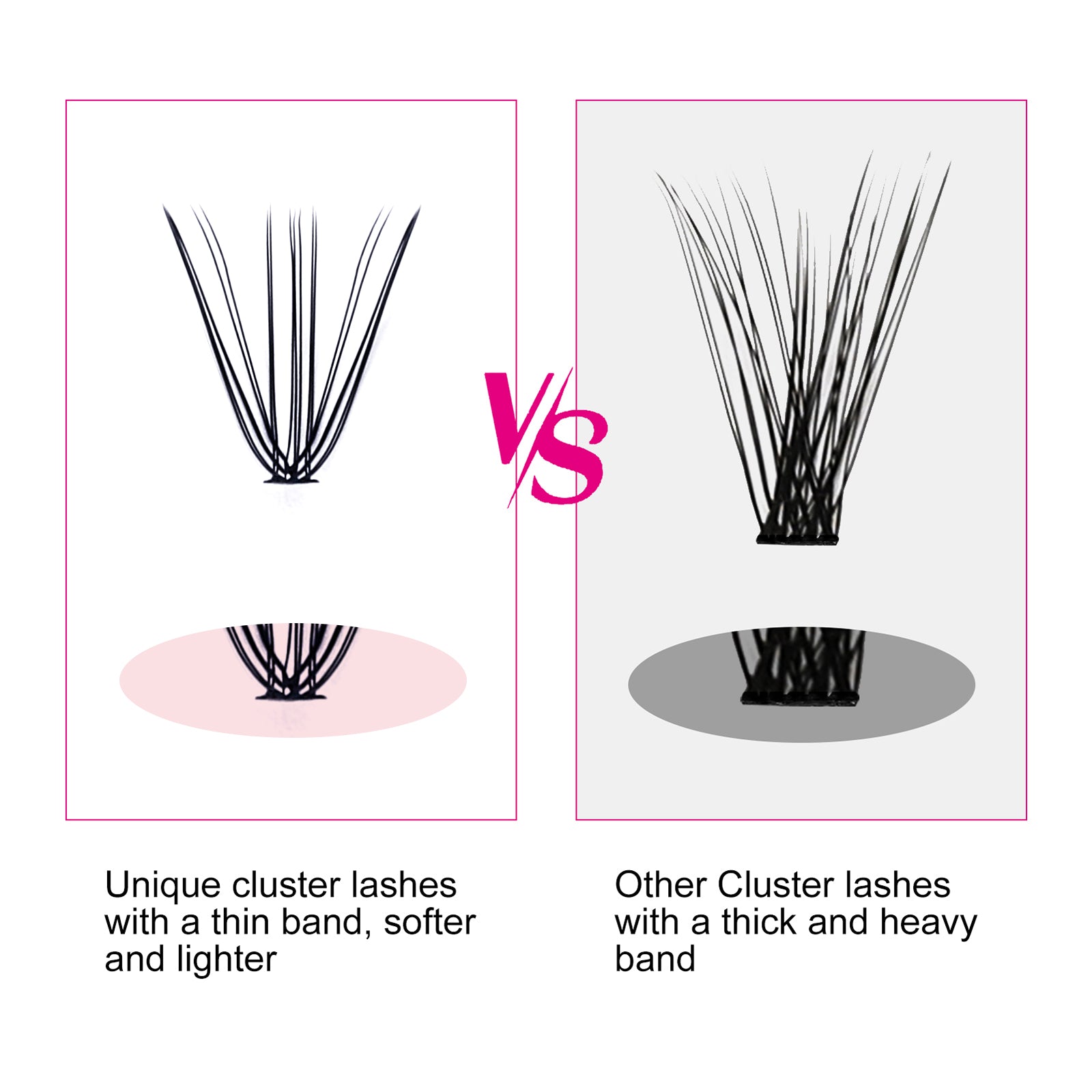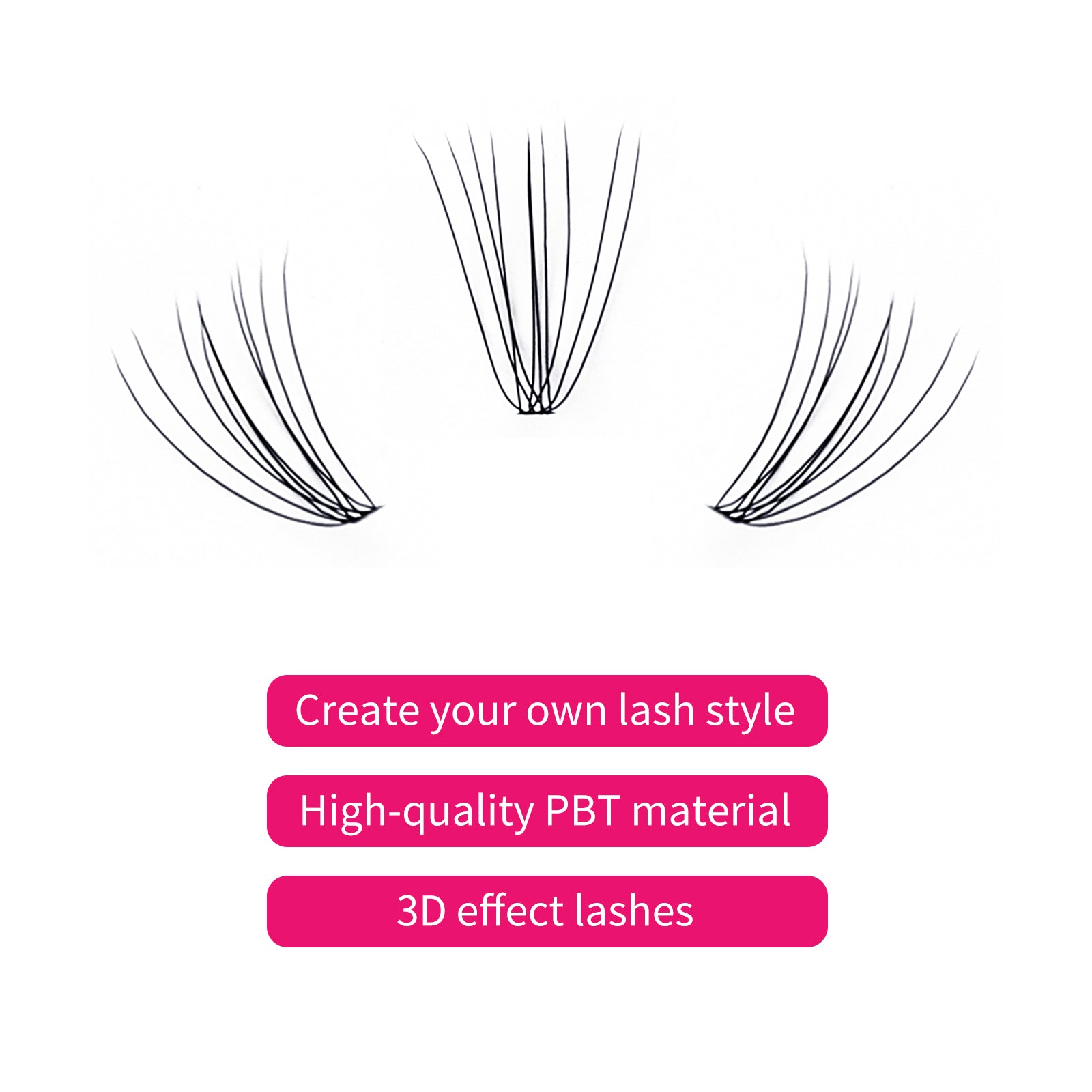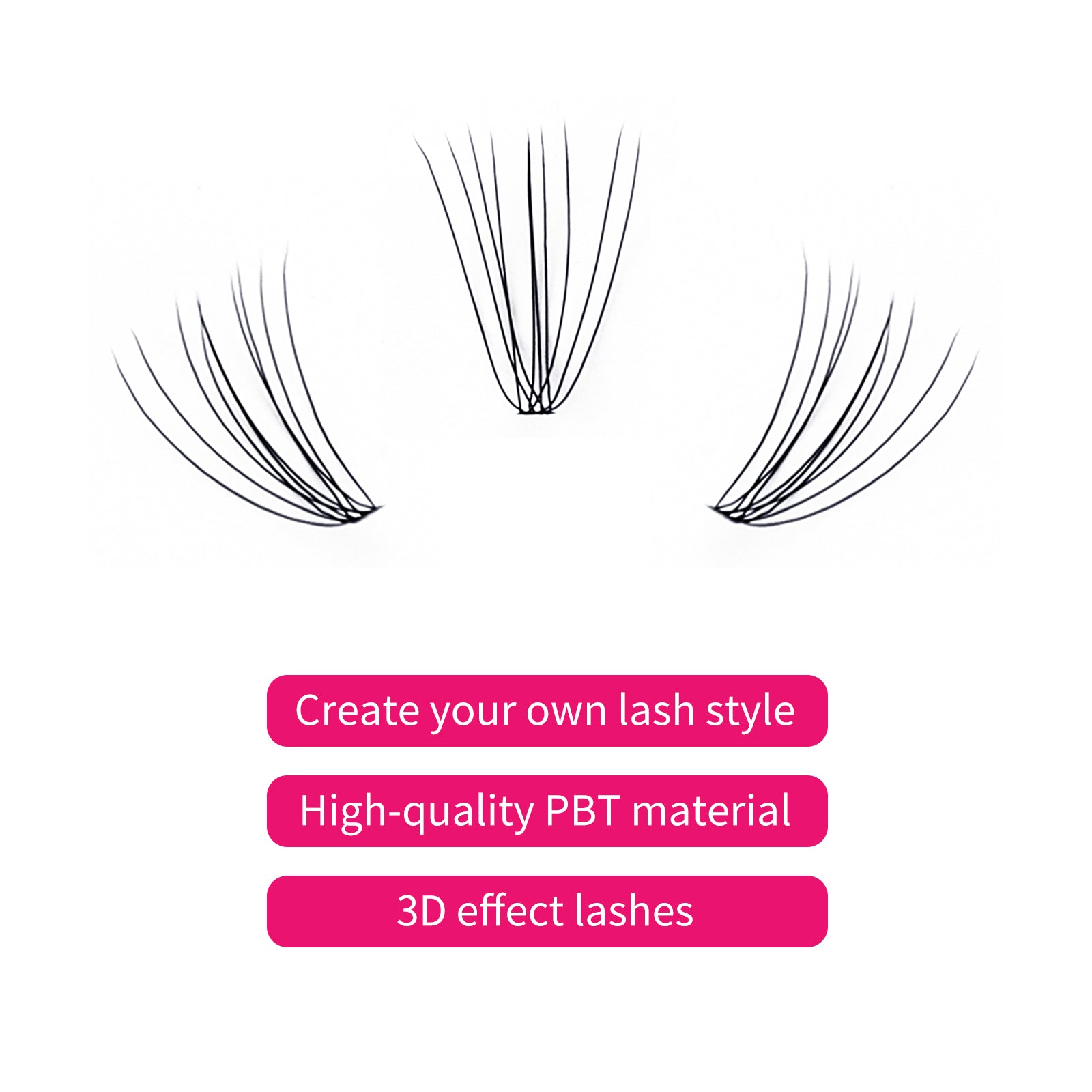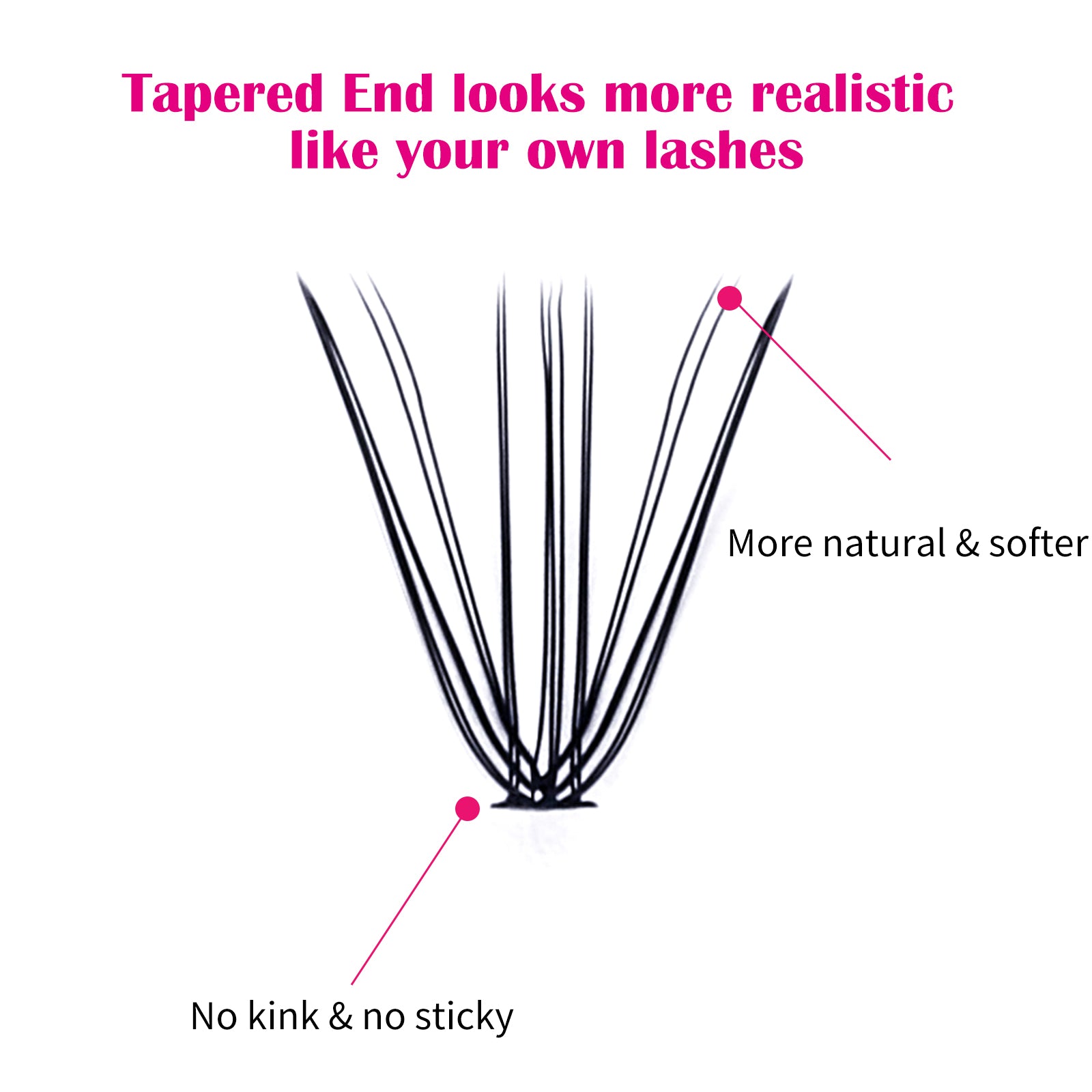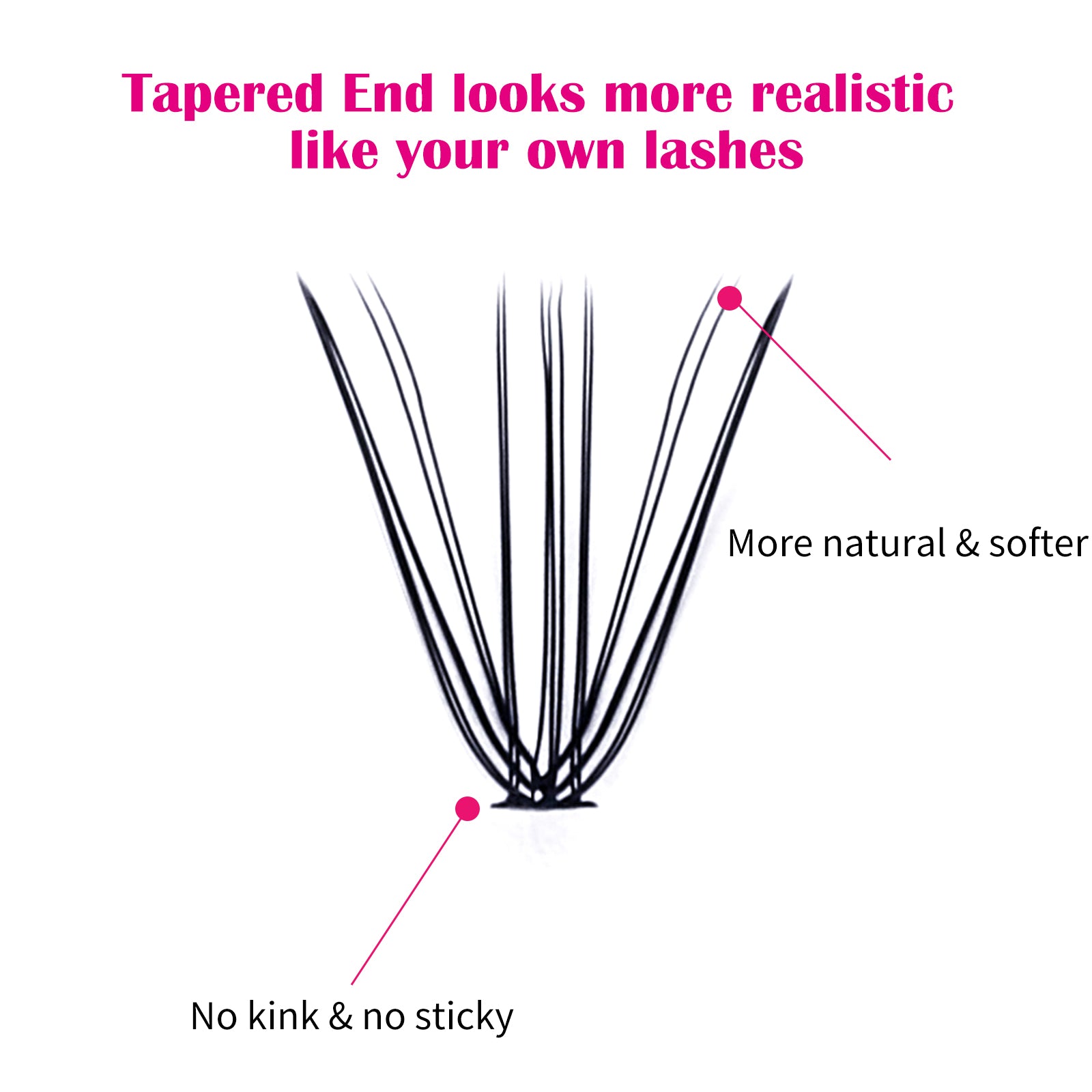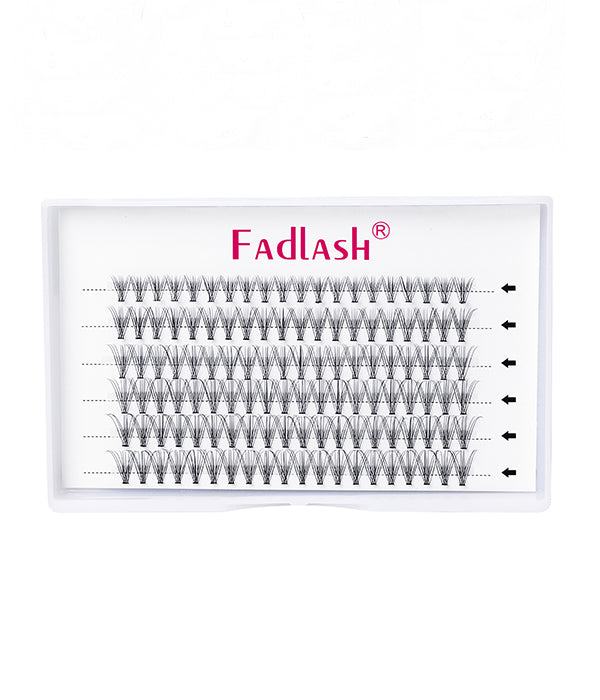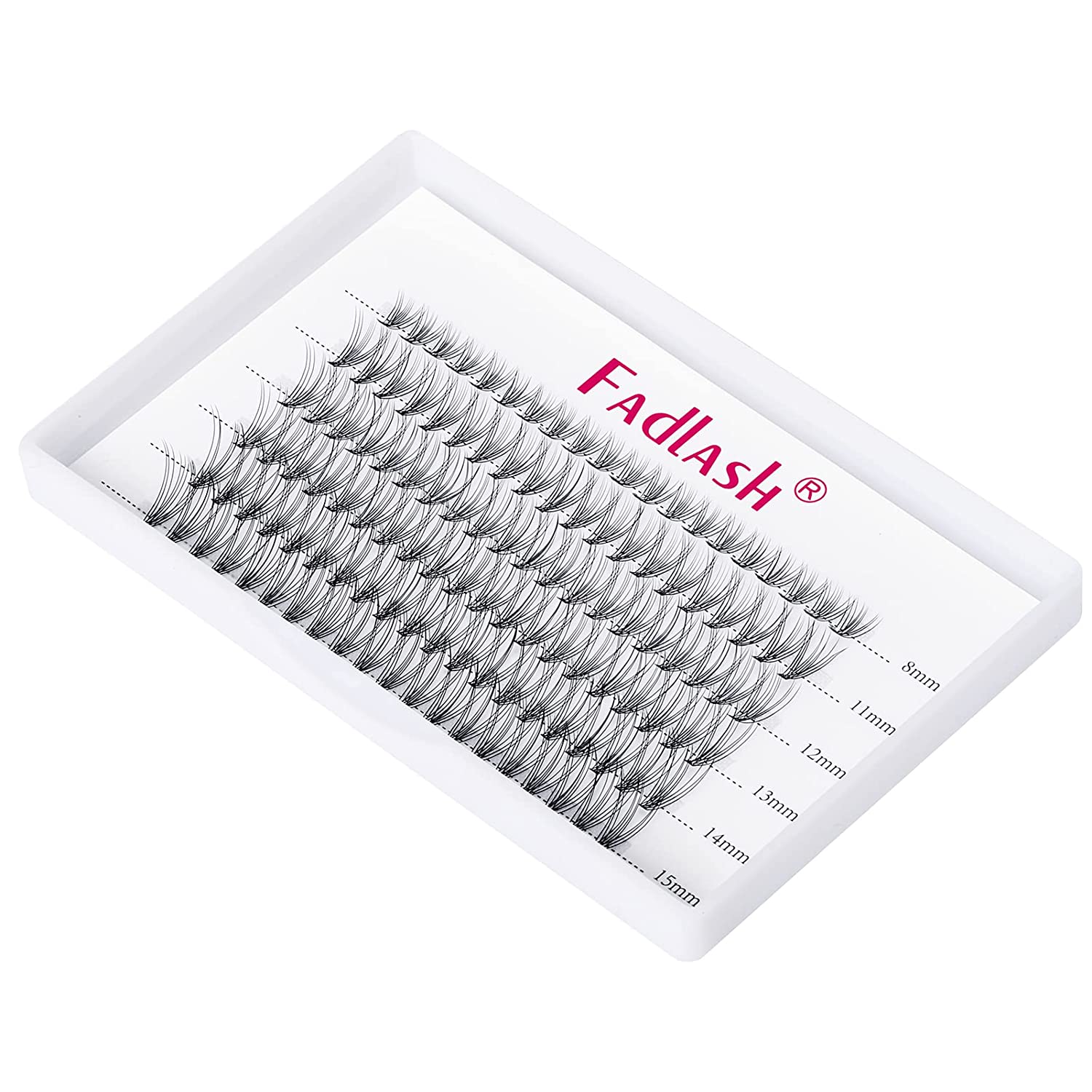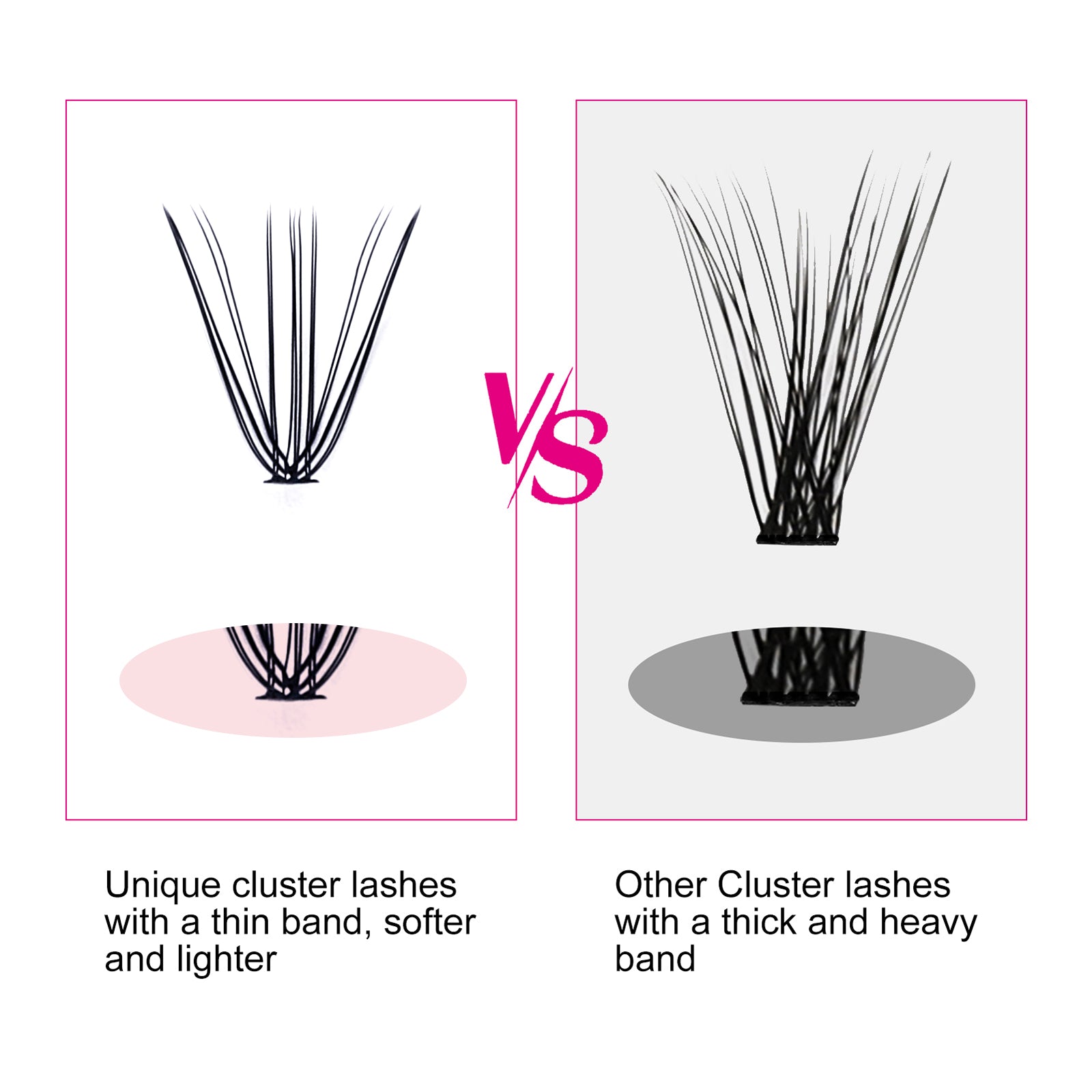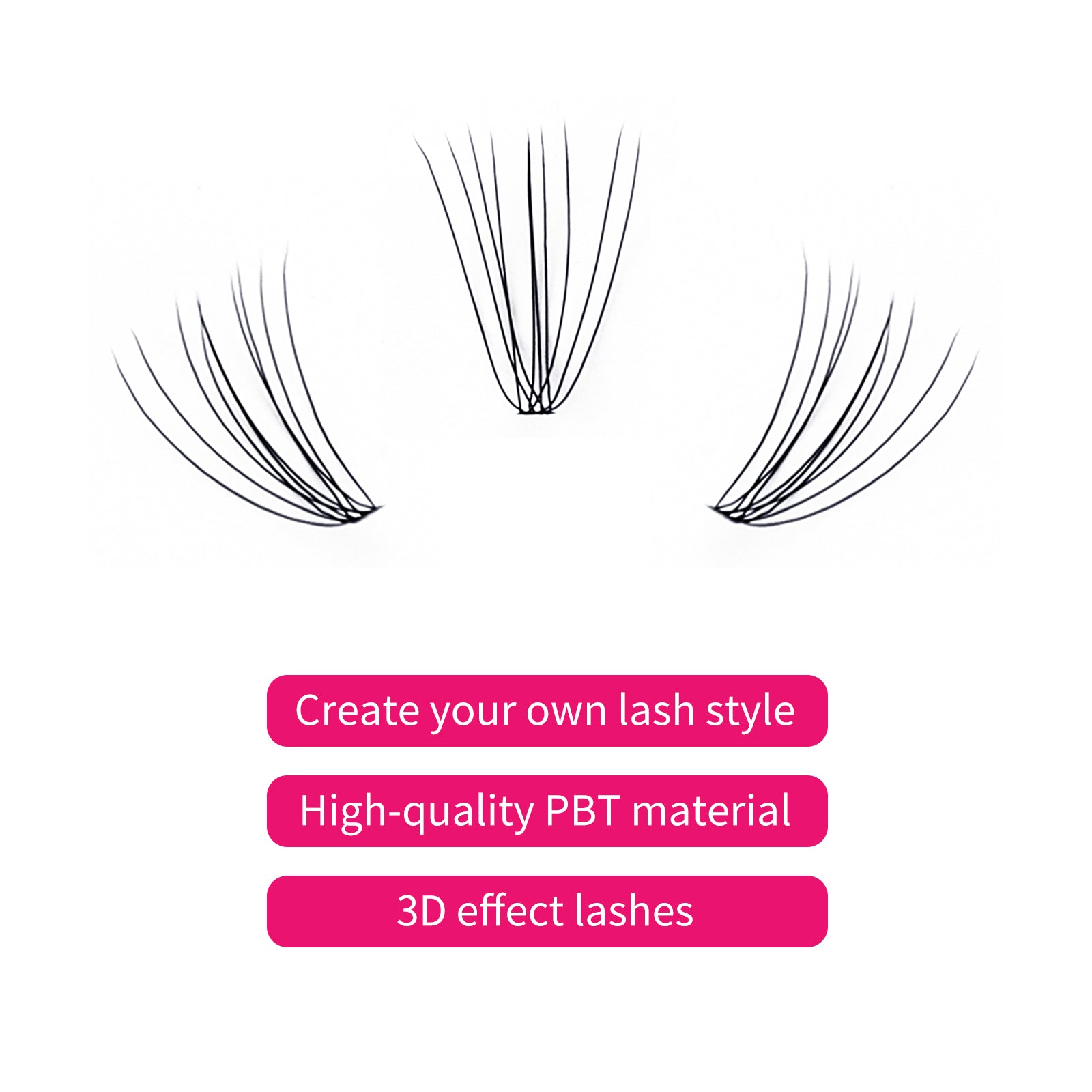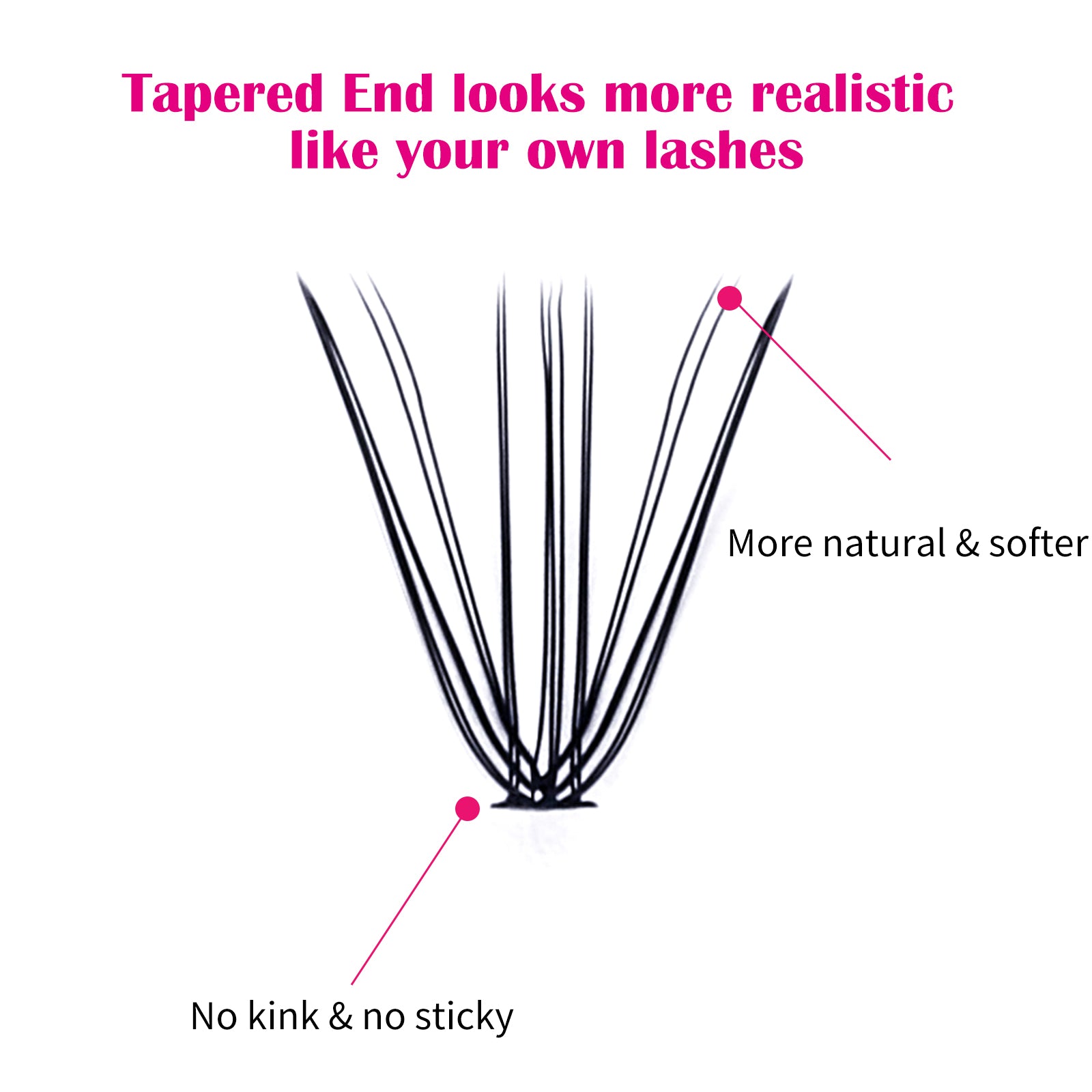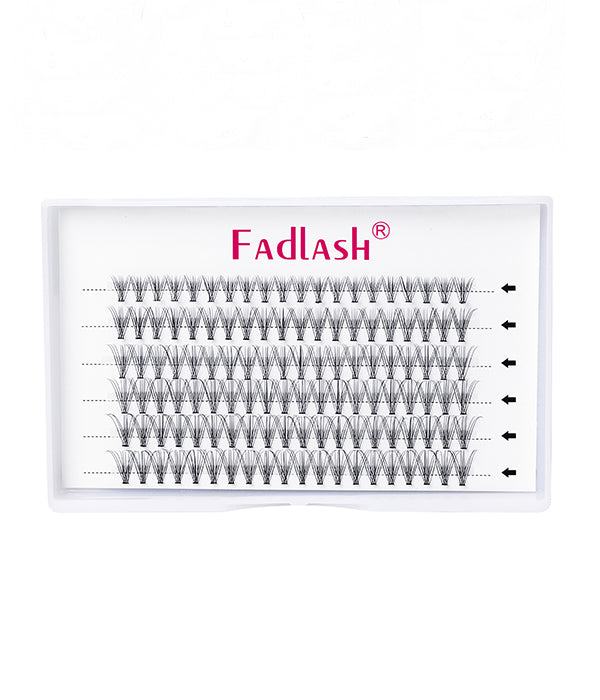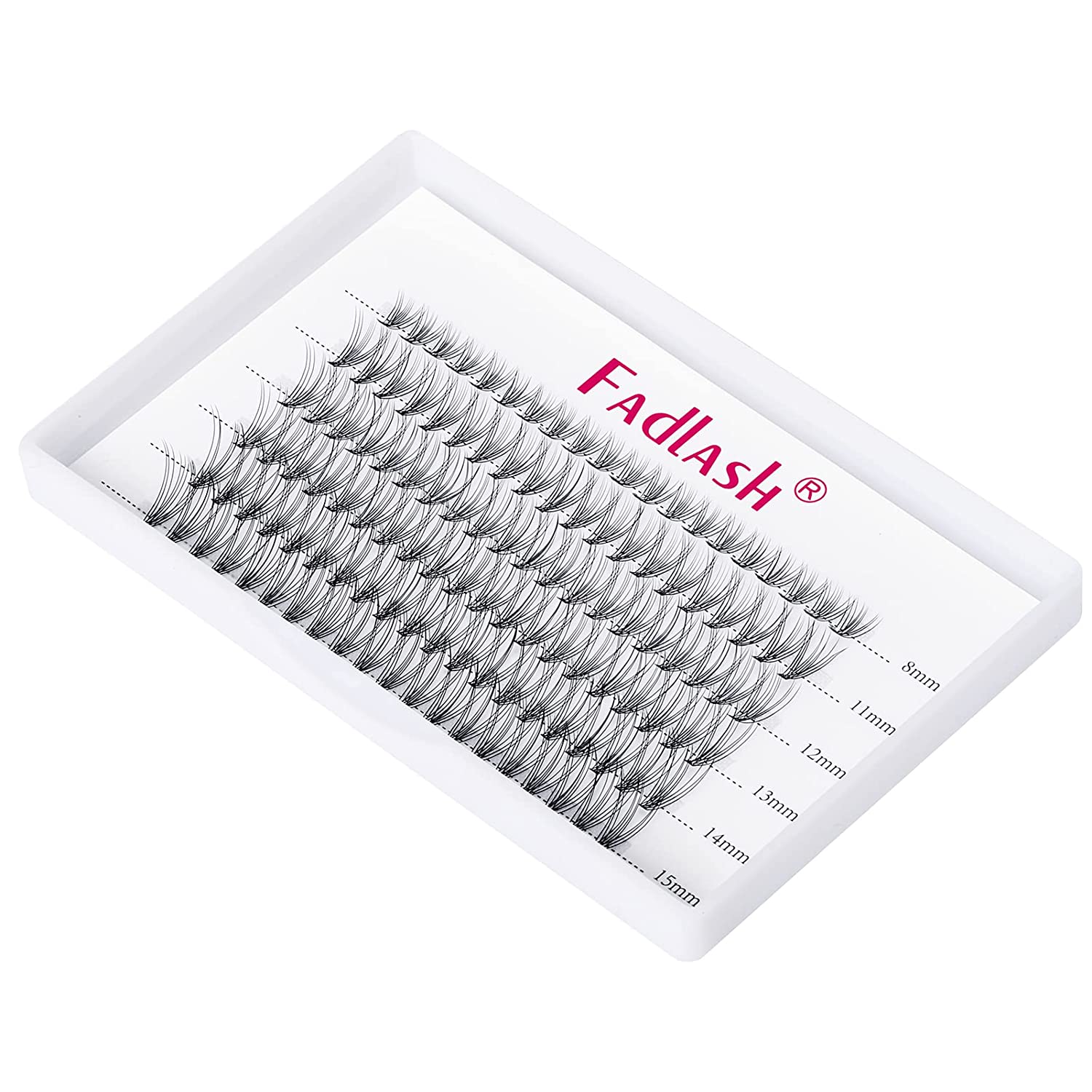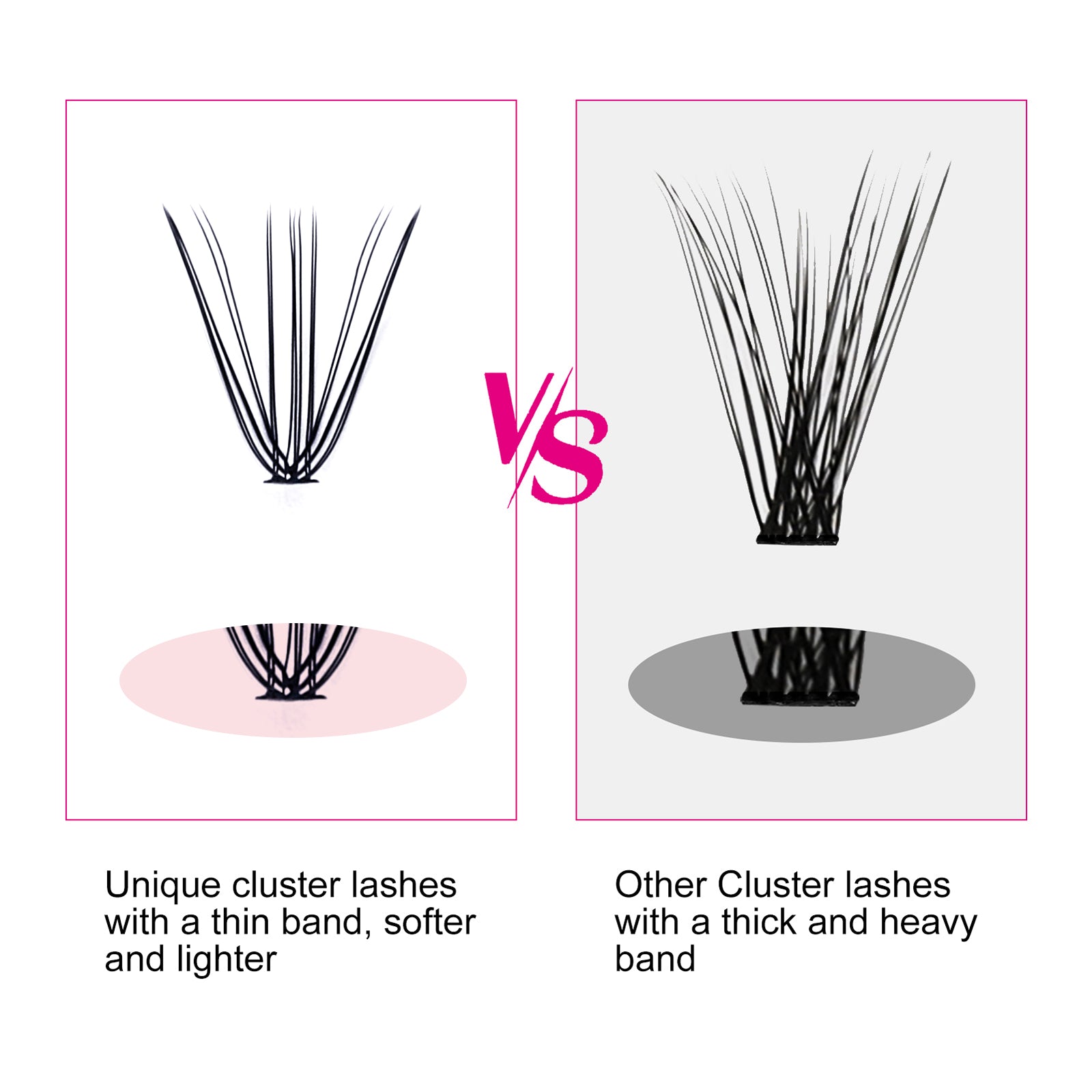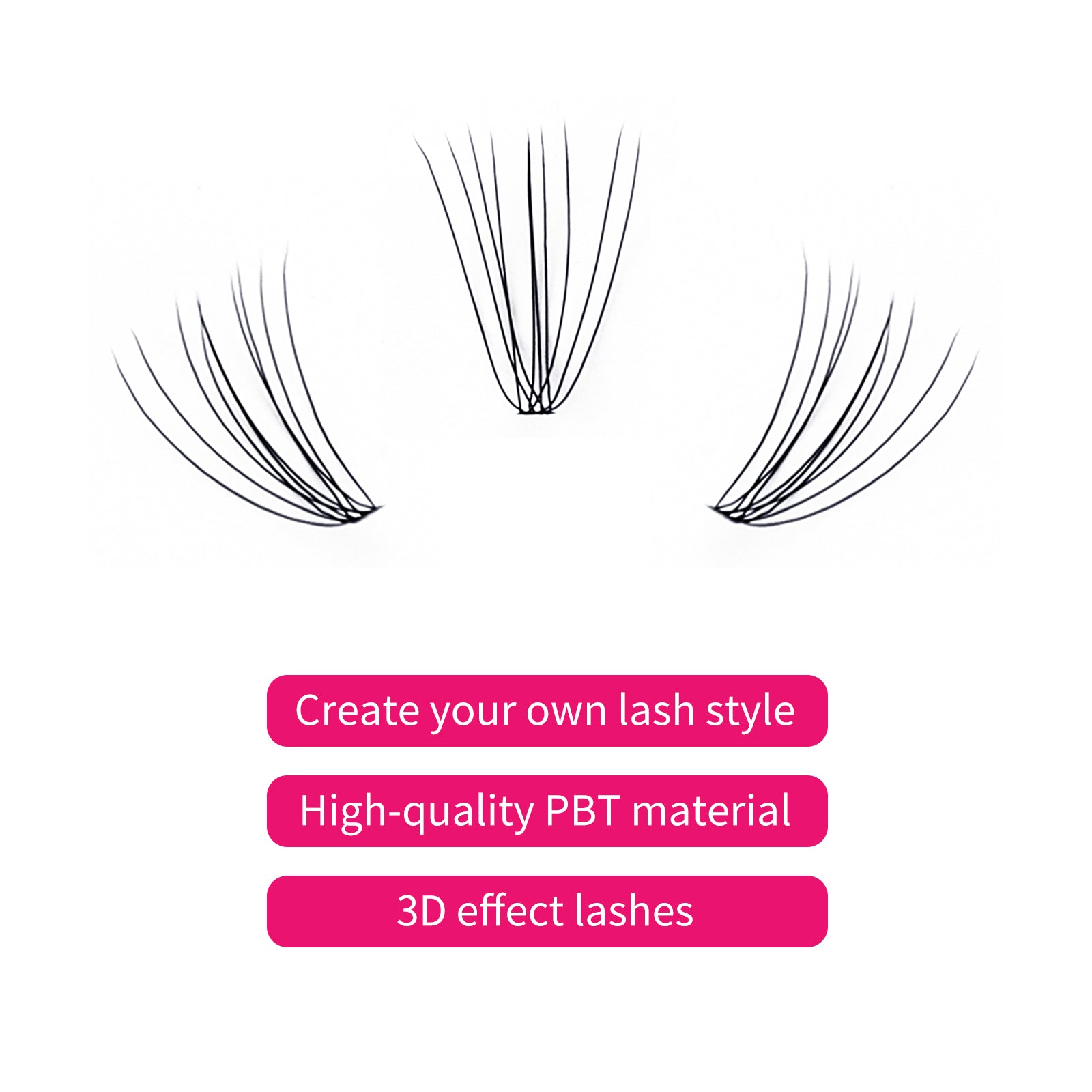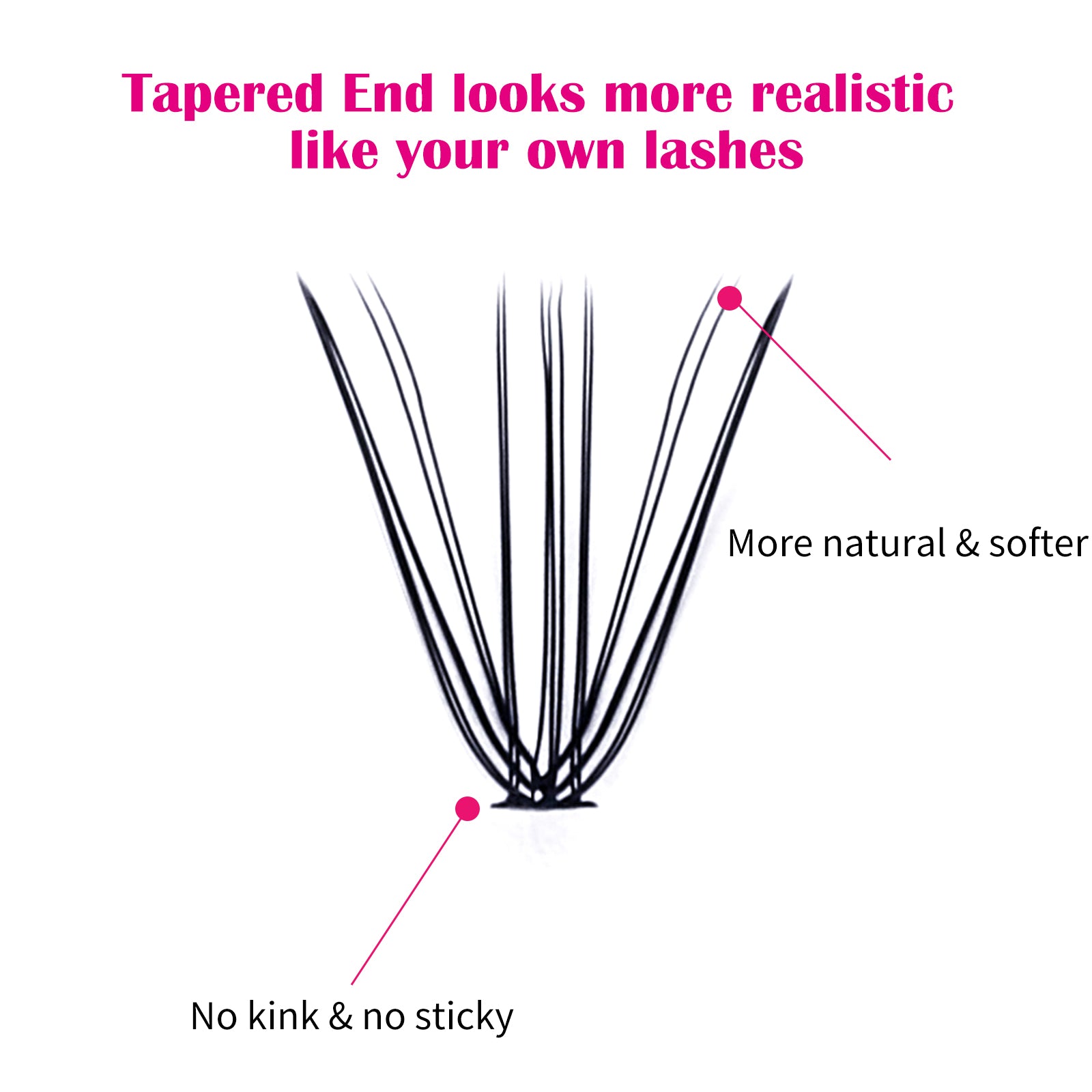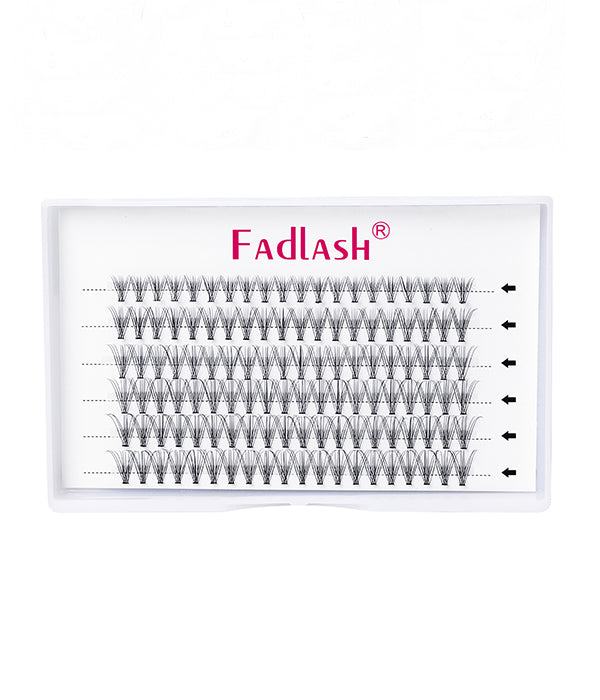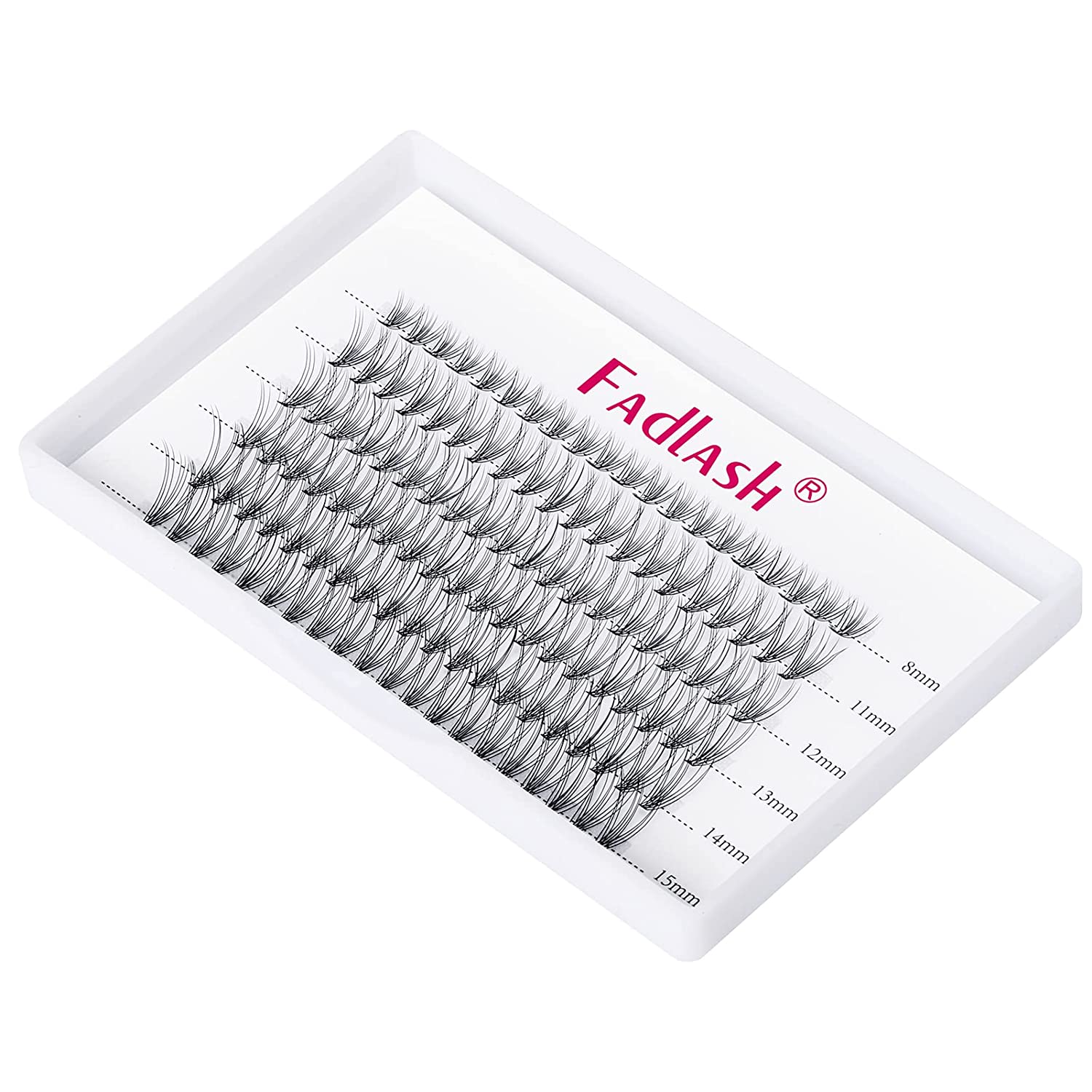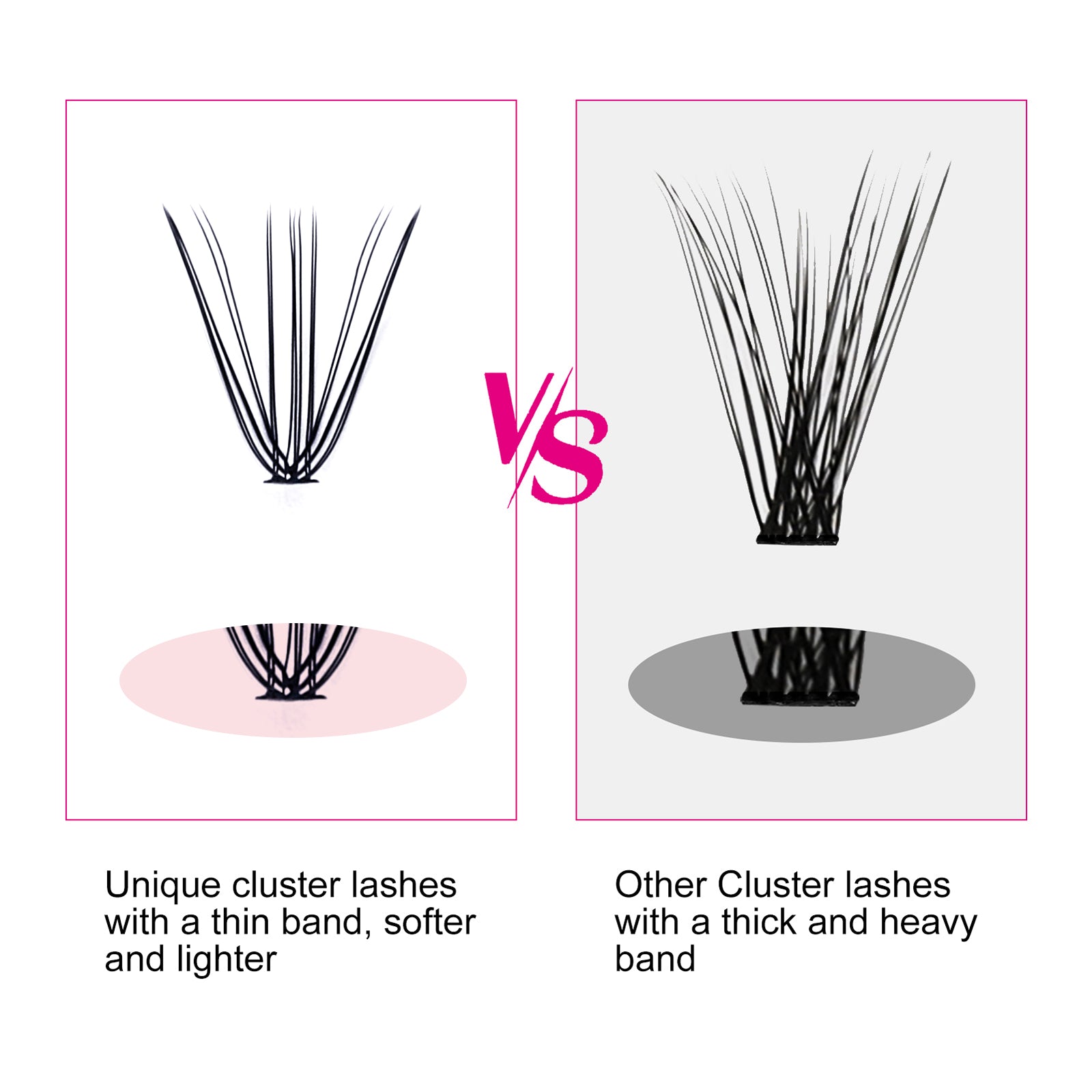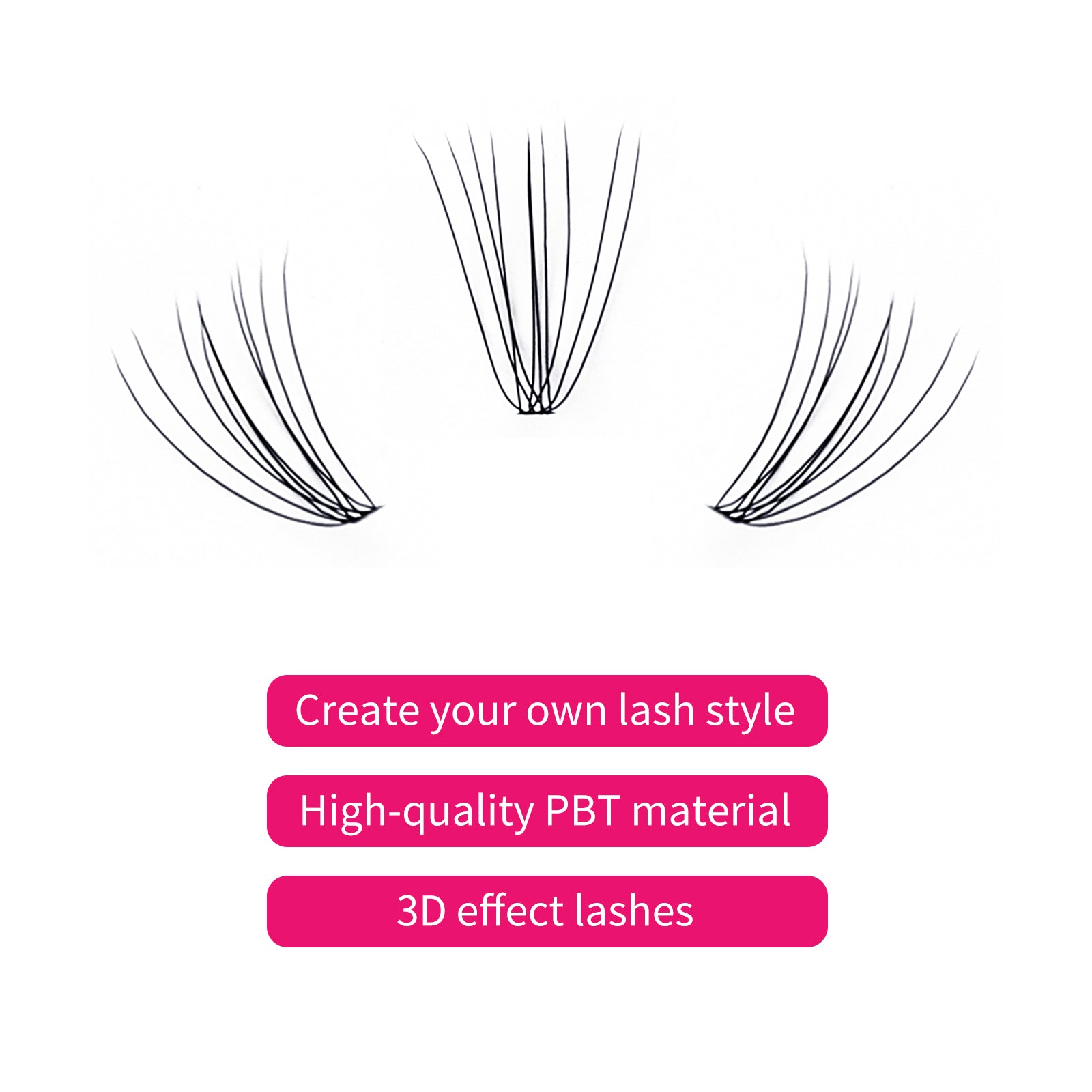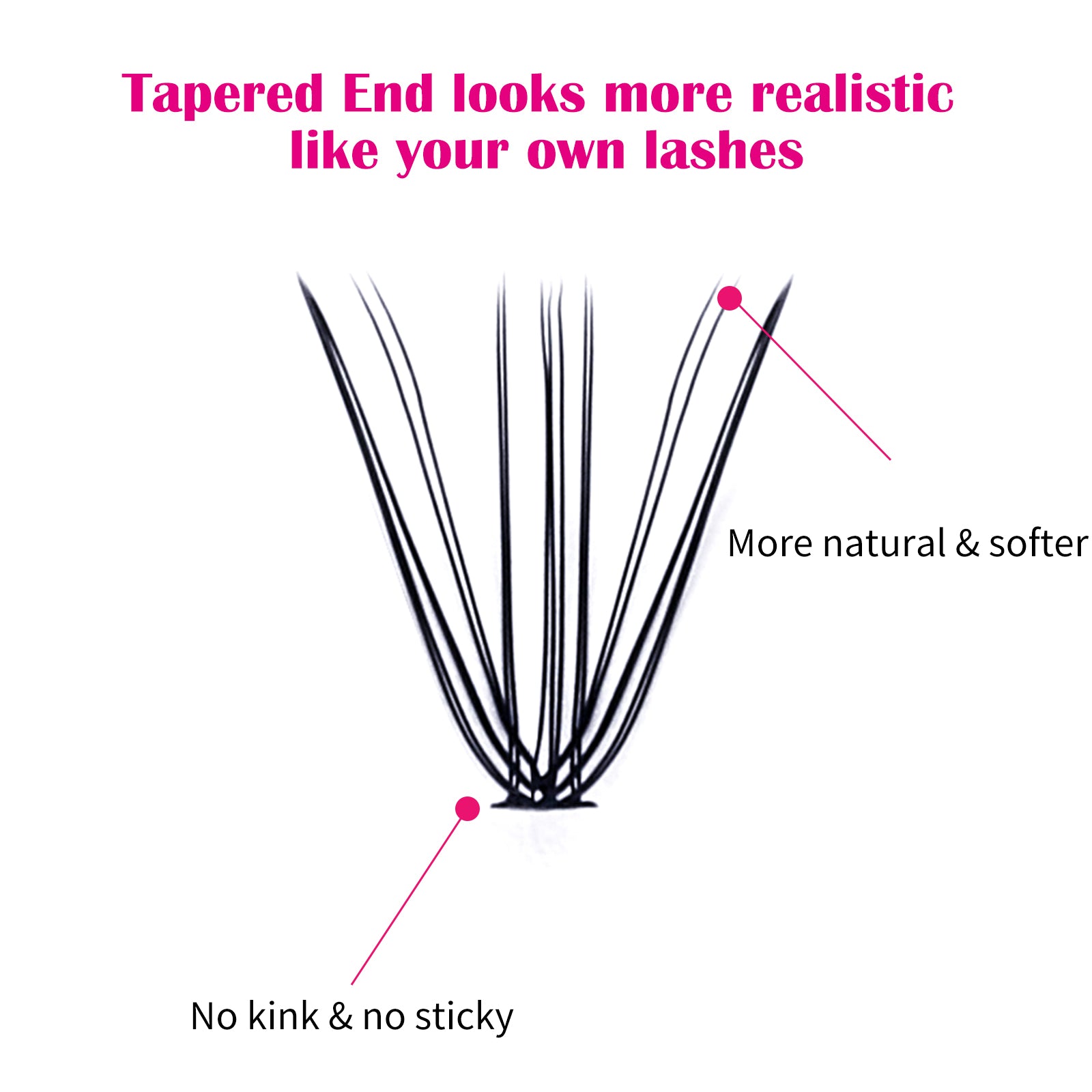 10P DIY Cluster Lashes Extensions
FADLASH individual lashes can perfectly replace the classic lash extensions. You can customize the eyelashes at home according to your own preferences. Bring salon-quality to home, saving time and money.
The cluster lashes are made of imported materials, super soft, and lightweight. The individual lash extensions are easy to pick up from the roots by hand or cluster.
The cluster eyelash extensions are matte black and can better match your own lashes. C and D curl lash cluster extensions with varied lengths can help you easily get a natural or dramatic look. Besides, the eyelash clusters are easily removed by eye makeup remover.
Gently remove lash glue residue and put the individual lashes back on the tray, it can be reused up to 5-7 times if it gets nice care.