🚚 FREE SHIPPING ON ALL ORDERS $200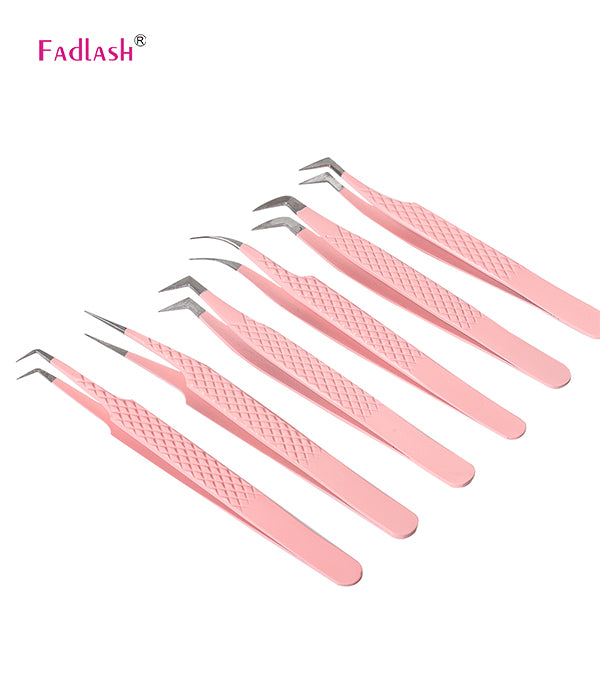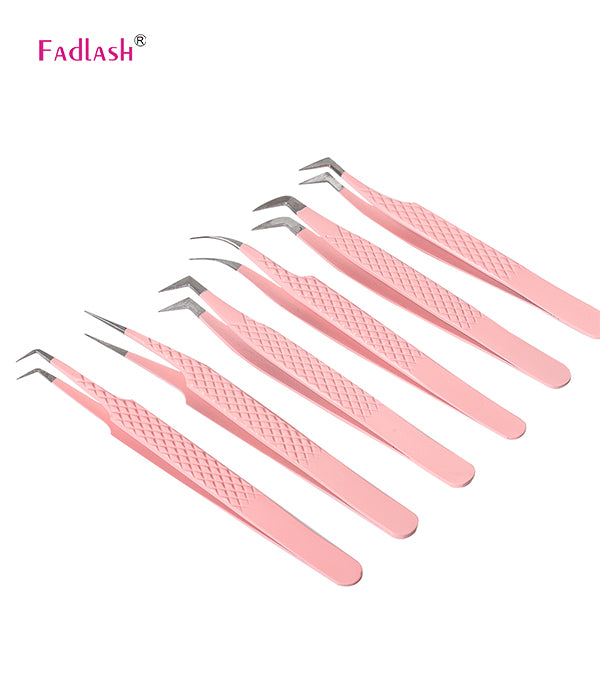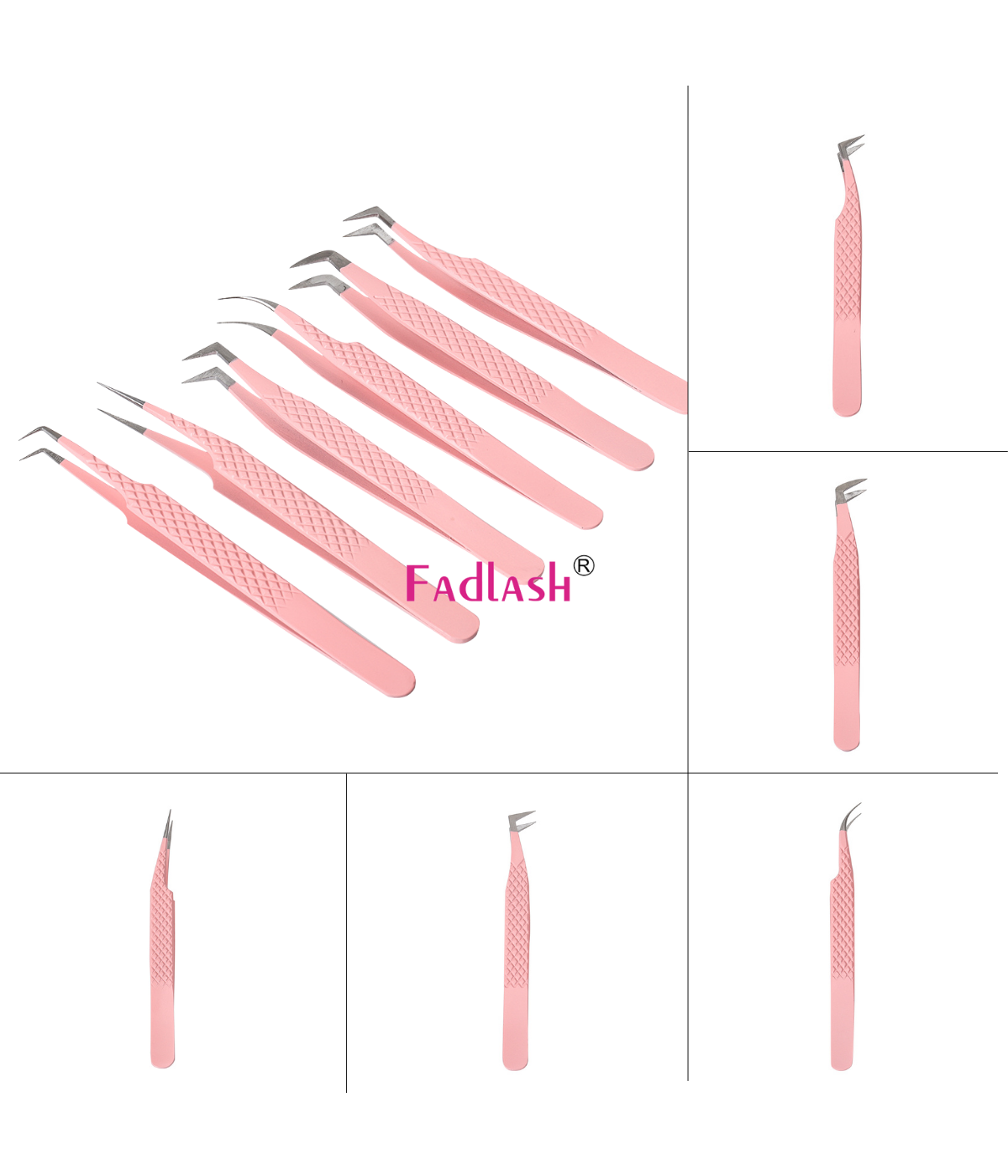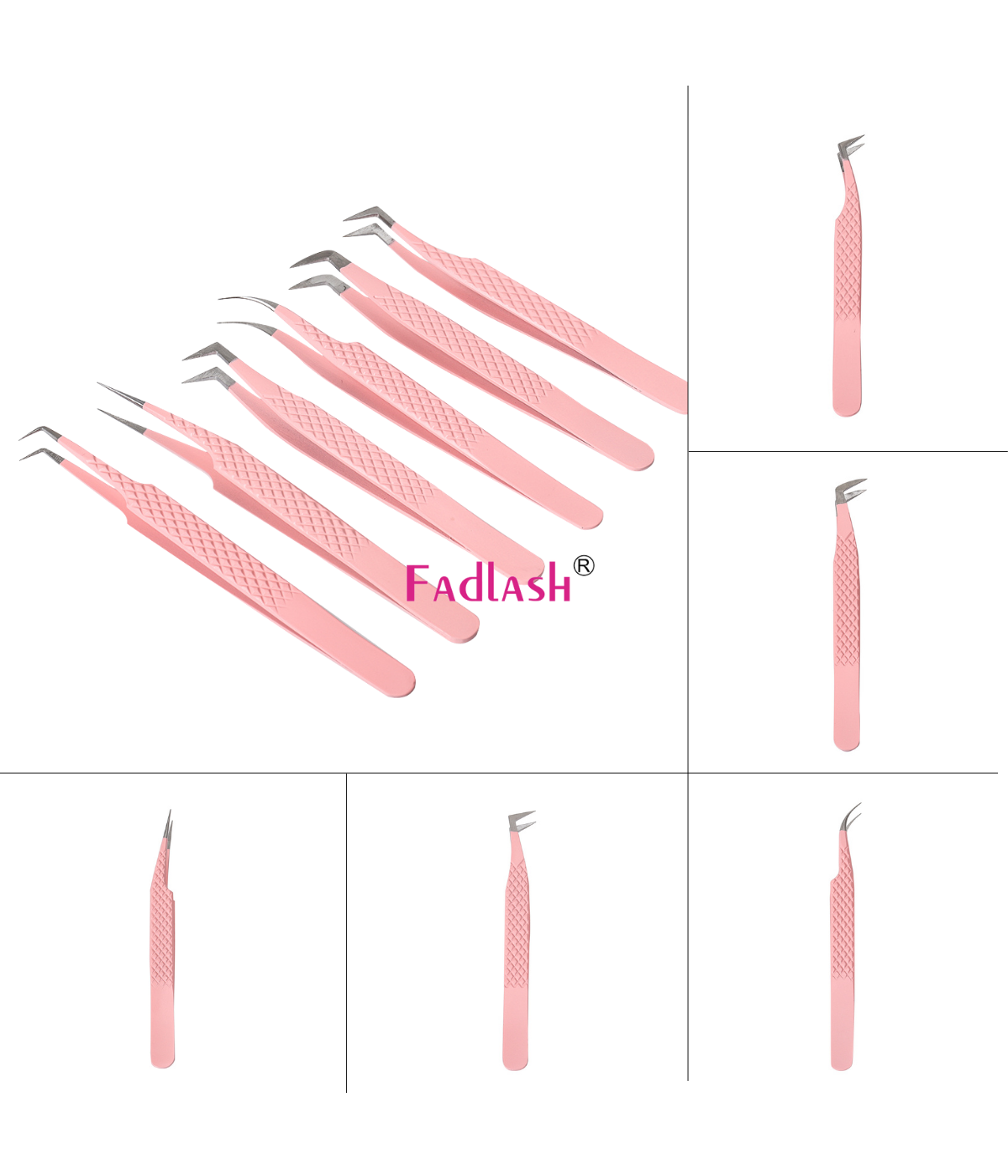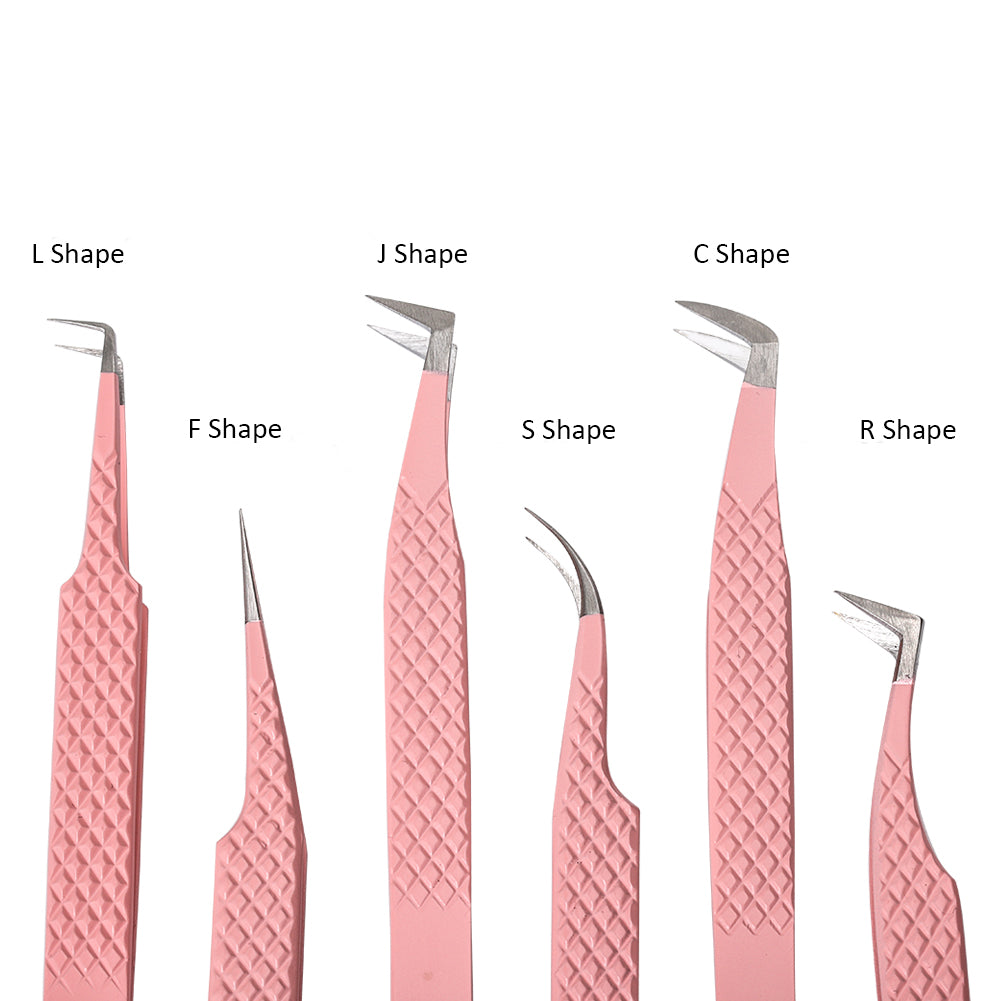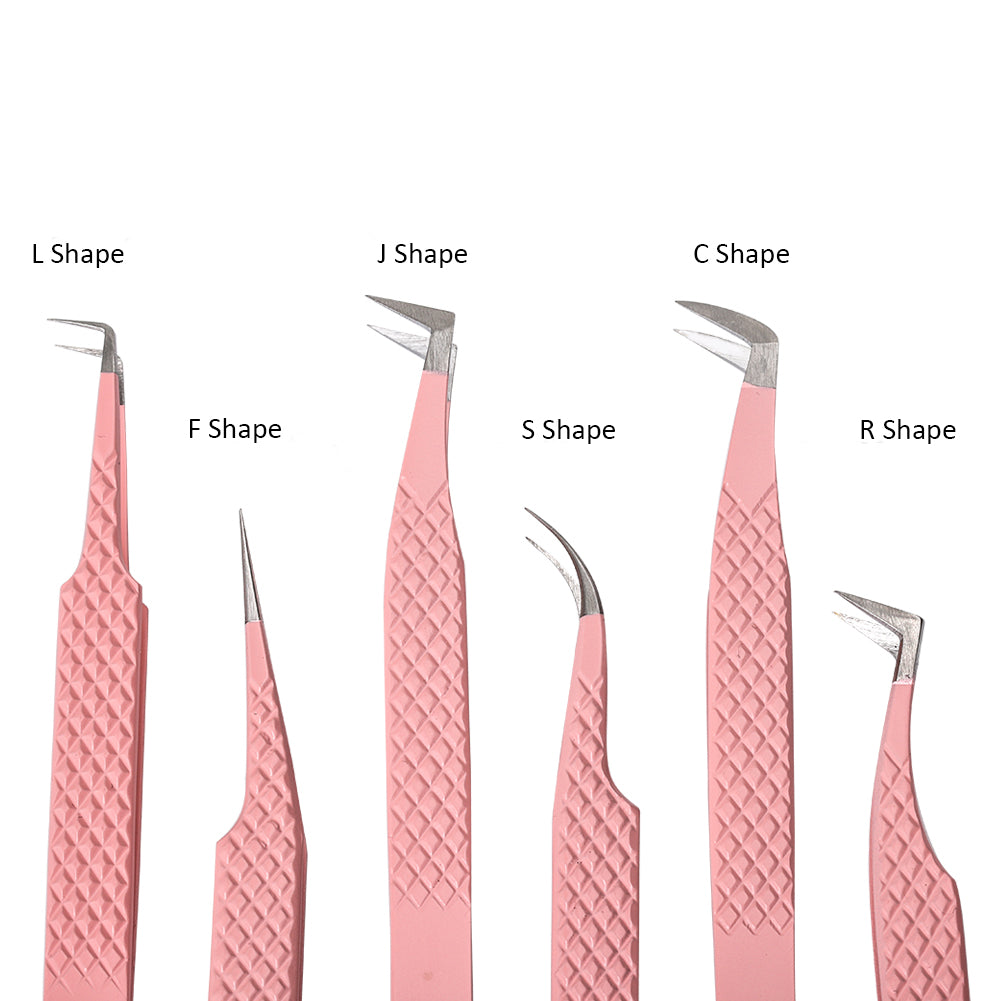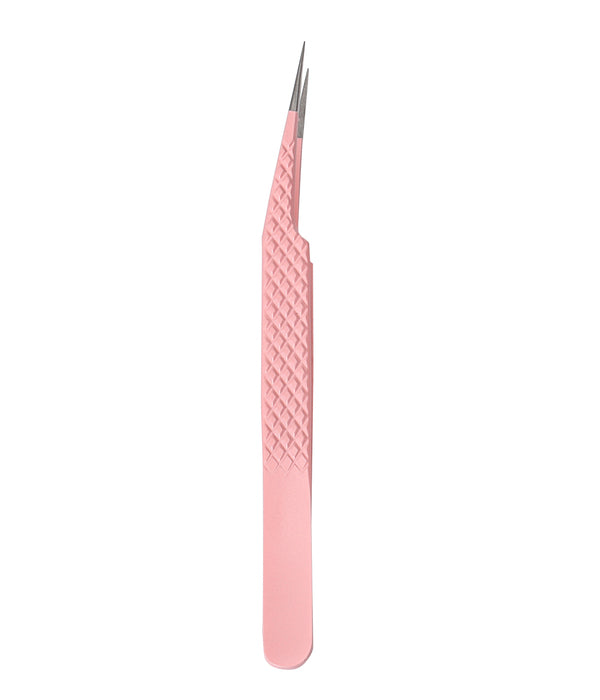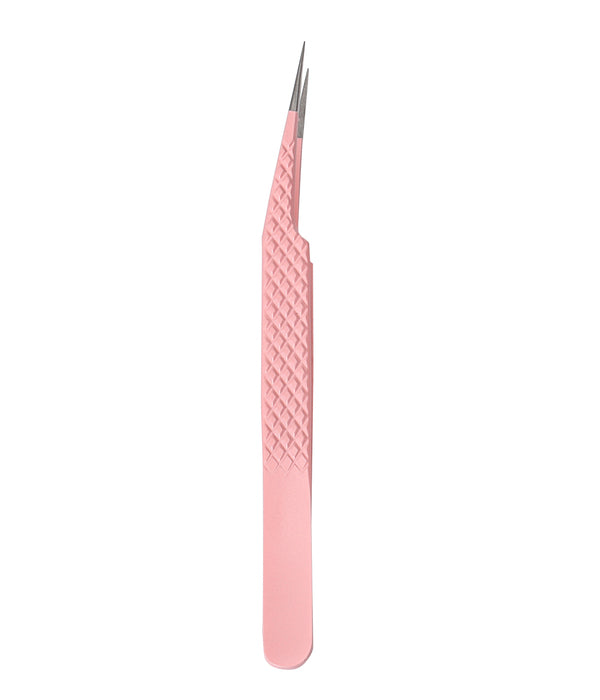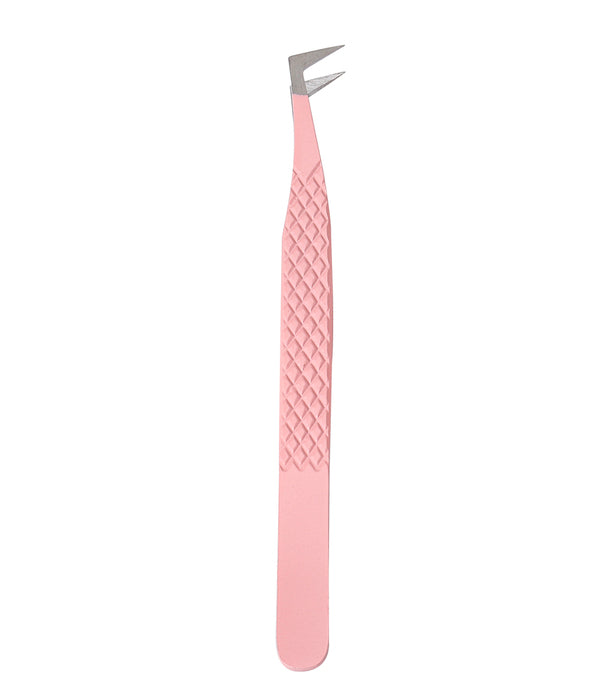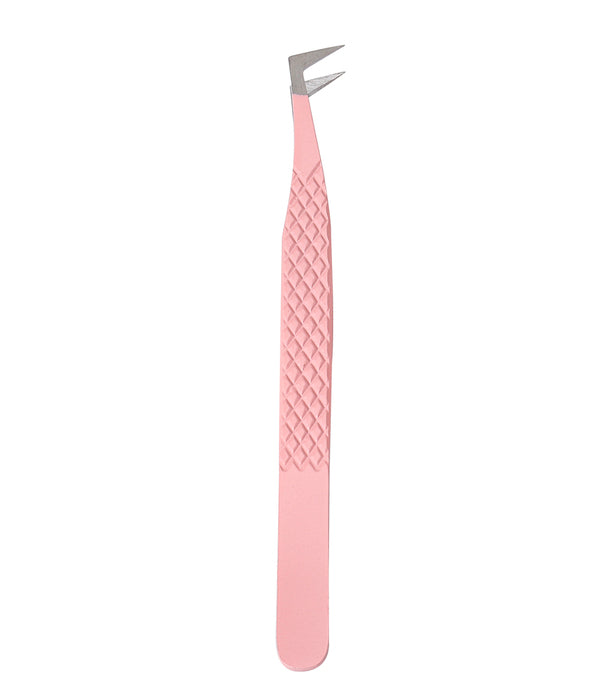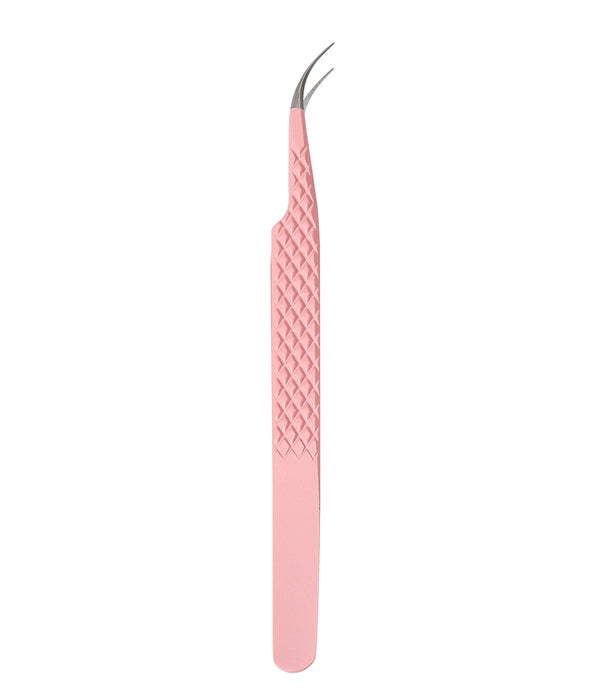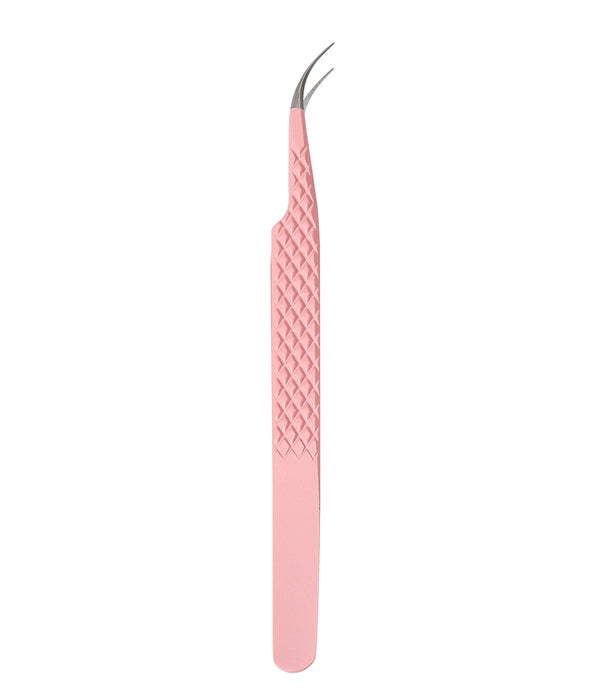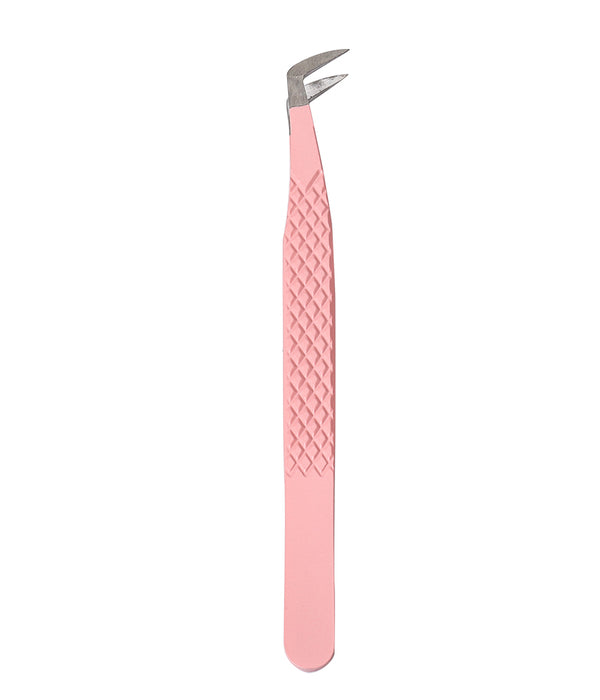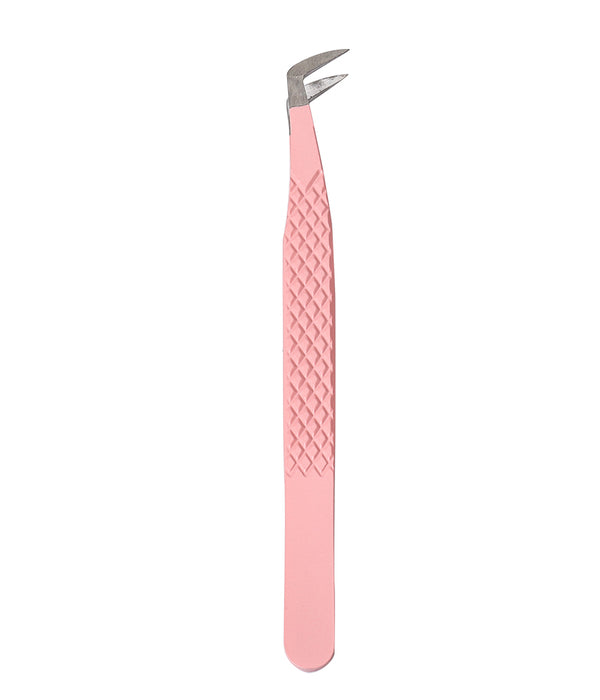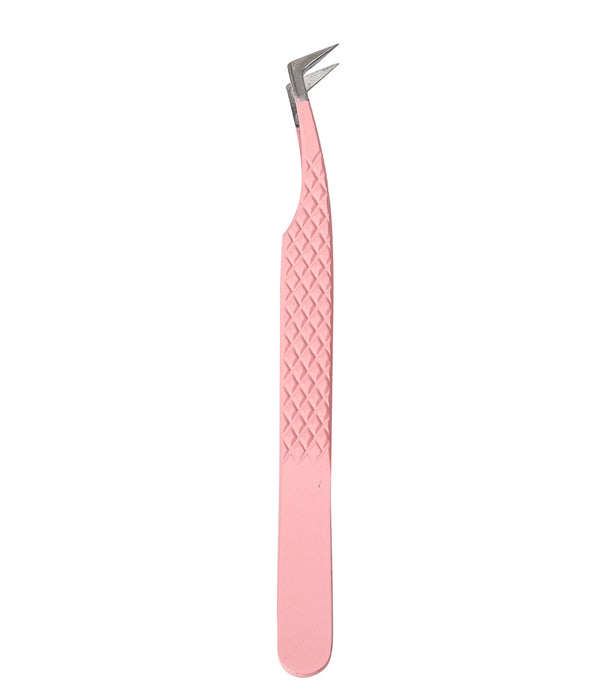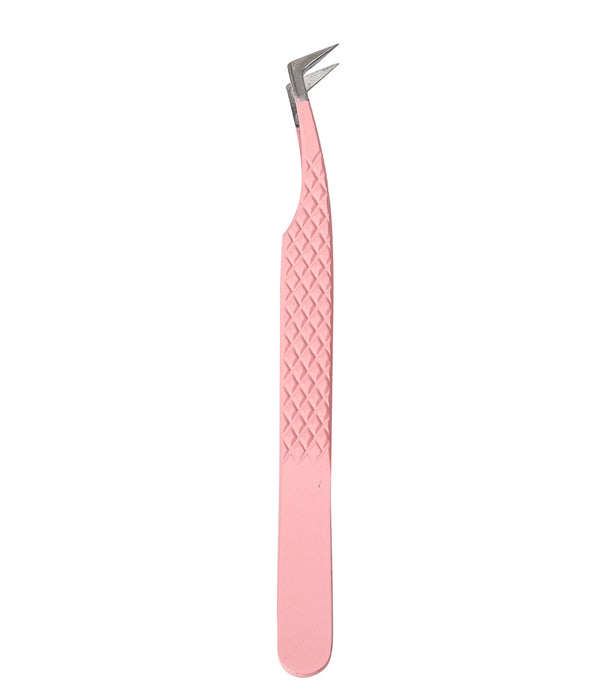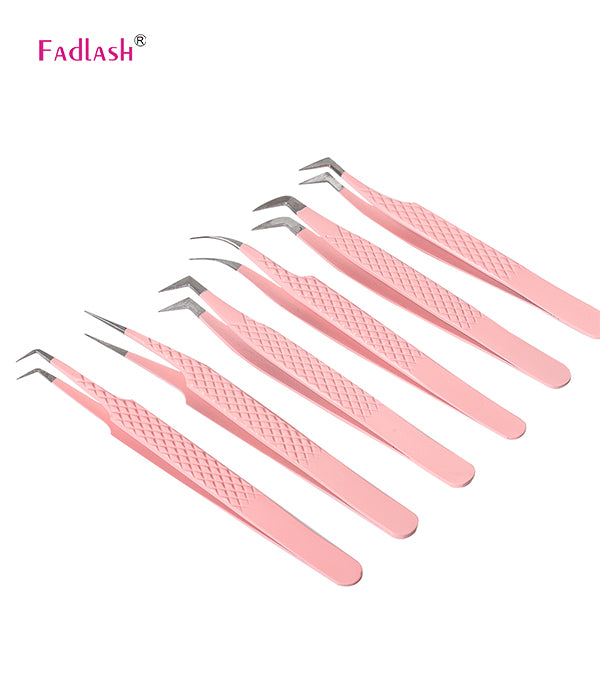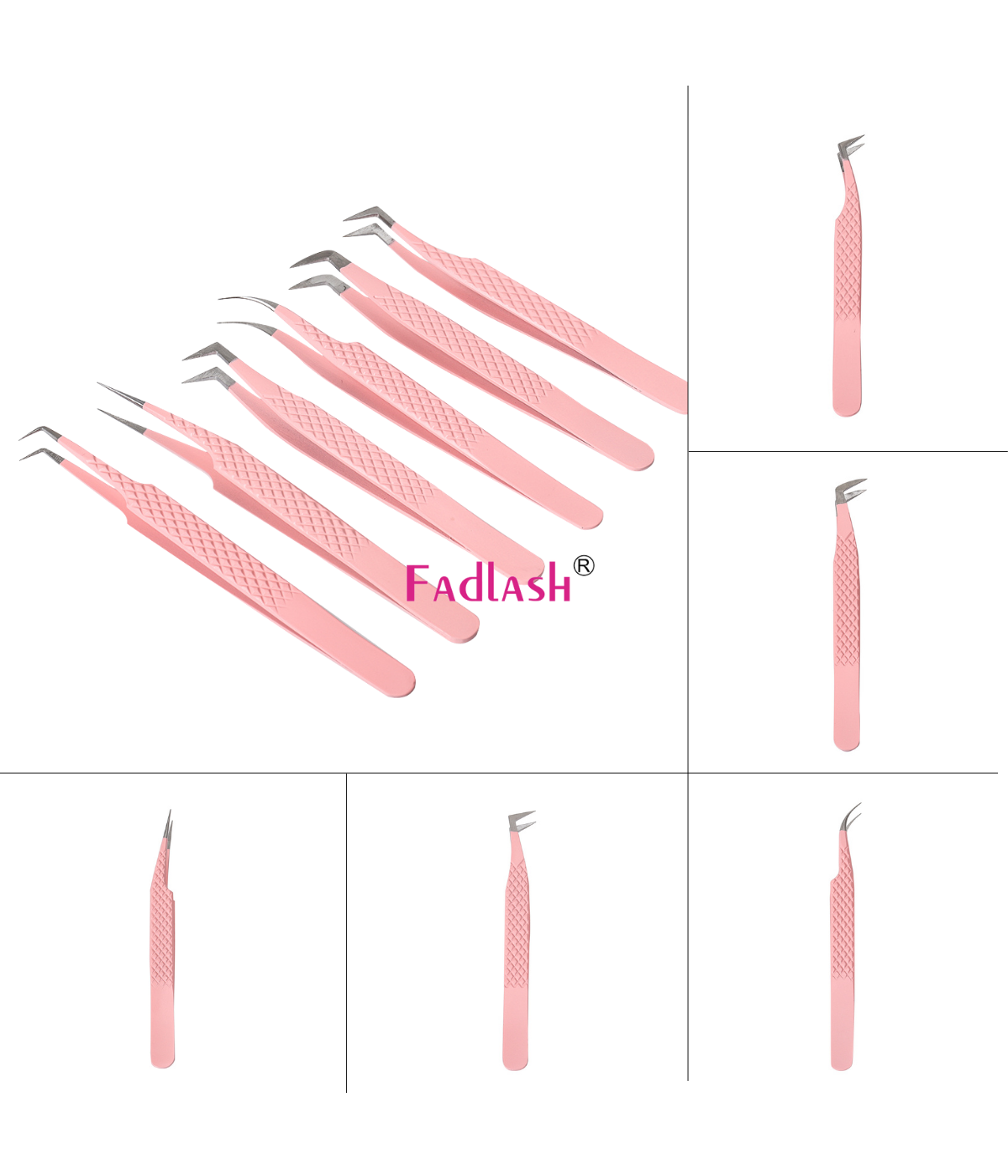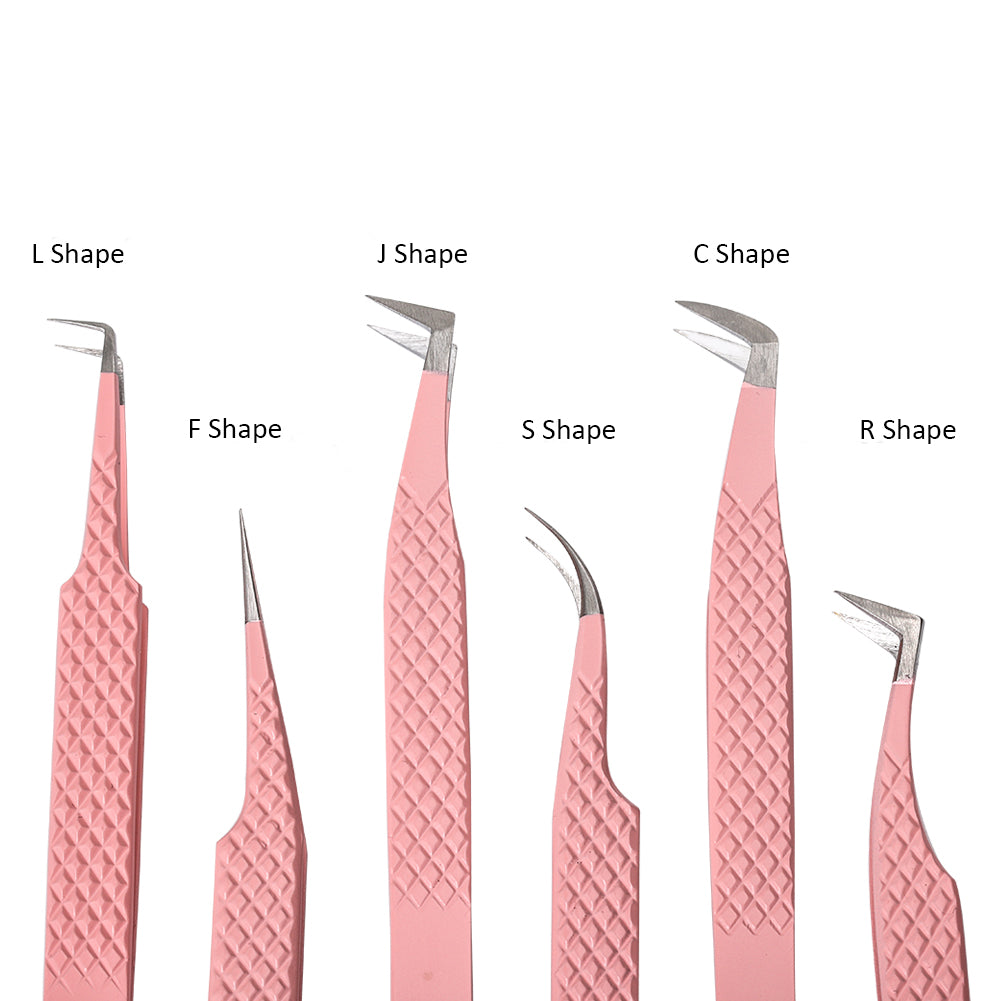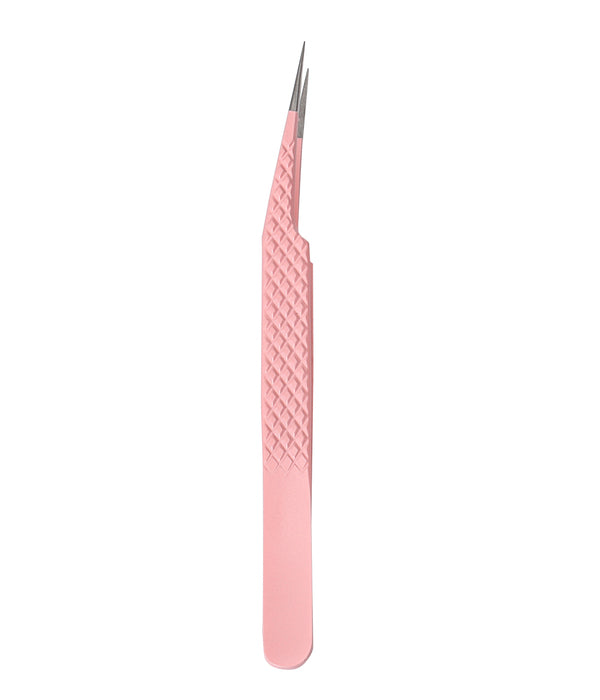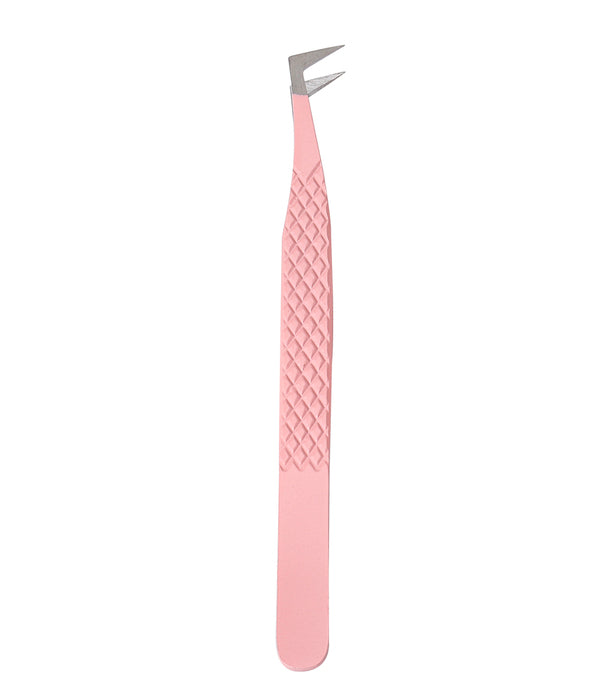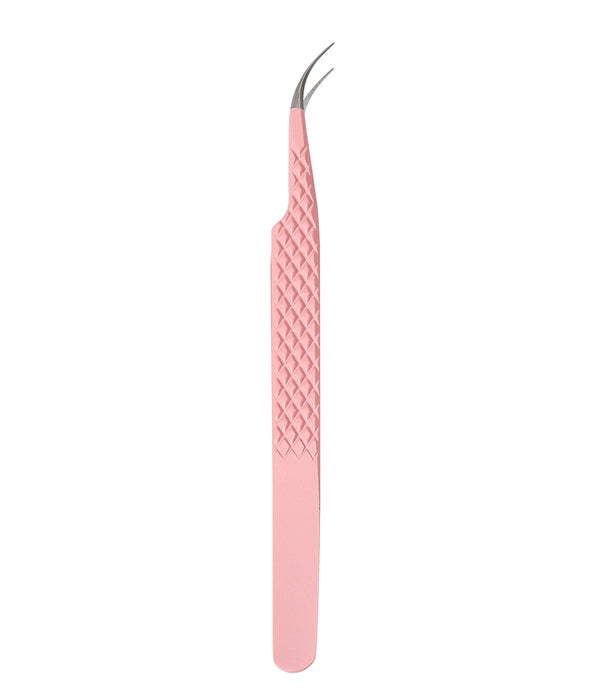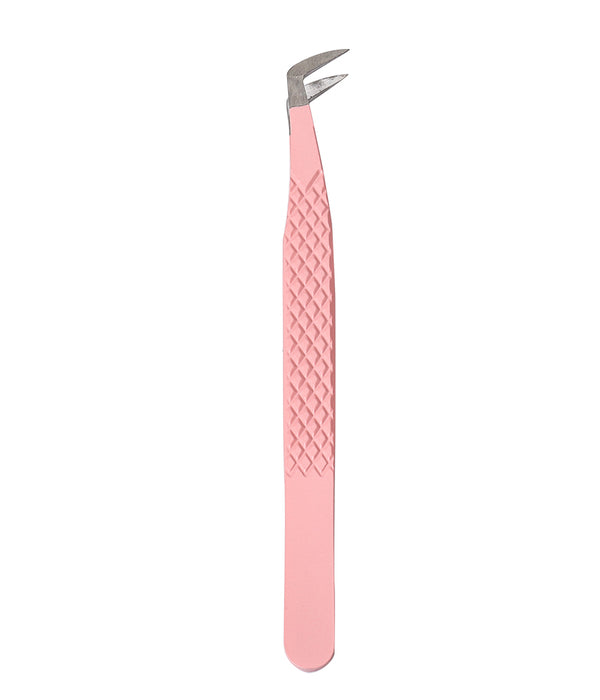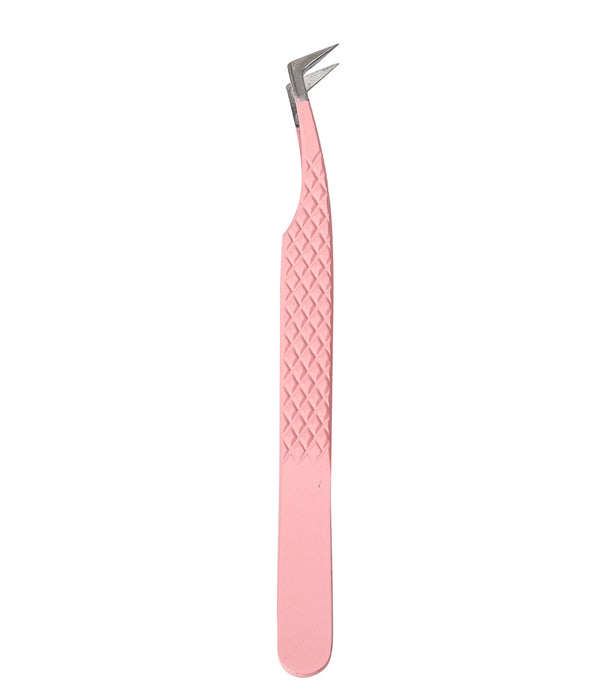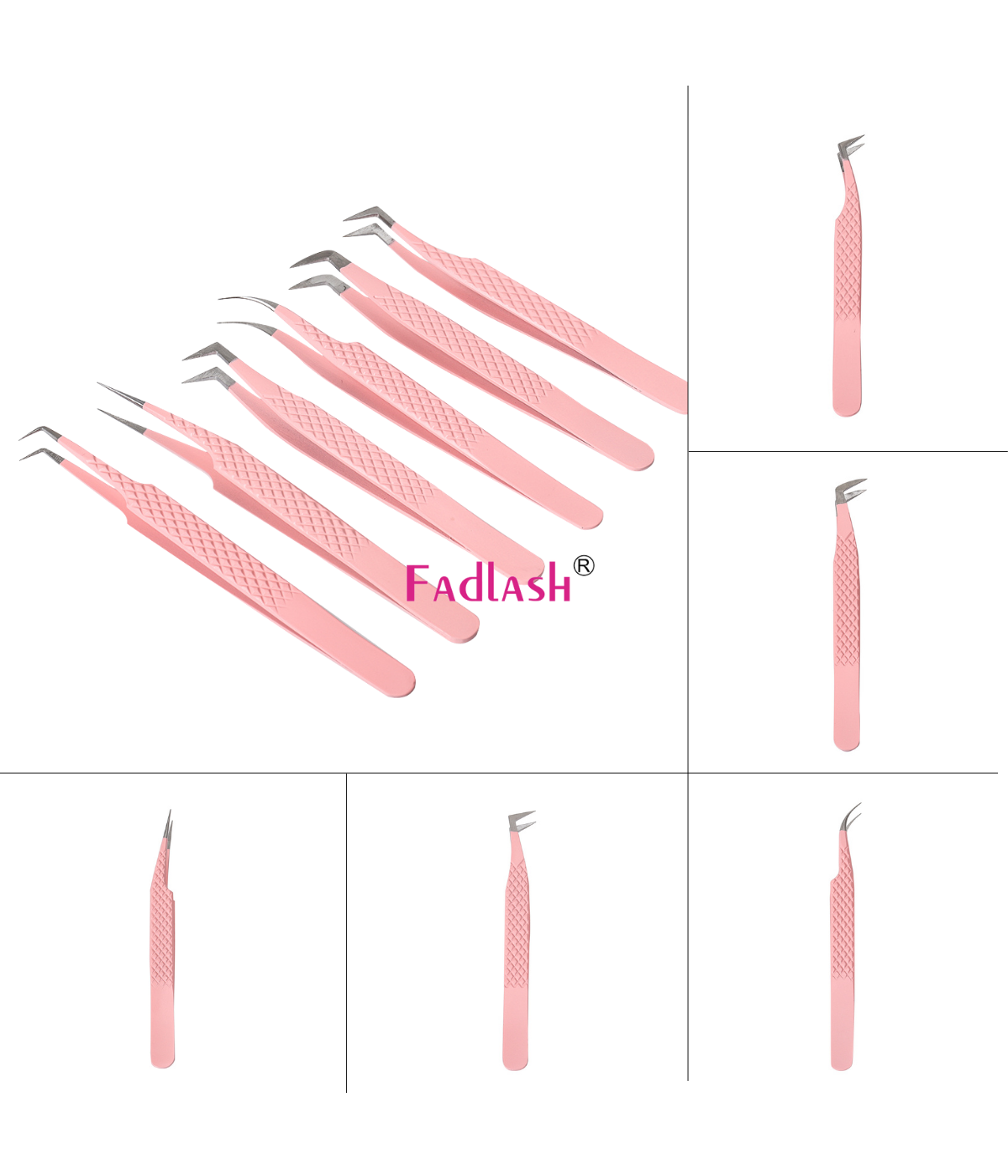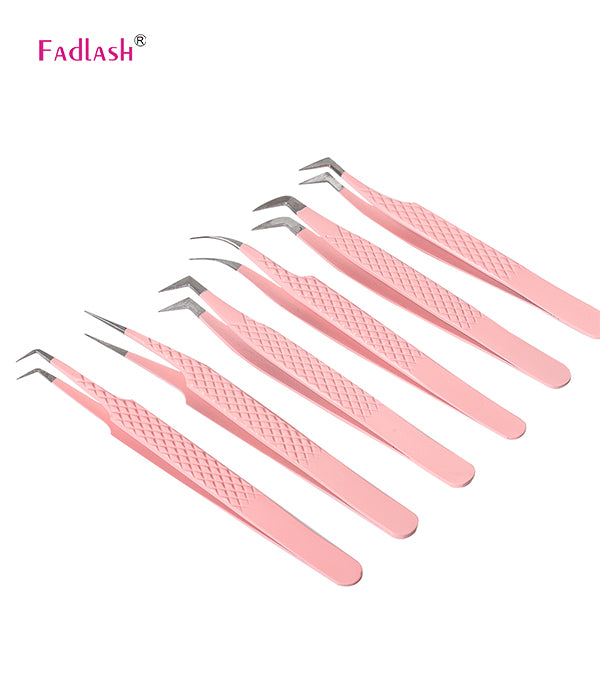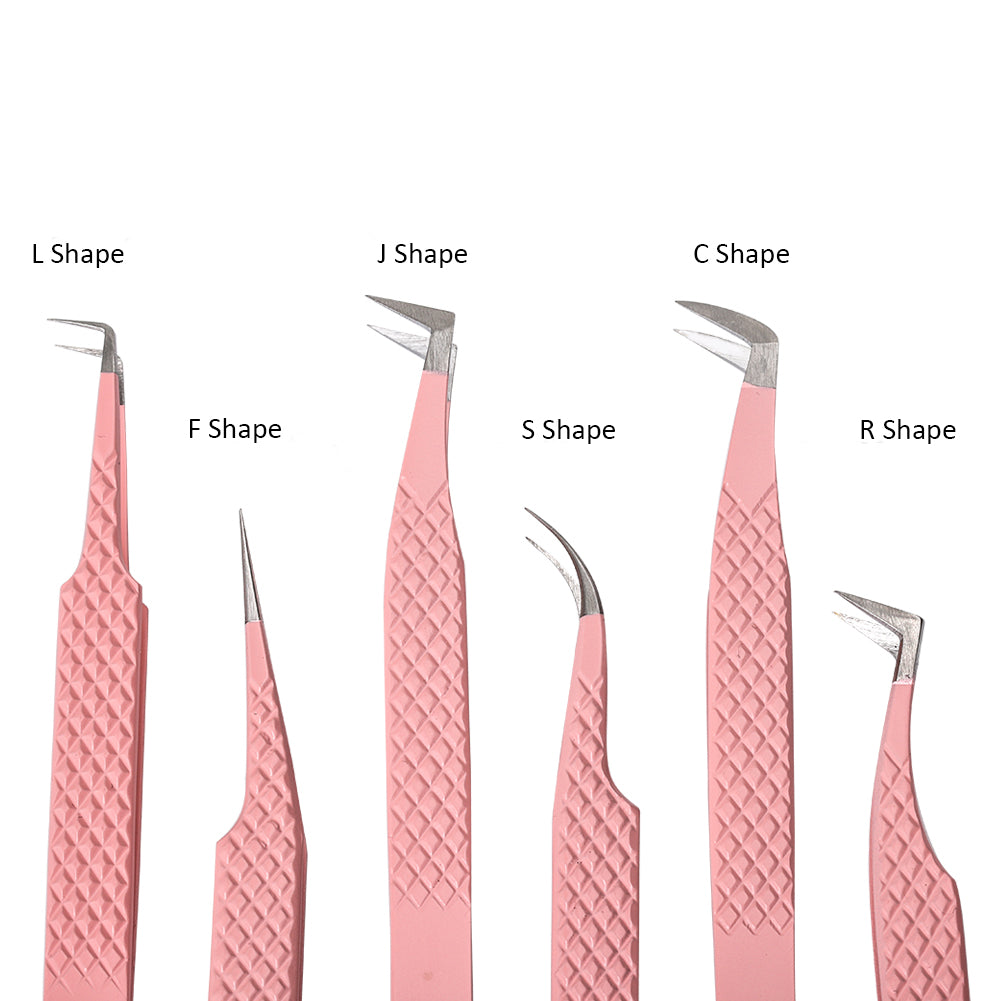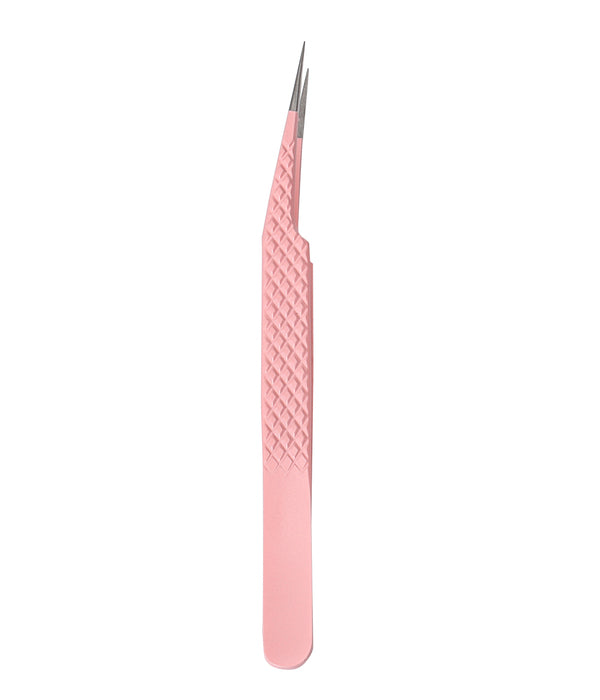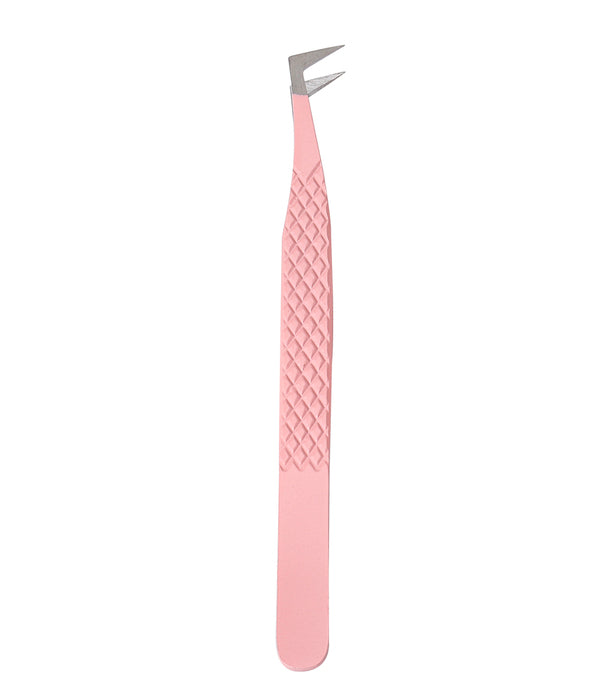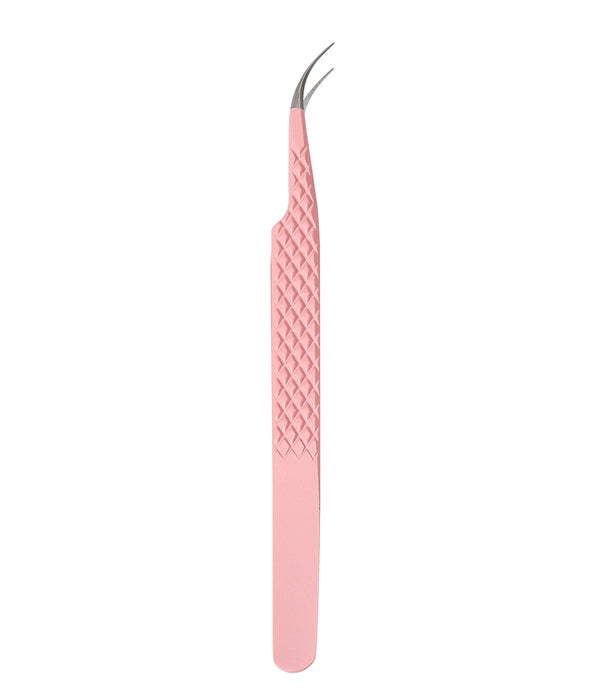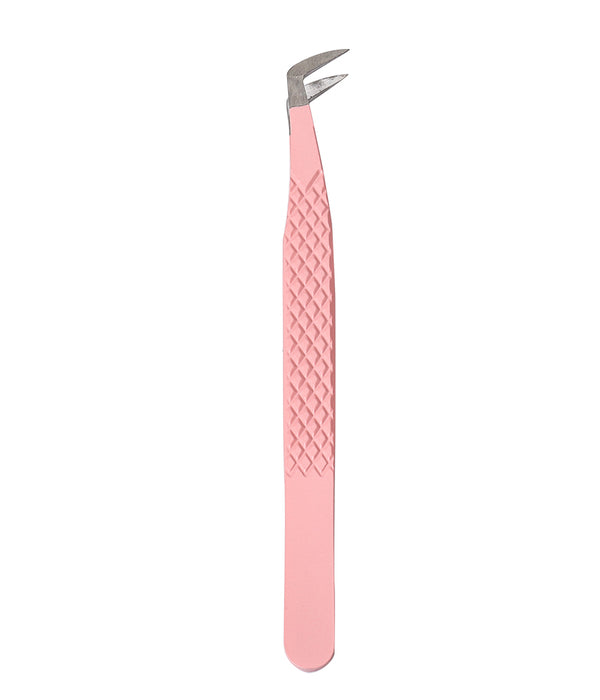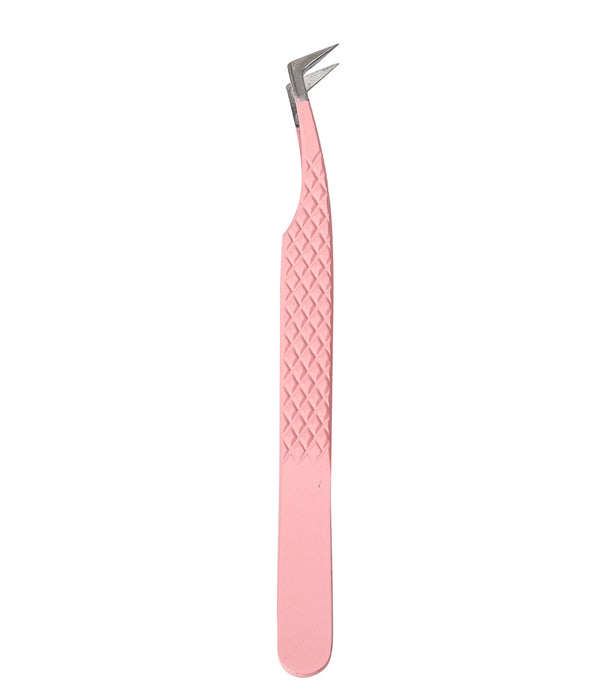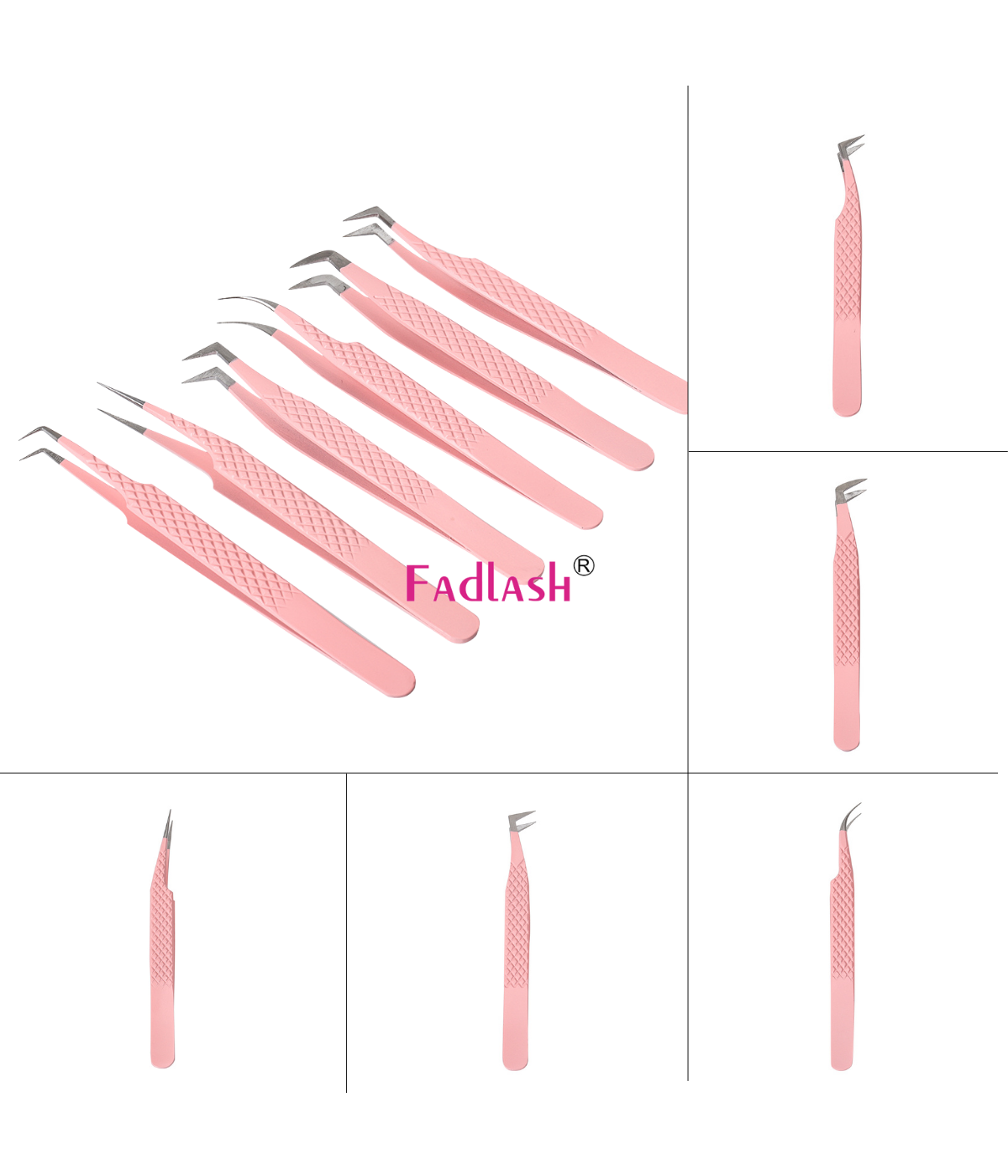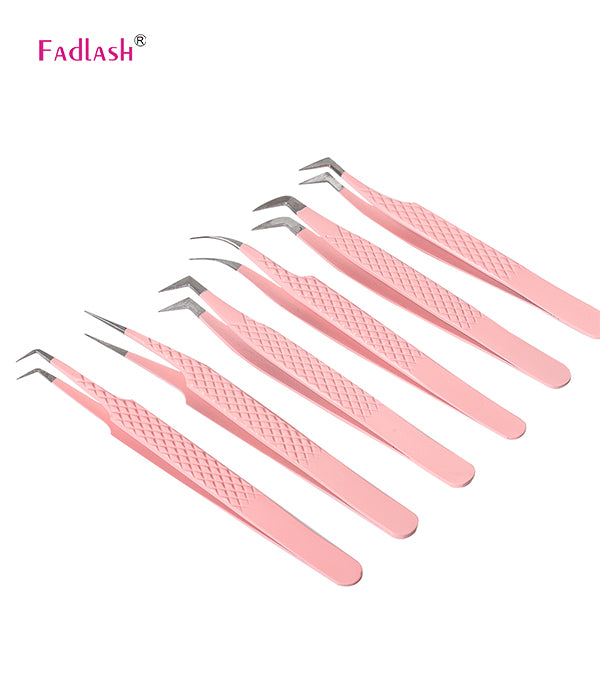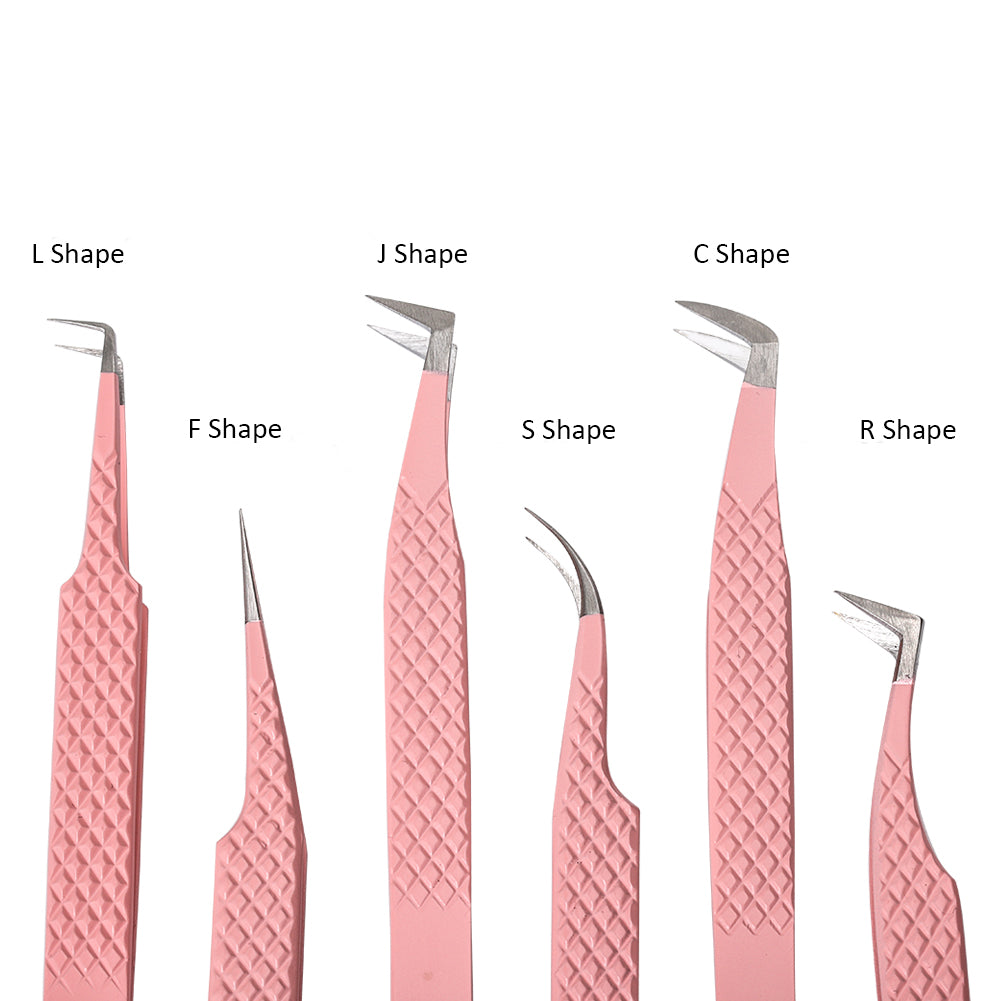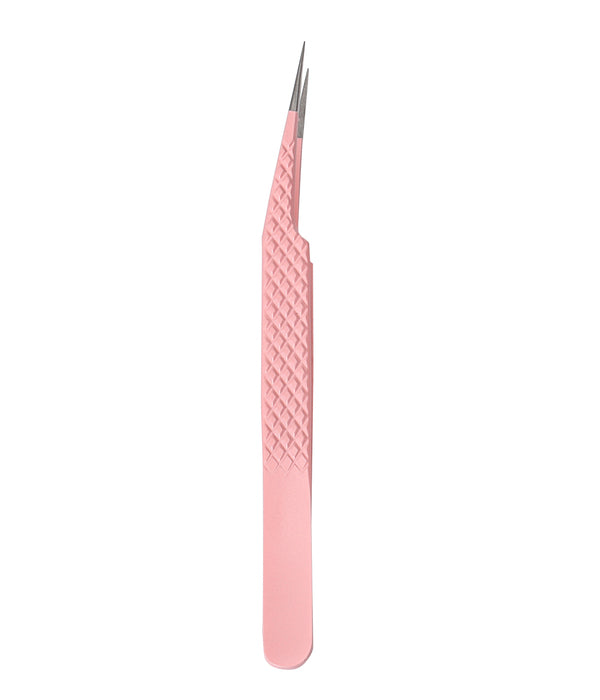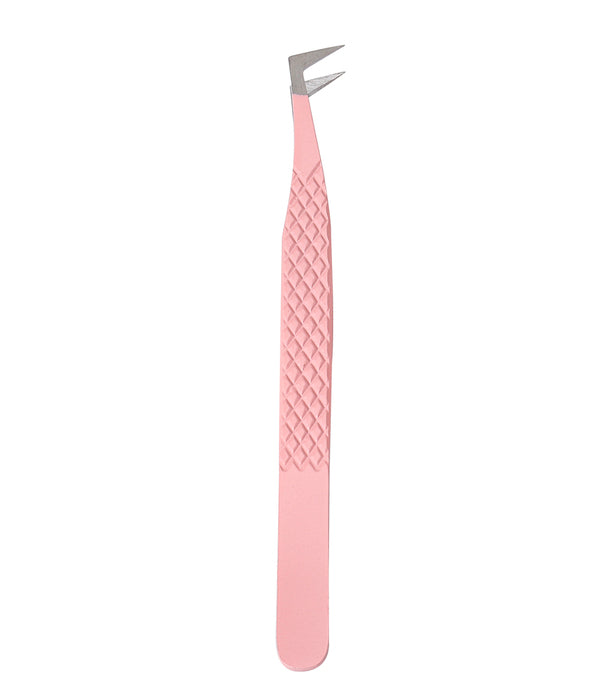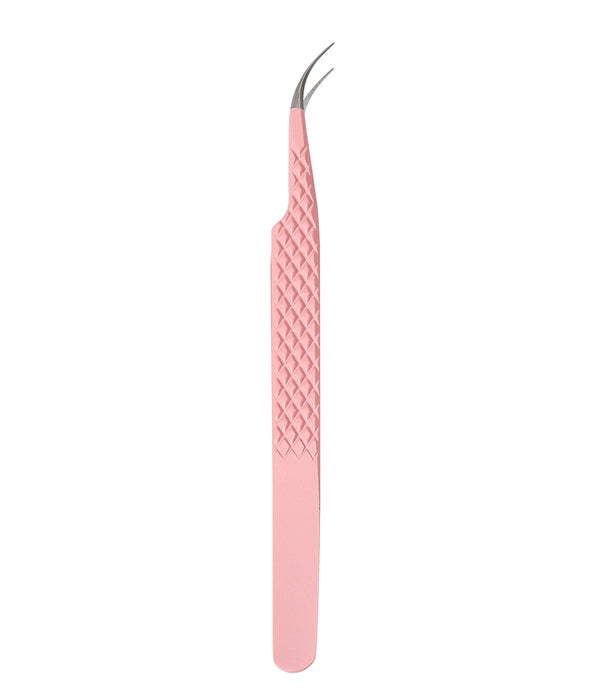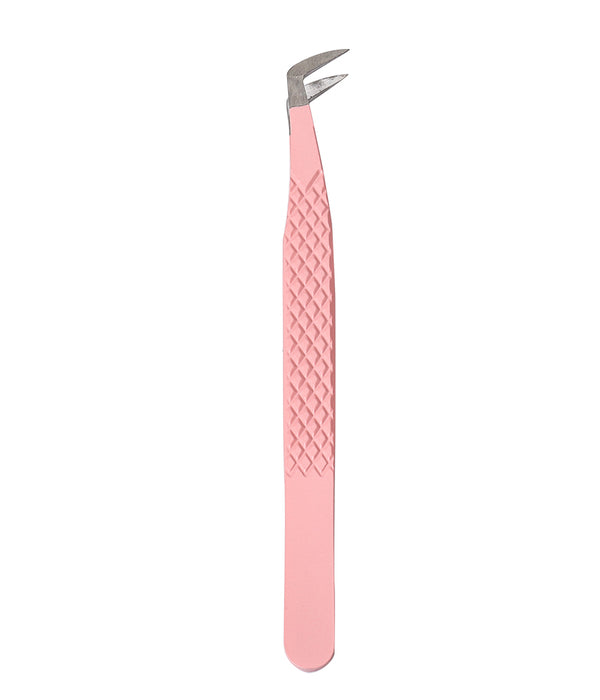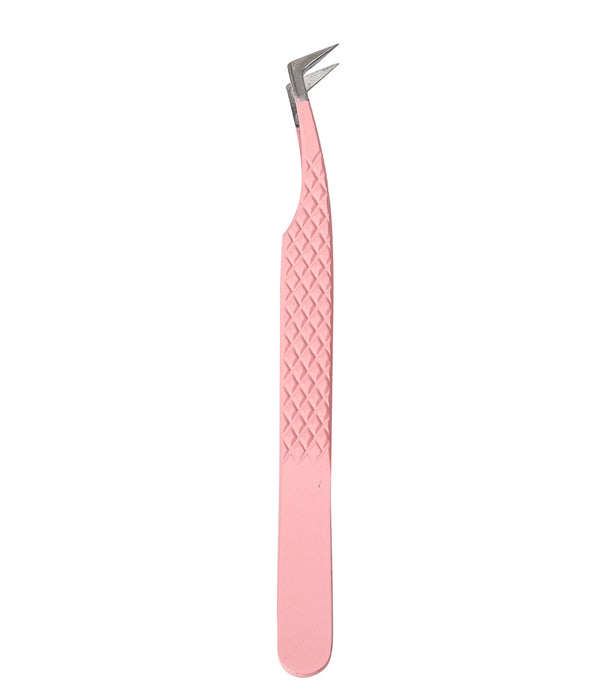 Eyelash Extensions Tweezers Set
All the lash extension tweezers are made from durable Japanese Steel but lightweight. Perfect for both classic & volume eyelash extensions.
This tweezers kit comes with a straight tweezer, a volume tweezer for fan making, a 90-degree tweezer for the pinching method, and a curved tweezer for isolation and eyelash placement as well as a 45-degree tweezer.
Anti-slip diamond grip design to give you complete control, each pair of tweezers in this kit is hand-tested to check sharpness and alignment. 
p.s. the whole set includes 6pcs